FAQs about Seattle Hotels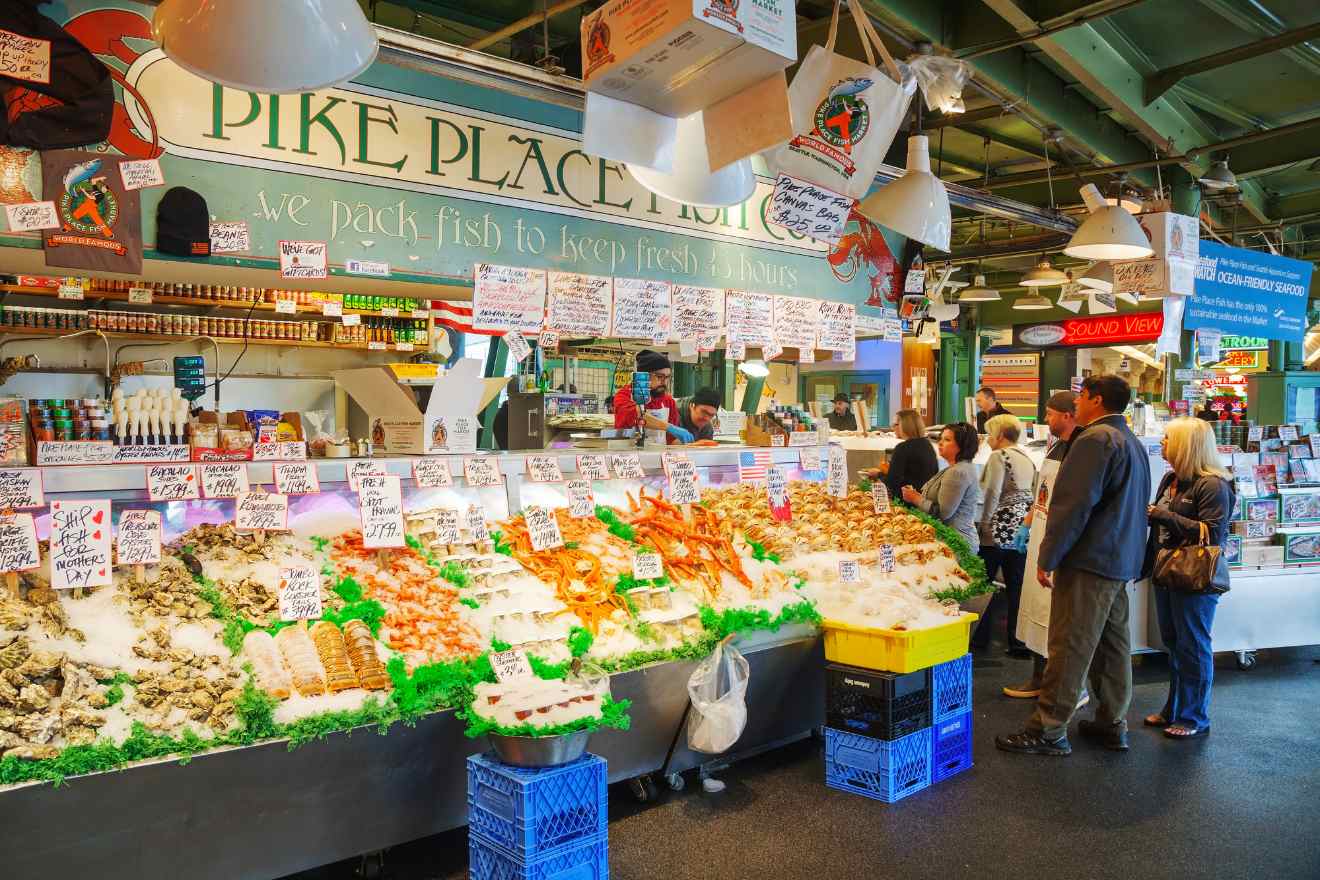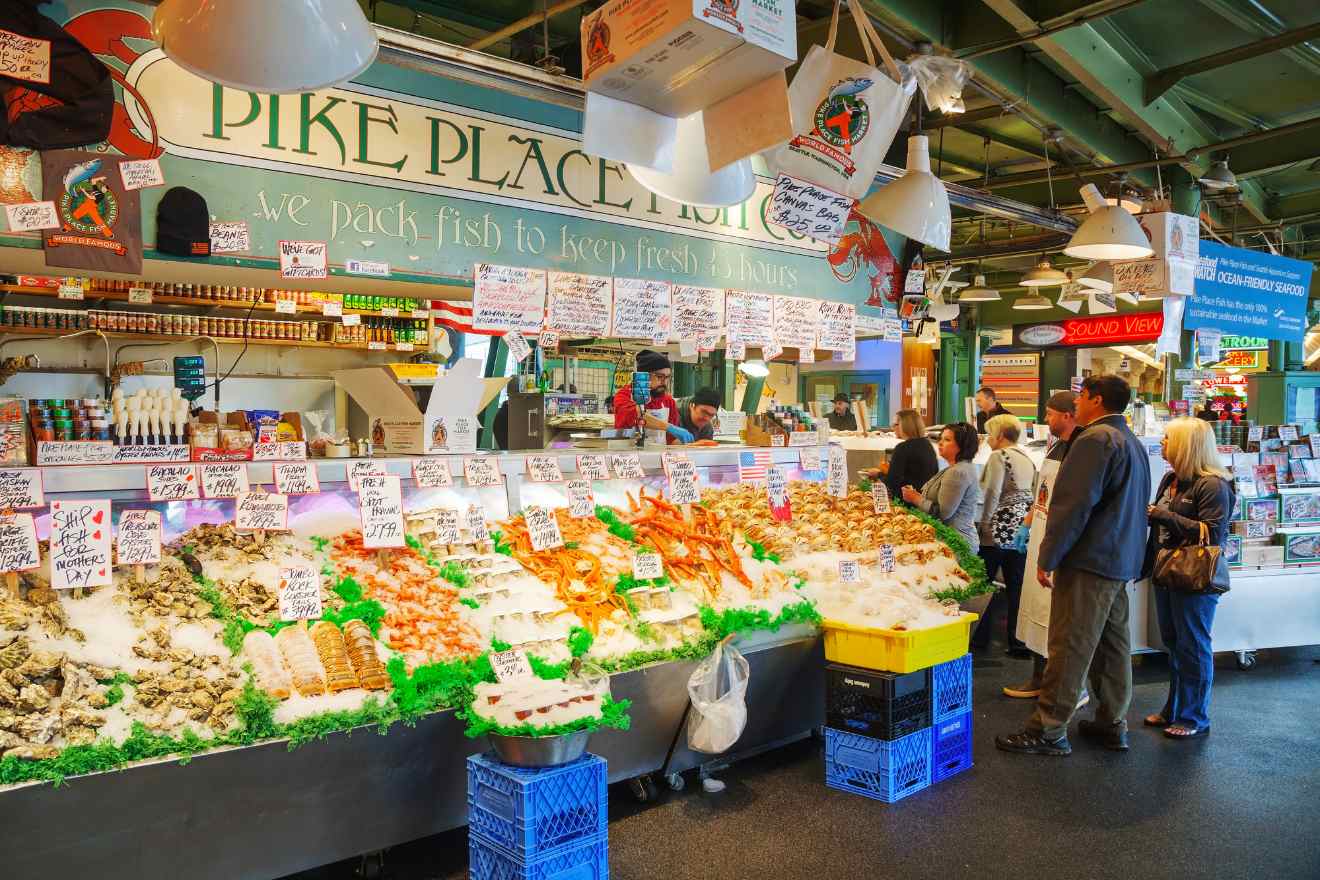 Conclusion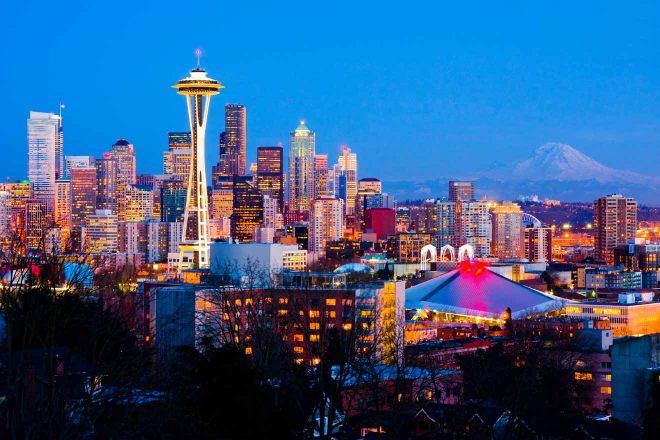 Yay, you have reached the end of my complete guide on Seattle accommodations! I hope you found this article useful, and hopefully, you have already found the perfect place for your stay.
In this post, I have told you everything you need to know about the 6 best areas in the city, with hand-picked hotel recommendations in each one of them, all with fabulous reviews and broken down by budget for your convenience.
I also recommended some amazing apartments in Seattle, as well as airport hotels, in case you need them. In short, this post has it all!
Even though the list has amazing options, these 2 hotels have to be my favorite to stay in Seattle, but let me tell you, many people have it in their fav list as well, so I recommend booking in advance whether it is these two or any other option in the post!
Hotel Ändra – if you are looking for a more luxurious option, this incredible hotel will have all your needs covered.
Hotel Sorrento – this is the best option to be in Seattle Center and near the Pike Place Market as well as other amazing Seattle landmarks.
Are you traveling to Seattle soon? Do you have any other questions? Let me know in the comments below, I'm curious to know!
Happy travels,
Romina
---