Who is Yulia MissTourist ?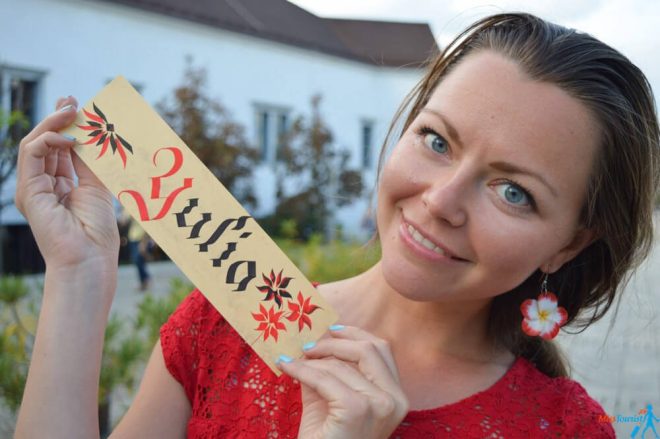 Hi there! I am Yulia, a Russian originally, but truly a world citizen at heart.
I have started this blog 3 years ago with the main mission – to inspire YOU to travel more!
I have been traveling full-time for the last 5 years and visited 60+ countries.