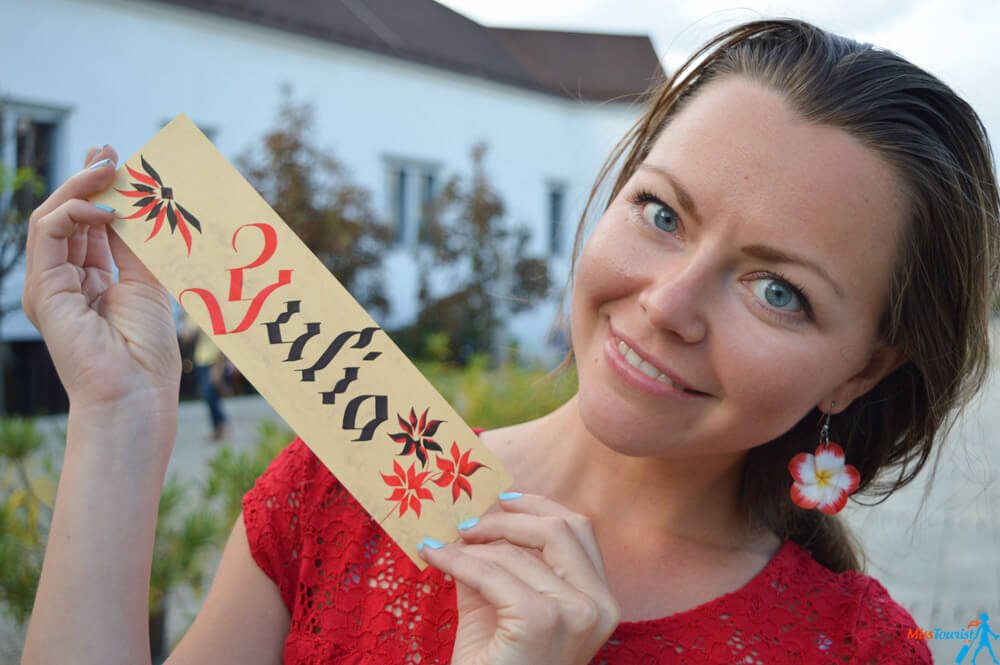 Hi there
I am Yulia, a world-traveler, adventurer and an entrepreneur. It is nice to see you on my site!
I have been traveling full-time for the last 6 years and visited ~70 countries.
I was born in Russia in an industrial city where people generally do not travel much and it still blows my mind about achieving the seemingly impossible!
If you want to get to know my story, I suggest you watch my TEDx video below, I think it will explain a bit more about how I managed to make my dreams come true!
In a nutshell
Name: Yulia
Nationality: Russian
Lived in: Russia, USA, Italy, France, Thailand, Romania, Indonesia
Languages spoken: English, Russian, French, Italian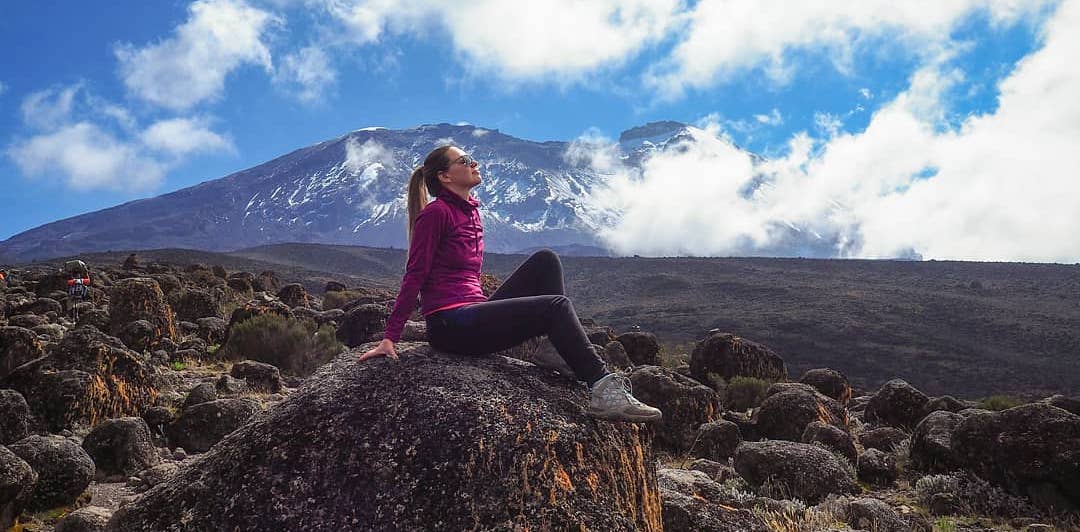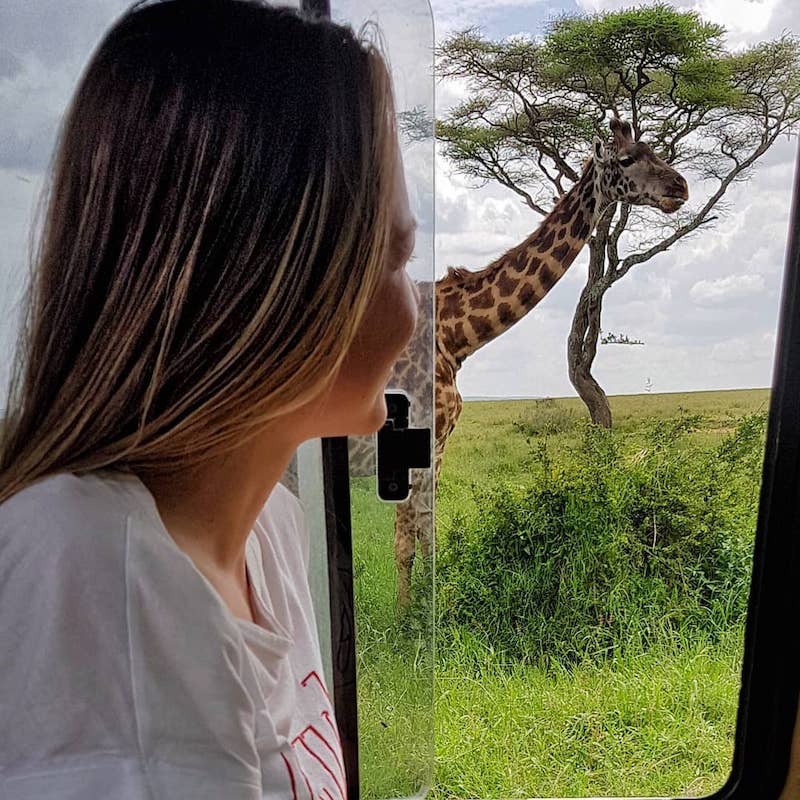 What you'll learn here
At Miss Tourist, we are all about SMART traveling and this is what it stands for:
S – sincere
(everything that gets published here is our honest opinion)
M – money saving tips
(if there is a way to save, we will tell you about it!)
A – adventurous
(everything from hiking to a fun unusual city tour)
R – relevant
(we try our best to update all the info on the site regularly)
T – time-saving tips
(smart hacks about skipping those long lines!)
These are the types of tips you will find on this sit and we sincerely hope it will be useful for planning your extraordinary trip!
FAQ
You are not the only one interested, this question is asked A LOT!
I don't have millionaire boyfriend or super powerful dad (I wish!) and when I was a student I used all possible opportunities to travel the world for free or for cheap.
Student programs, couch-surfing, hitchhiking, traveling thanks to scholarships – I did it all!
I started this site about 6 years ago out of pure passion and desire to share my tips with people.
Some hard years later and I learnt tons of things about running a website (the includes but is not limited to affiliate marketing, SEO, SMM, writing, design and people management skills) and now I can proudly say that it is paying off!
The site is being monetized mostly through affiliate partnership which means we get a small commission for a purchase done through our partner links. The price will be the same for you so it is a win-win for all sides.
If you would like to help this site running, consider booking your accommodation/tours through the links on the site, this would help us so much to continue providing valuable information for free!
If you are a brand/tourism board, check "Work with us" page.
If you would like to work with MissTourist, great news, please check the "Career" page.
I am glad you asked, here is my little story:
MY HOMETOWN
I was born in mother Russia in a city called Yekaterinburg (the 3 rd biggest city after Moscow and Saint Petersburg) – a pretty big industrial city that is famous for being a site of the last tsar's executions.
I am the oldest kid in a family of 7 – 5 biological and 2 adopted. Being a simple family, my parents could not afford to travel abroad and the first time I ever saw a sea was when I was 15 (we drove for 3 days by car!).
MY FIRST TRAVELS
It all changed when I became a student, and I discovered the opportunities that come with it. I travelled to USA and Europe during the summer holidays, and I worked and studied during the rest of year to be able to afford it.
I learnt my English thanks to traveling too – it was pretty hard in the beginning, but I picked it up fast enough (though, I am pretty sure I still make tons of mistakes about which I apologize in advance!)
SCHOLARSHIP IN ROME
When I finished with my studies in Russia, I applied for different scholarship program, and at the end I was lucky to receive a 2 years scholarship with all expenses paid in Rome! (Please see more about it in my TEDx talk).
Oh-my, it was my dream, come true! That is why I speak Italian, and Rome is probably my favorite city on planet Earth!
CORPORATE JOB
Oh, I had quite a list! I worked in big corporations such as KPMG, Danone, Decathlon etc. as an economist. I actually liked big corporations because they invest in their employees give you clear career path. And, being pretty goal oriented, I liked the challenge.
But to be honest, it wore off pretty fast and it was clear to me it was not what I was looking for despite what other people were saying.
I did not see a point of making a lot of money if I could not spend them when I want to travel for how long I want. It is a dilemma, right? You have the money, but you can't do what you want. Or the other way around… After months and months of thinking I decided to leave my job and go nowhere without any plan.
LIFE AS A BLOGGER
There was no plan, only a strong desire. I wanted to travel and share my tips with people. So, i did what every wannabe-blogger did back then – I booked a one way ticket to Thailand without knowing a single soul there! (Sounds cheesy, I know, but hey, it is true and it is my life story!).
I met some awesome people over there who inspired my to dare to start my own site and, even if it was not all butterflies and rainbows, I am extremely happy I did it back then.
Now, it is not always that easy as it seems on my pictures in Instagram, but I am having the time of my life, and I am absolutely enjoying it!
LIFE AS A BUSINESS OWNER
It has now been over 5 years since I run this site and, while I love doing what I am doing, the list of responsibilities grow and I entered another chapter of my life – being a small business owner.
I started hiring people and even if it is still a trial-and-error process, I am lucky enough to have a team of like-minded people helping me to run this website and help make it even more awesome for you!
With the pandemic and all, who knows what life has prepared for us, but I feel extremely privileged to be able to do what I am doing!
Even if I have been around quite a lot, statistically it is still a bit more that a third of all the countries in the world. So, I can speak only from my own experience, but my personal favorites would be:
1) ICELAND – because I am in love with its incredible nature. The volcanos, glaciers and geysers all in one tiny piece of land? Yep, Iceland has it all! Oh, and don't get me started on Icelandic horses and the most beautiful shade of green that I haven't seen anywhere else in the world
2) ITALY – Some of the most fun years of my life were spent there and I have wonderful memories of my studies in Rome, so I might be a bit biased there. But come on, Italy is absolutely breathtaking and, even though I extensively travelled all around it for 2 years, I barely touched the tip of the iceberg!
3) This one is haaaaard! It changes all the time, but can I say ARGENTINA? It does not only have beautiful Patagonia, it has amazing vineyards, delicious cuisine, hospitable people and great climate!