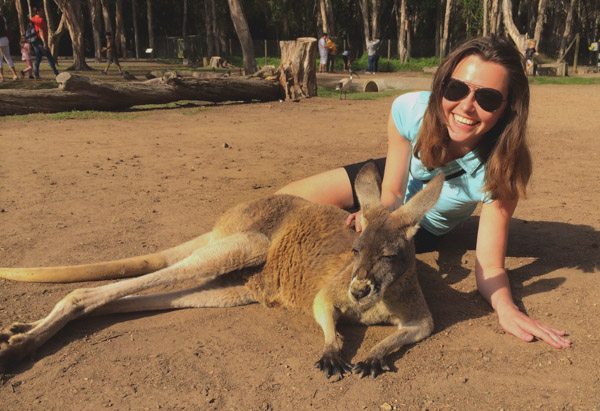 Don't call it a dream
Call it a plan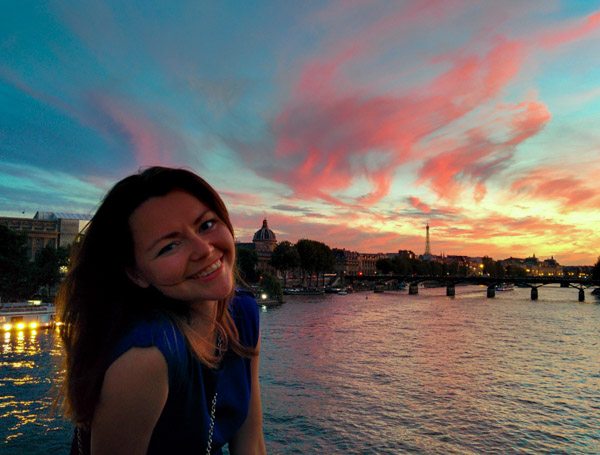 You are never
too old
too busy
or too poor
to start traveling!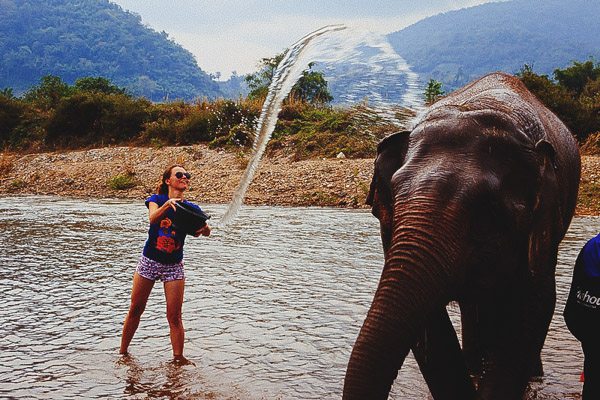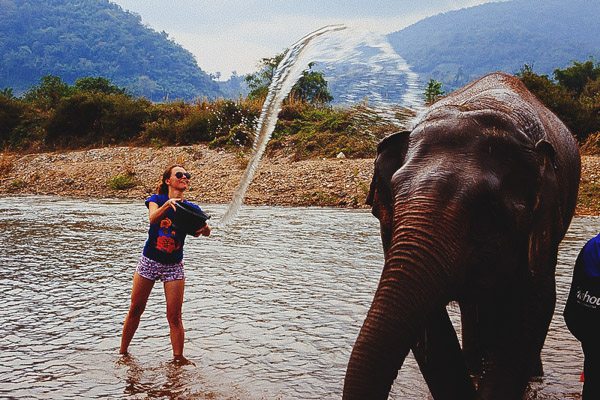 Adventure
is
in all of us!
portait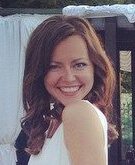 My name is Yulia
and I have been travelling the
world the past few years!
Languages I speak:





AGENT INFO
Name: Yulia
Nationality: Russian
Lived in: Russia, USA, Italy, France, Thailand, Colombia
Languages spoken:





Click to find out more:
Well, this blog is obviously about traveling, you guessed it right. But what is special about it?
In all my blog posts I am trying to give you some little tips and tricks of how to visit a destination "smart". Yes, let's call it "Smart travel" blog.
What do I mean by that?
Traveling is all about experiences, and I think that maybe sometimes it is really worth it to pay for, let's say, walking on the biggest glacier in the world. You would miss out so much if you would just see it from the side! But sometimes, if it is possible to save 20 € per person on the entrance ticket to Disneyland, why on Earth would you pay more?
Not paying for what's not necessary but experiencing the place at the fullest – that is what Smart traveling is about. And that's what the blog is about, too.
Don't' worry, you are not the only one interested. That is the question that I get asked A LOT!
No, I don't have millionaire boyfriend or super powerful dad (I wish). But you know what, traveling does not have to be very expensive if you are flexible and are willing to compromise.
Travel Blogging does not come easy, believe me, but now I can proudly say that I am making money with my blog.
I am not super rich, but I am able to afford the constant life of travel now (again, being on the road might be sometimes even cheaper than living in USA/Western Europe).
Affiliate marketing and advertisement are the main revenue streams at the moment.
Moreover, I occasionally take press trips where all the expenses are covered (you will always know if it is a press trip, as I fully disclose it in my posts).
If you are a tourism board, or brand, interested in spreading the word out about your destination, learn more about how we can work together.
If you are a reader thinking to start your own travel blog, read this post. Note that it is not an easy job though, it is actually way harder than any 9 to 5 jobs I have been to.
I am glad you asked, here is my little story:
MY HOMETOWN
I was born in mother Russia in a city that nobody knows of. It is called Yekaterinburg and it is the 3 rd biggest city after Moscow and Saint Petersburg by the way.
I am coming from a very simple family and I am the oldest one throughout 5 kids (yes, I know, it is also very unusual for Russia). My parents we not able to afford to take us abroad back then.
MY FIRST TRAVELS
It all changed when I became a student, and like crazy, I started to use all the opportunities my student life could give me. I travelled to USA and Europe almost for free during the summer holidays, and was working and studying at the same time during the year. That is how I learned my English (which is still not perfect by the way, so I apologize in advance for any mistakes you might see in my posts). Don't be shy to correct me, it is very much appreciated!
SCHOLARSHIP IN ROME
When I finished with my Russian uni, I applied for different scholarship program, and at the end I was lucky to receive a 2 years student visa with all expenses paid in Rome! Oh-my, it was my dream, come true! That is why I speak Italian and Rome is probably, my favorite city on planet Earth.
CORPORATE JOB
Oh, I had quite a list! I worked at KPMG, Danone etc. as an economist. I actually liked big corporations because they invested in employees and gave me the opportunity to travel (shady opportunity, but still).
But it was still not quite what I was searching for. I did not see a point of making a lot of money if I could not spend them when I want to travel for how long I want. It is a dilemma, right? You have the money, but you can't do what you want. Or the other way around… After months and months of thinking I decided to leave my job and go nowhere without any plan.
LIFE AS A BLOGGER
There was no plan, only a strong desire. I wanted to travel and share my travels with people. Travel blogging success does not come easy, trust me. I had to learn everything from scratch. But now, after 1,5 years of dedication and constant work, my blog finally pays off.
No, it is not always that easy as it seems on my pictures in Instagram, but I am having the time of my life, and I am absolutely enjoying it!
RECEIVE MY FREE MONTHLY NEWSLETTER