Hi, I am Yulia, nice to meet you! Are you searching for a new audience to expand your product/service/brand awareness?
Miss Tourist is a popular travel blog about traveling to extraordinary places. 
WHO READS MISSTOURSIT.COM?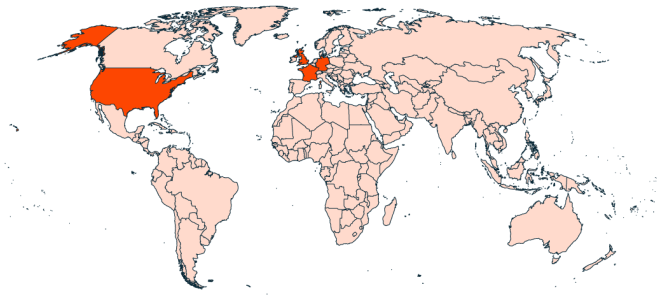 TOP 3
USA……….30%
UK……….. 15%
Canada…….5%
Key Markets:
USA, UK, Canada
 Monthly page views:
+300,000
Gender profile:
:&nbsp
65%
:&nbsp
35%
+120,000
WHY WORK WITH MISSTOURIST.COM?
Because I have steady growing traffic and engaged audience. With over 300 000 people reach in 2015, it is growing fast. Miss Tourist features only genuine experience – the stuff that I have experienced on my own only.
Moreover, I have over 100 K followers on social networks. These are real targeted consumers searching for tips in accommodations, attractions products and destination in general. Overtime, Miss Tourist has become a trusted resource for destination guides and travel tips. I love to inspire people to travel more with my photos and honest engaging articles that I produce.
WHO WORKS WITH MISSTOURIST?
OPEN TO COOPERATION
I am available for collaboration in the following spheres:
Advertisment Space
Brand Ambassadorship
Hotel, Tour & Brand Reviews
Social Media campaigns
Advertisement links
Contest & Giveaway Collaboration
Custom content creating
Social media consulting
Any other ideas? Tell me