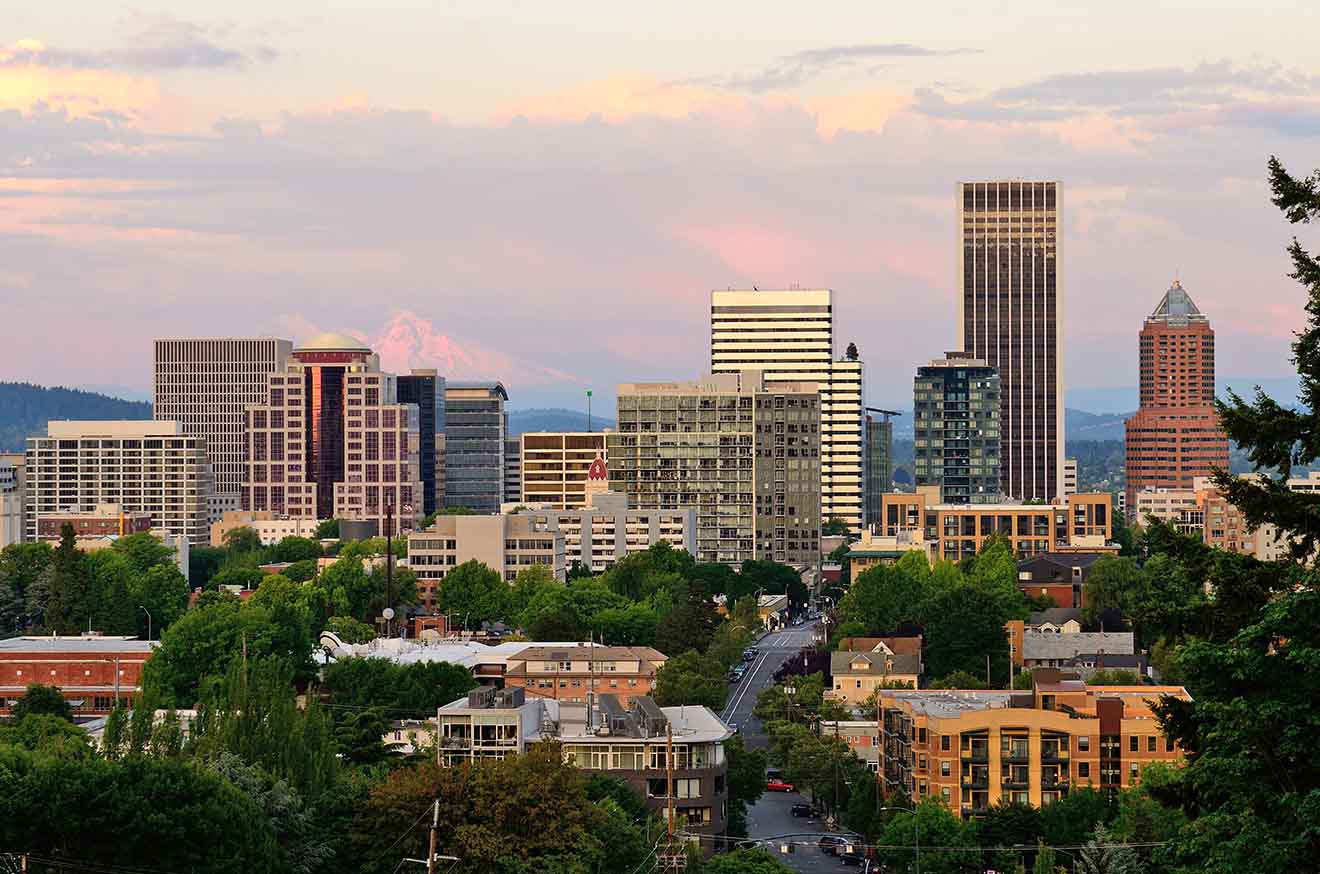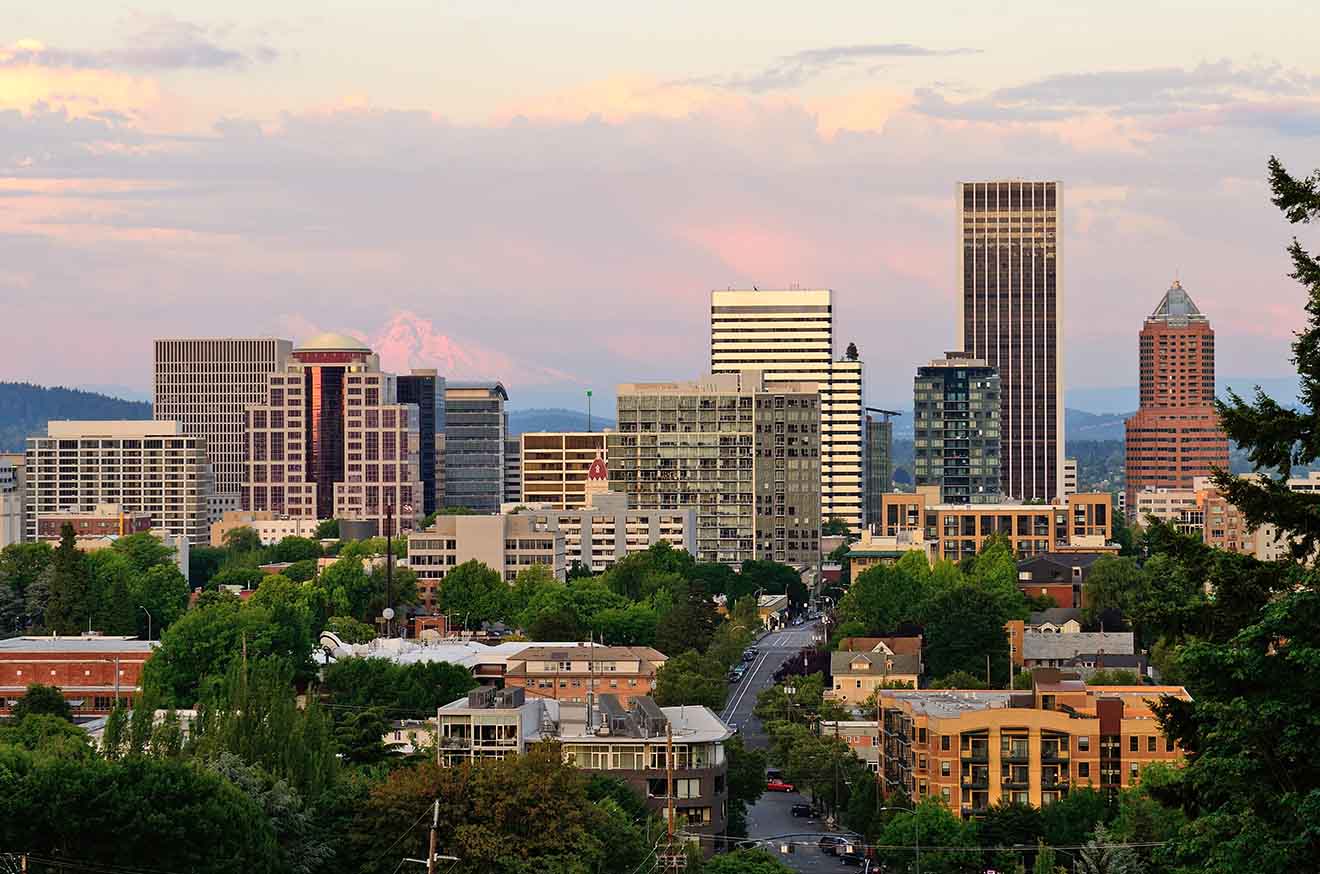 Portland, Oregon is a clean and green city known for its friendliness, history, and landmarks. It's a town of music, microbreweries, coffeehouses, parks, bridges, and bicycle paths (did you know that it's the most bicycle-friendly city in America?).
One thing is sure about Portland – everyone can find something interesting to enjoy in its number of different neighborhoods. Downtown is the best area to stay in Portland for the first time however Pearl District is a little more hip. If you are looking for history you can't go past the Old Town, or Nob Hill if you are traveling with kids. Lastly, the Central Eastside if where to go if you are visiting for the city's nightlife!
Continue reading my guide to find the best place where to stay in Portland for you as well as my recommended hotels in each. But wherever you choose, make sure to book your hotel in advance as spots are limited, and can book out pretty far in advance here!
Let's go!
If you are in a hurry
If you don't want to read the whole post, but to book something right away, here are some fantastic options where to stay in Portland city center, all with the best reviews, sorted by price:
Here's a quick visualization of where to stay in Portland, Oregon that I will be talking about in this post: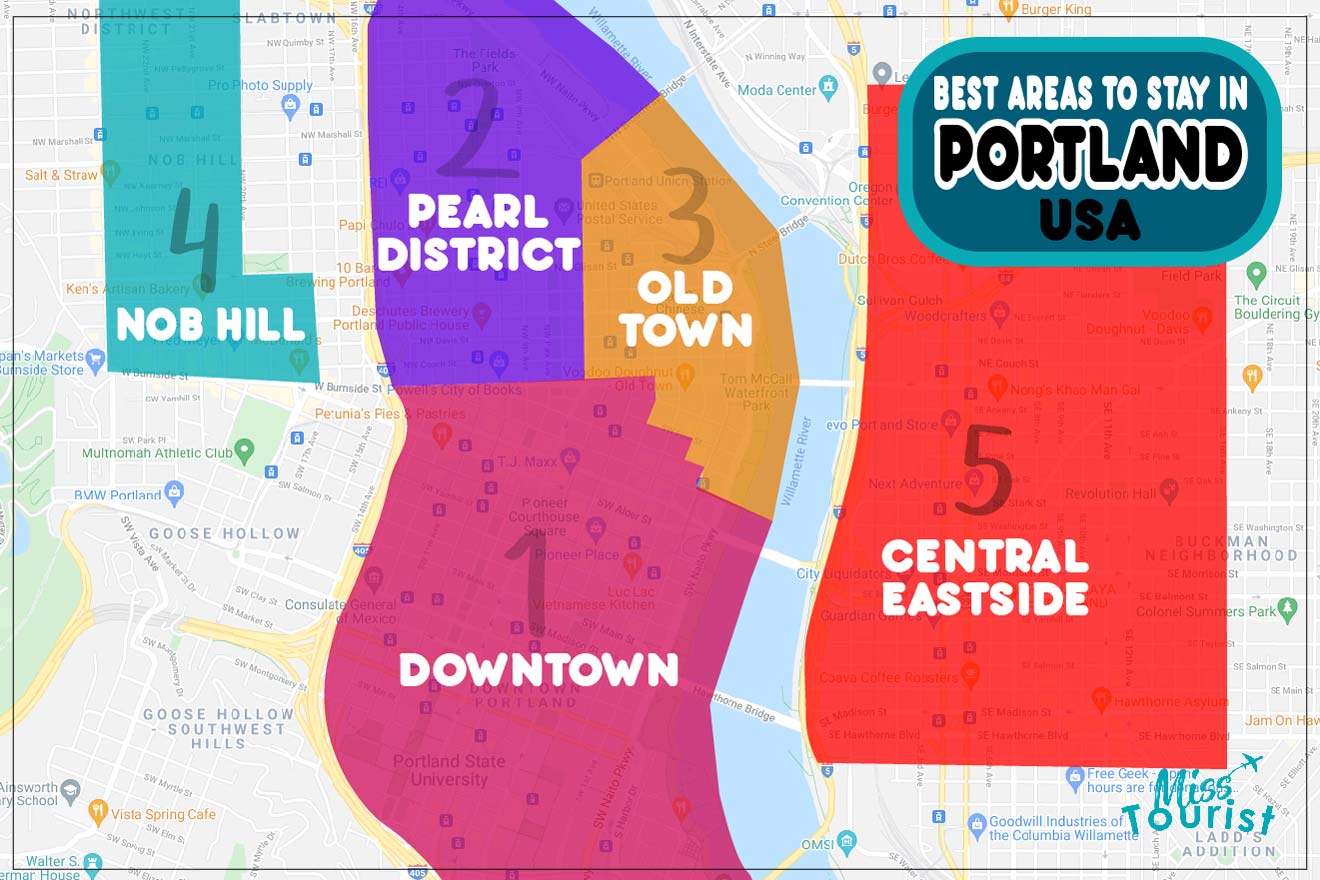 1. Downtown Portland – best for first time visitors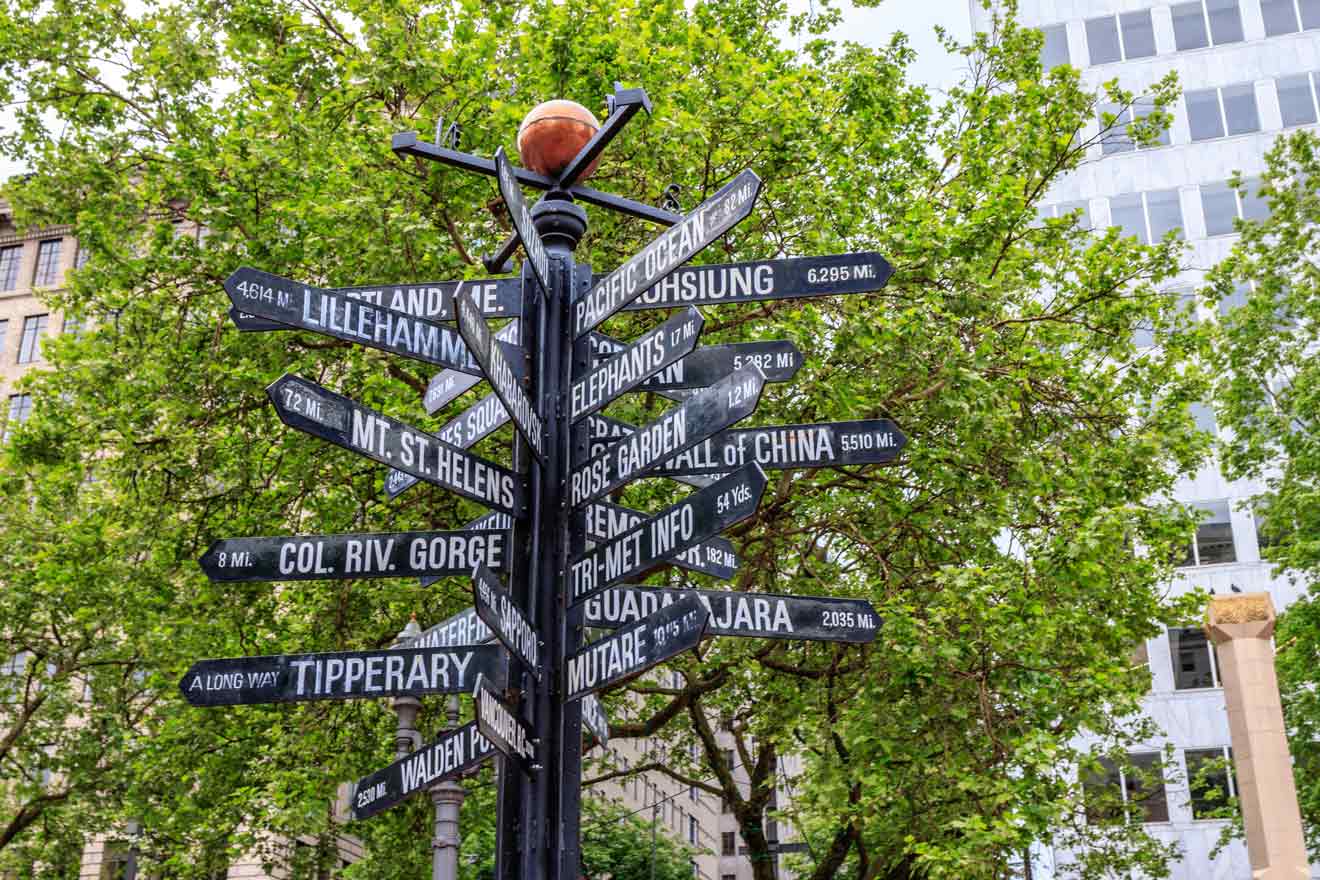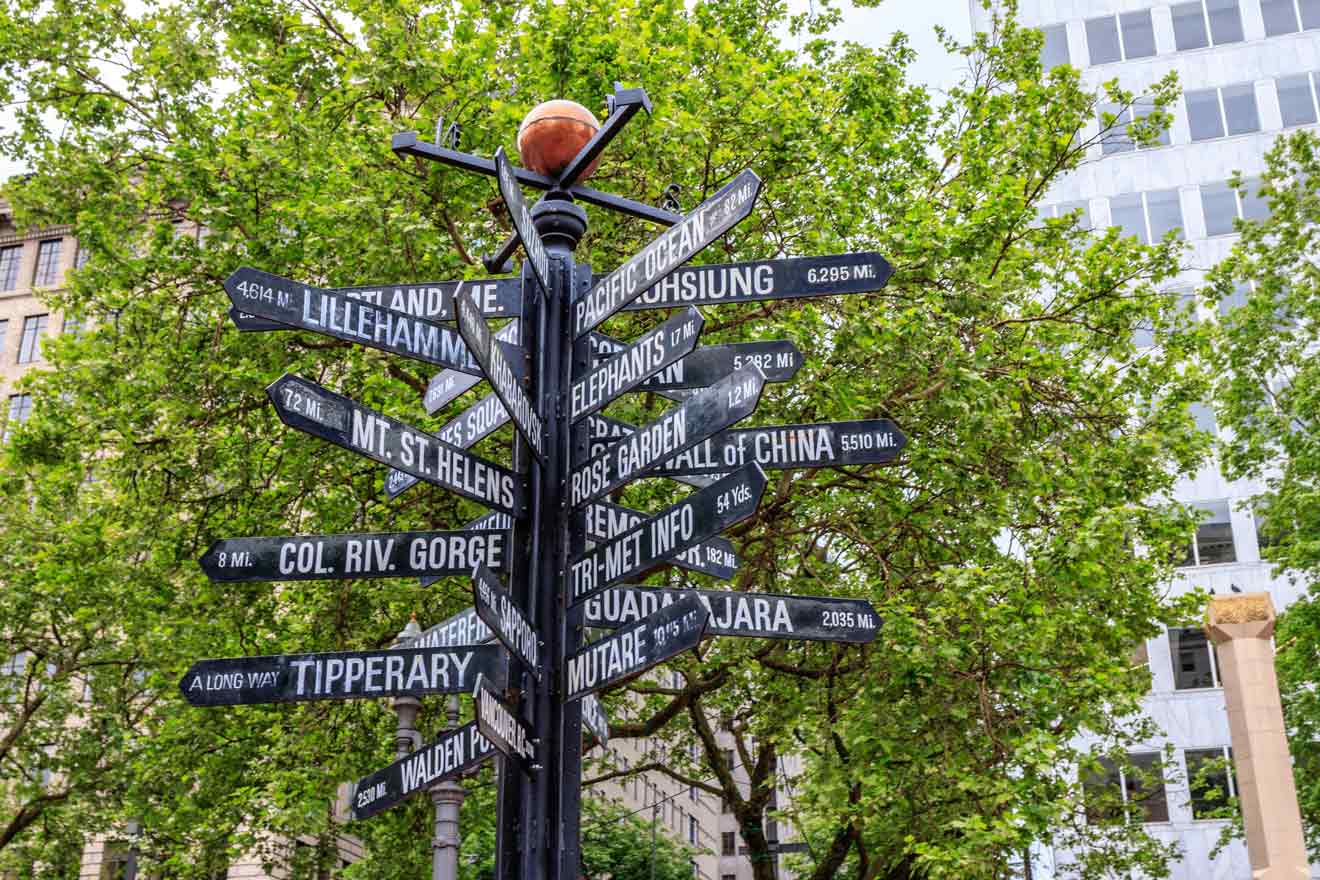 In SouthWest Portland, surrounded by the Willamette River and the Pearl District, Downtown Portland has everything an urban city center should have.
It's the best place to stay in Portland for first-time visitors and those without a car as there are plenty of transportation options in the area and you can go around on foot, you won't really need a vehicle.
Here you will find famous street markets, great food, skyscrapers, green places, tax-free shopping, art museums, and galleries throughout the district. Downtown Portland has enough attractions to keep you busy for days!
This part of the city is home to the famous "Keep Portland Weird" mural. If you don't have a picture of it, no one will believe you were in Portland!
This is the best place to stay as a base to visit most of the attractions and here is some top recommendation for accommodation:
Luxury hotel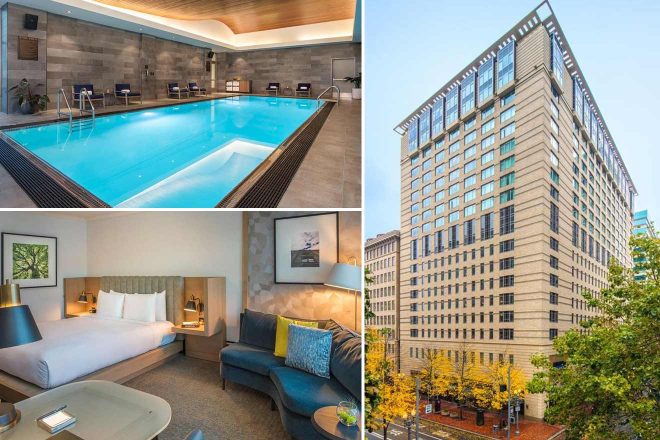 A Hilton hotel is always a perfect choice. Friendly staff, and excellent location in a guest's favorite part of Portland. This luxury hotel is within walking distance of not only the Portland Art Museum but also to shopping, nightlife, museums, and the MAX Light Rail. This is definitely one of the best places to stay in Portland!
Other accommodation in Downtown Portland
mid-range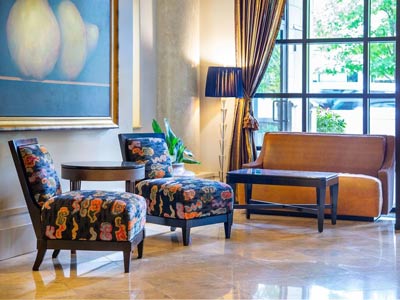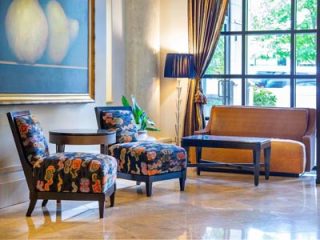 With great amenities and a perfect location, you can't do much better than this classy hotel
budget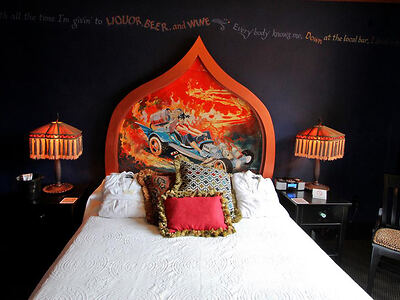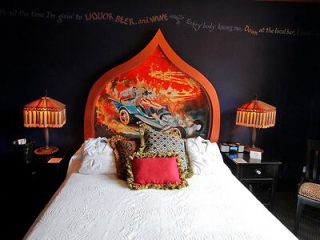 An excellent place for two travelers with a central location offers to relax in a saltwater soaking pool
airbnb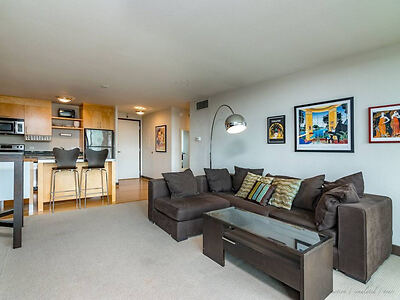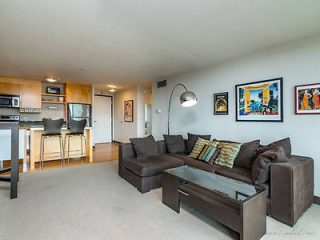 An Airbnb for 2 people spacious and PERFECTLY located, streetcar is right out the front door
Things to Do in Portland Downtown
2. Pearl District – where to stay in Portland for art lovers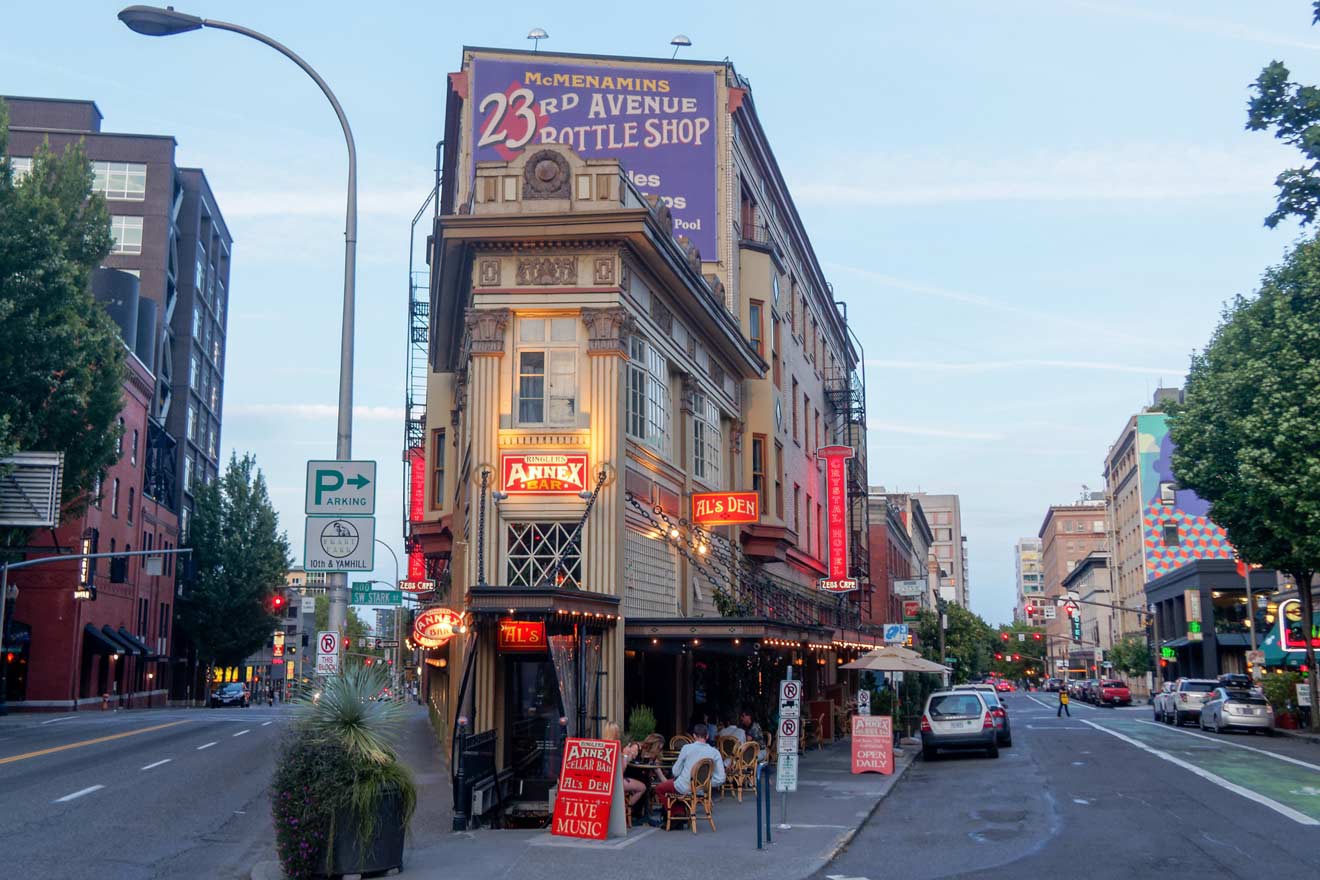 Pearl District is located between the city center (15 min walking) and the West End and is the newest and most fashionable area of Portland. It's a great central location with all the downtown conveniences whilst still maintaining a distinct and trendy atmosphere. Great for a weekend trip!
Until the mid-1980s, there was nothing but warehouses and industrial buildings here. Now, those warehouses are home to stylish and chic bars, restaurants, world-class art galleries, and is one of the most desirable neighborhoods to stay in thanks to the urban renewal era.
FUN FACT: Pearl district got its name in 1985 thanks to one of Portland's gallery owners. He said that the neighborhood's artists in crusty old buildings were like pearls inside oysters. Another version is that this same gallery owner already called the area Pearl's district in honor of Pearl Marie Amhara, his friend who traveled the world raising money for the poor. Which one do you think is true?
Below is a list of recommended hotels to stay in the Pearl district:
Luxury hotel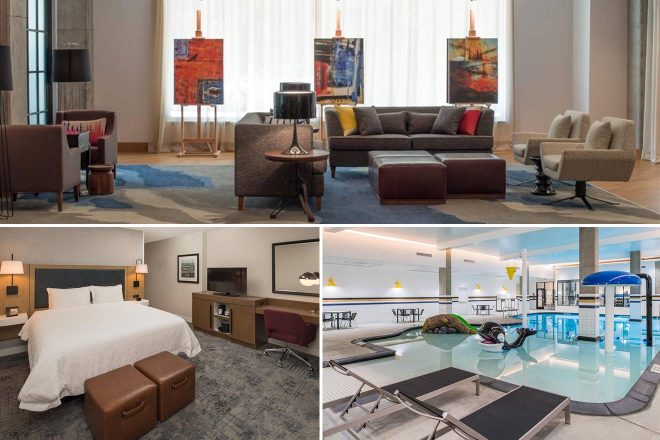 Within a 5 minutes walk of Powell's City of Books and other Portland landmarks, this hotel is in an excellent location. Large rooms, an indoor swimming pool, fitness center, and rooftop patio makes staying here even better. For business travelers, there is a 24-hour front desk, business center, and meeting space. Plus free Wi-Fi and on-the-go breakfast.
Other accommodation options in Pearl District
mid-range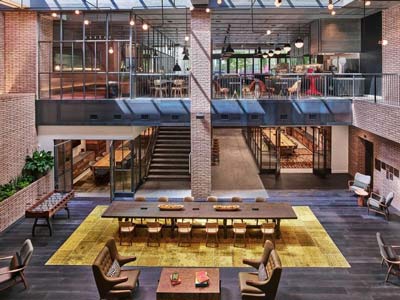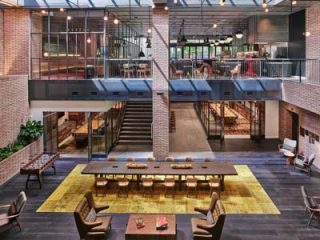 Modern hotel with exposed brick, abstract art and a chic design
budget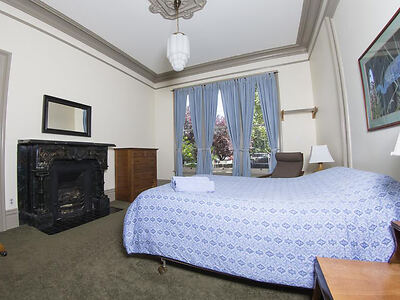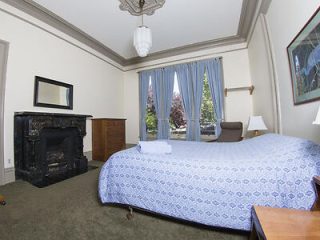 Clean rooms, coffee bar, and charming staff makes it among the best hostels in Portland
airbnb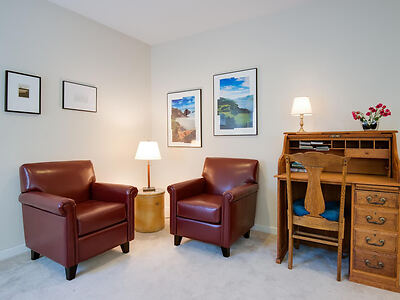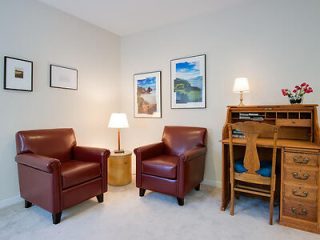 Charming Airbnb for 2 guests with a parking spot located on a very quiet street yet super central
Things to Do in Pearl District
3. Old Town Chinatown – where to stay for history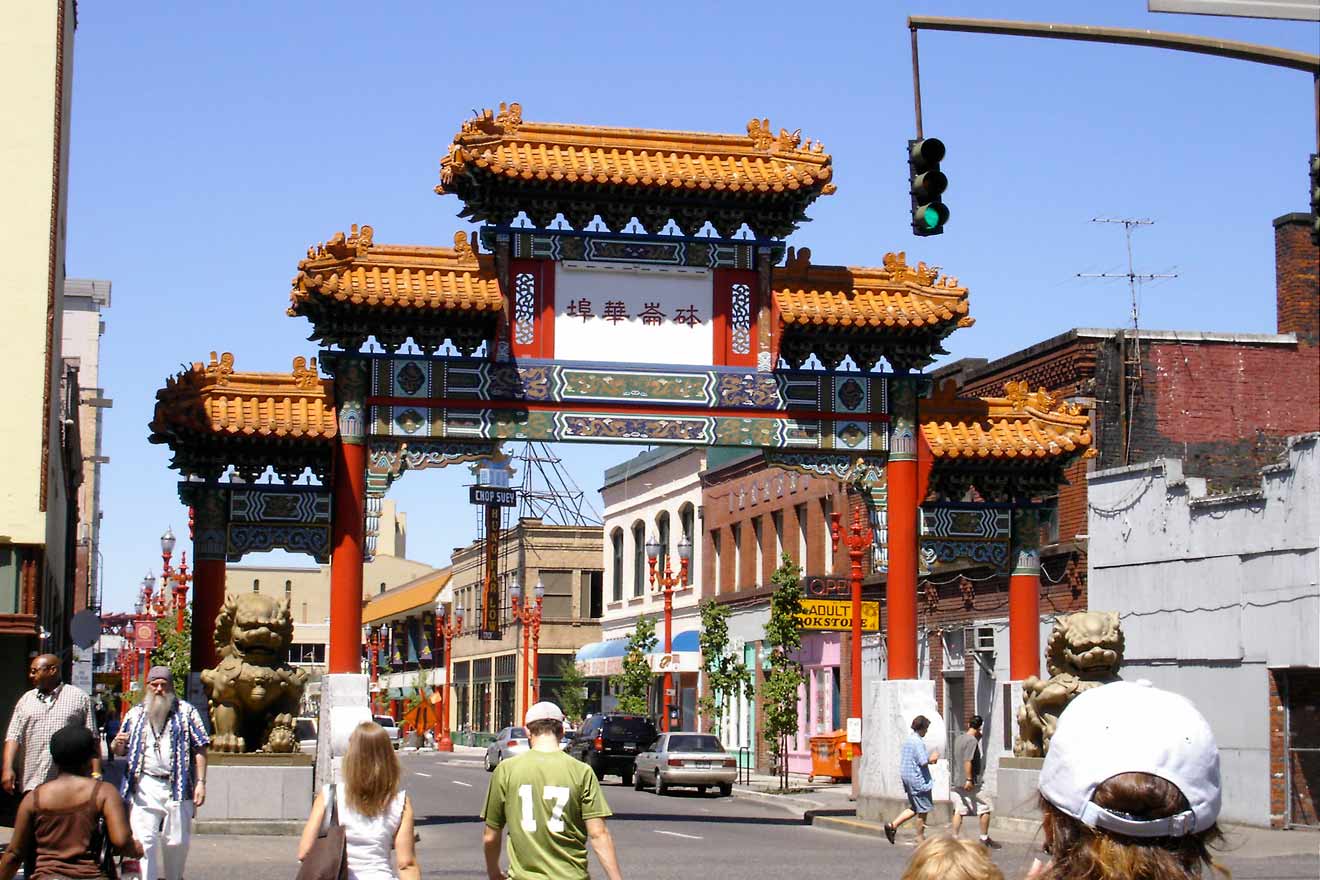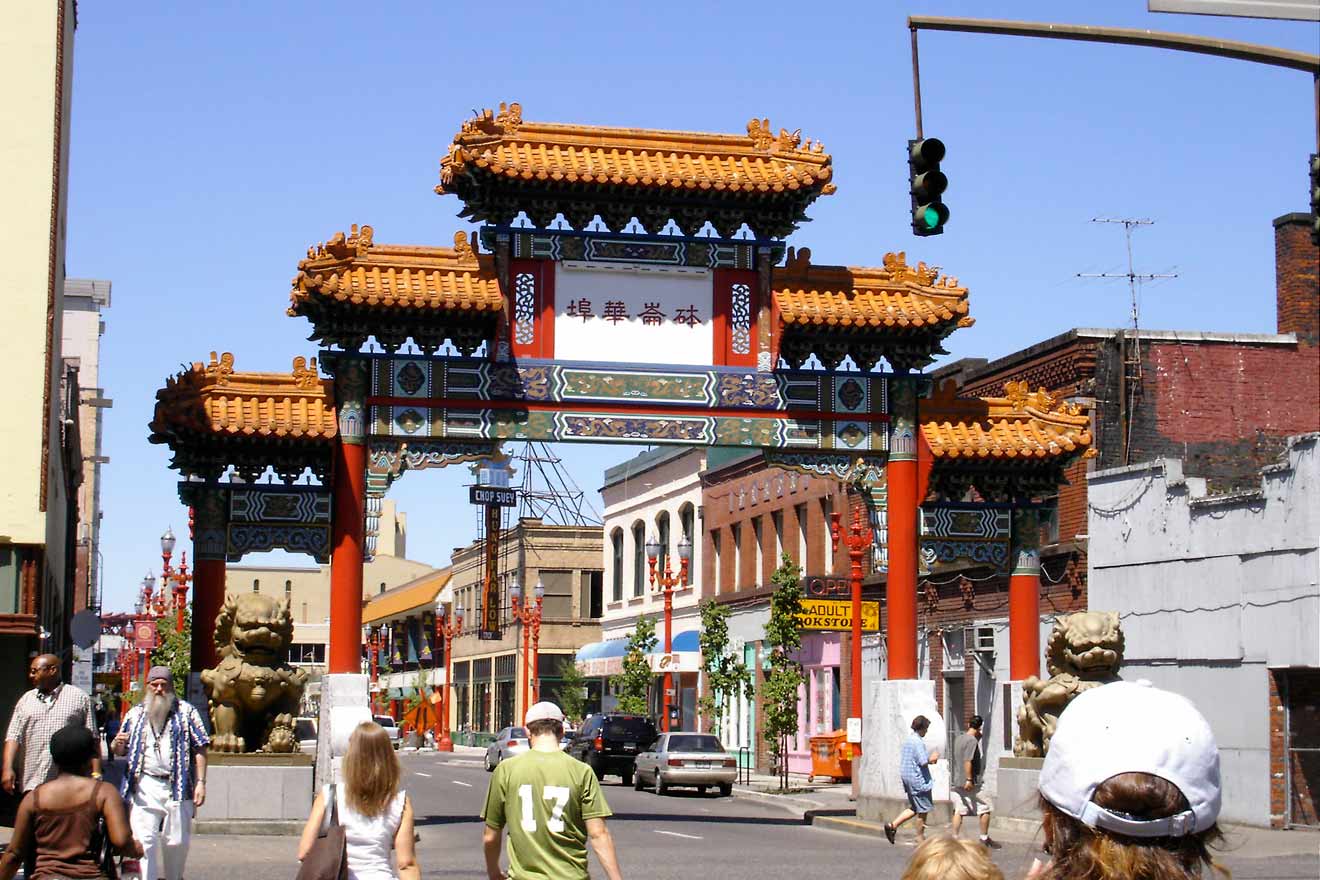 The city's oldest neighborhood is full of surprises! Old Town Chinatown's historic area tells a story about Oregon's most significant town from the beginning till now. Enjoy some of the best asian cuisine in the pacific northwest, alongside interesting museums and other attractions. Besides history, be ready to party the night away as this area is full of quirky cocktail bars and has a live music scene at night. Old Town Chinatown is even closed off to cars on the weekends!
Old Town Chinatown sits between north and south, Burnside street and Willamette River. This position makes this neighborhood the most visited attraction in Portland. It has a great selection of hotels to choose from for all budgets.
Luxury hotel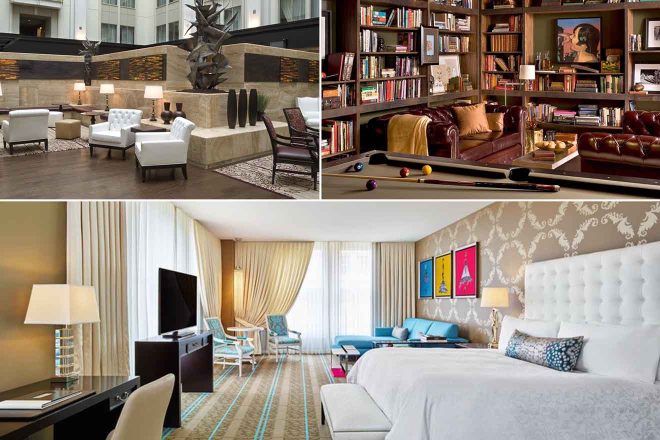 This 5 star luxury hotel is located right next to Pioneer Square. For the sport junkies out there – it has a fully equipped gym inside. Both the club lounge has a great vibe to it and the rooms are super comfy, so the only problem you will encounter is leaving the property to go discover the city!
Other accommodation options in the Old Town
mid-range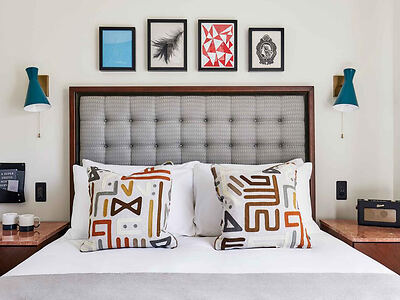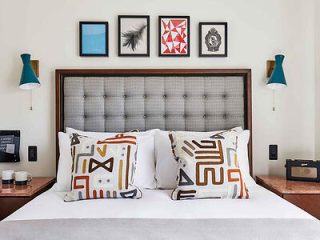 very close to Lan Su Chinese Garden, this stylish 4 star hotel is also pet-friendly!
budget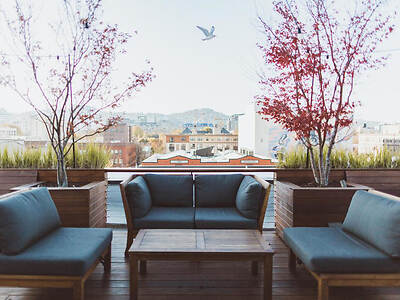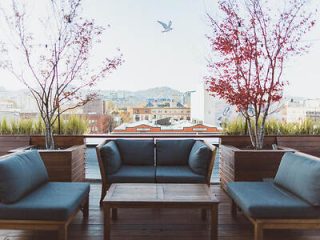 this hotel has access to the rooftop for an amazing view to the city and the mountains! The rooms are comfy and minimalistic
airbnb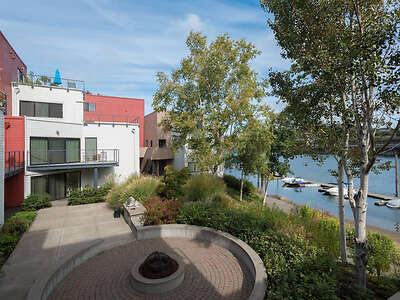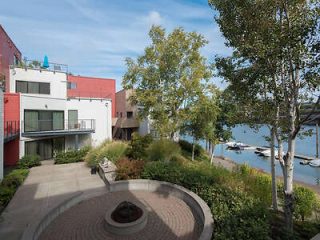 fantastic review views right from your living room, this property needs is frequently completely booked out, reserve in advance!
Things to Do in Old Town Chinatown
4. Nob Hill – where to stay in Portland, Oregon for families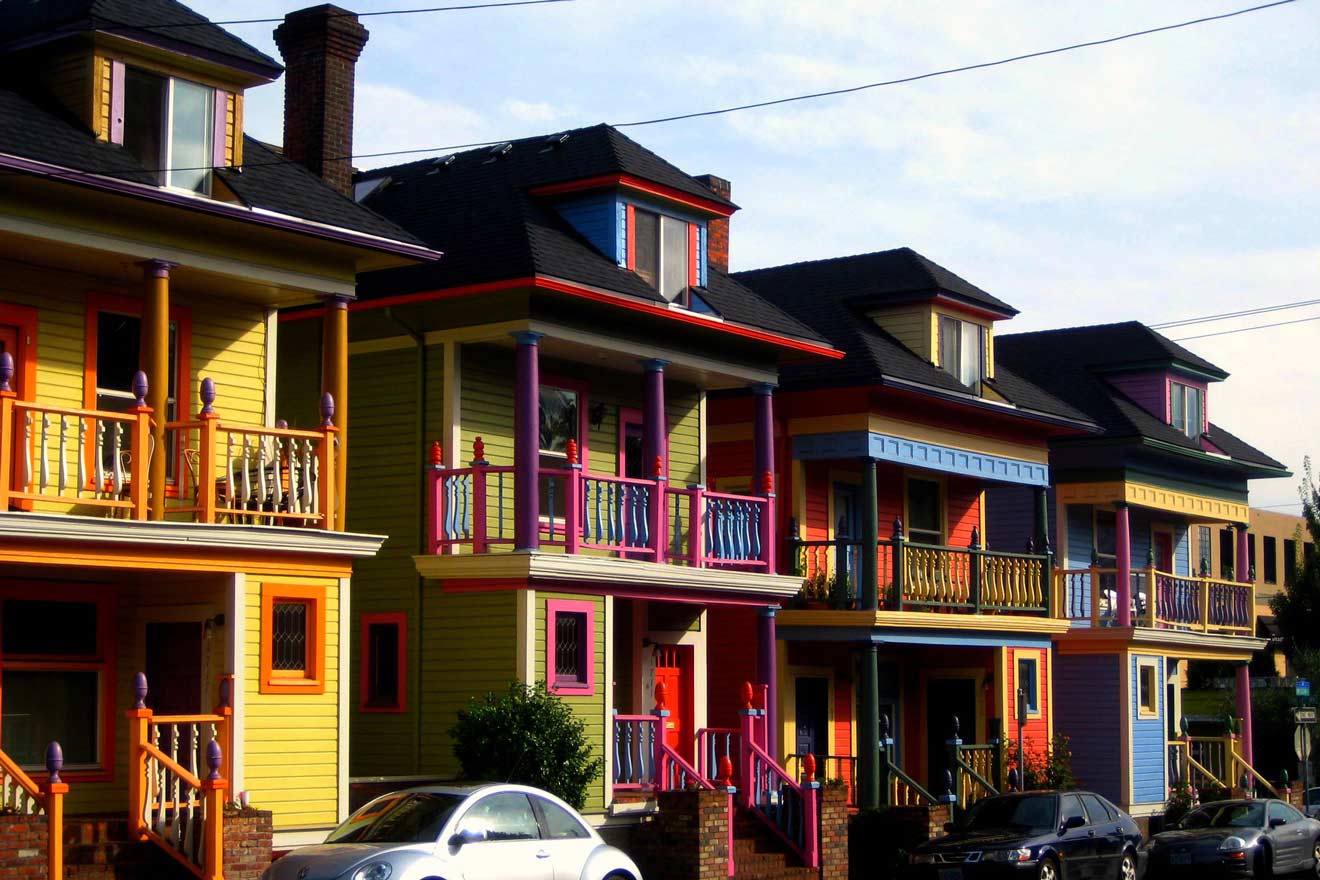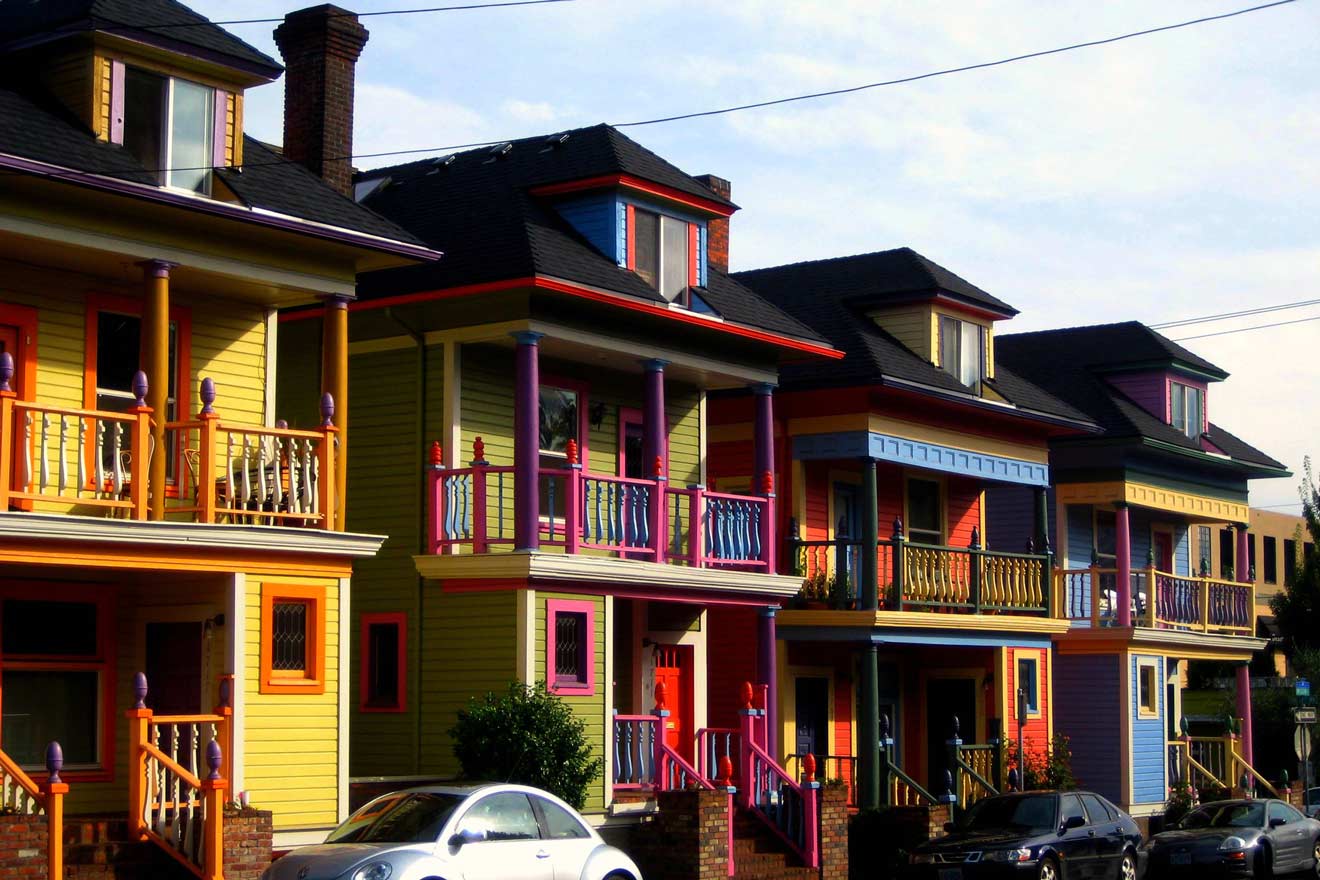 Located just a 5 minute drive from Downtown, Nob Hill is basically an upscale small village in its own right. It is also known as the "Alphabet District" or Northwest. Nob Hill is the best place to stay in Portland for families as it is quiet and there are tons of transportation options including biking. Plus, it's just a 10 min walk from Pearl District.
Charming, quirky Victorian houses and elegant early 20th-century apartment buildings are what make Nob Hill recognizable – do check out the tree-lined streets and 23 Northwest Avenue whilst here! Northwest area is a grid with numbered streets running North to South and streets running East to West. They are in alphabetical order, a pretty exciting way to avoid getting lost here!
Nob Hill is Portland's fashionable area full of sophisticated and cozy cafes, restaurants, and boutiques. It's a mix of old Portland charm and new Portland chic. After eating and shopping, go to the Peculiarium Museum – the place is a bit weird, like Portland itself. 😉
If you choose Nob Hill as a destination to stay, here is the best hotel choice:
Luxury hotel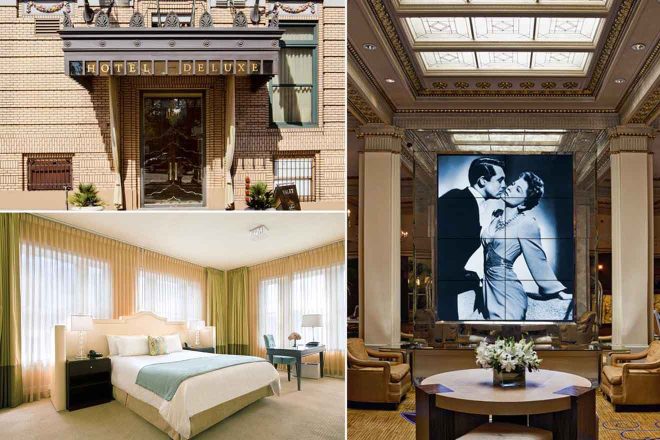 This charming 4 star hotel is literally 3 min away from Providence Park by foot. If you are into some sports, the hotel is happy to provide a complimentary pass for a fitness class (and/or a complimentary glass of champagne if you are more into these kinds of things!). Another cool perk of staying in this hotel is that you will be given a bicycle to discover the city too!
Other accommodation options in Nob Hill
mid-range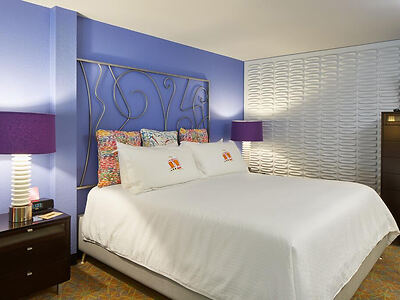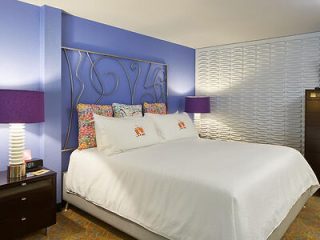 Studio apartment with kitchen with a colorful interior, free onsite parking and a nice little balcony
budget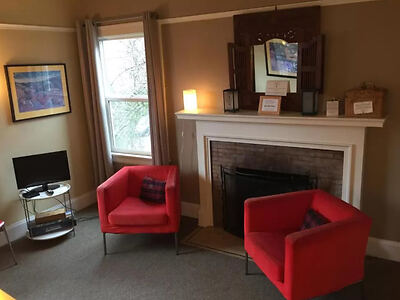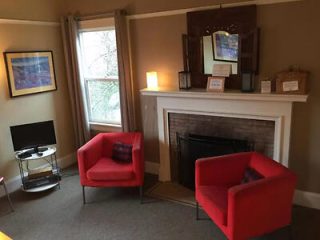 Clean and comfy accommodation in a great location
airbnb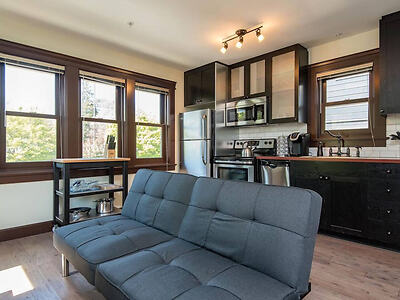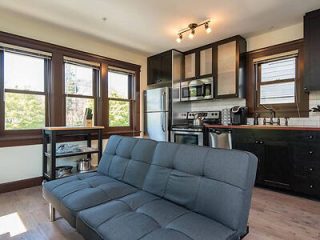 Comfortable and clean apartment in a very convenient location, up to 2 guests
Things to Do in Nob Hill
5. Central Eastside – best for nightlife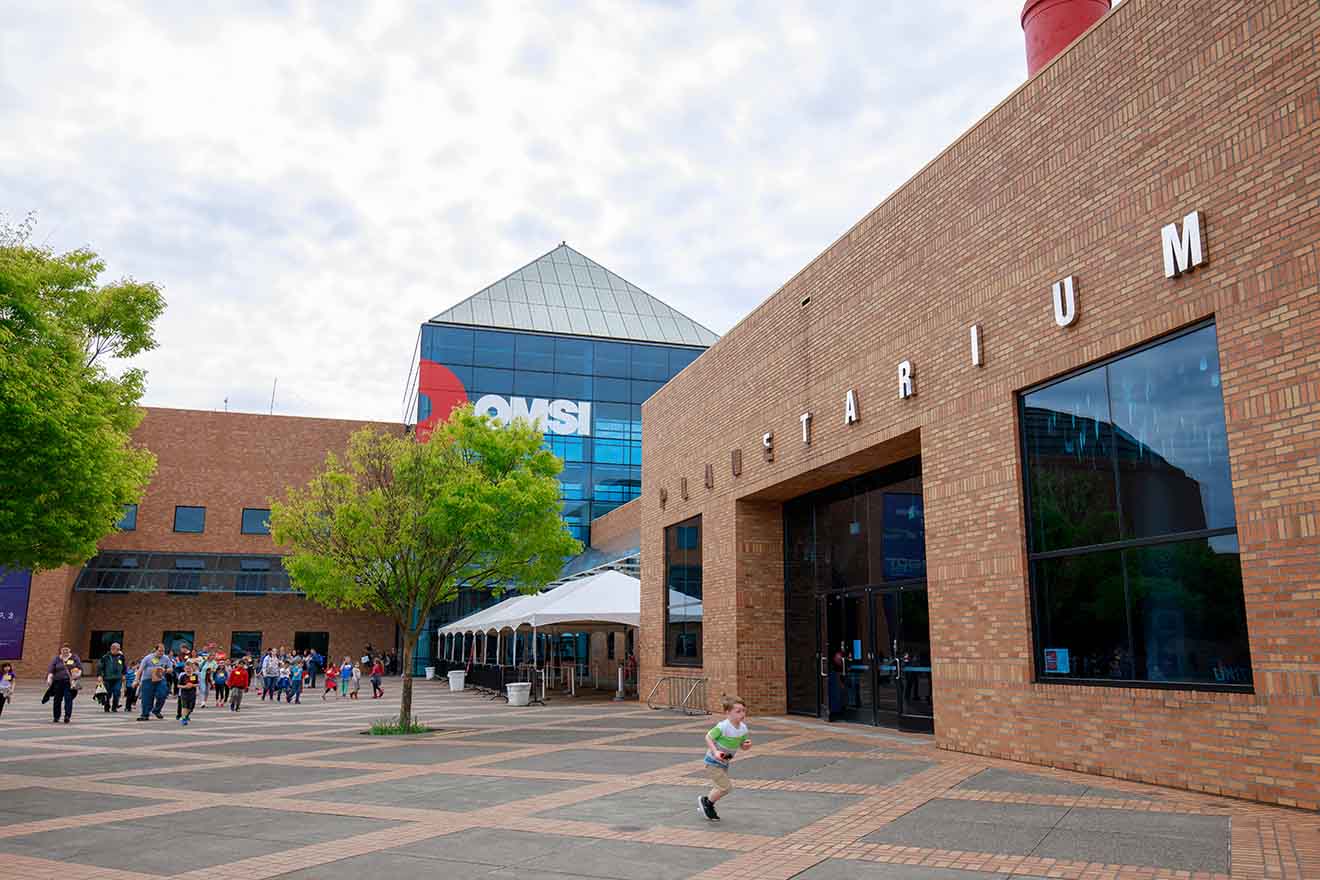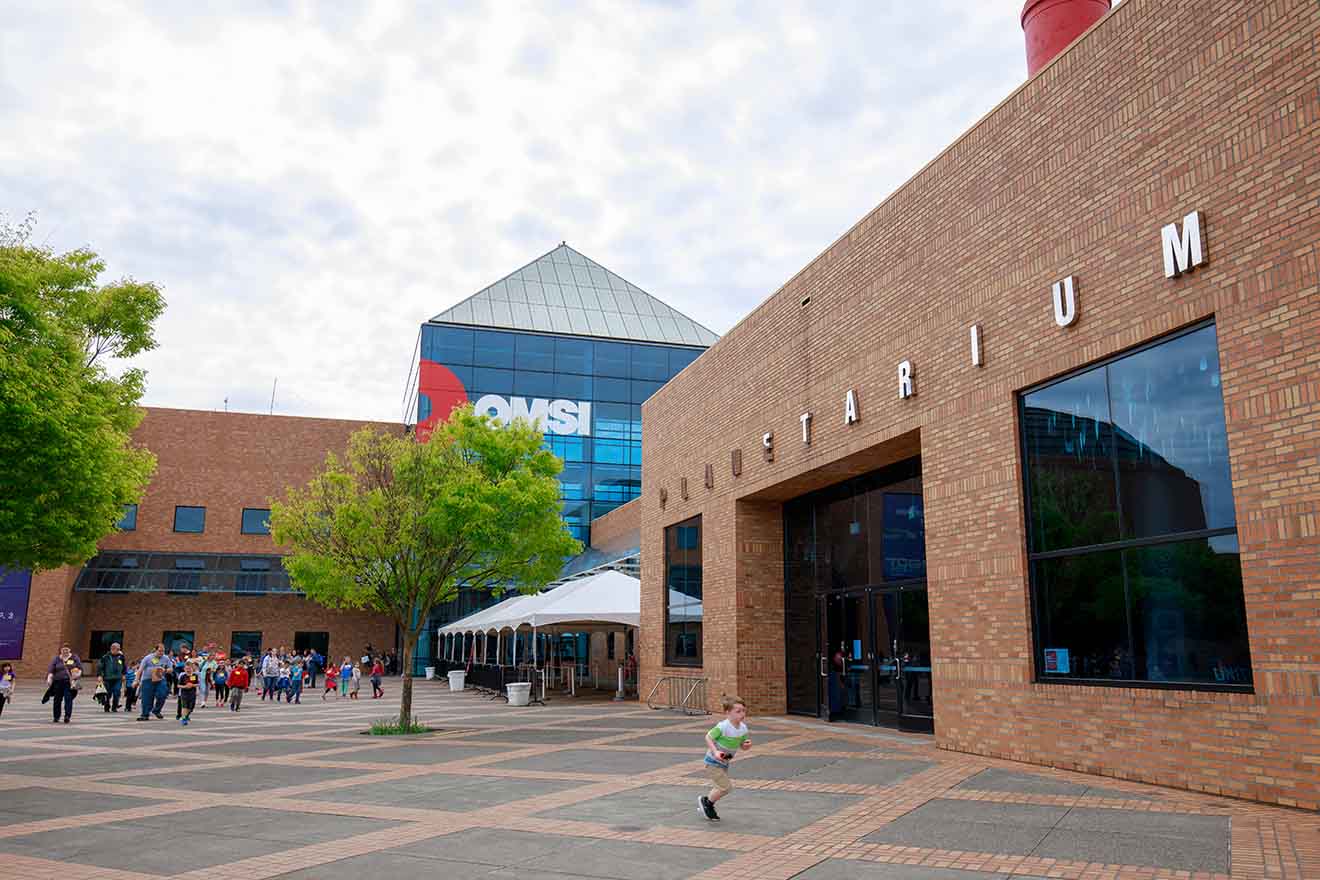 Across the Willamette River from Downtown Portland is Portland's Central Eastside. It's an old industrial zone crisscrossed with train tracks and the most contradictory neighborhood – a nightlife area full of family places to visit during the day.
Portland's Central Eastside is live all the time. It's an urban area famous for its coffee culture, breweries, and clubs. Here you come to dance to burn those calories you've got thanks to Portland delicious cuisine.
When you want to be near and go party in the Central Eastside area, recommend staying in Riverplace hotels across the river or to choose some guest house apartment from Airbnb.
Here are some choices for you:
Luxury hotel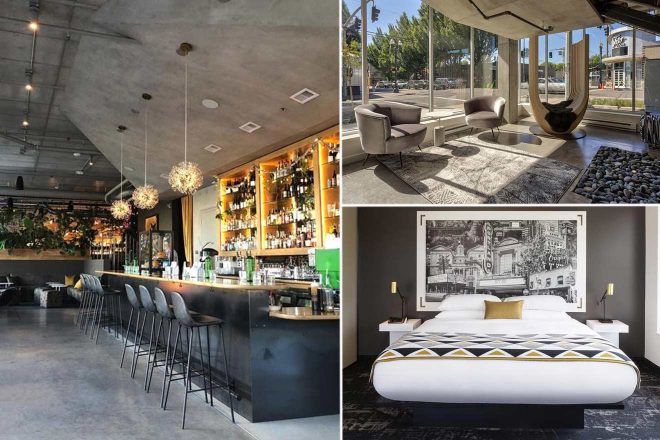 Ultra modern designer hotel with incredible views of the city. Jupiter Next features a private garden and multiple outdoor terraces plus 6000 square feet of meeting space. Each room features a georgour bathroom plus work desk and chalkboard doors. Plus, there is a great bar and restaurant on site too
Other accommodation options in Central Eastside
mid-range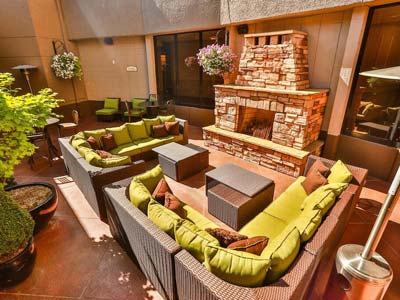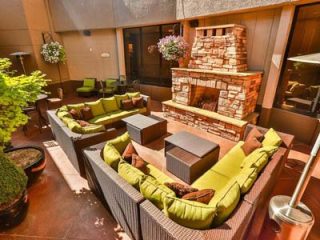 rooms include a microwave and minifridge plus access to the an indoor pool and sports courts
budget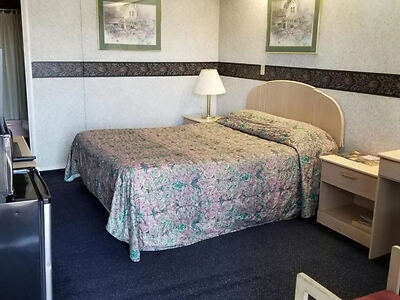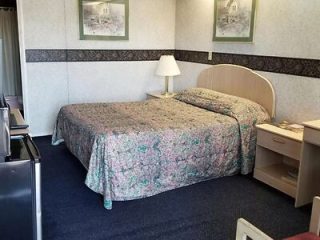 simple yet clean accommodation with free parking and newly renovated rooms
airbnb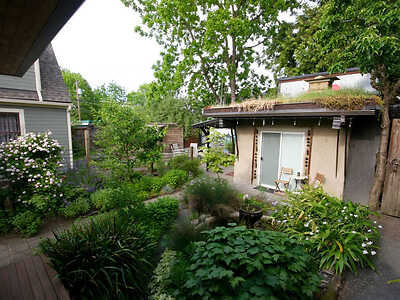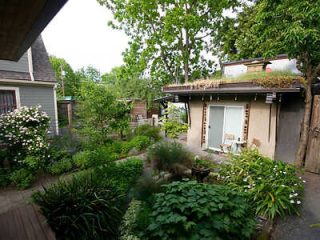 cozy and charming urban cabin offers privacy and comfort.
Things to Do in Central Eastside
Conclusion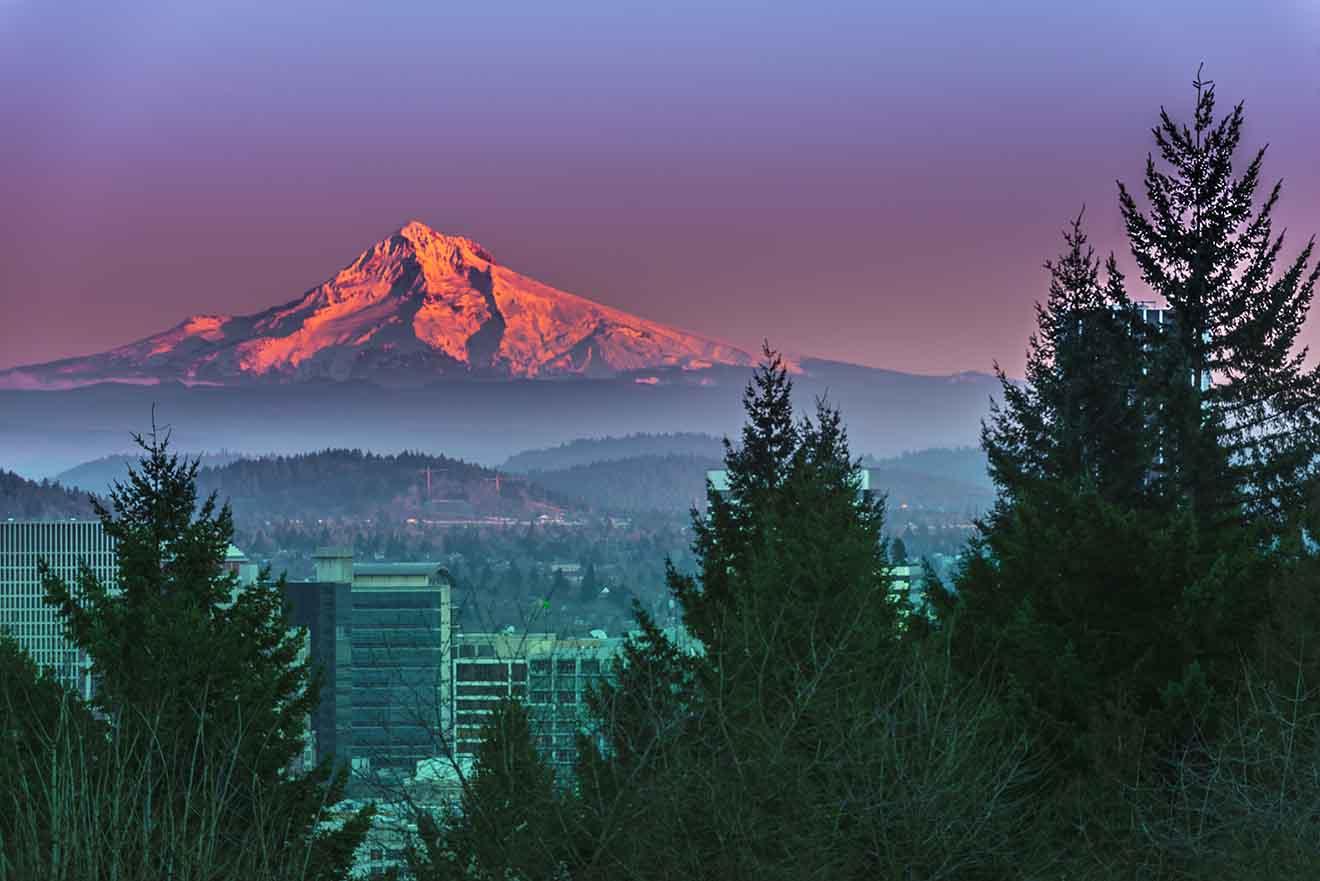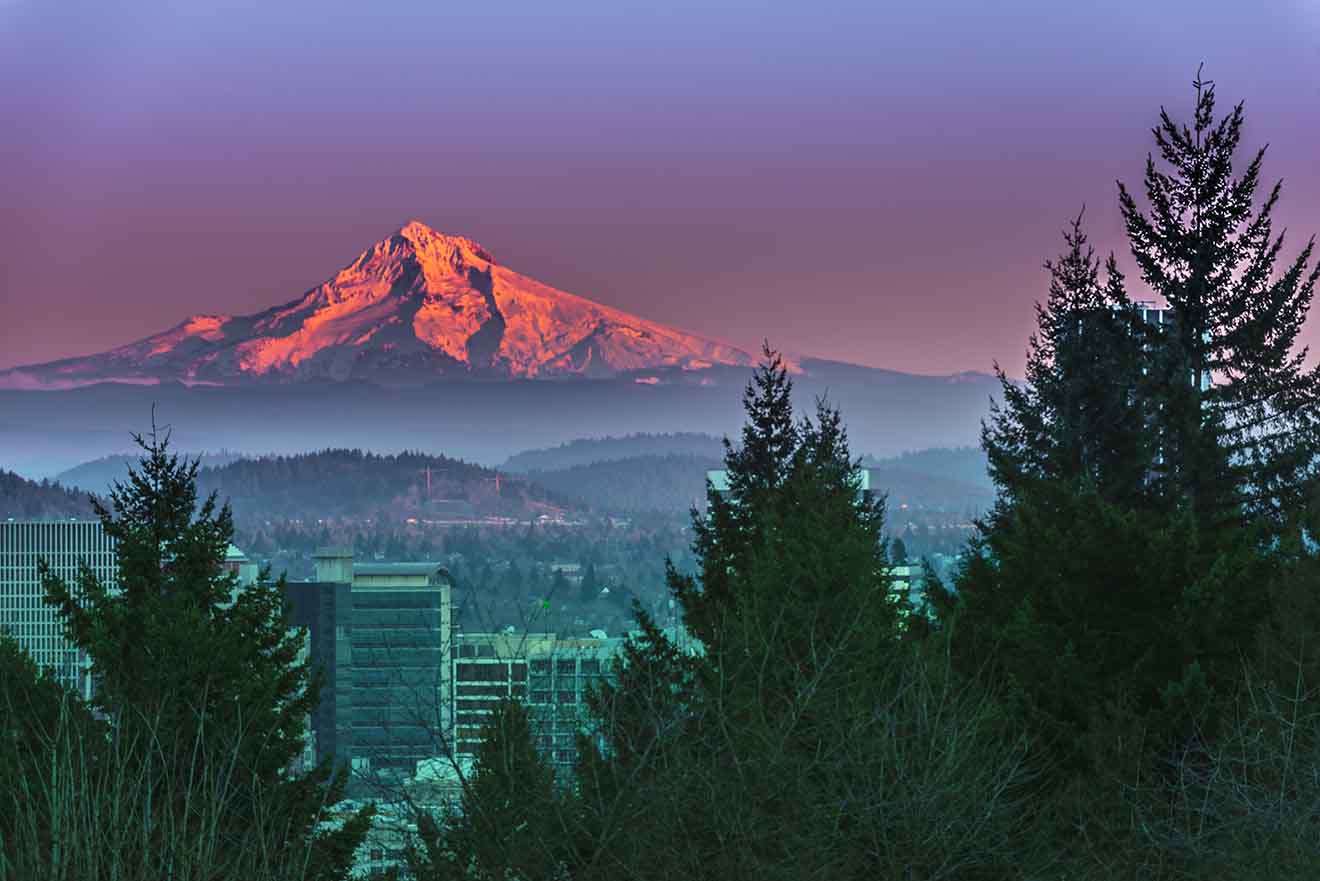 So there you go, all the best areas in Portland and where to stay within each one. Portland is a large city with a lot to explore but you can still cross the whole city in less than 30 mins by car, making it another great city to visit in the United States!
All of the above 5 areas are perfect for your vacation and I have tried to find the best accommodation options for you in each of the neighborhoods and sorted them by price for your convenience. I hope it helps. Now, don't waste your time – go check out those hotels and book it if it is available, the good ones are usually sold out quickly!
If you haven't already chosen something from my list, here are my top two again:
P.S. If you're continuing your travels in the west, make sure to book one of the best treehouses in Oregon or one of these incredible hotels in San Francisco if you are going there next!
Thanks for reading this guide, and happy travels!
Yulia
---
Pin it for later!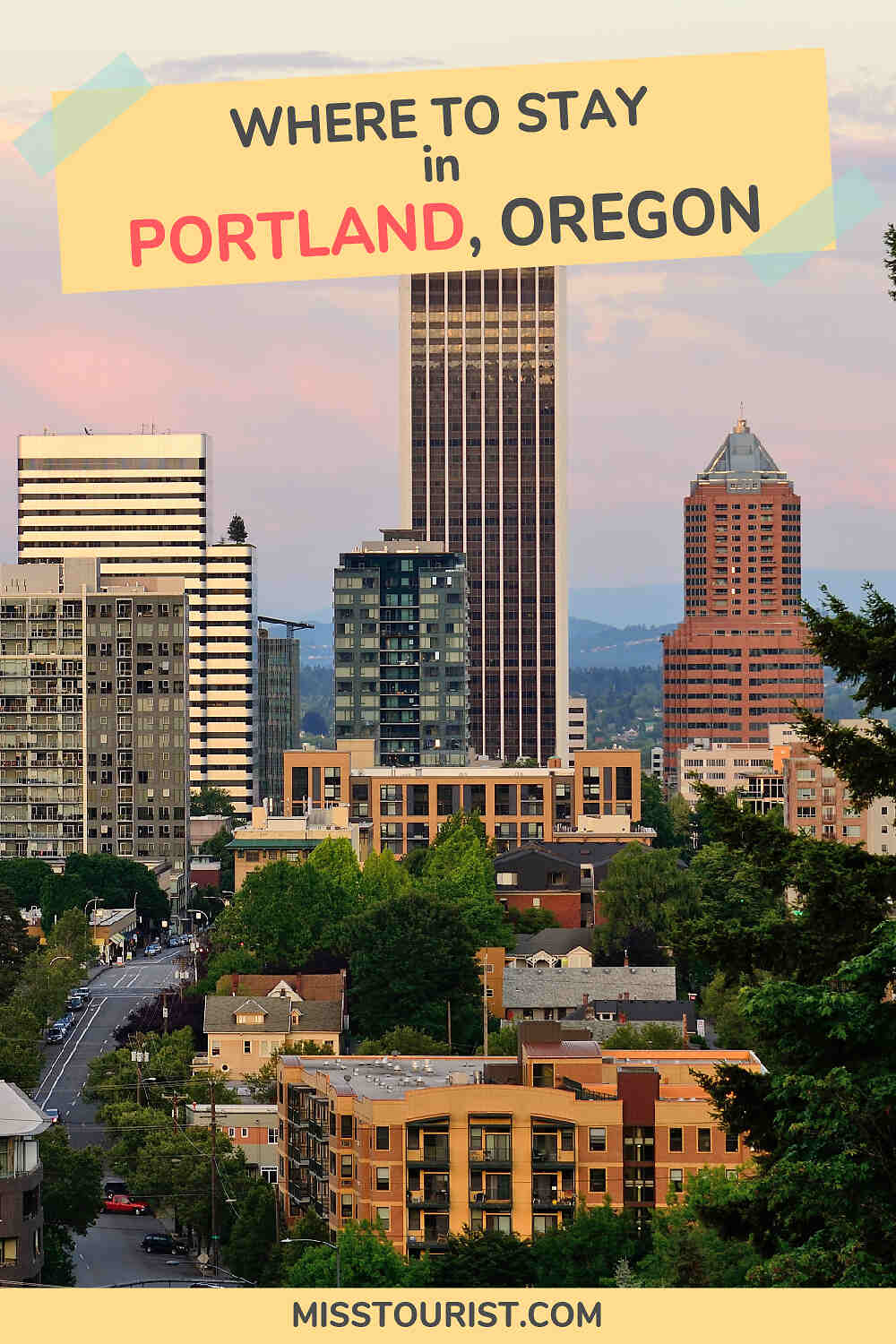 Pin it for later!