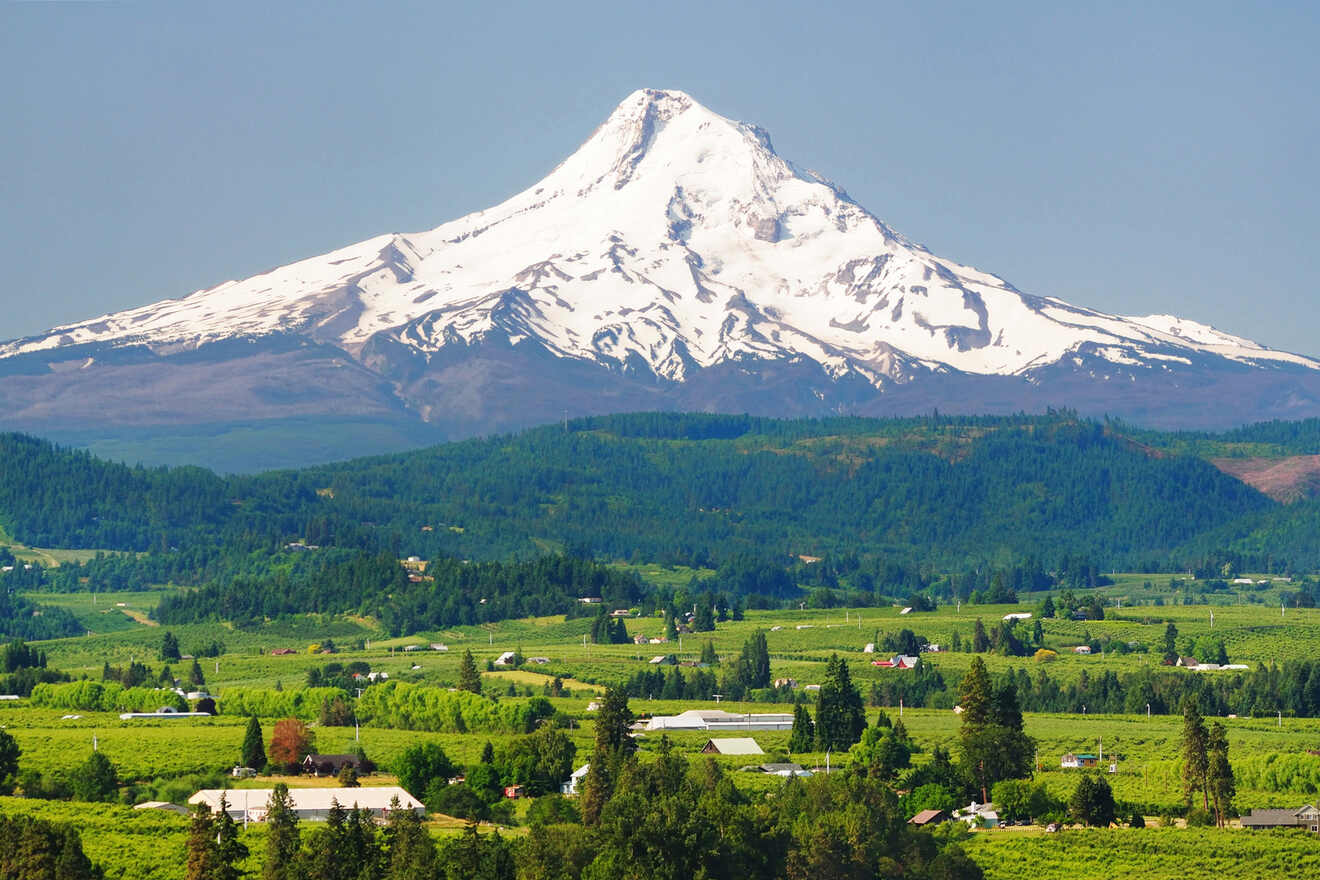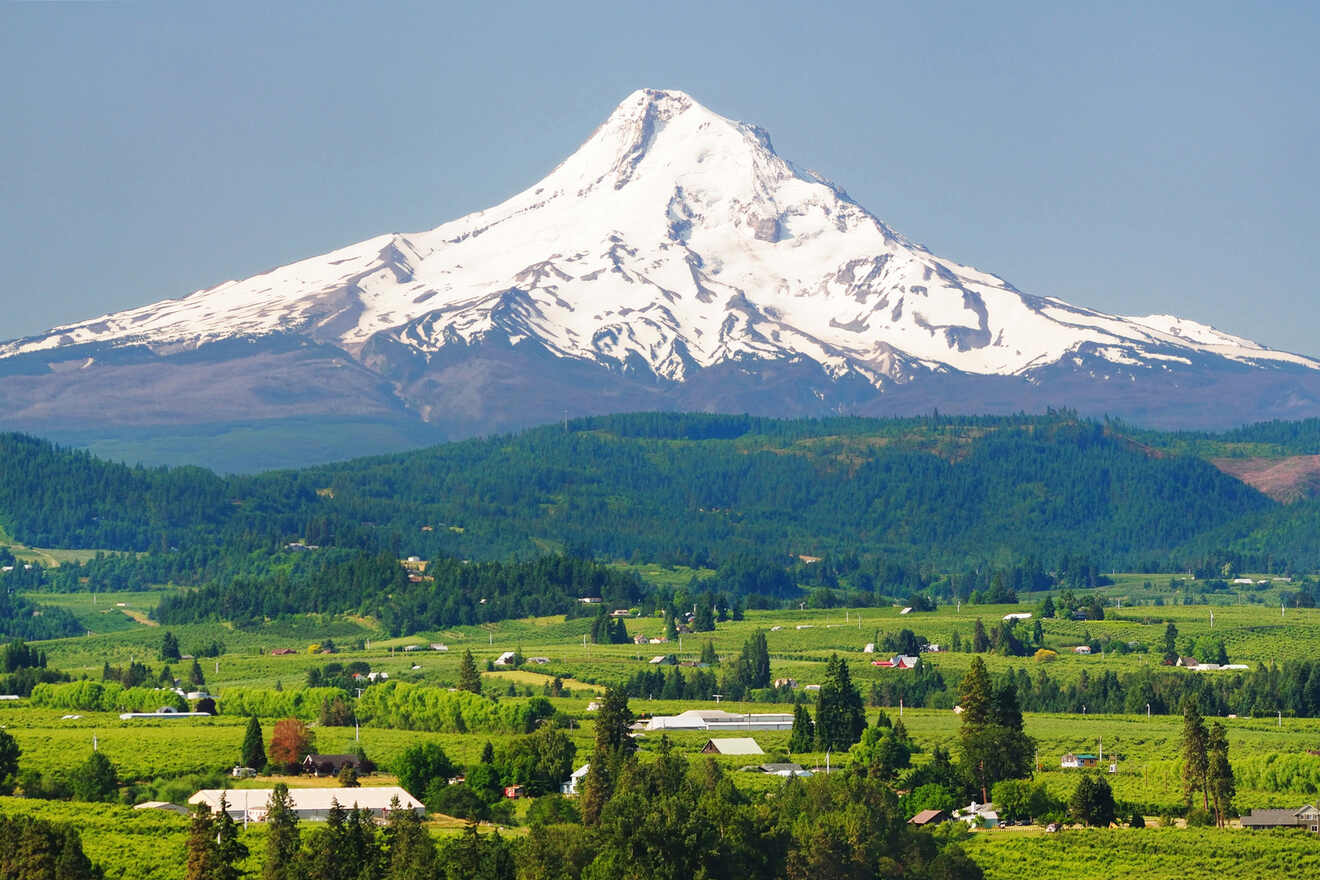 Who's in the mood for some good old, small-mountain-town fun? Hood River is such a paradise for outdoor and nature lovers that you'll never want to leave! If you're planning a trip there then this post will be super helpful for you!
In this article, you'll find the best hotels in Hood River, which I personally hand-picked after searching the web for the ones that have amazing reviews! I've also listed them from most to least expensive. And because I felt extra generous today I also added a bonus with 3 unique vacation rentals with a private hot tub.
So don't run off too quickly!
And before we start, I feel it's my duty to tell you that although Hood River is not so touristy, there aren't a lot of great hotel options. So the earlier you book the safer you'll play, as these ones will disappear quickly!
Let's get going!
If you are in a hurry
In need of a quick summary of the best hotels in Hood River? Then check out the list below with the top ones:
I easily get confused by locations in a new place, and I'm sure I'm not the only one. Here's a map that will help you visualize all the hotels on this list:
Luxury (US$170 and up)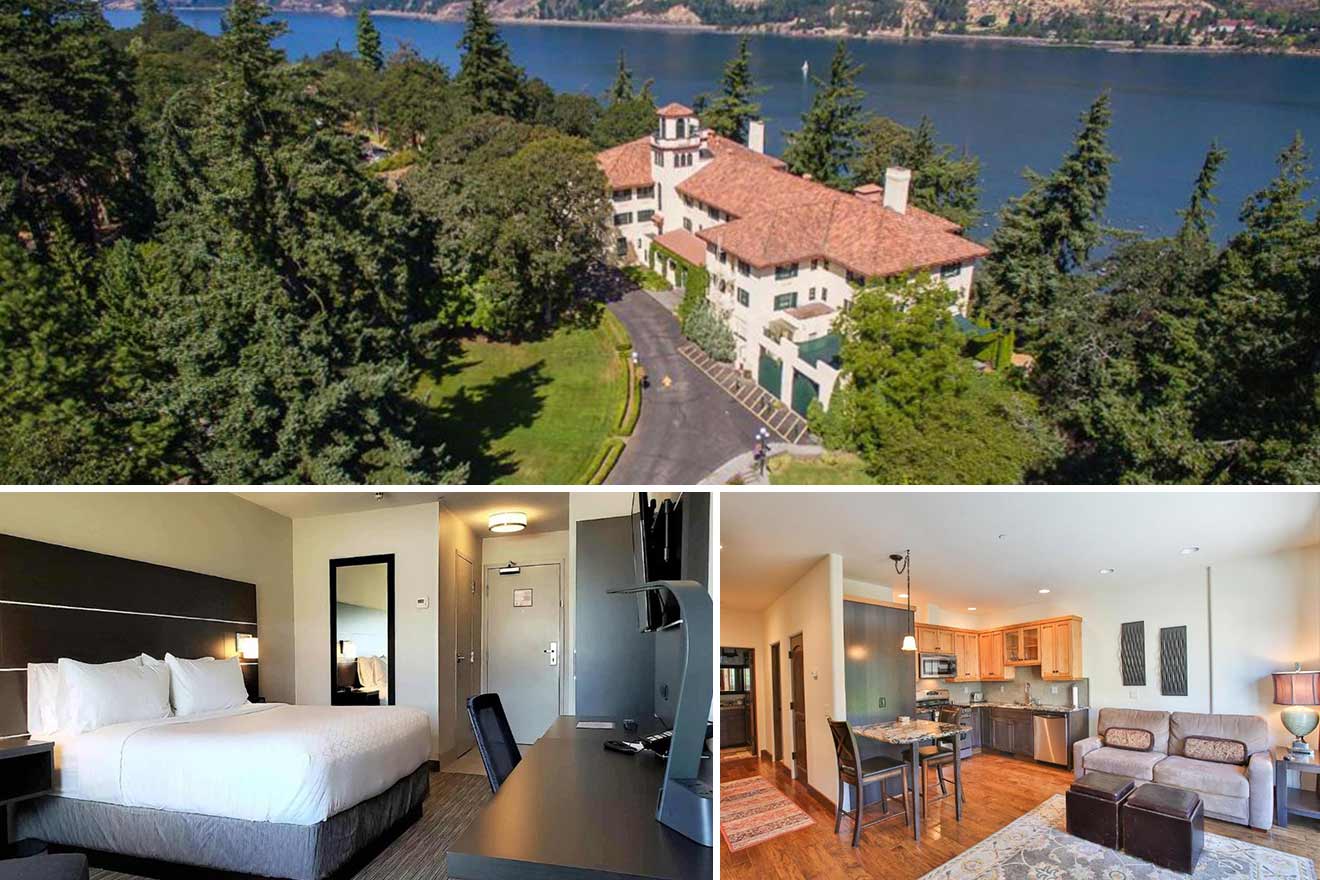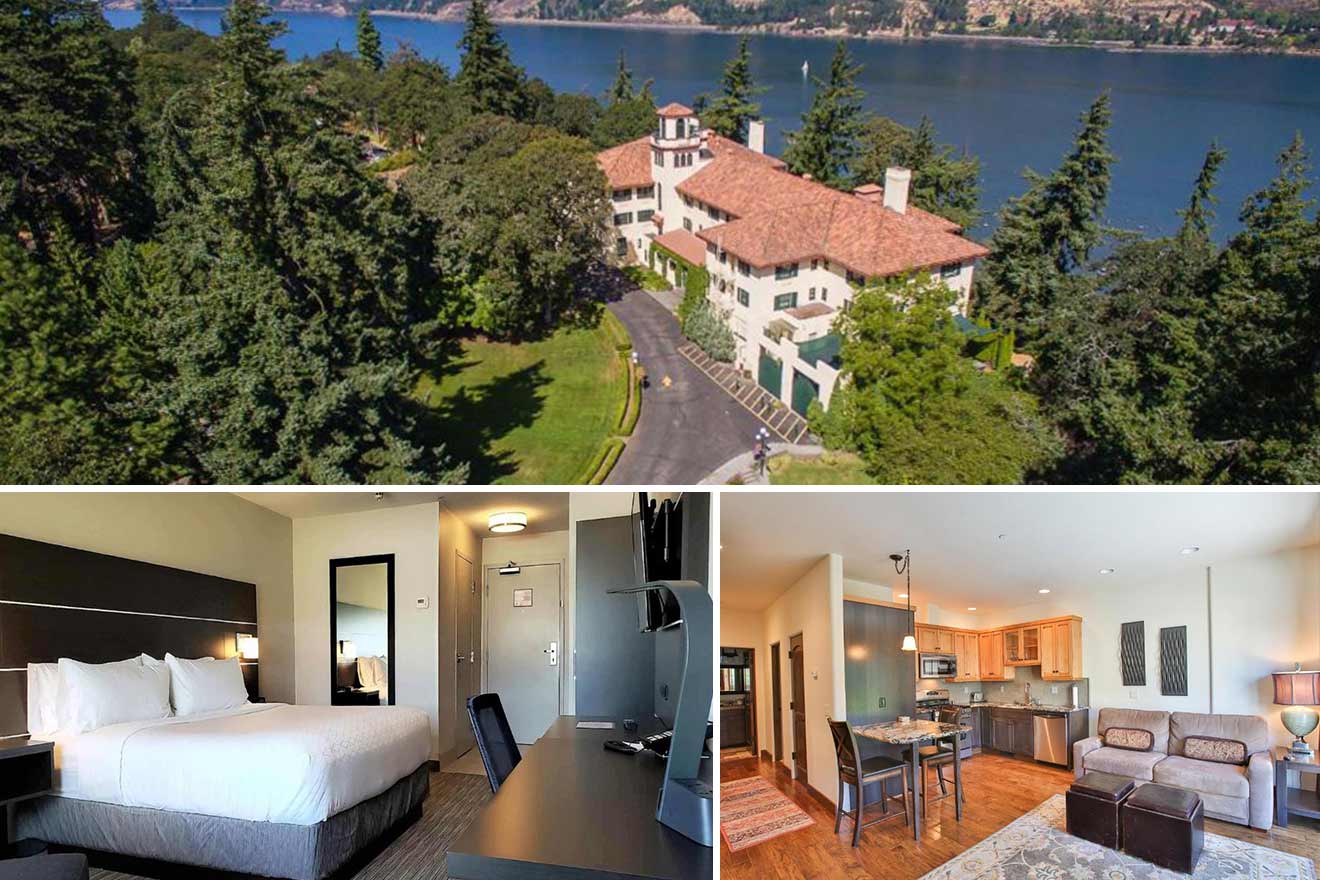 Mid Range (US$120 – US$170)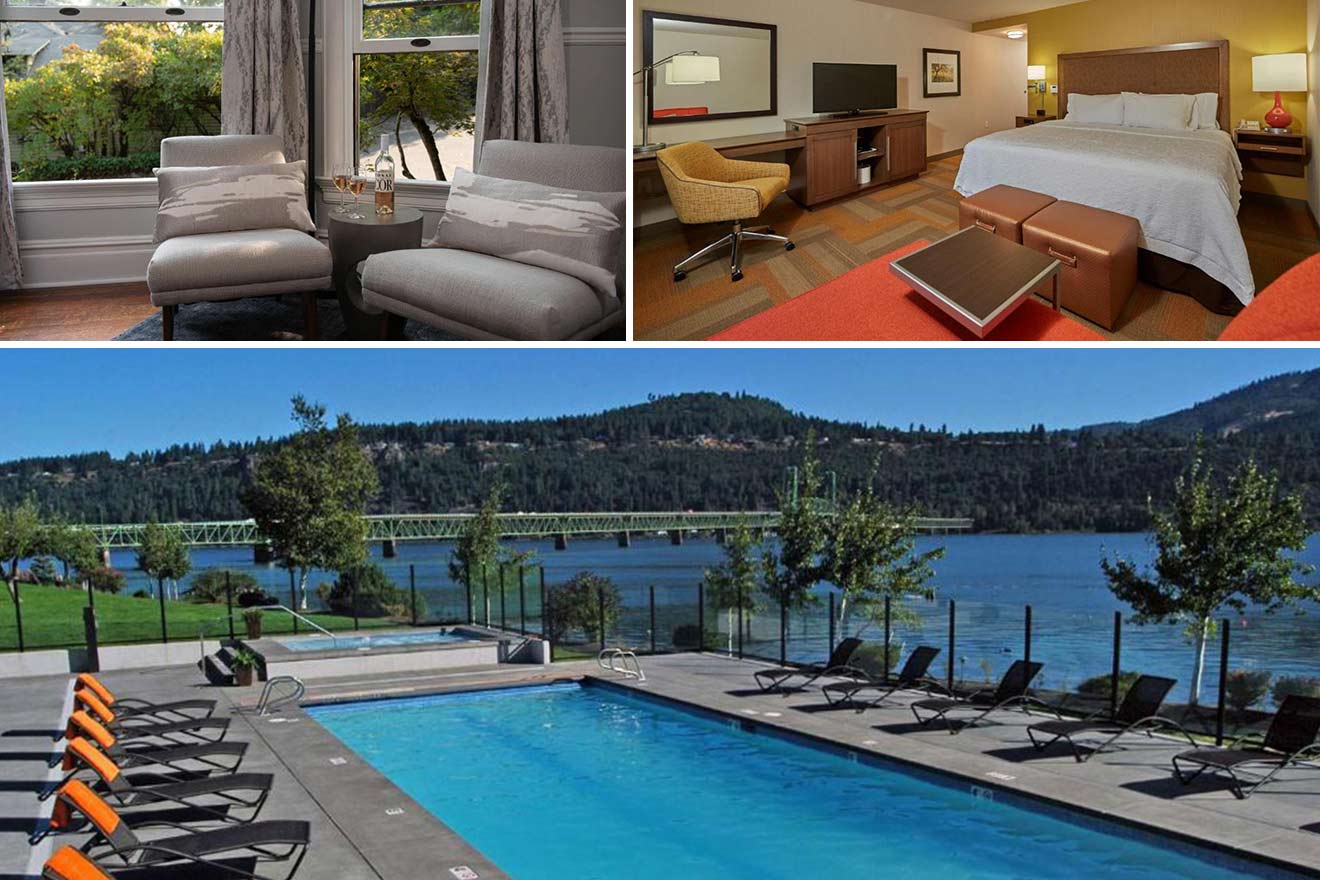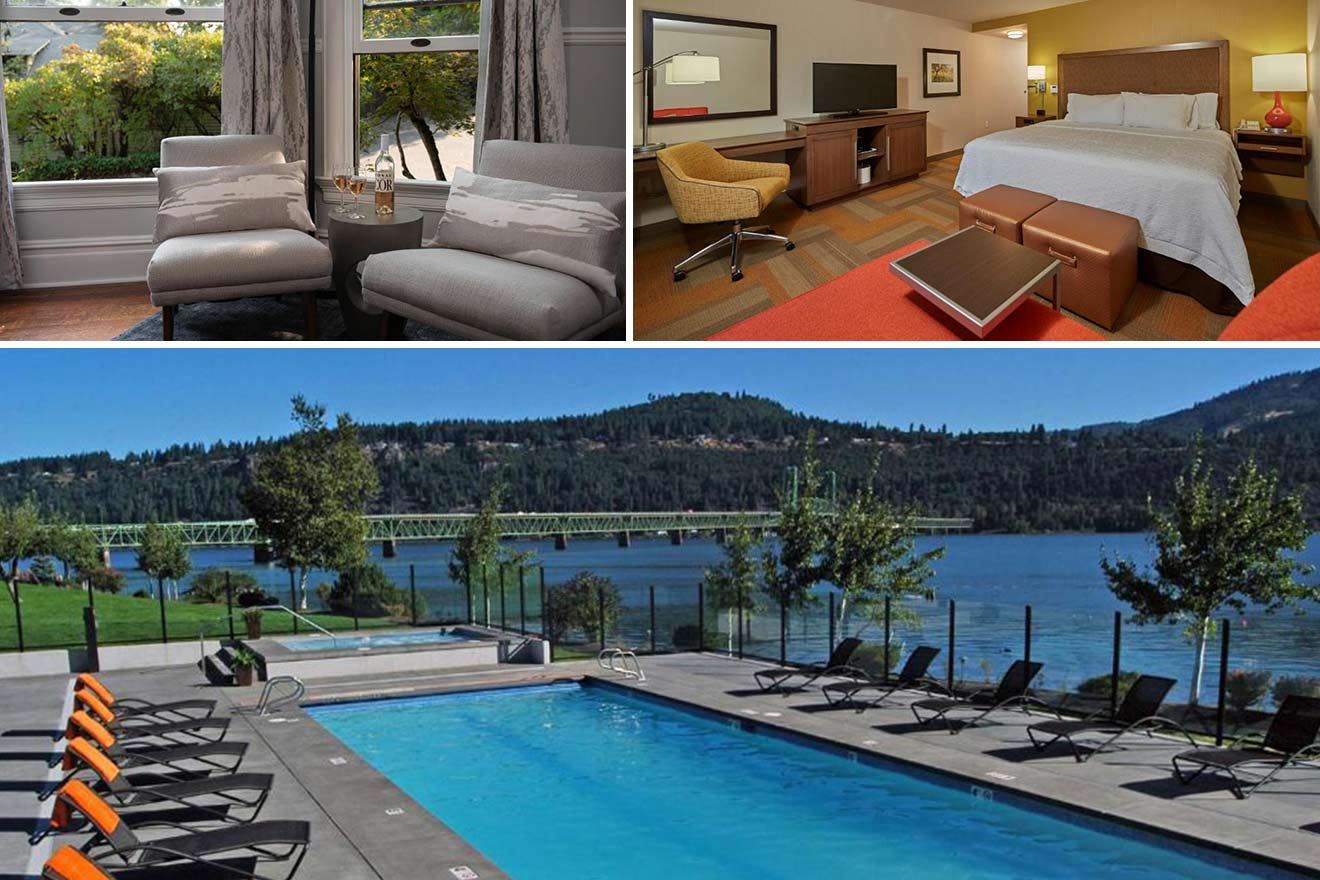 Budget (up to US$110)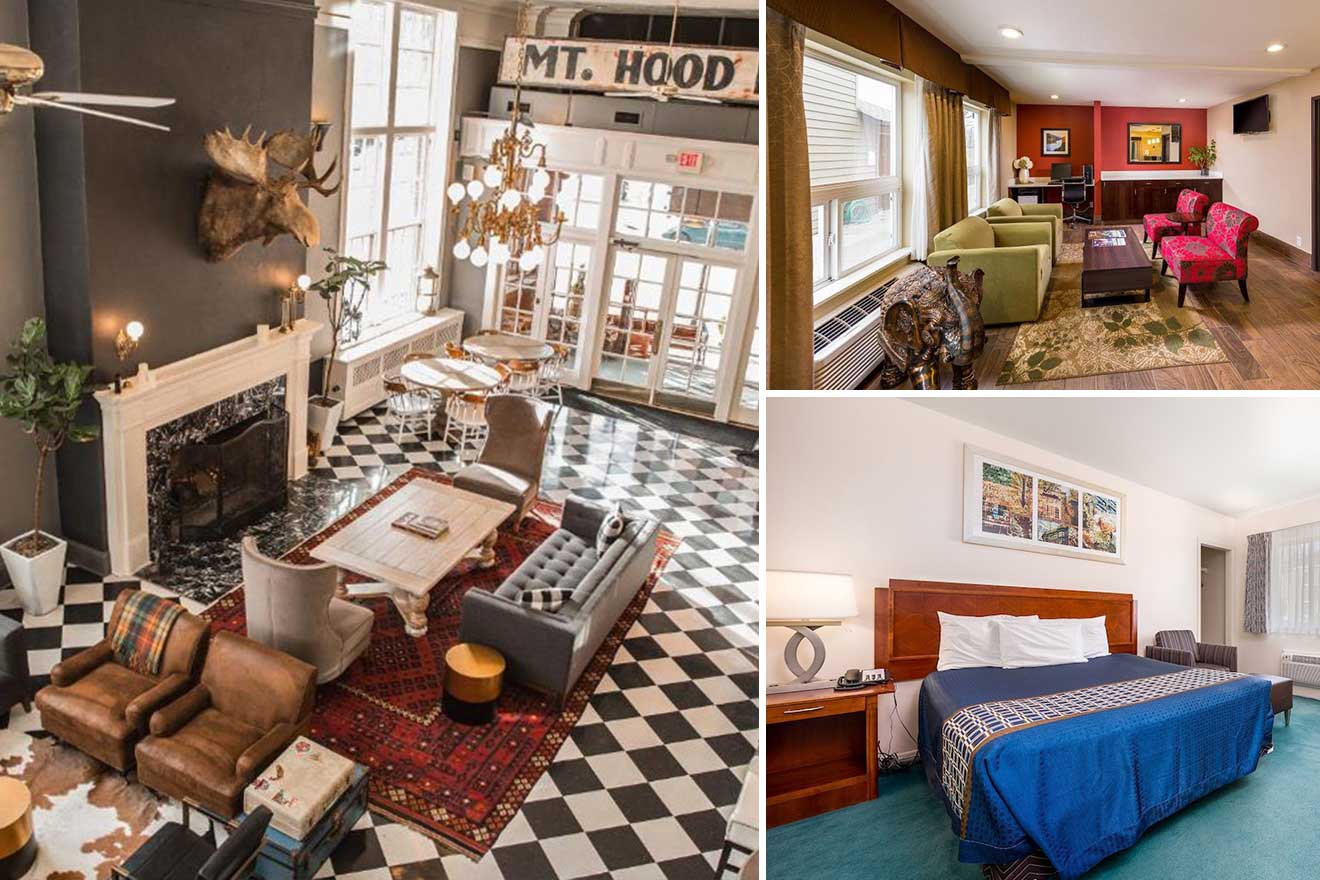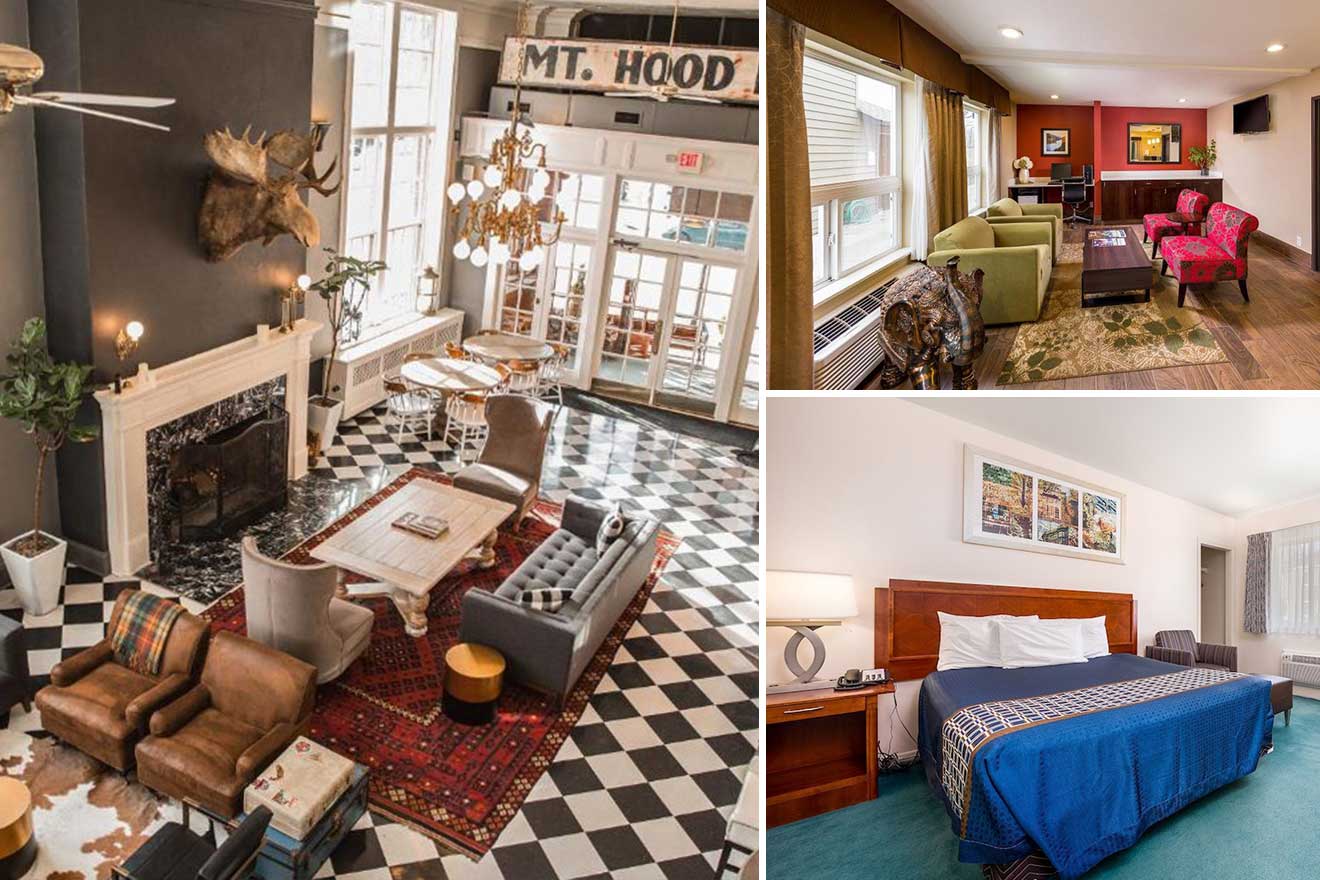 BONUS: Top vacation rentals with a private hot tub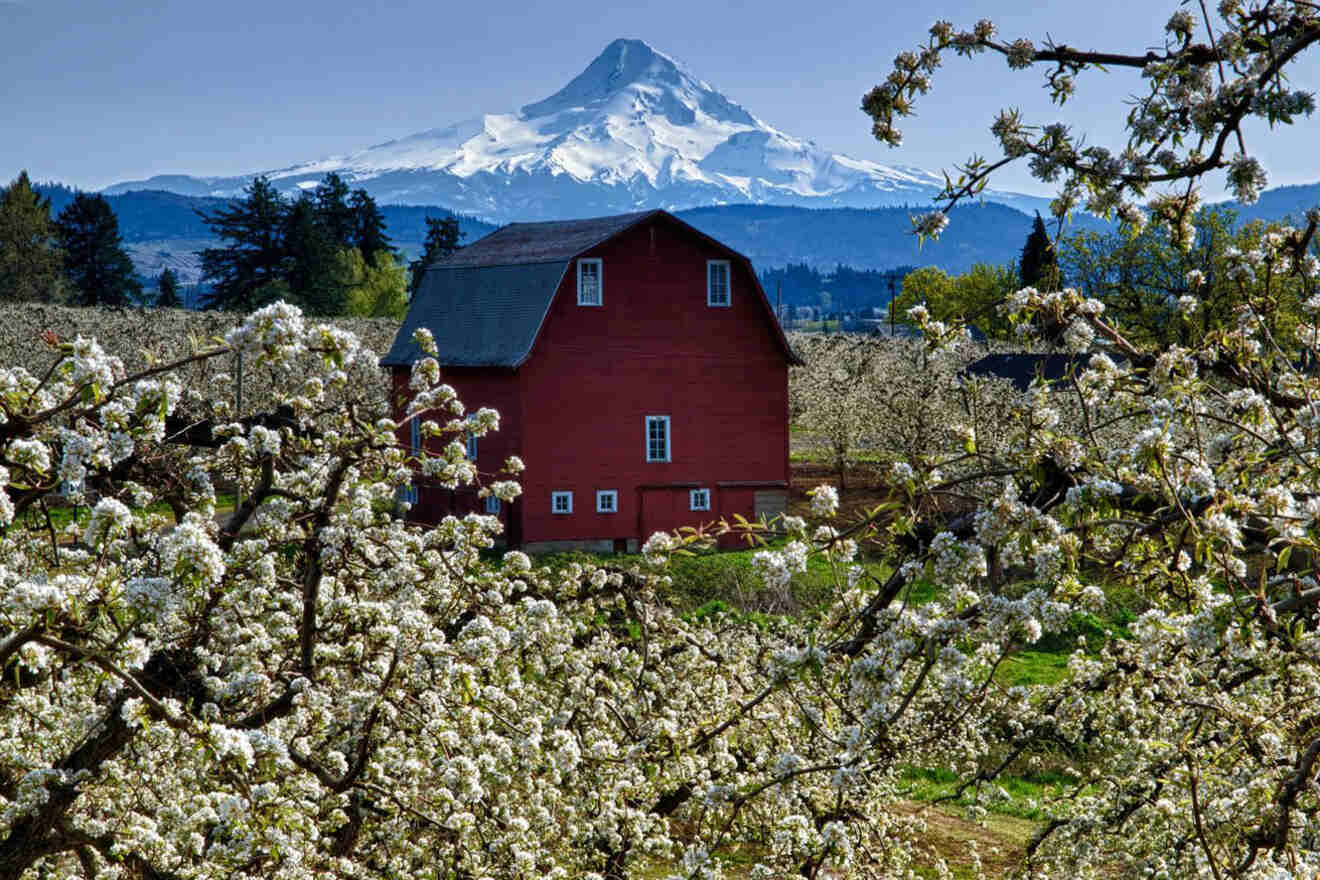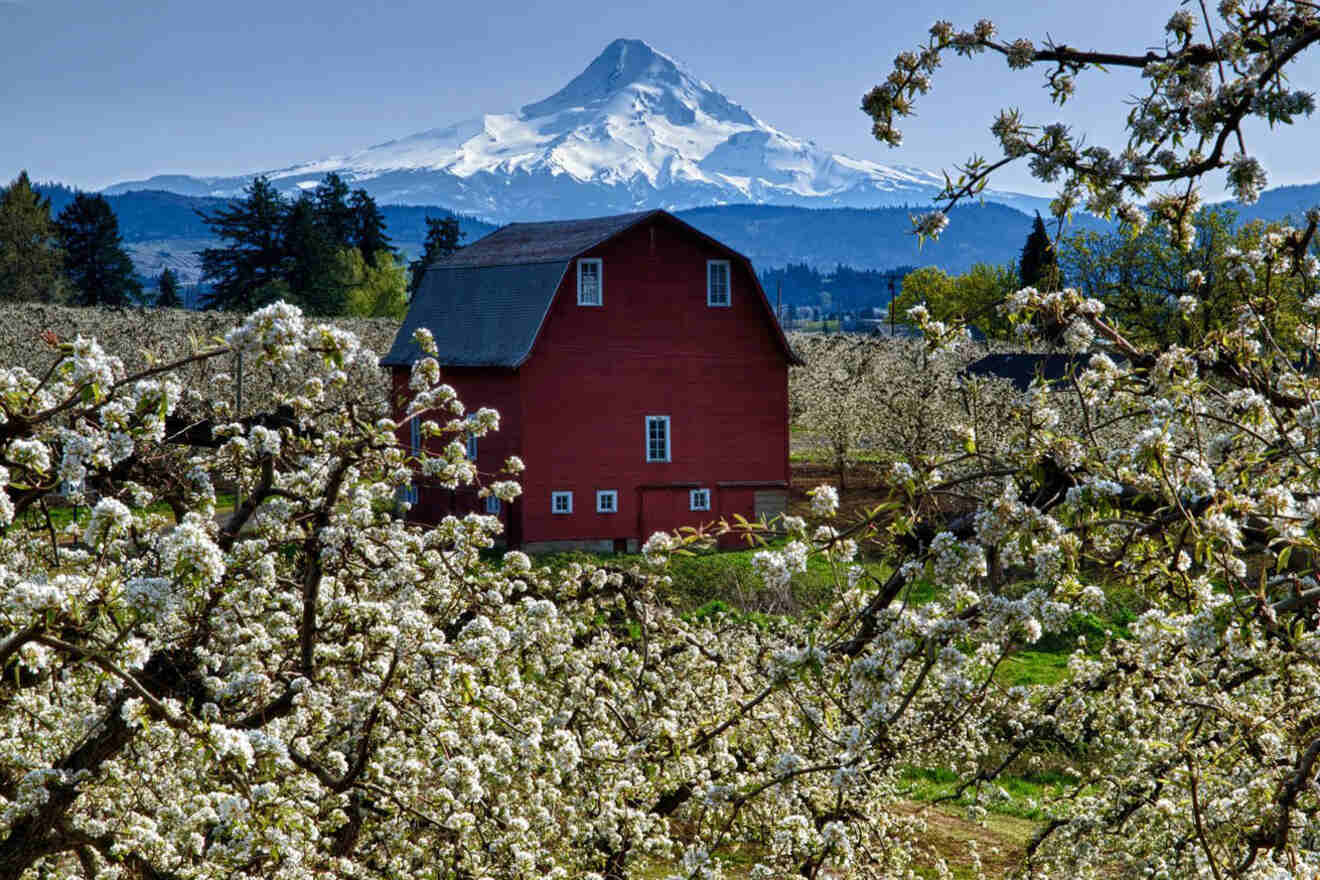 In a place like Hood River, cabins and lodges are definitely a top option for tourists. There's nothing like having the entire place to yourself and enjoying all the time you want in your private hot tub (chilling there after doing so many outdoorsy things is incredible).
So if you're looking for some nice vacation rentals with a private hot tub, I've gathered the best options below. Prices start from around US$350: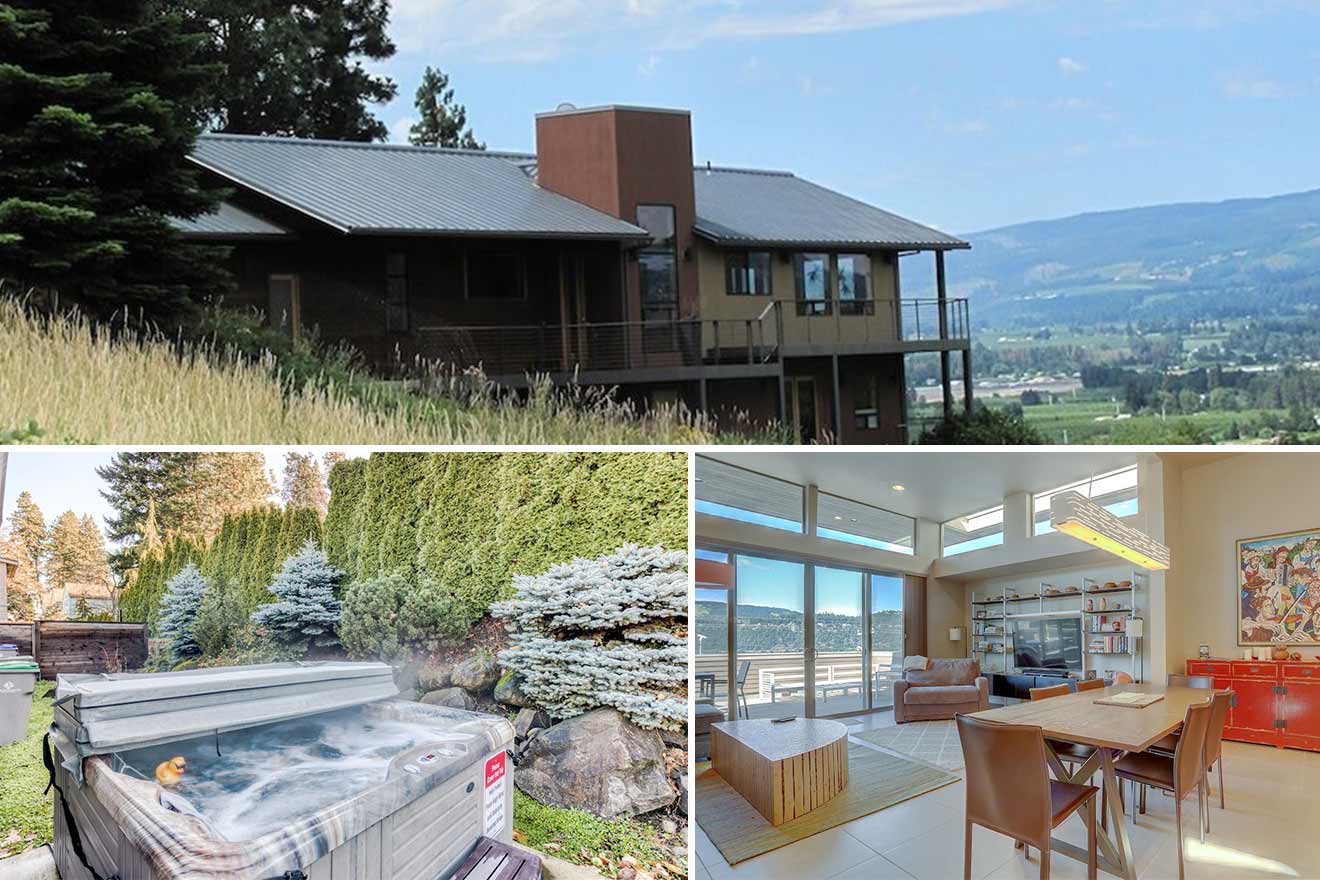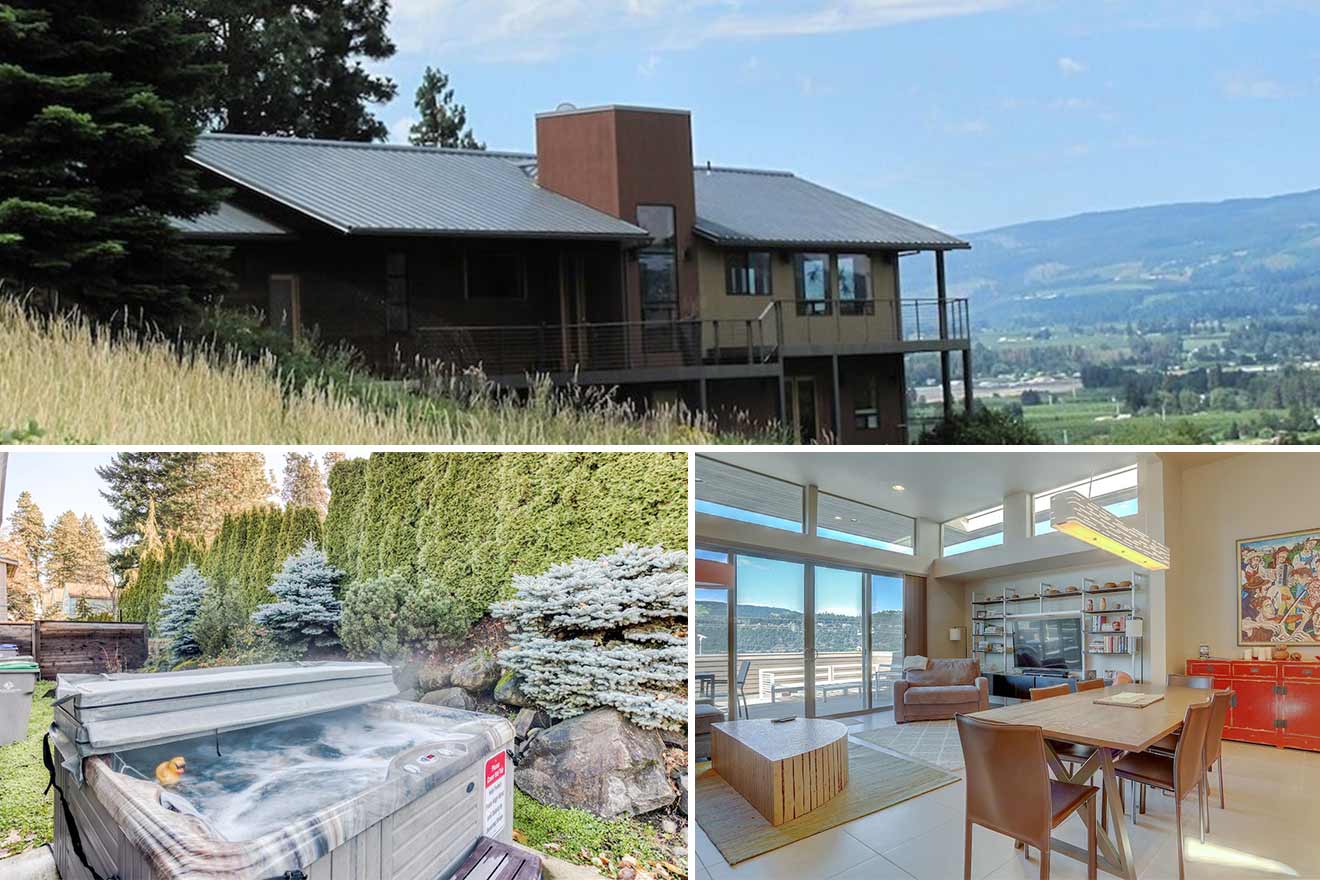 FAQs about where to stay in Hood River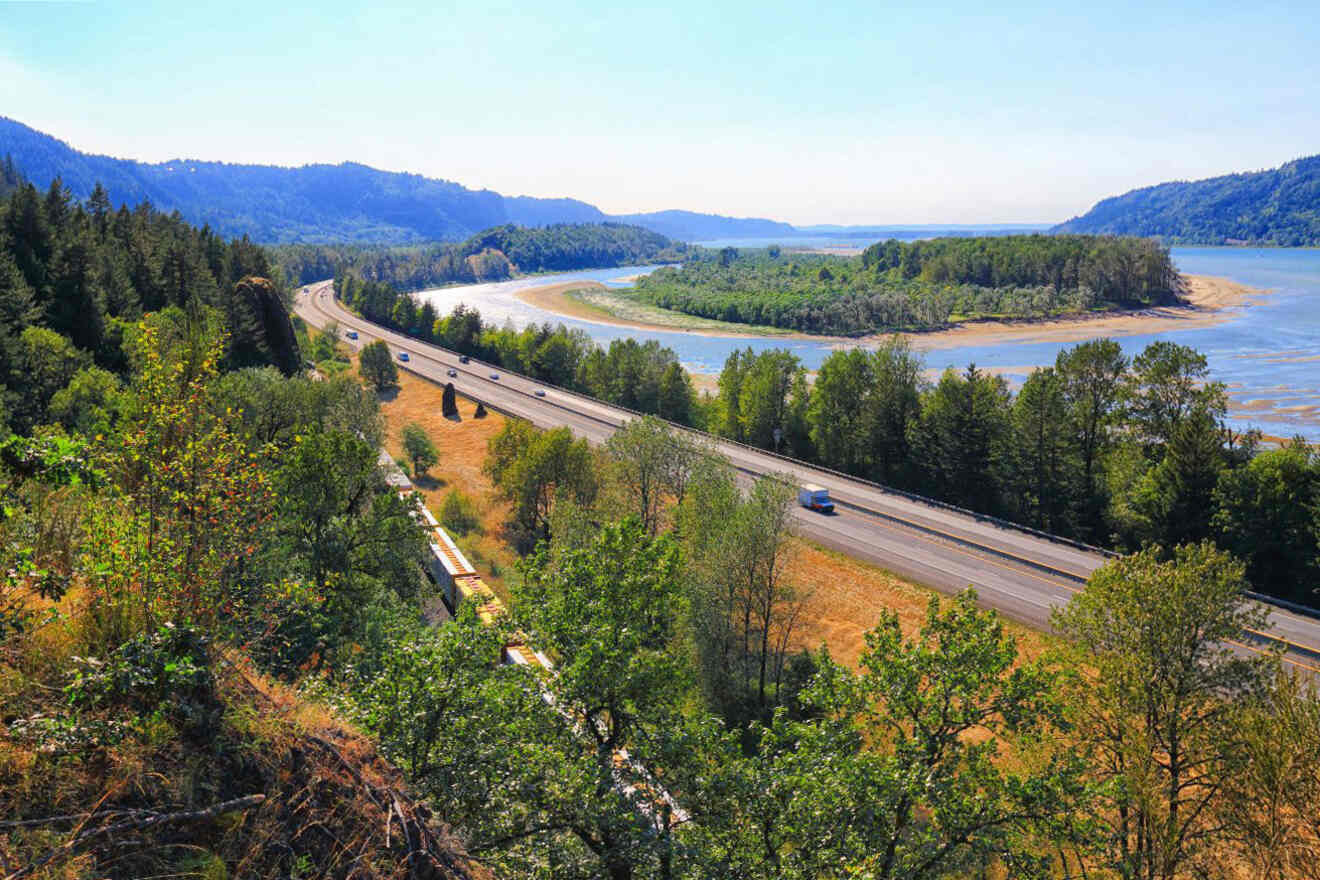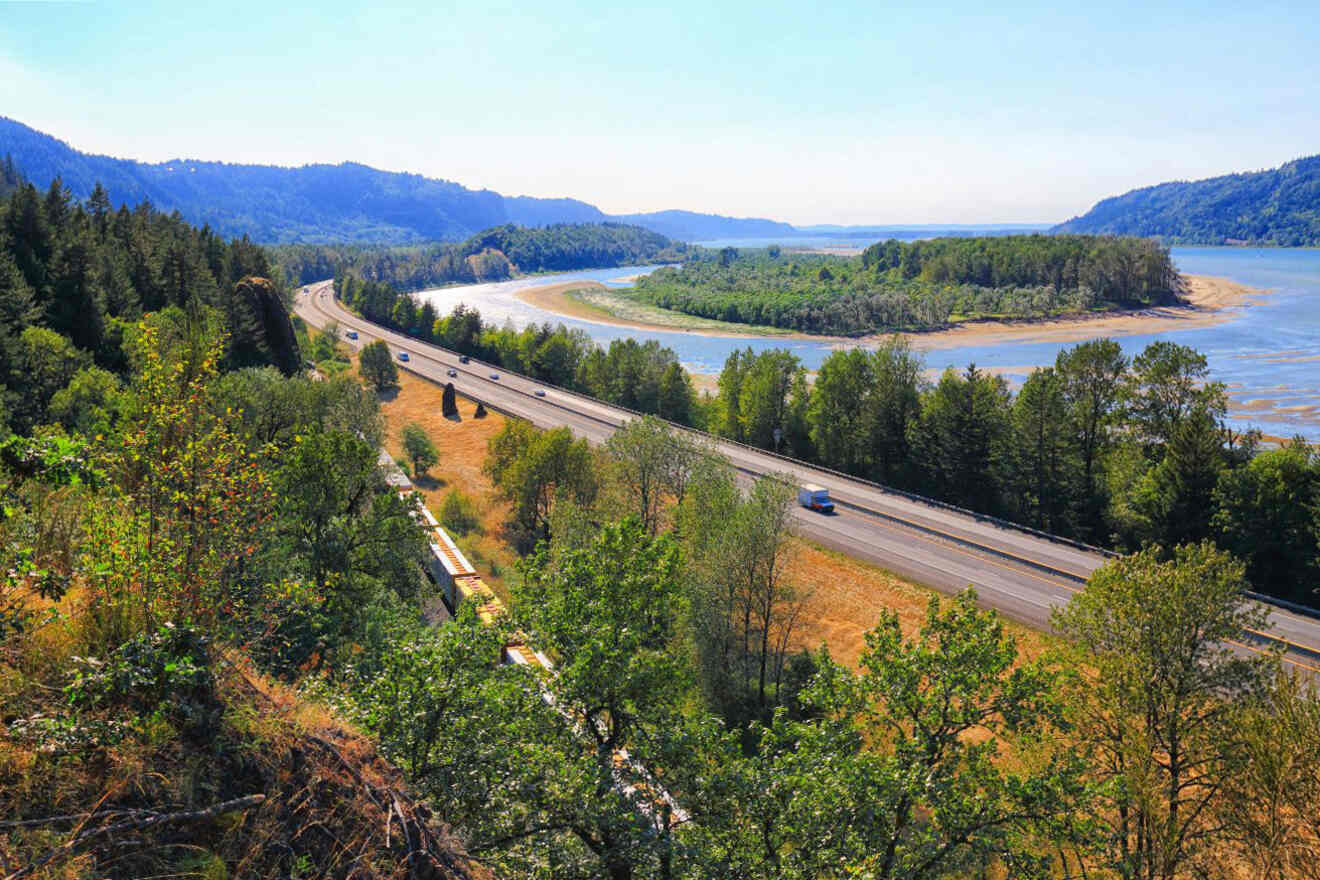 👪 Which hotels in Hood River, OR, have family rooms?
🥞Which hotels in Hood River, OR, have breakfast included?
🏊 Are there places to stay in Hood River with a pool?
⛰️ What are the top attractions to visit in Hood River?
Some of the main attractions that you shouldn't miss in Hood River are the Columbia River Gorge, Mount Hood and the Western Antique Airplane & Automobile Museum.
Conclusion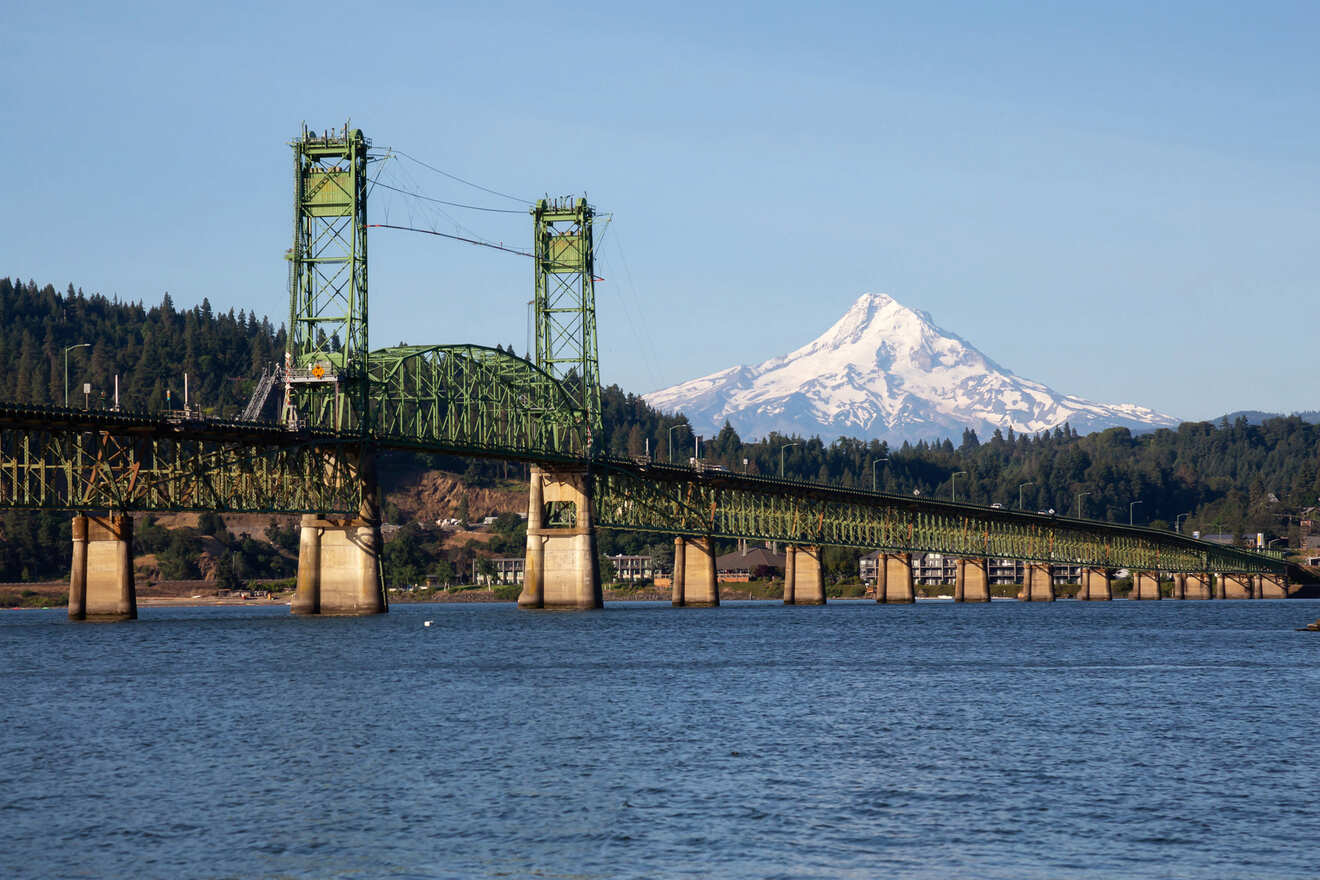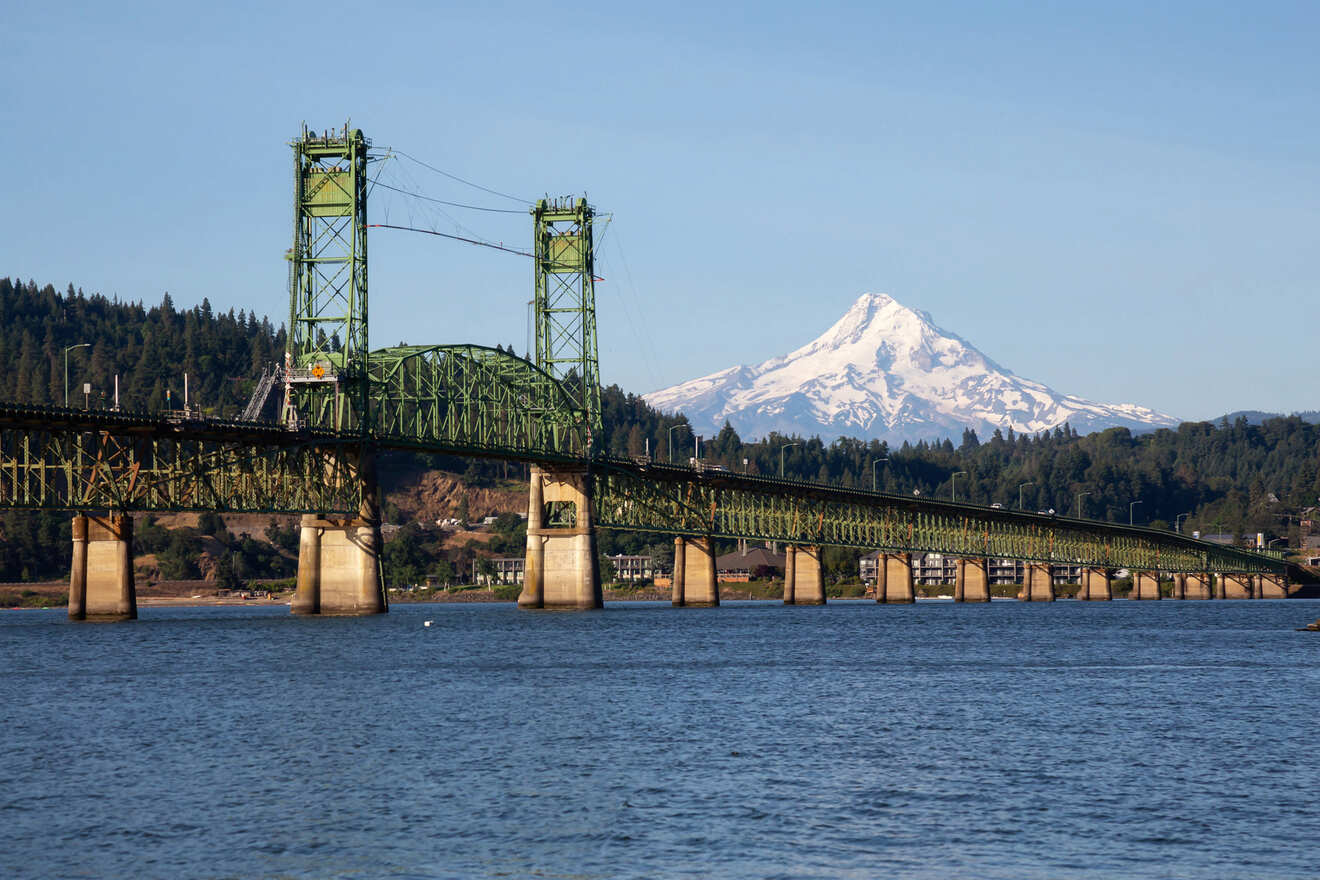 I can already smell the fresh air and hear all the cute birds! What a serene place! I hope now you feel more prepared for your holiday. But before you start packing, let's do a quick recap.
The post has the best hotels in Hood River, plus a list of the top vacation rentals in the area with a private hot tub.
Plenty of options for you to choose! But hey if you need a bit of extra help, here are my top 2 favorite options:
Don't forget what I said about the hotels though! They will sell out fast since the area is super touristy and there aren't that many options for everyone.
So don't wait too long and start booking! And if you come across anything that I missed, just leave me a comment below and I'll help you as soon as I can!
Safe travels,
Victoria
---
Pin it for later!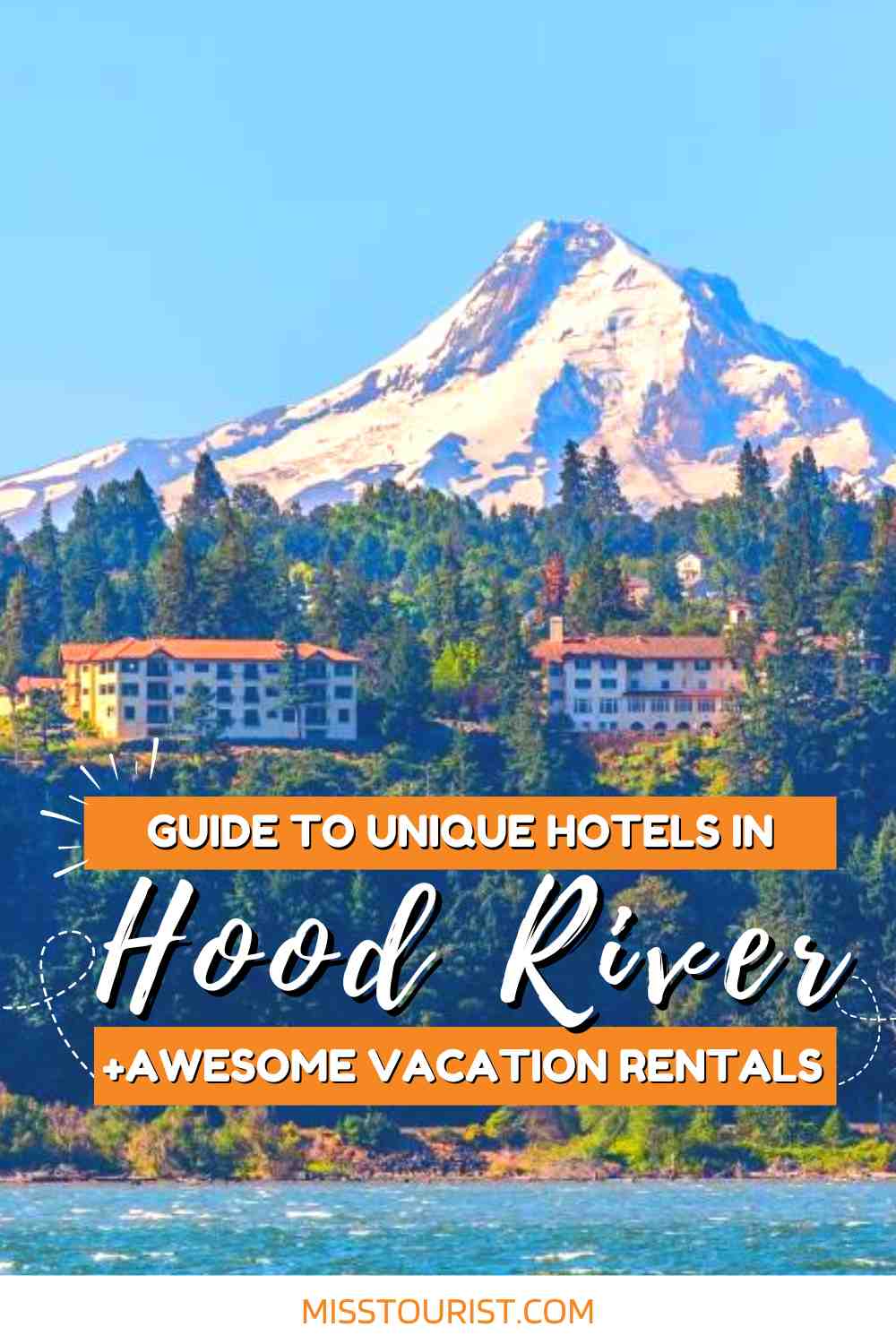 Pin it for later!