Let's work together
Miss Tourist is all about providing valuable tips for our readers and staying on top of the trends in the same time. Do you feel like you could make a valuable contribution by joining the team?
At Miss Tourist, we are always looking for talented and proactive people!
If you are interested to join, read on!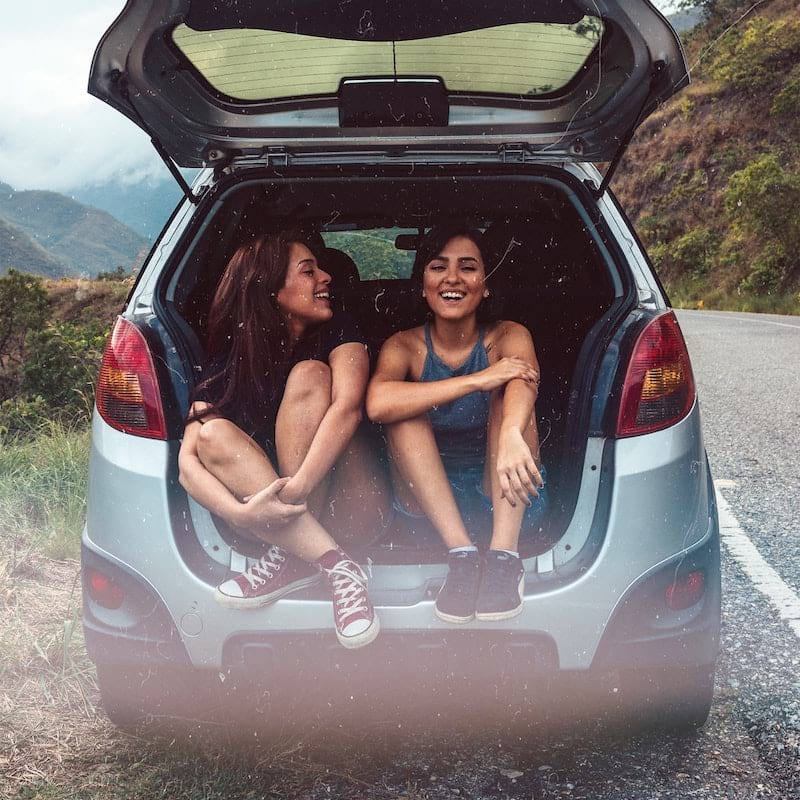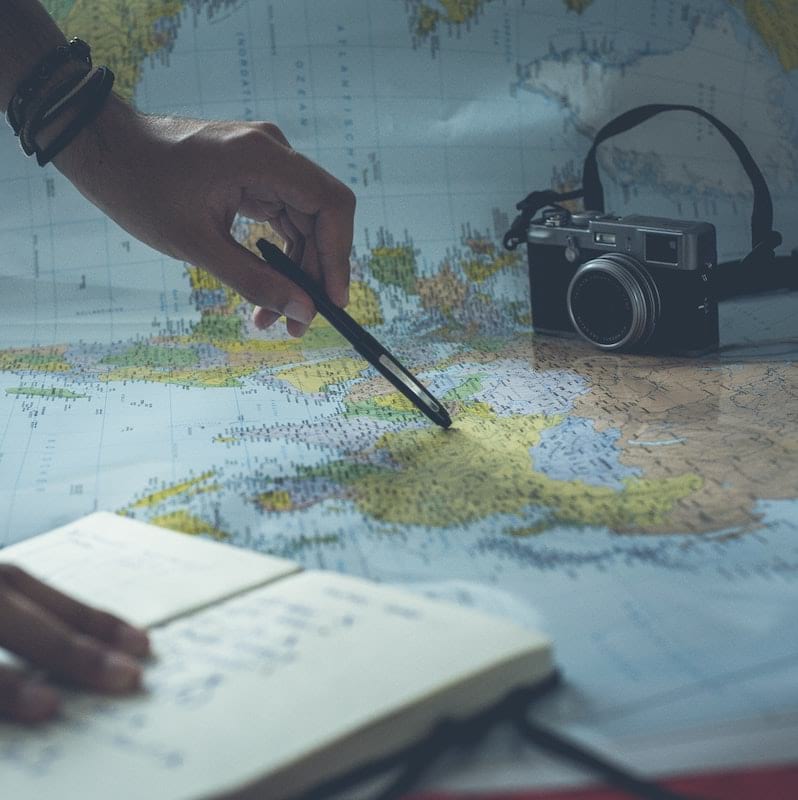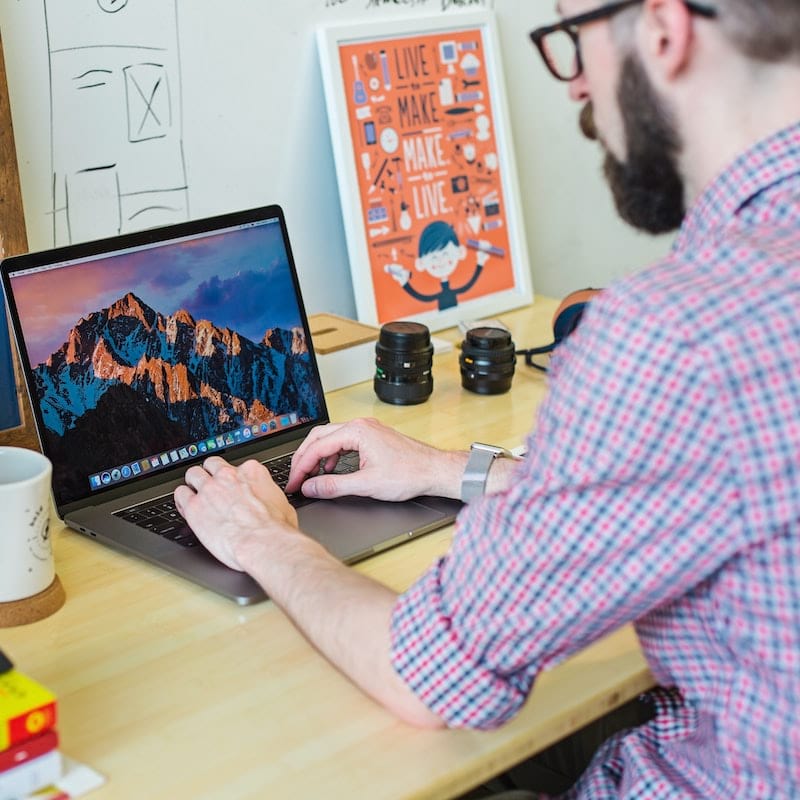 Who we look for
We are looking for people who are:
proactive
self-organized
responsible
detail-oriented
trustworthy
interested to grow in their field
How to submit your CV
If your qualification is connected with SEO, Affiliate marketing, writing, content management, SMM and anything in between, please fill in this form, we always have some job openings.
(Or, we might just create one for the right person!)