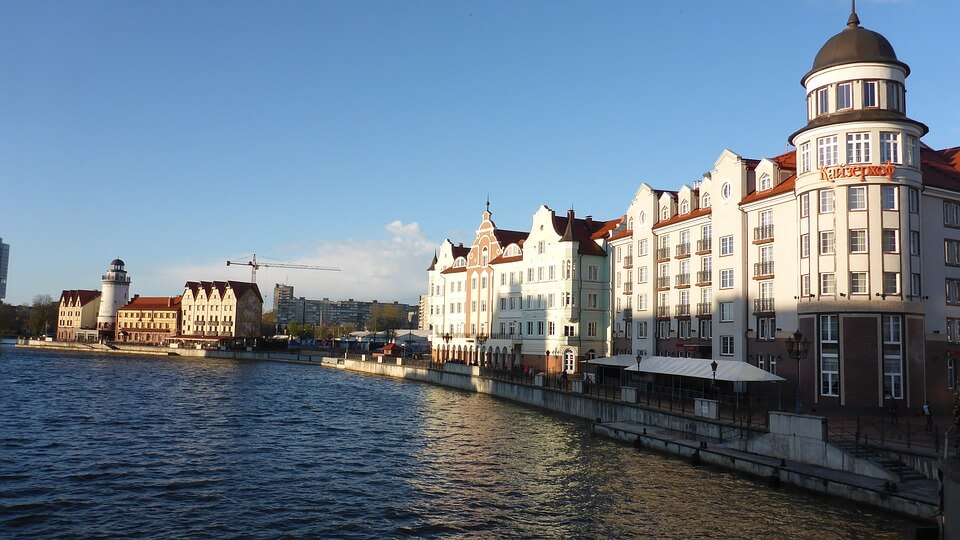 The Russian enclave is surrounded by Poland and Lithuania, two NATO member states. Kaliningrad is closer to Berlin and Prague than it is to Moscow or St. Petersburg. Until 1945, Kaliningrad was called Königsberg and was the former capital of East Prussia. Kaliningrad was the capital of the Teutonic Order, then of the Principality of Prussia (in 1701, the kingdom of Prussia). In 1772 it became the administrative center of the province of Prussia from the Kingdom of Prussia. Despite the fact that in 1648 the capital of Prussia was de facto in Berlin, Königsberg remained the crowning place of the kings of Prussia until 1918.
On August 2, 1945, the city and northern Prussia were assigned to the USSR. Initially, the transfer of this territory was envisaged to Lithuania, at that time a union republic in the USSR, but in 1946 it was decided to create a region within the Russian Federation.
Kaliningrad breathes history through all its pores, and an example is the beautiful gothic cathedral, which is situated in the heart of the city. This cathedral was built in 1333, was damaged during the war but was rebuilt in more recent times and added to the UNESCO heritage list.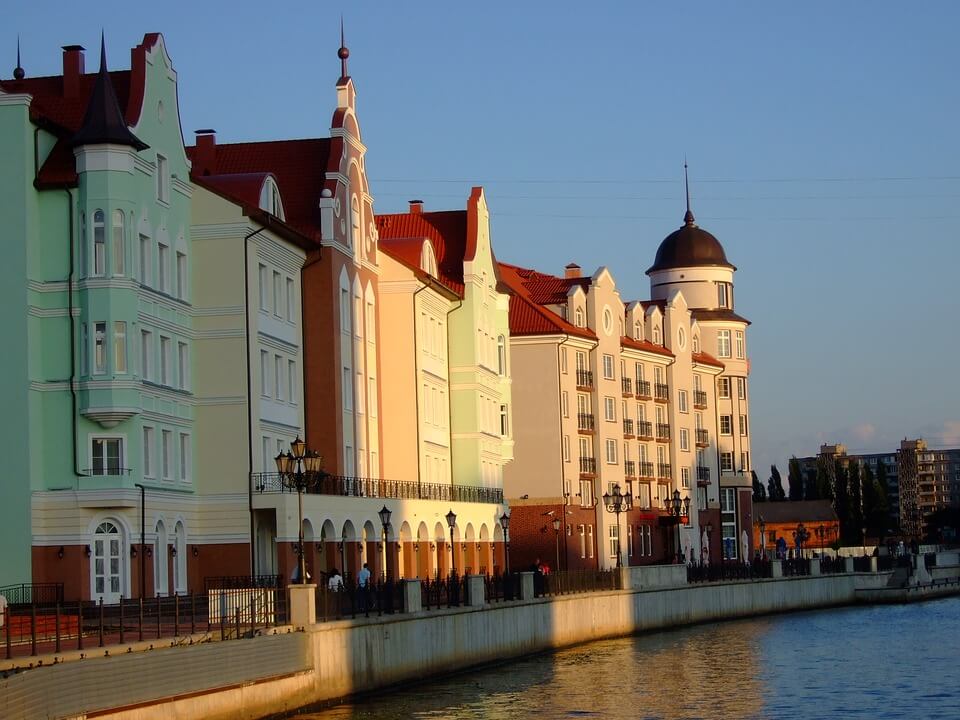 The cathedral was not the only structure that was rebuilt. Buildings from all over the city received the same treatment, making Kaliningrad an important tourist attraction. Another encouraging aspect is represented by the prices. Kaliningrad is ready for the large influx of tourists in all aspects; all you need to do is to book a room as soon as possible, because prices will not get any cheaper with the passing of time.
This being said, let's take a look at some of the best hotels in Kaliningrad:
(we use Booking.com in Russia, and I recommend you searching on that web site because you will see all the options there)
Luxury hotels in Kaliningrad ($100 – $200)
Apartment on Zoologicheskaya 11B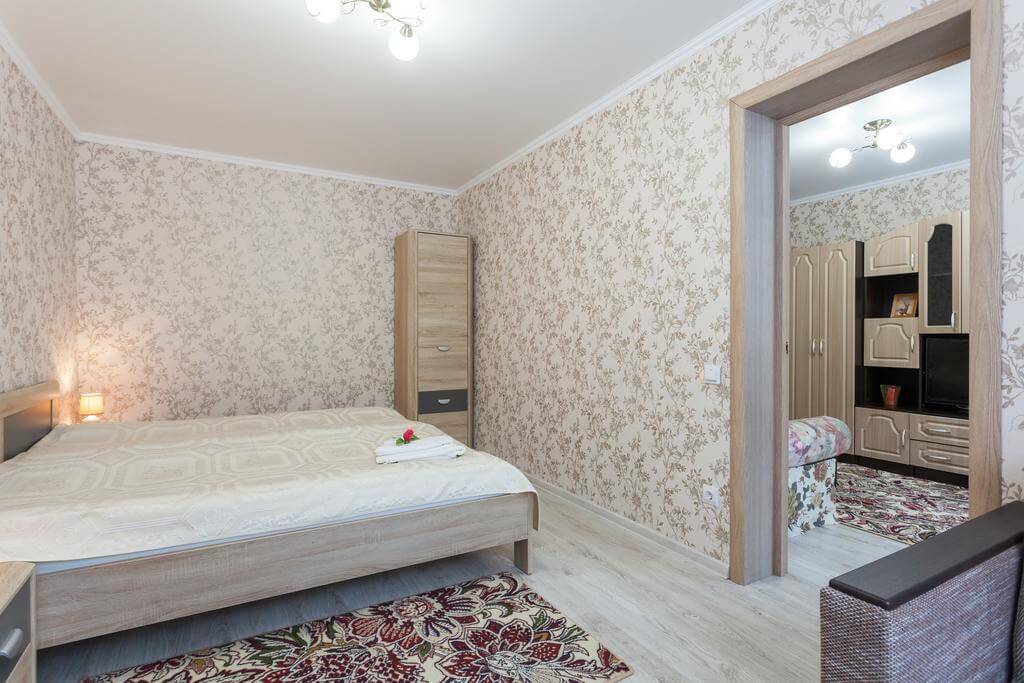 This cozy apartment is situated only 1.1km from the city centre, and it is equipped with everything you need in order to make you feel like home.
Upon arrival, you will find that nothing is missing. You will have a kitchen, bathroom, TV, free Wi-Fi at your disposal and last, but not least, the opportunity to explore the surroundings by foot, since it is situated to close to the city centre.
We encourage you to book it as soon as possible because it will probably not be available much longer.
Crystal House Suite Hotel & Spa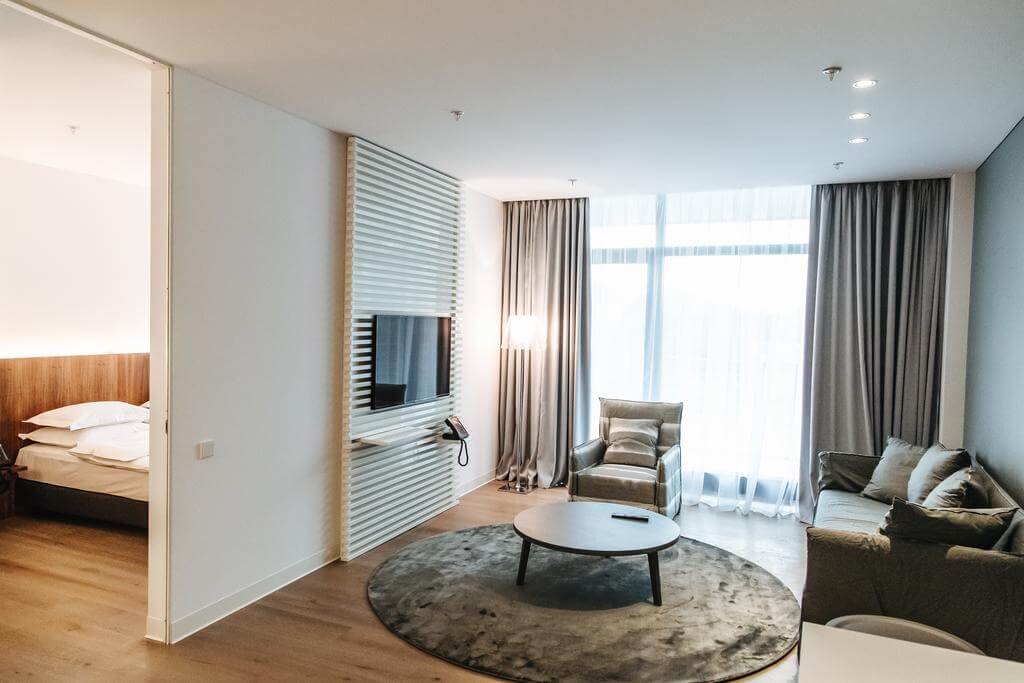 Crystal House Suite Hotel & Spa is the definition of luxury. The services this establishment provides are top class, ranging from the quality of food to the way rooms are designed to make the guests feel like home.
This hotel also provides access to an indoor pool, which is a wonderful way of spending time in a relaxing environment.
---
If there are absolutely no hotels left, you can try Airbnb.com, but make sure to ask your hosts in advance if they can register you.
What is registration? It is a Russian (very outdated if you ask me) law, that requires every foreigner to register in the immigration office in the first (!) day when he/she arrives. If you are staying in a hotel, they do the whole procedure for you. But in case you stay in a flat, you will probably need to take care of this by yourself.
If you are staying by Airbnb, here is my 22 EUR coupon discount for your first booking:

---
Middle priced hotels in Kaliningrad ($50-$100)
Radisson Blu Hotel Kaliningrad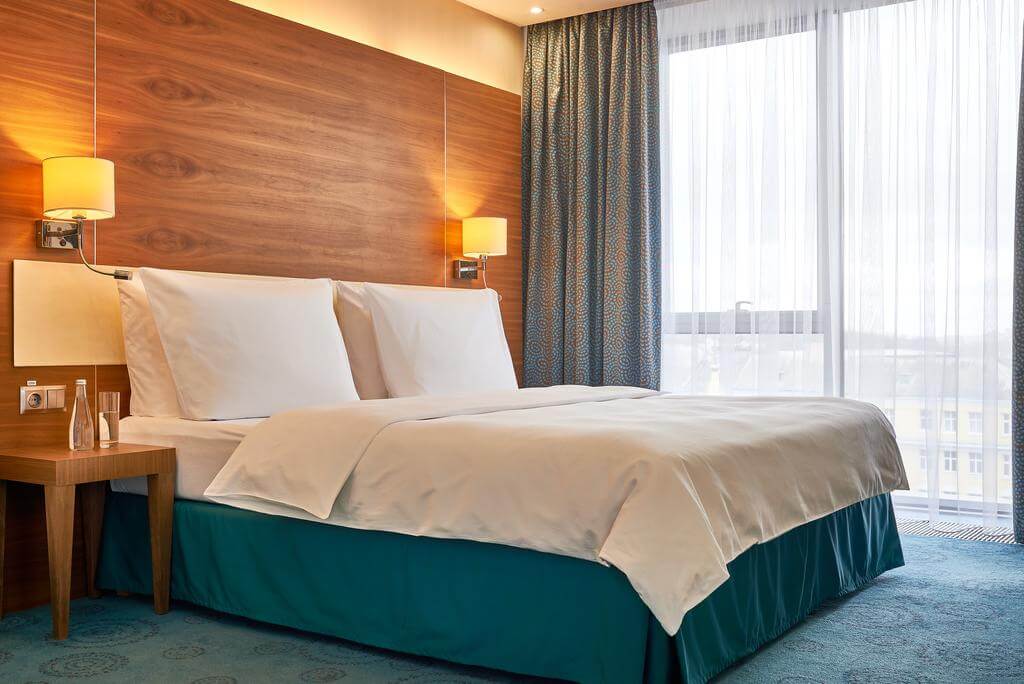 The Radisson Blu Hotel Kaliningrad is situated in the very heart of the city. It has received outstanding reviews from its past visitors and this comes as no wonder when you look at what it has to offer.
The hotel has a front desk which is at your service at any given time, a fantastic restaurant which features local and also international cuisine, and fantastic rooms which offer a splendid view of the city.
Kaiserhof Hotel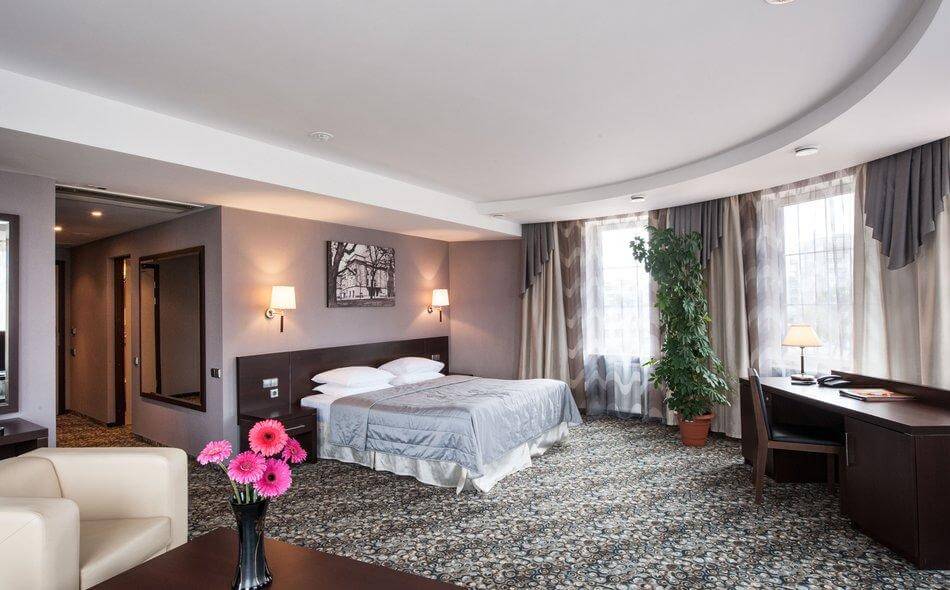 This four star hotel offers its guests the best possible experience. It features rooms which offer a view of the city and also rooms which offer a view of the river.
A particularity that has to be taken into consideration is the Spa. What better way to relax after exploring the city all day long?
Past guests have reviewed the hotel as the perfect choice, and for this reason, you should book a room as soon as possible to be sure you will not miss out on the action that will take place there!
---

---
Budget hotels in Kaliningrad ($20-$50)
Apartment on Oktyabrskaya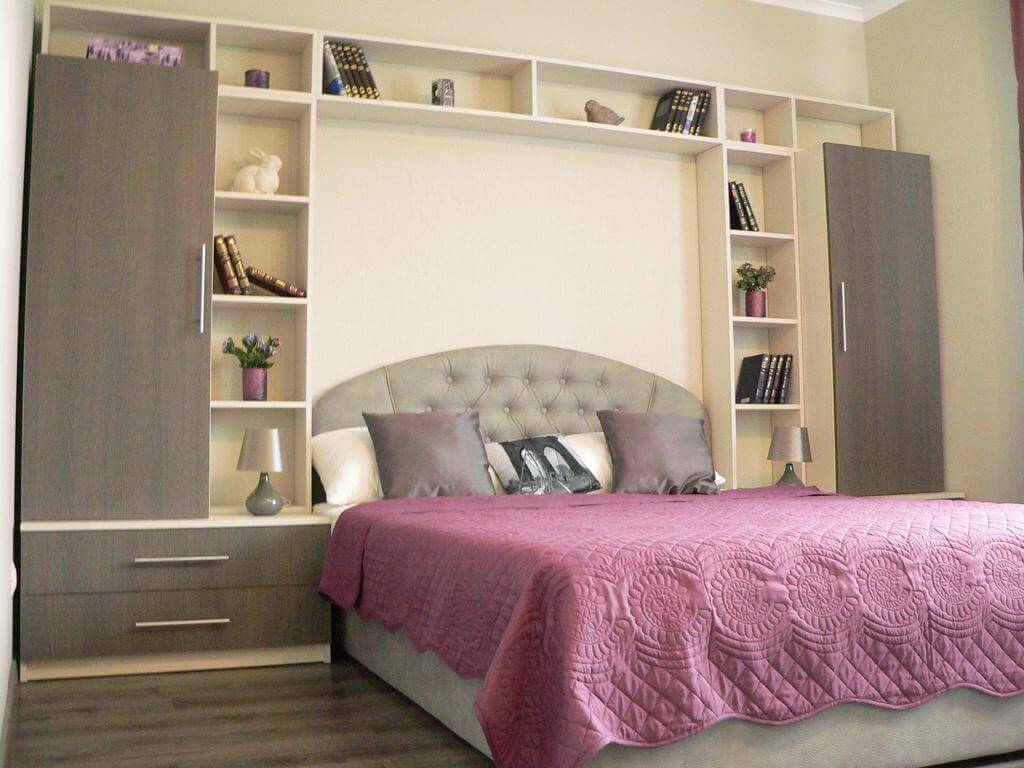 Situated in a new building, this is the definition of the place that will make you feel like home. You will have the whole apartment for yourself and you will be in the heart of the action that always takes place in the city center. Here you will find any household item that you need, making your stay more pleasurable.
This establishment is close to the city center, meaning that you will not need to change multiple means of transportation to get there. Walking on foot will give you the best experience of your stay!
KD Hostel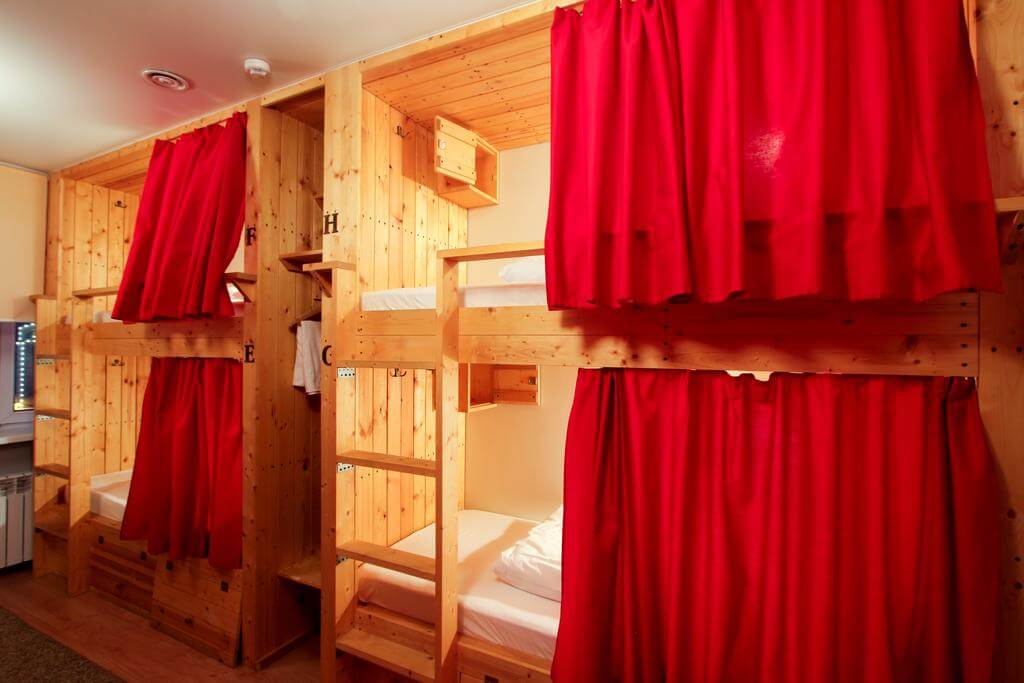 KD hostel is situated in the very centre of the city. This means that all you need to do to experience Kaliningrad is to step out the front door.
Being in the heart of the city, you are within walking distance of virtually all the attractions that Kaliningrad has to offer.
---
Type your dates below to see the rates for all the available hotels:
Trains in Russia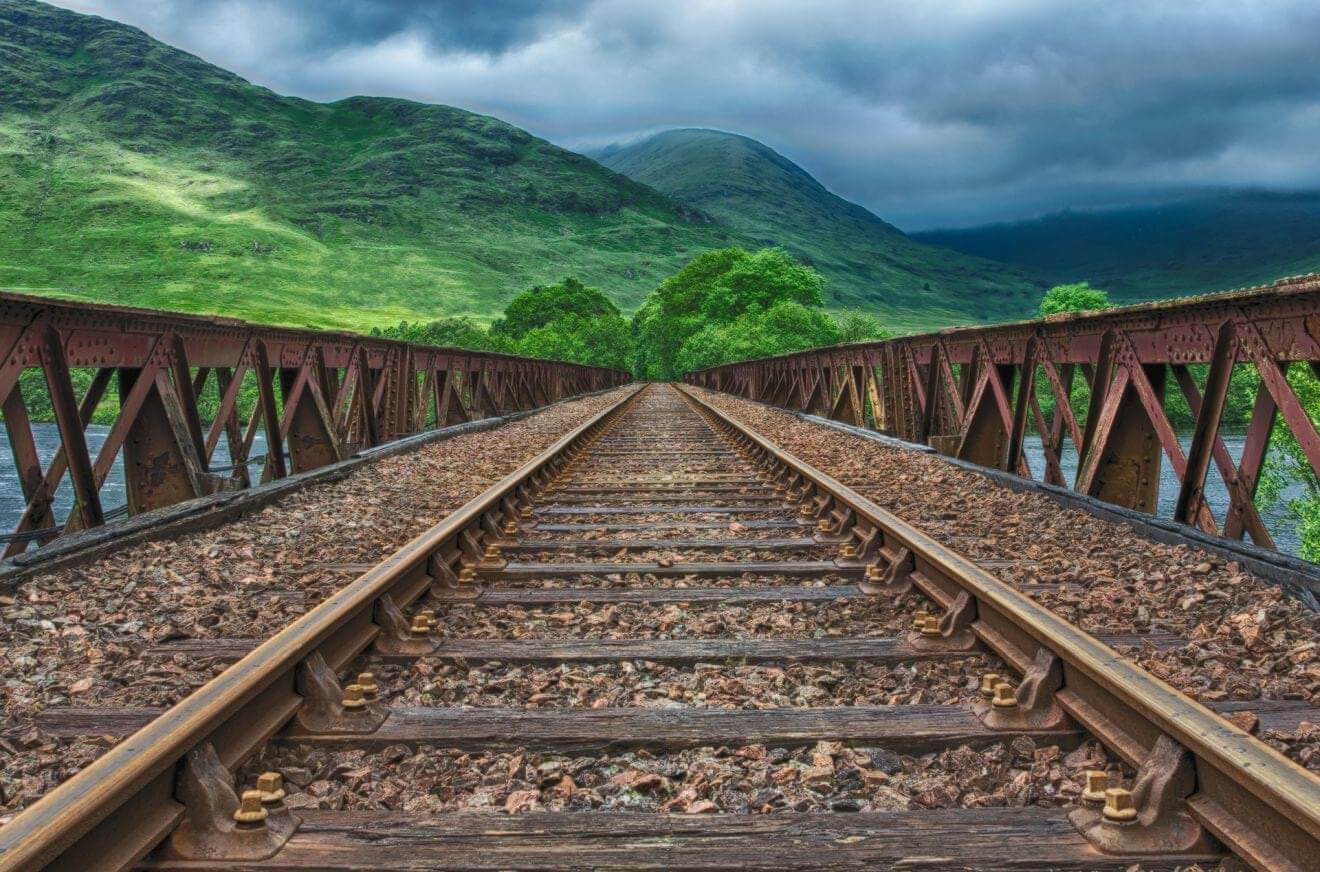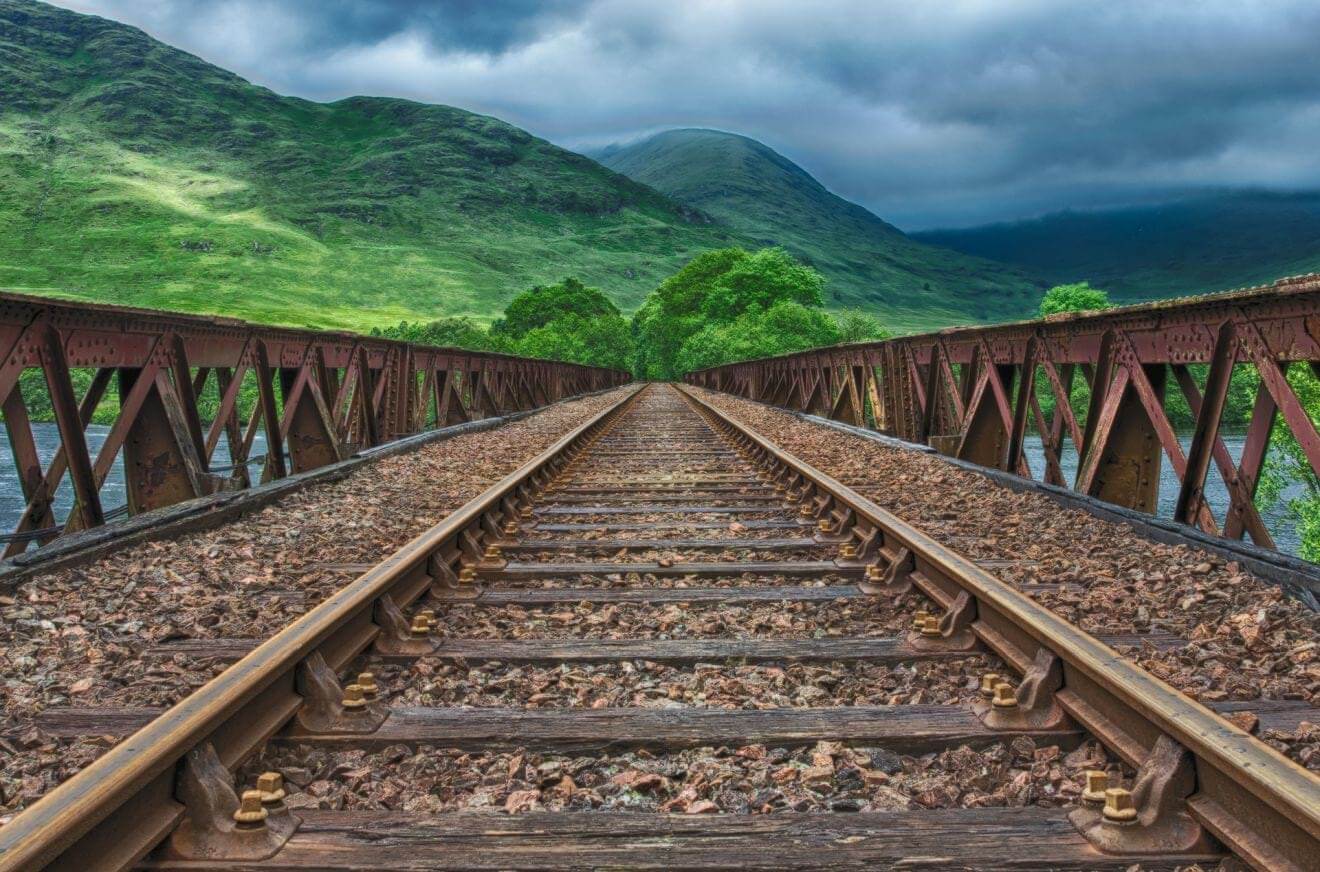 Oh, I know a lot about transportation in Russia, trains and Trans Siberian in particular. Writing a detailed post that would help you guys plan your journey is in my to-do list for forever.
Before I publish it, how about you ask me questions in the comments section below this post? I promise to reply!
For now I can say that this is the official site for Russian trains, but the interface is quite poor and sometimes it doesn't accept foreign cards.
If you have troubles, there is a great friendly website that accepts foreign cards, PayPal, sends you SMS with train updates and is user friendly, the price is 5% higher on average, but I think it is worth it because you won't need to spend hours understanding how the official one works. And one more cool things – if you need to cancel or change the ticket, you can do it online!
If you want to go for a short distance, you can also try buses. Here is a good site for buying bus tickets online.
Conclusion:
I hope you found this article useful and you were able to find something good and fitting your budget.
Kaliningrad is a great city that has a lot to offer to the tourists, that's why I recommend adding it to your Russia itinerary!
Have a great time in the city and do not hesitate to let me know if you have any questions!
Yulia
---
---