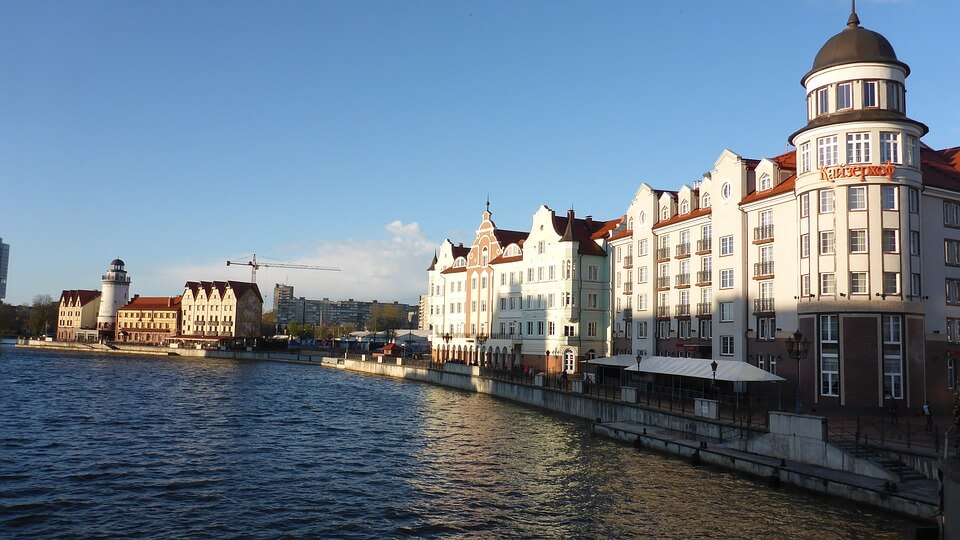 The Russian enclave is surrounded by Poland and Lithuania, two NATO member states. Kaliningrad is closer to Berlin and Prague than it is to Moscow or St. Petersburg. Until 1945, Kaliningrad was called Königsberg and was the former capital of East Prussia. Kaliningrad was the capital of the Teutonic Order, then of the Principality of Prussia (in 1701, the kingdom of Prussia). In 1772 it became the administrative center of the province of Prussia from the Kingdom of Prussia. Despite the fact that in 1648 the capital of Prussia was de facto in Berlin, Königsberg remained the crowning place of the kings of Prussia until 1918.
On August 2, 1945, the city and northern Prussia were assigned to the USSR. Initially, the transfer of this territory was envisaged to Lithuania, at that time a union republic in the USSR, but in 1946 it was decided to create a region within the Russian Federation.
Kaliningrad breathes history through all its pores, and an example is the beautiful gothic cathedral, which is situated in the heart of the city. This cathedral was built in 1333, was damaged during the war but was rebuilt in more recent times and added to the UNESCO heritage list.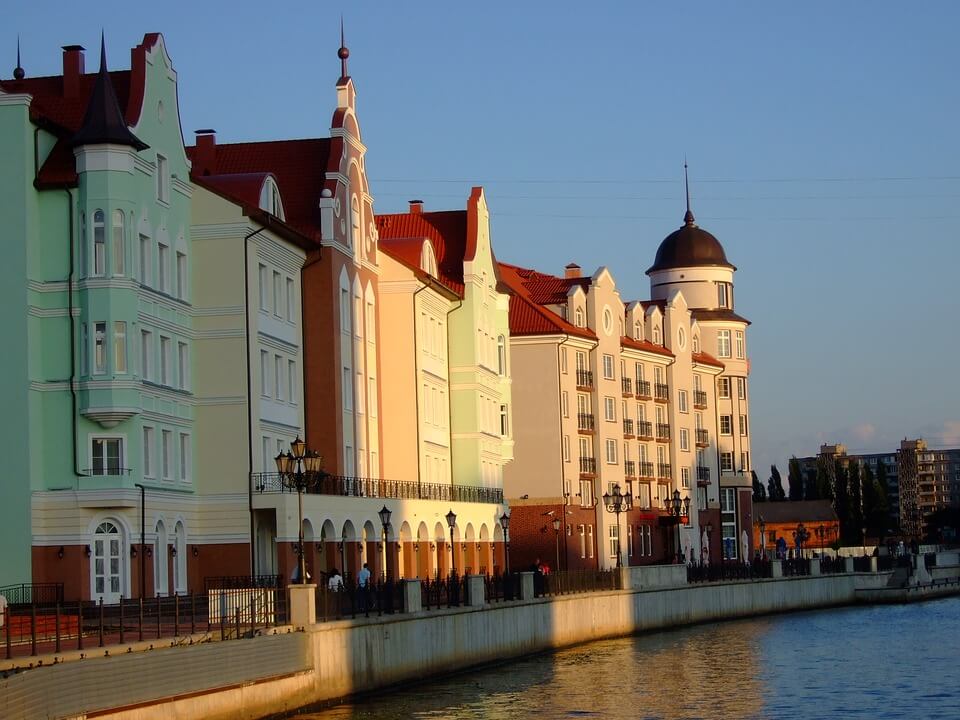 The cathedral was not the only structure that was rebuilt. Buildings from all over the city received the same treatment, making Kaliningrad an important tourist attraction. Another encouraging aspect is represented by the prices. Kaliningrad is ready for the large influx of tourists in all aspects; all you need to do is to book a room as soon as possible, because prices will not get any cheaper with the passing of time.
This being said, let's take a look at some of the best hotels in Kaliningrad:
(we use Booking.com in Russia, and I recommend you searching on that web site because you will see all the options there)
Conclusion:
I hope you found this article useful and you were able to find something good and fitting your budget.
Kaliningrad is a great city that has a lot to offer to the tourists, that's why I recommend adding it to your Russia itinerary!
Have a great time in the city and do not hesitate to let me know if you have any questions!
Yulia