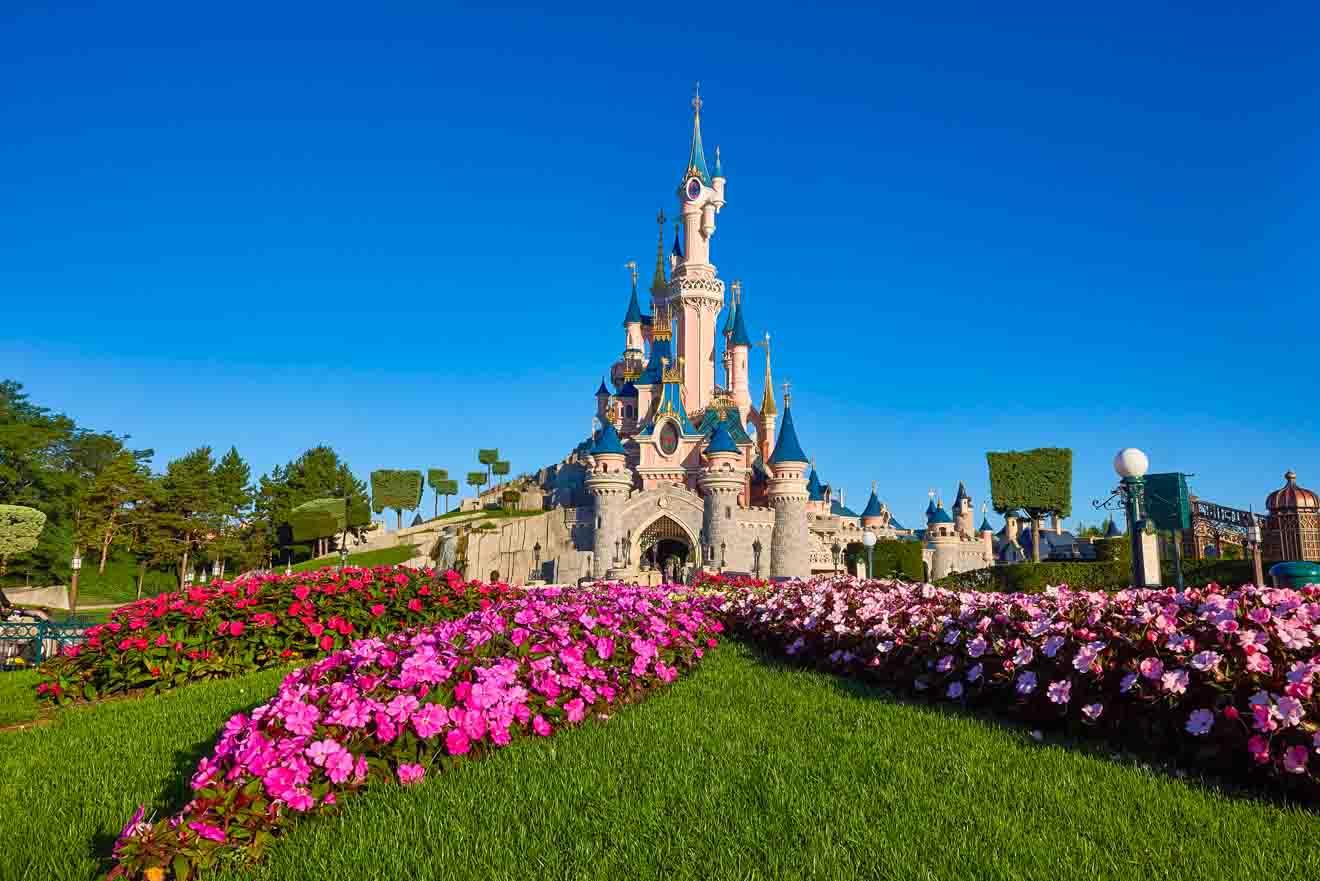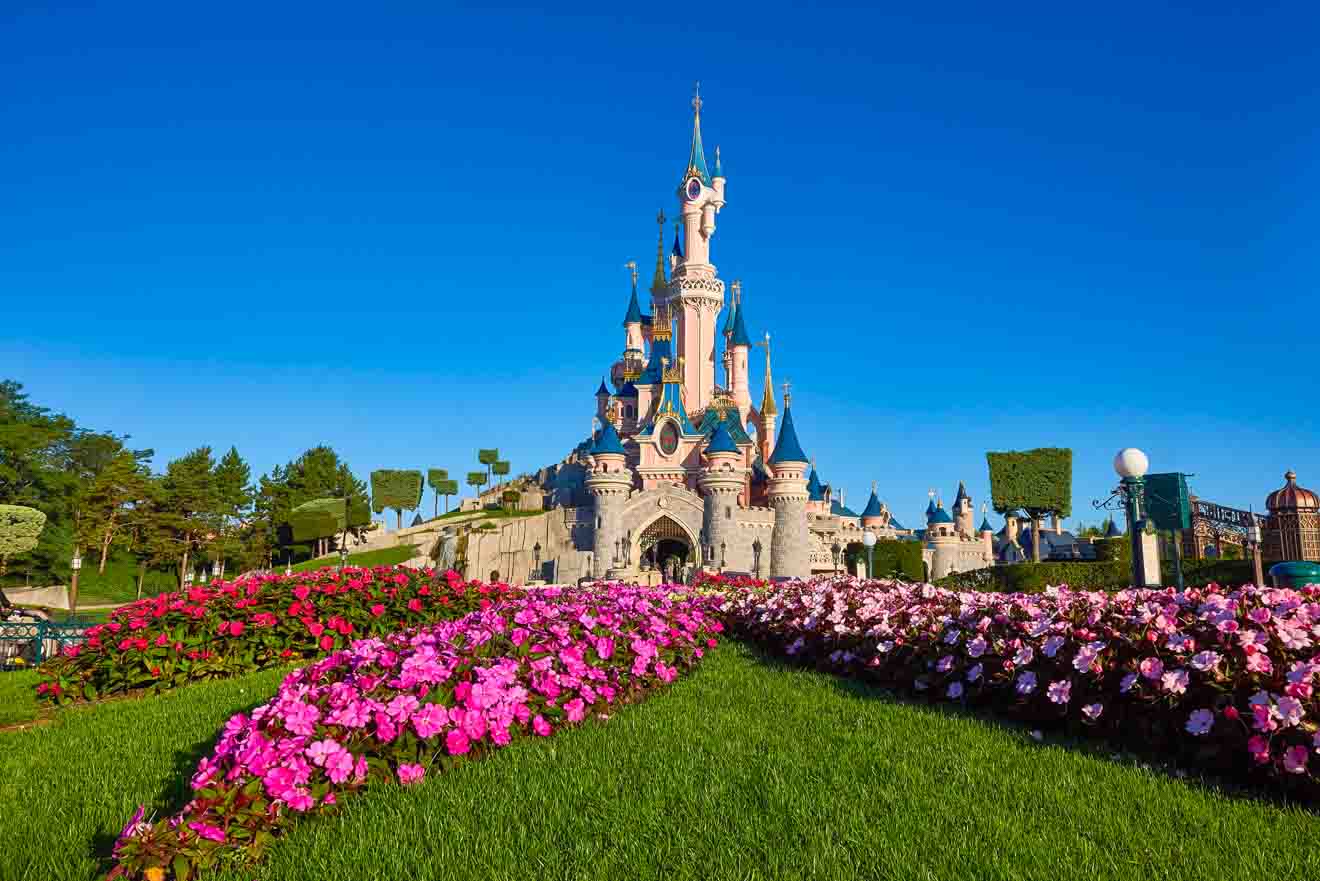 Disneyland Paris continues to deliver the most unforgettable experiences for the entire family! This magical kingdom is the perfect place for you to unwind, enjoy and have fun like a kid!
Have you ever thought about going to Disneyland in winter? Or maybe you thought that summer would be a better idea? Well, think again!
In Winter 2020, Disneyland Paris is celebrating the launch of "Frozen 2" by inviting you to experience the Frozen festivity! Keep reading to learn more about this spectacular Disneyland event!
Let's take a look at the surprises Disneyland Paris has prepared for us this season:
Take a magical journey by joining the Frozen celebration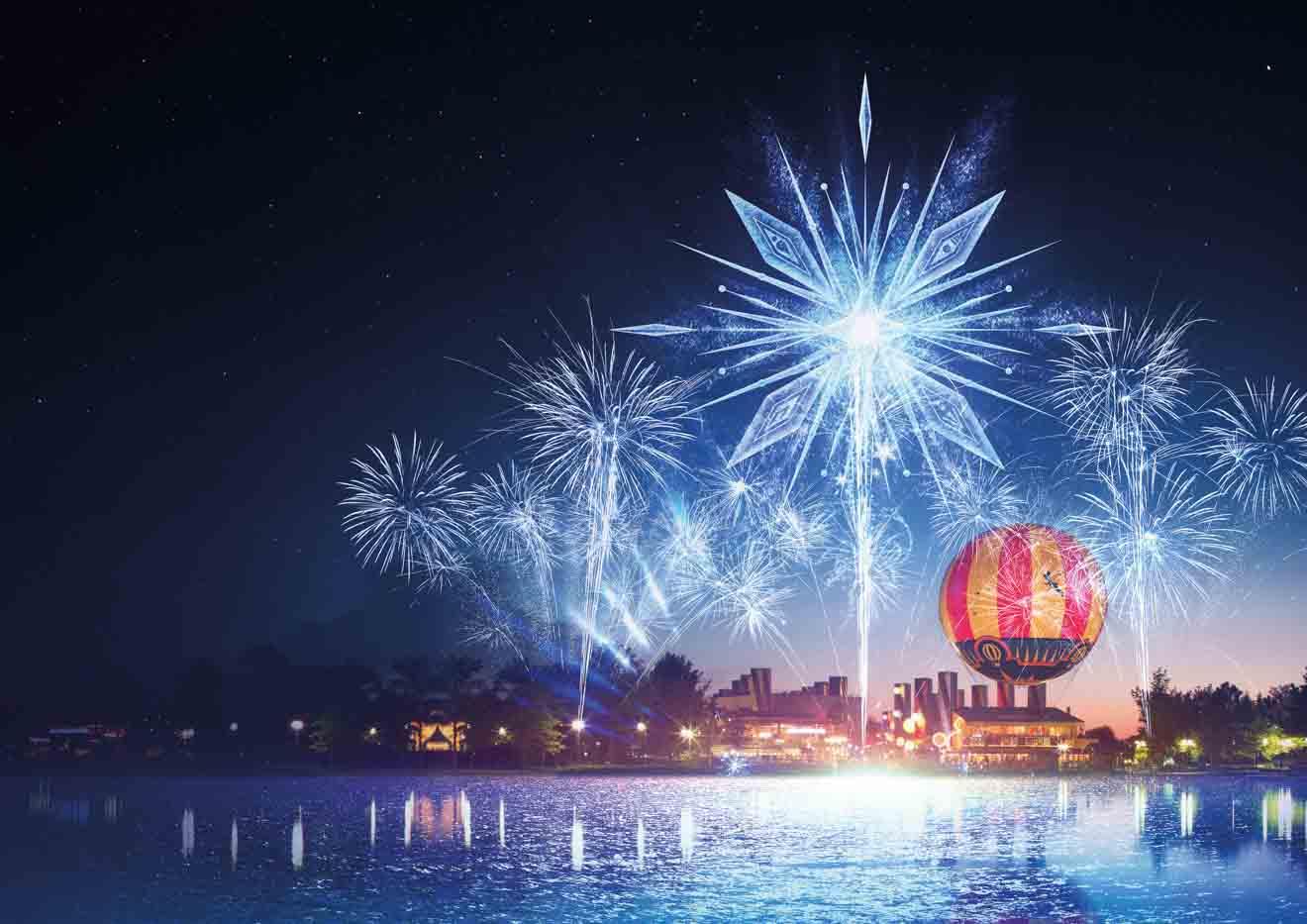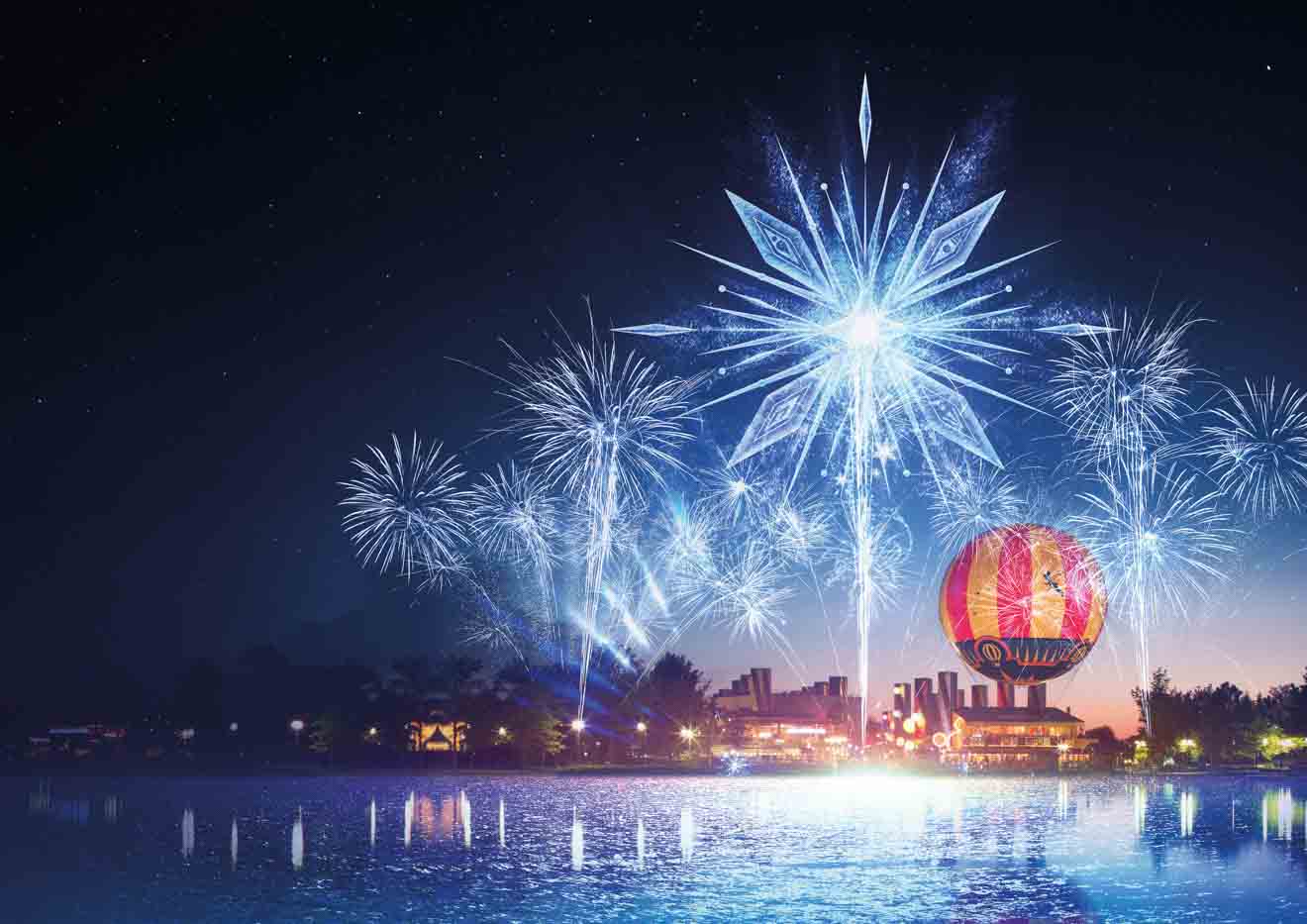 Who hasn't heard of the movie Frozen? Have you sung your heart out to "Let it go", publicly embarrassing yourself? I know I have and to be honest, I know you have as well. That's why I believe you won't resist the temptation of the Frozen Disneyland Festival!
Frozen is a wonderful tale that takes us on a journey with Princess Anna on her quest through the frozen kingdom to find her sister, the Snow Queen Elsa and finally break the ice spell that shook All of Arendelle. Oh, and did you know that this movie is the second-highest-grossing animated film of all time?
Today is your lucky day, as I have some awesome news! From the 11th of January to the 3rd of May 2020, you'll be able to immerse yourself in the land of Arendelle at Disneyland Paris, eat delicious Frozen treats, watch the most beautiful parades and get to meet your favourite Disney characters.
What's more, you can also catch a 25% off offer on accommodation and enjoy this Frozen stay with your family, friends and the beloved Frozen characters!
Keep reading below for more information:
Get the offer: Up to 35% off on Hotel & Park Tickets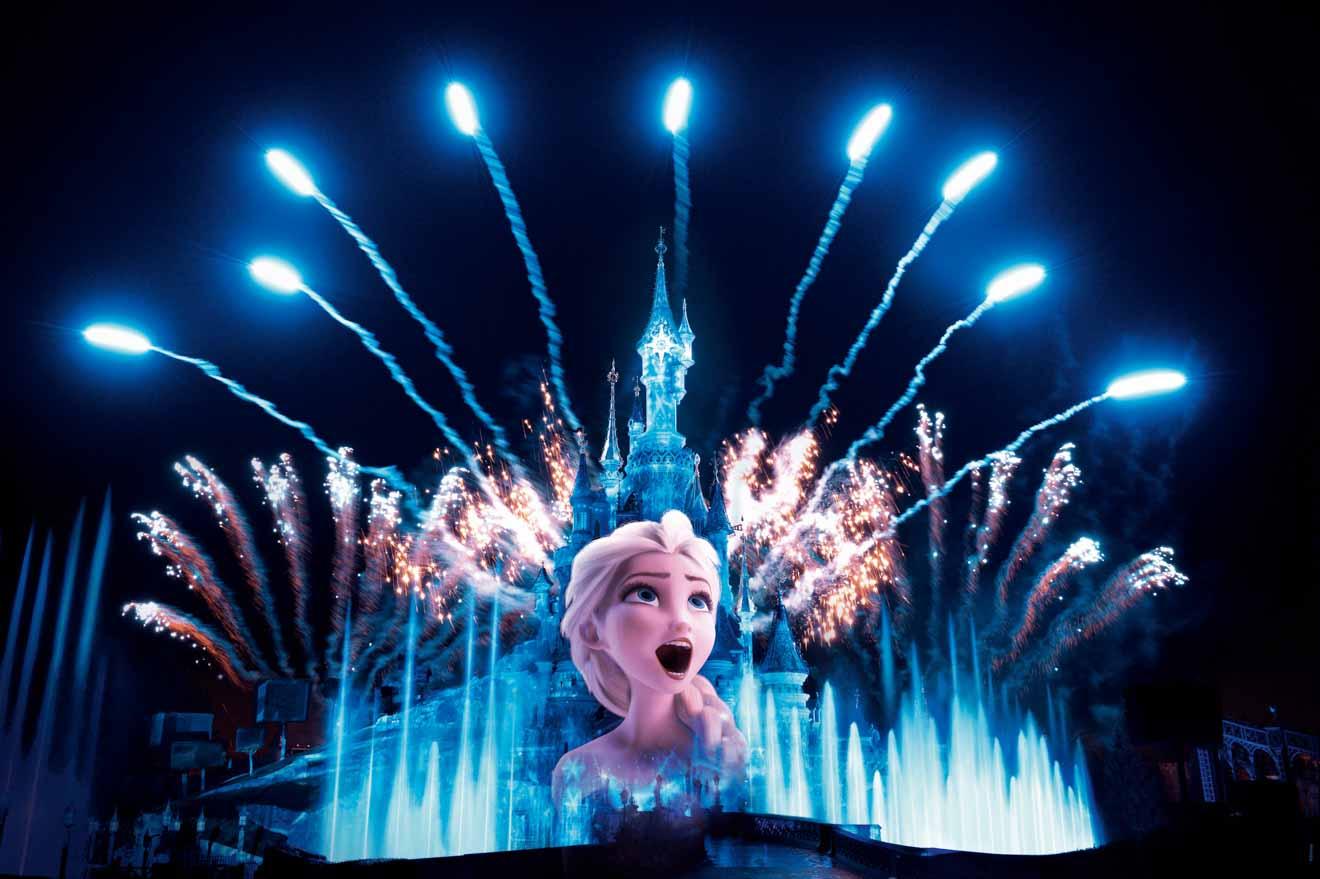 Arrival period: 7th of November 2019 – 1st of April 2020. Available for a 2, 3, or 4+ nights package
You can book this offer by: 27th of November 2019
If you are thinking about going to Disneyland in the autumn of 2019 or winter of 2020, it's time to book your tickets now! You can benefit from a great 35% discount!
In short, the offer includes up to 35% off your Disney hotel and park tickets!
Let's break down this offer and see what it includes in detail:
Accommodation in a Disney Hotel (excluding Les Villages Nature Paris)
Tickets for both Disney Parks depending on your selected number of days
Free Fastpass for every member of your party
Meet 'n' Greet with Disney Characters at your hotel (excluding Les Villages Nature Paris)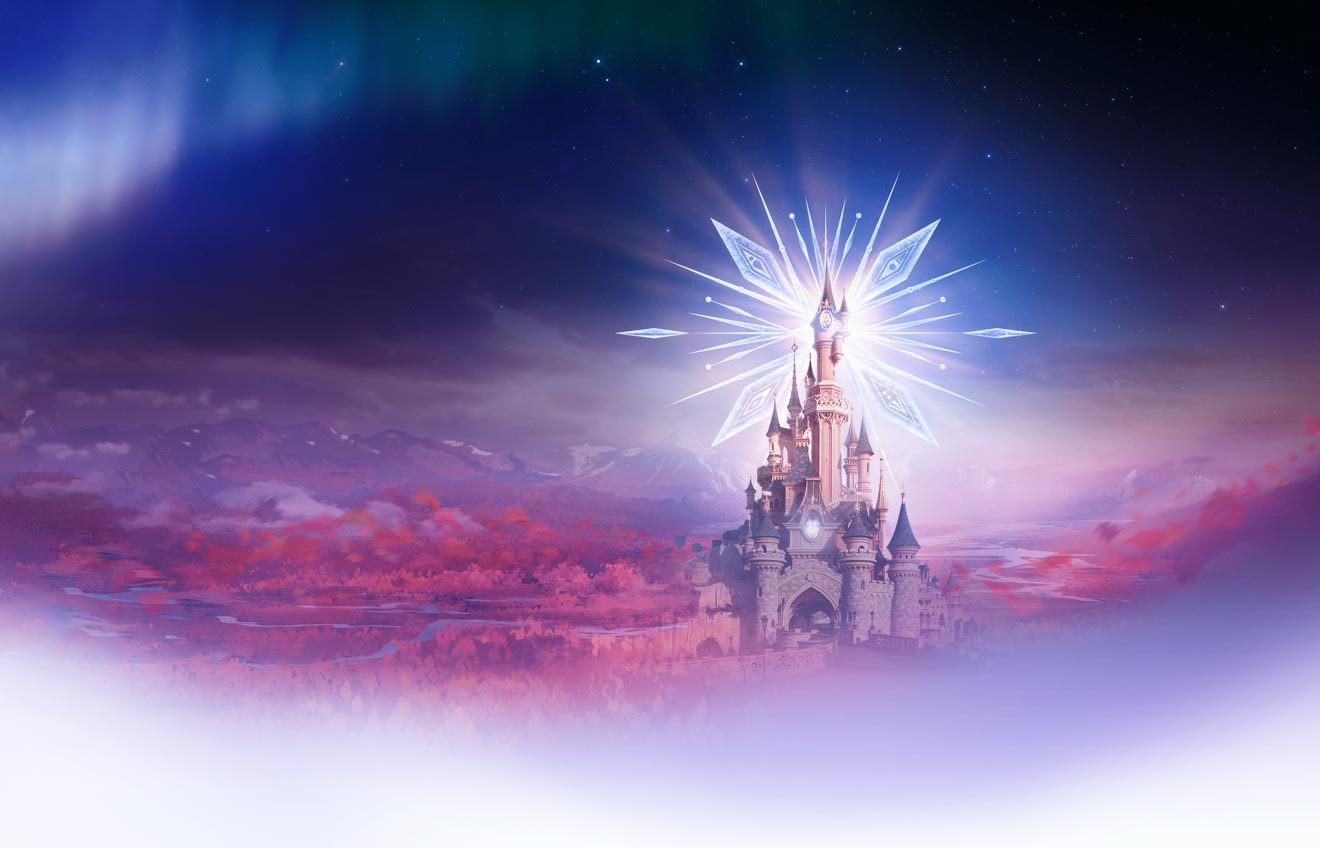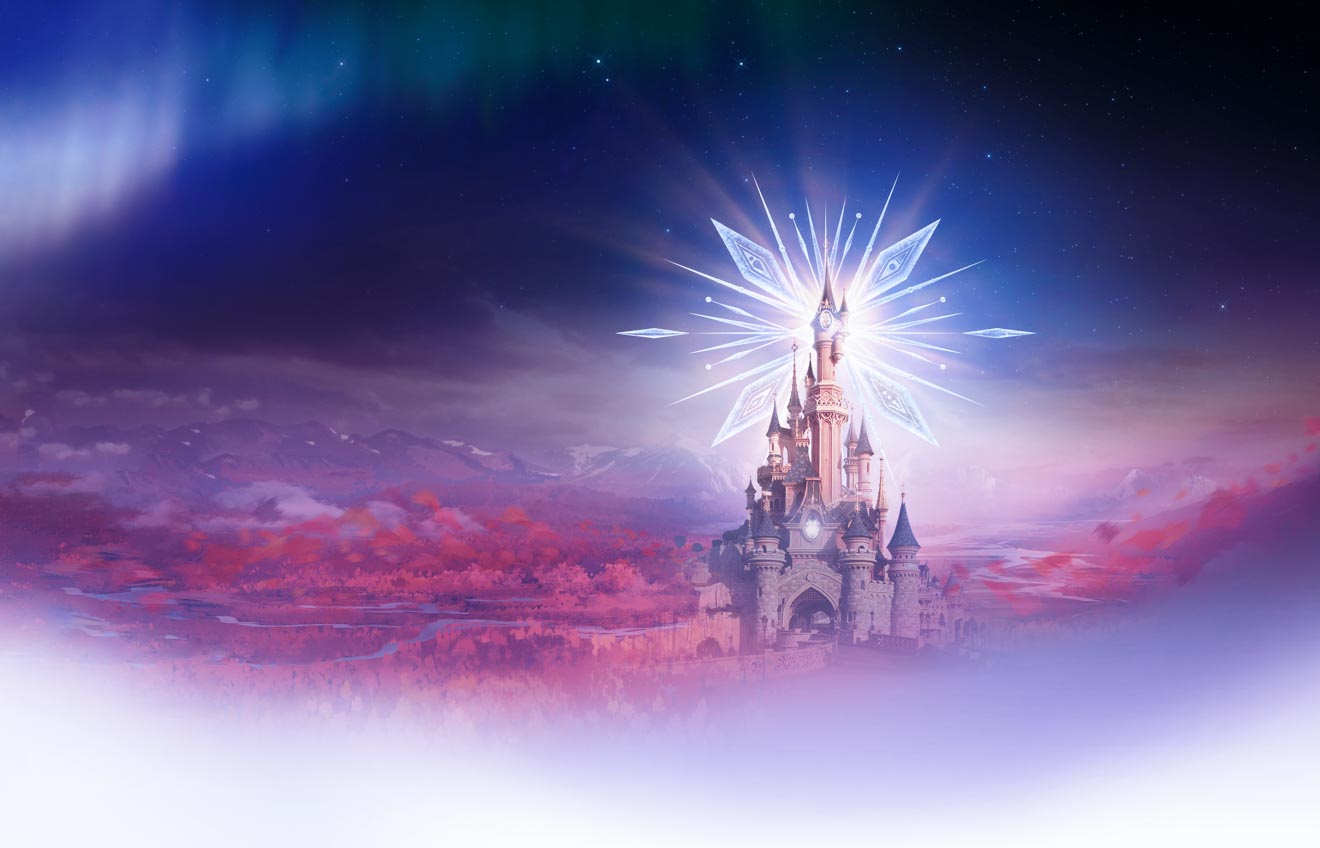 Sounds great! But is it worth it, you may ask? Let's see some price examples with and without this offer:
With the offer:
The price for 2 adults staying at Disneyland Hotel between 17th – 19th January 2020 (that is 2 nights and 3 days) is €1,220 (£1,050) and it includes all the perks above.
The price for 2 adults and 2 children staying at the same hotel between the same dates is €1,464 (£1,260) with the same advantages.
Standard package without the offer:
The price for 2 adults staying at Disneyland Hotel between 22nd – 24th of October 2019 (that is 2 nights and 3 days as well) is €2,086 (£1,795).
The price for 2 adults and 2 children staying at the same hotel between the same dates is €2,368 (£2,037).
The calculations above are some examples of how much you can save with this promotion, depending on your selected dates. Therefore, I would suggest booking as soon as possible- Disneyland is typically quite busy, and the Frozen Festival will be no exception!
NOTE: These are only pricing examples which can change on a daily basis (used exchange rate: 1€ =
0.86£).

This promotion only runs until the 27th of November 2019, so start planning your Disneyland vacation now and you will soon benefit from all the perks included! Get ready to enjoy the one and only Frozen Celebration in Disneyland Paris!
Oh, and by the way, if you are a family traveling with pre-school children, you might be interested in the Family Offer for arrivals from 7th of January to 31st of March. You'll get discounted prices for your park and hotel tickets and kids will fly free with Flybe! You can book this offer by 27th of November.
---
Conclusion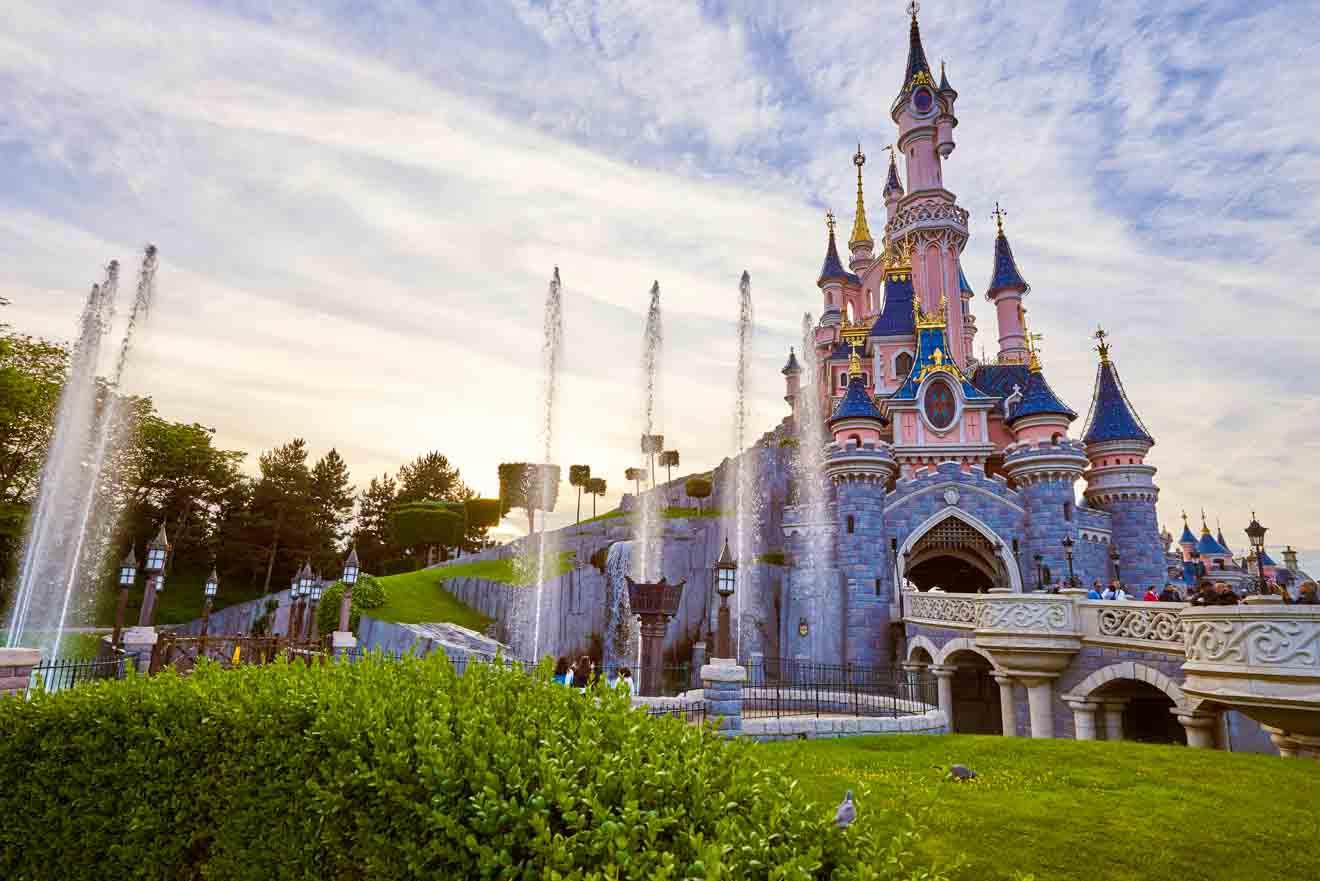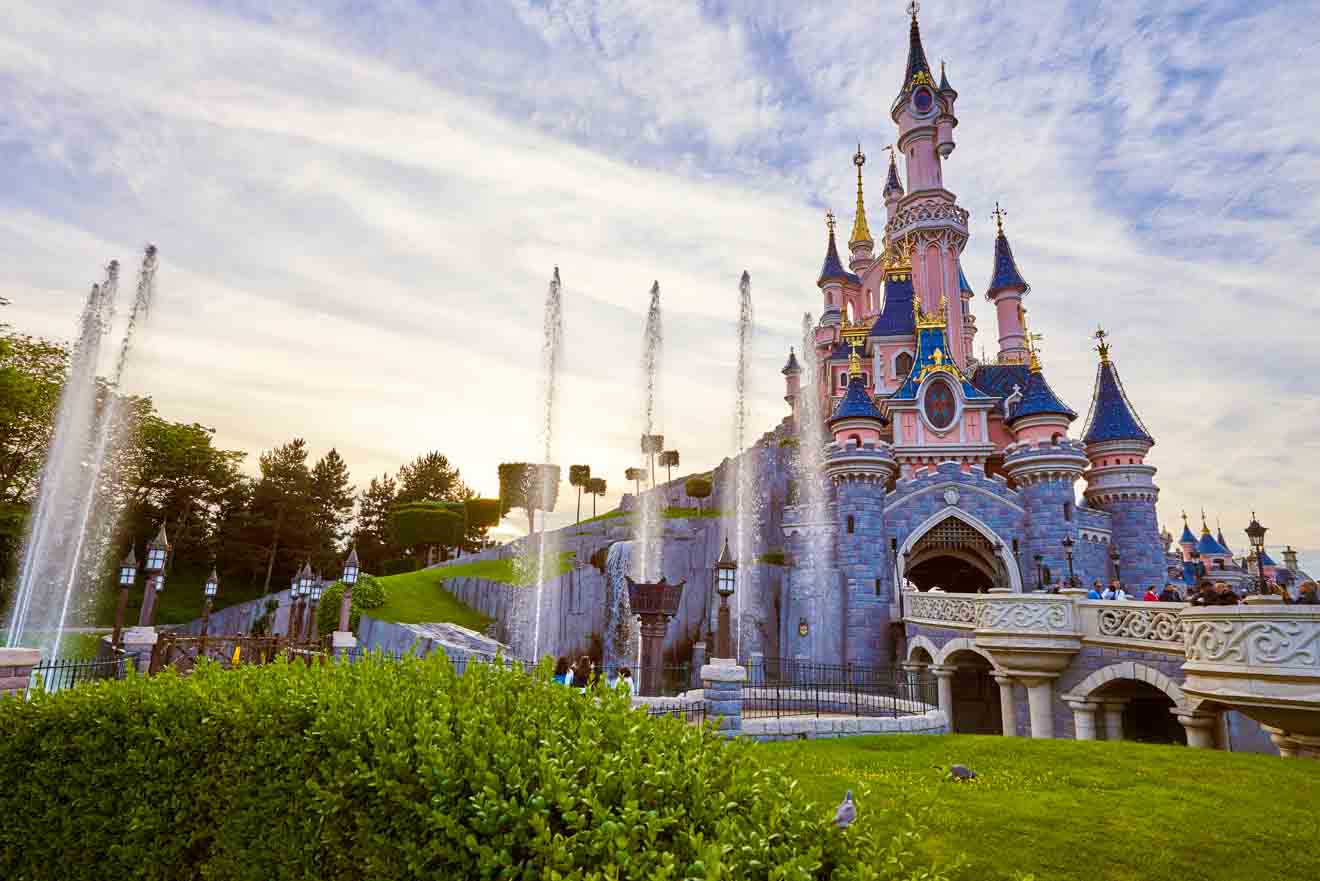 If you are excited about the upcoming Frozen 2 movie and would like to dive in the Frozen World, then Disneyland Paris is the place to go this winter! During this celebration you can enjoy the company of your favourite characters and sing-along to the soundtrack that has taken over the whole world!
If you book soon, you will be able to experience this magical celebration at a lower cost with the 35% off offer on accommodation!
So what are you waiting for? Join Elsa, Olaf and Anna in this quest and make your Frozen dreams come true in Disneyland Paris!
I hope that you enjoy your time in the magical Disneyland Paris and embark on the adventure of your life. As usual, do not hesitate to leave a comment below if you have any questions. I am always happy to answer!
Yulia
---
---
Pin it for later!