Which hosting to choose, what criteria are important when starting a travel blog? I will help you with that!
Disclaimer: This post contains affiliate links which means I might receive a commission from sales generated through my recommendation at no extra cost for you. It goes without saying that I only recommend the services I trust!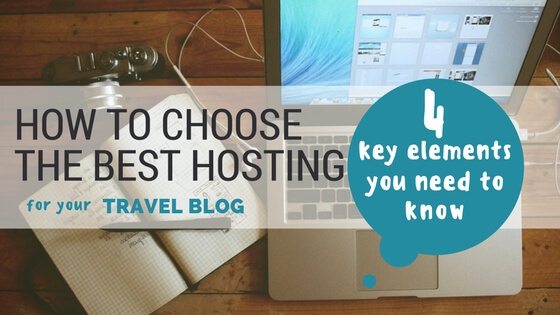 Hello there, fellow travel blogger!
This post is a bit different from others! If you are a traveler searching for the best tips from all around the world, check this tab for some inspiration.
If you are a travel blogger, stay with me, let's talk some business!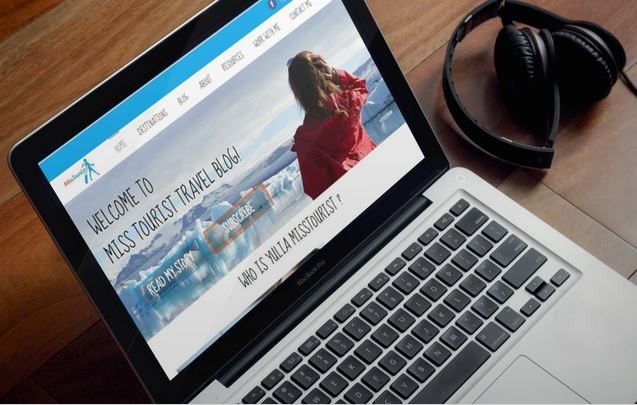 As a travel blogger, you're likely single-handedly running a site packed to the rafters with beautiful photography. As such, you're looking for a host that can provide top-notch support at the drop of a hat, double-fast loading speeds, and high bandwidth to boot.
However, finding a reasonably priced web host that matches your needs is easier said than done, right?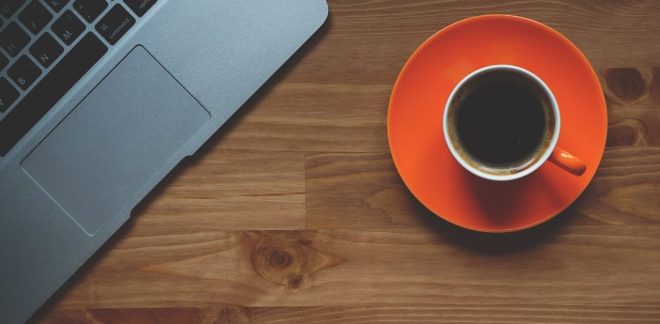 With that in mind, in this article I outline four key elements to look for in a WordPress travel blog web host. With a focus on four topic hosting providers – HostGator, Bluehost, SiteGround, DreamHost, and InMotion – I'll explain exactly what you need to look for (and why) in order to make the best web hosting decision for your unique needs.
Let's get to it!
1. Good Scalability
When we talk about scalability in regards to web hosting, I am referring to the process of growing your website.
You want your blog to become popular and bring you more and more visitor each month, right?
If you are passionate about your blog, it blog should fill with more articles as time goes by, and receive more visitors. In my case, I switched the plan in about 1 year of full time blogging.
As it scales upwards, your website will require more resources.
Storage is the easiest to quantify, although these days even the cheapest web hosts offer so much space that it should never be an issue. More visitors will also result in higher bandwidth consumption, which, however, might force you into a more expensive plan.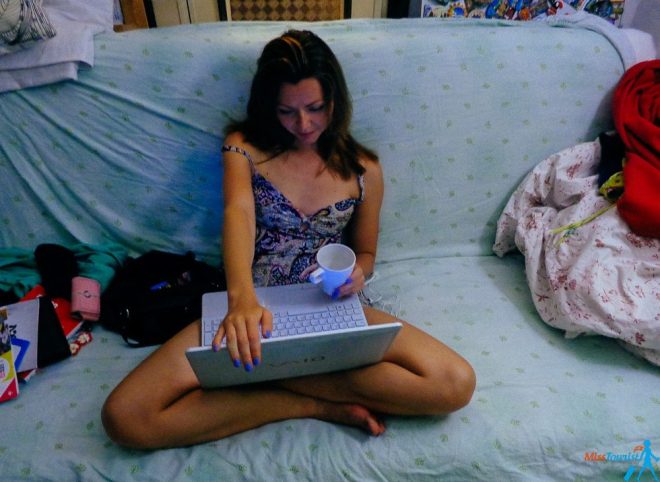 In a nutshell, if your web host can meet your growing needs, it should offer good scalability. The key to picking the right WordPress web host from a scalability perspective is to check out the relevant features across their plans.
That way, you know you'll have the room to grow – even if you start at the bottom (plan-wise). Here's an example of a WordPress web host that scales well: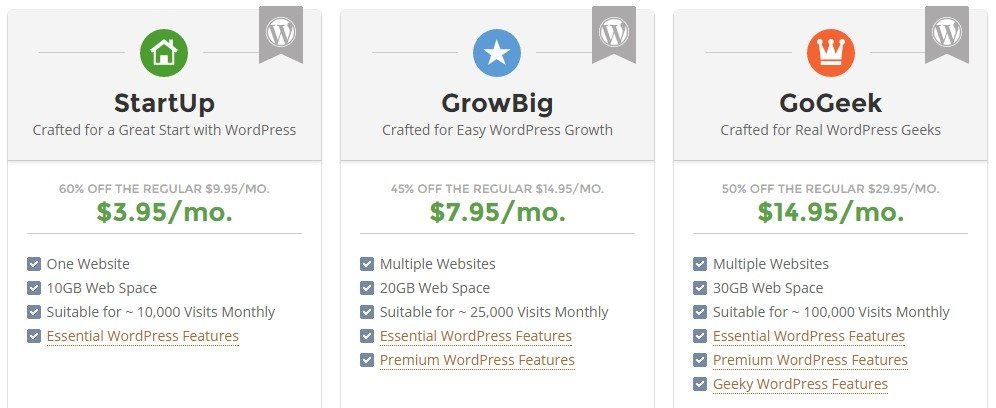 The above plans come courtesy of SiteGround. From a scalability perspective, they offer good variance across their plans.
Bluehost and Bluehost also offer good deals when it comes to scalability. Their plans give you plenty of room to grow, and in both cases, they offer several WordPress-specific features too.
My Top Hosting Choice for Scalability:

SiteGround has the edge over its competitors when it comes to scalability. Their plans provide a solid foundation for any WordPress travel host looking to reach its full potential.
Pin it for later!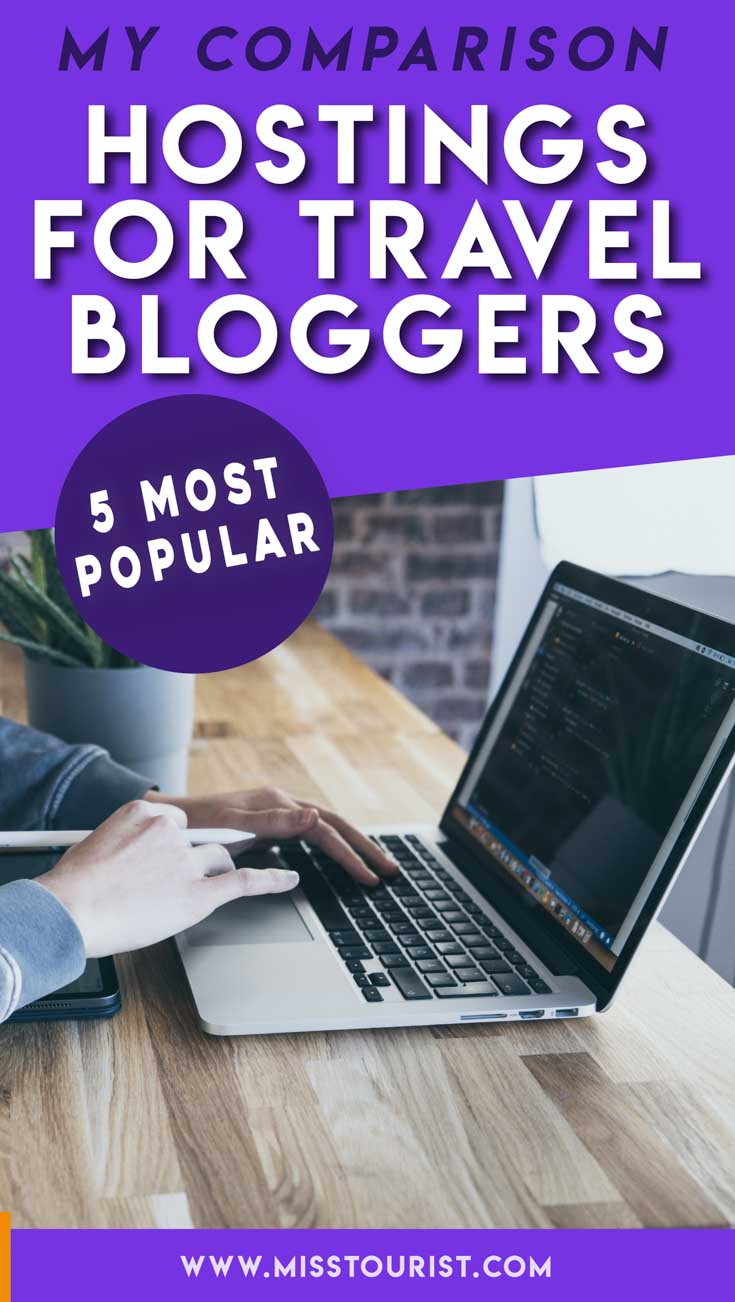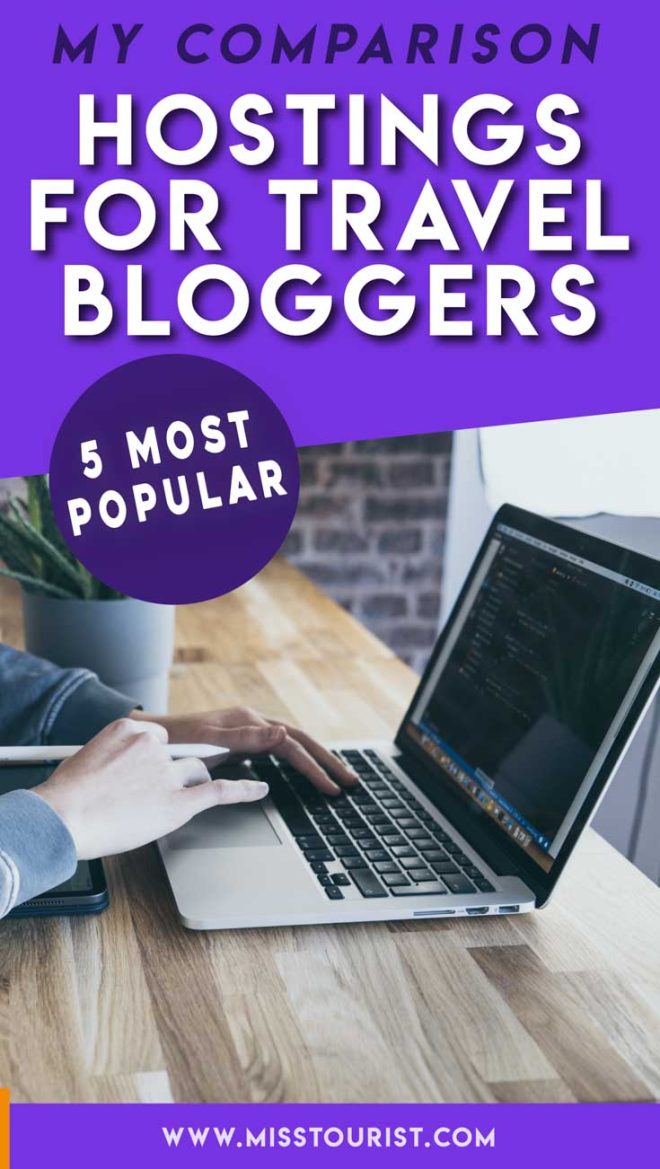 Pin it for later!