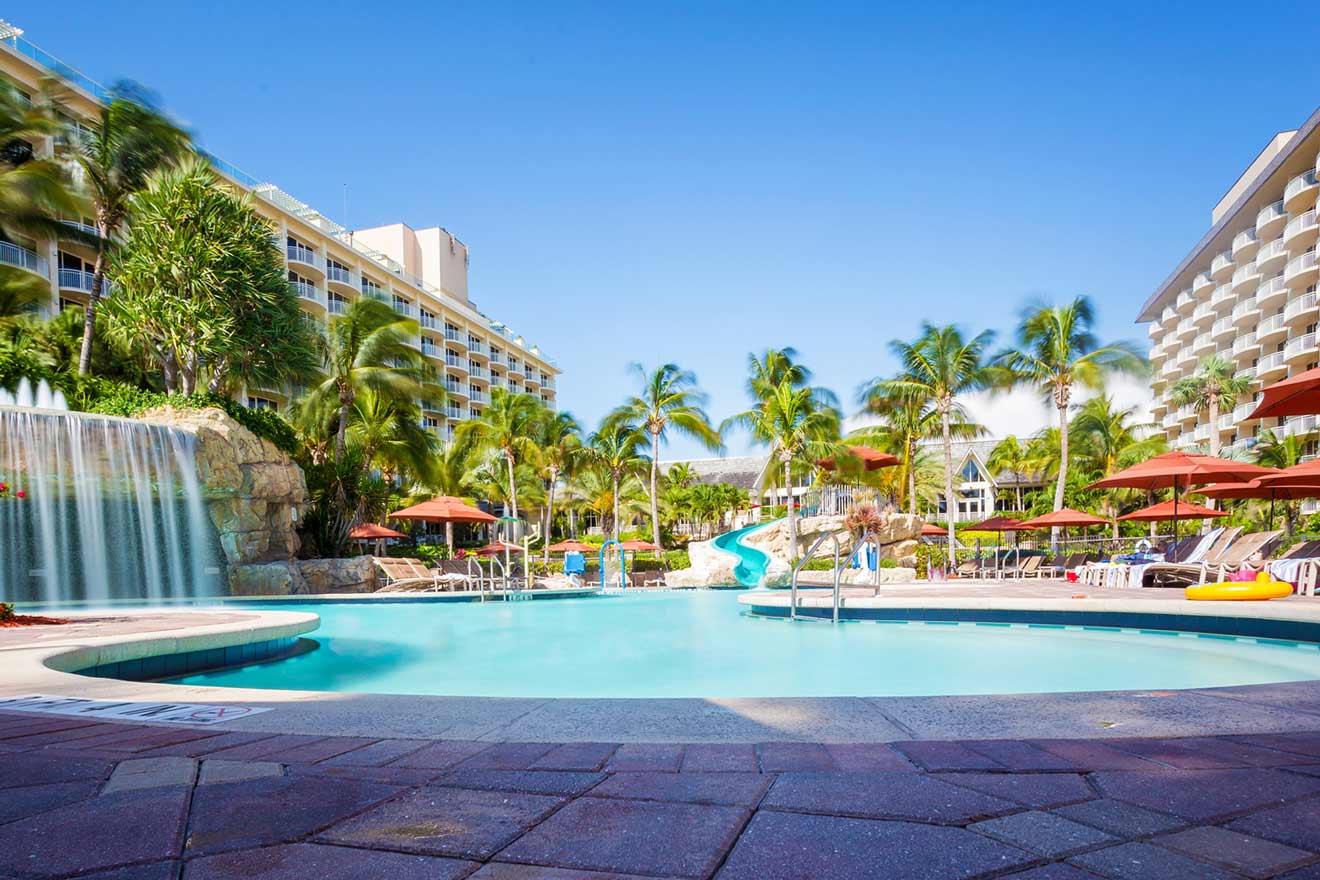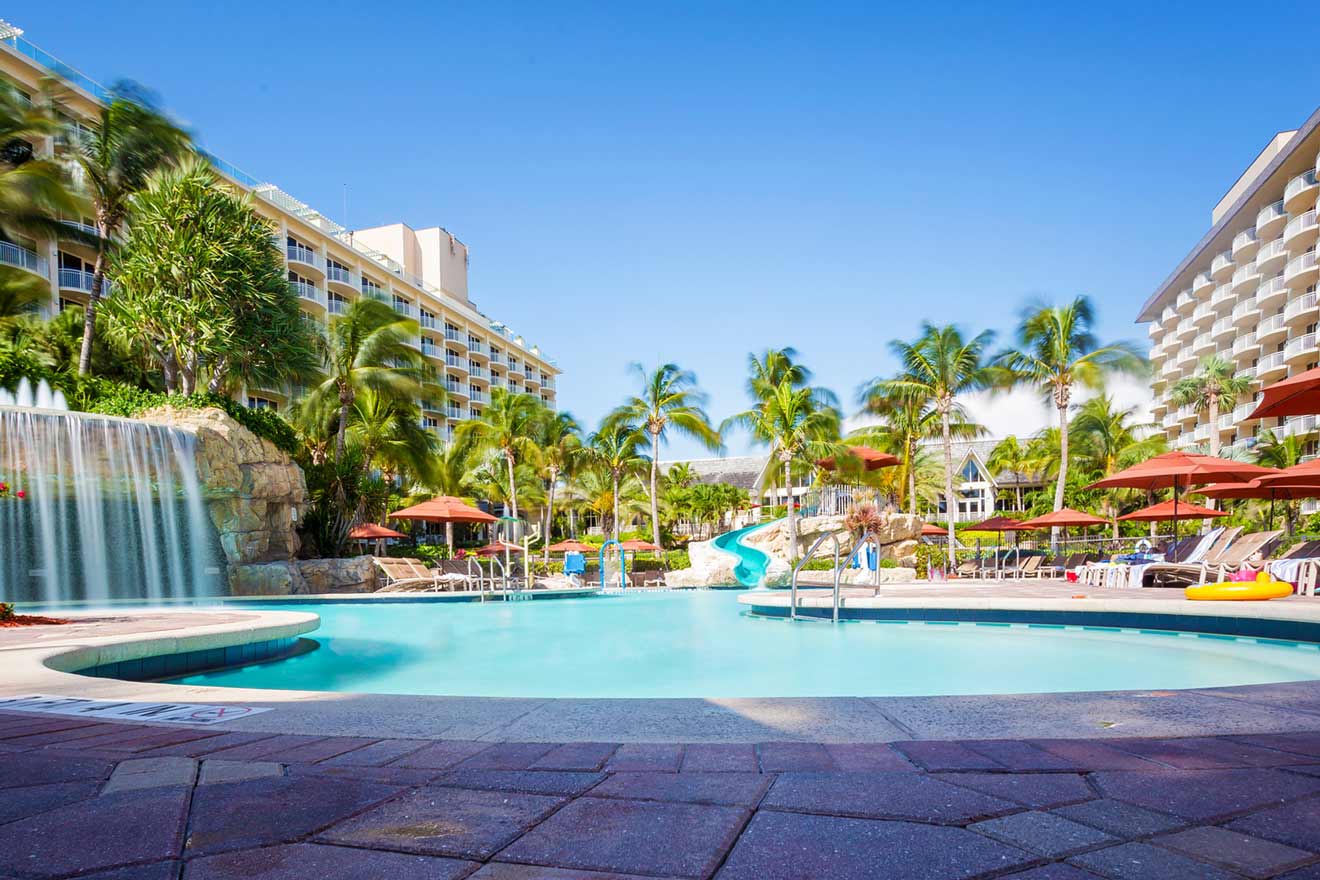 Planning your next trip to the seaside? I'm sure you'll love the pristine beaches on Marco Island, FL! Pack your bags, and let's go!
The best area where to stay in Marco Island is South Beach! Here you'll find the best hotels (many with beach access) and great restaurants. I've also included 2 more areas perfect for budget travelers and relaxation – Mid Island and the North End.
Take extra caution and book your Marco Island hotels in advance. Marco Island is super famous and the largest of the Ten Thousand Islands, and you'll risk missing your favorite room if you book at the last minute!
Let's not waste any more time and hit the road!
If you are in a hurry
Eager to book right now? Have a look at the list below. It has the best Marco Island hotels, all located on South Marco Beach:
Here's a map showing all the areas where to stay in Marco Island that I'll talk about in this post:
1. South Beach – where to stay in Marco Island for the first time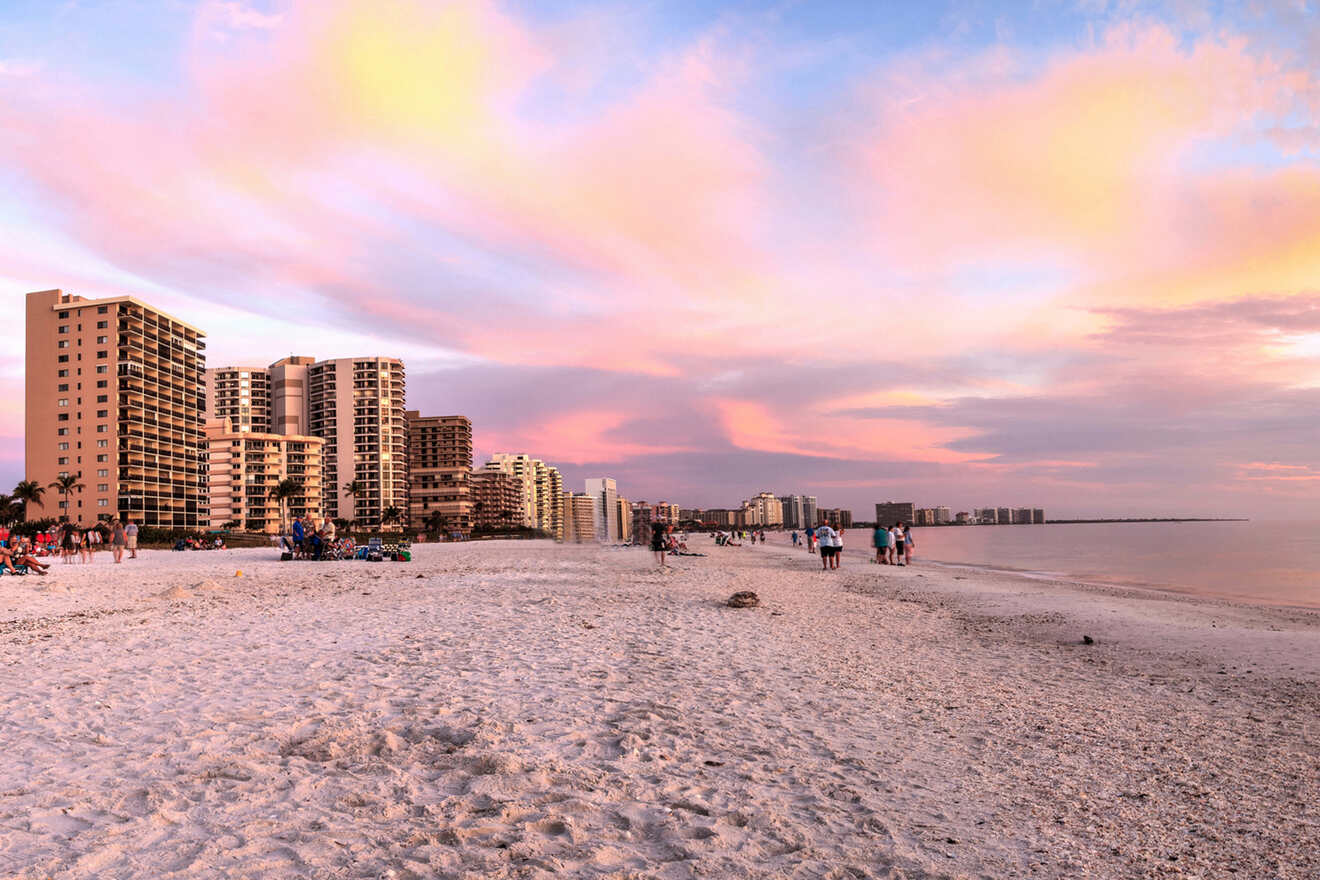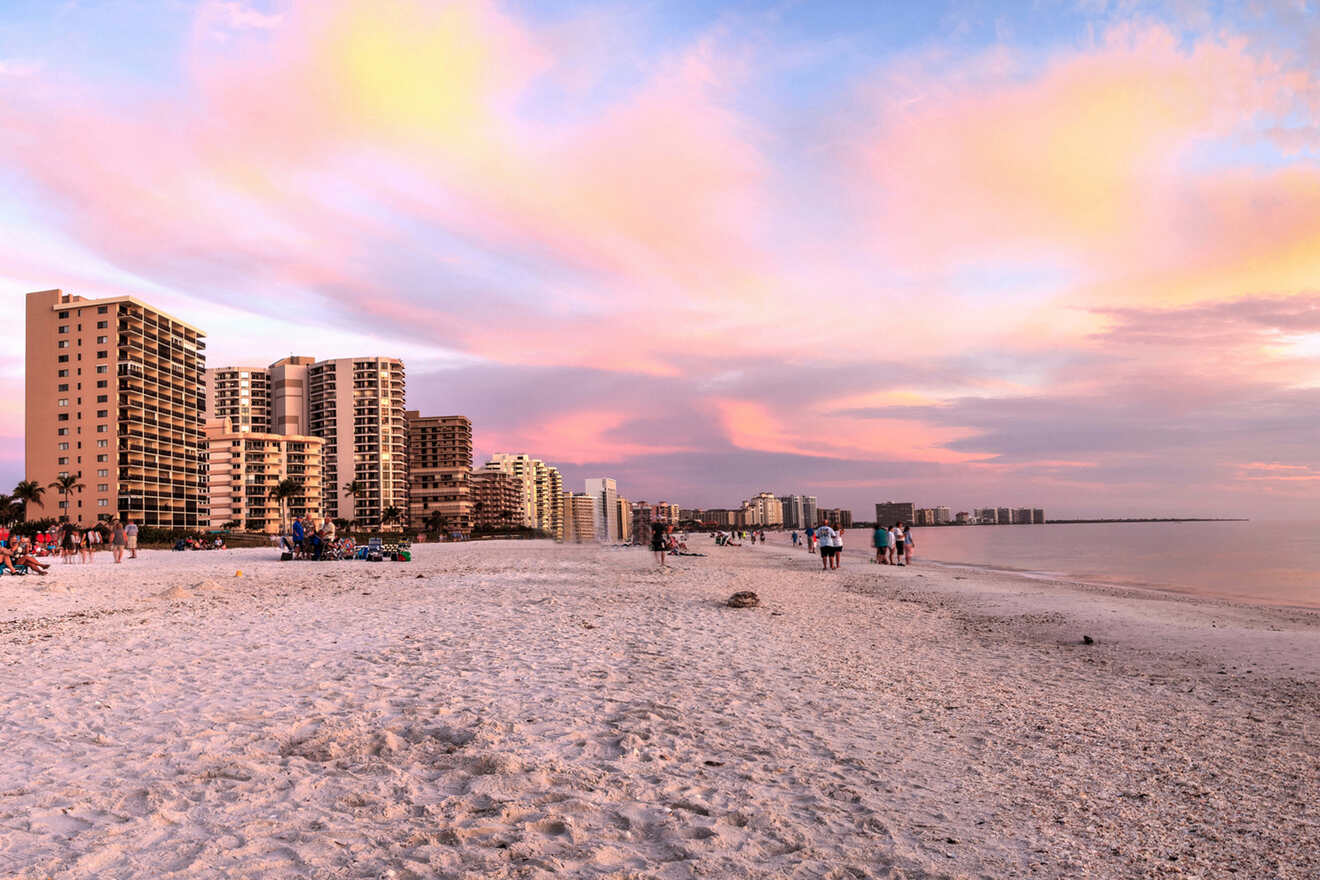 Who's up for some beach fun? I sure am! Bring tons of swimsuits and get ready to sunbathe all day long, and chill on the championship golf courses!
This fantastic place offers direct access to the beach, plus it has so many amazing restaurants and resorts. I recommend booking as early as possible. Marco Island is the ultimate holiday destination, and the accommodations sell out months in advance.
You don't even need to leave the South Marco Beach area as you'll find all the facilities you need here plus many water sports like paddle boarding or kayaking.
Never a dull moment in Florida! And if you're looking for more fantastic places here, check out Naples (not the one in Italy), but a gorgeous town with white sand beaches in the US.
Luxury hotel
Hilton Marco Island Beach Resort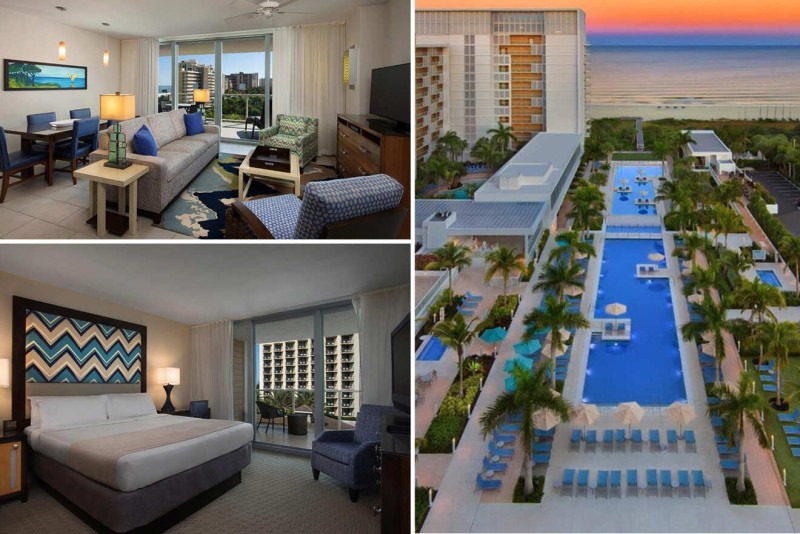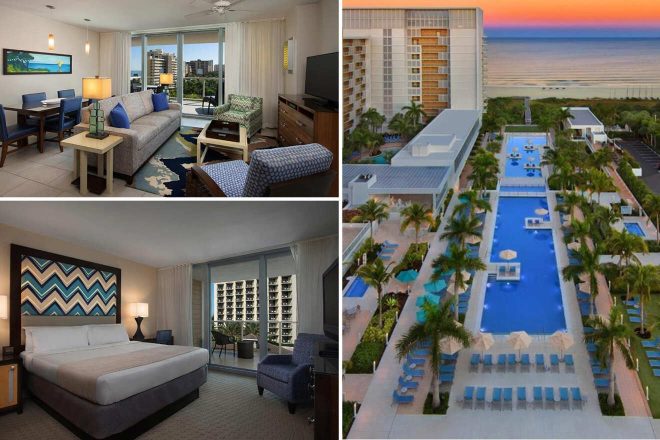 Wake up to a fabulous sight of the ocean at this resort near the beach. All accommodations come with lots of facilities like spacious bedrooms with large windows. With 2 restaurants on-site and 3 pools, this resort is for sure a keeper!
There are so many unique hotels in Marco Island that I had to add 1 more to this list!
Luxury hotel
Hilton Marco Island Beach Resort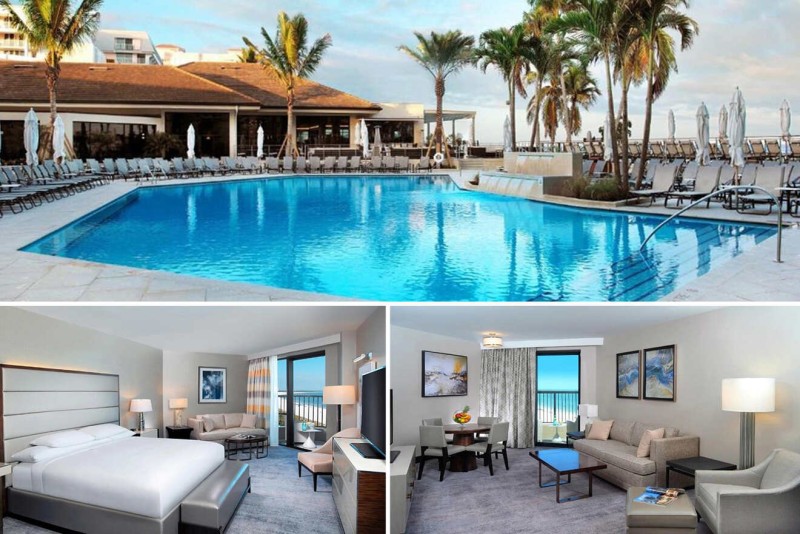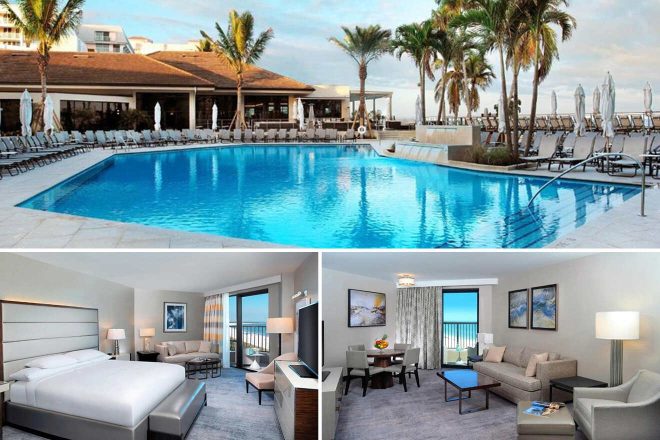 A fabulous hotel near the beach where you can relax and unwind! Enjoy cocktails by the pool, massages at the spa, delicious seafood, and ocean views rooms. The resort also offers water sports rentals, like kayaking.
Other accommodation options in South Beach
Mid-Range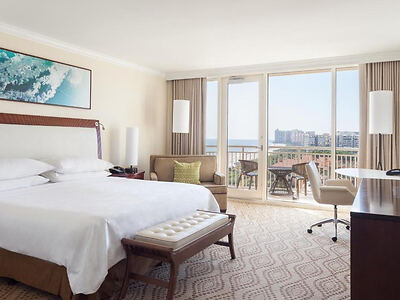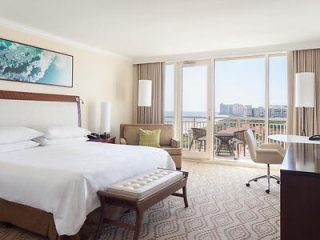 This resort offers fabulous rooms with a private balcony, tennis courts, 3 pools, and 2 private golf courses
Budget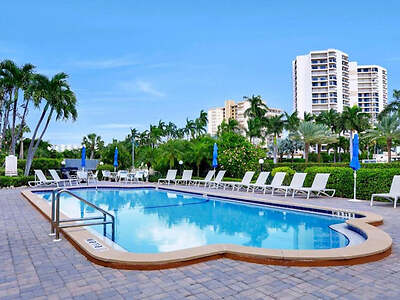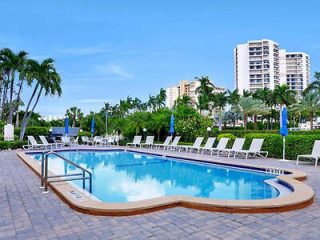 Comfortable rooms at a place that features many amenities, including an outdoor pool and free parking
Airbnb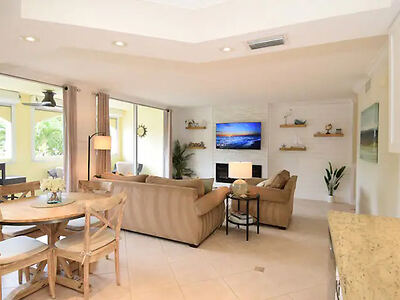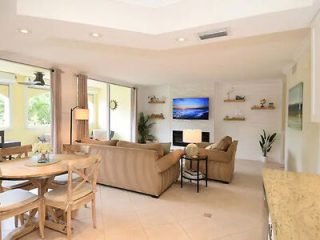 I love the design of this condo that offers guests pool and beach access, plus free wi-fi and a kitchen
Things to do in South Beach
Sunbathe all day long on the beach
Try different water sports like kayaking
Visit the Florida Everglades preserve
Catch an exhibition at the Marco Island Center for the Arts
2. Mid Island – best place to stay for budget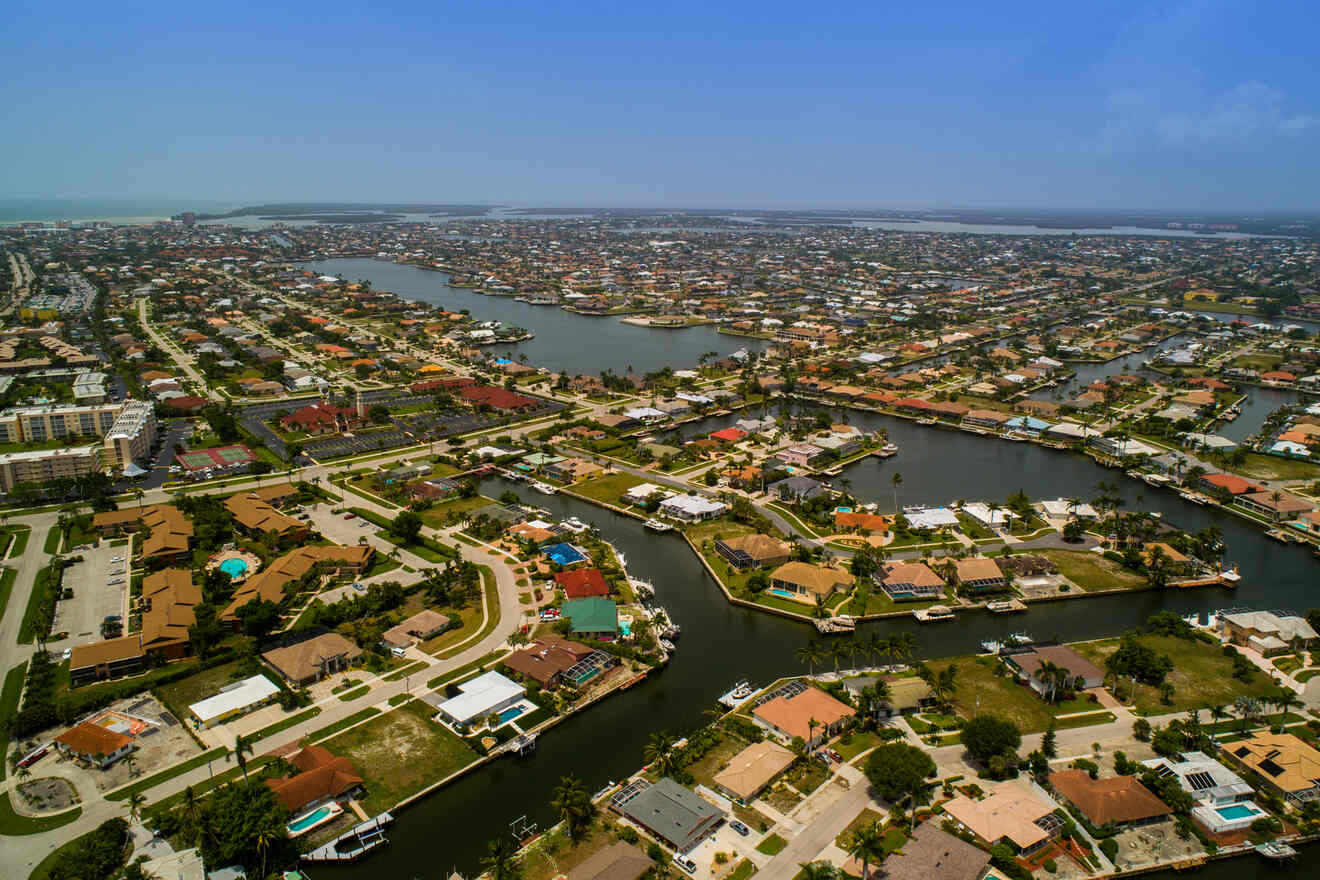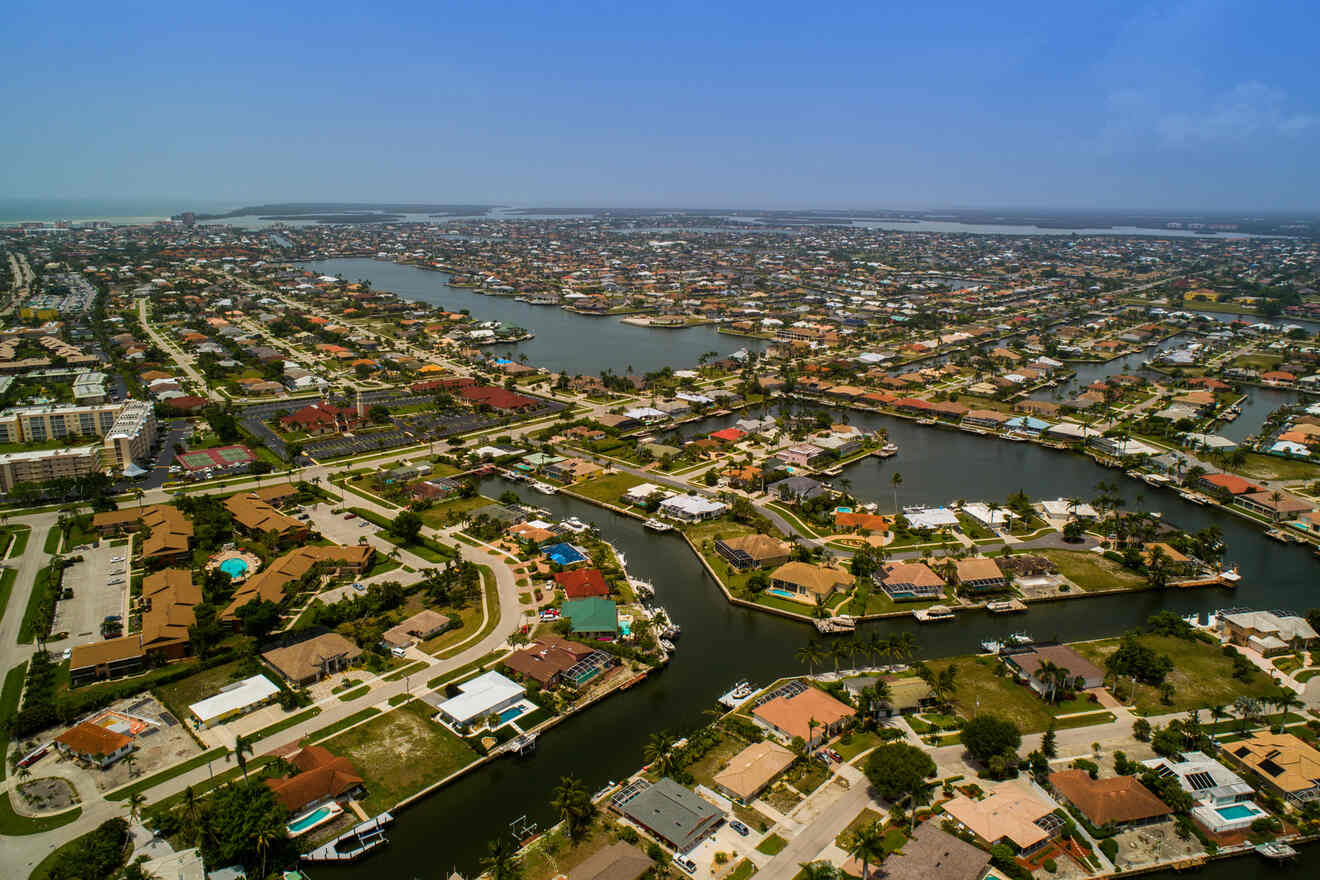 Looking for an affordable place on the island where you don't have to pay a fortune to stay at the best hotels? Well, this area is perfect for you!
Naturally, the further along you move from the beautiful beaches, the prices will drop. But don't worry, that doesn't mean it will take you forever to get to the beach. Depending on where you're located it'll probably take you 20-30 minutes to reach the shores.
What's also great about Mid Marco Island (besides the cheap hotels) is that you'll have other things to do besides lying on the beach.
There are museums you can visit, golf courses, parks, and gardens. In this downtown area, there are also many amazing shops and restaurants.
Luxury hotel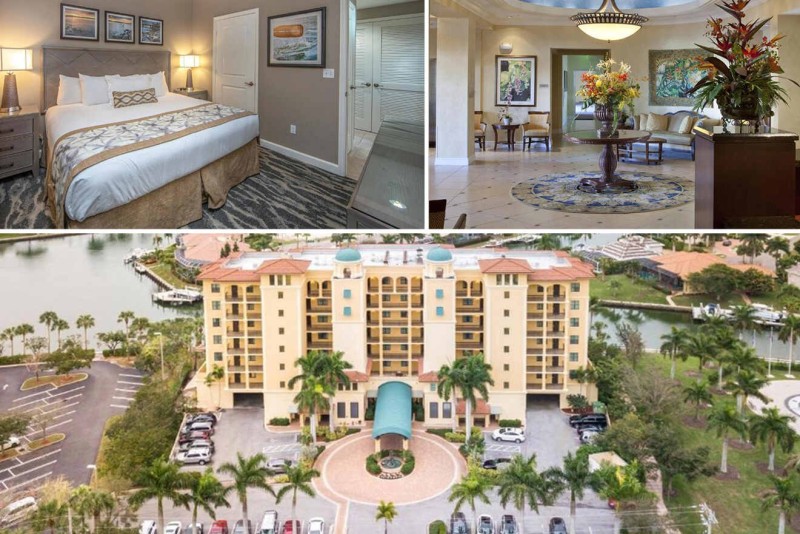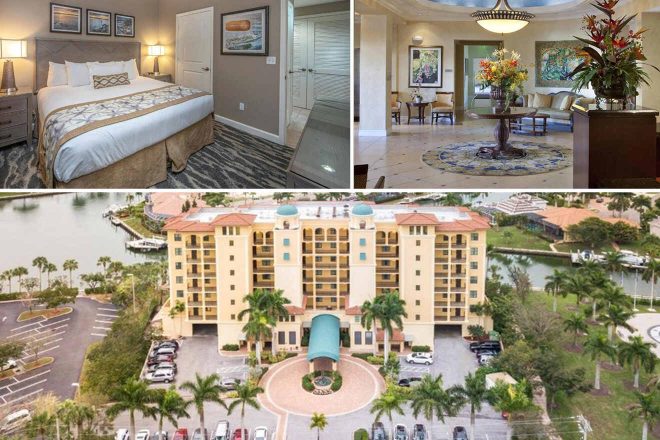 Relax in the hot tub, go for a dip in the outdoor swimming pool, and eat the best food! That sounds like a great holiday plan! This resort offers exceptional services, including a free beach shuttle and apartments with private balconies.
Other accommodation options in Mid Island
Mid-Range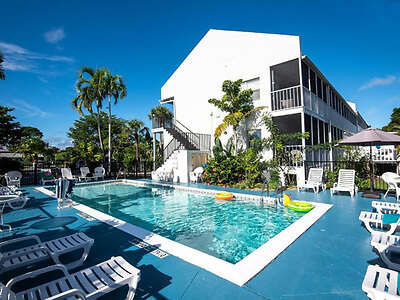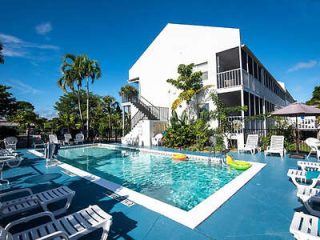 Beautifully decorated rooms with a kitchenette and pool views that offers pool access and free bikes
Budget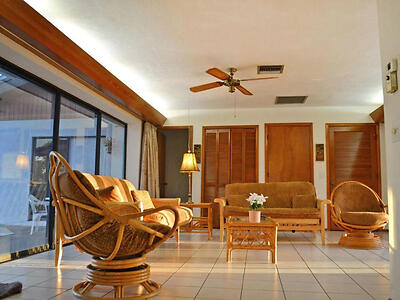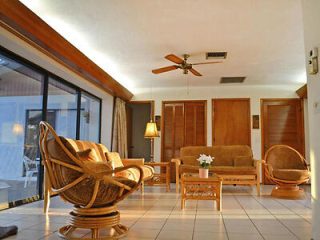 This accommodation has a great location near the beach, a sun terrace, and a private pool
Airbnb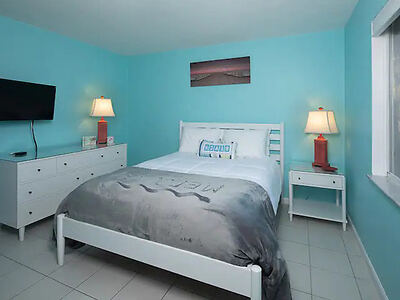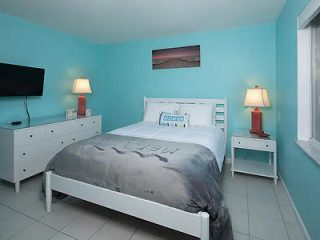 Perfect for those who seek some privacy, this house comes with a kitchen, a hot tub, and free parking
Things to do in Mid Island
3. North End – where to stay in Marco Island for relaxation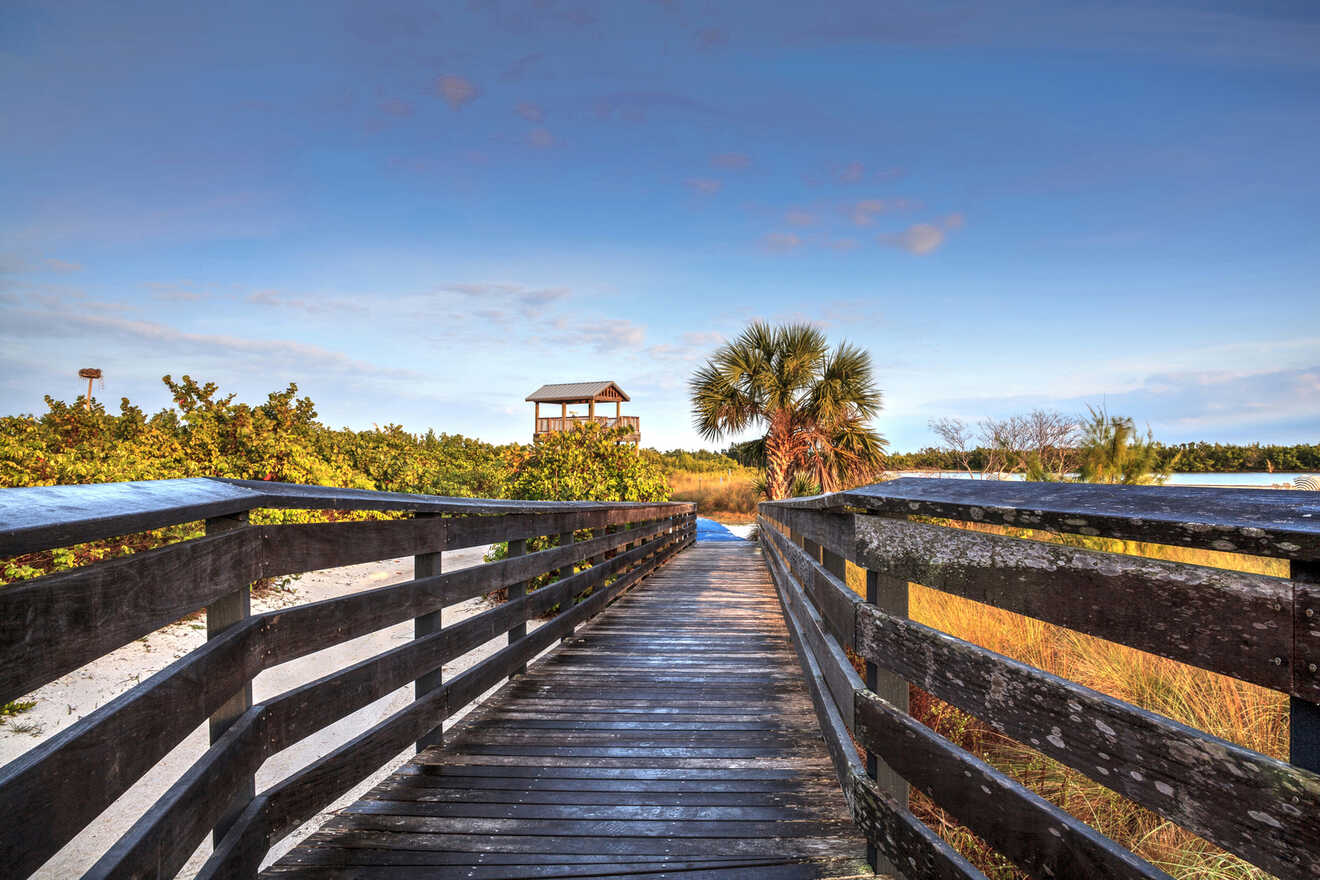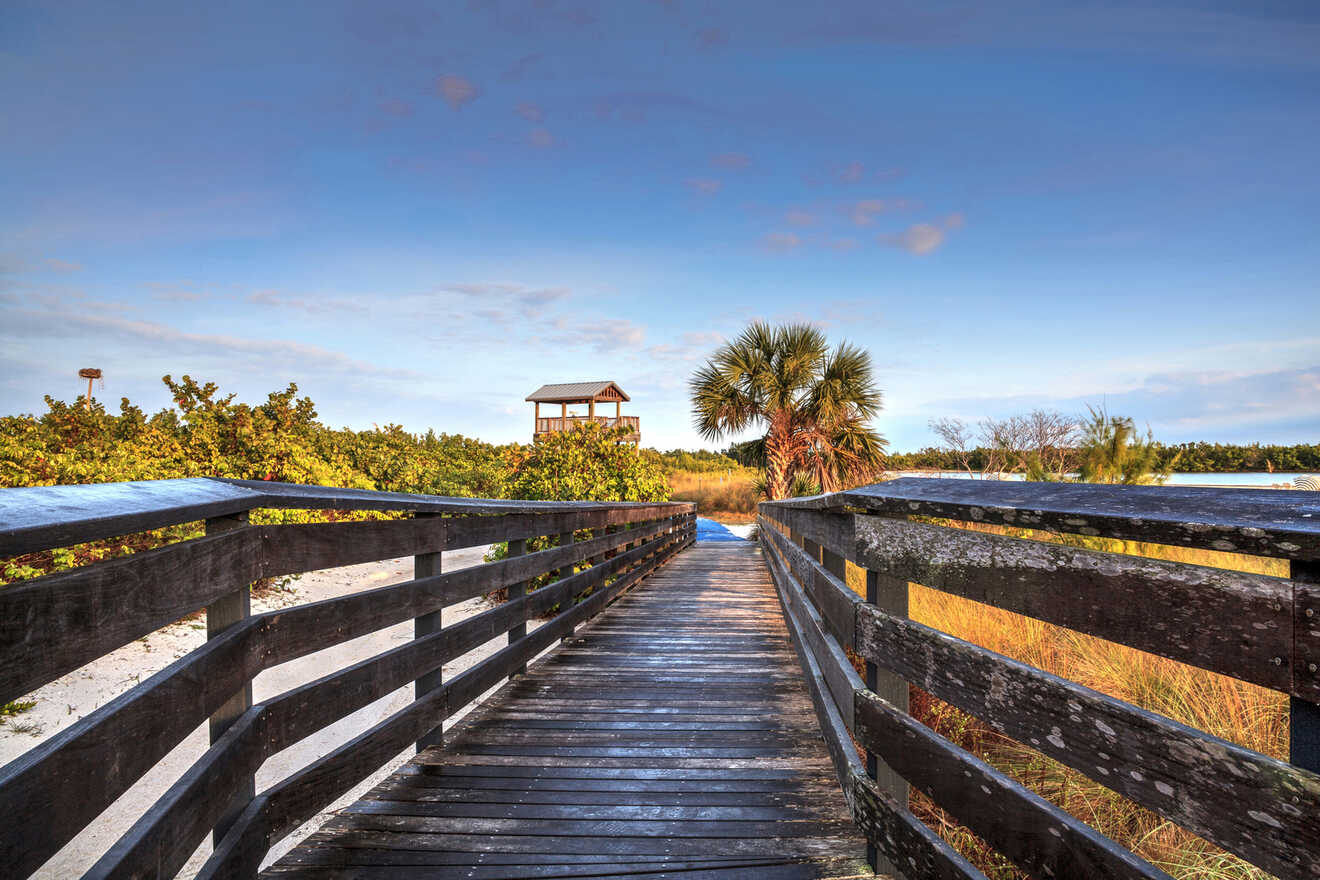 This area is also known as the Olde San Marco, and it's great for people who want to avoid crowds and noise at all costs.
The Northern Tip is super tranquil and perfect for those who like going off the beaten path. Although you'll be a bit further away from the main attractions, you'll still have some amazing public beaches nearby like Tigertail Beach.
North End also hosts lots of budget-friendly hotels and also some great restaurants!
Luxury hotel
Olde Marco Island Inn & Suites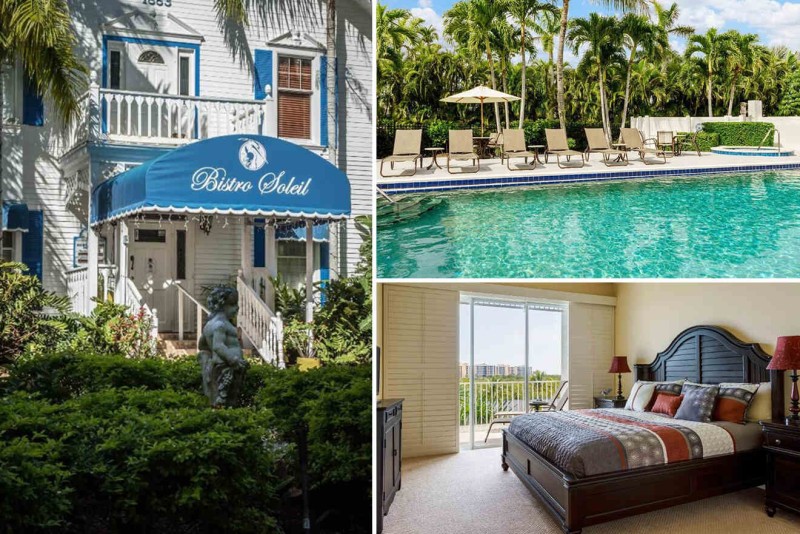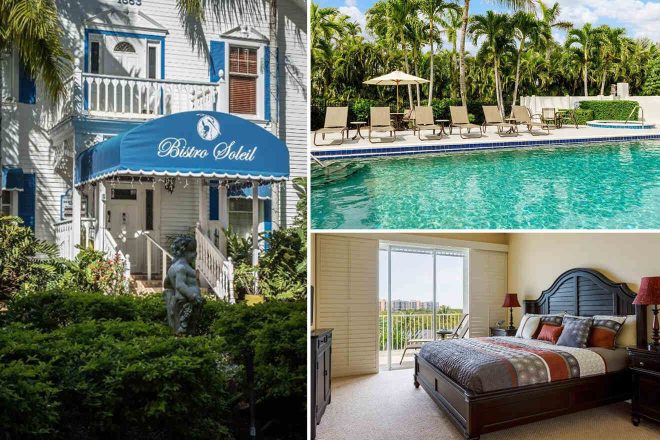 You'll fall in love with this historic Victorian-style inn! The suites are beautifully decorated and feature a private lanai and garden views. Other amenities include bike rentals, a restaurant, and a pool.
Other accommodation options in North End
Mid-Range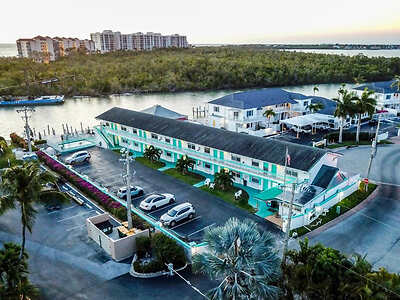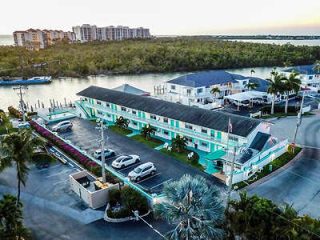 A cozy motel that comes with spacious rooms, a private dock, and an outdoor pool with a sun terrace
Budget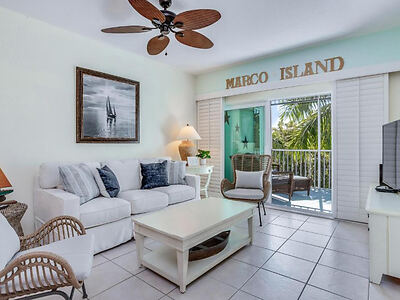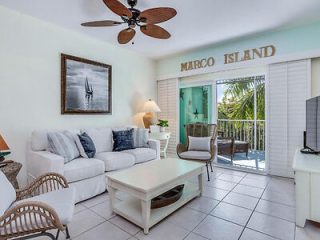 Featuring an all-white decor this holiday home has lots of space, and an outdoor pool and it offers free bikes
Airbnb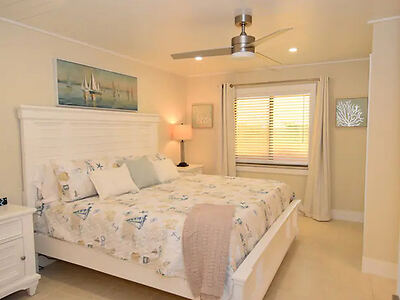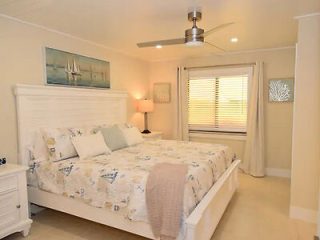 Admire the sea views from the balcony of this place that has a shared hot tub, a pool, and a kitchen
Things to do in North End
Go for a swim on Tigertail Beach
Take a trip to Keewaydin Island
Spend a fun day with Sunshine Tours & Marco Island Fishing Charters
Visit the Rookery Bay National Estuarine Reserve
| | |
| --- | --- |
| 👑 Luxury price: | $600 |
| 💵 Mid Range: | $350 |
| 🛏️ Budget: | $250 |
| 🏠 Airbnb: | $350 |
| 💰 Accommodation prices: | High |
| 📍 Best area: | South Beach |
| 👪 Best area for families: | North End |
| 🛎️ Best luxury hotel: | Marriott's Crystal Shores |
| 💵 Best mid-range hotel: | JW Marriott |
| 👛 Best budget hotel: | Beach Club 216 |
Frequently asked questions about lodging in Marco Island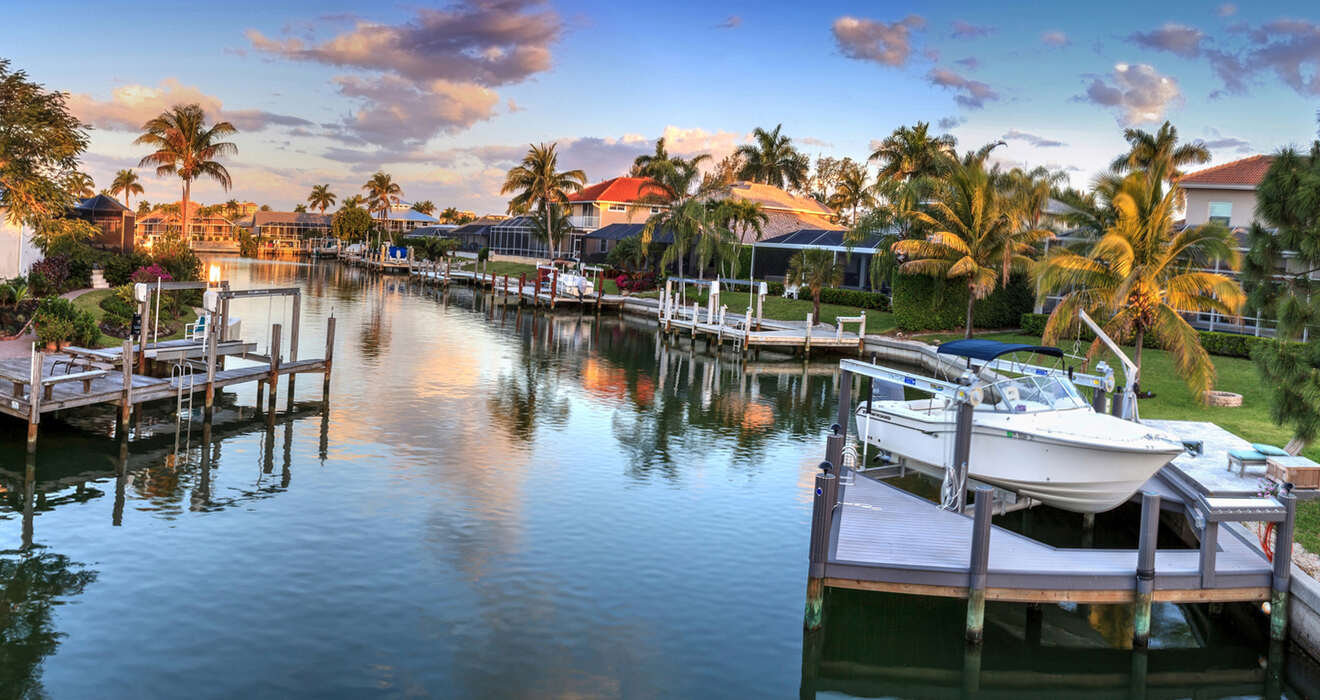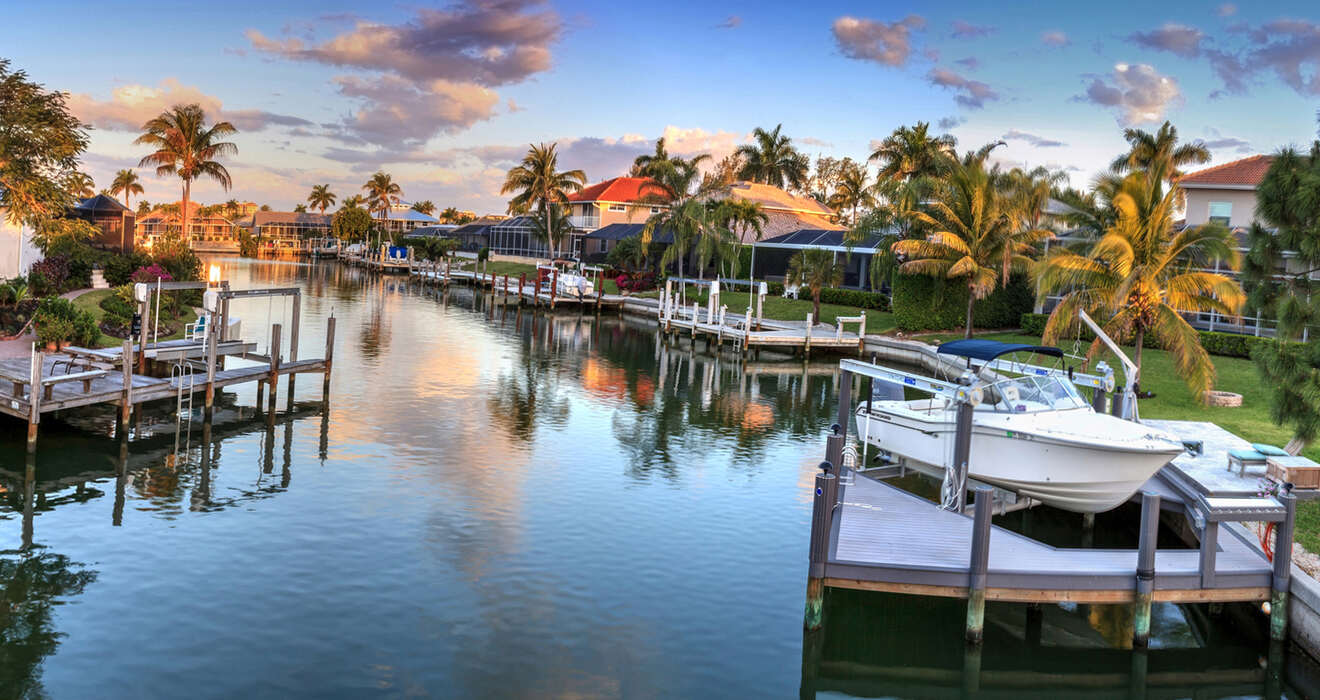 🏝️ What part of Marco Island is best?
South Beach is the best area to stay in Marco Island, as it has the best restaurants, beautiful beaches, and some unique beachfront hotels like Marriott's Crystal Shores. 
🤔 Is it better to stay in Naples or Marco Island?
Naples is more touristic and it has exciting nightlife, beachfront resorts, and premium shopping malls. While Marco Island has a laid-back atmosphere, uncrowded beaches, and an authentic Old Florida vibe. 
🍹 Is Marco Island a party town?
Although Marco Island has a fair share of clubs and bars, it's not a party town. But you'll still find a few places to drink and dance! 
☀️ What is the weather like on Marco Island in summer?
Marco Island's summer weather is hot and humid, with temperatures averaging 29-35°C (85-95°F) and occasional afternoon thunderstorms.
🍴 Where do the locals eat on Marco Island?
Conclusion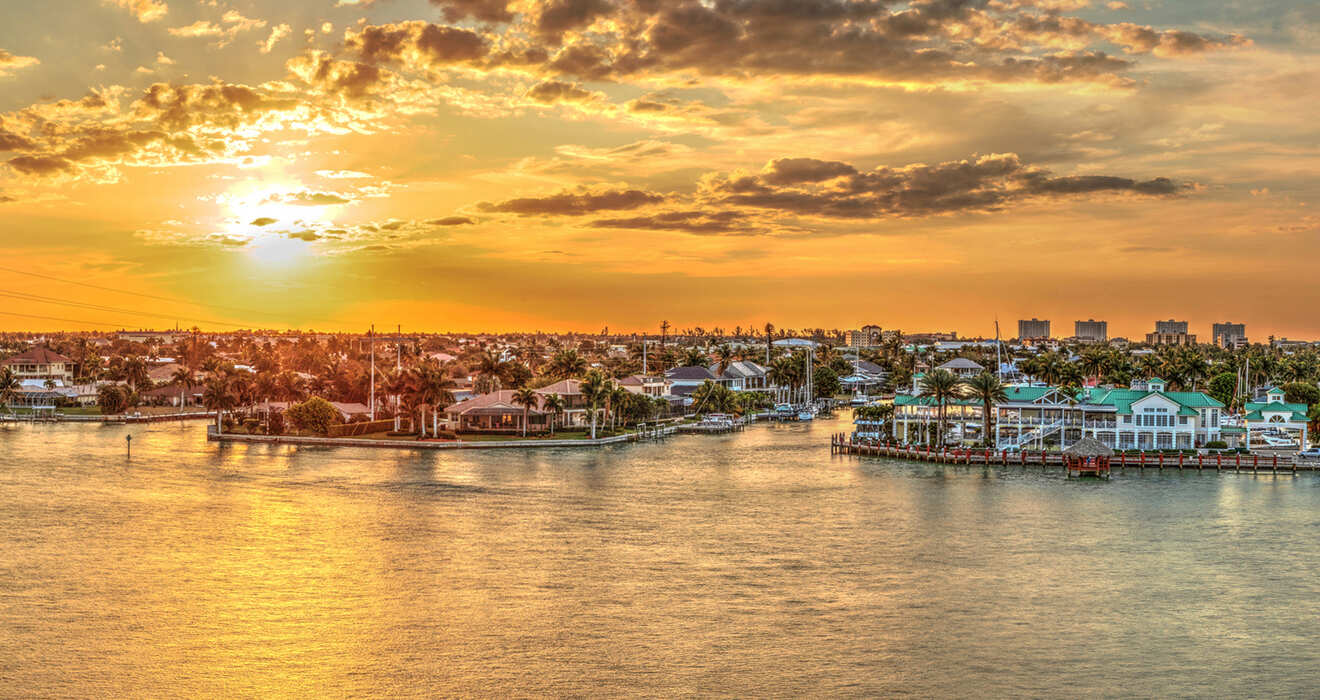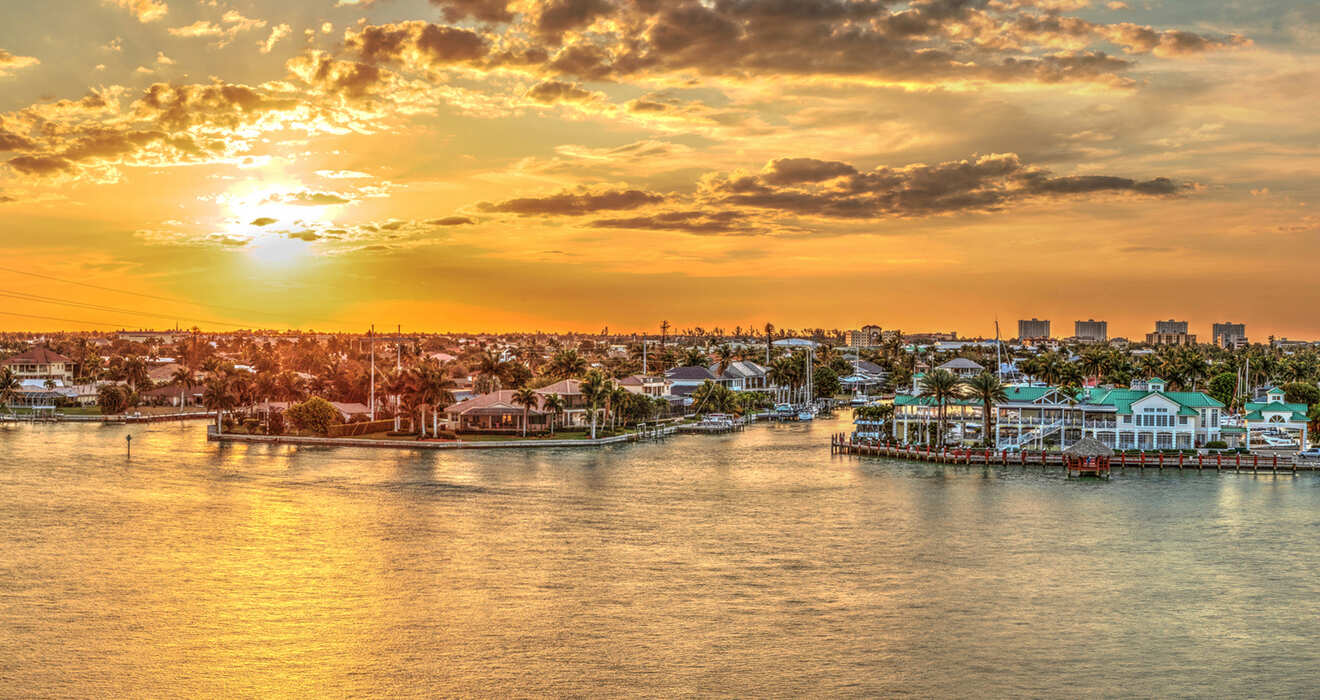 What an amazing place! I'm so happy that you'll get to explore its beauty!
In this post, I've talked about the top areas where to stay in Marco Island and also added a list of the best resorts and hotels!
I know that list is long, so here are my top 2 favorite options, both located on South Beach:
Don't forget to book your Marco Island hotels in advance! They sell out super fast, and you don't want to miss these rooms!
Have a wonderful trip to this charming town in Florida!
Safe Travels,
Victoria
---
Pin it for later!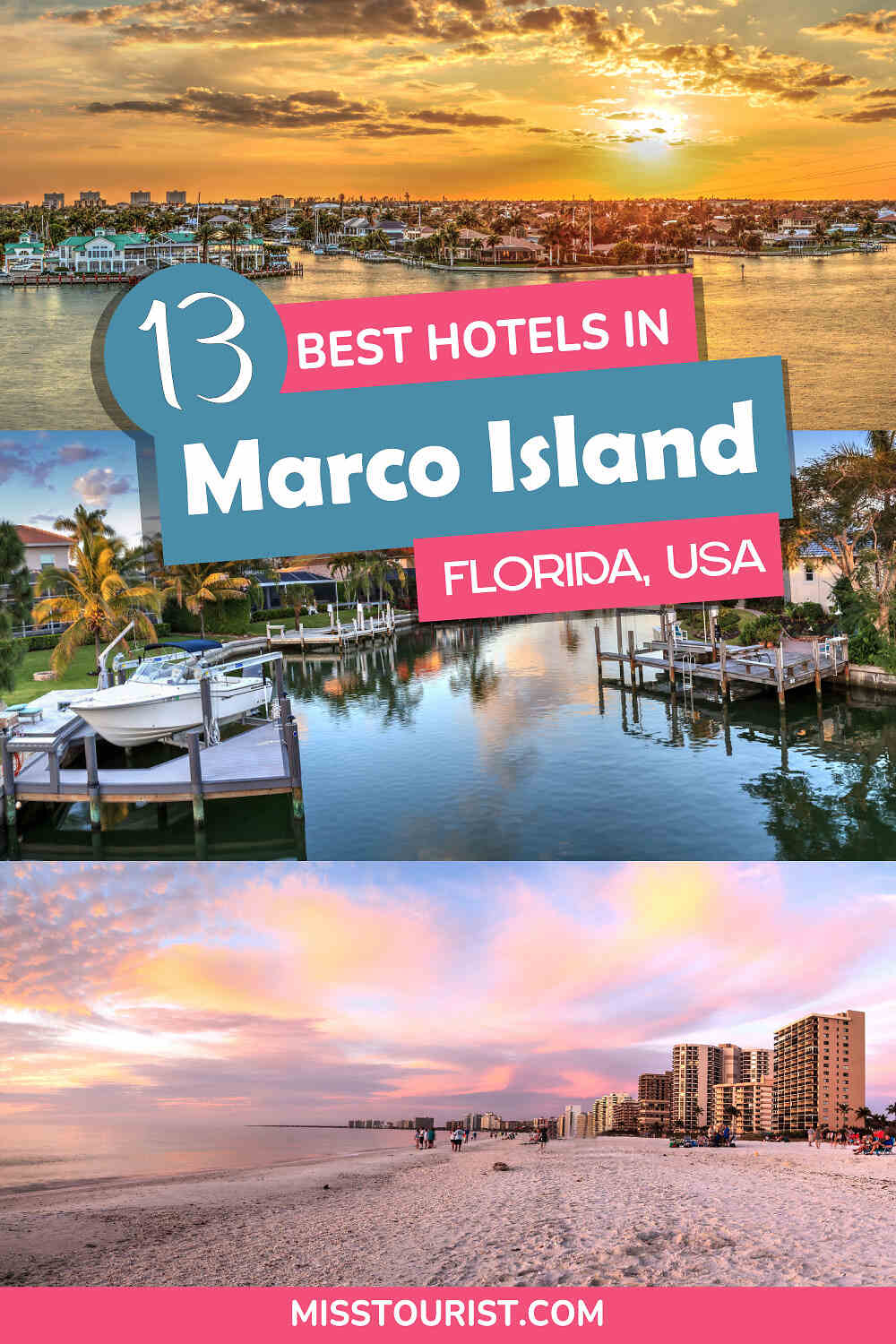 Pin it for later!