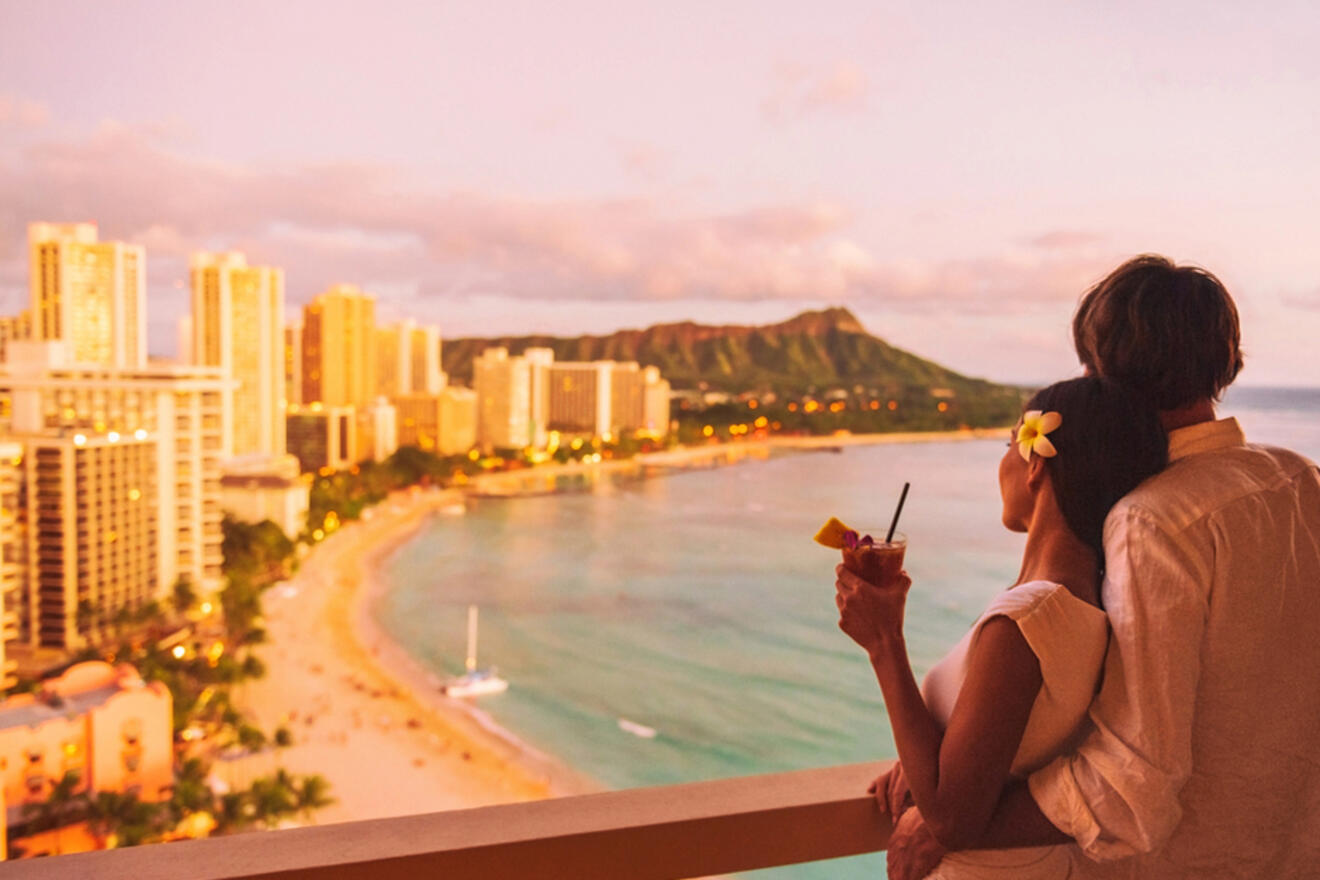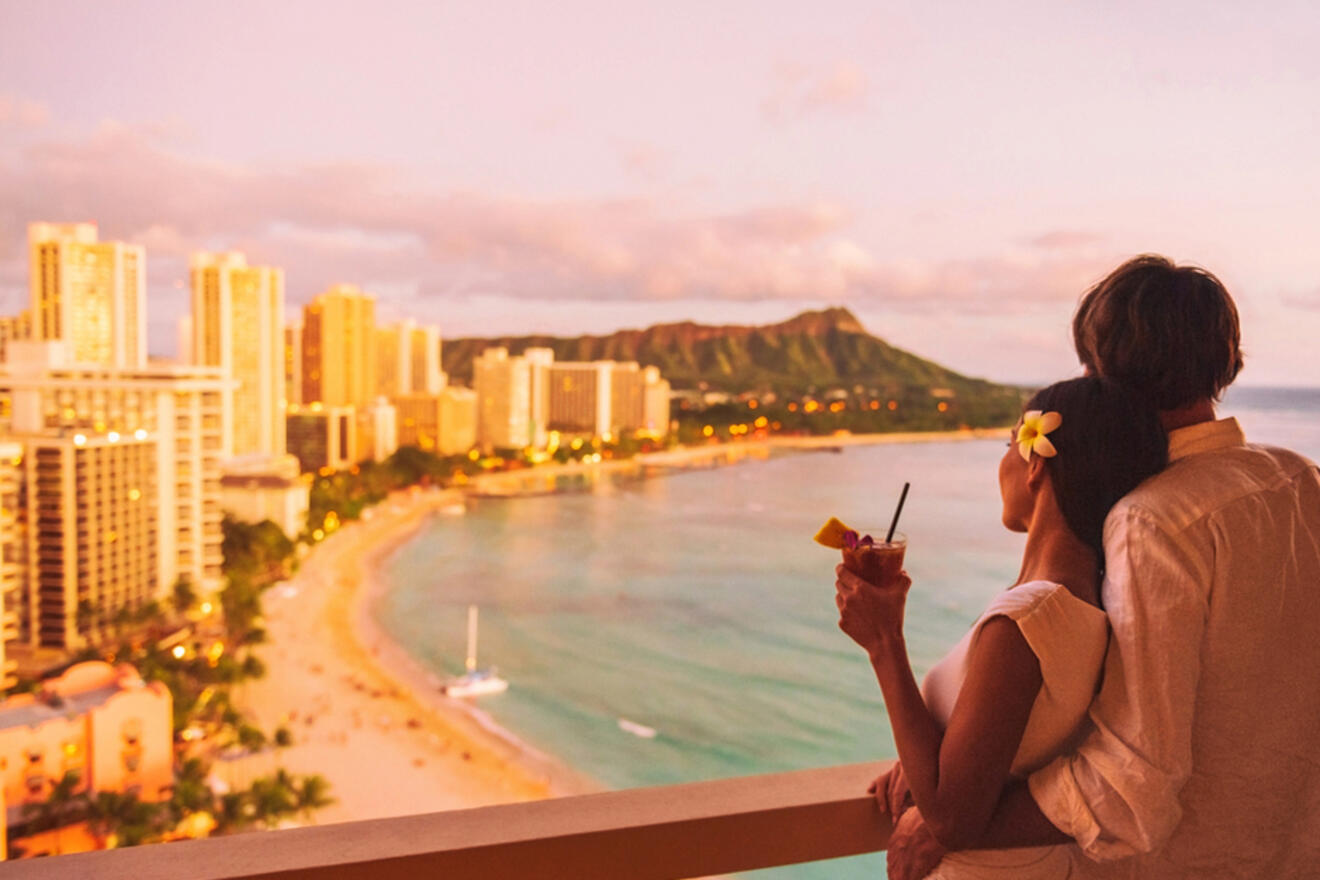 The Hawaiian lands are sacred, and spectacular, and I could go on forever with this list! But most of all, they are indeed just perfect for a romantic escapade, especially Maui, one of its crown jewel islands.
In this post, I'll help you find the best honeymoon hotels in Maui! After long and well-documented research, I've come up with a list of resorts that I ordered from most to least expensive. And I didn't stop there!
I also prepared 2 bonus sections with some amazing bungalows for couples and the top VRBOs with a private pool!
As always, I came prepared with many options, but still I advise you to book your favorite in advance, as these are the best, most romantic hotels on the island, and they'll sell out fast!
I sure don't want to bore you with any other details, so let's jump straight in!
Vamonos!
If you are in a hurry
Can't make it through the whole post? I've got you covered! Check out the short list below, which has the best honeymoon hotels in Maui:
Maui is a big place! So to help you visualize all the Maui resorts that I'll talk about in this post, I made the map below:
Luxury (US$1,000 and up)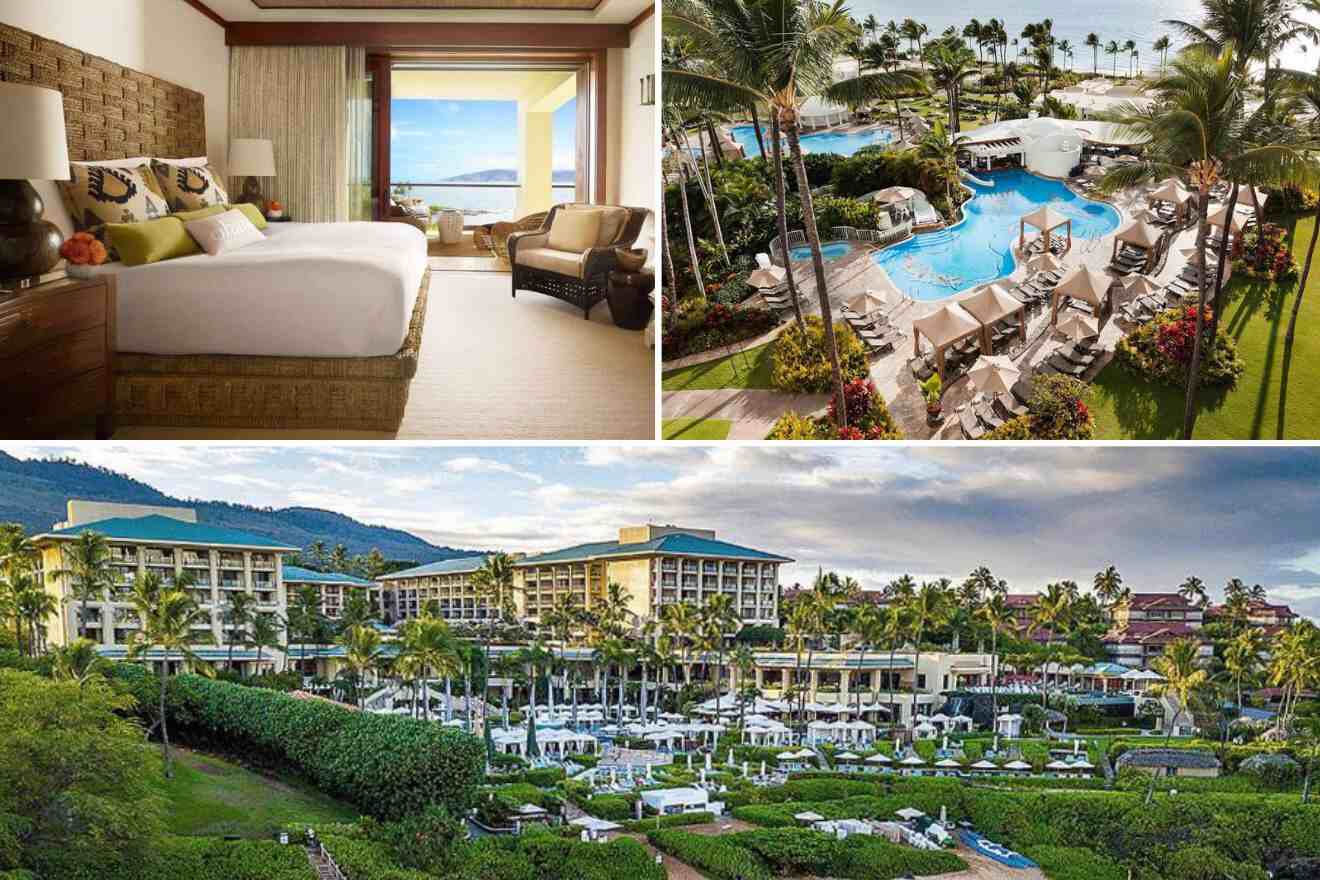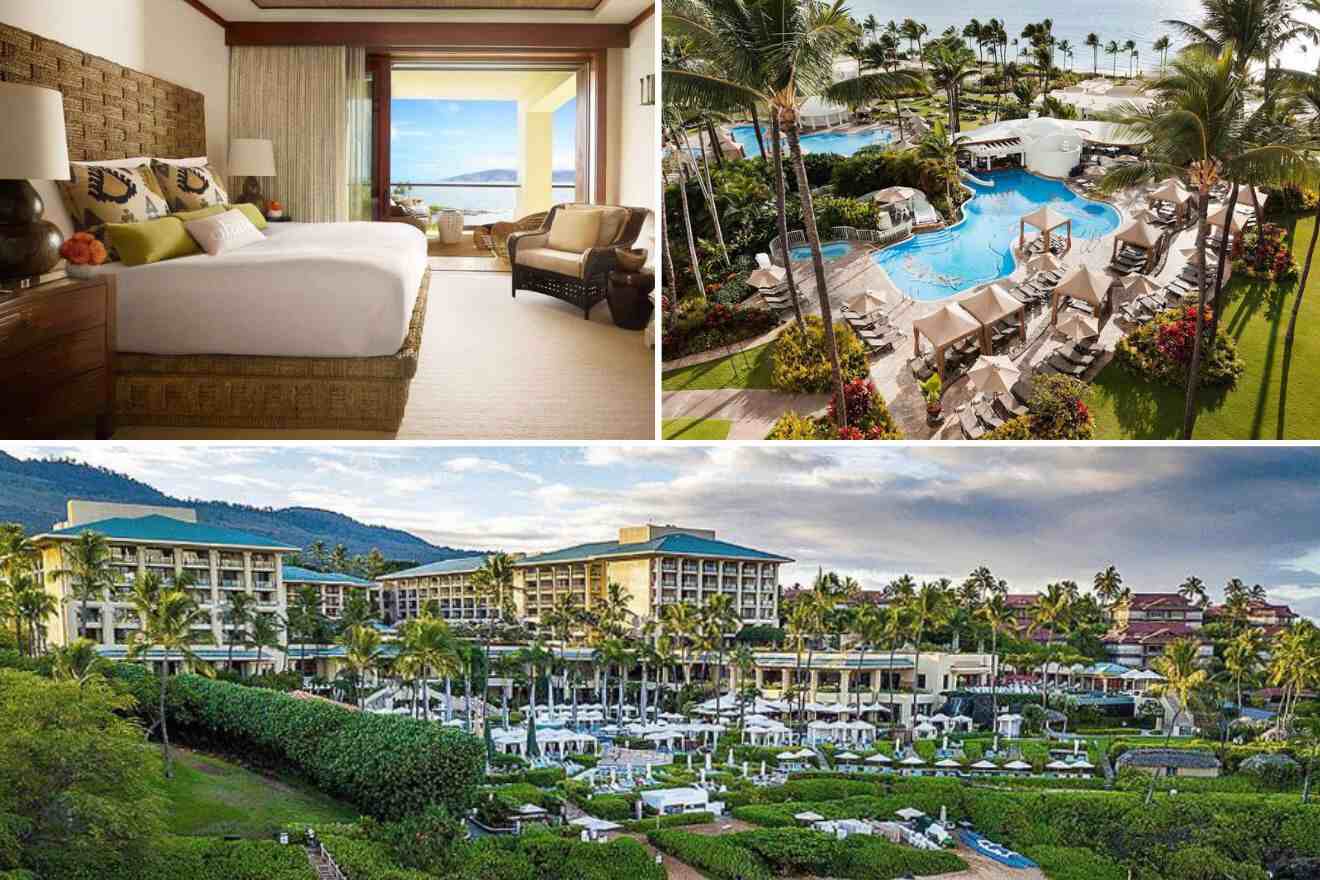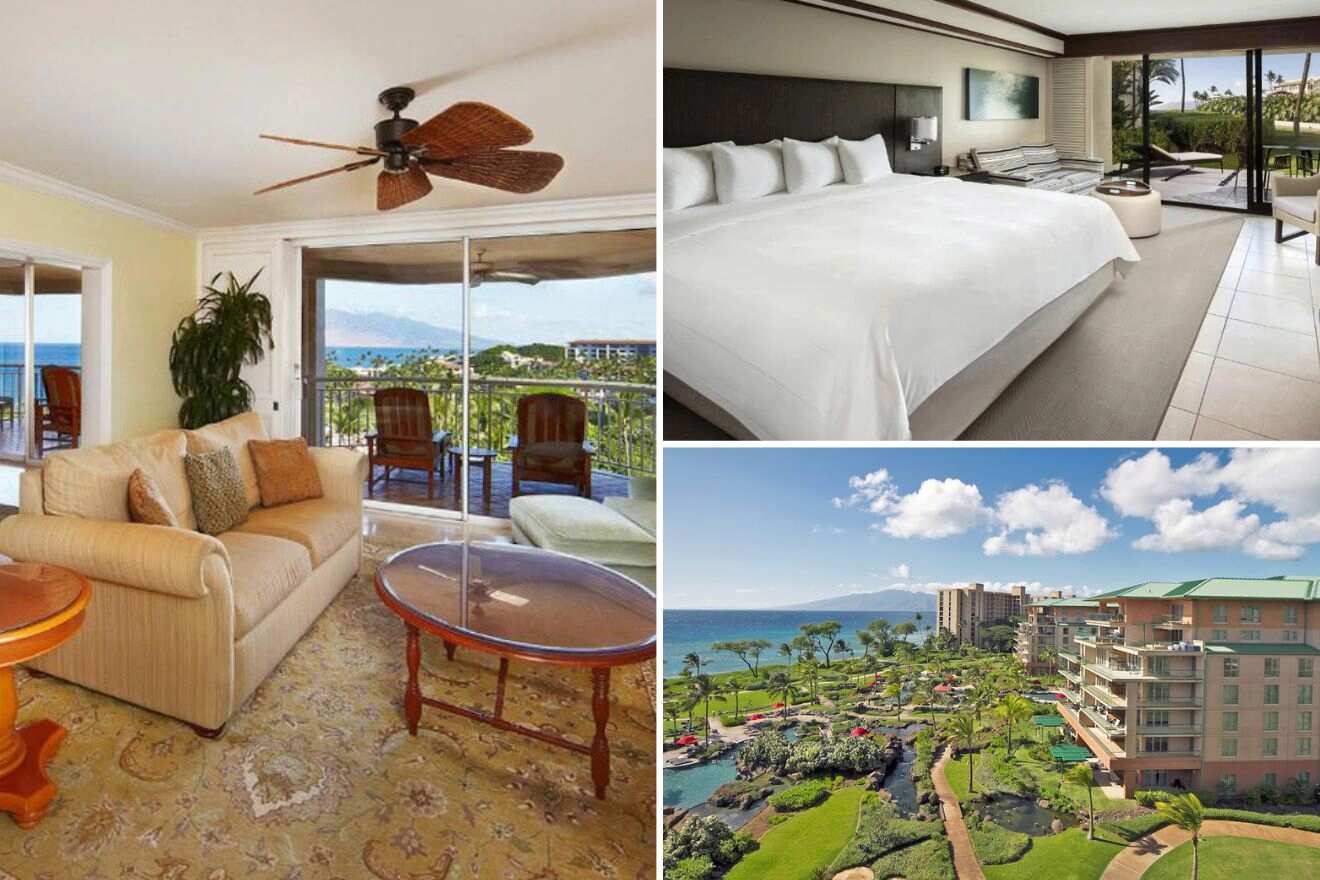 Mid-Range (from US$750 to US$900)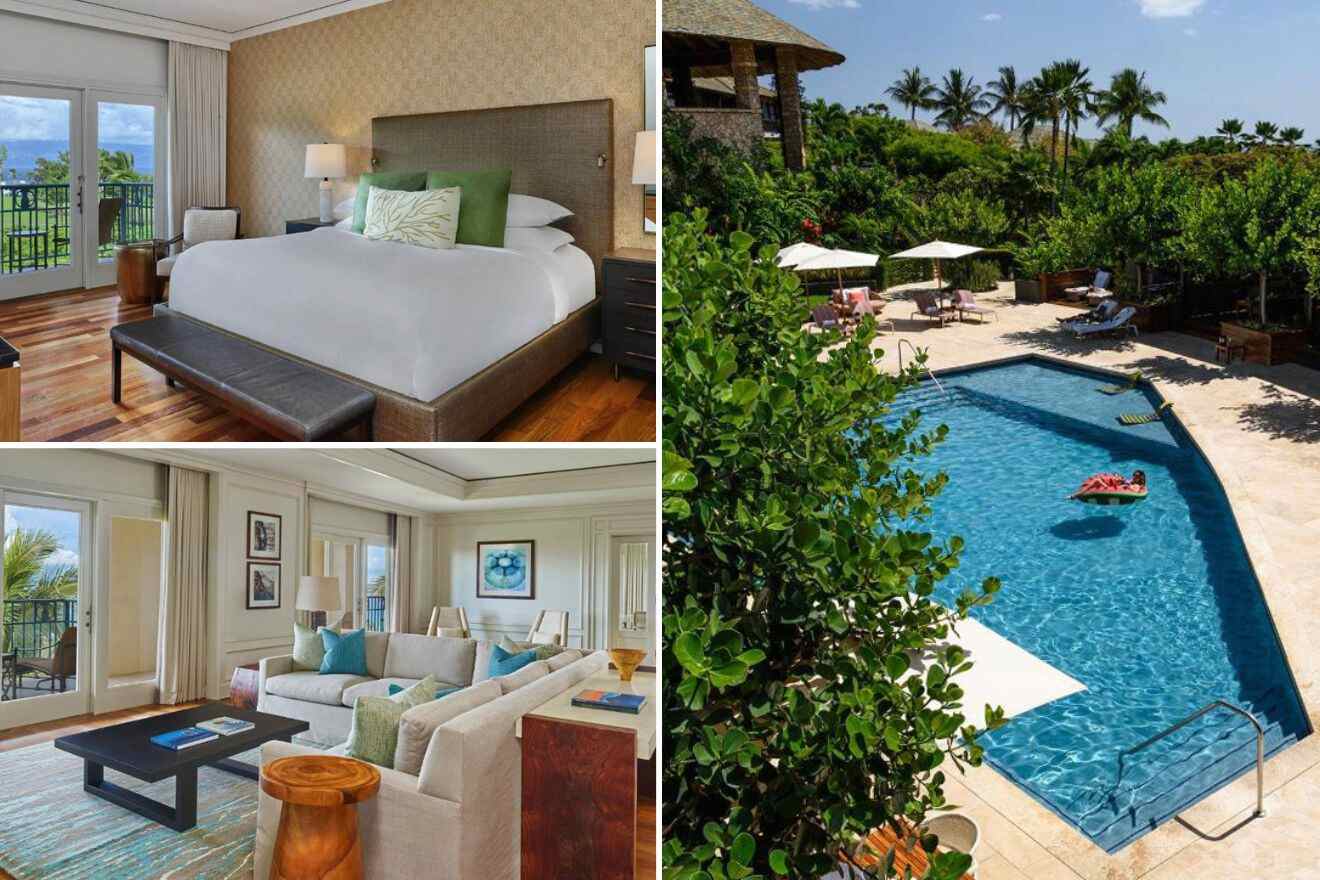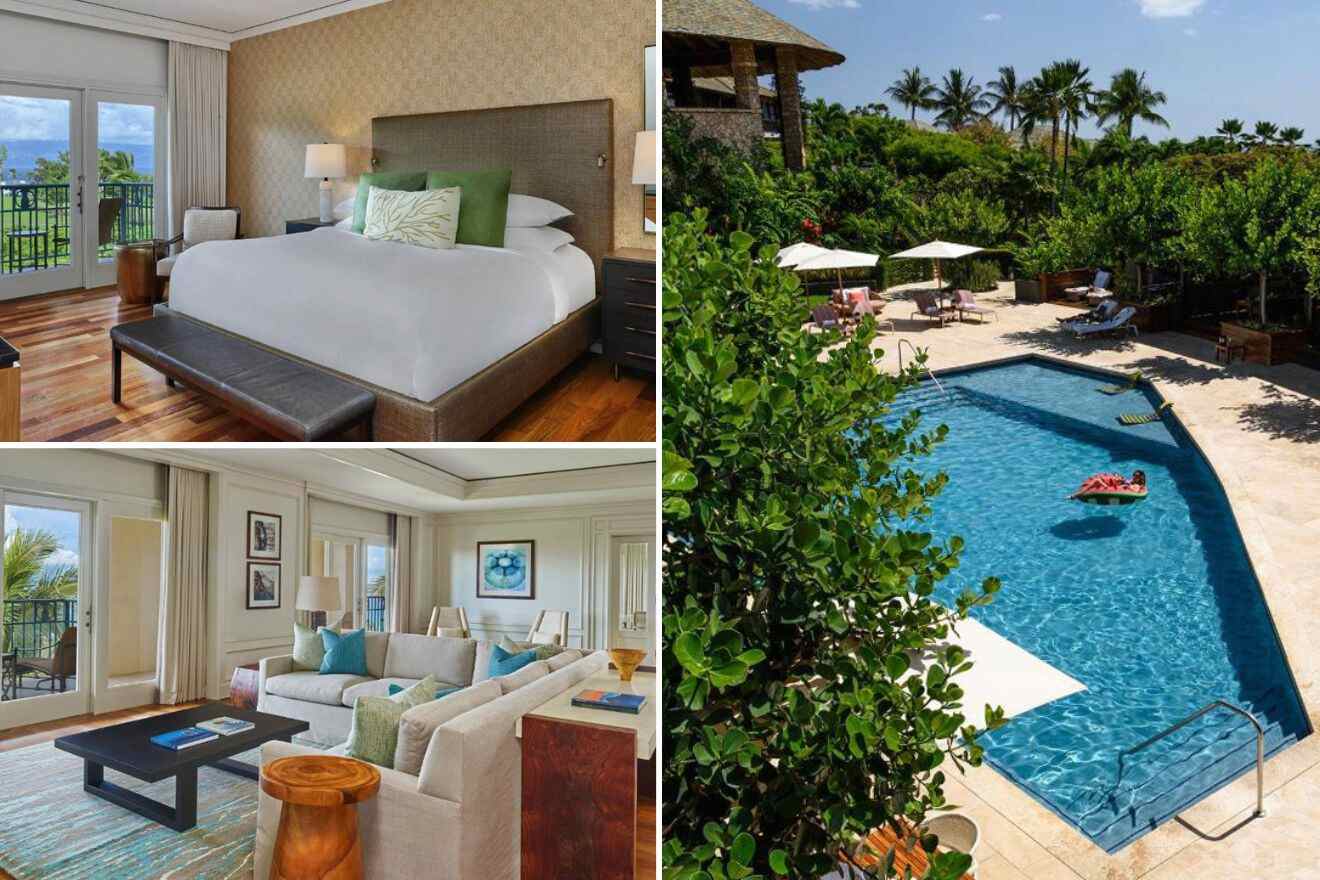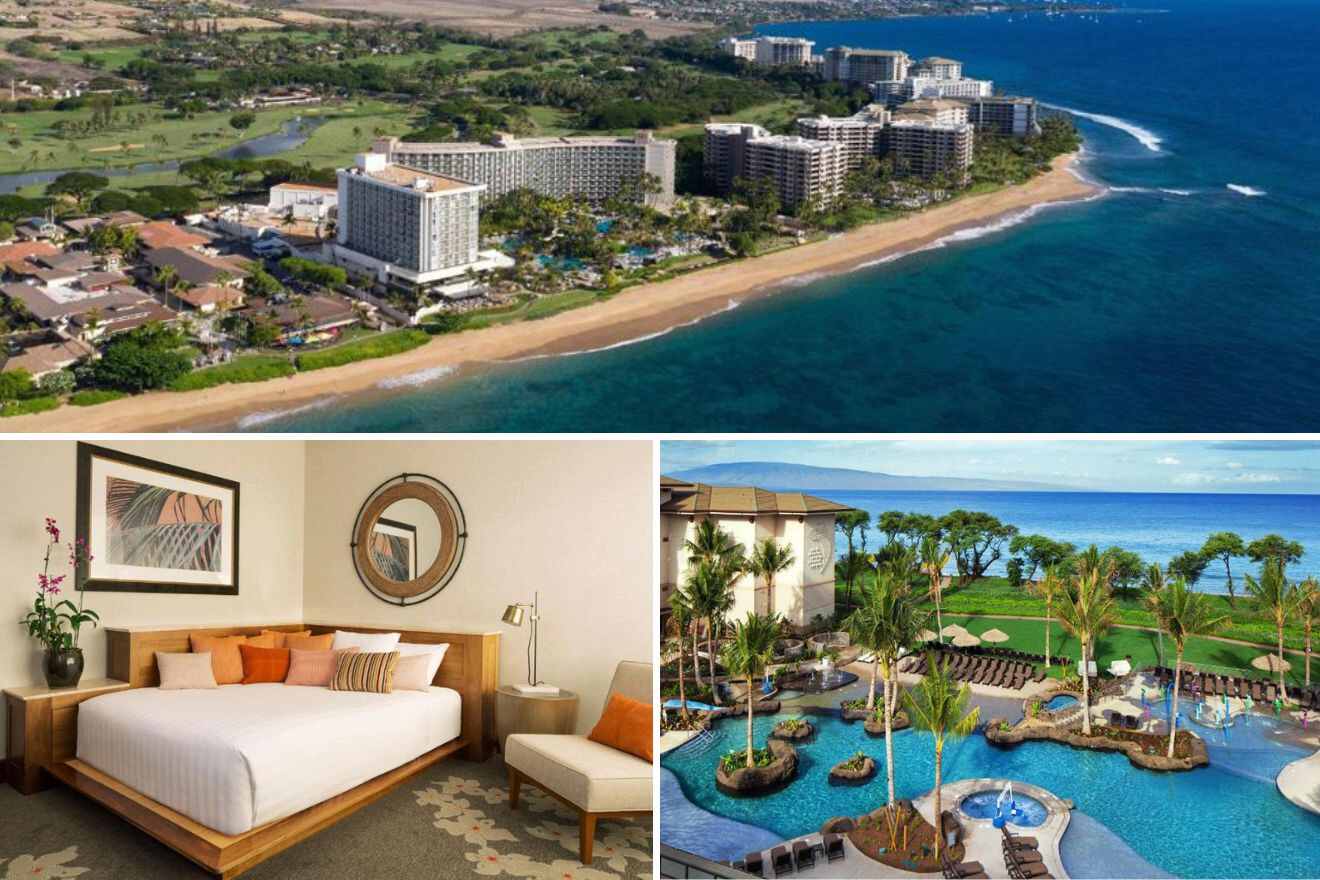 Budget (up to US$700)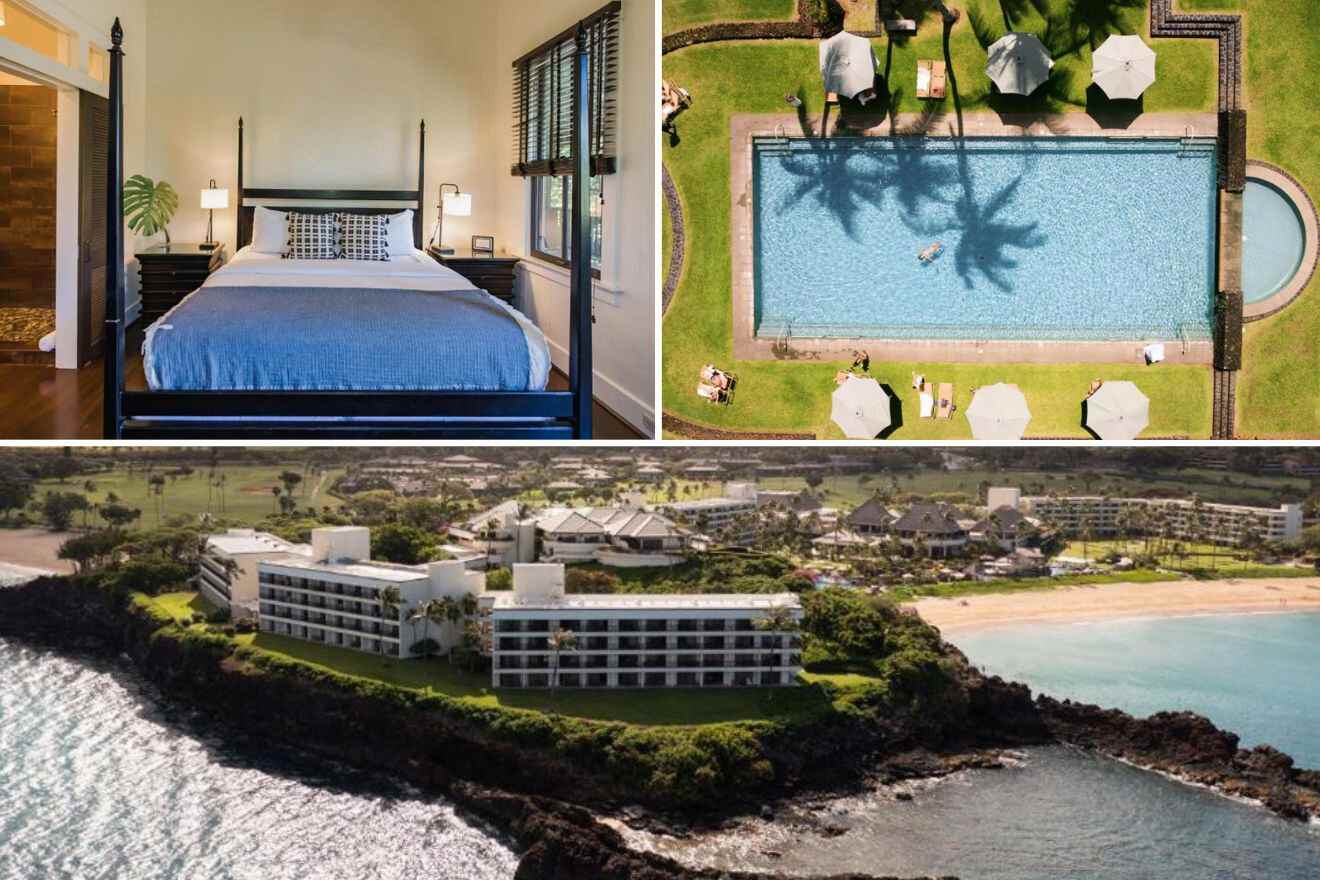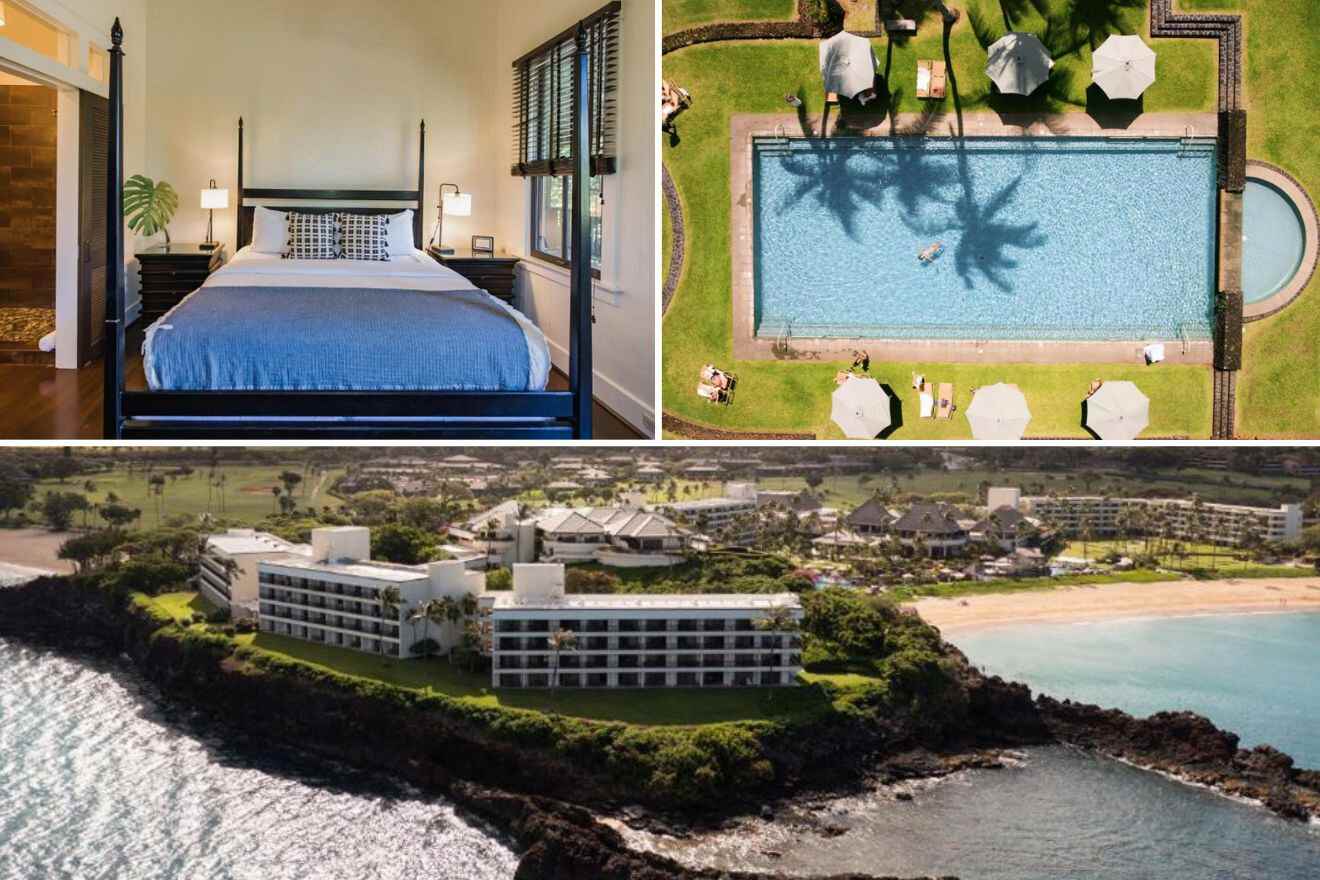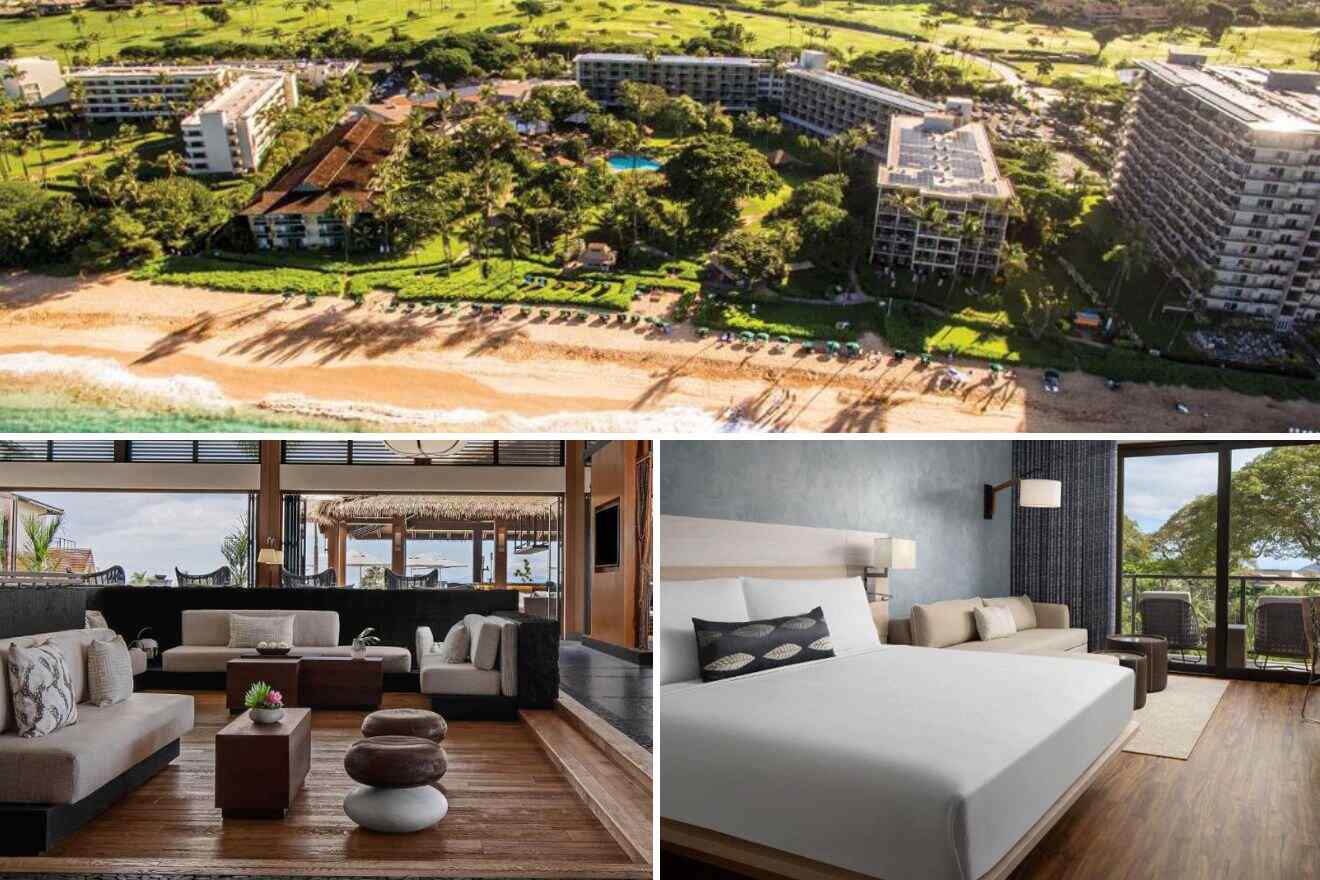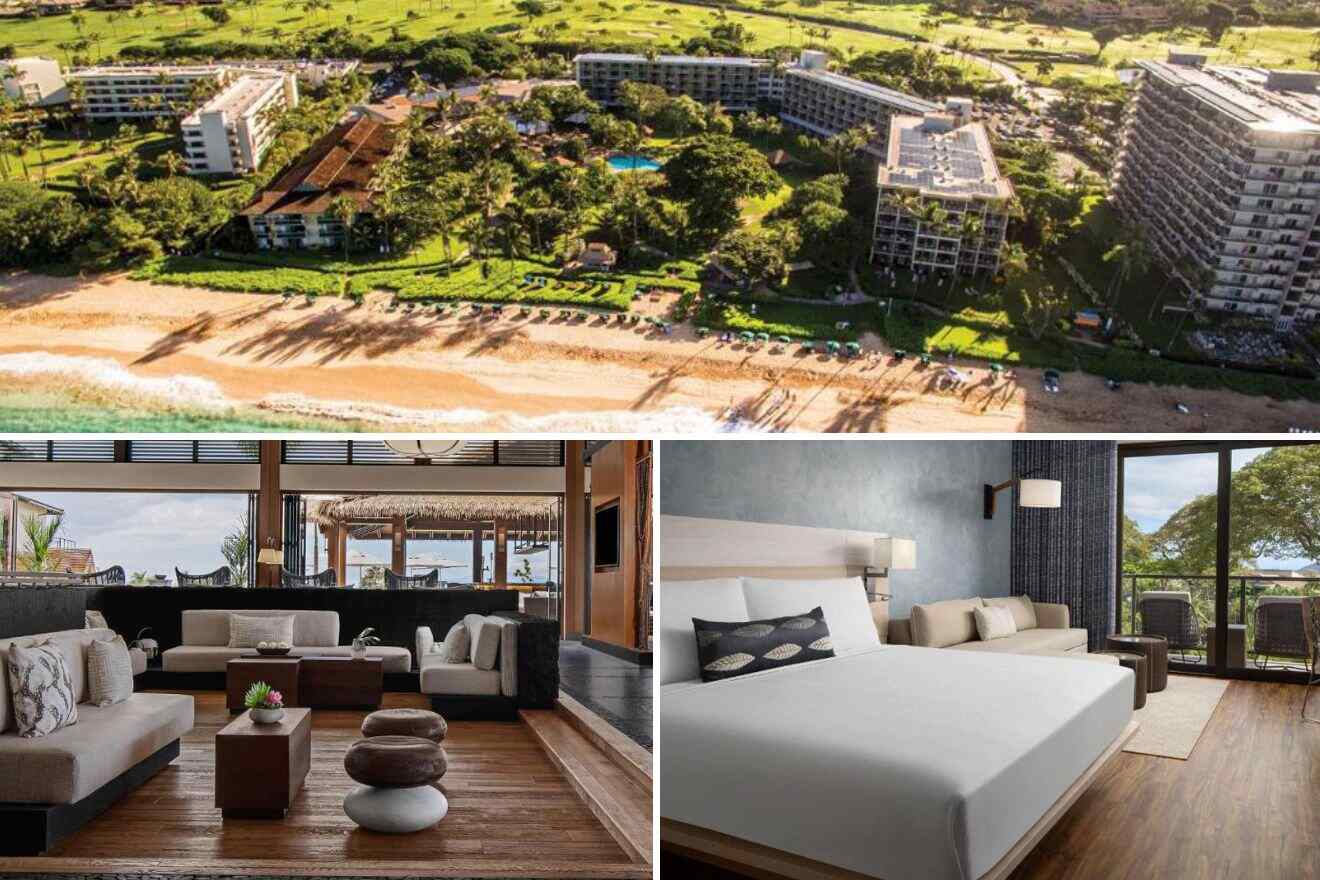 BONUS 1: Most romantic bungalows in Maui
Now that we've seen the best Maui honeymoon hotels, I think we can diversify the menu a bit! Since Maui is such a big island, I decided to add a bonus section with some incredible romantic bungalows!
I've ordered the honeymoon resorts from most to least expensive, and the prices start from US$320 to US$580: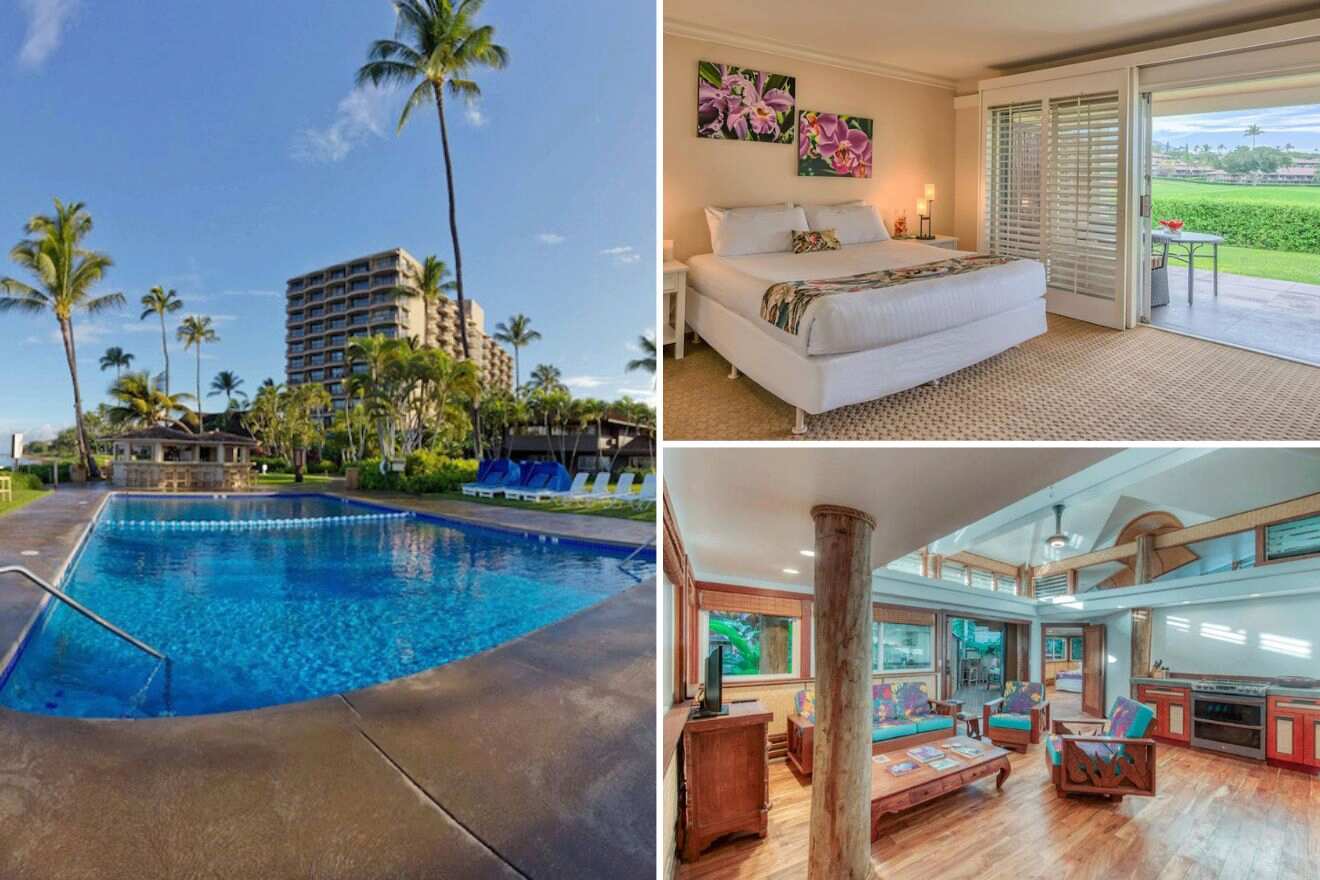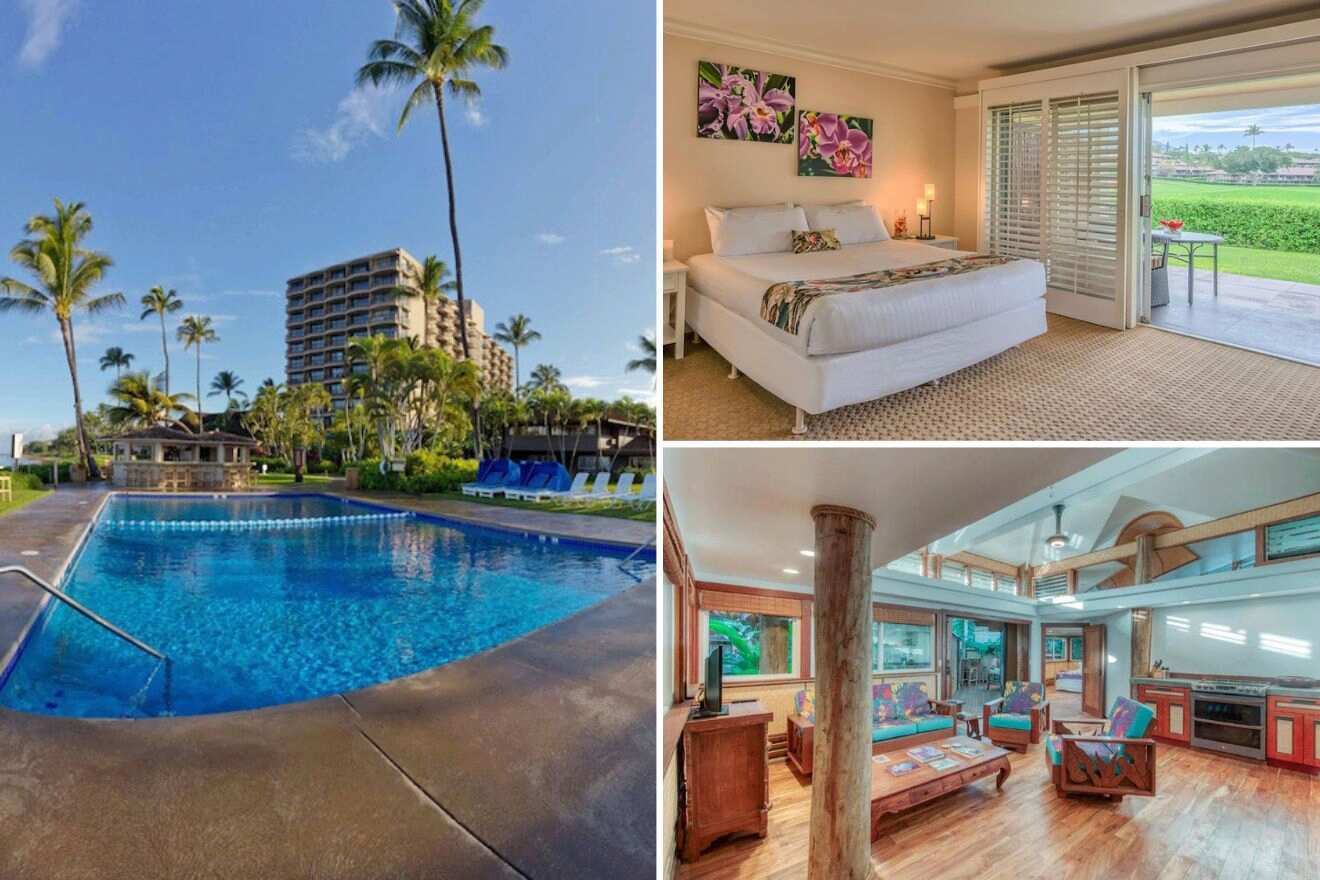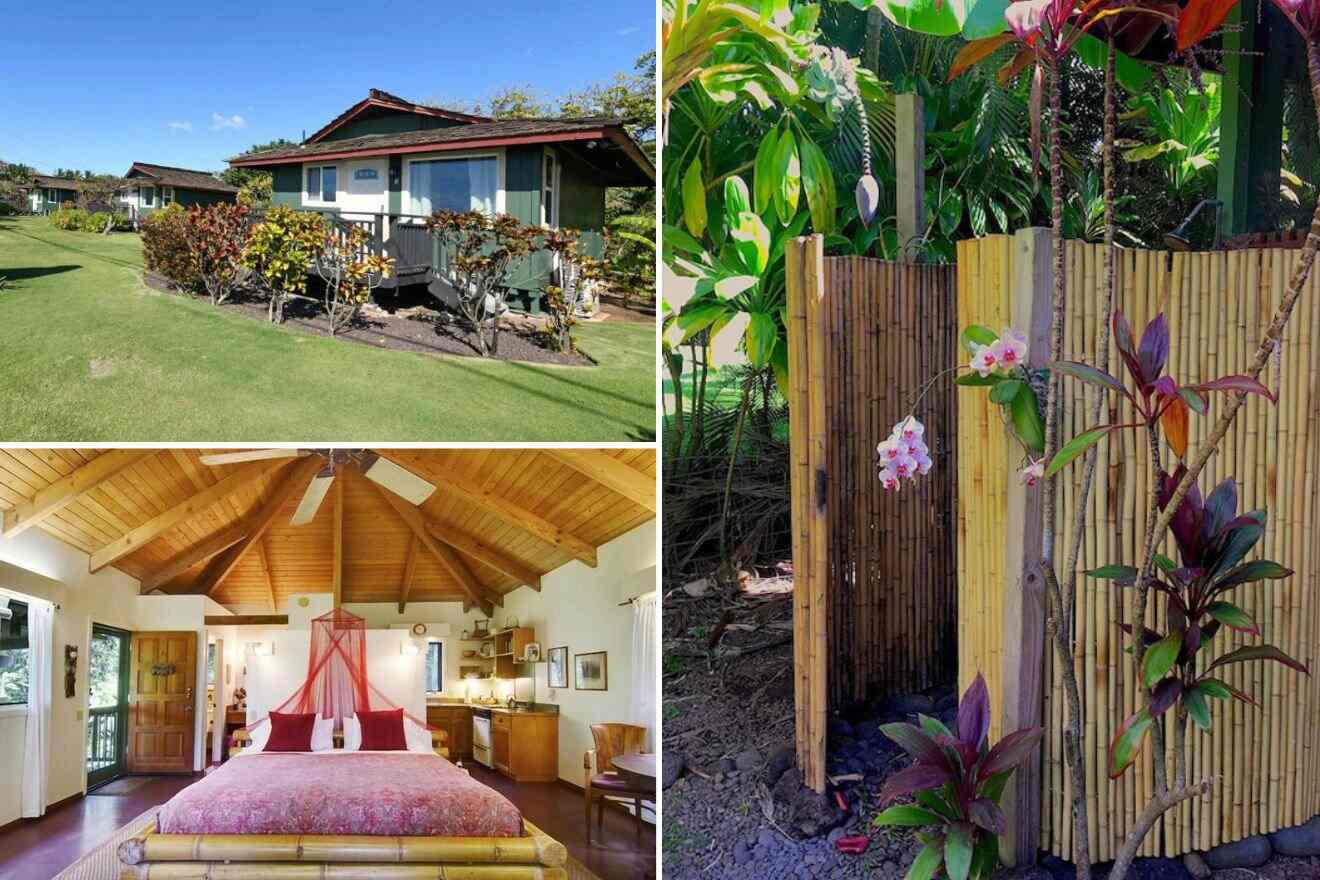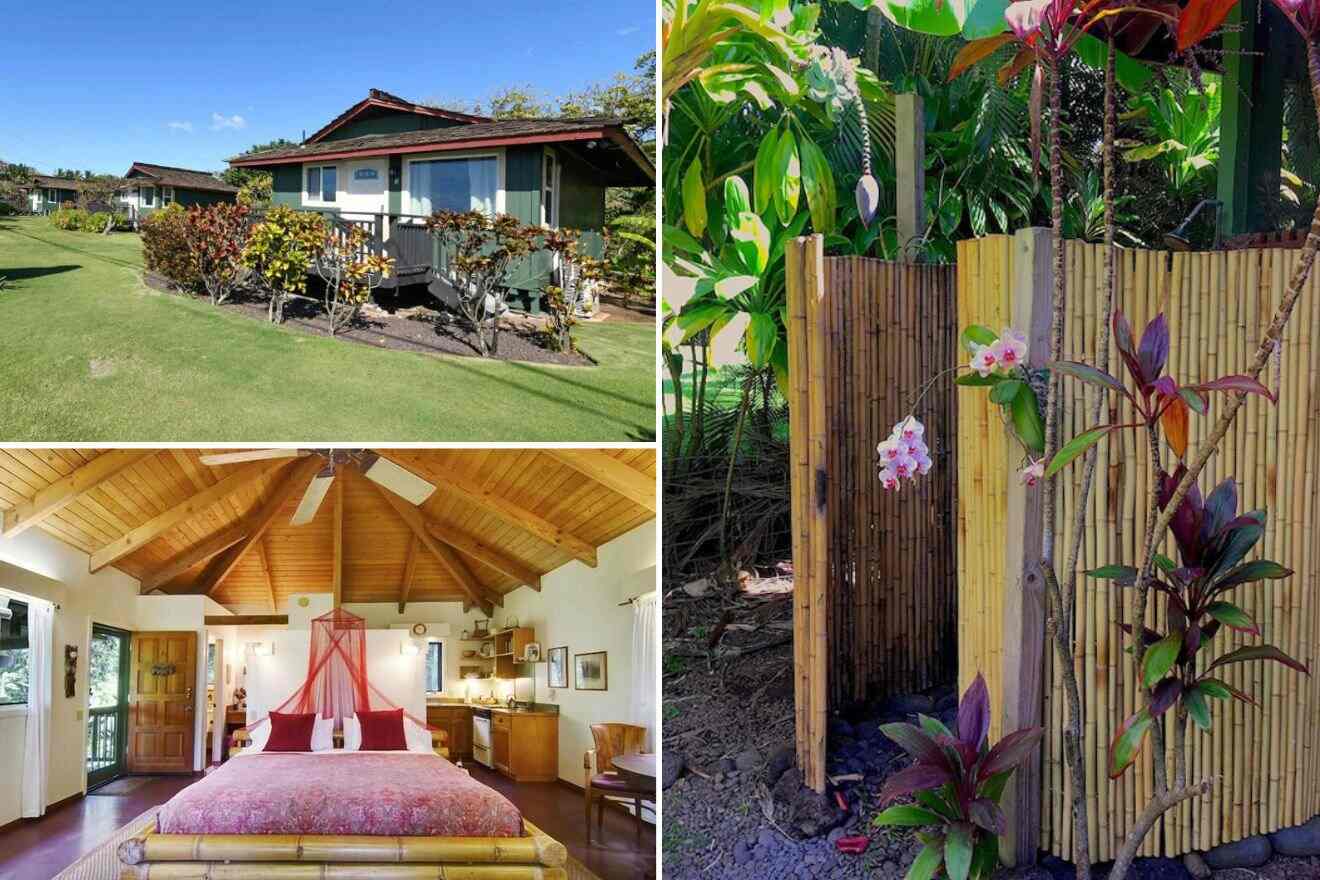 BONUS 2: Top VRBOs with private pools
If you're not a fan of the classical Maui honeymoon type of resort, fear not! The bonus section above and this one will definitely help you find the perfect place for you! Here you'll find a list of the top VRBOs in Maui that have private pools and are perfect for couples who seek privacy!
Just like always, I ordered the vacation rentals from most to least expensive, and the prices start from US$350 to US$6,000: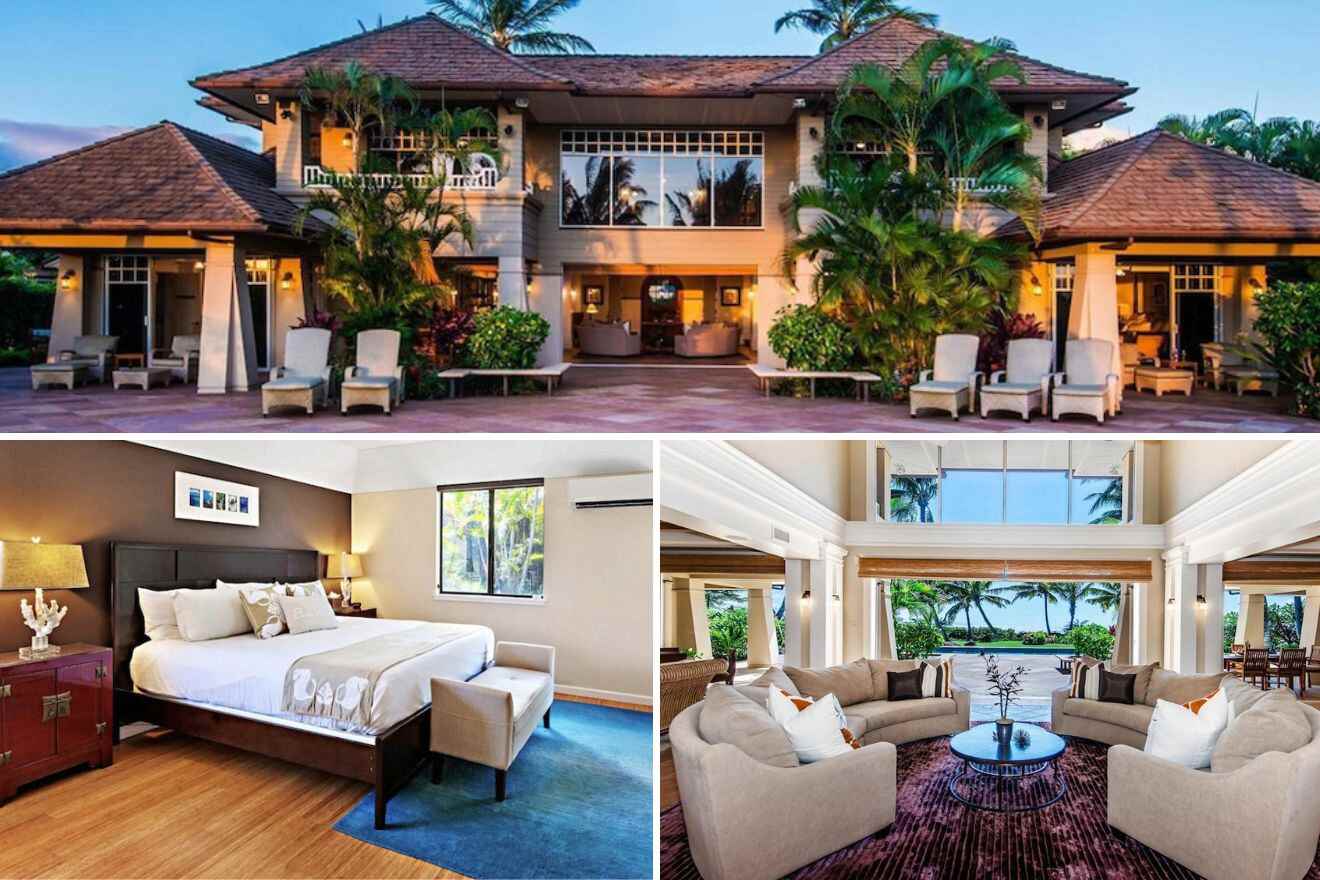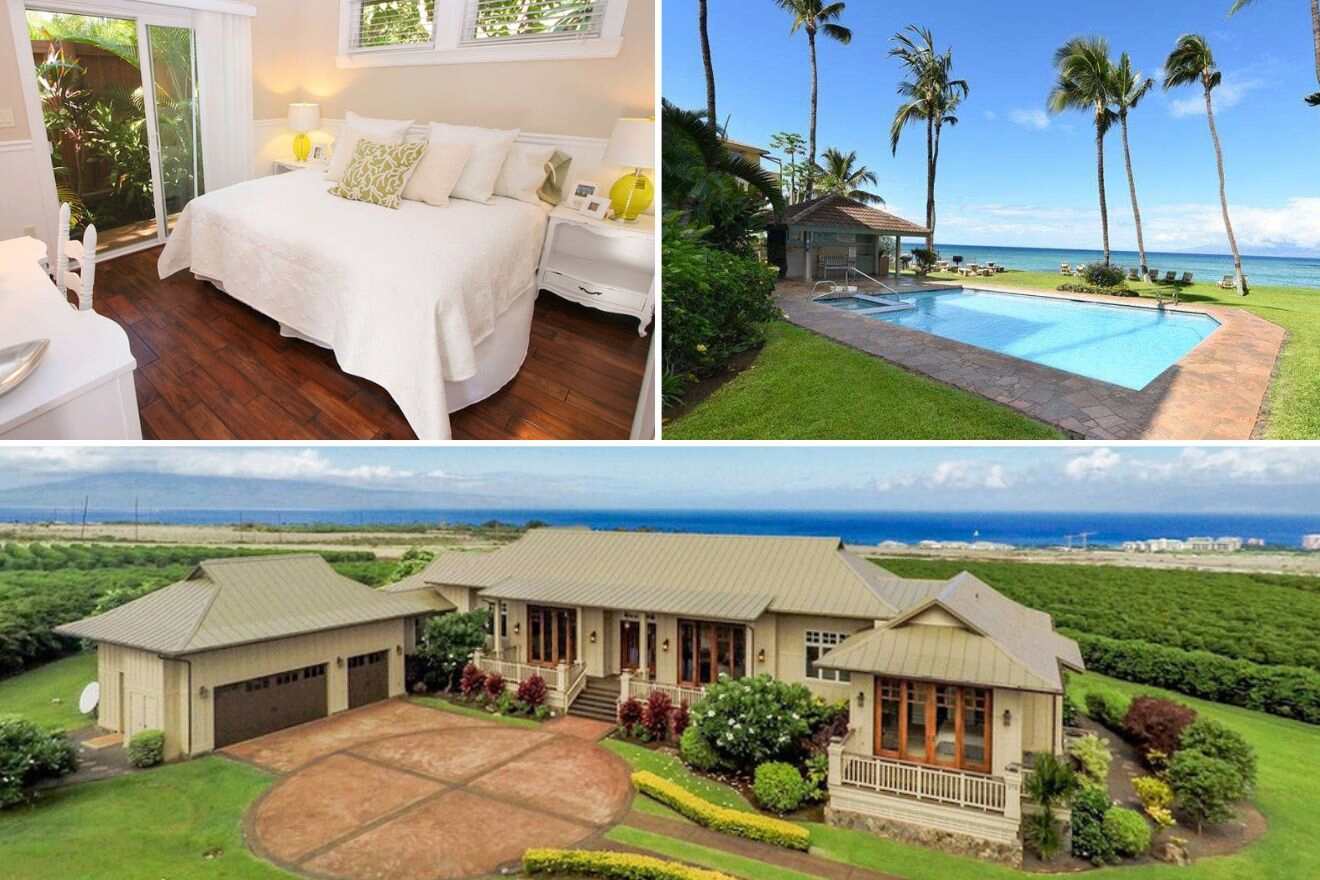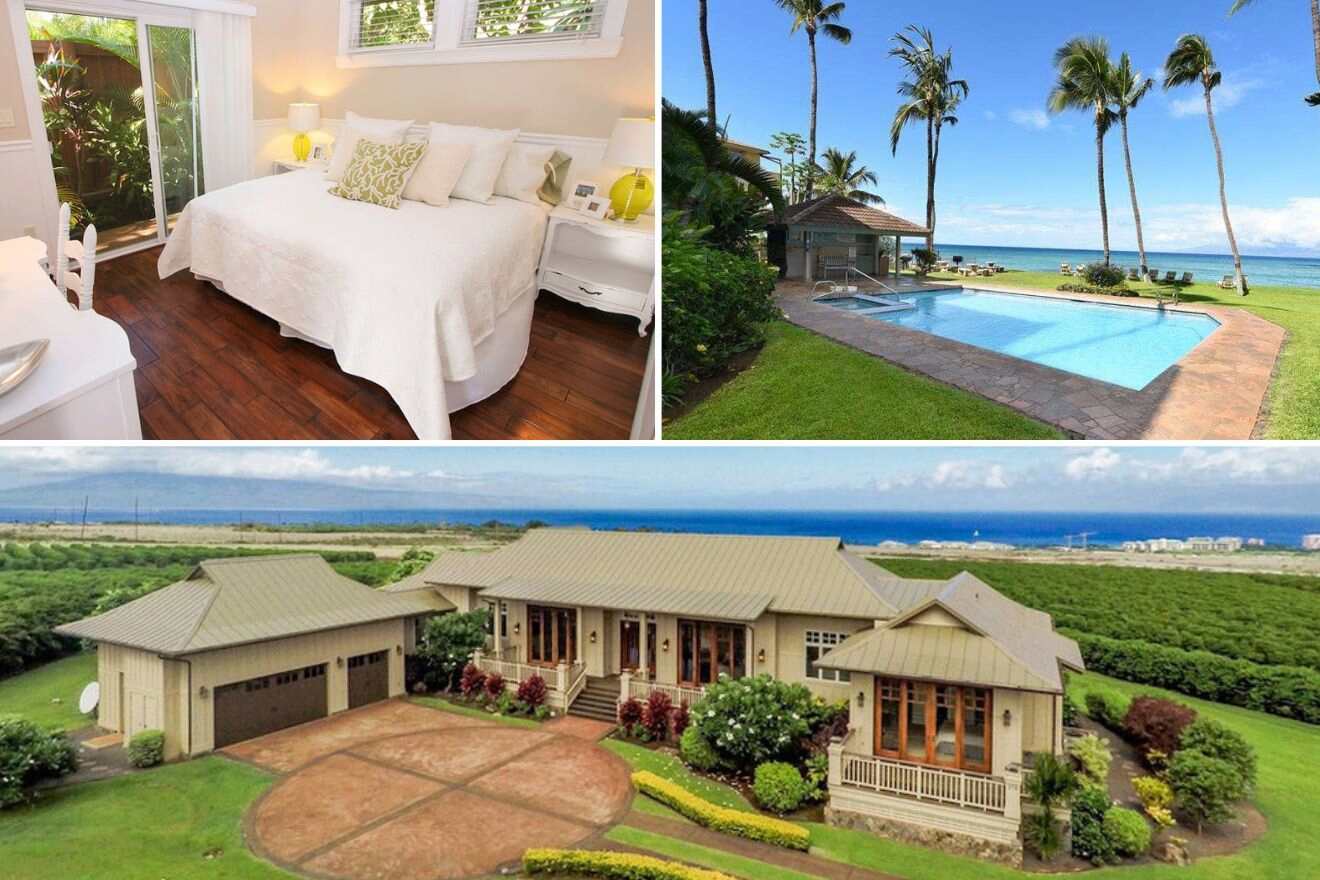 FAQs about top honeymoon hotels in Maui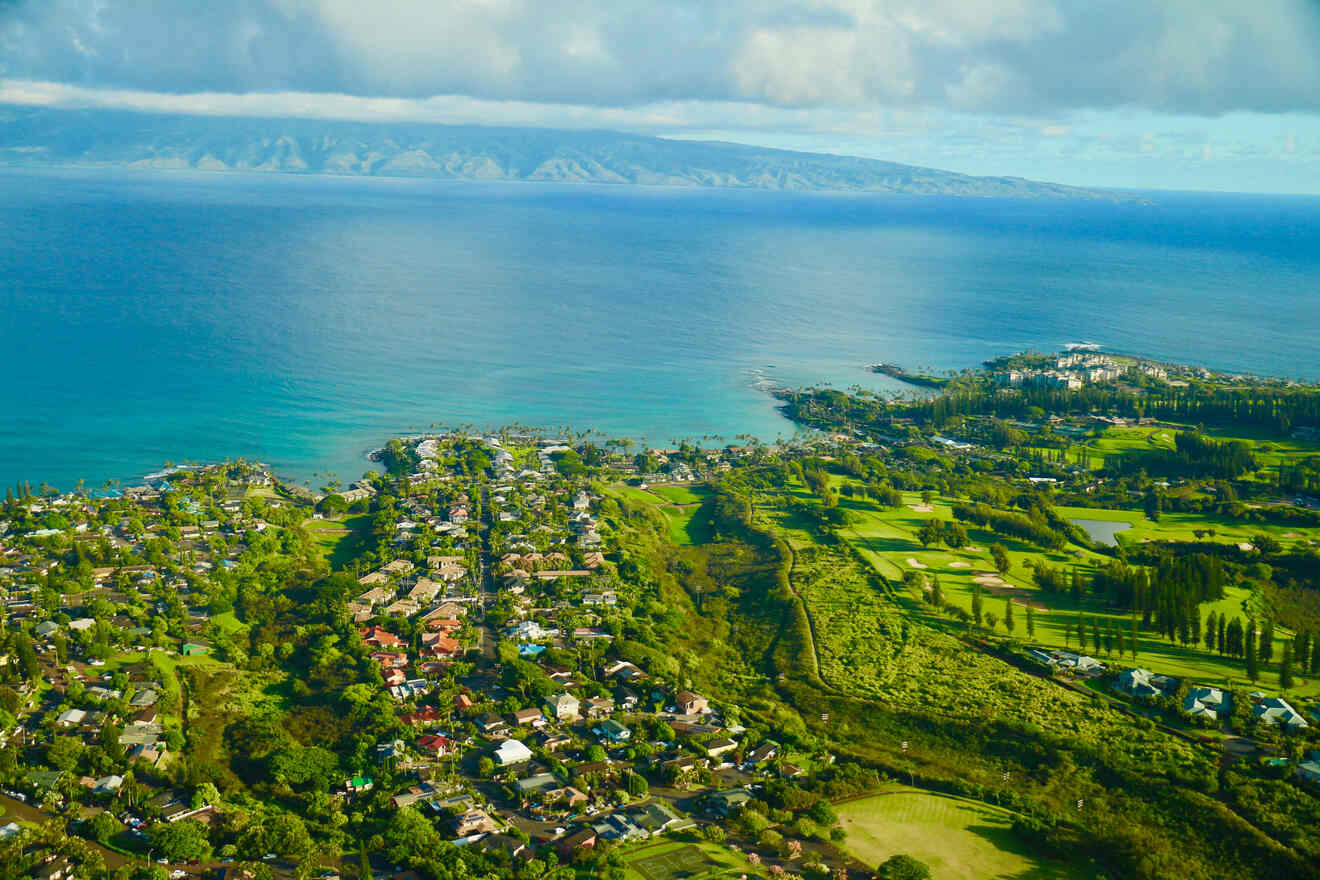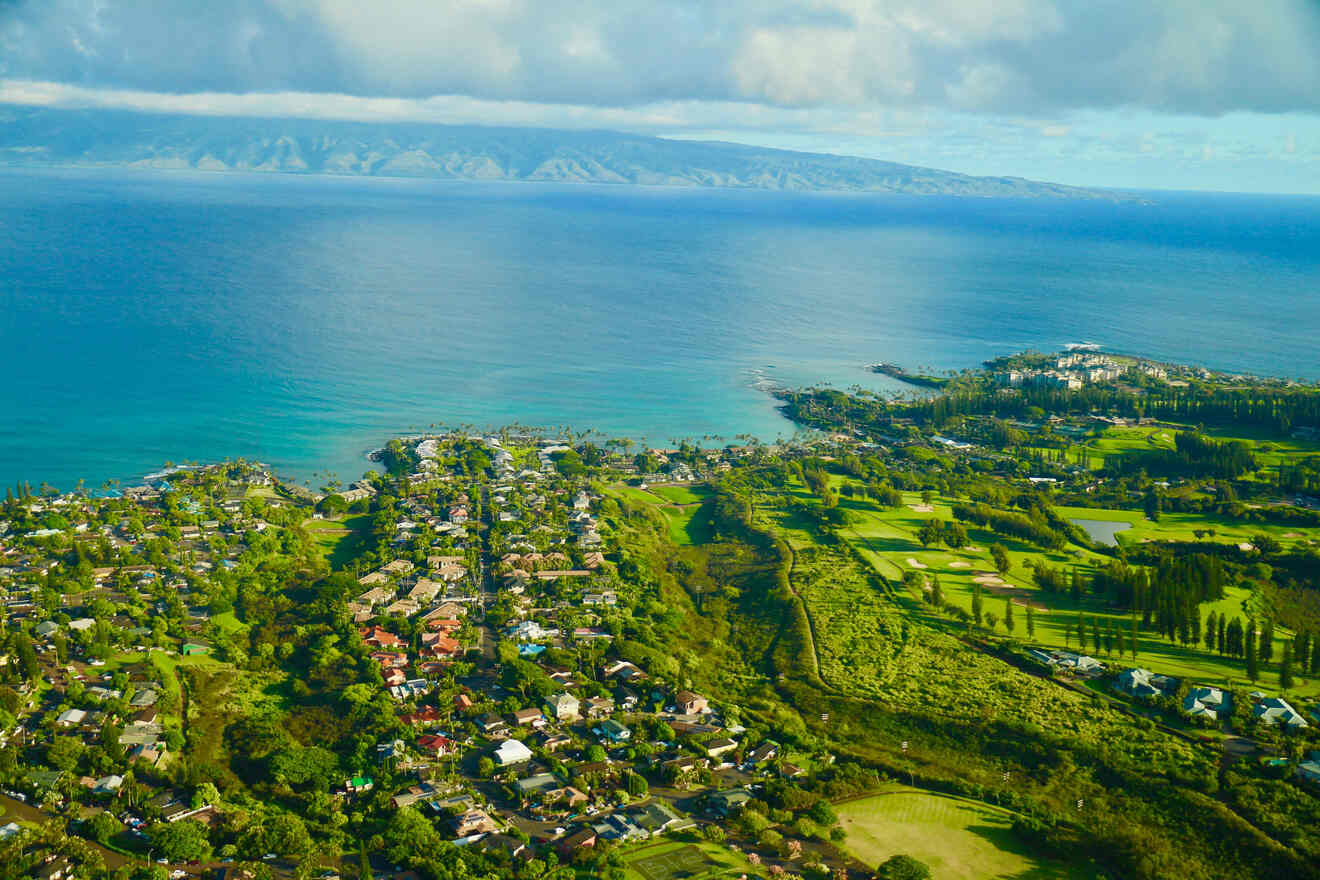 💑 Which are the best Maui honeymoon resorts?
🏝️ Where is the most romantic place in Hawaii for a honeymoon?
Maui is considered one of the most romantic out of all the Hawaiian islands, and it's filled with some of the best resorts for couples, like Four Seasons Resort Maui, which has an adults-only serenity pool and many other facilities.
🏩 Which are the best Maui honeymoon resorts with bungalows?
The Kulani Maui and Nona Lani Cottages are 2 great resorts in Maui that offer some amazing bungalows which are surrounded by lush tropical vegetation and equipped with lots of facilities.
🌞 What is the best month to visit Maui?
April through early October are some of the best months to visit Maui, as that's when the weather is the best!
Conclusion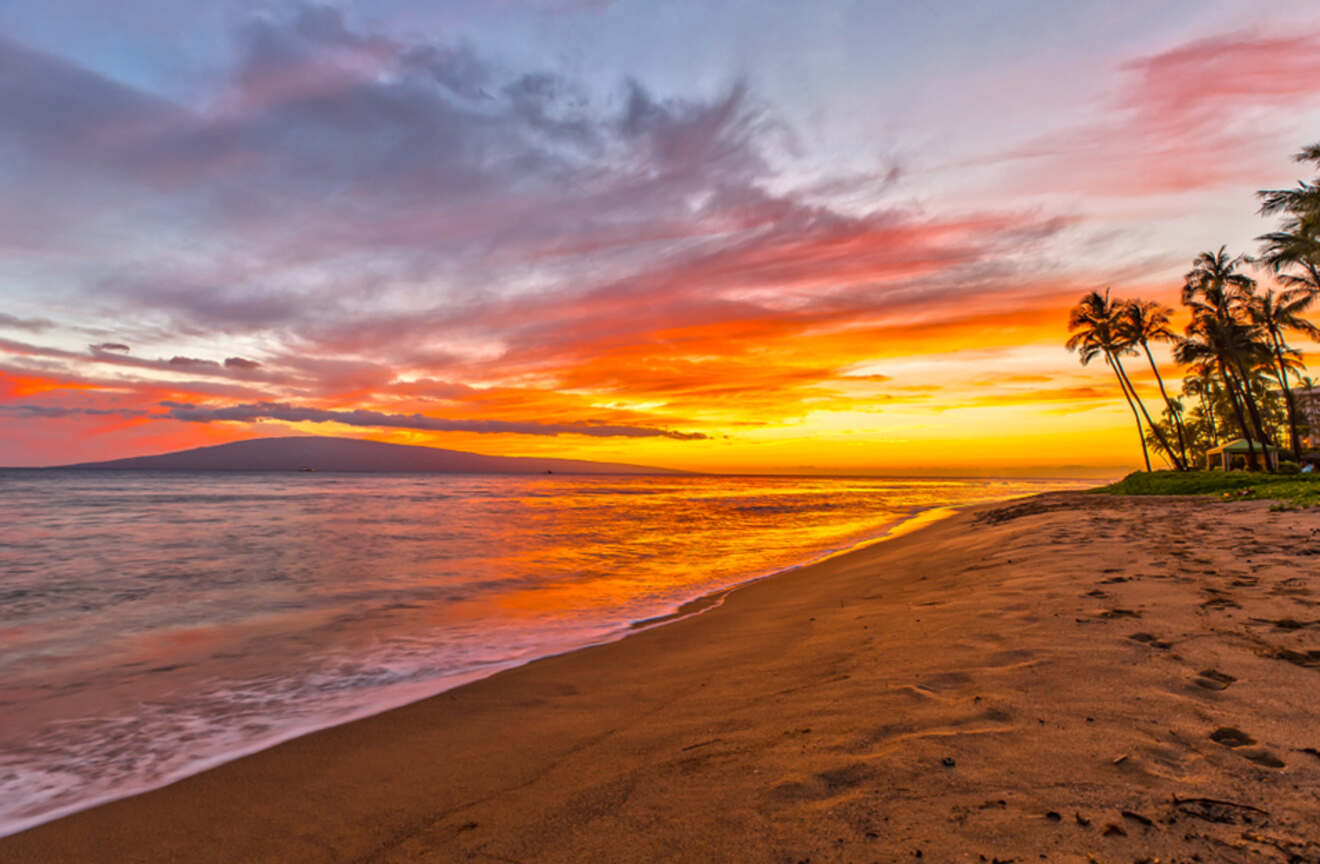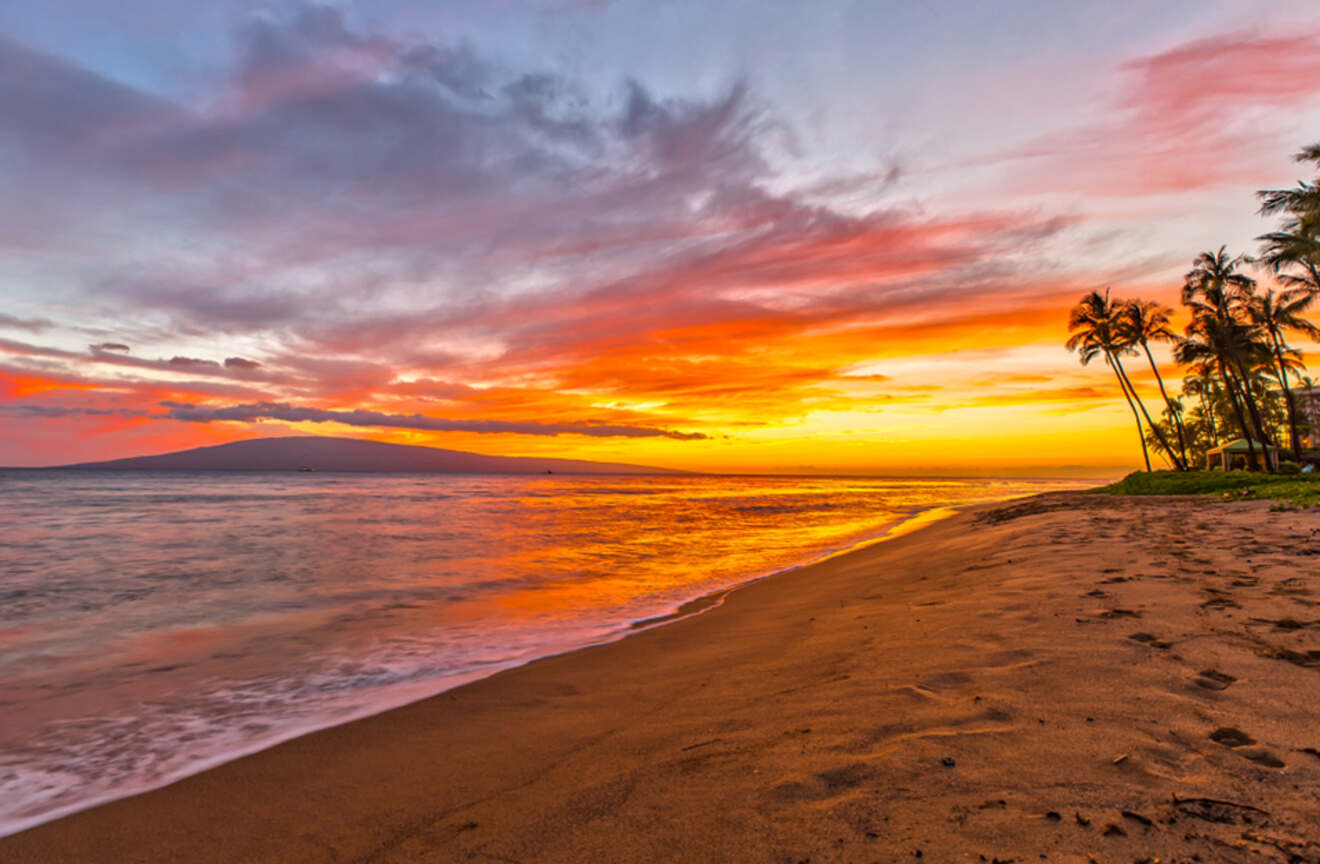 Can't beat the magic of the Hawaiian Islands! They'll wrap you in their lush tropical arms and won't let you go!
Today we've seen the best honeymoon hotels in Maui, plus 2 bonus sections with the top romantic bungalows for couples and some amazing VRBOs with a private pool!
Just keep in mind what I said about booking early! These are the most romantic hotels in Maui, and I'm sure they'll sell out early, so it's better to be prepared!
Before we wrap up, I wanted to leave you with a small parting gift: my 2 favorite honeymoon resorts in Maui (which may help some of you decide which one to pick):
There you have it! The best of the best!
It's been such a thrill to tell you all about these amazing places. I'm still around if you've got any questions about the hotels or a super secluded beach that you found. All you gotta do is leave me a comment below, and I'll answer as soon as I can!
Safe travels,
Victoria
---
Pin it for later!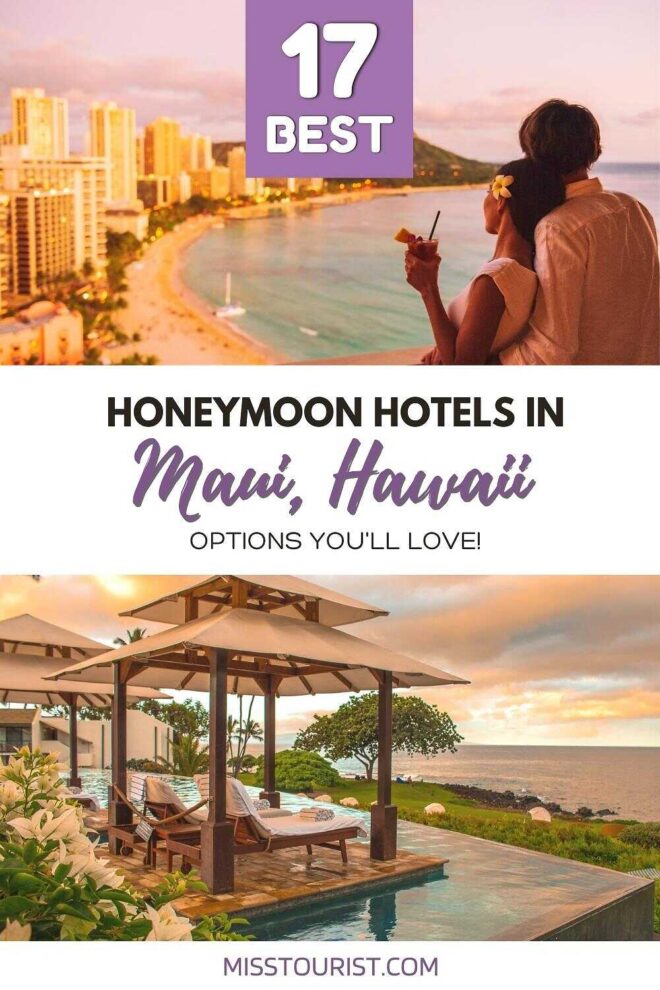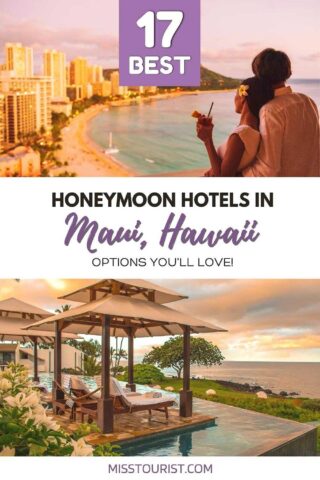 Pin it for later!