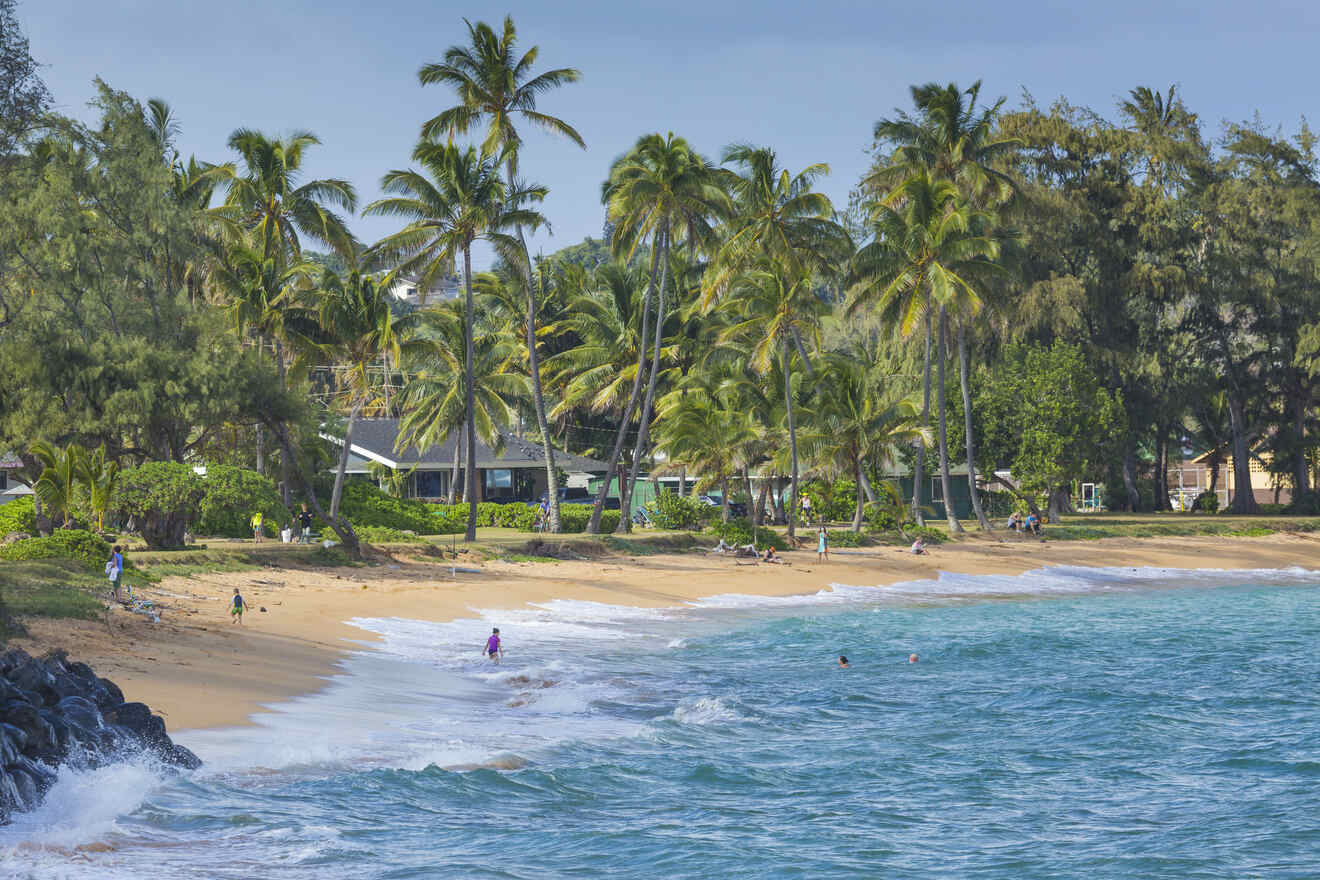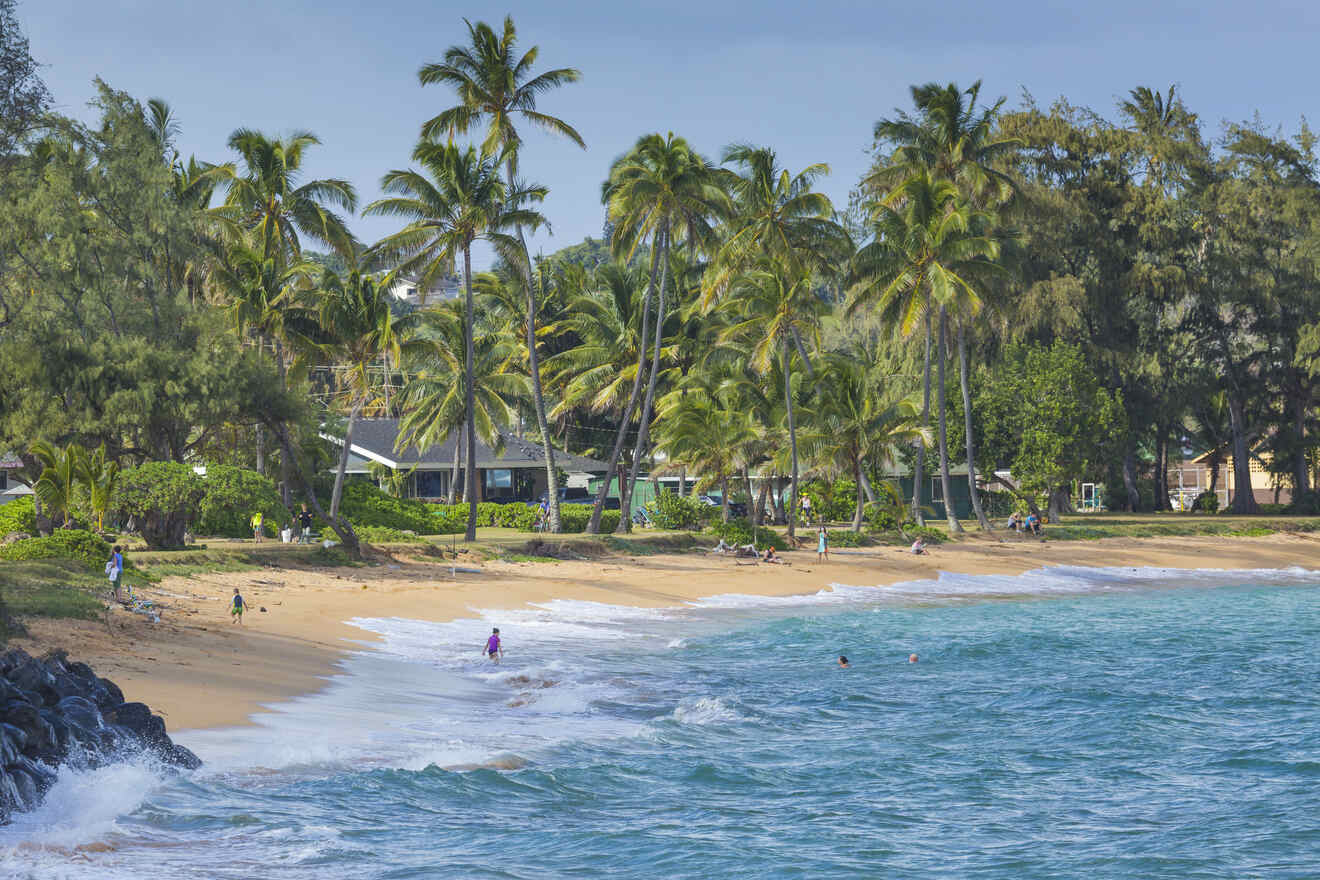 If you're looking for a secluded place to have a sweet escape with your special one, the Hawaiian island of Kauai, is definitely the best choice!
Called "the Garden Island" for the tropical rainforest that it hosts, Kauai offers some of the best honeymoon resorts in the world, with access to stunning beaches, outdoor activities, palm trees, and incredible waterfalls.
To help you choose the right place for your romantic getaway, I researched among the best booking websites and came up with this guide full of the absolute best resorts in Kauai for Honeymoons, divided by price range!
I selected only the best honeymoon resorts and hotels in Kauai, so make sure you book them some months in advance if you want to secure yourself a spot… you could even find some good deals!
Are you ready?
Let's go!
If you are in a hurry
If you need to take a quick decision and book immediately, I got your back, check this list with the best resorts for a honeymoon in Kauai, Hawaii:
Here's a map to help you have a mental image of where all the honeymoon resorts that I will be talking about in this post are located:
Luxury (US$600 and up)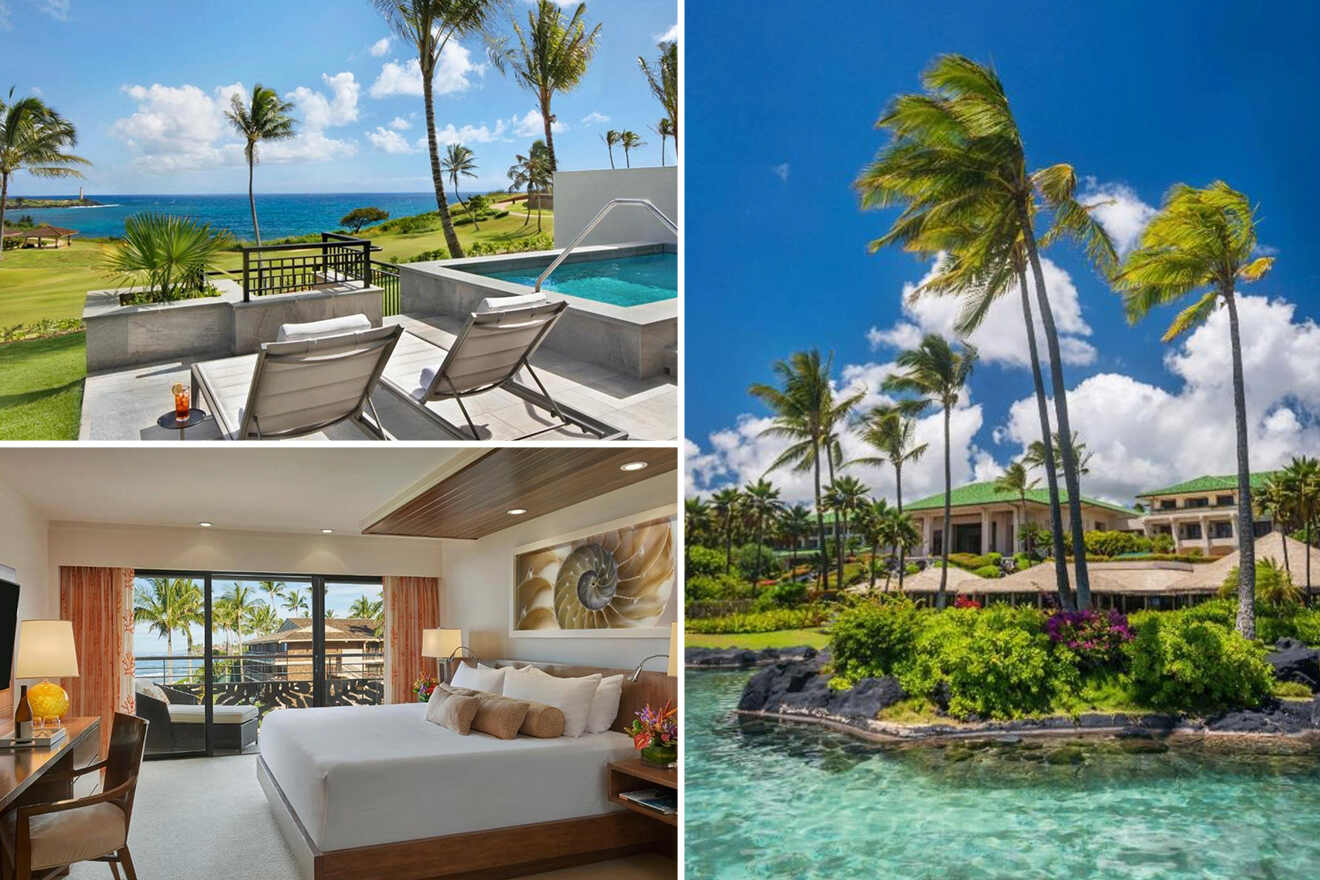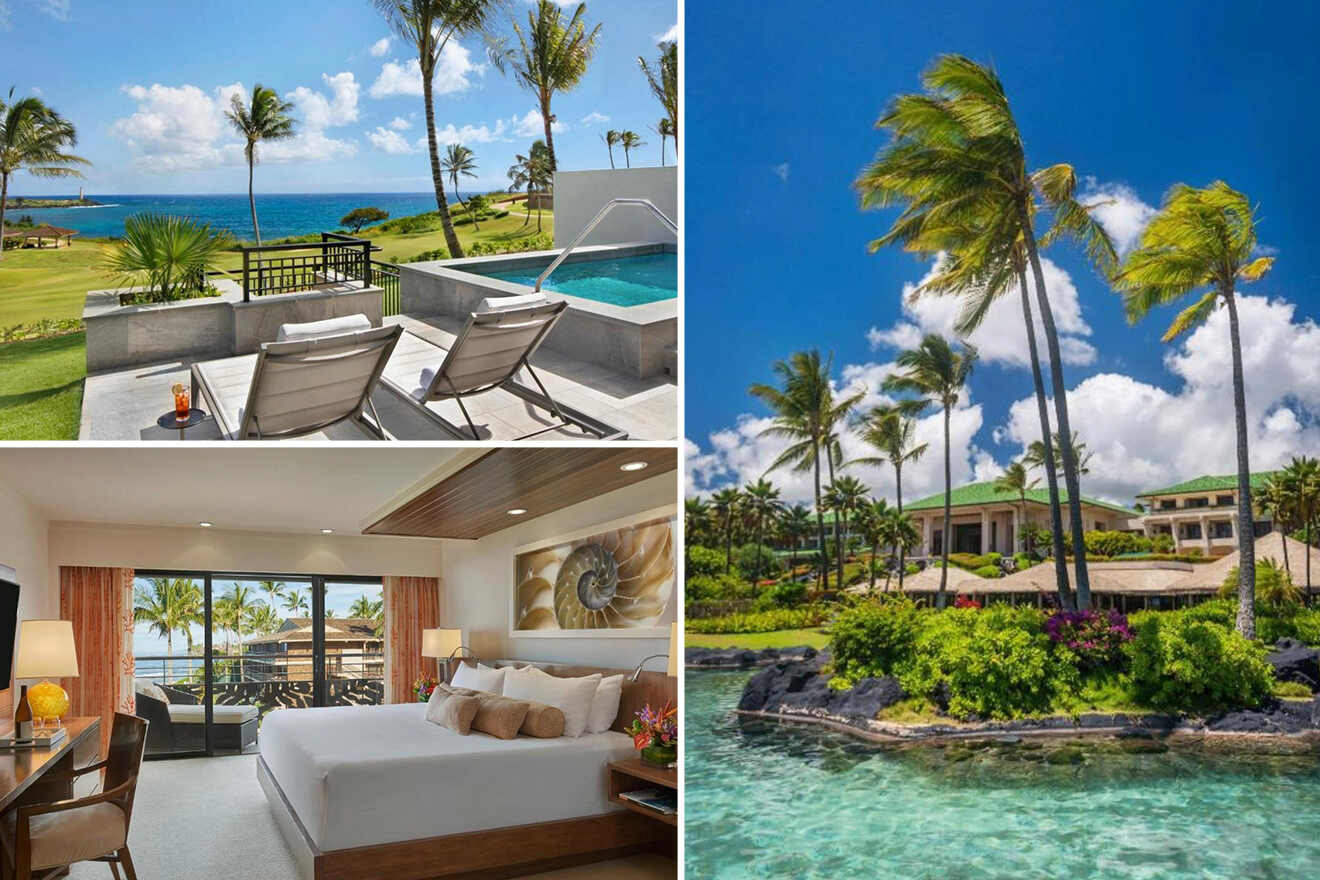 Mid Range (US$400 – US$500)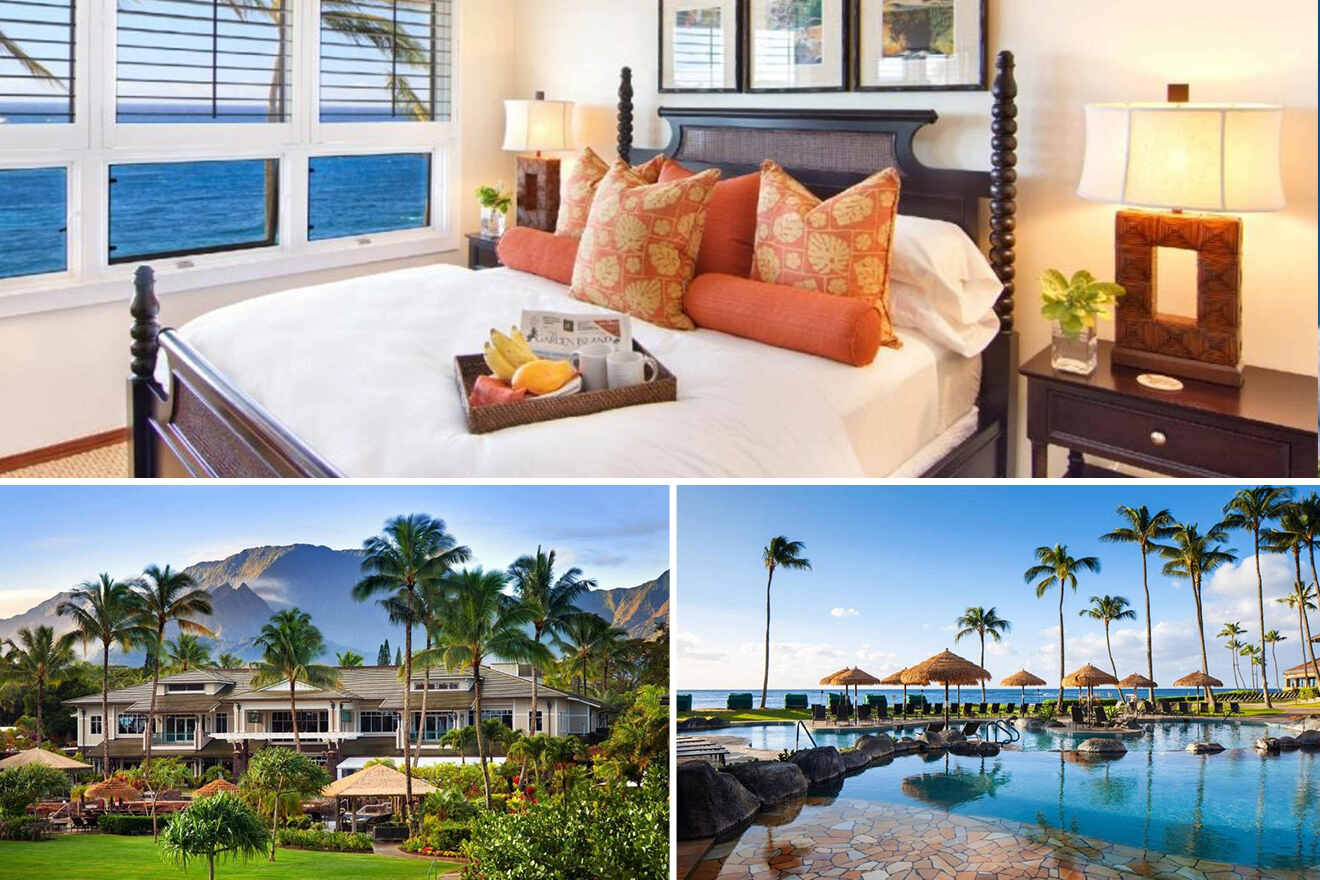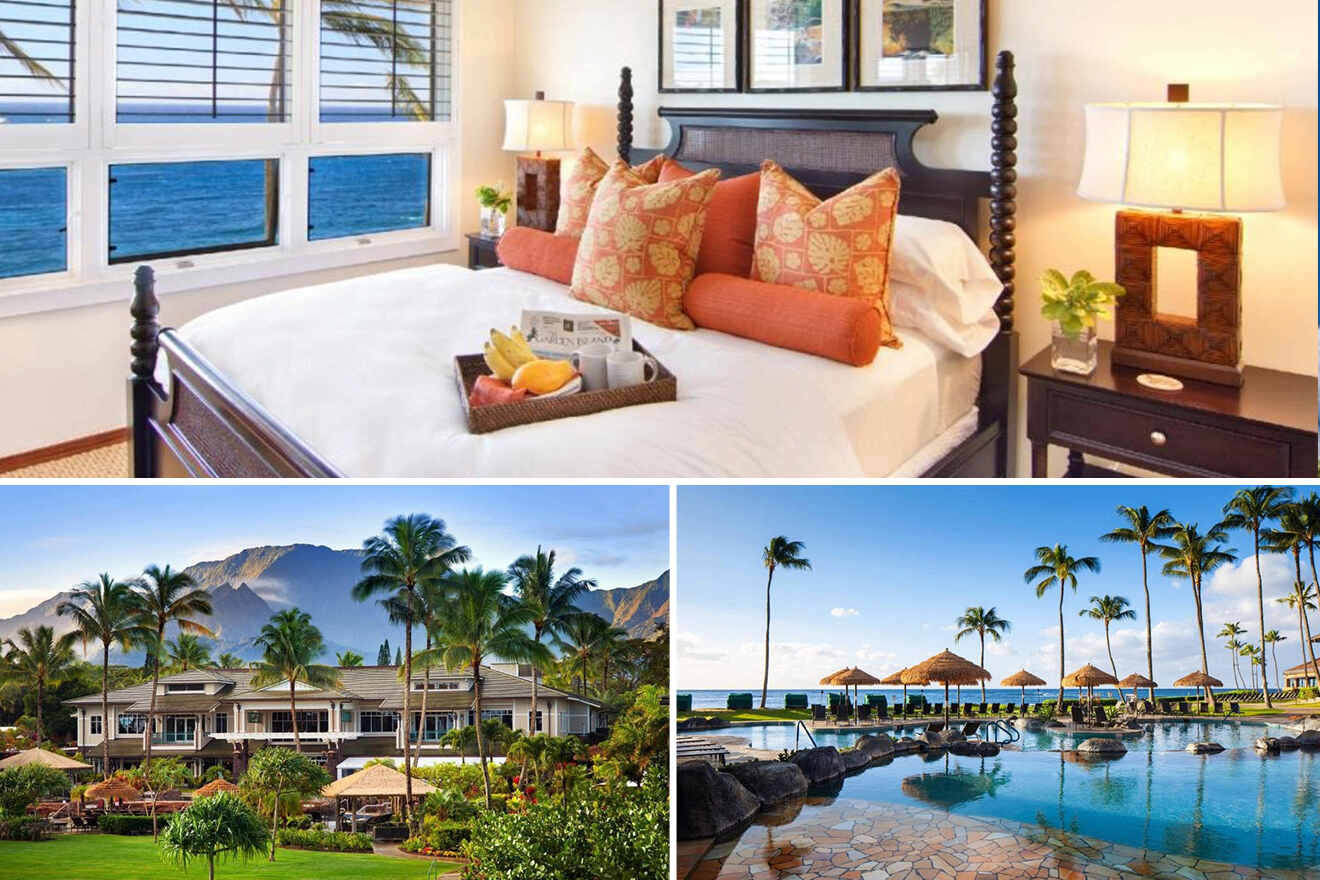 Budget (up to US$200)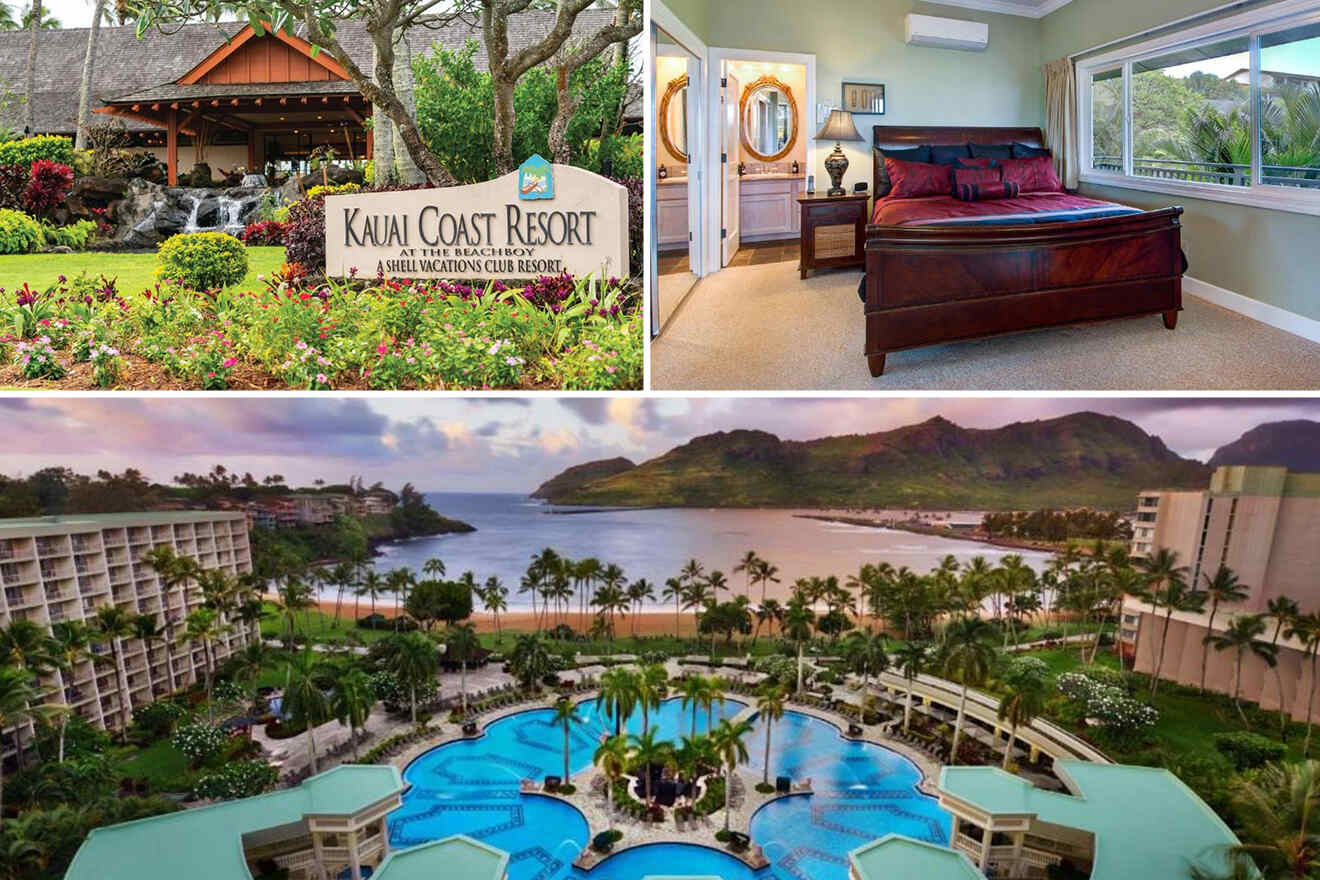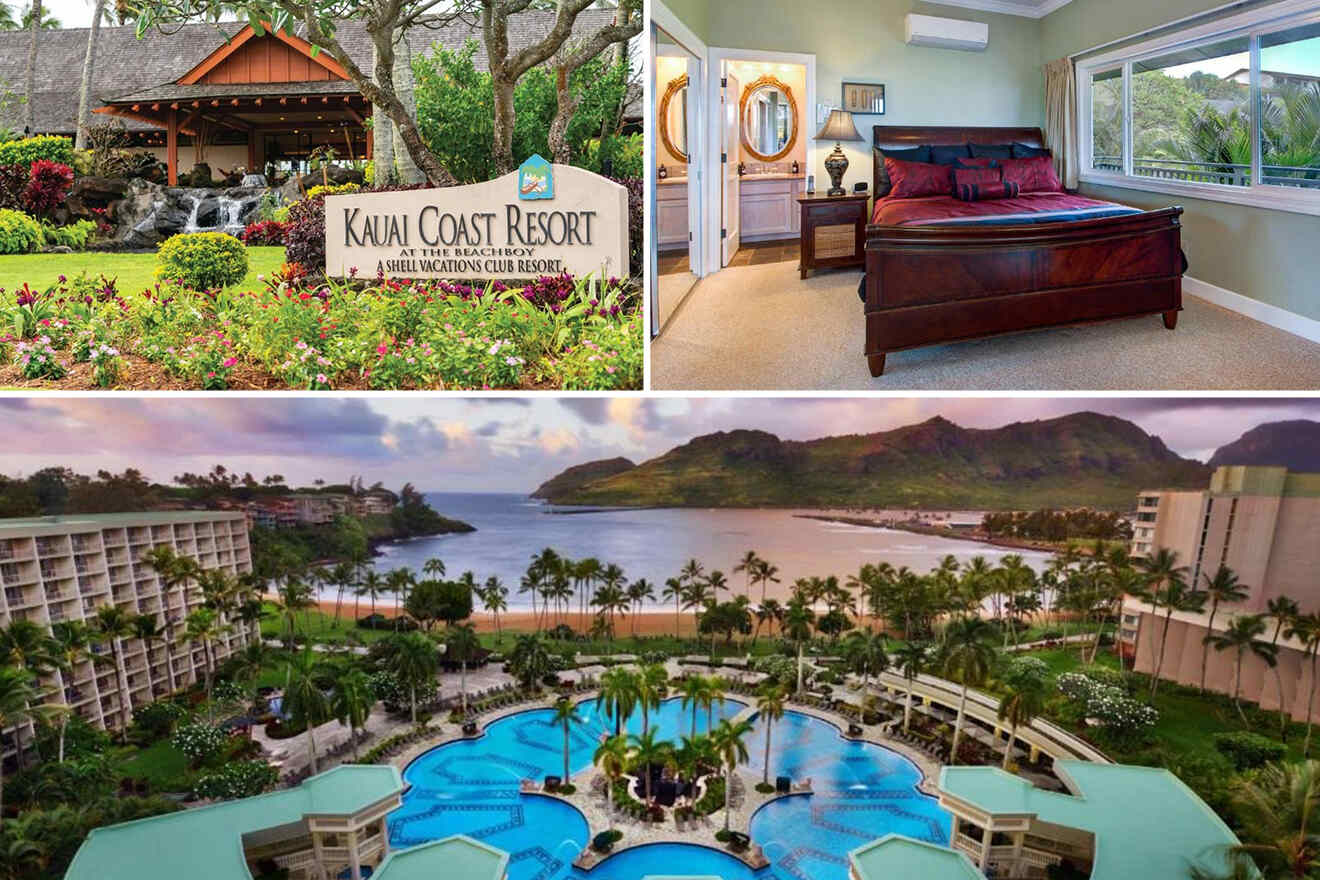 Frequently asked questions about Kauai honeymoon resorts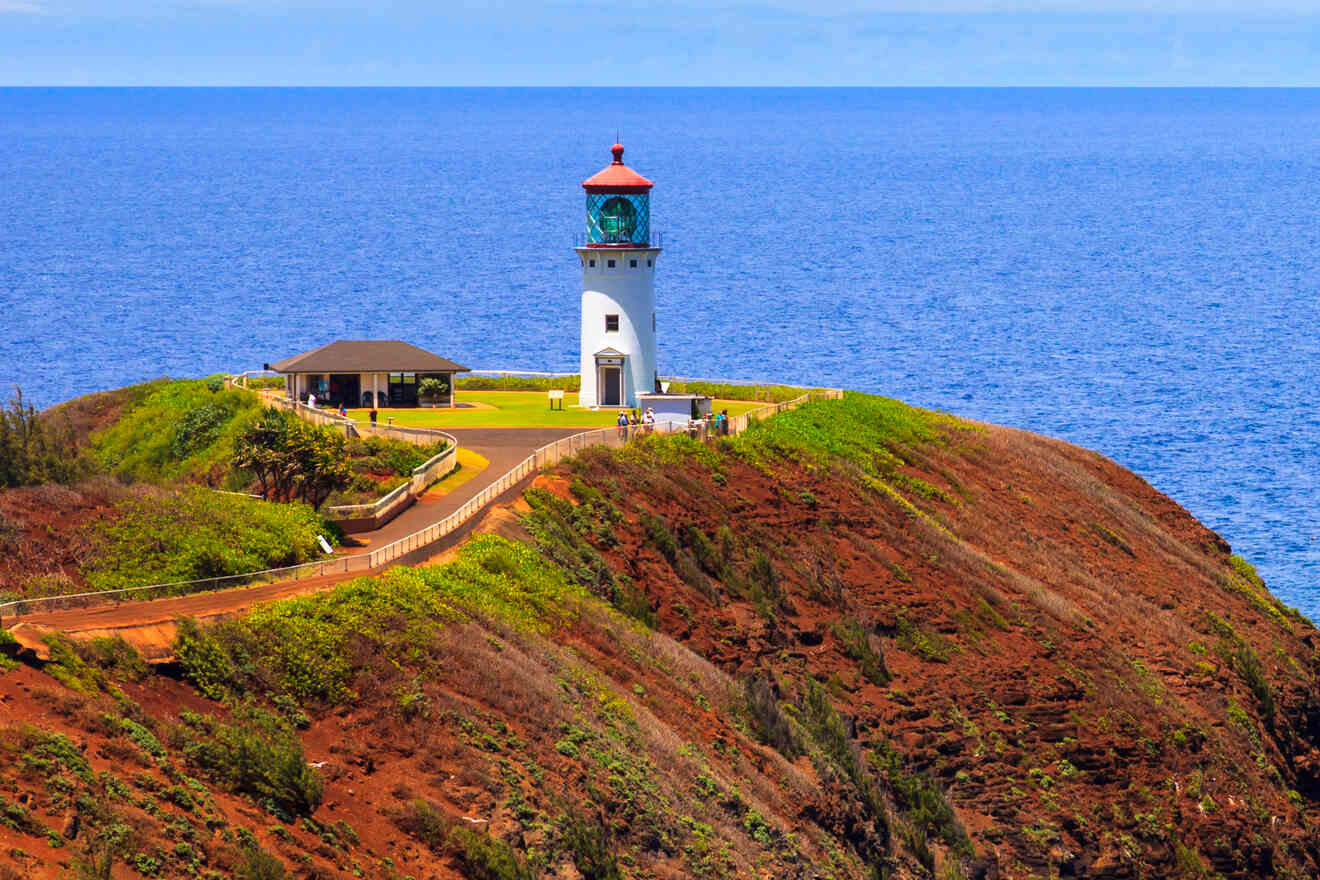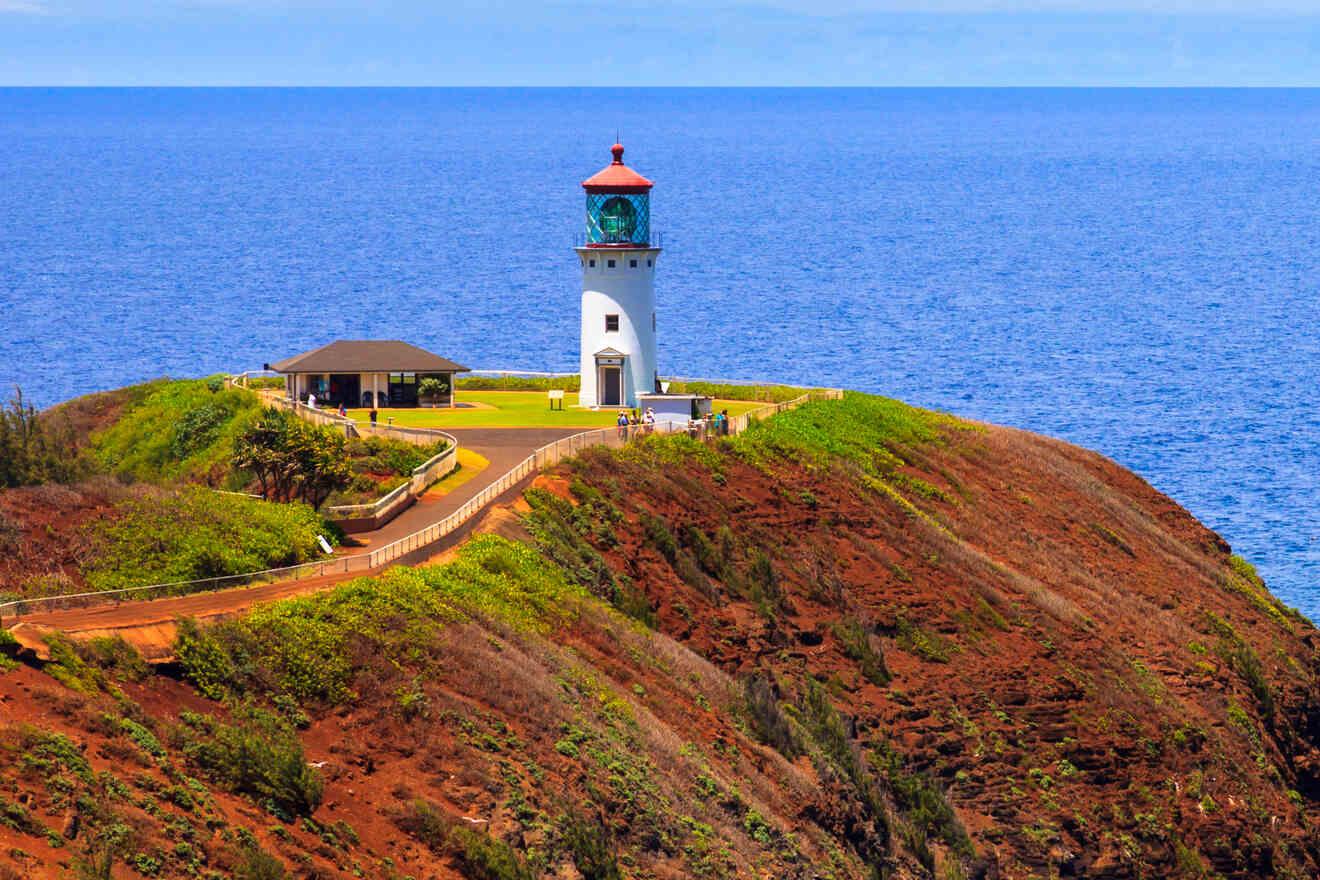 Conclusion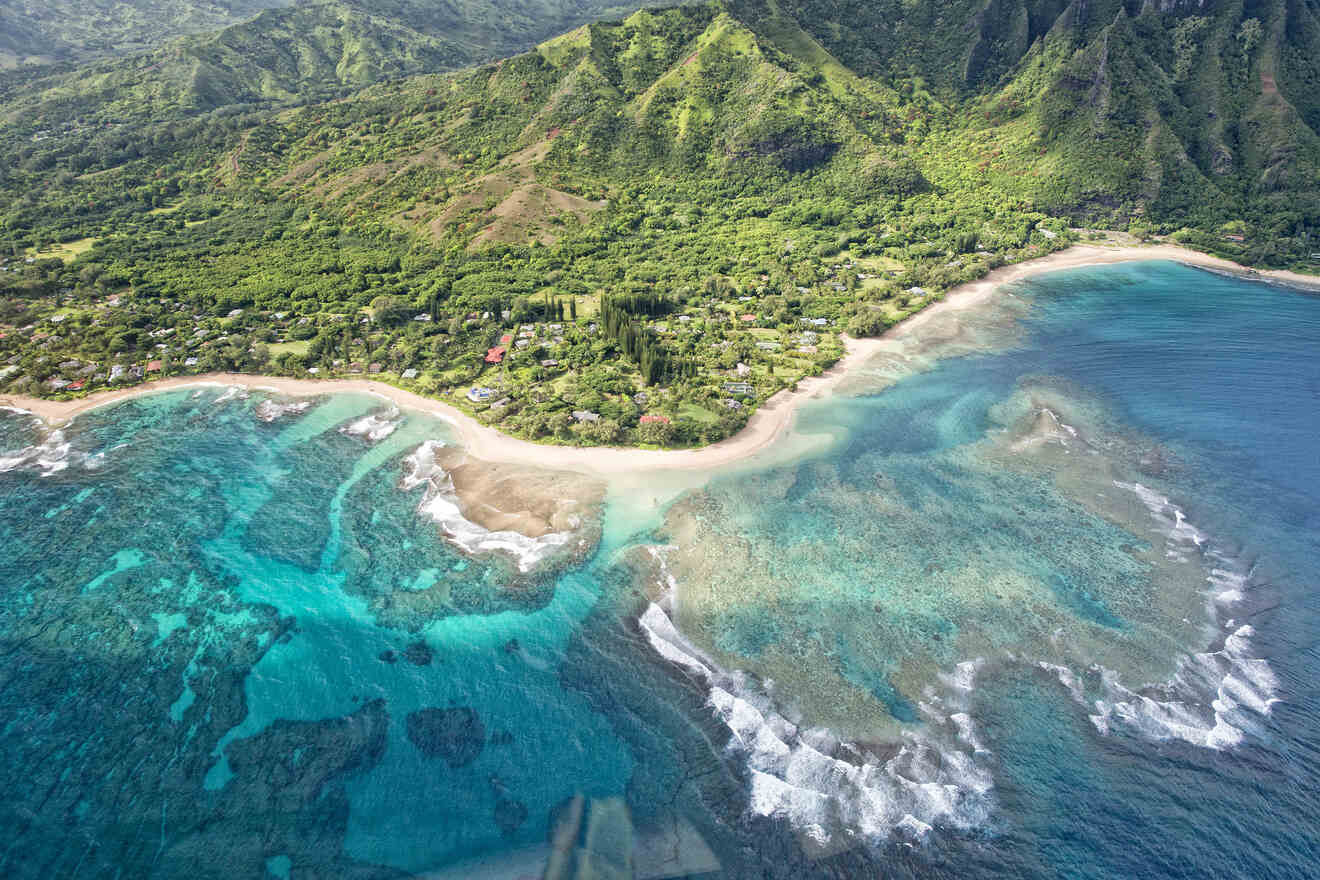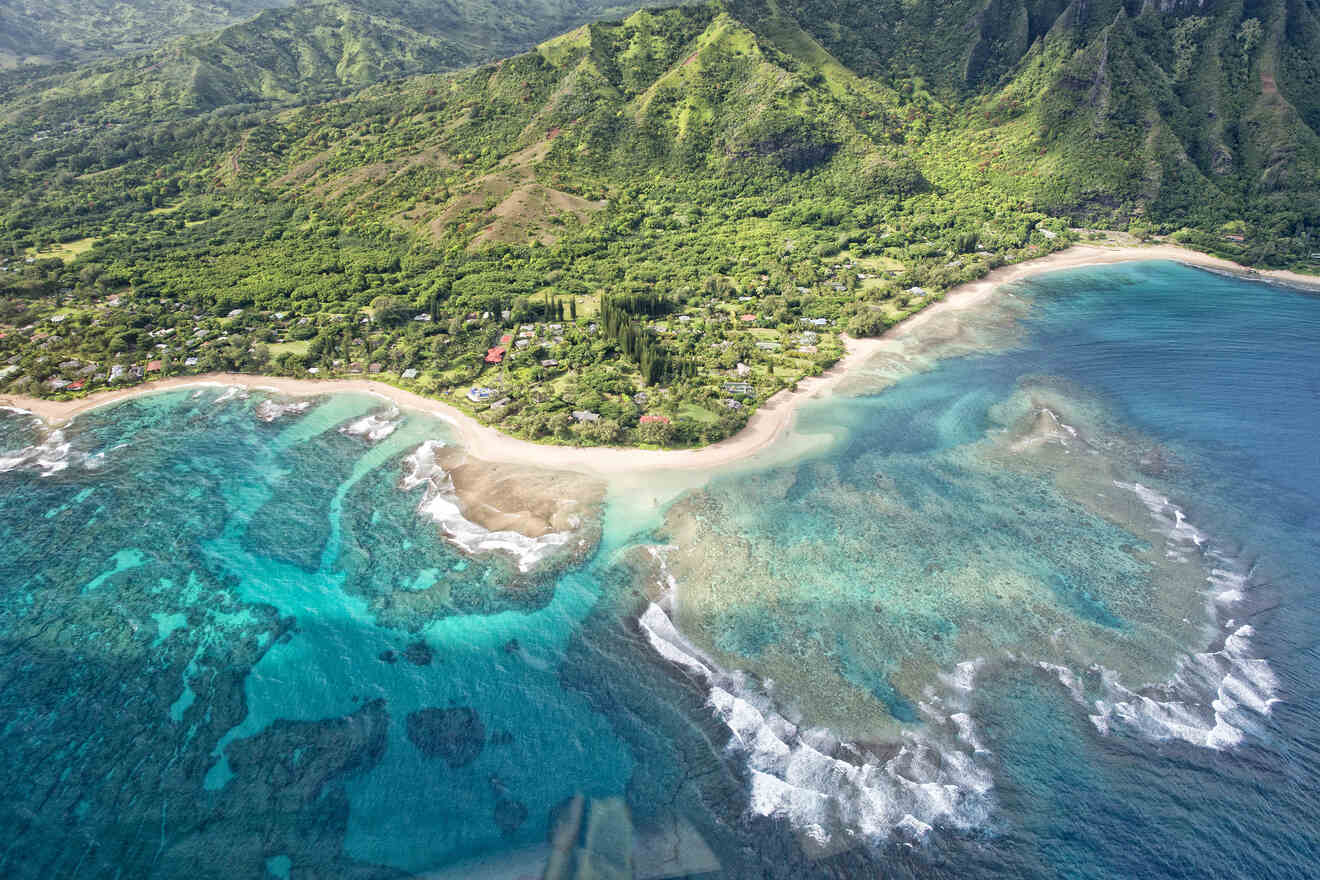 Here we are at the end of this extensive guide with the best resorts in Kauai for honeymoons and hotels in Kauai.
From luxury beach resorts with access to paradisiac white sand and palm trees to more affordable options nestled in green forests, there is for sure the right resort to enjoy a romantic getaway with your new life partner!
Probably by now, you have already fallen in love with one of the beautiful resorts in Kauai, but if you're still undecided (I get you, we went through tons of options) here are my favorite resorts with great reviews and value:
I hope this guide will help you spend the best honeymoon you could ever ask for, and have a relaxing time with your special one.
If you have any questions or comment about a resort mentioned in the post, or about Kauai in general, please leave them in the comments… I'll be very happy to answer you!
Have a romantic holiday!
Elena