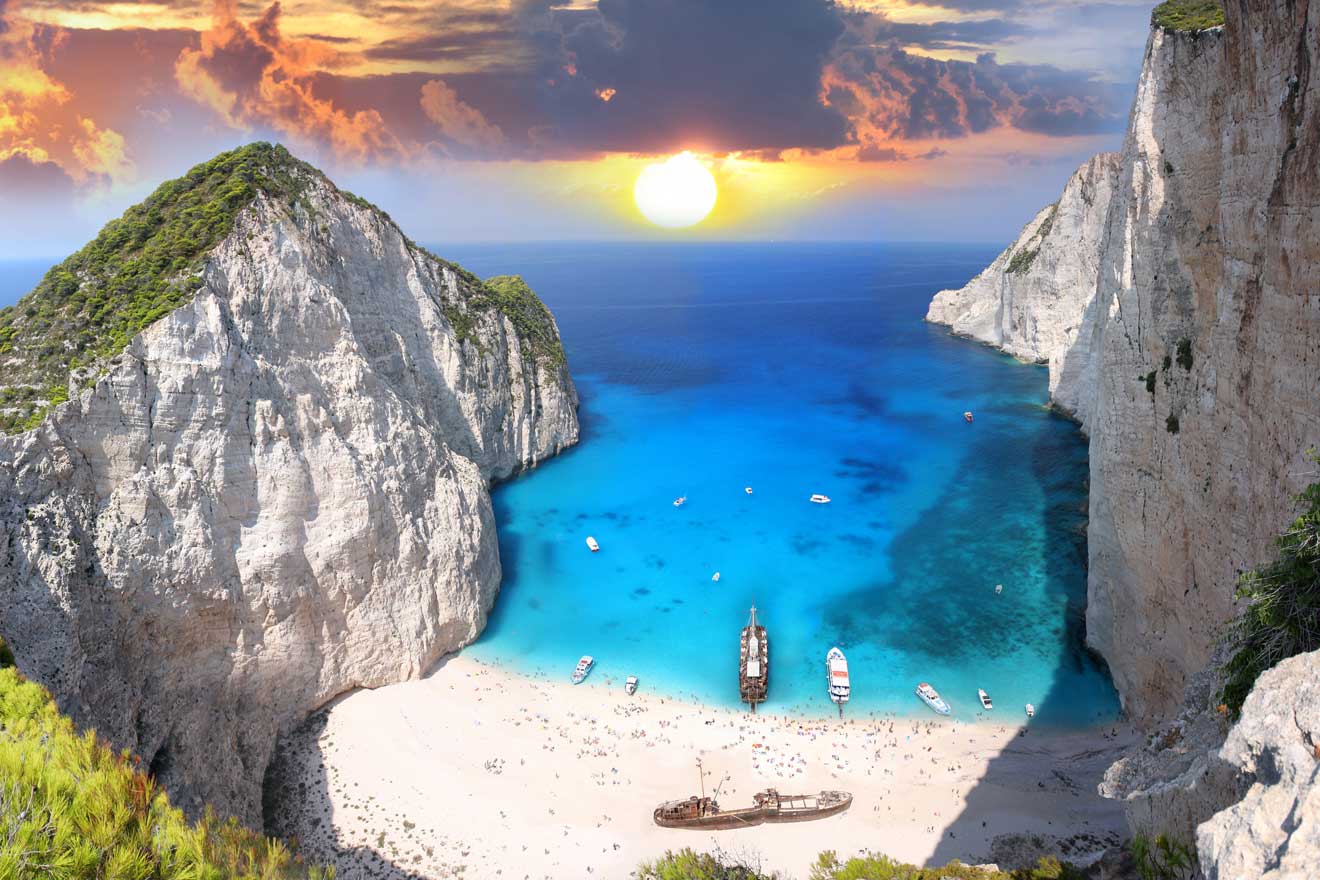 I am sure you already have that beautiful Greek Island image on your mind, you know the one with perfect turquoise water, surrounded by amazing landscapes and cute Greek houses overlooking this beautiful scenery. Zakynthos is exactly the island where you will find this picturesque look and some of the most beautiful beaches in Greece!
Zakynthos is one of the most popular Greek islands in the Ionian Sea, offering amazing views, stunning beaches, great nightlife, and fabulous restaurants. Whether you wanna party or have a relaxing holiday, you won't be unfulfilled in Zakynthos!
In this blog post on where to stay in Zakynthos I will talk about the 5 best areas to stay in and give you an idea of the vibes of the towns as well as list the best hotels in each area for all budgets. I went through all the hotels on the island and picked the best ones for you so you will be able to find your ideal place without a hassle.
I have to remind you that especially in the summer season, accommodations in Zakynthos are selling way too fast and I want you to stay at the best hotels. That's why you shouldn't forget to make a booking in advance. By making an early reservation, you will also be able to get better deals and many of the hotels have a free cancelation, so don't worry if you change your mind!

Now, let's get started!
If you are in a hurry
Here are the best places to stay in Zakynthos with hotels from luxury to budget. They all have great reviews and great access to the beautiful beaches!
Here is a map of Zakynthos with the best 5 areas of the island I will be talking about in this blog post so you can easily visualize them along the coast:
1. Zakynthos Town – where to stay for the first time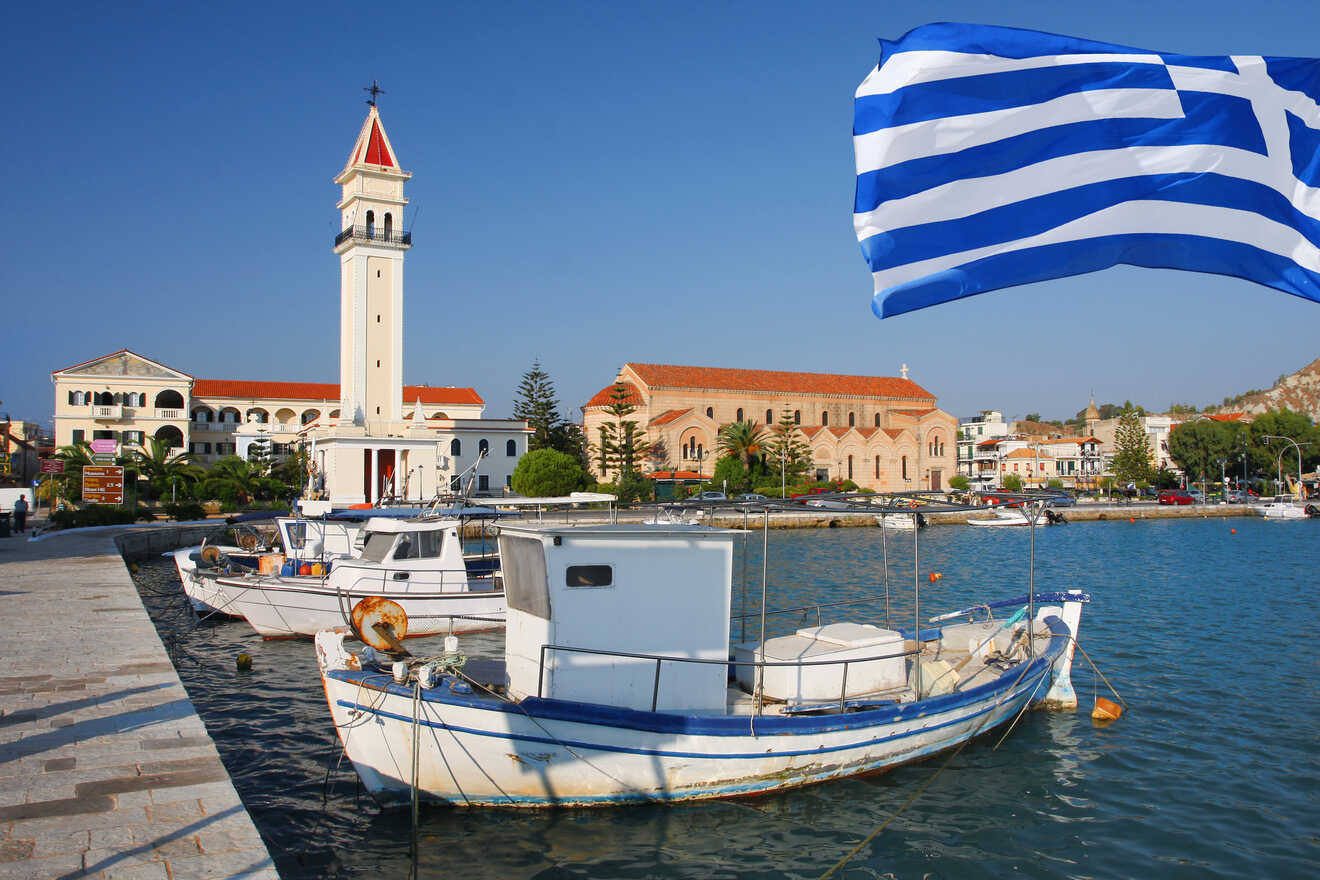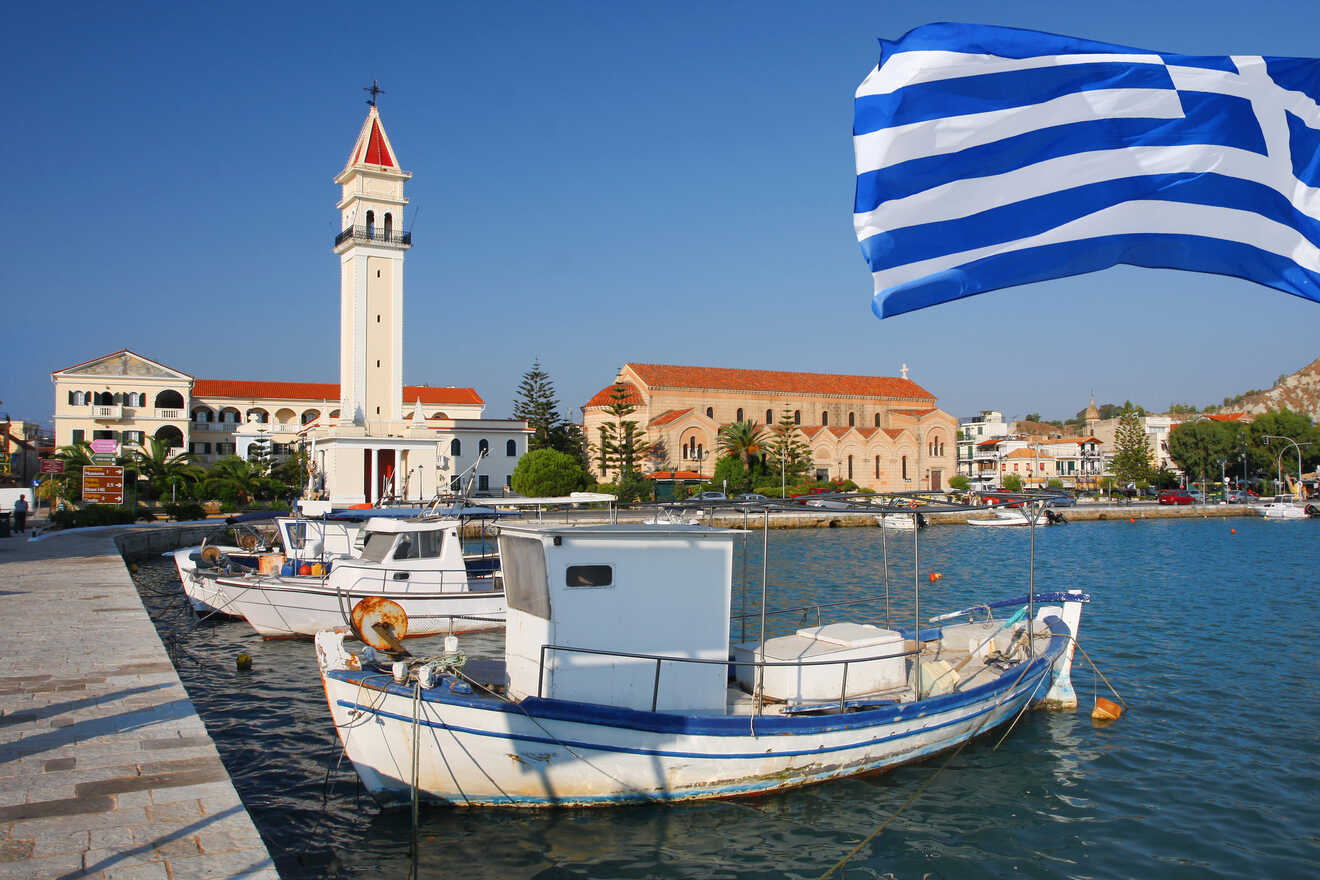 Zakynthos Town also called Zante Town is located on the east coast and the biggest city on the island. Thanks to having the main port and easy access to other parts of the island, you will find the majority of hotels, bars, and restaurants in Zakynthos Town. That's why my pick for where to stay in Zakynthos for the first time is Zakynthos Town.
The best way to discover Zakynthos Town is simply to stroll the seaside and walk along the cute cobblestone streets while checking out the photogenic traditional whitewashed Greek houses. You will see so many Instagrammable corners here so don't forget your camera! Also, do not forget to have a feast in those cute tavernas. I highly recommend you to try Greek-style Octopus.
In Zakynthos Town, you will see one beach in the north part of the town. Although it is not the best one on the island, as I said, Zakynthos Town is a great place to discover the surroundings of the island and reach other beaches for day trips.
Being the most popular place to stay in Zakynthos, you will find a great selection of hotels here and I've already discovered the best ones for you. In order not to miss these places and get better deals on hotels make sure to make your booking in advance!
Also, if you wanna continue your island holiday in Greece you might want to check out Corfu and Kefalonia as well.
Other accommodation options in Zakynthos Town
Things to do in Zakynthos Town
2. Argassi – for those traveling on a budget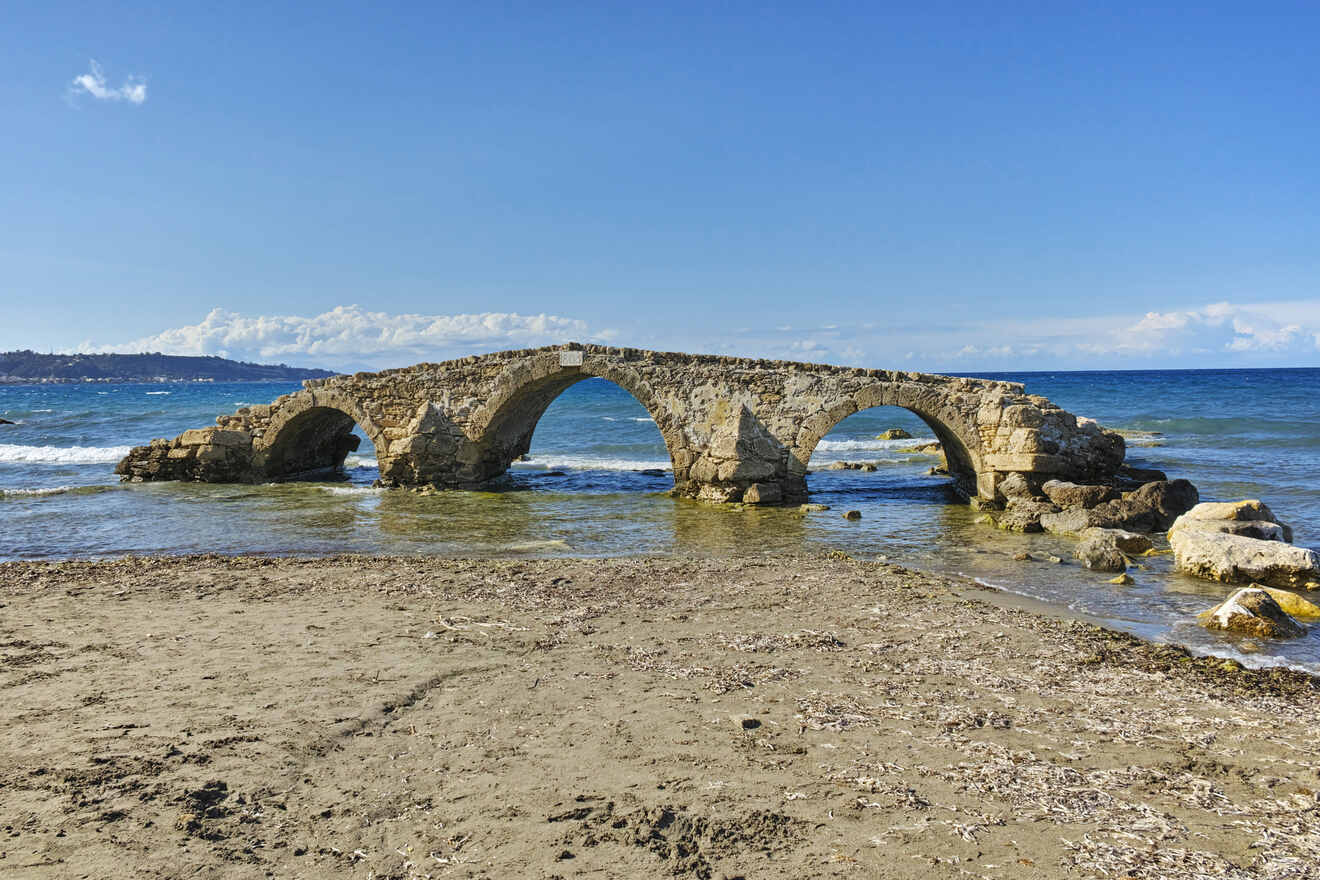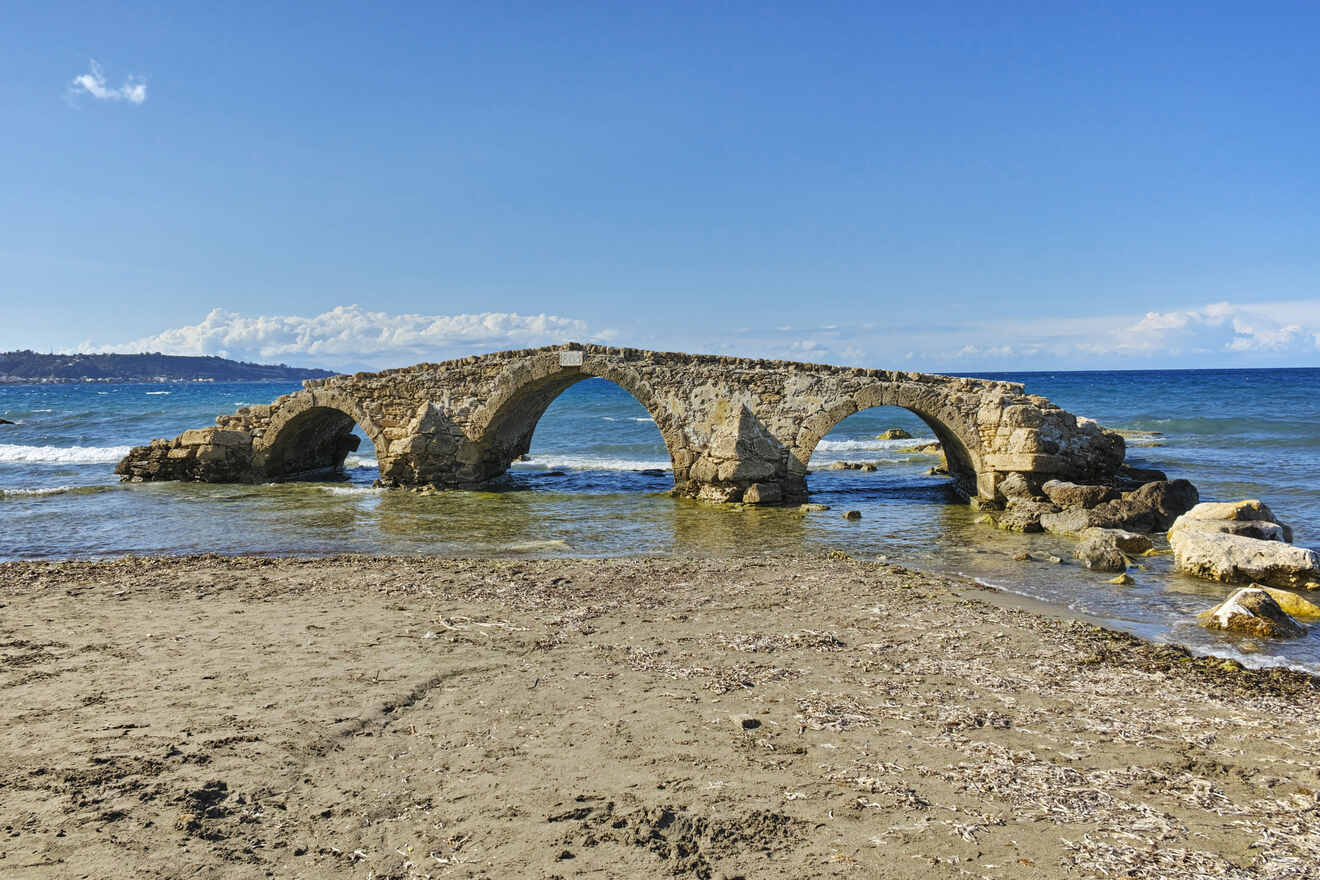 Argassi is located 4 km (2 miles) north of Zakynthos Town and where you will be able to find a number of budget accommodations with easy access to nice beaches. In Argassi you will also be able to find lively restaurants, and bars but not only that, if you hike to Mount Skopos you will be rewarded with an amazing panoramic view of the island. From here you can also continue on to visit the Church of Virgin Mary of Skopiotissa.
Argassi is a very lively town offering many activities such as nice beach clubs, dining places and local shops.The beautiful part of this town is you do not need to pay a lot for accommodation close to the main attractions.
I found the best hotels in Argassi for you from luxury to budget, so all you need to do is make a booking in advance to secure your place. Let's check out the best places to stay in this lovely town.
Other accommodation options in Argassi
Things to do in Argassi
3. Laganas – where to stay in Zakynthos for nightlife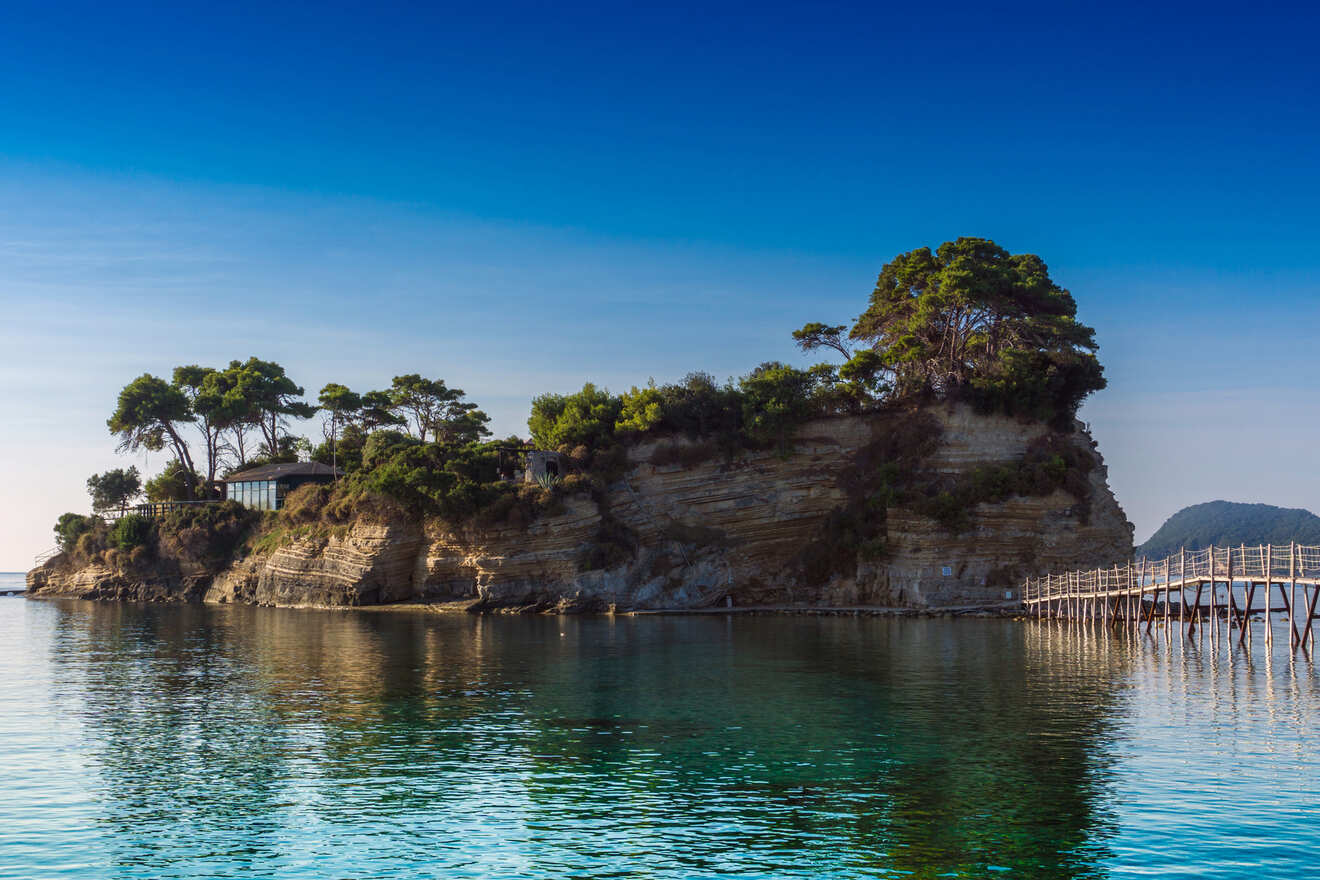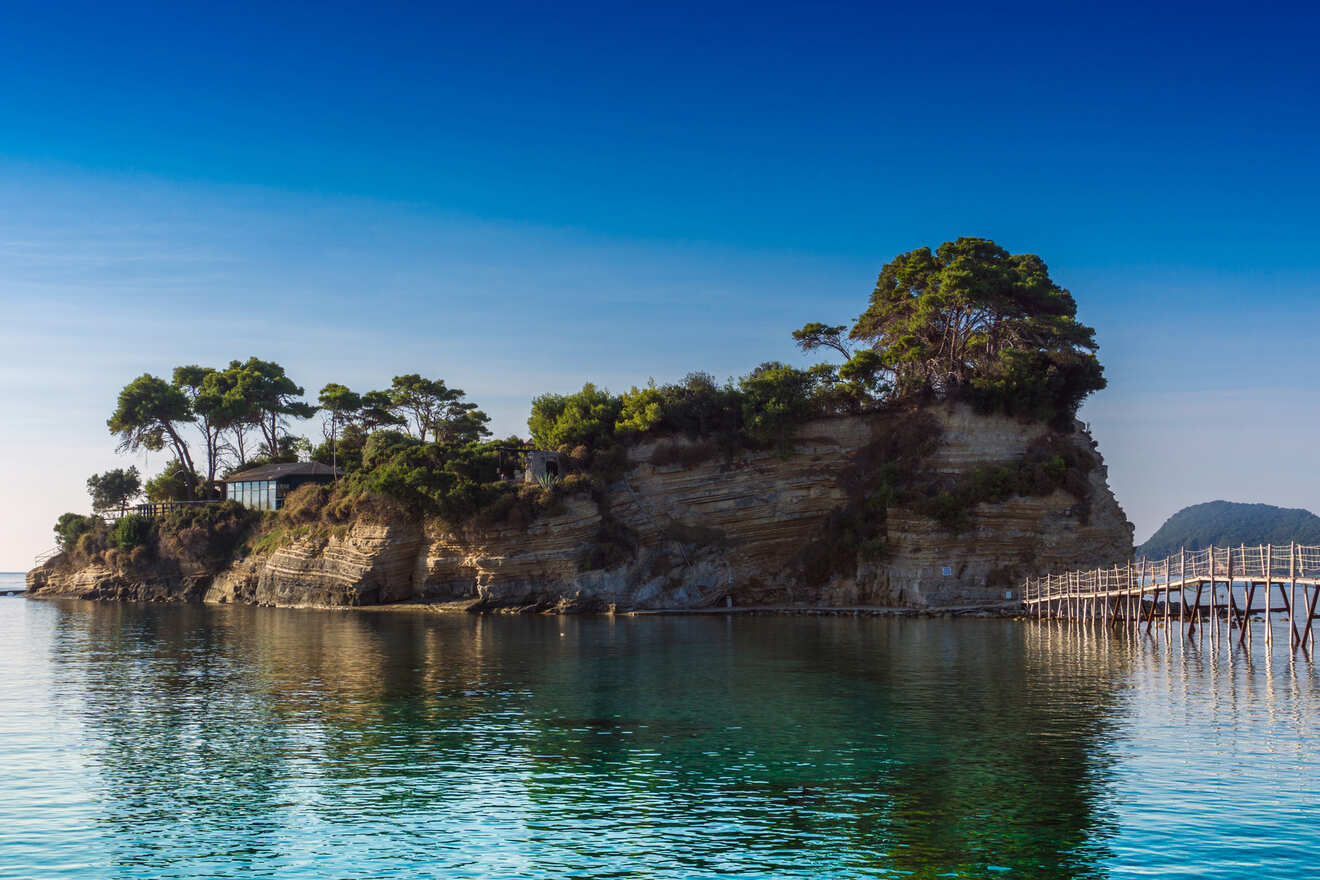 Laganas is a resort town located on the south coast of the island and 15 minutes drive from Zakynthos Town. If you ask me where the party scene is Zakynthos, I would say it is definitely Laganas.
In Laganas, you will be able to find many nightclubs, cafes, bars, and restaurants. Many of the places are open till the early hours of the morning so I can sense the excitement of all you party people!
During the day you can go to the beautiful Cameo Island where you will see a protected beach which is home to endangered loggerhead and sea turtles coming here and laying their eggs. How amazing is that?
Laganas offers many accommodation options from luxury hotels to self-catering apartments. Here are the best places to stay in Laganas:
Other accommodation options in Laganas
Things to do in Laganas
4. Alykes – great for families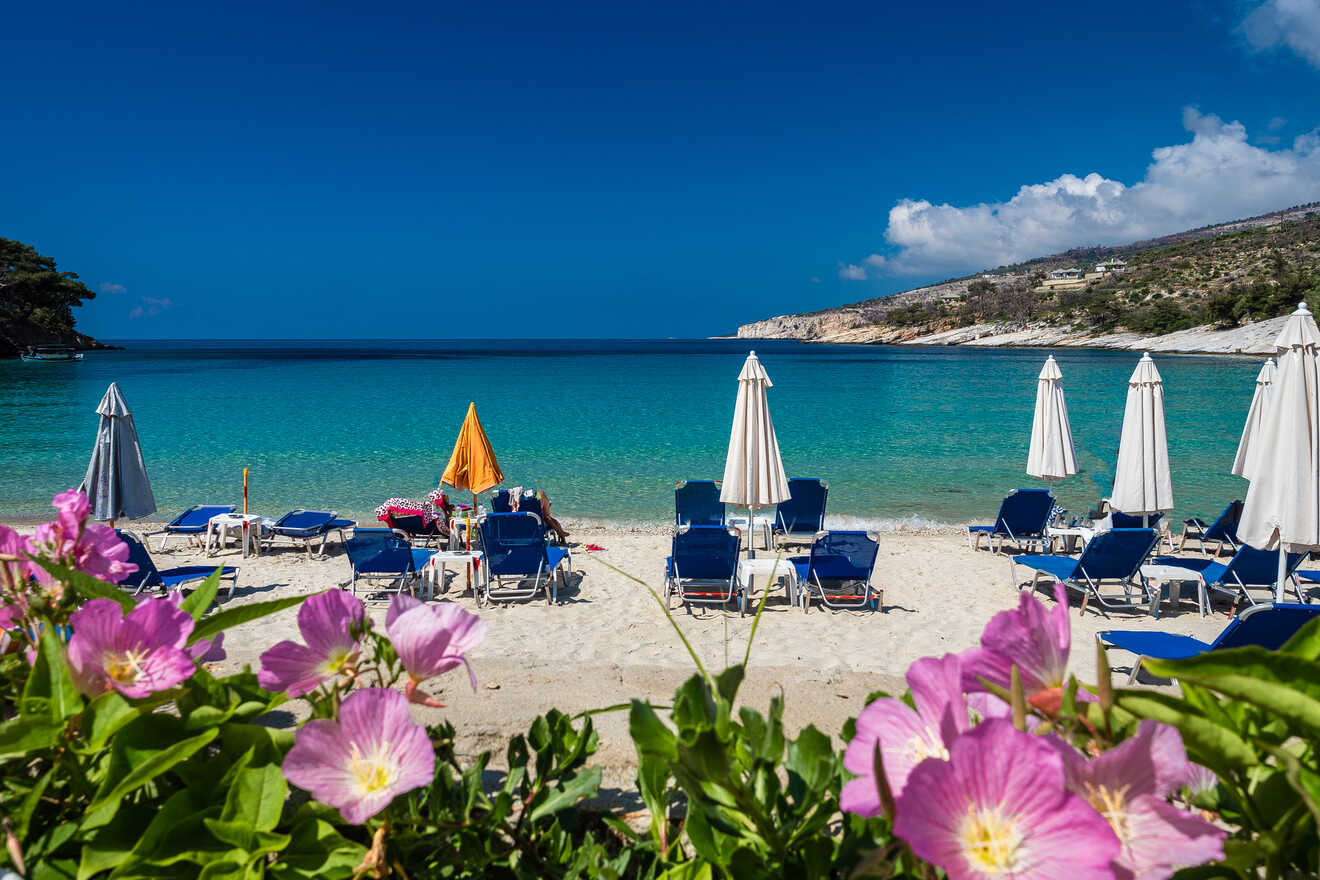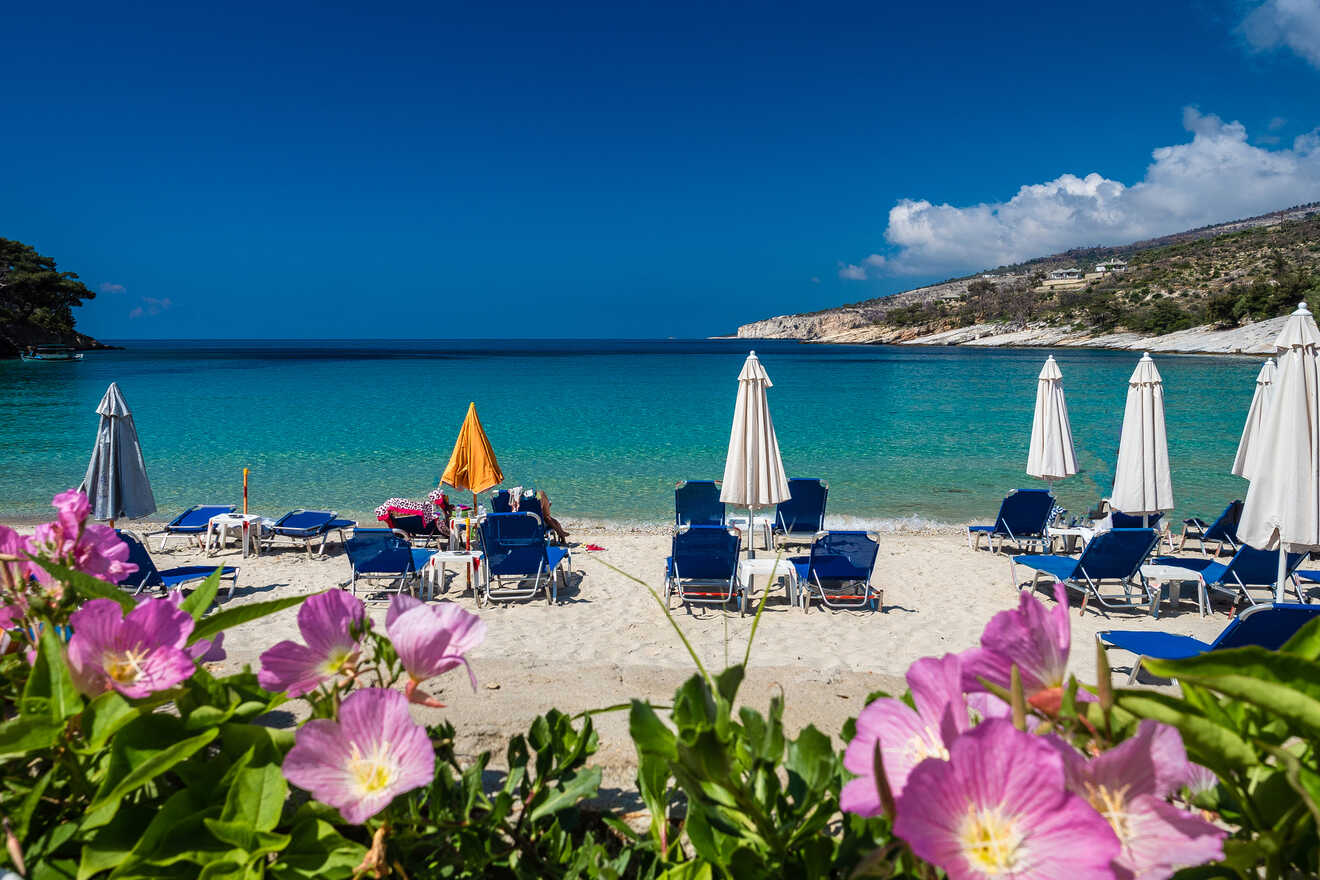 Alykes is located on the northeastern coast of Zakynthos and 20 minutes drive from Zakynthos Town. Thanks to its golden sandy beaches, laid-back atmosphere, and family-friendly resorts, Alykes is the best place to stay in Zakynthos for families.
Alykes is a small village offering gorgeous sandy beaches, shopping places, great restaurants, and hiking opportunities in nature. You can enjoy a stroll with your families by the seaside and build sandcastles on the beach between swims in the crystal clear sea.
In this village, you won't find loud bars or clubs but you will be able to find a great number of restaurants and cafes where you can have a great time with your families. Here are the best family-friendly resorts I chose for you:
Other accommodation options in Alykes
Things to do in Alykes
5. Vasilikos – the best beaches in Zakynthos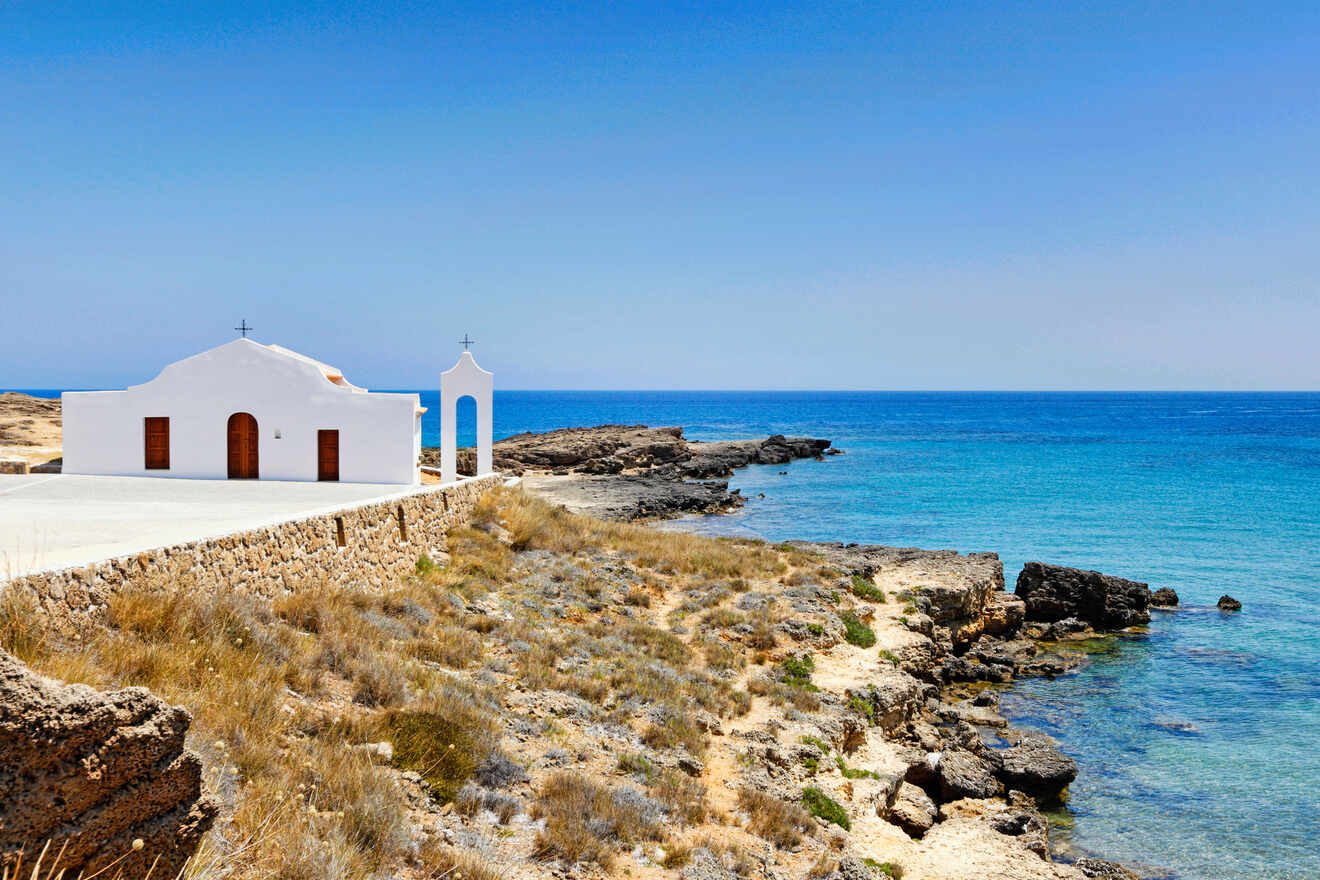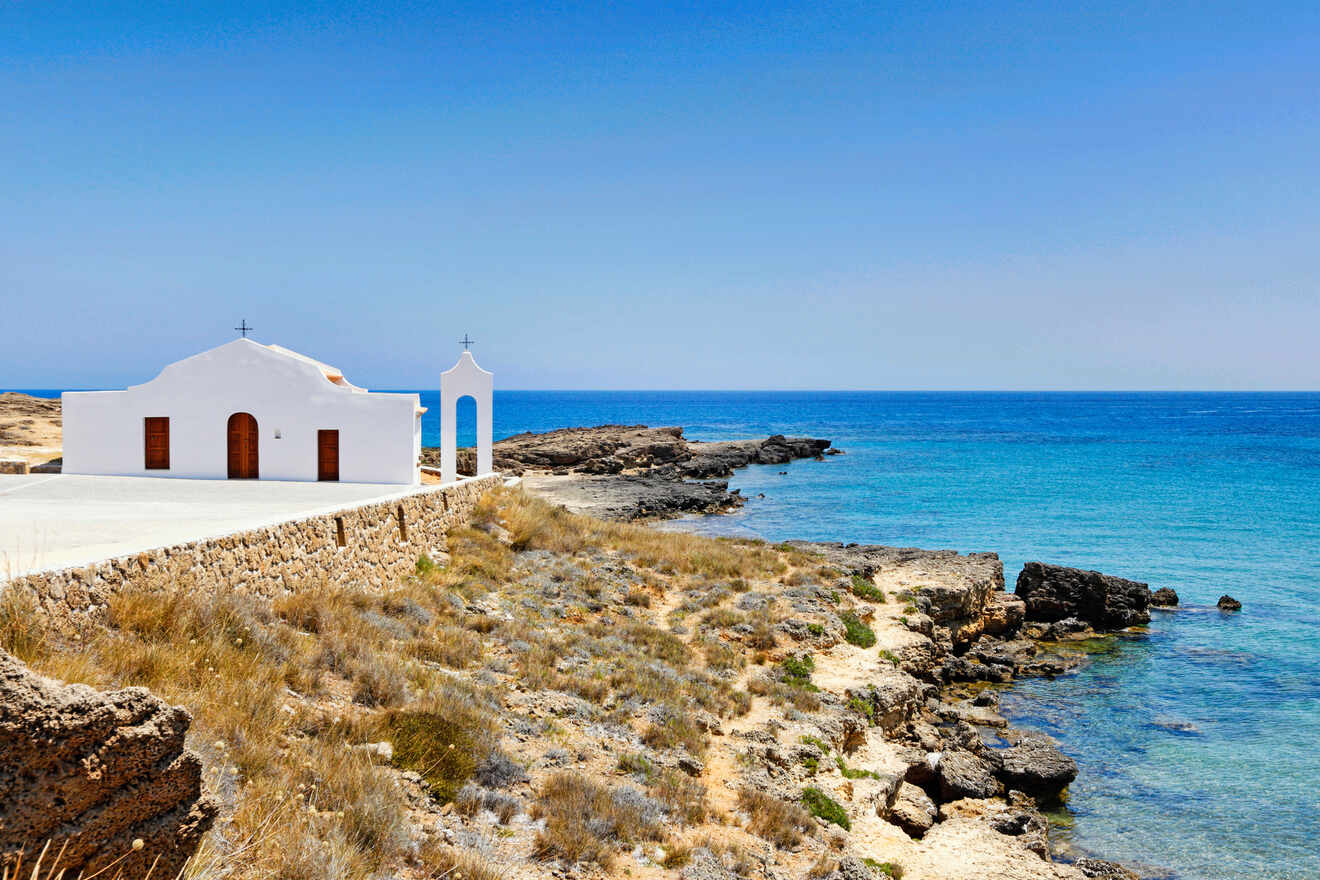 Located on the southeastern coast of the island, Vasilikos is half an hour drive from Zakynthos Town. In Vasilikos peninsula, you will find amazing beaches with indescribable water color and stunning landscapes on all sides such.
Don't miss St. Nicholas Beach, Mavratzi Beach, and Paralia Gerakas which are popular for their sea turtles. I know you can't wait to jump into the water!
Apart from beautiful beaches, Vasilikos Peninsula is a very picturesque village where you will be able to see whitewashed greek apartments, local restaurants, and cafes. It is time to have a look at the best places to stay here for those looking forward to reuniting with fabulous beaches.
Other accommodation options in Vasilikos
Things to do in Vasilikos
BONUS: Top 4 things to do in Zakynthos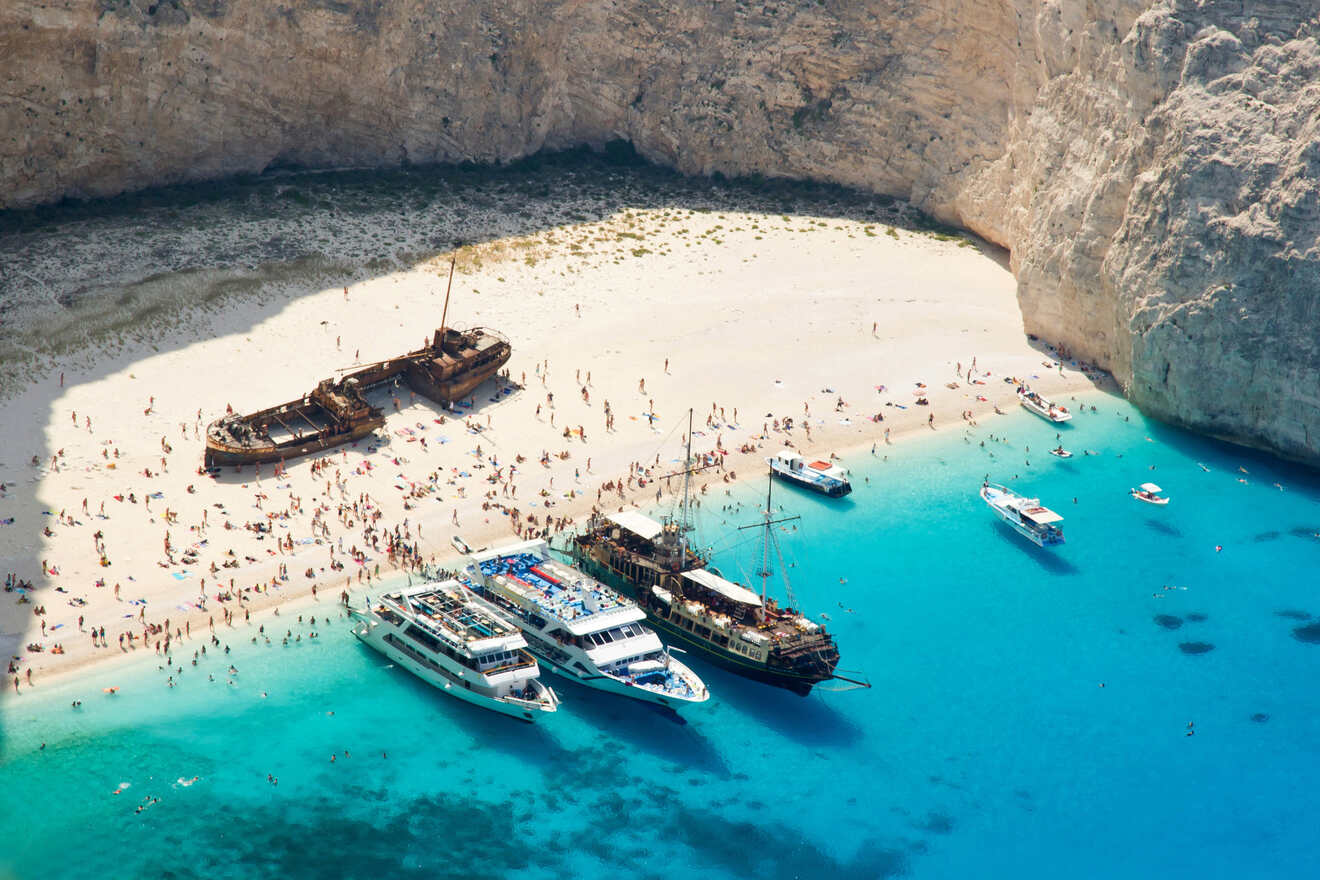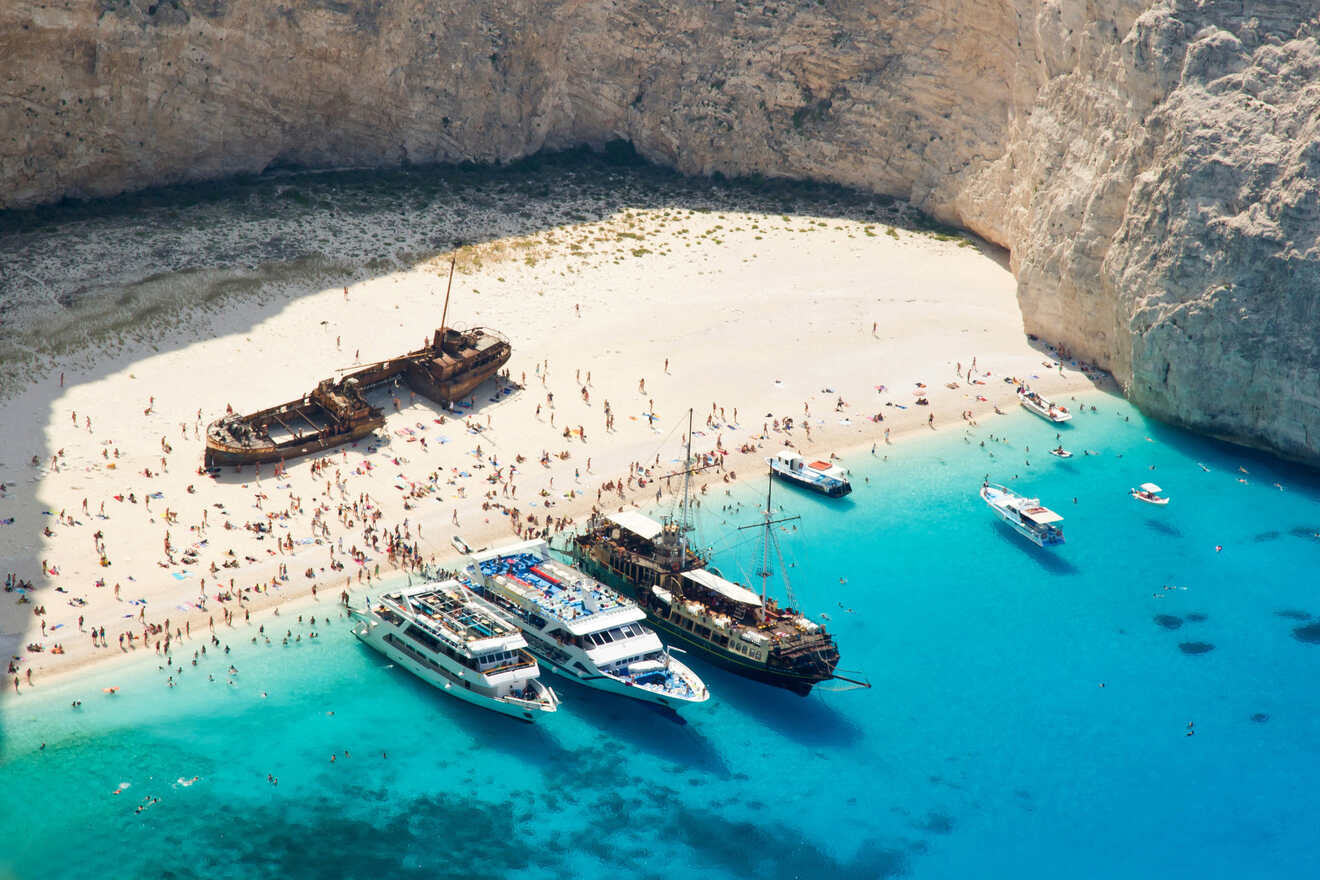 I already talked about the best places to stay in Zakynthos but there are some cool places that I think you wouldn't wanna miss seeing.
These places I will talk about now can be easily seen with a day trip no matter where you stay on the island as it takes less than 1 hour to drive across the whole thing! Renting a car is the best way to reach them and will allow you the most freedom to explore at your own pace.
1. Snap a picture at Shipwreck Beach, Naviglio
Located on the west coast of the island and an hour drive from Zakynthos Town, Naviglio Beach, commonly known as shipwreck beach is one of the most famous and instagrammable beaches in Greece. If you search for beaches in Zakynthos, shipwreck beach will be on the top of the list.
The story behind the ship is that it was used for cigarette smuggling for the Italian mafia and when Greek Navy realized it, the ship was stuck there as the sailors abandoned it. Interesting right? Now it is the most photographed beach in Greece and must be on your Zakynthos itinerary!
2. Go hiking and diving at Keri
Keri is located on the south edge of the island and half an hour drive from Zakynthos Town. It is a beautiful town with crystal clear waters and villages by the mountain where you can do scuba diving and hiking in beautiful waters. If you are into nature and want to discover a new beach Keri is a great day trip option.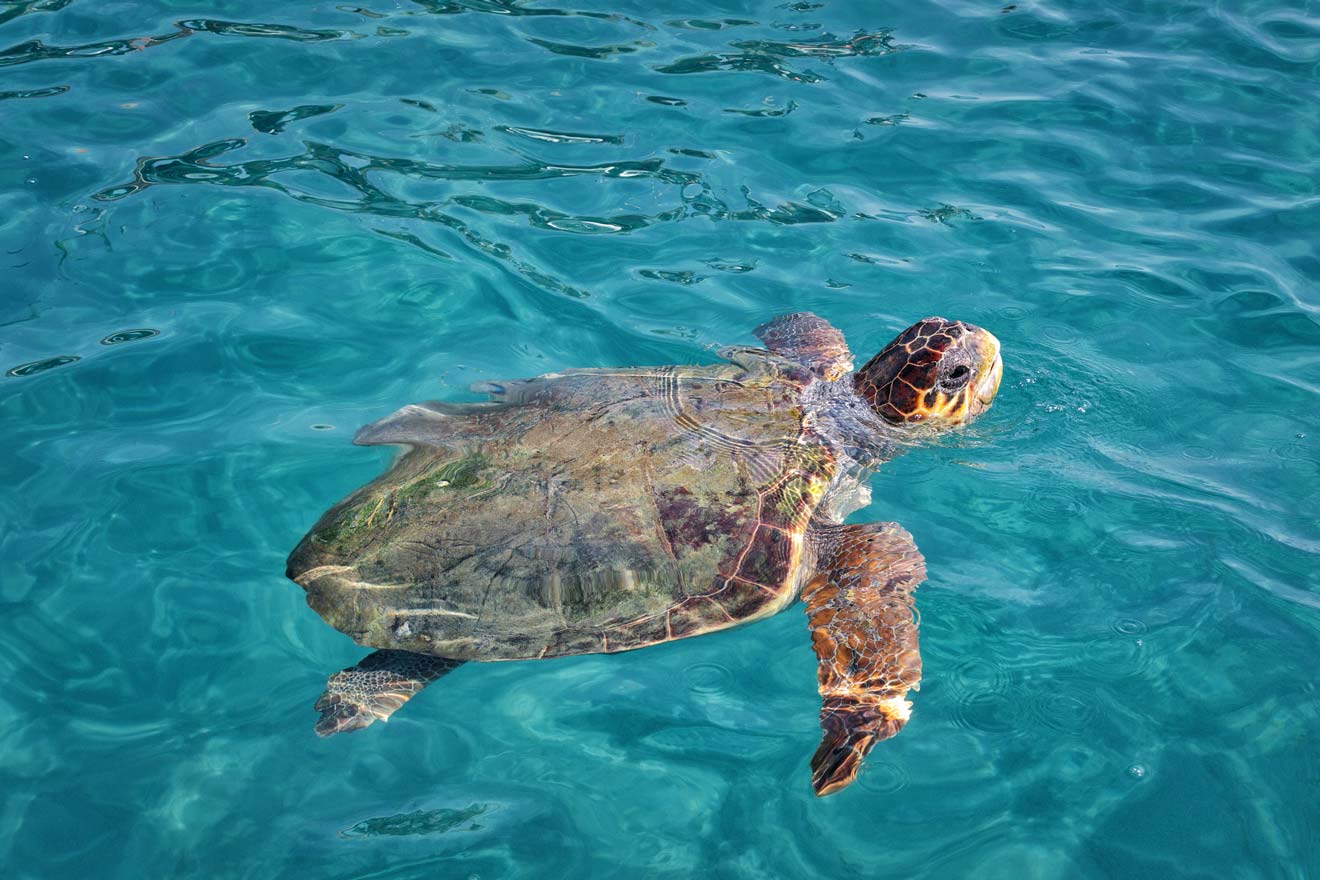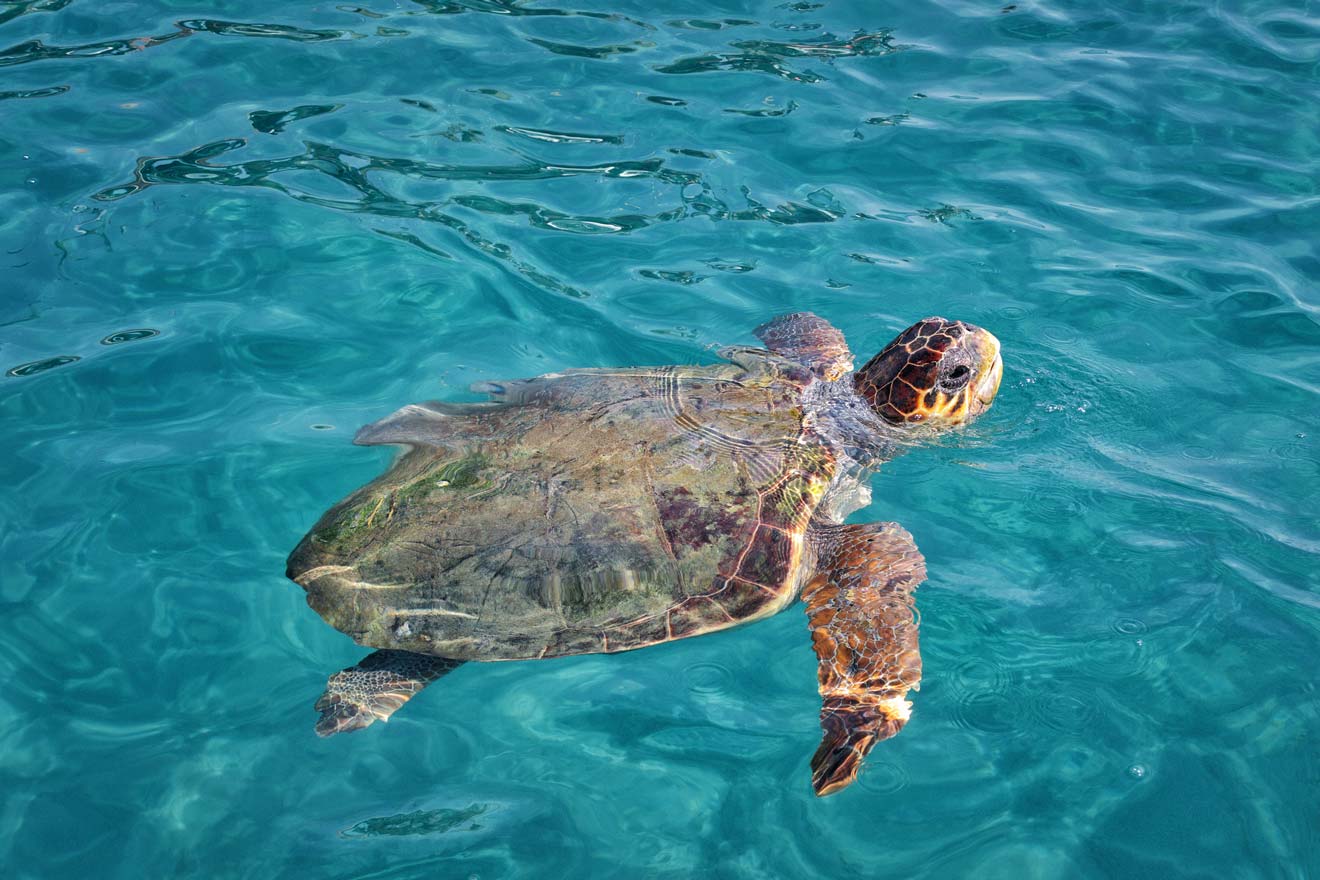 3. Go swimming at sandy Tsilivi Beach
Located on the east coast of the island and 10 minutes drive from Zakynthos Town, Tsilivi Beach has shallow water which is perfect for families with smaller children as well as for those who wish to do water sports activities. In Tsilivi you will also find many nice restaurants and shops.
Make sure to head to Tsilivi in the morning before it gets crowded, find a perfect spot on Tsilivi beach and enjoy swimming in the crystal clear water all day long. Not only is the beach here super popular but there are a number of other activities in Tsilivi like a water park, mini golf and bowling to keep the whole family entertained.
4. See the Sea Turtles in Kalamaki
Kalamaki is 10 minutes drive to the north of Zakynthos town and is known for its long sandy beach. Kalamaki Beach offers beautiful landscapes and is also home to sea turtles!
After spending some time on the beach you can enjoy nice Greek meals in the great restaurants of Kalamaki. Being just 4 km (2 miles) away from the Zakynthos Airport, Kalamaki could also be a nice stop on your way back to the airport.
Frequently asked questions about Zakynthos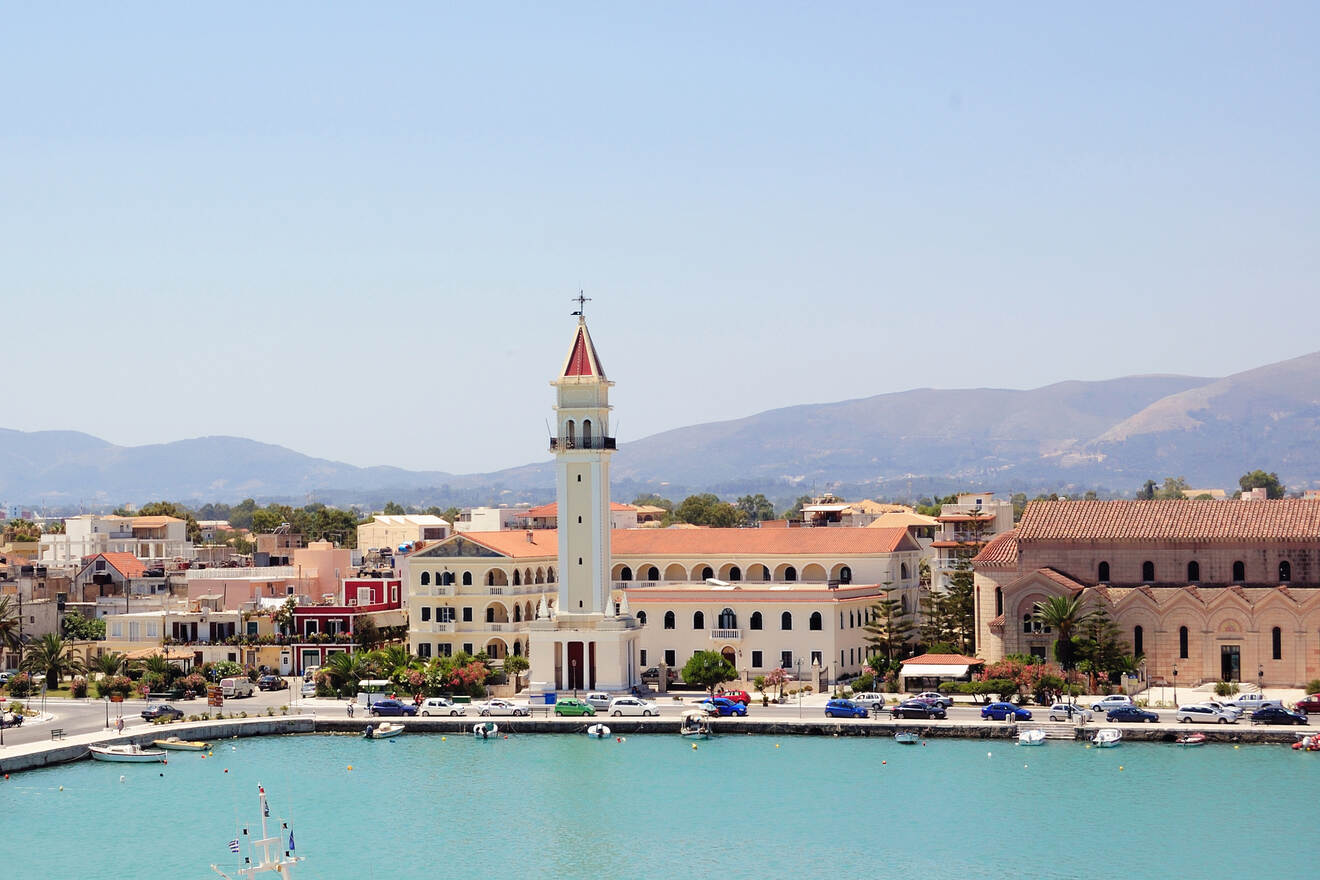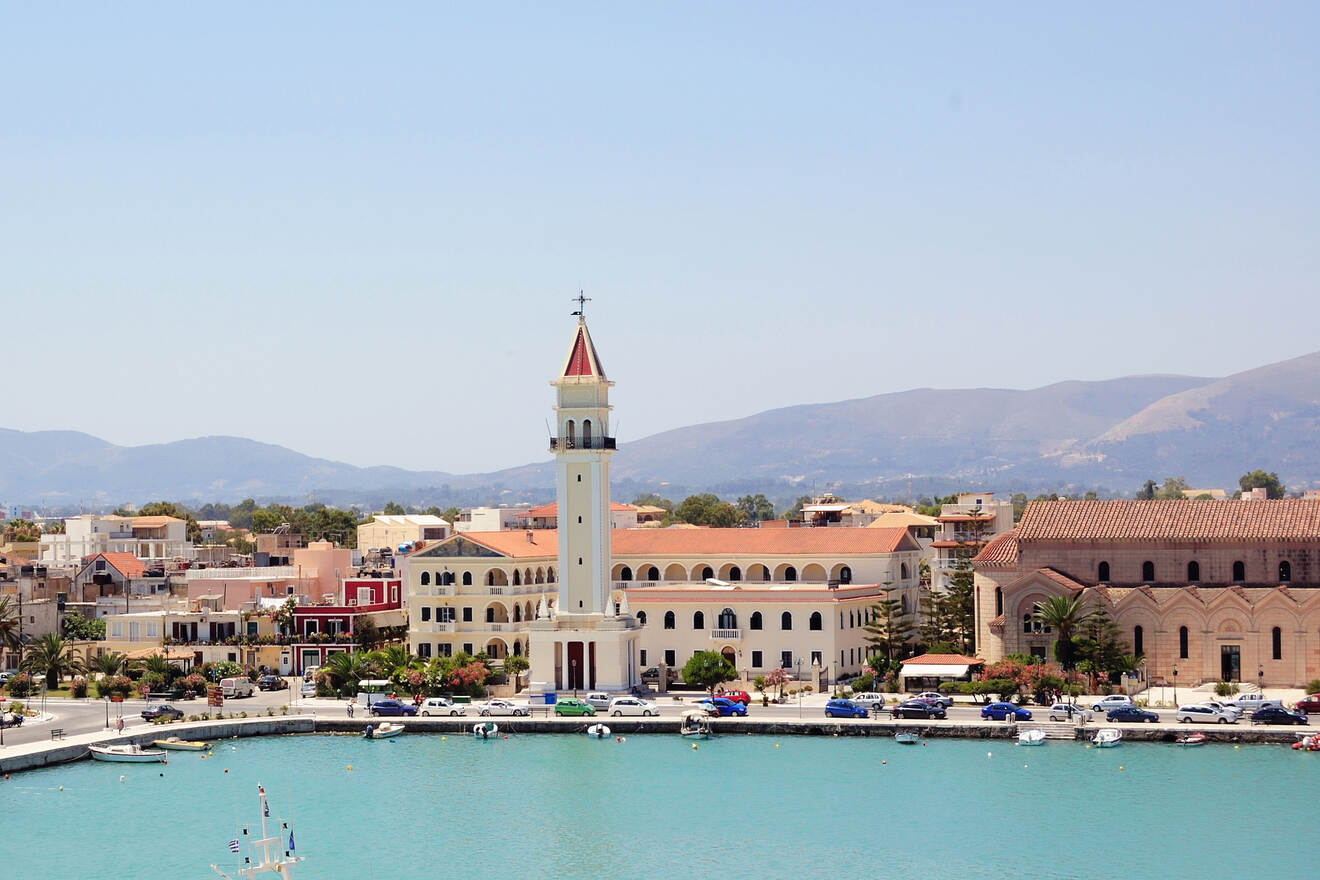 Conclusion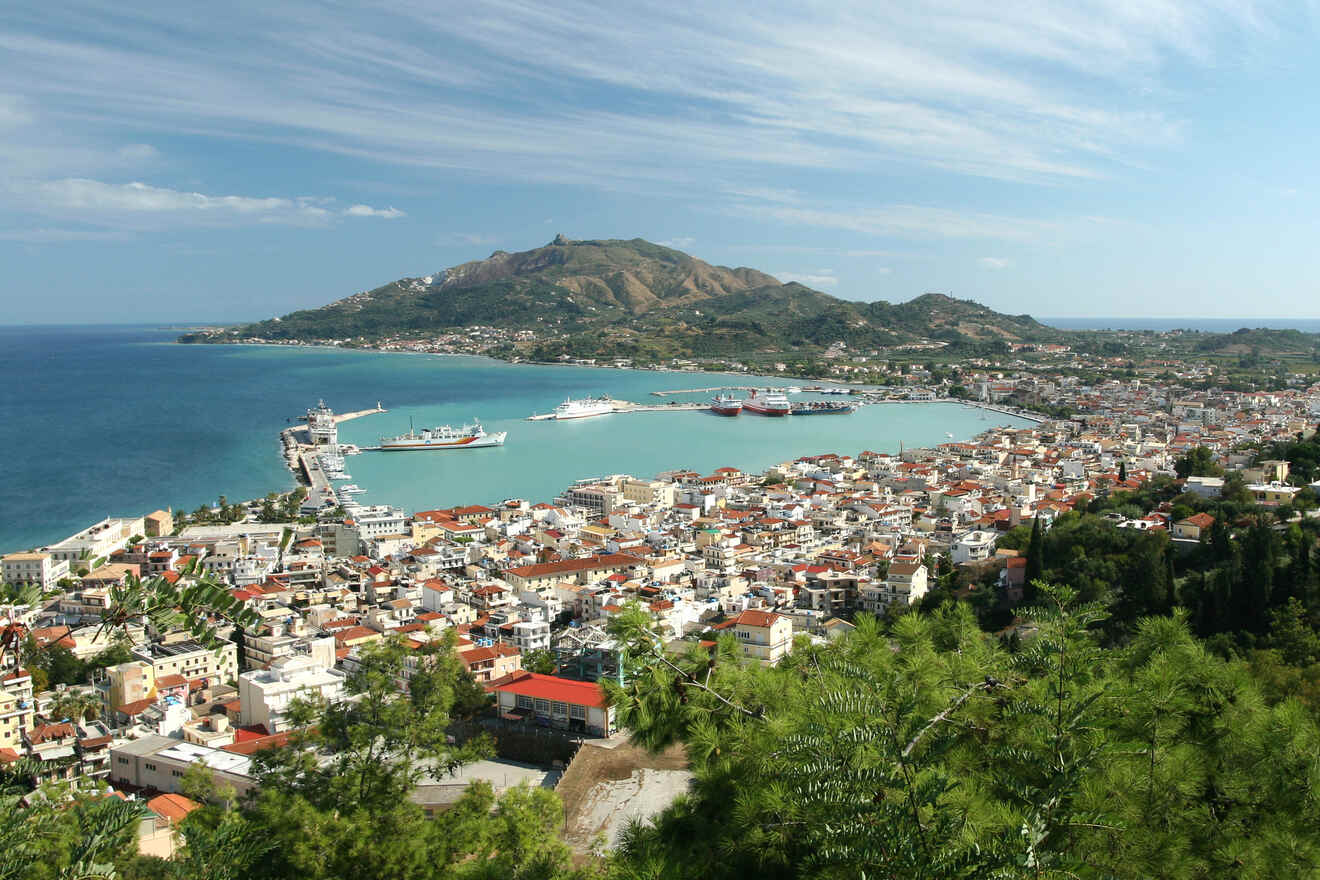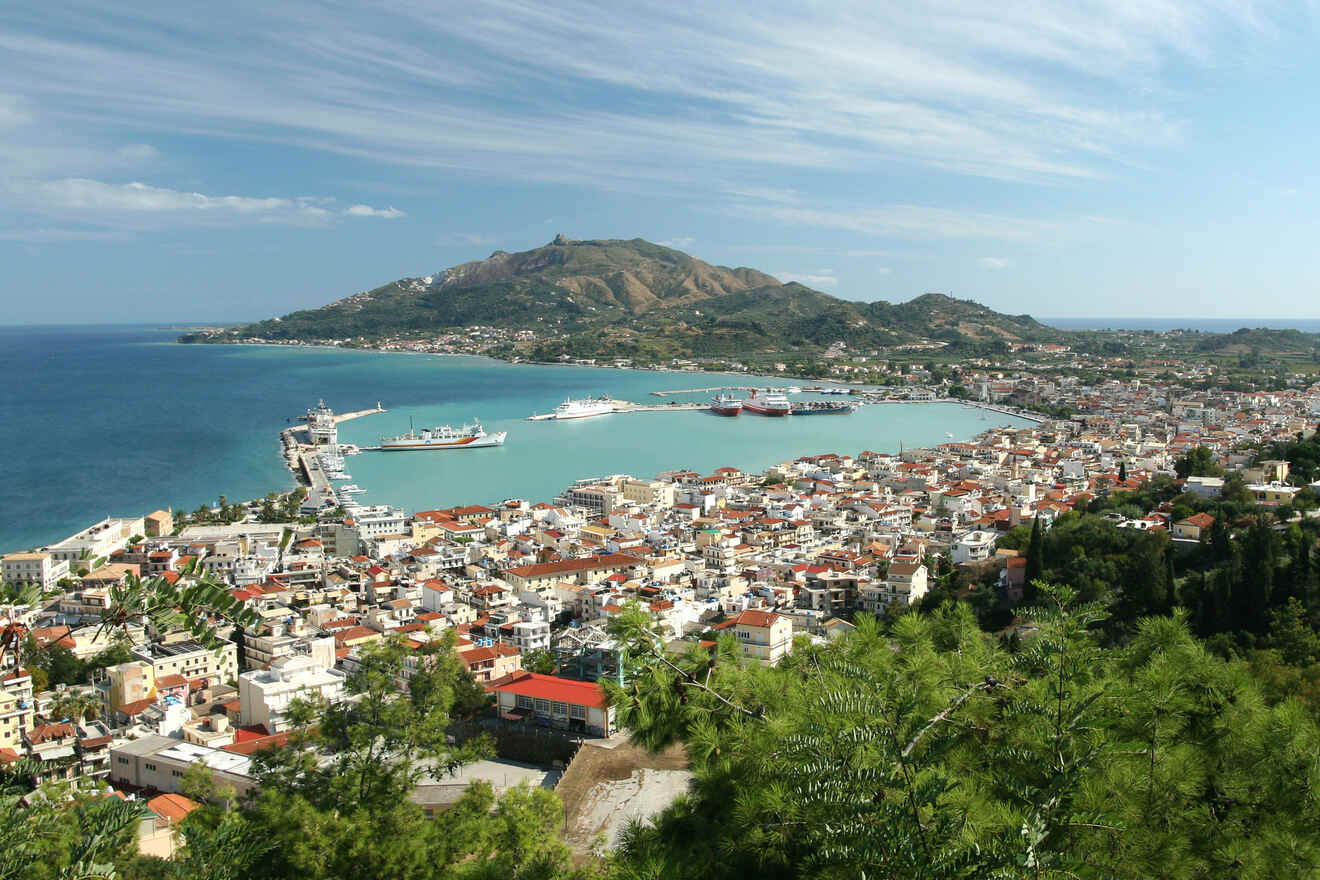 Here we came to the end of a Greek island journey. I hope this blog post helped you understand the best areas of Zakynthos and you already found your ideal hotel!
In this post, I covered the best places where to stay in Zakynthos and mentioned the top hotels as well as Airbnbs in each area from luxury to budget. As I said earlier, Zakynthos Town is the best area to stay in for first-timers but if you rent a car, you can explore other parts of the island, make day trips and discover different beaches.
I would also like to remind you of the importance of making a booking in advance as Zakynthos is a very popular holiday destination in Greece. This will help you to get better deals on hotels and guarantee to stay in your favorite hotel.
To sum up, here are the best 2 hotels on Zakynthos island with easy access to the coast or beach as well as good reviews. I definitely recommend you to stay in one of these if you can't decide between the awesome options in this list!
I have no doubt that you will have a great summer holiday on this beautiful island so make sure to enjoy every minute of it!
If you have any other suggestions or questions about Zakynthos where to stay or Greece please leave a comment below. I'll be happy to leave a reply to them!
Have an amazing holiday,
Eylul