FAQs about hotels in Santorini
Conclusion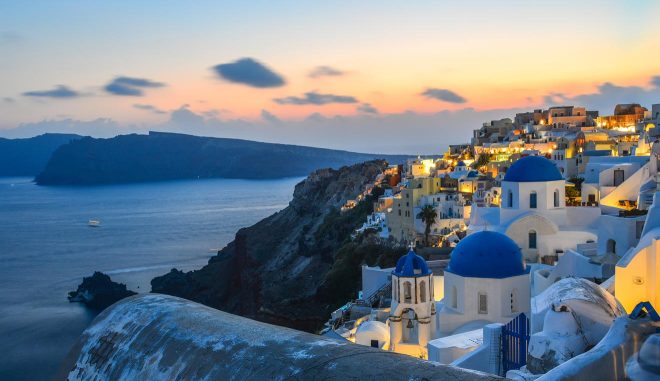 Phew, you have reached the end of my complete guide on Santorini accommodation! I hope everything's clear to you now, and maybe you already found the ideal hotel for your stay in Santorini, am I right? To make things easier for you, these are my 2 favorite options on the island:
Are you traveling to Greece, Santorini, soon? Do not forget to book your accommodation in advance since the island gets so many tourists all year long!
In the meantime, let me know in the comments below if you have any questions, and I'll gladly help! And here you can find all our posts on Greece for even more inspiration!
Happy travels,
Romina
---