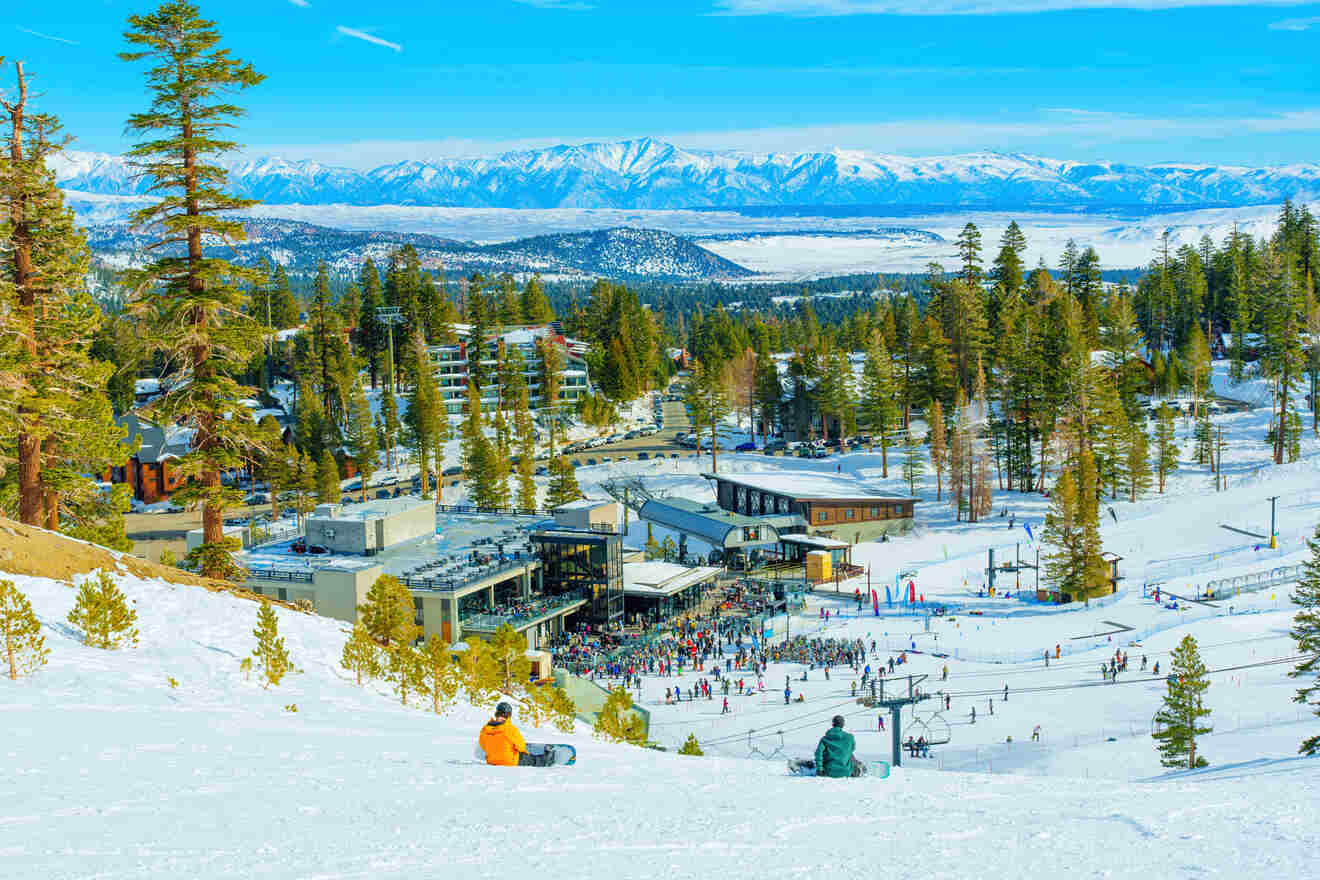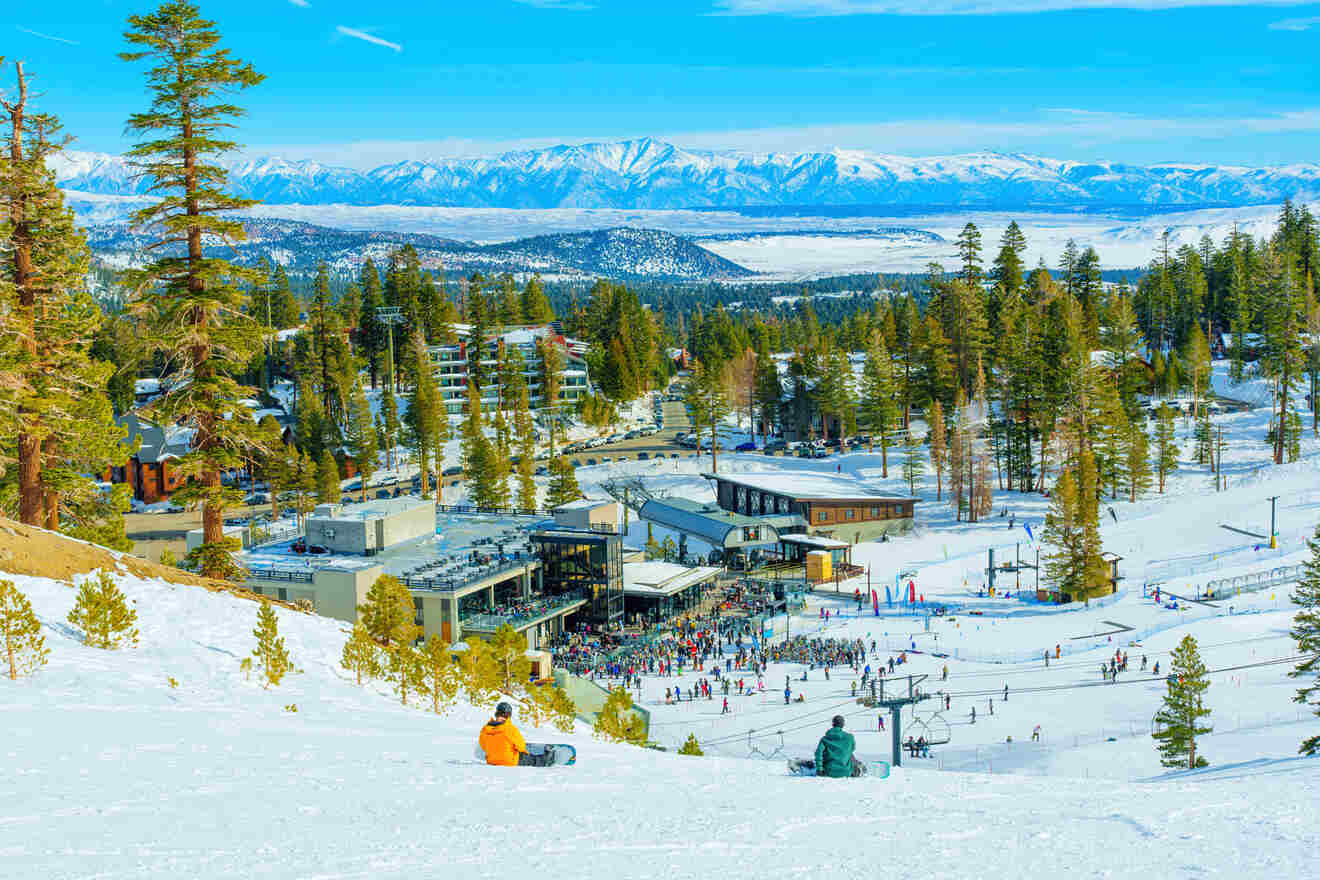 Contrary to popular belief, there's more to the West Coast than all the sunshine and surfing. In the winter, California's pristine pine forests flourish, and snow-capped mountains become the desirable ski destination for couples, families, friends, and everyone of all ages looking to hit the slopes.
Whether you're a beginner or an advanced skier, there's a resort perfectly fitting your needs. I've spent my winters at a variety of California ski resorts for over 20 years and have compiled the best of the best for you to indulge in.
Ready to get started? Here are the 7 top ski resorts in California you need to book for your next skiing excursion.
P.S. Friendly reminder to book everything in advance to guarantee your spot! Hundreds of thousands of people visit California ski areas every year to see our slopes. Don't wait too long!
If you are in a hurry
Only have a day or two to explore California's snow-capped mountains? Here are a few tours I recommend checking out to make the most out of your time on your ski vacation.
Here are the main things to book in advance:
And here are the best hotels: Edgewood Tahoe Resort (luxury), Lakewood Cabins (mid-range), Noon Lodge (budget)
Here's a map of where all the best ski resorts in California are:
1. Start your adventure at Heavenly Mountain Ski Resort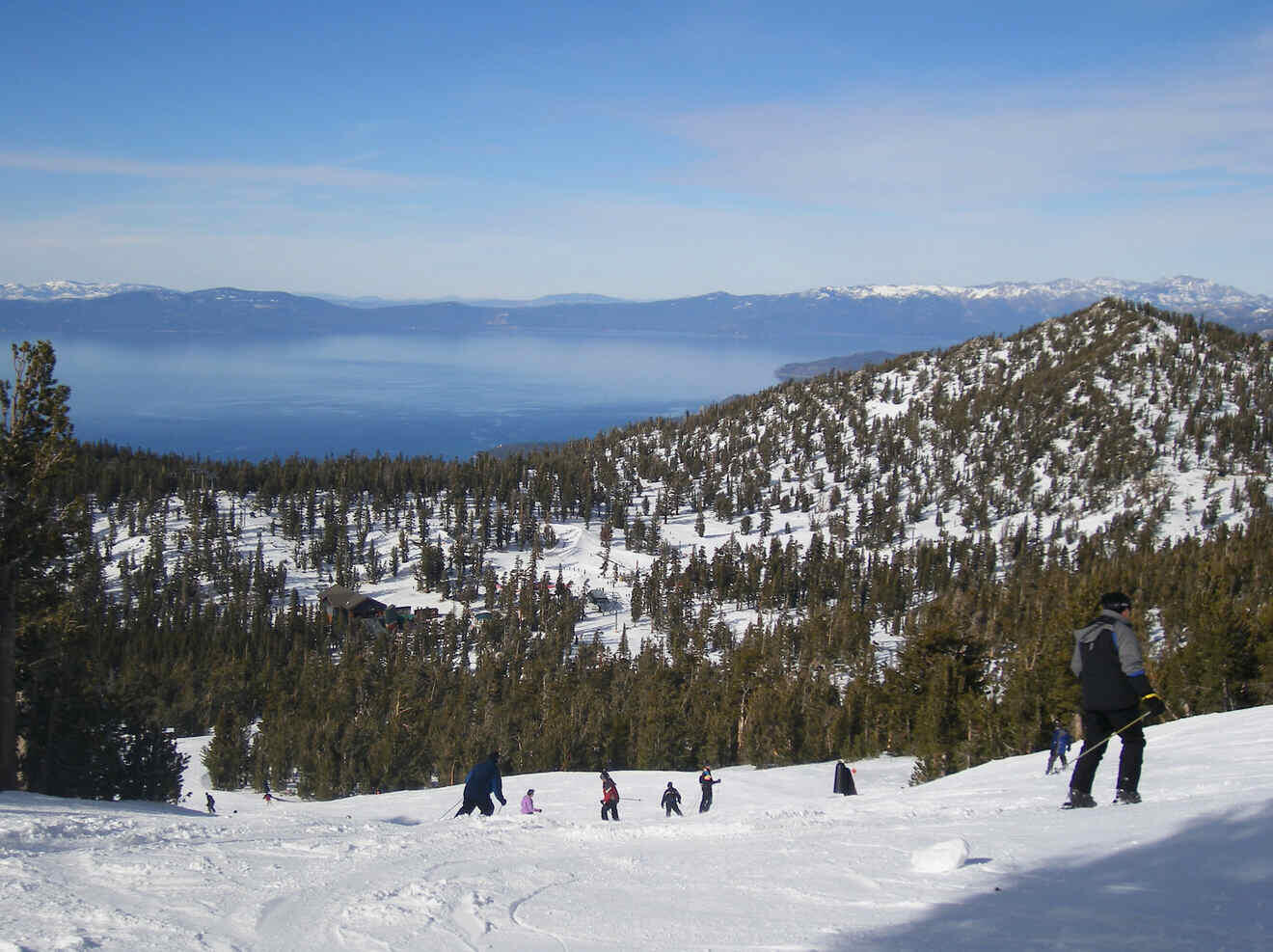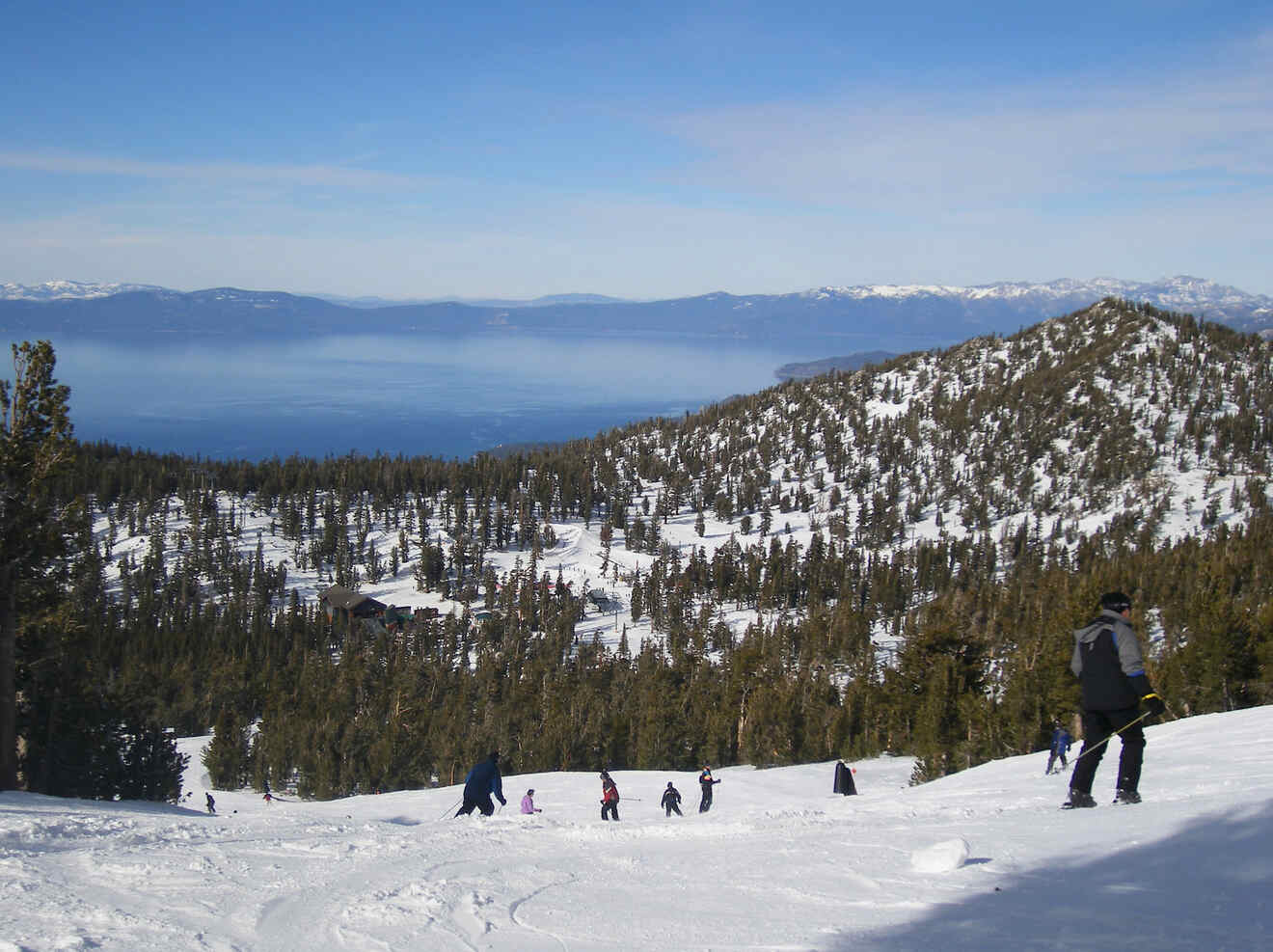 The Heavenly Mountain Ski Resort in South Lake Tahoe is an award-winning resort and a desirable winter destination for locals in California. Thousands of visitors come here annually to indulge in all the winter activities and take in the stunning blue waters of Lake Tahoe.
The terrain varies throughout the resort, giving 97 beginner, intermediate, and advanced trails to choose from. Plus, there are 28 chair lifts across the mountain to transfer you wherever you please!
Get access to Heavenly, Kirkwood, and Northstar with a Tahoe Value Pass! US$489/person for adults (19 – 64), US$240/person for children (5 – 12), US$408/person for teens (13 – 18)
There are hundreds of properties near the resort and in Lake Tahoe, great for anyone looking for a comfy (and warm) stay. I recommend Desolation Hotel in South Lake Tahoe. It's only a 7-minute drive to the resort and the cutest place for both families and couples.
PRO TIP: Head to Tahoe City for the best BBQ in town at Moe's Original Bar B Que! They have the best comfort food after a long day on the slopes.
HACK: Download the ski resort's mobile app to get ahead of wait times, get real-time snowfall forecasts, and navigate the trail with the interactive trail map. You'll end up maximizing your time on the slopes and getting ahead!
The Heavenly Ski Resort is also worth checking out during the summer months. You can take advantage of the summer recreational activities they offer, such as kayaking, stand-up paddleboarding, mountain biking, rock climbing, and more.
2. Head over to Bear Mountain Resort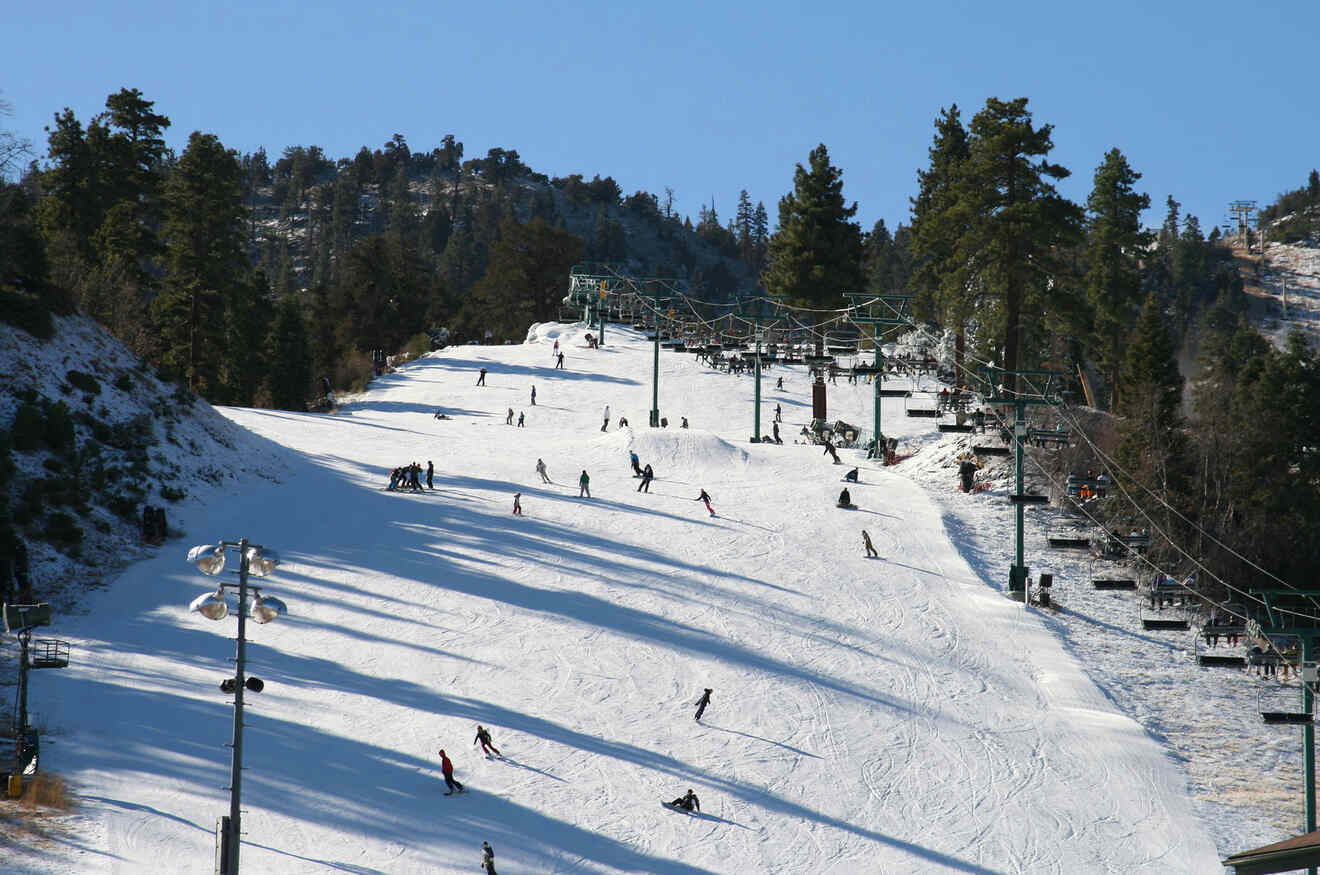 Big Bear is where flakes of gold were first found in the 1860s! Word spread, and the gold rush quickly began!
Bear Mountain Resort absolutely had to be 2nd on my list. This is another top ski resort along the San Bernardino Mountains in Southern California that locals like me escape to for a winter weekend out on the terrain.
There are a couple of different mountains (twin properties) to choose from at this resort:
Bear Mountain: Having the largest beginner ski area in Southern California, a canyon terrain, and lots of backcountry trails to explore, this one is known to be more youthful, filled with both children and experienced snowboarders. I recommend this one for hardcore adventure seekers.
Snow Summit: This is a more traditional and family-friendly, laid-back option and is fairly more popular out of the 2!
I recommend checking out a comfy, grand-view lodge for your stay, such as Noon Lodge! This adorable alpine-style village on Big Bear Lake has a full-sized kitchen and a fireplace for you to end the day. Plus, you can conveniently drive over to the ski resort in less than 15 minutes.
PRICE: Unlimited access passes (with no blackout dates) start at US$669/person for adults (23+), US$569/person (13 – 22), US$339/person for children (5 – 12), US$29/person for children (0 – 4)
3. Continue your adventure at Mt. Shasta Ski Park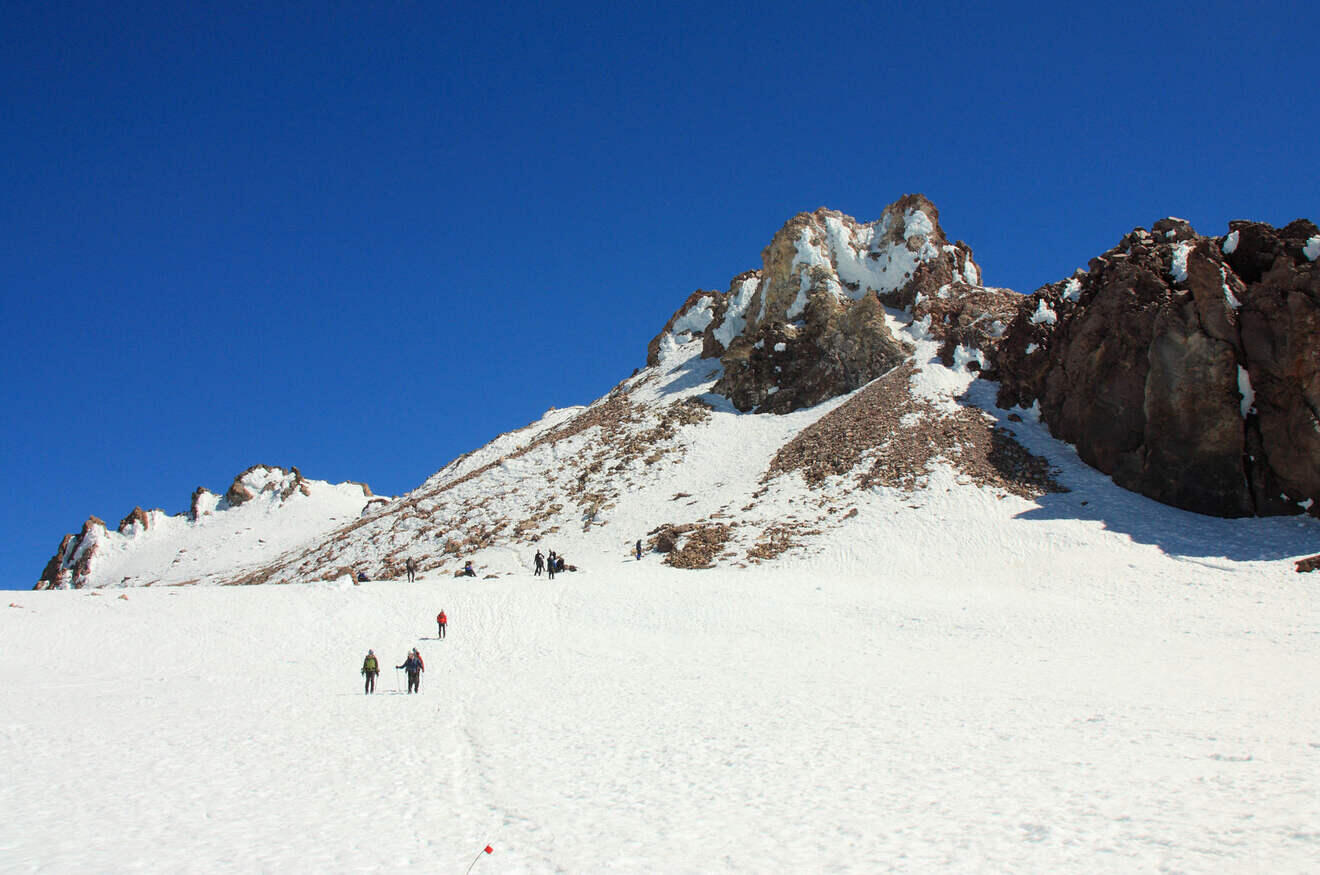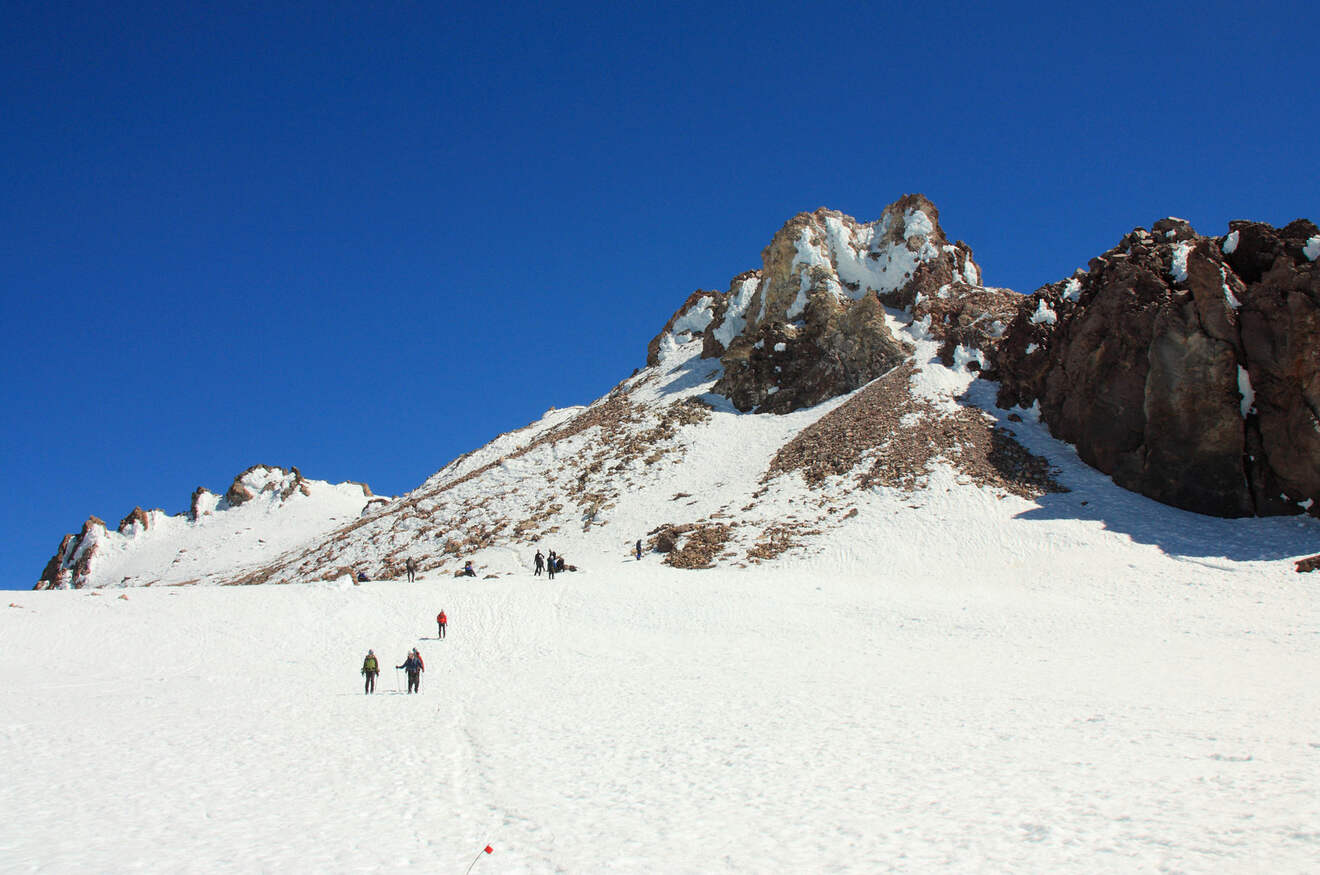 Mt. Shasta in Northern California has stunning snow-capped mountains in the winter and fun snow activities (skiing and snow tubing) to explore for people of all ages. This a smaller resort in comparison to Big Bear and resorts in the Lake Tahoe area but more intimate for families to explore for their first skiing adventure.
Mt. Shasta Ski Park has a couple of terrain parks that are designed for all kinds of skiers:
Silvertip Terrain Park: This is a perfect playground for beginner to intermediate skiers who are still learning! I prefer this park since I'm not the most avid or advanced skier.
Revolution Terrain Park: This extreme terrain park is meant for intermediate to advanced skiers offering features like boxes, kickers, and a rail garden. There are even additional features that you can ask for.
What sets this mountain apart from the rest is the history and spiritual connection it is said to have. There are legends and stories passed down about Mt. Shasta from indigenous tribes, the biggest being that it's known to be the center of the Universe.
NOTE: There are hazards at every ski resort and terrain you visit. For the best and safest skiing excursion, make your visit to the parks before the heat of the day and keep your skin covered at all times. Read more here!
PRICE: Season passes start at US$449/person for adults (18 – 64), US$349/person for youth (13 – 17), US$199/person for junior (8 – 12)
4. Take a trip to Northstar California Resort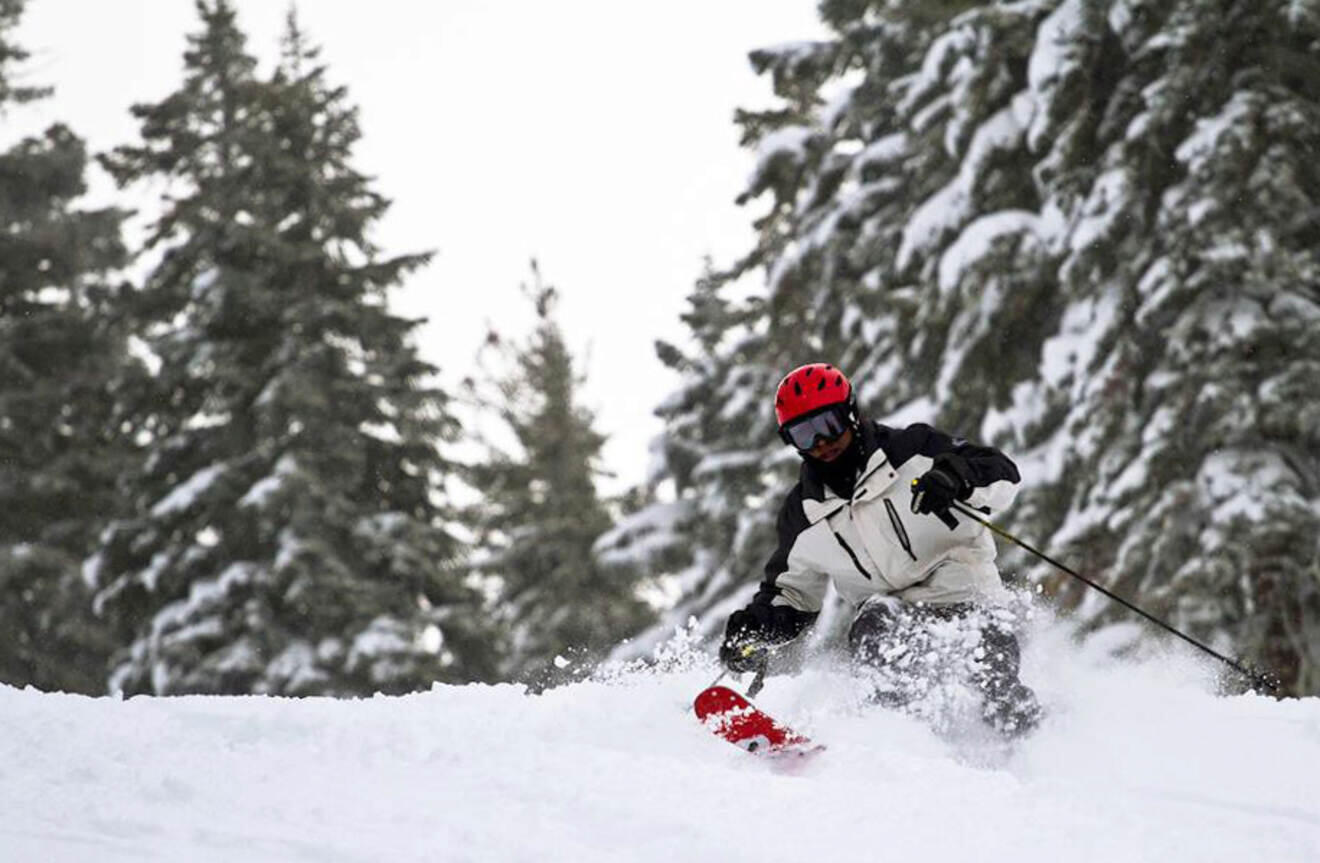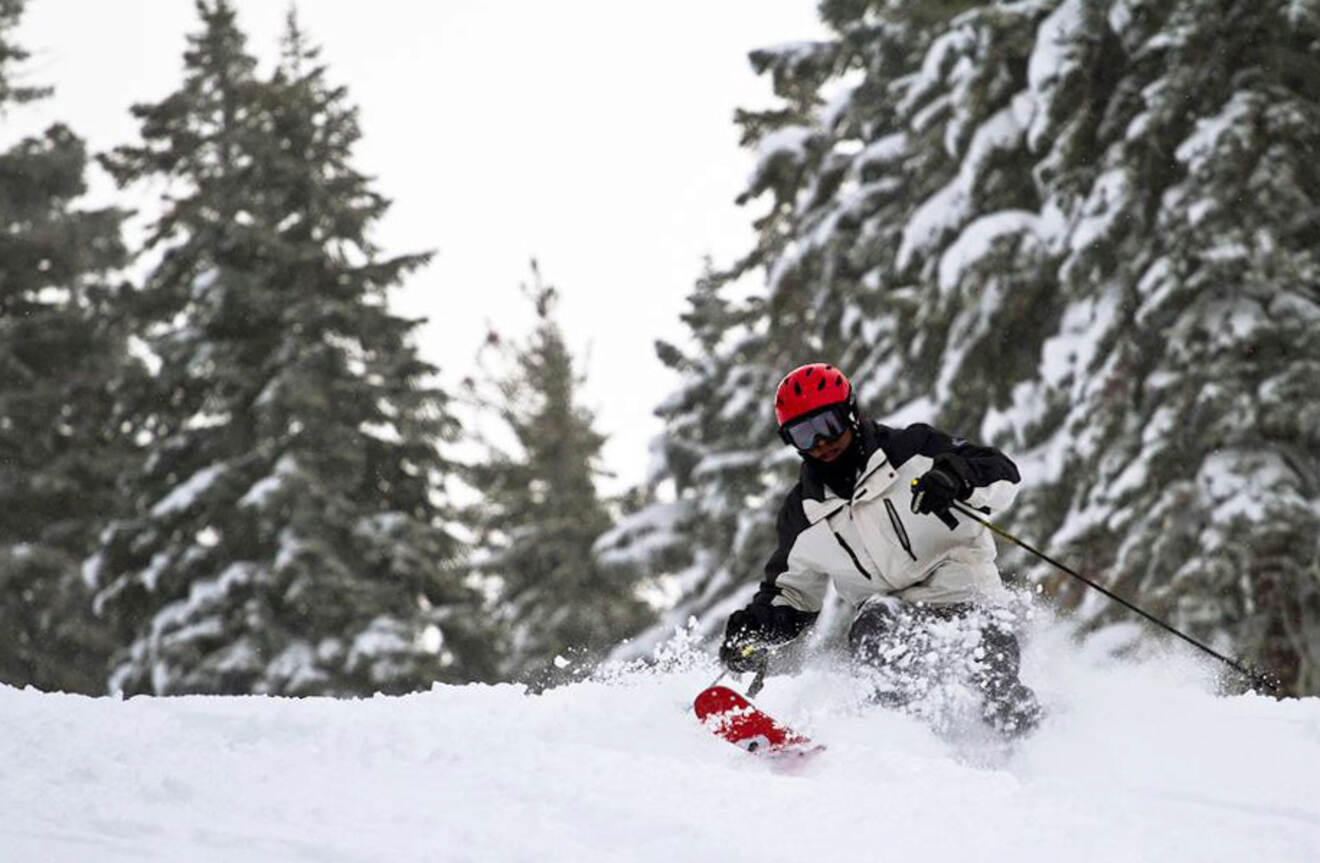 Northstar California is another great option on the opposite side of Heavenly Ski Resort in Lake Tahoe, located in North Lake Tahoe. All Tahoe resorts are well-known for their cross-country skiing and scenic alpine trails. Northstar is mostly known to have trails that aren't too difficult for families and first-time skiers.
And since it's within the same lake as Heavenly Mountain Resort, I have to let you know the difference between the 2 resorts in order to know which is the best option for you.
Northstar has 93 trails and 16 ski lifts spread over 3,000 acres (1,214 hectares), while Heavenly has 30 ski lifts and 94 trails spread over 4,800 acres (1,942 hectares). They're both relatively large, but the north resort is known to have less challenging trails, whereas Heavenly's diversity in both beginner and intermediate trails speaks to a more diverse skiing audience. In other words, go to Northstar if it's your first time, and check out Heavenly once you get more comfortable!
For your stay, I recommend going all out with the stunning Gravity Haus Truckee. It's only a 7-minute drive away from Northstar Ski Resort, and there's even a jacuzzi for you to relax in after a long day of skiing in the California mountains.
PRICE: Get access to Heavenly, Kirkwood, and Northstar with a Tahoe Value Pass! US$489/person for adults (19 – 64), US$240/person for children (5 – 12), US$408/person for teens (13 – 18)
5. Book your adventure at Mammoth Mountain Ski Resort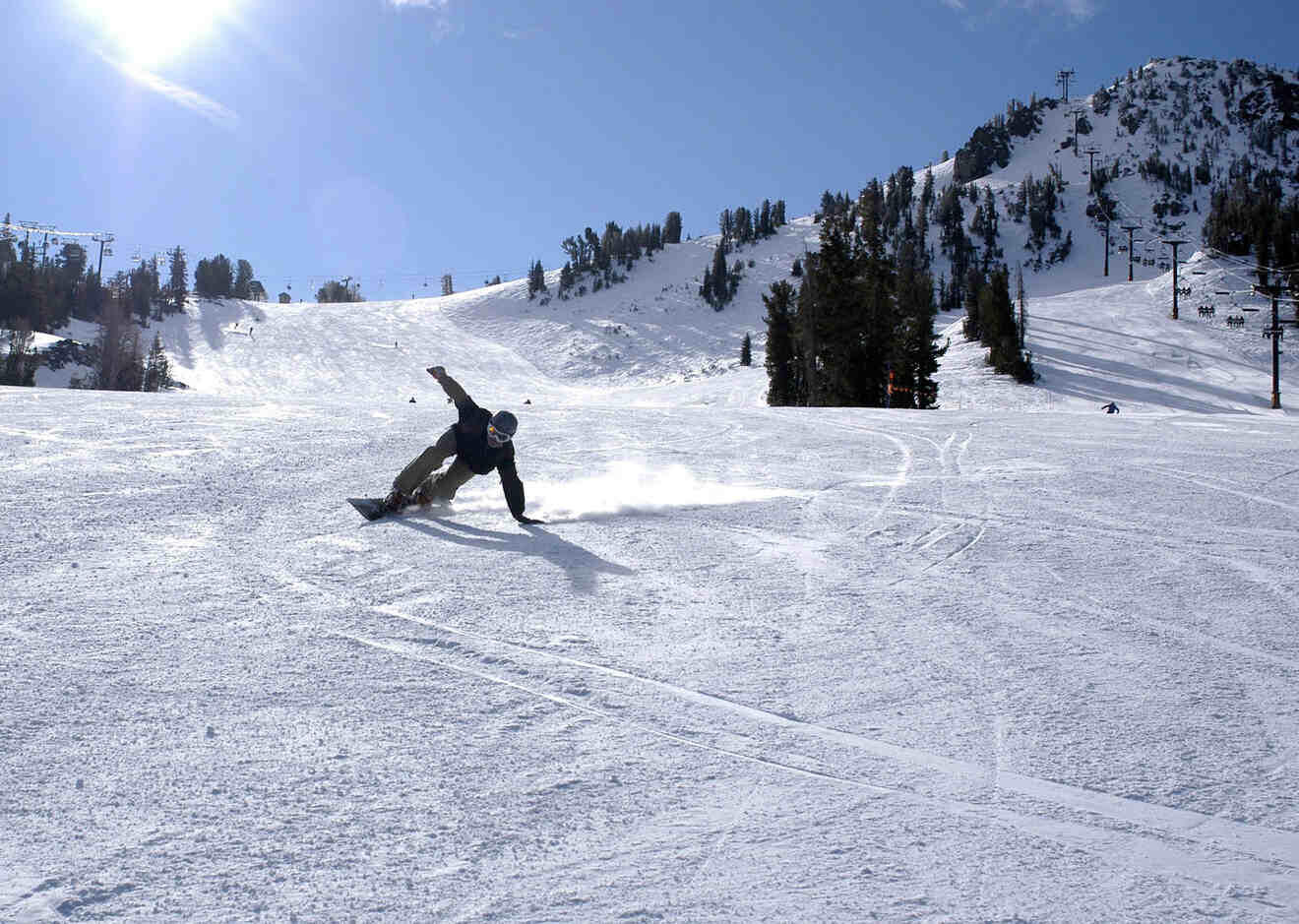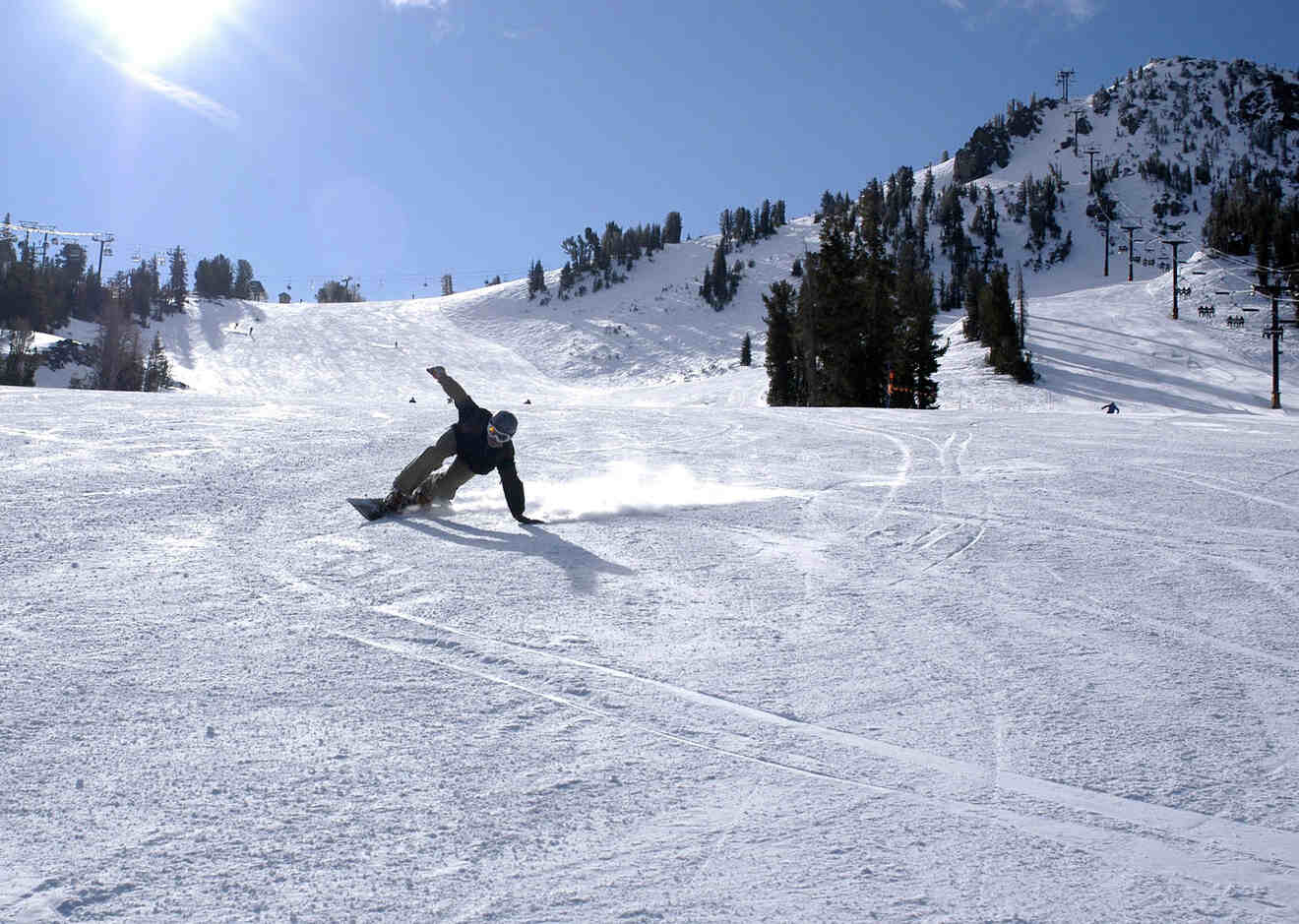 Mammoth Mountain is the highest skiing "playground" in California, with a summit of over 11,000 feet (over 33,500 meters) in the Sierra Nevada Mountain range. This means that it sits at a higher elevation than Lake Tahoe (and it's also known to have drier snow than Tahoe).
It's right on the border of Yosemite National Park, so if you're looking for a quick detour while you're at the park, buy a day pass and hit the slopes! Alternatively, take this tour for a day of snowshoeing and visit the Badger Pass Ski Area for a smaller mountain experience.
Similar to Heavenly Ski Resort, Mammoth Mountain Ski Resort offers scenic gondola rides! This is so much fun for everyone.
Their sister resort June Mountain is a much more family-friendly option if you're looking for a quieter and chill experience.
While you're in Mammoth Lakes, I recommend staying at The Village Lodge. They have 5 hot tubs surrounded by mountain peaks which is a stunning feature at night when you're at somewhere like Mammoth. The stars at night are just magical!
NOTE: Winter season in Mammoth usually starts in November and ends in May! Because this is another one of California's most desirable ski destinations, I recommend buying your tickets in advance for the best savings and value.
PRICE: Beginner lift tickets start at US$89/person for adults, US$73/person for YA (ages 13 – 22), and US$40/person for children (ages 5 – 12)
6. Take your skiing to the next level at Palisades Tahoe Ski Resort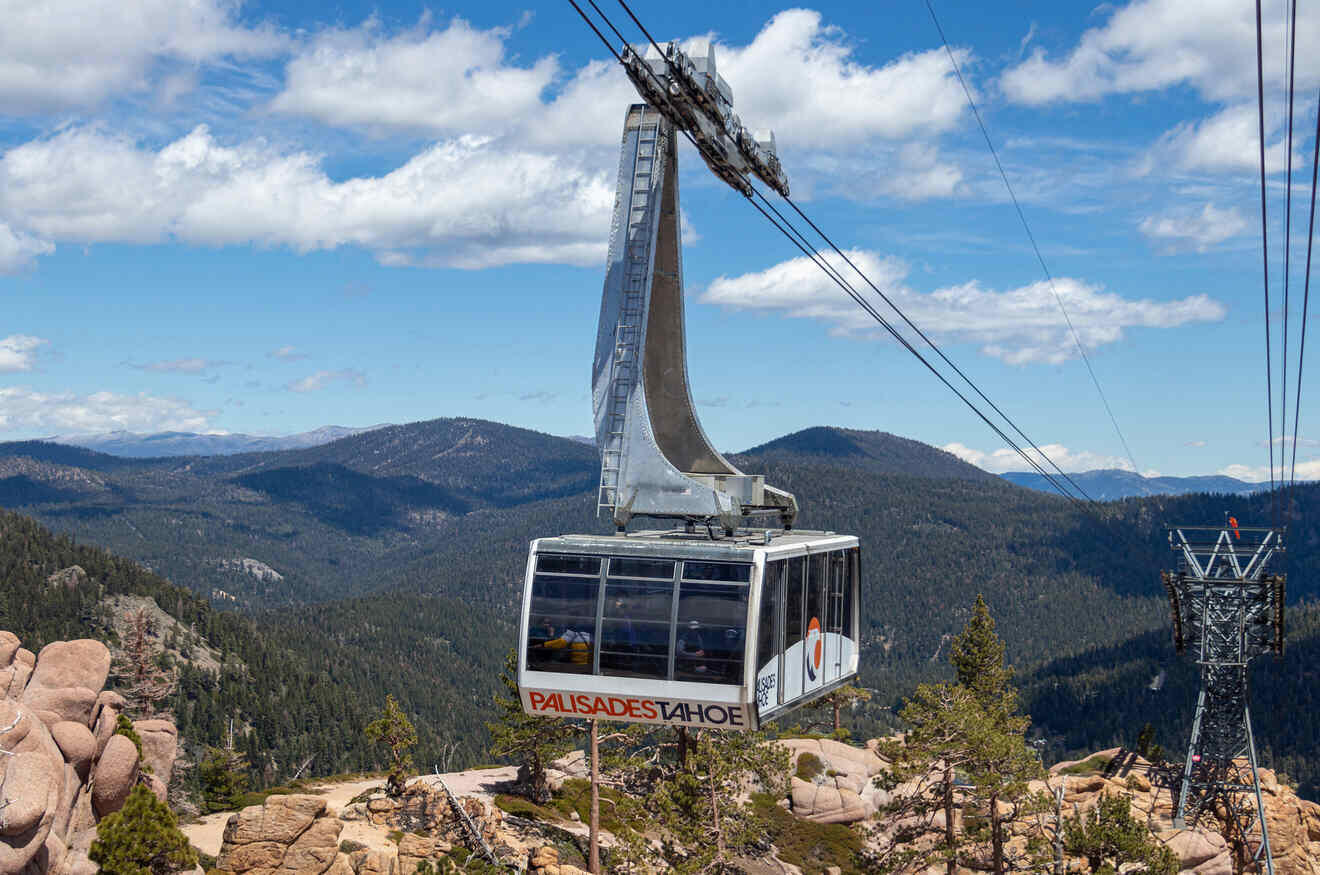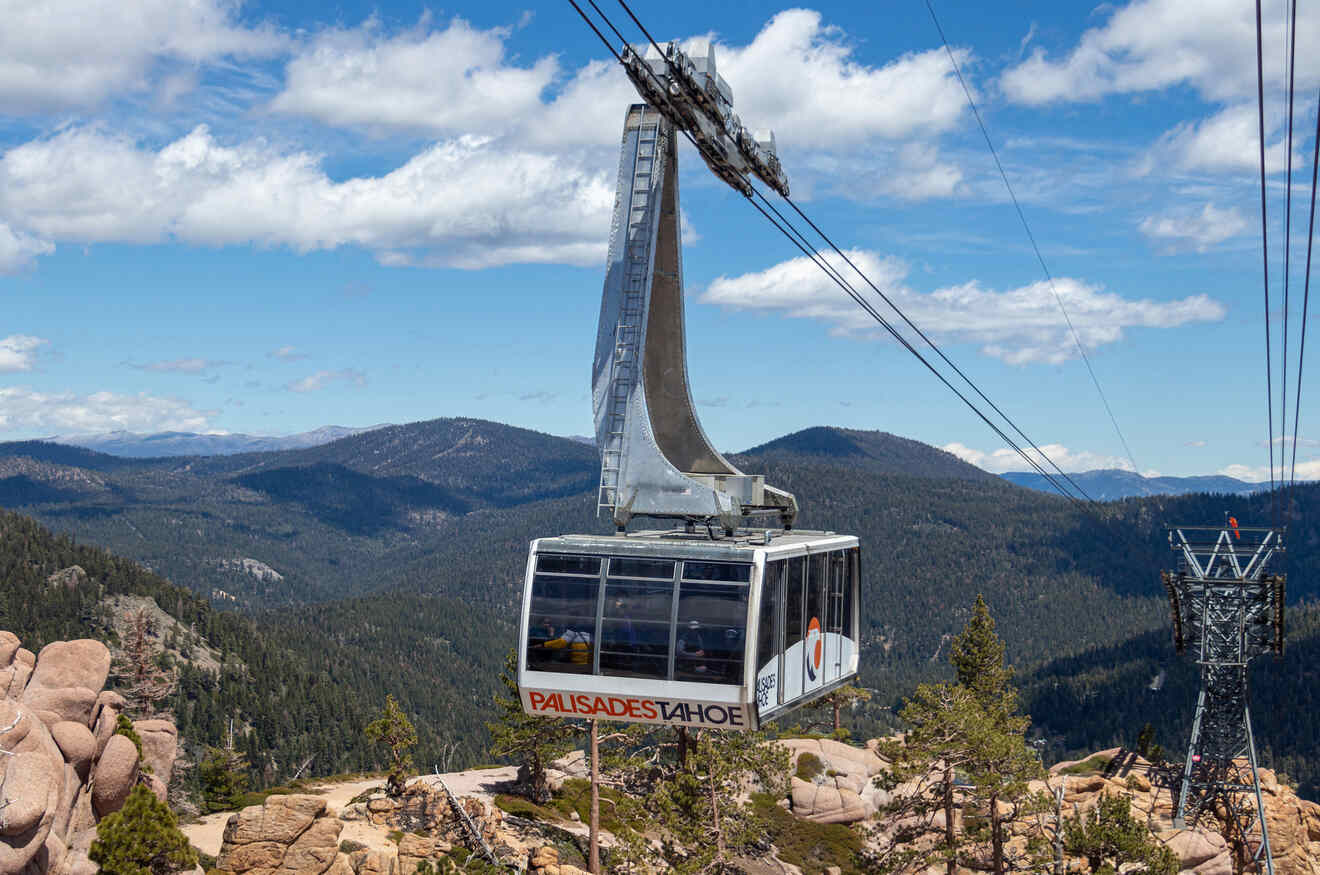 Another note-worthy ski resort in California is Palisades Tahoe. This resort in Squaw Valley is famously known for hosting the 1960 Winter Olympics (if you're a history nerd like me, you'll really appreciate this one). There are over 6,000 acres (2,428 hectares) of skiable terrain to explore, meaning it's the largest ski resort in California.
Here, you get spectacular views of Lake Tahoe spanning across 2 separate bases connected by a scenic gondola ride:
Alpine Meadows: You get a more laid-back vibe here! I recommend this for beginner and intermediate skiers.
Palisades Tahoe: Known to be high-energy and legendary for its history of professional skiers, this has intermediate slopes to advanced trails for experienced skiers.
At Palisades Tahoe, you can book lessons with their experts and top instructors before officially setting foot on a ski area by yourself. They offer private and group lessons for kids and adults. Read more about it here.
While you're at Palisades Tahoe or at other Lake Tahoe resorts, I recommend checking out Fireside Pizza Company for the best pizza in town. Trust me, you'll thank me later.
PRICE: One-day passes for both parks start at US$83/person for adults and children ages 5+; Free for kids ages 0 – 4
7. Go for a low-key ride at Kirkwood Mountain Resort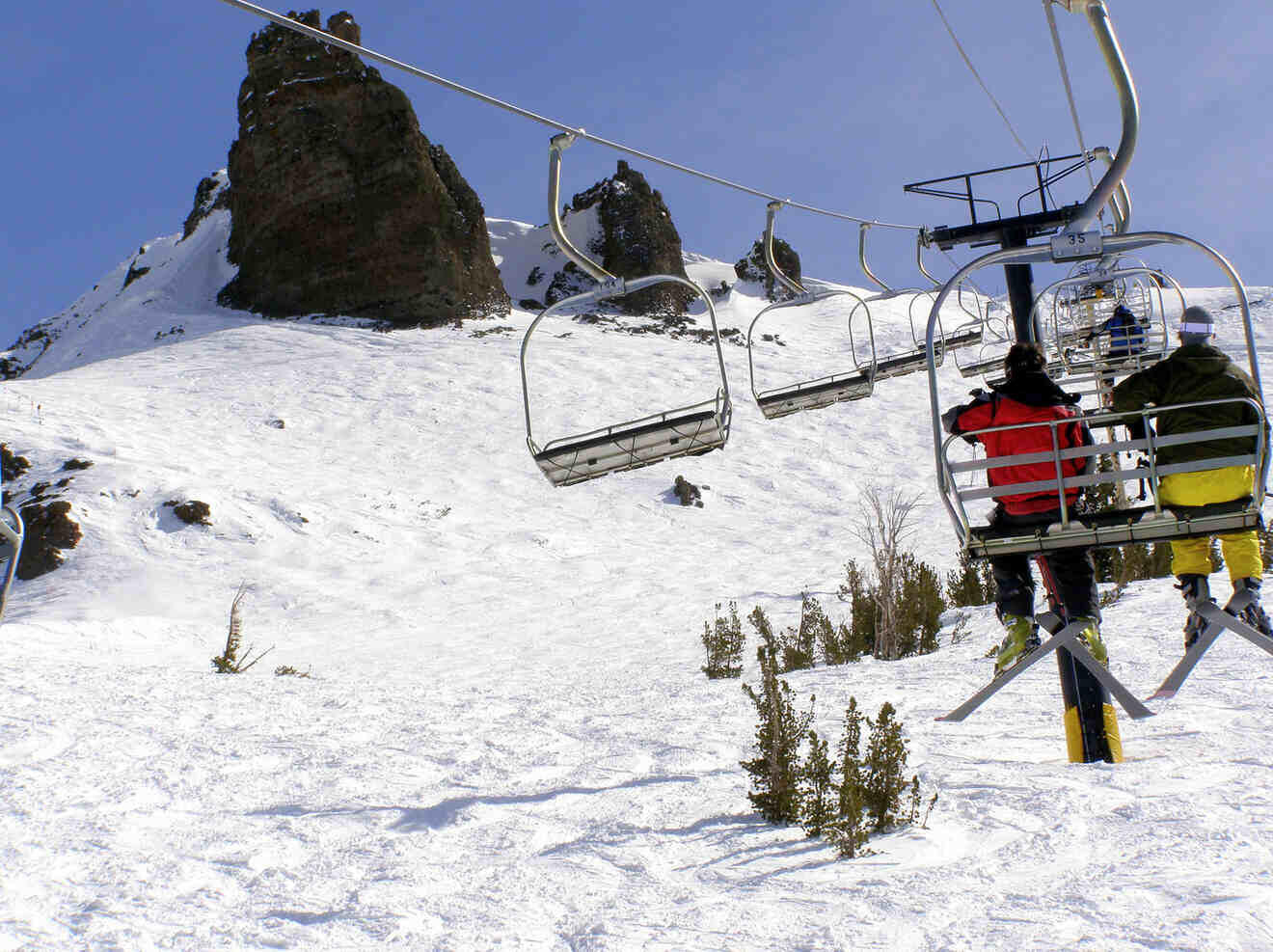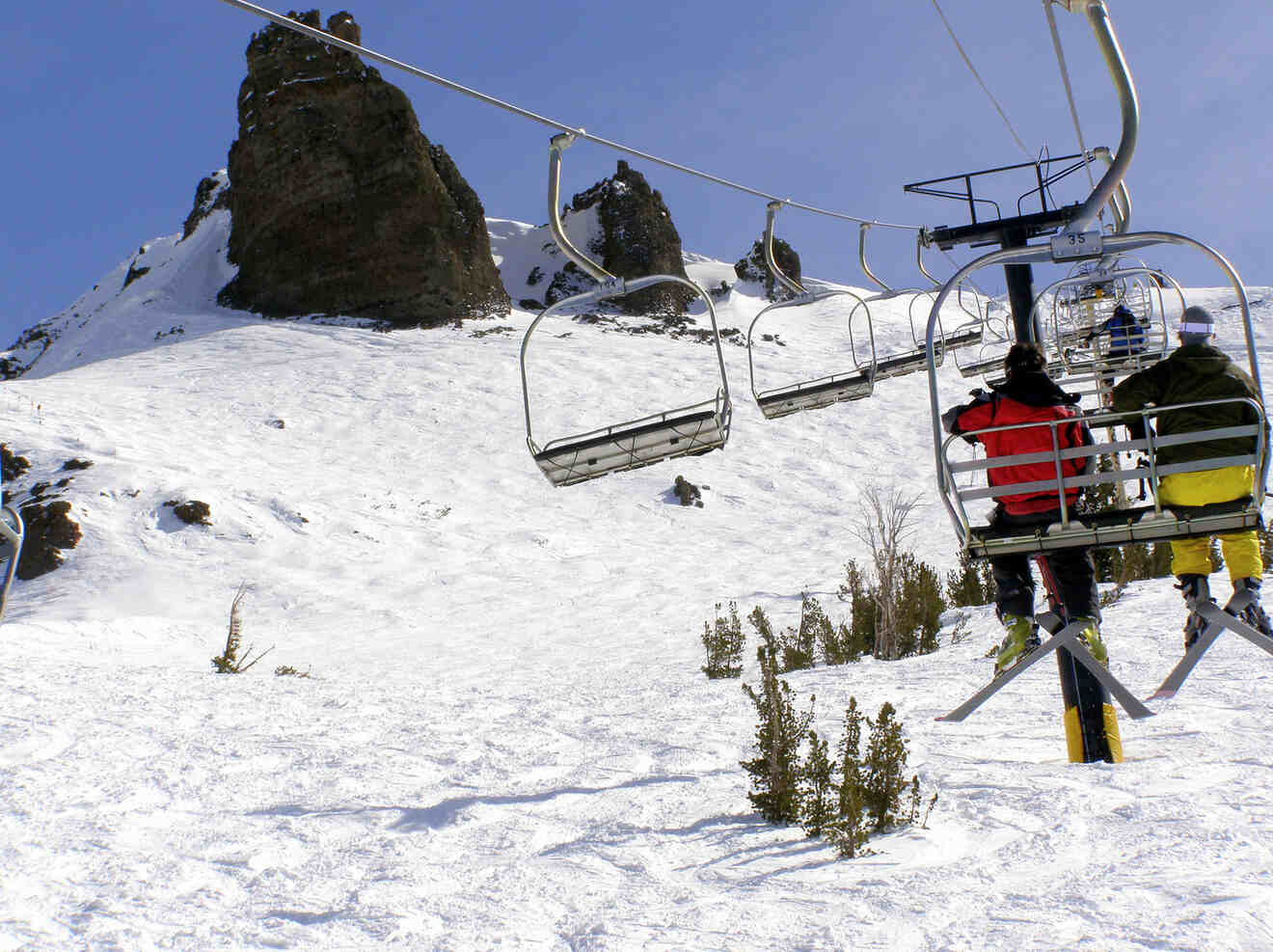 Kirkwood Mountain Resort is a vail owned resort in Lake Tahoe with about 2,300 acres (930 hectares) of terrain to explore for both beginner and advanced skiers. Whether you're looking for something a little more calm or on the rough side, there's something for everyone here.
Their longest trail is about 2.5 miles (4 km) out of 80 different trails to choose from. Their website breaks down the mountain-high terrain really easily for you:
12% beginner
30% intermediate
38% advanced
20% expert
Being about 1 hour south of Lake Tahoe, it's in a less-touristy ski area with fewer hotels to choose from. Because of this, I recommend staying at the resort for a more convenient trip. There are a few lodging options to choose from that are ideal for any type of traveler.
NOTE: If you plan on visiting more than a couple of times (and all three Tahe resorts mention here), consider getting a season pass! You end up saving way more $$ in the end.
PRICE: Get access to Heavenly, Kirkwood, and Northstar with a Tahoe Value Pass! US$489/person for adults (19 – 64), US$240/person for children (5 – 12), US$408/person for teens (13 – 18)
FAQs about California ski resorts


🎿 What are the biggest California ski resorts?
Palisades Ski Resort and Heavenly Mountain Ski Resort are the biggest California ski resorts providing great value to both advanced and beginner skiers! They both offer lessons for beginners and advanced slopes for experienced skiers, making them versatile for all kinds of people.
🏔️ How many California ski resorts are there?
There are over 25 ski resorts in California to choose from! I recommend any of these 7 highlighted places for the best experience.
⛷️ Which of the California ski resorts is better: Palisades Tahoe or Heavenly?
It depends on what type of skiing experience you're looking for! Both are large and well-known for different things. I recommend Palisades for experienced skiers and Heavenly for newbies!
❄️ Which California ski resorts have advanced trails?
All resorts have trails for advanced skiers, but Palisades Ski Resort has the most advanced trails to choose from when skiing in California.
Conclusion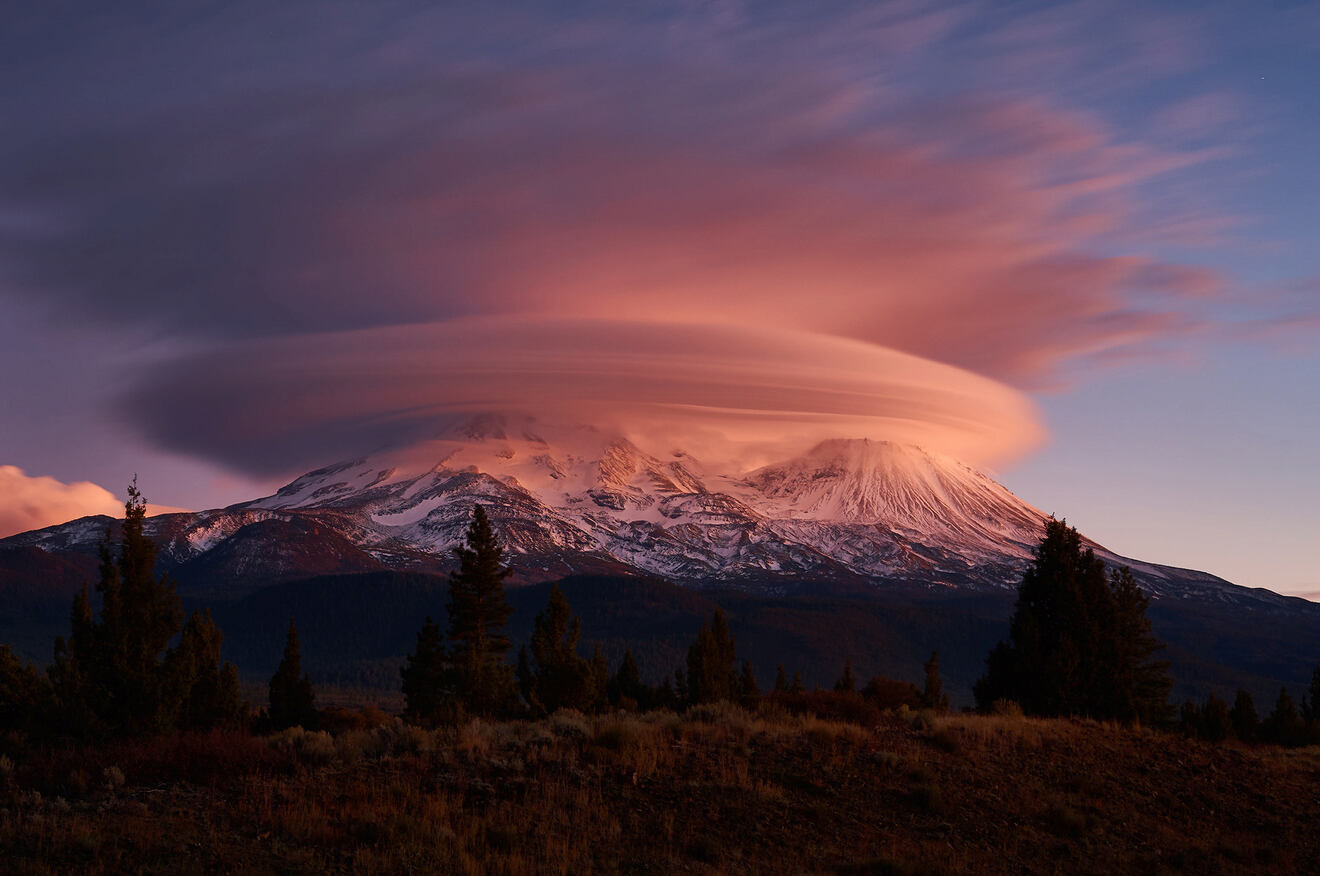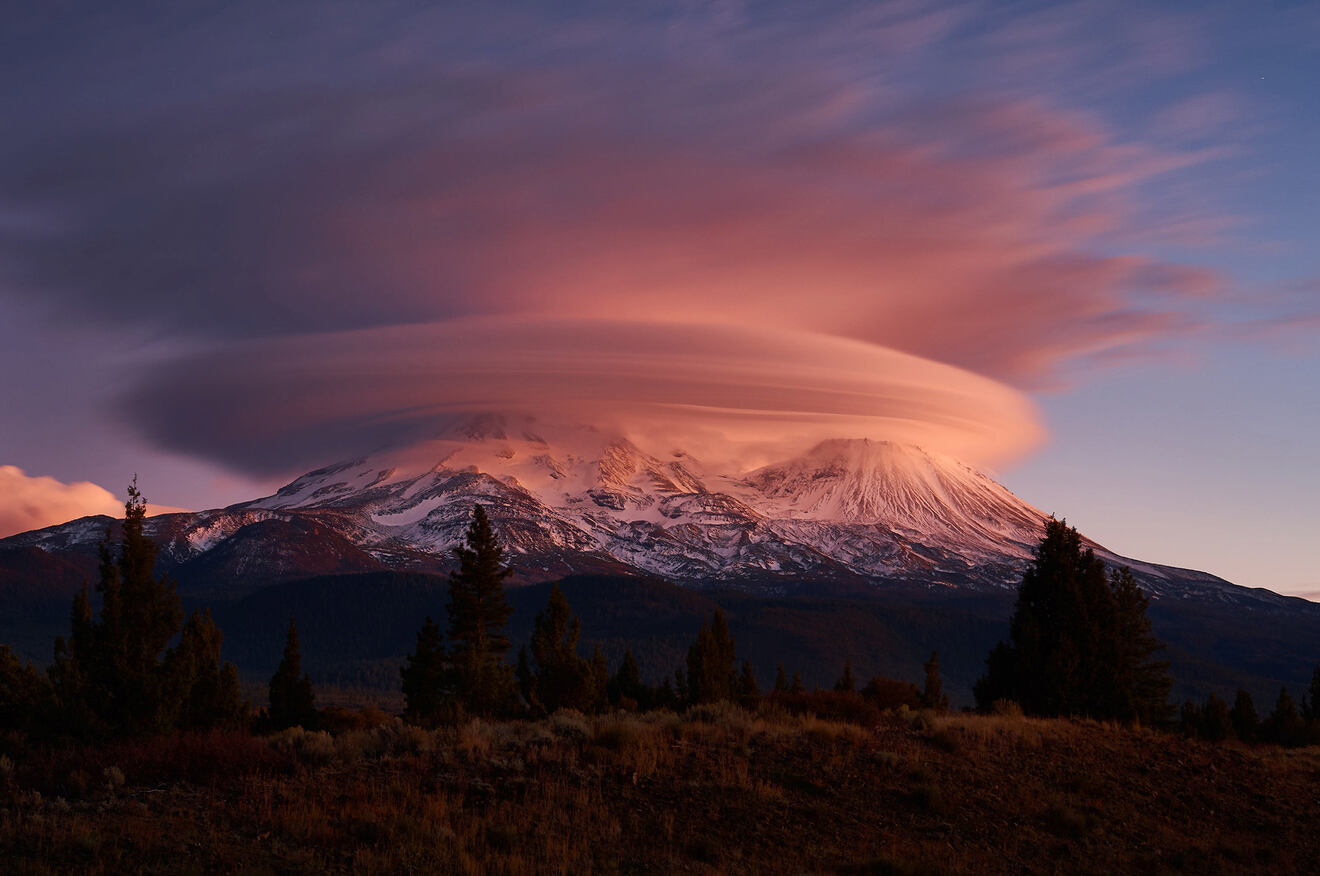 Ready to take your California skiing resort game to the next level? Well, now you are! There are so many amazing California ski resorts that fit every type of skier in the books. Whether you're just starting out or you're a seasoned professional, there are ski resort areas and destinations here for every single one of you.
My personal favorites from this list have to be Palisades Ski Resort and Heavenly Mountain Ski Resort because there are SO many things to do and activities to choose from. They are also the most popular resorts and are located in one of the best places to see snow in California: Lake Tahoe. Because they're so popular, make sure to book all your tickets and hotel reservations in advance!
I hope you enjoy these ski resorts as much as I do! If you end up trying out any of these places, leave me a comment and let me know what you think.
Xoxo,
Esabel S.
---
Pin it for later!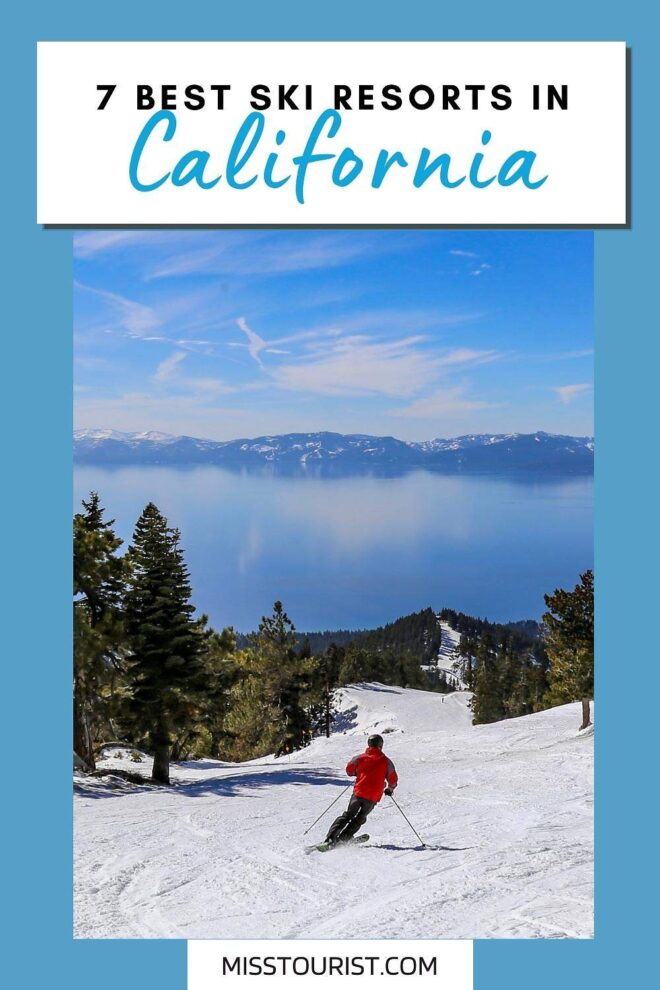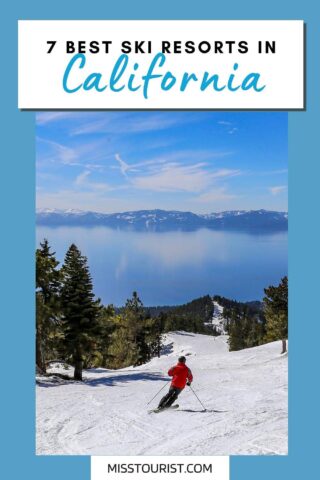 Pin it for later!