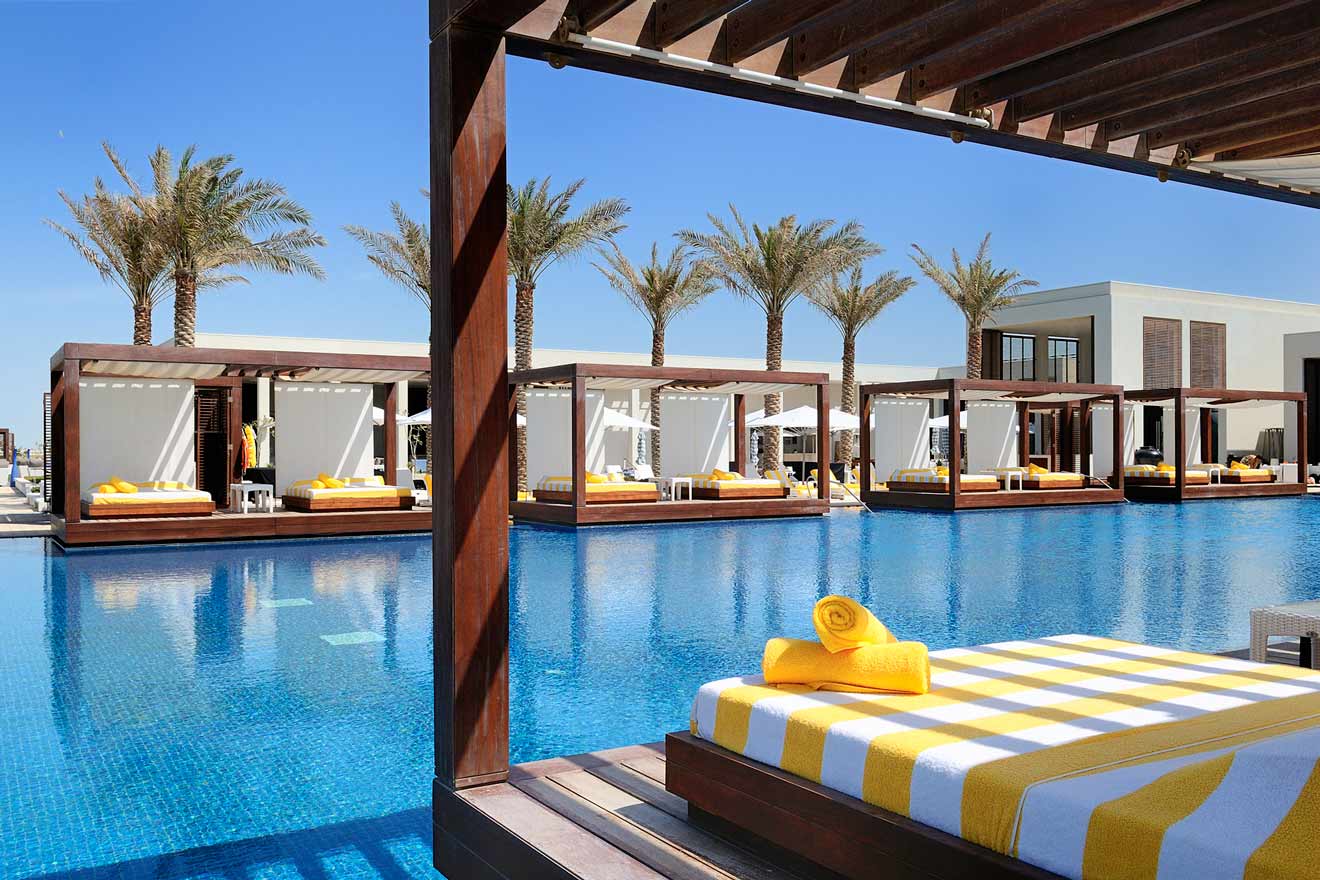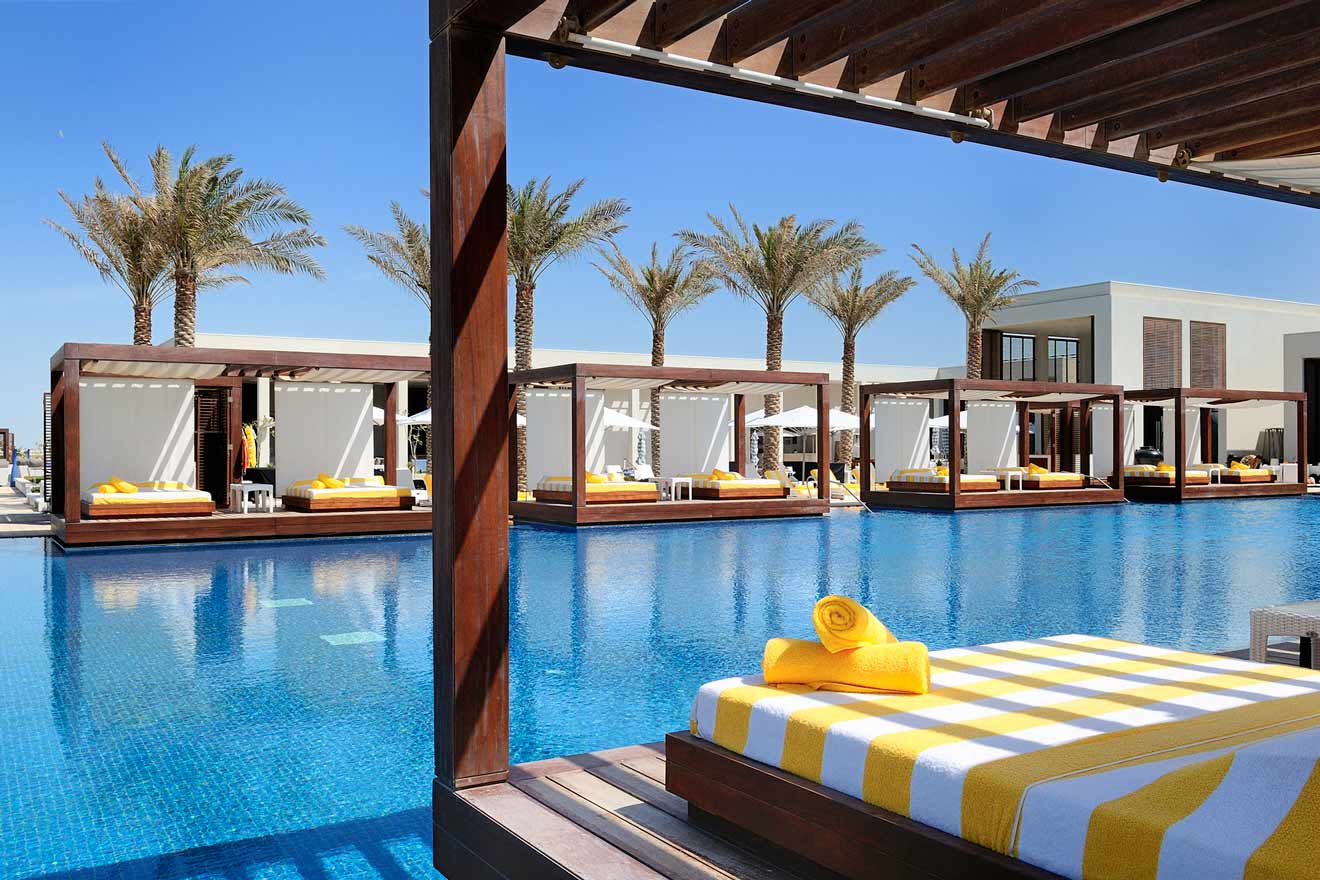 Looking for the ultimate relaxing holiday in California? Well, then you'll be happy to know that there are countless accommodation options with amazing spas in this sunny US state!
To narrow down your choices and help you decide which hotel is best for you, I grouped here the best spa resorts in California, offering everything you need to enjoy full relaxation: a luxury spa, body treatments, light therapy, mud baths, and many other facilities.
The only thing you need to do is check them all out, and once you find the perfect option for you, make sure you book it immediately in order to reserve yourself a spot… these hotels get booked incredibly fast!
Are you ready to go on a relaxing holiday with me?
Let's go!
If you are in a hurry
Here's a quick list of the best of the best spa hotels in California, so you can book them right now:
Here's a map that will help you visualize where all the best spa resorts in California are located:
1. Resort at Pelican Hill – for the best ocean views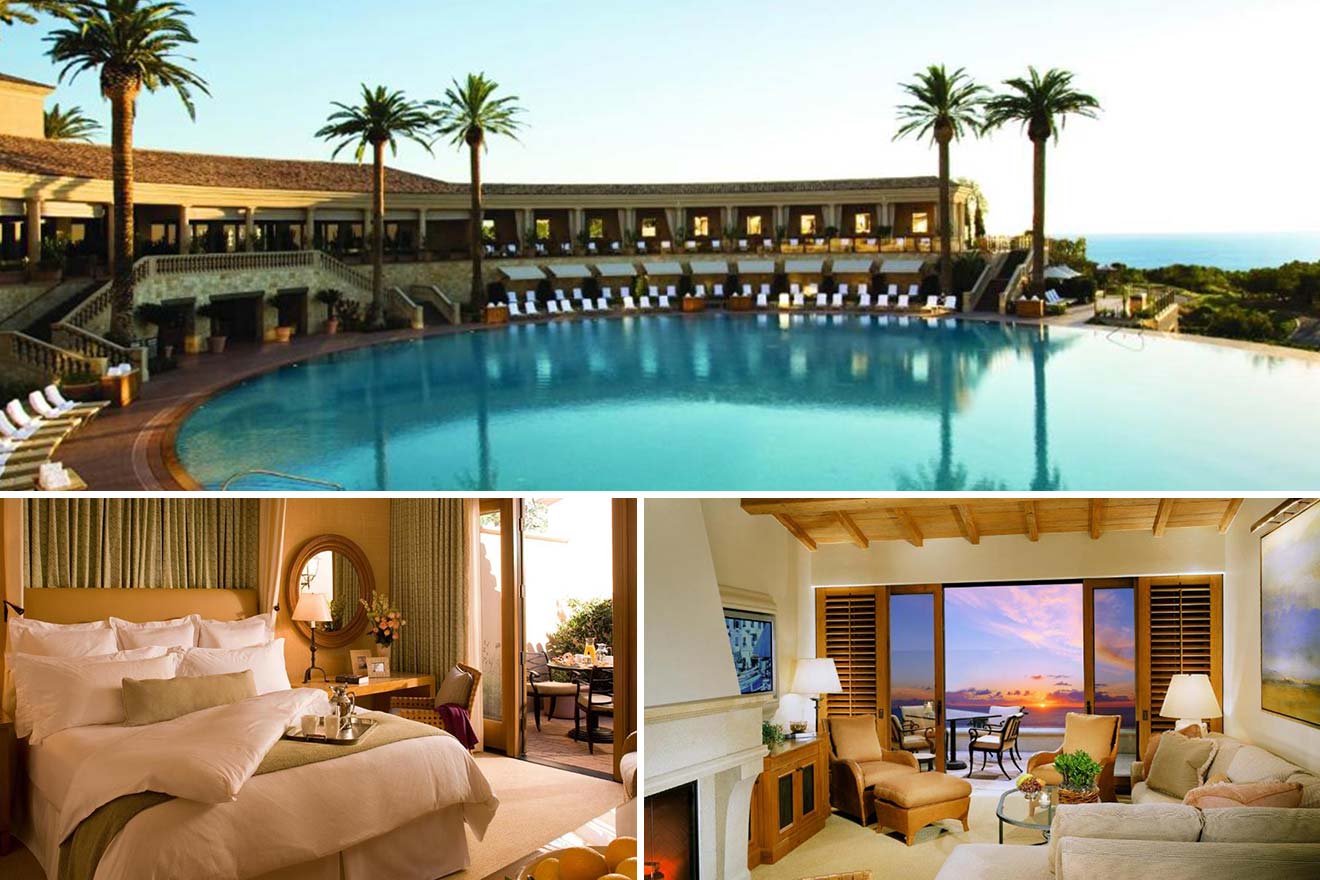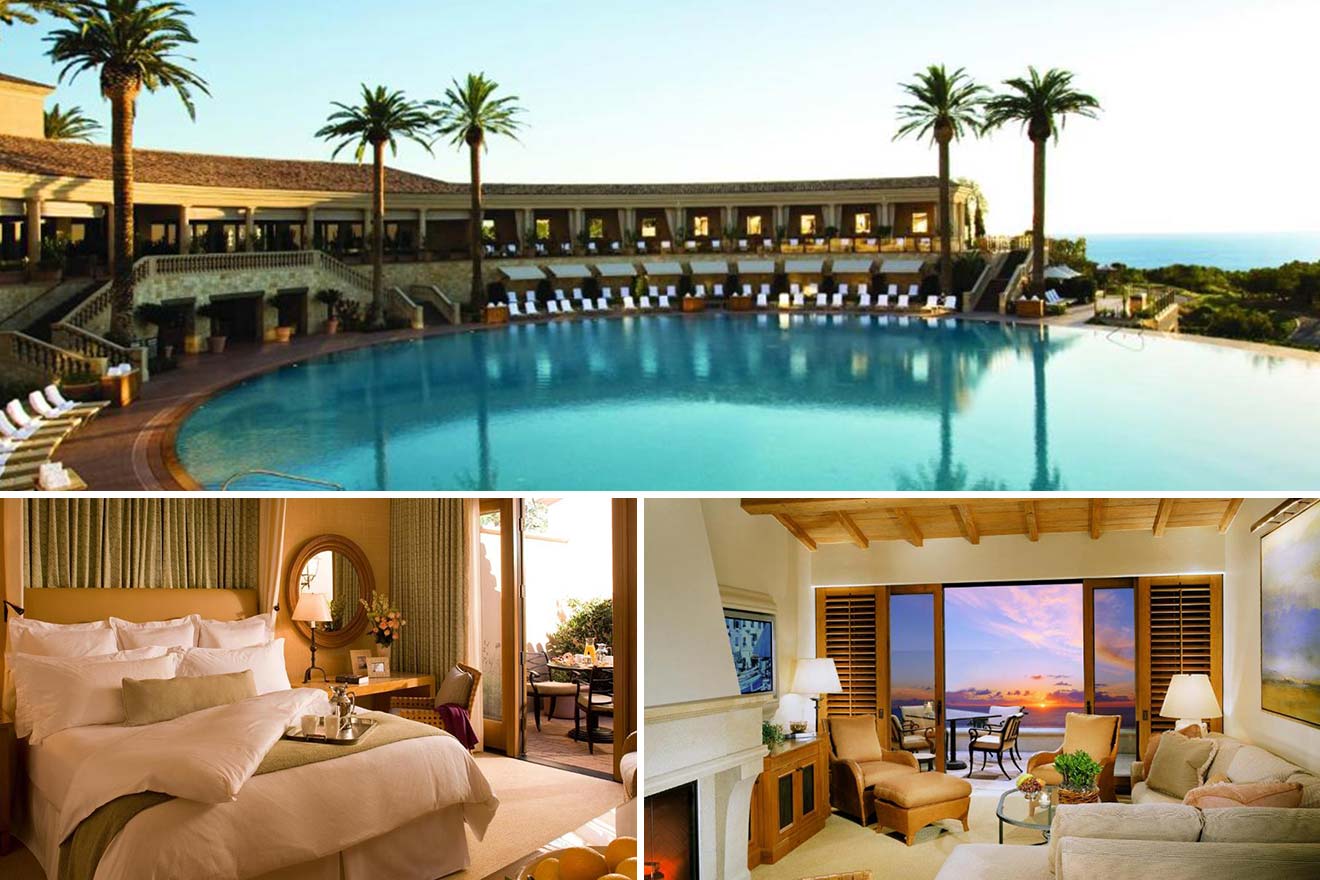 This 504-acre spa hotel is located on Pelican Hill and offers the most breathtaking ocean views that you can enjoy from your suite/villa or from the fine dining restaurant serving delicious Northern Italian cuisine!
The resort offers literally everything to help you relax and forget about everything else: a full-service spa with locker rooms, spa treatments, steam rooms, a relaxation lounge, an iconic coliseum pool and a hot tub. And if you're a golf enthusiast, the property hosts a championship golf course where you can play or take lessons… How cool is that?
2. Hyatt Regency Resort and Spa – for CBD treatments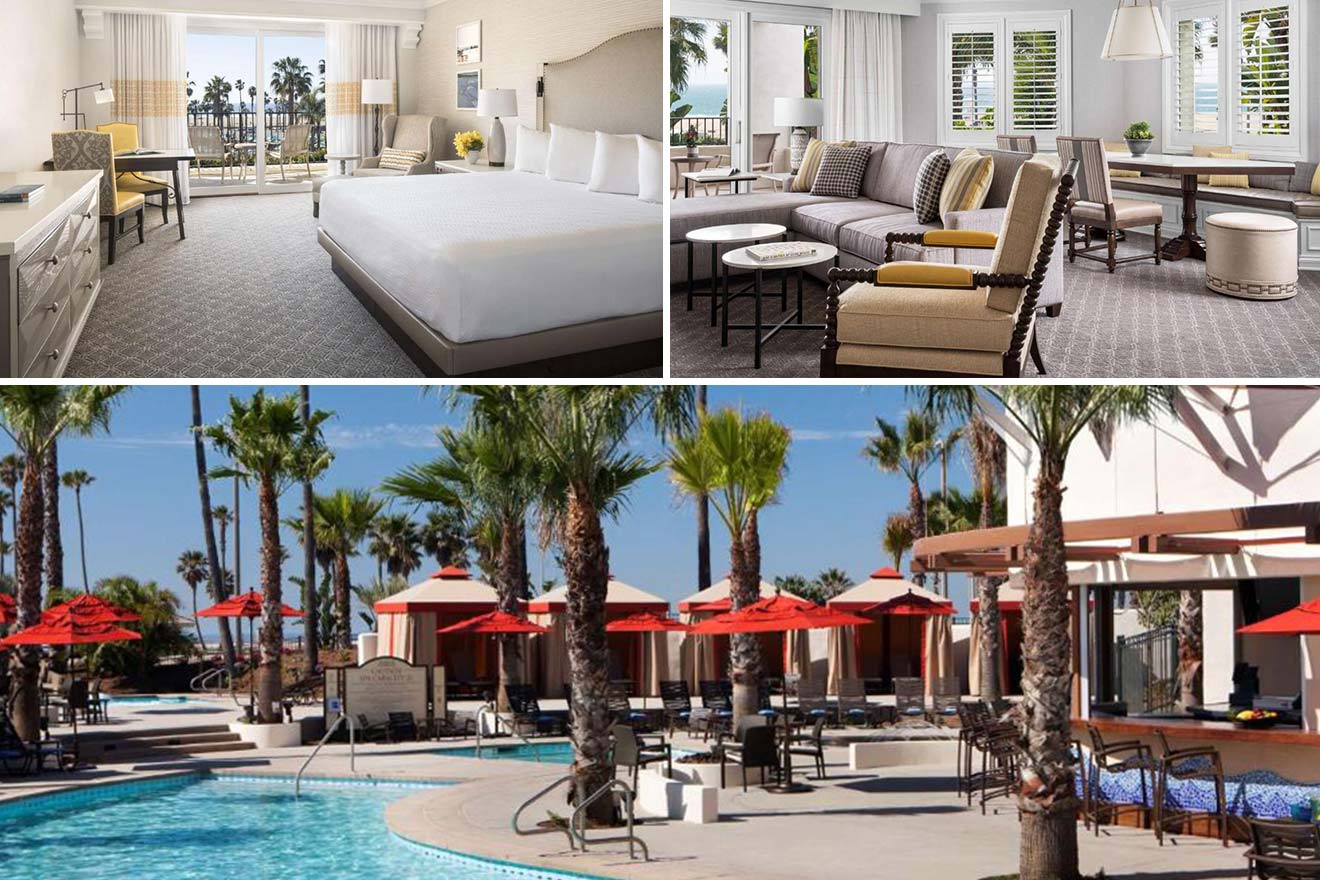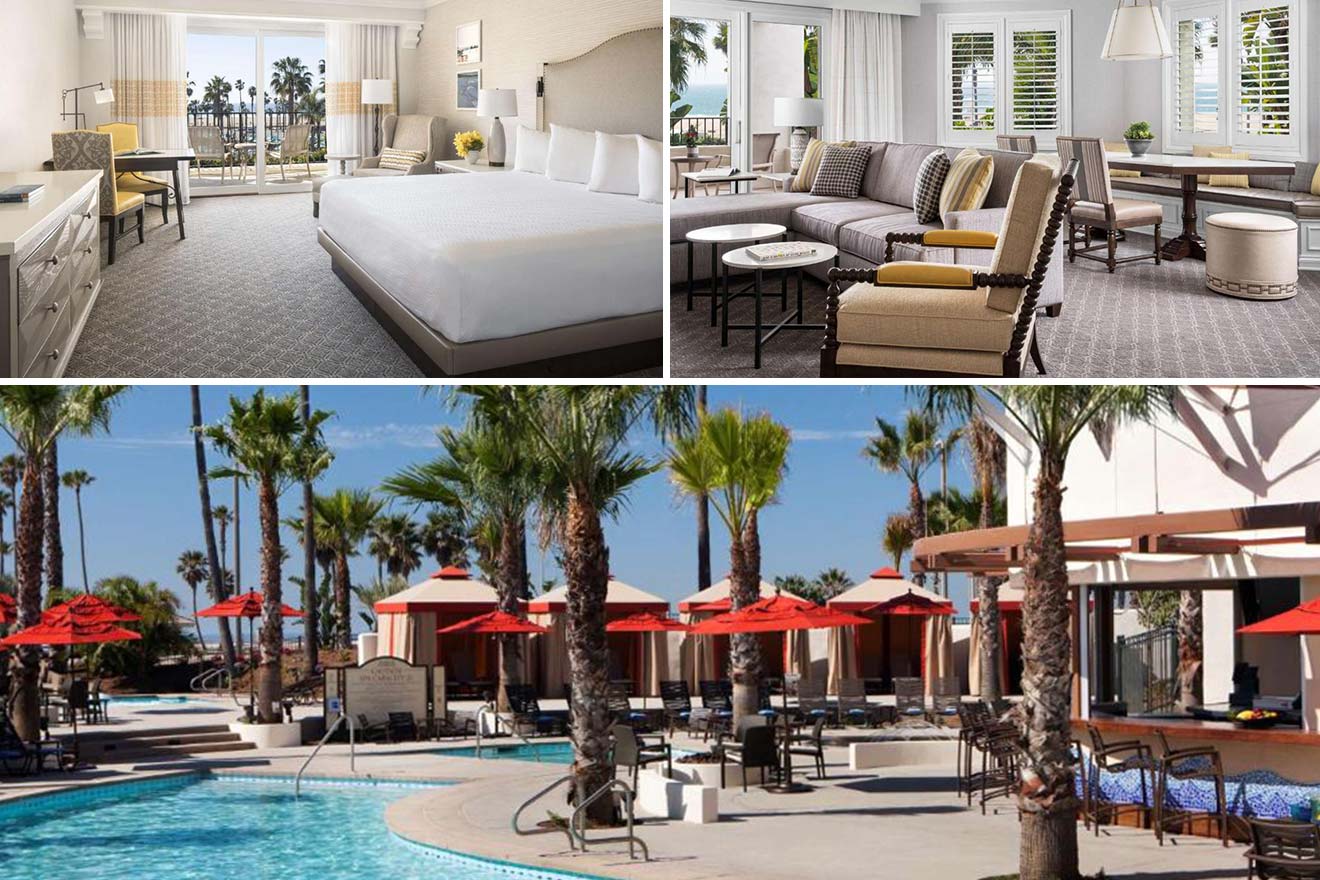 Located on the Pacific Coast in Huntington Beach, this luxury resort is just perfect for a holiday with the family, offering pet-friendly accommodations and facilities for the youngest ones, like a games room, a playground and a children's pool with waterslides.
But here there's something to do for any taste and age. Those who just want to relax can get therapeutic massages, spa packages, or CBD scrubs at the Pacific Waters award-winning Spa, while the more active ones will have access to excellent surfing spots in the hotel's surroundings, and can join surf and paddle boarding lessons at the property!
3. The Langham Huntington, Pasadena – to heal your body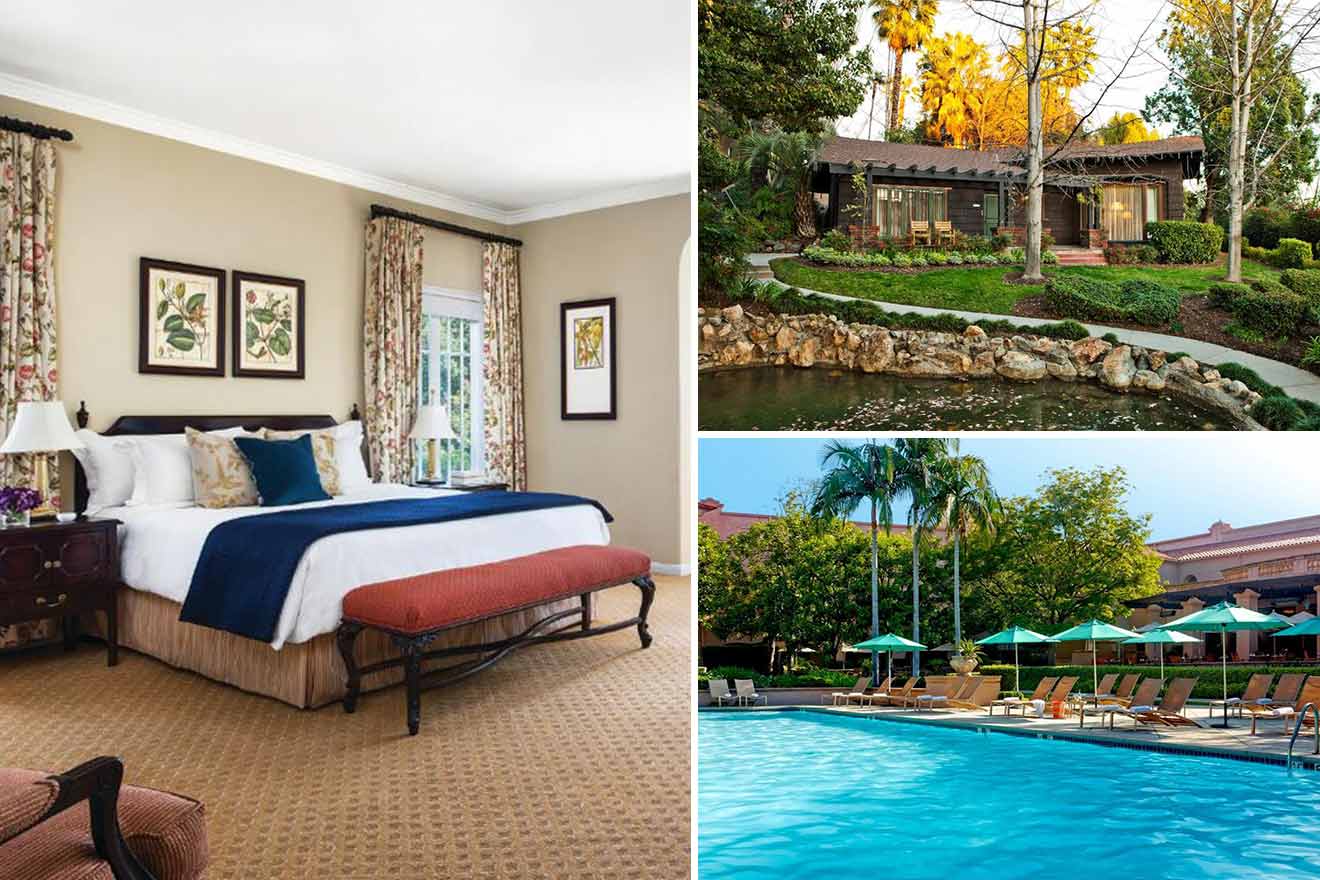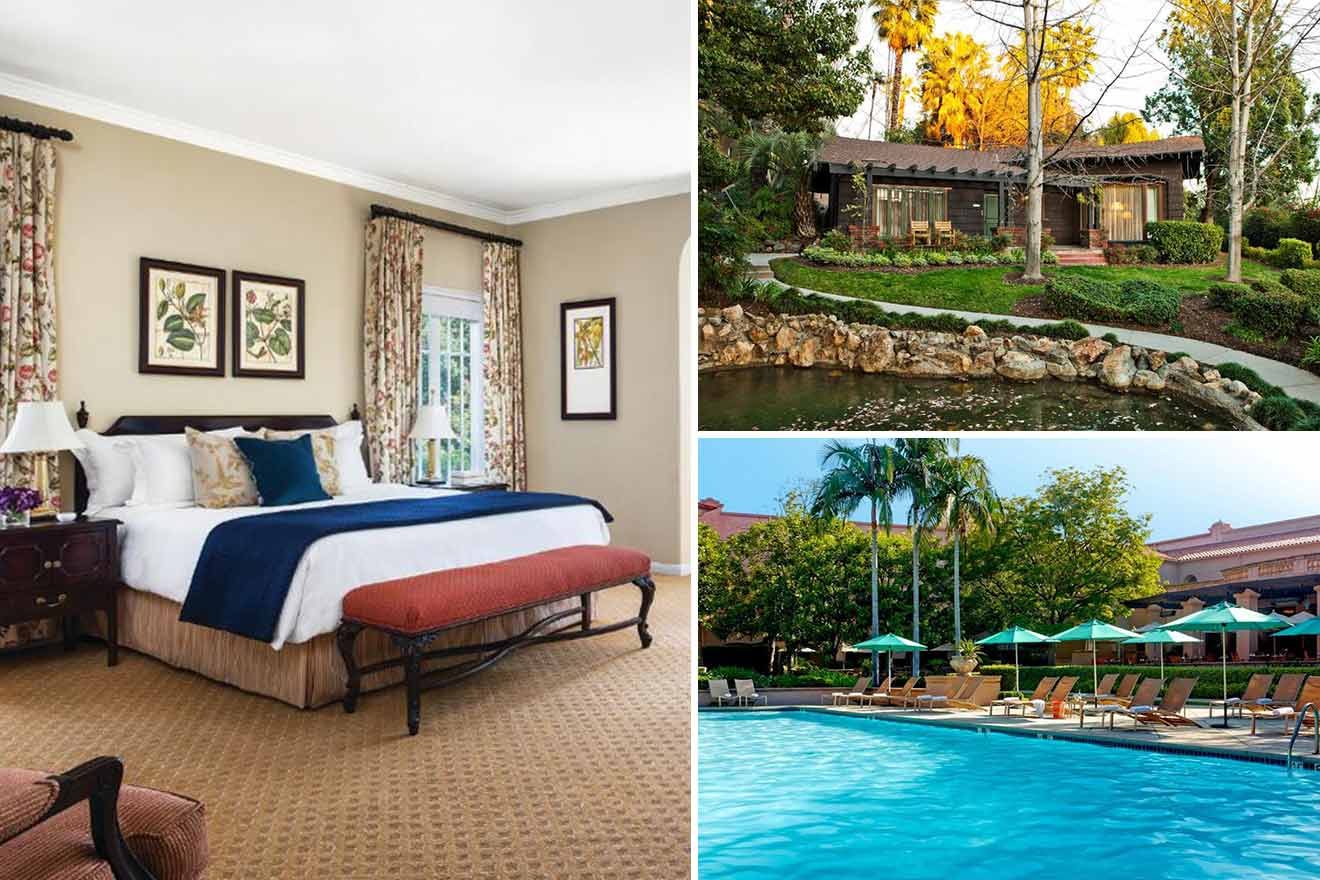 If you want to have the perfect balance between relaxation and activities, this luxury hotel in Pasadena (southern California), nestled in 23 acres of landscaped gardens, is for you! The property hosts 12 treatment rooms, including a sauna, a couple's suite, an herbal steam bath, and a whirlpool.
Here you will wake up in your elegant and spacious suite, have your breakfast served in bed, and then go unwind at the on-site, full-service spa, where you get beauty, health or body treatments (some of them are rooted in old Eastern medicine) or join some great activities for your body such as yoga classes, tai chi, and pilates… can you imagine a better day than this?
4. Peninsula Beverly Hills – for gemstone treatments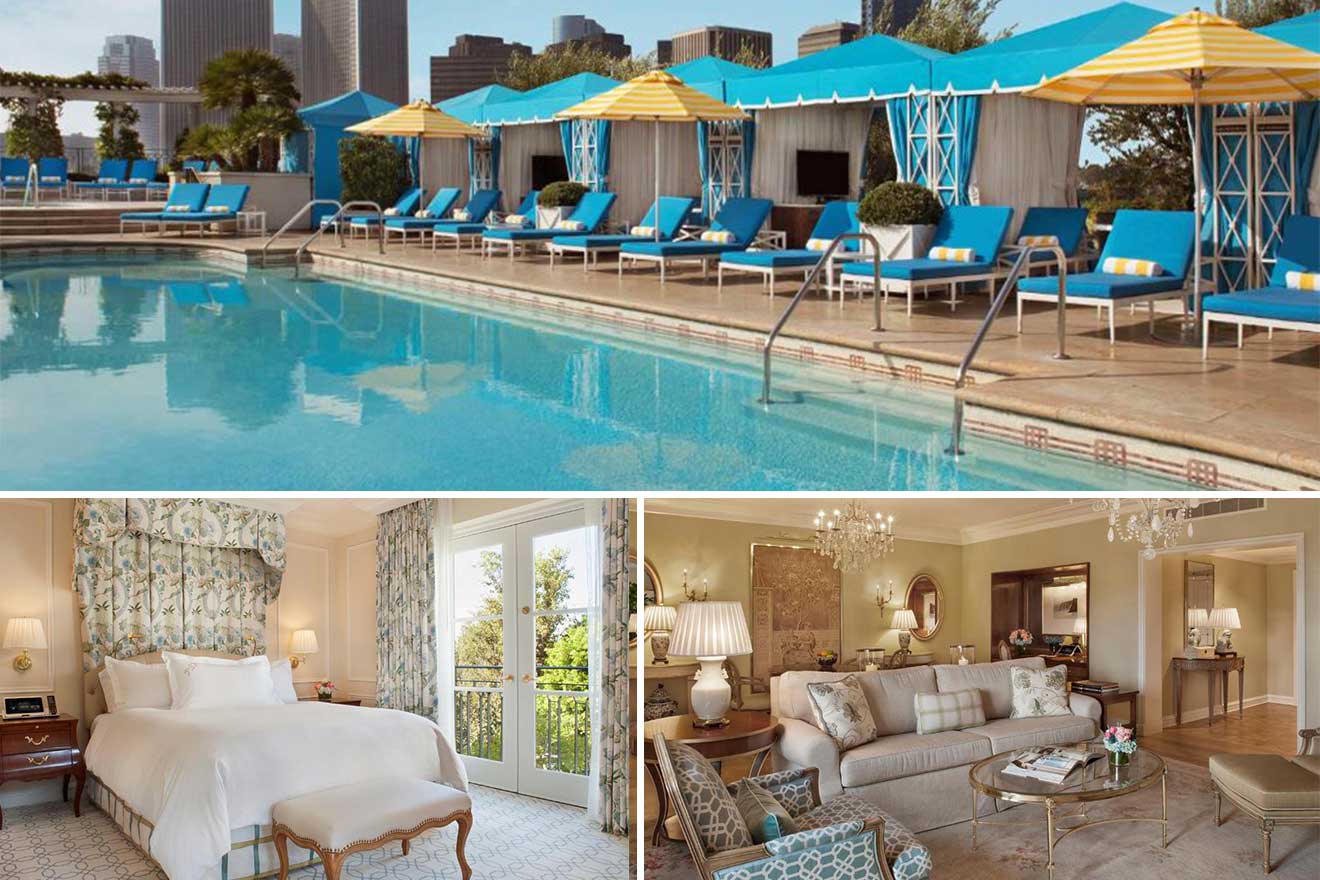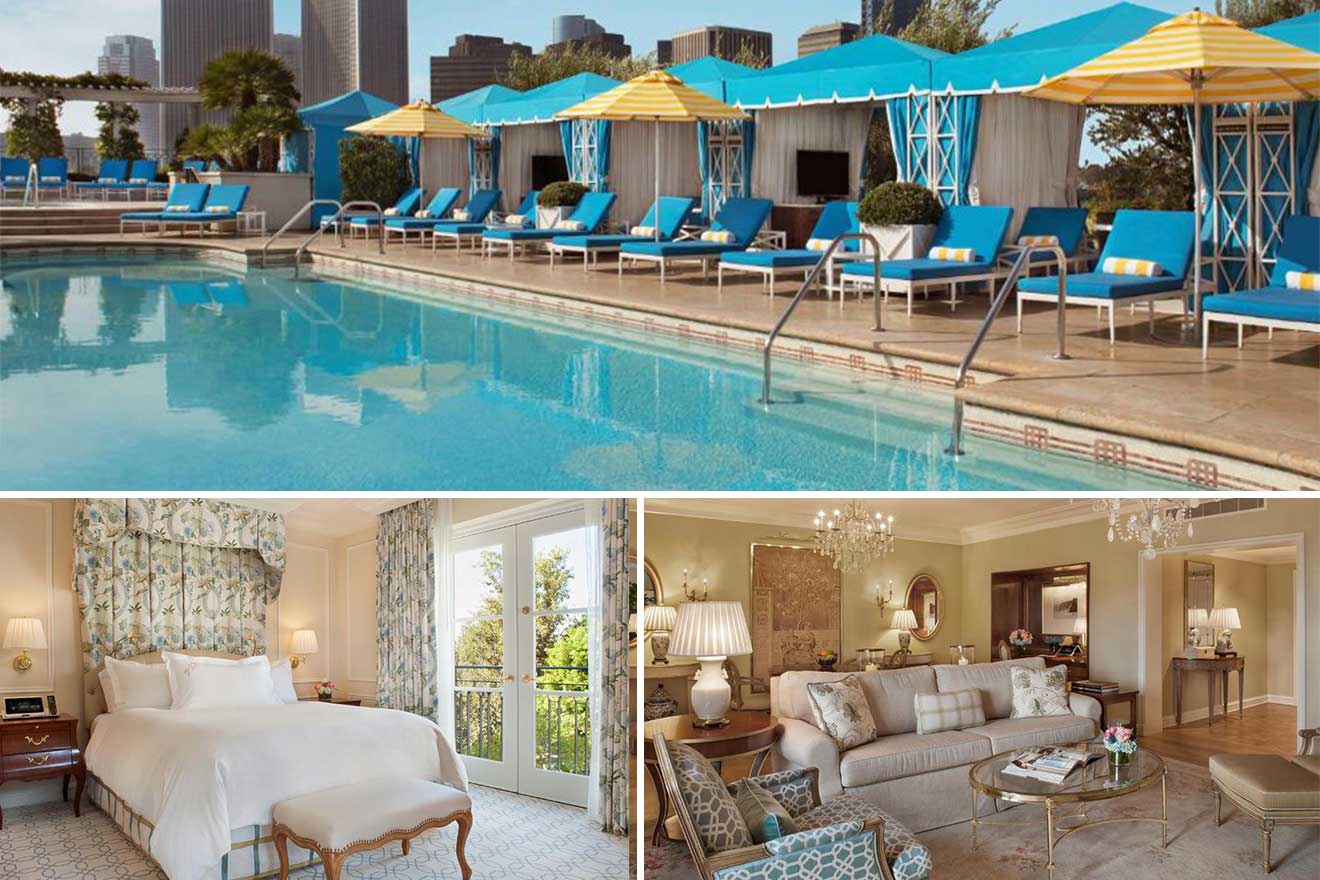 Do you want to try something different than the usual massages, facials, and treatments? Then check out this exclusive hotel in Beverly Hills (this is actually one of the best hotels in LA), featuring luxury rooms and private cabanas!
Here the exceptional full-service spa offers signature treatments with oils containing rubies, sapphires, diamonds, or emeralds, depending on which body issue you want to solve (just tell your therapist, and they will know what to do!). Just close to the spa you'll find a heated rooftop pool and whirlpool, steam rooms, and a sauna.
5. Calamigos Guest Ranch – the best beachfront spa hotel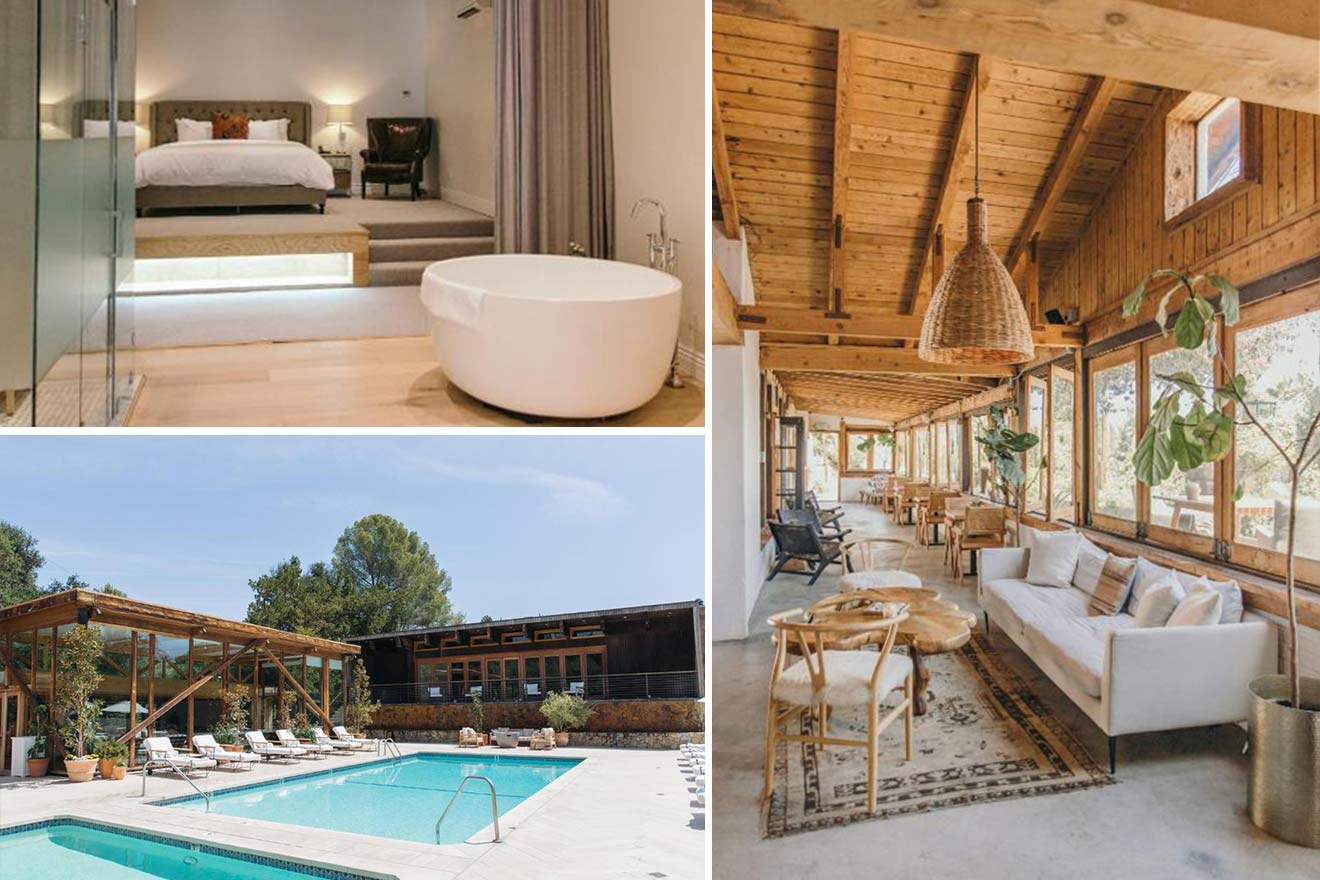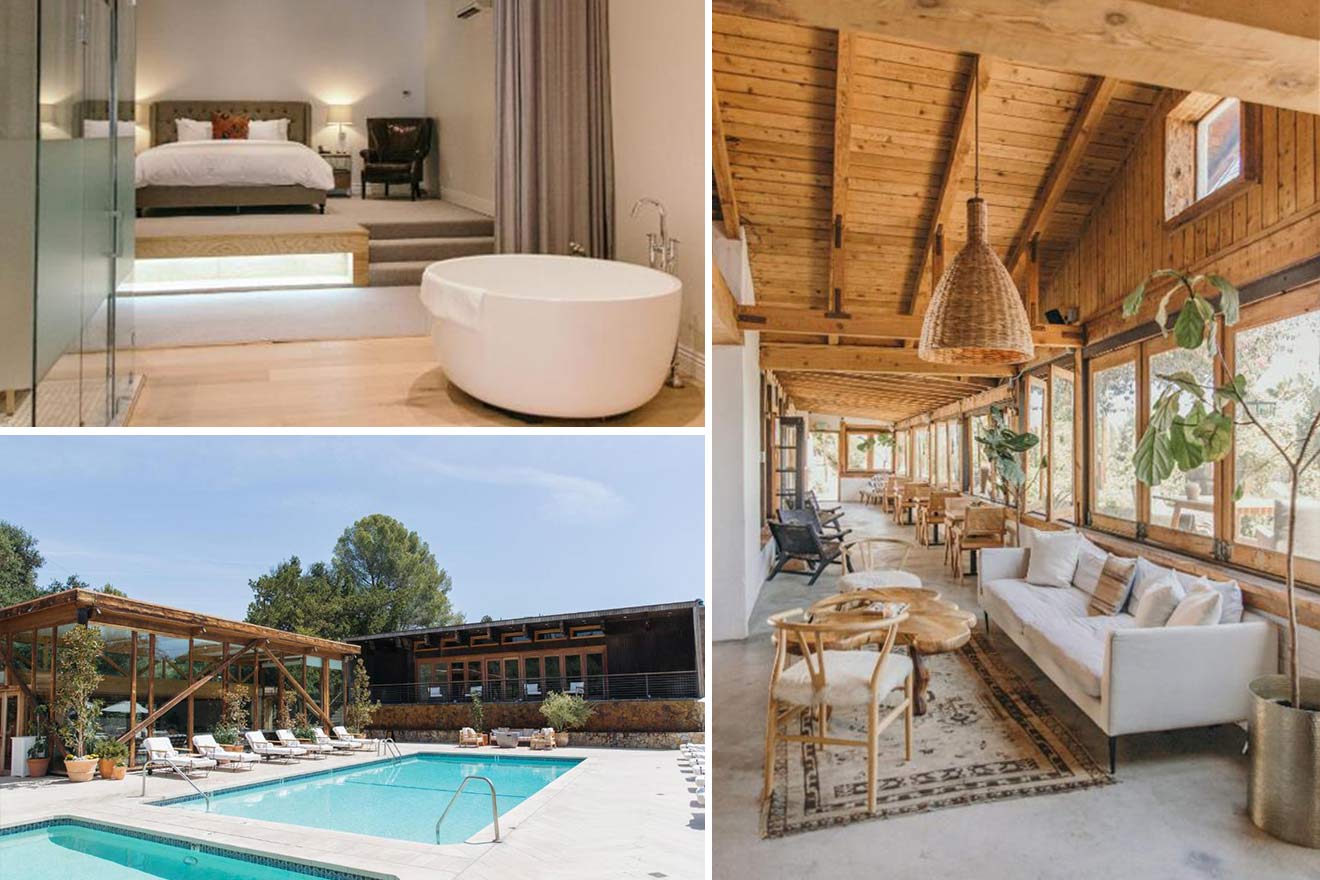 If you want to have access to a state-of-the-art spa but at the same time you don't want to renounce a sunny beach, this hotel in Malibu is what you're looking for! Here you will have access to an exclusive Beach Club, beautiful beaches in the hotel surroundings, and many beach activities like table tennis and billiards.
But the property also has many facilities for your relaxation, here you can get massages at the wellness center, unwind and sweat in the steam room, and chill in the dipping pool or in the large heated Spa Pool. And wait until you see the amazing bungalows, cottages and suites, with a private balcony and outdoor shower!
6. Ojai Valley Inn – an elegant retreat in the mountains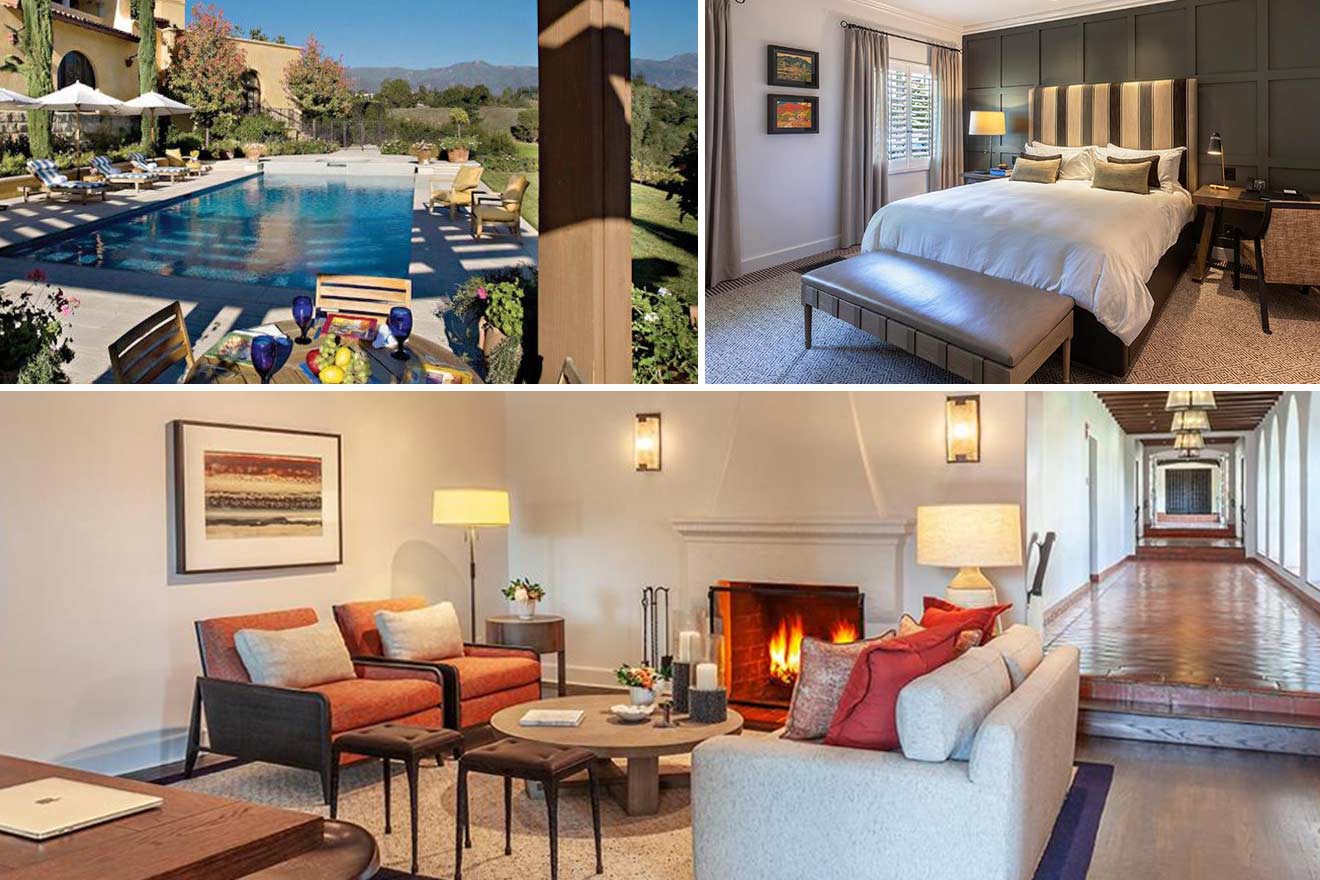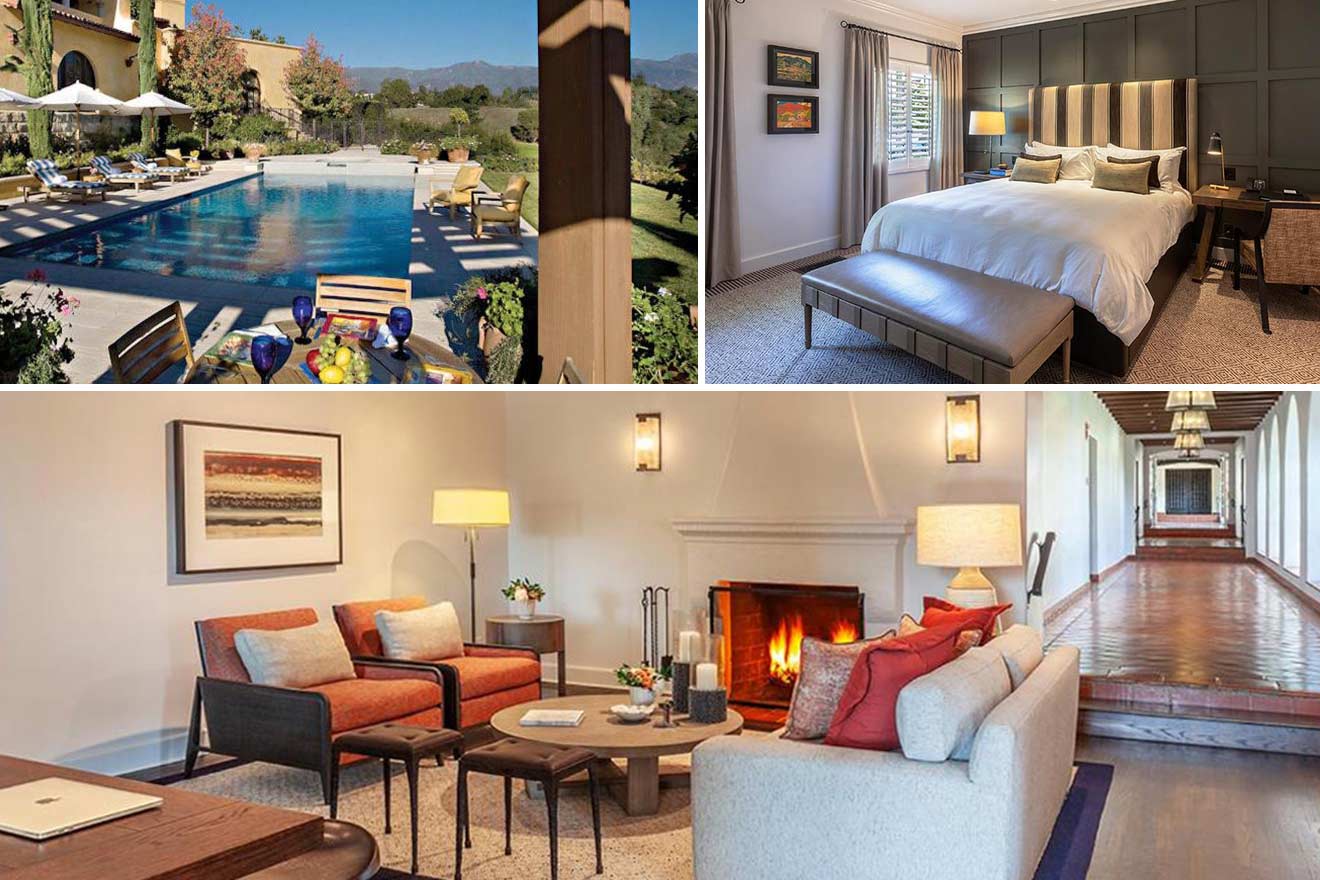 This historic resort in Ojai Valley is nestled in picturesque hills and mountains and offers elegant rooms decorated in Spanish Colonial style, a full health spa, a championship golf course, and five restaurants serving delicious dishes made from local ingredients.
But the highlight of the property is definitely the Spa Ojai, featuring a warm and exotic steam room and many different massages and treatments. And when you're not relaxing, you can join the several mind and body classes available, like yoga and fitness, or have a drink/ snack at the outdoor pool!
PS: If you want to check out other amazing accommodation options in the beautiful Ojai Valley, check out our post about the best hotels in Ojai, California, for different tastes and budgets!
7. Alila Ventana Big Sur – top adults-only resort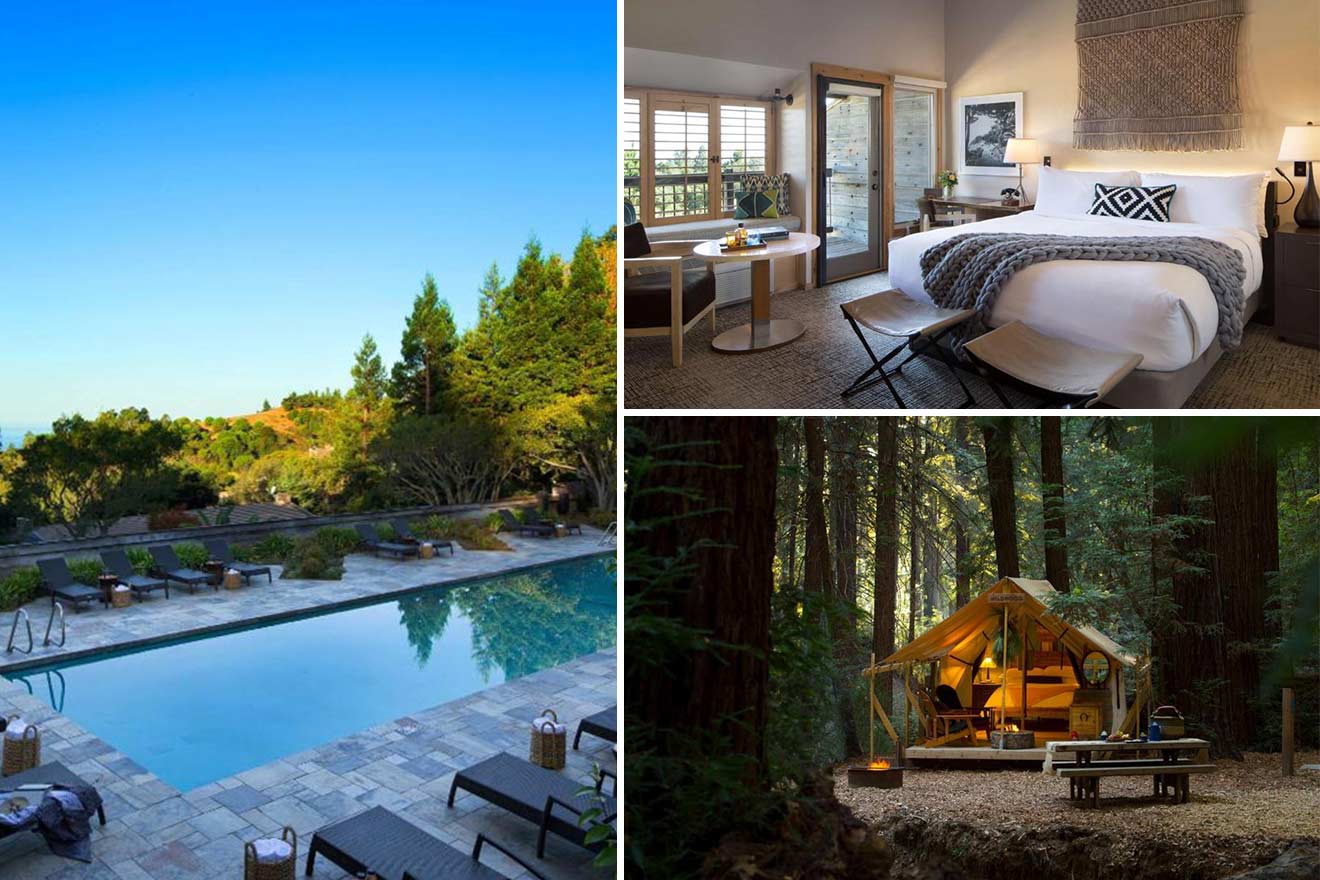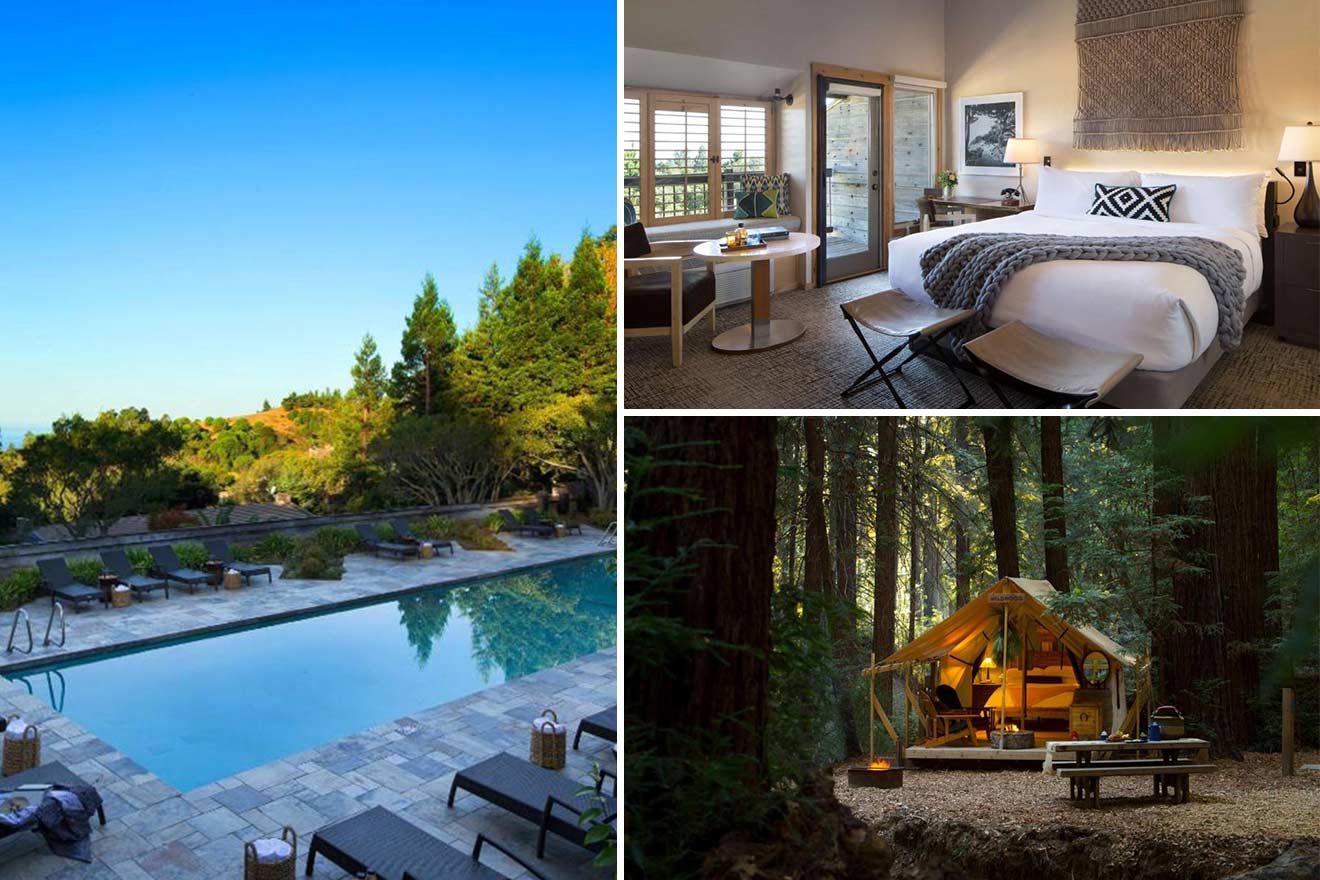 If you want to have a relaxing and exclusive holiday far from the noise of kids, this adults-only resort is for you, nestled in the cliffs on a picturesque oceanfront location in Big Sur.
Here the spa features Japanese baths, two pools (one of which is clothing-optional) and an outdoor relaxation area with a hot sauna, but the best part of it is its special, New Age treatments! In fact, they offer facials made of caviar and chamomile, hot-stone massages with jade and basalt, and in-room sessions focusing on chakra energy healing, and guided mindfulness… How cool is that?
8. Bernardus Lodge & Spa – the best guest rooms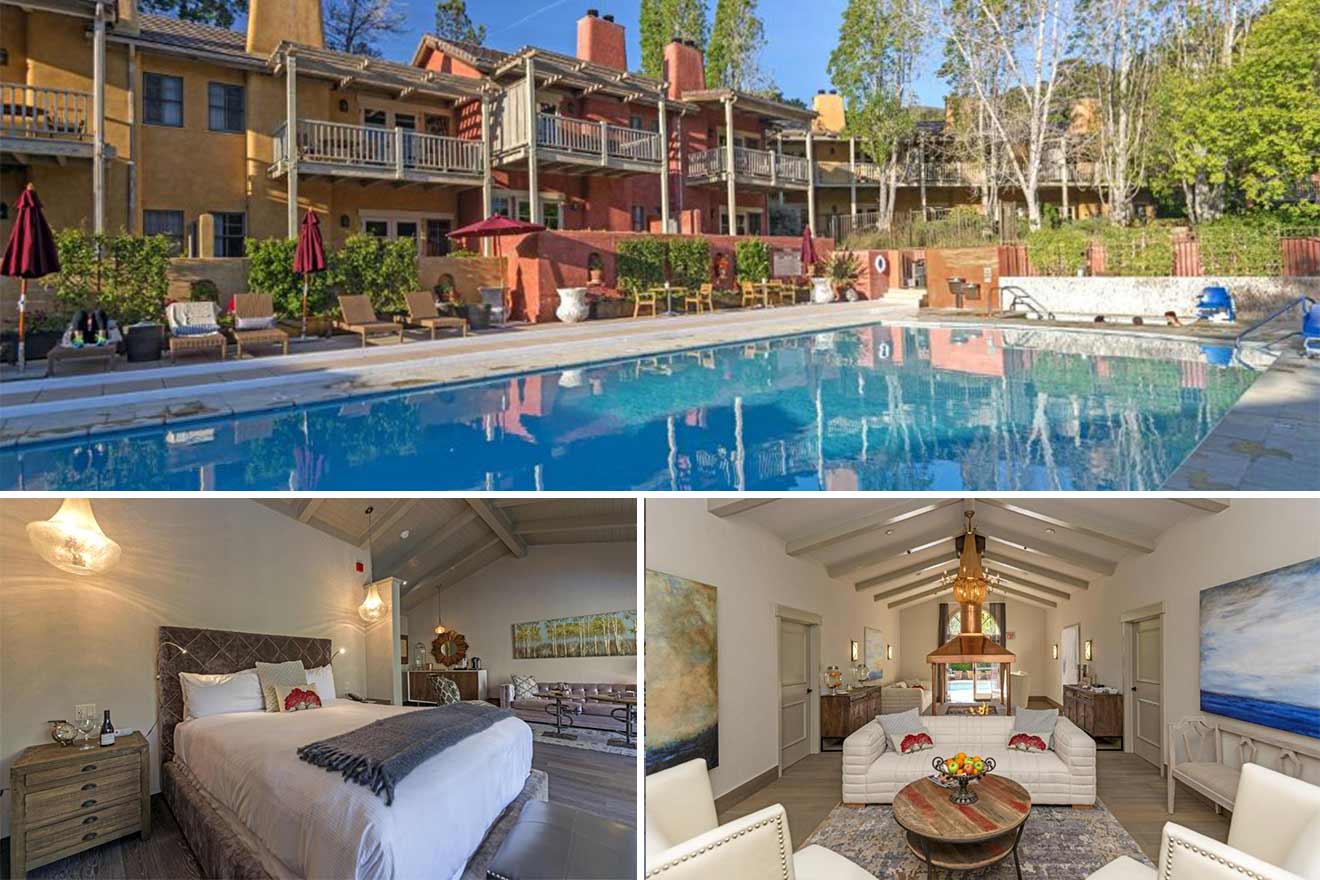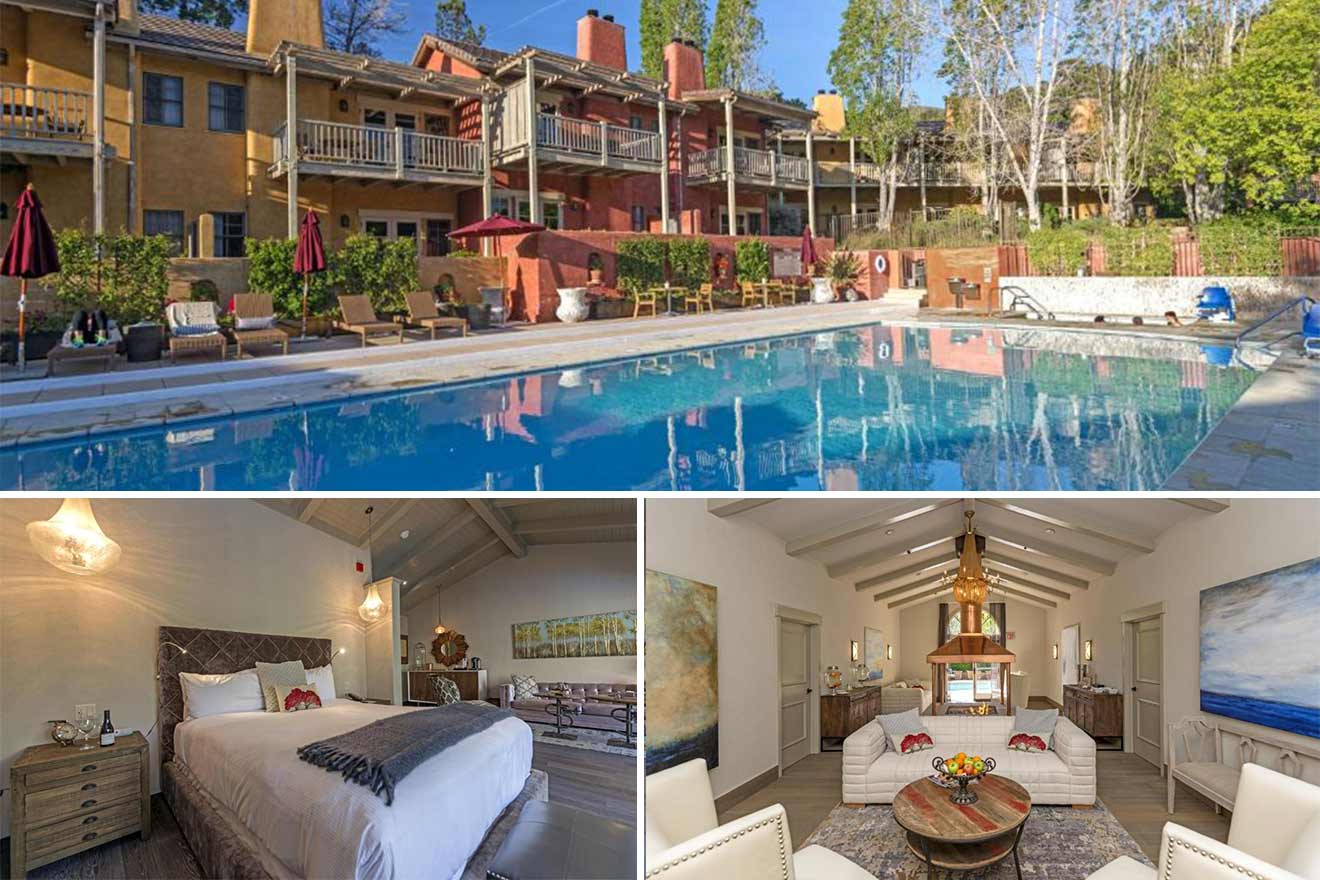 At this hotel in Carmel Valley you will never stop relaxing, not even in your room! In fact, each accommodation here offers a limestone fireplace, a peaceful soaking tub, down feather beds, perfect to have a good sleep, and private bathrooms with spa baths.
Here the spa offers marine-inspired massages, body treatments, sauna rooms, and a fitness center… but that's not all! At the property, you will even find a big warming room with a fireplace, a meditation garden to disconnect from the outside world, a dipping pool and a reflecting pool… plus a full-service beauty salon if you really want to treat yourself!
9. The Ritz-Carlton, Rancho Mirage – for self-reconnection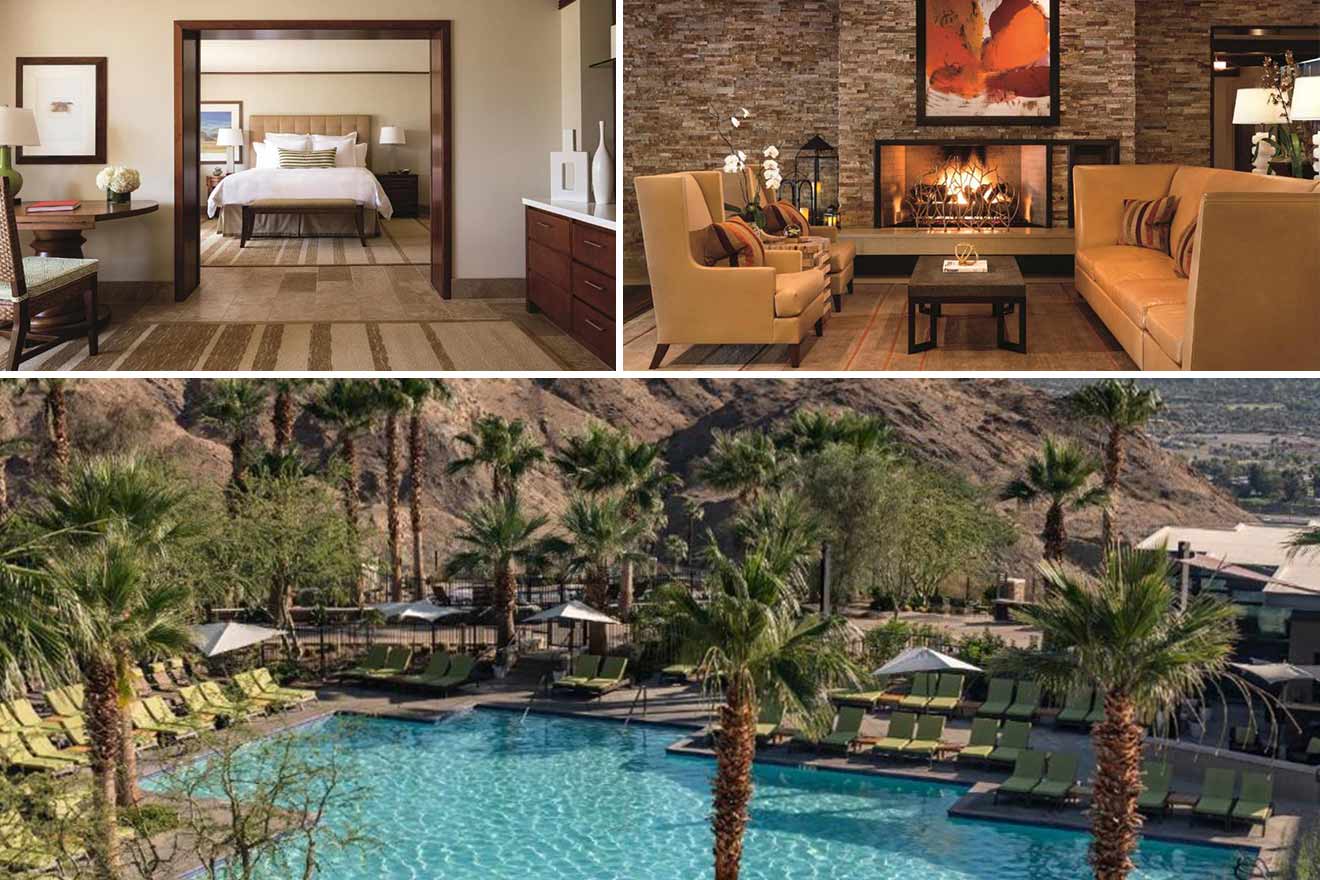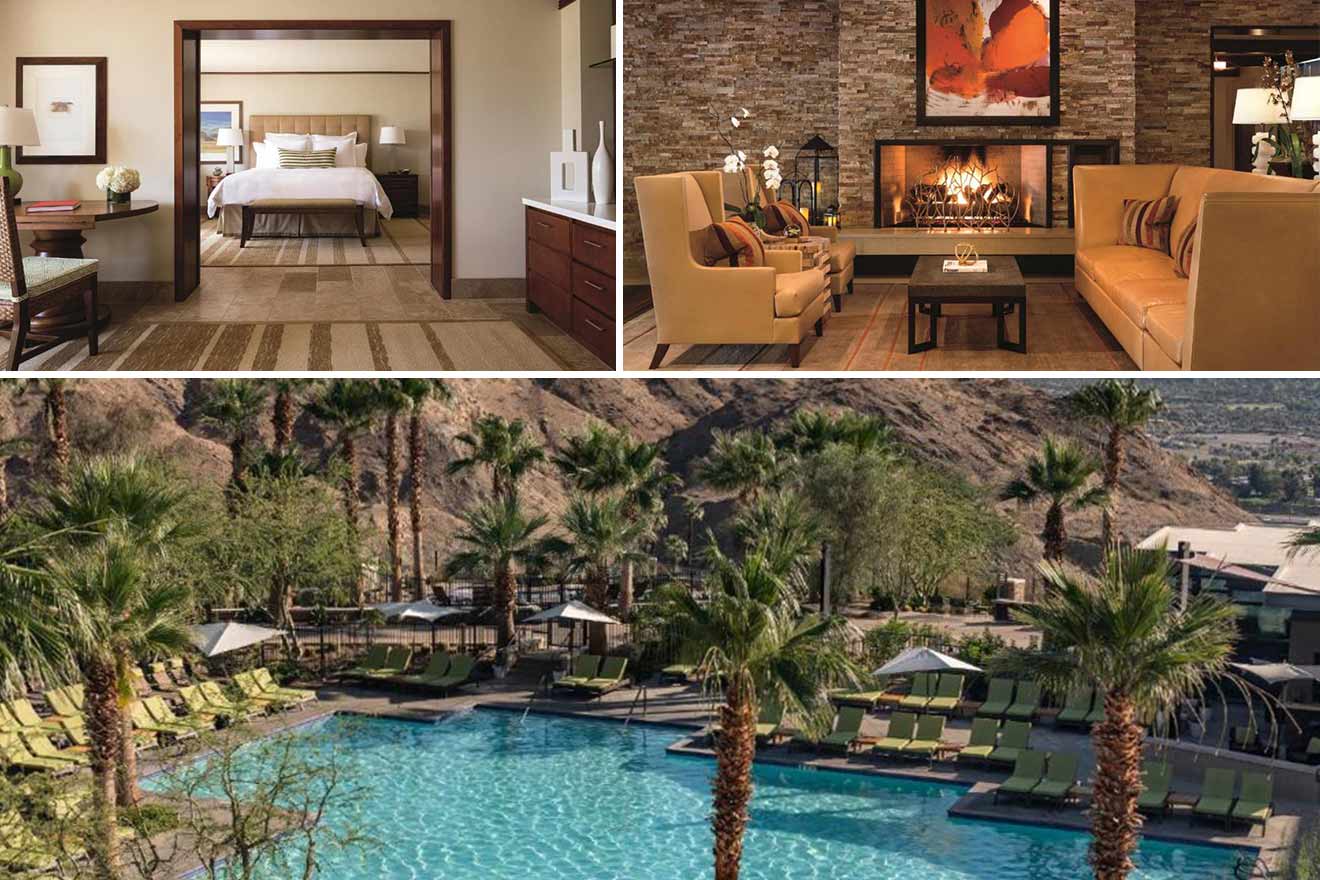 Nestled in the Santa Rosa mountains, 20 minutes west of Santa Barbara, The Ritz-Carlton – Rancho Mirage is the perfect place if you really want to disconnect from the outside world and reconnect with yourself.
Here you'll have access to a great spa dedicated to wellness and rejuvenation, offering Ayurvedic and Swedish massages (I suggest you have them on the beach for the ultimate relaxation), body treatments, and skin-care services like LED light facials and exfoliating peels.
And you can also join some mindfulness practices like beachside yoga classes, Pilates, Qigong, tai chi, and meditation exercises!
10. The Beverly Hills Hotel – the most trendy celebrity hotel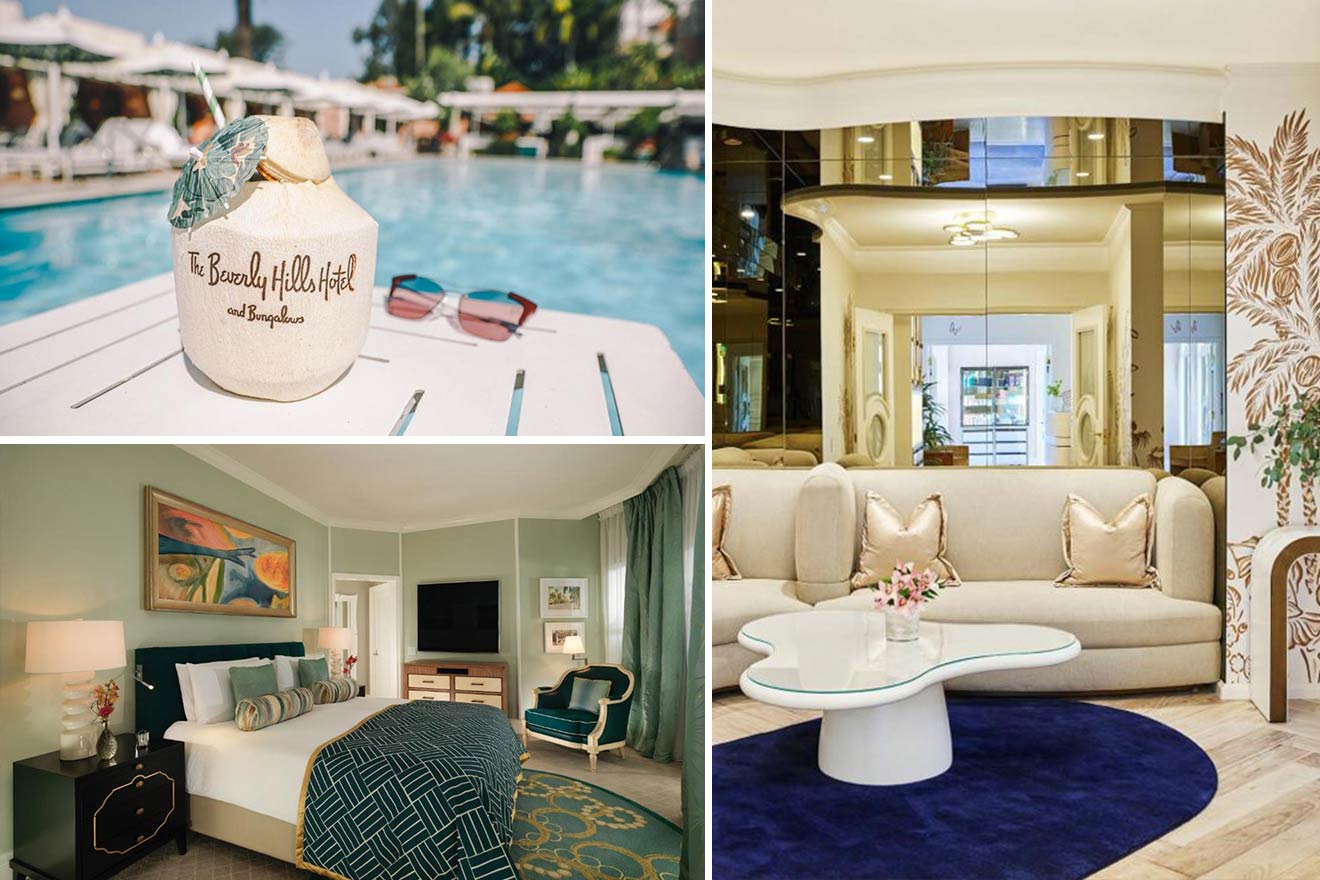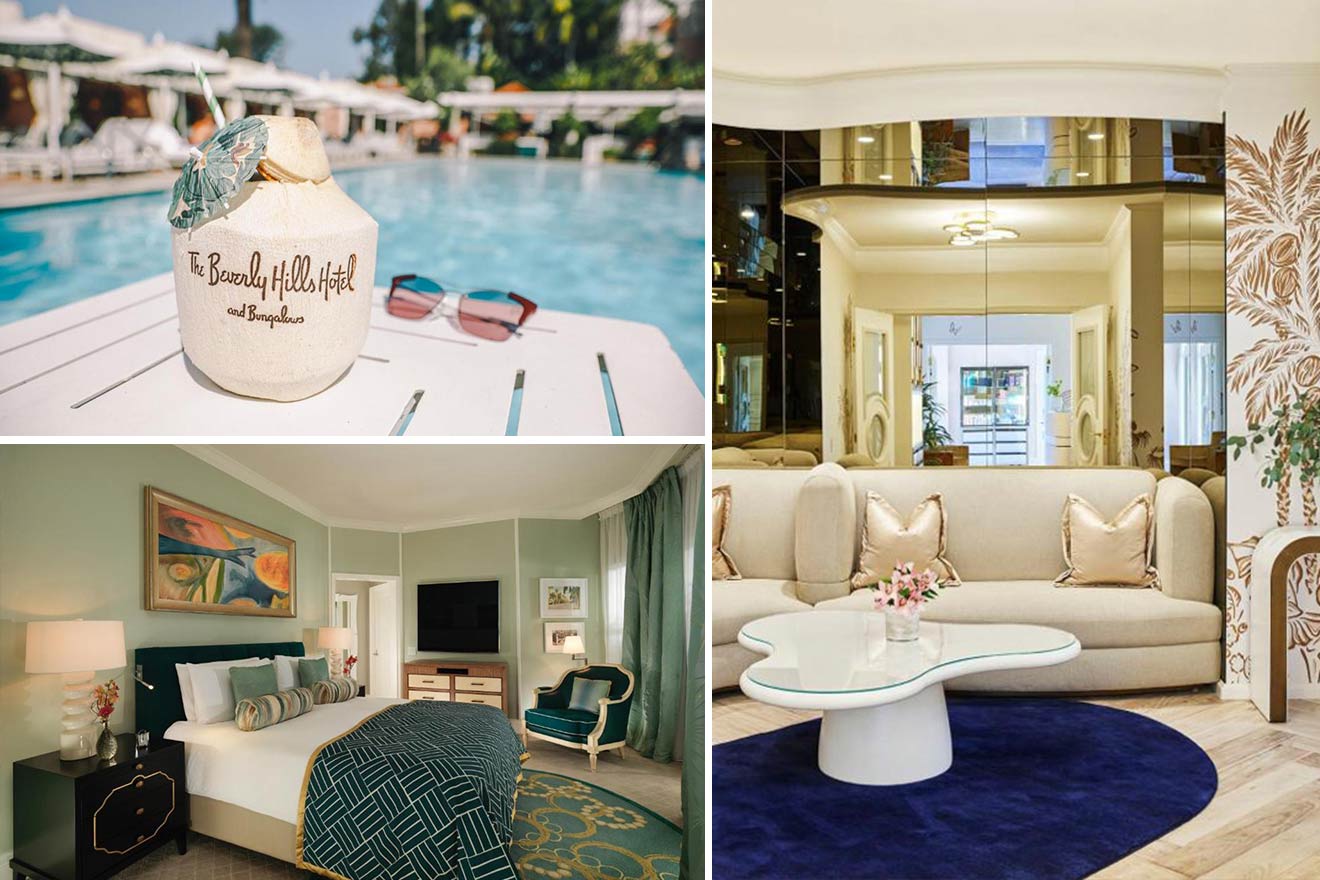 Called also "The Pink Palace," this cool hotel is located right on Sunset Boulevard, in Beverly Hills and is perfect if you want to stay in stylish accommodation and have access to a full-service spa at the same time.
Here you can either stay in bright and elegant rooms with marble bathrooms or in Hollywood-style bungalows inspired by their famous guests, and have dinners at the hotel's outdoor dining area which is famous among celebrities… Maybe you will meet your favorite one!
The outdoor pool is also super cool, featuring underwater music and a pool bar where you can enjoy a fresh cocktail!
11. Montage Laguna Beach – one of the top spas in California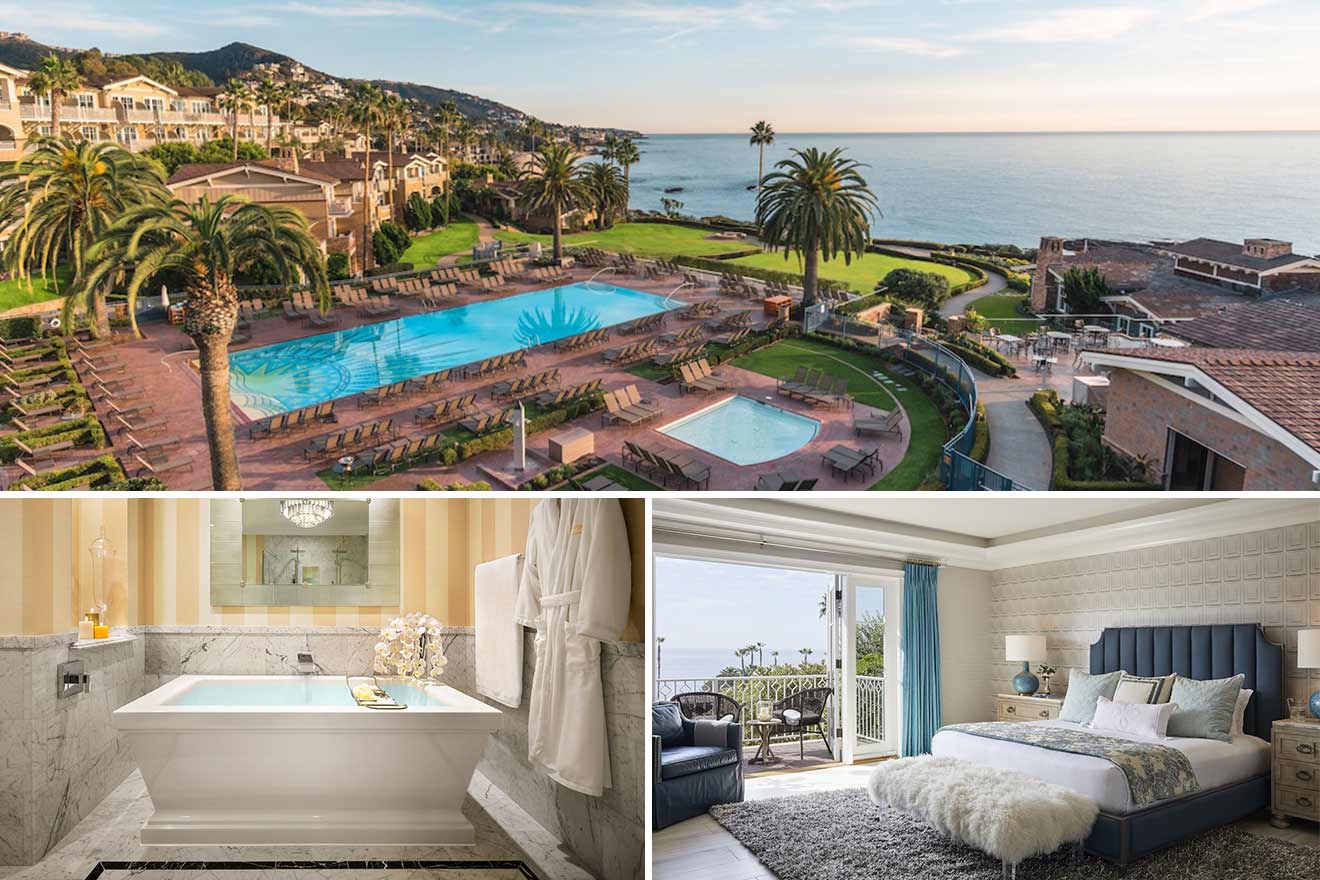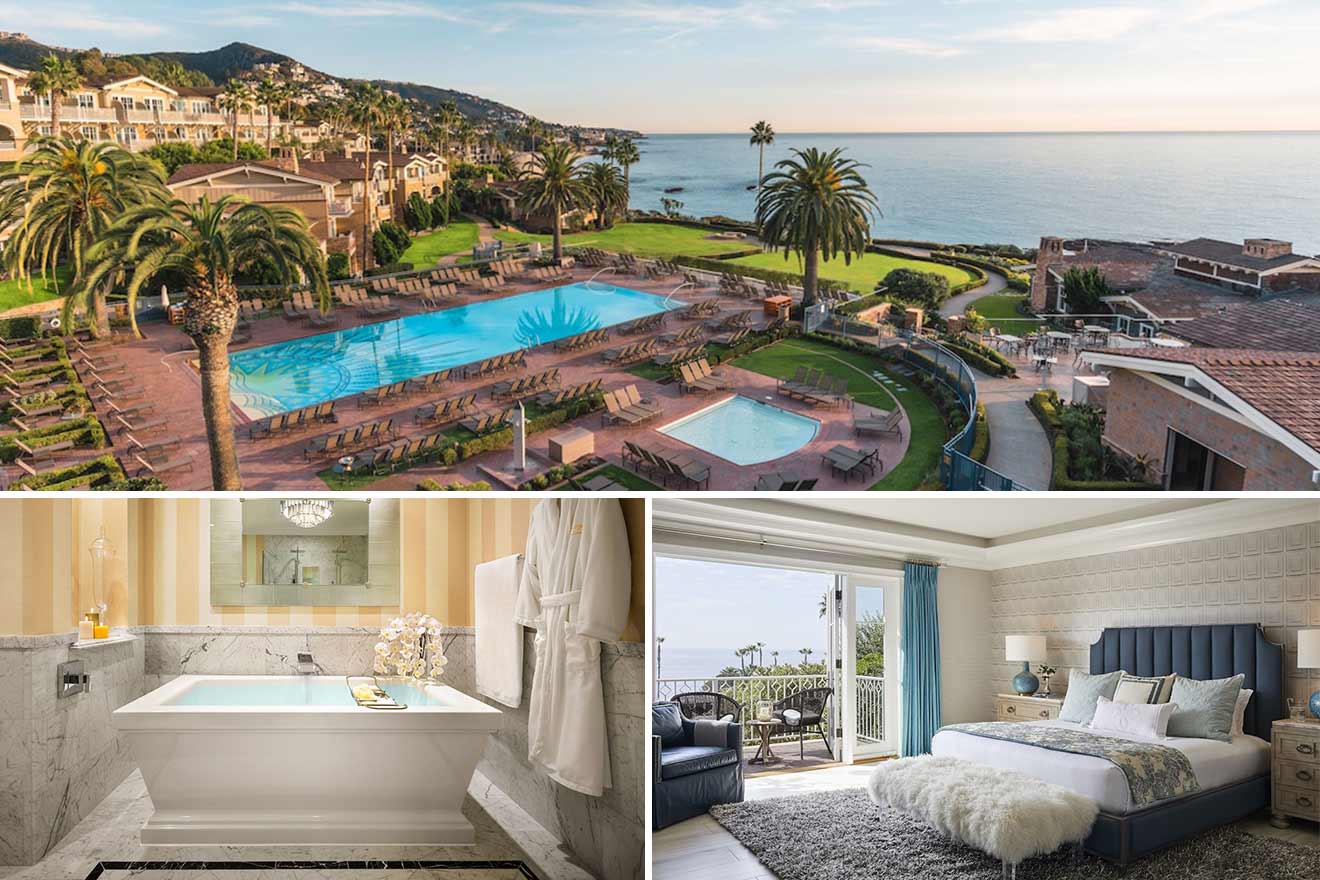 Located right in front of the ocean in Orange County, this luxury hotel has a full-service spa that is open to the public (it is the second-highest-rated spa in California!), so you can go enjoy their exclusive treatments even if you don't stay here.
The massive spa offers relaxing massages, body therapies, a hot sauna, and an indoor jacuzzi pool, so you can literally spend your whole day there. During the rest of it you can train at the fitness center on-site, take aerobics and yoga classes at the health club or try delicious Californian cuisine in one of the 3 on-site restaurants!
12. Agua Caliente Casino Resort Spa – a Vegas-style resort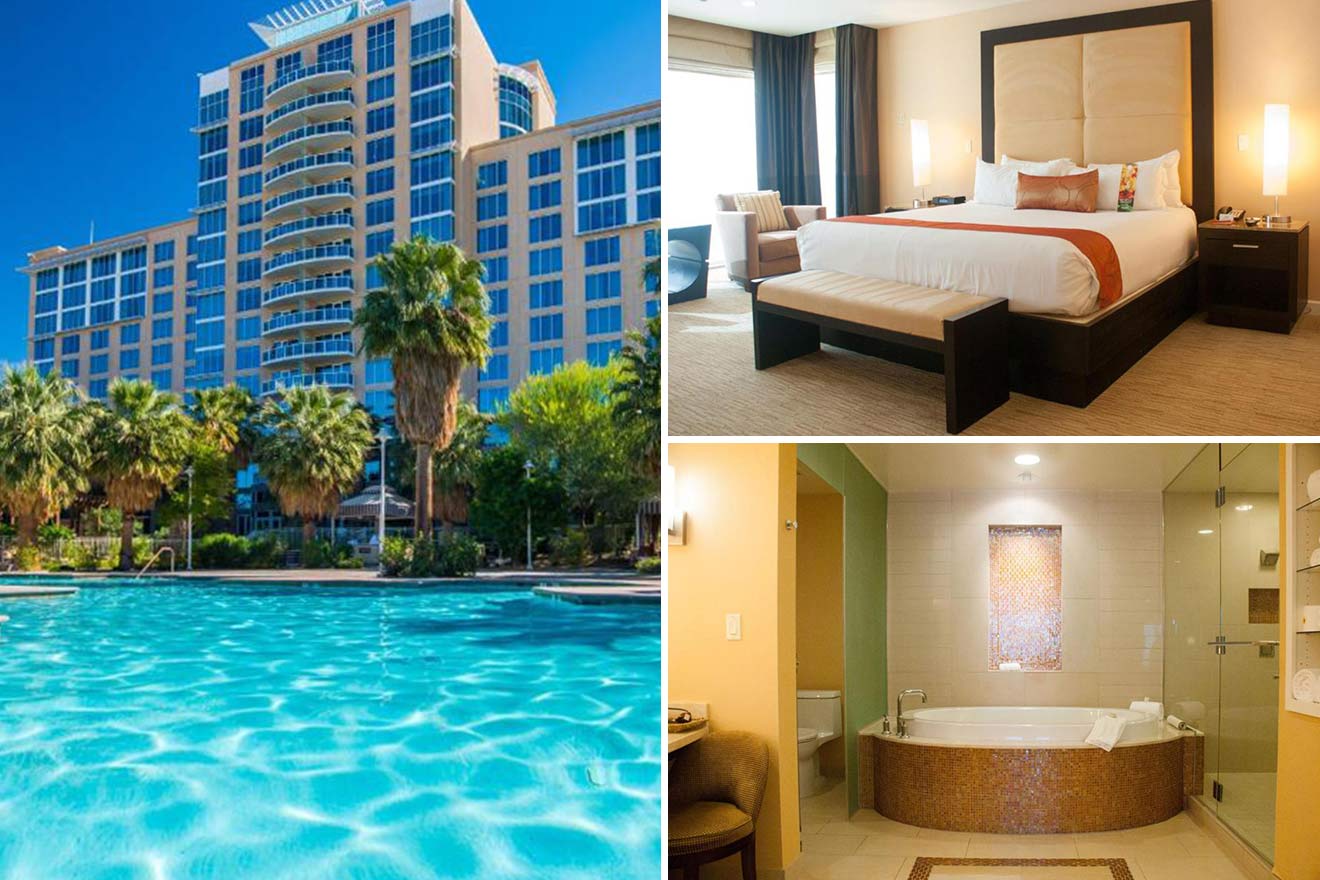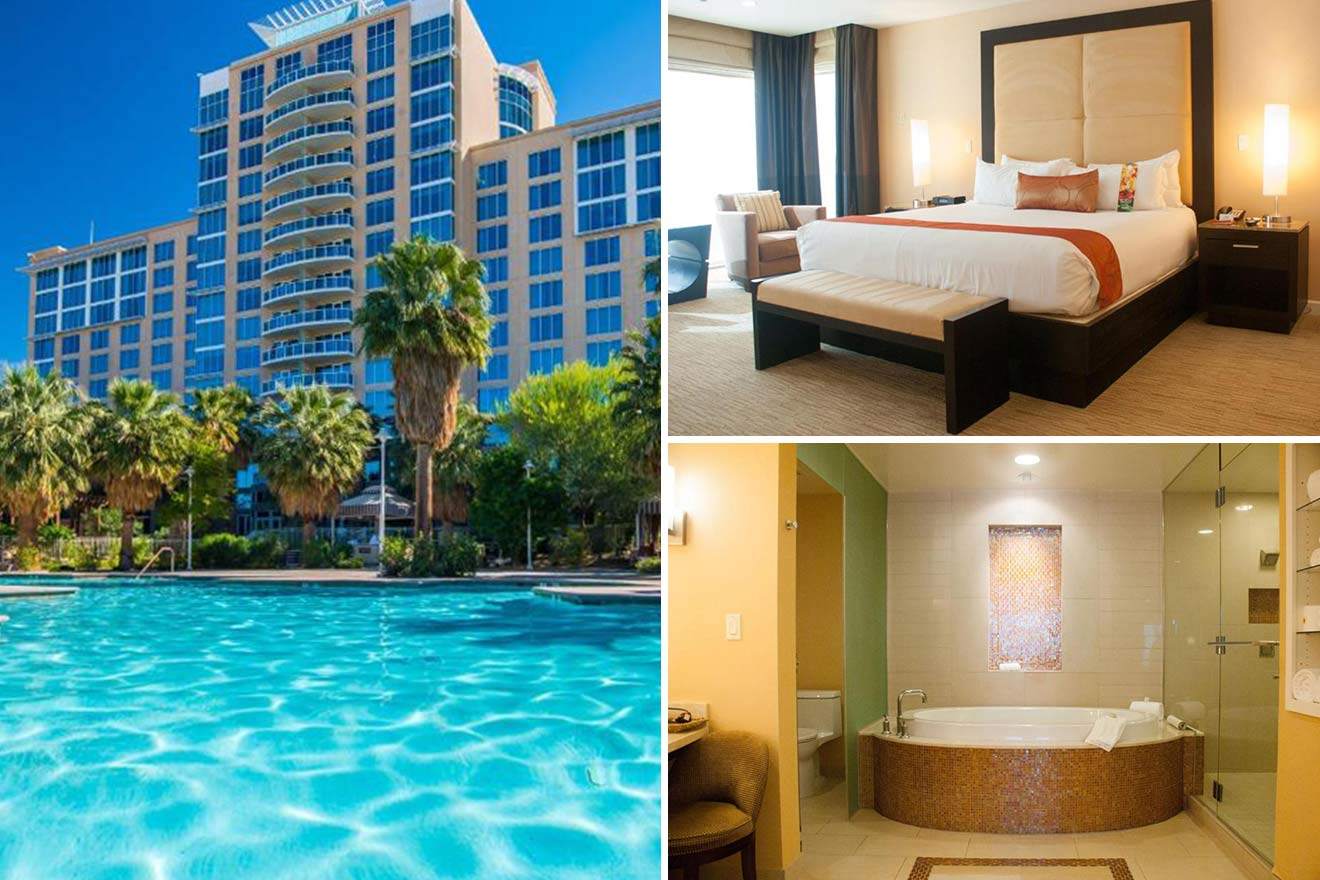 Nestled in the desert mountains of Coachella Valley (Rancho Mirage), this California resort feels like a luxury hotel in Las Vegas but with a way calmer vibe, offering both an exciting casino and an award-winning spa, open until 7 pm.
The rooms and cabanas are also stunning, offering luxury linens, floor-to-ceiling windows, panoramic mountain views and more. Staying in one of these accommodations means you will have access to many cool facilities like a delicious steakhouse, a swimming pool, beauty treatments, and mud baths at the wellness center.
13. Terranea Resort – the most various treatment rooms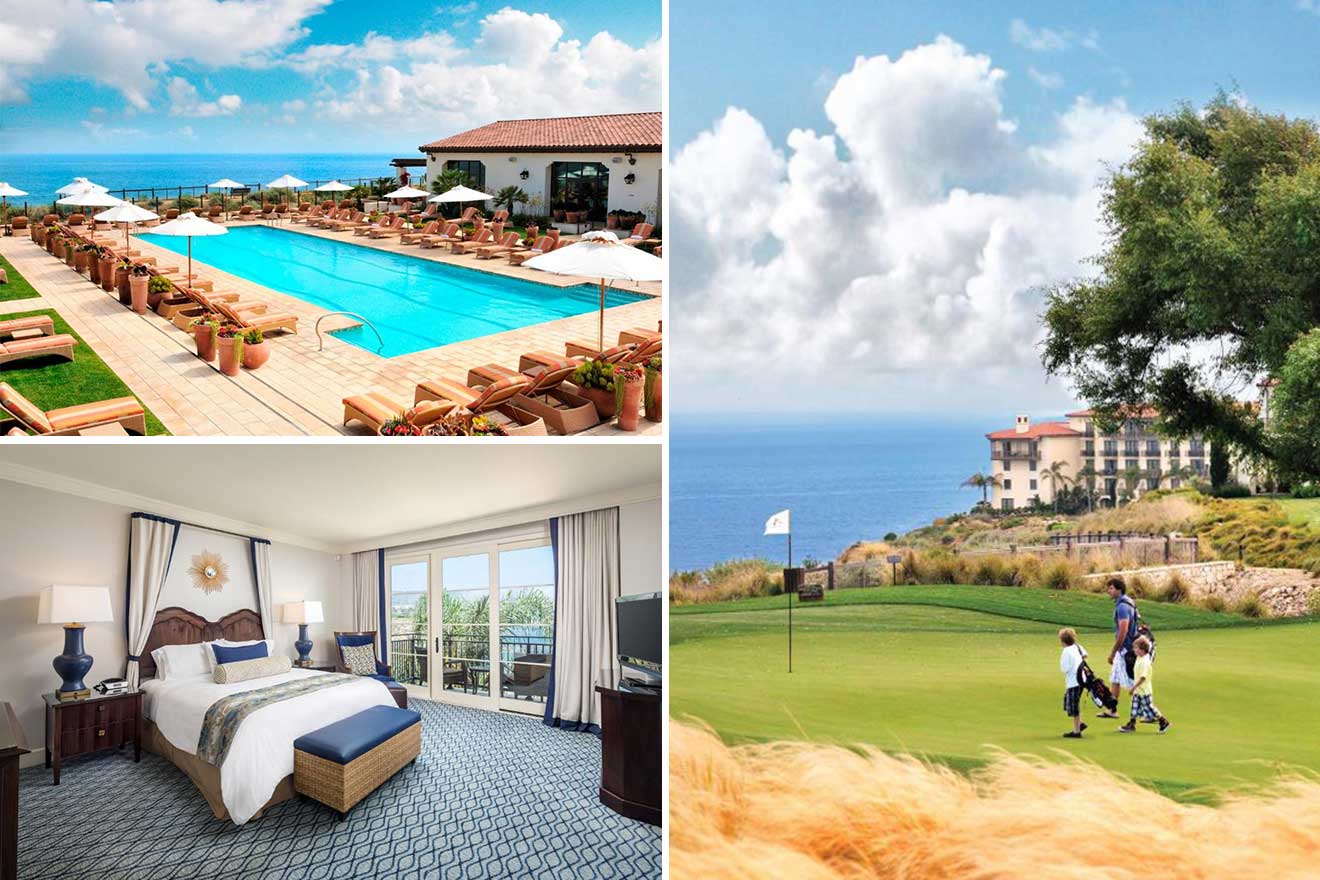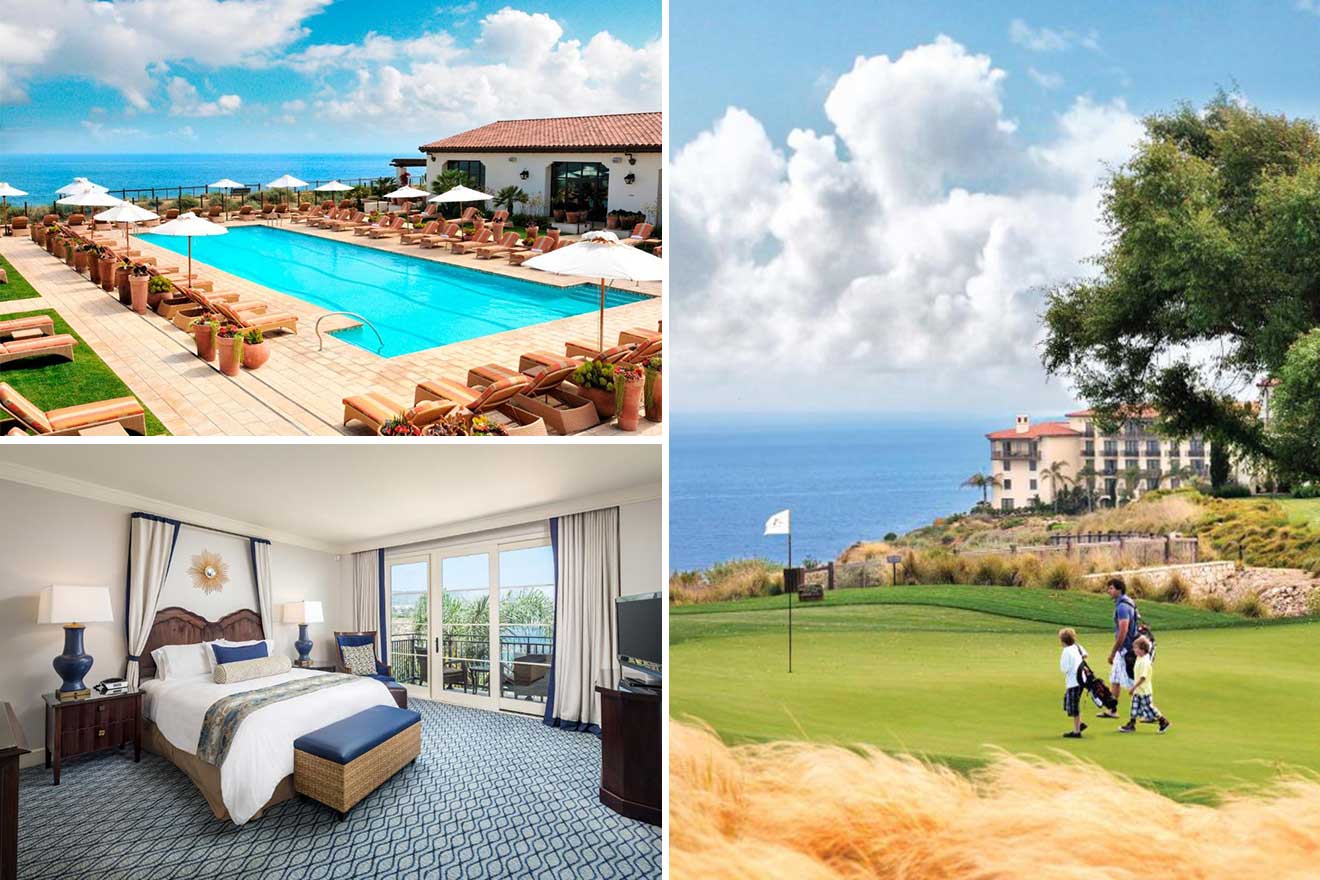 Located on California's pacific coast (in the Palos Verdes Peninsula) Terranea Resort offers not 1 but 25 treatment rooms. Some of them are for couples, featuring freestanding soaking tubs and private rainfall showers, others are saunas, cold plunges, steam rooms, facial treatments rooms, etc. And you can access them either with a booked treatment or a spa day pass!
And if you want to balance all the relaxation you will get with some activity, there is a fitness and wellness center with top-of-the-line equipment and a separate spinning studio directly overlooking the ocean… Name a better place to keep yourself in shape!
14. Rancho Valencia Resort and Spa – the best activities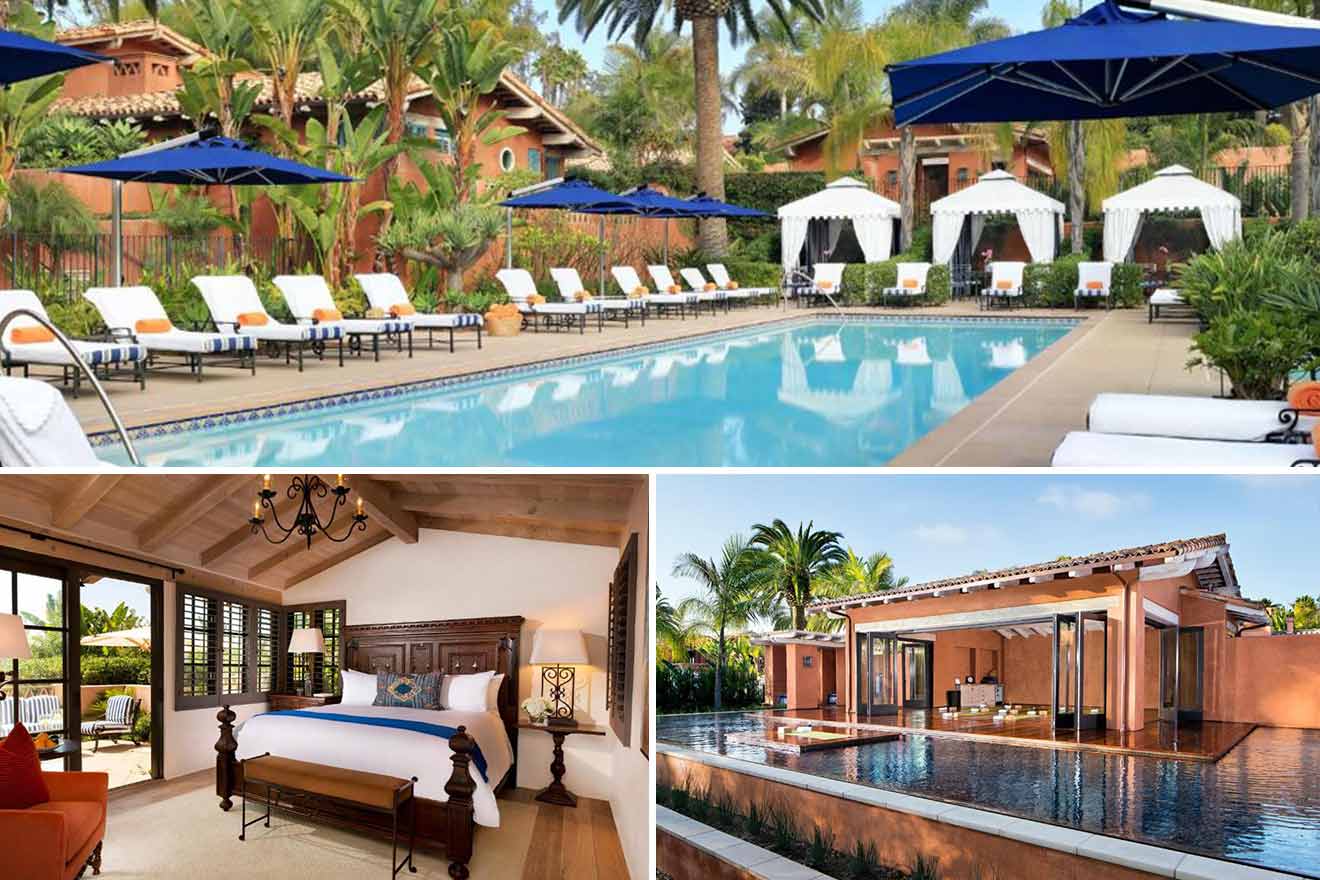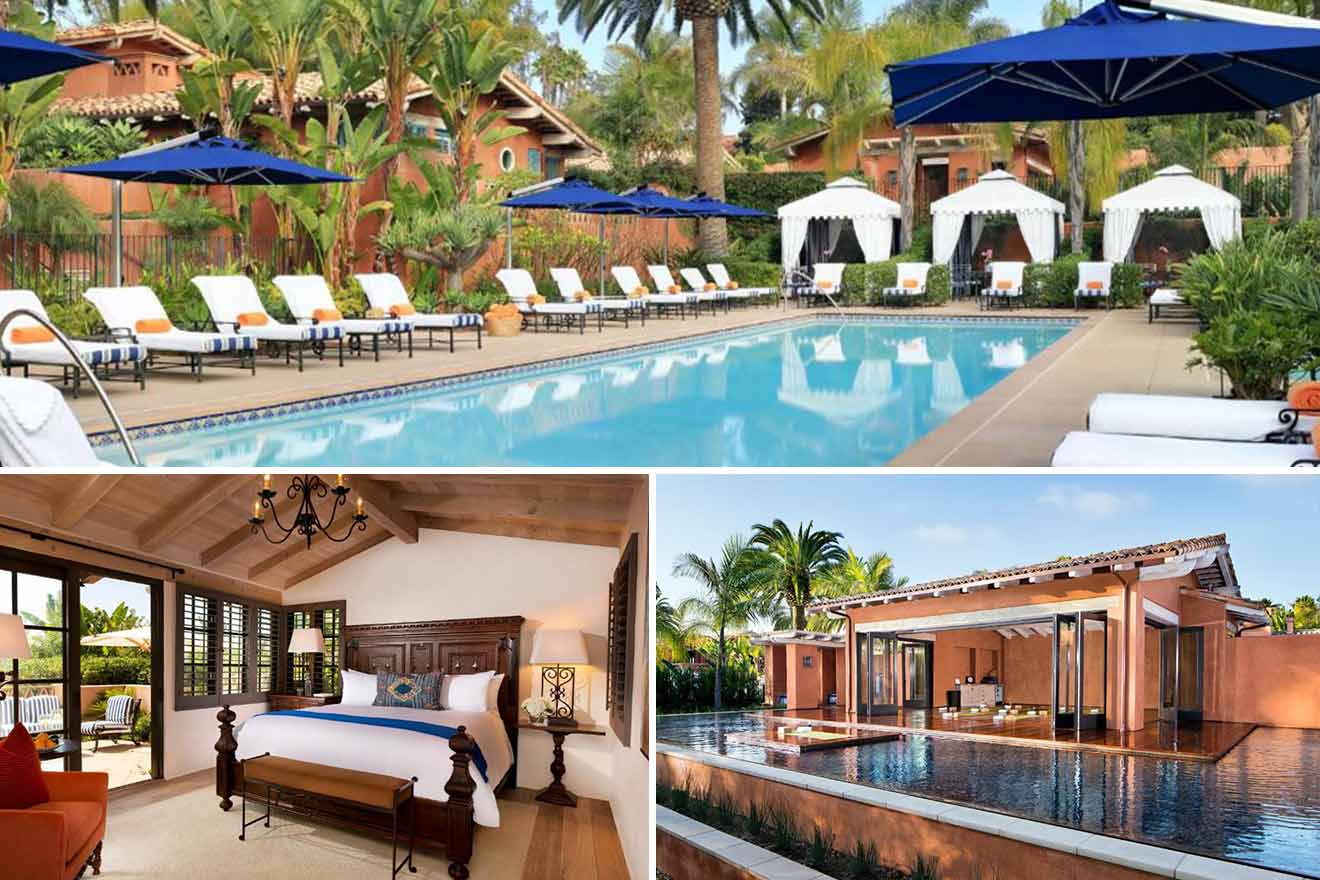 If you're looking for the perfect balance between relaxation and activities, this incredible, natural resort located among the hills of Rancho Santa Fe is for you!
In fact, here you will have access to a full-service spa where you can just unwind and enjoy some peace, a huge golf course, and 20 top-rated tennis courts, as well as a croquet lawn and bocce field, a fitness center, and yoga classes… This is paradise for sports enthusiasts!
15. Spring Resort, Palm Springs – for an intimate retreat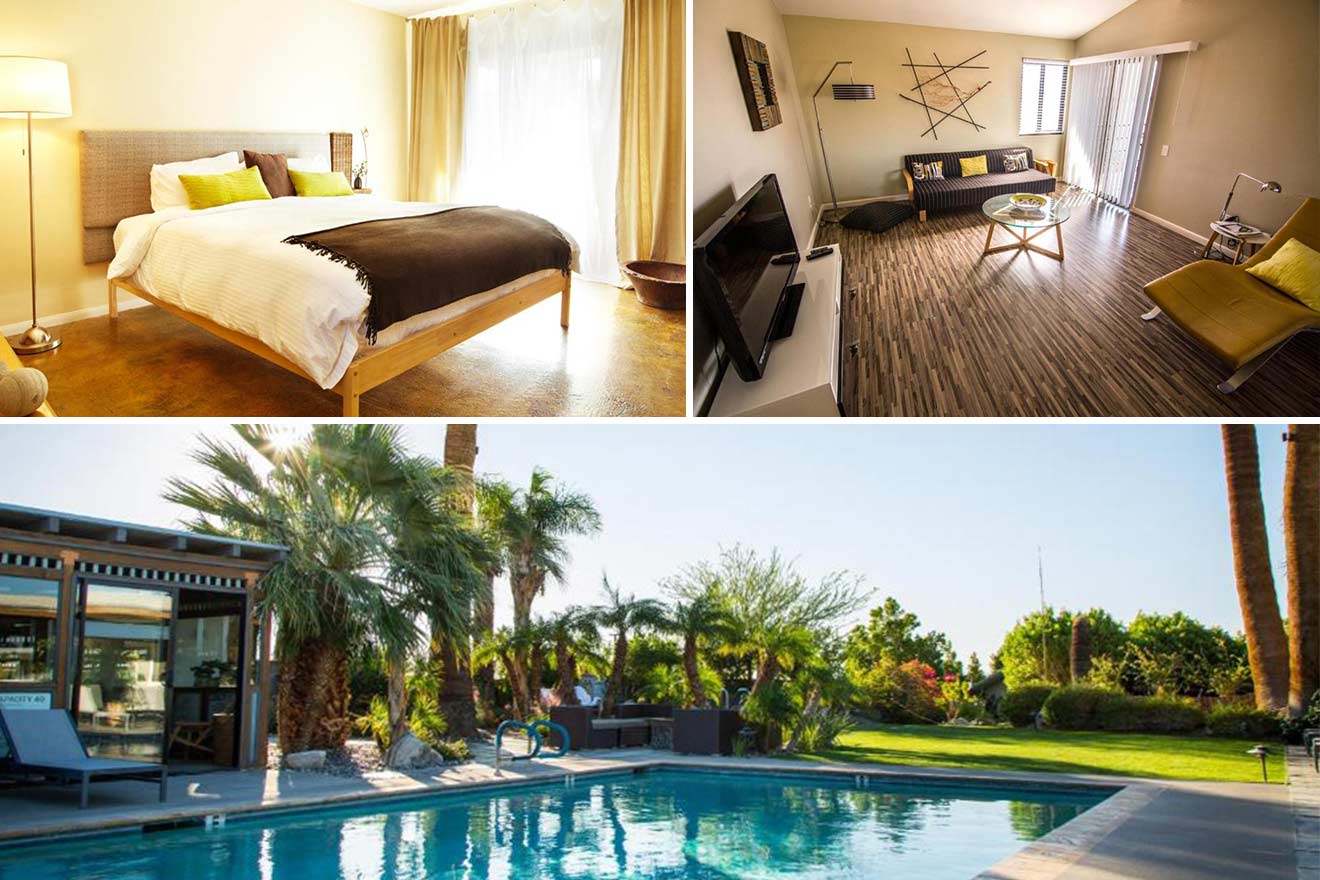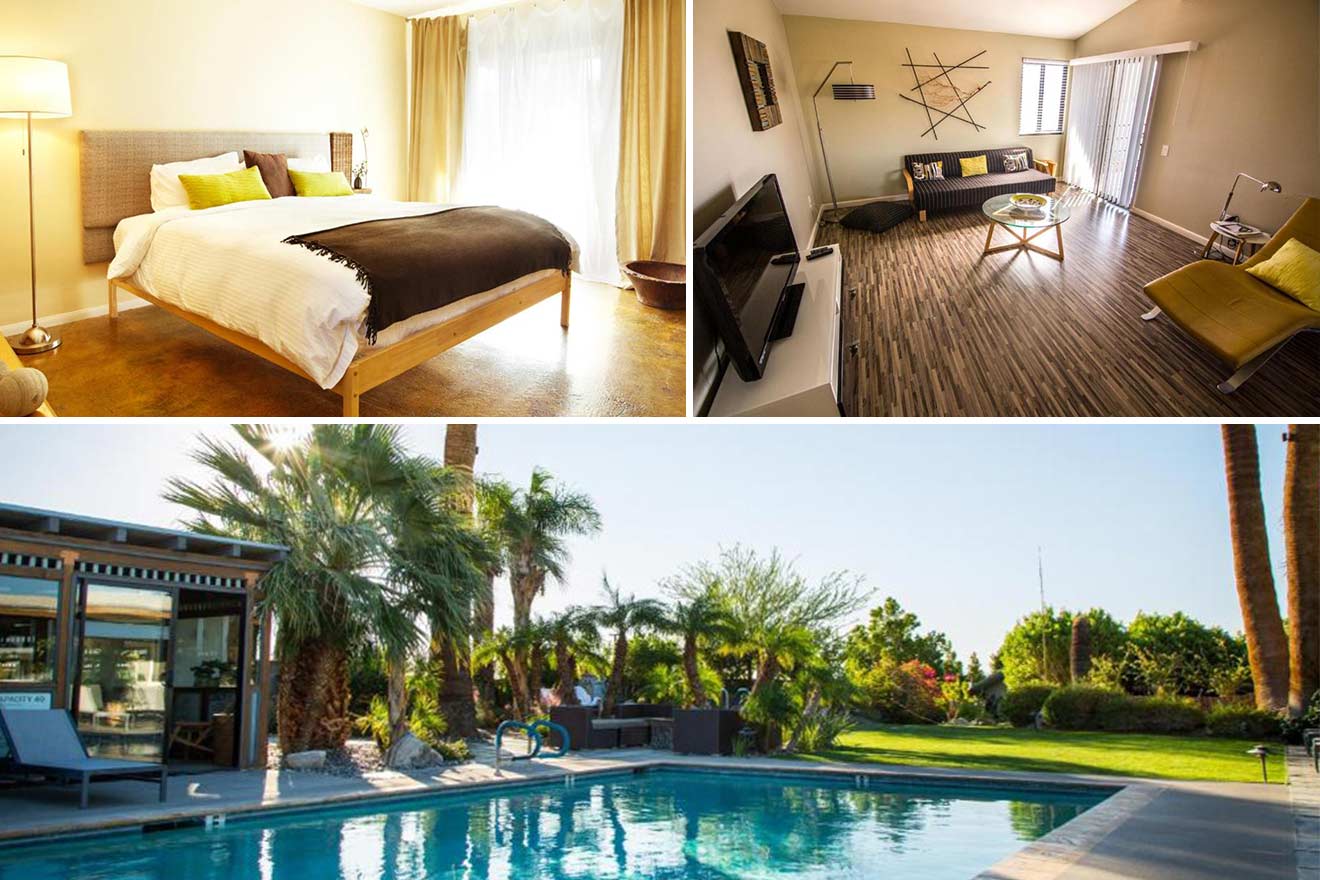 This cozy, adults-only resort in Palm Springs is perfect if you want to have a very tranquil stay, offering a very quiet atmosphere and a meditative ambiance.
Every room is poolside, and will give you access to many relaxing amenities like a sauna, a hot tub, a spa offering fresh mineral water, over 30 spa treatments, and a relaxation area… perfect for couples that want to spend some special moments in full privacy!
16. Purple Orchid Resort & Spa – the most tranquil property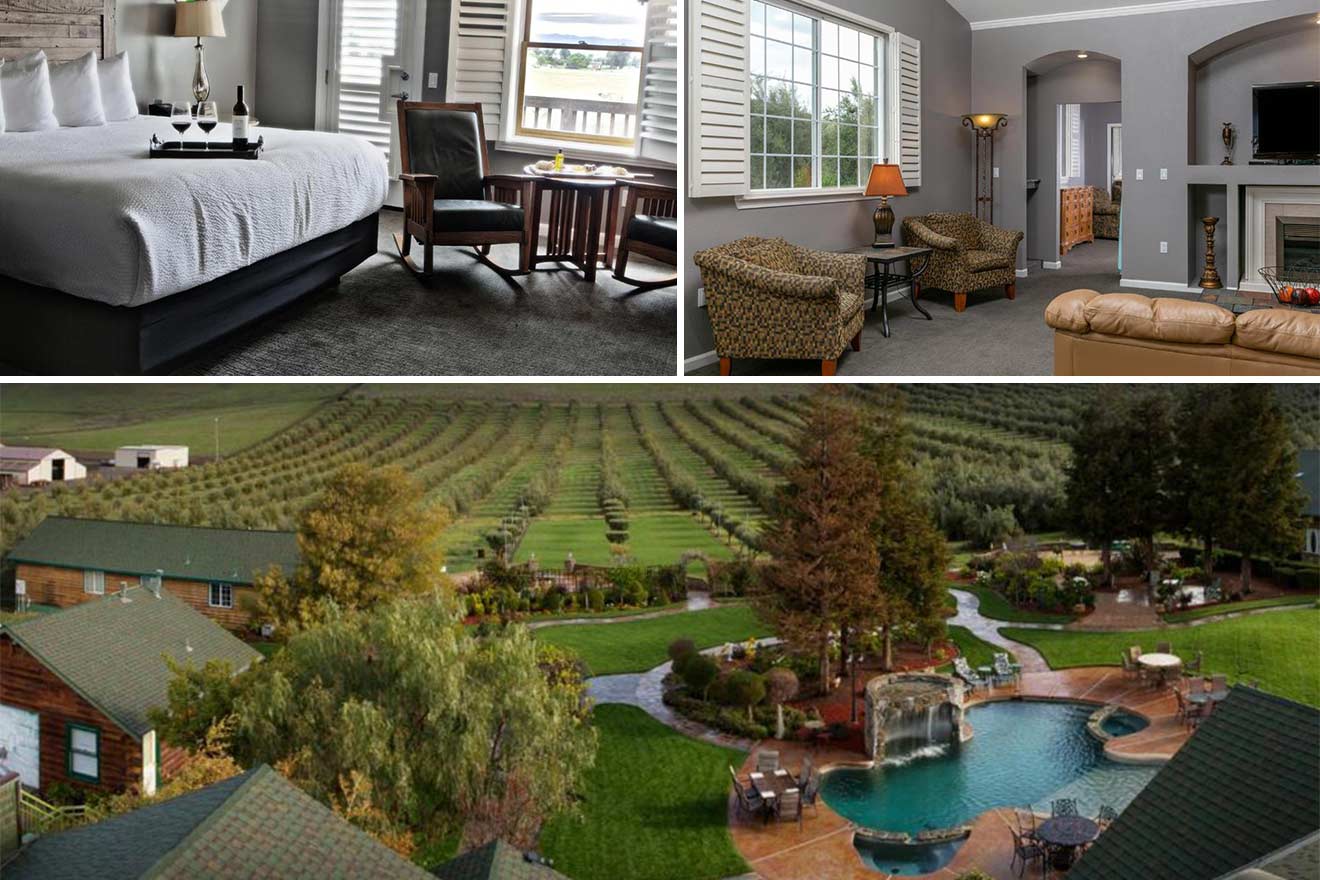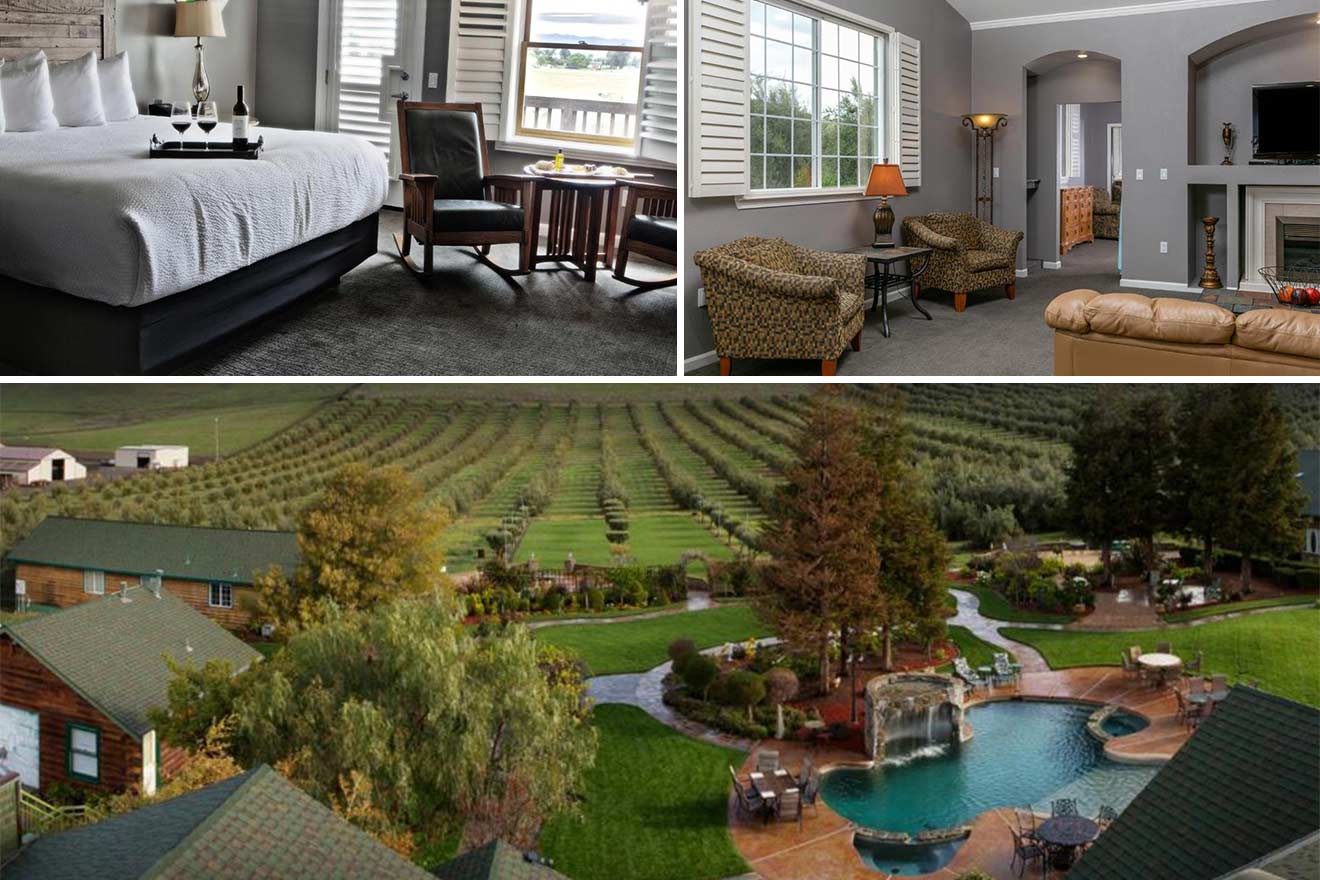 Located in Livermore, this tranquil resort is the perfect place to disconnect and focus only on your relaxation. Here you will sleep in cozy and spacious rooms with private bathrooms featuring a walk-in shower and a relaxing spa bath, and a seating area with an inviting fireplace.
And when you feel like leaving your room, you can chill in the property's hot tubs or relax in the gardens, get a massage at the spa and wellness center, or join many activities in the surroundings, like golfing, cycling and hiking.
FAQs about best spa resorts in California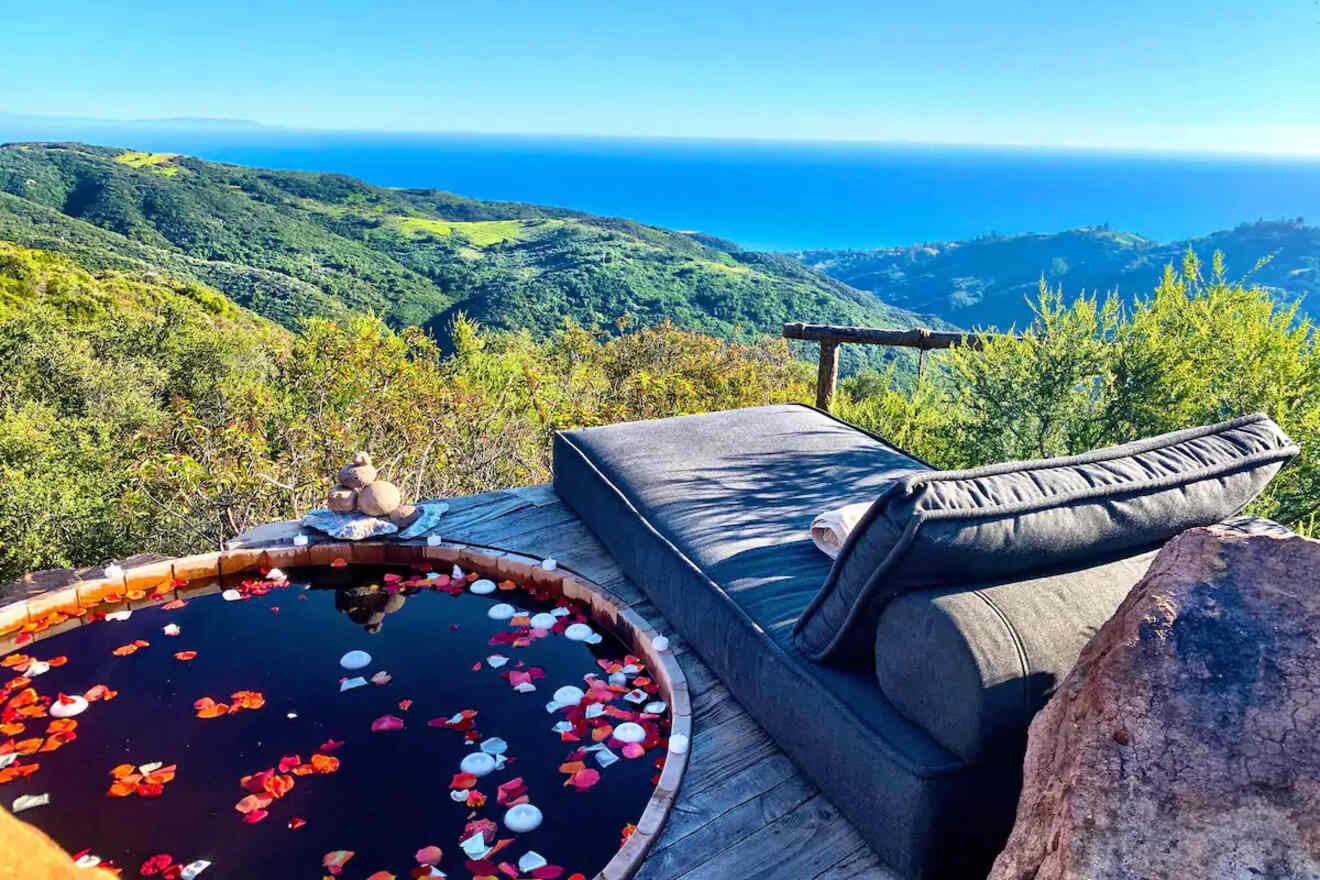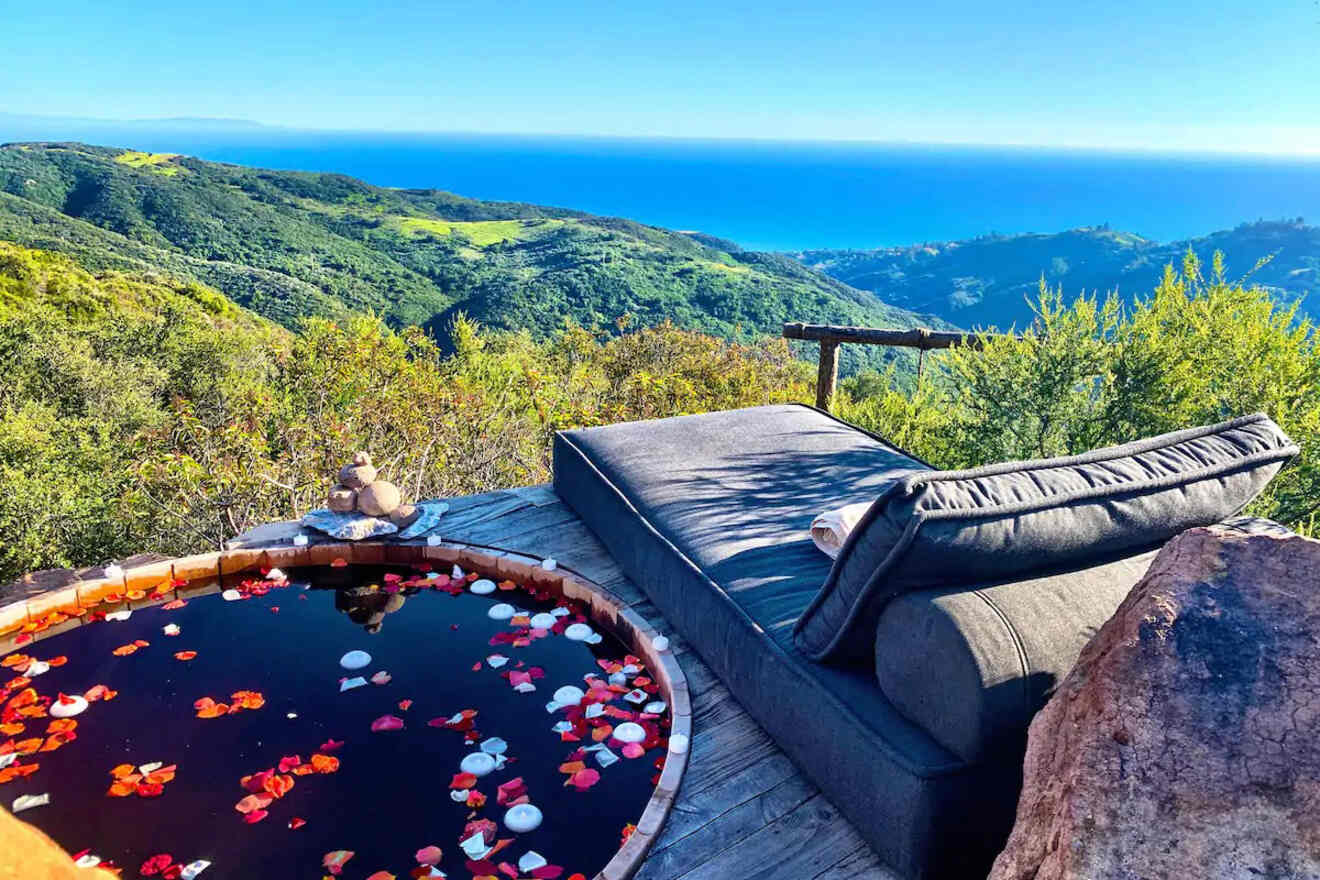 Conclusion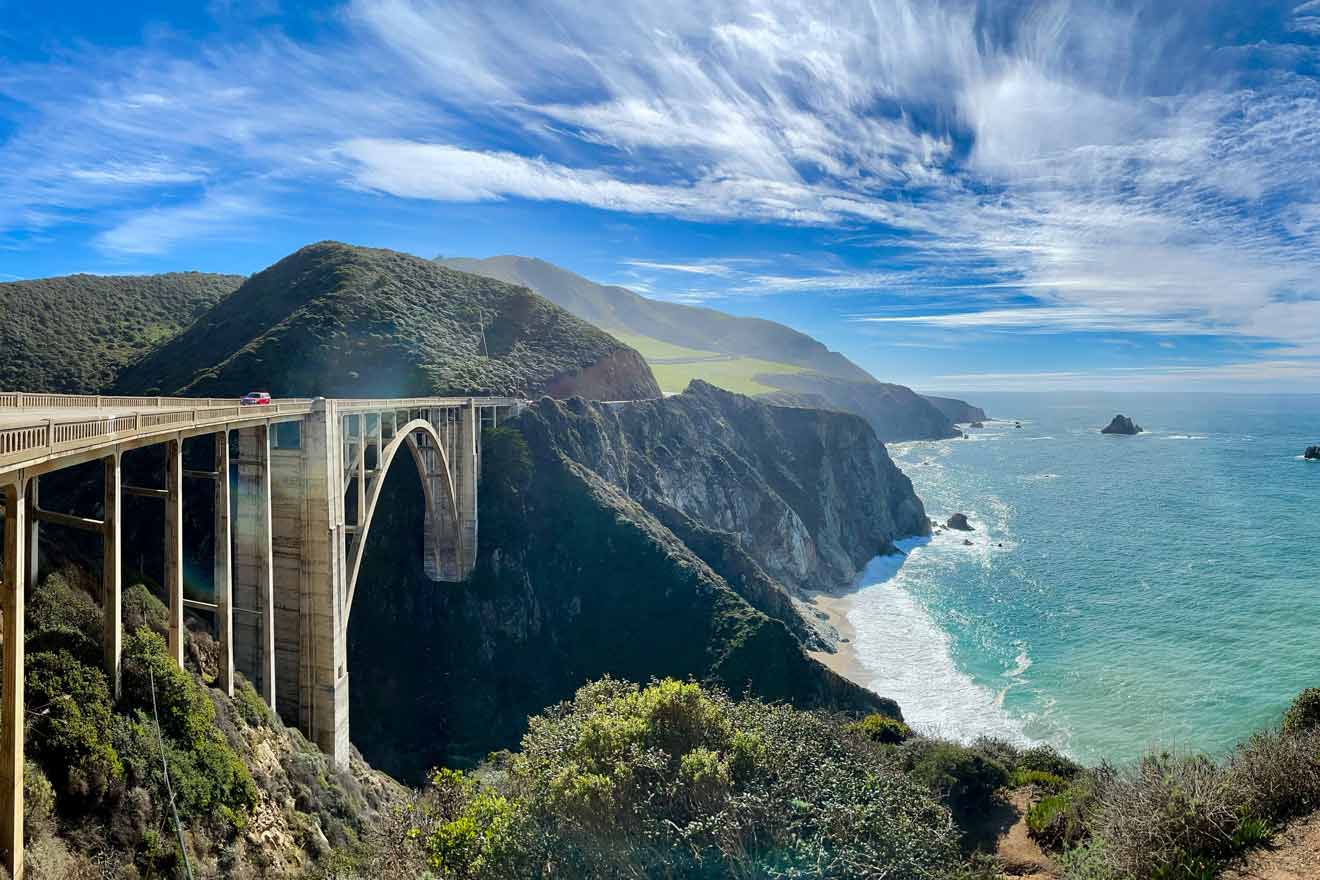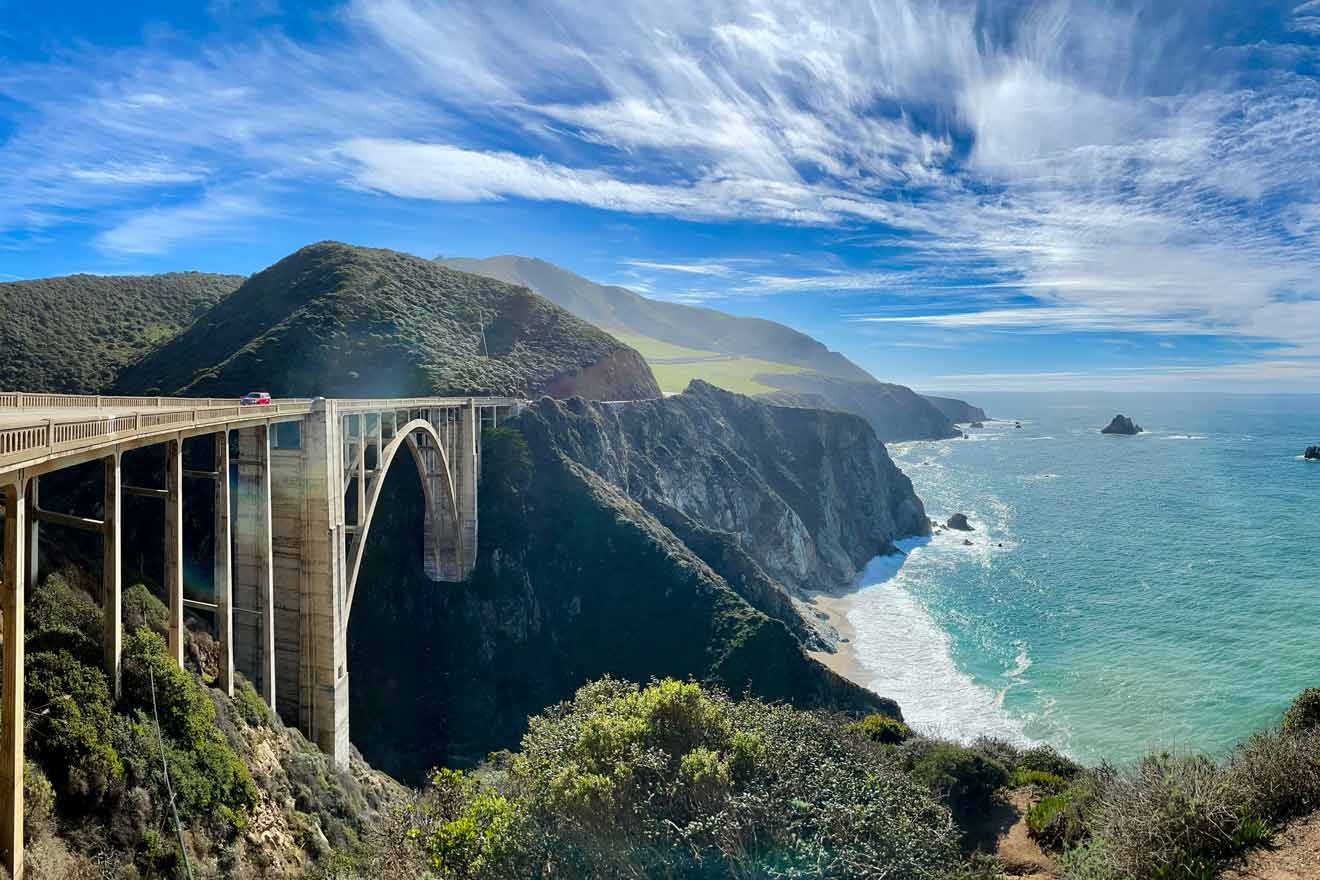 Here we are at the end of my post on the best spa resorts in California where you can spend a holiday in total relaxation and peace!
We saw stunning hotels and resorts offering luxury spas, signature therapies, treatment rooms and much more… but which one is the best for you? If you are still undecided, check out my 2 absolute favorite spa hotels in California:
Hyatt Regency Resort – This incredible hotel features Italian Renaissance architecture, an award-winning spa, and many therapeutic massages.
Resort at Pelican Hill – Check out this stunning resort offering a state of an art spa with the most breathtaking ocean views, and luxury rooms
Do you like them as much as I do? Then reserve your room immediately or you might lose the spot, places here get booked out super fast!
And if you have been in one of the stunning accommodations mentioned here and you want to share your experience, or you simply have a question, please write to me in the comments below, and I will answer you right away!
Have a relaxing holiday!
Elena
---
Pin it for later!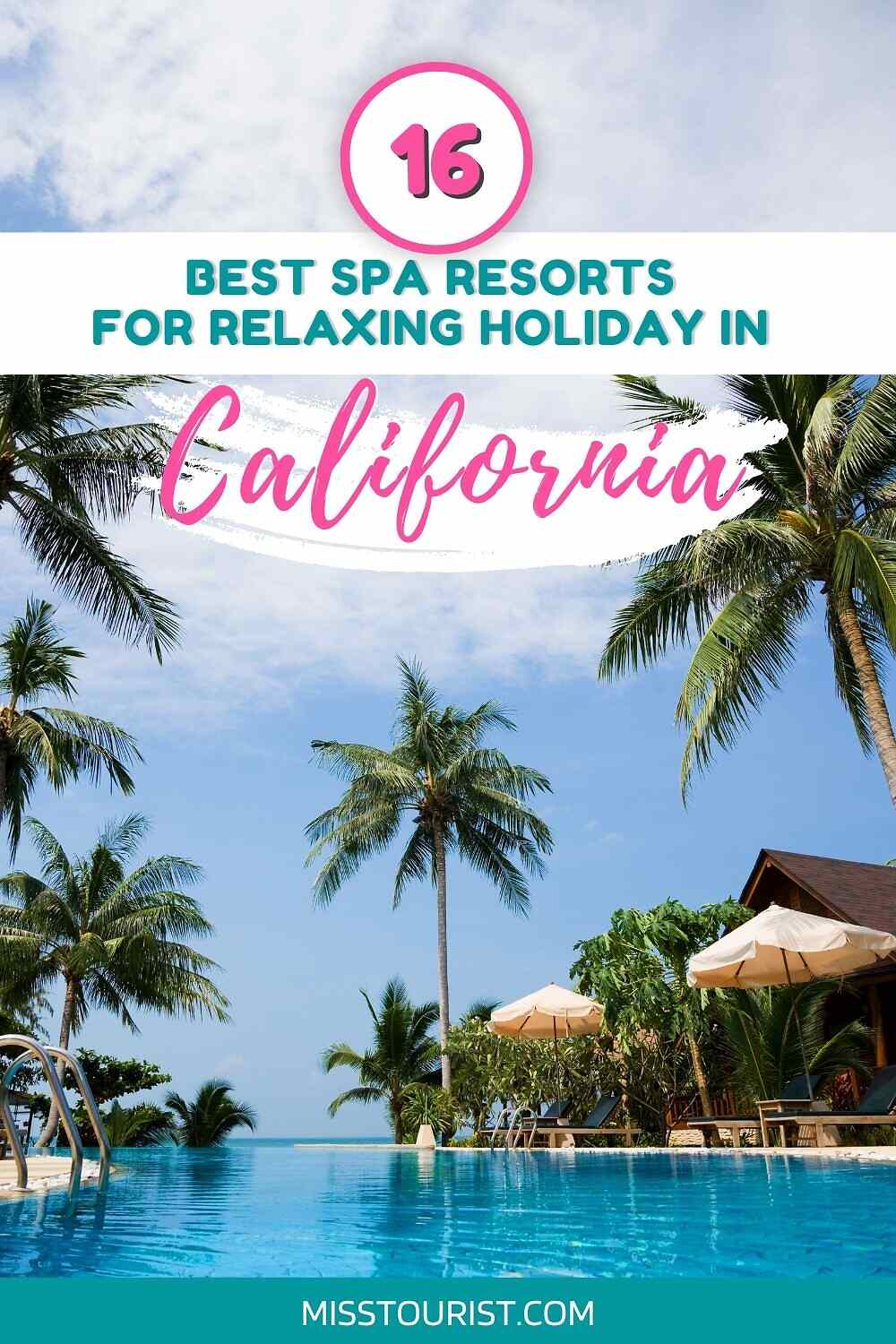 Pin it for later!