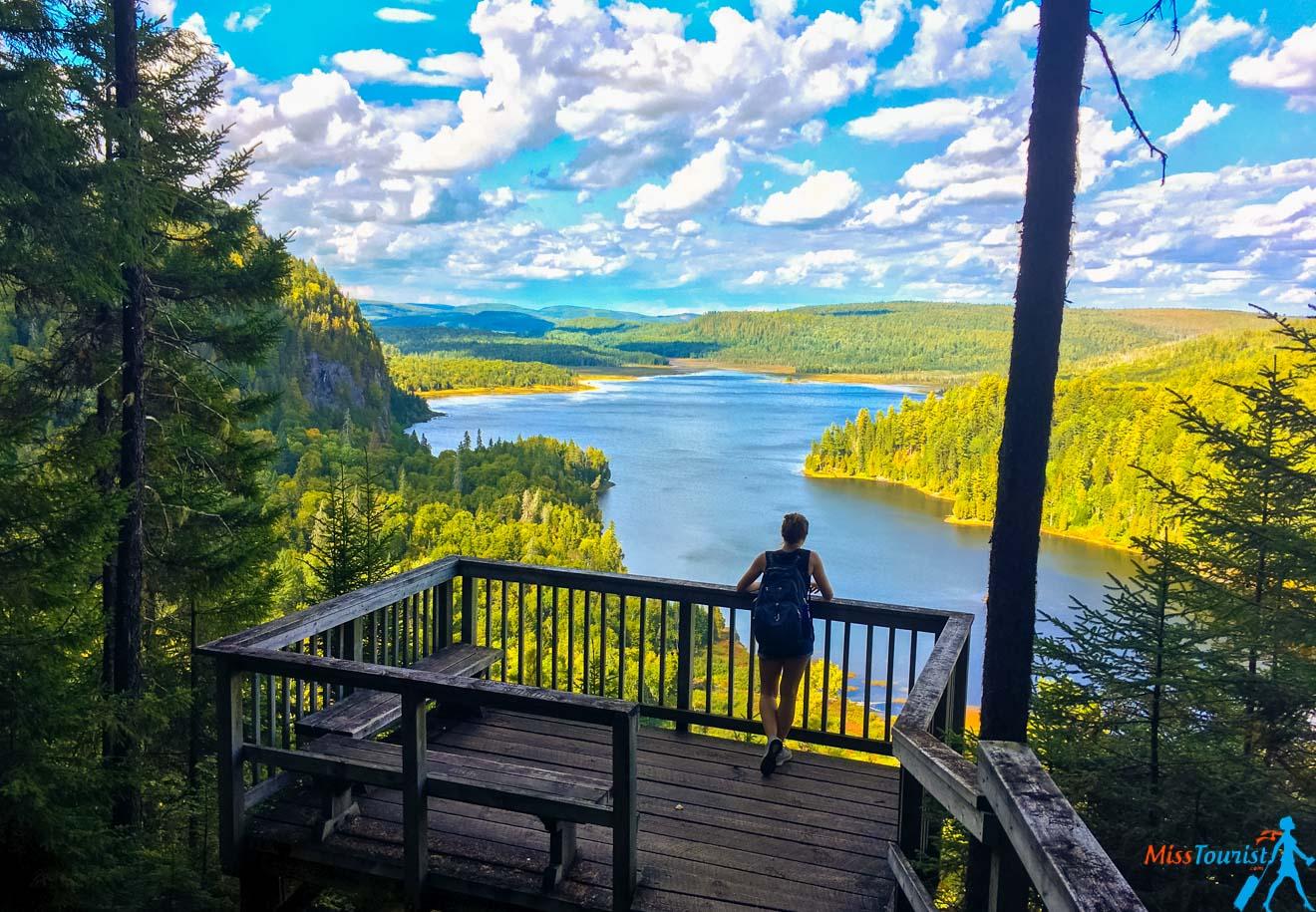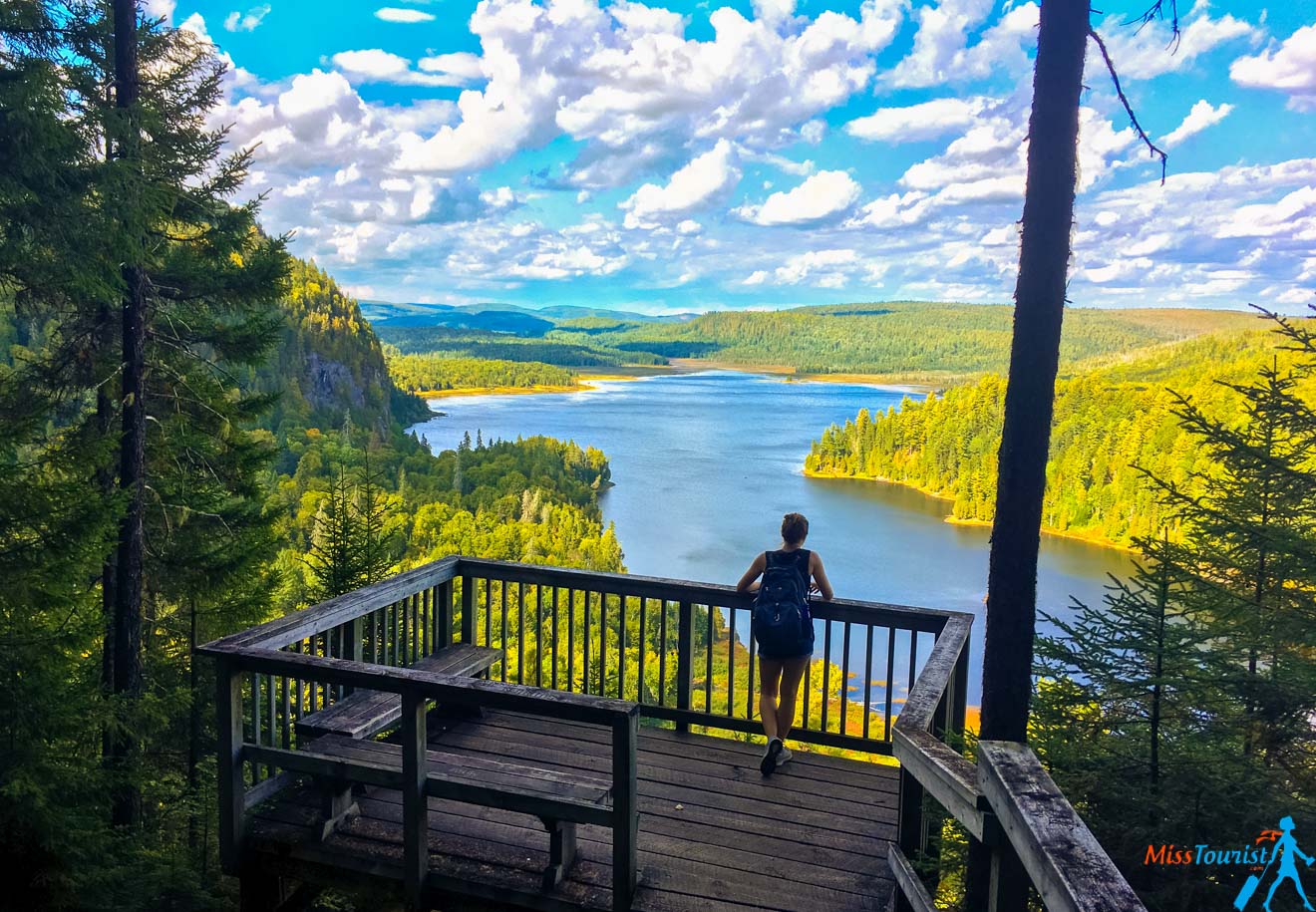 Is Canada your next destination? Are you planning to take a road trip around the top cities and see world-famous tourist spots? Then you need two things: a road trip itinerary around Canada and the best hotels to stay in while you are there.
This article will find all the best hotels for your upcoming road trip from Montreal, Quebec, Ottawa, Toronto, Ontario, and more. I know looking for accommodations can be stressful, so I made a list of hotels that reflect different budgets and preferences.
For your itinerary (yes, of course, I didn't forget that), I made a full article for you. Click here to see my road trip around Canada itinerary.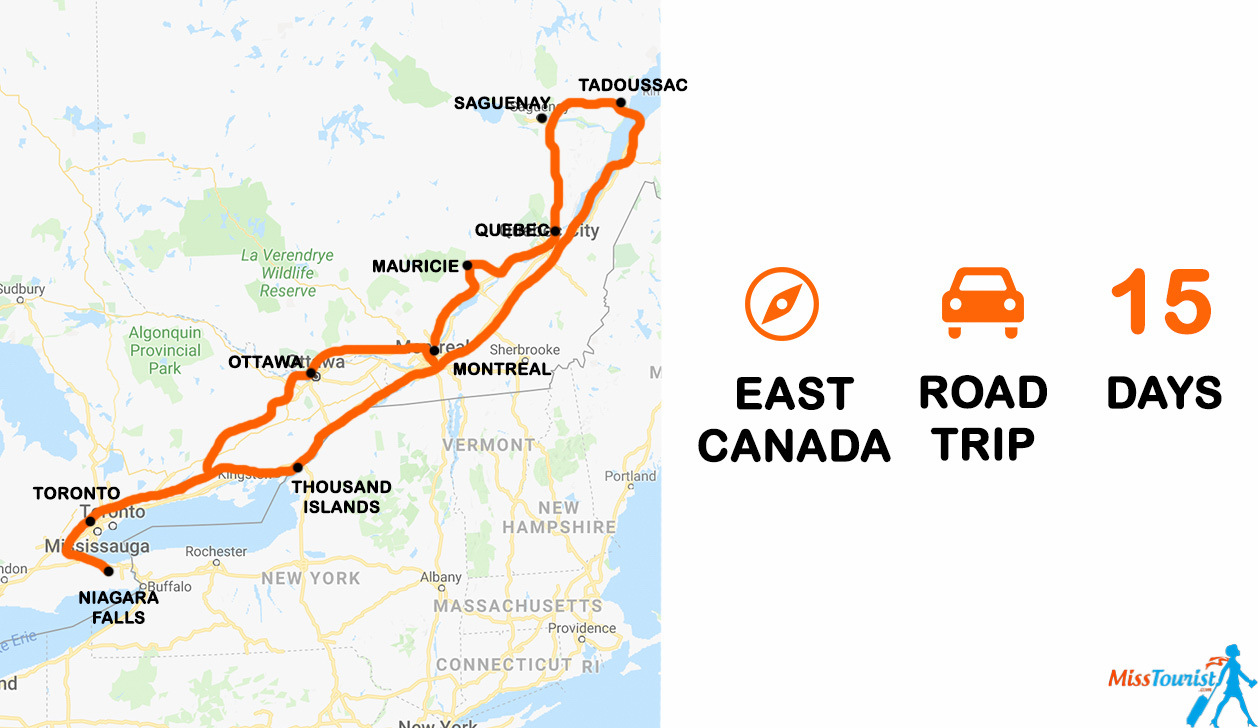 Now it's time to help you pick the best accommodation possible for your Canada road trip. The options will all be sorted by price and were carefully selected by me based on great reviews (as we only go for fabulous and not less! 😉).
In general, it is always best to book well in advance because all accommodations in popular areas sell out very quickly.
If you are in a hurry:
I'm going through all the different places to stay on your Canadian road trip but if don't have time to read it all and need to book now, here are my top choices for each of the main cities in Eastern Canada:
Day 1-3: Hotels in Montreal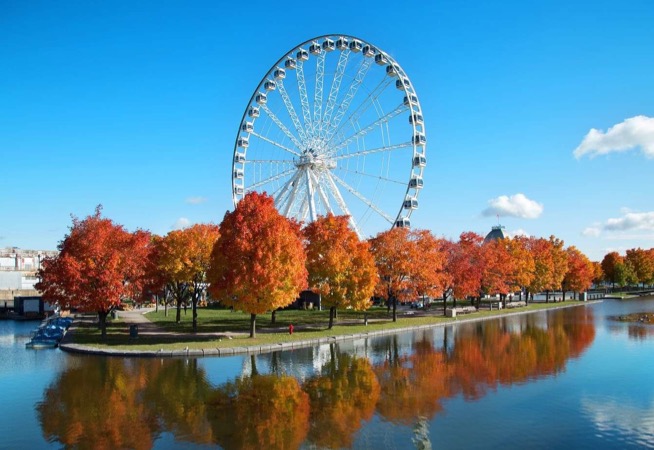 My starting point for my road trip around Canada was Montreal, a city with so many activities to choose from that I had to give it at least three days to discover! For specific details, you can't miss reading my post on things to do in Montreal so that you can take advantage of your stay during the recommended length of stay.
Having different options for accommodation to fit your budget is always good, but, as I said, remember to book your spot in advance, so you don't miss the chance to stay in the best ones!
Take a look at some options for the best hotels in Montreal, Quebec. I have sorted them out by price and reviews for your convenience: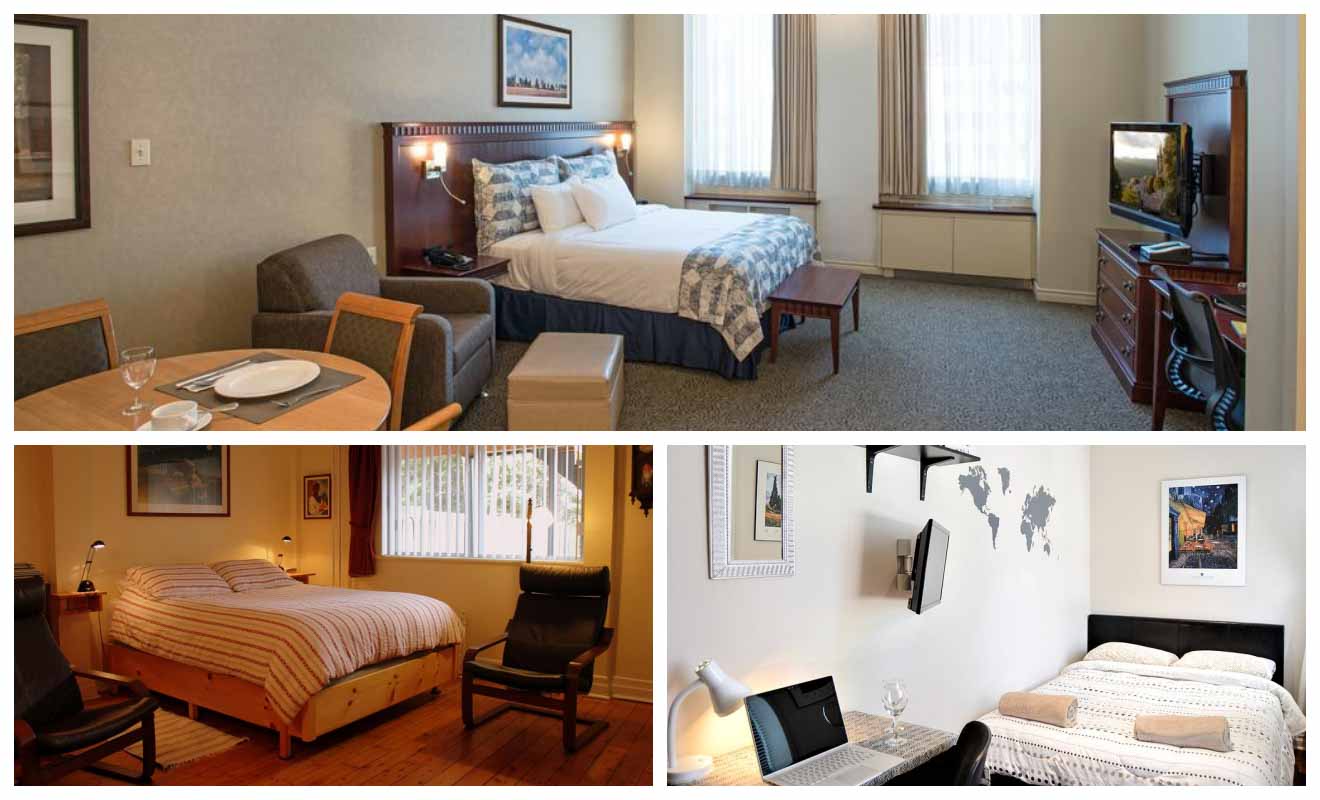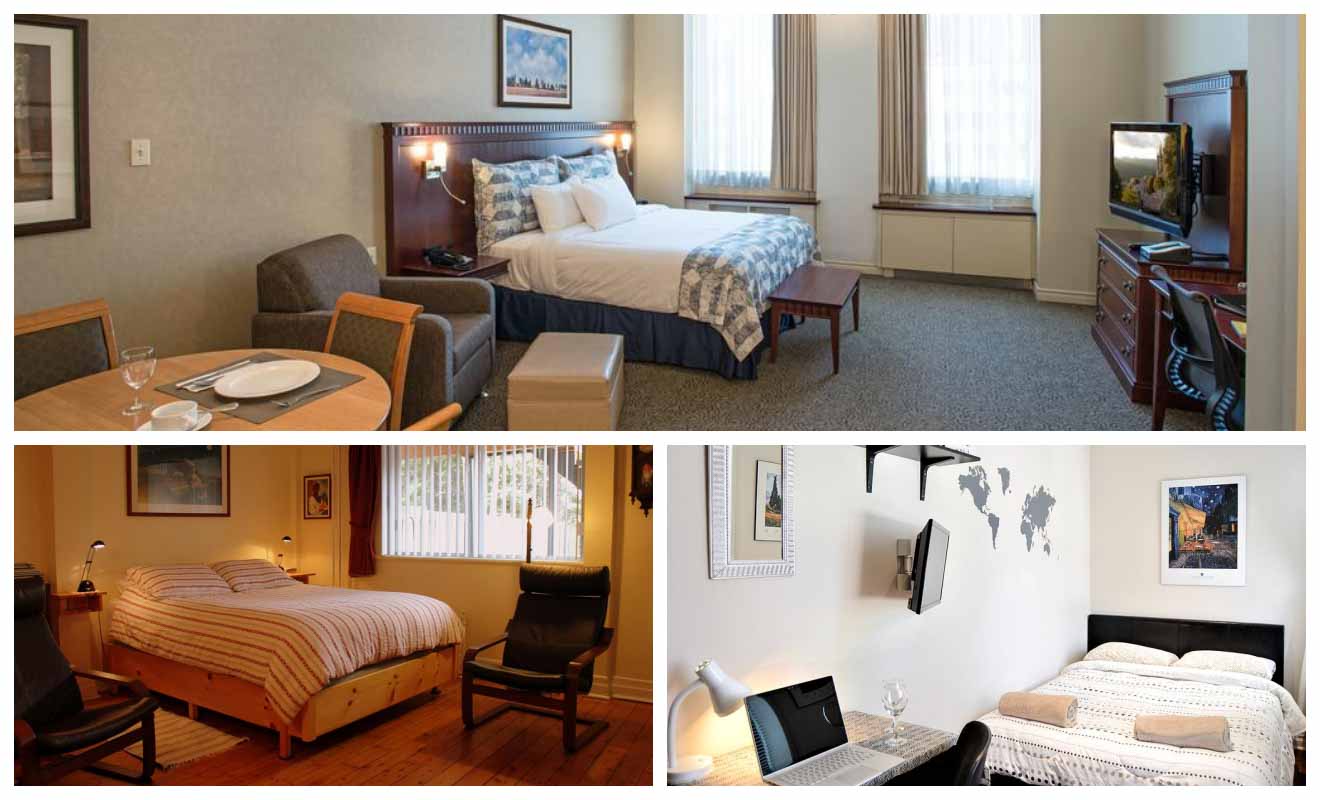 Luxury ($160 USD and above)
Middle-priced ($100 – $160 USD)
Budget (up to $100 USD)
Day 4-5: Hotels in Quebec City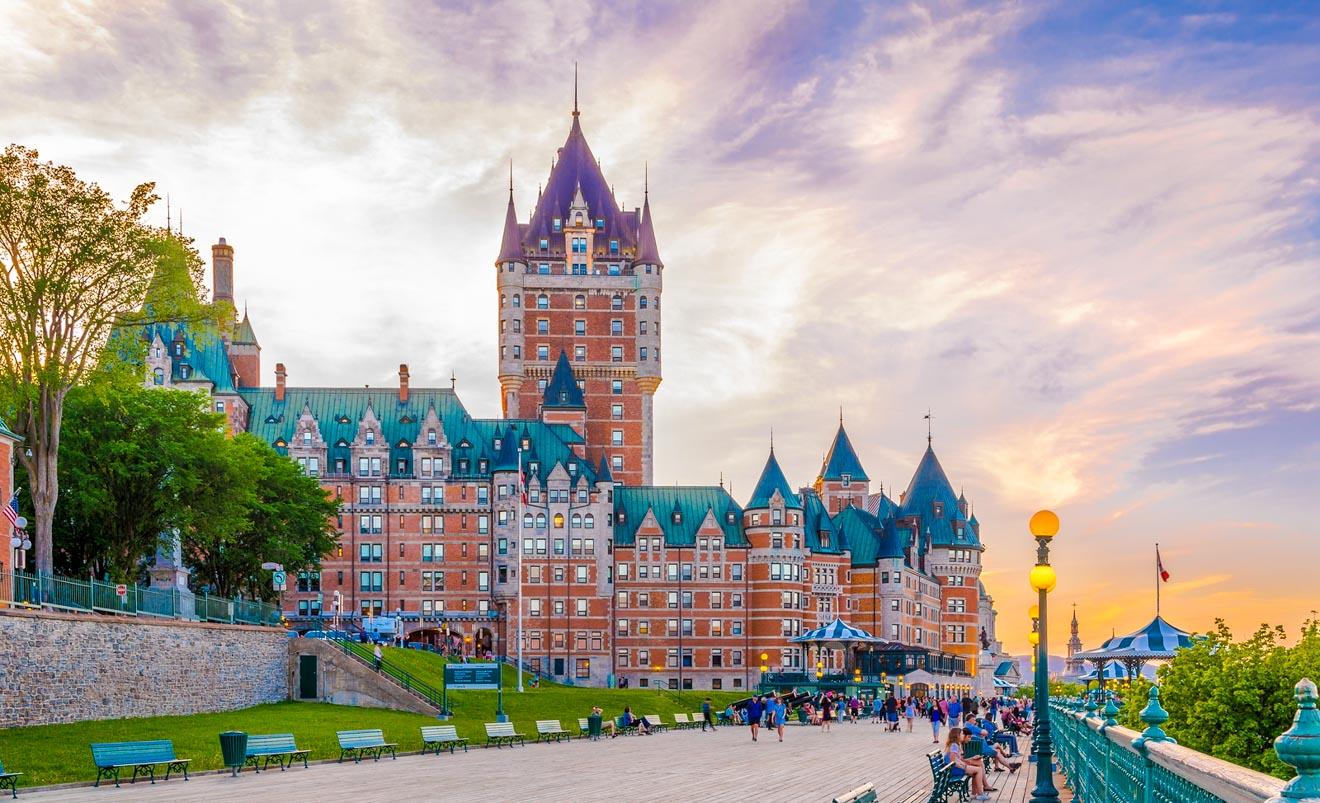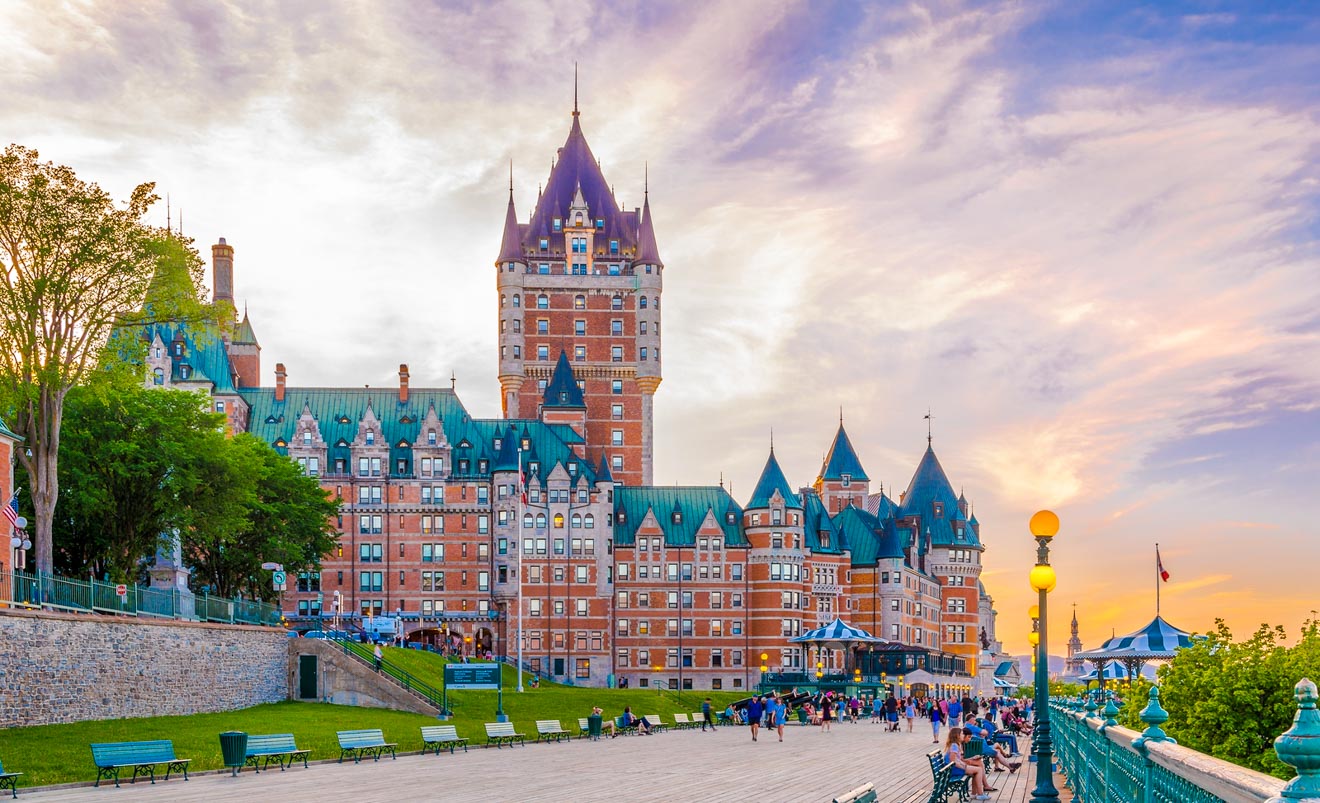 The next stop on our road trip around Canada was Quebec City, found just north of Montreal and right on our path up to reach Tadoussac.
I suggest more than 24 hours to enjoy the city; you MUST prepare your walking shoes for the lovely routes that will take you up and downhill to impress you with the sights.
For more diversity in price ranges, here is my best selection of Quebec City hotels with awesome reviews for you to enjoy the city!
UPDATE: I now have a very detailed post on Best Hotels to Stay in Quebec City Old Town. Check it out!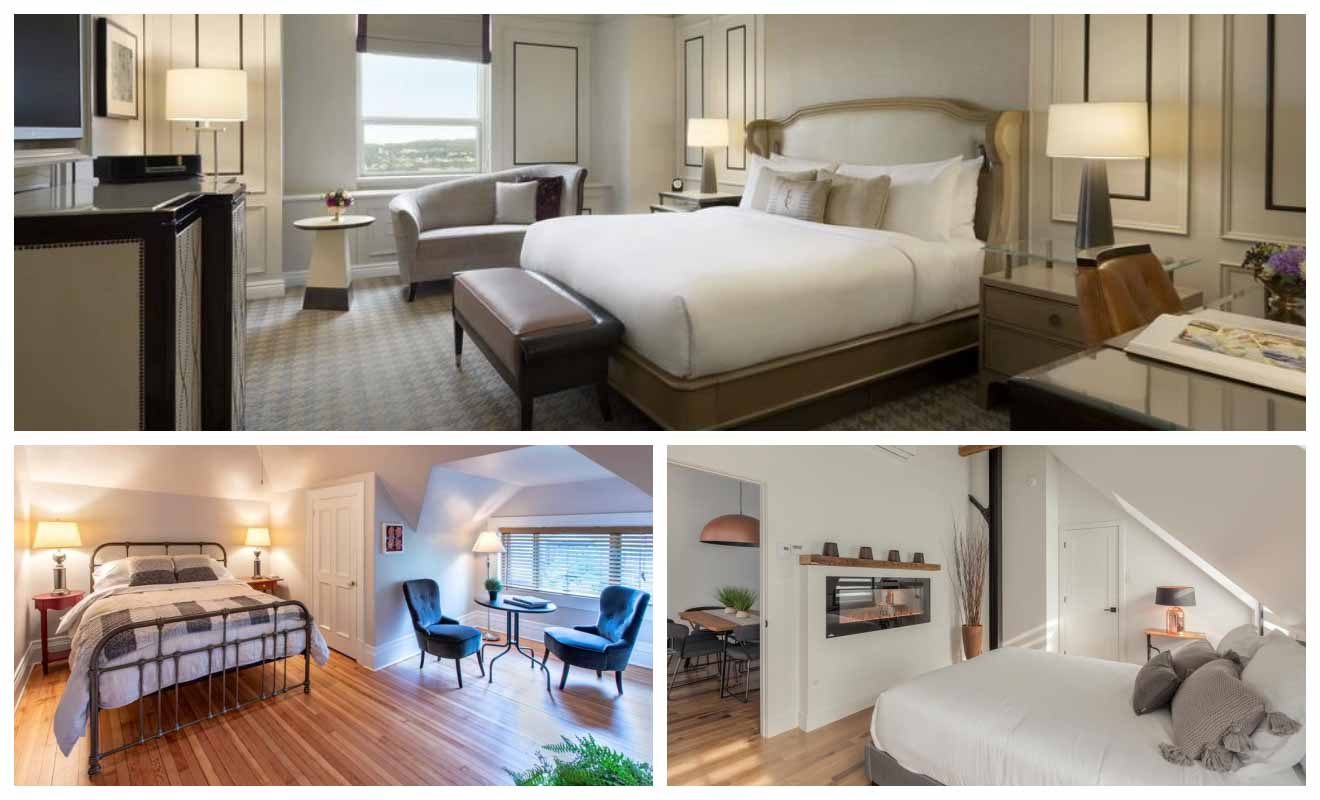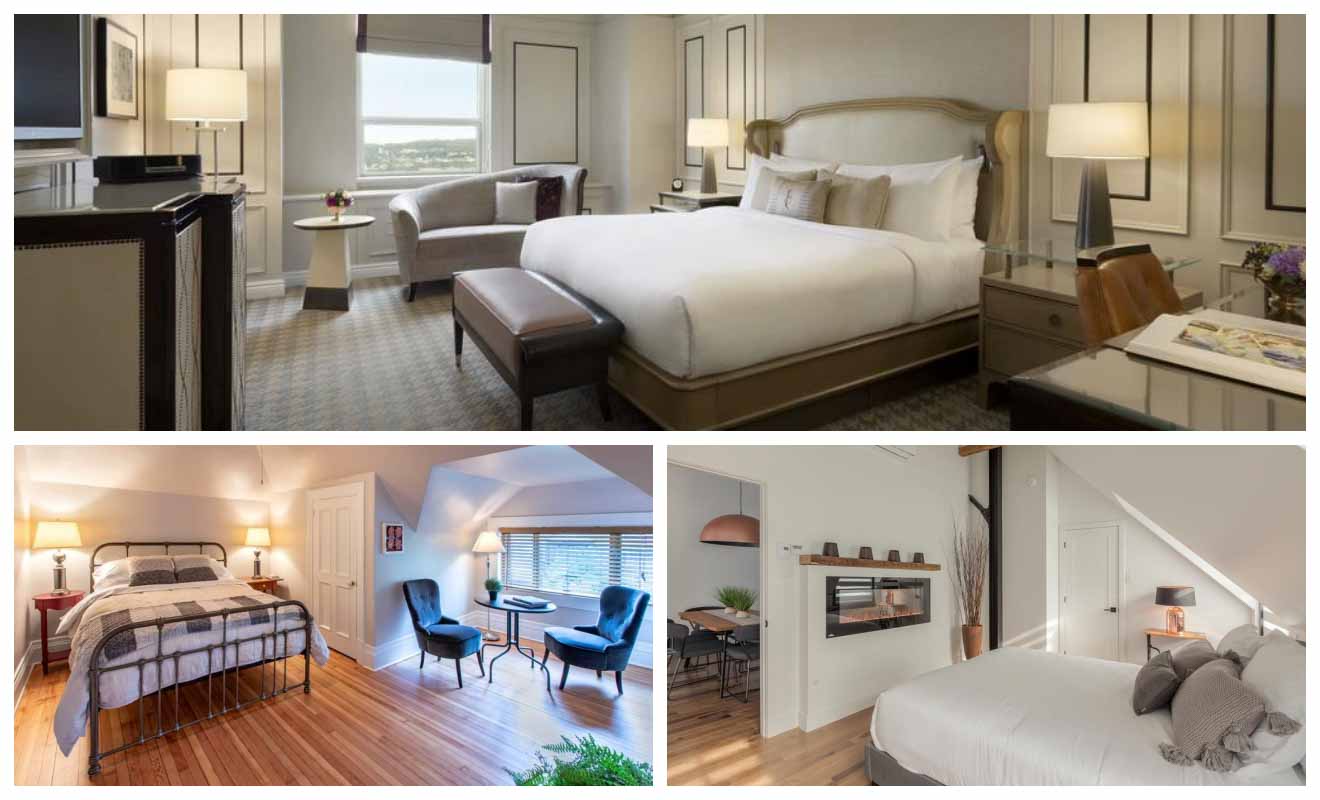 Luxury ($160 USD and above)
Middle-priced ($100 – $160 USD)
Budget (up to $100 USD)
Day 6: Hotels in Tadoussac National Park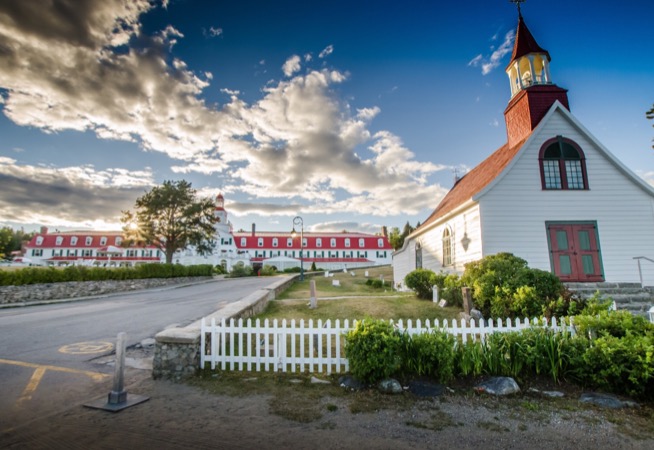 If you want to visit Tadoussac National Park, you need to find Tadoussac village, which is located in the confluence of Saguenay and Saint Lawrence rivers. It is very popular for its proximity to the Saguenay fjord and the many options to do whale watching!
Here are my recommendations of Tadoussac hotels: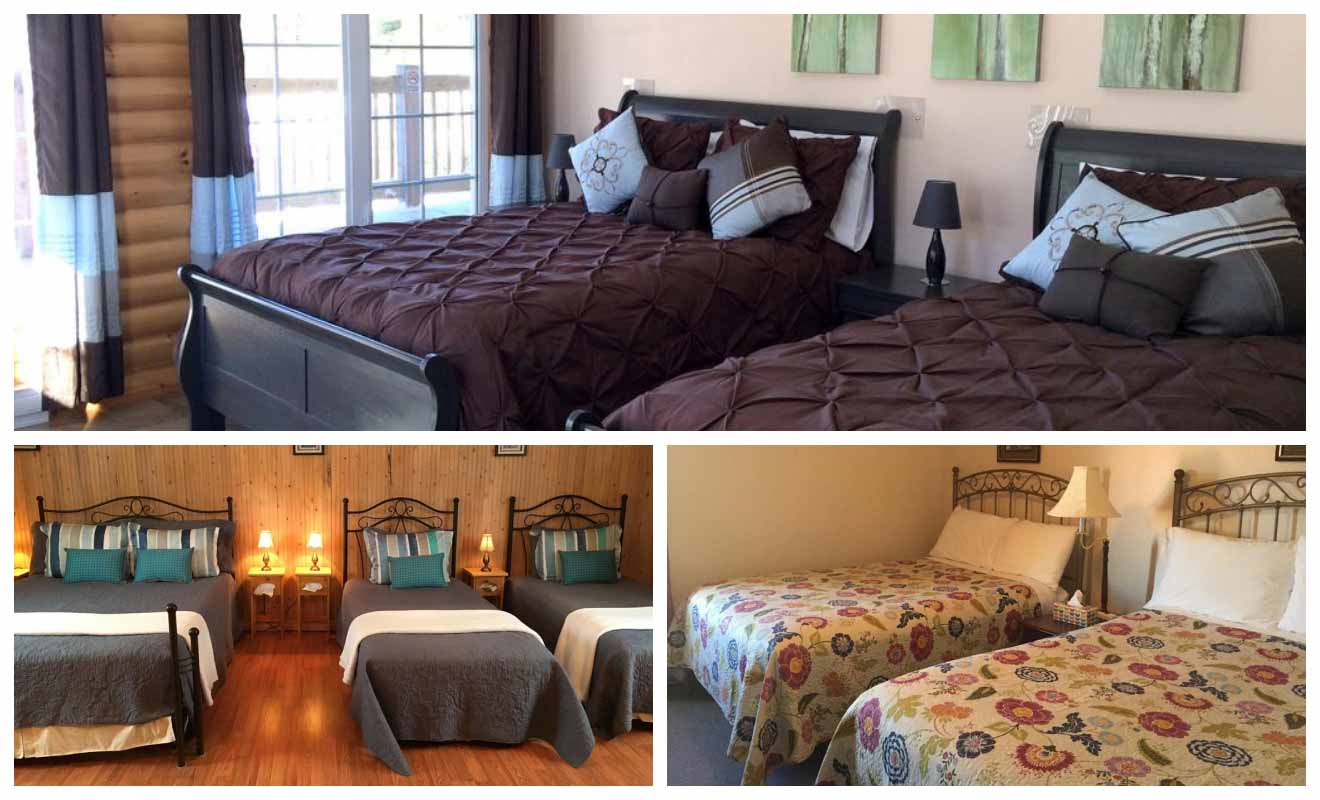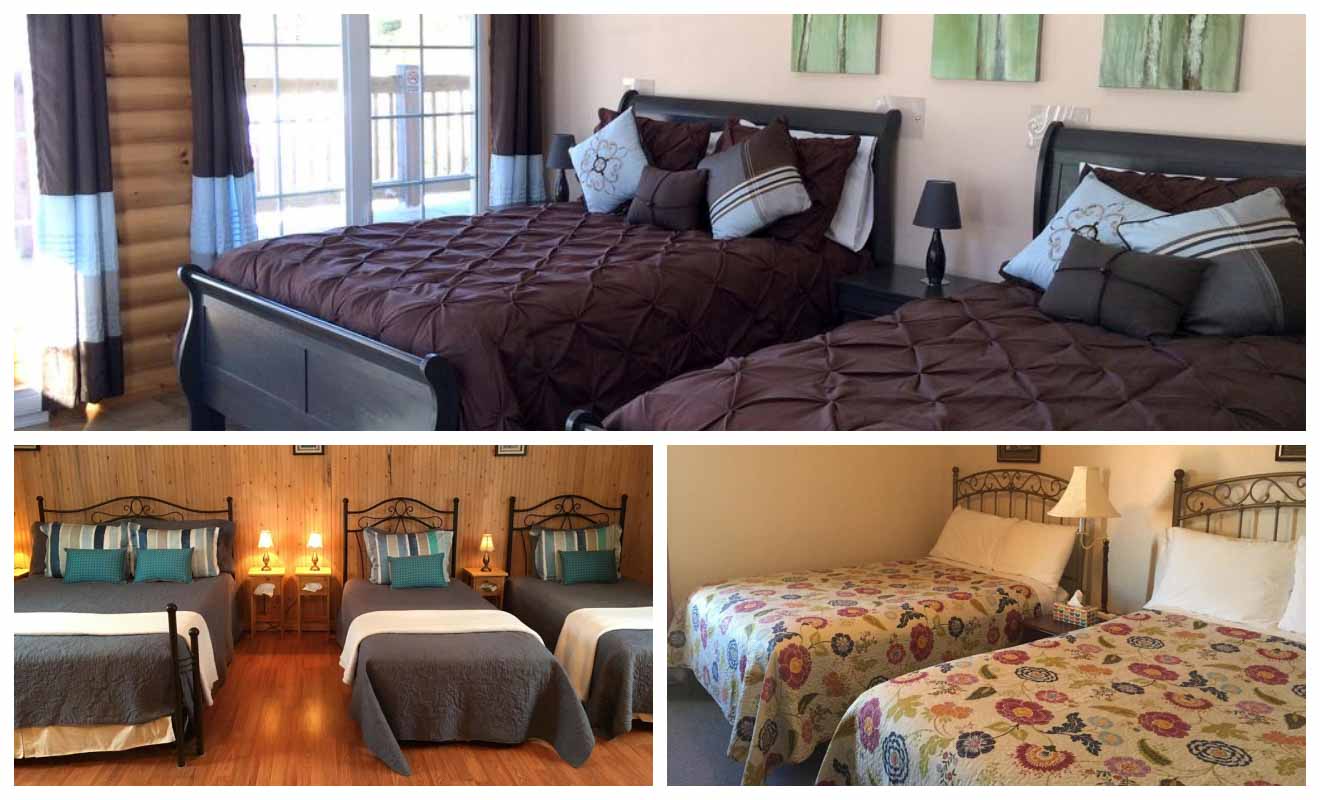 Luxury ($130 USD and above)
Middle-priced ($90 – $130 USD)
Budget (up to $100 USD)
Day 7: Hotels in Saguenay Fjord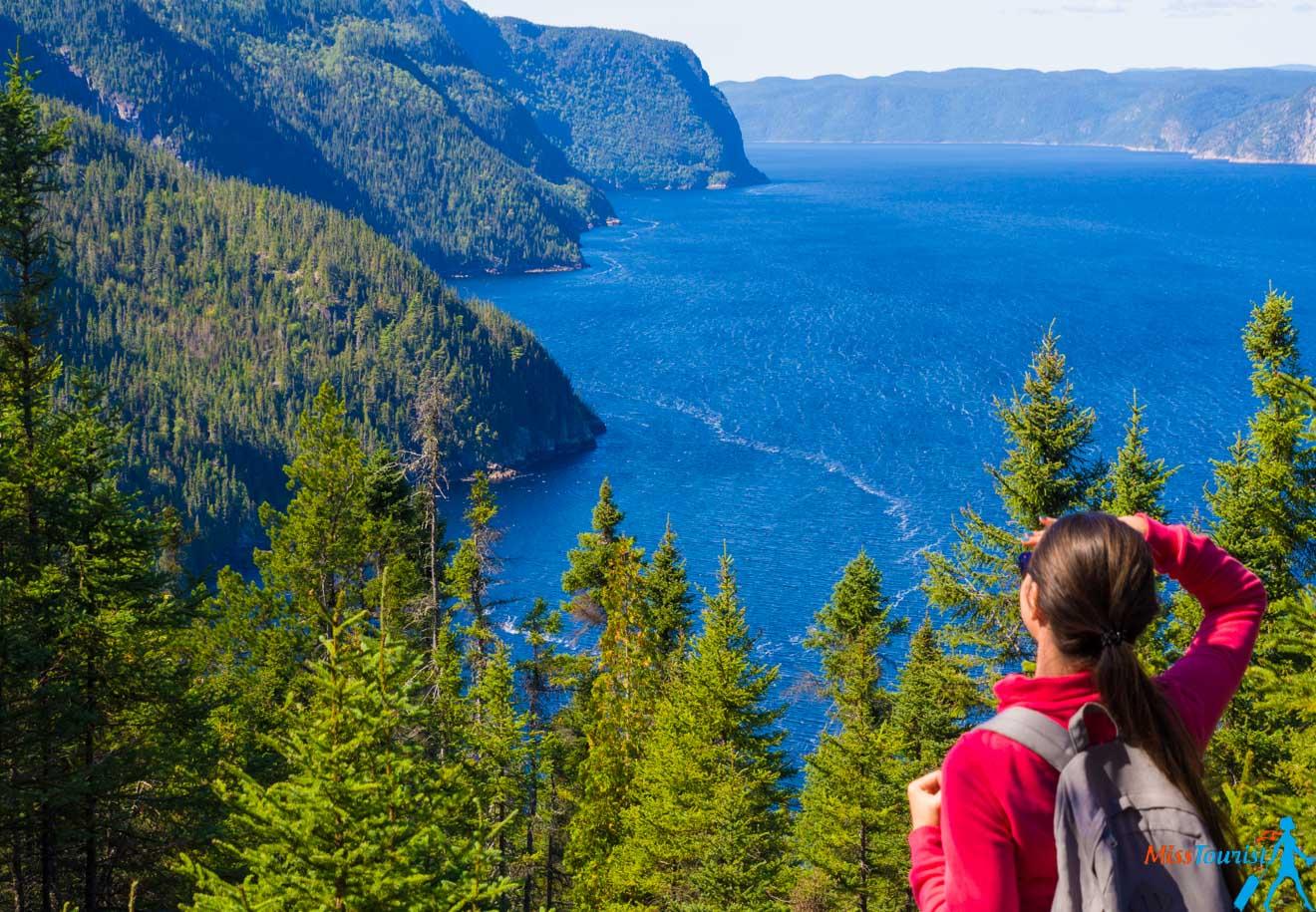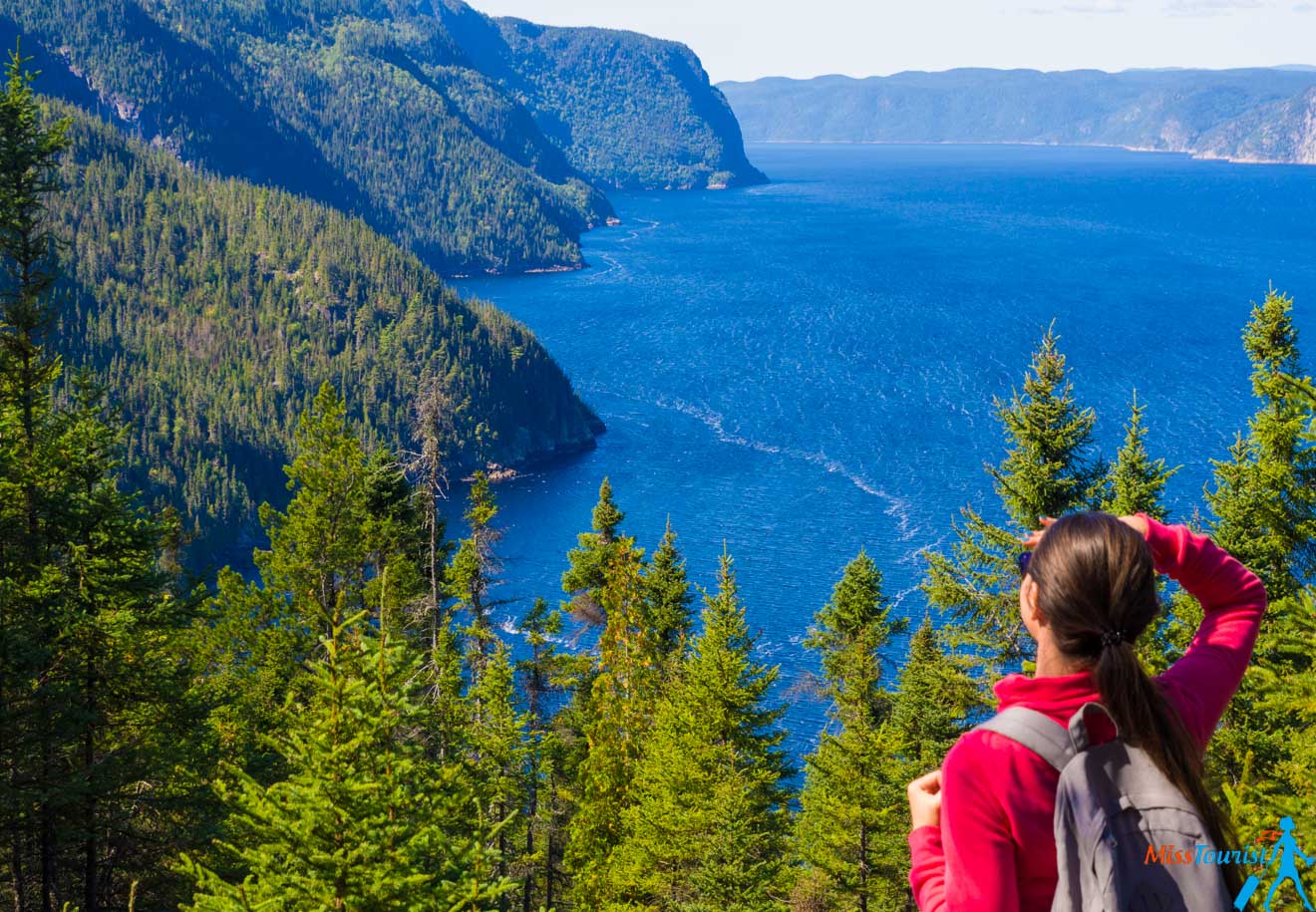 Similar to Tadoussac, Saguenay Fjord National Park is a gorgeous attraction in Canada, part of the intersection between rivers and holds a different view, combining both water stream and cliffs.
The word "Fjord" refers to a small narrow bay with steep cliffs created by a glacier. You will want a night here so you can admire the sunrise and sunset effects of this magical show. Here are some amazing accommodation options: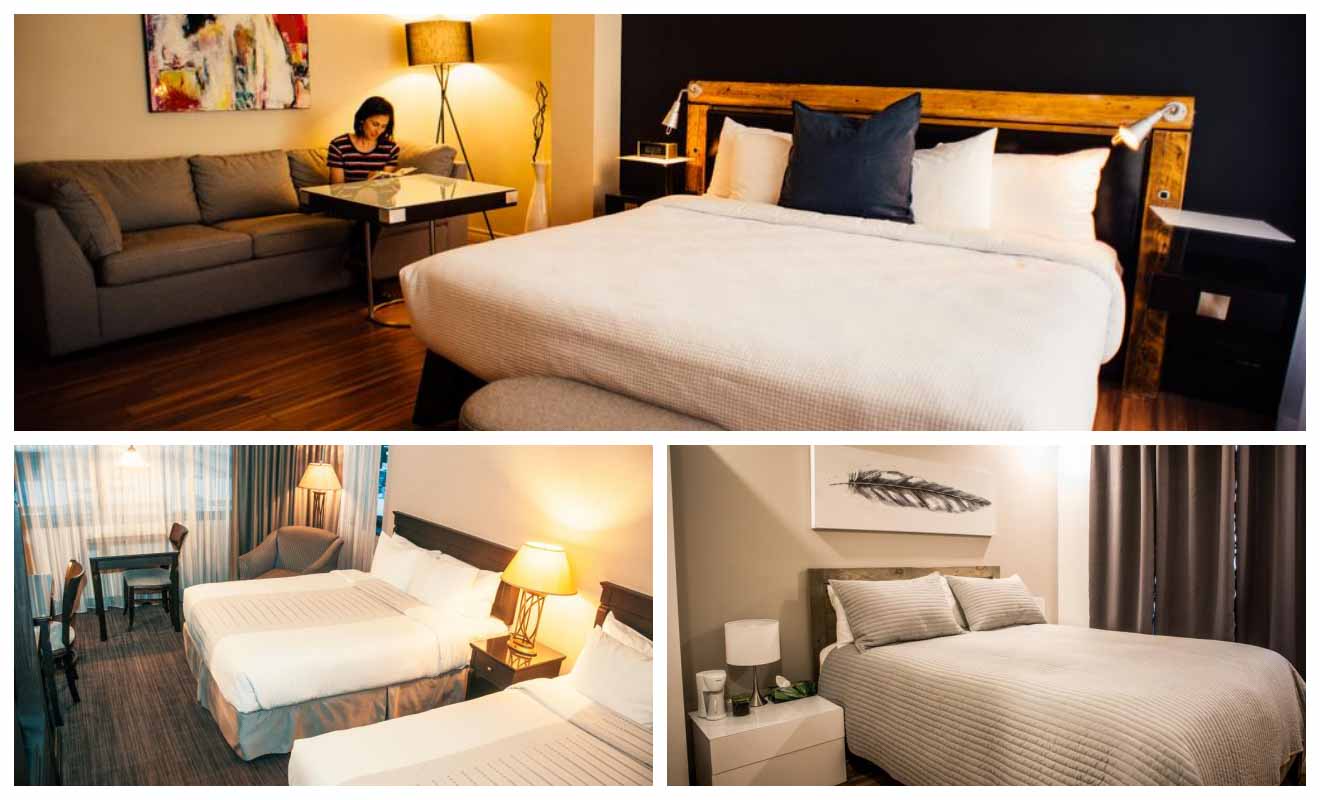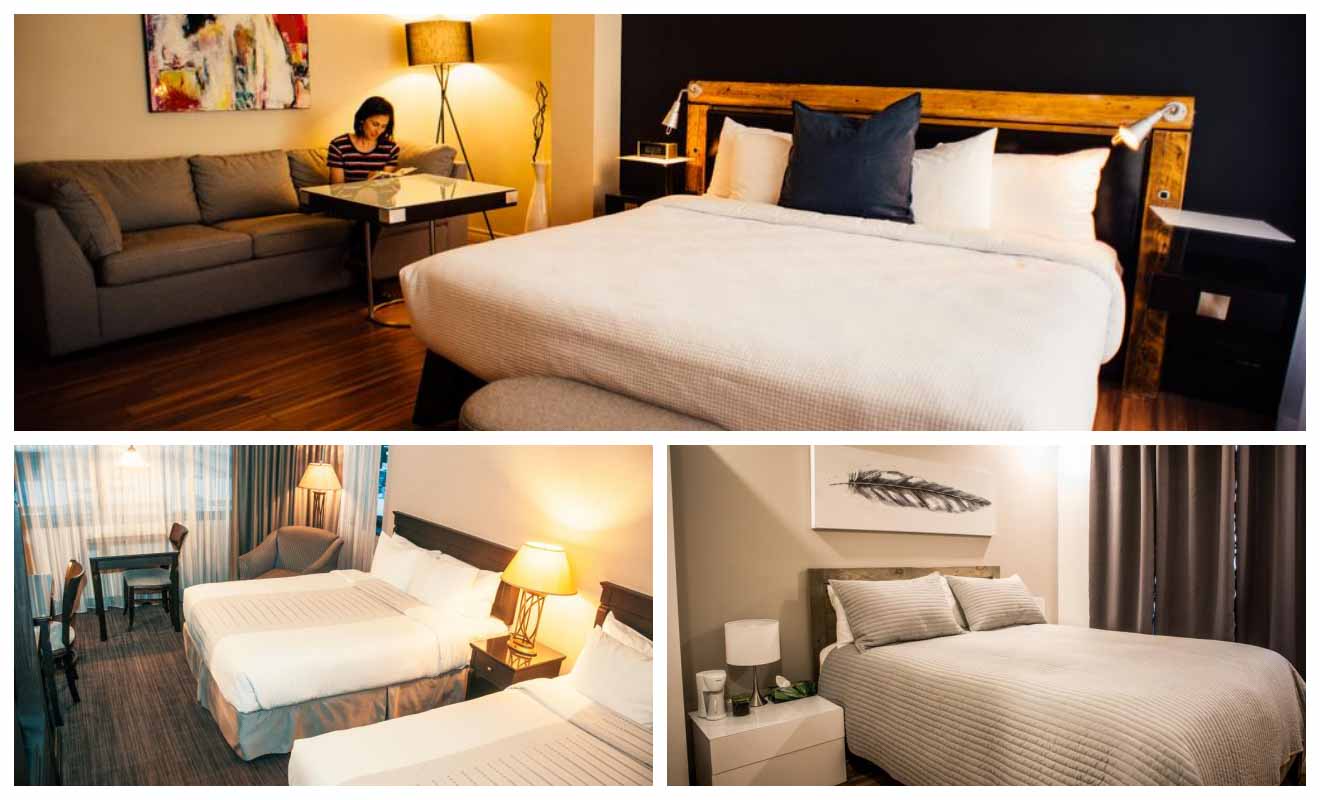 Luxury ($120 USD and above)
Middle-priced ($90 – $120 USD)
Budget (up to $90 USD)
Days 8-9: Hotels in Mauricie National Park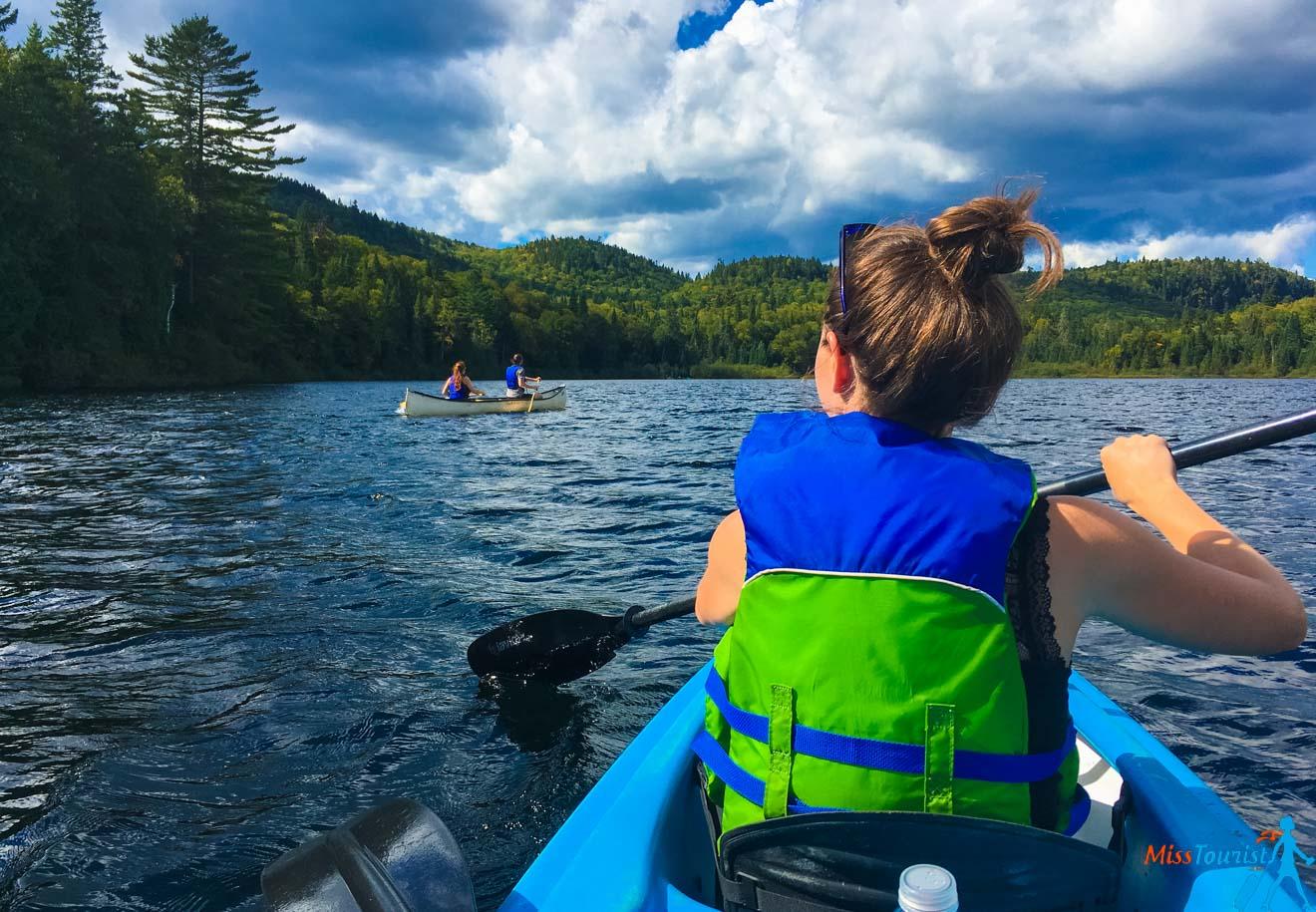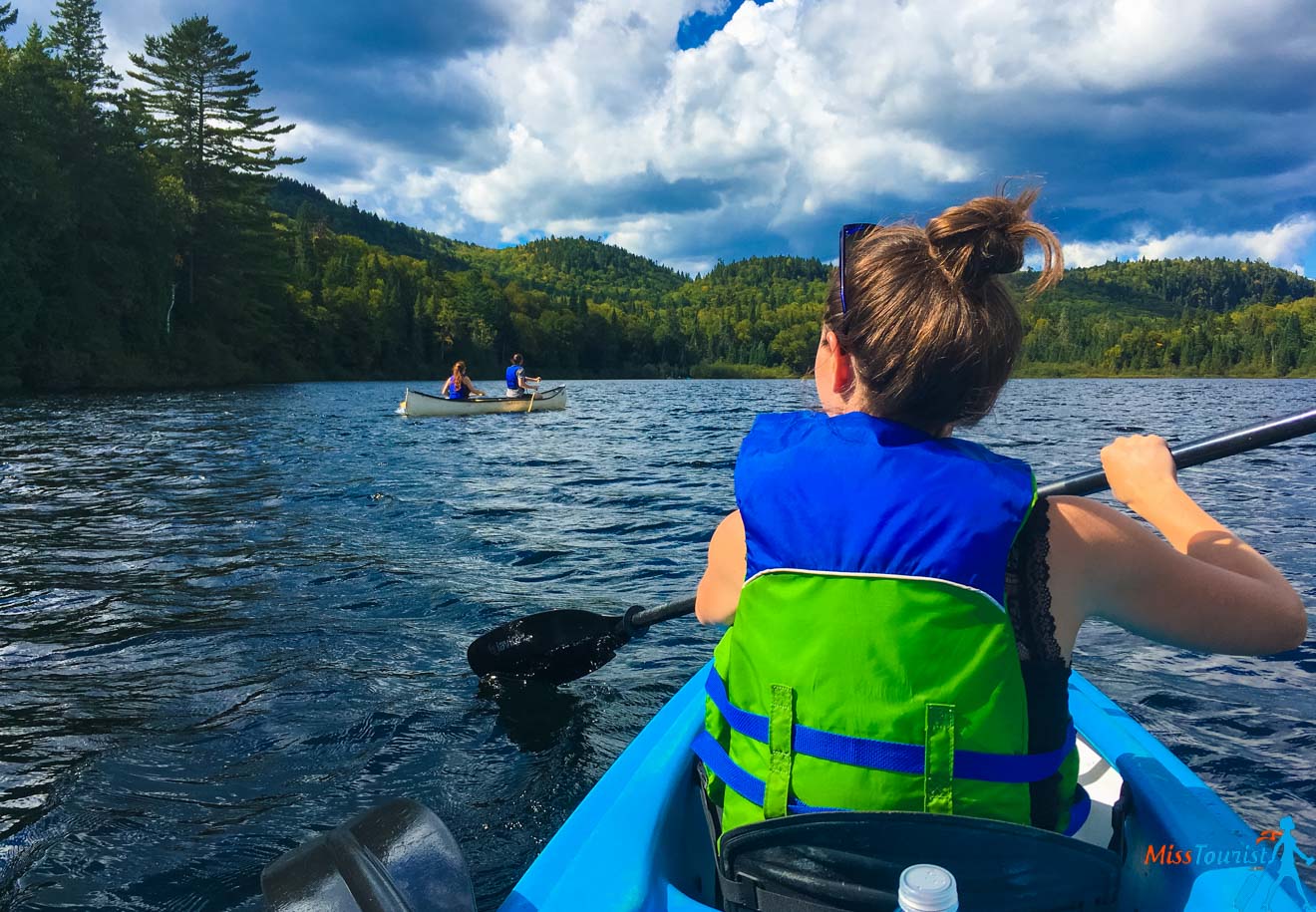 The best selection of hotels for this day is in the city of Shawinigan, which is very close to Mauricie National Park. The beauty of this national park includes 150 lakes and a number of ponds filled with wildlife diversity such as moose, black bears, beavers, otters, and even the very rare wood turtles.
The best activities here include camping, canoeing, and kayaking. So, unless you are into camping, you might want to head over to Shawinigan for a comfy hotel!
The city is only 15 kilometers from the park itself, so you can enjoy your day at the park and go back to rest at the hotel. Another option is the town of Grand-Mère, currently known to be part of Shawinigan, that is where I stayed, and I had a very pleasant experience.
Check out my recommended accommodation options: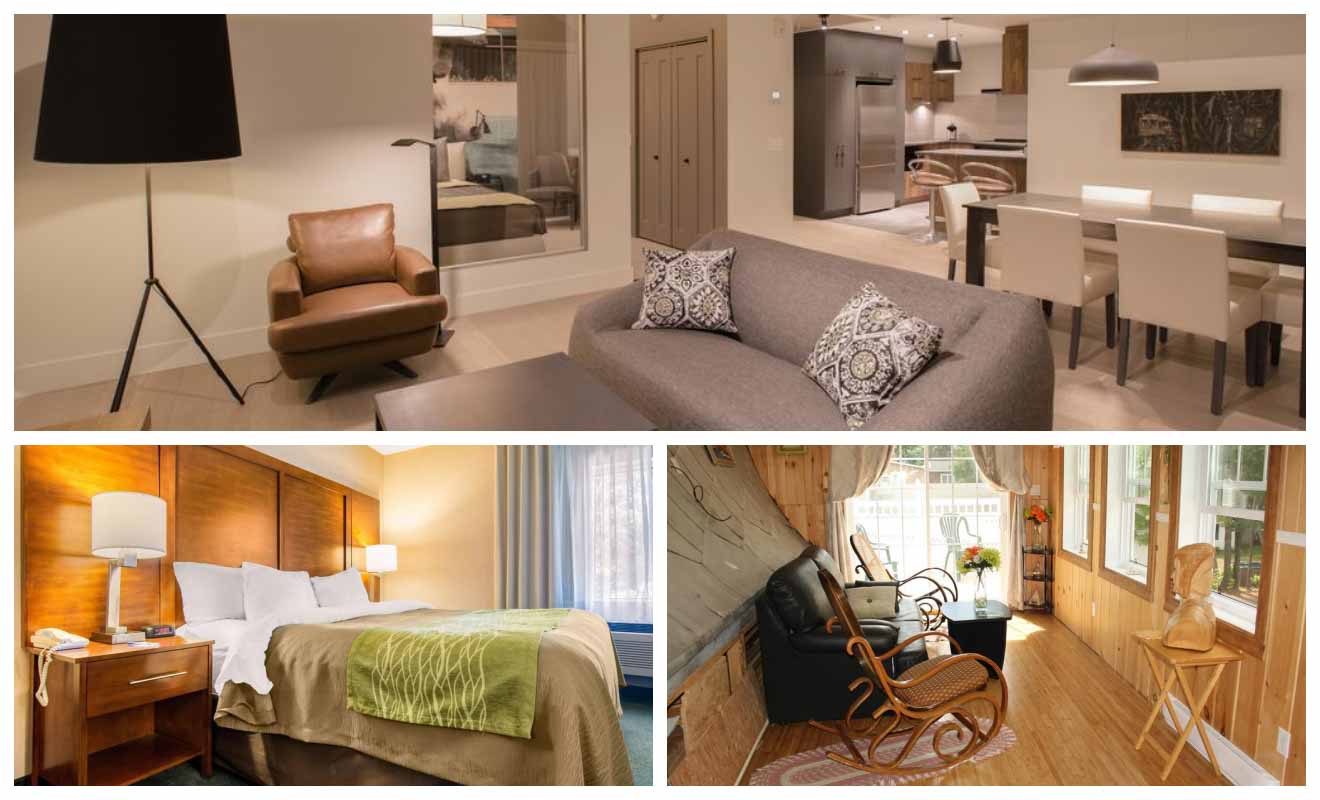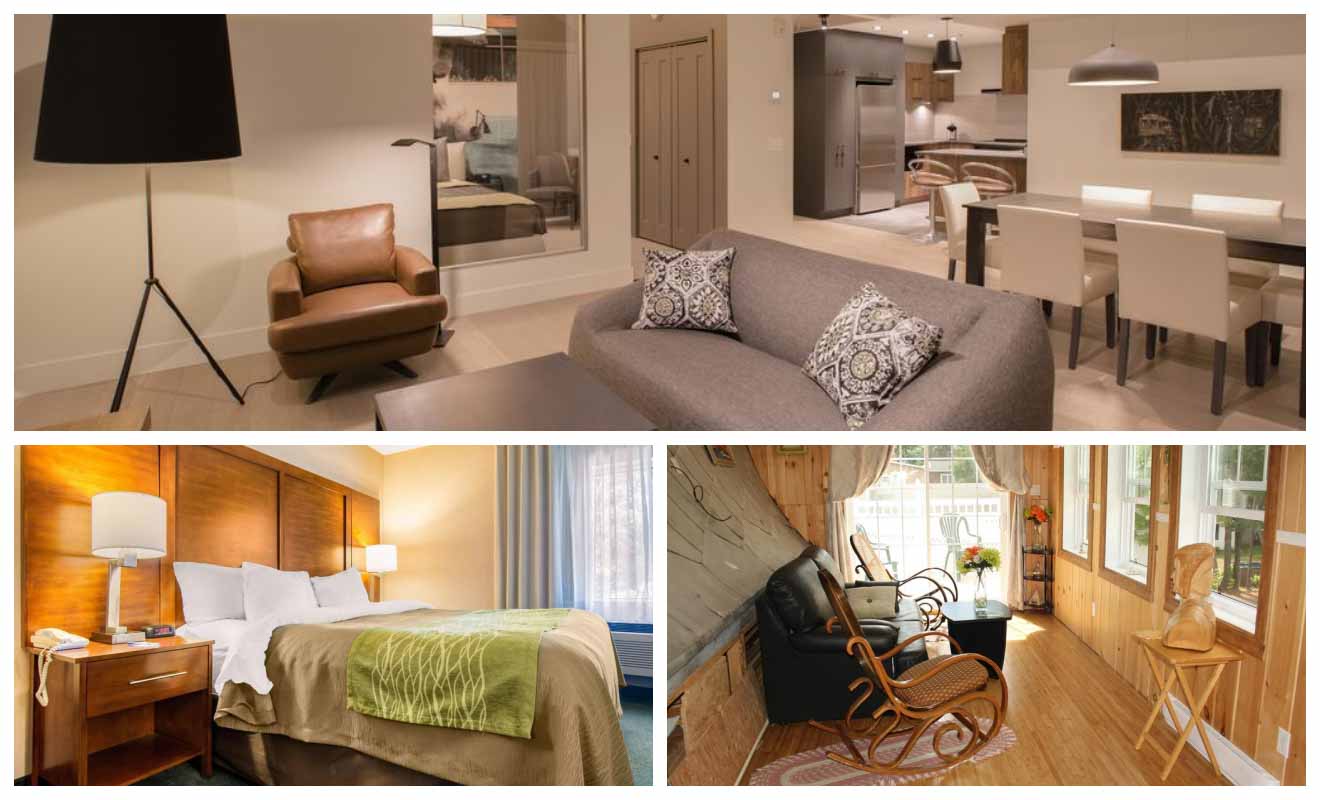 Luxury ($160 USD and above)
Middle-priced ($100 – $160 USD)
Budget (up to $100 USD)
Day 10: Hotels in Ottawa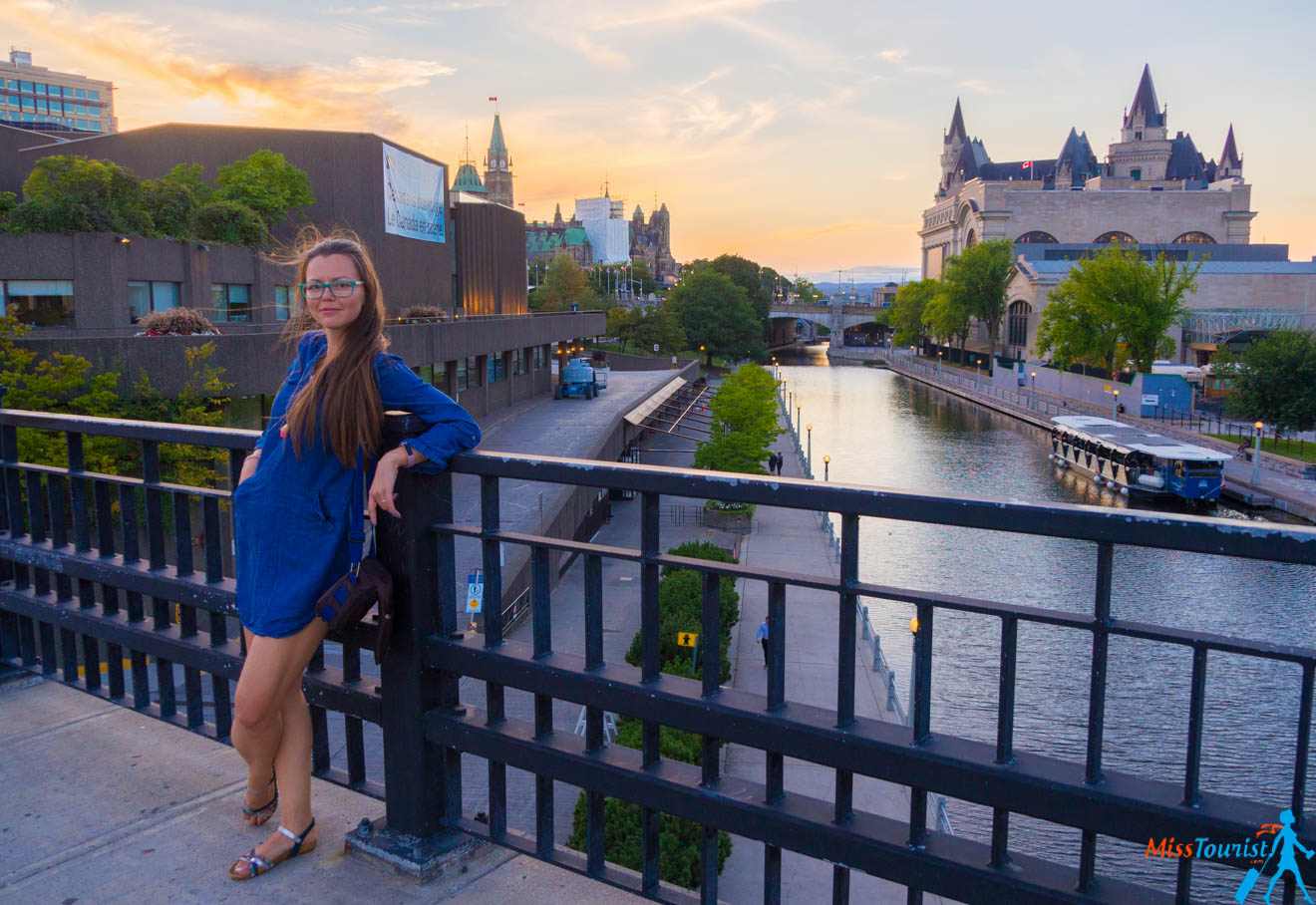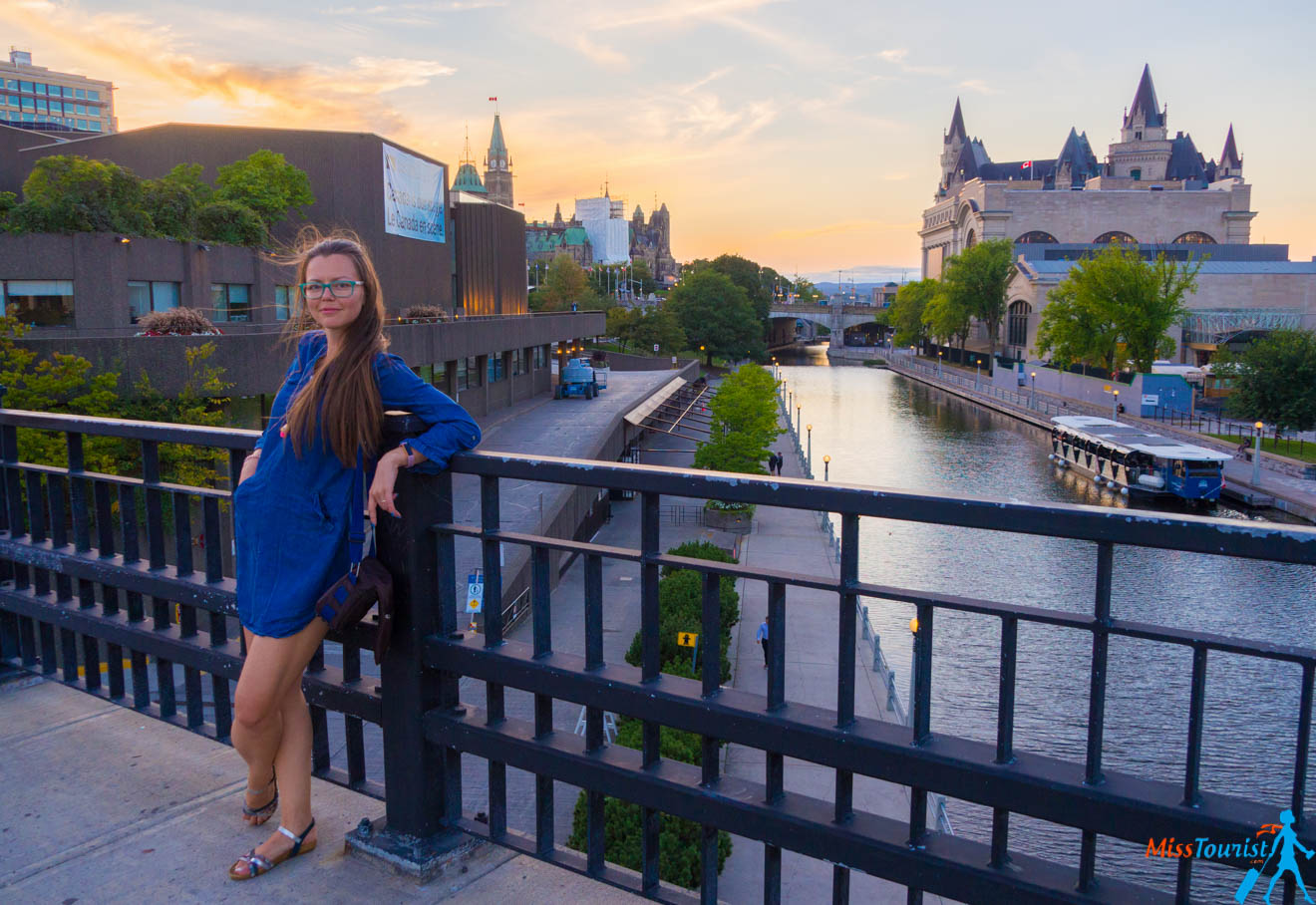 How can you visit a country and not go through its capital? Every main city is so different around the world, and I am always wondering how it will impress me!
One day will be enough for you to see the must-visit attractions. Among these, I can definitely say that the Alexandra Bridge, ByWard Market, Rideau Canal Locks, and Parliament Hill are only some examples of what will leave your eyes wide open.
You can read more details on things to visit in Ottawa in my 2 weeks around Ontario and Quebec posts.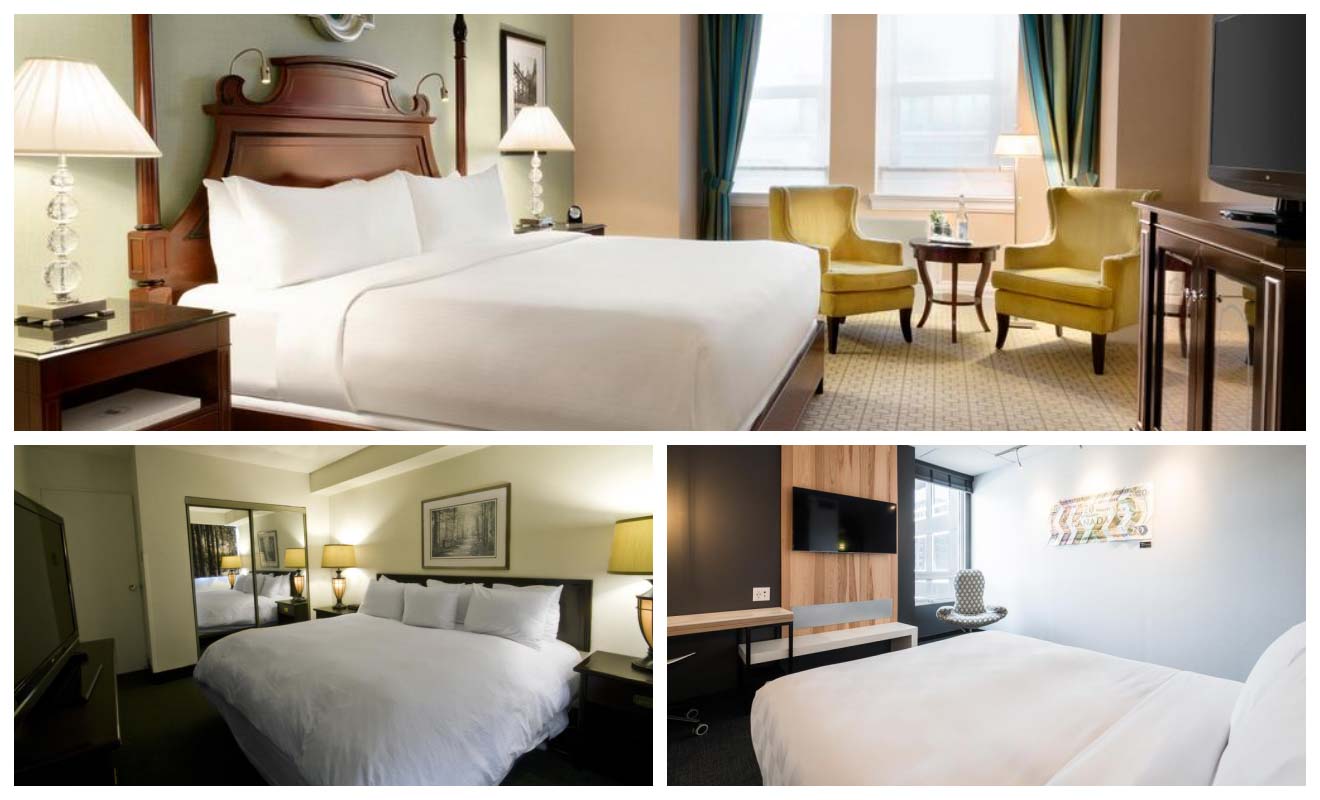 Luxury ($250 USD and above)
Middle-priced ($140 – $250 USD)
Budget (up to $140 USD)
Day 11-13: Hotels in Toronto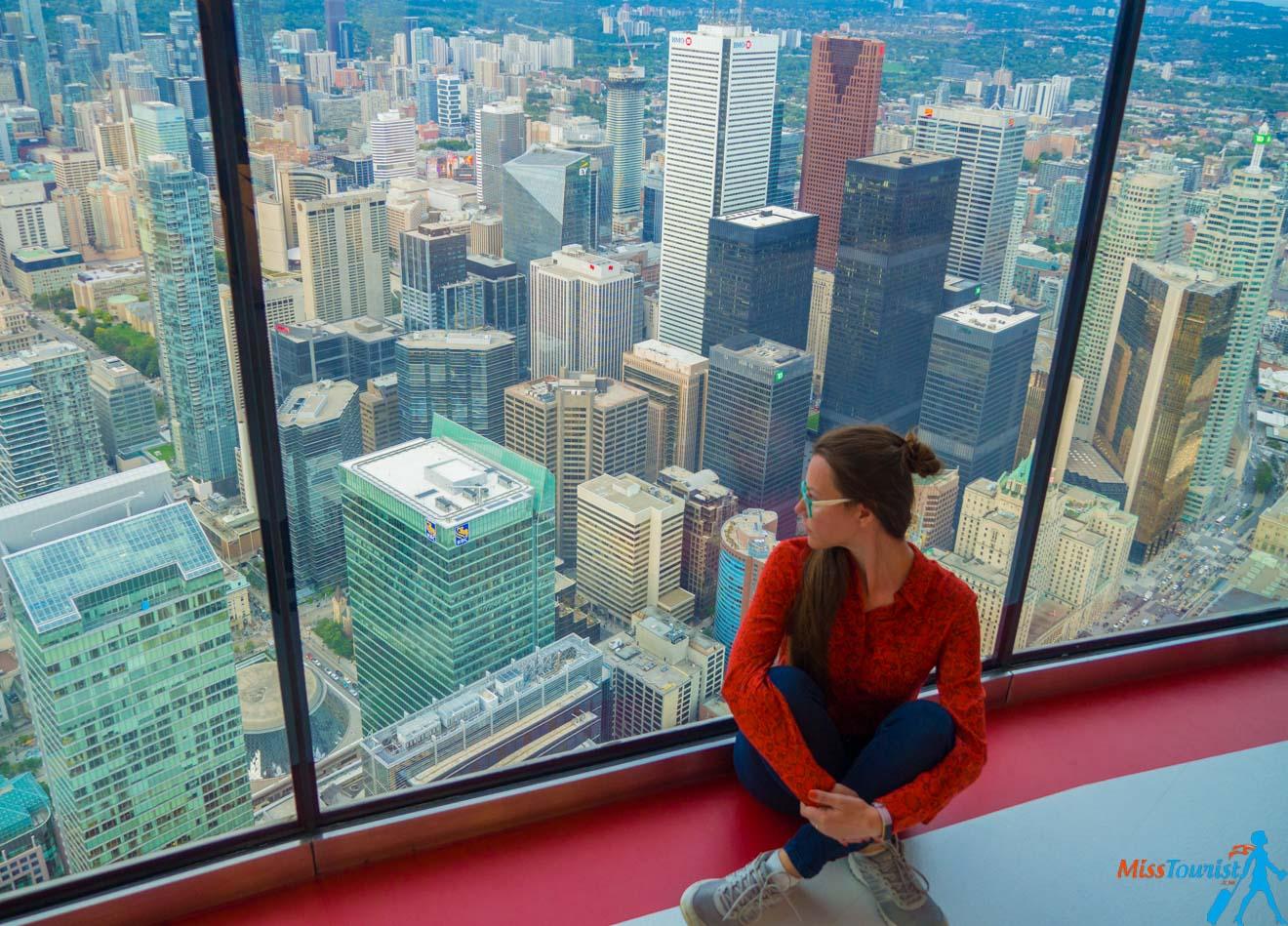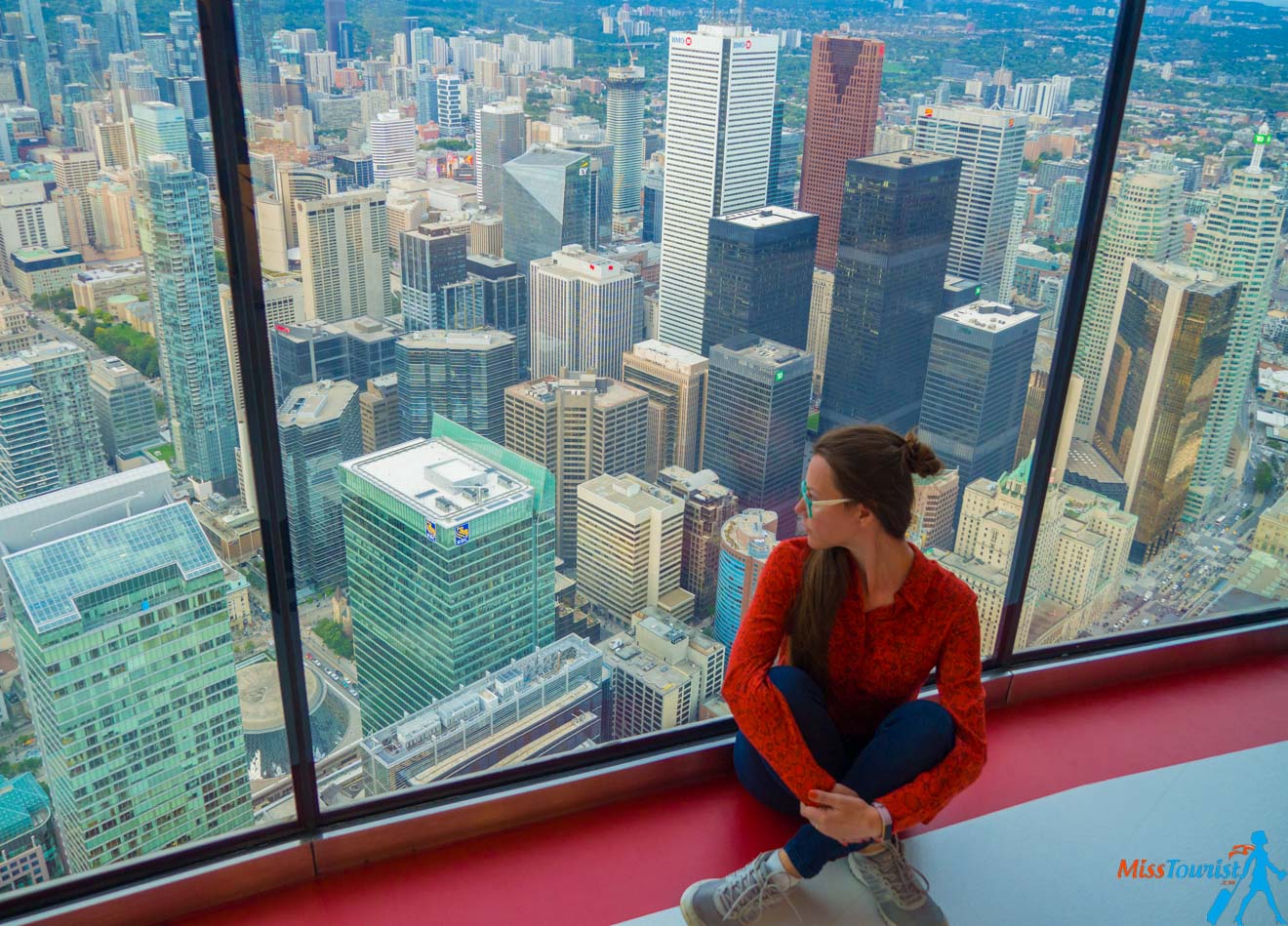 Crazy to know that Toronto is one of the most populated cities in the country – this can only mean there are infinite activities to do around!
Toronto has a lot to offer, and this is exactly why we decided to spend 4 days there out of our 2 weeks road trip itinerary!
If you want more hotel options, check out my article on Where to Stay in Toronto, where I've selected my favorite hotels and divided them by budget! I also recommend taking a look at my post about Things to do in Toronto, so you don't miss any must-do activities while you're there!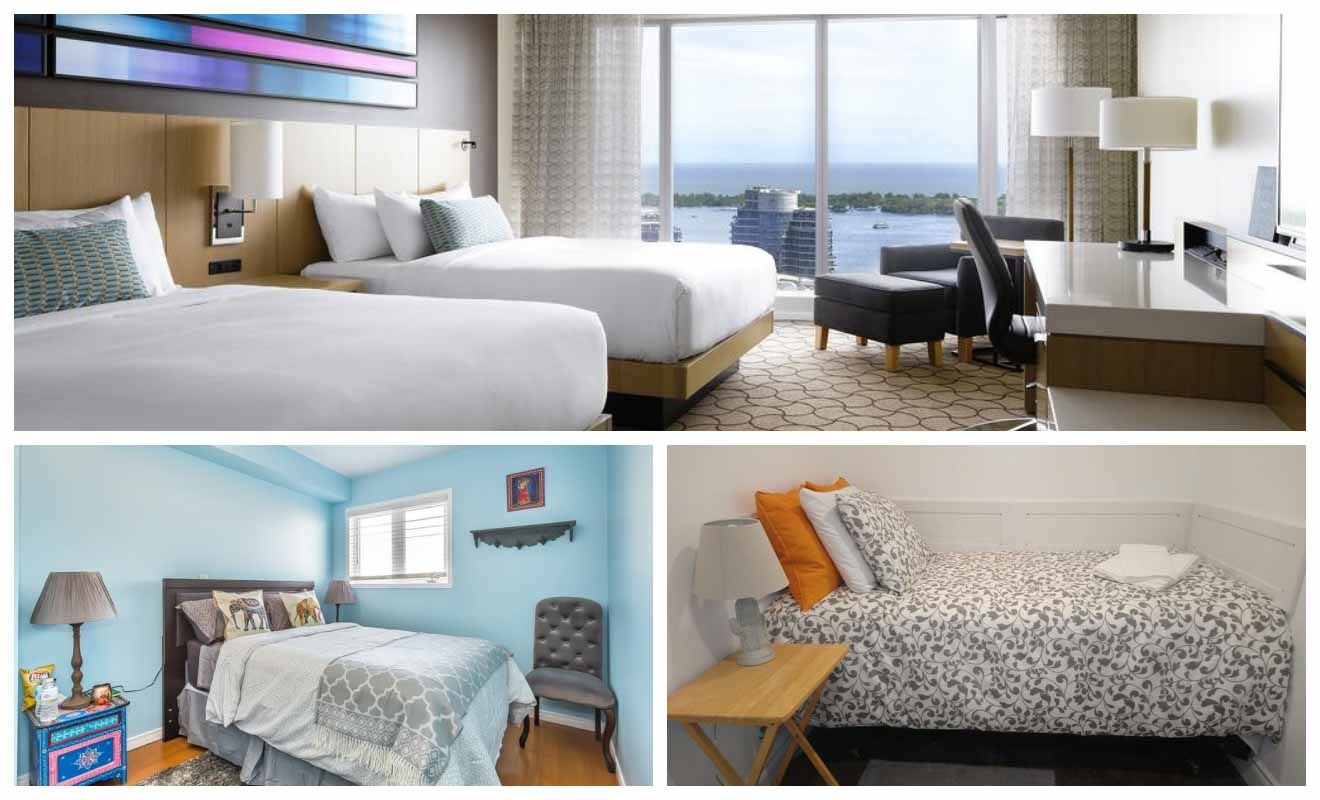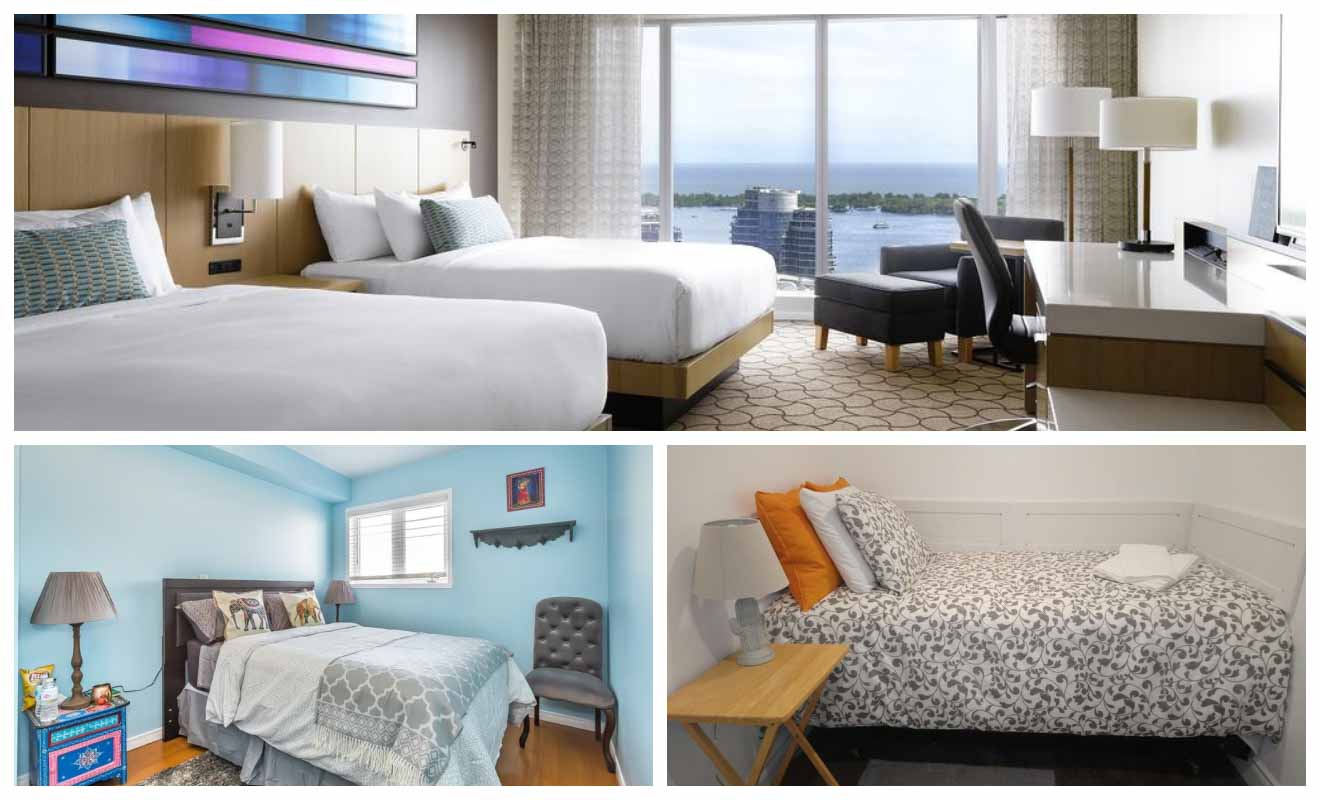 Luxury ($230 USD and above)
Middle-priced ($140 – $230 USD)
Budget (up to $140 USD)
Day 14: Hotels in Niagara Falls, the Canadian side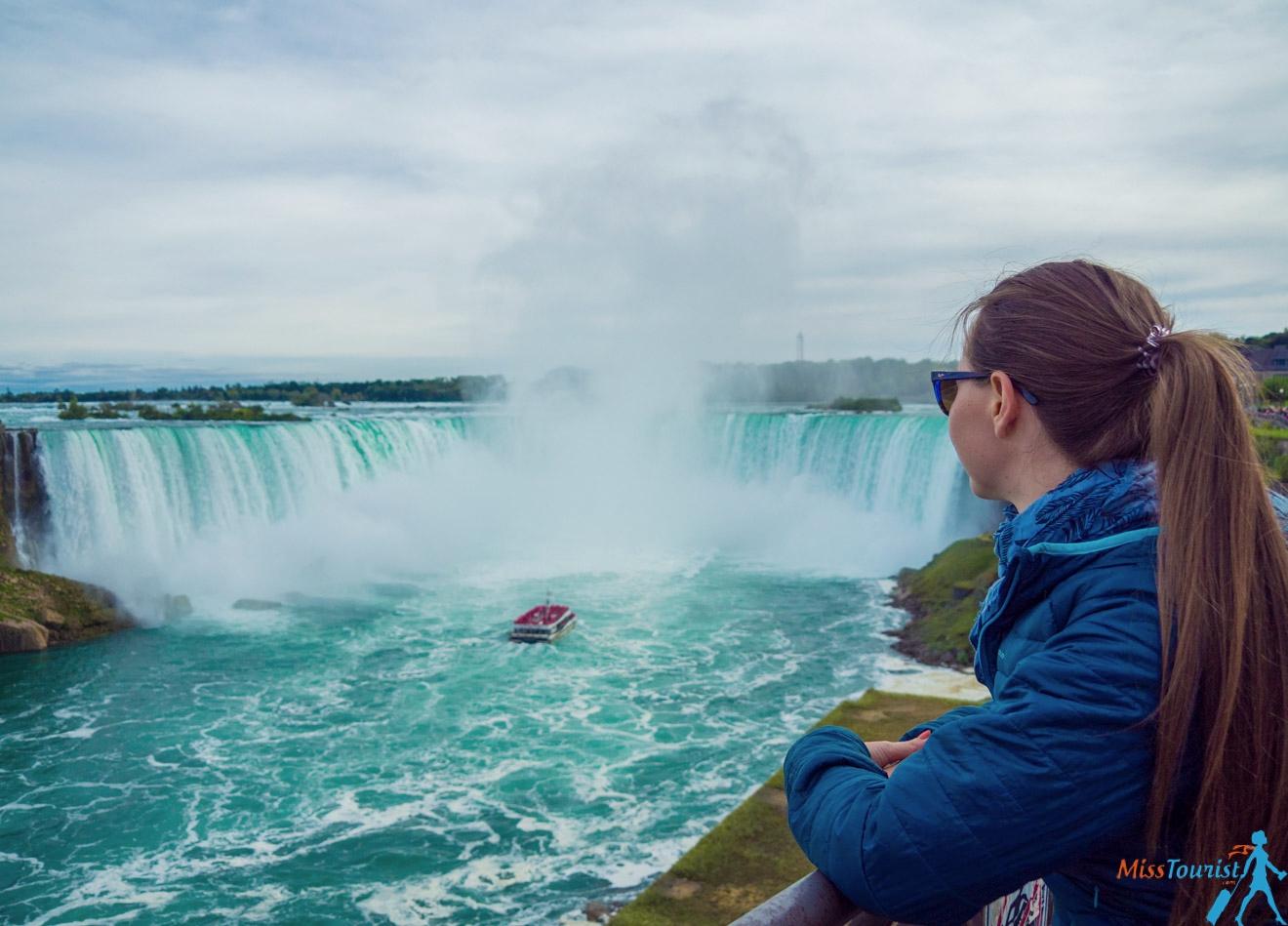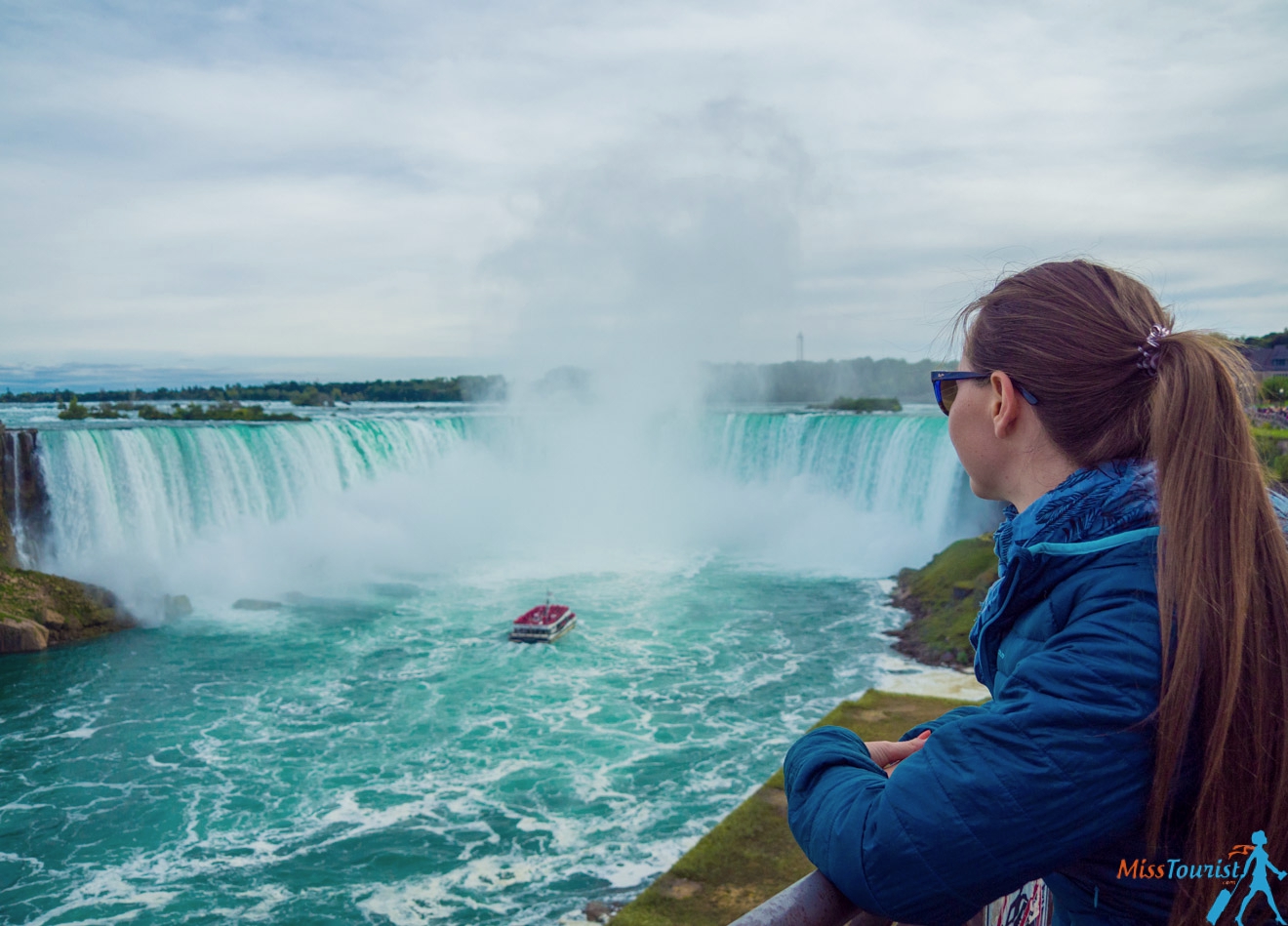 You know Niagara Falls but haven't been there yet? It is your opportunity to see the waterfalls from the Canadian side!
While you're there, you should know that seeing the waterfall does not just mean standing in front of the picture-perfect spot, but there are more ways to enjoy this natural masterpiece. I recommend checking out my full list of Niagara Falls Tours for more details!
Here are some accommodation options divided by price range for you to choose: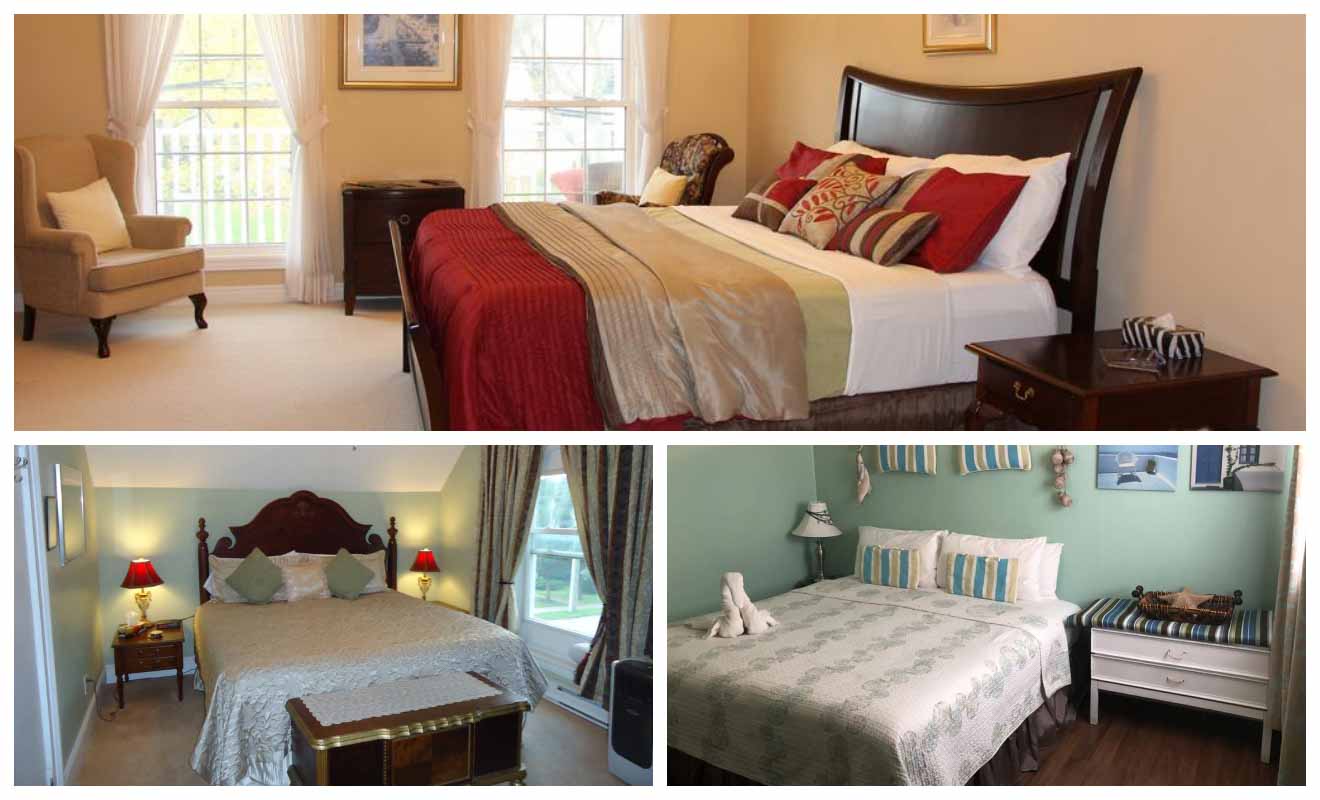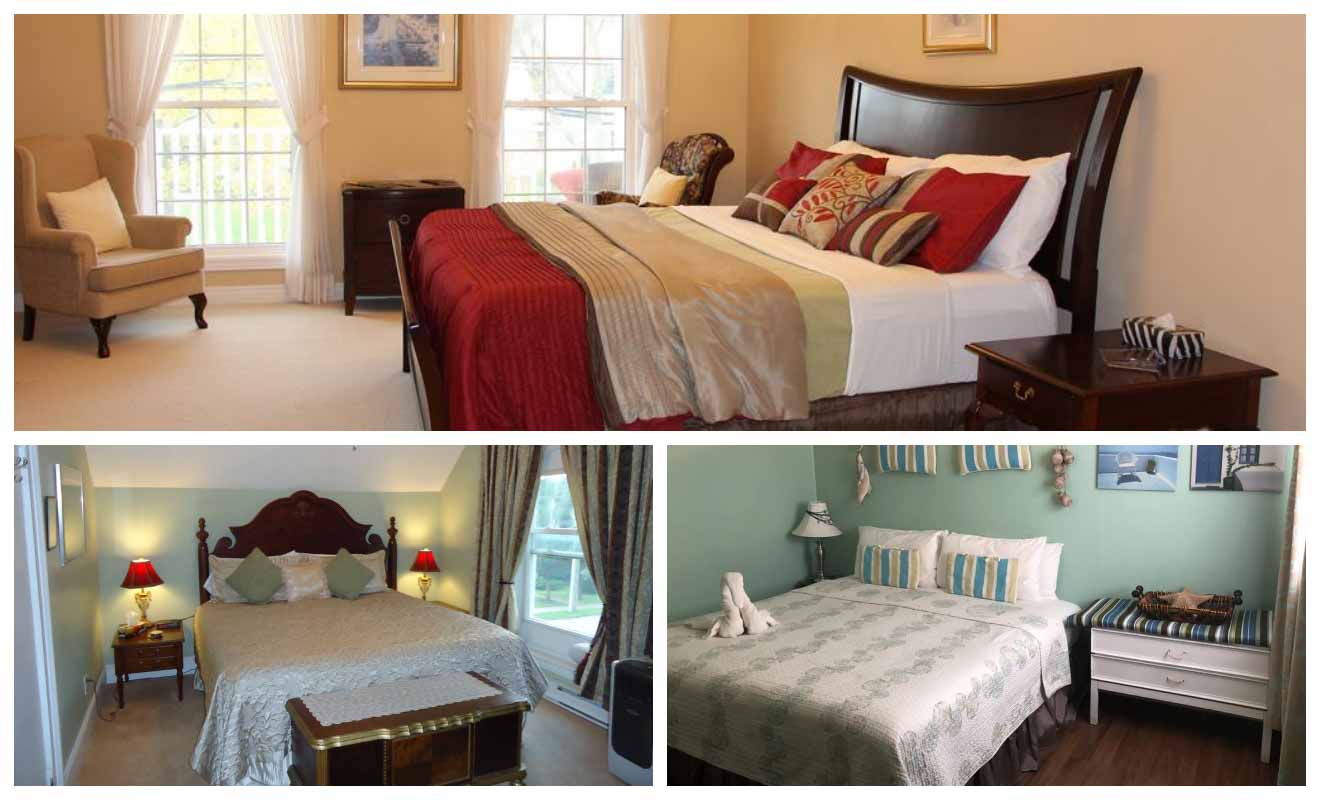 Luxury ($160 USD and above)
Middle-priced ($110- $160 USD)
Budget (up to $110 USD)
Day 15: Hotels in Thousand Islands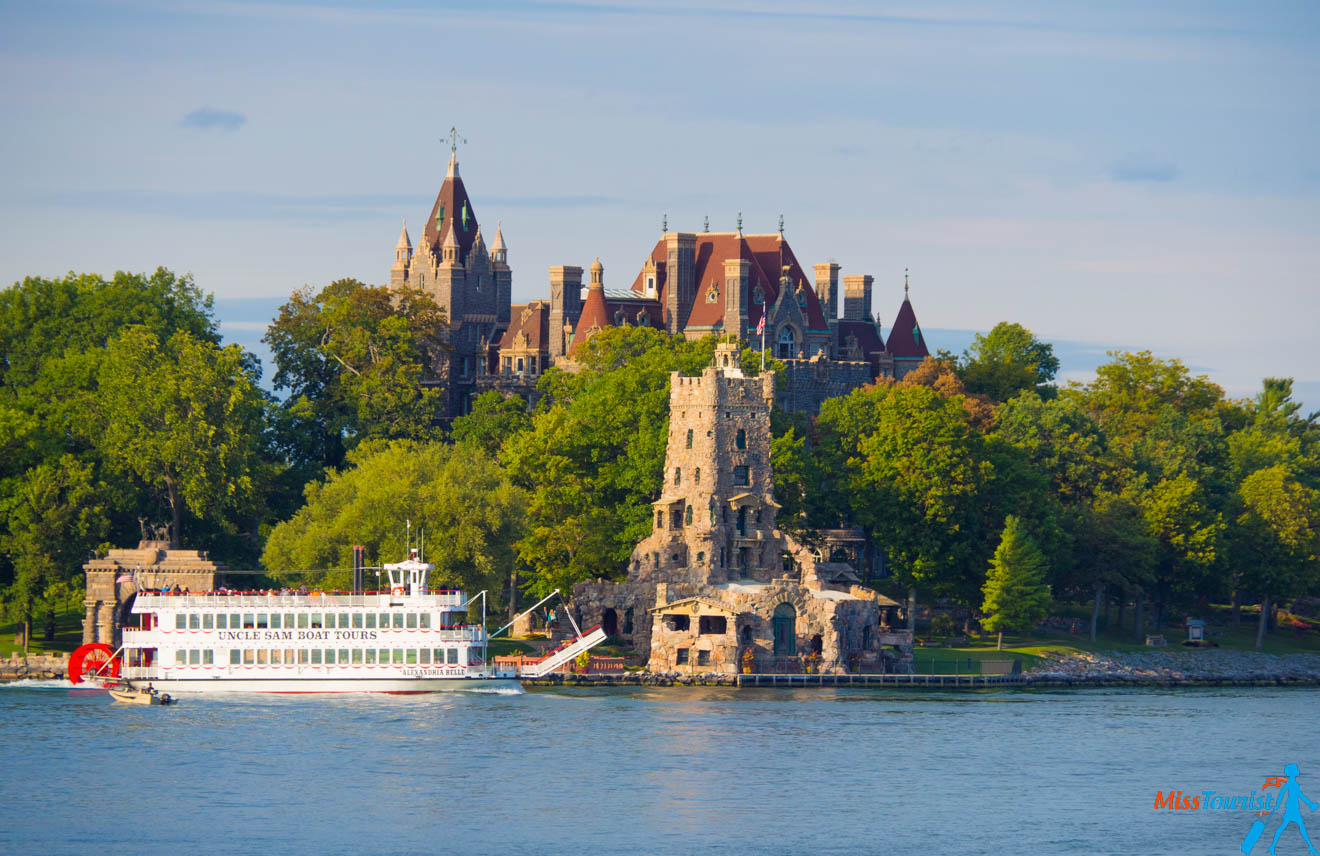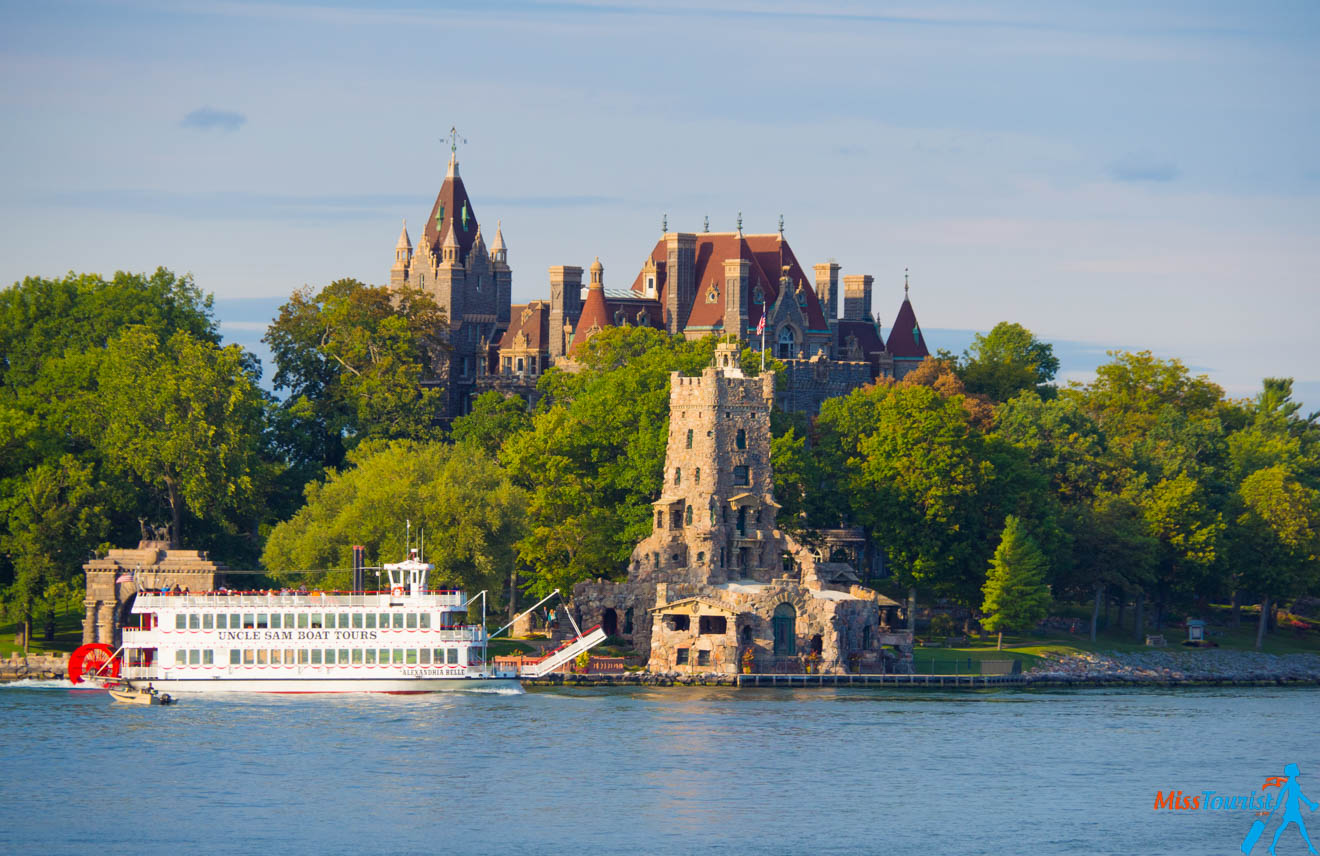 What's there to see in Thousand Islands? Literally 1,864 islands! This archipelago goes for 80 kilometers through Saint Lawrence River!
Some people choose not to stay there overnight, as you can see the area in half a day or so, but it would involve too much driving, so we chose to stay there overnight. If you want to do the same, here are my recommended options: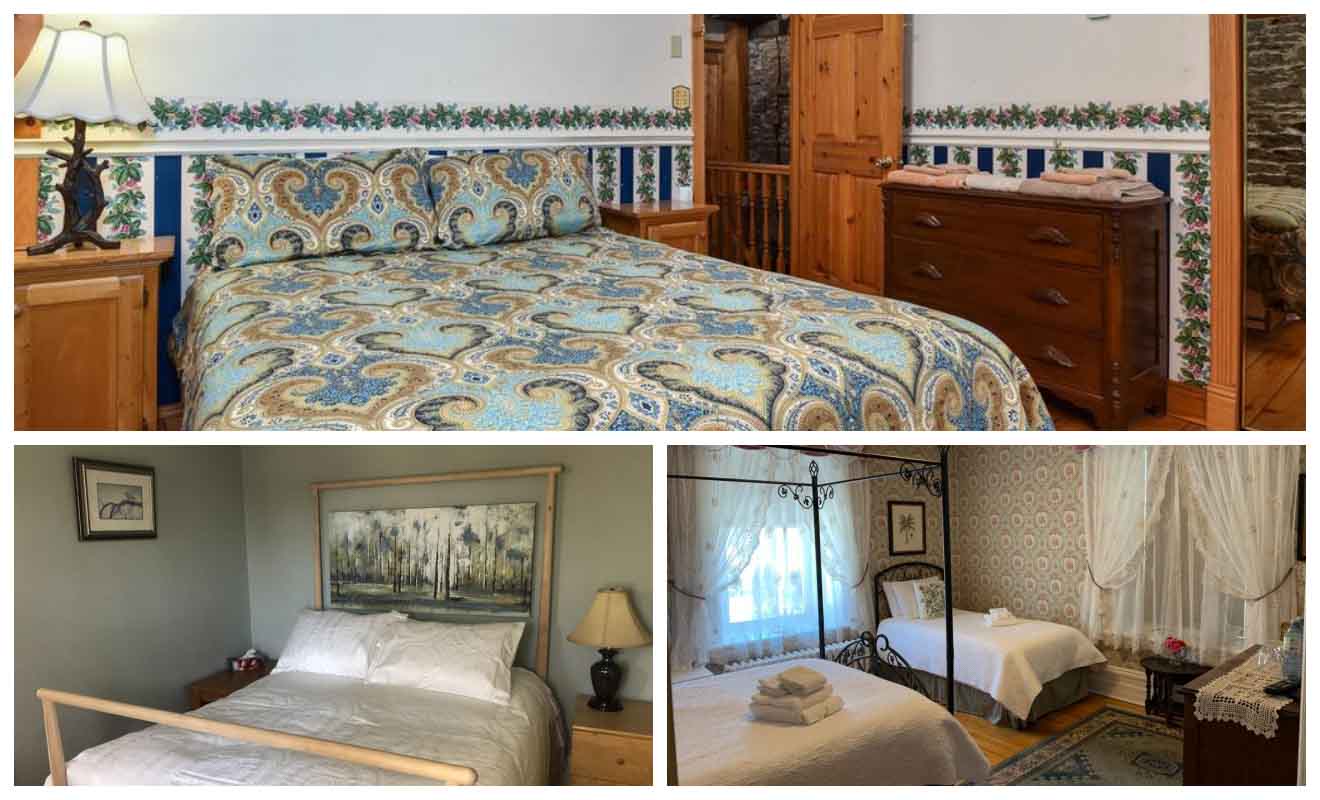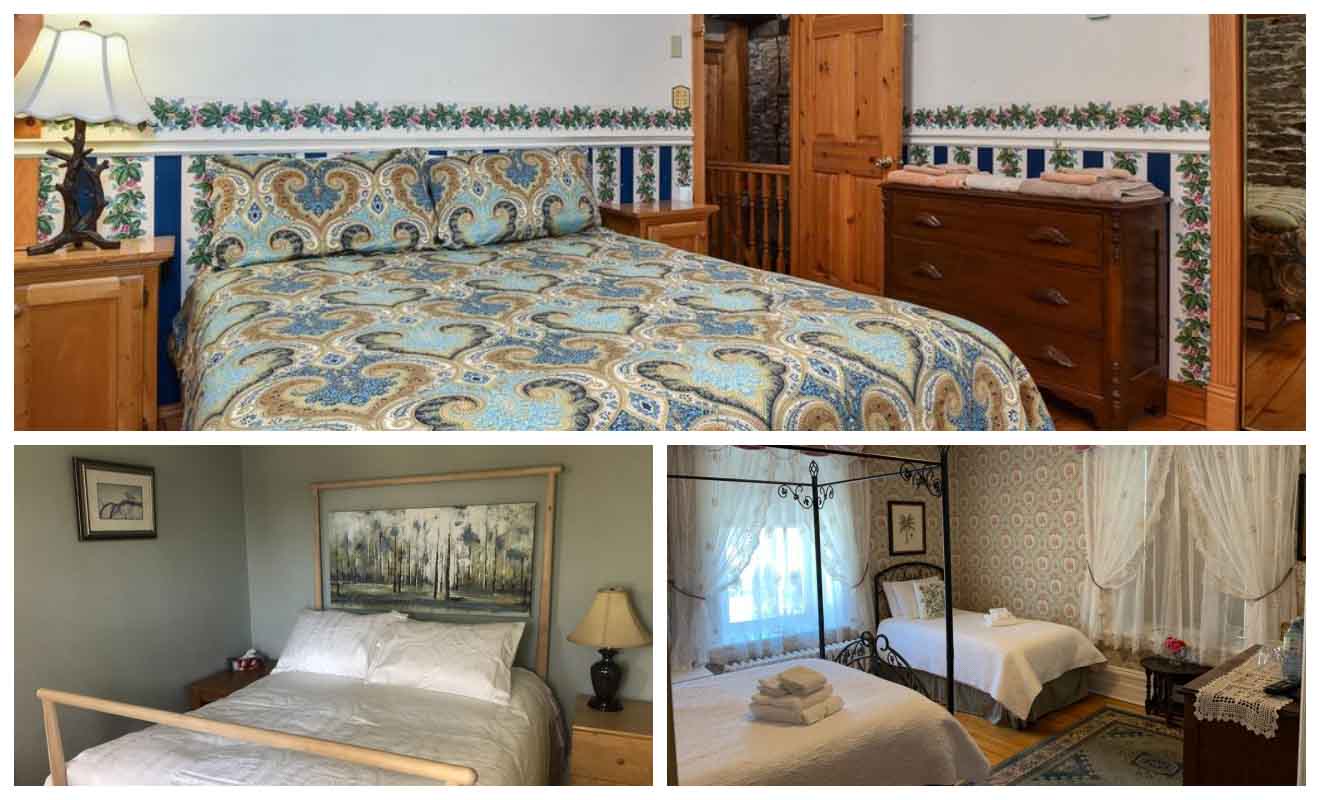 Luxury ($160 USD and above)
Middle-priced ($120 – $160 USD)
Budget (up to $120 USD)
| | |
| --- | --- |
| 👑 For Luxury: | $250 |
| 💵 For Mid Range: | $160 |
| 🛏️ For Budget: | $110 |
| 📅 Ideal Road Trip: | 2 Weeks |
| ✈️ Cost of traveling: | Medium |
| 🏙️ Must stay city: | Quebec City |
| 🌲 Best stay in nature: | Saguenay Fjord |
| 🏰 Unique hotel: | |
Frequently asked questions about Canadaian road trips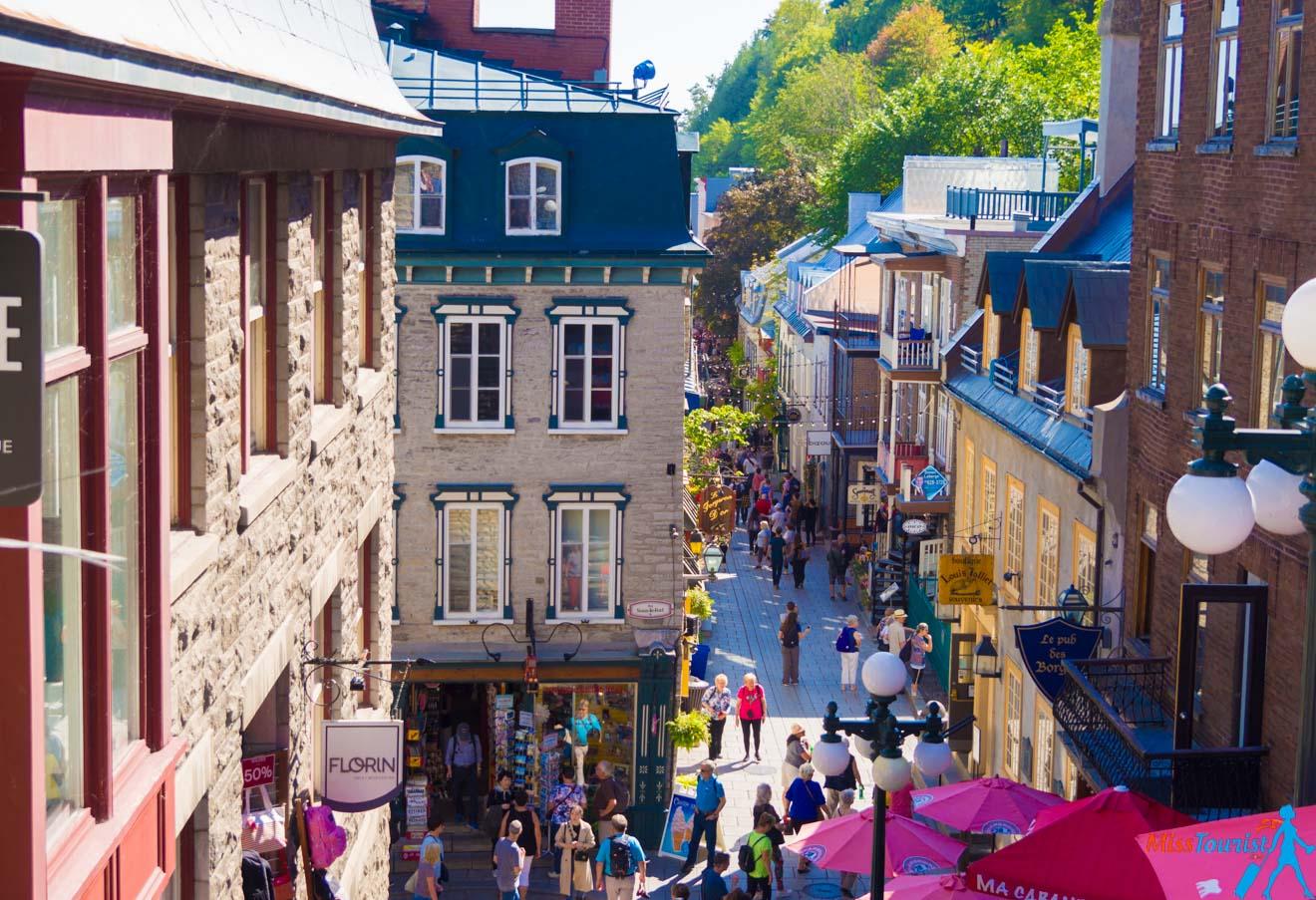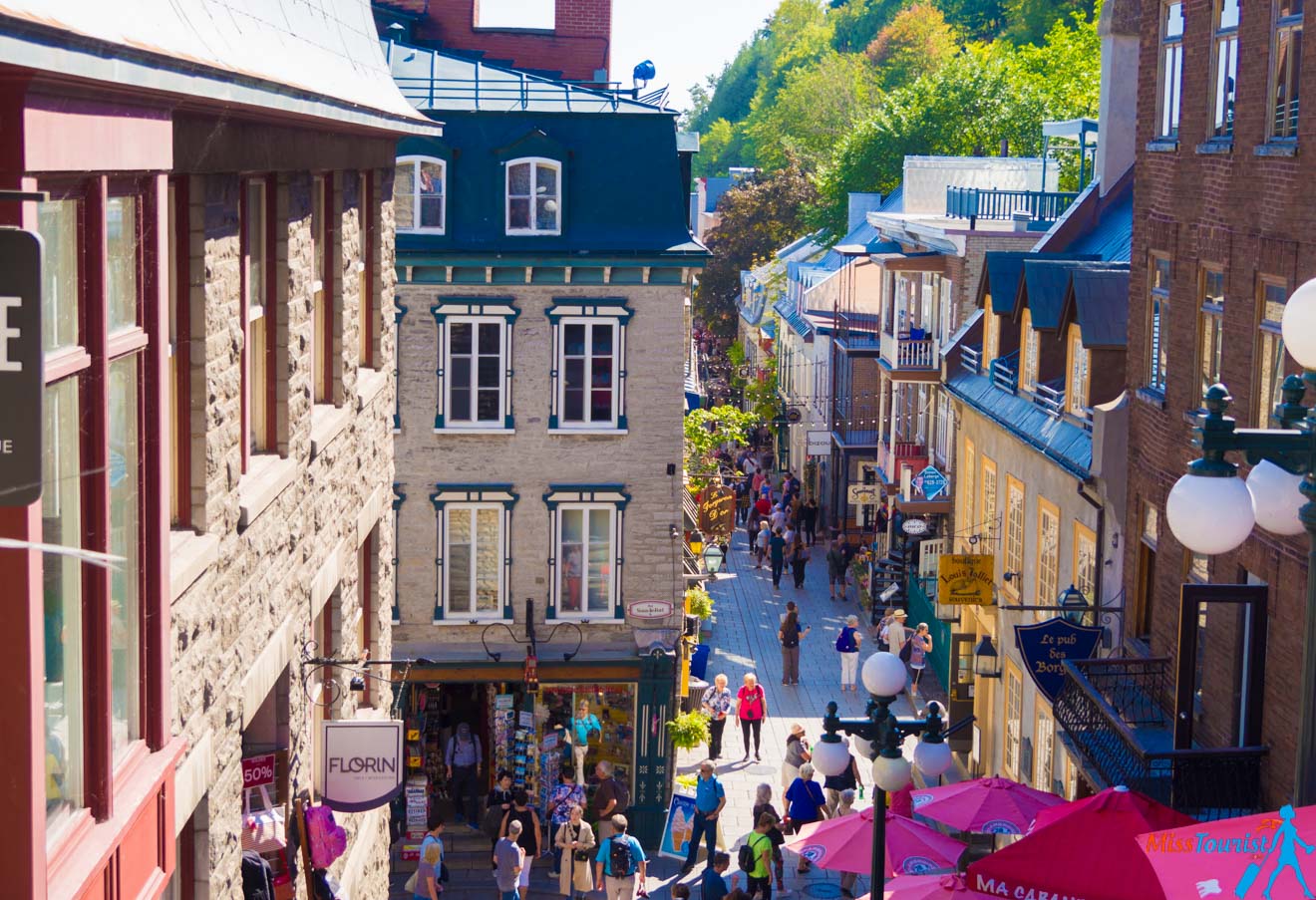 🚗 When is the best time to visit Canada for a road trip?
September to November is the most optimal time to take a road trip, as the weather is very comfortable and the fall foliage is in full bloom. You are not exposed to extreme heat during the summer or frigid temperatures during the winter.
⛔ Can I drive without a Canadian driver's license?
US citizens with valid licenses do not need an international permit (valid for 90 days) for driving in Canada. The rest of the world should obtain an International Driving Permit (IDP) and purchase insurance to rent a car.
💸 How much are the usual car rentals in Canada?
⏱️ How long is the road trip from Montreal to Ontario?
It took me two weeks to travel from Montreal to Ontario, which allowed me to explore the area, experience the food and culture, as well as participate in different activities. You can see my full itinerary if you need some inspiration.
Conclusion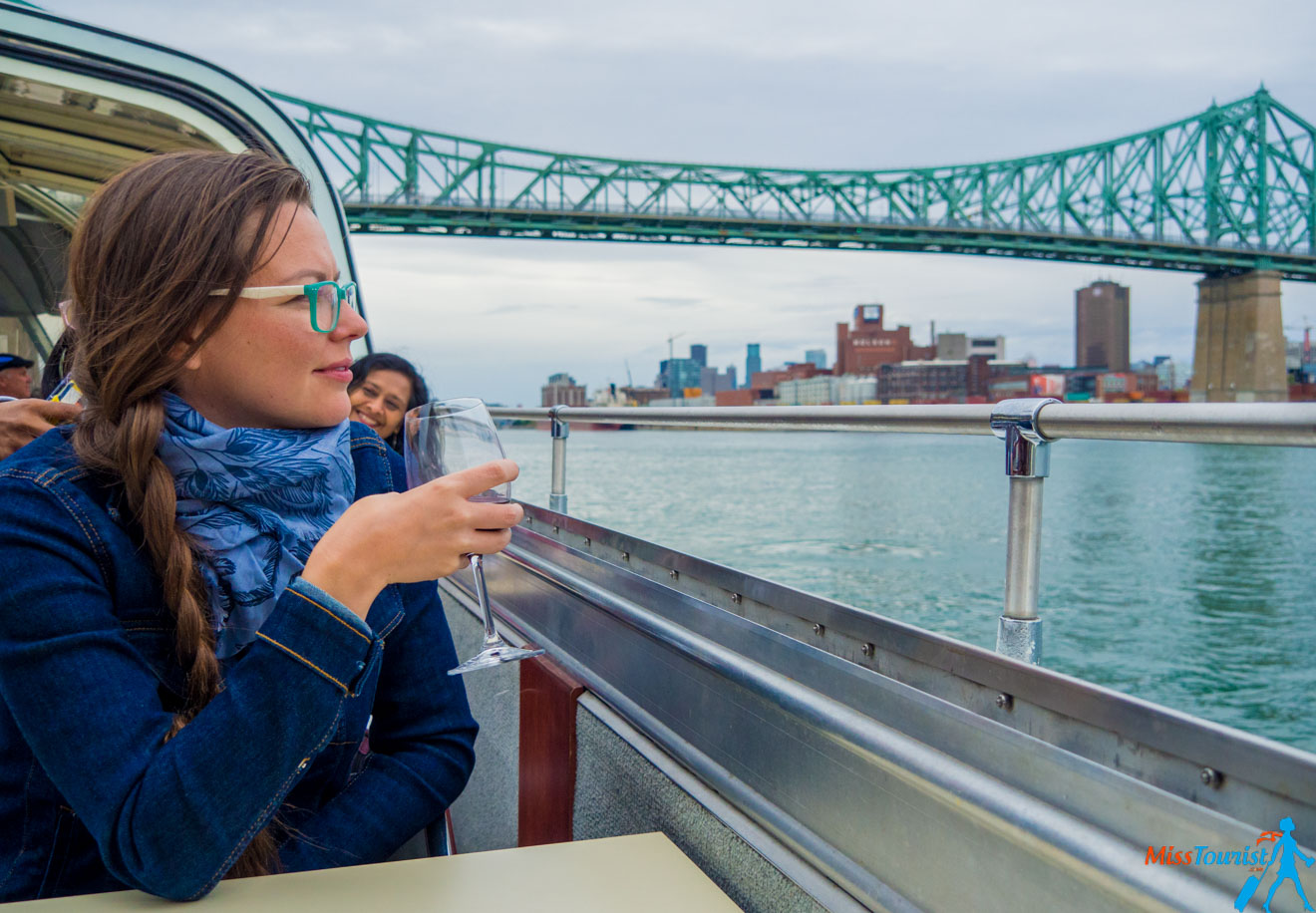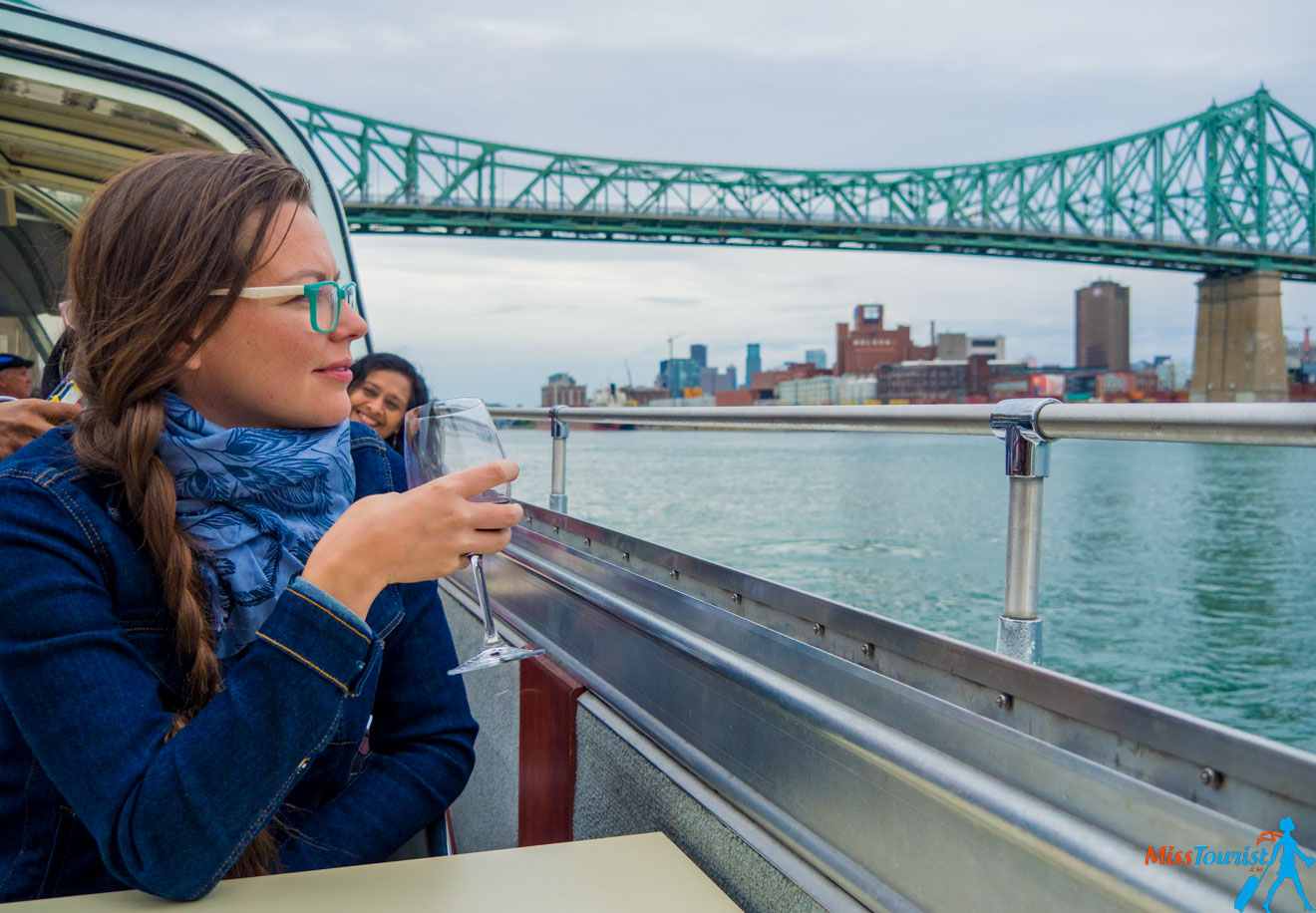 I hope this selection of some of the best hotels in Canada was useful in planning your trip! I divided my recommendations by city (Montreal, Quebec, Ottawa, and more!), so you can start putting together your future road trip to Canada right away and book your hotels in a matter of minutes!
The accommodations are also divided by price range, and all of them have fabulous reviews. Again, don't forget to book your accommodation in advance to get the best deals.
I hope you'll have fun during your vacation in Canada!
If you have any questions or just want to leave a comment about your experience, just leave a comment, and I'll be more than happy to get back with an answer.
Yulia
---
Pin it for later!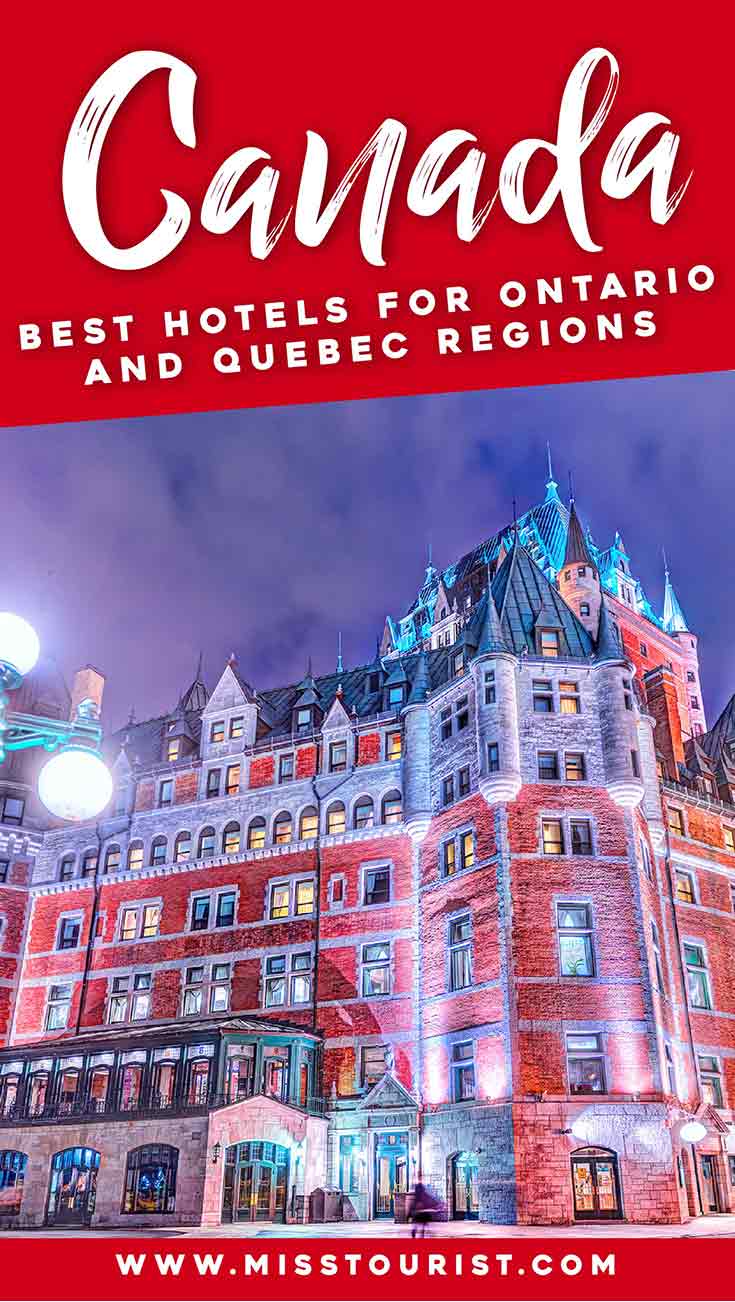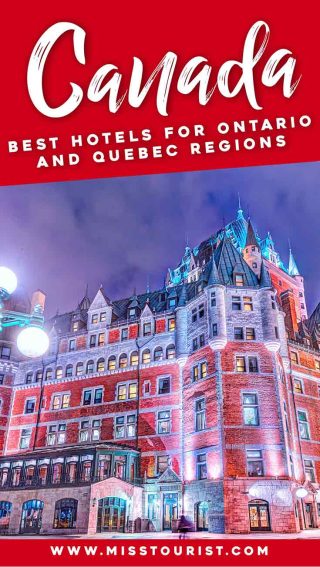 Pin it for later!