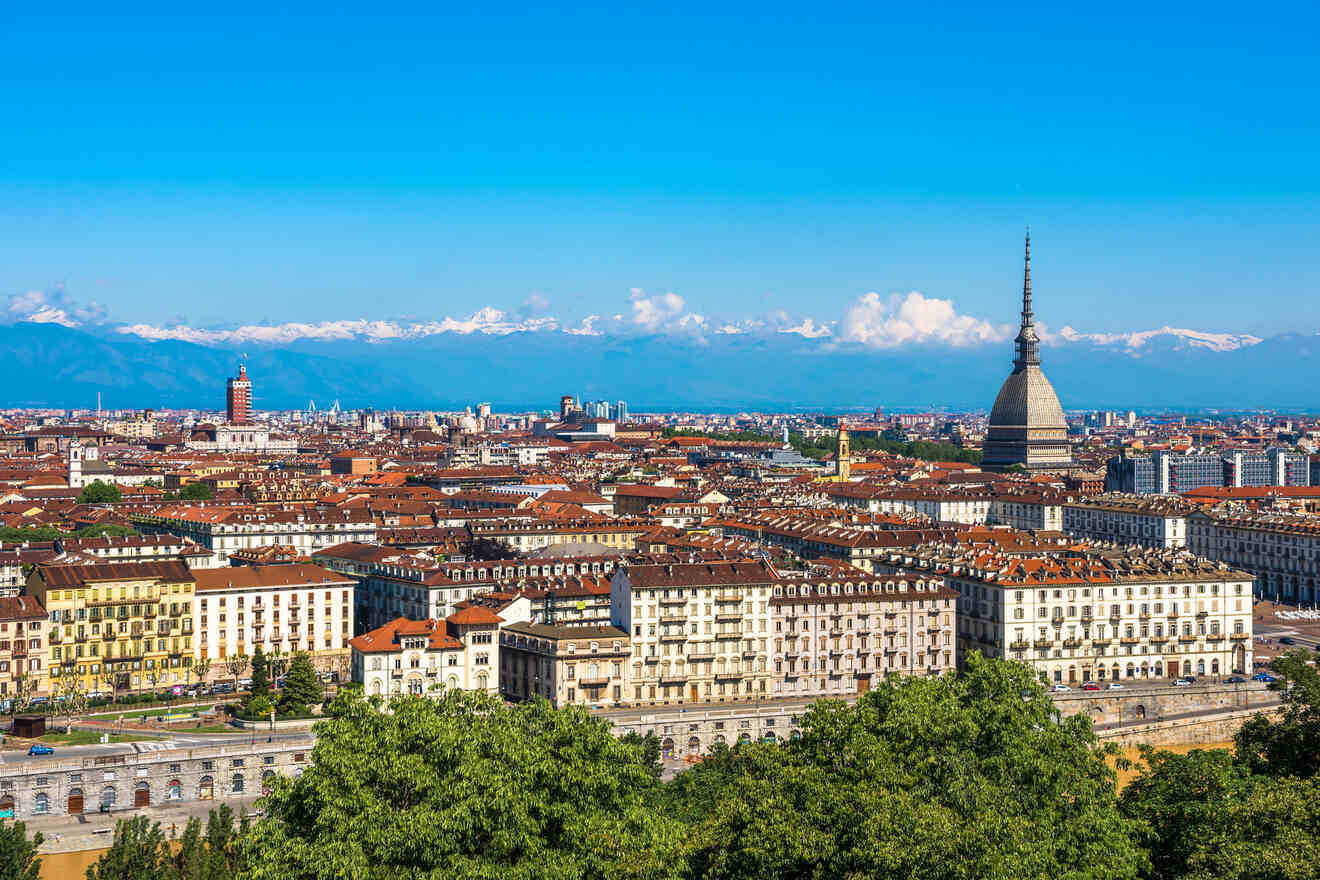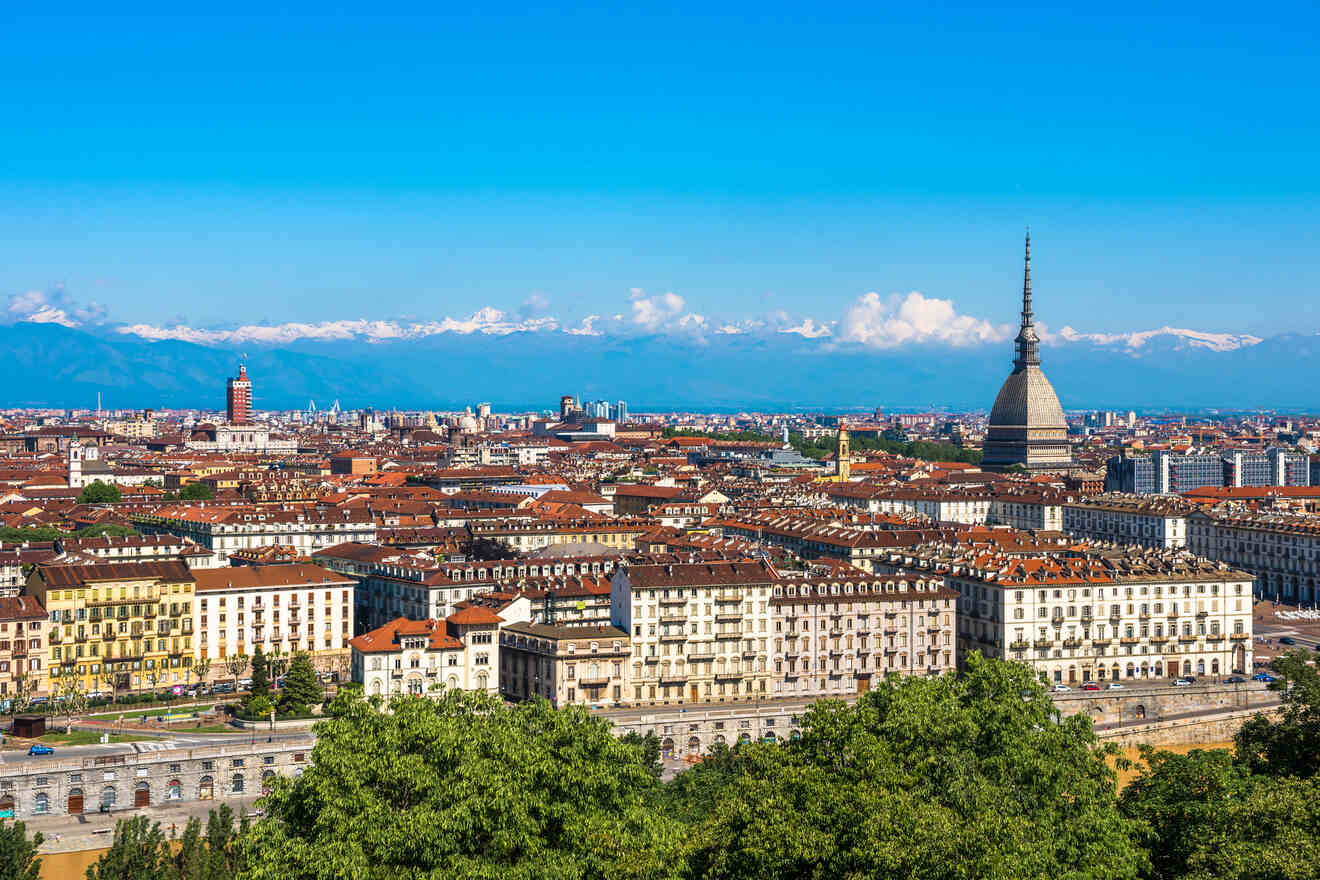 Turin, the capital of the Piedmont region in Italy is one of the cultural and financial epicenters of northern Italy. Yes I know, you probably know only Milan, but be ready to discover this jewel… you will fall in love! This city on the Po River has a strategic location near the border with France and Switzerland and is very close to the Alps which makes it a perfect gateway to the ski destinations of the region during winter!
But with its great historical and cultural patrimony, good food and seasonal events, this beautiful city has a lot to offer all year round and can make any kind of tourist happy. And when I say any kind, I mean it!
In fact, Turin has become an important center of pilgrimage for Christians who come here to see the "Shroud of Turin", the piece of cloth believed to have wrapped the body of Christ after his crucifixion. Turin is also loved by football fanatics who want to attend matches of its famous football team, Juventus, in the Allianz Juventus stadium.
With so many attractions and 23 different neighborhoods, it can be hard to choose where to stay in Turin. But I got you covered! I've made a guide with the 5 best areas with smart accommodation (from boutique hotels to Airbnb) for any traveler and budget. Take the time to find the right hotel in Turin for your needs but make sure you book it as soon as you can, you don't wanna miss this opportunity!
Let's start this journey!
If you are in a hurry
If you don't have time to read the whole post, I made a quick list for you with the top accommodations in the heart of Turin, Italy:
Here's a handy map of the city to help you visualize the 5 best neighborhoods to stay in Turin that I will go through in this post:
1. Centro Storico (Historic Centre) – where to stay for the first time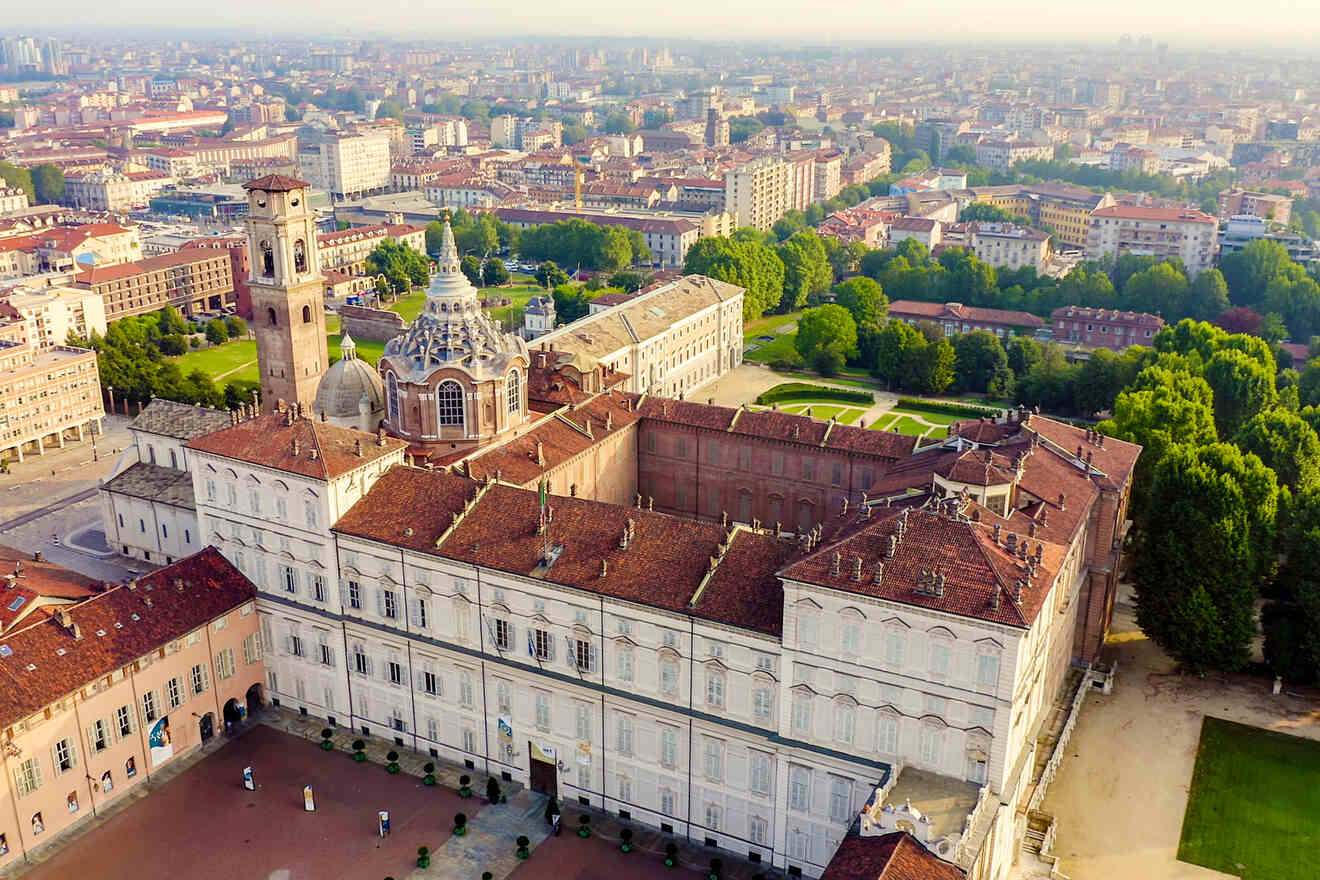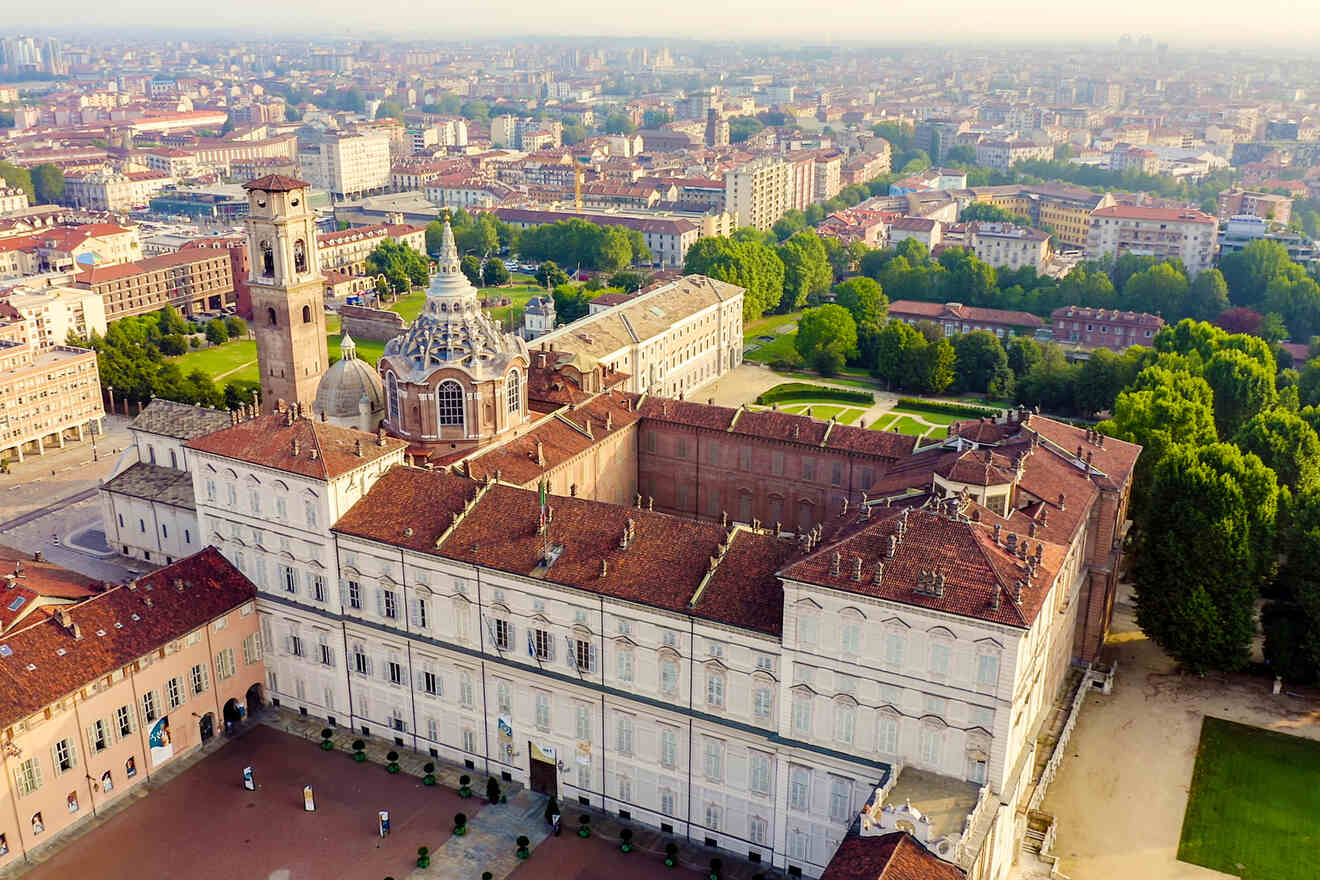 If it's your very first time in Turin, you can't go past il Centro, the Historic center located on the west of the Po River. The cafes, shops, restaurants, and boutiques of this charming area will make you breathe the authentic Italian atmosphere!
The great thing is that all the main tourist attractions are concentrated in the historic center, look out for the famous Castello of San Carlos and all the city's main museums such as the Egyptian Museum (the most ancient worldwide) or the Museum of Oriental Art. This means you can easily walk everywhere and I think that is always the best way to discover a new city and its hidden secrets!
If you have already been to Italy, you will notice that Turin Centro Storico has a uniform and clean grid layout, very different from the one with narrow streets, typical of most of the Italian cities. And if you haven't been, take the word of Italian, I can tell you this is a very peculiar characteristic. That's because the flowering of Turin took place during the Renaissance, which gives the city an elegant appearance hard to find elsewhere!
If you love fashion, check out Via Roma, one of the main shopping avenues, which starts in Piazza Castello and ends up in Porta Nuova train station. This train station connects Turin to all the major Italian cities, so take the chance to also go to Lake Como and Cinque Terre, they're definitely worth it!
Luxury hotel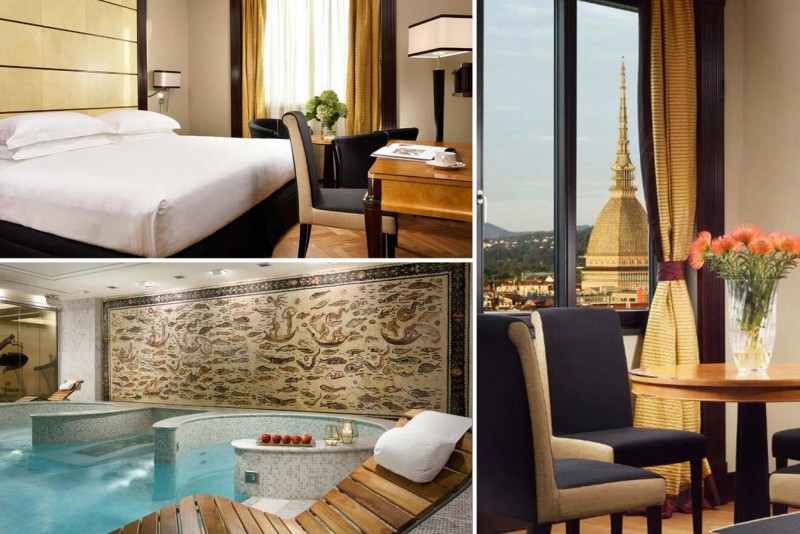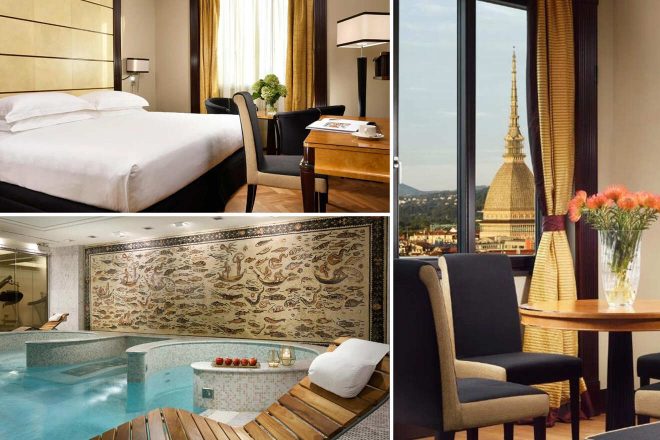 Only 5 minutes' walk from the Egyptian Museum you can sleep in luxurious and stylish air-conditioned rooms, enjoy a bar with stunning views over Turin city center, and have a delicious dinner in the gourmet restaurant of this stay in Turin. The cherry on top of the cake? The wellness center, with a swimming pool, massage rooms, and Turkish bath!
Other accommodation options in Centro Storico
Mid-Range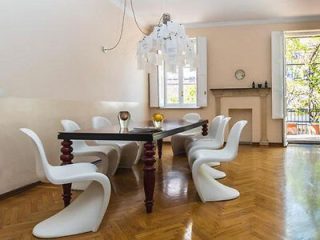 Classic spacious rooms in a charming old palazzo, right in the city center, only 30 minutes drive from the airport
Budget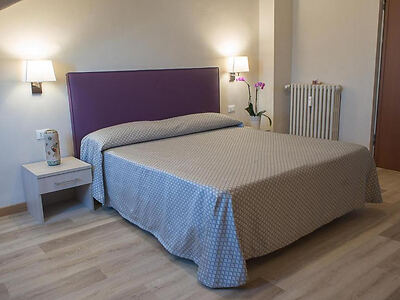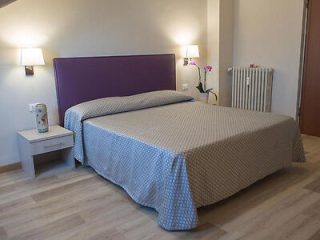 Have breakfast with a city view in this beautiful hotel with private parking and free wi-fi
Airbnb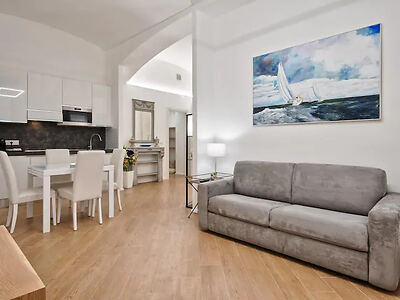 Large apartment with all the comforts like a private bathroom, free wi-fi, and air conditioning
Things to do in Centro Storico
2. San Salvario & Valentino Park – the greenest area in Turin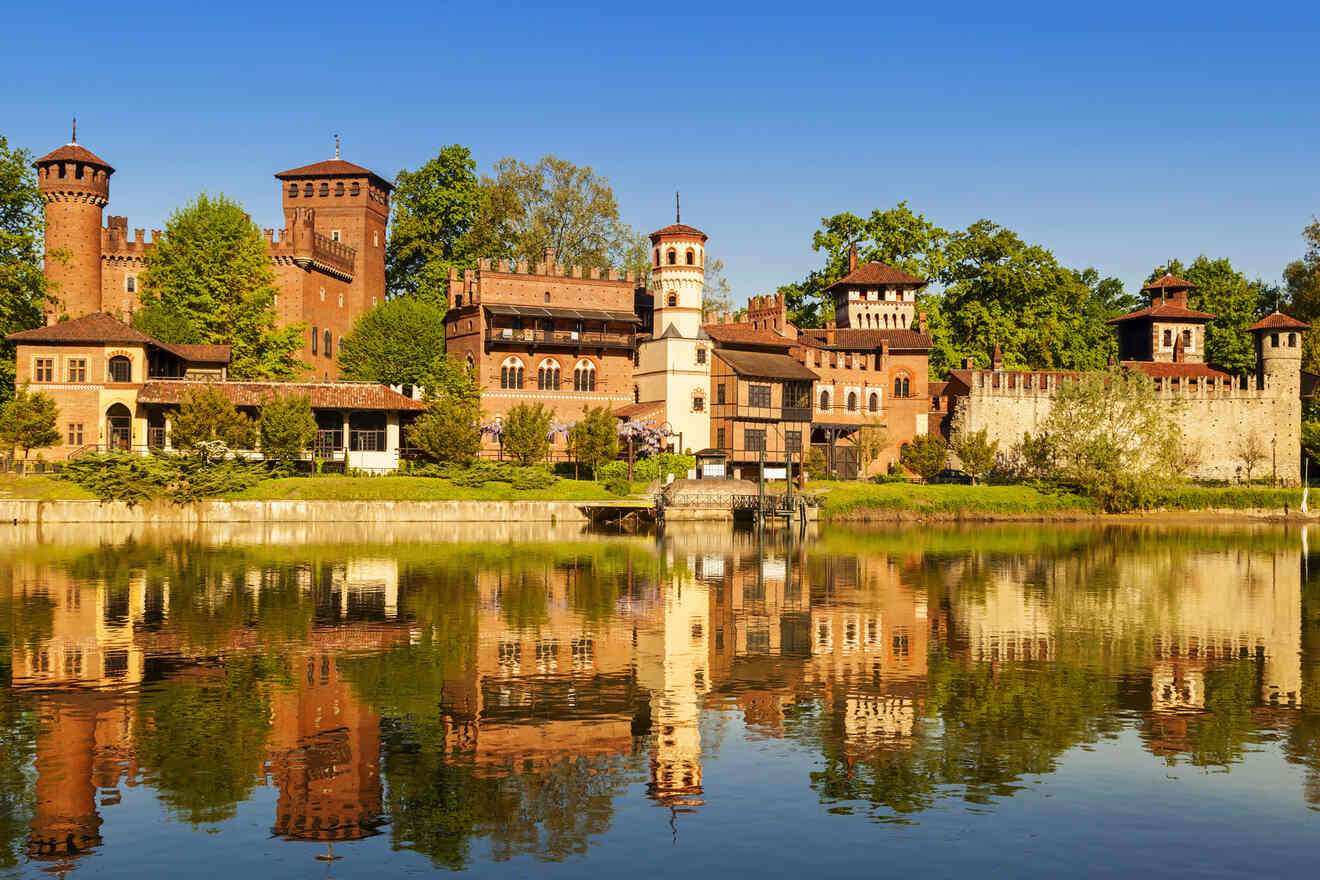 If you enjoy green spaces you will fall in love with San Salvario located southeast of Turin city center. This historic neighborhood hosts Valentino Park, the most famous park in Turin and also considered one of the most beautiful ones in Italy!
The park wins this title for its location right next to the river and the stunning Castello del Valentino, the Savoy family's former royal residence which was declared a World Heritage Site by UNESCO!
The central location of San Salvario and its excellent public transport connections make it one of the best neighborhoods where to stay in Turin. The best part? You can enjoy all the advantages and beauty of this area at a budget price. But don't let prices get higher… book your accommodation far in advance!
Luxury hotel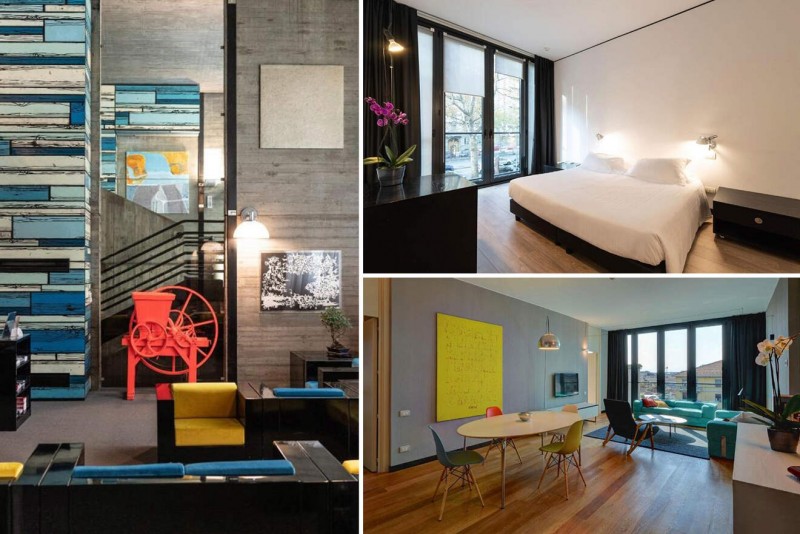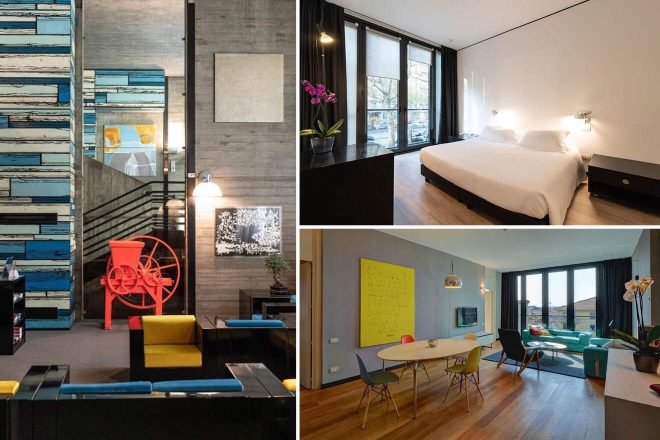 Located right next to San Valentino Park, Duparc Contemporary Suites combines the comfort of an apartment with the services of a 4-star luxury hotel. Feel at home in its spacious suites with modern amenities with free wifi and treat yourself to the oriental spa after a day of intense visiting.
Other options in San Salvario & Valentino Park
mid-range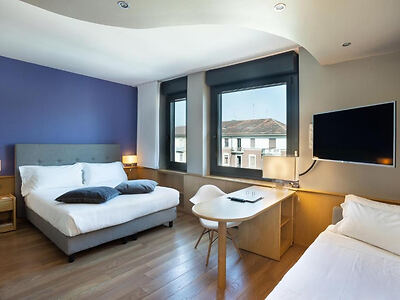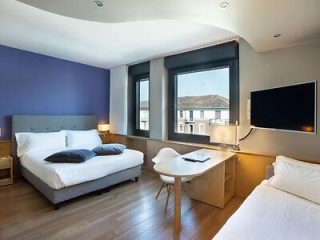 Excellent breakfast and rooftop terraces close to all the best museums with free wifi
budget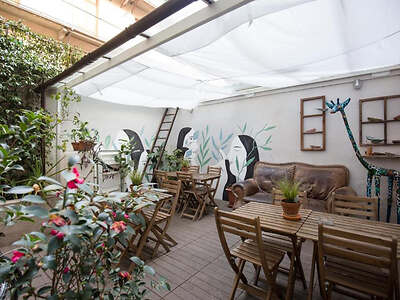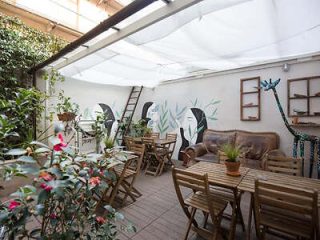 Enjoy your comfortable and cozy family room with a private bathroom!
airbnb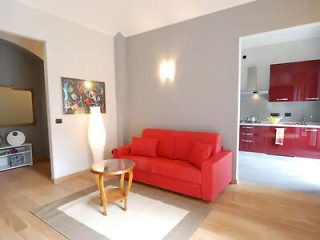 A modern apartment set in an elegant palace from the late 19th century which offers free wi-fi
Things to do in San Salvario & Valentino Park
3. Aurora & Vanchiglia – where to stay for a local experience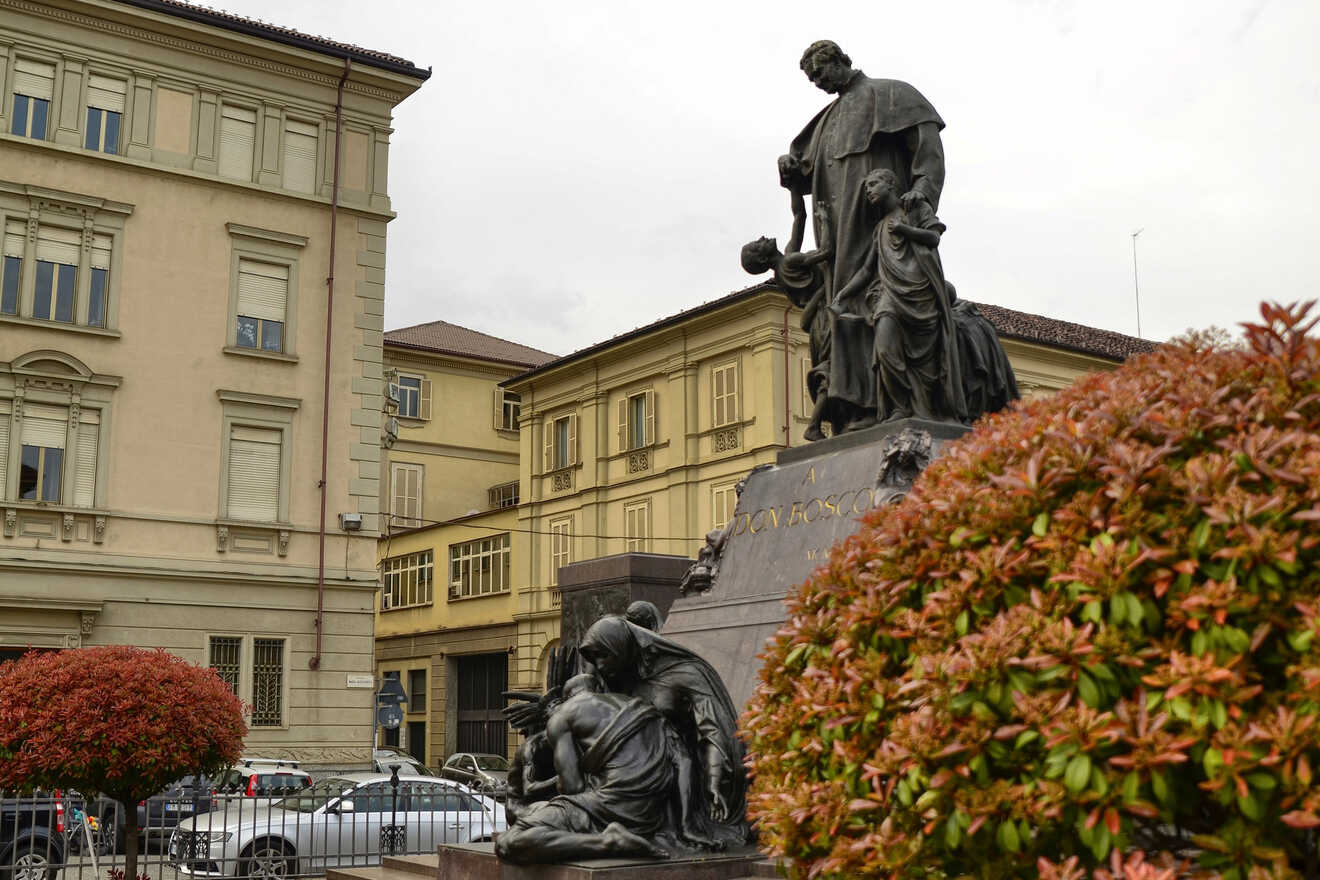 Located in the northeastern area of the historic center, the two neighborhoods Aurora and Vanchiglia make up the most lively part of the city! The accommodations in this area are way cheaper than the ones in the Centro Storico which can be easily reached with well connected public transport thanks to the main train station.
Aurora is a colorful area with a vibrant vibe and a particular charm, only a short distance from the city center which extends to both banks of the river Dora. Its energy is given by the large multi-ethnic population living here, and its alternative attractions such as the Balon, the most popular market in Turin, full of colors, aromas, and flavors.
Vanchiglia, on the other hand, lies where the Po meets the Dora River, and it's the perfect neighborhood if you want to be away from the tourists. In this area, you'll get a glimpse of Turin's everyday life and you can enjoy the countless local (and ethnic) restaurants, pizzerias, bars, and clubs.
Luxury hotel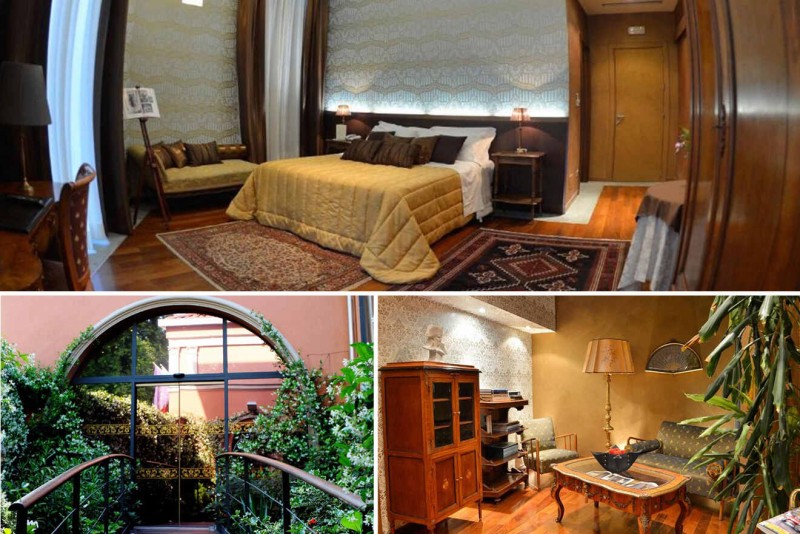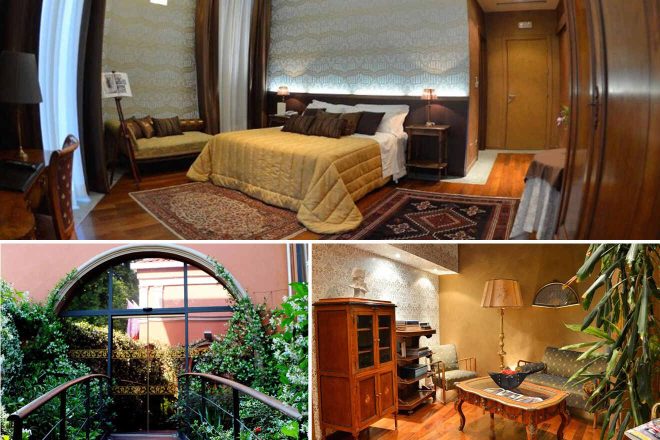 Set in a dreamy 19th-century art nouveau villa, this picturesque stay in Turin is only 10 minutes walking from the Cinema National Museum and is surrounded by local bars/cafes. Have a taste of the typical Italian cuisine at its superb restaurant and spoil yourself with the room service all the amenities that the hotel offers!
Other accommodation options in Aurora & Vanchiglia
Mid-Range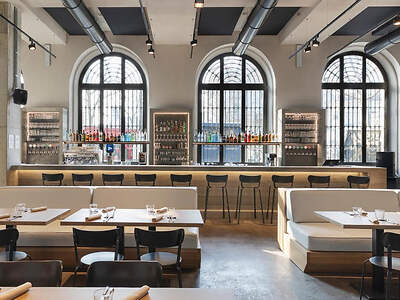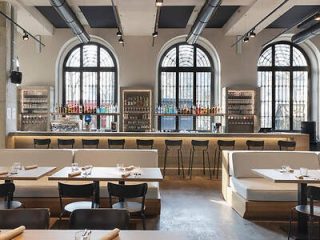 Well-decorated hotel with free wifi and private bathroom, close to Turin airport
Budget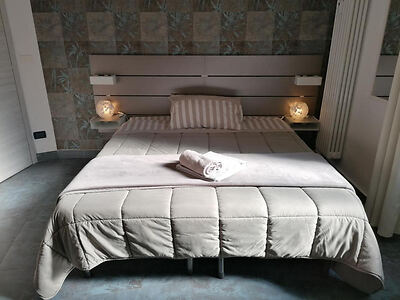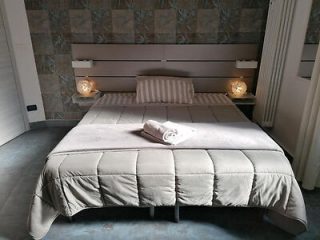 Enjoy an Italian breakfast and espresso from your dreamy room in this beautiful house!
Airbnb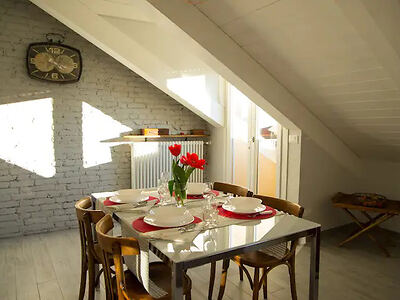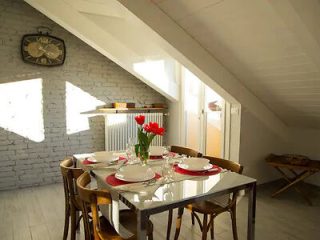 Elegant and bright attic with air conditioning and all comforts in Vanchiglia center
Things to do in Aurora & Vanchiglia
4. Borgo Po – where to stay in Turin for families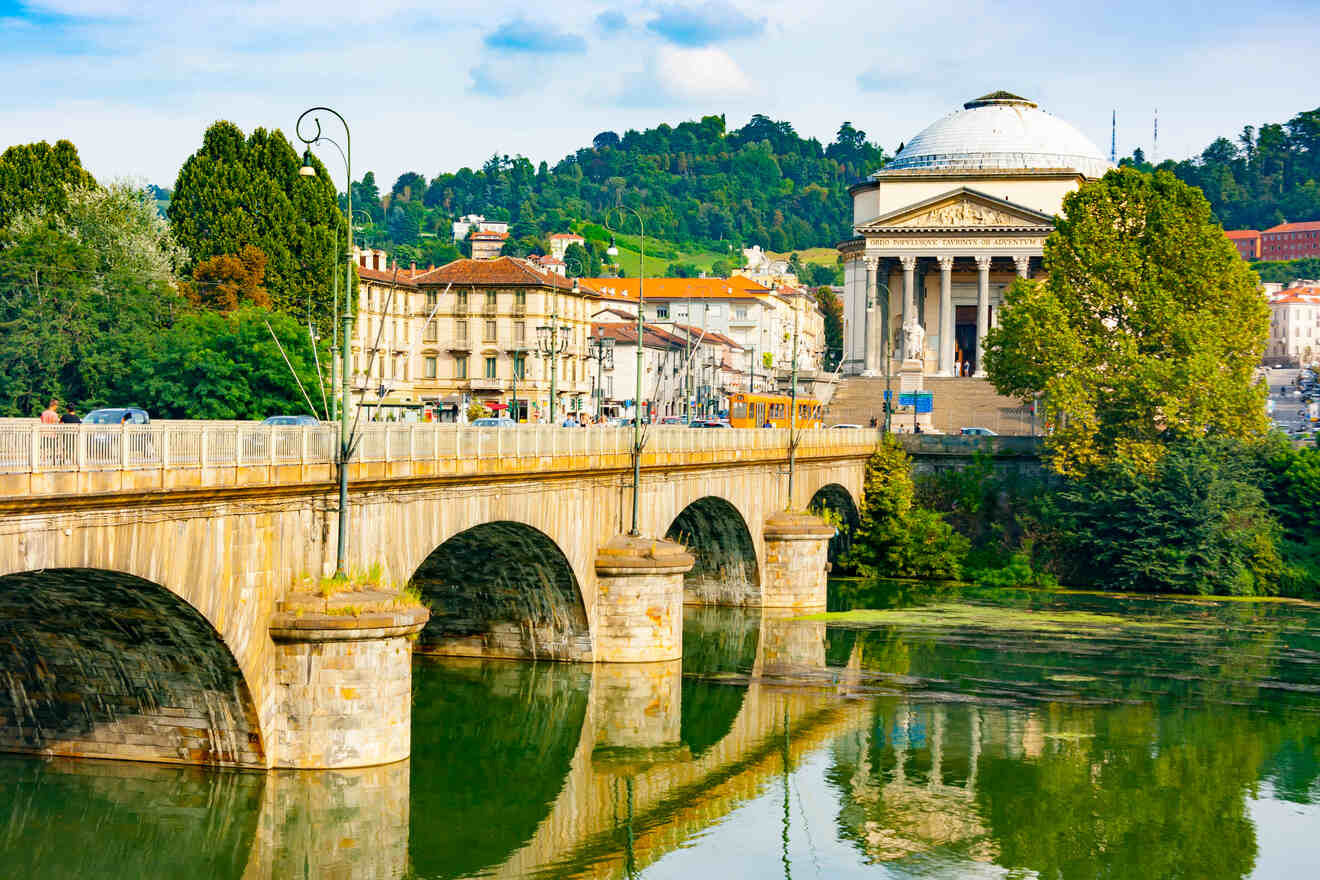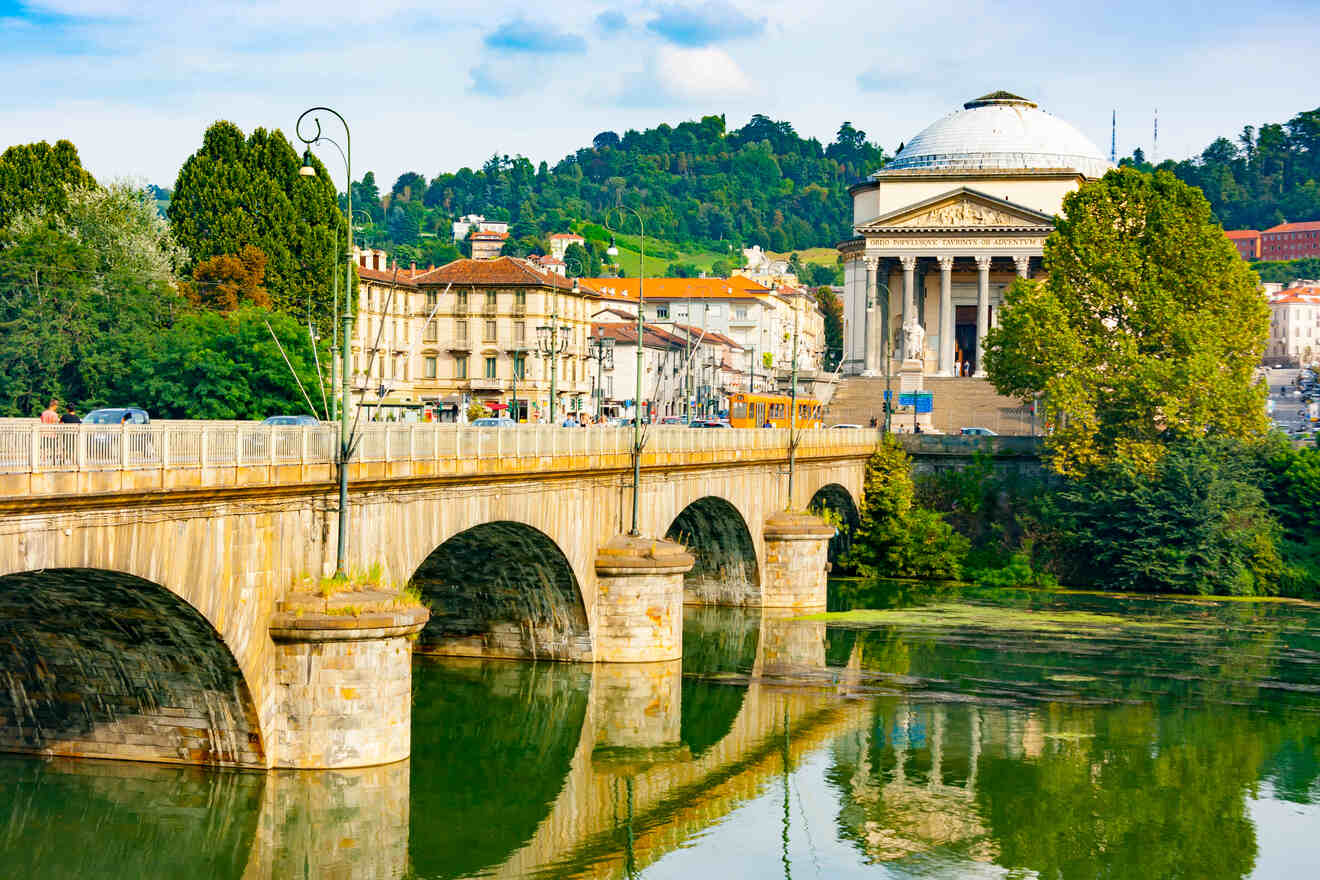 The unique Borgo Po, on the eastern bank of the Po River, is close to the Turin city center and yet very different from any other neighborhood. While most of Turin is built on a plain, this is a mountainous area with steep hills!
Borgo Po is the perfect choice if you're coming to Turin with your kids, quiet atmosphere, traditional houses, wooded areas, famous buildings (like the extra tall Mole Antonelliana), and historic sites… It will make all your family happy!
Spend the day visiting the famous Turin Cathedral of the Great Mother of God, and finish it with a breathtaking view of Turin and the mountains from the Monte dei Cappuccini! My suggestion? Try a typical Italian aperitivo in Piazza San Carlo in the evening, a real "ritual" for Italians!
Luxury hotel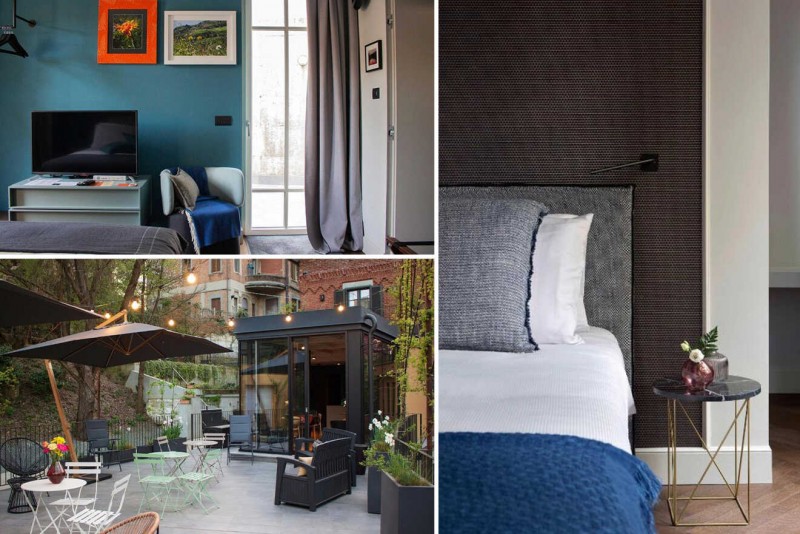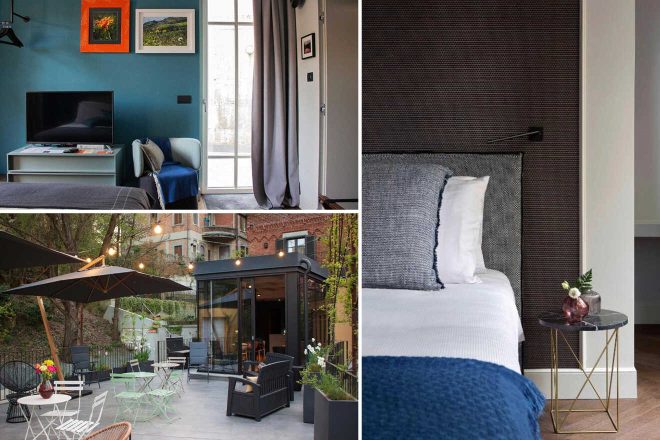 Get a warm welcome to Italy in this luxurious villa within walking distance of the Turin city center and only half an hour driving from the airport! Excellent continental breakfast, room service, air conditioning (for hot summer days), stylish interior design, and great location in a beautiful Liberty Style neighborhood. Guests love its outdoor garden and rooftop terrace!
Other accommodation options in Borgo Po
Mid-Range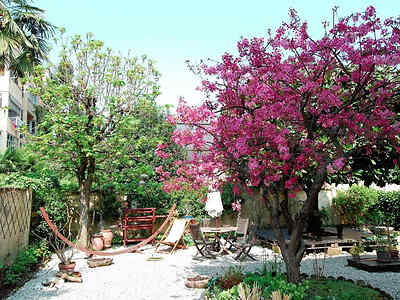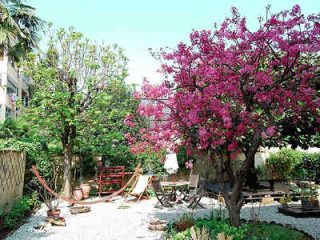 Have a dreamlike breakfast in the beautiful garden in the middle of Turin
Budget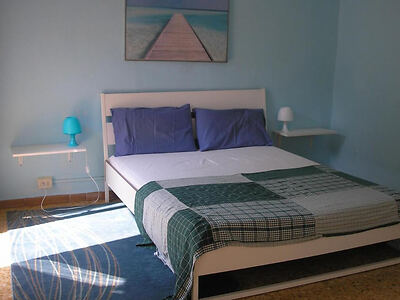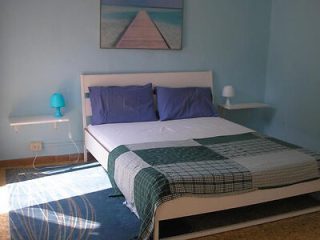 Extra spacious apartment in a romantic ancient manor house of XVIII century
Airbnb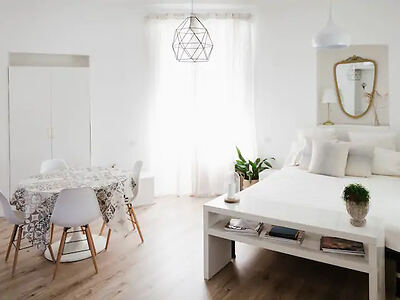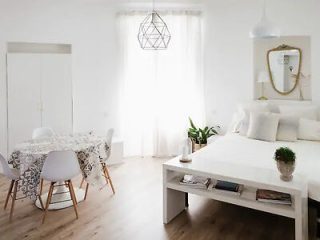 Things to do in Borgo Po
5. Crocetta – the most prestigious neighborhood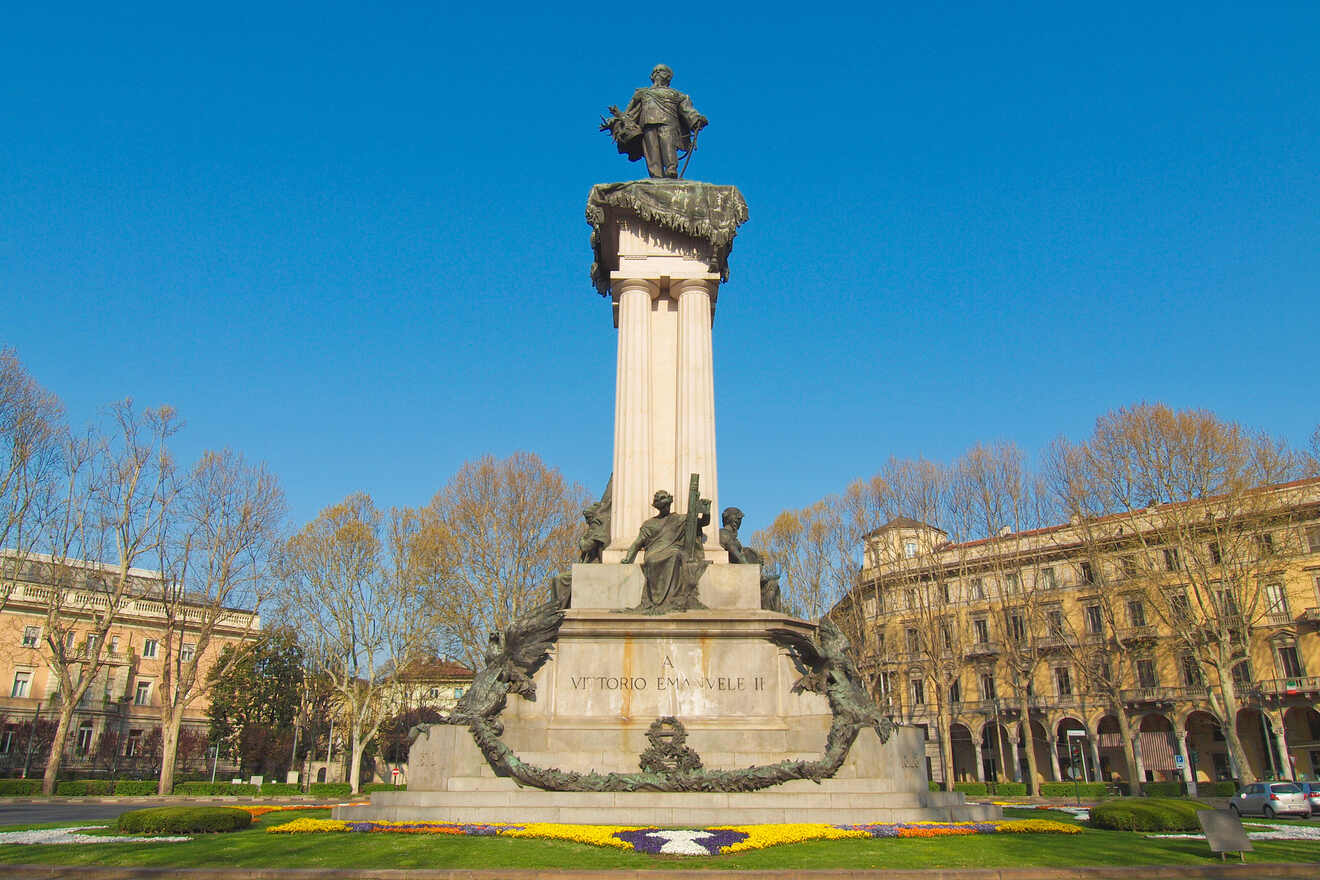 La Crocetta, located on the south wing of the historic center, is one of the most elegant residential districts of the city with its art nouveau mansions and leafy boulevards. Even if it's not a central area it is well-connected to Turin city center by the metro station and porta Nuova train station and offers as many interesting attractions as the other neighborhoods.
PRO TIP: Are you a fashionista? Then check out Corso de Gaspari's daily market, offering great cut-price clothes and leather accessories during your stay in Turin!
Being the headquarter of the prestigious Turin Polytechnic University, la Crocetta also hosts the Civic Gallery of Modern and Contemporary Art (GAM). If you're here, make sure you don't miss the Beata Vergine delle Grazie Church, around which the village of Crocetta was located originally!
Luxury hotel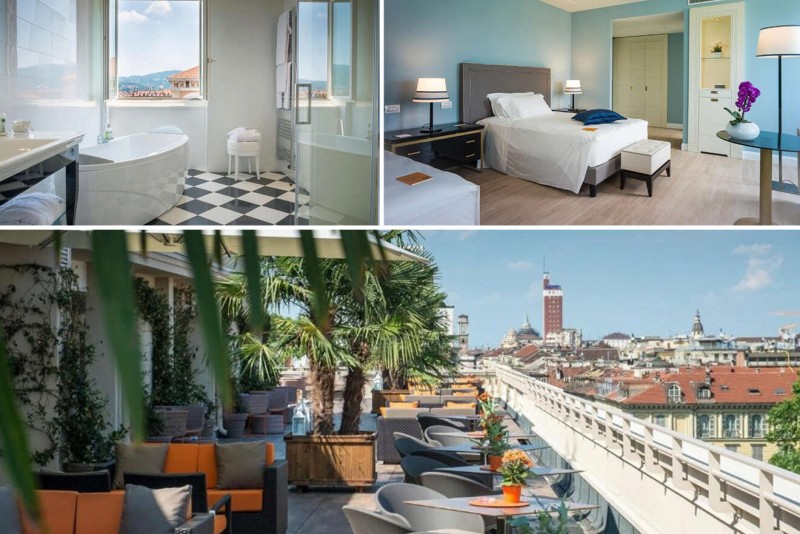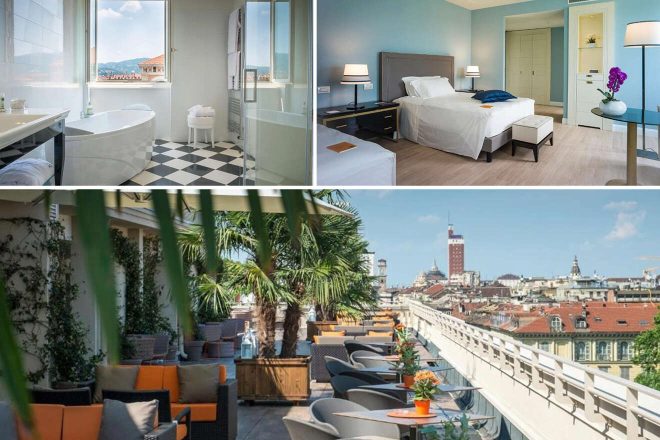 Have an unforgettable stay in Turin in the unique atmosphere of the Turin Palace Hotel, an elegant historic building from 1870. Enjoy a spectacular view of the city from its terrace, and take the time to refresh your body and mind in the Wellness Area & Spa. For a complete Italian experience, enjoy the taste of the tradition at the restaurant Les Petites Madeleines!
Other accommodation options in Crocetta
Mid-Range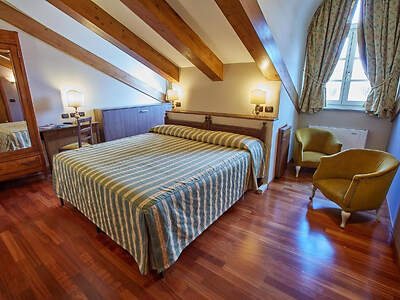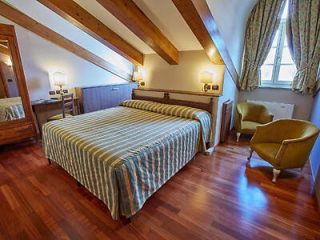 Elegant hotel with spacious air-conditioned rooms, free wifi, and airport shuttle
Budget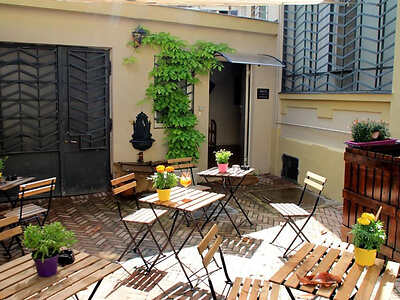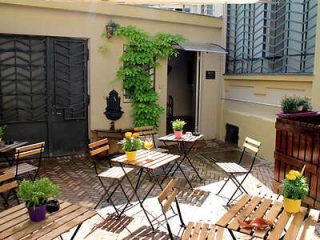 Feel at home in this cozy hotel with a delicious breakfast and free wifi!
Airbnb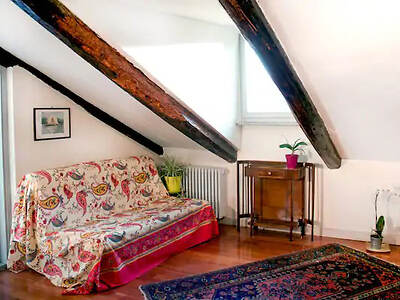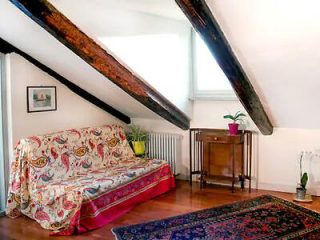 Charming penthouse with fireplace and terrace, in an elegant antique building
Things to do in Crocetta
Frequently asked questions about Turin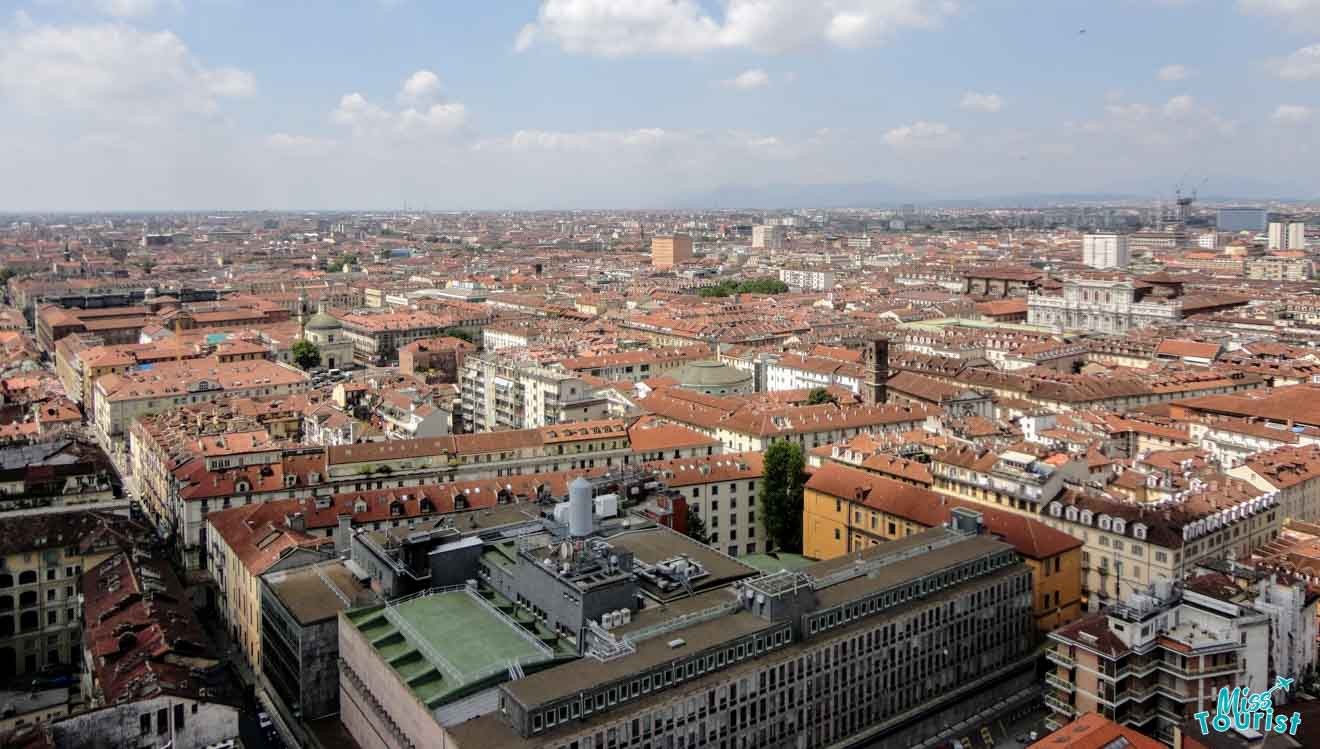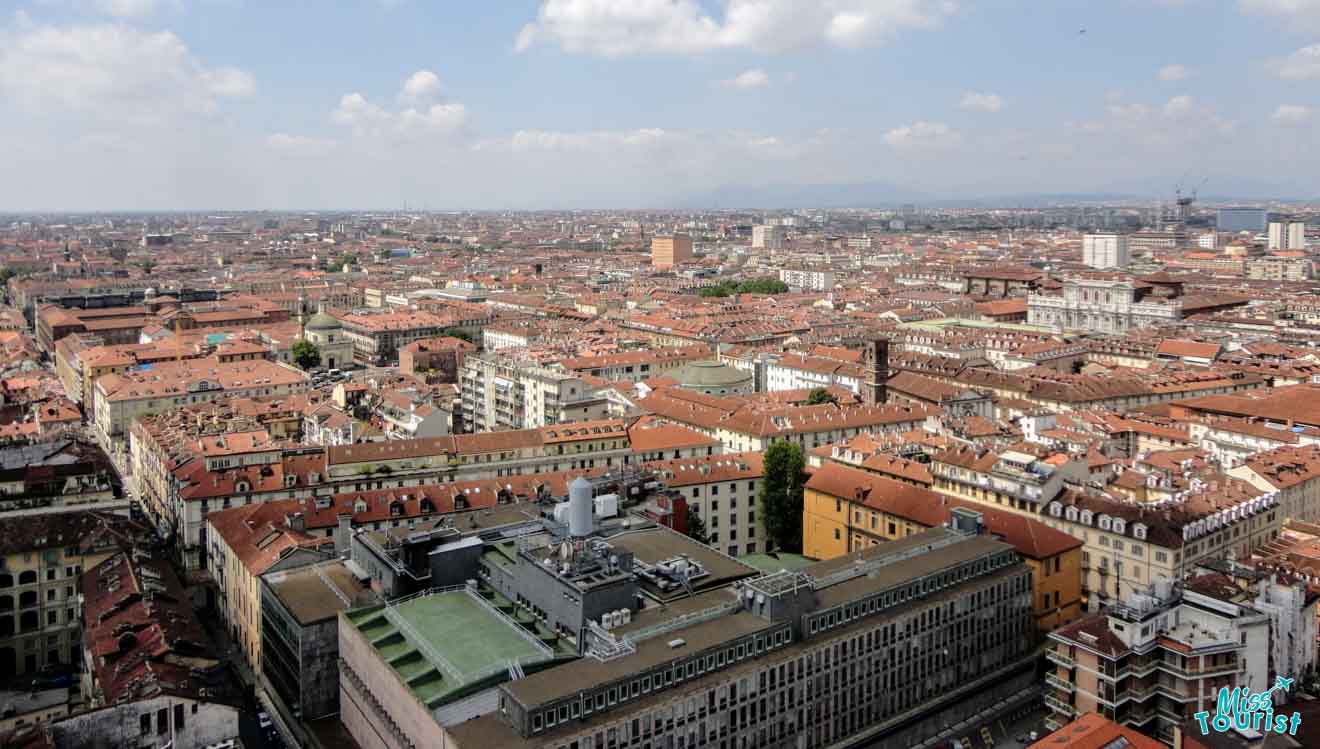 🏙️ Which is the best area where to stay in Turin?
If you're looking for where to stay in Turin for your first time, you should stay in Il Centro in the B&B Via Stampatori. Otherwise, the Villa Anna Suite, in Borgo Po, is the best hotel in Turin to stay with your family! 
📸 What are the best things to do in Turin?
Admire its baroque architecture in the city center, visit the most ancient worldwide Egyptian Museum, sample Italy's finest chocolate at a historic coffee house, or watch a football match at the Allianz Juventus stadium!
🗺️ Where is the city of Turin located in Italy?
Turin lies in a unique location in the northwestern corner of Italy on the plain of the Po River, a short distance from the peaks of the Alps and the border with France and Switzerland.
💰 How much does it cost to stay in Turin?
In general, the costs for a hotel in Turin are low but depend on the type and area of the accommodation. For a night stay in Turin, you can spend from €50 to €140 in the most luxurious hotel. The best neighborhood to stay on a budget is San Salvario!
Conclusion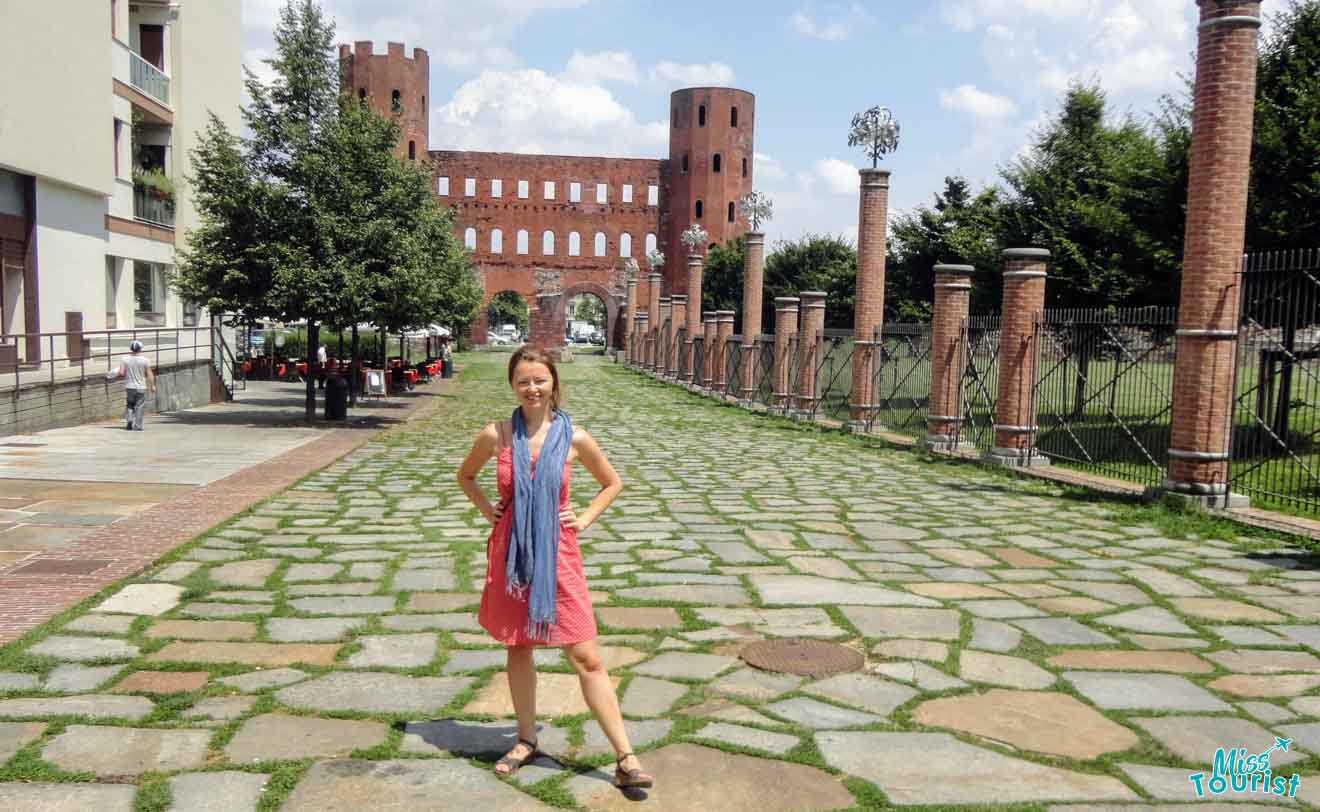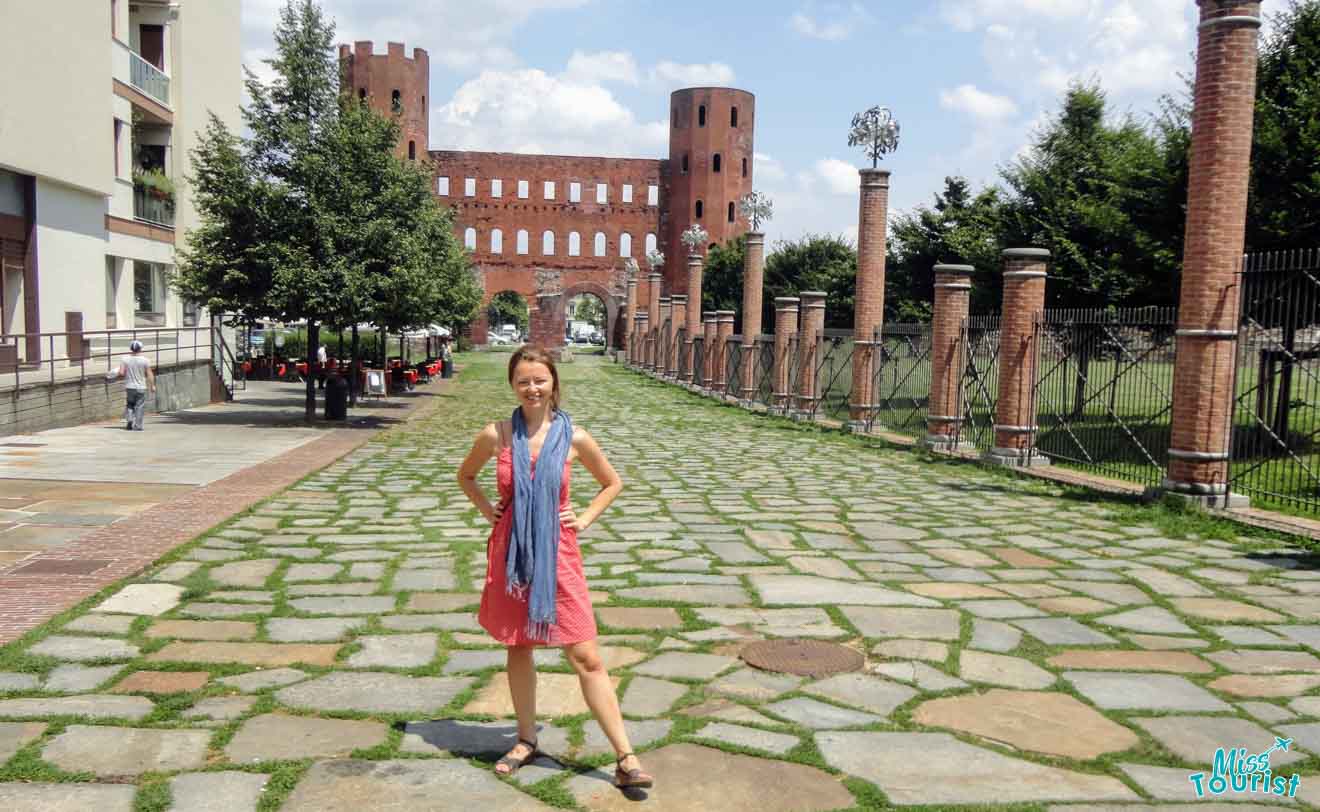 We are at the end of our beautiful journey through Turin's 5 best neighborhoods: the historical center, the green San Salvario, the cool Aurora and Vanchiglia, the residential Borgo Po, and the prestigious Crocetta! Among these areas and their hotels (boutique hotels, budget hotels, and Airbnb's) there's for sure the perfect option for your interests and budget. Which one will you choose to stay in Turin?
Need some help? Here are my favorite accommodations with the best value for money in the central area:
I hope you enjoyed my guide and that it will help you in having an unforgettable stay in this great Italian jewel! Once you make your mind about where to stay in Turin, I strongly suggest you book your accommodation immediately, this is a much-loved tourist destination in northern Italy and places go fast!
If you have any questions, thoughts, or suggestions about the capital of Piemonte or a particular hotel, please leave them in the comments. I am looking forward to receiving new inputs and answering you!
In the meantime, buon viaggio!
Elena