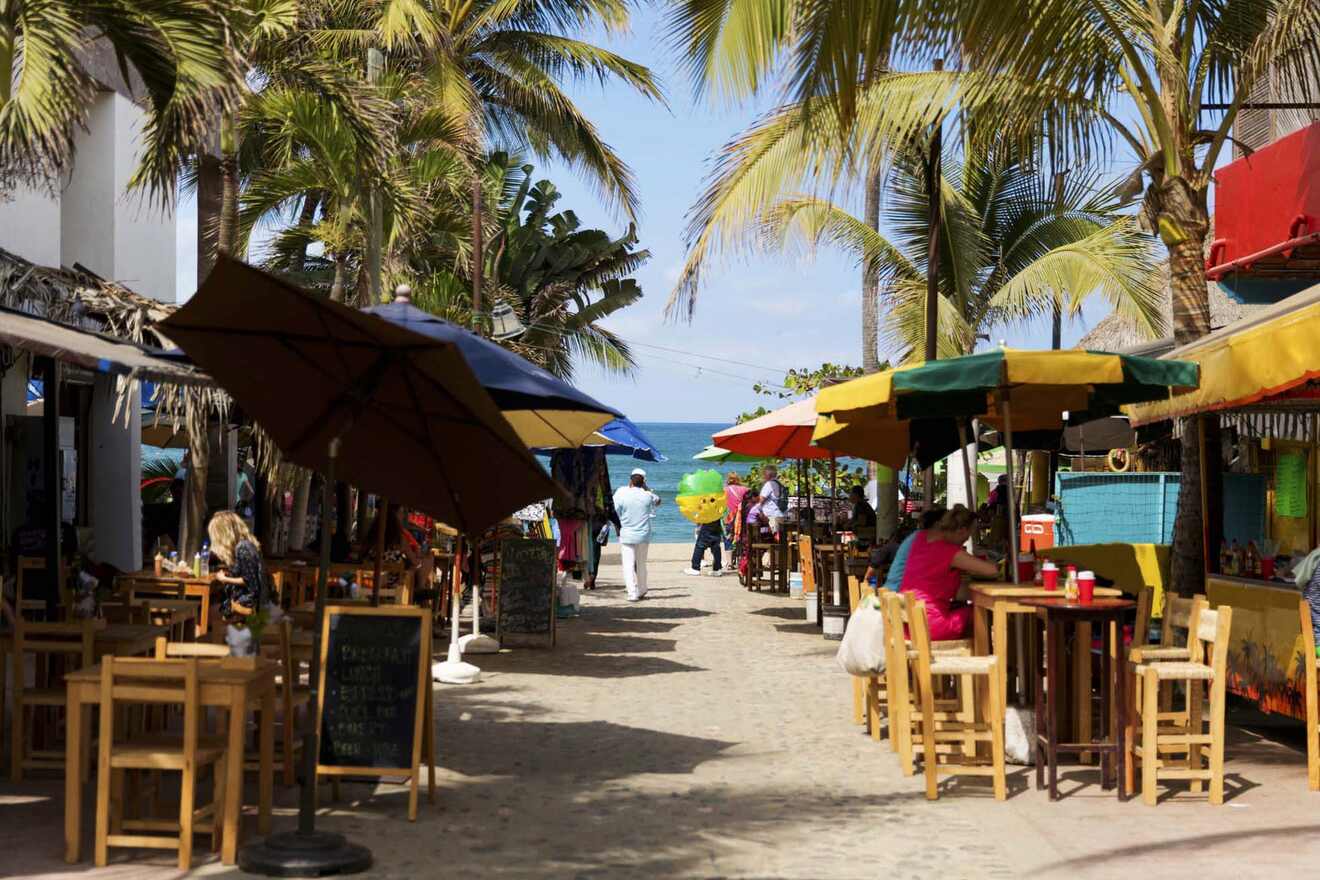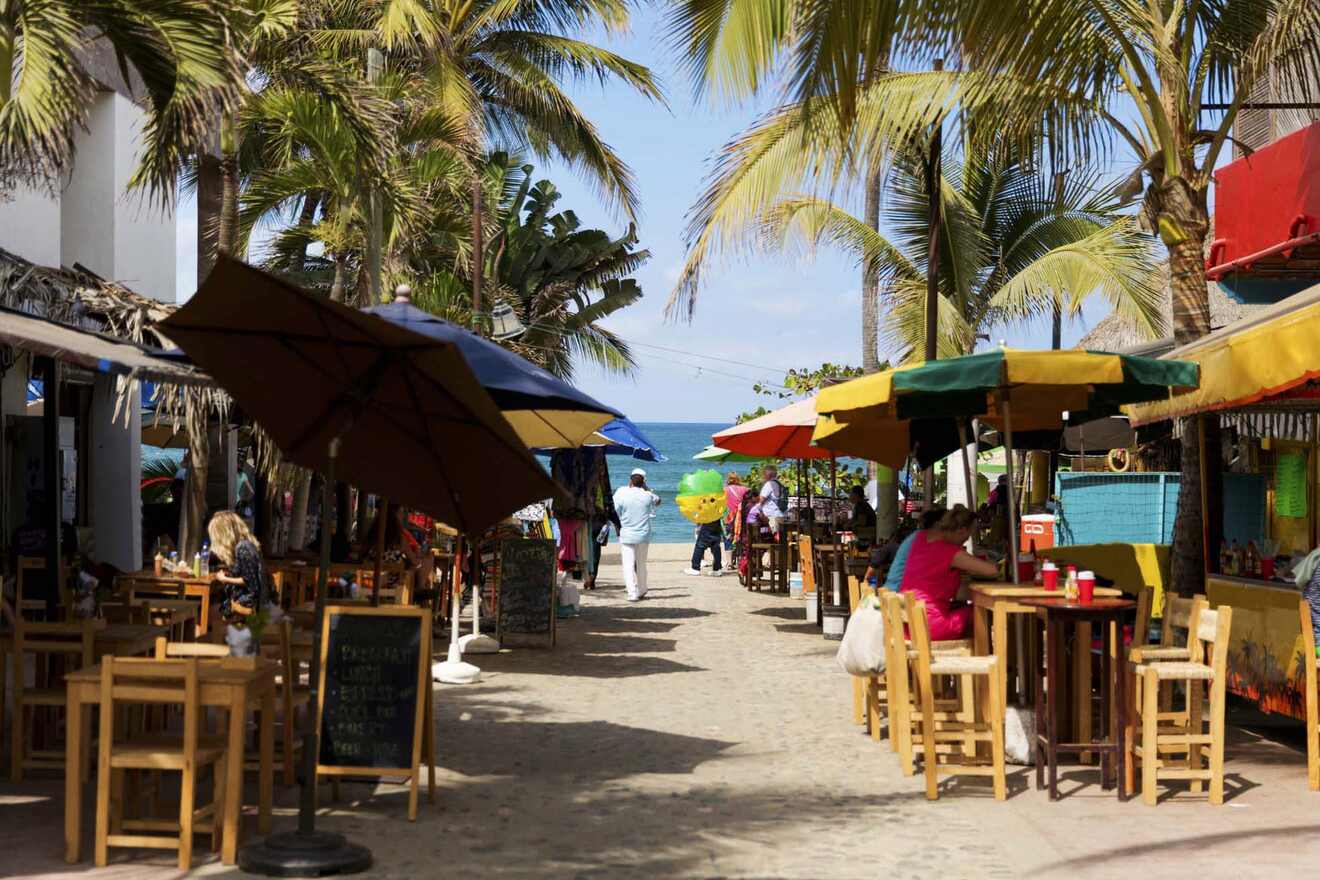 Who's up for a beach holiday in Mexico? Surfing, sunbathing, and drinking tequila in the afternoon… Sign me up! This corner of paradise (also known as Sayulita) is simply amazing but also, it's filled with lots of incredible hotels.
In this post, I'll point you to the best Sayulita hotels, which I hand-picked carefully so you can easily see all the ones with the top reviews! I've also included a surprise bonus section (yay) with some unique beachfront hotels that I'm sure you'll love!
Should we get started? Oh yes, I almost forgot to talk about the elephant in the room! You really need to book these hotels fast! Sayulita is super popular and all the good places will disappear in a second.
Okay, now we're ready to get going!
If you are in a hurry
We're all in a hurry, I know! That's why I've made this super short, straight-to-the-point list of the best hotels in Sayulita:
Sayulita may not be so big but still, you can get pretty confused by all the locations of the hotels. So check out the map below, it will help you visualize all of them!
Luxury (US$200 and up)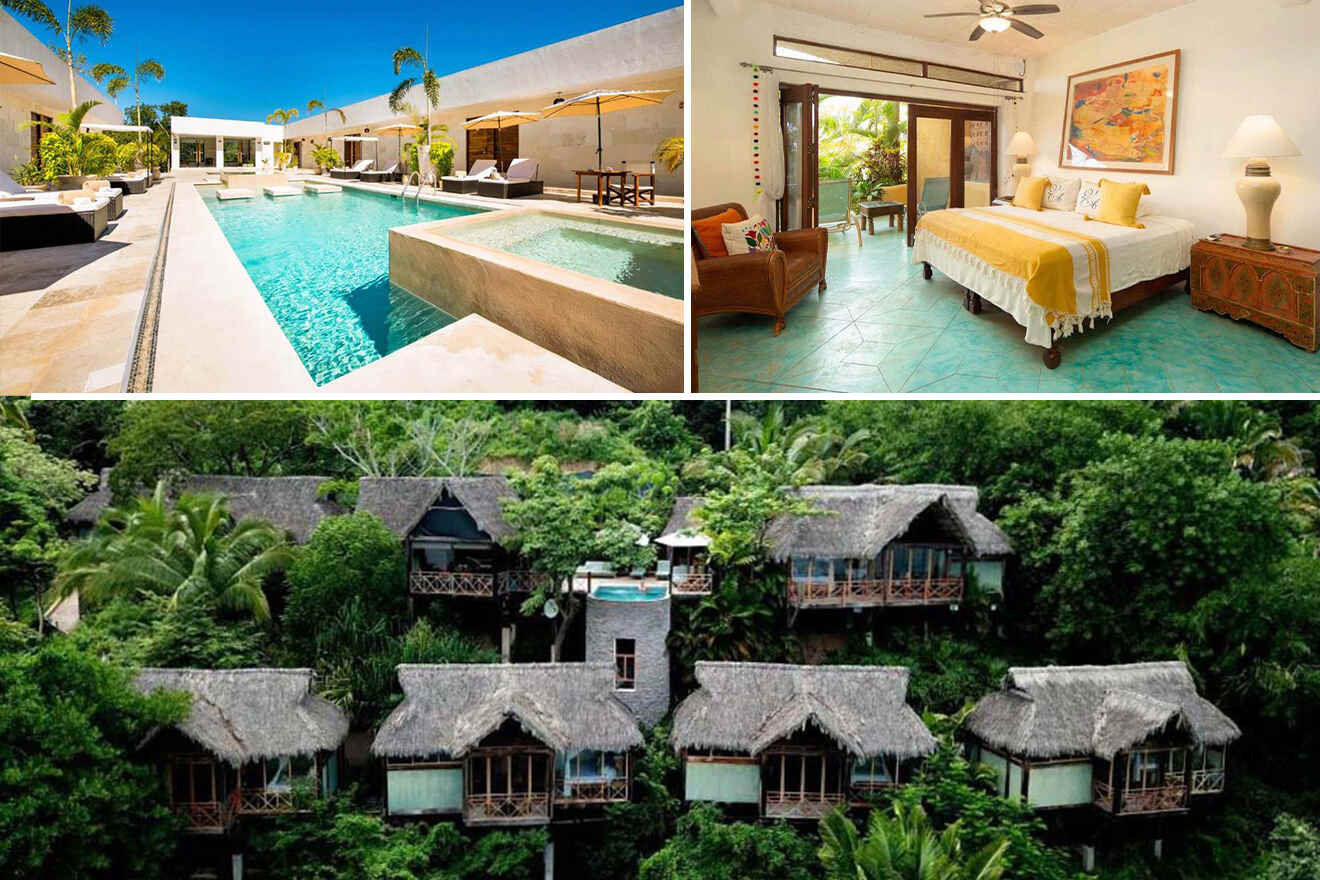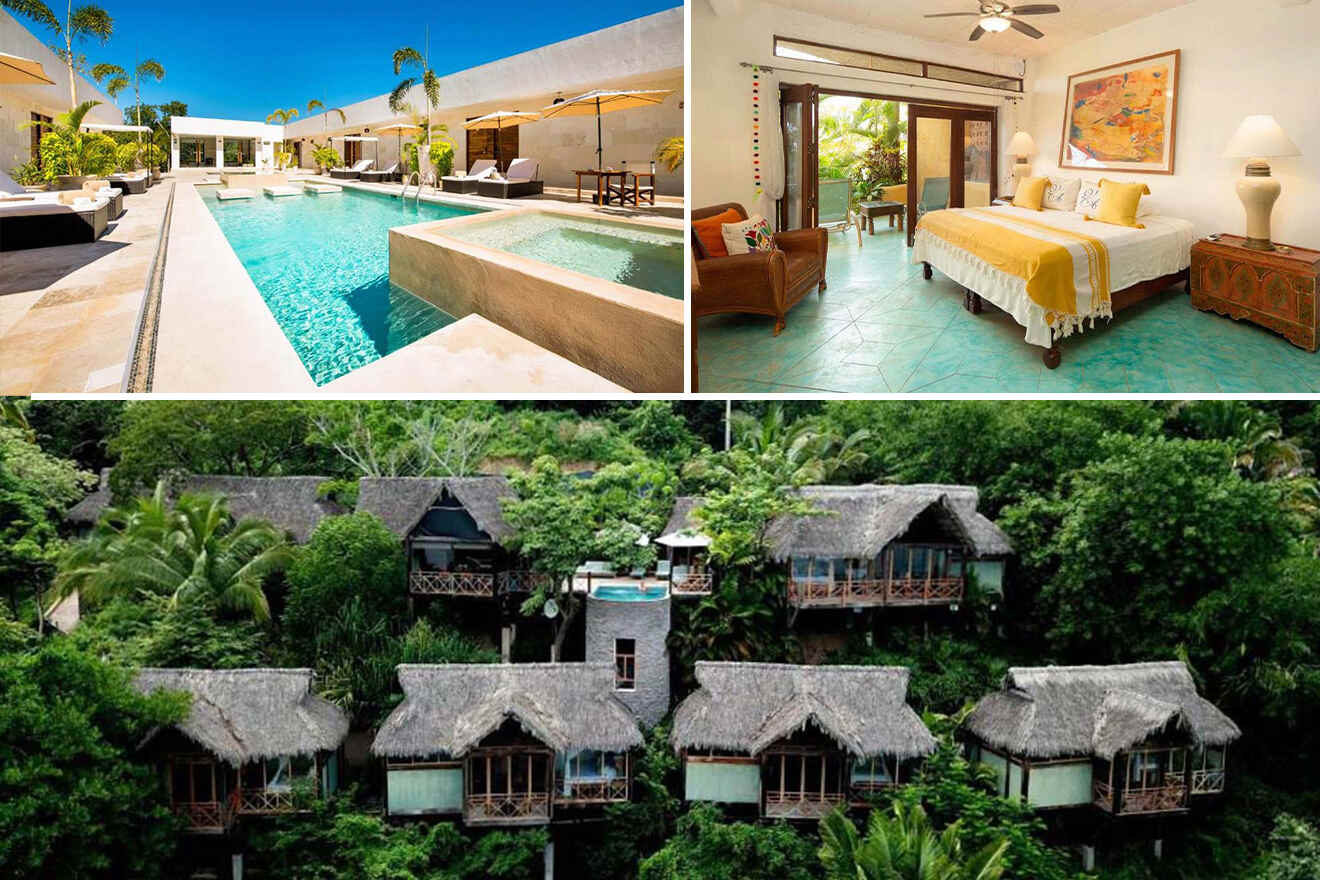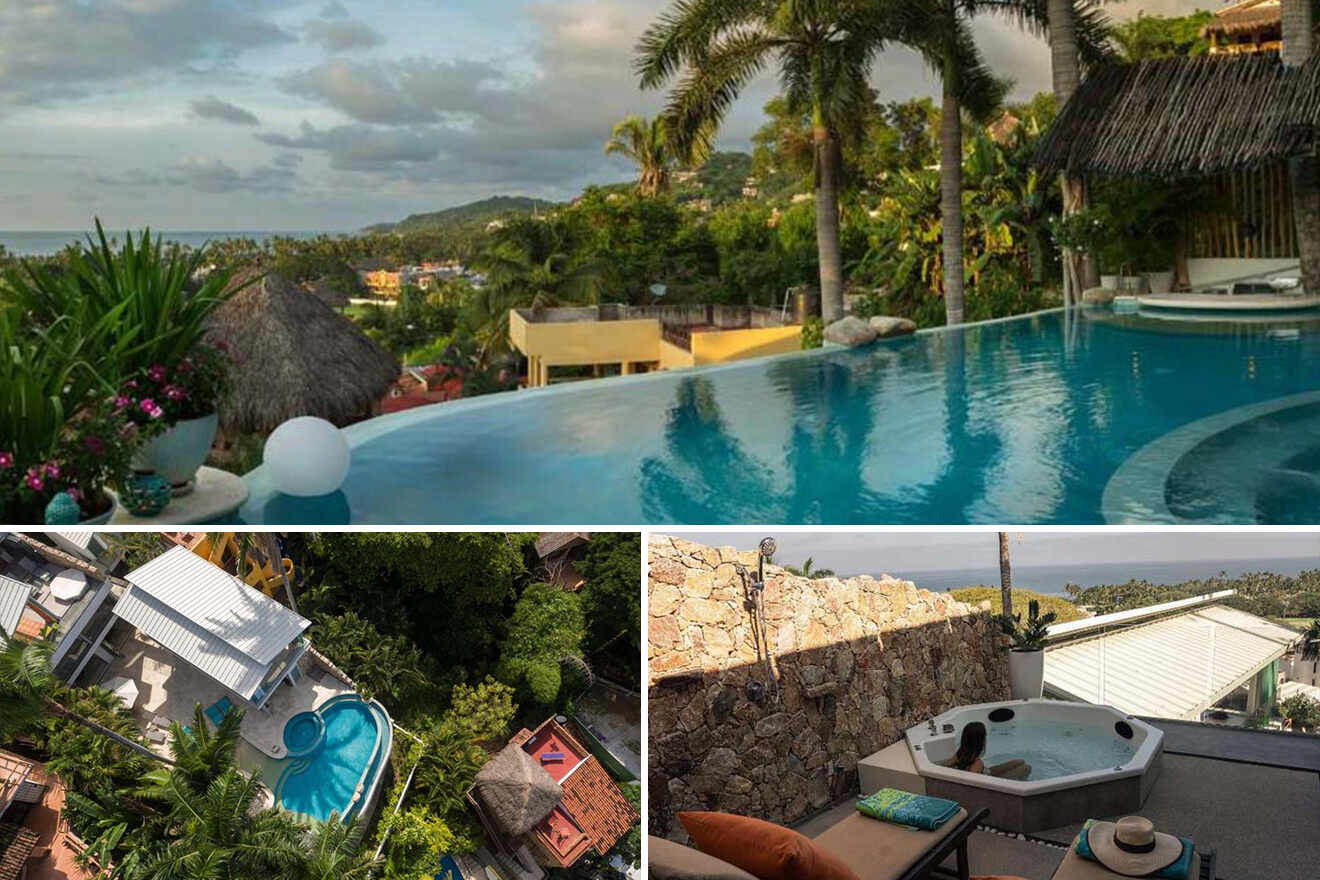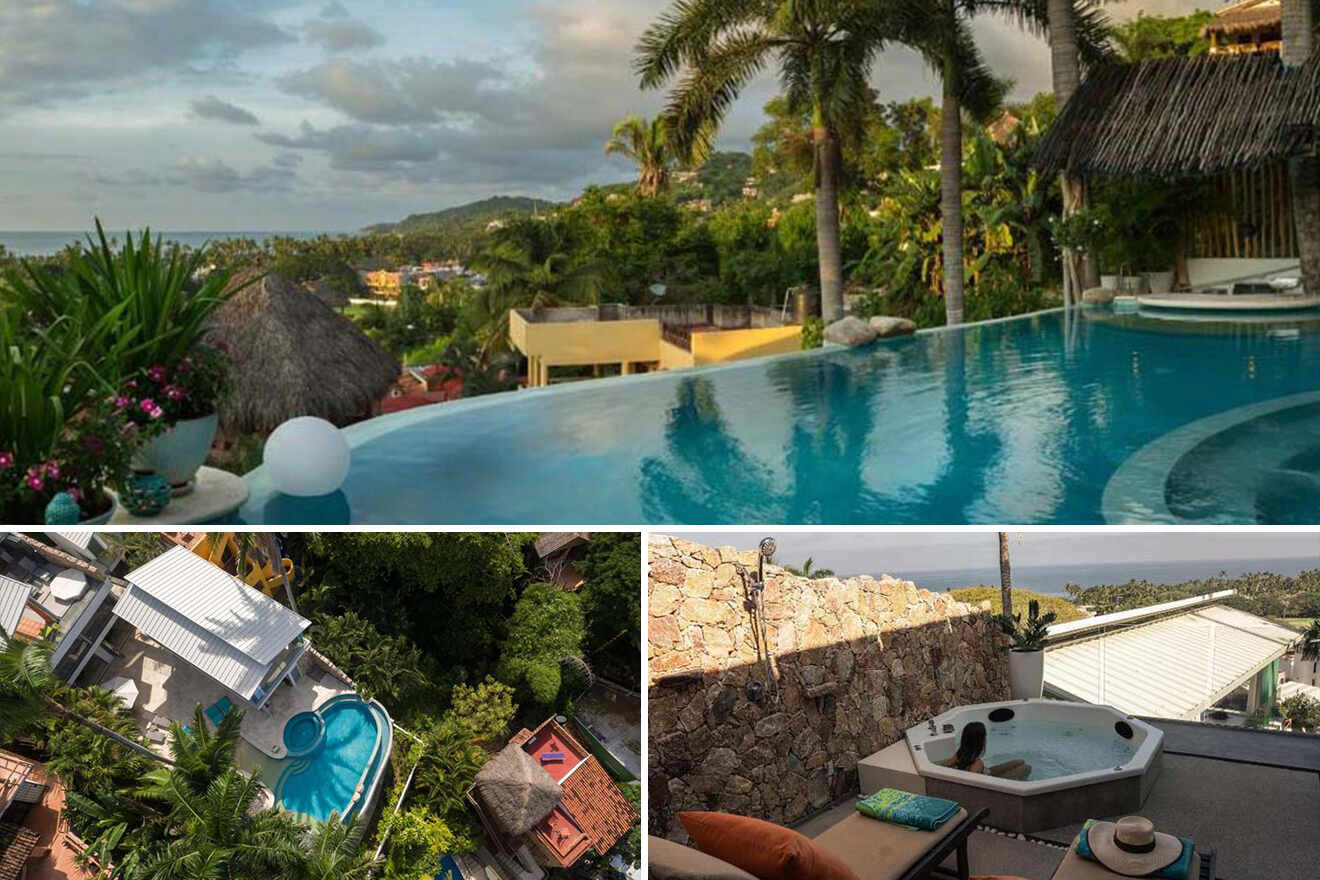 Mid Range (US$100 – US$200)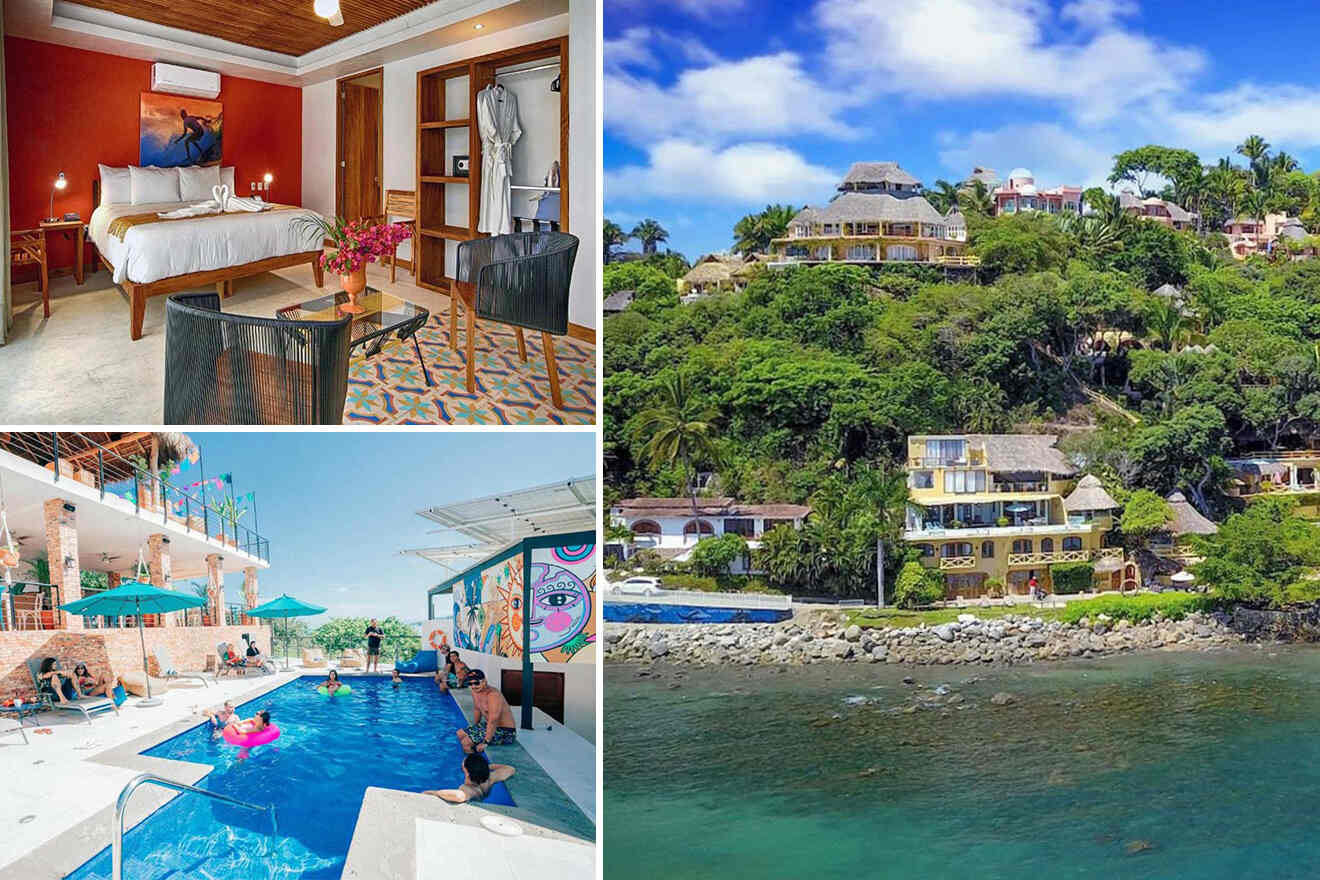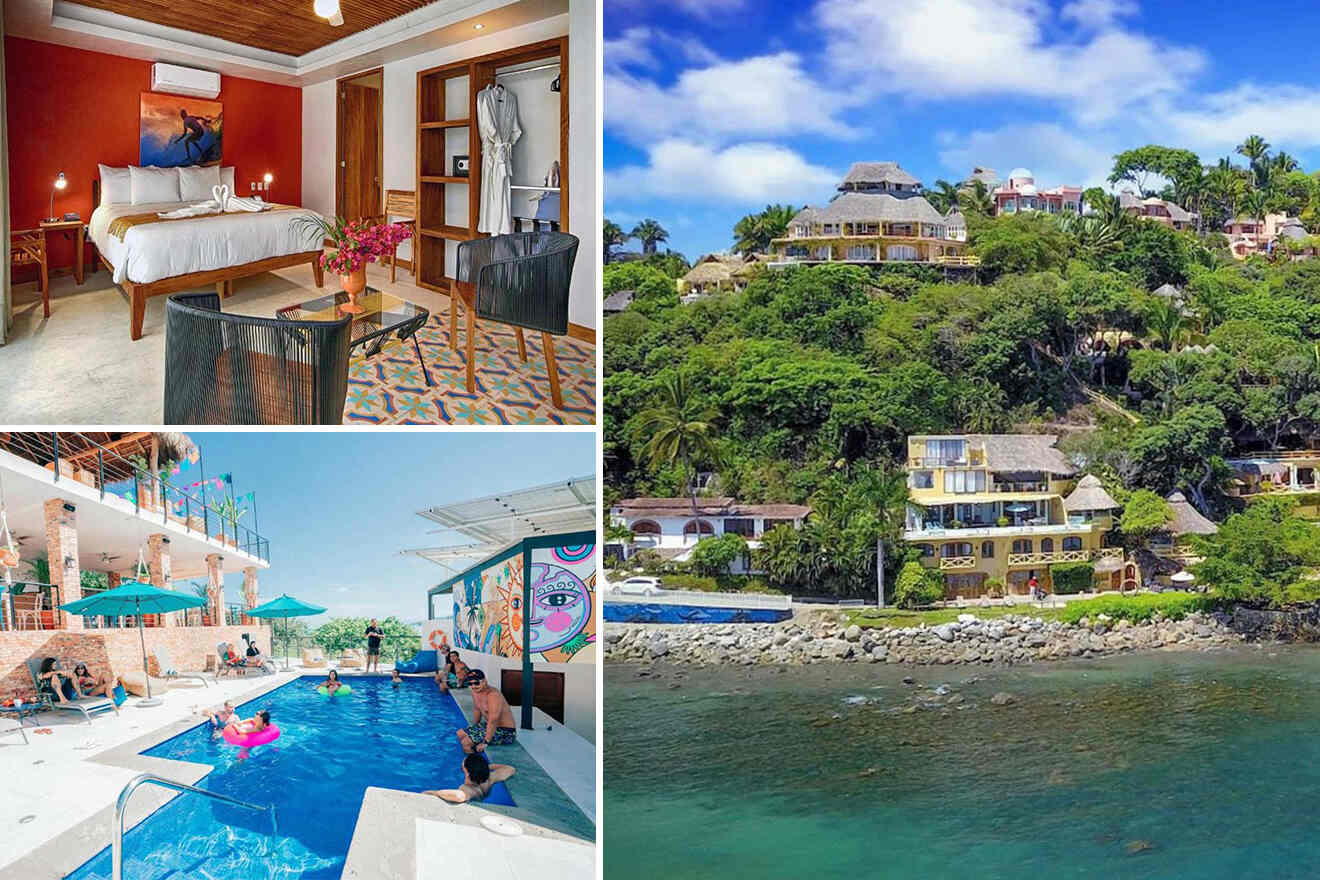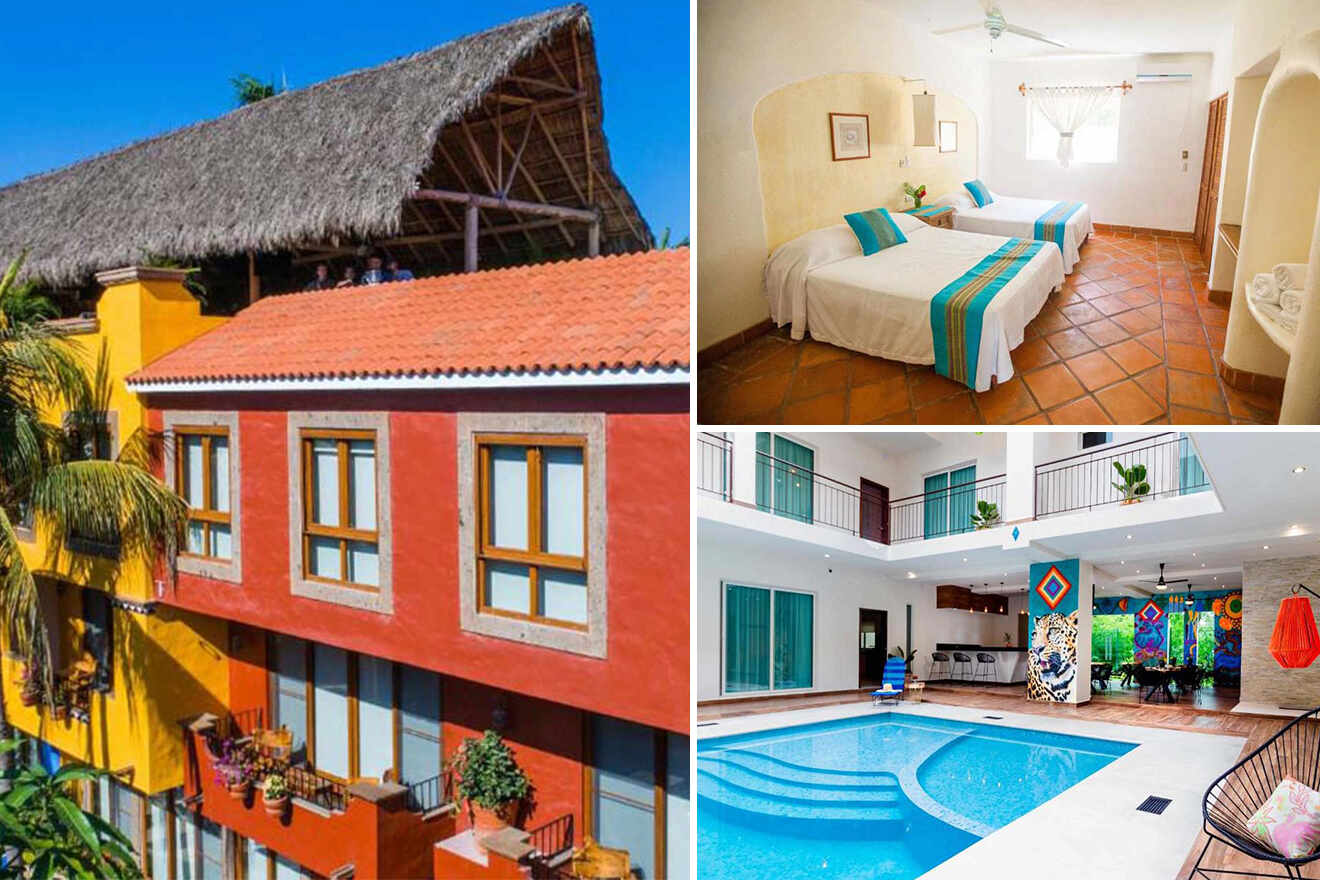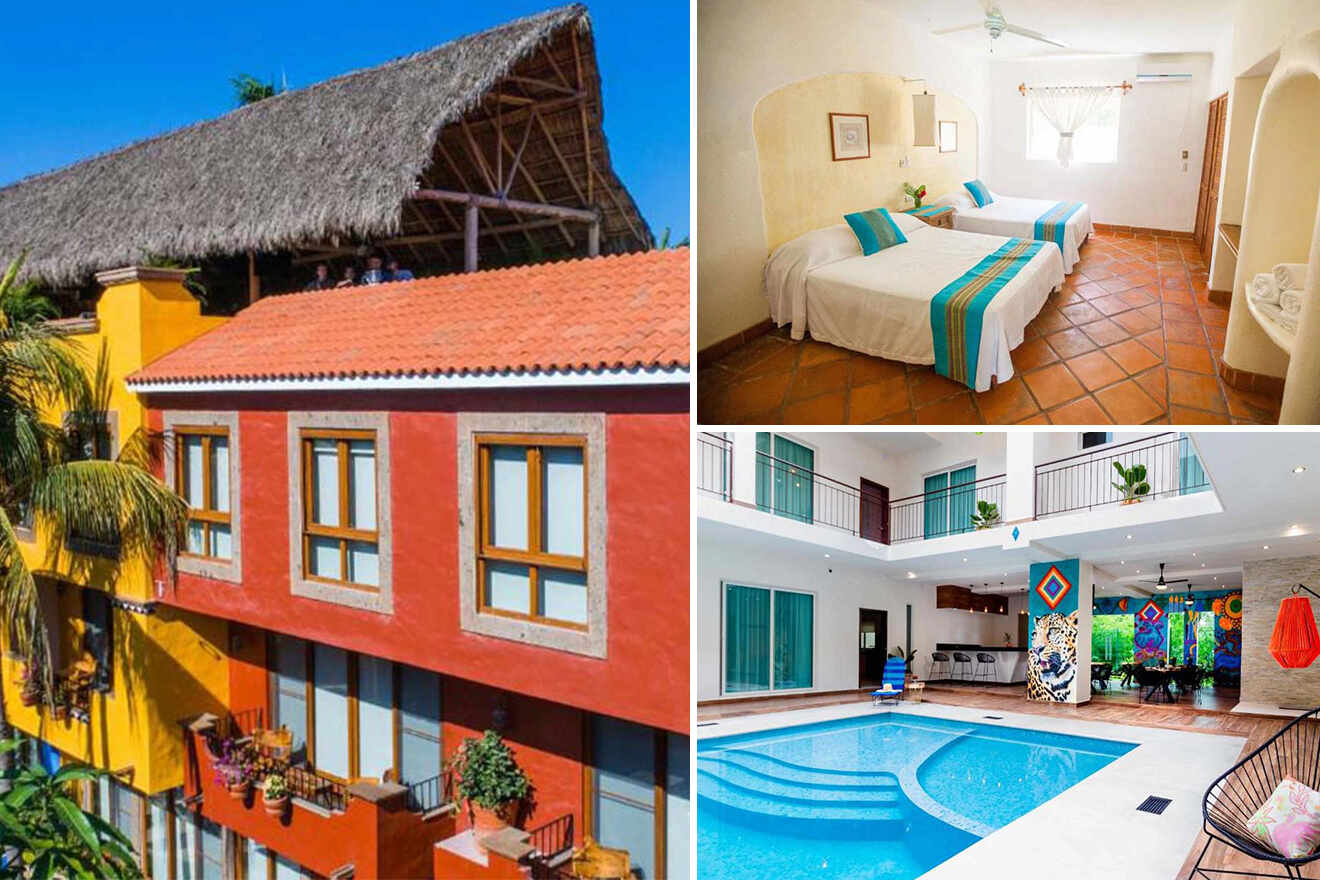 Budget (up to US$100)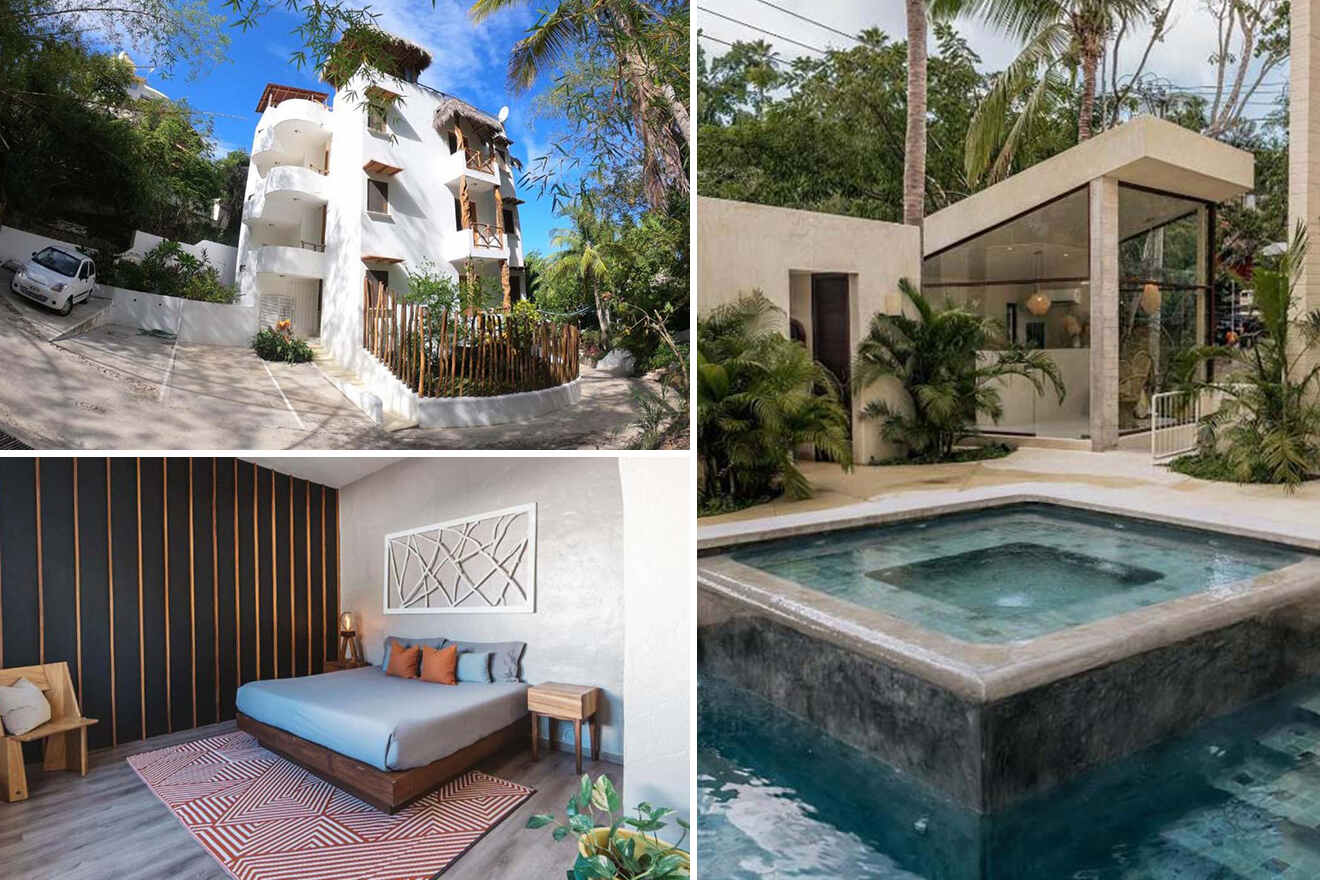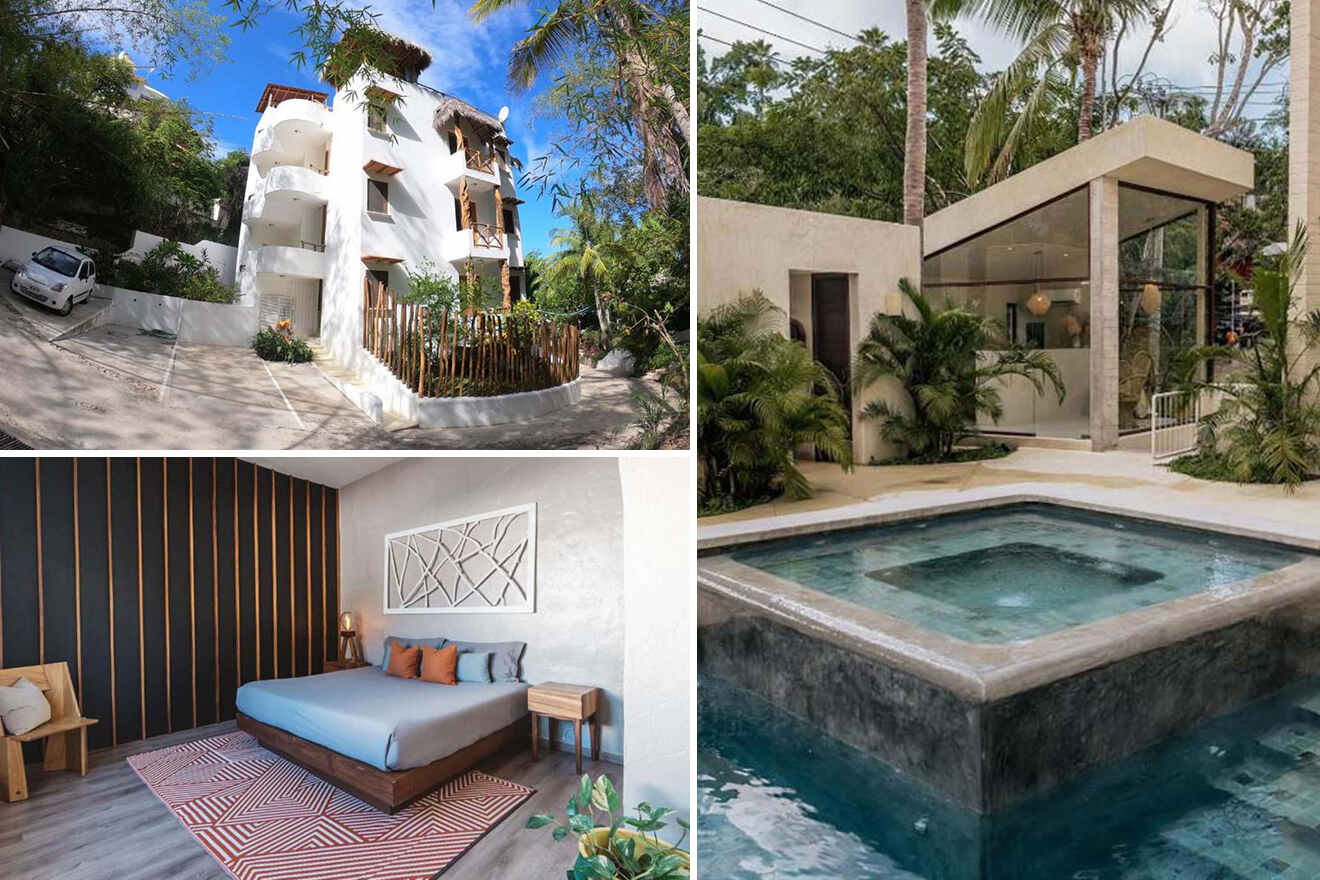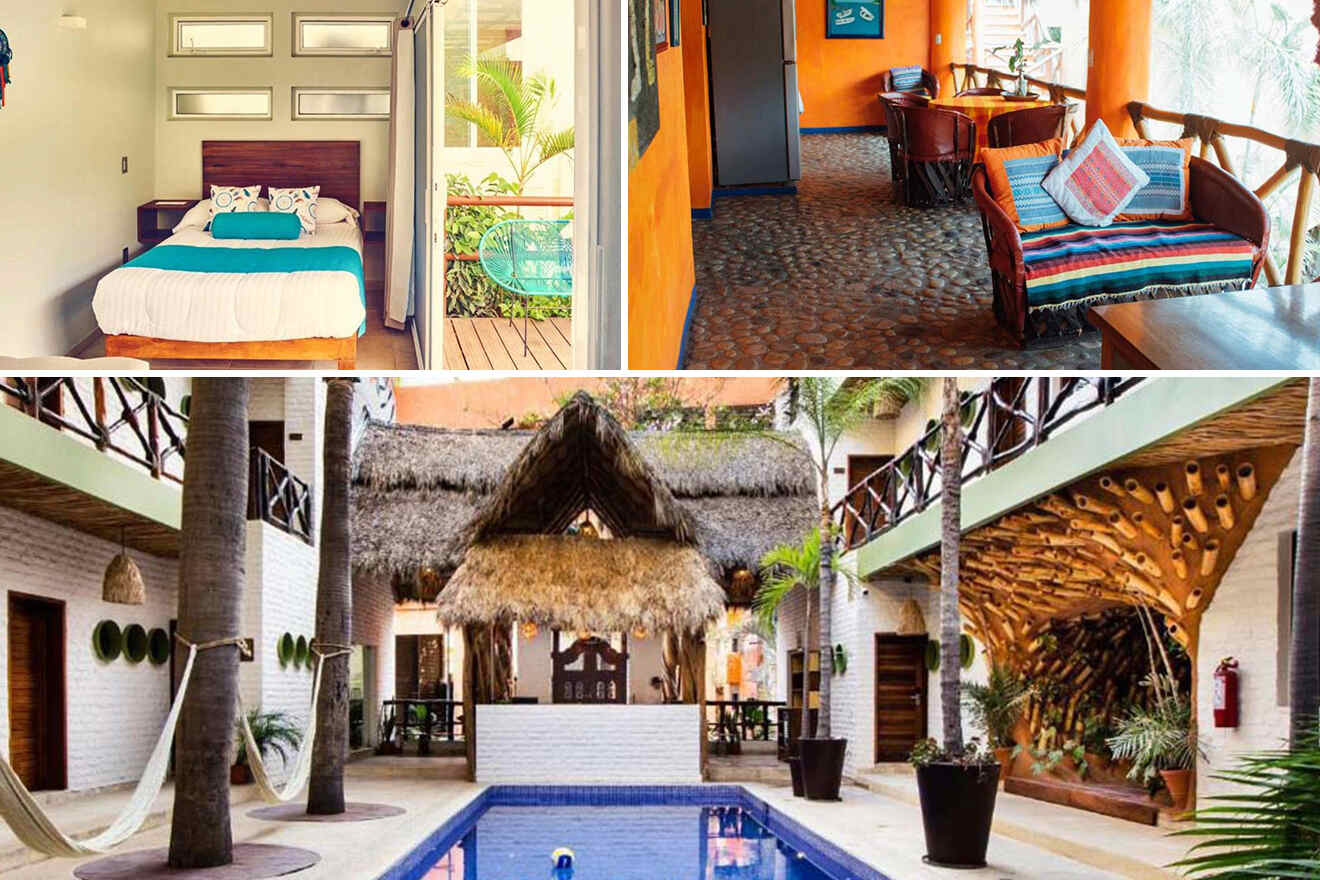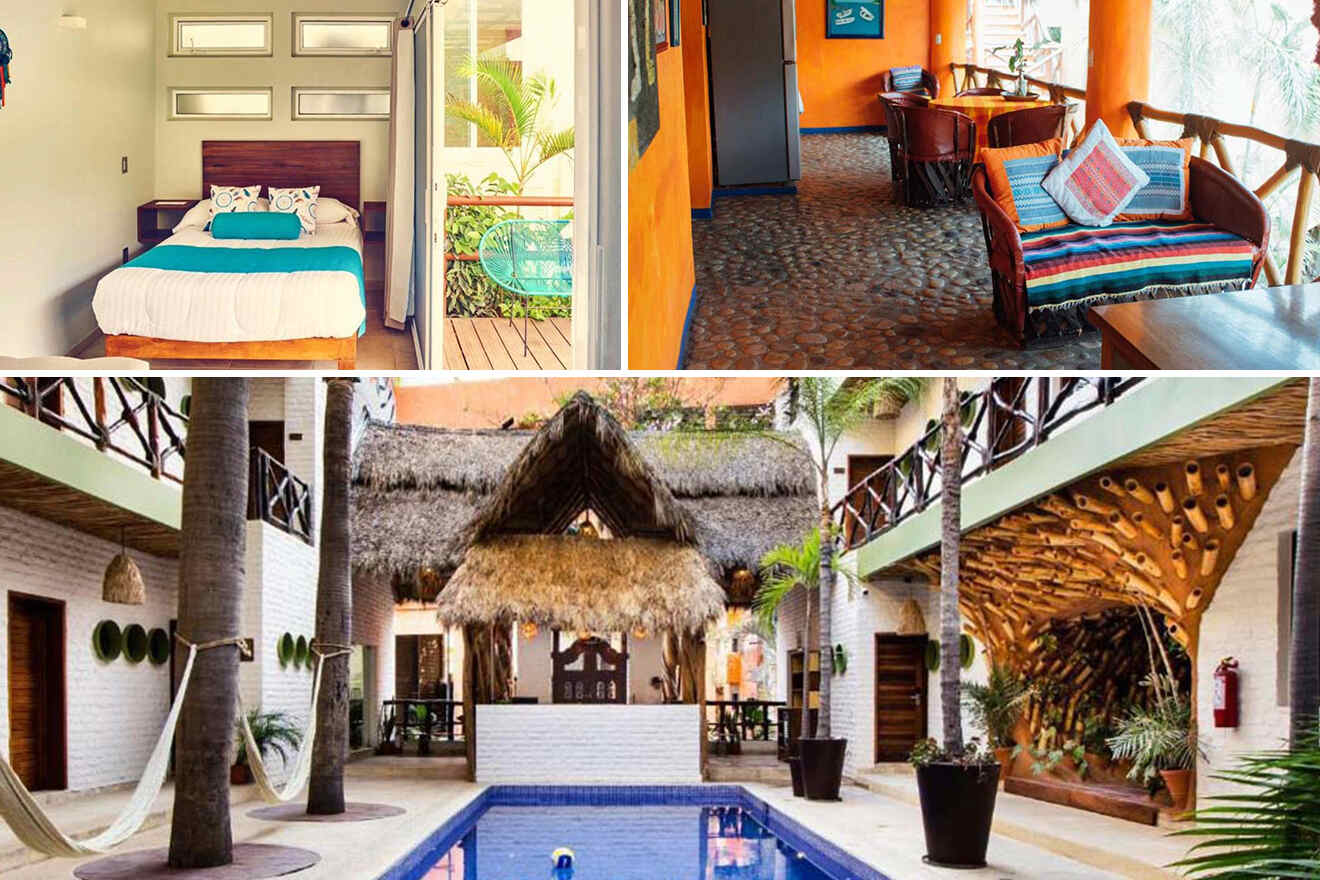 BONUS: Best beachfront hotels in Sayulita, Mexico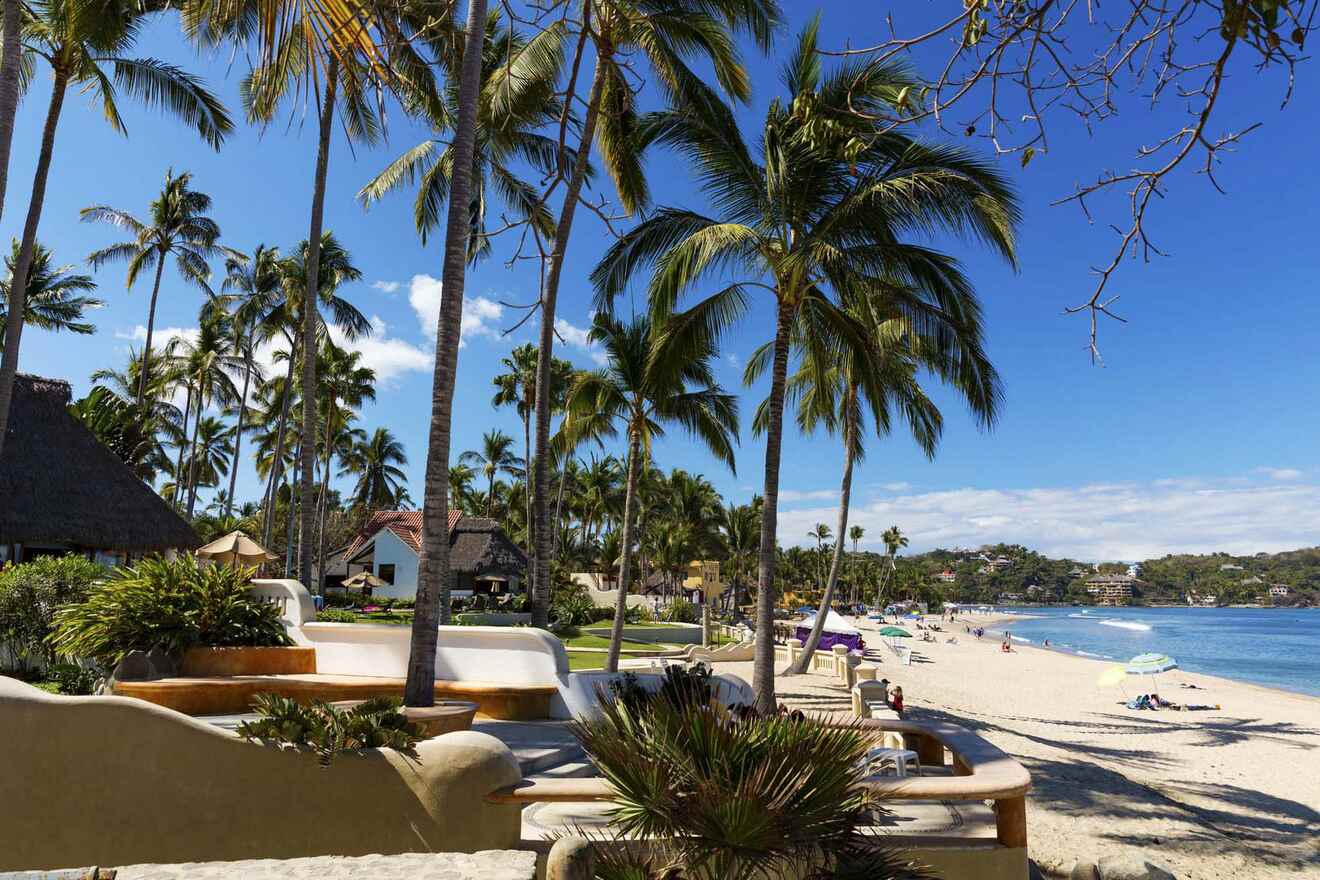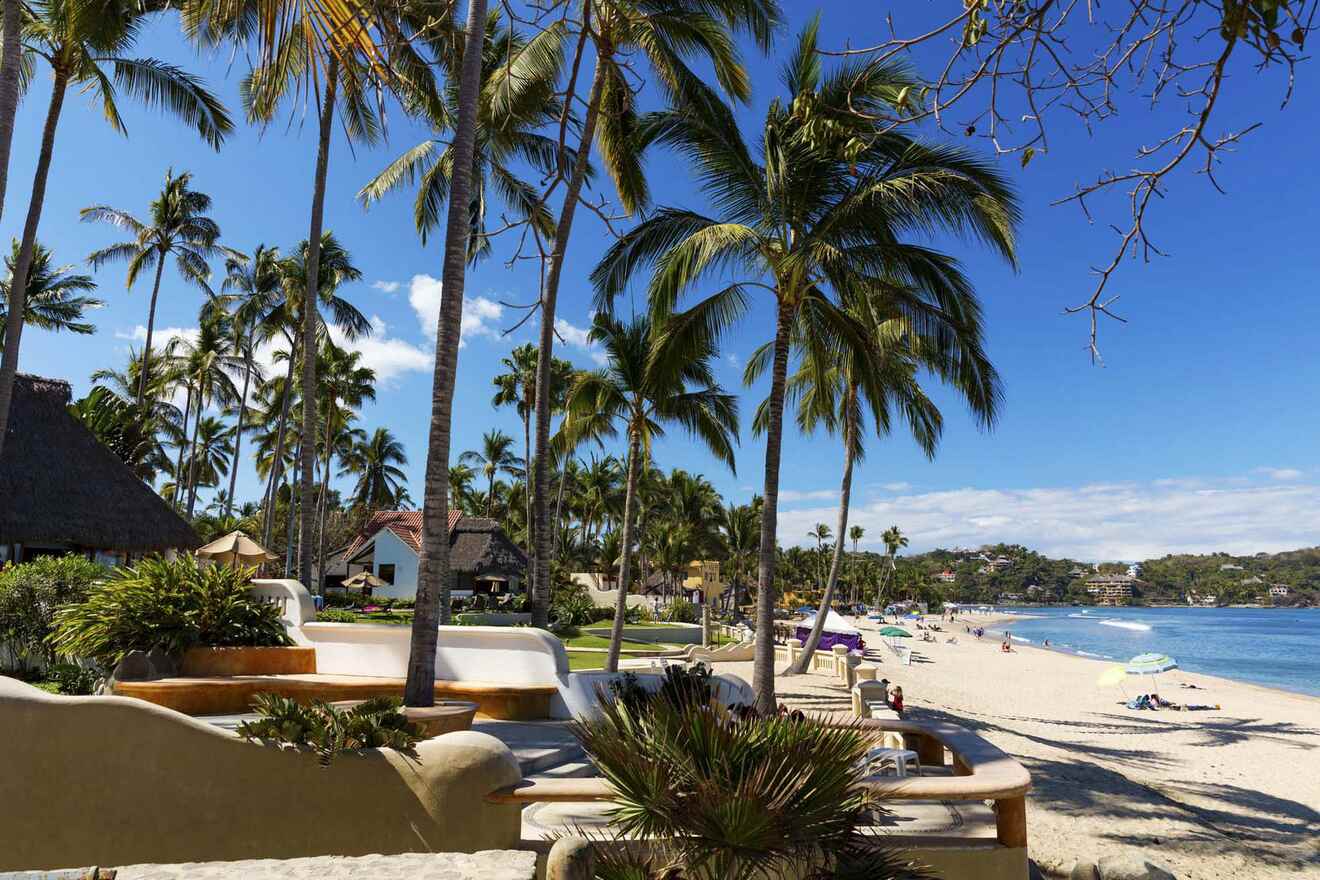 I'm sure everyone wants to stay in a beachfront hotel in a place like Sayulita where the beach is the main attraction and watersports are the main things to do! That's why I thought I'd make a bonus section with the best beachfront hotels in Sayulita!
Get ready to remain in awe of their views and locations, all the hotels are listed in order from most to least expensive.
FAQs about Sayulita hotels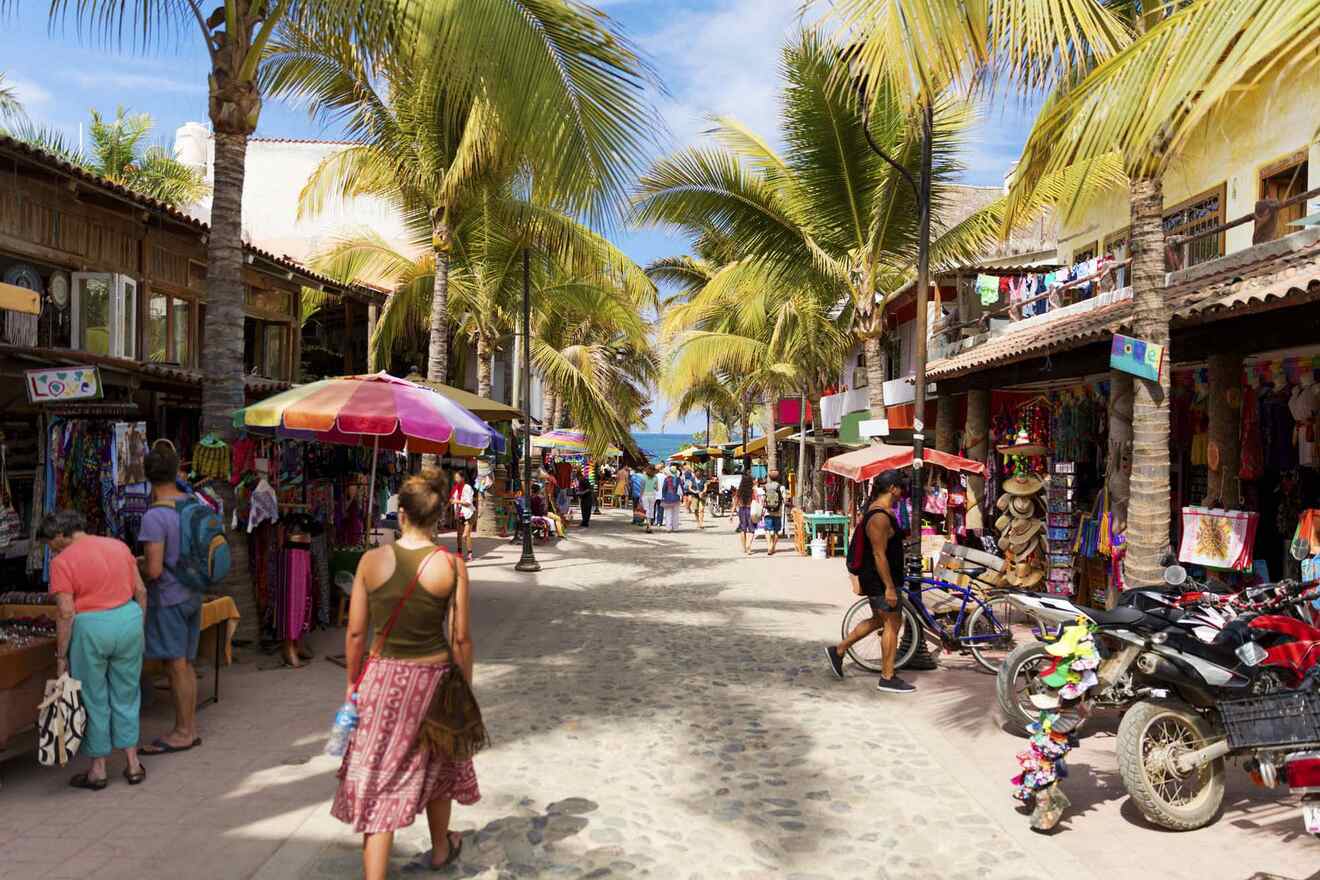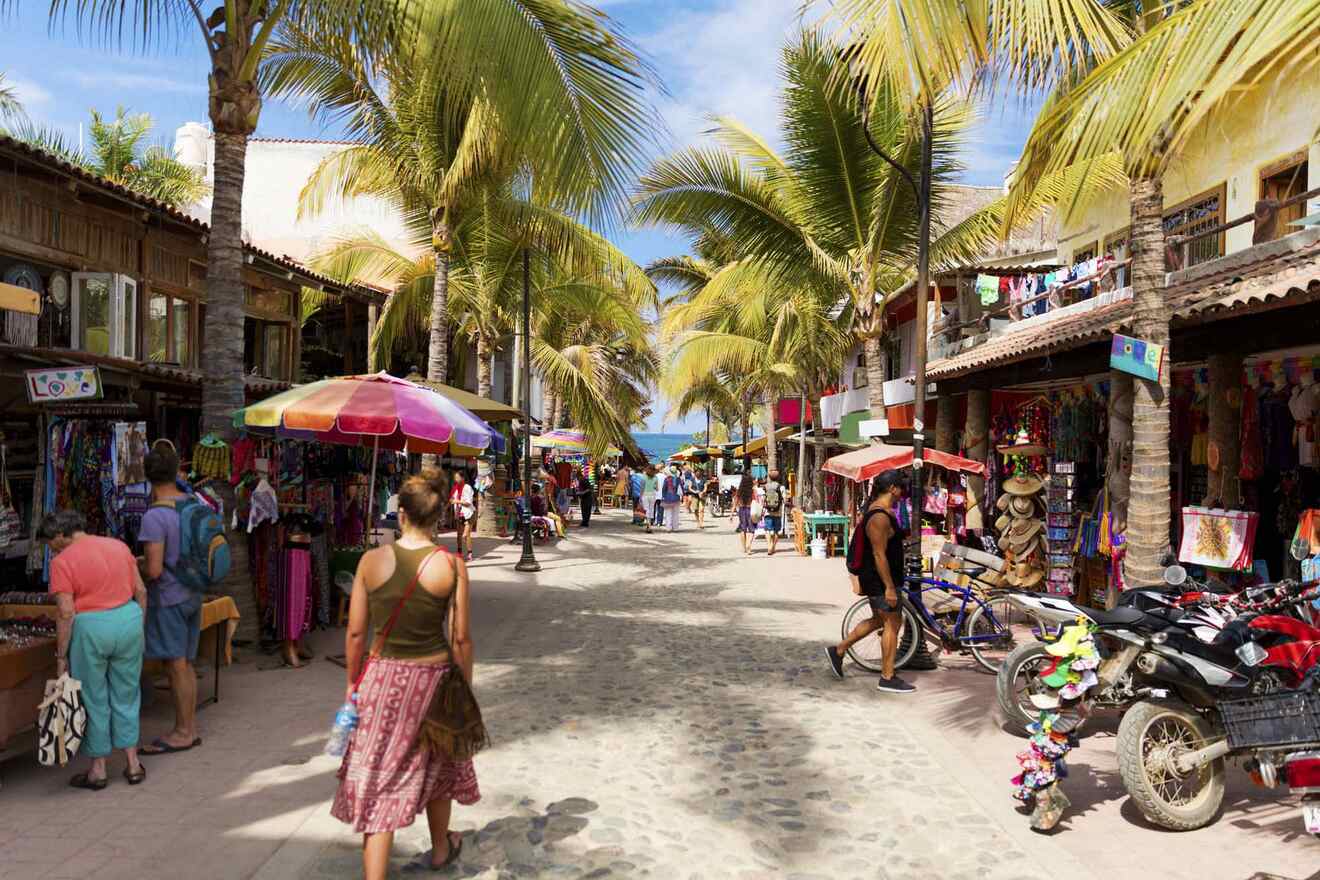 🏖️ Where should I stay in Sayulita?
I recommend staying as close to the beach as possible. You'll be just a short walk away from the ocean and you'll find some of the best hotels in Sayulita there, like Hotel Boutique Siete Lunas. 
🤔 Is Sayulita, Mexico worth visiting?
Yes, Sayulita is a fabulous place filled with amazing beaches, and great surf waves. Plus there are so many amazing hotels here!
💰 Is Sayulita affordable?
Yes, there are many budget-friendly hotels in Sayulita that look so good. Such as La Bohème Sayulita, and many others.
🏨 Which is the best beachfront hotel in Sayulita?
Hotel Ysuri Sayulita is one of the best beachfront boutique hotels in Sayulita. This accommodation features fabulous views and all the facilities you need.
Conclusion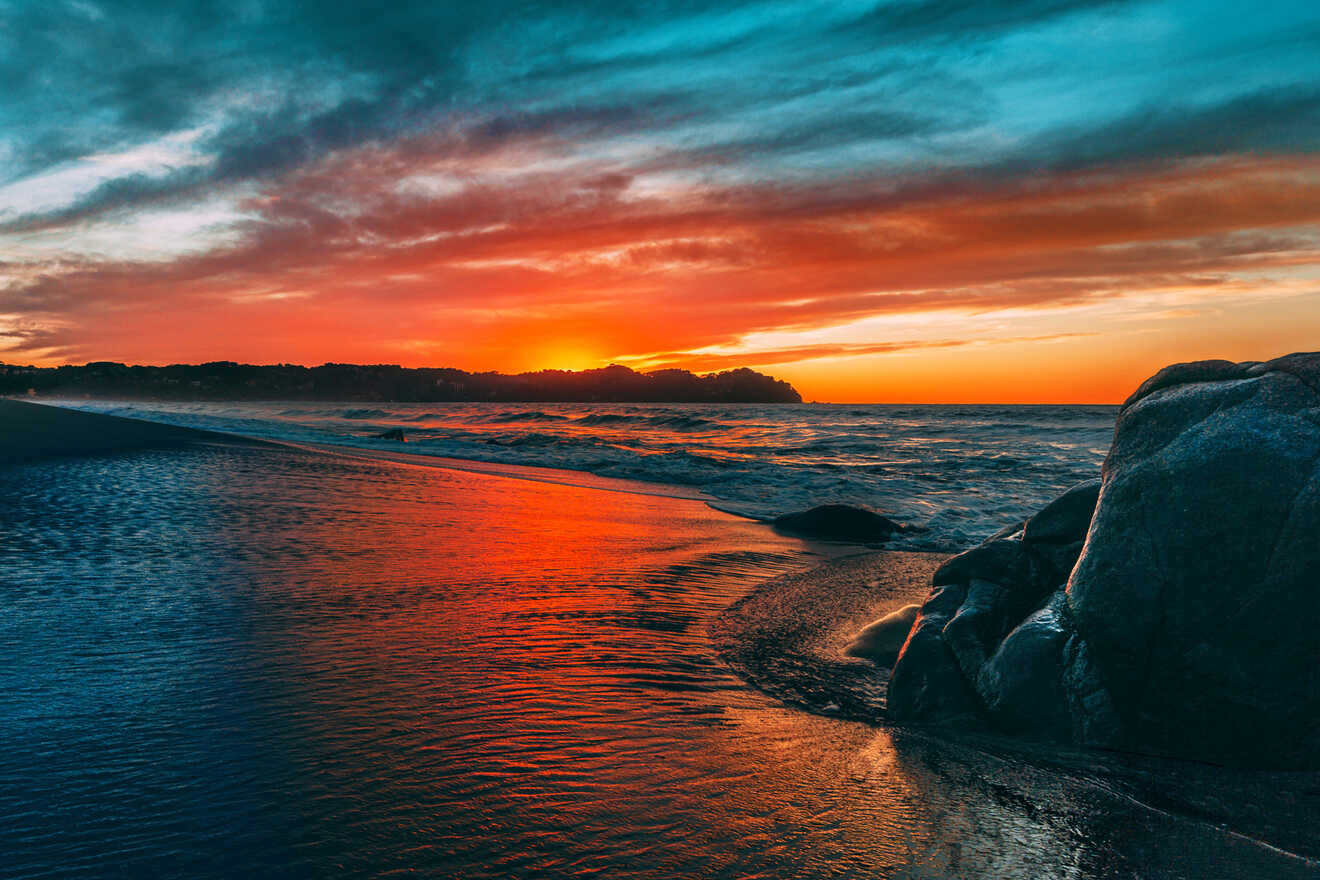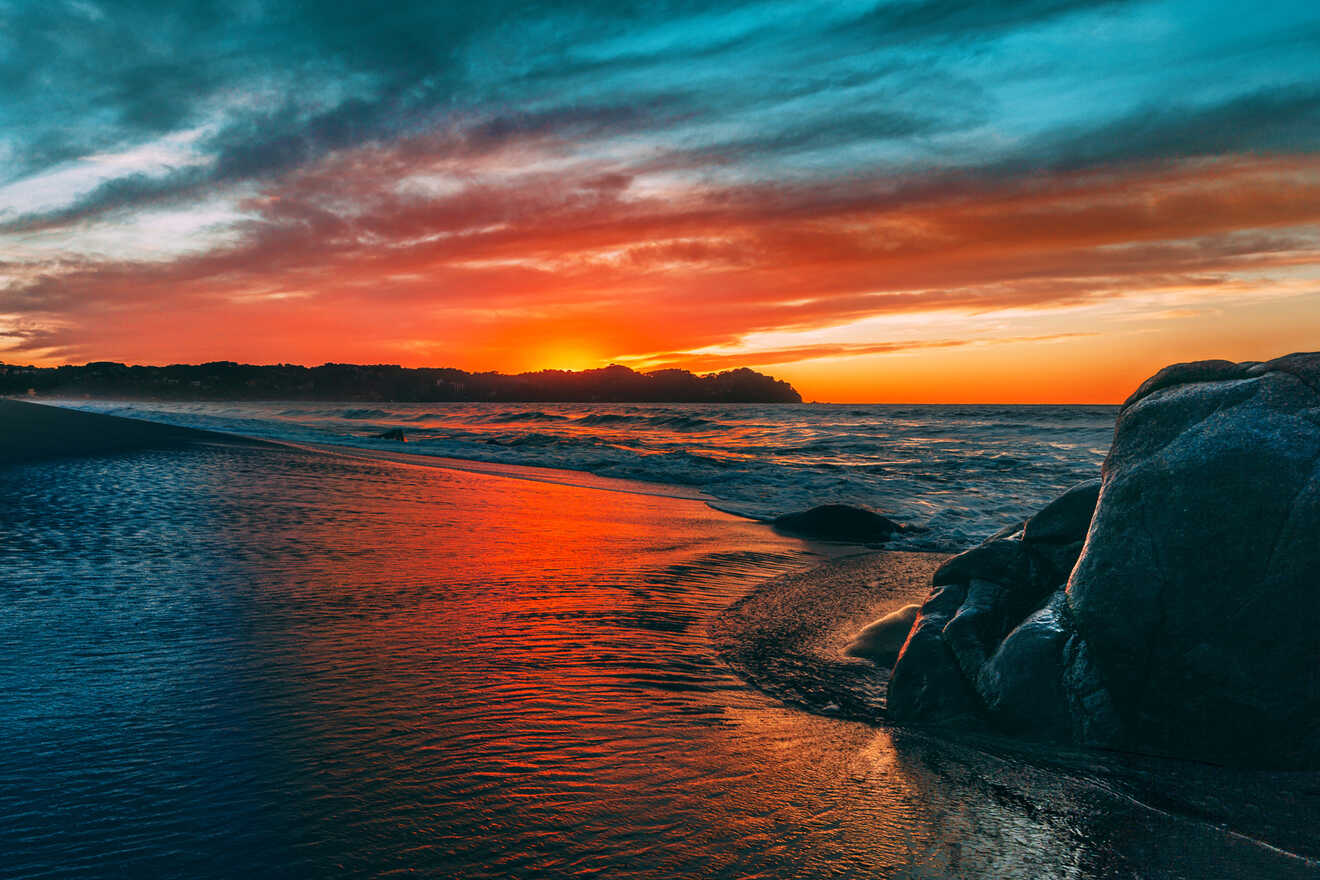 I don't know about you but I'm in the mood to swim in the ocean! Well, let's just say you're the lucky one if you're headed to Sayulita! I hope you also feel more prepared now that I've offered you so many hotel options.
So as a quick recap, this post has the best Sayulita hotels, listed from most to least expensive. Plus a bonus section with the top beachfront hotels here.
If you've read any of my previous blogs you know I like to give you as many options as I can, especially in a location like this one. But hey, don't worry, I'll also give you some extra help if it feels a bit overwhelming. So here are my top 2 favorite hotels:
Well, here you have it, the best of the best! Just don't forget that these boutique hotels will sell out super fast. If I were you I'd make sure to book them as early as possible.
Time flies when you're having fun! And writing this post was such a blast! I'm sure I included all the details you need but if you have any other questions just leave a comment below and I'll answer as soon as I can.
Enjoy chilling on a private beach in Sayulita, you'll love it!
Safe travels,
Victoria
---
Pin it for later!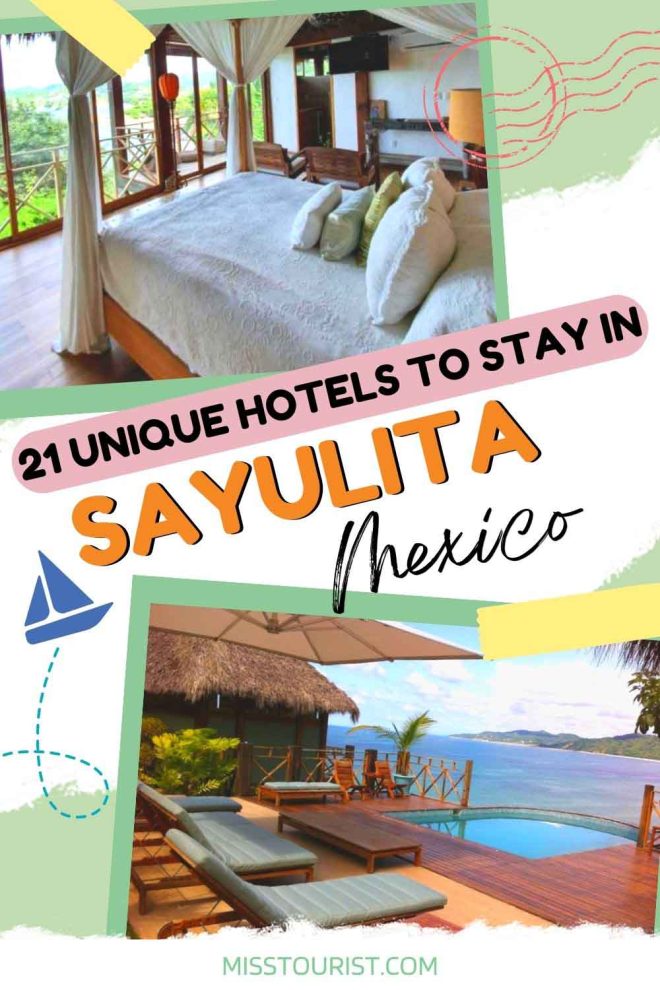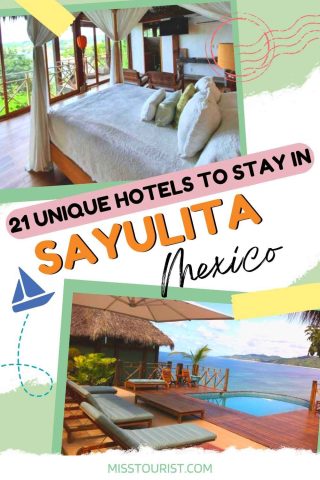 Pin it for later!