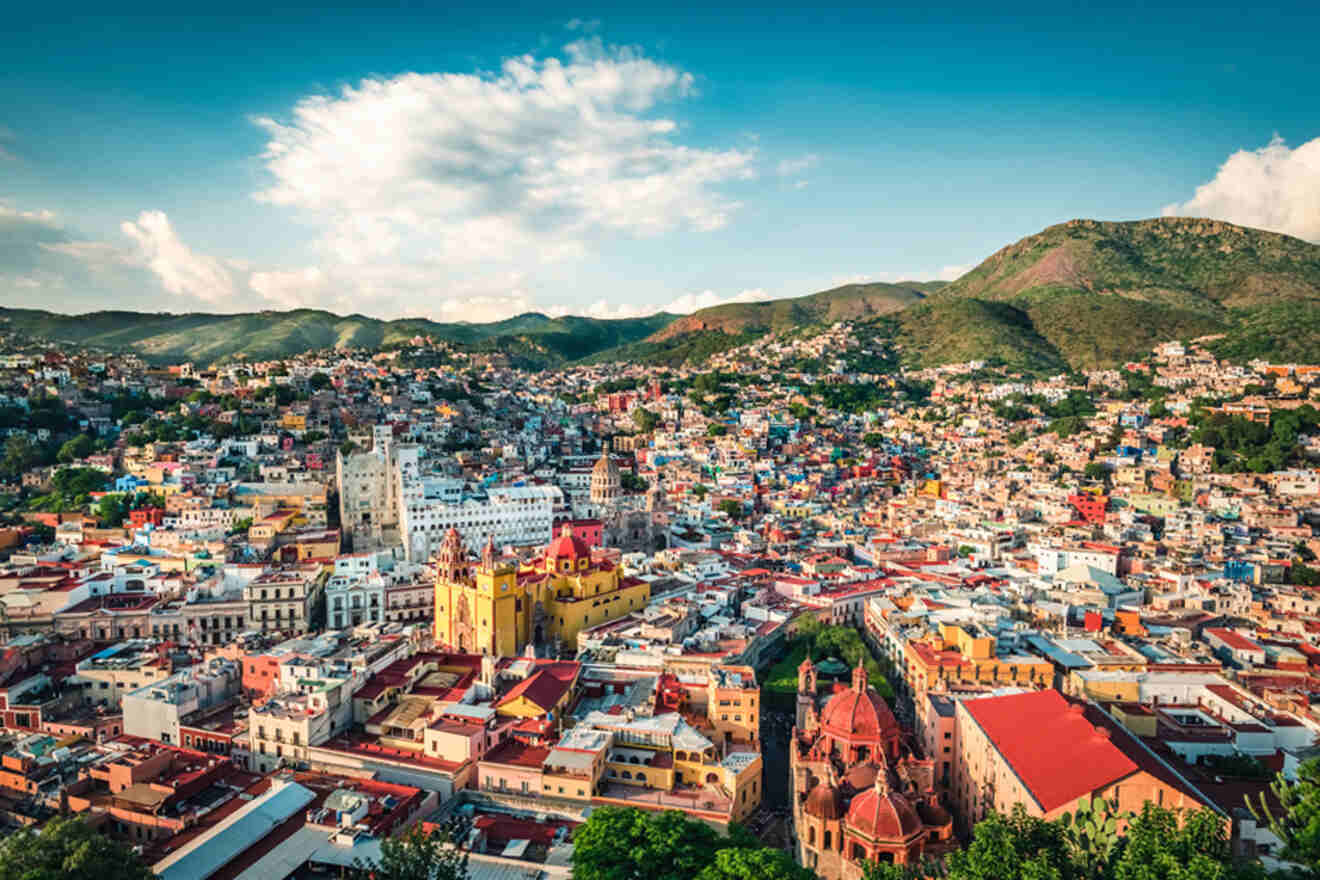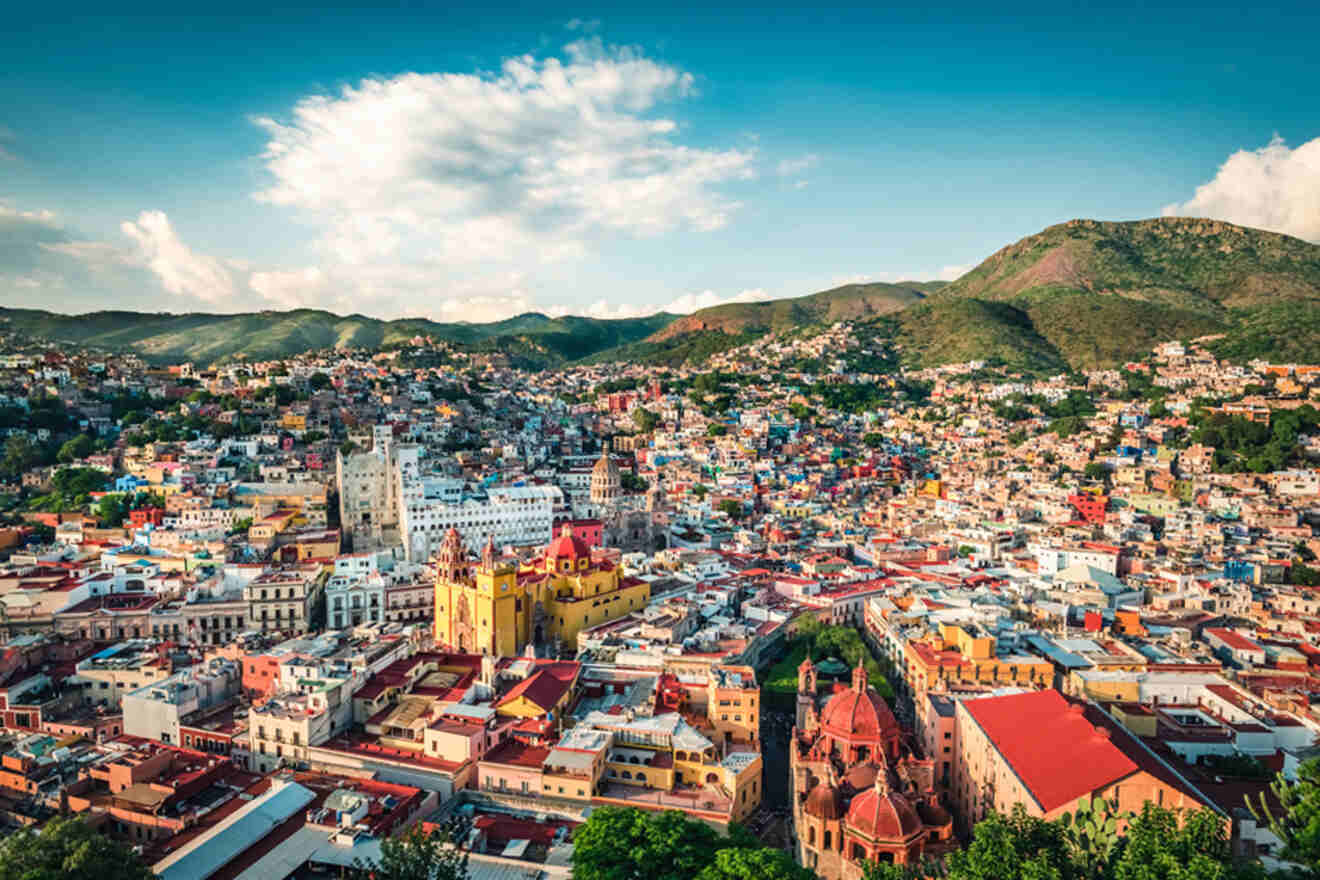 Do you want to learn from Mexico's history and explore the country's natural wonders? Visit Guanajuato and plunge into this country's culture! Nothing is better than learning by experiencing, so it is great you are reading this article about unique Guanajuato hotels that will make your stay unforgettable.
I have done thorough research online for hours until I found all the best Guanajuato Hotels for your dreamlike stay in the city! This article is arranged by price, first, the luxury hotels, then mid-range price hotels, and last but not least, the budget hotels. All the hotels listed here are of excellent quality, so it all comes down to your personal preferences!
Guanajuato, Mexico, is very popular among travelers, so after reading this article, don't forget to book your hotel in advance and save yourself the struggle of ending up without accommodation!
Are you ready for the show?
Let's go!
If you are in a hurry
If you need to book fast and don't have a lot of time to read the whole article, here you have my top 3 recommendations for Guanajuato hotels:
Luxury (US$130 and up)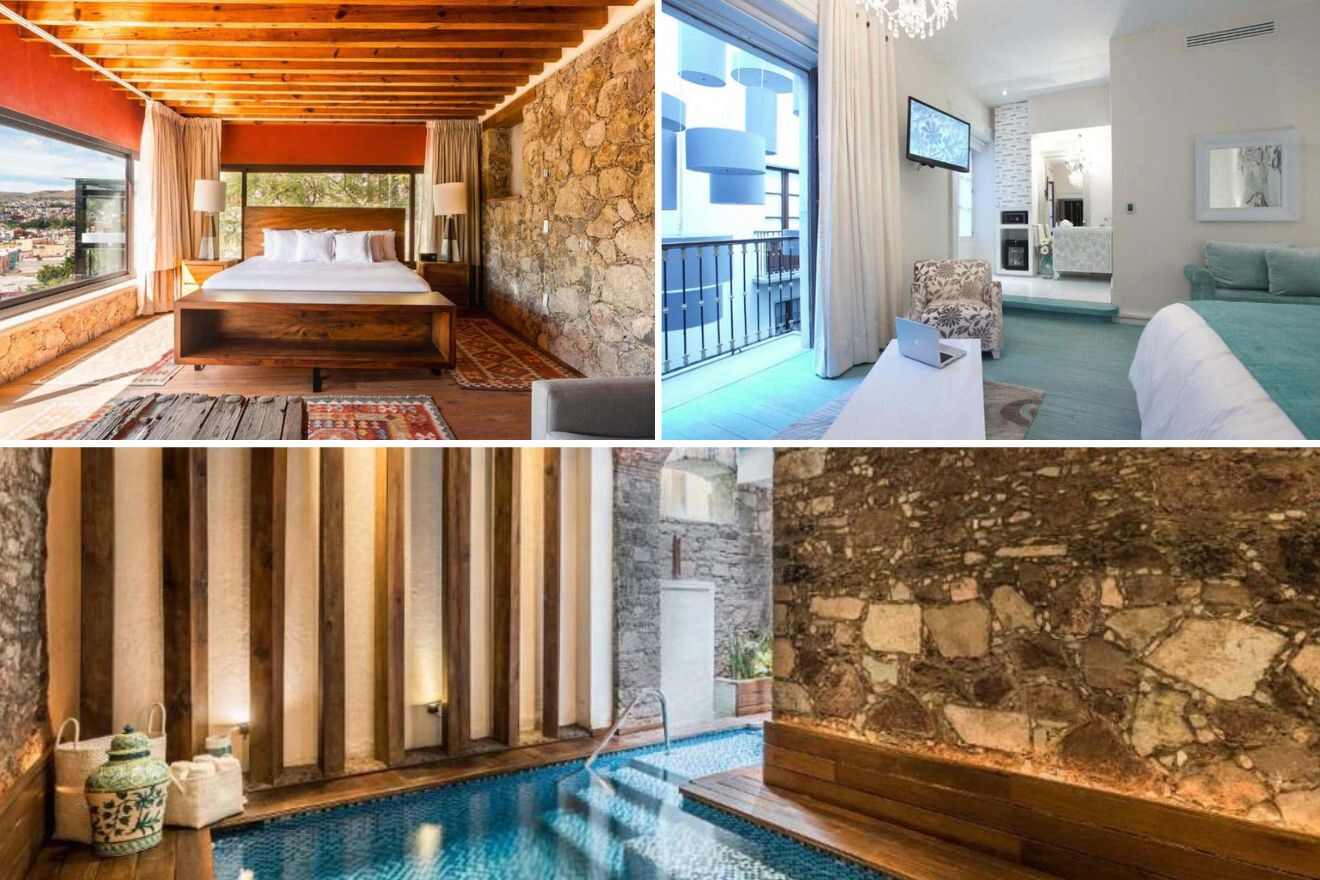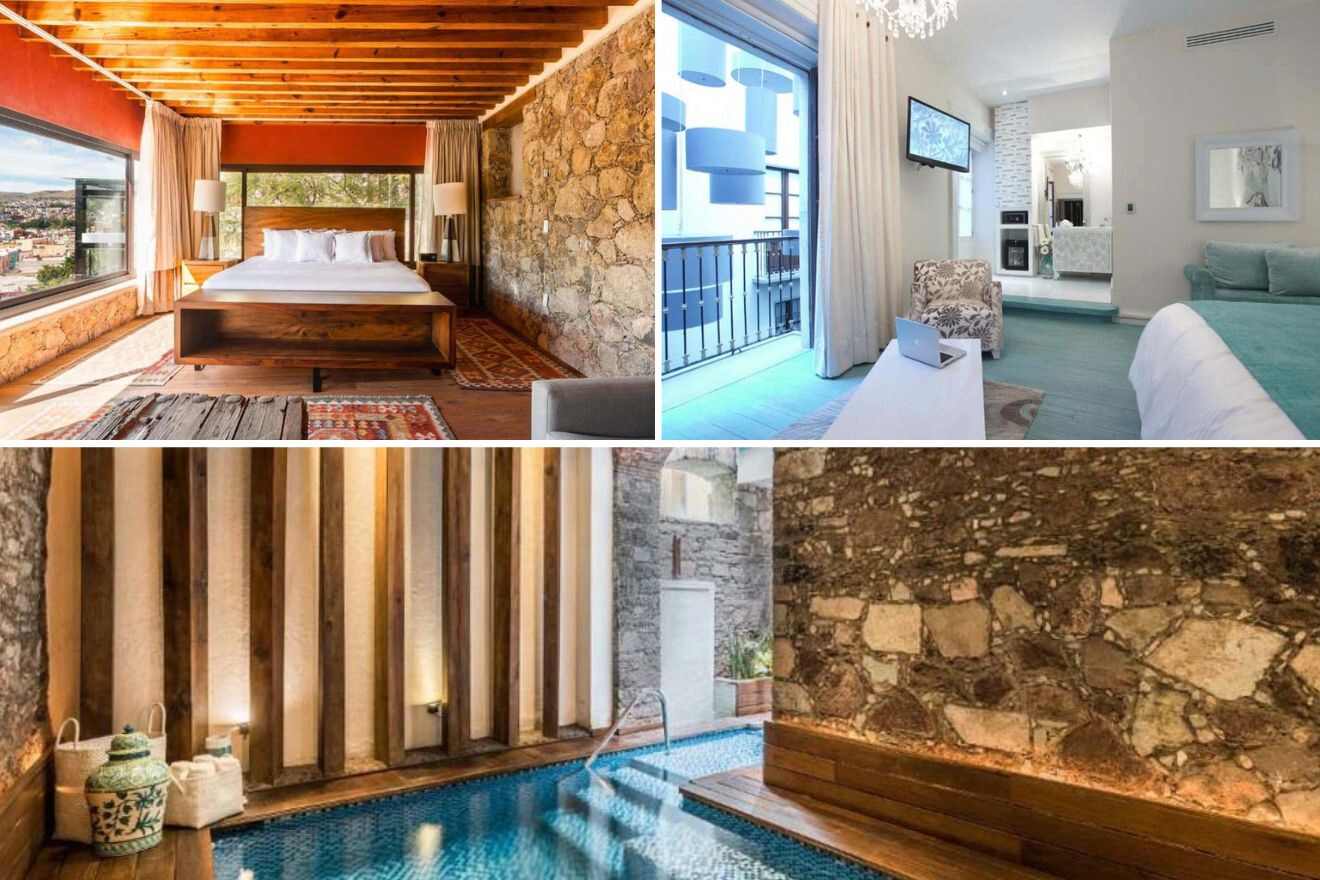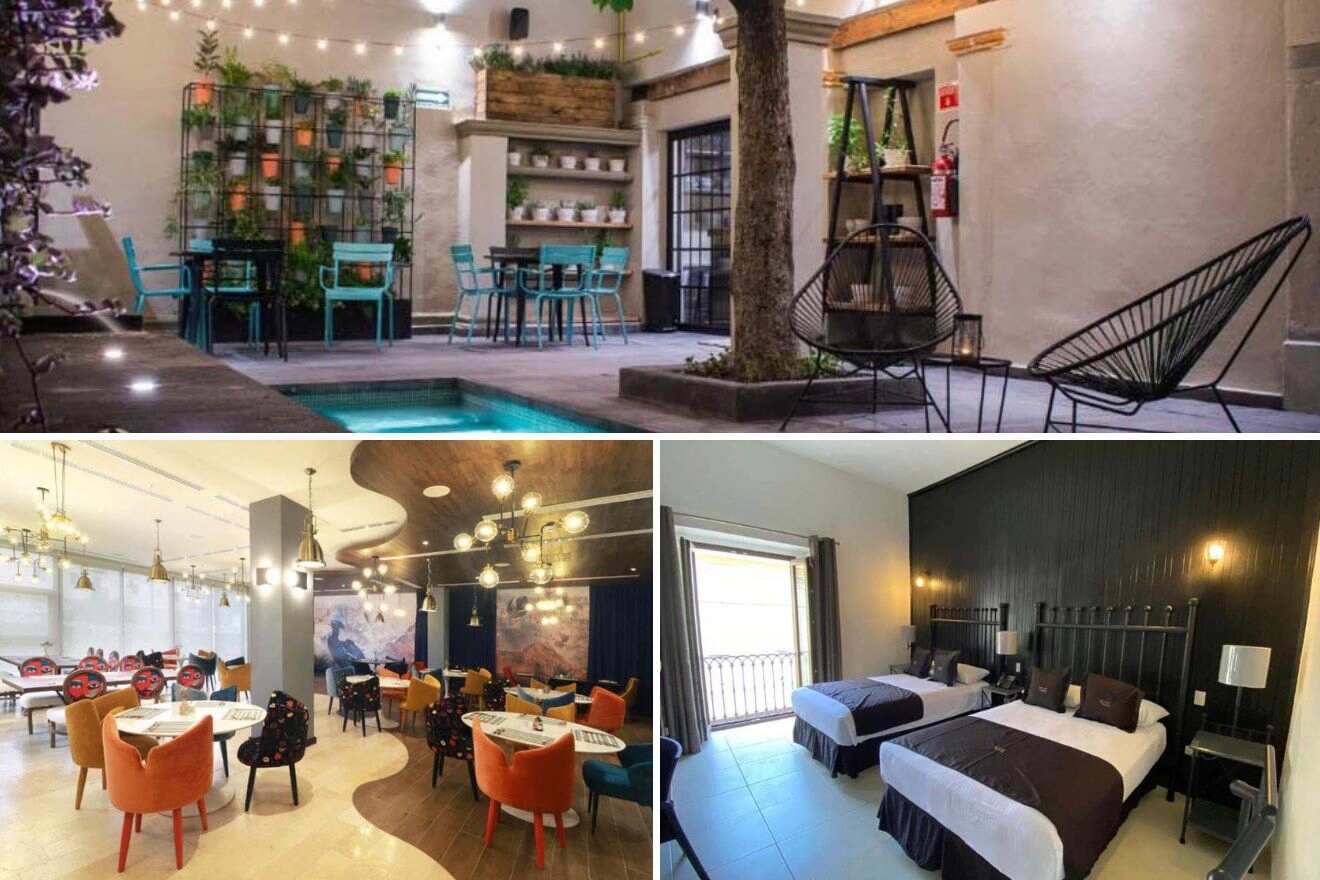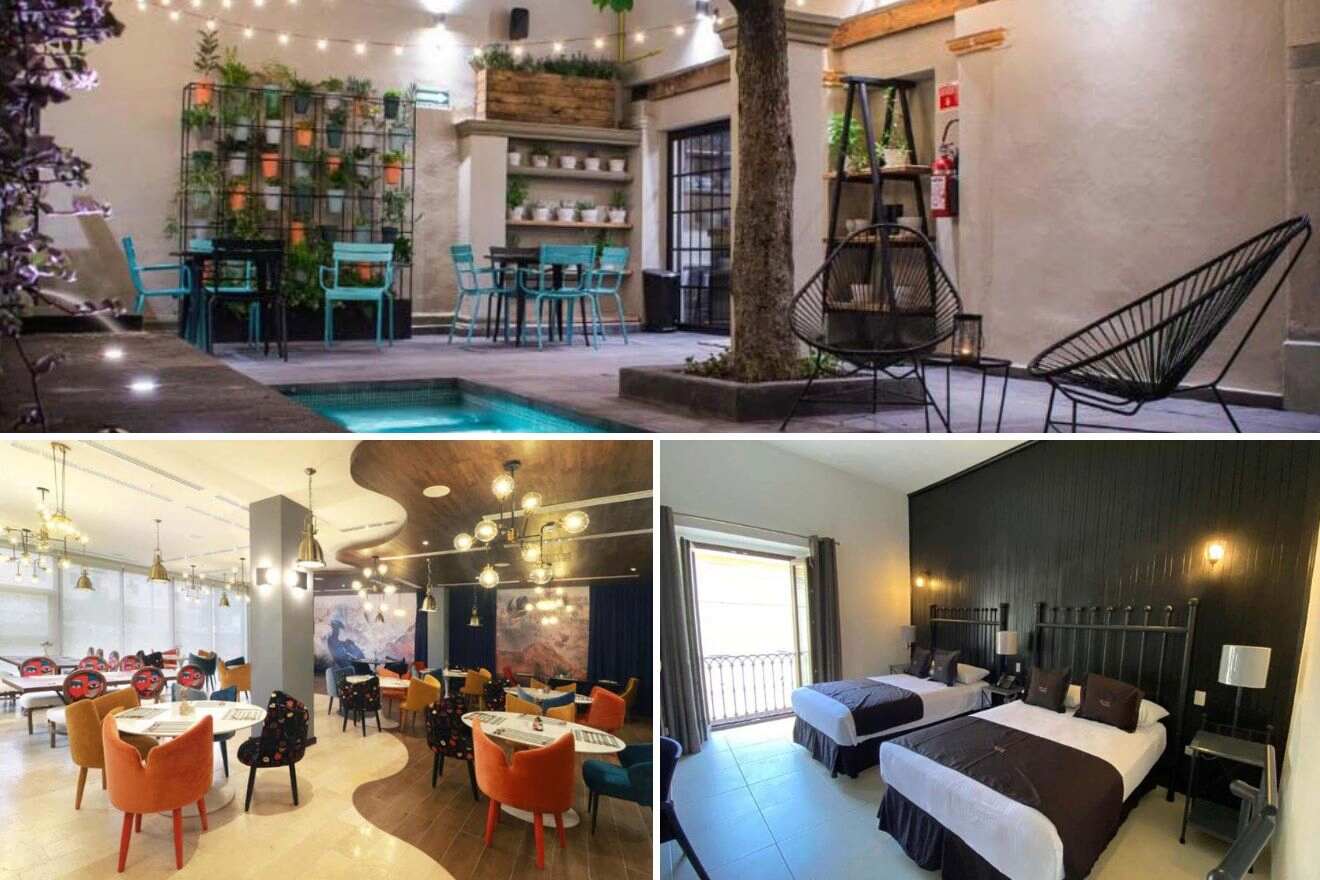 Mid-Range (US$75 – US$120)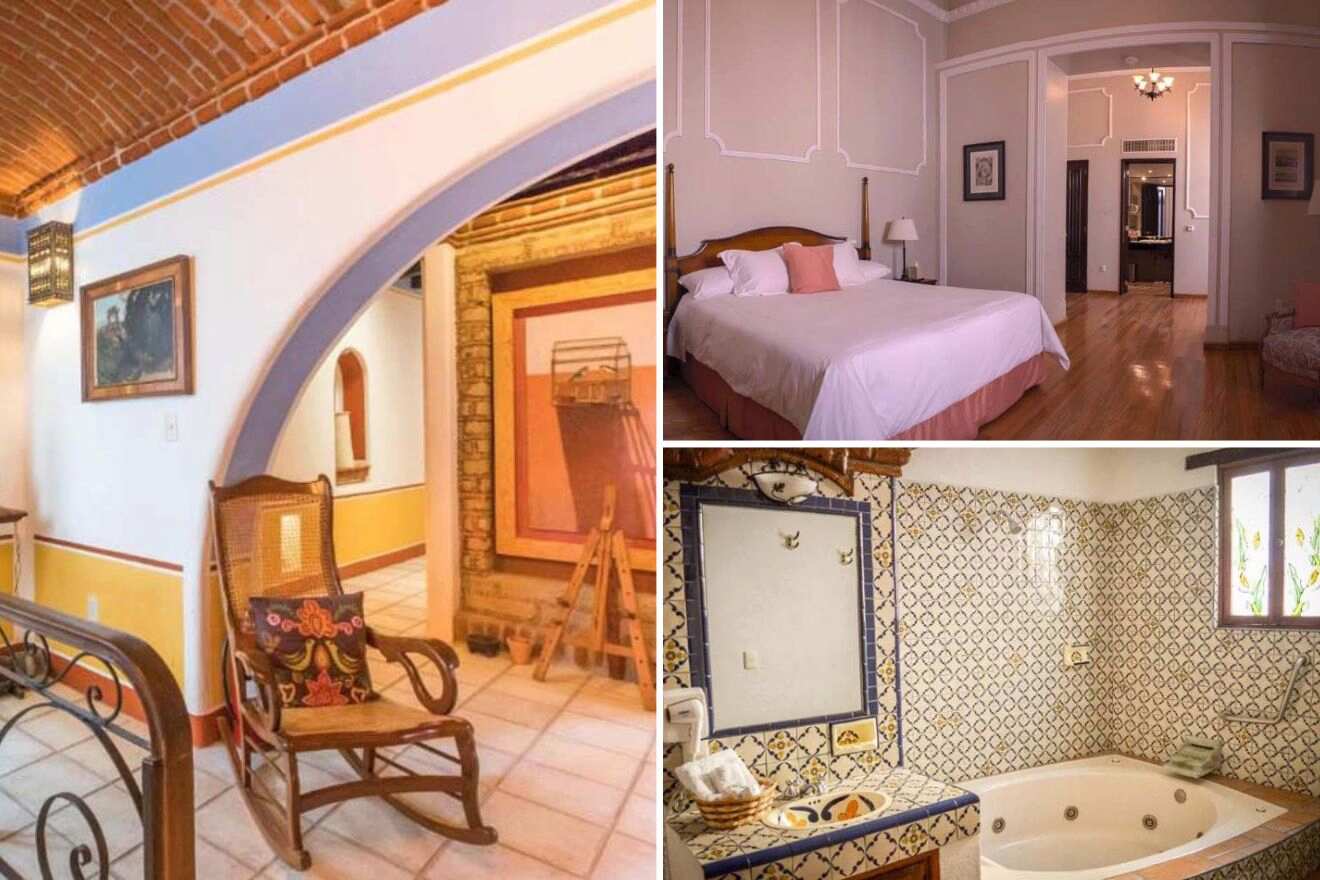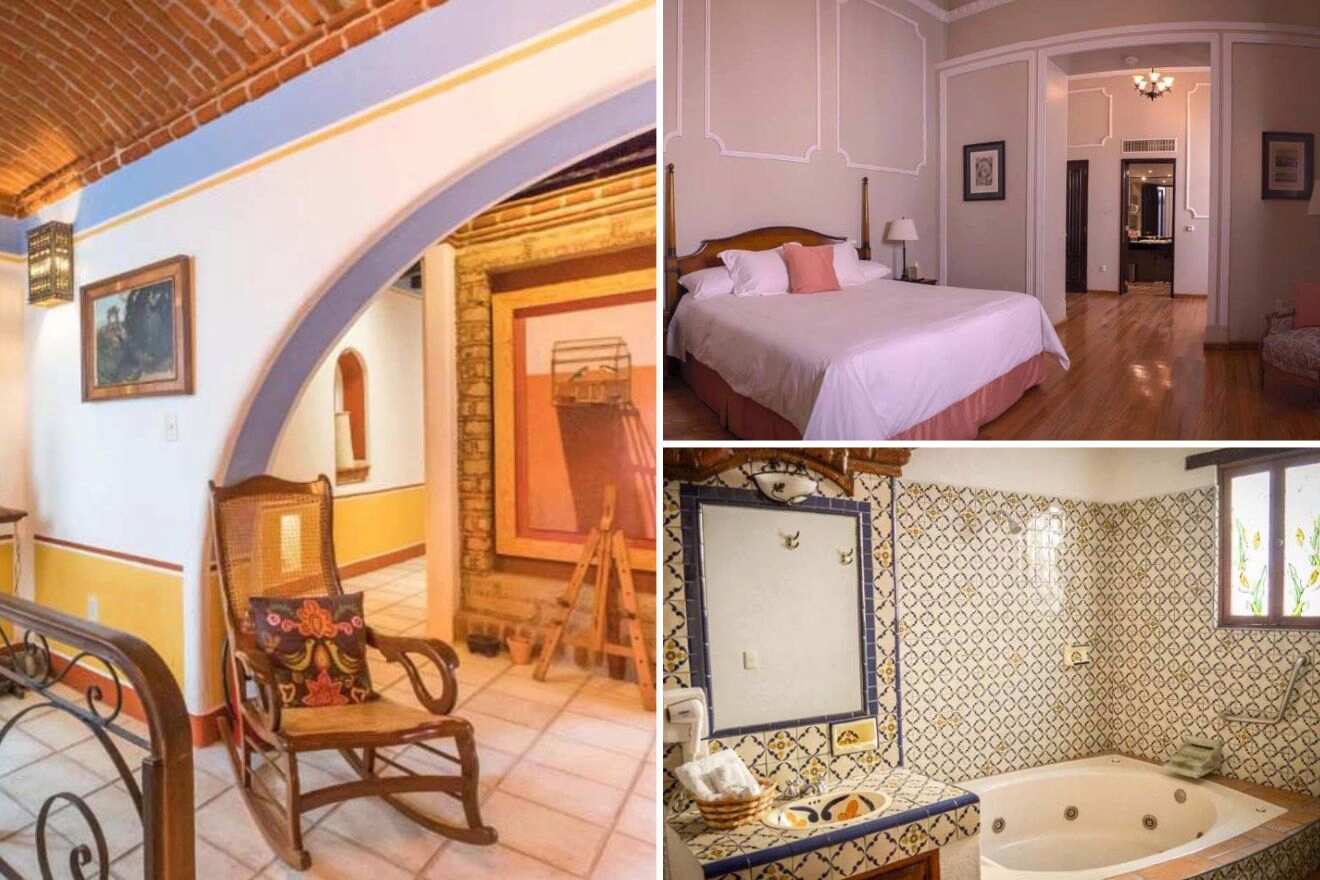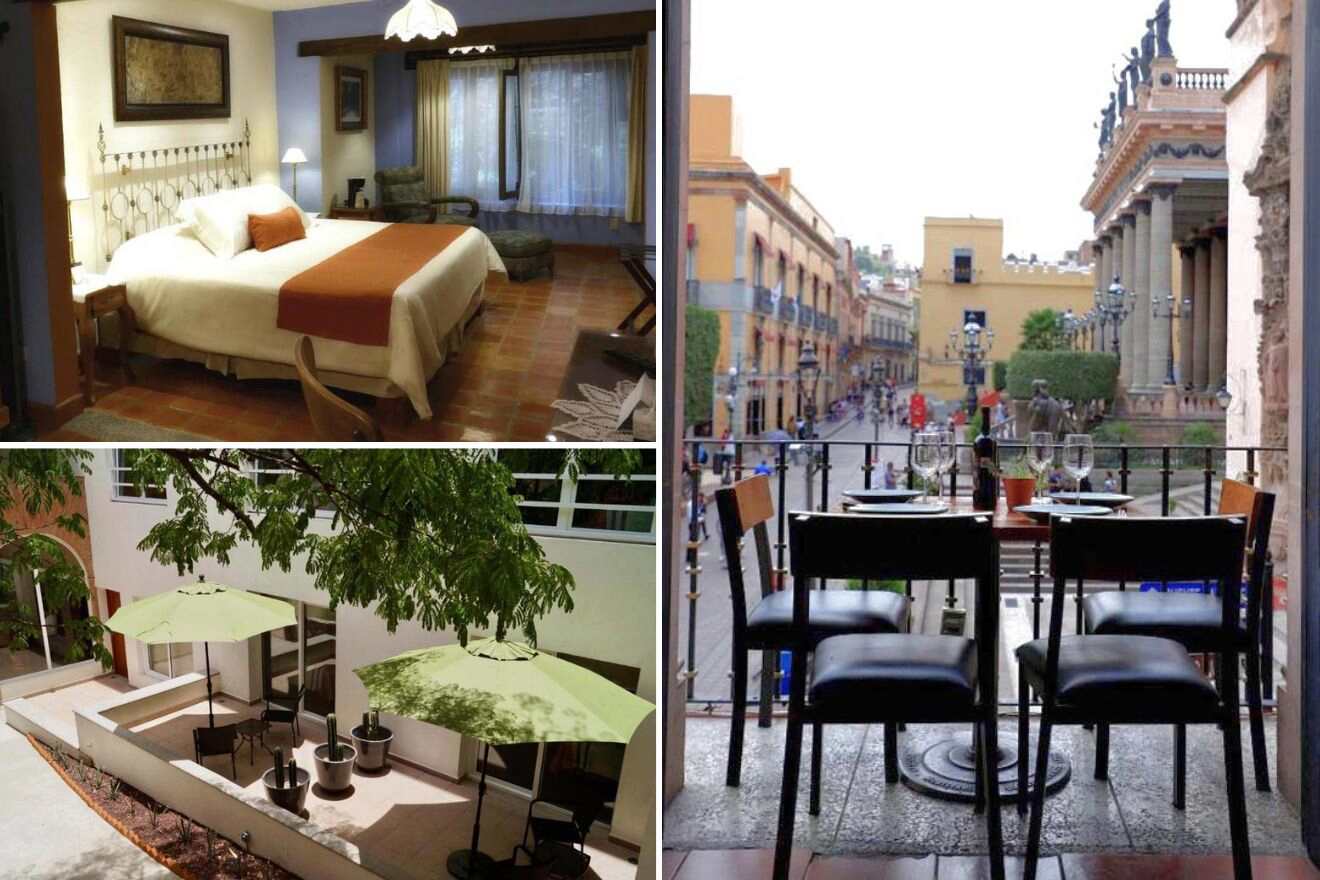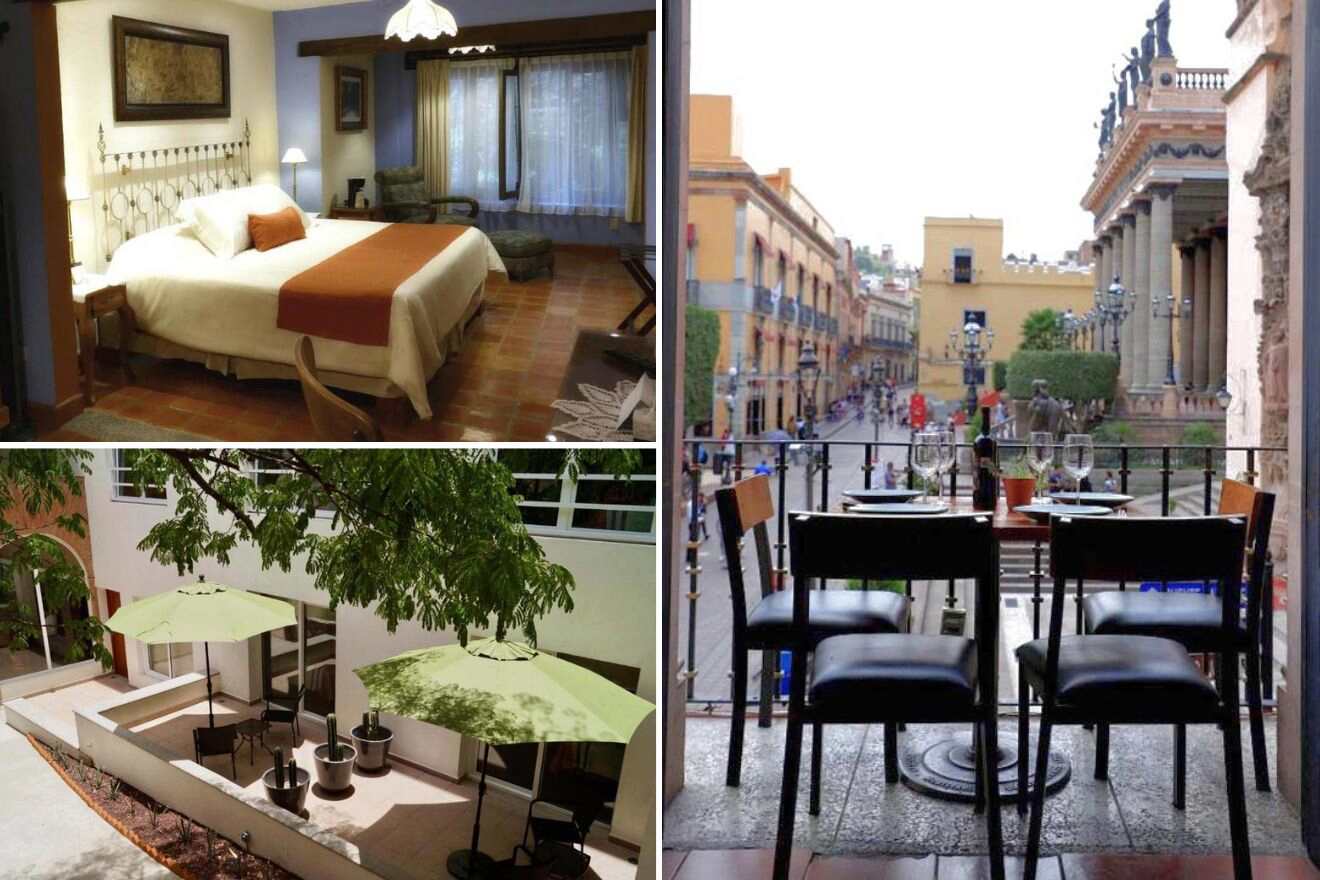 Budget (up to US$65)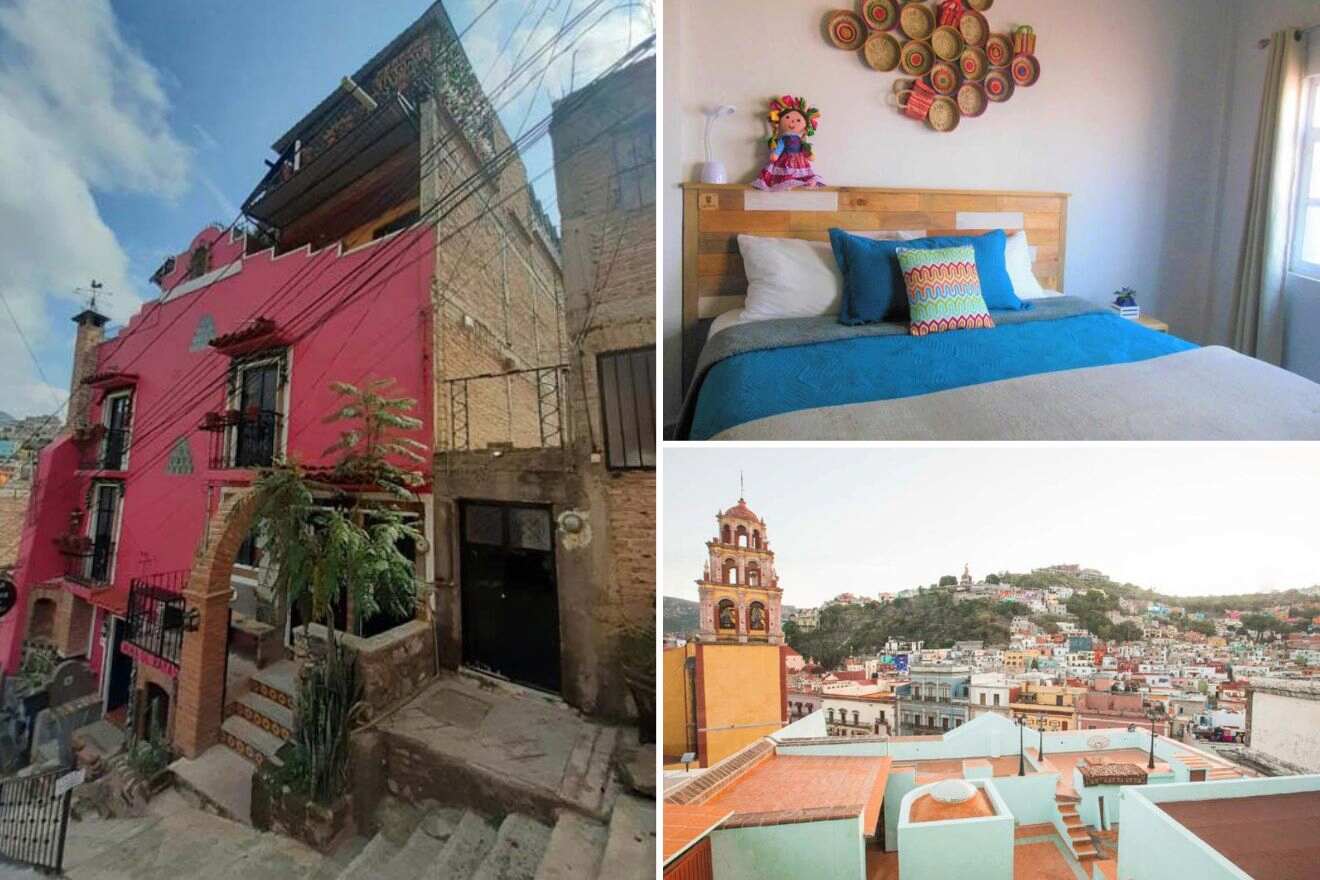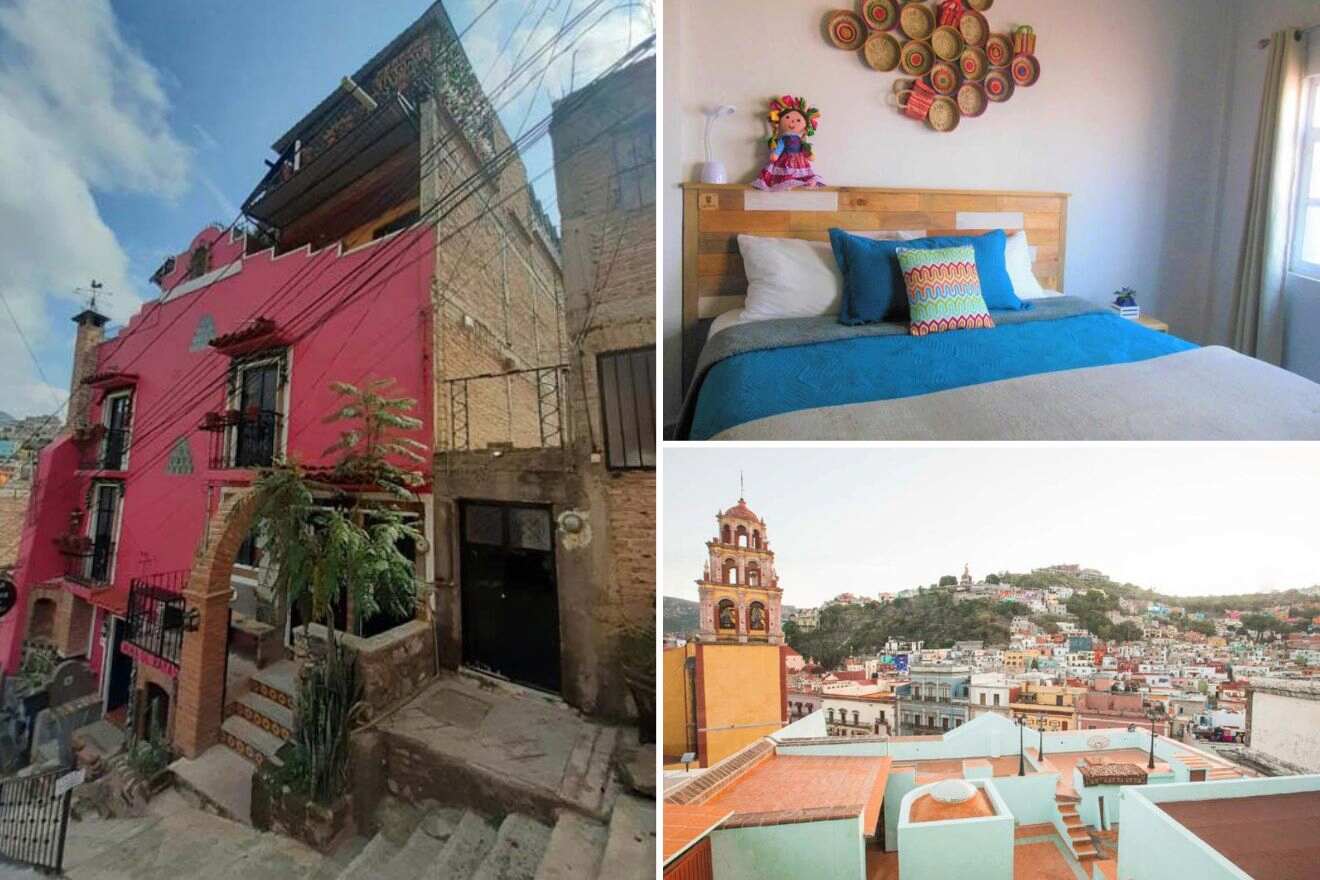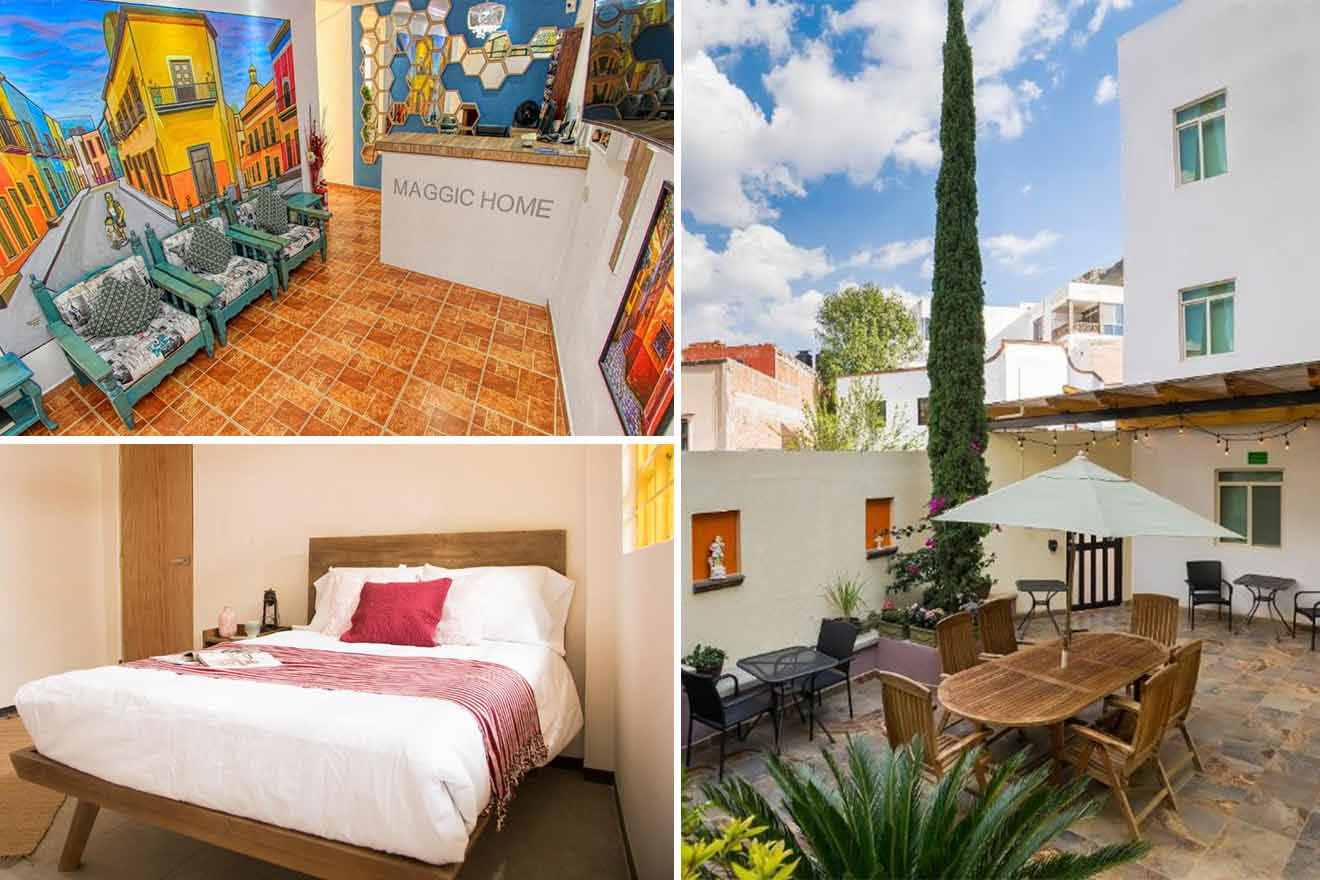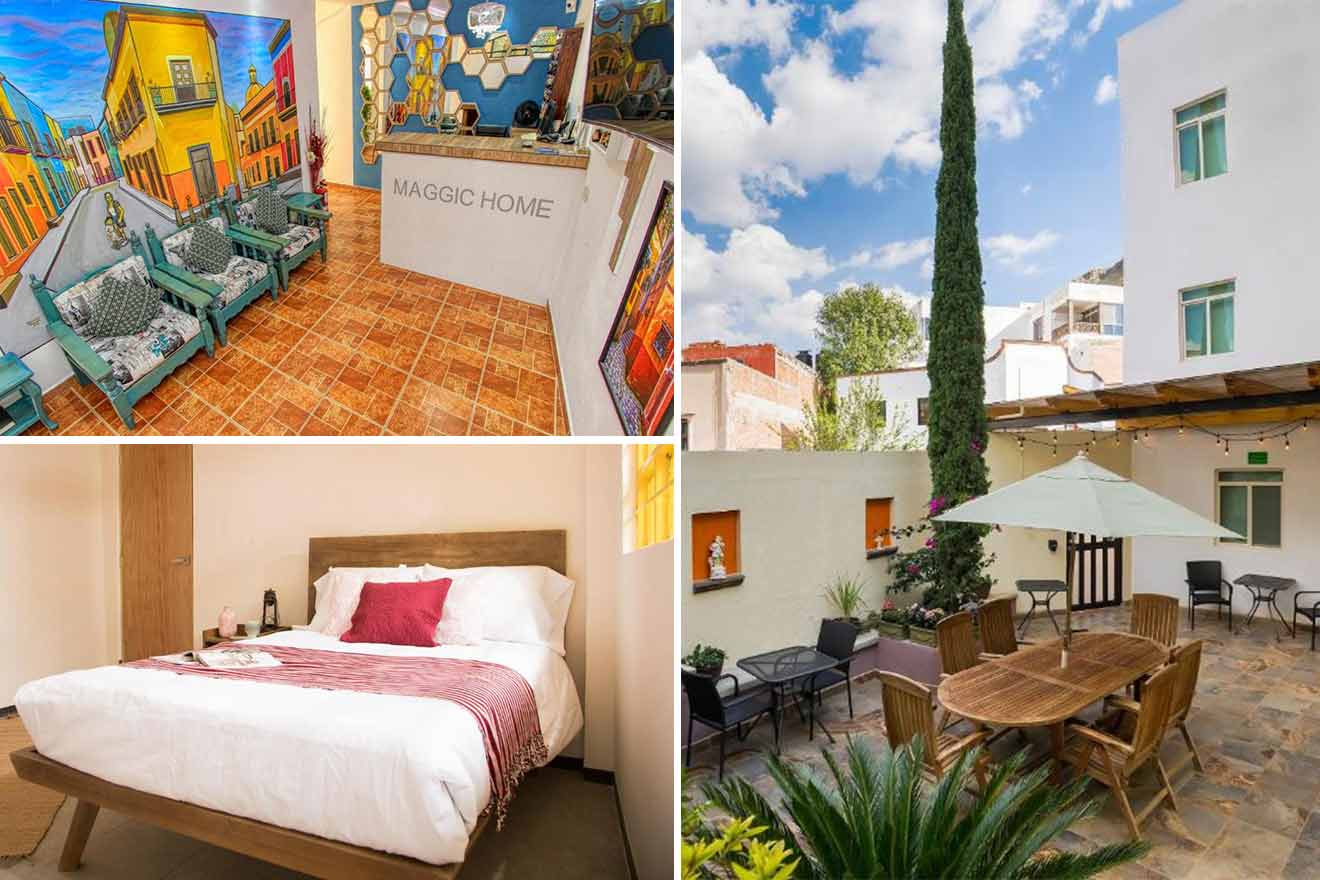 FAQs about the best hotels in Guanajuato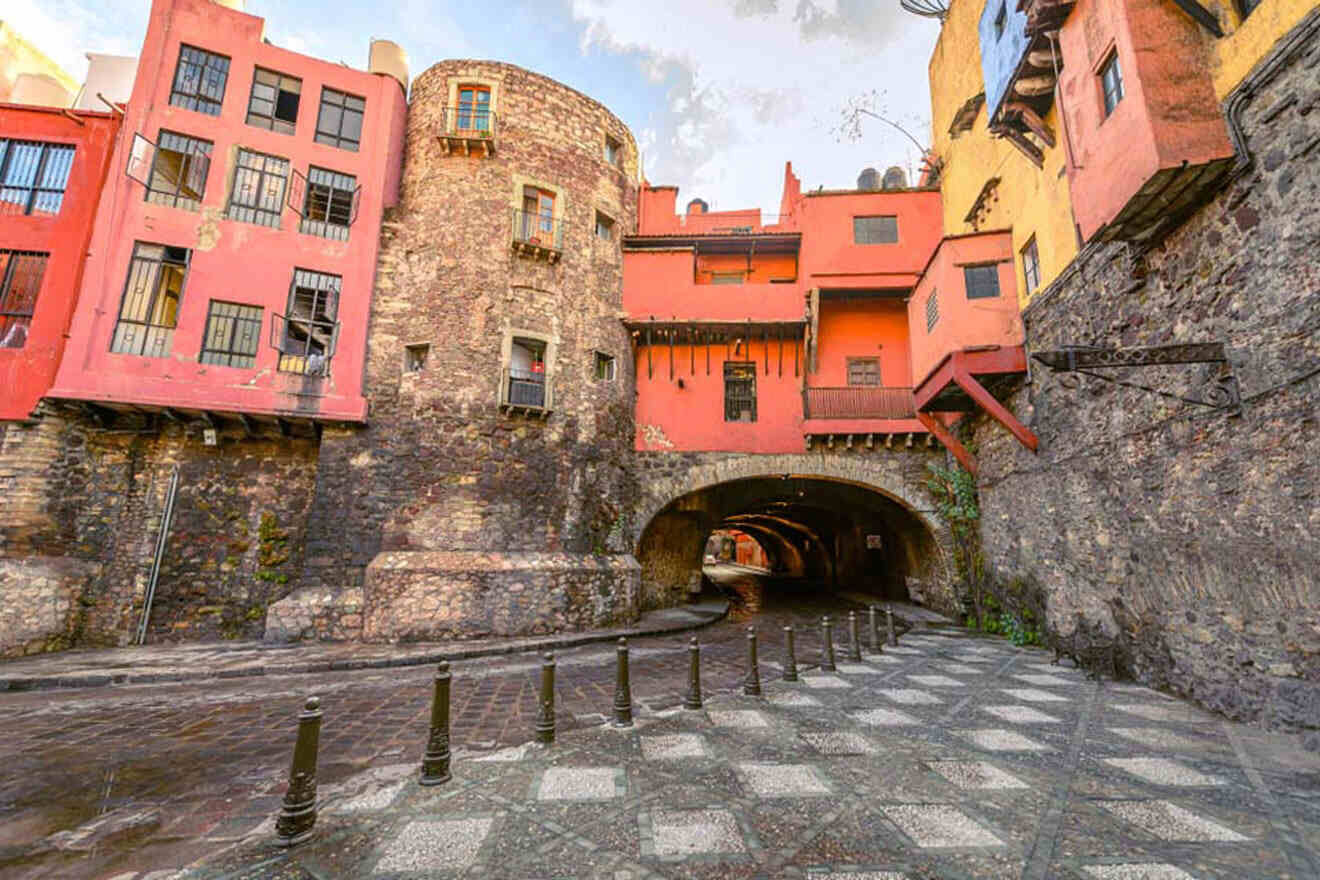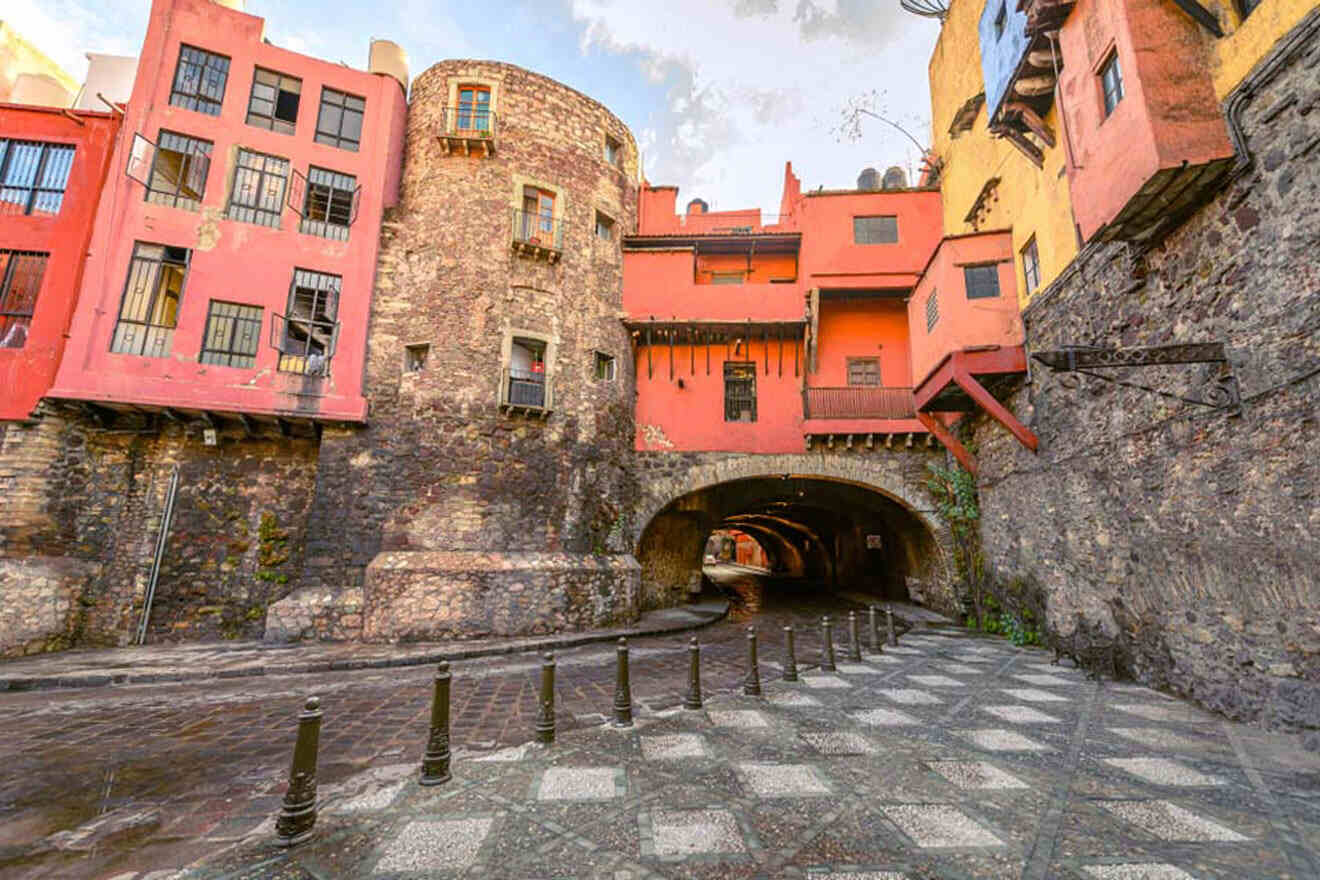 Conclusion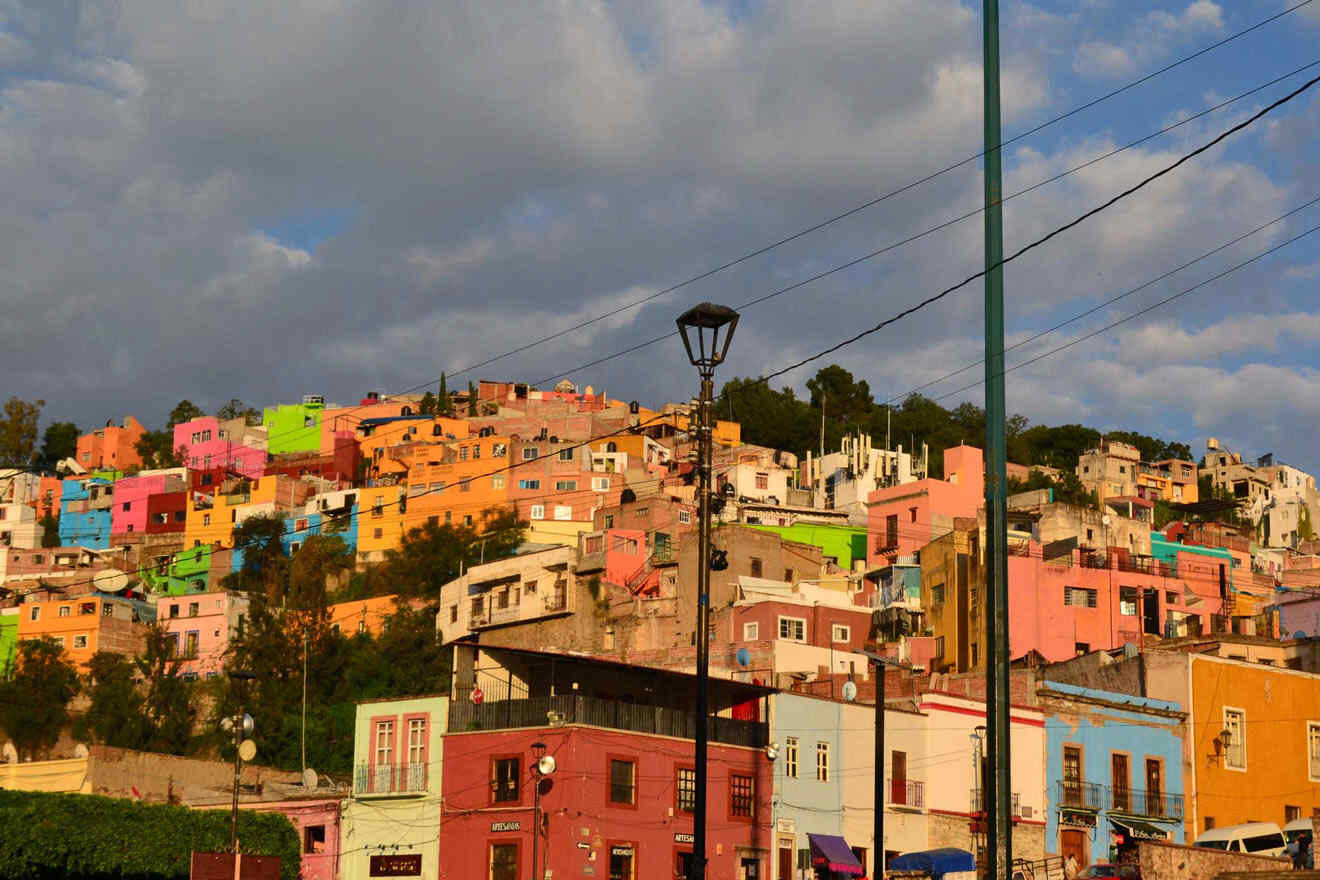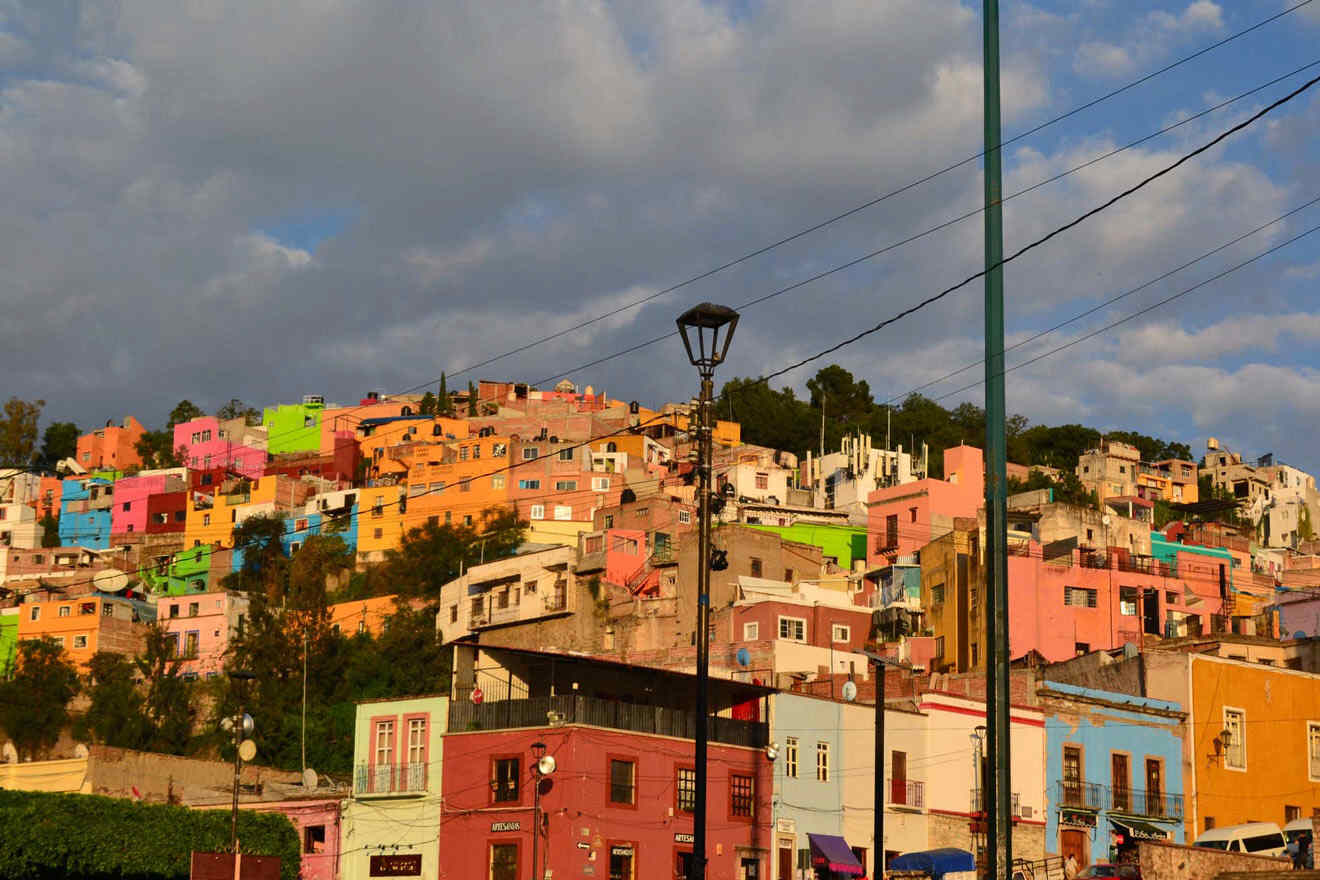 Oof! That was a ride! I covered a total of 16 Guanajuato hotels in this article, divided into sections with prices for every pocket!
I know you have many options to choose from, which is fantastic, but if you need some help deciding shh, these are my 2 absolute favorites:
Don't forget to book your stay in Guanajuato as soon as you've decided which one is the winner! These hotels book so fast, and I don't want you to miss the opportunity to stay where you want!
What do you think about the hotels listed here? Which hotel in Guanajuato is your favorite? Let me know in the comments.
Until the next quest,
Daniela
---
Pin it for later!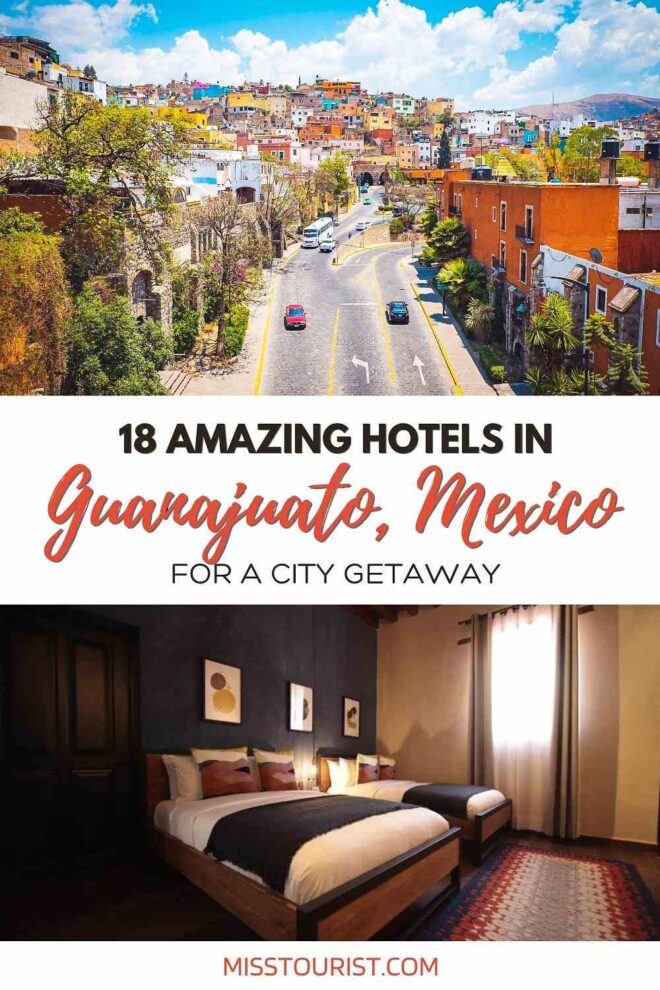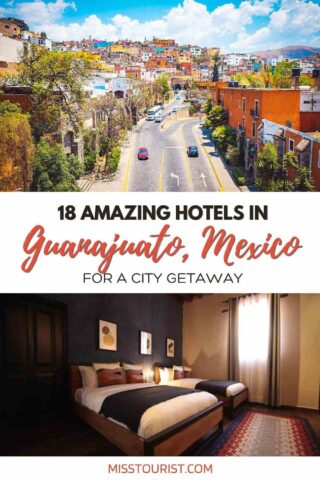 Pin it for later!