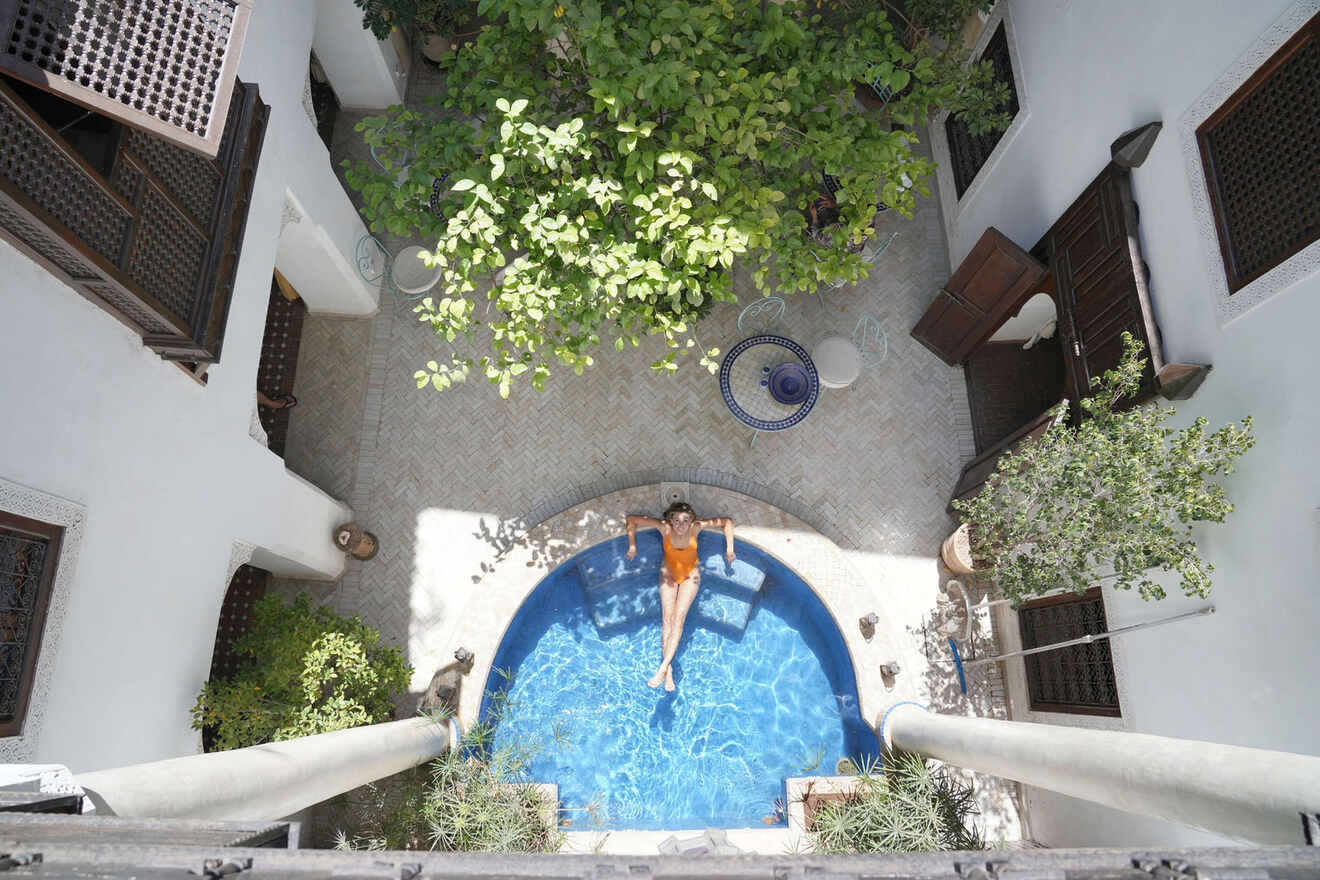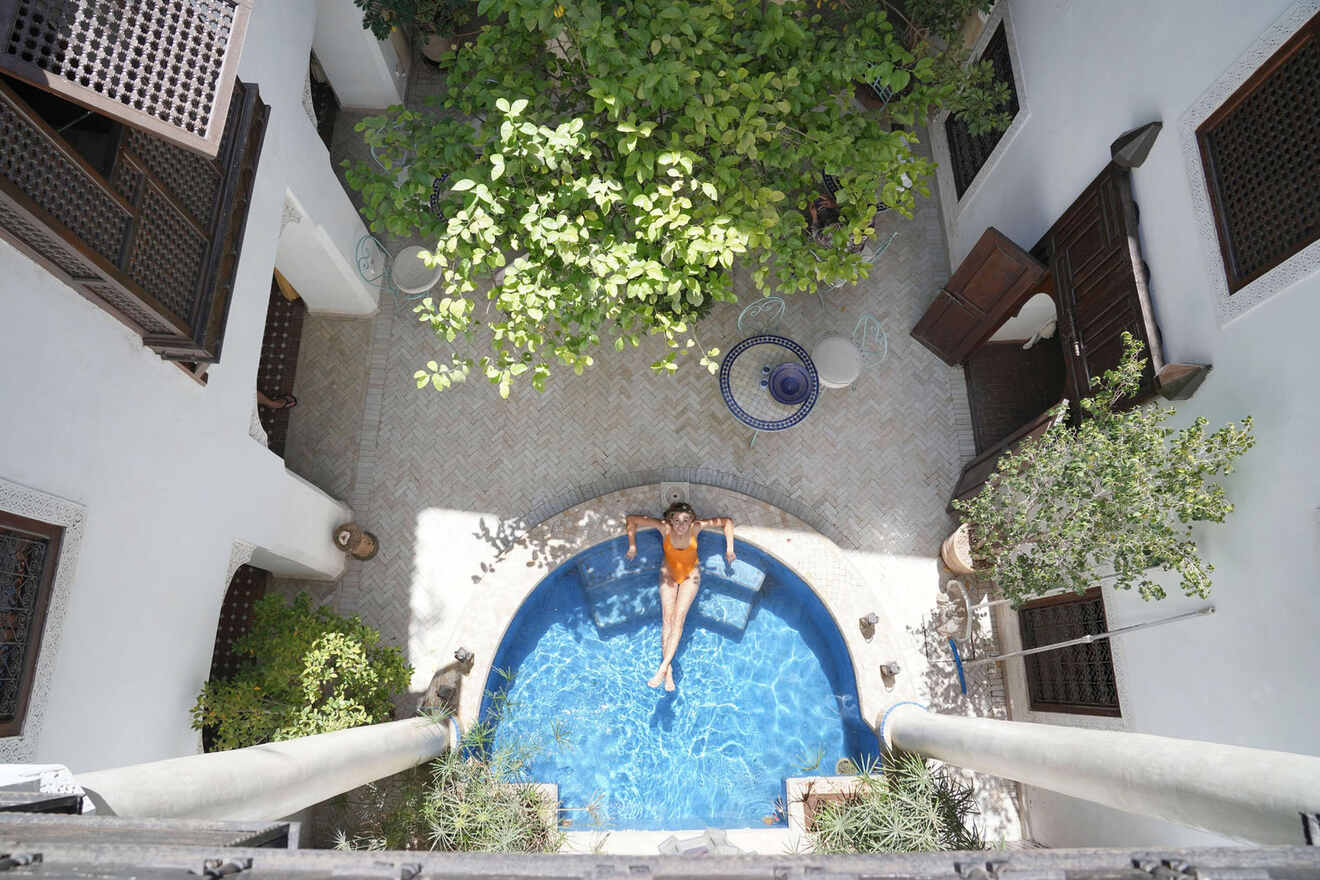 Oh, Marrakech! You made it so hard not to come back and talk about your beauty again! All those colorful markets, the delicious food, and the stunning scenery are calling us back!
Today we're looking for the best riads in Marrakech! This city is one of my favorites, and I've looked through everything on the internet to find the top options for you. I listed them from most to least expensive, so you can quickly decide which one you want depending on how much you'll pay per night.
These hotels offer everything you need, from airport transfers to a private terrace and rooftops with the famous Berber tent! And that's why they sell out super fast! So I highly recommend booking your favorite Marrakech riad in advance!
Now I think we're ready to hit the road!
If you are in a hurry
I know not all of you will want to go through the whole post. So I've made a list with the best riads in Marrakech so you can pick which one you want easily:
Before we start, check out the map below, so you can visualize all the riads in Marrakech that I'll talk about in this post:
Luxury (US$200 and up)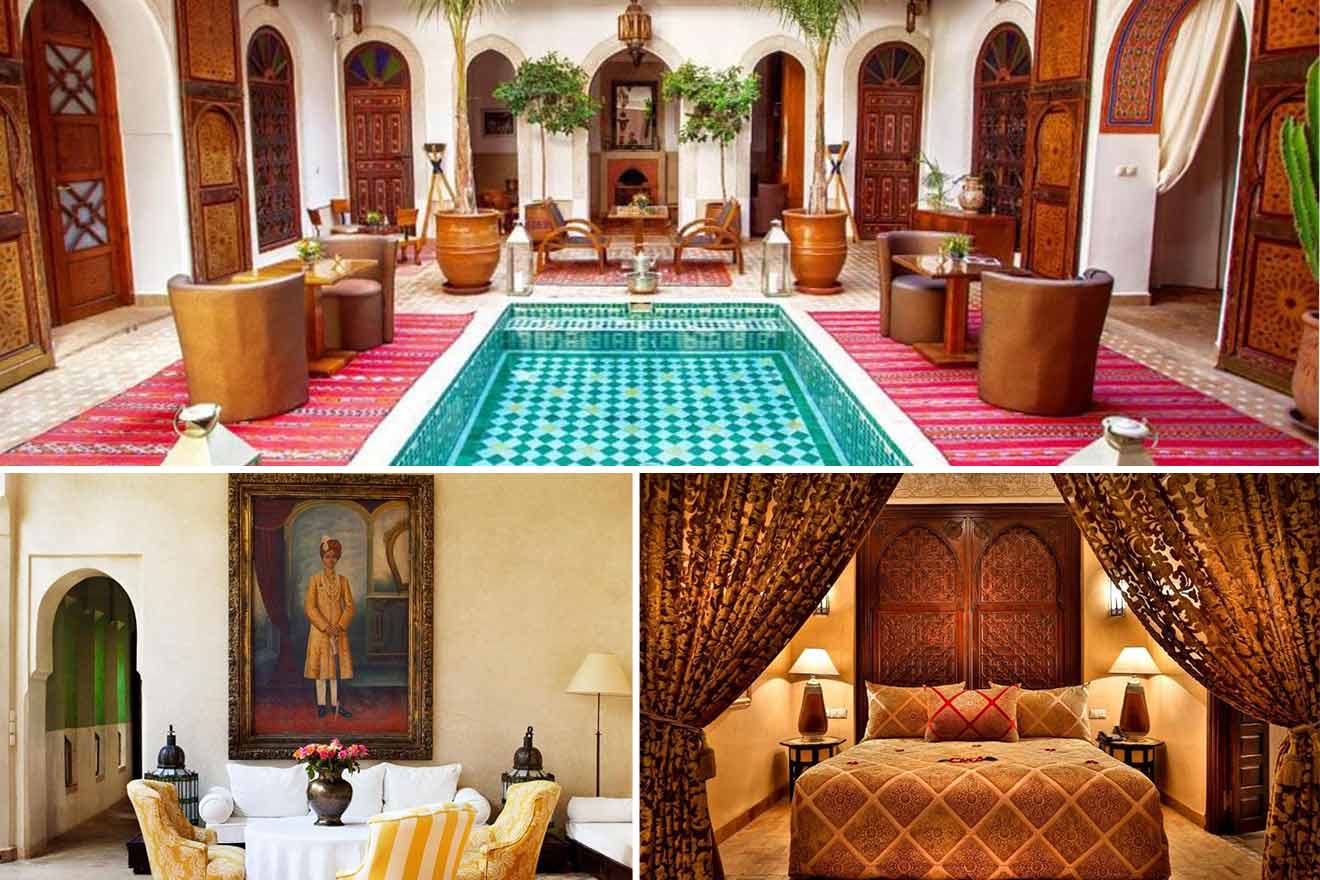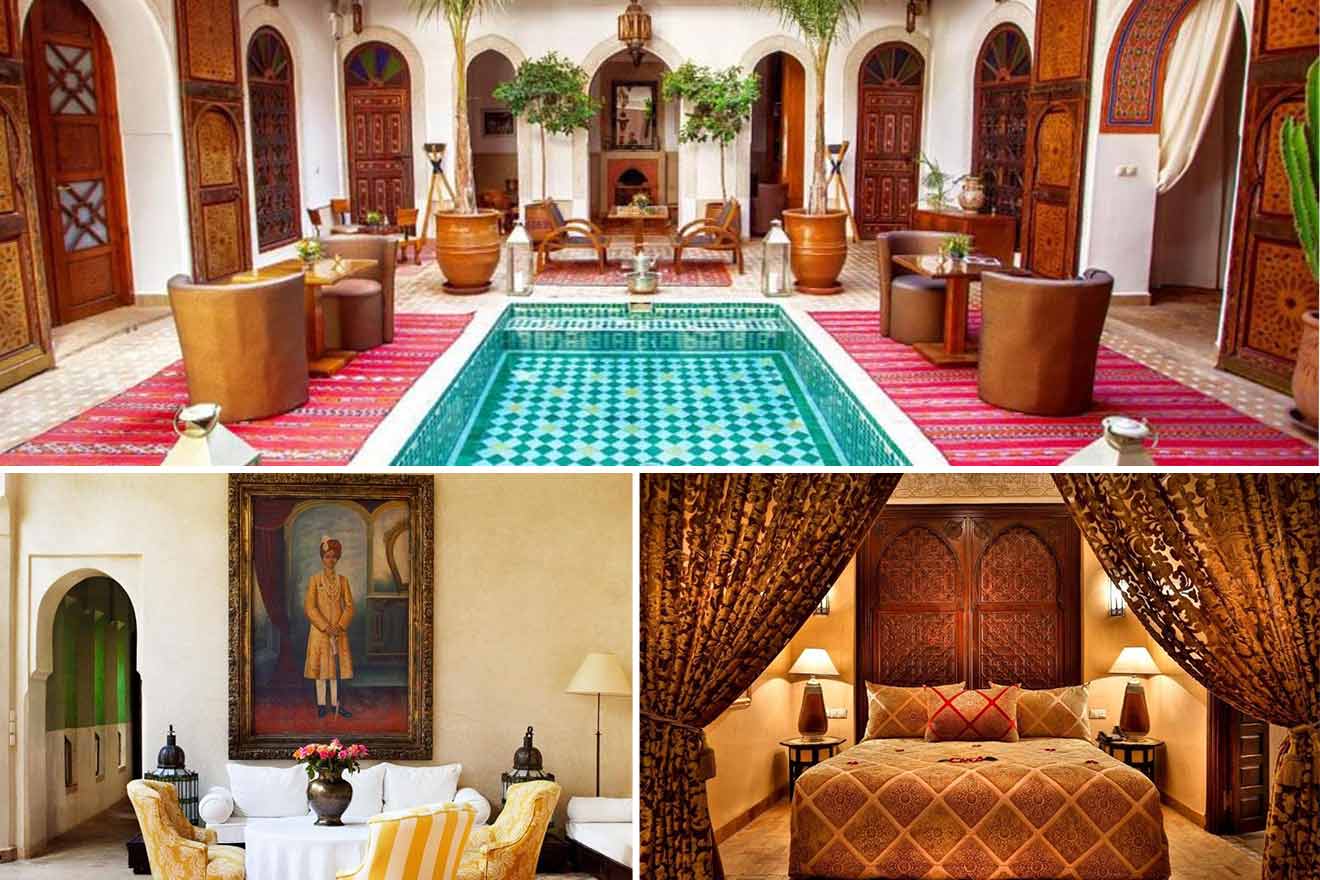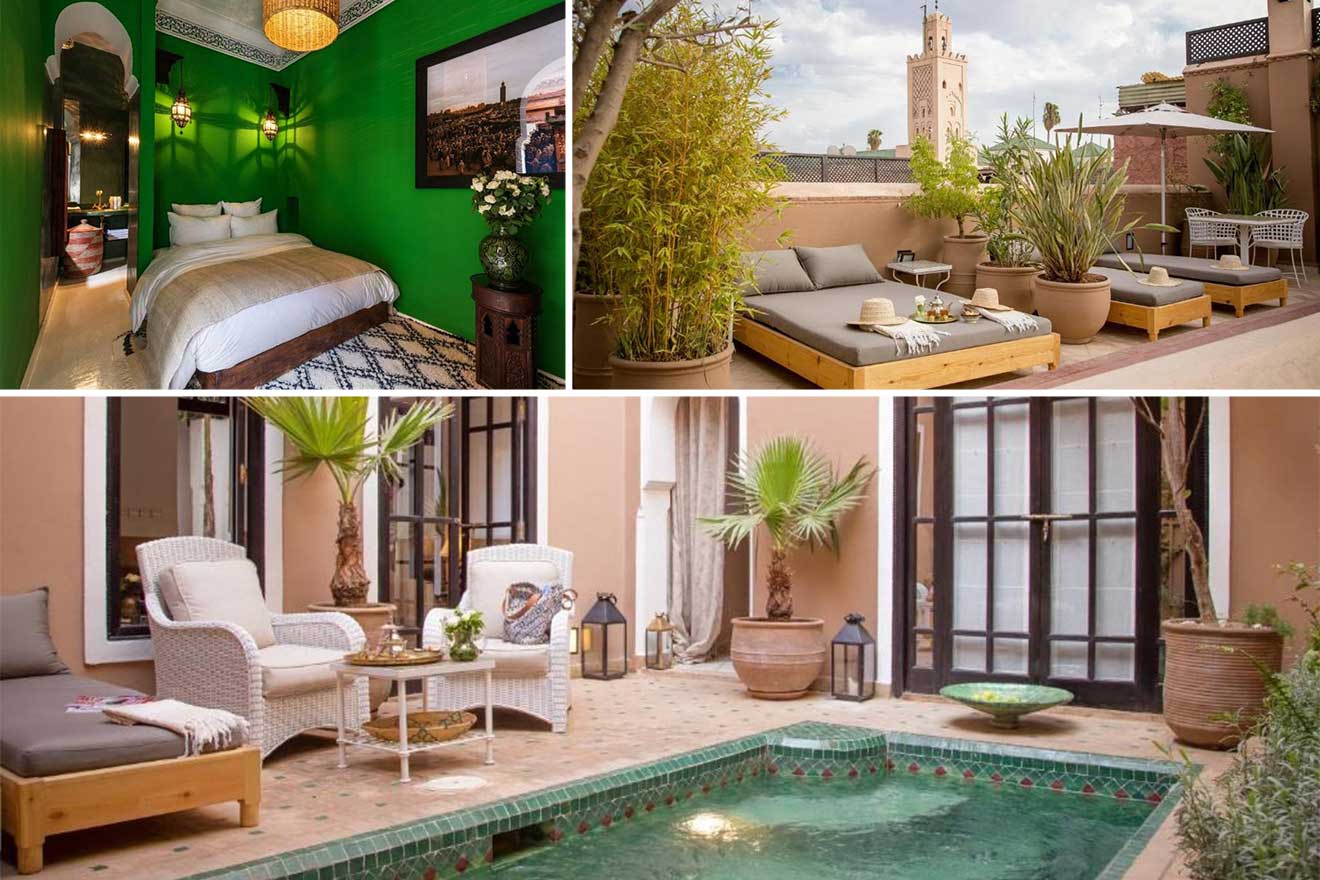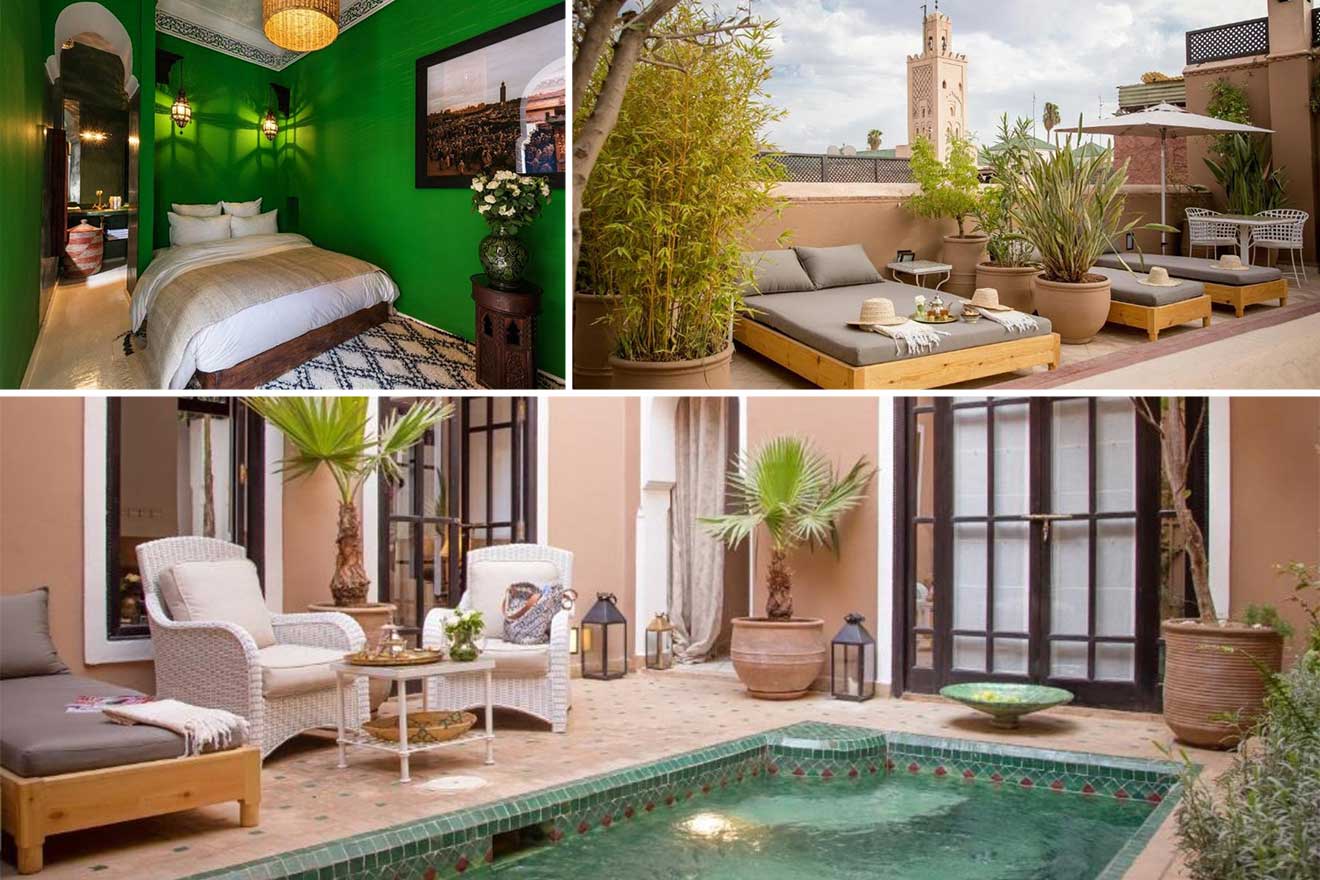 Mid Range (US$90 – US$150)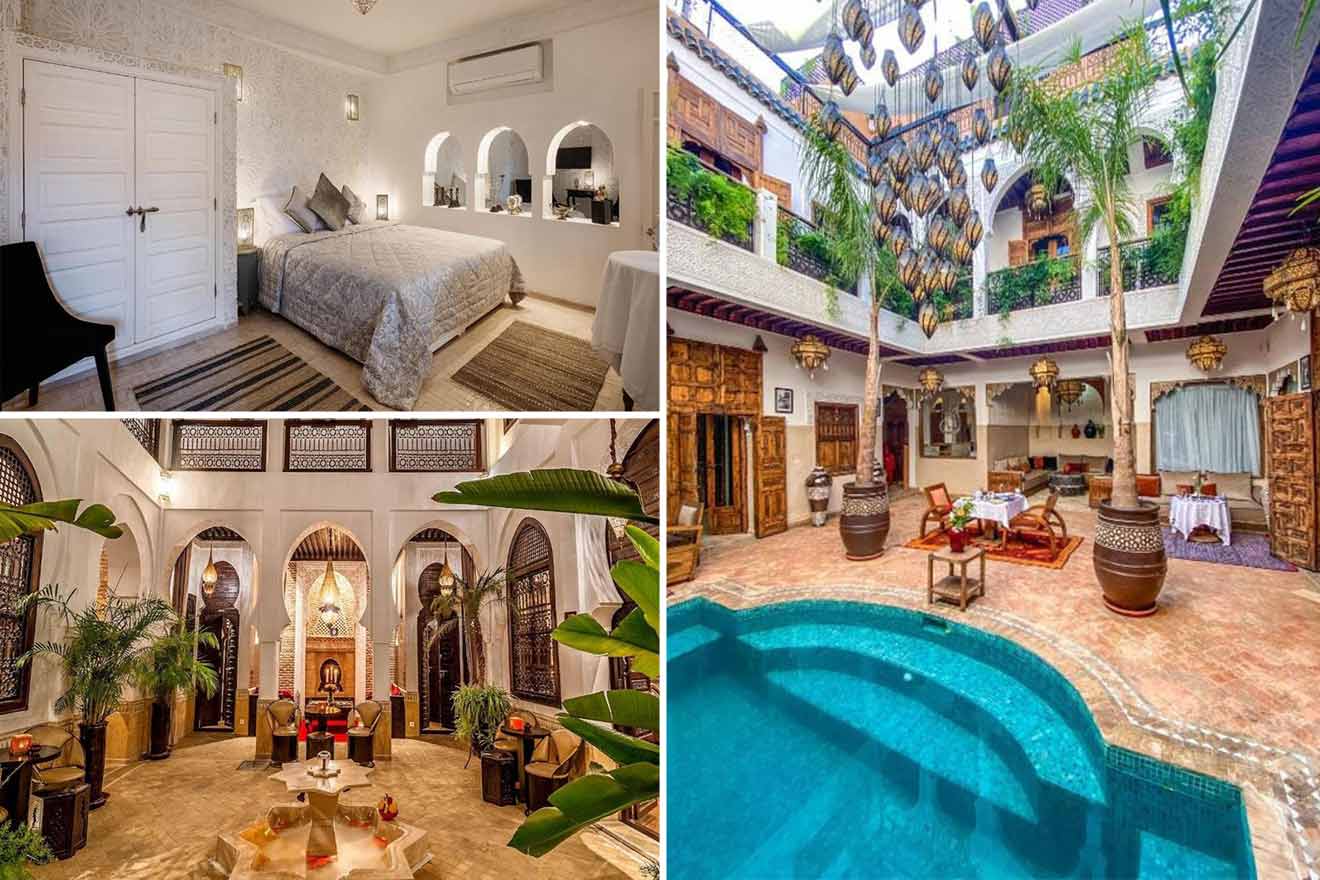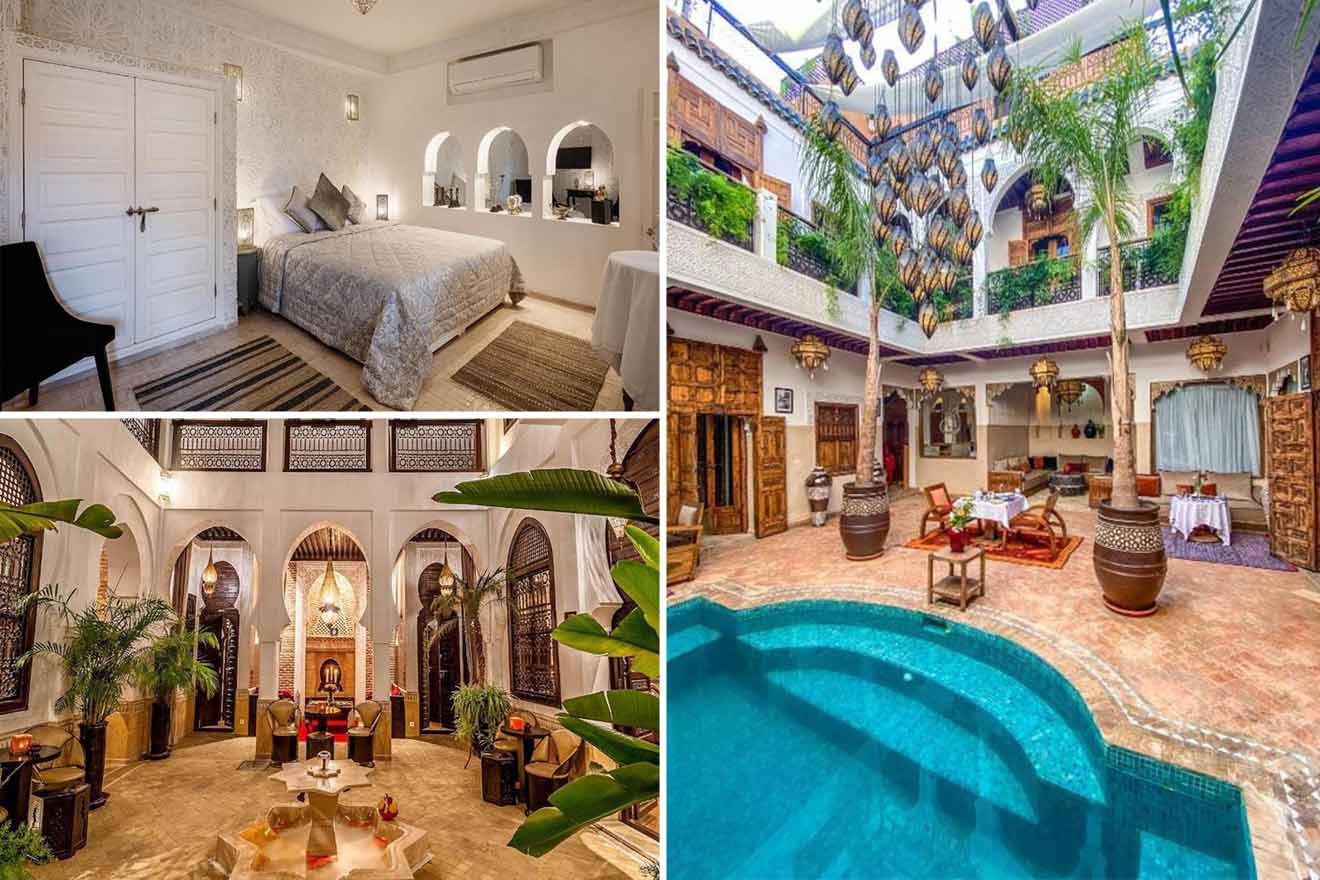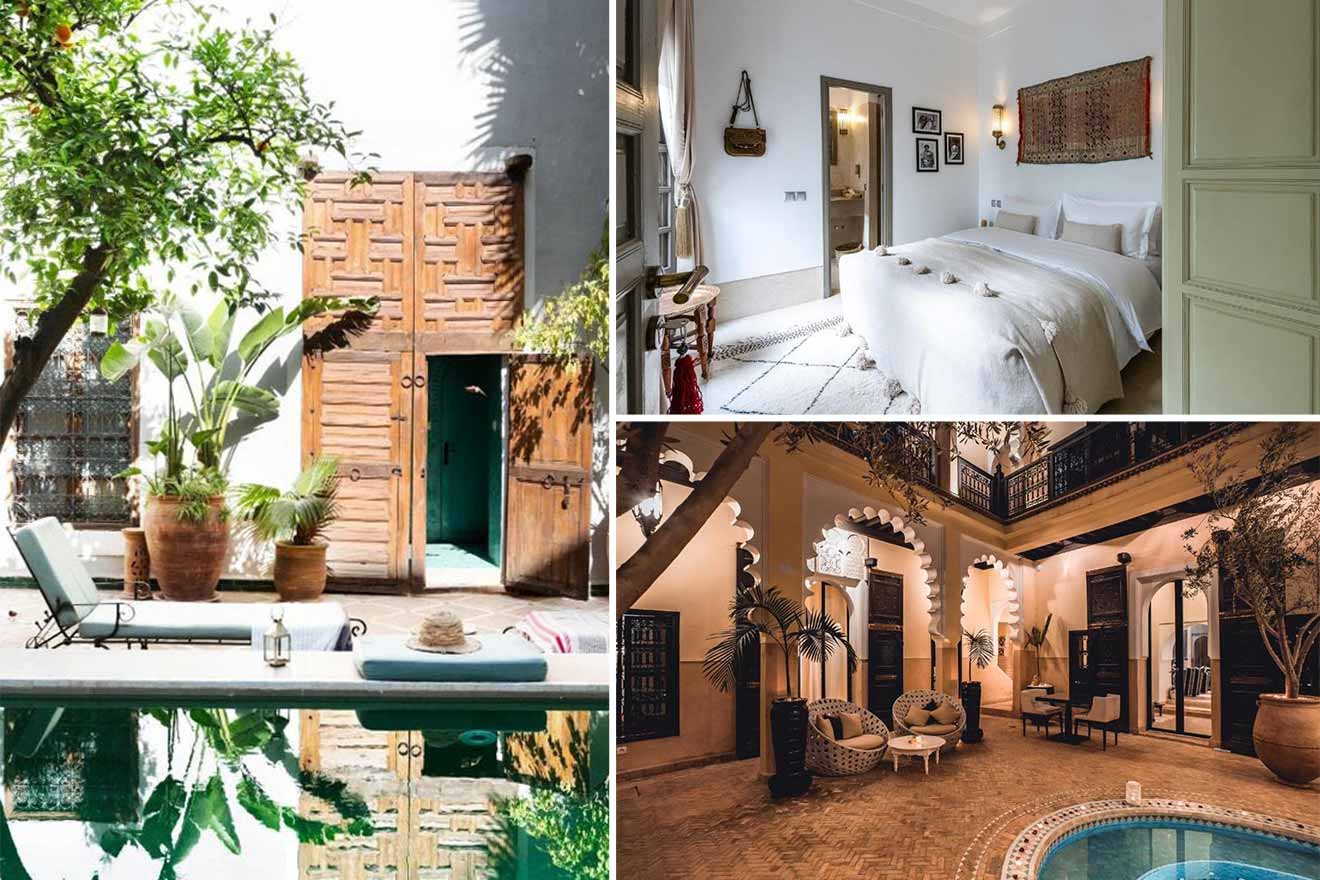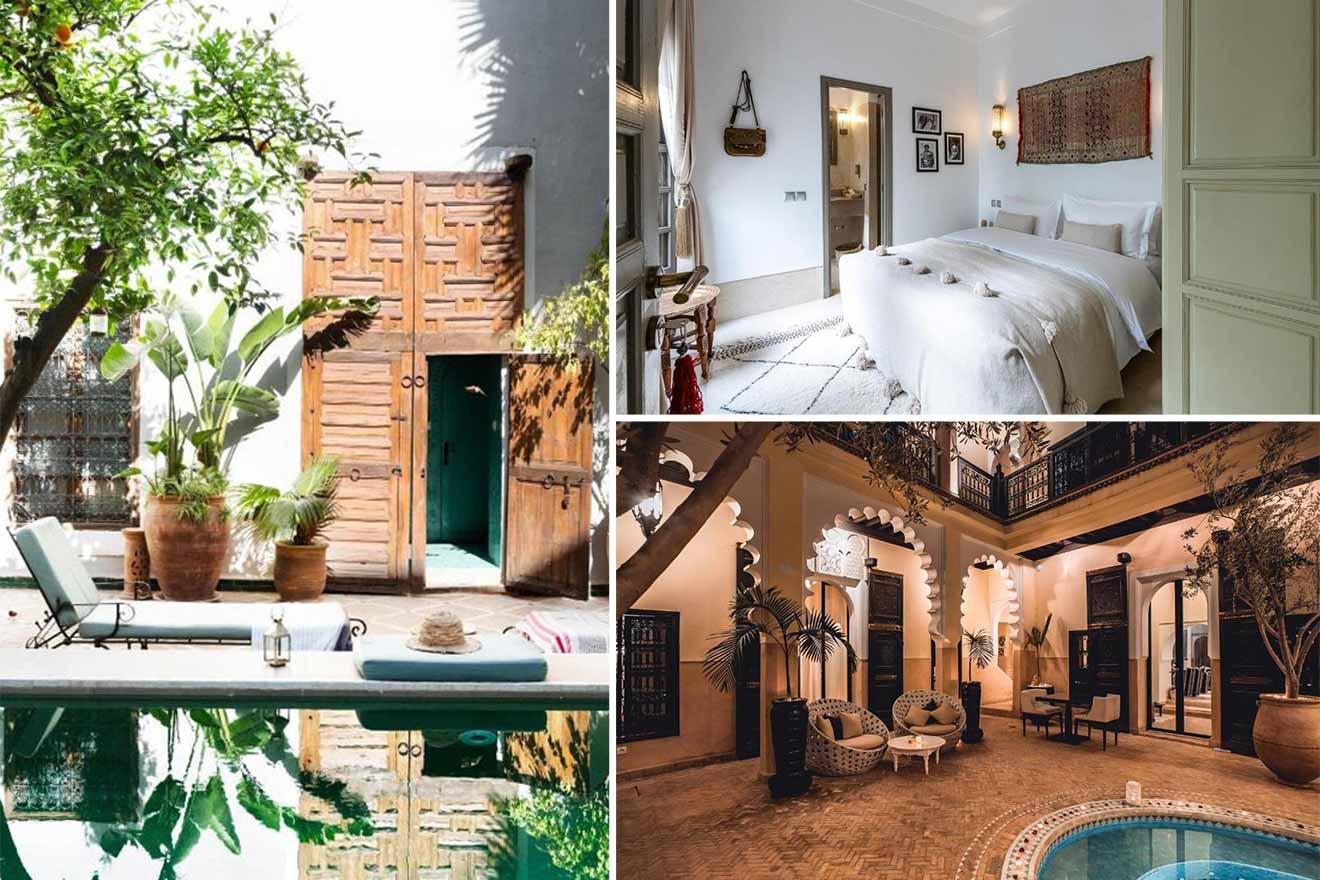 Budget (up to US$60)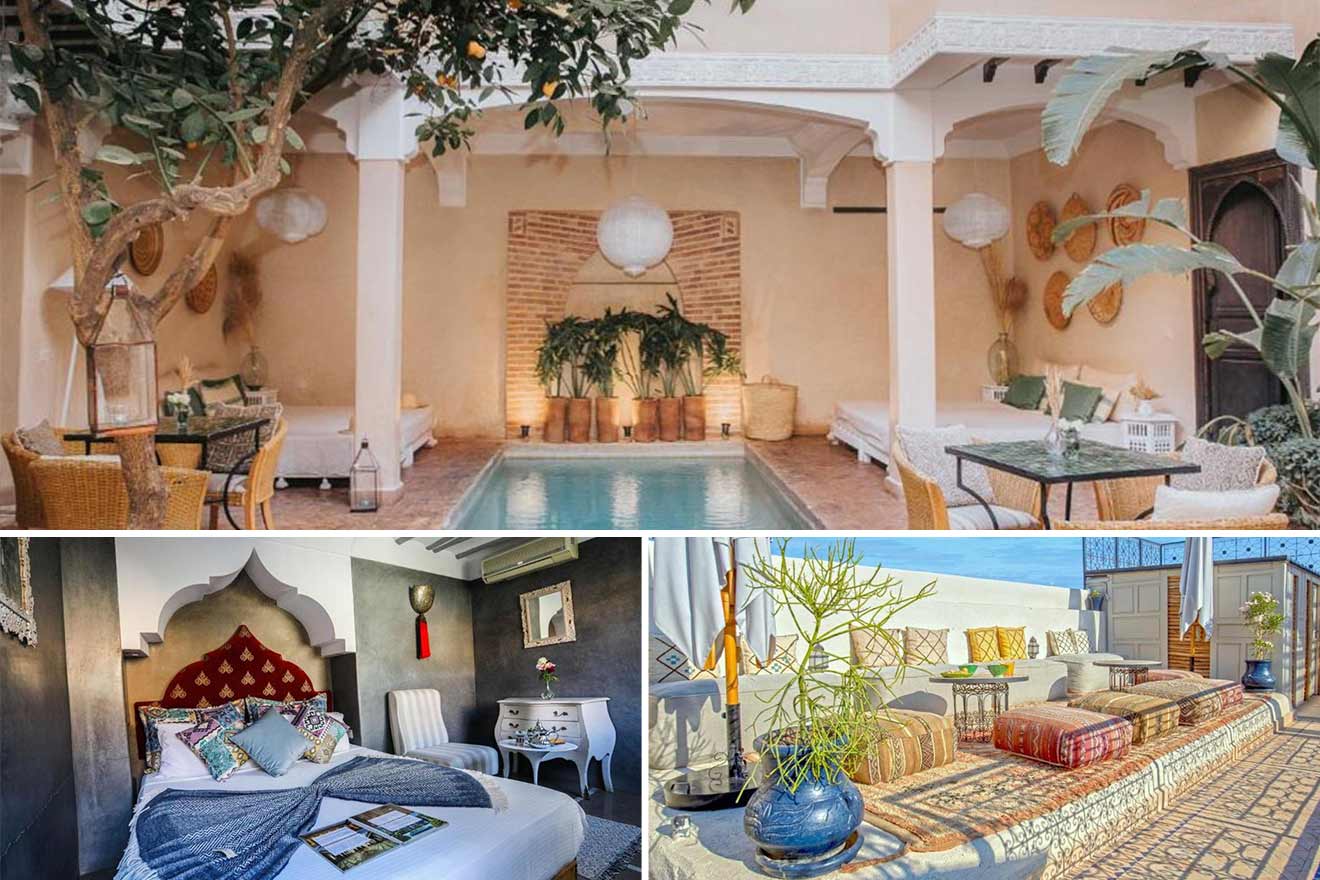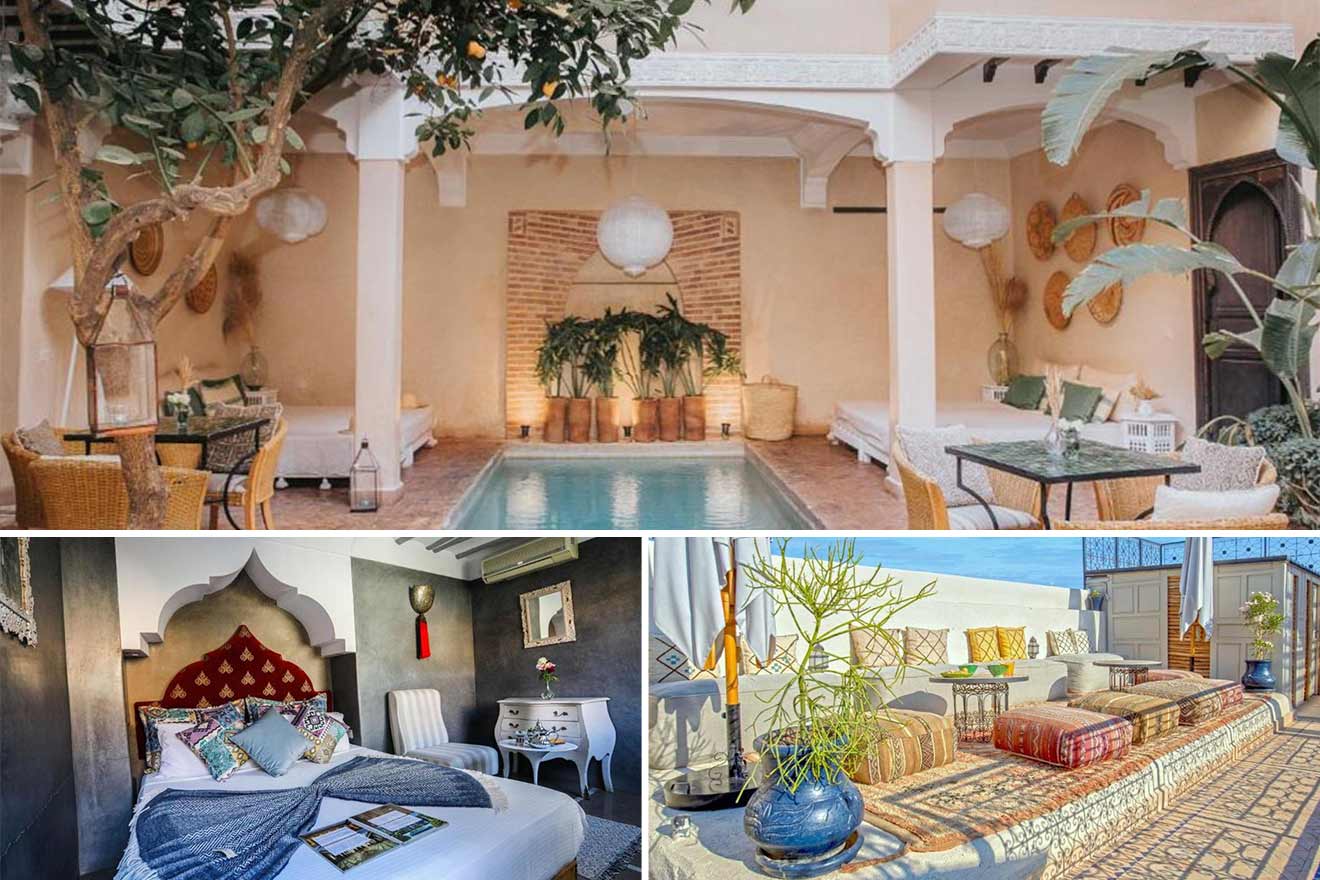 Frequently asked questions about riads in Marrakech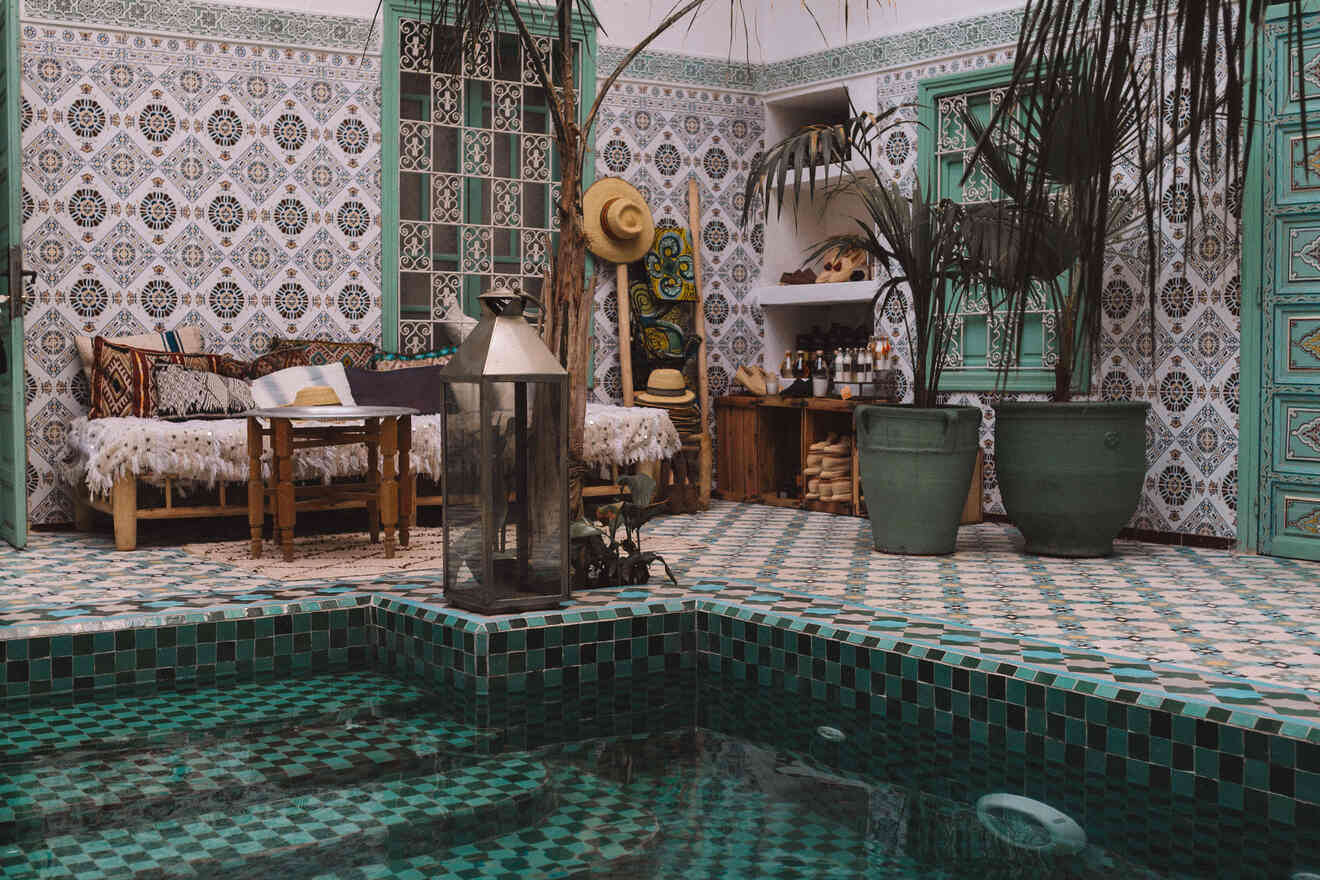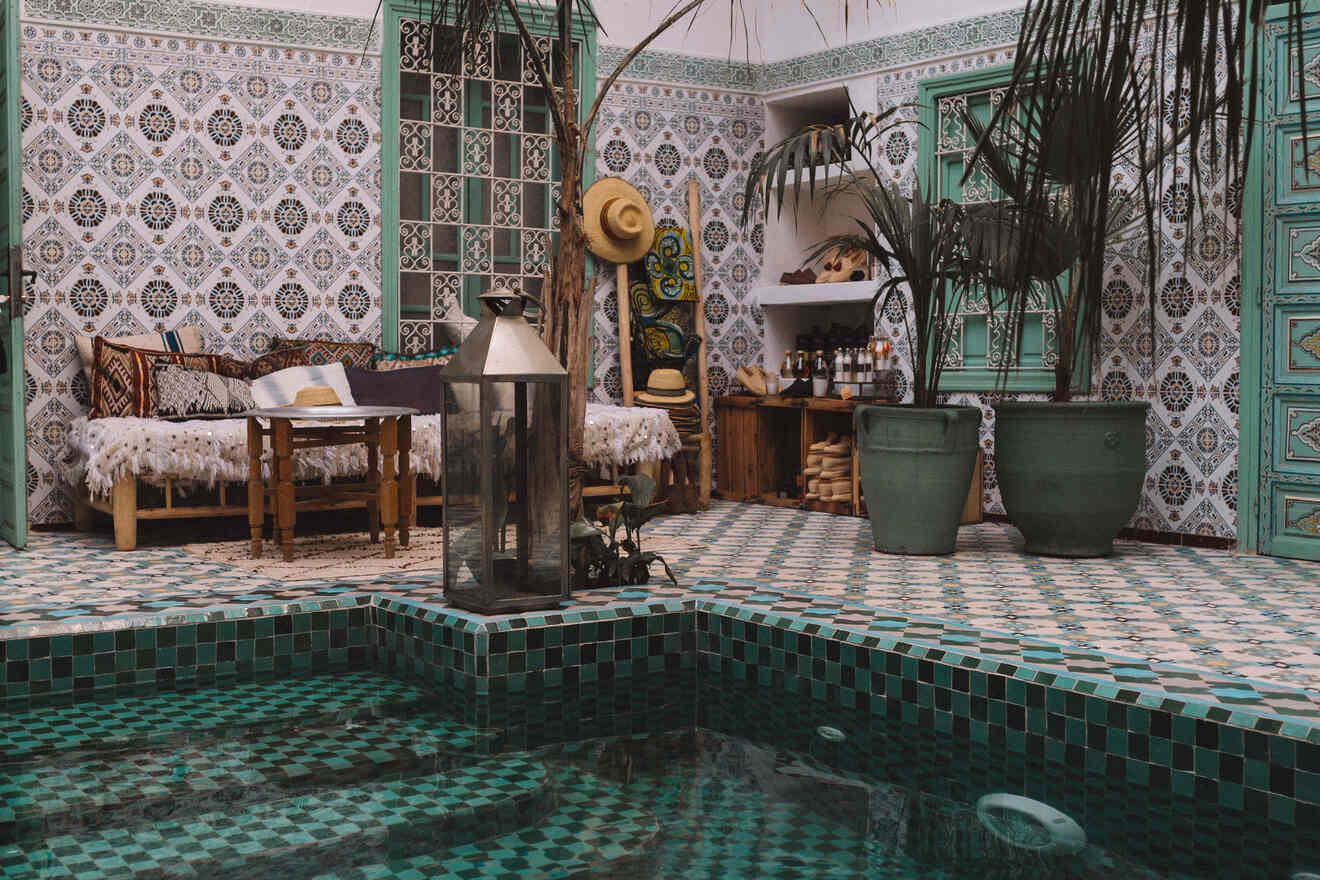 🤔 What is a Marrakech riad?
Riads are traditional Moroccan house with a central interior garden or courtyard, and it usually has a fountain or pool at the center.
🏨 Which is the best luxury riad in Marrakech?
Riad L'Hôtel Marrakech is one of the best luxury riads in Marrakech! It features incredible decor, a great location, and a pool! 
💰 How much is a riad in Morocco?
The prices per night for a riad in Morocco start from US$200 for luxury, US$100 for mid-range, and US$60 for the budget. 
📸 Which are the most instagrammable riads in Marrakech? 
Riad Melhoun & Spa and Riad Omri are some of the most instagrammable riads in Marrakech! Both offer incredible spots where you can take lots of awesome pics!
Conclusion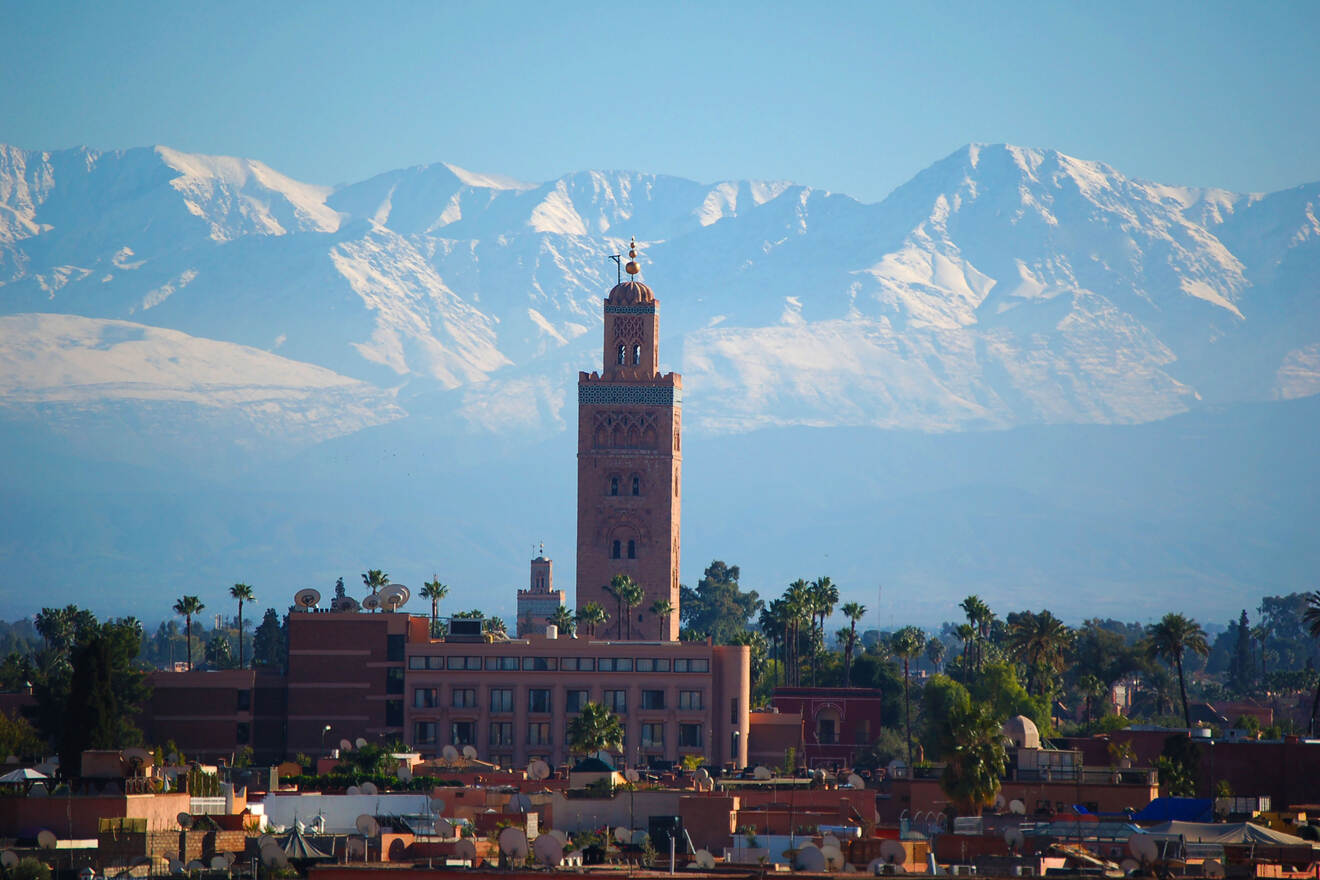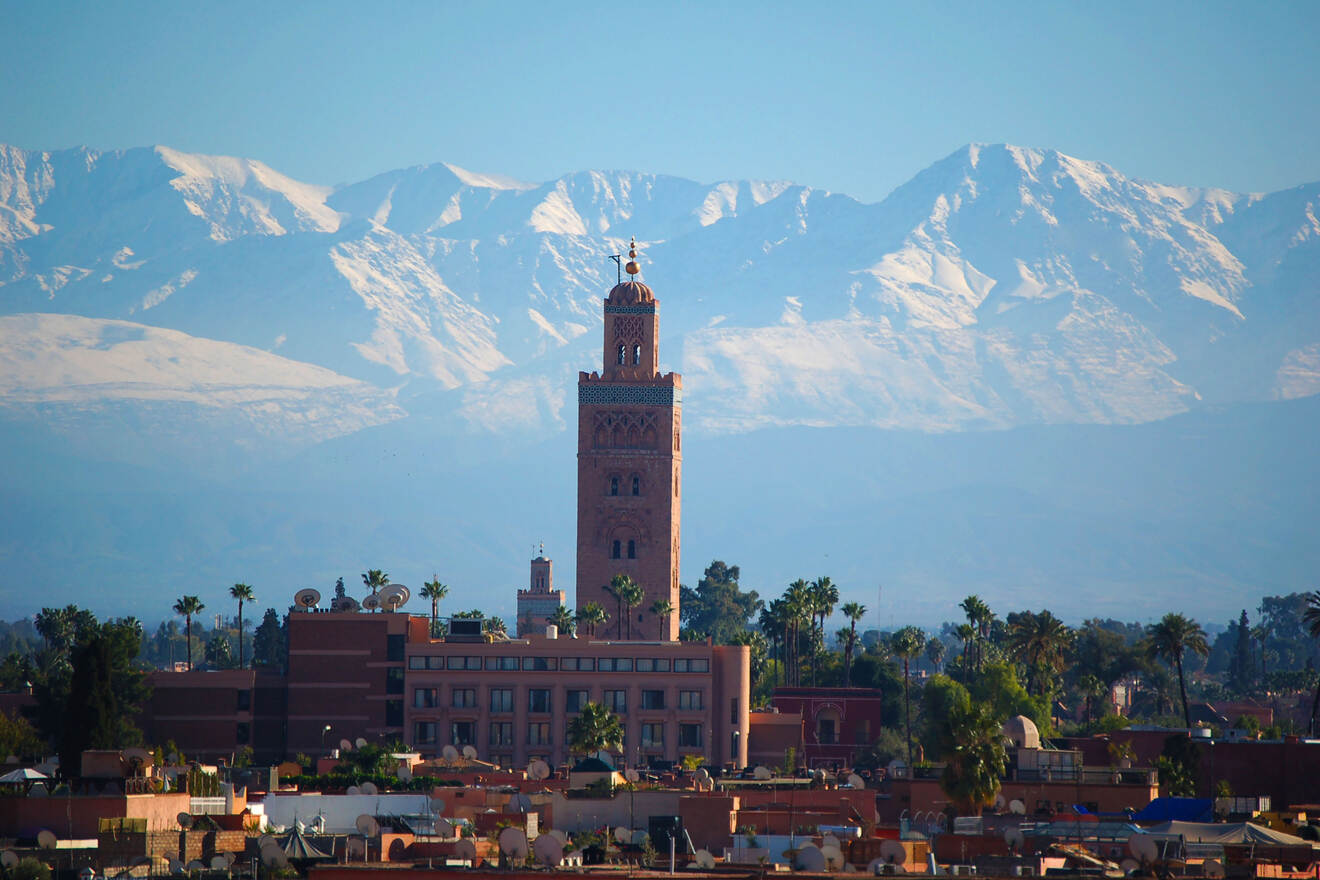 I'm sure now you're a big fan of this city (just like I am)! And how could you not, when there's so much beauty around!

This post has the best riads in Marrakech, which I listed from most to least expensive.

That way, you can decide quickly which one is your favorite. But I know that all of them are simply beautiful and it's hard to choose, so here are my top 2 favorite riads in Marrakech:

Remember what I said! These are the best riads in Marrakech. If you want to book a room at one of them, you'll have to snatch it fast! That means booking it in advance to avoid paying a fortune per night (or even worse, not finding any rooms).

Well, my part is done here! I hope you enjoy your holiday in magical Marrakech and don't forget that I'm here to help you with any questions that you may have.

Safe travels,

Victoria
---
Pin it for later!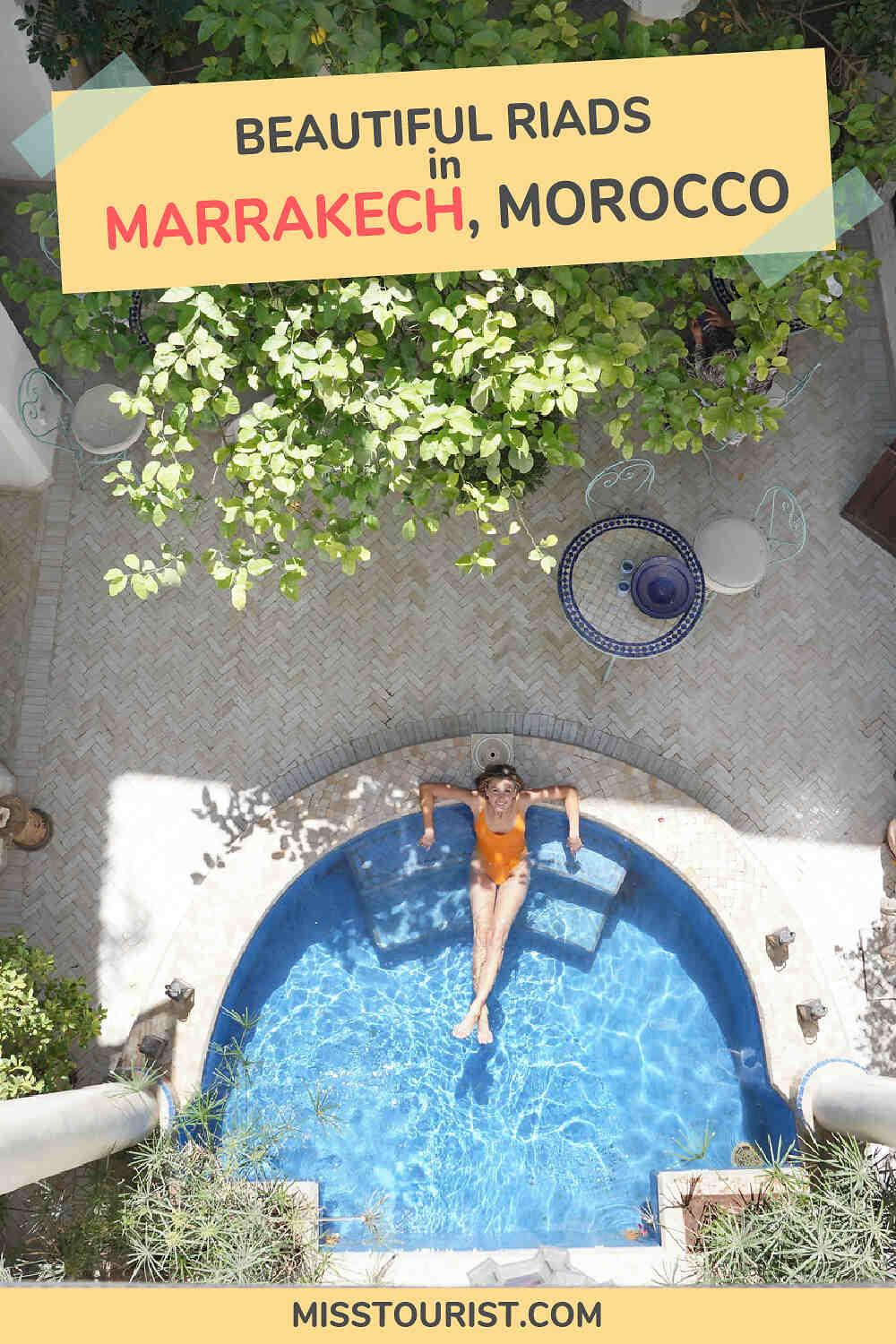 Pin it for later!