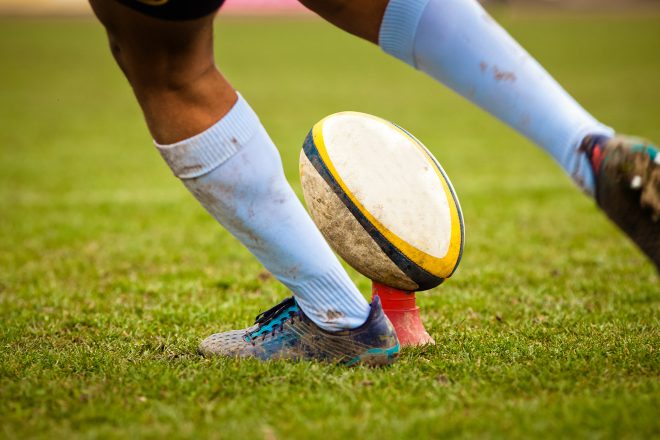 Are you planning to see the 2019 Rugby World Cup final match in Yokohama, Japan? Then read on, this article is for you!
Rugby World Cup (RWC) is a men's rugby union tournament that takes place every four years since 1987. The winning country will take the Webb Ellis Cup back home after the tournament!
This year will be the ninth edition of the event and it will take place in Japan. Rugby World Cup 2019 dates are from September 20th to November 2nd.
The opening ceremony and match will be held in Chōfu (one of Tokyo's suburbs) and the grand, final match will be held in Yokohama.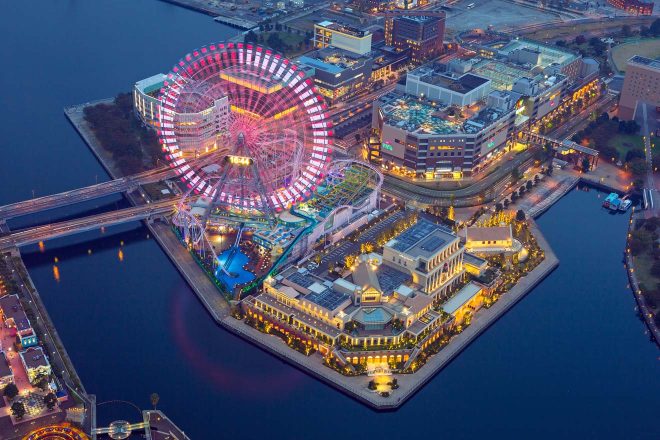 Here is the complete list with the venues and cities for 2019 Rugby World Cup:
International Stadium in Yokohama has a capacity of 72.327 seats, it is the biggest one from the entire tournament (and entire Japan as well!) and the perfect place to witness the final match to find out which country will win this time!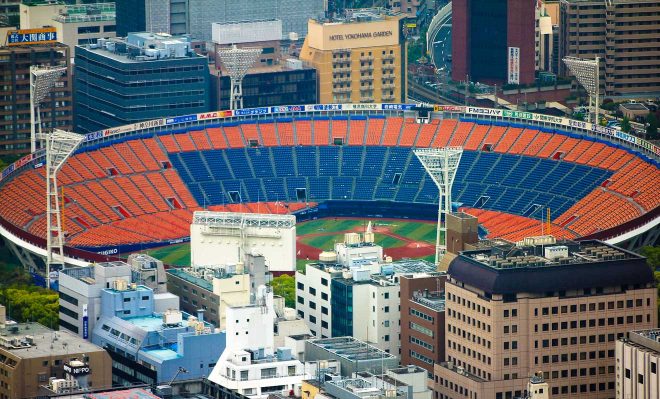 If you didn't buy your Rugby World Cup tickets yet, you can do it on their official website here until the 1st of April. Here you can find the complete schedule for the event.
Yokohama is Japan's second largest city and it is located South of Tokyo. The city is known for its huge Chinatown, botanical garden (Sankeien Garden), Sea Paradise and more!
If you decided to go and see the RWC 2019 final match, then you must be looking for good places to stay in Yokohama during the event on the 2nd of November 2019! In this case, you are in luck because in this article I selected only the best hotels in Yokohama that are located close to the stadium and have great reviews and facilities!
NOTE: Most of the good hotels in the city are already booked for the 2nd of November, so make sure to buy your room as far in advance as possible and reserve your stay for the best price!
Here are all the Yokohama hotels I am recommending:
Best Hotels in Yokohama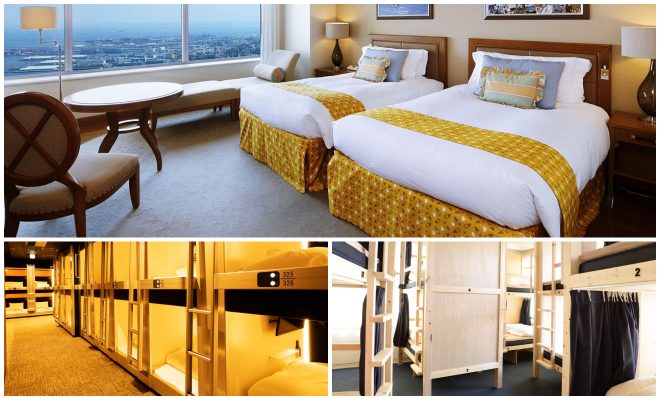 International Stadium Yokohama is a baseball stadium located in the northern part of the city (Naka Ward), around 6km away from the city center.
Below you can find some of the best hotels in Yokohama, Japan, all sorted out by price for your convenience. Most of them are located very close to International Stadium Yokohama, while others are more central, but it will be very easy to reach the stadium nonetheless:
Luxury (150 US$ and up)
Middle-priced (100 US$ to 150 US$)
Global cabin Yokohama Chukagai – This awesome Yokohama capsule hotel is located only 700m from the stadium. If you never stayed in a capsule hotel before, this is your chance to try it! Each capsule room has its own flat-screen TV and you can serve a delicious breakfast at the hotel each morning.
On The Marks Tokyo Kawasaki – This hotel is actually located in Kawasaki, not Yokohama, but it is only 15km away from the stadium. You can take a direct train from Kawasaki Station to Kannai Station. The rooms are tiny but very clean and the staff is super friendly!
Budget (up to 100 US$)
Hiromas Hostel in Yokohama – There are also cheap hotels in Yokohama, Japan, of course For example, this very good hostel is located super close to the stadium, only 400m away! You will get free Wi-Fi, shared bathrooms, clean rooms and you will be so close to the match venue!
Wharf Inn – My second recommendation is located just 1.2km from the stadium. Here, you can choose from bunk bed accommodations! The hostel awaits you with free Wi-Fi, clean rooms, modern décor, and very friendly staff!
Conclusion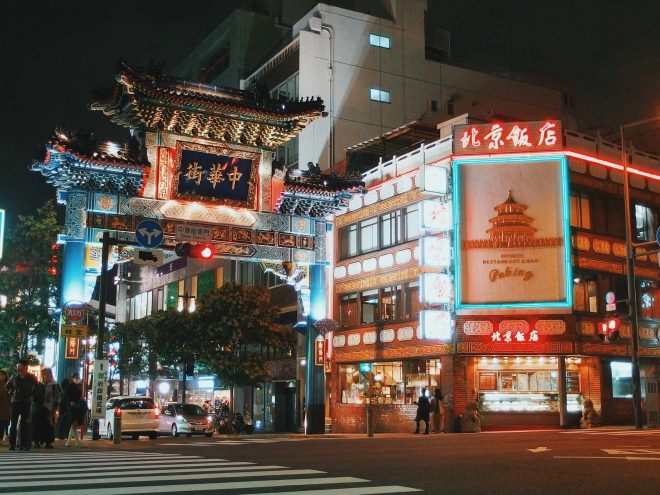 That's it! This was my recommended list of accommodation in Yokohama, Japan, all sorted by price range. All of them have fabulous reviews and great facilities and will surely offer you a pleasant stay in the city for the rugby match!
I hope you will find the best option for your stay and I hope you will have fun at 2019 Rugby World Cup!
If you want to read more about Japan, I have this article about Why You Should Definitely Add Wakayama City To Your Japan Itinerary!
In case you have any questions feel free to leave them in the comments below. I am always happy to answer!
Yulia