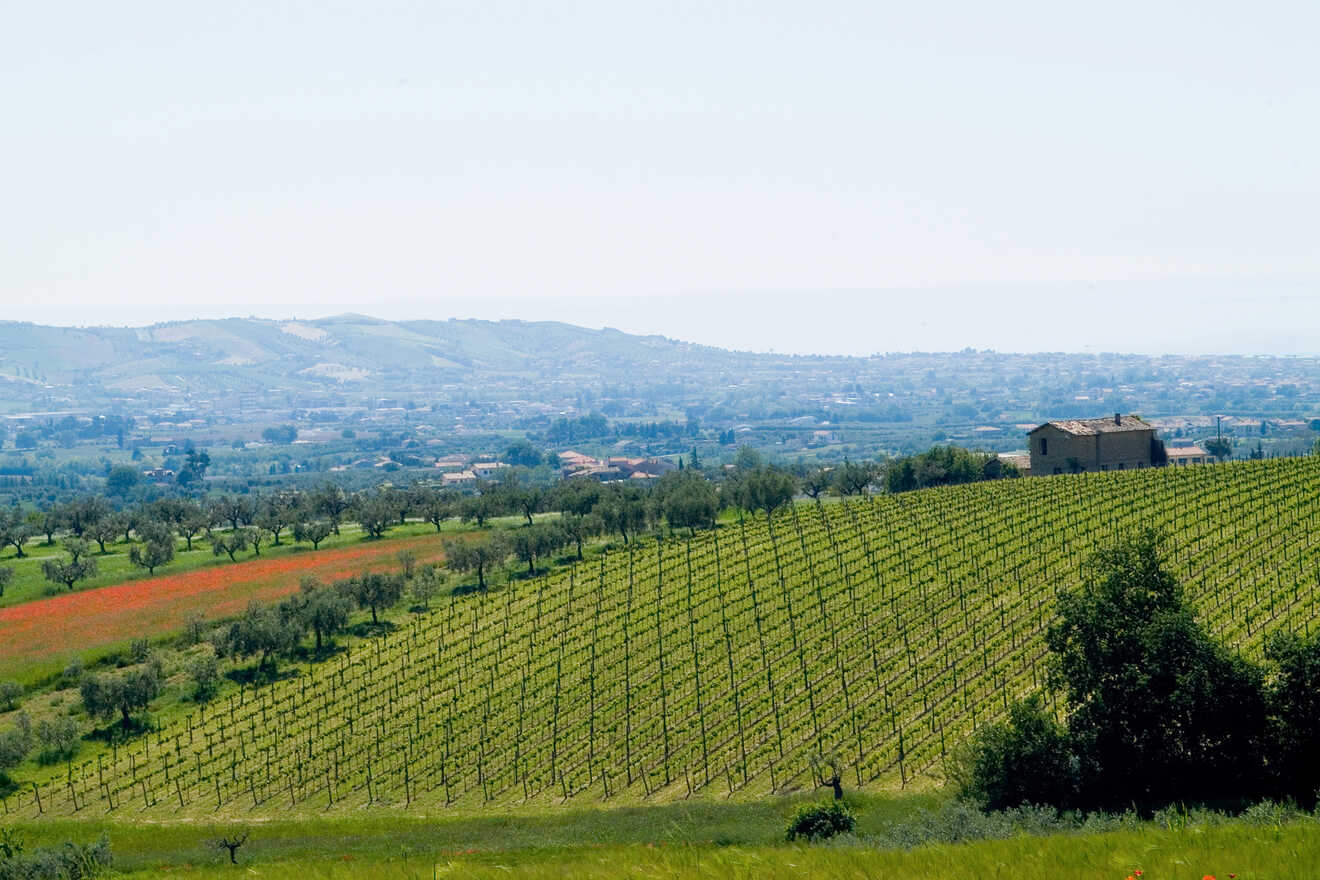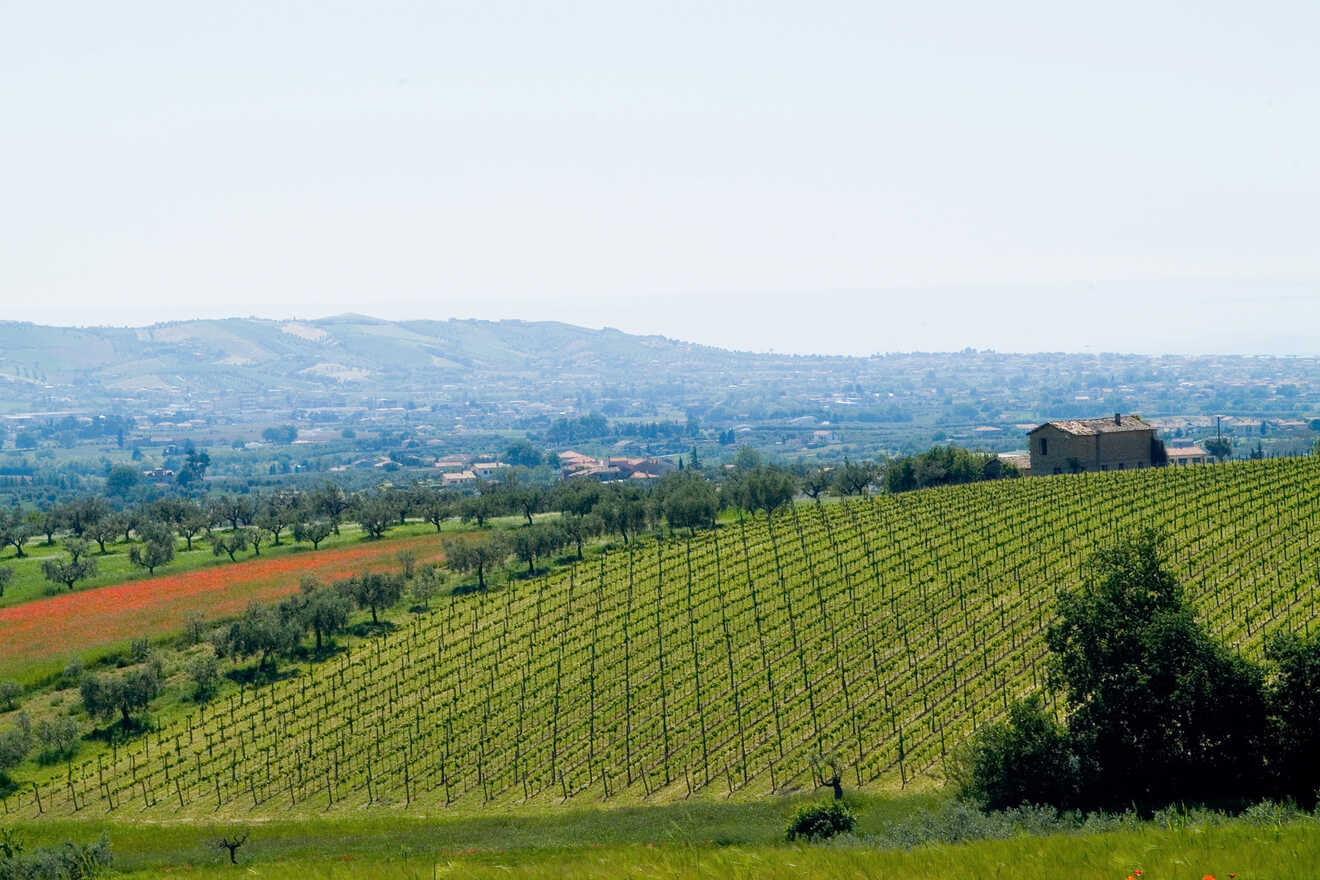 Sonoma County combines 2 of my favorite things, wine, and nature! Also known as Sonoma Wine Country, this buzzing region in California has it all!
The best place where to stay in Sonoma is Sonoma City. Nestled on the south side of the region, this town is perfect for tourists as it has excellent wineries, hotels, and restaurants.
But don't worry if you're looking for something a little different. I've added 3 more areas to this post, ideal for relaxation, families, and nature lovers; Healdsburg, Santa Rosa, and Glen Ellen.
But make sure you book your Sonoma hotels in advance (even if you choose a resort or lodge). This region is super famous, and all the good places sell out in a second!
Ready to attend some fabulous evening wine receptions?
Let's go!
If you are in a hurry
Ready to book right now? Have a look through this list of the best hotels, all located in Sonoma City:
Here's a map of all the areas in Sonoma County, California that I'll talk about in this post: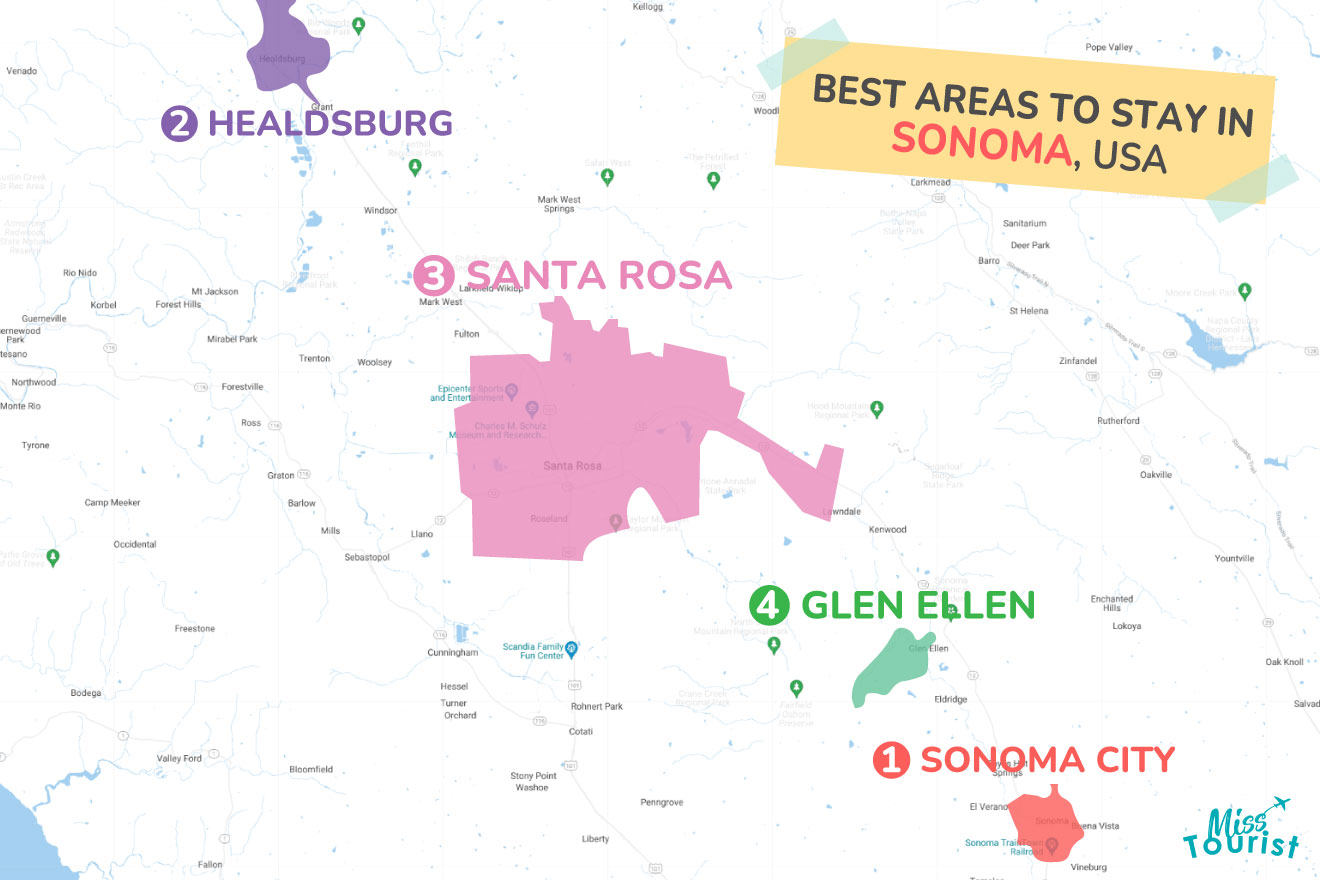 1. Sonoma City – the best place to stay for the first time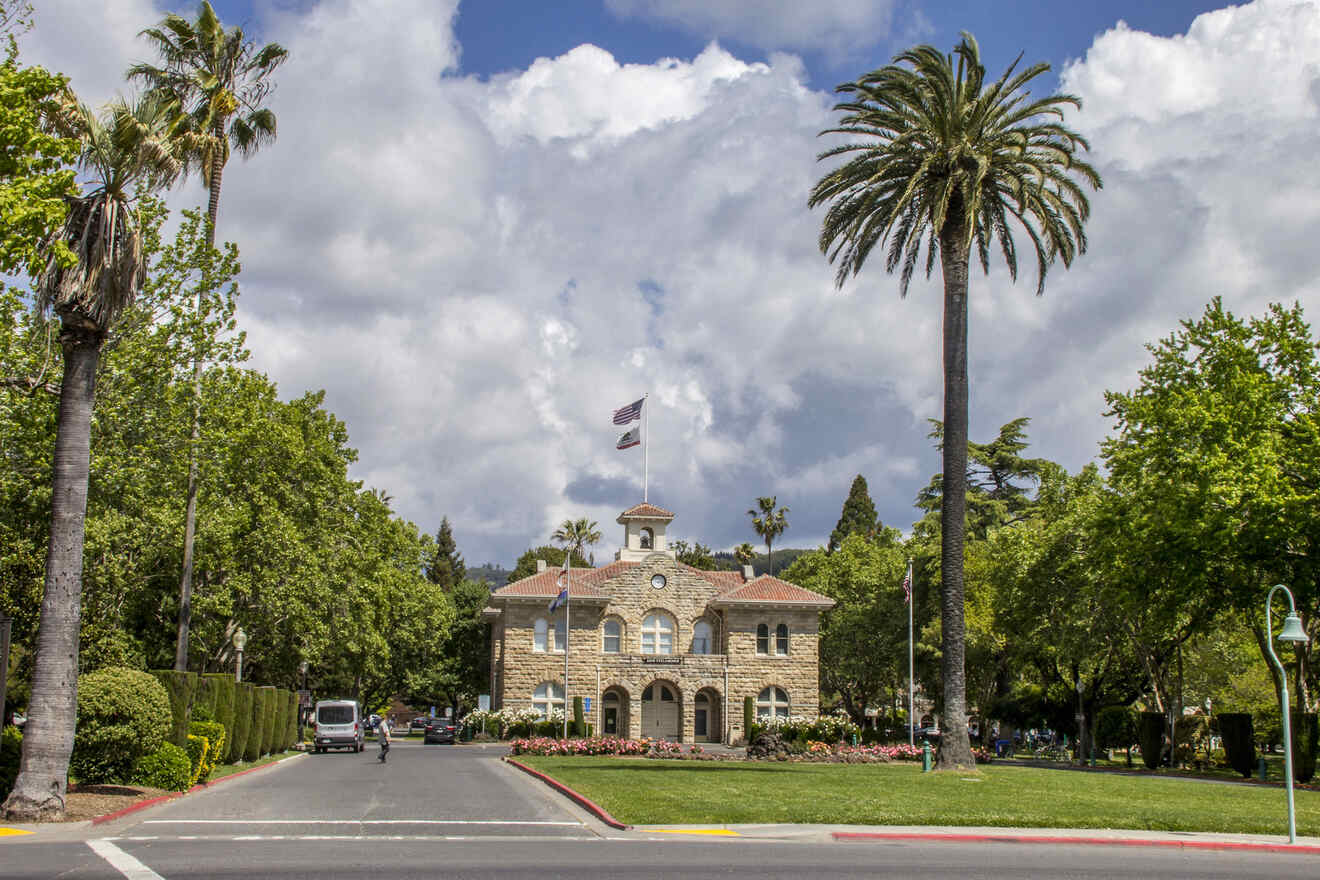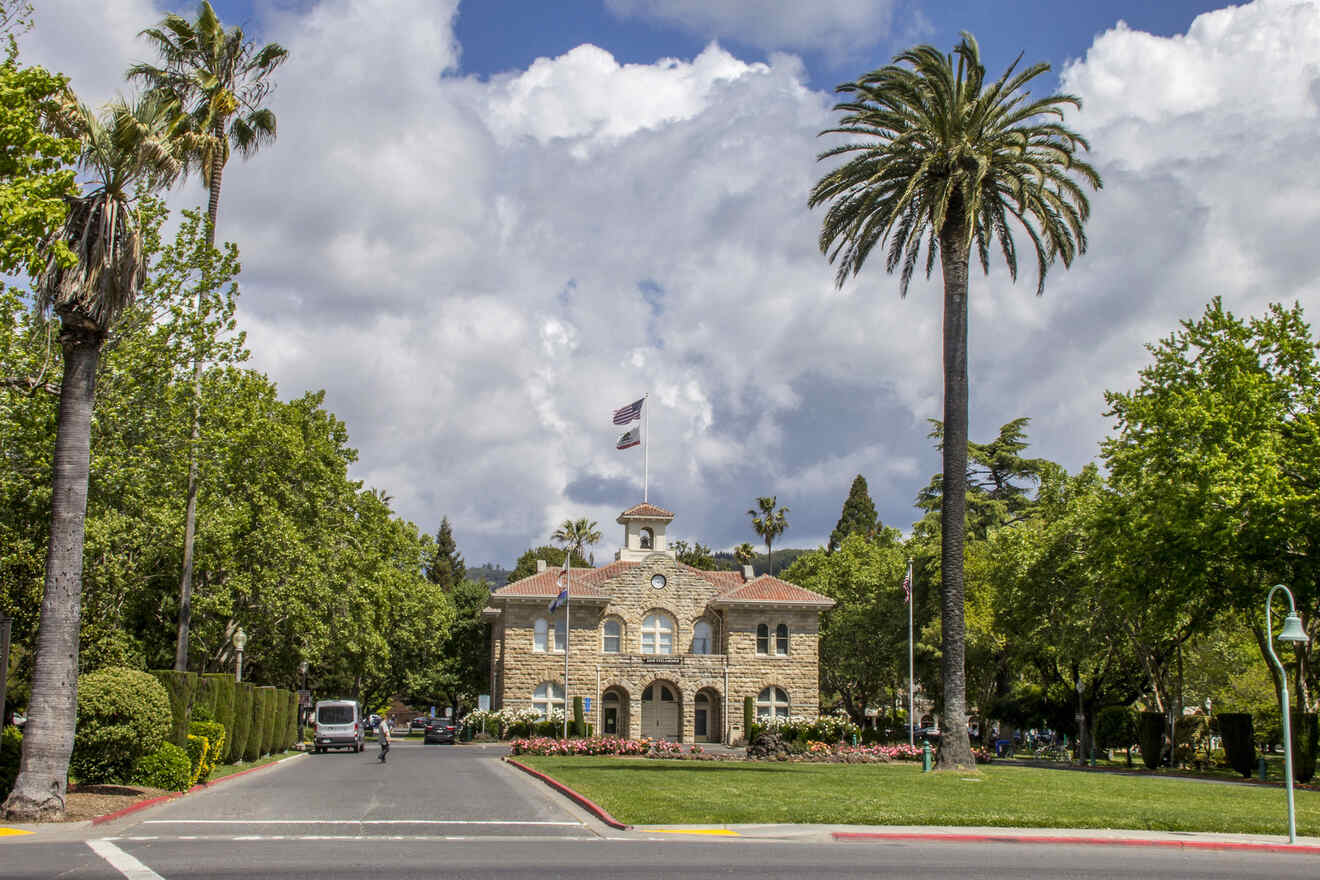 I'm so excited to tell you all about this city which is the perfect jumping-off point for your trip to Sonoma County!
Known for its historic charm and of course, for all its rolling vineyards, Sonoma is set only a 30-minute drive away from Napa Valley. A corner of paradise for any architecture enthusiast, the city center is filled with colonial buildings that blend perfectly with the modern ones.
While here, you'll be welcomed by a super friendly community ready to offer you the best time in Sonoma Wine Country/ To get you started, Sonoma Plaza is the largest square in California and is filled with fancy restaurants, shops, and tasting rooms!
But since it's the most popular town, hotels in Sonoma City sell out so fast. Everyone wants to visit this quaint town and its vineyards so I highly recommend booking in advance!
Luxury hotel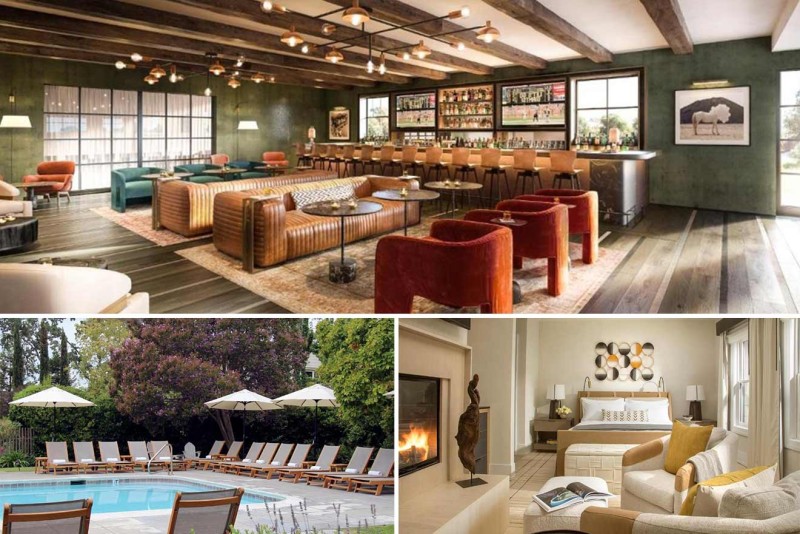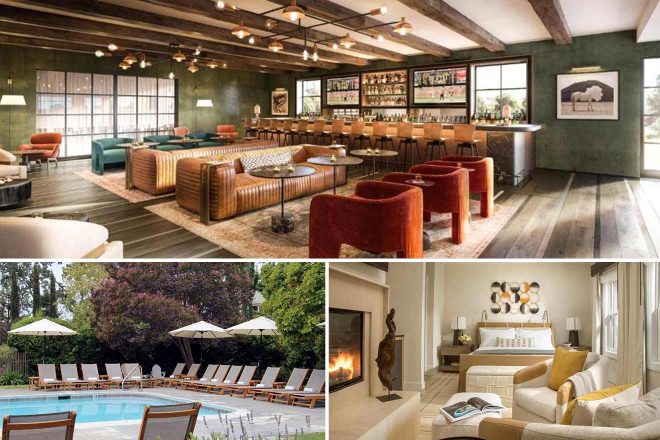 With soft room aesthetics and a peaceful setting, MacArthur Place Inn Spa is one of those hotels that you spot in magazines! Surrounded by gardens, the accommodation offers a fire pit at night and complimentary wine tasting. During the day you can relax at the spa, how perfect does that sound?
Other accommodation options in Sonoma City
Mid-Range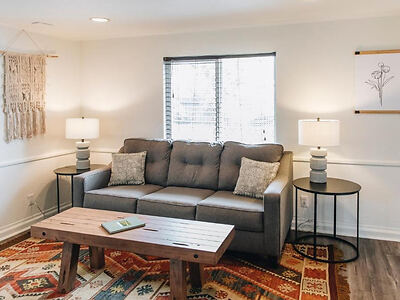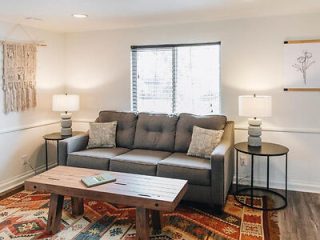 Comfortable guest rooms with access to a tranquil garden, a fireplace, and barbecue facilities
Budget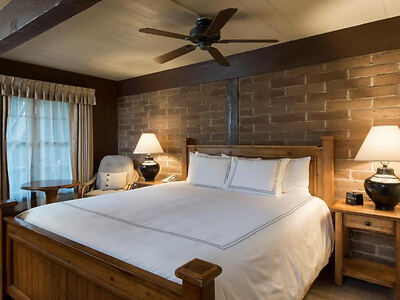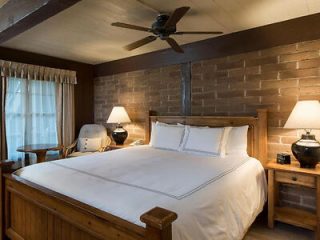 Located near the city center, this inn has spacious guest rooms, a garden, and it also offers spa services
Airbnb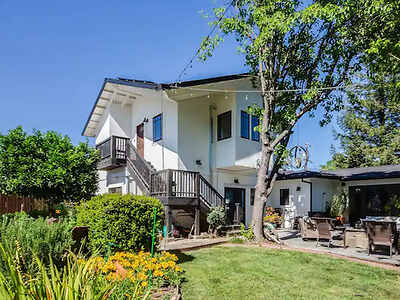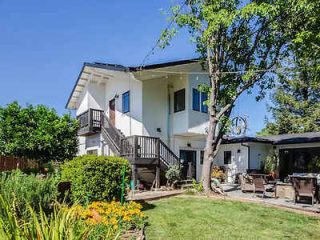 The perfect place in town for a small group of friends. This house has a private patio and a shared hot tub
Sonoma City has so many more amazing hotels in dreamy locations right outside the city that I couldn't keep them all to myself! So here are a few more options: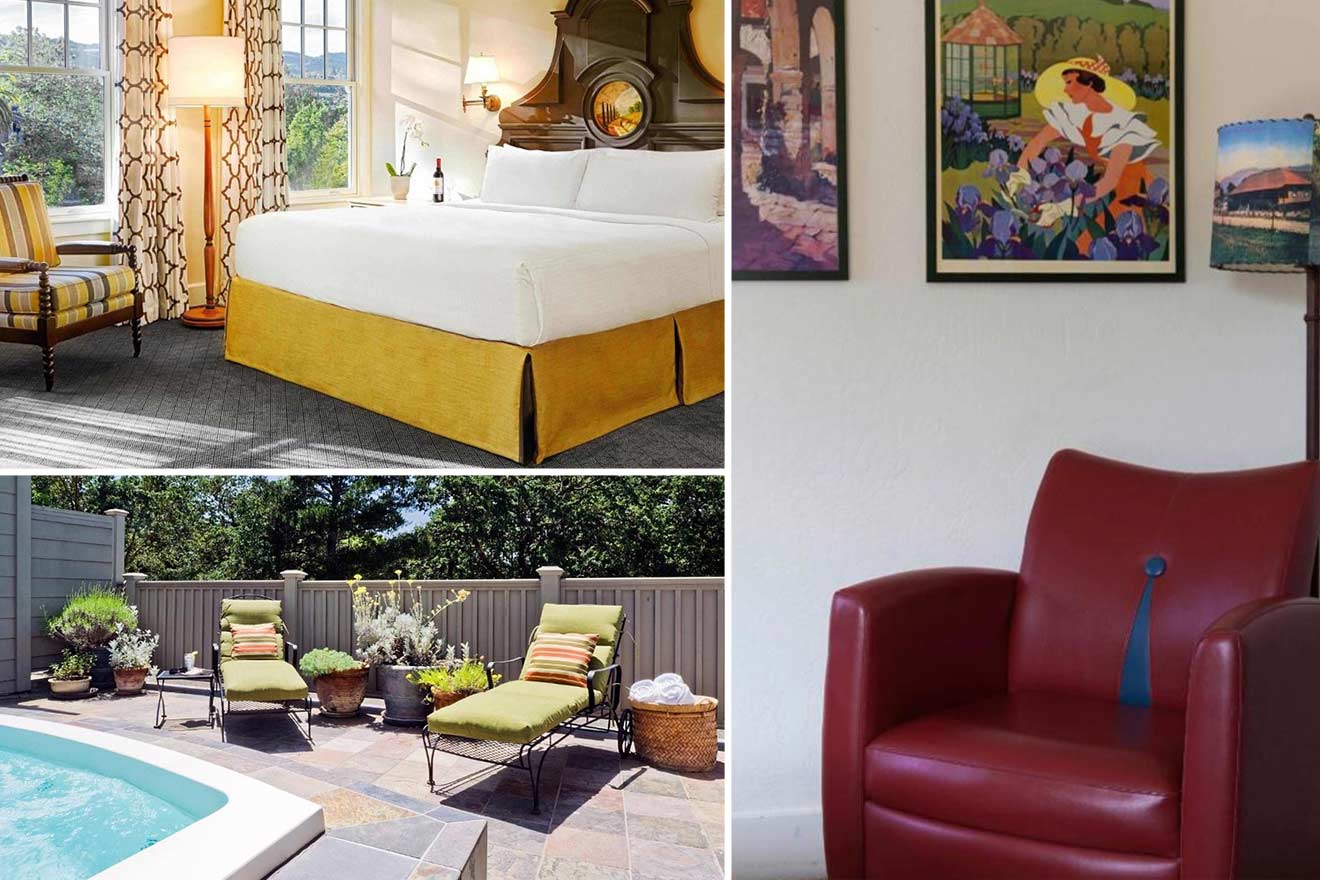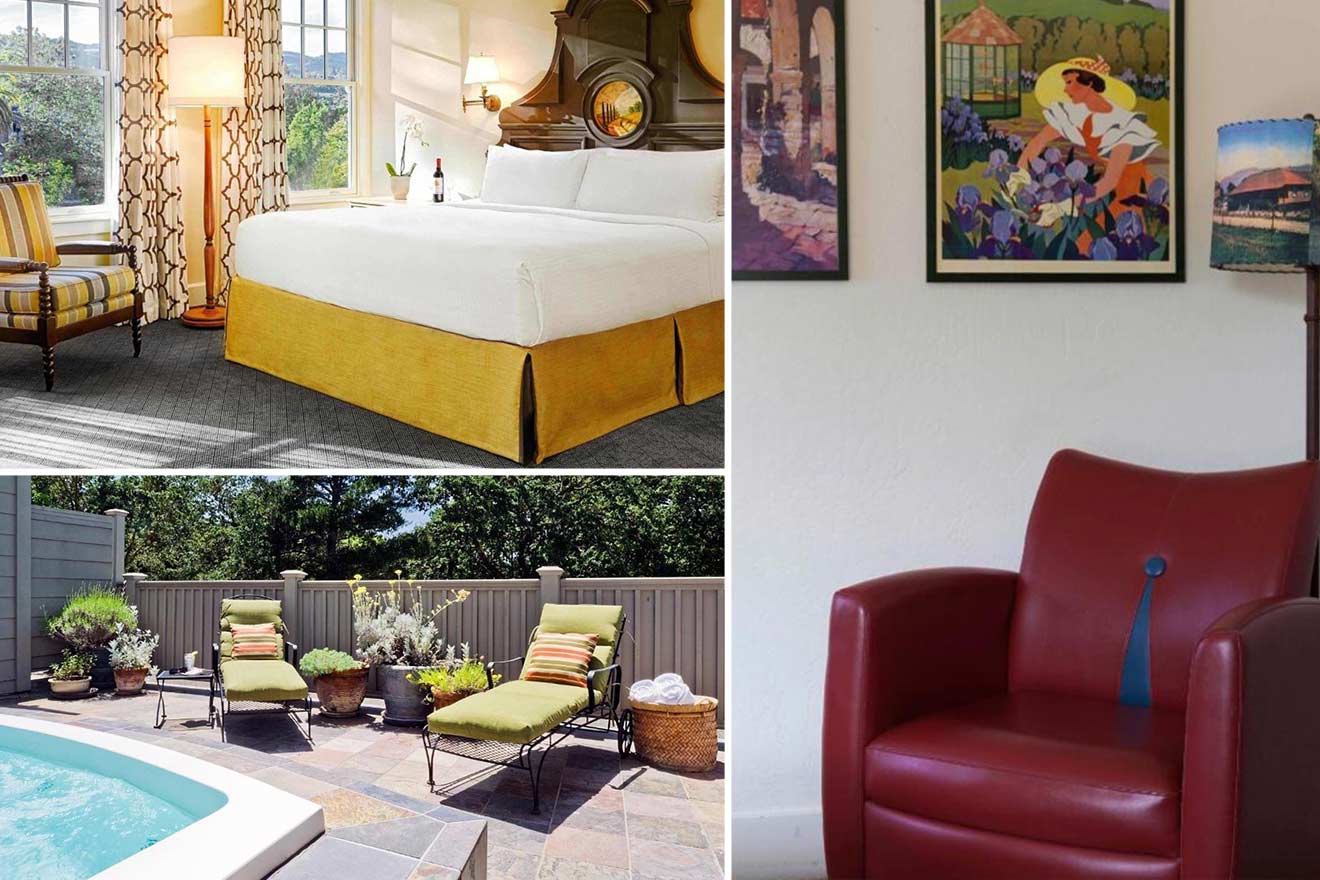 Luxury: Fairmont Sonoma Mission Inn and Spa – Forget about everything and spend your holiday relaxing at the spa center of this Sonoma resort with a great golf course. Featuring tons of luxurious amenities like a health club, rooms with a spa bath, and a fine-dining restaurant, Fairmont Sonoma Mission Inn and Spa will offer you the perfect holiday!
Mid Range: Inn at Sonoma, a Four Sisters Inn – Sunbathe under the Californian sun on the loungers by the hot tub at this inn that offers super comfortable rooms with a fireplace. Take a quick nap and wake up in time for the afternoon wine!
Budget: Sonoma Creek Inn – Affordable yet so fantastic! This inn has such a trendy design and rooms decorated with original artwork. Some suites even have a lovely little terrace!
Things to do in Sonoma City
Explore the historic Sonoma Plaza
Go wine tasting at Roche Winery
Admire the art at Sonoma Valley Museum of Art
Learn new things at Sonoma State Historic Park
2. Healdsburg – where to stay in Sonoma for relaxation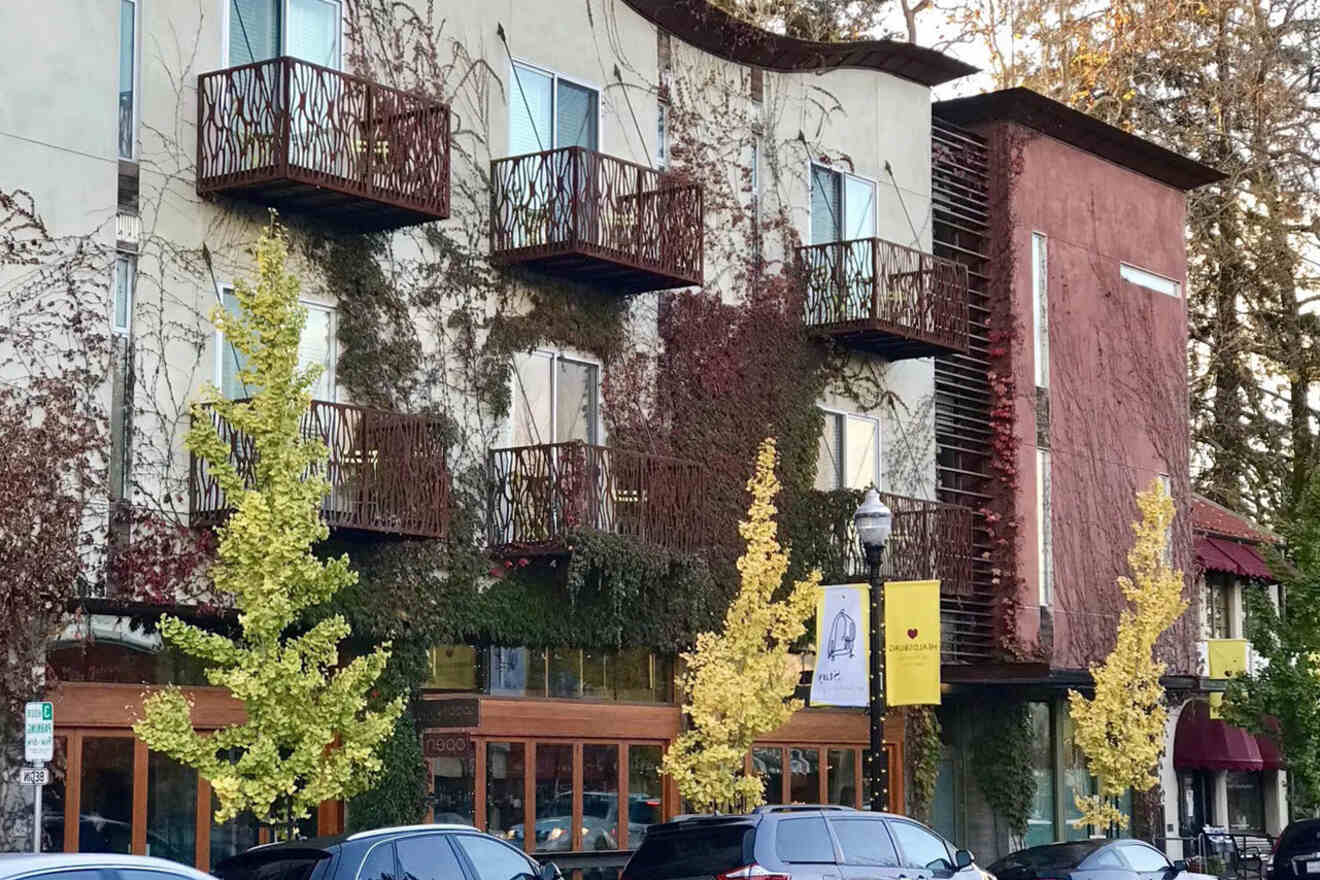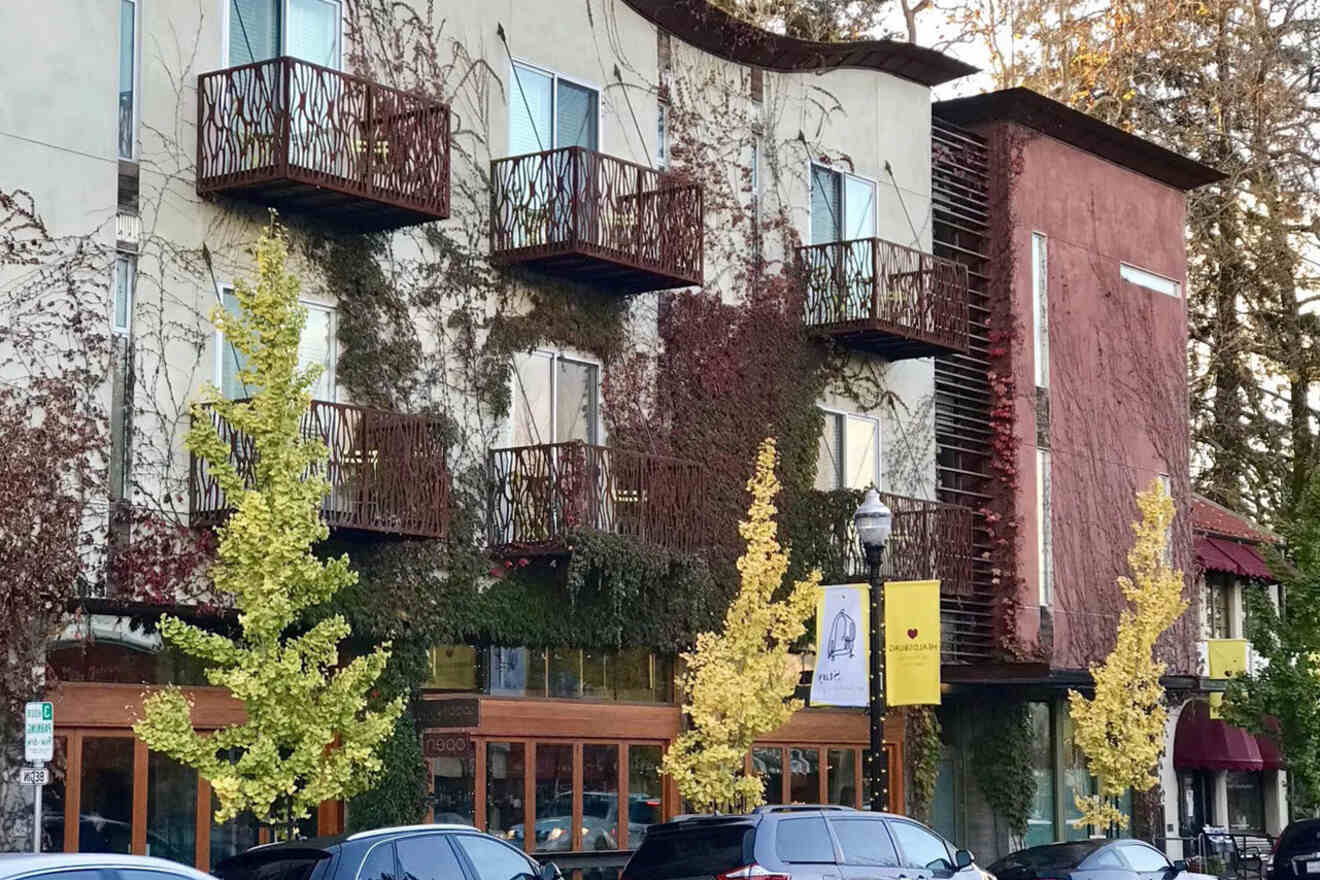 Set in the north of Sonoma County near the Russian River, this city has so many wineries and vineyards that you won't know where to start!
Perfect for tourists who want to spend their holiday doing nothing but relaxing and drinking wine, obviously, Healdsburg's small-town and laid-back atmosphere will make you want to live here.
It's not only the vineyards that bring tourists here, as there are plenty of other things to try in town. For example, Healdsburg Memorial Beach is an excellent spot for a nice swim and a bit of sunbathing (getting that daily dose of vitamin D)!
Luxury hotel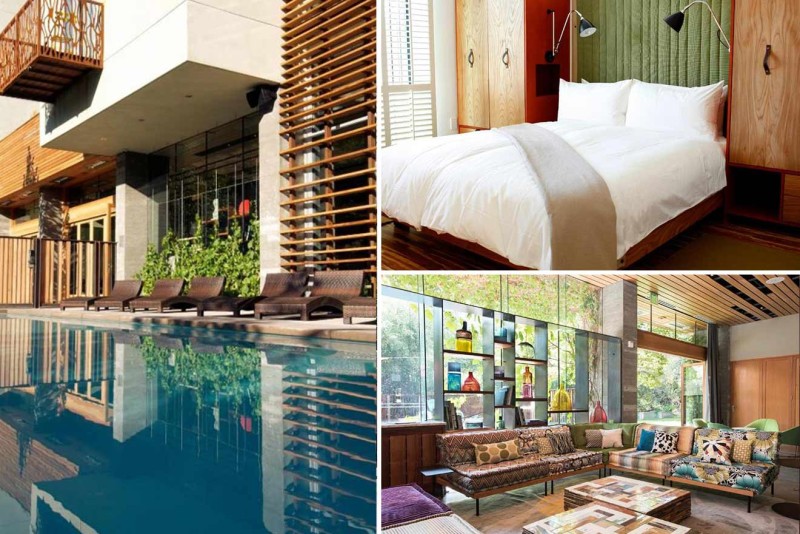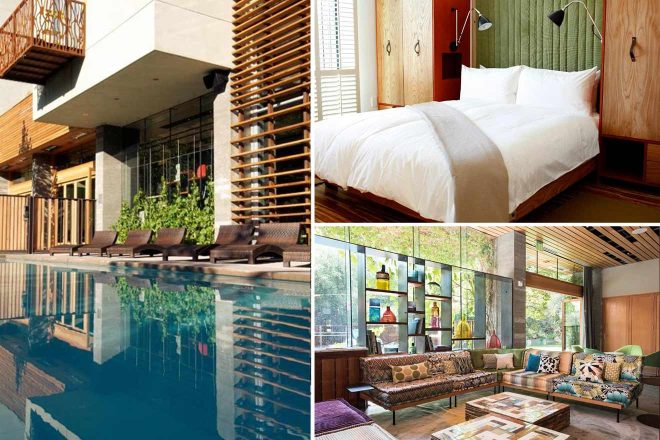 Enjoy a quick breakfast at the on-site restaurant of this boutique hotel, and then head to the solar-heated creekside pool to chill. Every room comes with minimalistic decor and a private balcony, plus guests will have access to spa services and free bikes!
Other accommodation options in Healdsburg
Mid-Range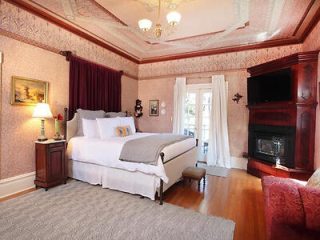 Cozy Bed and Breakfast that offers spacious guest rooms, wine tasting on the terrace, and gourmet breakfast
Budget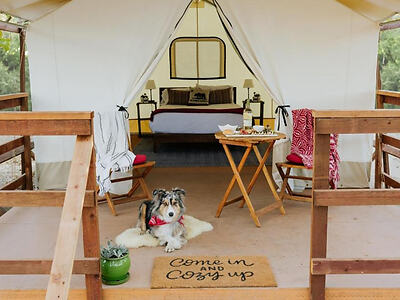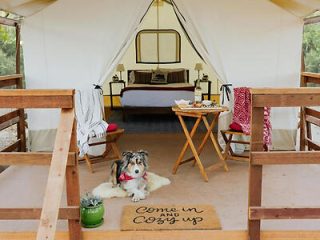 Super comfortable units on a private beach area that come with a small patio and a shared bathroom
Airbnb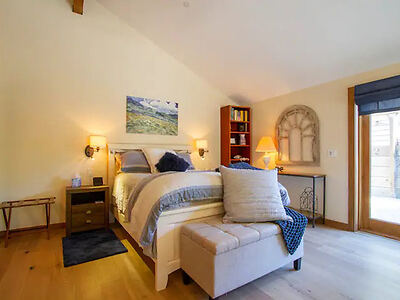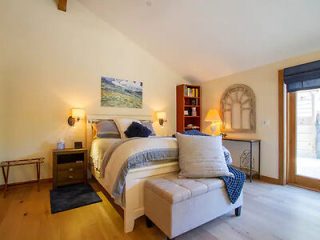 Admire the valley views from the balcony of this place that has a garden and a spacious room
Things to do in Healdsburg
Check out the shops in the Plaza
Go for a swim at Healdsburg Memorial Beach
Spend a chill afternoon at Seghesio Family Vineyards
Explore Sonoma Valley on a wine trolley tour
3. Santa Rosa – best place to stay in Sonoma for families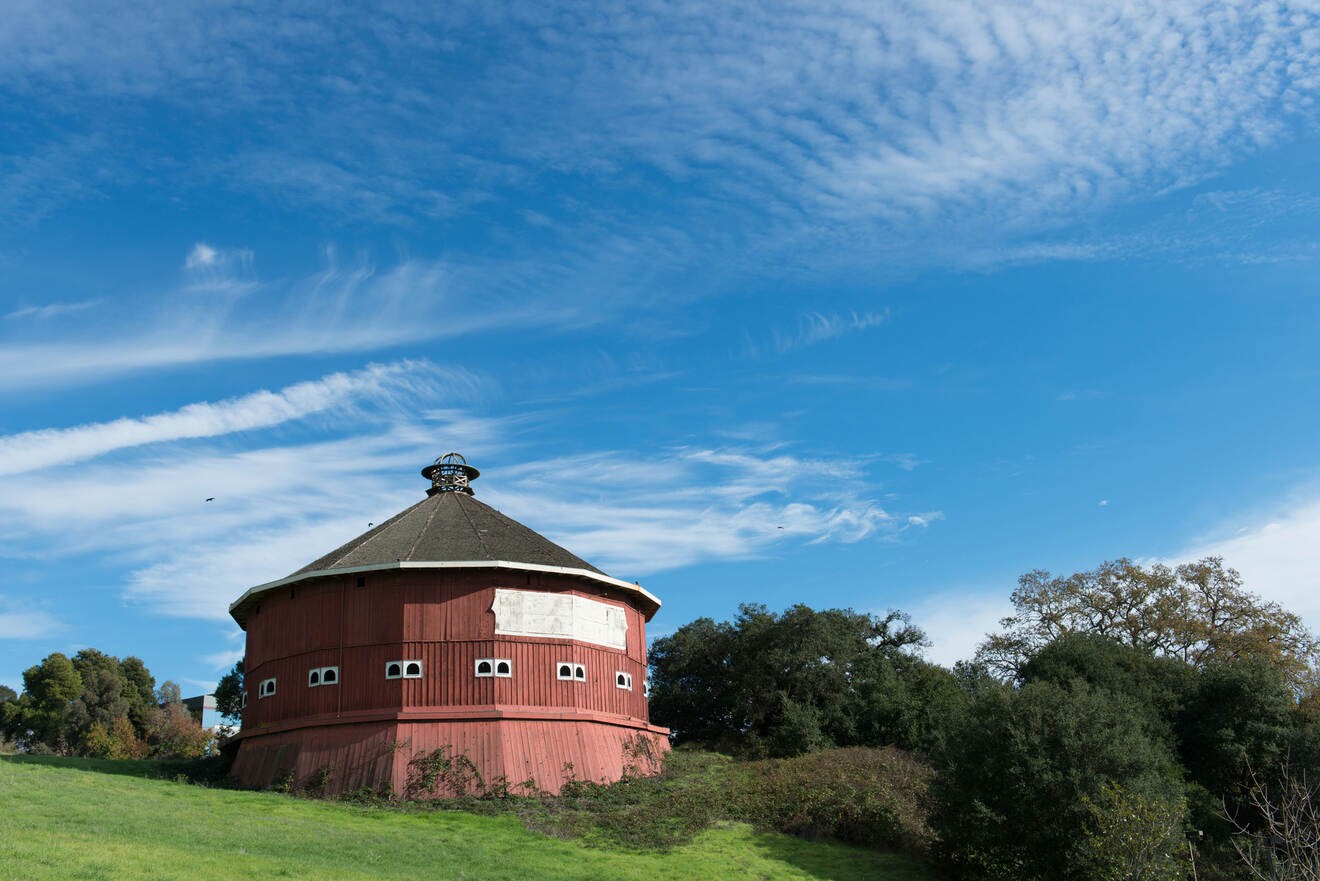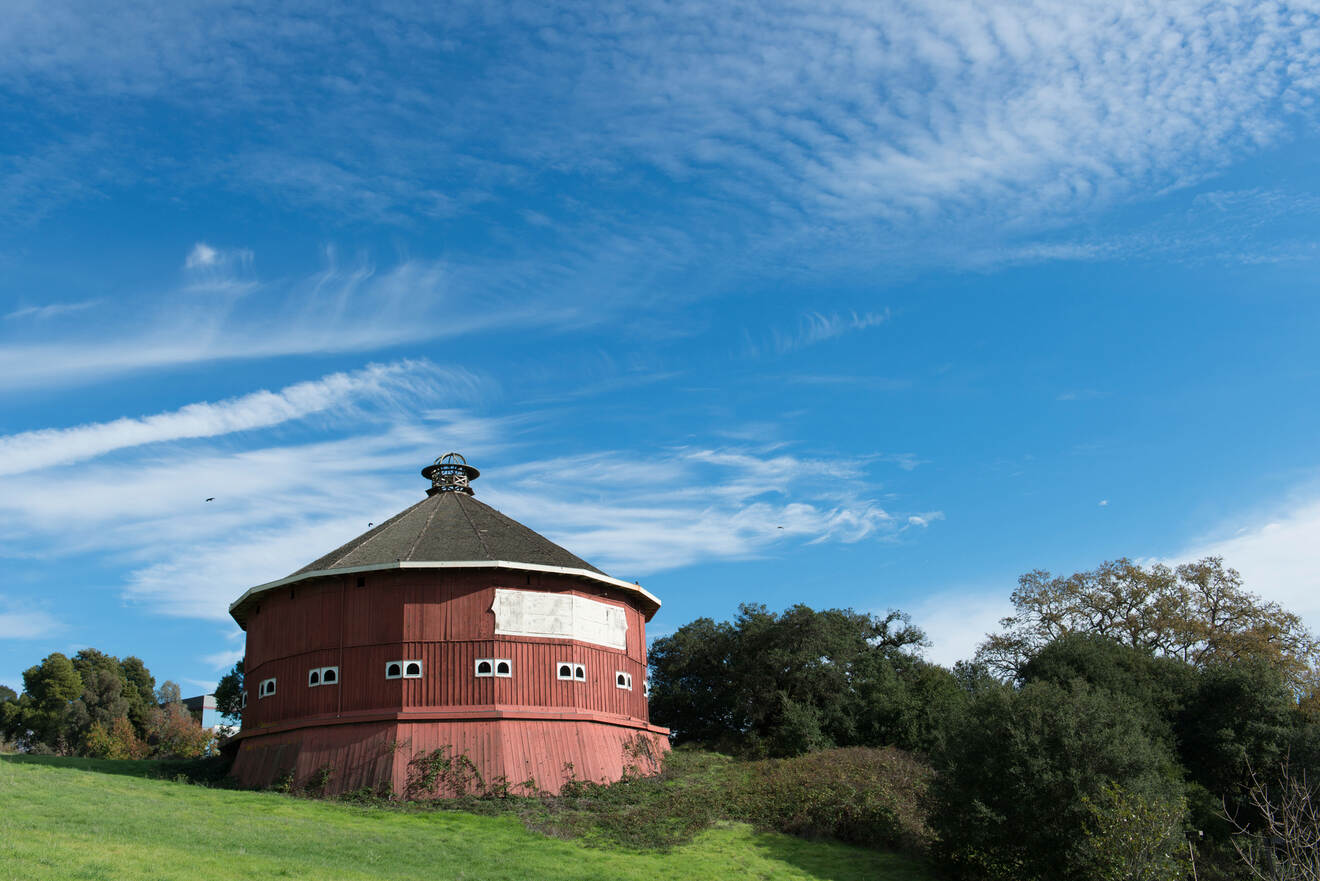 Heading with the whole crew to Sonoma Wine Country?
Then check out Santa Rosa, a city located a 30-minute drive north of Sonoma that has everything you need for a fabulous holiday! Including fantastic local wineries, the best hotels, and some places that the kids will also love.
Santa Rosa is fairly big, so you'll find tons of restaurants, shops, and places to take the kids, like the Children's Museum and Snoopy's Home ice rink! Now let's check out the hotels…
Swim in the pool or take some bikes and explore Sonoma Valley with your kids at this hotel that has family rooms and a jacuzzi. Grab dinner at the restaurant and then enjoy your glass of wine (or hot cocoa) by the outdoor firepit.
Luxury hotel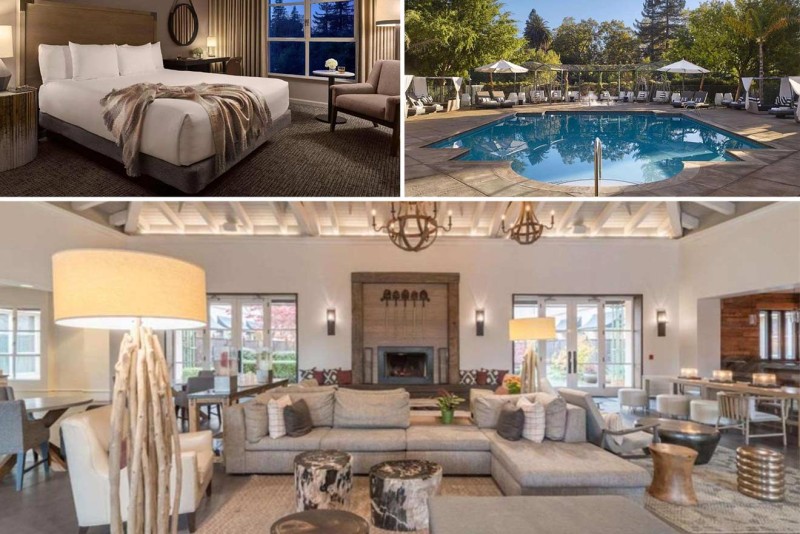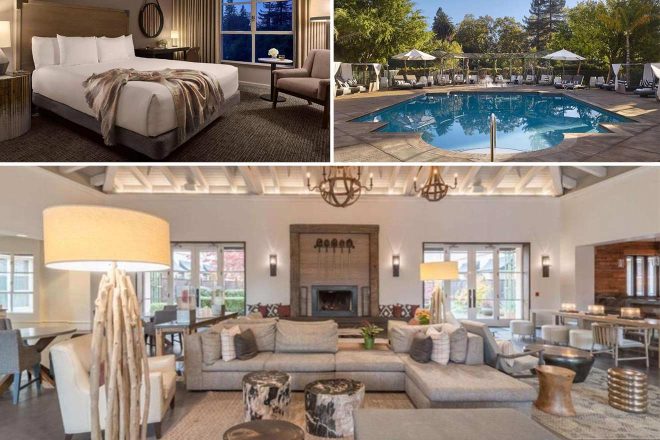 Swim in the pool or take some bikes and explore Sonoma Valley with your kids at this hotel that has family rooms and a jacuzzi. Grab dinner at the restaurant and then enjoy your glass of wine (or hot cocoa) by the outdoor firepit.
Other accommodation options in Santa Rosa
Mid-Range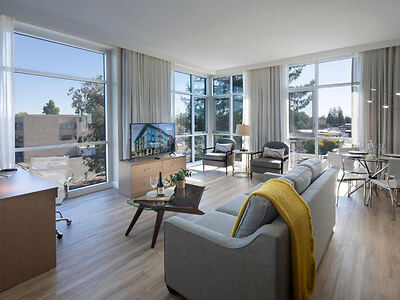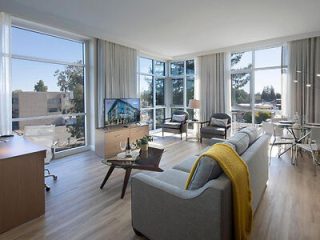 Spacious family rooms with ceiling-to-floor windows and a balcony. This pet-friendly hotel also offers free wifi
Budget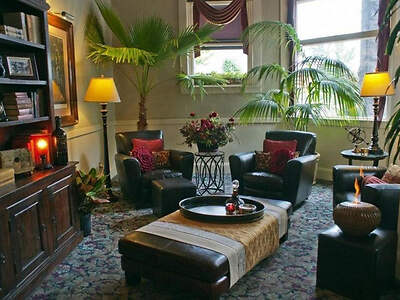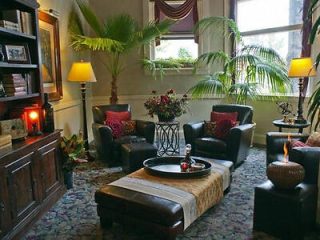 A beautifully decorated hotel that offers tours and has family rooms, a restaurant, and free wifi
Airbnb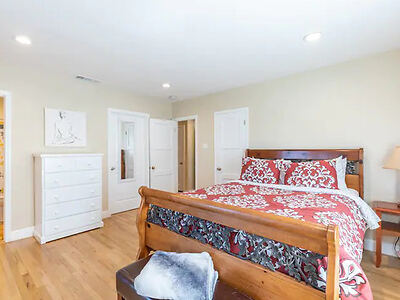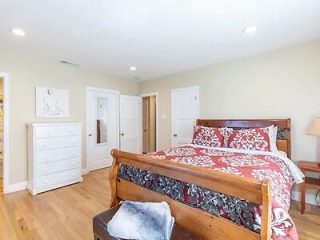 This place is perfect for families. Each room is spacious, and the place also has a kitchen and terrace
Things to do in Santa Rosa
Spend a fun day at the Children's Museum
Take the kids to Howarth Park
Go wine tasting at DArgenzio Winery
Visit Sonoma Coast State Park
4. Glen Ellen – where to stay in Sonoma for nature lovers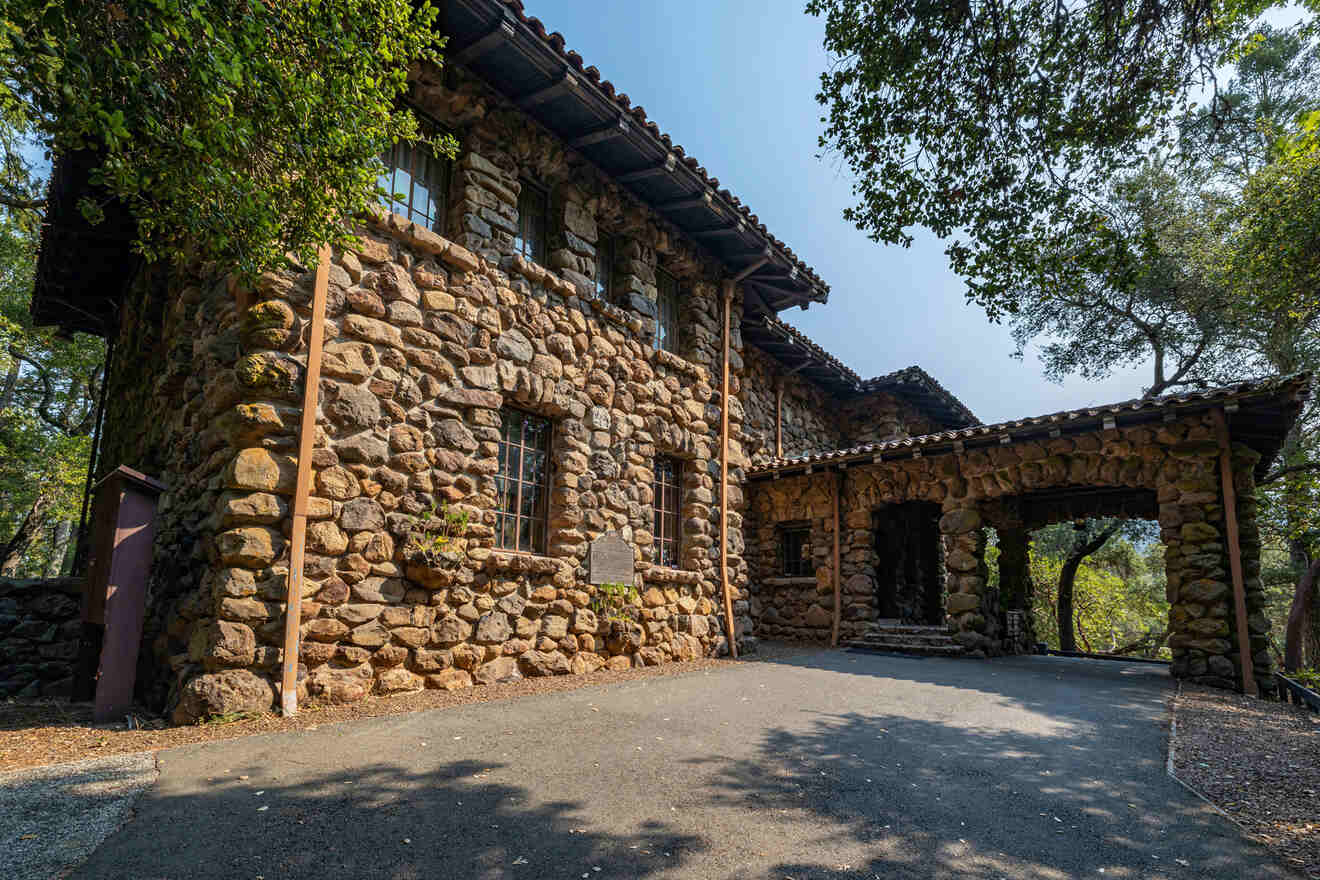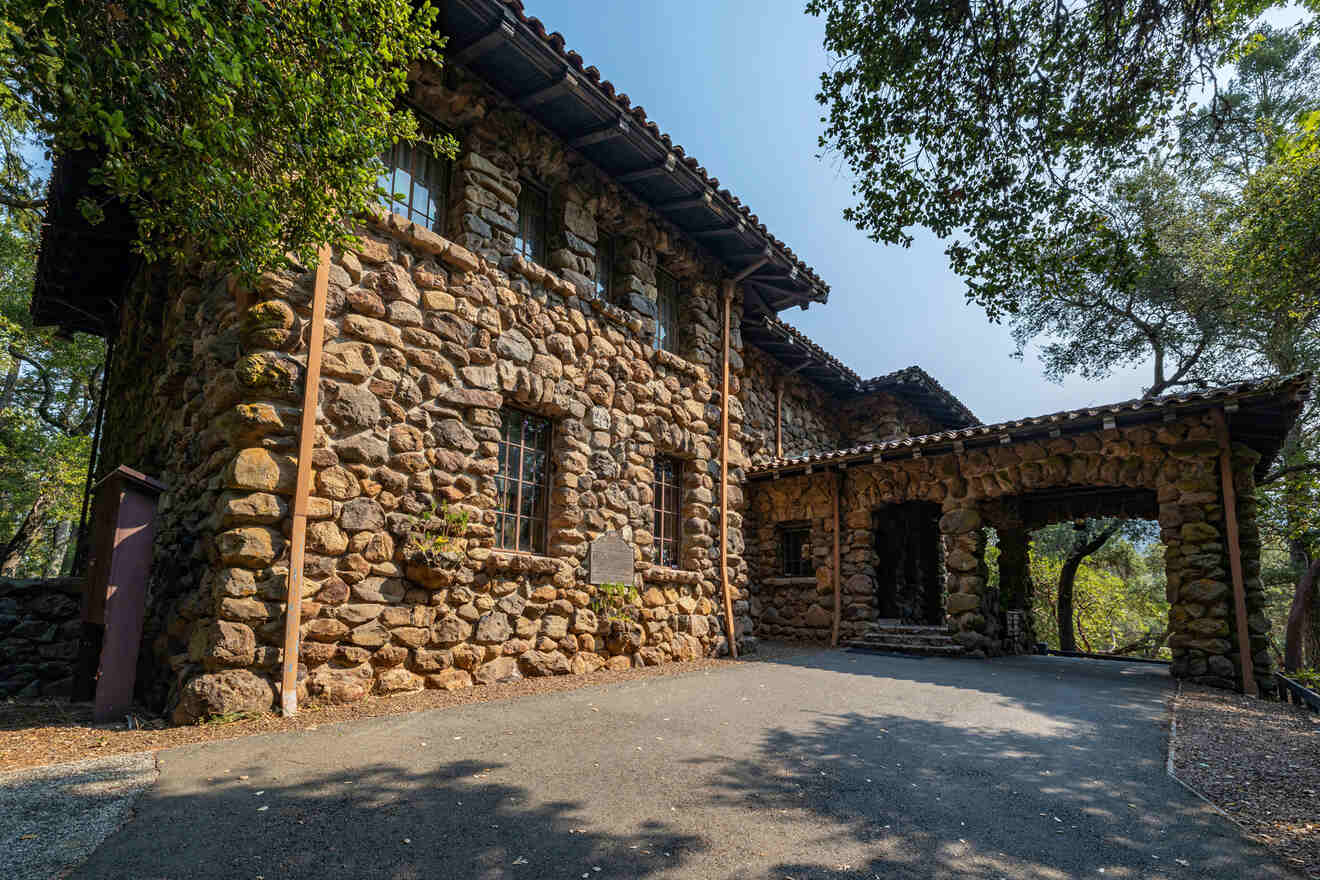 In need of a serious break from the urban city atmosphere? I hear ya! I'm always in the mood for that!
Glen Ellen, which is located 7 miles (11 km) north of Sonoma, is the perfect place for that! You can visit this town all year round and always find something to do off the beaten path.
For starters, Sonoma Valley Regional Park is such a beautiful place that you can explore by bike or just by going on a walk. That's if you're not too busy with all the wine tastings!
Luxury hotel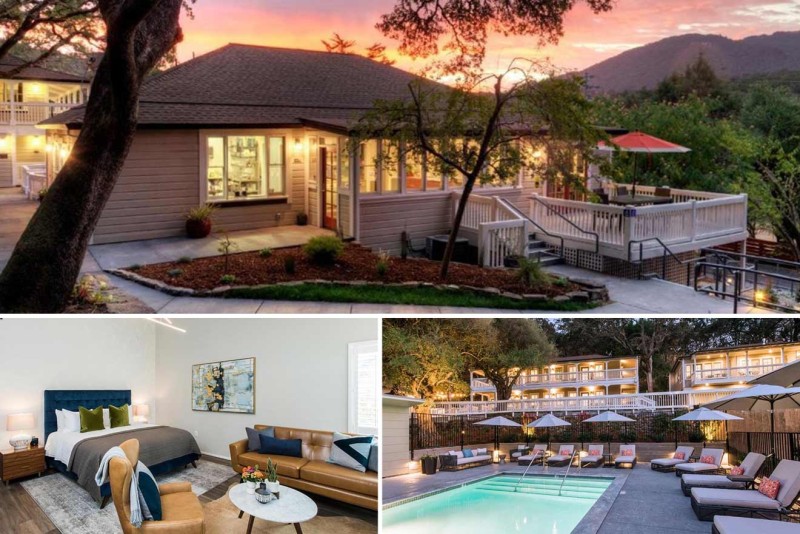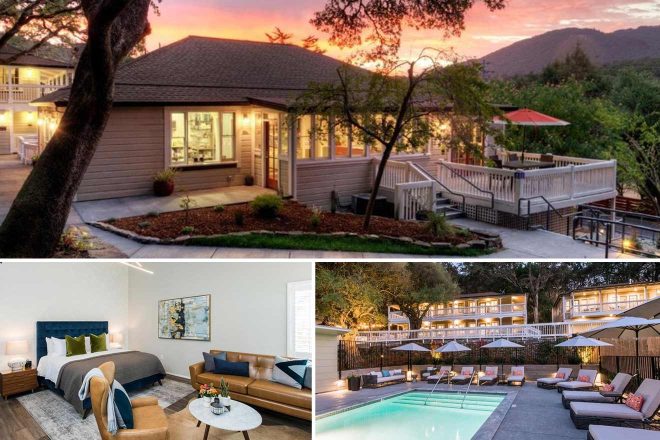 This luxurious bed and breakfast is set on a hillside and offers fantastic views! The cozy rooms come with a gas fireplace and the hotel also has a pool and spa. Grab a glass of wine at night and relax in the outdoor lounge area surrounded by the olive trees!
Other accommodation options in Glen Ellen
Mid-Range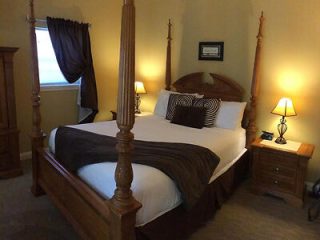 Offering a tranquil setting, this Glen Ellen inn has a lounge area in the garden, a spa bath, and a restaurant
Budget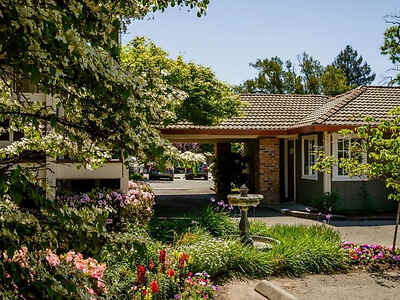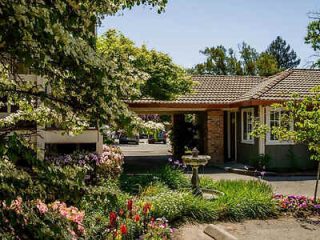 Tucked away between the trees, this lodge comes with a pool, a modern room and it offers spa services
Airbnb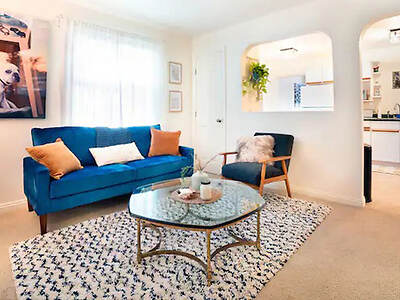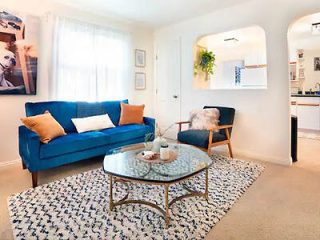 Enjoy the peace and quiet at this waterfront house that has a spacious room and a balcony
Kenwood Inn and Spa – We've already established that Sonoma County has tons of unique hotels so I had to add another option as it's pretty awesome! Set right outside Glen Ellen, Kenwood Inn and Spa looks like one of those beautiful Italian villas. Featuring wooden elements and rooms with vintage furniture, a balcony, and a fireplace, this hotel is one-of-a-kind! After a wine tasting, explore the grounds and grab your bathing suit for a quick dip in the pool!
Things to do in Glen Ellen
Visit the Jack London State Historic Park
Go for a walk in Sonoma Valley Regional Park
Check out the Sonoma Botanical Garden
Have fun during a wine tasting tour
Frequently asked questions about hotels in Sonoma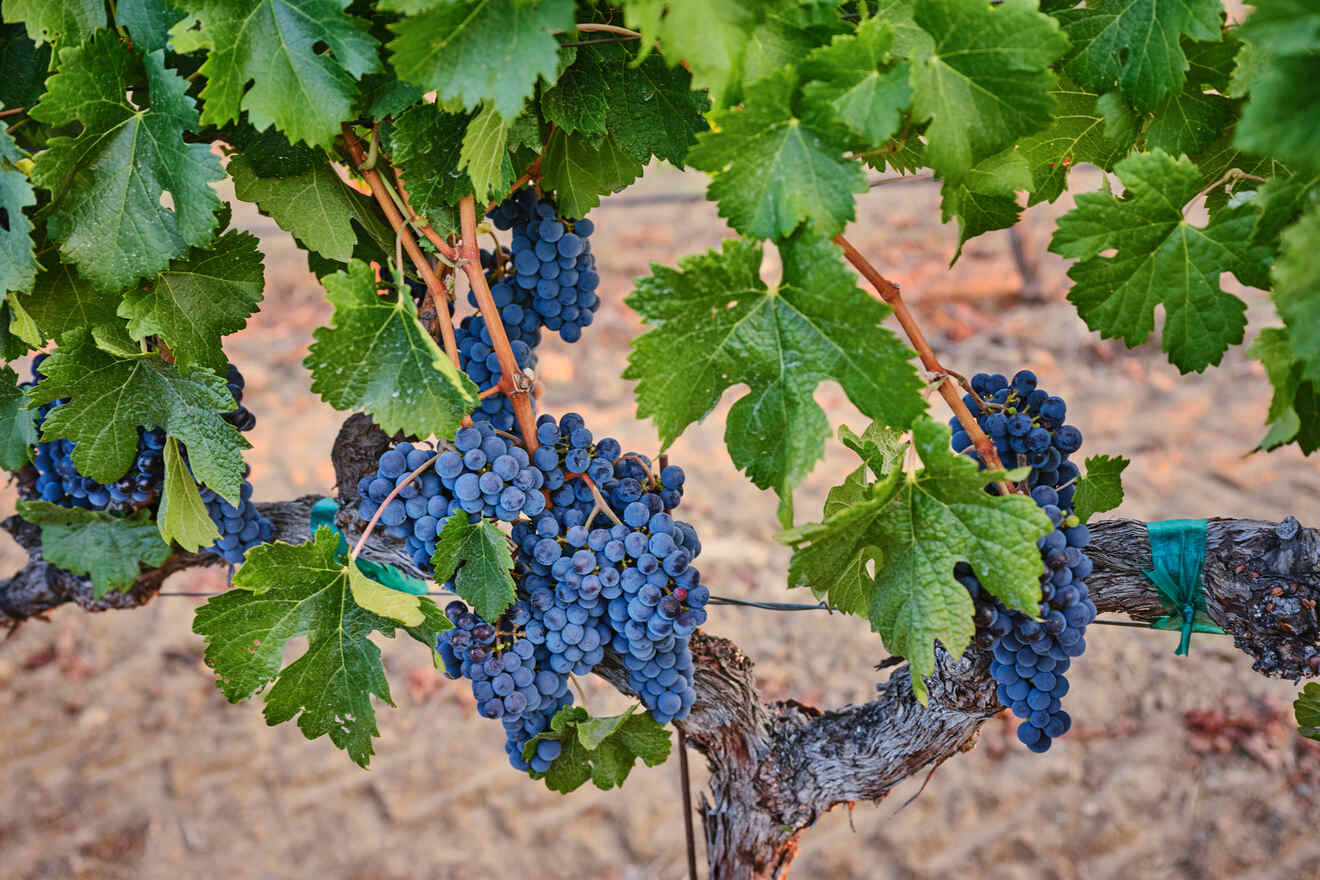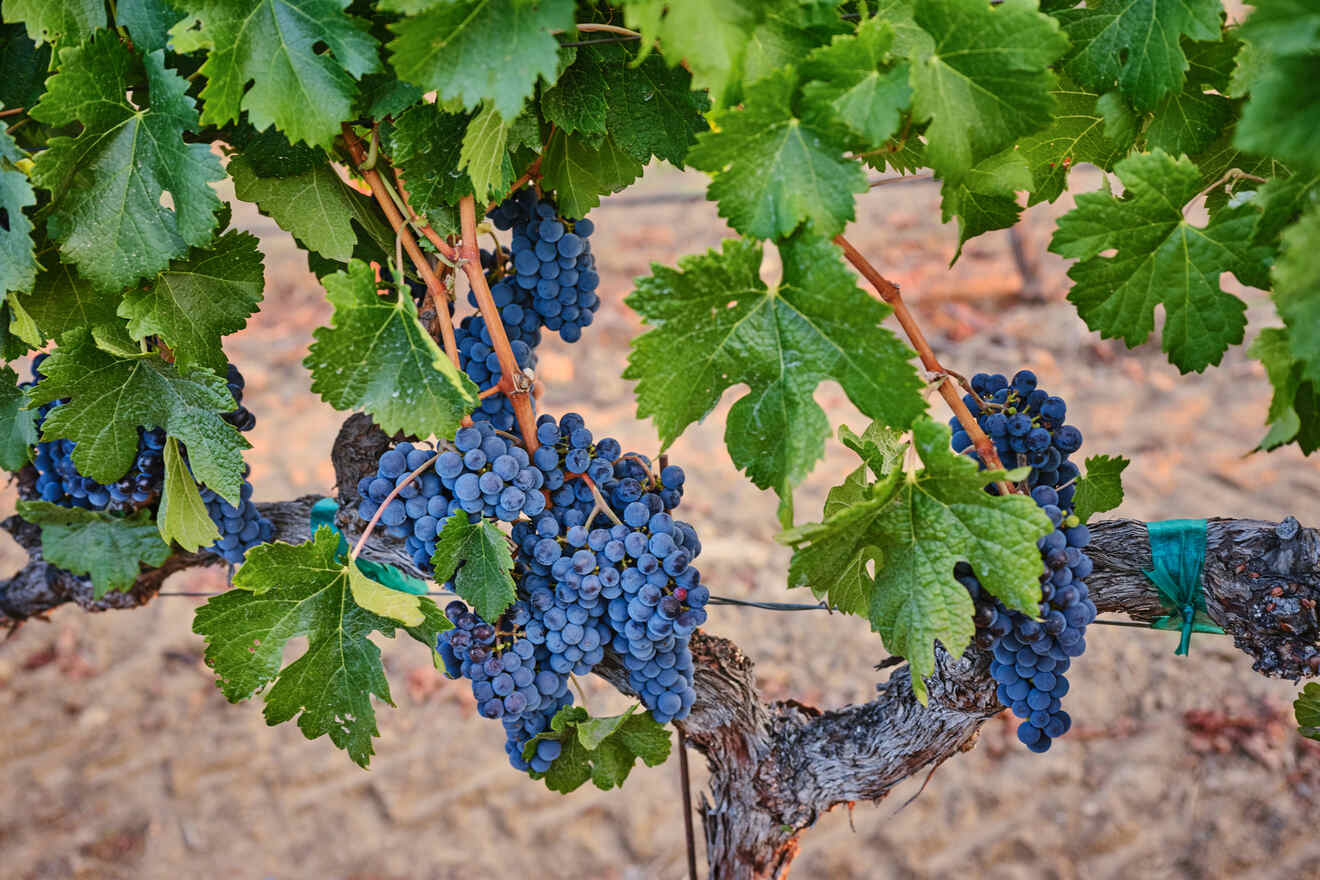 🤔 Is it better to stay in Napa or Sonoma?
Both places are just as beautiful. However, Sonoma is for sure more affordable than Napa Valley. Expect to pay less for wine and hotels in Sonoma. 
❓ What's the difference between staying in Sonoma vs Healdsburg?
It depends on what you prefer. Sonoma City is perfect for first-time visitors and people who want to explore the whole valley, while Healdsburg is great for those who just want to relax and stay in one place. 
🏨 Which is the best hotel in Sonoma?
MacArthur Place Inn and Spa is one of the best accommodations in Sonoma Wine Country. The boutique hotel has excellent amenities and offers complimentary wine tasting and a spa. 
🍷 Can you stay at a winery in Sonoma?
Conclusion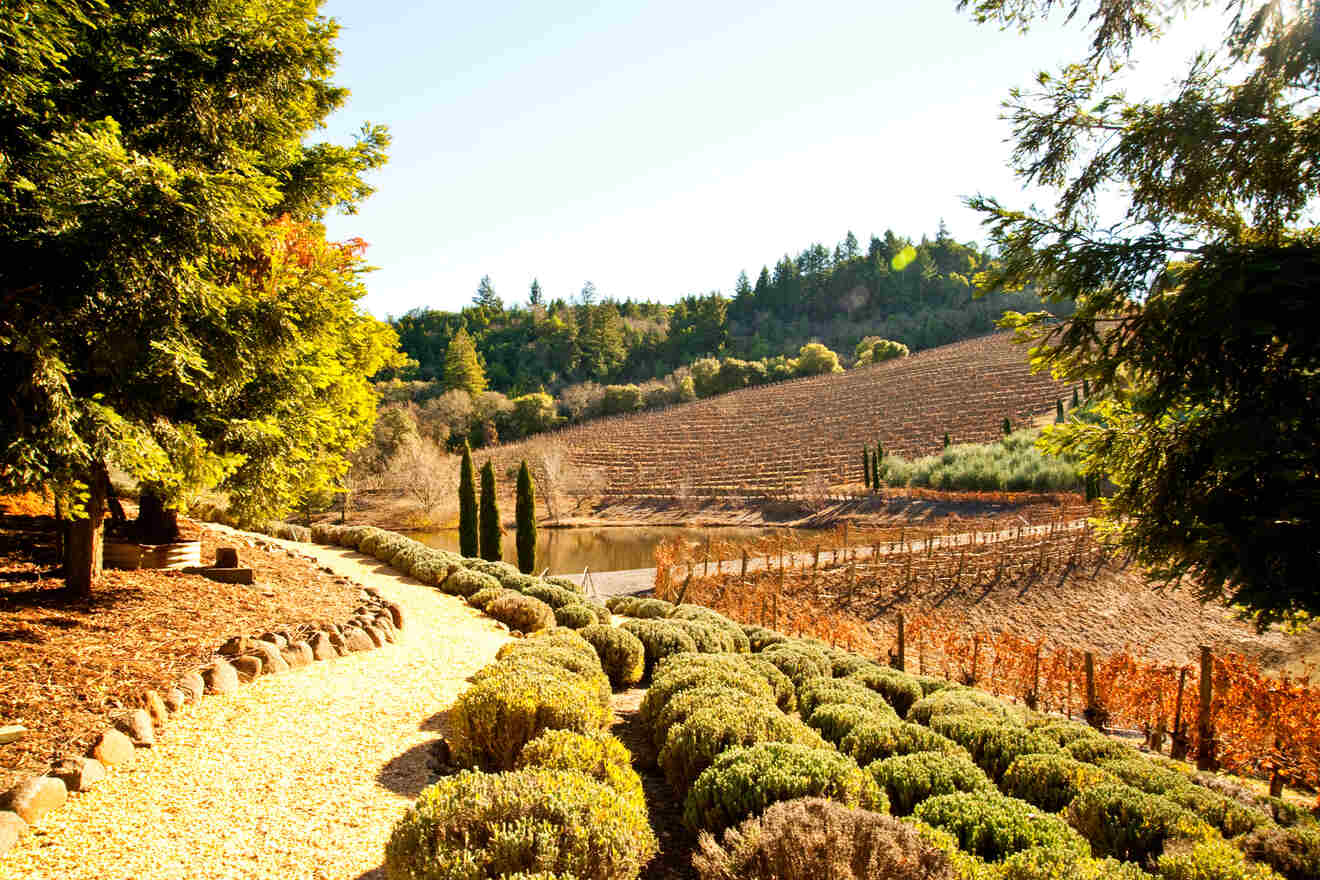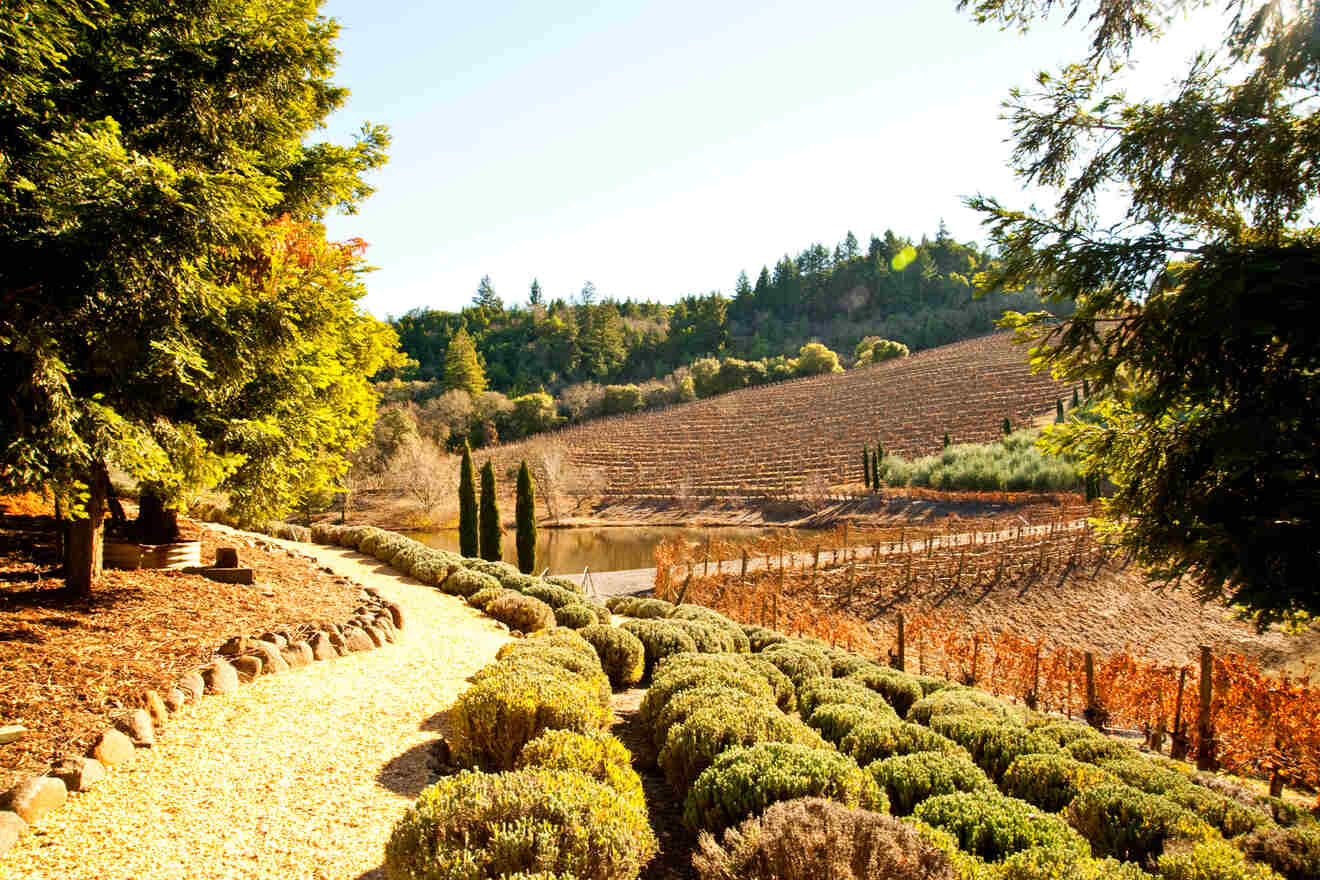 I hope this post helped you decide where to stay in Sonoma Wine Country!
The article has all the information you need to plan your trip, including the top towns in the region and great hotels.
I know the list is long, but it's better to have all these options than none! If you need extra help, here are my two favorite options in Sonoma City.
MacArthur Place Inn and Spa – A fabulous inn & spa in Sonoma that has rooms with private outdoor patios and offers complimentary wine tasting
Best Guest Cottages – Cozy, comfortable, and affordable! This place comes with a garden and bbq facilities
Remember to book your Sonoma resort in advance. This is a super popular holiday destination and if you want the best accommodations that come with swimming pools or free cancellation, you'll need to hurry!
If you have any other questions about this world-class wine country in California, leave me a comment below and I'll answer ASAP!
Have a great trip,
Victoria
---
Pin it for later!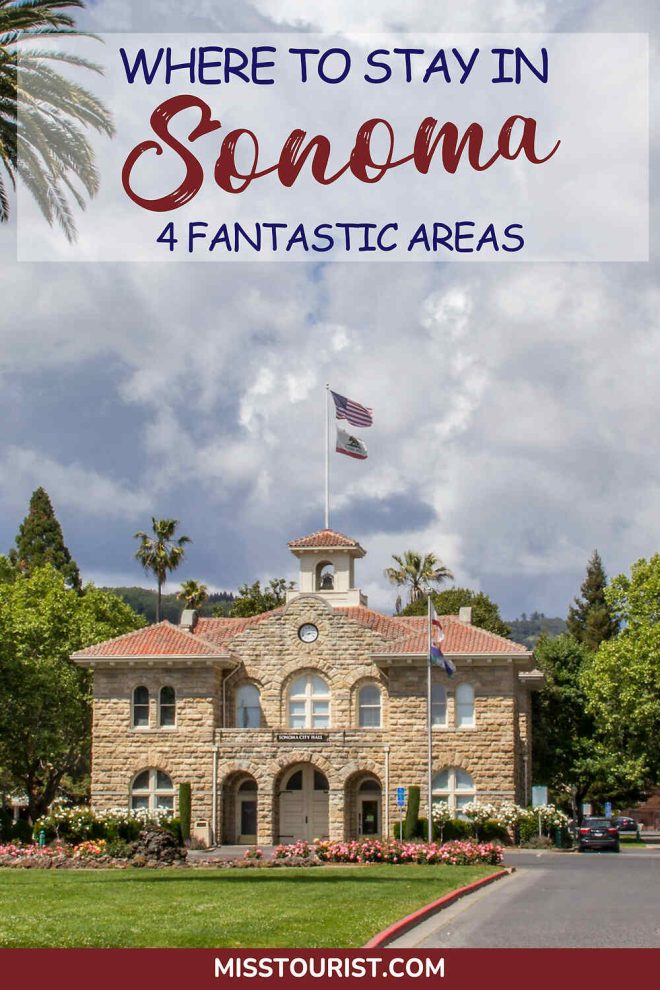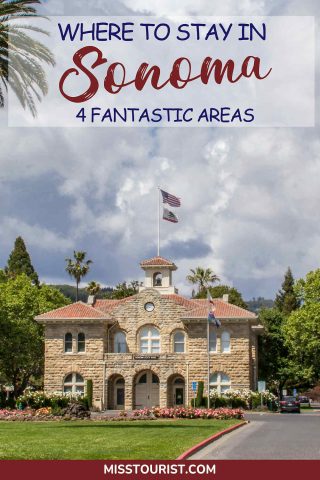 Pin it for later!