---
FAQs about hotels in Istanbul
Conclusion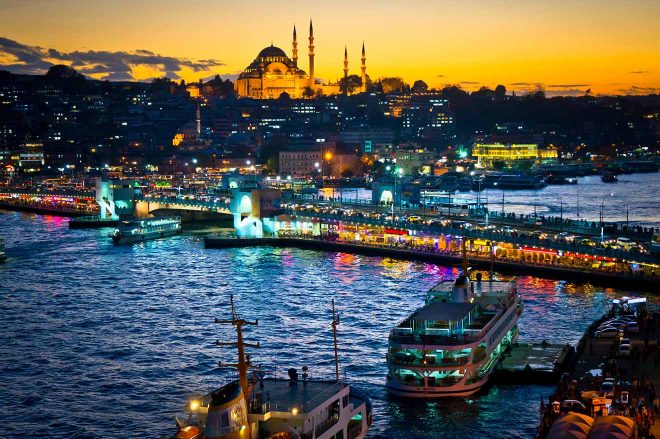 That's it! This was my complete guide on Istanbul accommodation! I hope you found this post useful, and maybe you already found the best hotel in Istanbul for your stay in one of my lists above; why not?
In this post, I have talked about the 6 best areas to stay in the city, with the best hotel recommendations in each varied neighborhoods. I've also picked some fabulous apartments and airport hotels for you, so you basically have everything you need here, especially if you're visiting Istanbul for the first time!
I cannot stress this enough: do not forget to book in advance because in this highly visited country it is common for hotels to be fully booked!
But to make things easier for you, here are my top 2 choices to stay in:
Celine Hotel – Ottoman Mansion – This is a great option if you want the whole Istanbul experience with its architecture that will make you feel just like in their name, in an Ottoman mansion.
White House Hotel Istanbul – If you are looking for elegant furnishing with luxurious rooms, this is the perfect option for you!
Are you heading to Istanbul soon? Do you have any other questions or concerns? Let me know in the comments below, and I'll gladly help!
Happy travels,
Romina
---