The cards are widely acceptable almost everywhere, usually you can pay with your credit card in any restaurant, museum or a supermarket.
It is better to visit popular museums in the afternoon or in the evening, because there are many tourists from cruises during the mornings, they all leave the city by evening.
The public transport does not work after midnight, so you will have to go by taxi. Oh yes, some routes will be unavailable even by car because the bridges are opened up at night, remember? Take care of that fact in advance. If you stay on 1 island after 3 a.m. and you hotel is on the other island, it might be that you will have to make a big loop, oops! Or, stay overnight until 6 a.m. We have many romantic song about these kind of stories by the way!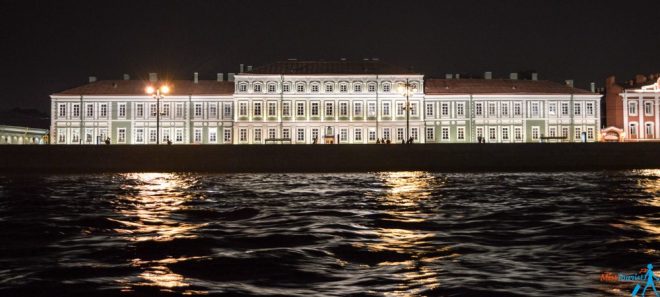 ---
UPDATE:
I know this is a long post (sorry about that, you can go on forever when it comes to St. Petersburg!) and by a popular demand, I have created a printable PDF version of this post (I added the Russian alphabet and the metro map to it and deleted some unnecessary info in it). You can print it or download it on your phone available offline when you are in Russia.
You can support my work by purchasing the PDF guide here if you wish to, the price is only 2,99 USD. All the information will remain free forever on the site 🙂
---
Conclusion
As we say in Russia: "Moscow is the financial capital and Saint Petersburg is a cultural capital". There are so many things to do in St. Pete, you see now why this post is so long! This city is an eye candy for photographers.  It is my favorite city in Russia and one of my favorites in the world!
We talked about 11 places that cannot be missed in the city and some important info as transportation, accommodation, things to do outside Saint Petersburg etc. Also I suggested tons of other great activities for those of you who have more time and are eager to explore!
Us, Russians, we all love Saint Petersburg for its charm and cultural heritage. I hope I managed to pass a tiny bit of love to this city and you will be able to feel its imperialism, scale, communism and its great history. All of this is reflected in every square meter of this city and you will feel it when you see the places described here in this post!
Remember, you haven't been to Russia if you haven't seen Saint Petersburg!
I will be happy if you will manage to see them all. If not, oh well, you have to come back!
Let me know if my tips were useful!
Do you want to know anything else? Like sim cards, flights, packing lists?
Ask me in the comments, I will gladly reply!
Yulia
---
Pin it for later: