Other cities to visit:
If you visit only one more venue… make it Saint Petersburg!
It is incredibly beautiful and it is one of my favorite cities in the world! You will be just in time for the "white nights"! I have a detailed post on Top things to do in St. Pete, Russia here.
Conclusion: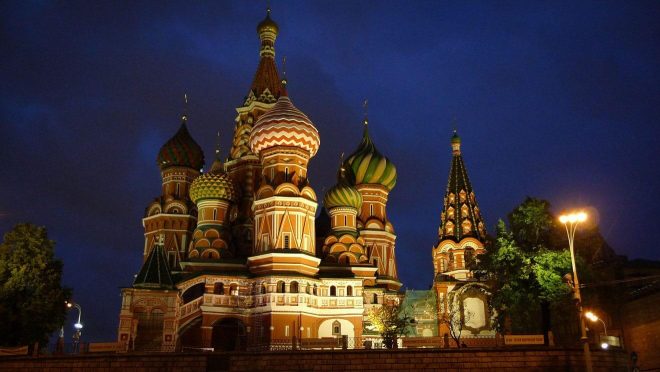 This has been the longest post on my blog so far, but I guess it is just natural that I want to share so much information with you about the city where I have lived for so long, where my family lives and that I love so much.
Usually the image of Russia is one of a 3rd world country, but I hope you will see that Moscow is one of the most developed and urbanized cities in the world. It is vibrant, cool and changing all the time! I am truly proud of our capital and I am always happy to come back!
If you want to see some of the things mentioned above, I recommend arriving at least 3-4 days in advance.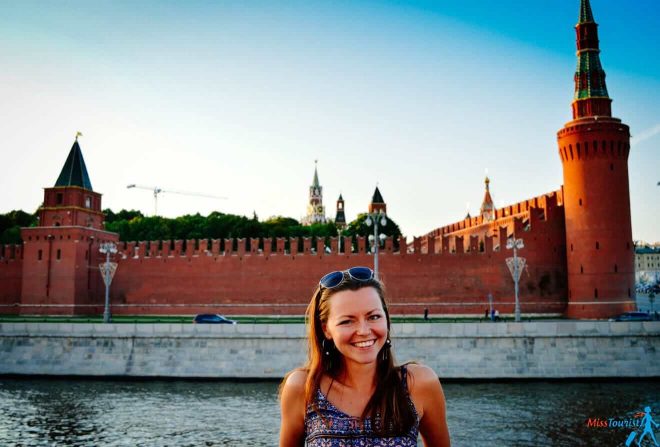 Hope it was helpful!
Have fun in Moscow and at the games and do not hesitate to comment below if you have any more question!
Yulia
UPDATE: I know this is a huuuge post (the longest on my site in fact) and by a popular demand, I have created a printable PDF version of this post (I added the Russian alphabet and the metro map to it and deleted some unnecessary info in it). You can print it or download it on your phone available offline when you are in Russia.  You can support my work by purchasing the guide here if you wish to, the price is only 2,99 USD. All the information will remain free forever on the site 🙂
---
Pin it for later: