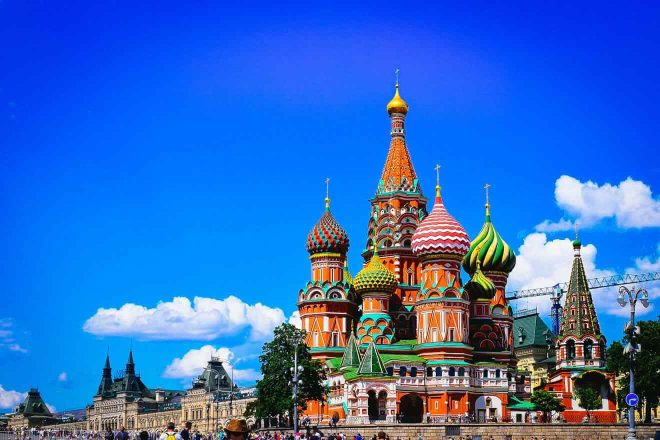 (UPDATE: October 2019)
As a Russian who has lived in Moscow  for many years, I have finally decided to write a blog post about it – incredible! 🙂
The list below is for people who have the time and/or the desire to see some attractions in Moscow.
If you are traveling to Russia in the near future, just scroll down the list of 18 sights below and you will find recommendations for pubs, visa info, average prices for things and many practical tips.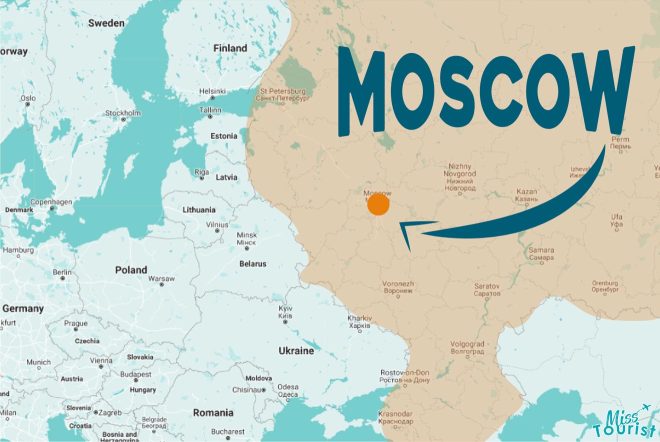 For those who have some time to discover the capital of Moscow – great, you will certainly have some fun!
I know the list is long and you probably won't have the time to see everything. But that's ok, you should scroll down the list and just choose what you like the most. Make sure to book IN ADVANCE, as things can get crowded during the high season.
1. Red Square
Red Square is the heart and soul of Russia! The most famous landmark of Moscow and the whole country, it is an absolute must do!
The square is always full of people and has a special festive atmosphere! If you get lost, you can always ask locals for directions – "Krasnya ploshad".
Pin it for later!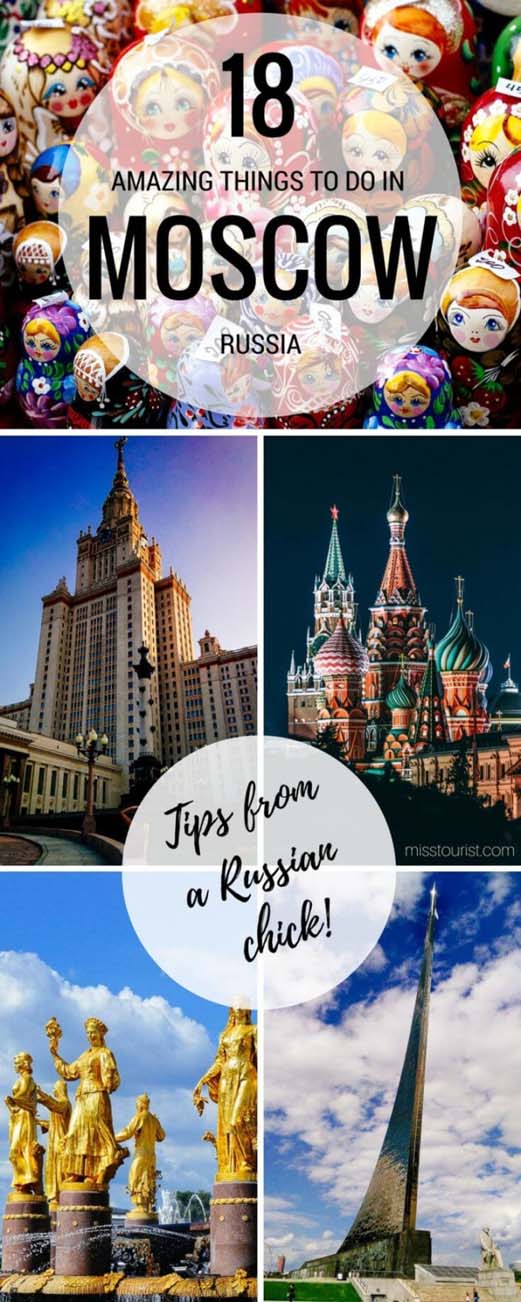 Pin it for later!