---
Conclusion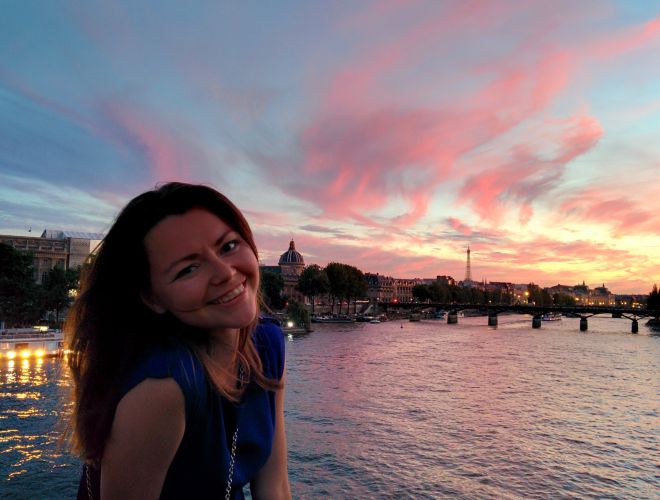 Don't be scared by all those queuing pictures – Paris can get very crowded sometimes, but certainly not all the time! It also makes sense to know your "enemy" and how to fight it before going there. There are many ways of beating the system and buying your fast track Paris attraction tickets if you are a smart traveler and skipping the line is one of them!
If you read this article carefully enough, you will surely be flying the line and it will save you entire hours of your time – time that you can use in a much more productive way than just getting bored in a long queue, right?
I hope I gave you some valuable advice in this article and you will use it for your next Paris holidays!
And remember – Don't avoid the place, avoid the queue! 😉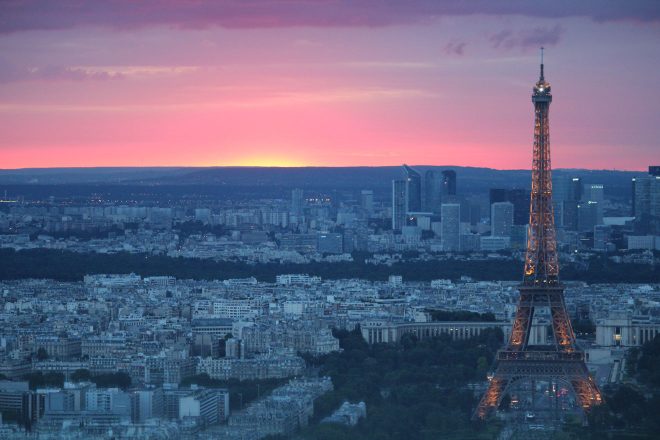 P.S. Do you want to save at least 20€ on you Disneyland ticket or discover some non-touristic places for your trip to Paris? Check my other blog posts about this wonderful city!
I have also traveled a lot around France and I wrote about many beautiful French destinations, which you might find useful for your next getaway!
Disclosure: Please note that some of the links above are affiliate links, which means I will earn a small commission at no additional cost to you. I only recommend products that I use and love myself, so I know you'll be in good hands.
If you have any suggestions or information to add, do not hesitate to leave your comment below, I LOVE hearing from my readers!
And don't forget to tell me: Did you manage to use the tips described here for these Paris main sights? What other attraction would you like me to write about?
I hope you have a great time in Paris!
Yulia
---
RELATED ARTICLES:
---
Pin it for later!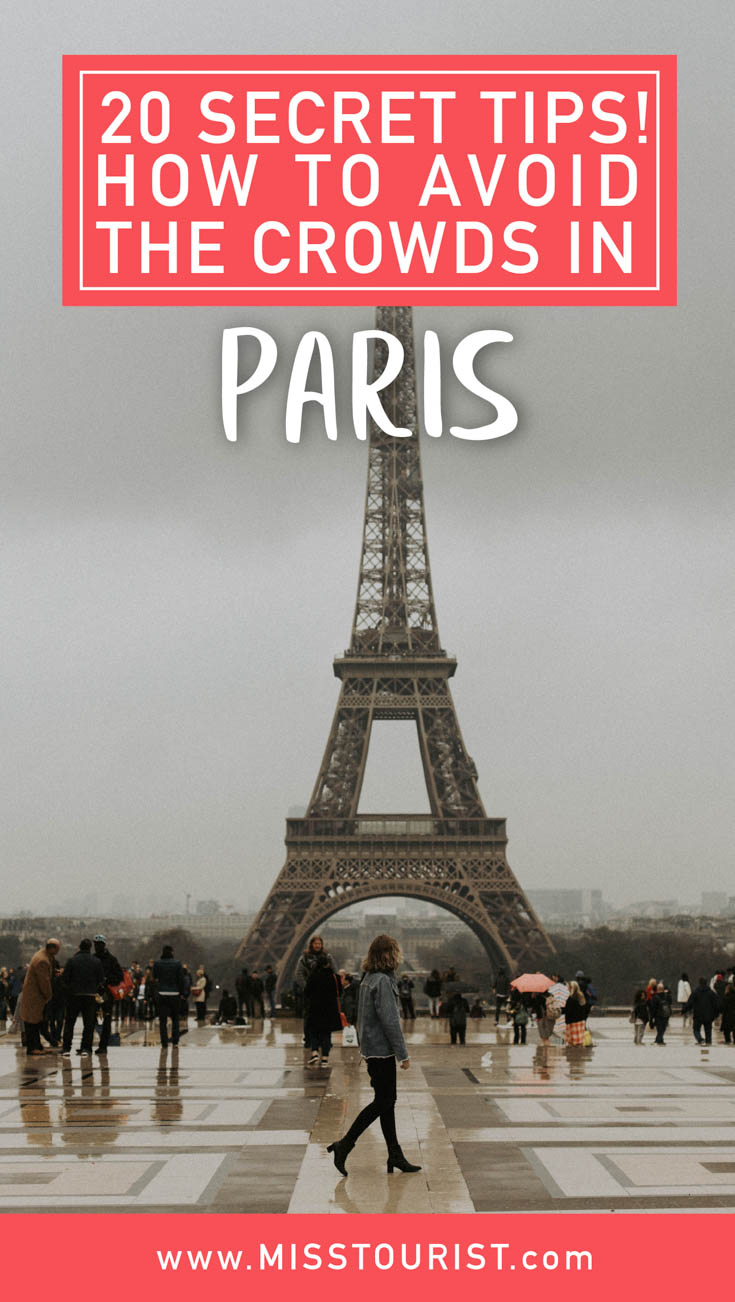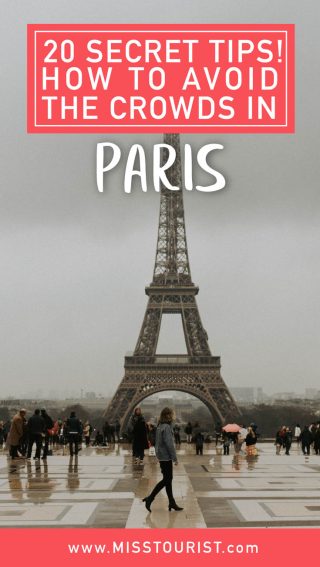 Pin it for later!