What Are Croats Like?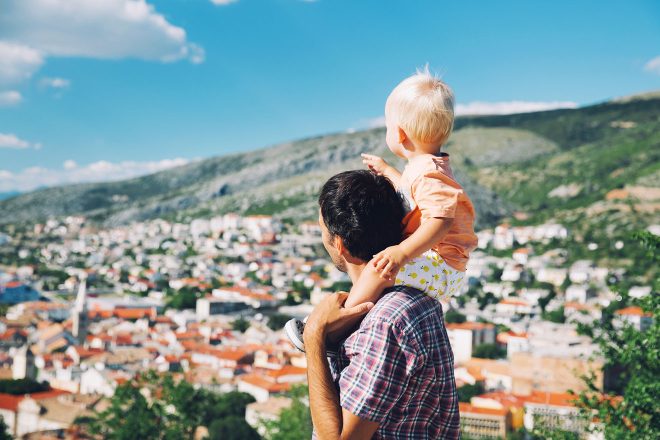 Before visiting Croatia, I thought Croats are a nation similar to Russians because we share the same language family. By that, I mean a bit close-minded and gloomy (no offense to my home country, but we don't really share emotions in public!).
I could not have been more wrong! Croats are exactly the opposite!
As the weather is great and the sea is so close to the city, Croats are more like Italians – sunny and very open, and they know how to enjoy their lives.
They even have their own siesta time, just like in Spain. And Italy. And South of France. And Greece :)!
Disclaimer: Sugarman tour, walking tour Split and Hotel Fanat have invited me to participate in their activities while I visited Split. My opinions will always stay my own.
---
Conclusion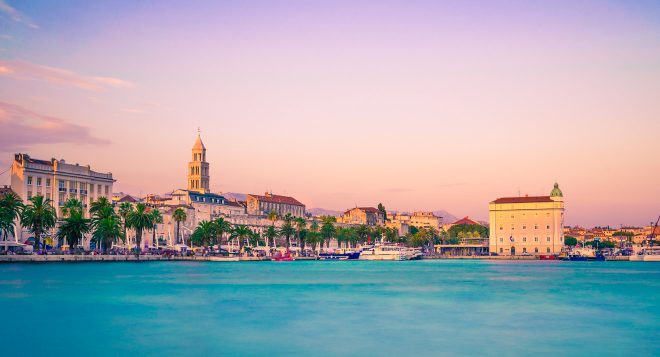 Thanks for reading this post!
I absolutely loved my time in Split – I even had to prolong my stay there because of it and I would go back there in a second!
In this article, we covered the Top 10 best things to do in Split, Croatia as well as some unusual things and some day trip ideas outside of Split, if you have more time! I also spoke about how you can get to Split and which are some great places to stay during your vacation in the city.
Have you been to Split? What do you think about this coastal Croatian city?
If you have any other questions, please feel free to tell me in the comments! I love hearing from my readers! 🙂
Yulia
Read more about Croatia:
Best Hotels in Split, Croatia – Accommodation Recommendations
8 reasons Istria region in Croatia should be your next vacation
Pula, Croatia – the jewel of the Istrian coast!
Pin it for later!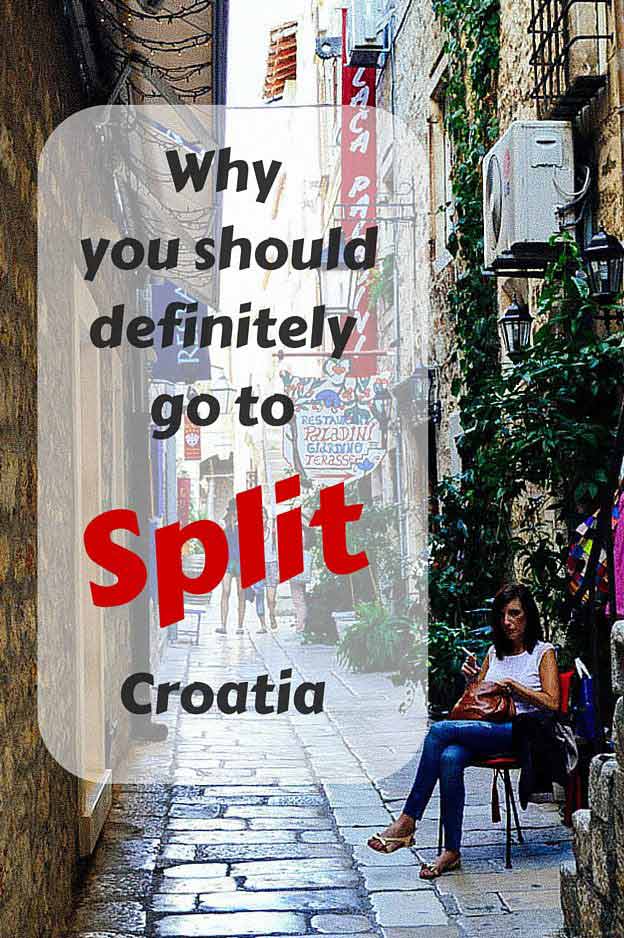 Pin it for later!