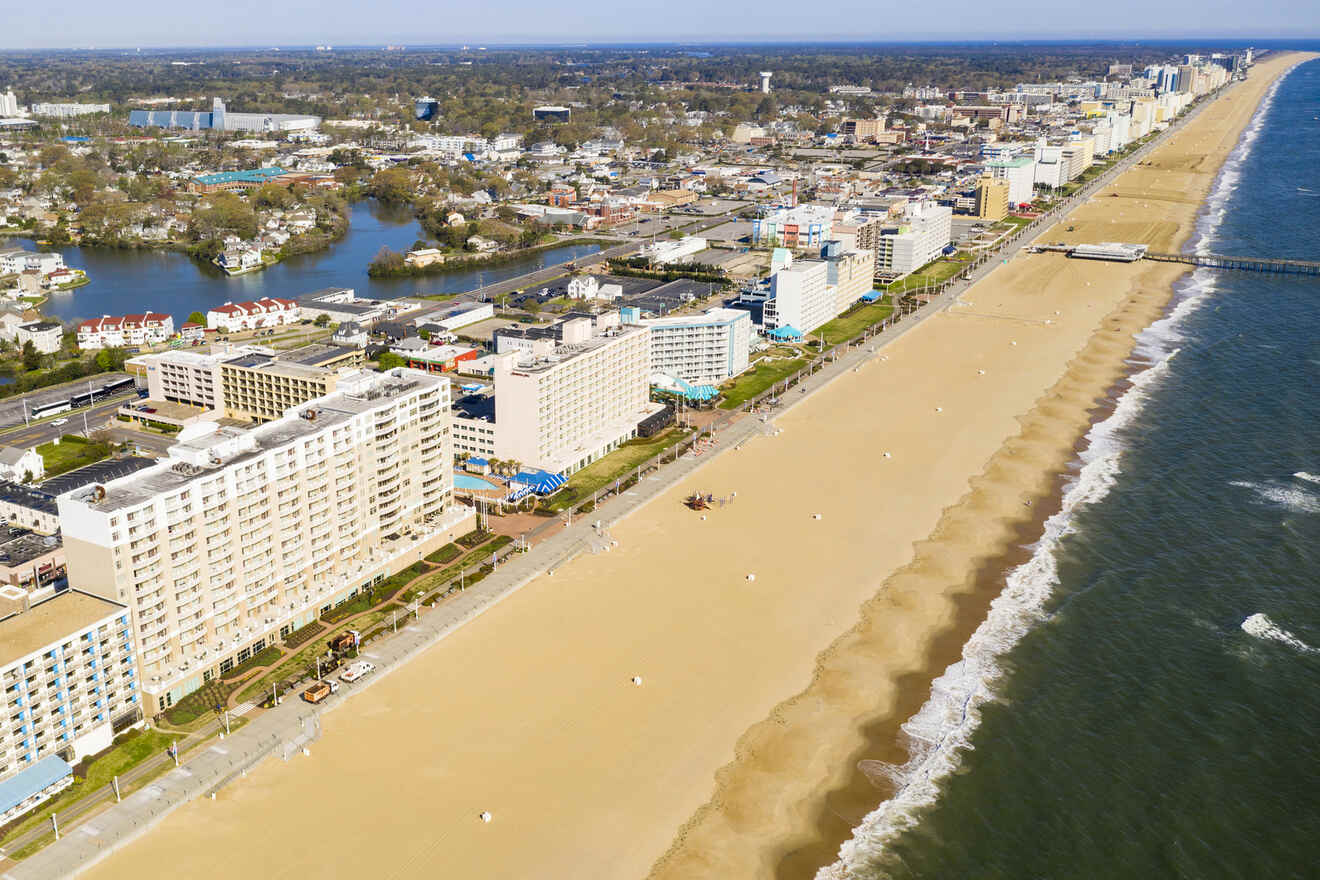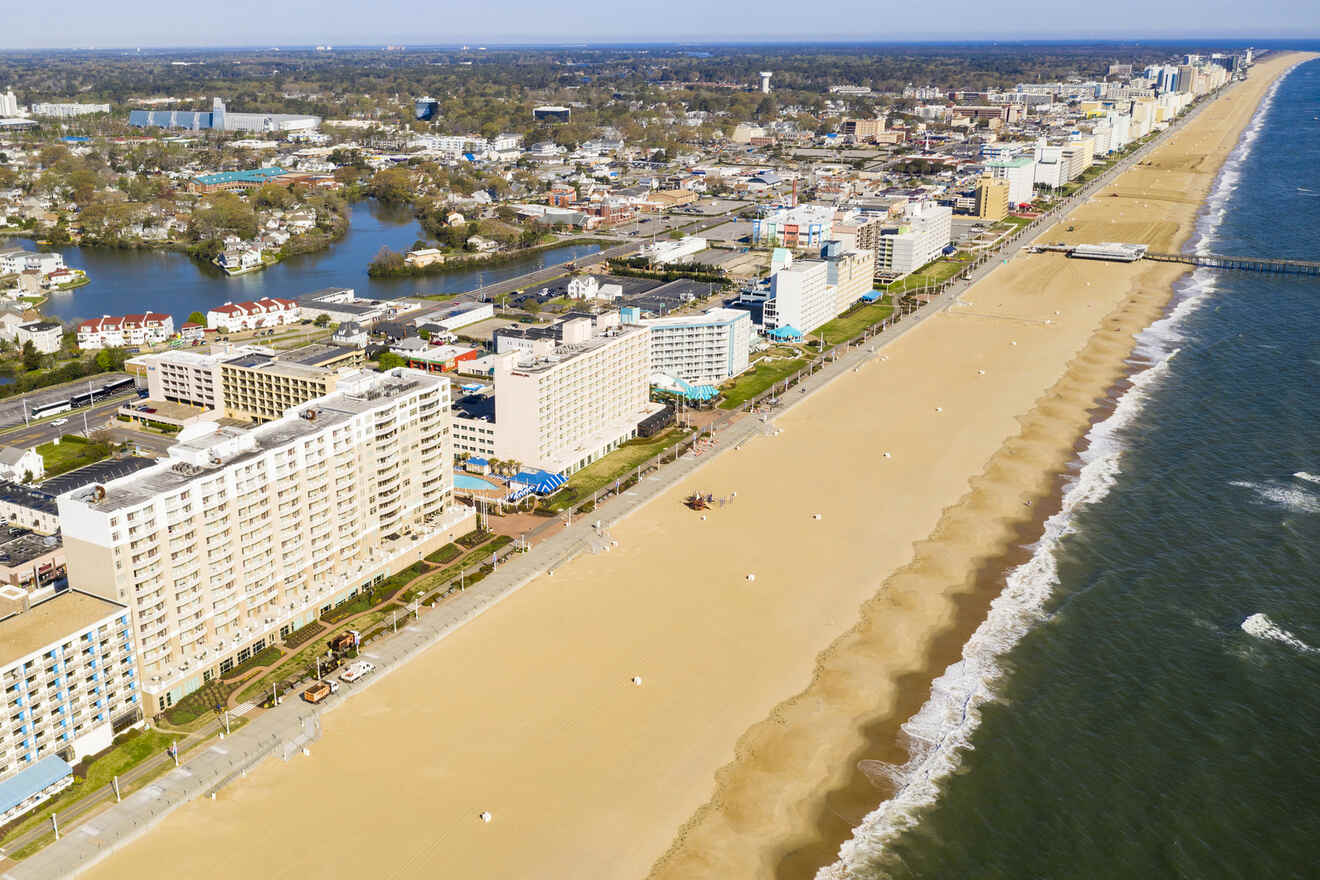 Did you pack your sunglasses and swimsuits? Because both are the 2 of the most important things that you should bring during your trip to Ocean City! This beach town has long been the ultimate holiday destination for people who love the sun and ocean, and in the next few minutes you'll find out why!
Ocean City is also a great place where you can try lots of watersports, go on sea cruises, and explore areas that are packed with fun attractions! Yep, it sounds like my kind of place, and I'm sure it will be yours too!
Now you're probably thinking, where to stay in Ocean City? Well, scroll down a bit, and you'll find out all the details you'll need to organize the best trip. I've made a list of the best areas and the top hotels in the city to help you make a smart choice.
Keep in mind that this is a top vacation destination, and all the hotels will sell out in a second, so I highly recommend booking in advance to get the best deals!
I can already hear the waves! Let's go!
If you are in a hurry
Don't have time to read the whole post? Not to worry, this shortlist contains the best hotels, all located in Boardwalk:
Check out this map that will help you visualize all the areas that I will be talking about in the post: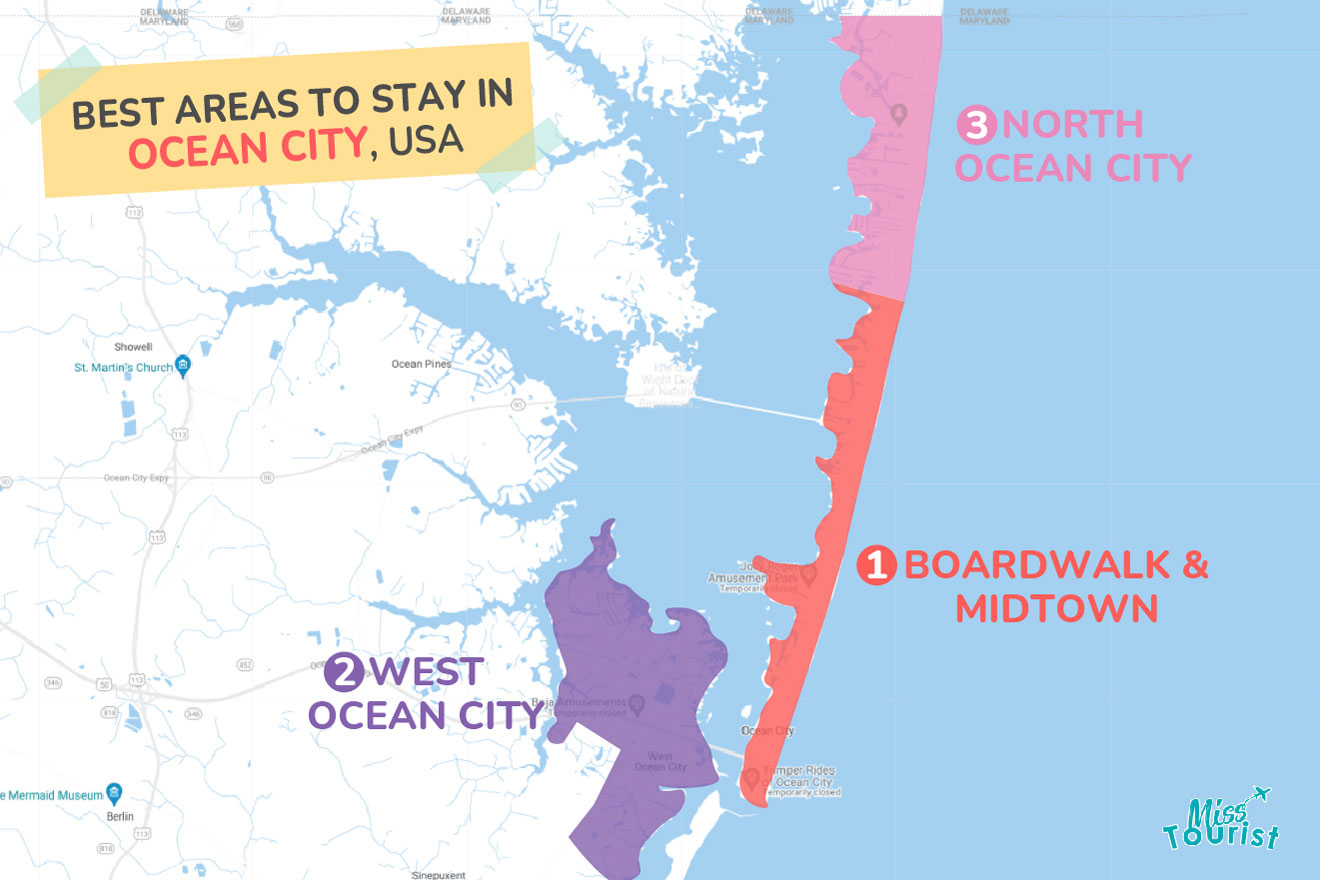 1. Boardwalk & Midtown – where to stay in Ocean City for the first time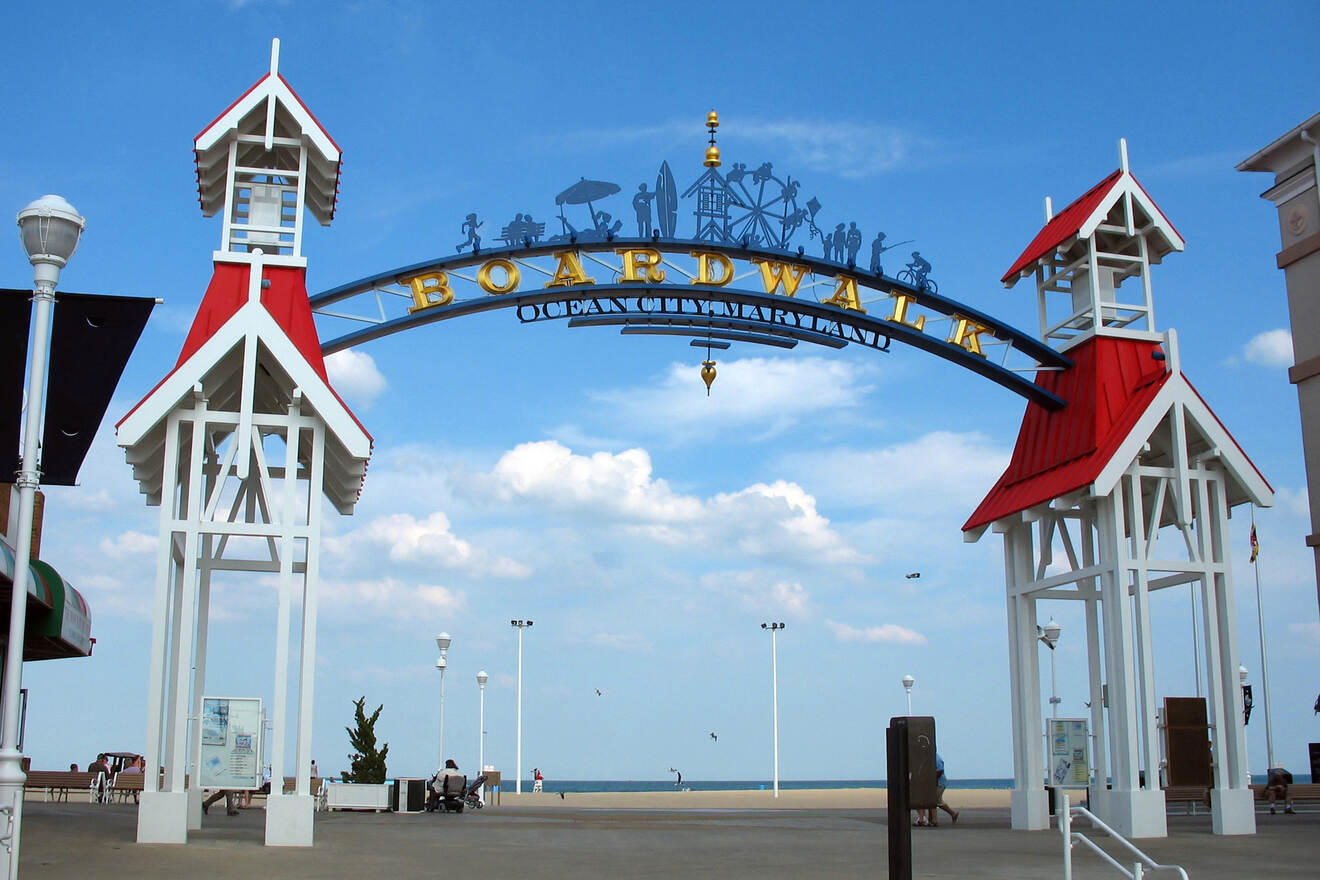 If you're planning your next trip to Ocean City, then you're super lucky, as this place knows how to show its tourists a good time! Expect great beaches, fun attractions, and delicious seafood in the Boardwalk area.
I highly recommend reserving your hotels in Boardwalk or Midtown, especially if you're traveling for the first time, but do it fast! Booking the accommodations in advance will only guarantee you get the best deals.
Most of the hotels located here are oceanfront, so you'll be getting some of the best views in the city. If you're the type of tourist who doesn't mind the crowds, the noise, or the busy streets then I think you'll love this area. As you can imagine, Boardwalk & Midtown is frequented by all the tourists visiting the city!
What I like most about this area is that it has that old seaside town vibe like Brighton in the UK! Just wait until you see the Ferris wheel and all the other rides in the park. You'll definitely spend a whole day there! As you walk along the street, you'll also find plenty of shops and restaurants, where you can dine, drink and admire the ocean views.
Now let's find some unique hotels in Boardwalk & Midtown!
Luxury hotel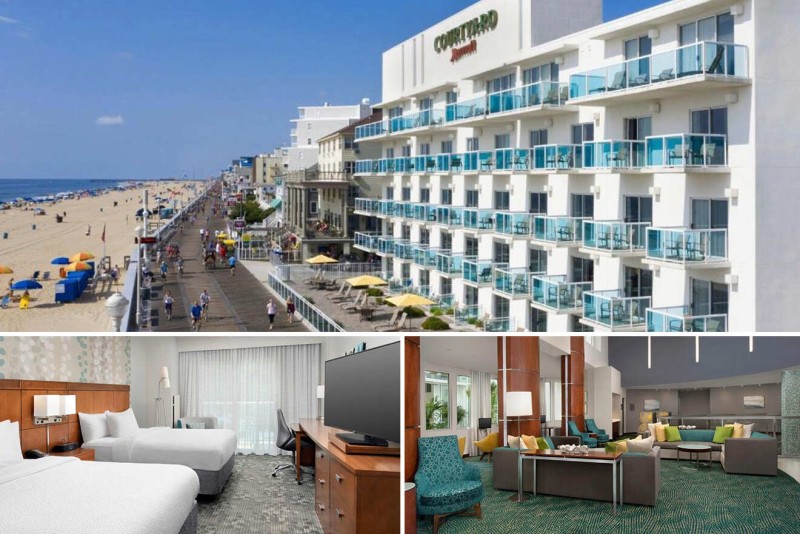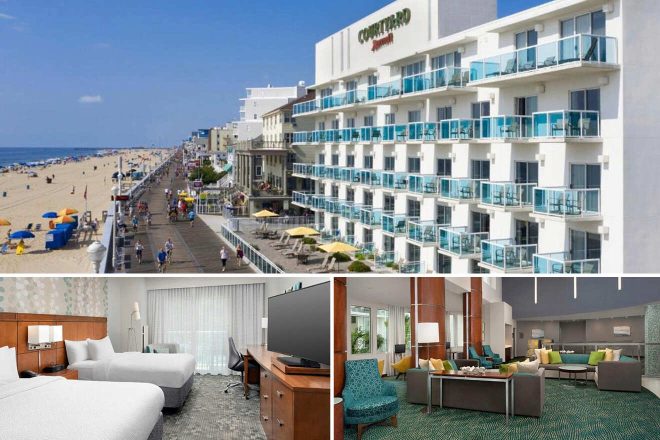 Stay in this oceanfront hotel and enjoy the best sea and boardwalk views! Courtyard by Marriott Ocean City has rooms with balconies and a bar. I know hot tubs are a must for some tourists, and you're lucky because the accommodation has one!
Other options in Boardwalk & Midtown
Mid-Range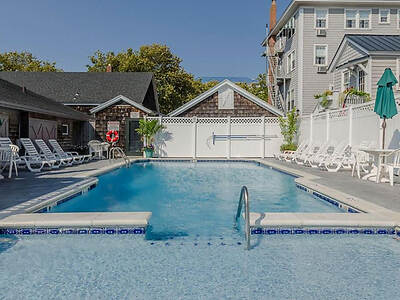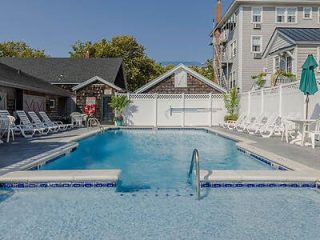 Get a drink and enjoy the sun on the terrace of this hotel that offers a pool and free parking
Budget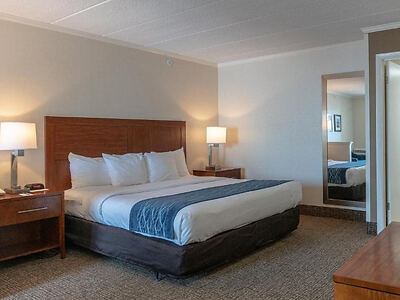 Fancy a budget beachfront hotel? Drink your coffee on the balcony and enjoy the fresh air
Airbnb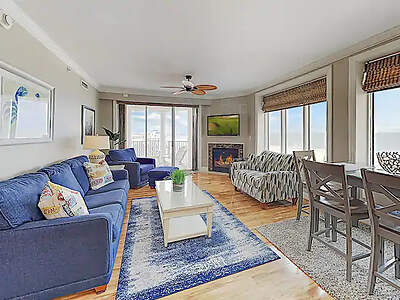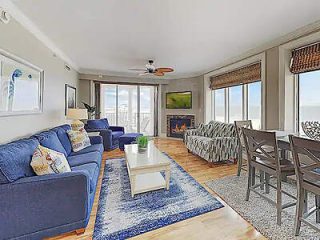 Perfect for a large group, this penthouse has all the facilities you need, including a pool and a sauna  
As I said earlier, all the Ocean City hotels sell out super fast, especially the ones that are super close to the attractions, so if you've run out of options, here are 4 more accommodations that are located in Midtown:
Luxury: Hilton Suites – Spend your tropical retreat in this fabulous oceanfront hotel that has spacious suites equipped with a flat-screen tv and balconies, perfect for catching the sunset. Guests will also have access to a pool!
Mid Range: DoubleTree by Hilton – Have you seen the atrium-style indoor pool of this hotel? It looks so cool! And that's not it. The accommodation also has another outdoor pool and a bar where you can get lots of cocktails!
Budget: Tru By Hilton – A modern and pet-friendly hotel that offers different activities, including walking tours and bike tours. Plus, it has an indoor pool and a play area for the kids.
Airbnb: Modern Condo – This condo has such an excellent design! Here you can enjoy all the privacy you need, and you'll have access to a kitchen and free parking.
Things to do in Boardwalk & Midtown
2. West Ocean City – the best place to stay for families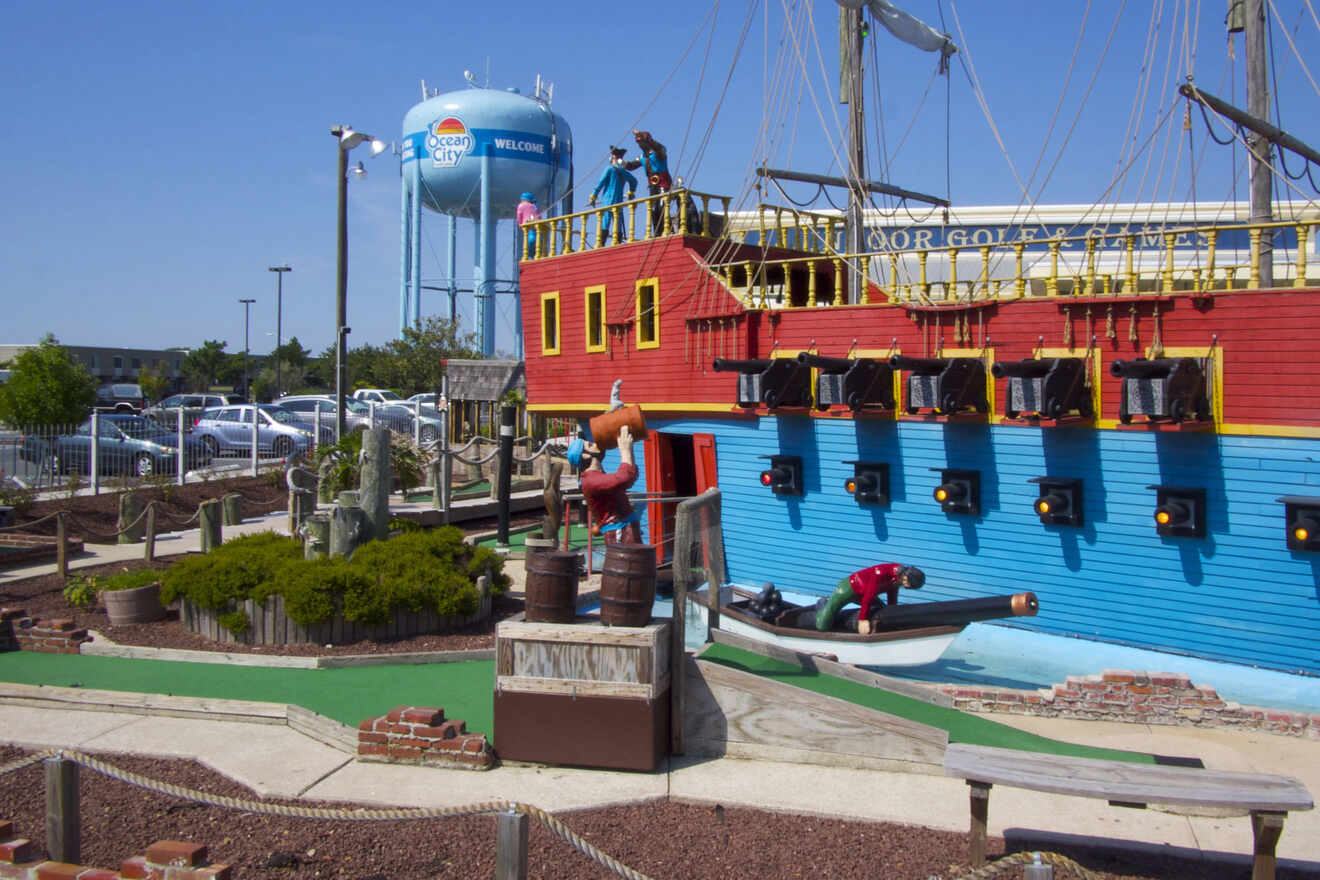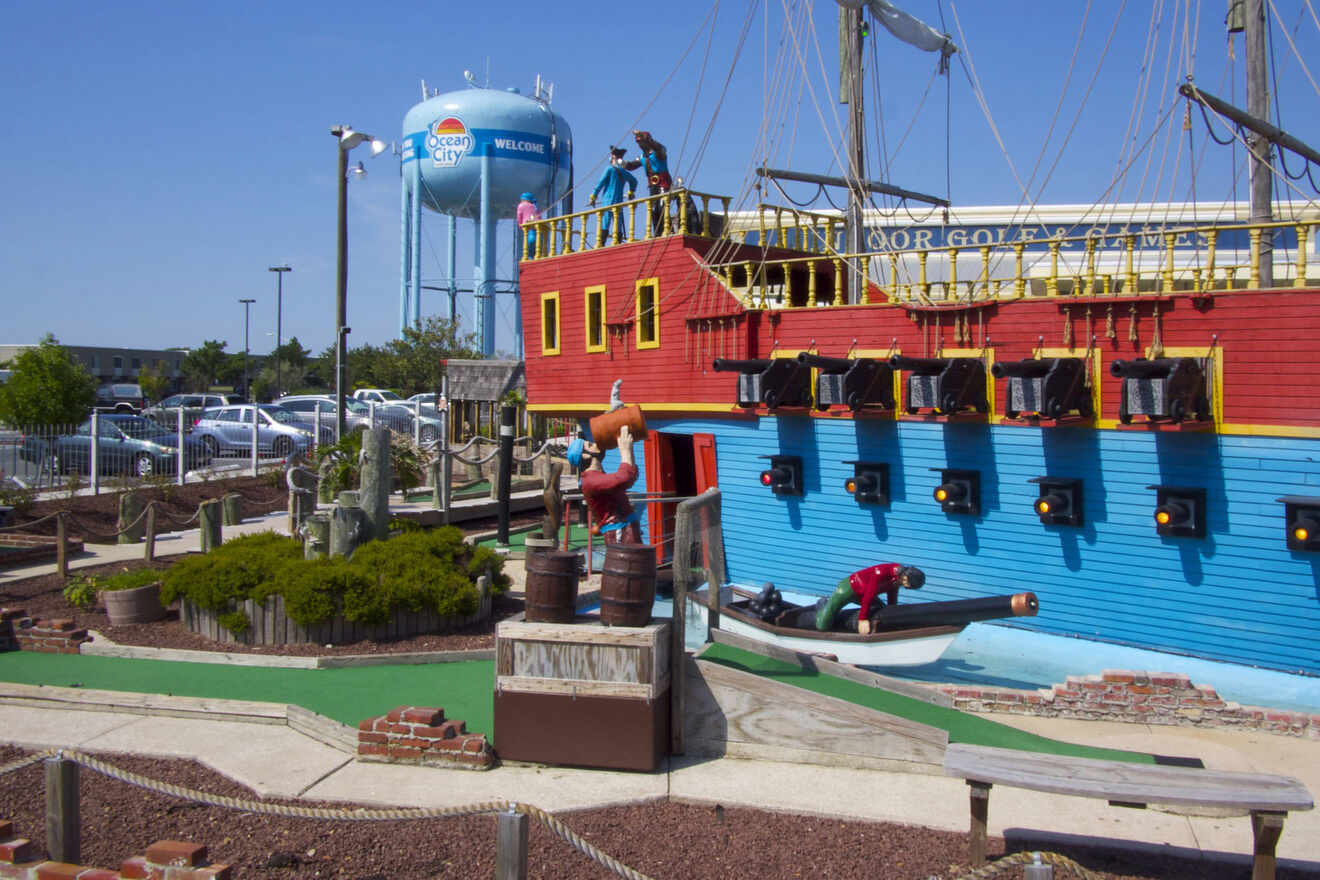 Located just 2 miles (3 km) west of the Ocean City Boardwalk on the mainland. This area has developed a lot over the last few years and has become a significant neighborhood to stay in Ocean City for people traveling with their families.
Naturally, West Ocean City is more tranquil, but it still offers many fun places, marinas, a working harbor, and waterfront parks. In addition to all this, you will also find many boat tours that leave from this side of the city.
Don't worry, you and your family will still have access to a beach in Homer Gudelsky Park. And for those of you looking for a house to rent that can fit your whole family, check out our post with the best Airbnbs in Ocean City!
I'm guessing the kids, and who knows, maybe even you guys may be craving some action after all those days of relaxing. If that's the case, then you can take a whole day to explore the Baja Amusements Park.
Luxury hotel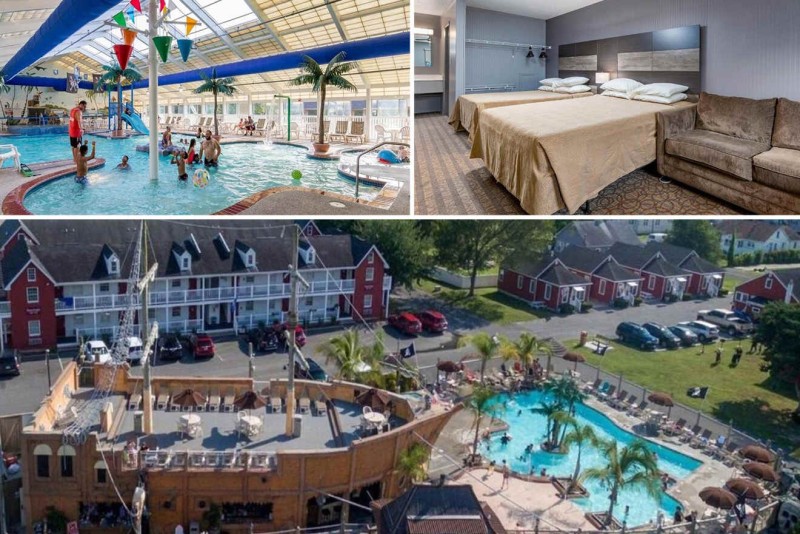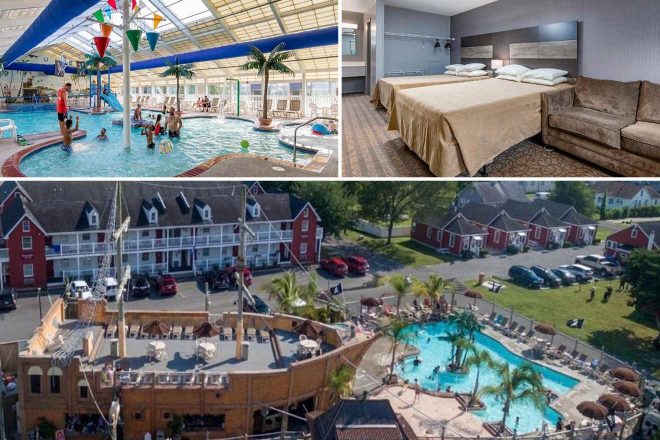 You won't want to leave this family resort that has an aquatic playground, an indoor pool, and an outdoor pool! This accommodation guarantees a fun holiday! The kids can hang out in the game room while the parents relax in the hot tub or work out in the fitness center.
Other accommodation options in West Ocean City
Mid-Range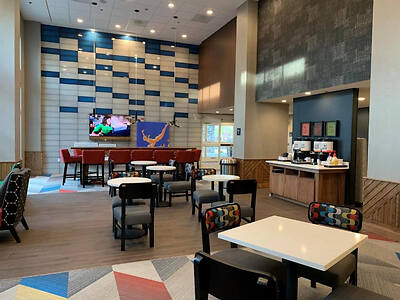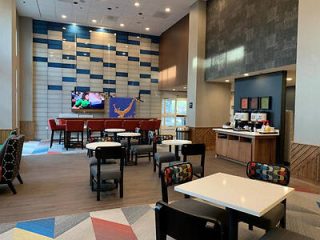 This hotel has family rooms and it offers on-site dining, a fitness center, and an indoor heated pool
Budget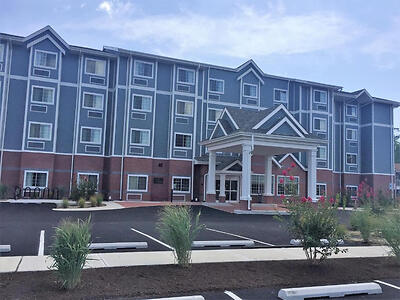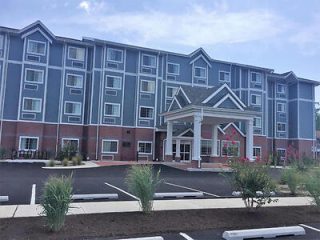 Relax by the outdoor pool of this budget hotel that has a fitness center, family rooms and offers free parking
Airbnb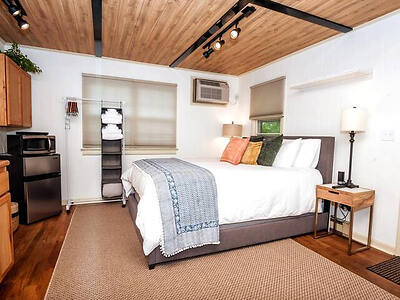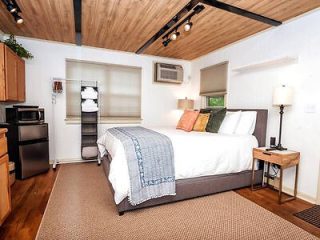 Enjoy all the privacy you need in this unique cottage that has a backyard and air conditioning
Things to do in West Ocean City
3. North Ocean City – where to stay for the best beaches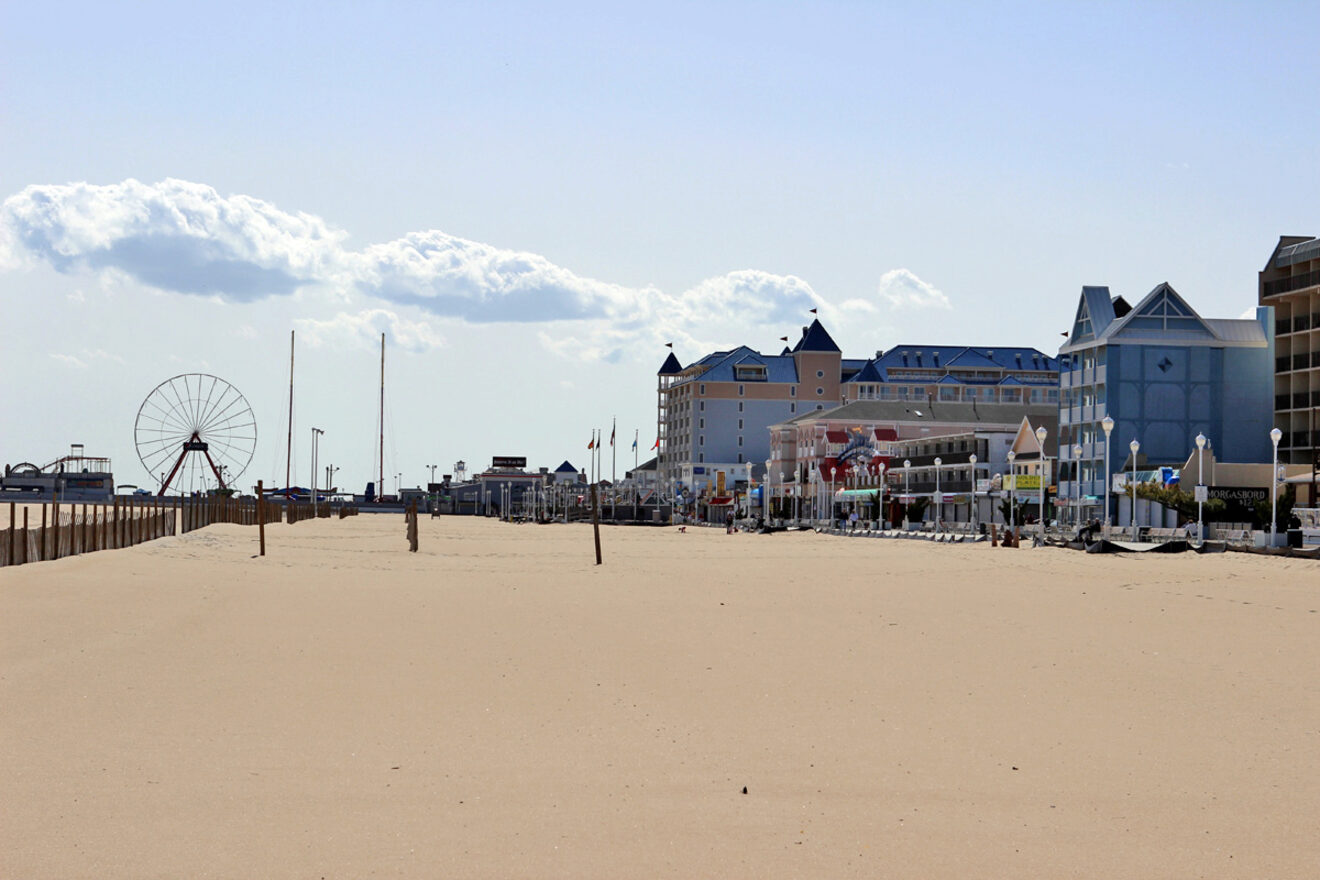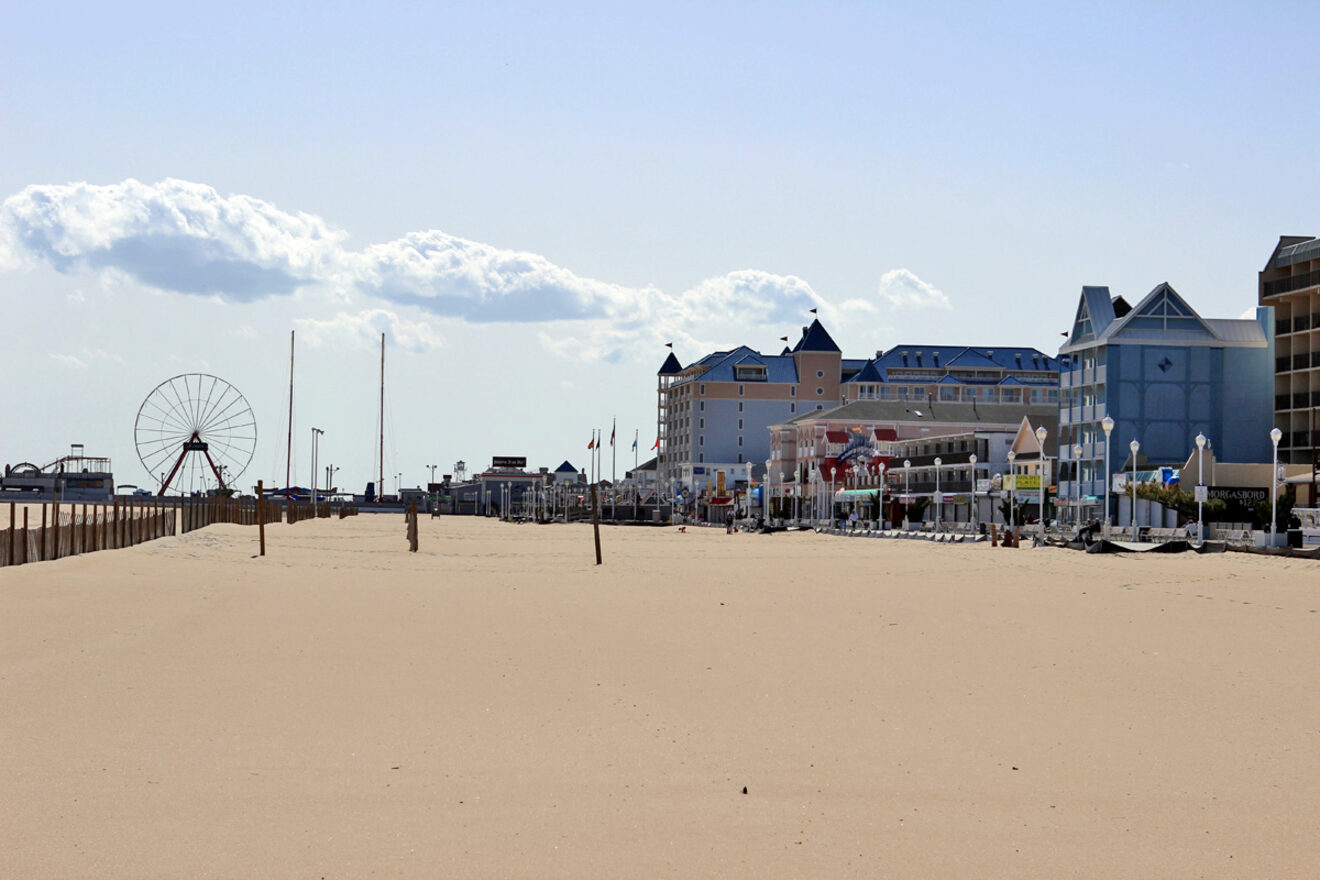 There's nothing like a good old holiday or summer vacation by the beach to put one in a good mood! The sun, salty air, and the ocean are the 3 best doctors. You only need a day in their care to feel like a brand new person!
Of course, the beach is the main attraction in North Ocean City, an area located 3 miles (5 km) north of the Ocean City Boardwalk! Maryland Beach is big enough for all the travelers, and you can relax there all day long. But that's it, though! There are plenty of watersports that you can try in this area, plus jet ski and boat rentals.
I know! It all sounds too good to be true! And besides all the outdoor fun, North Ocean City also offers a wide range of restaurants, shopping places, where you can chill, eat and buy some souvenirs for your loved ones.
Luxury hotel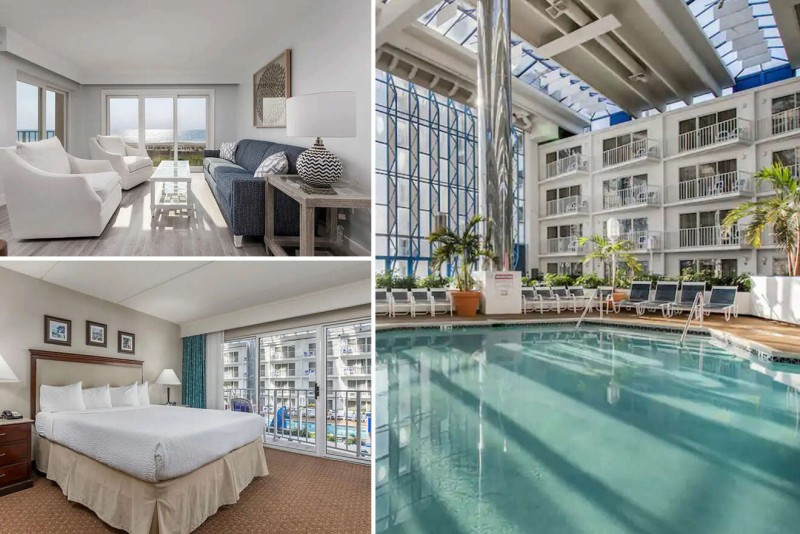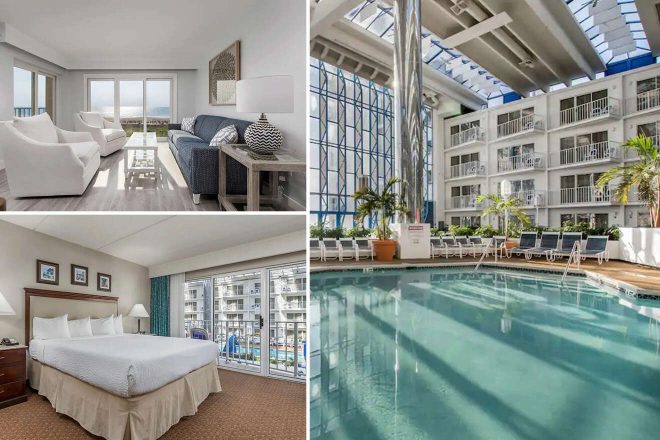 Planning a romantic getaway or maybe a family vacation to Ocean City? Because this hotel is perfect no matter your interests! With a beachfront location that will offer you the best views, spacious suites with a balcony, a fitness center, and a pool, this accommodation is for sure a keeper!
Other accommodation options in North Ocean City
Budget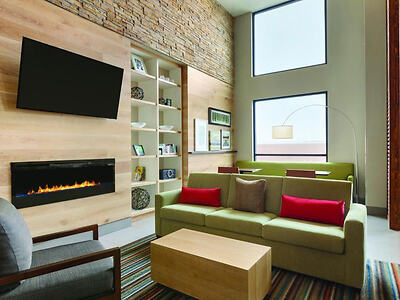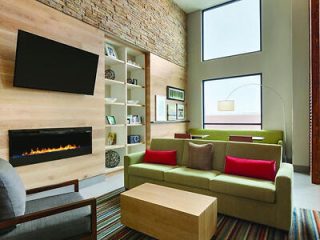 Chill by the indoor pool and watch some tv in the spacious rooms of this hotel that has free parking
Airbnb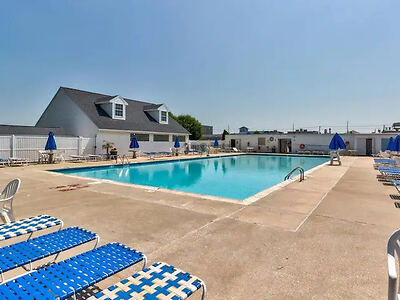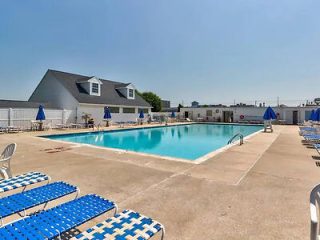 Watch movies on the terrace, swim all day, and admire the sunset on the pool deck of this cool house
Things to do in North Ocean City
| | |
| --- | --- |
| 👑 Luxury price: | $150 |
| 💵 Mid Range: | $100 |
| 🛏️ Budget: | $70 |
| 🏠 Airbnb: | $200 |
| 💰Accommodation prices: | Low |
| 📍Best area: | Ocean City Boardwalk |
| 👪 Best area for families: | West Ocean City |
| 🛎️ Best luxury hotel: | Courtyard by Marriott |
| 💵 Best mid-range hotel: | Atlantic Hotel |
| 👛 Best budget hotel: | Comfort Inn |
Frequently asked questions about Ocean City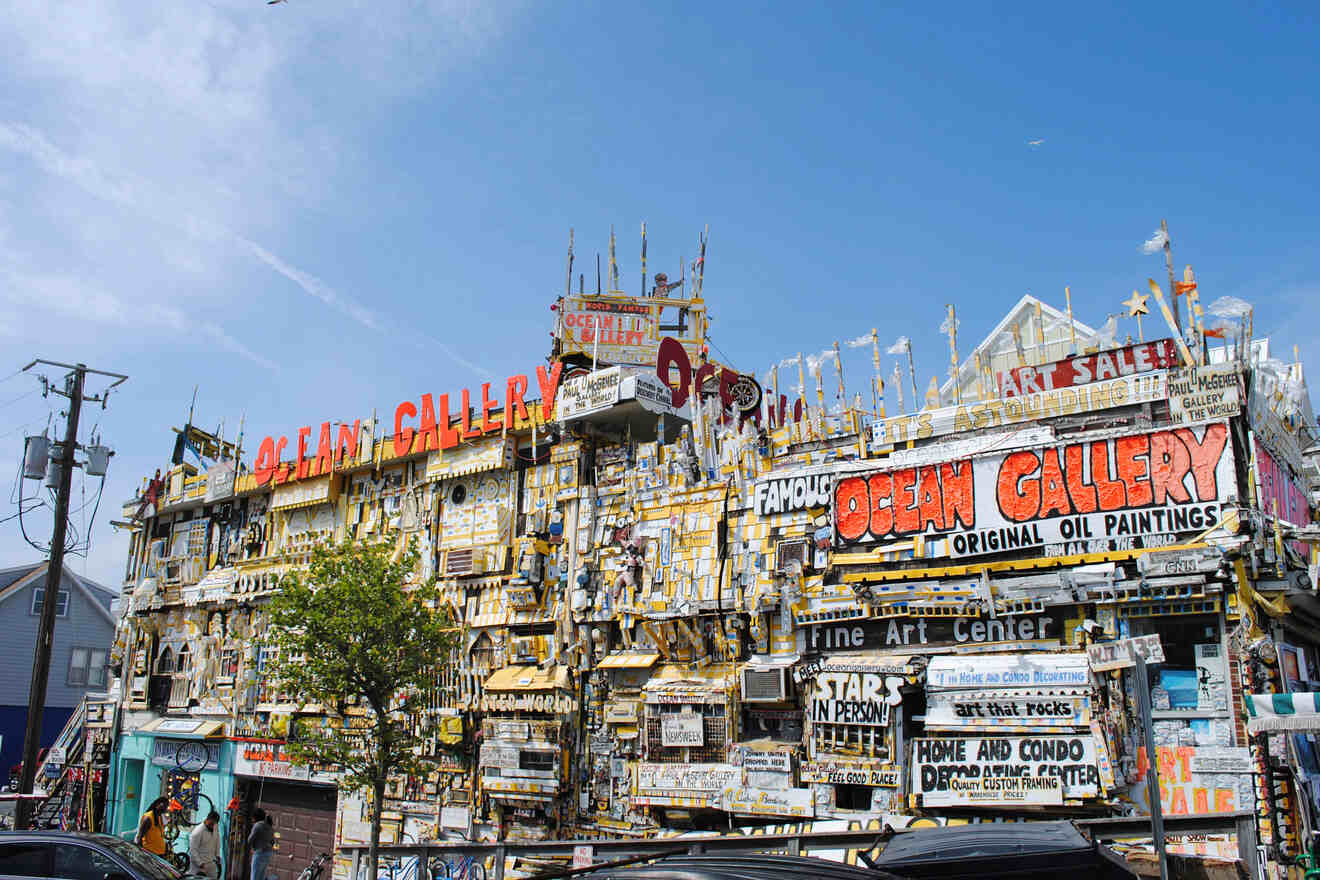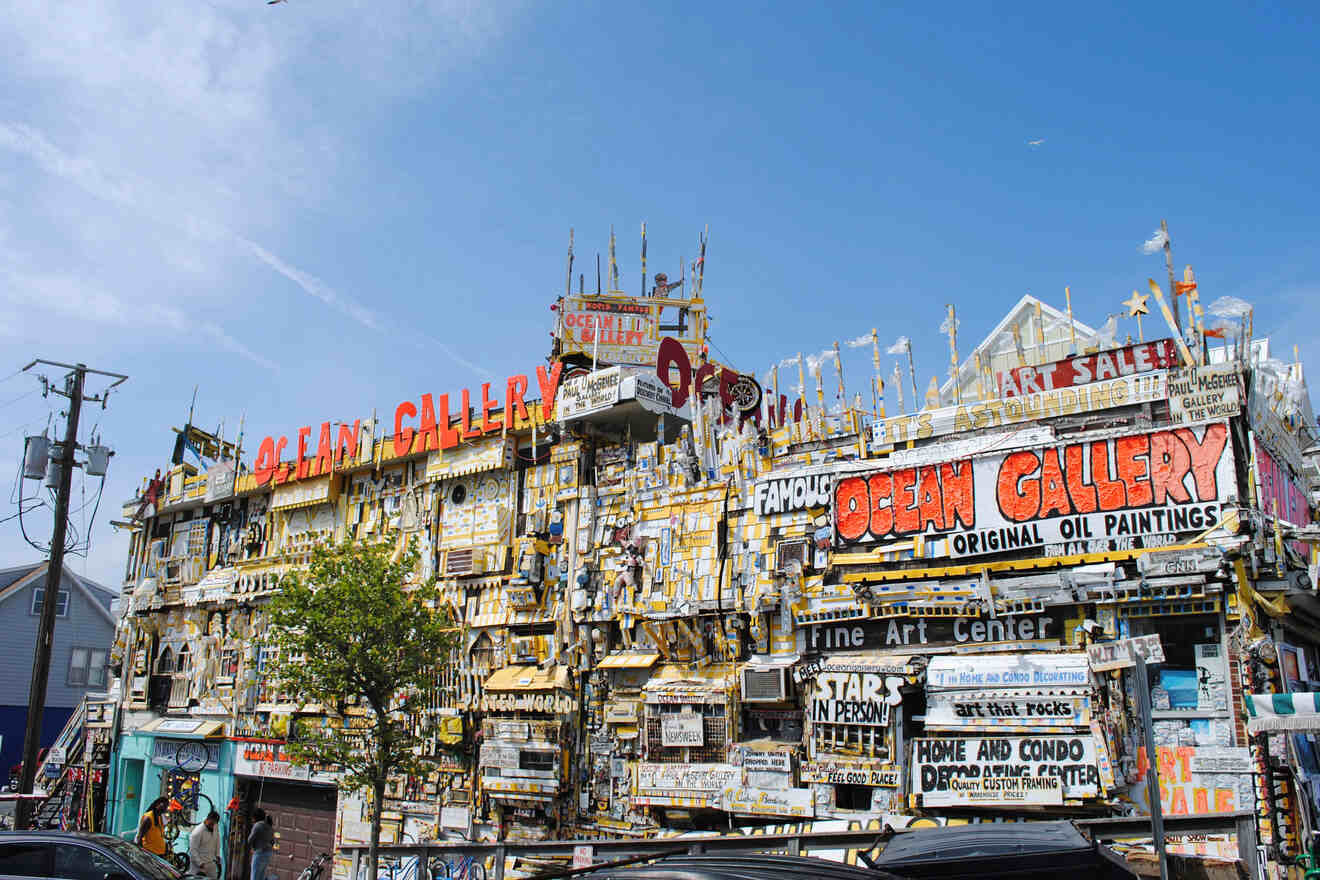 Conclusion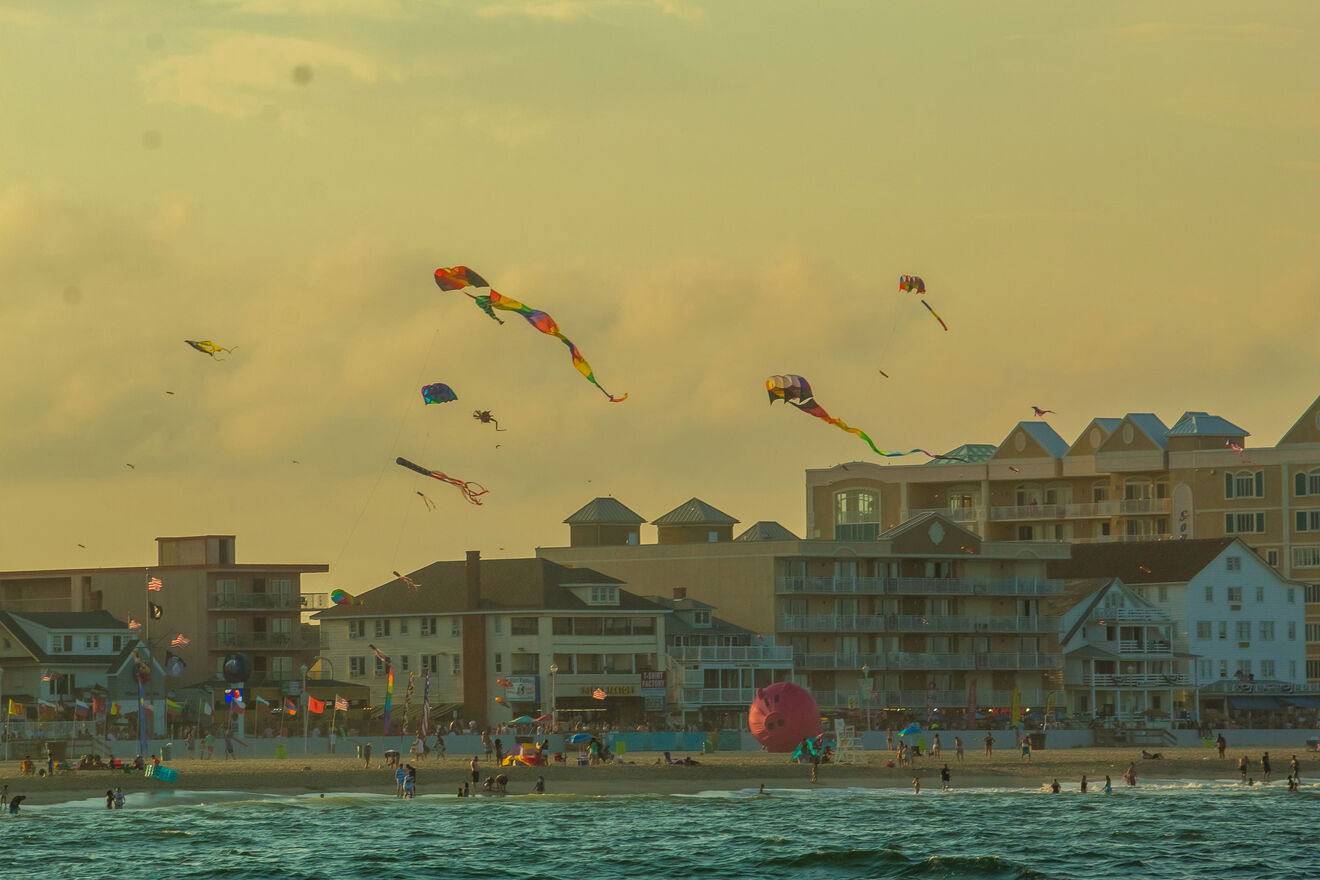 What a fun trip! I hope this post helped you decide where to stay in Ocean City and which hotel to pick.
However, if you still haven't decided (because let's face it, there are so many options in the post), here are my top 2 favorite hotels, both located in Boardwalk & Midtown:
My piece of advice is to book your hotel in advance because this destination is super popular, and all the excellent accommodation sells super early (who wouldn't want a beachfront hotel in such a fun location)!
That's it from my end, enjoy your time at the beach! Explore the whole East Coast, Wight Bay, Fager's Island, and all the other unique places! Don't forget to leave me a comment below if you have any questions about Ocean City!
Safe Travels,
Victoria