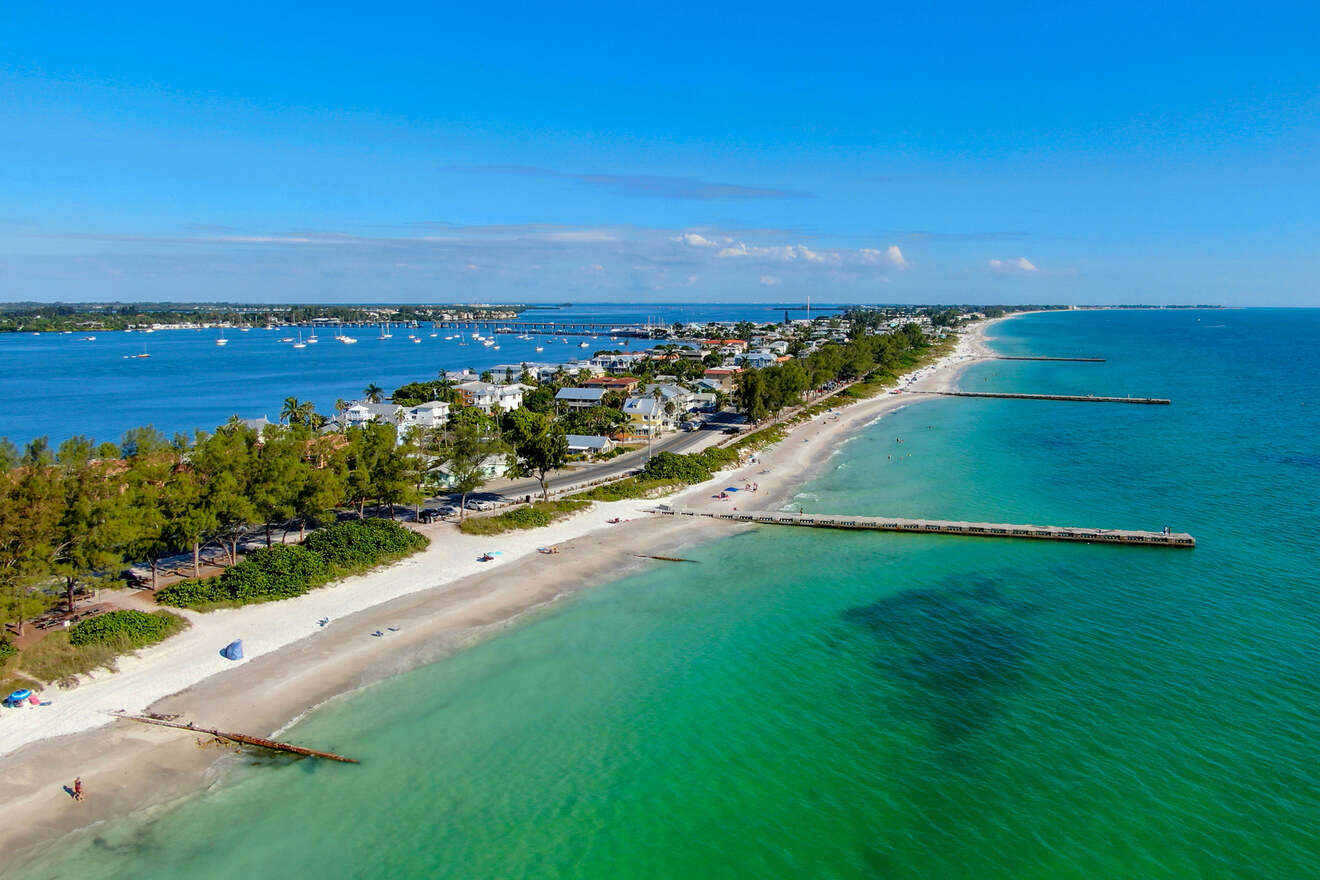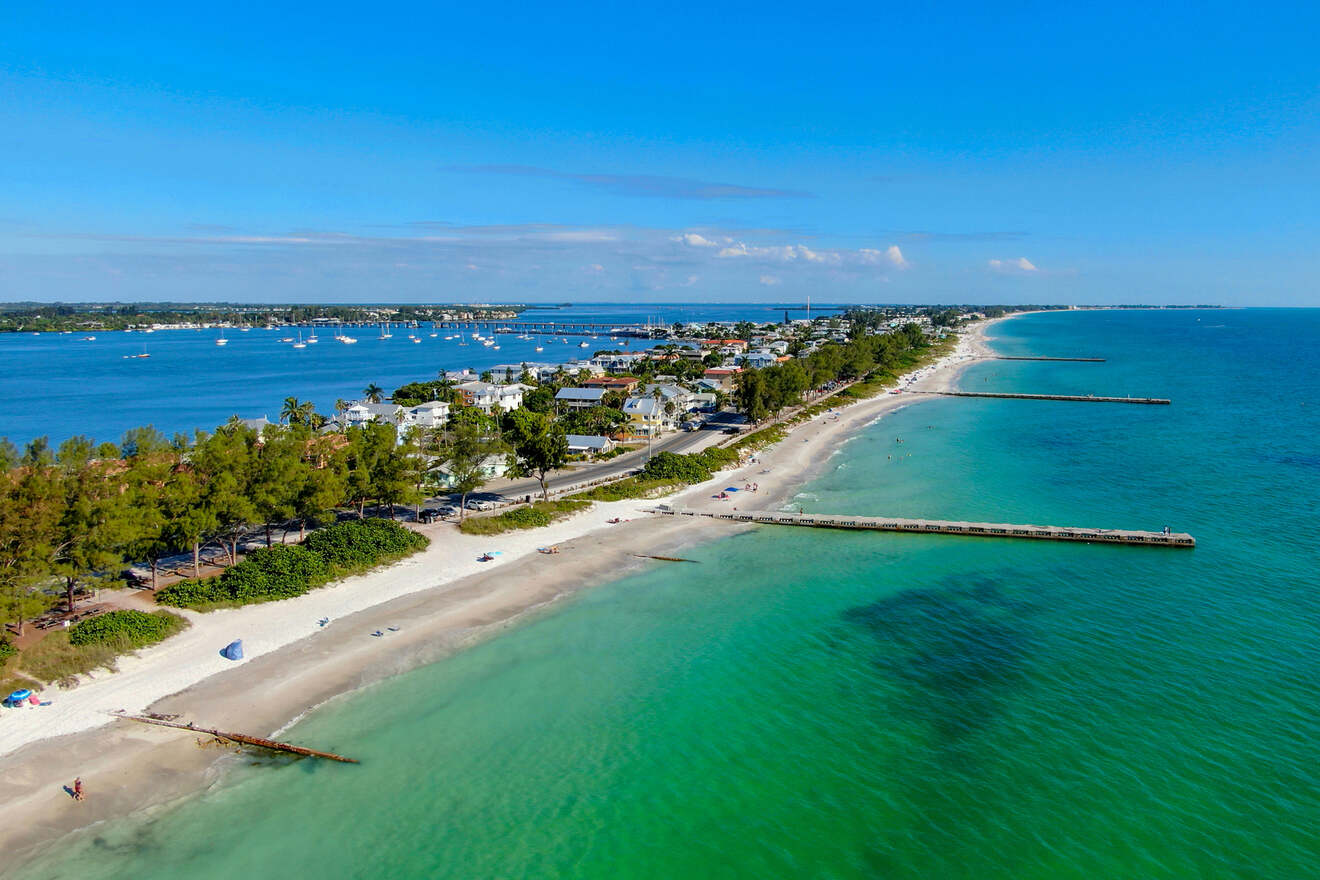 Florida's Gulf Coast is filled with stunning places, and Anna Maria Island is among the top ones! This tranquil corner of heaven has that old Florida charm that we all love so if you're planning a trip to this fabulous location soon, buckle up!
I'm about to tell you all about the best hotels, cottages, and resorts where to stay in Anna Maria Island! Listed from most to least expensive, these accommodations offer plenty of facilities!
Make sure you stick until the end because I've also added a small but so worth it bonus section with unique oceanfront accommodations that you'll love!
Yes, Florida never ceases to surprise us! But that also goes for how quickly the hotels sell out. That's why I recommend booking your resort in advance and avoiding last-minute bookings. Otherwise, you'll risk losing your favorite spot!
Okay, enough with the spoilers, let's discover this unique island on the Gulf Coast!
If you are in a hurry
Are you ready to book your accommodation right now? Then have a look at this list of the best resorts and hotels in Anna Maria Island:
Best areas where to stay in Anna Maria Island
Anna Maria Island on the Gulf Coast is made up of 3 different areas Anna Maria town, Holmes Beach, and Bradenton Beach. Anna Maria is the main town on the island, where you'll find many restaurants, shops, and attractions. Holmes Beach is a bit more tranquil and it's the perfect site for watersports, and Bradenton Beach also has a laid-back atmosphere that is perfect for relaxation!
In this post, I will give you hotel recommendations in all 3 places so check the hotel descriptions and map below to see the location if you have a specific preference!
Luxury (US$300 and up)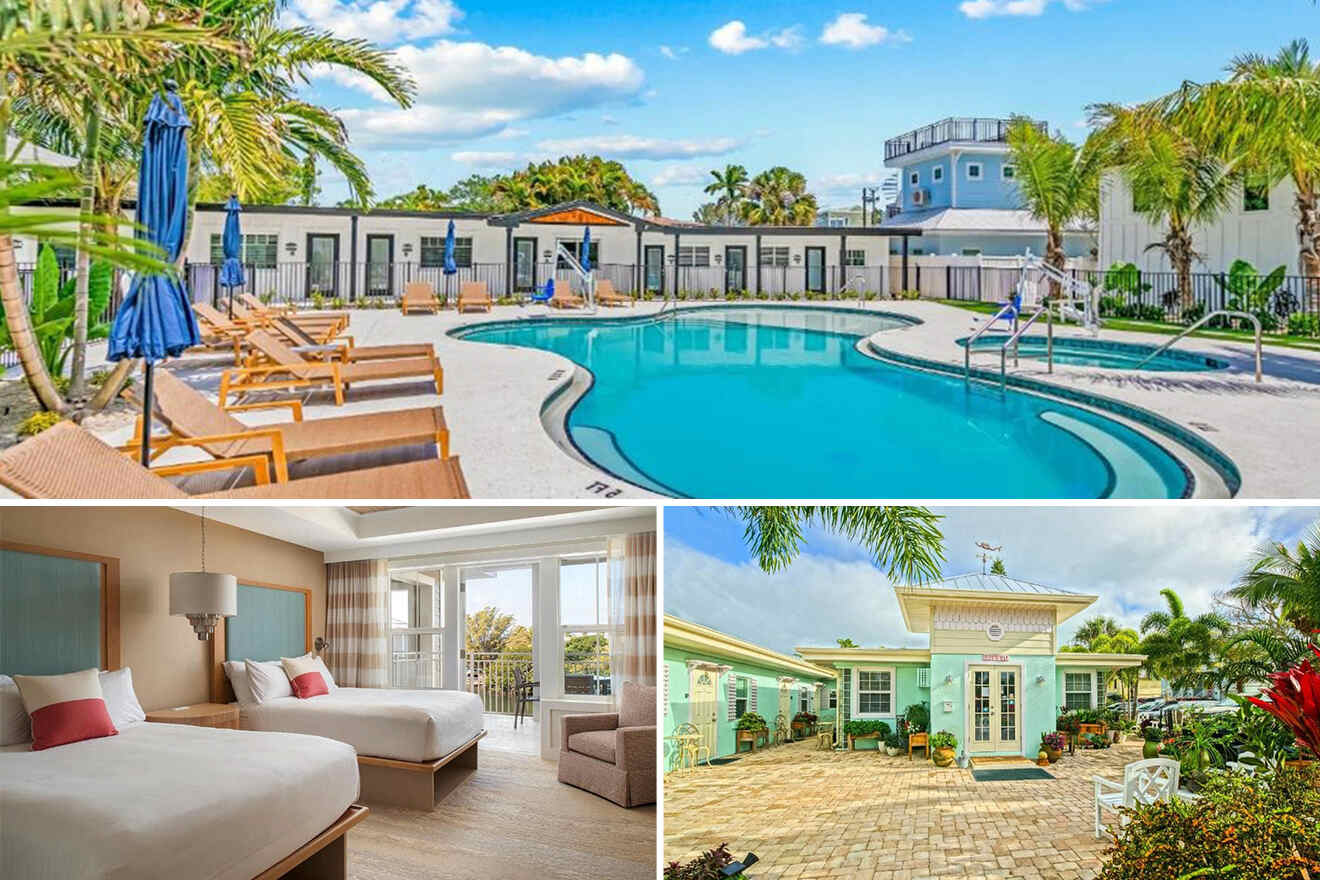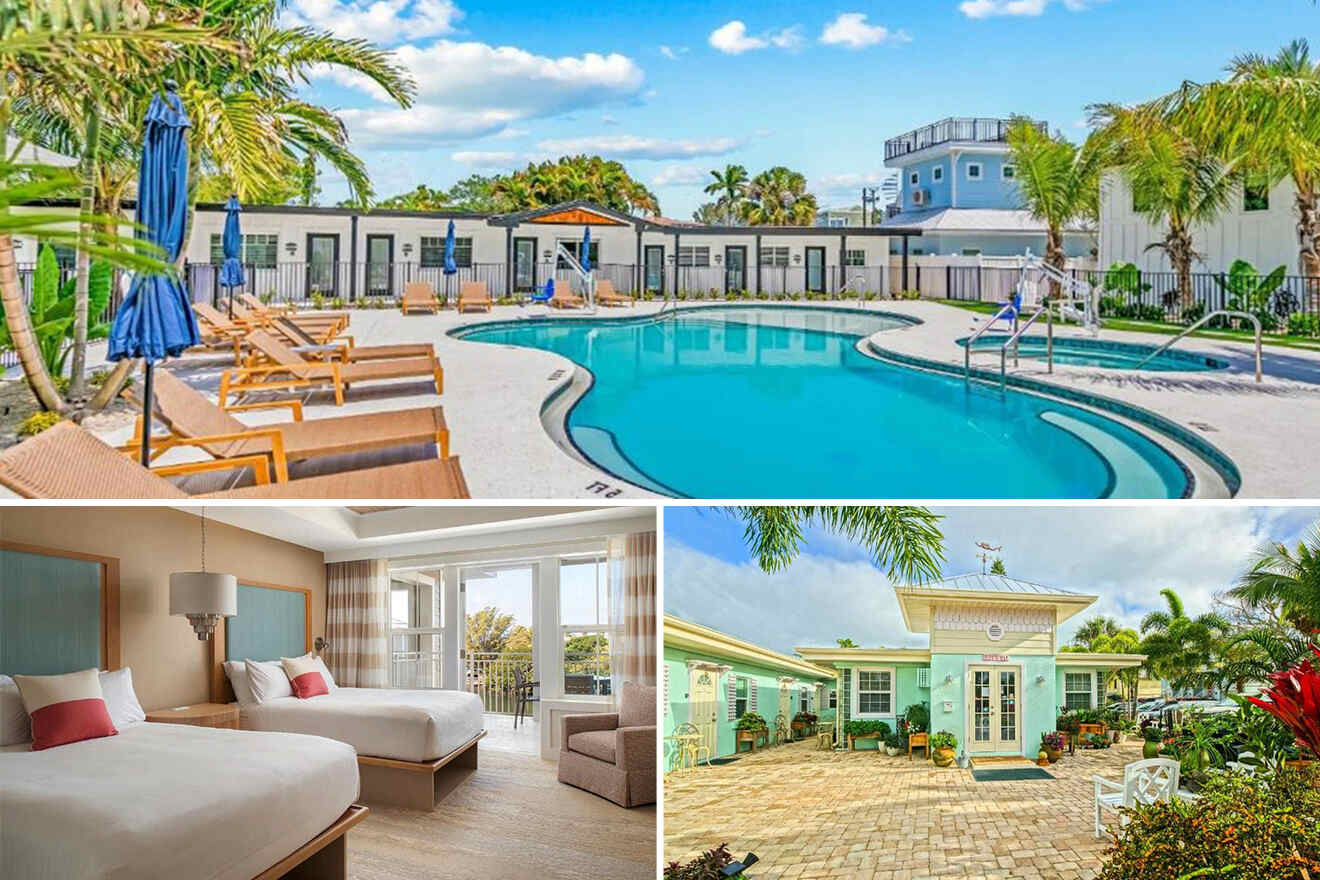 Mid Range (US$250 – US$300)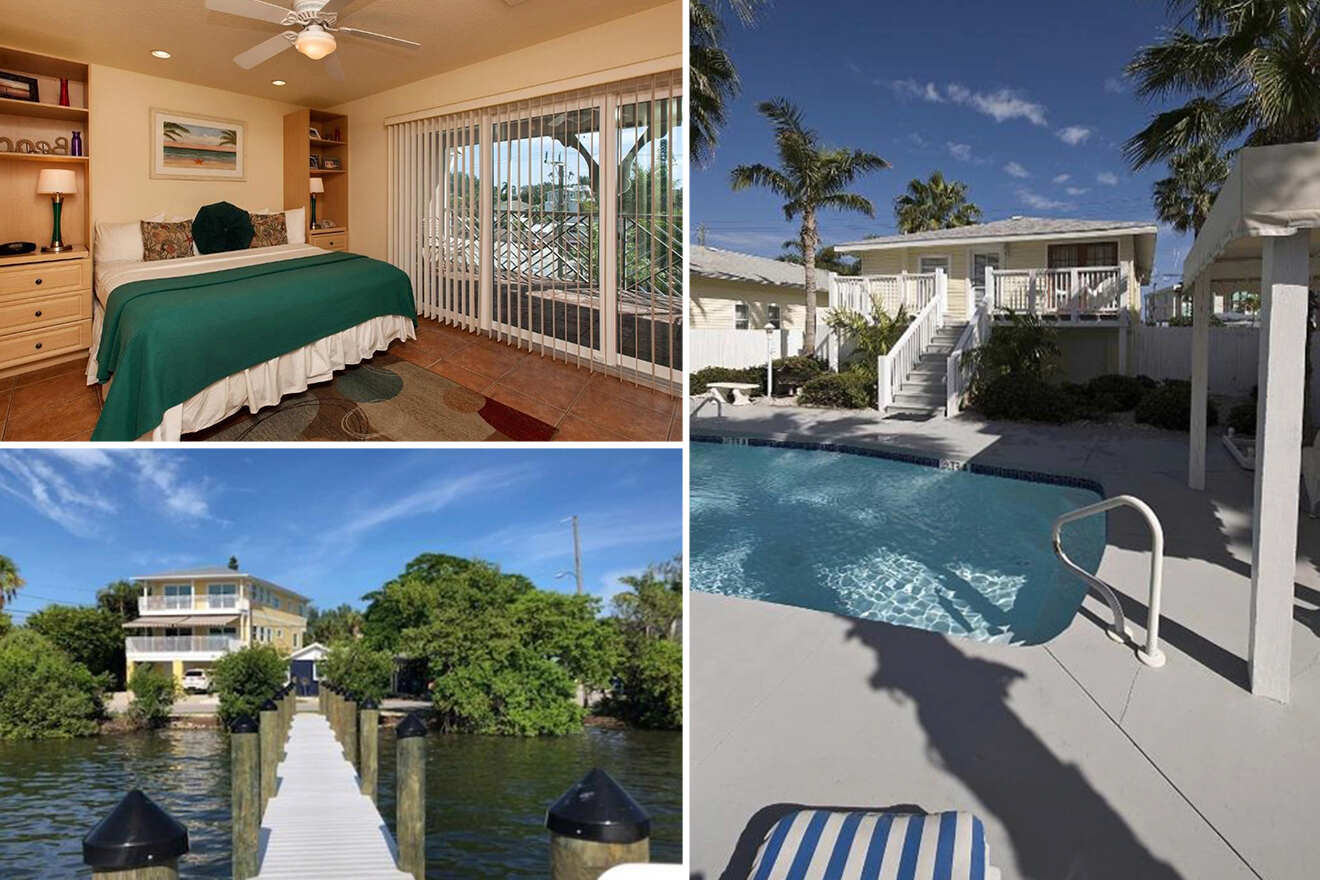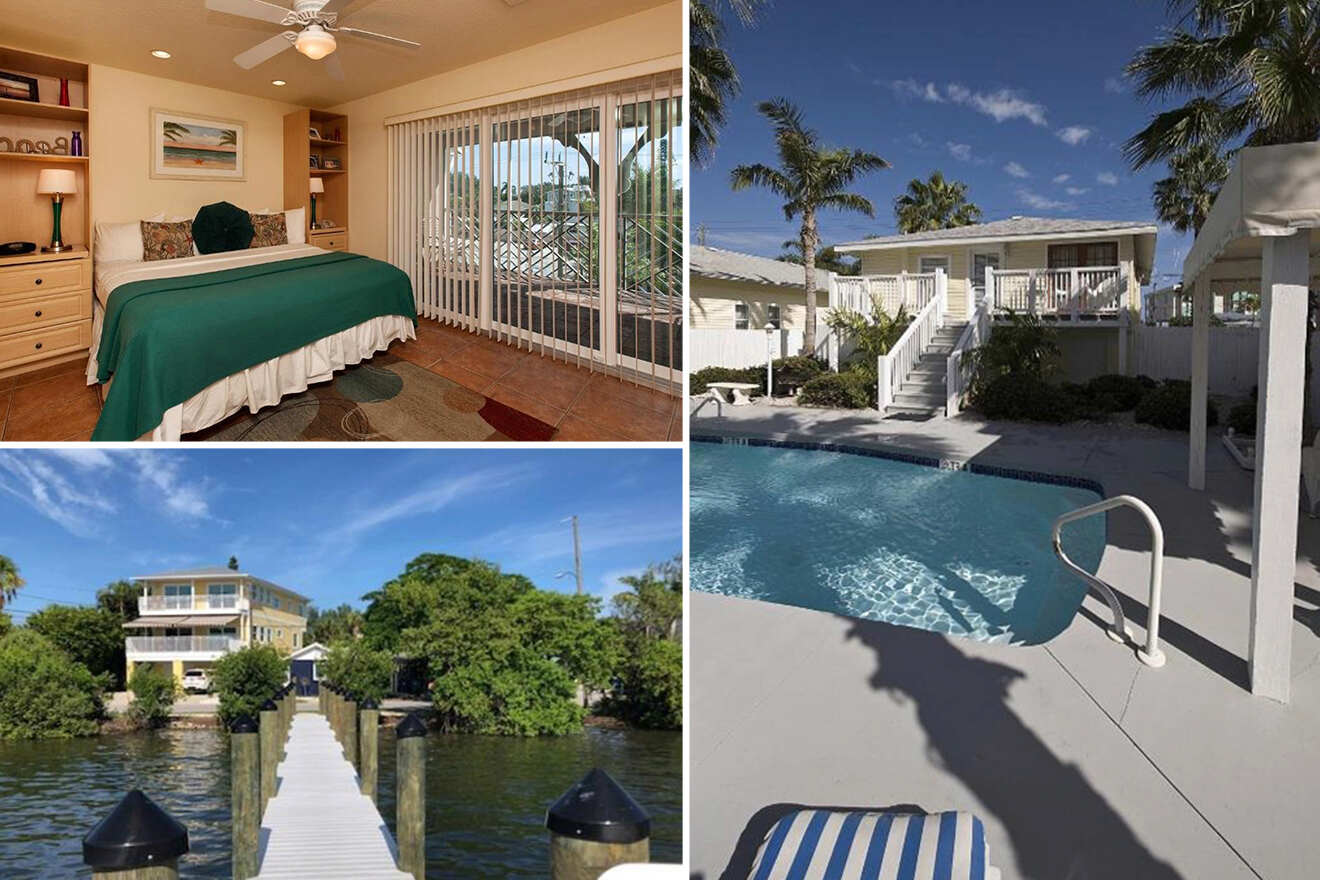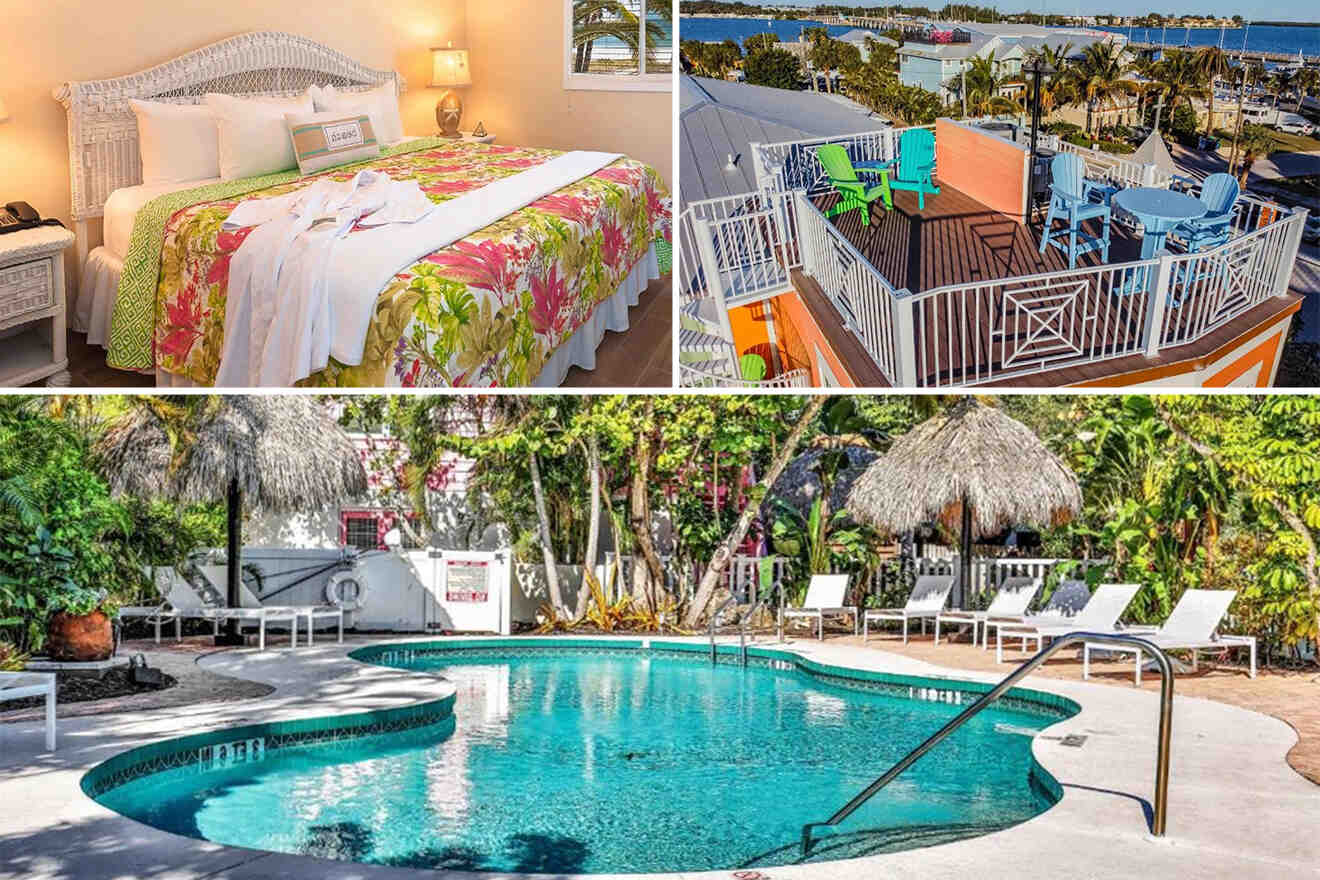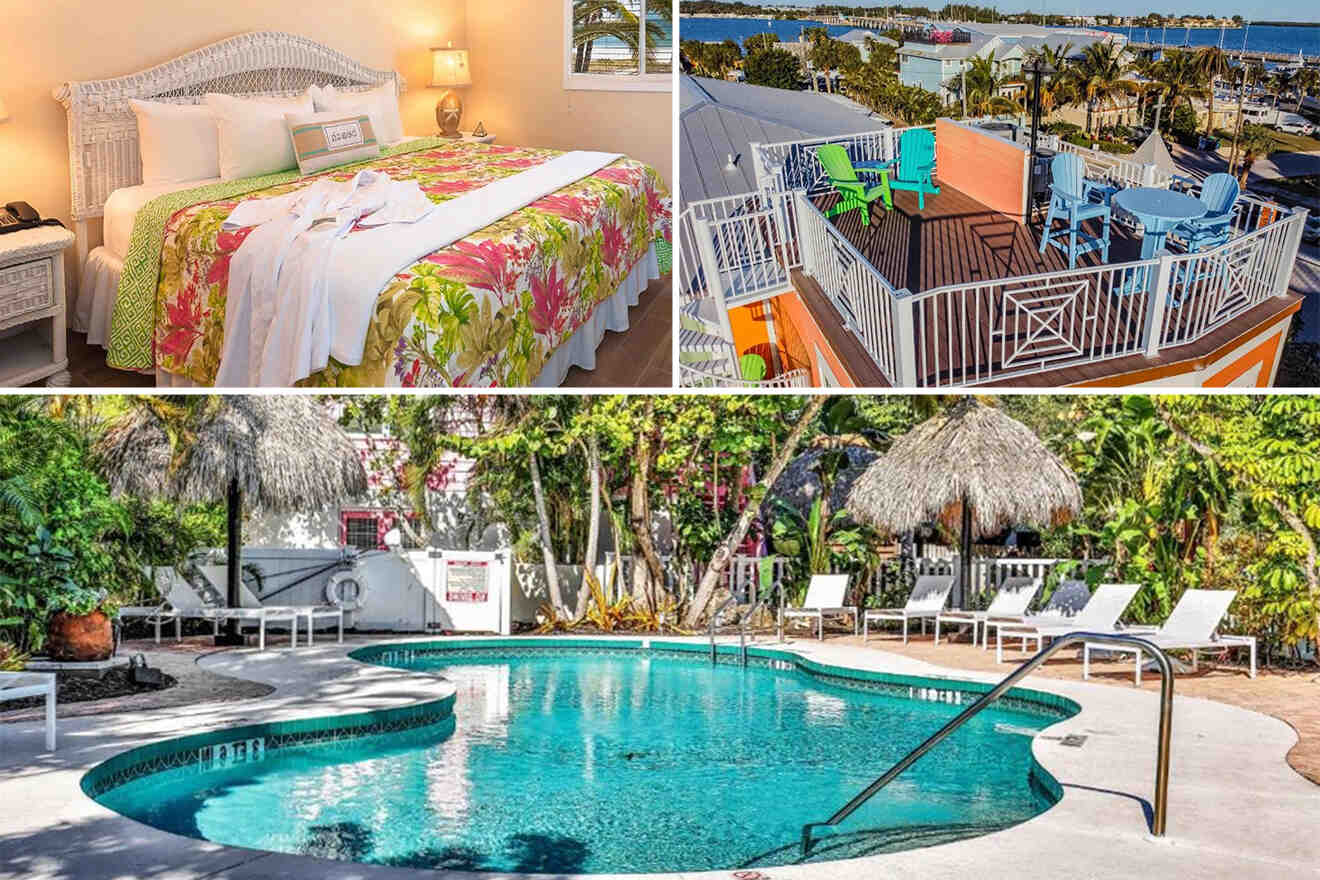 Budget (up to US$240)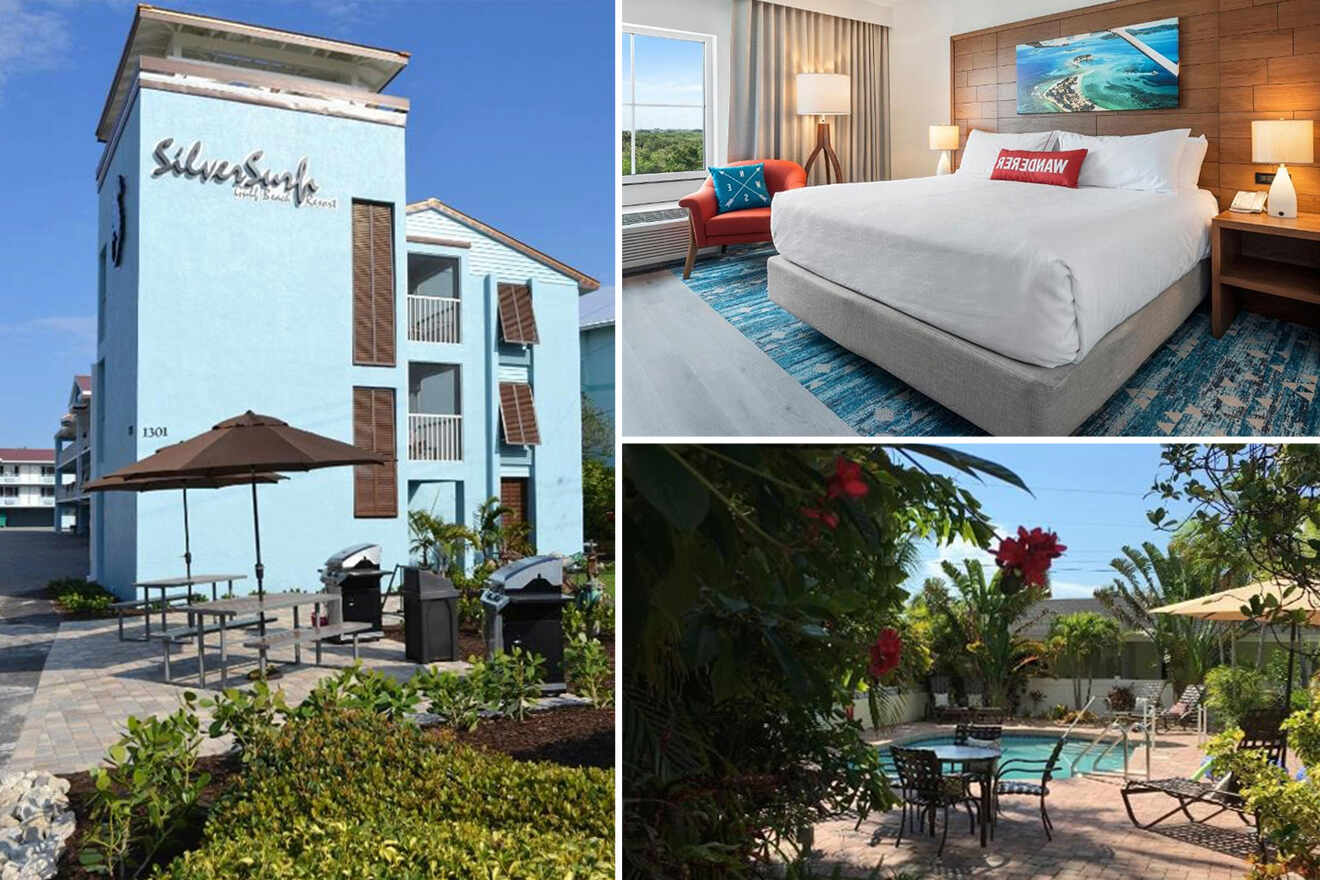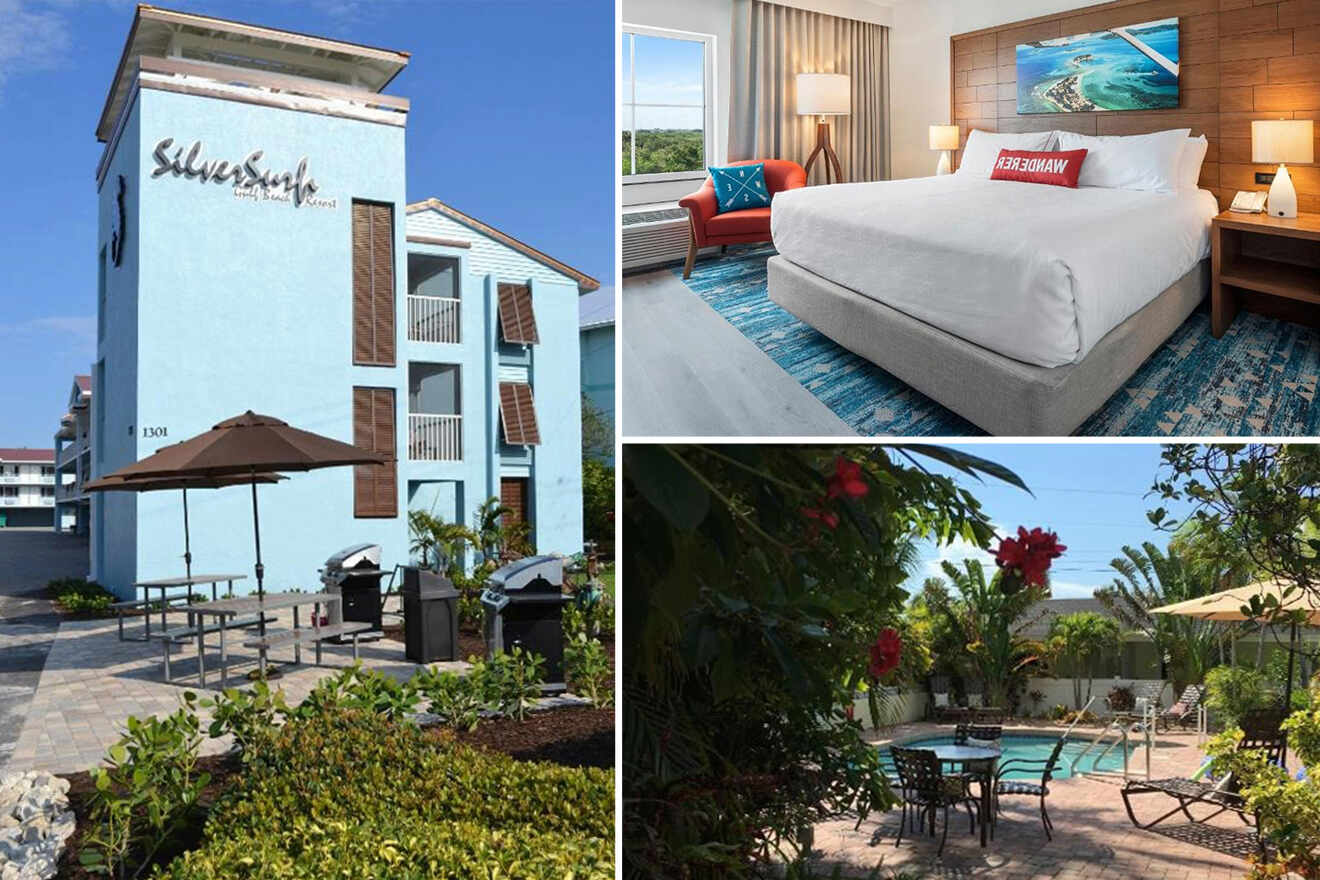 BONUS: Oceanfront hotels where to stay in Anna Maria Island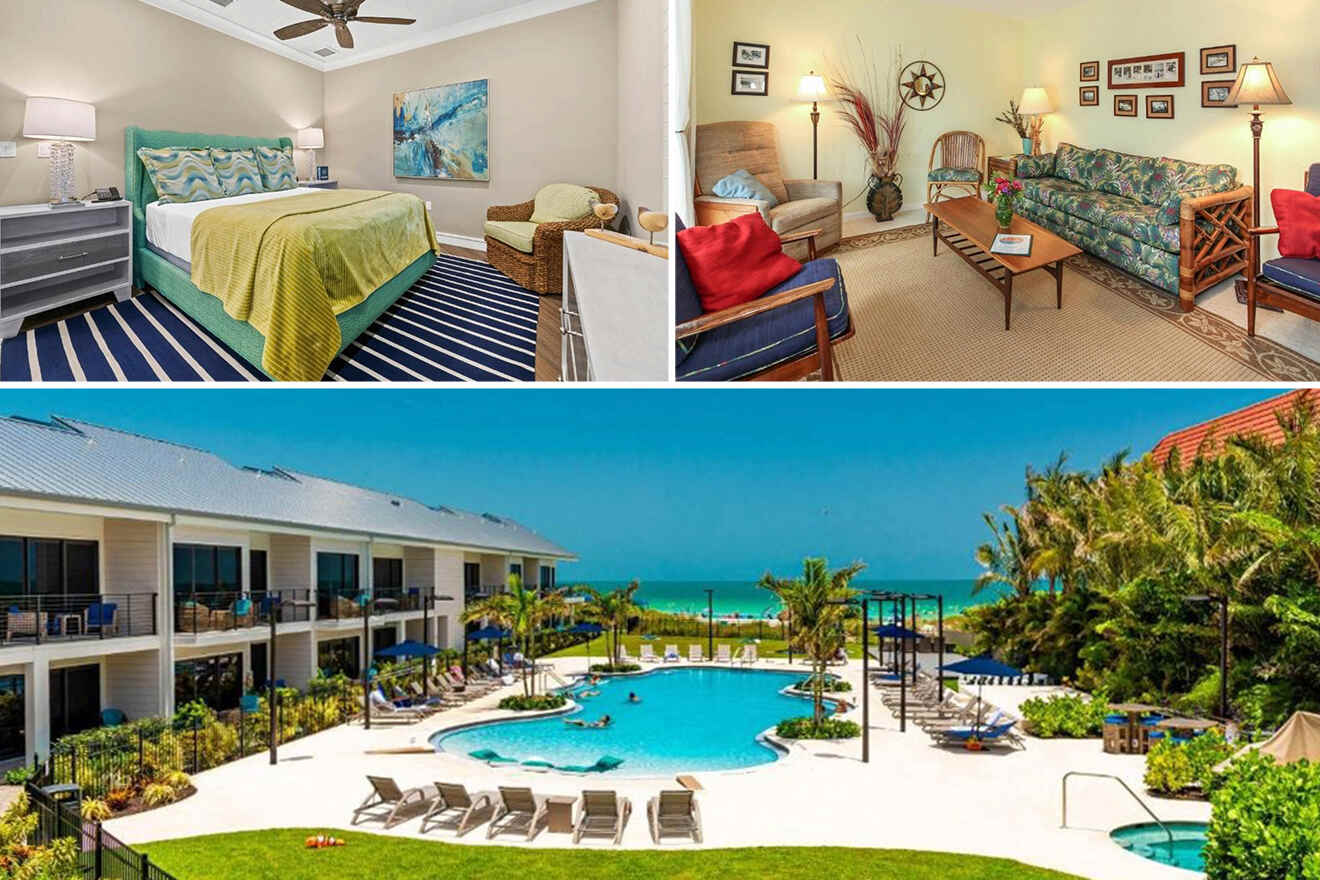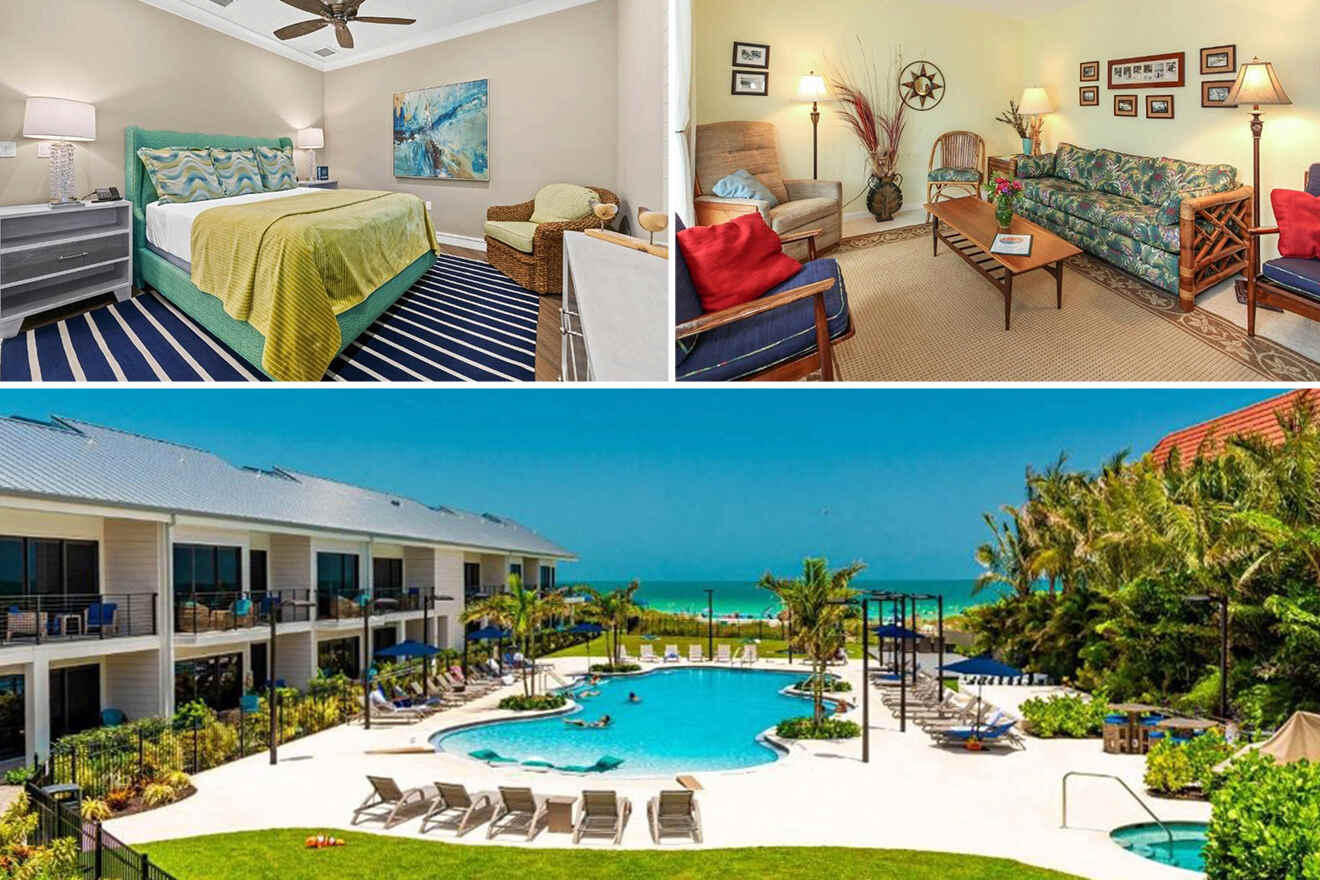 Now that we've gone through our main list of hotels in Anna Maria Island, Florida (they're pretty amazing right?) we can move on to the next small chapter of our story!
I didn't want to finish this post without offering 2 more options which are hands down the best oceanfront hotels on the Gulf Coast! Both look so awesome and I'm sure many of you will want to wake up to that ocean breeze and a sea view during this holiday!
So let's check them out! Both hotels are luxurious with prices from US$600 to US$200.
Frequently asked questions about hotels in Anna Maria Island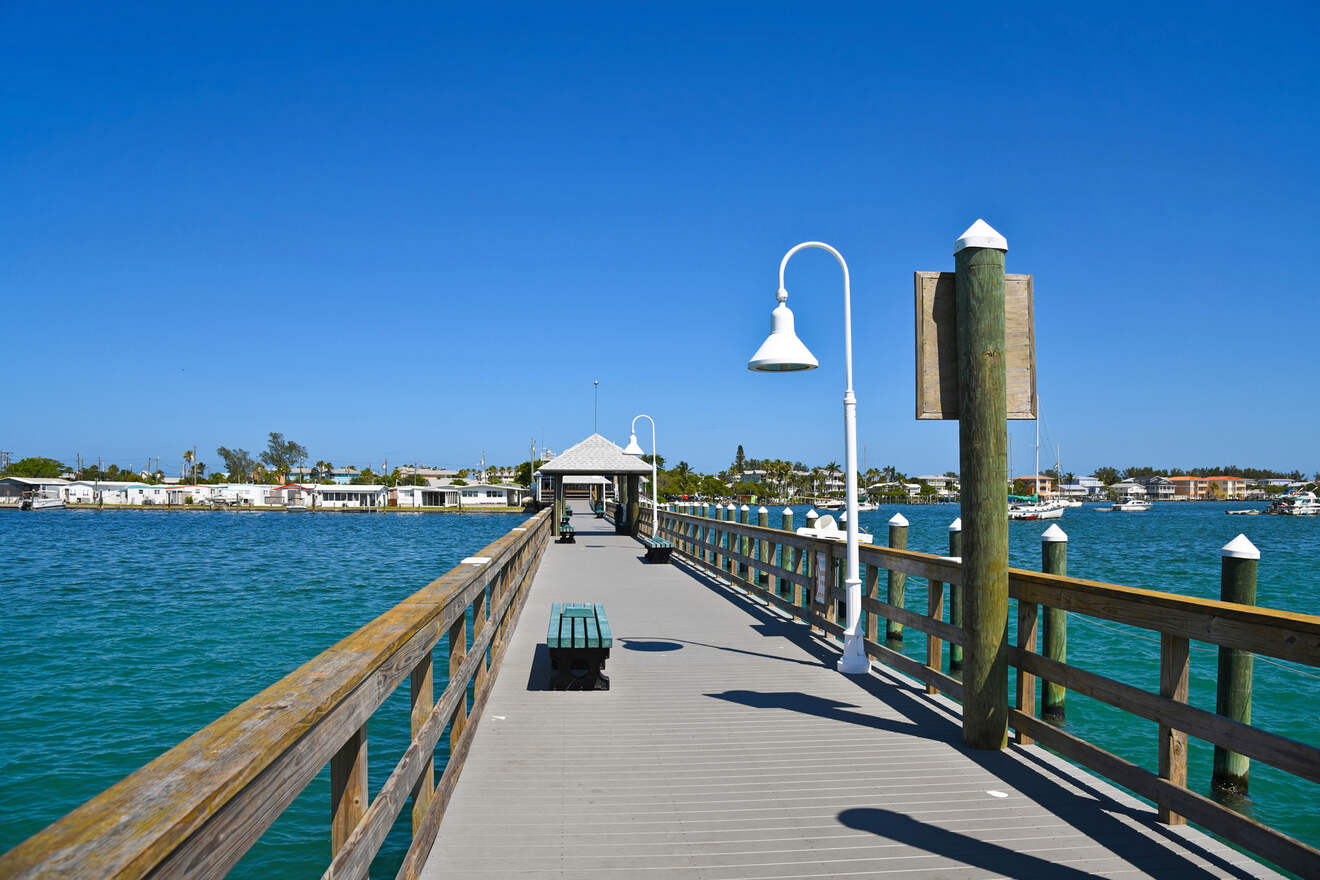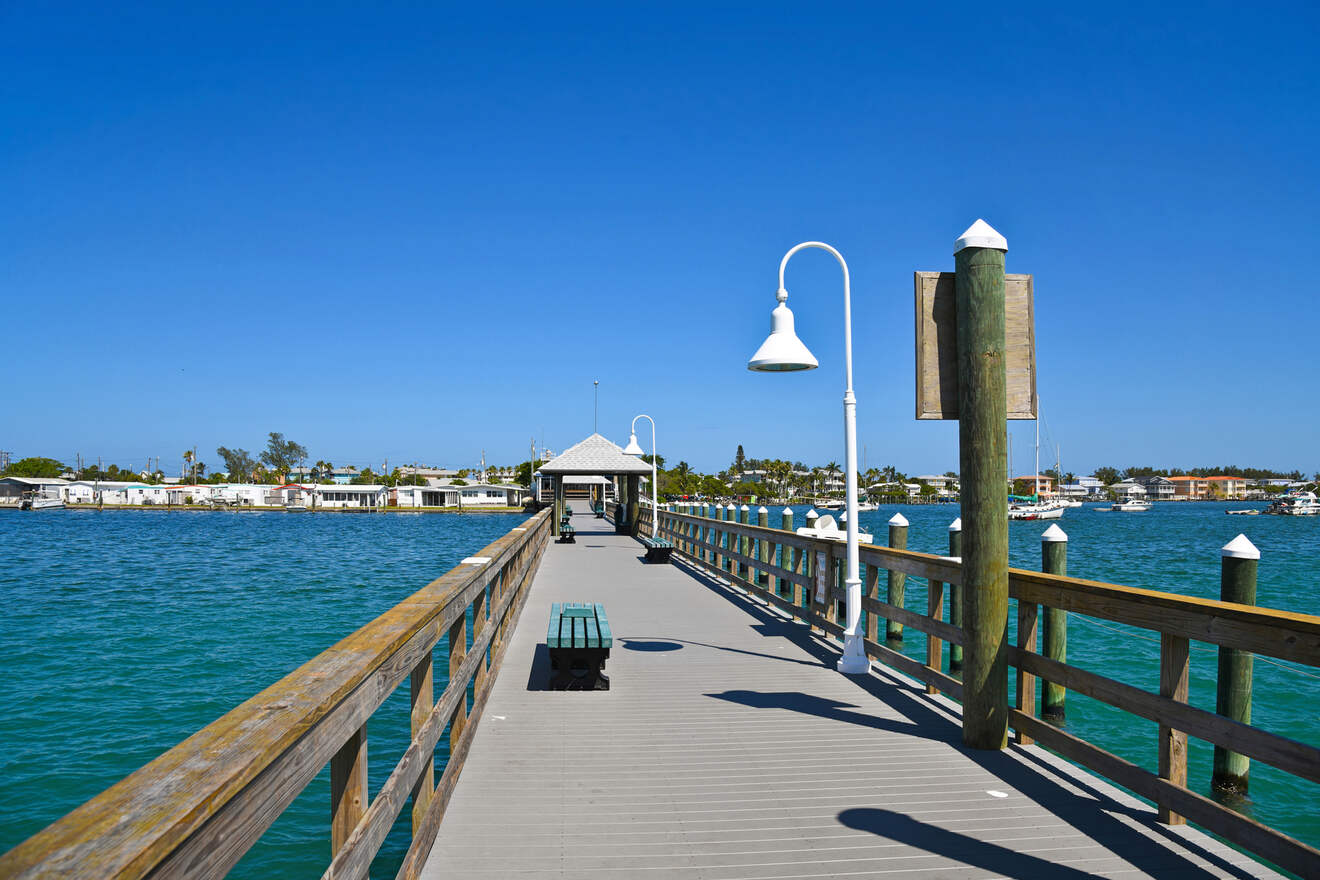 🏝️ What part of Anna Maria Island is the best?
The best part of Ana Maria Island is Ana Maria Beach, this serene area is set on the central side of the island and it's perfect for swimming, relaxing, and simply enjoying the island vibes! 
🤩 Is Anna Maria Island a nice place to stay?
Yes, Anna Maria Island is a great place for a vacation on the Gulf Coast! It has scenic beaches, crystal clear waters, plenty of water sports, and incredible nature preserves! Plus there are so many resorts and cottages here like Bungalow Beach Resort, which has a pool.  
🚶‍♀️ Is Anna Maria Island walkable?
Yes, Anna Maria Island is a pedestrian-friendly place and you'll also have the island's free trolley available to use or rent a bicycle if you want to reach a beach super fast!
❓ Is Anna Maria Beach crowded?
No, Anna Maria Beach is usually not crowded, so if you're looking for a place where you can relax and enjoy some tranquility, then visit this beautiful island in Florida!  
Conclusion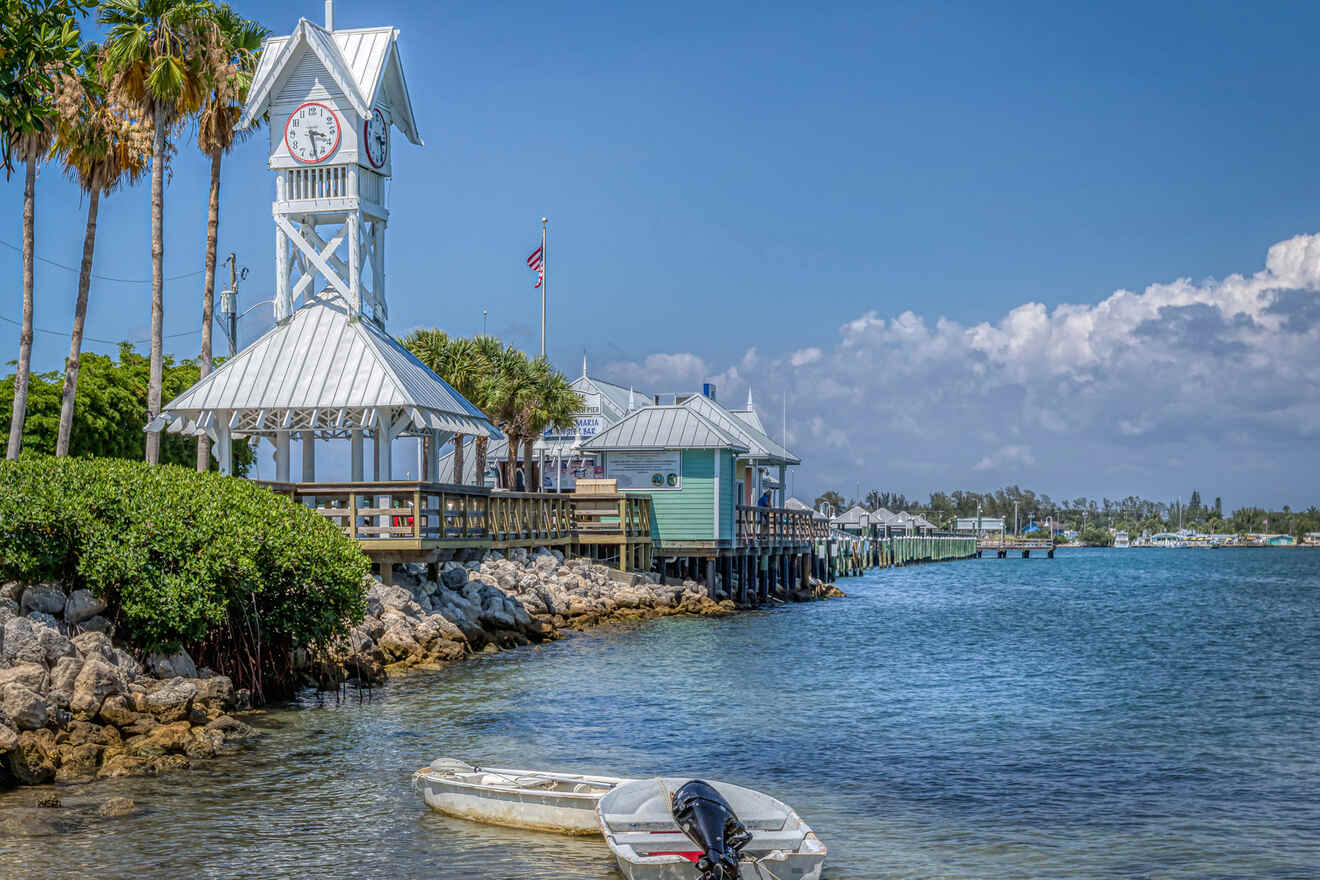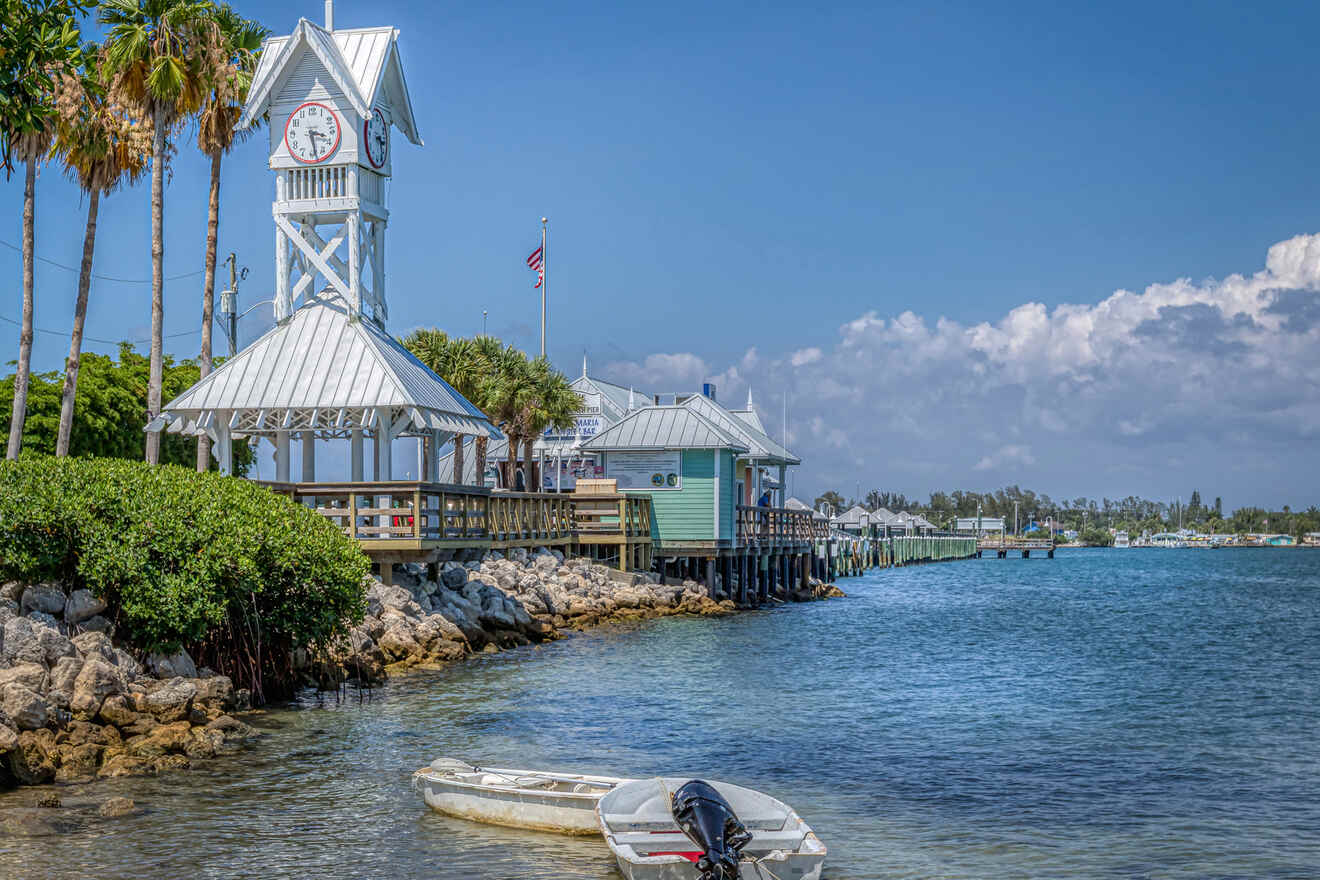 Already browsing the internet for swimsuits and sunglasses? Me too! I hope this article helped you decide which are the best hotels where to stay in Anna Maria Island, Florida!
Time flew by while I wrote the article and now we've covered so much including all the best hotels, cottages, and resorts in Anna Maria Island, plus I even mentioned some great oceanfront accommodations that I'm sure you don't want to miss out on (if you've scrolled to fast, just check the bonus section).
Now that I think about it, you may be a bit overwhelmed by all the options (let's face it, they're pretty awesome). So here are my top 2 favorite spots again:
As I mentioned, the best resorts and hotels in Anna Maria Island sell out super fast! I highly recommend booking yours in advance to avoid any inconvenience like losing your favorite resort!
Enjoy this stunning location in Florida! If you've got any questions or maybe some hotel suggestions for our readers, leave me a comment below, and I'll answer ASAP!
Safe travels,
Victoria
---
Pin it for later!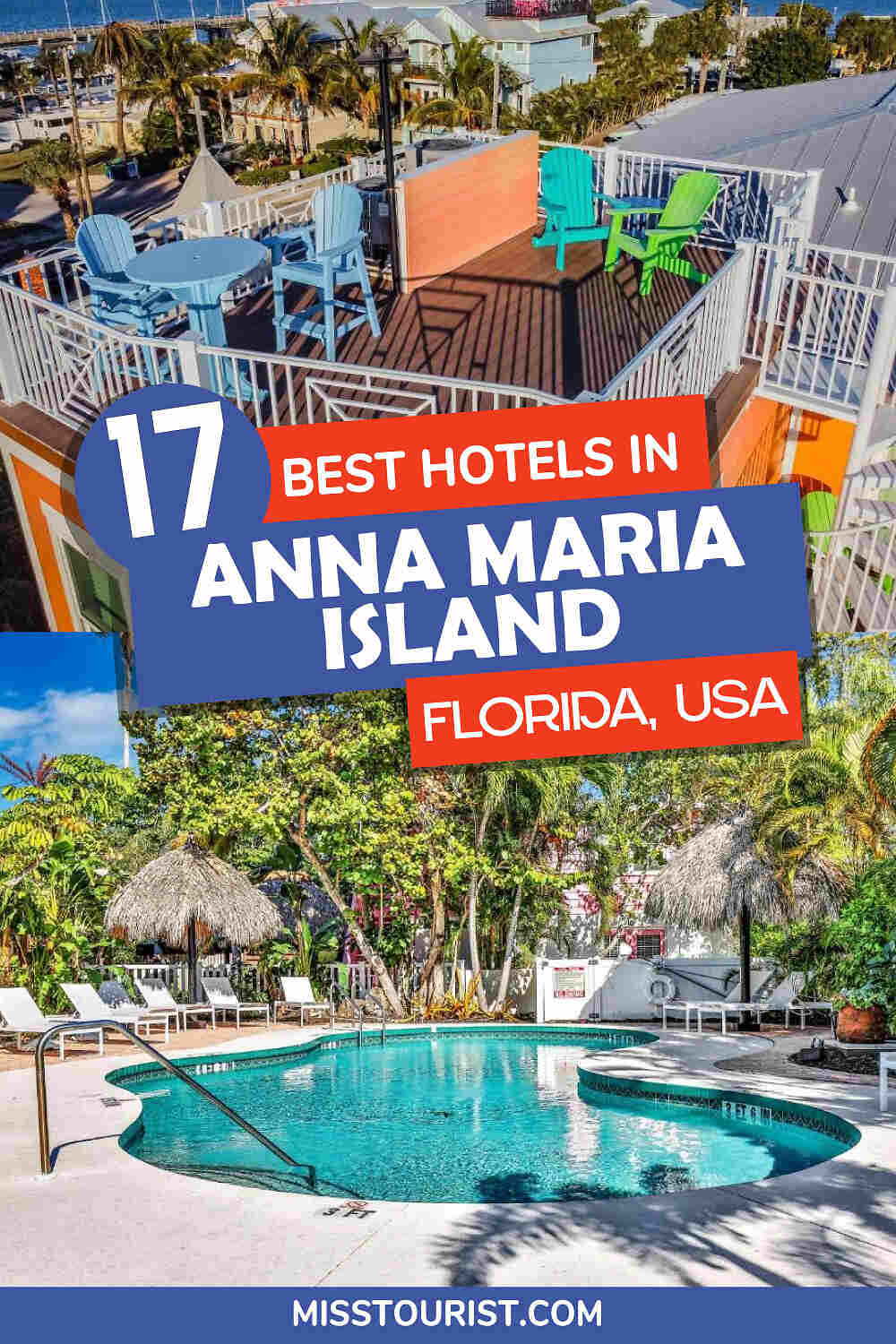 Pin it for later!