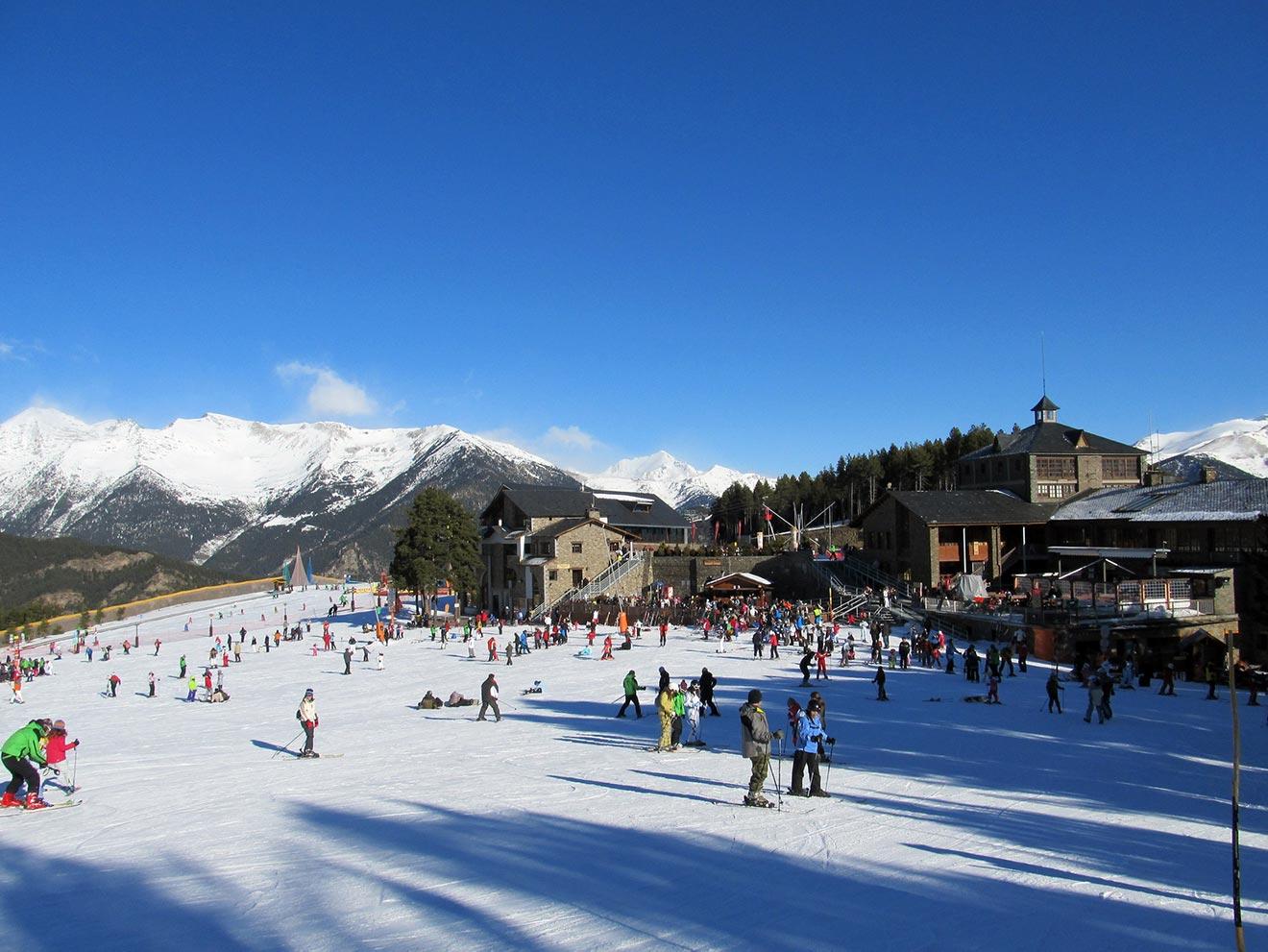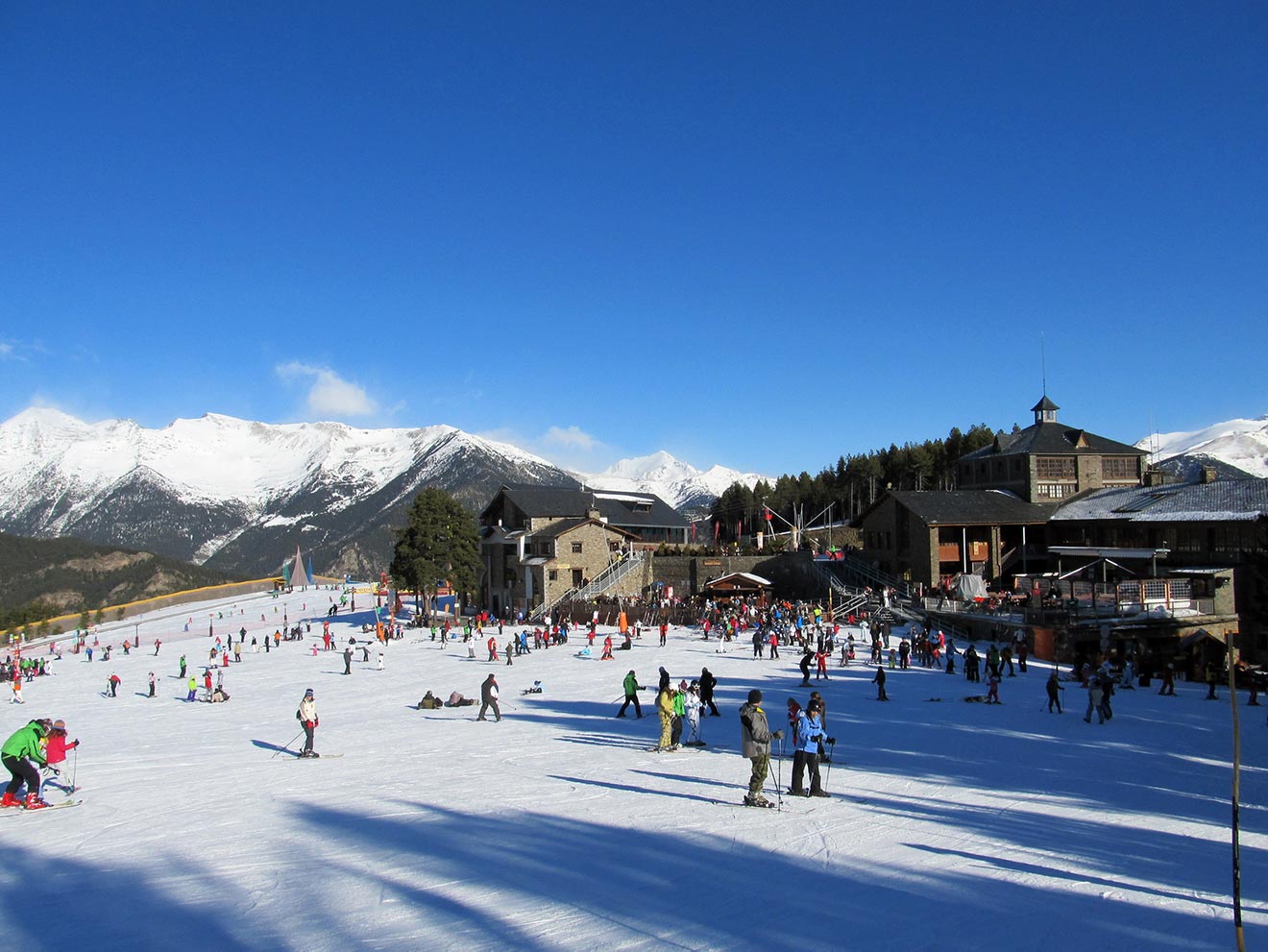 Andorra is a tiny country known for its tax-free sales and its diversity of activities, from skiing down the snow slopes/pistes to hiking your way to the top of the mountains! With so many activities, it is normal to want to spend your vacations there, but you might be wondering, which are the best ski resorts to visit?
It might be your lucky day because you landed on the right page to help you decide what the best Andorra ski resorts to choose from are. I have carefully selected the best Andorran hotels with brilliant reviews for you and grouped together based on areas and their prices for your convenience.
There's options in each of the main Ski Towns and also the capital, Andorra la Vella.
Even though this is a small country, many skiers and non-skiers want to visit Andorra, so I recommend booking as soon as you find the resort to secure a spot!
Well, I'm ready to give you all the juicy information so let's dive into the Andorran ski resorts list.
If you are in a hurry…
Are you prepared to put on your ski boots and book your hotel? Here is a list of the best ski resorts in Andorra:
P.S.: If you want to have the best winter holiday in this country, I recommend you check my article with all the tips on skiing and other winter activities in Andorra!
Before starting, I need to explain a bit about the different resorts out there. The whole Andorra area is divided into two big sections – Grandvalira ski area and Vallnord.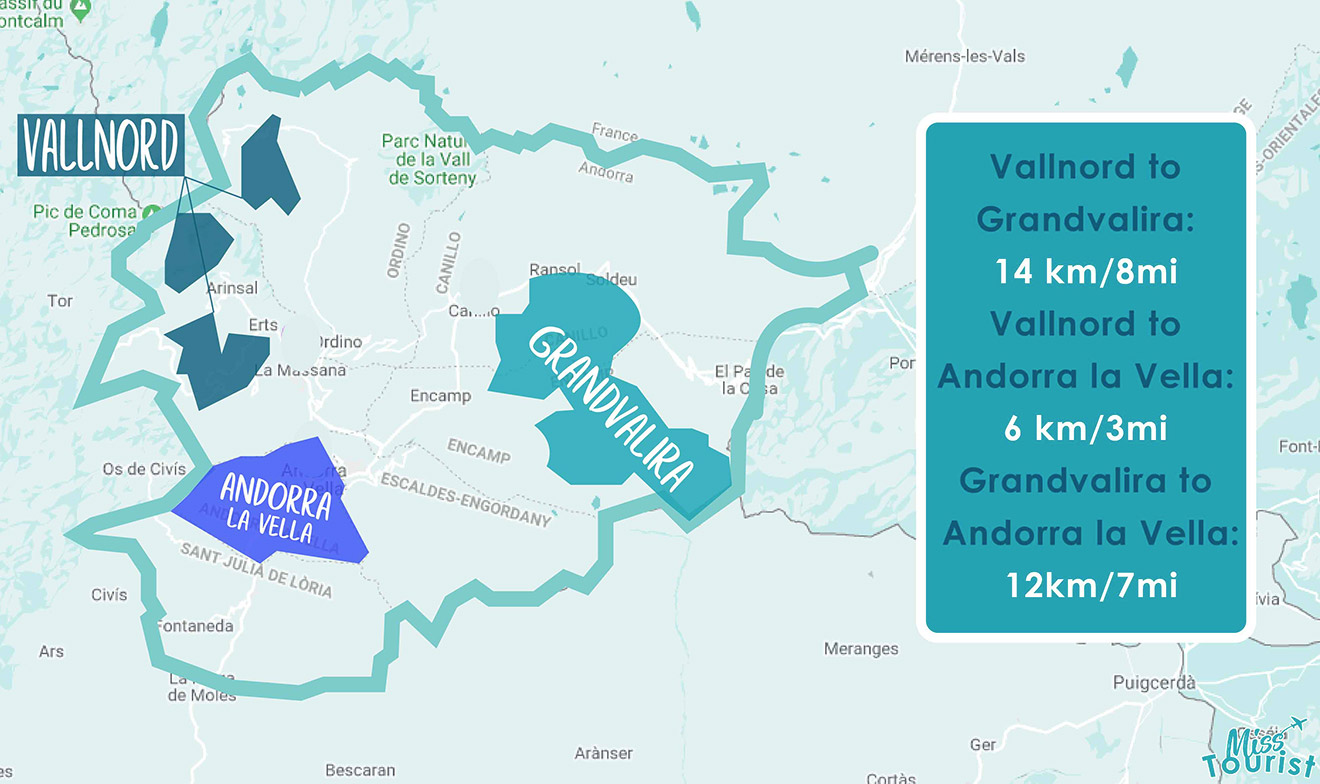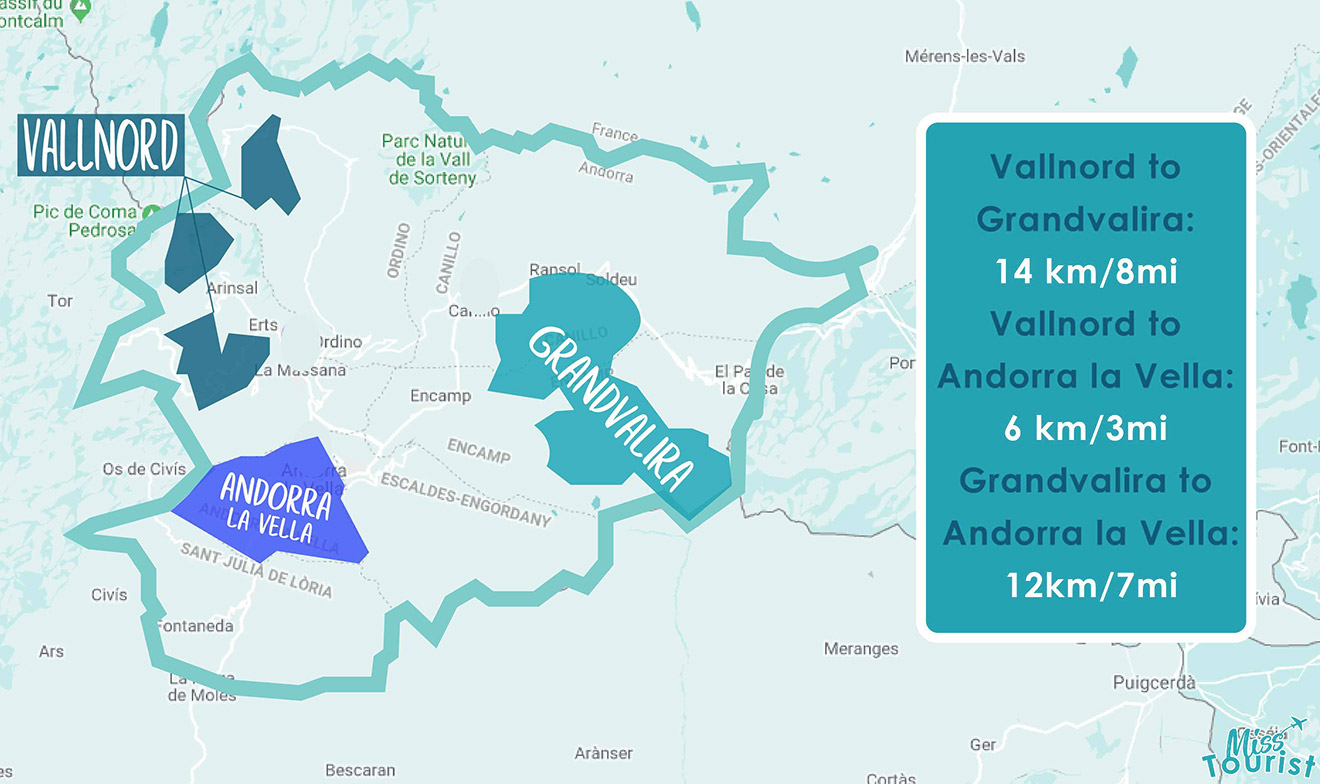 These are the two main areas and resorts in Andorra, but each is divided into different villages/smaller resorts up on the mountain that offer excellent options for Andorra chalets, hotels, and apartments.
PRO TIP: Before we jump into hotel recommendations, I'll let you know that, after my research, I found that on Booking, you'll find the best accommodation options for Andorra. However, if you want a combination of hotel + ski lift passes (and half-board meals), it might be cheaper and more convenient to get it through this website.
Best accommodations near the ski lifts
What are the main advantages for any visitor staying in these villages instead of staying down at the capital, Andorra la Vella? First of all, these villages are super beautiful, but you will also find yourself within walking distance from the ski lifts, so you'll commute less and enjoy your trip more! So let's check them all out.
1. Grandvalira – best place to stay in Andorra for first timers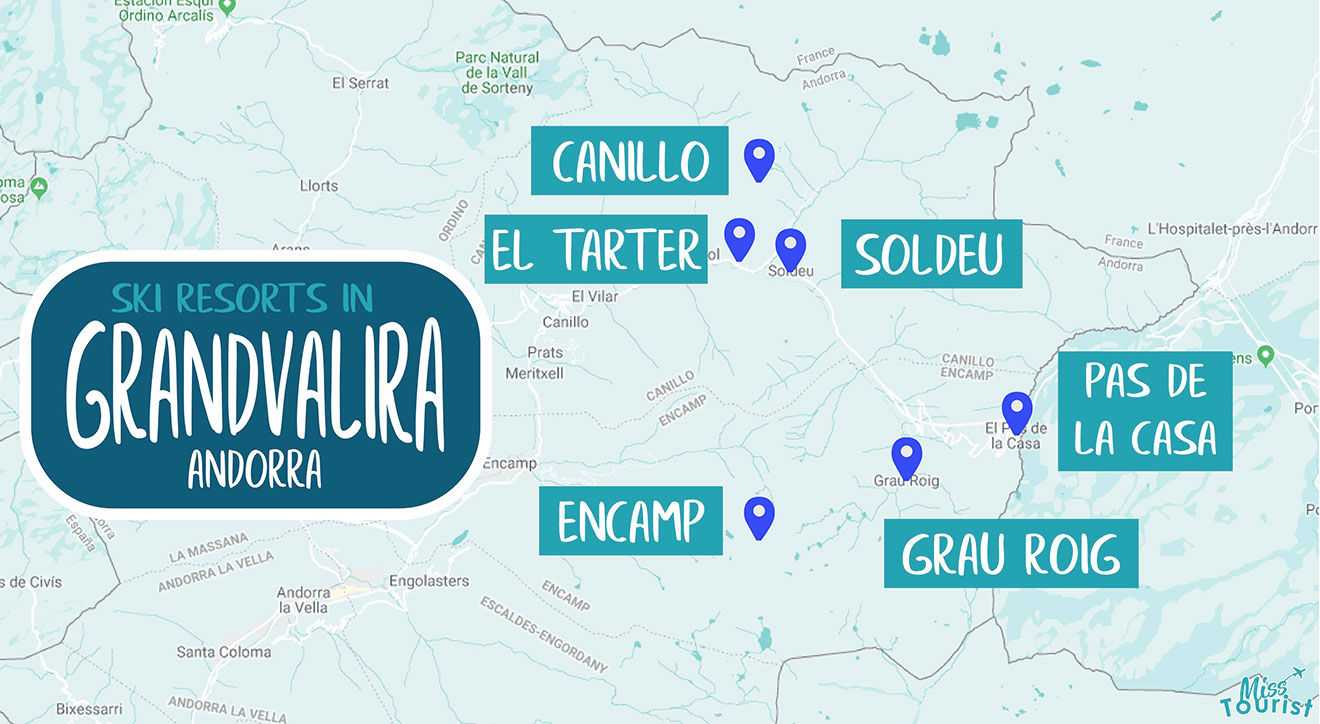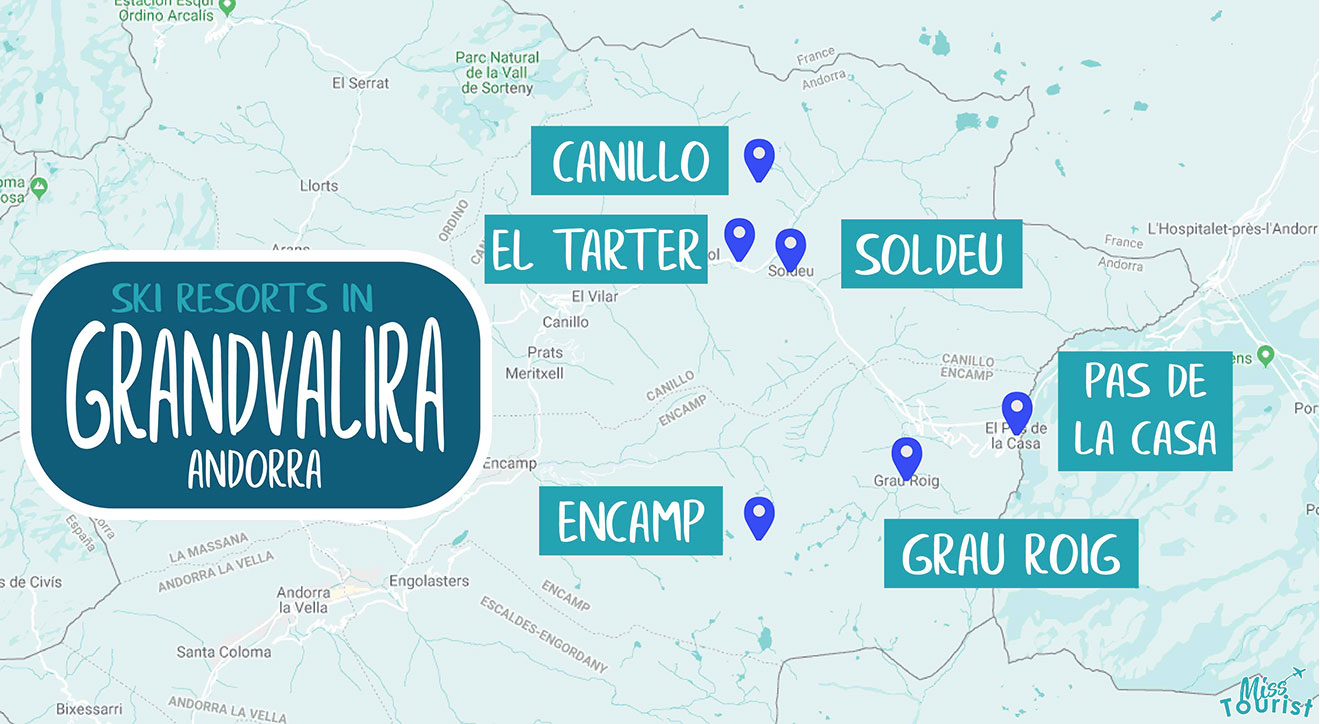 Grandvalira ski area is one of the most famous Andorra resorts because of its size and the number of ski runs (112 slopes; from green to steep, off-piste red, and black runs) you can find there.
But there is also a great variety of activities for non-skiers to do around the area other than skiing; you have snowmobiling, mushing, snowshoeing, racing in the ice rink, and even zip wiring, perfect to fit any traveler's taste!
Let's see which are the best accommodation options in each resort in Grandvalira:
1.1. Pas de la Casa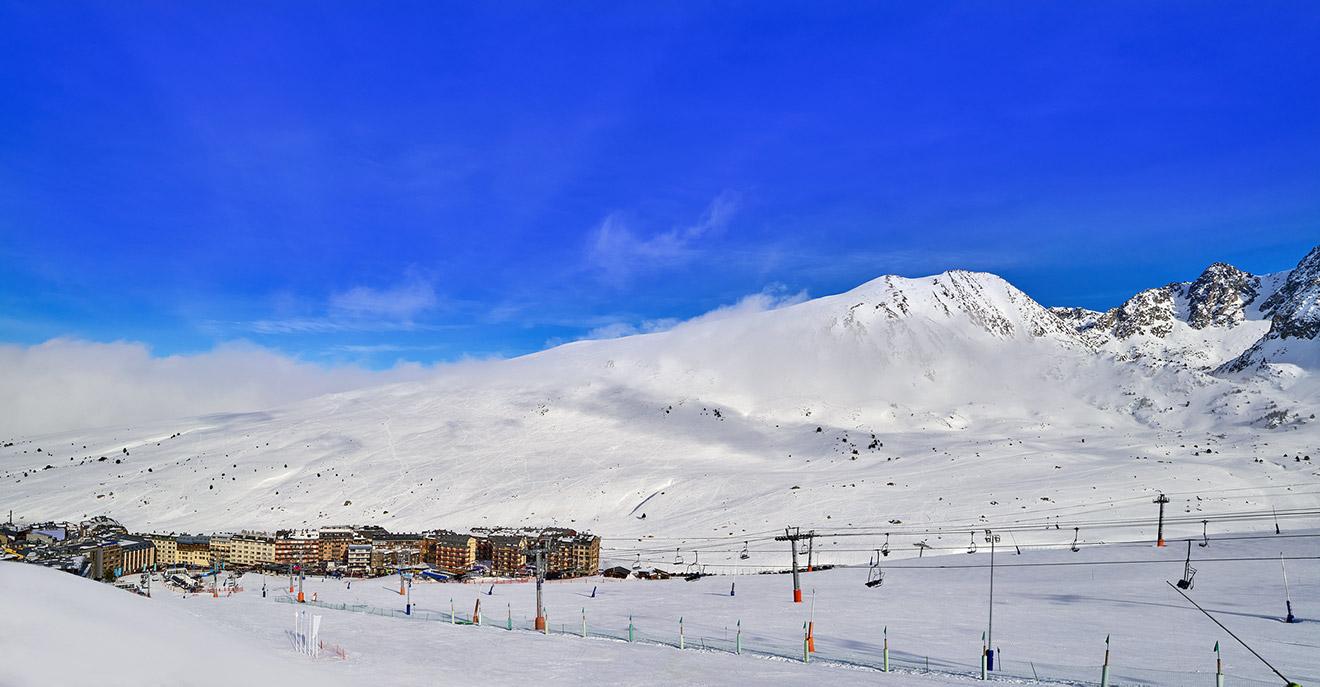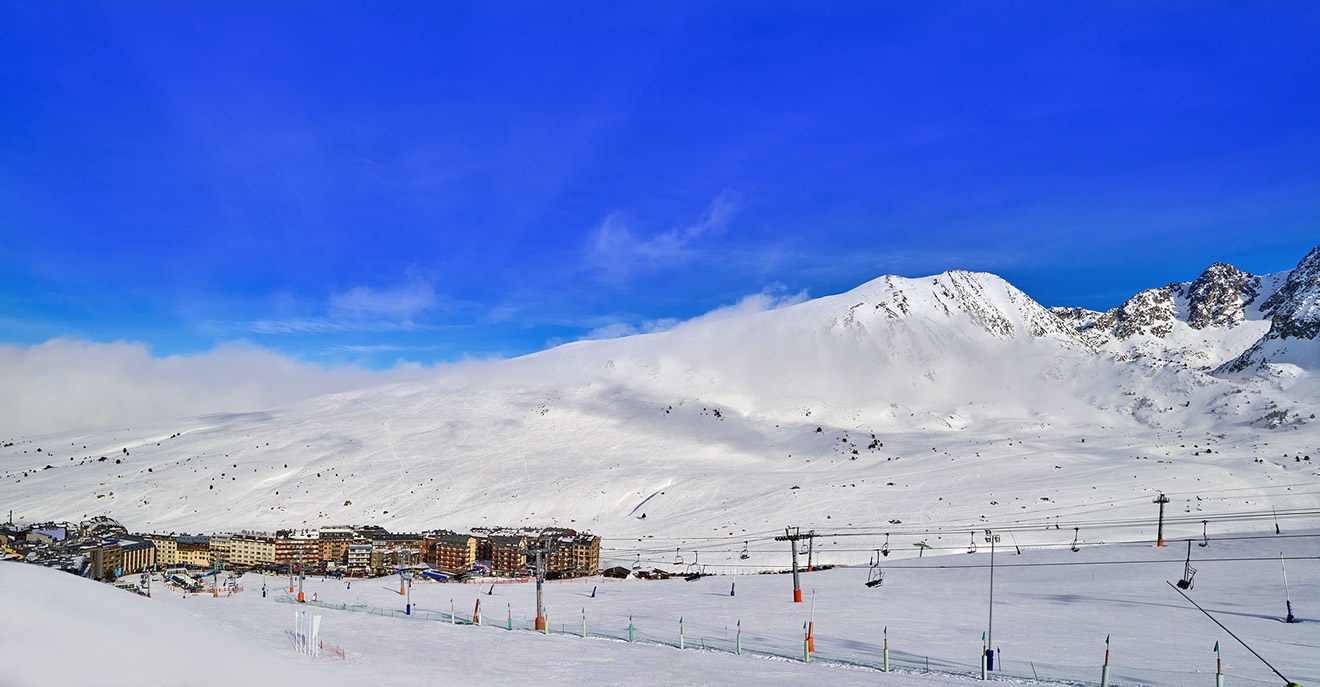 Forget crowded, expensive ski resorts; this country is the best place to visit multiple pistes in one day!
El Pas de la Casa is a village inside the big Grandvalira resort that is closest to the border with France and is the largest ski area! It is also the highest ski area in Andorra with an amazing snow record and has 31 lifts and 100 km of pistes.
Here are the best hotels I recommend in the area (one luxury, one middle-priced, and one budget):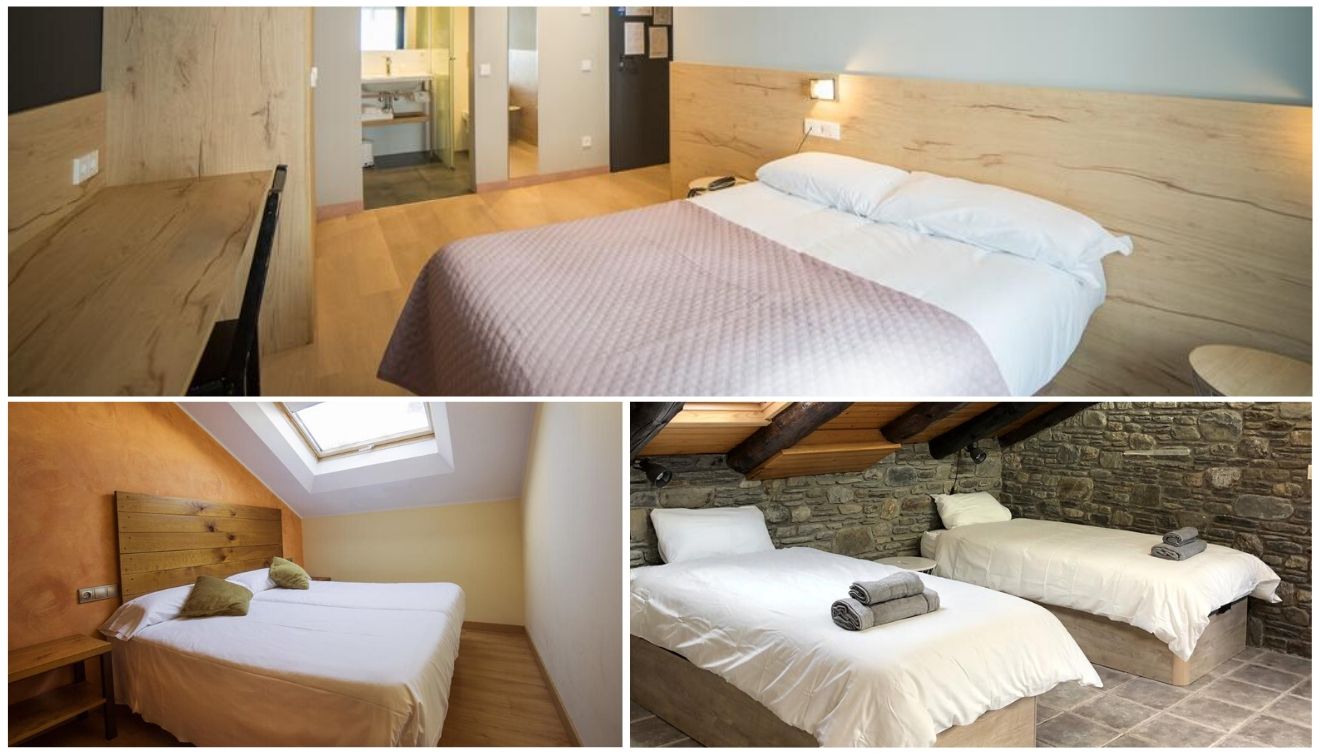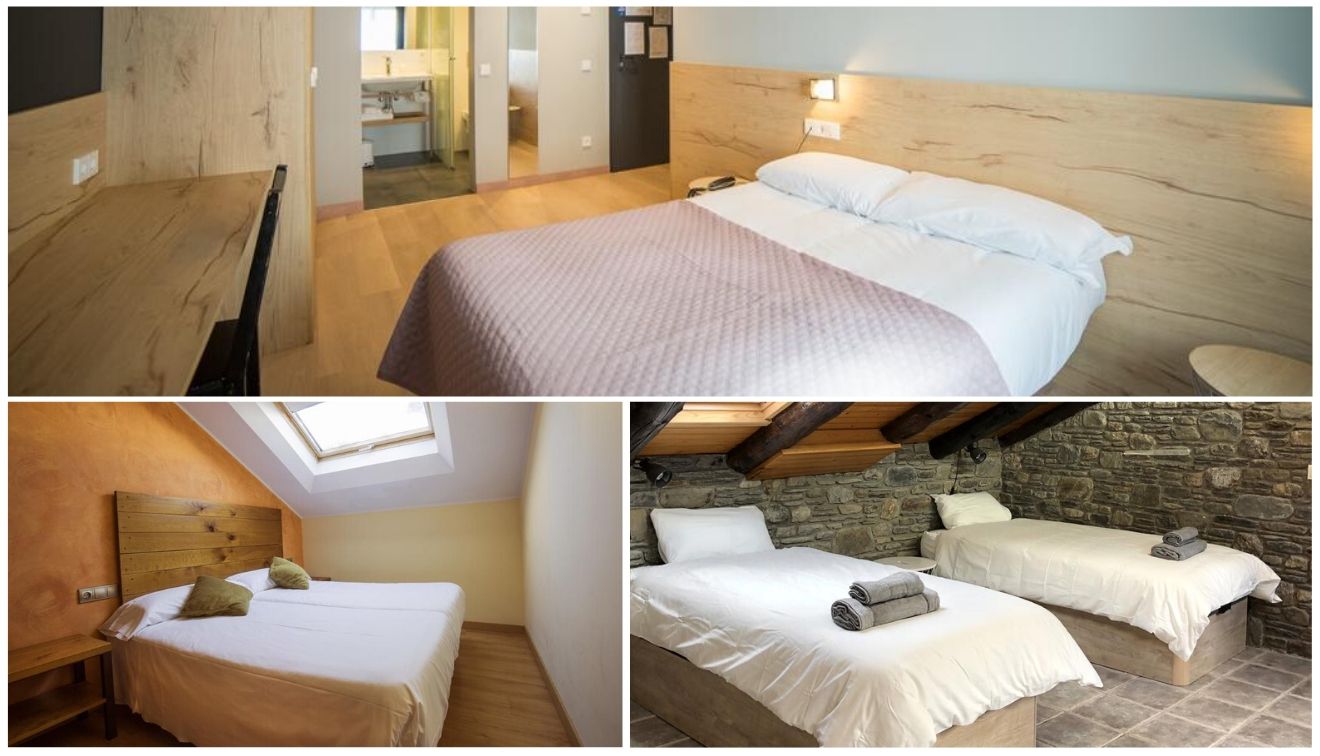 Book your stay in Pas de la Casa
1.2. Soldeu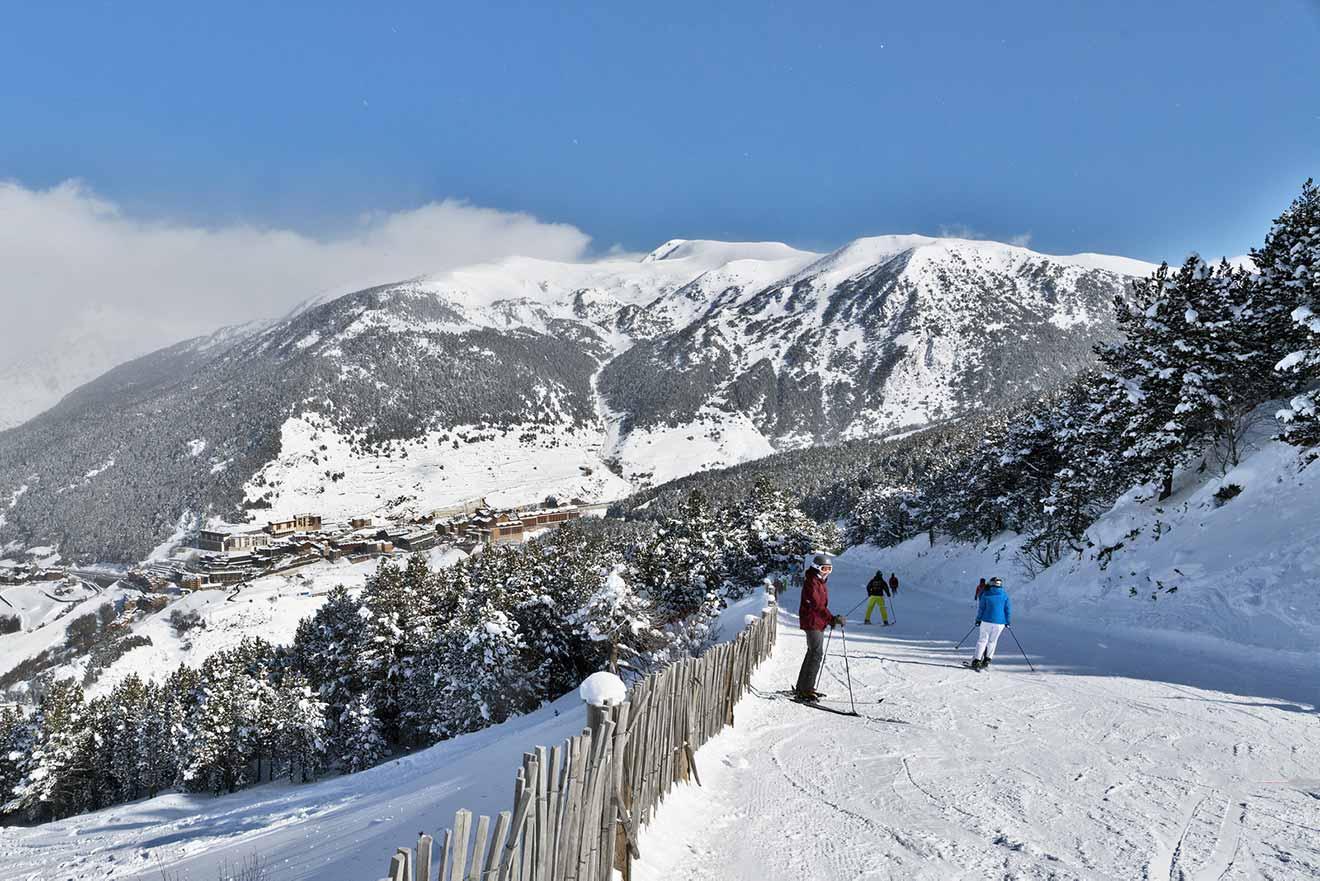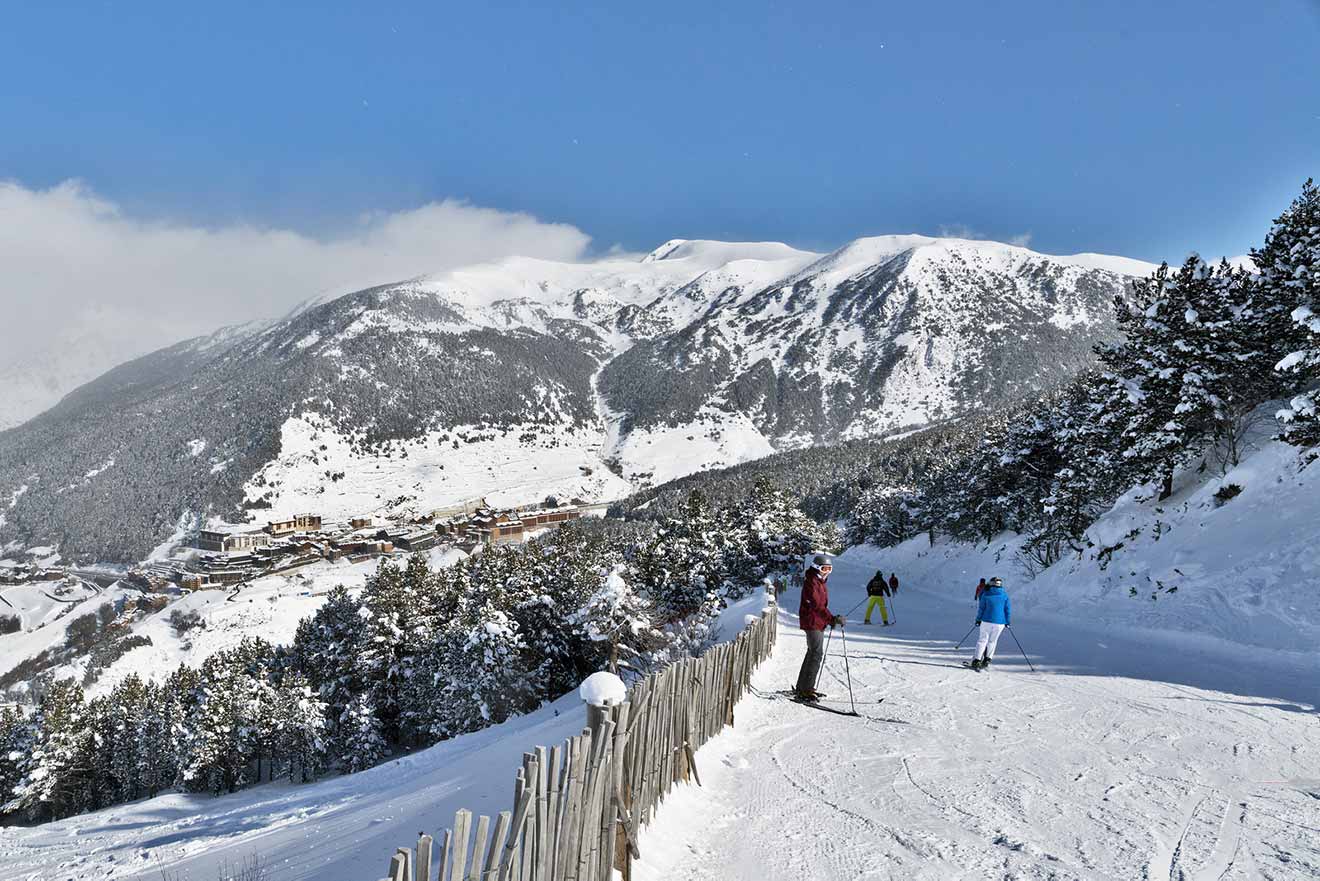 Soldeu is a lovely village at 1,710 meters that comes alive during the skiing season. Their main restaurants and ski schools are located at 2,250m, where the gondola leaves you.
The village has many accommodation options, après ski bars, restaurants, and shops to hire skiing and snowboarding equipment; you can even go dog sledding!
Below you can find the best accommodations in Soldeu for your stay: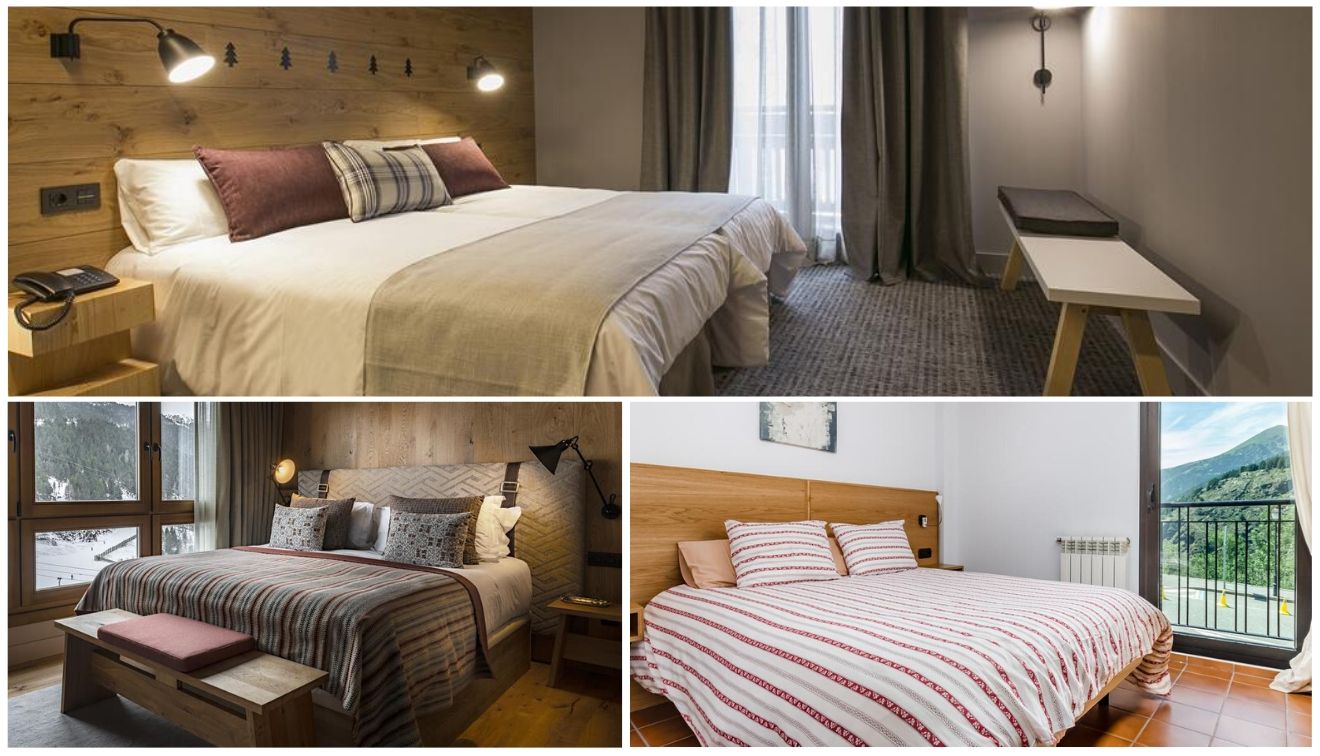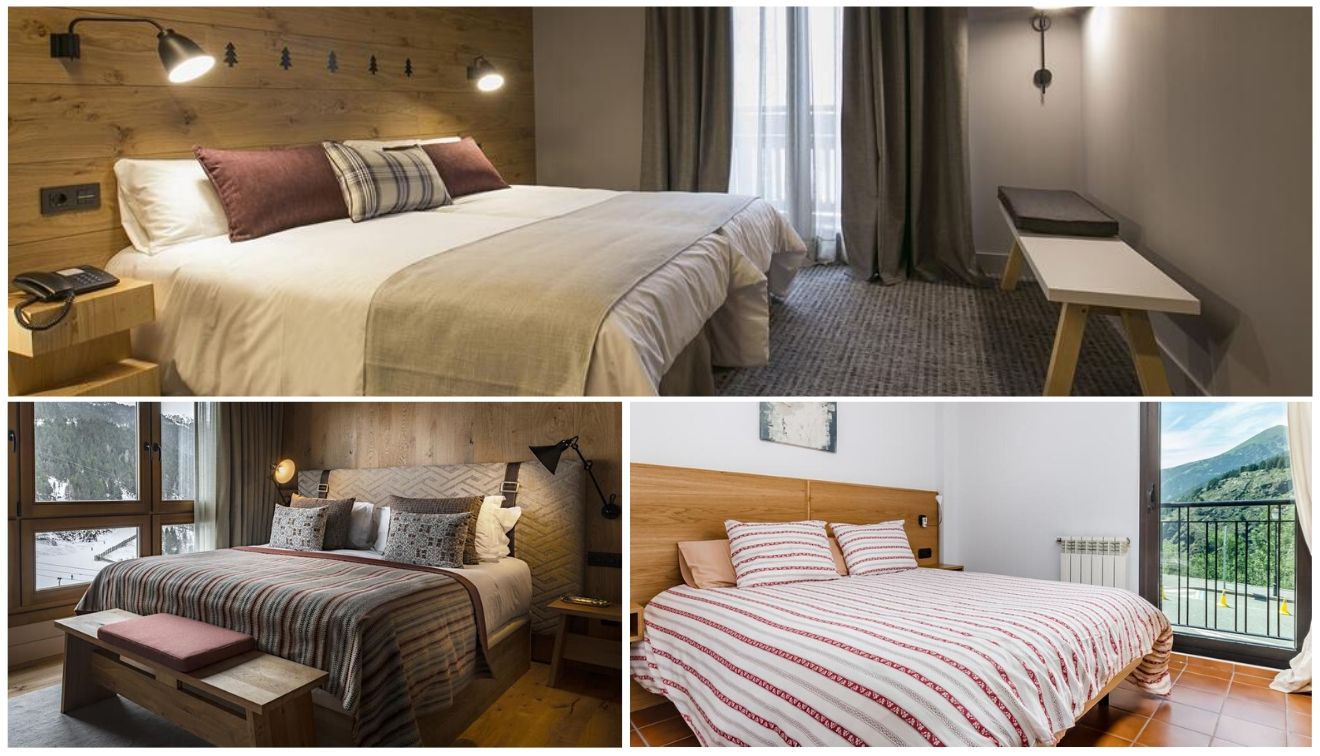 1.3. Encamp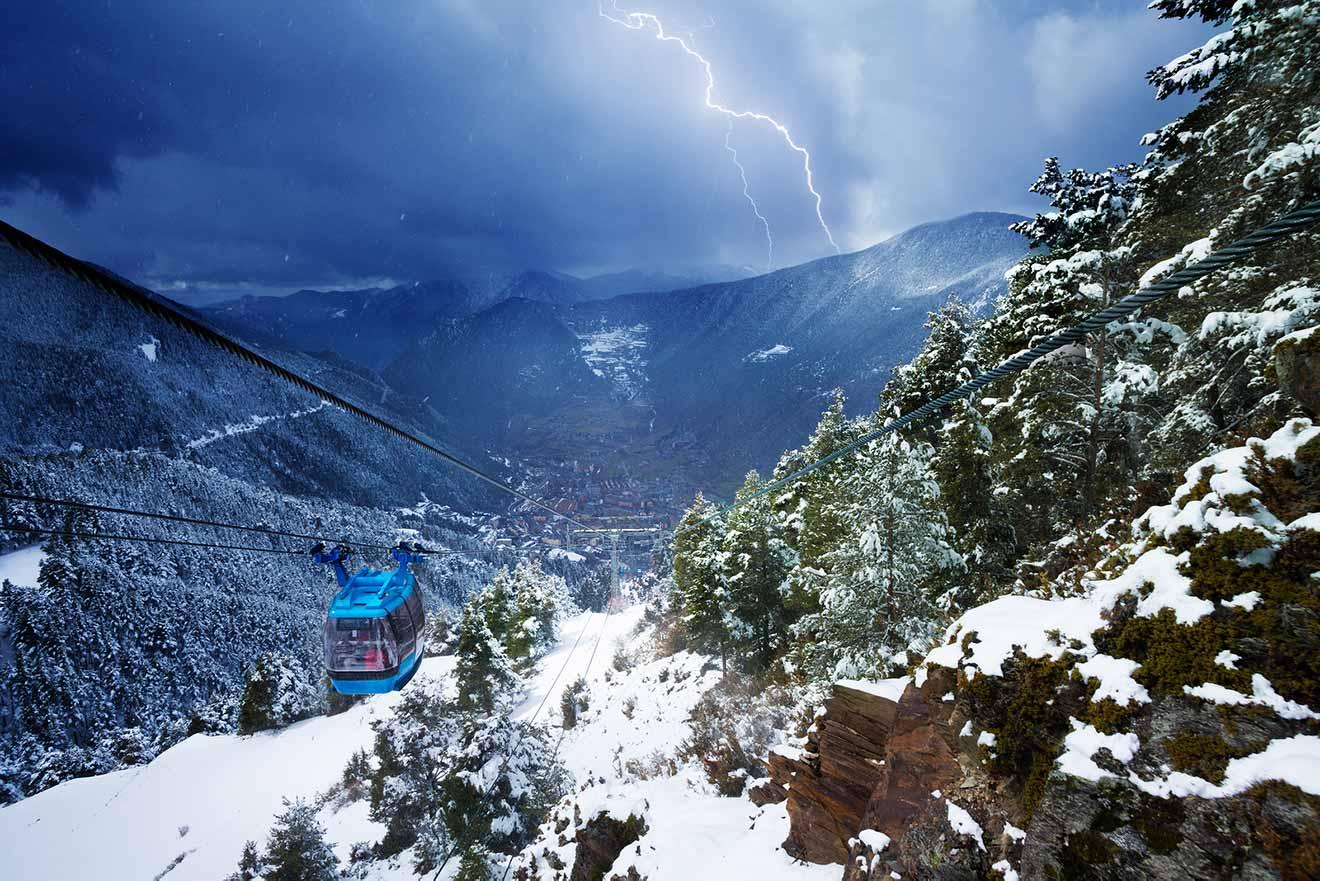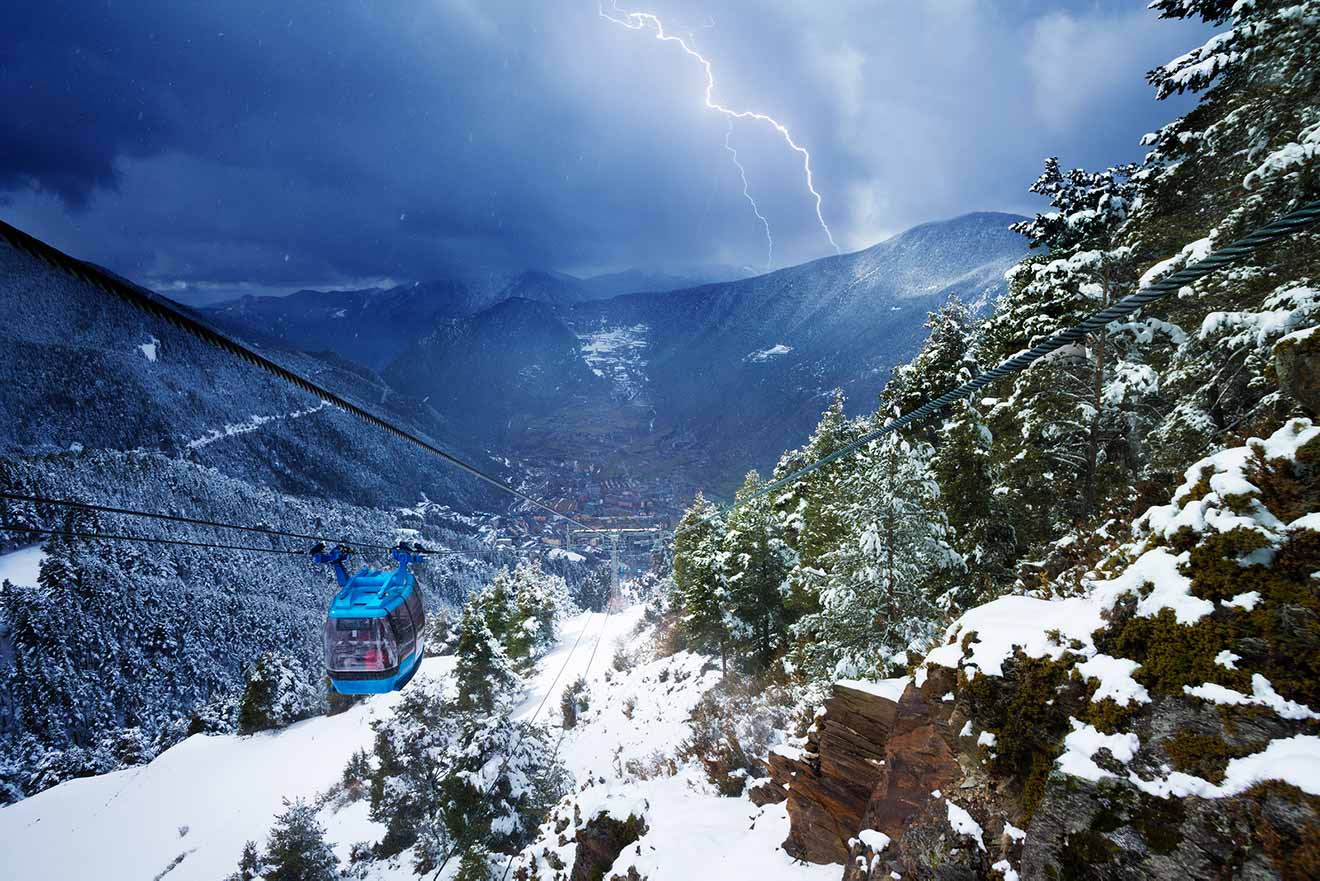 The town of Encamp is located right next to the Valira d'Orient river, and it is connected by a bridge to El Pas de la Casa ski lift. It is a good location if you want to stay in a small village during your ski holidays where you can find the highest mountain at 2,865 m!
These are the best places to stay in Encamp: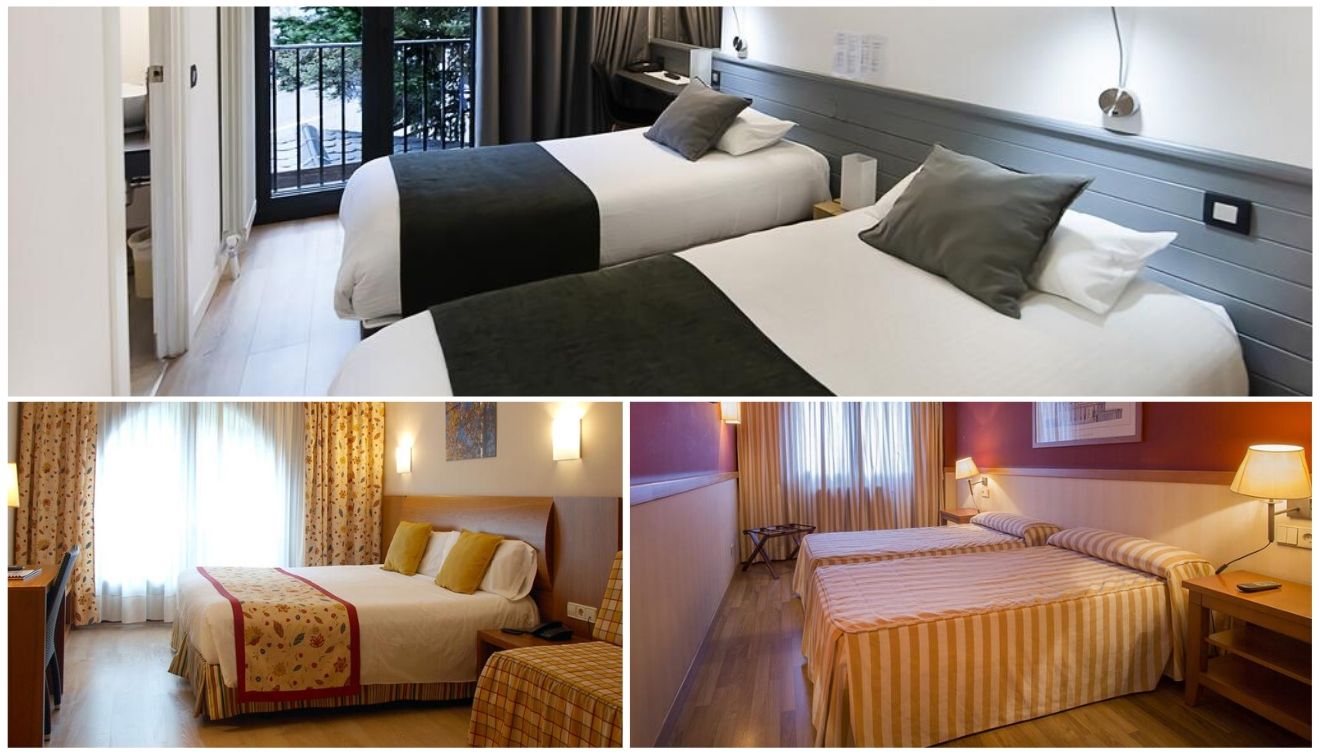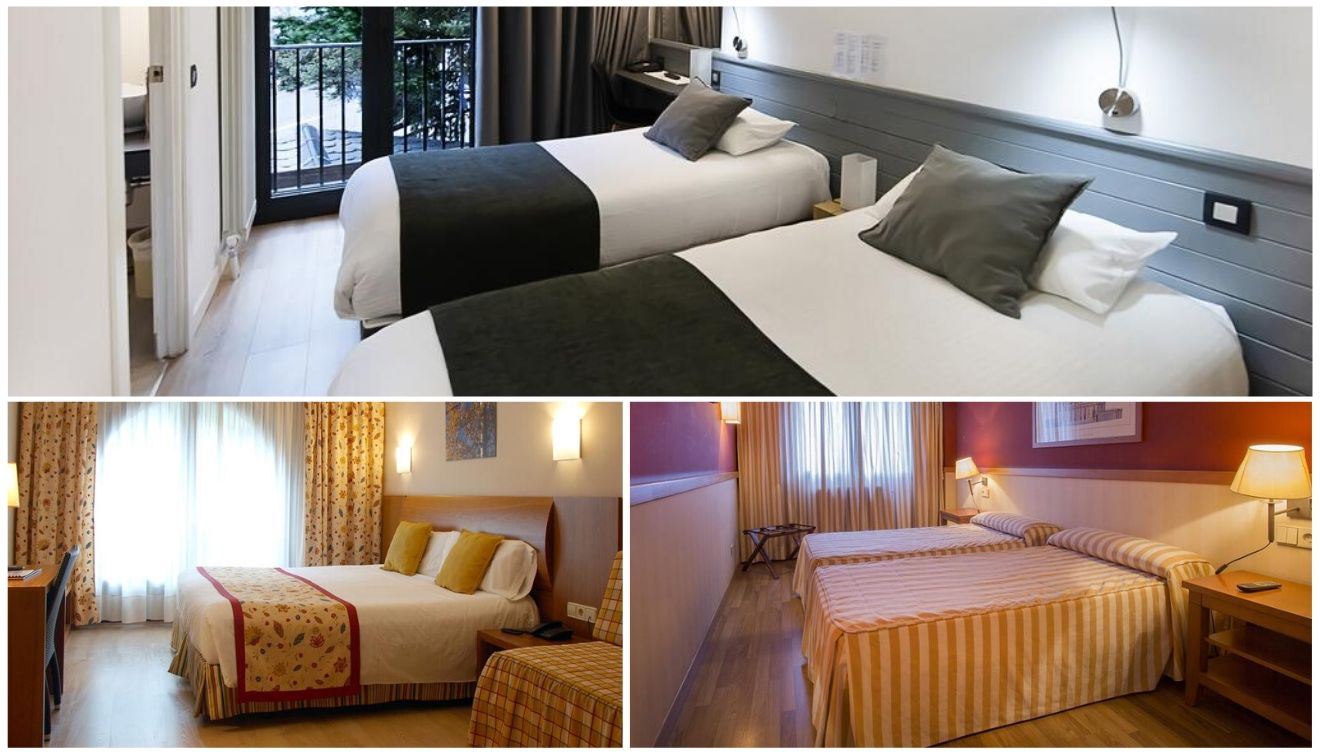 1.4. Canillo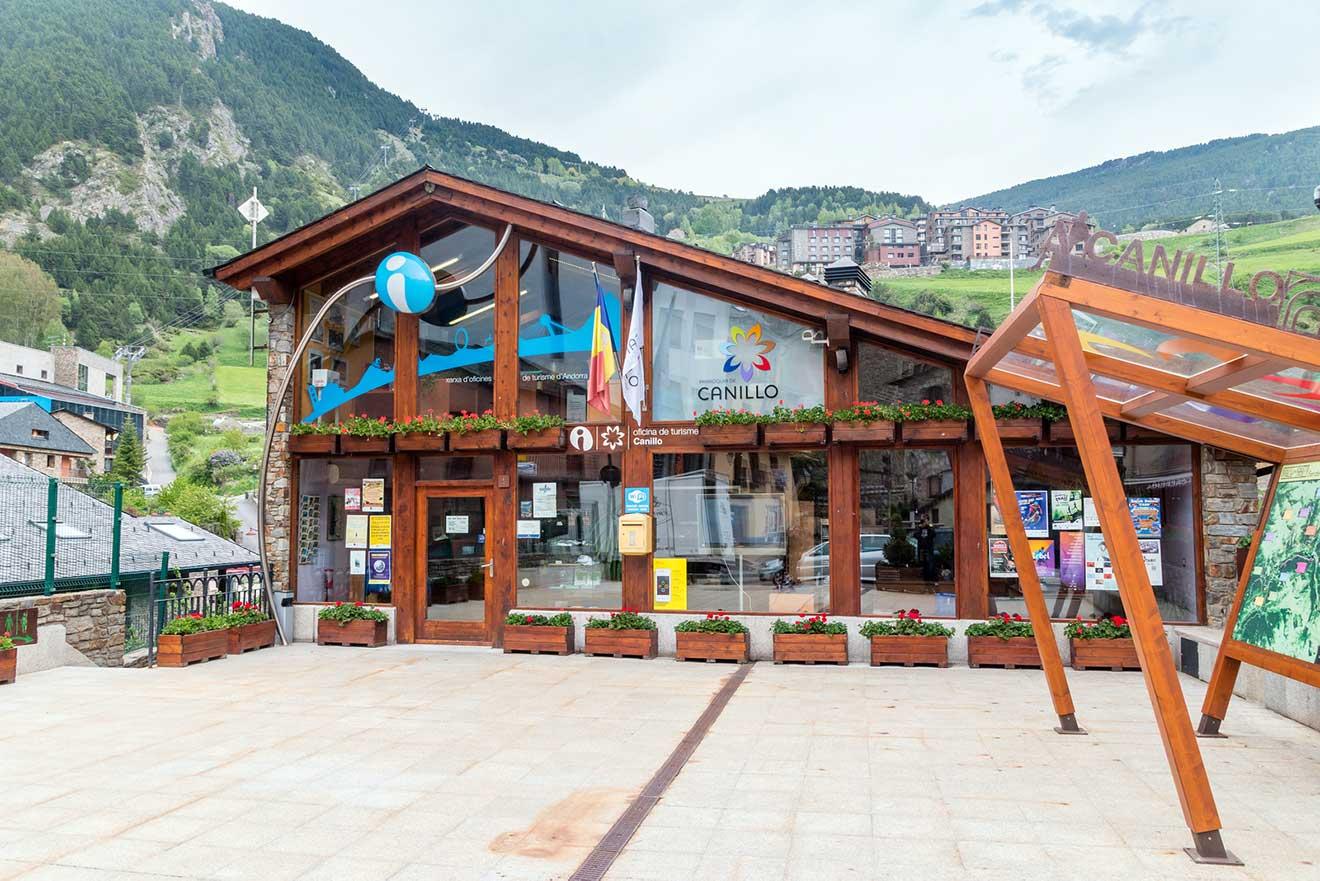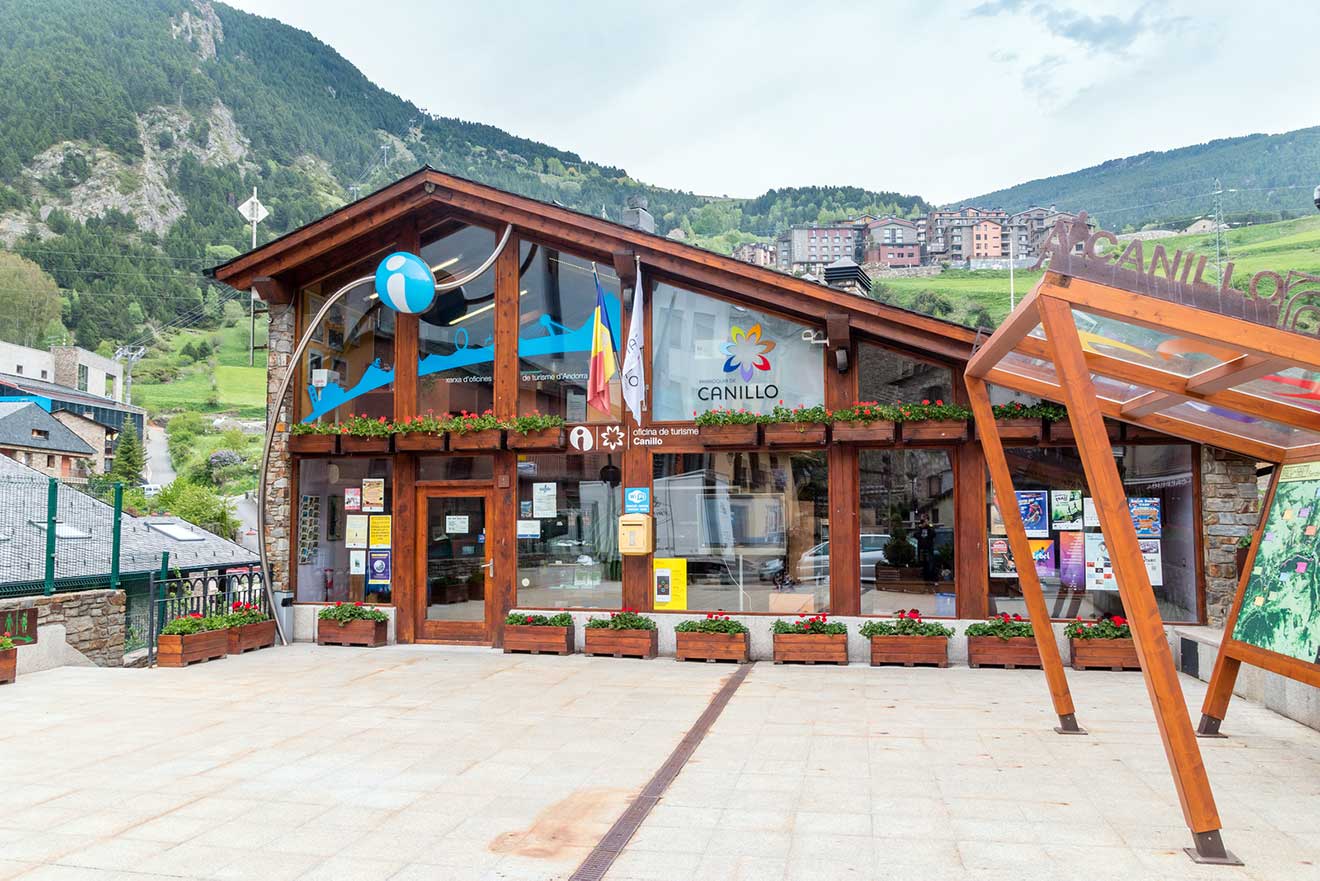 The ski slopes and pistes in Canillo are perfect for families, beginners, and snowboarders who are just starting to get along with the snow.
You can also find the Mont Magic Family Snow Park here (don't miss the Mont Magic Circuit), with nursery slopes and kids clubs where the little ones can build igloos and snowmen or try the indoor activities of face painting and crafts or maybe even visit the Motorbike Museum!
All in all, it's a great place for families traveling to Andorra, but for any other type of skiers as well, thanks to the après ski vibe this area has!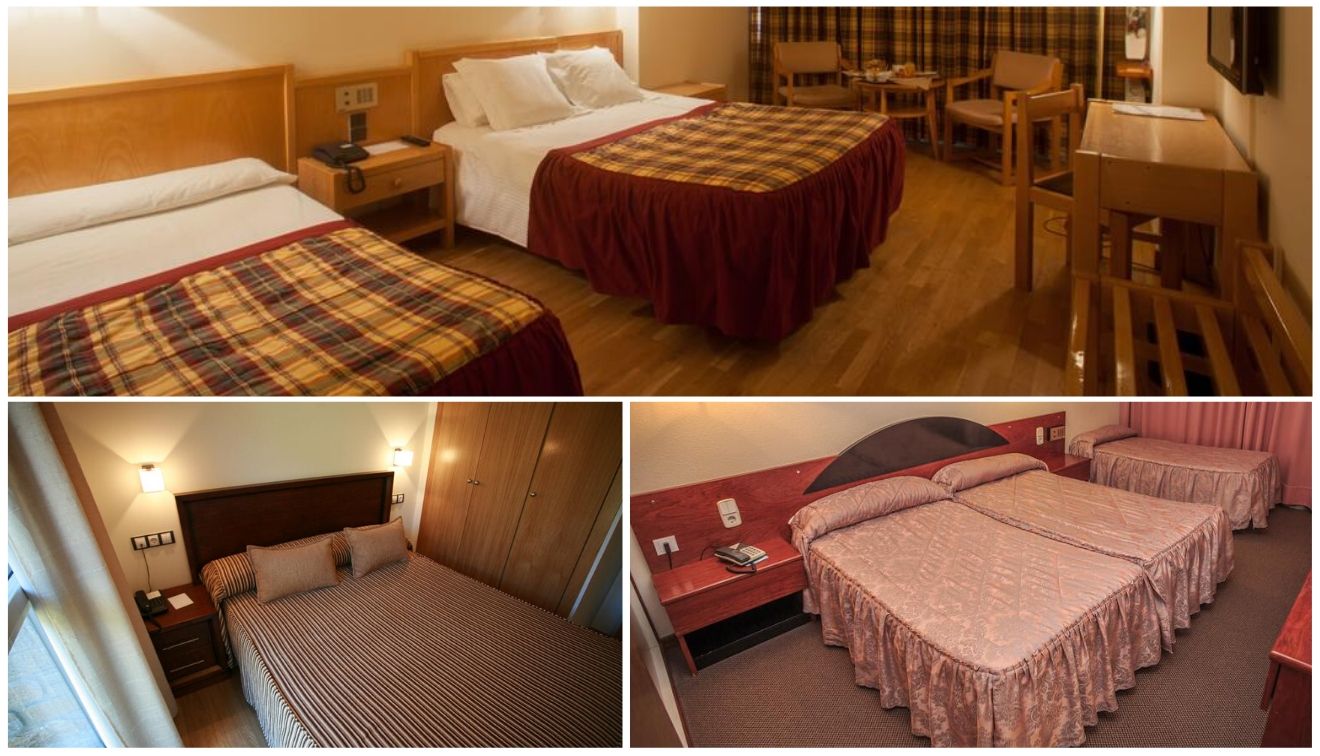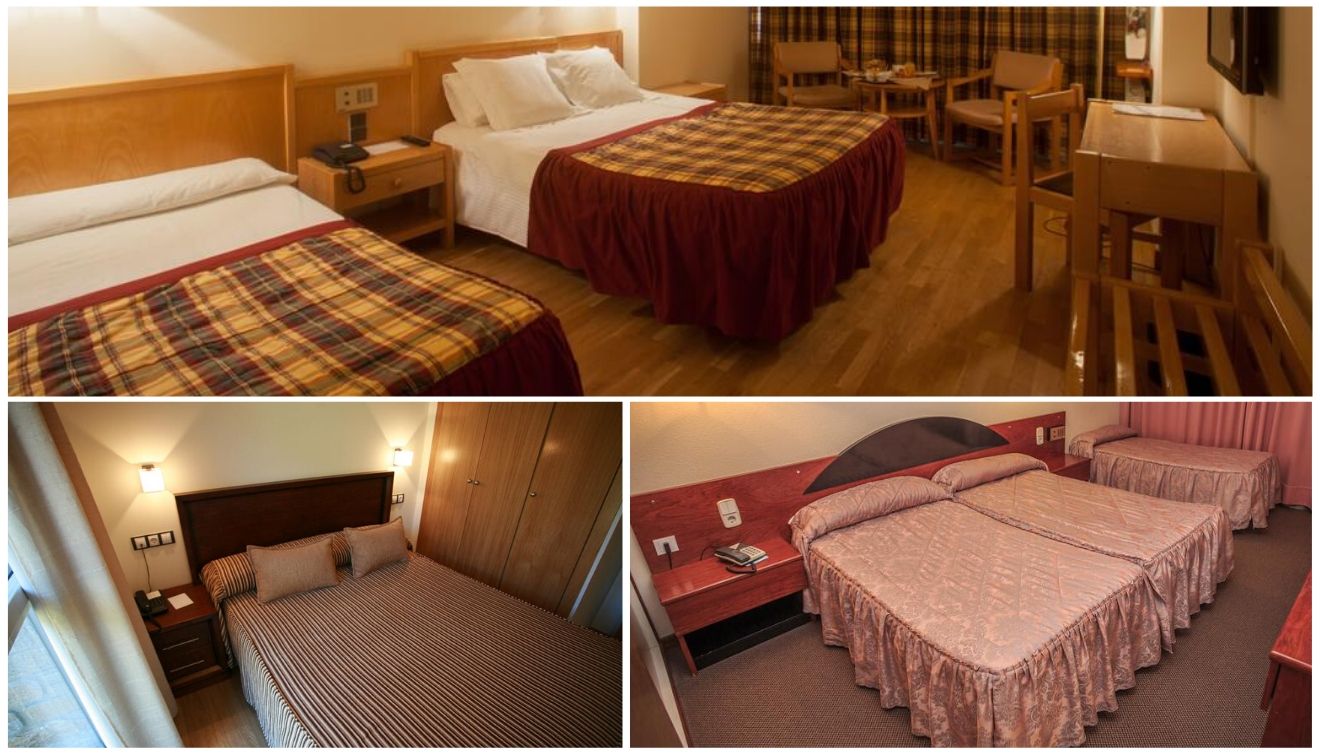 1.5. El Tarter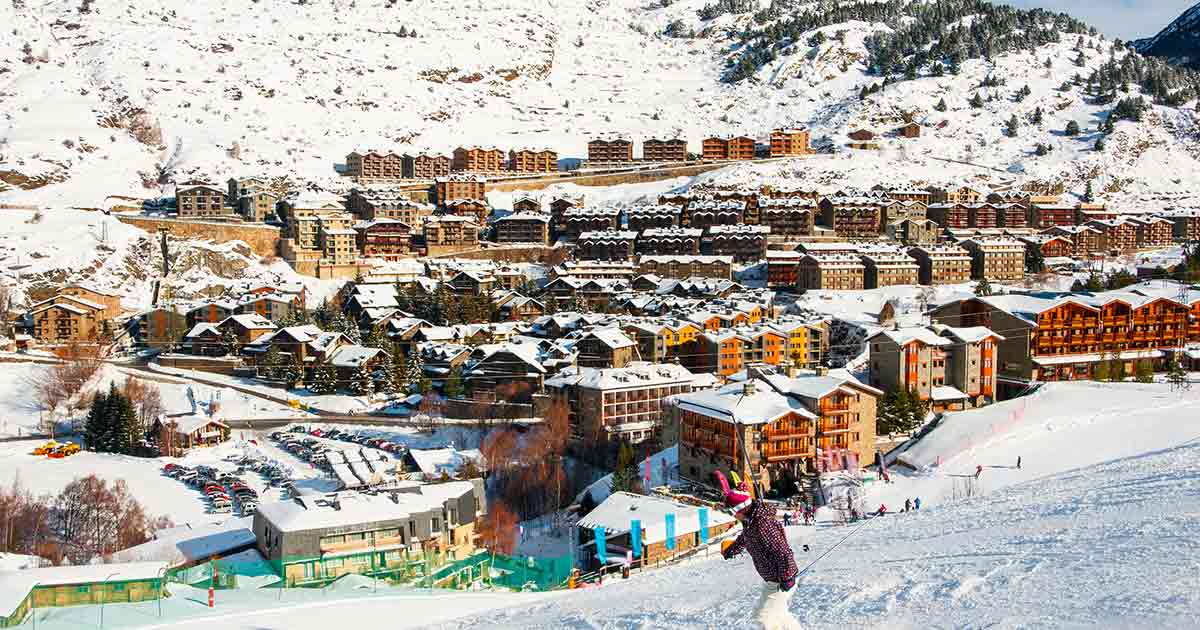 The residential area of El Tarter has become one of the most visited and one of most popular ski resorts in Andorra and it's an amazing alpine skiing scene.
Staying here during any season gives you an exclusive view of the activities, from seeing people slide their way down skiing slopes and pistes to watching others biking or hiking their way around the mountains.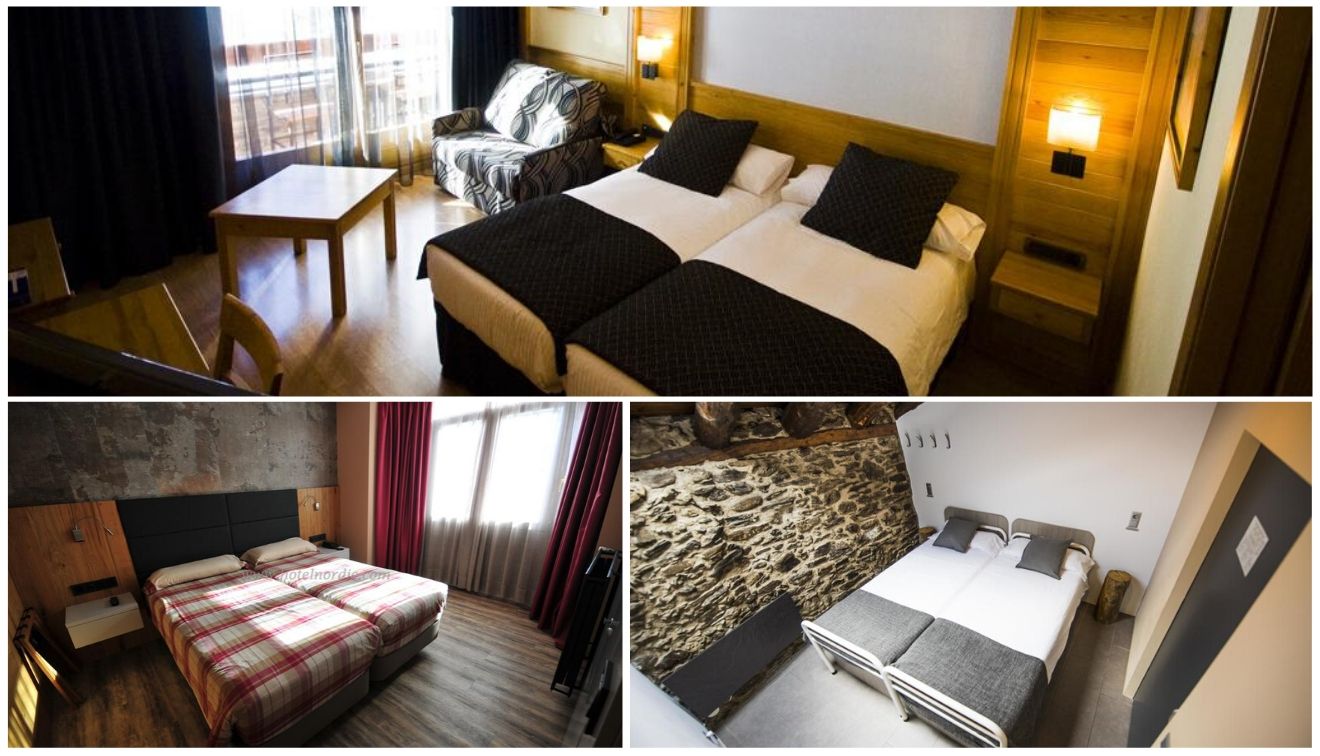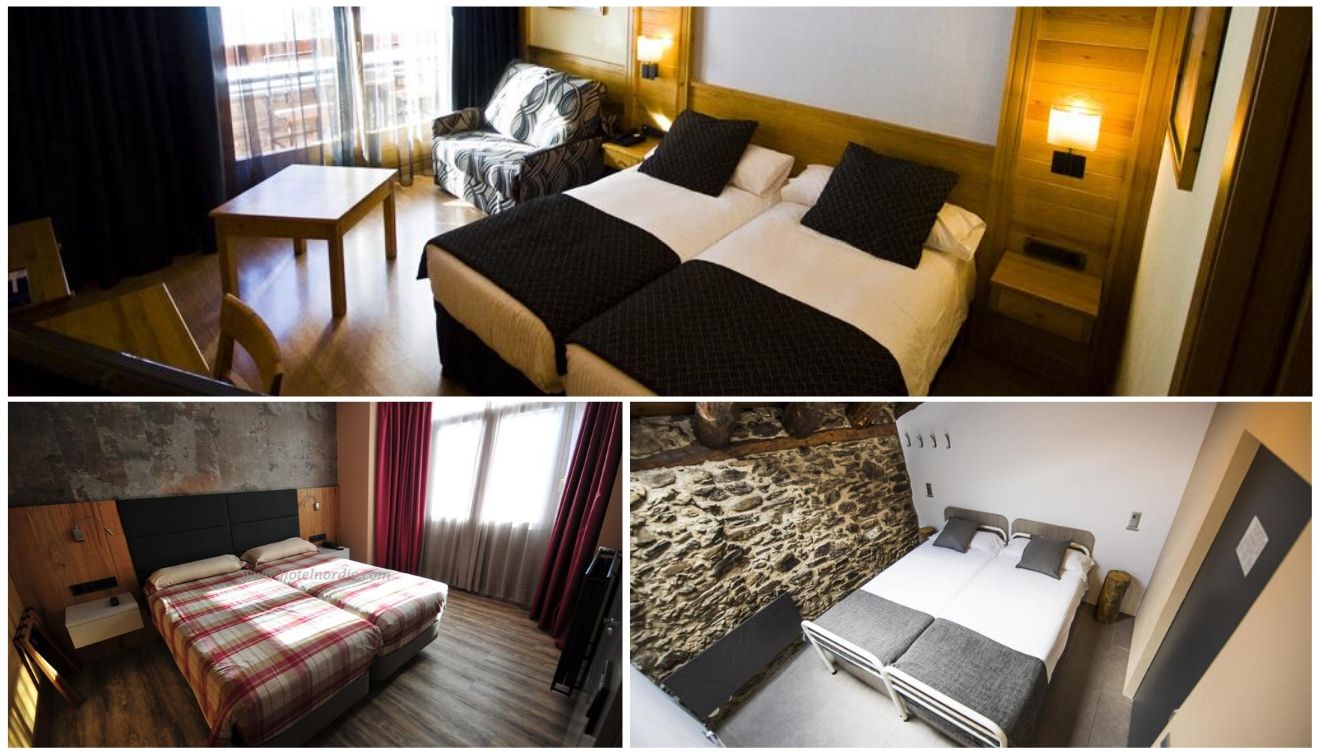 1.6. Grau Roig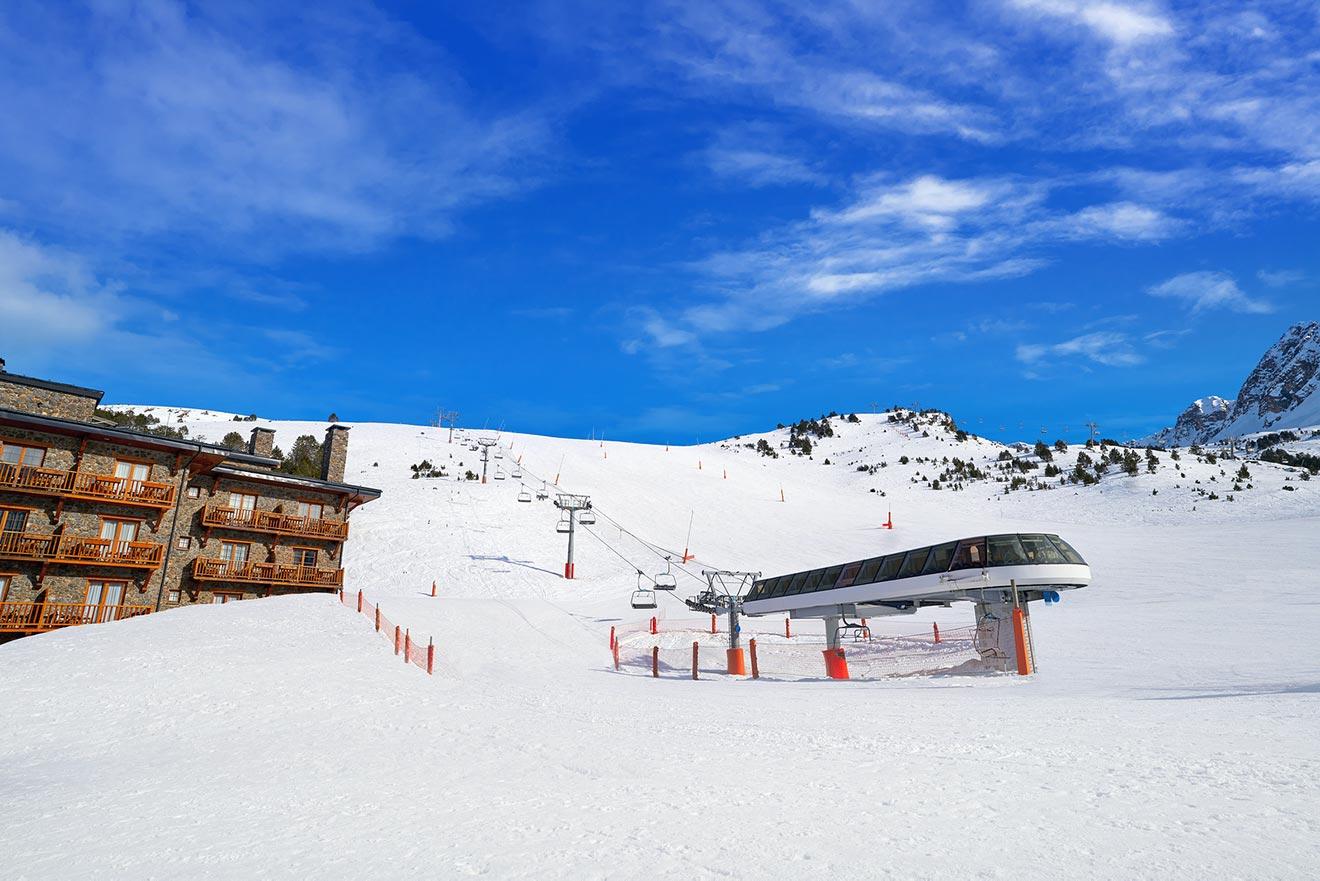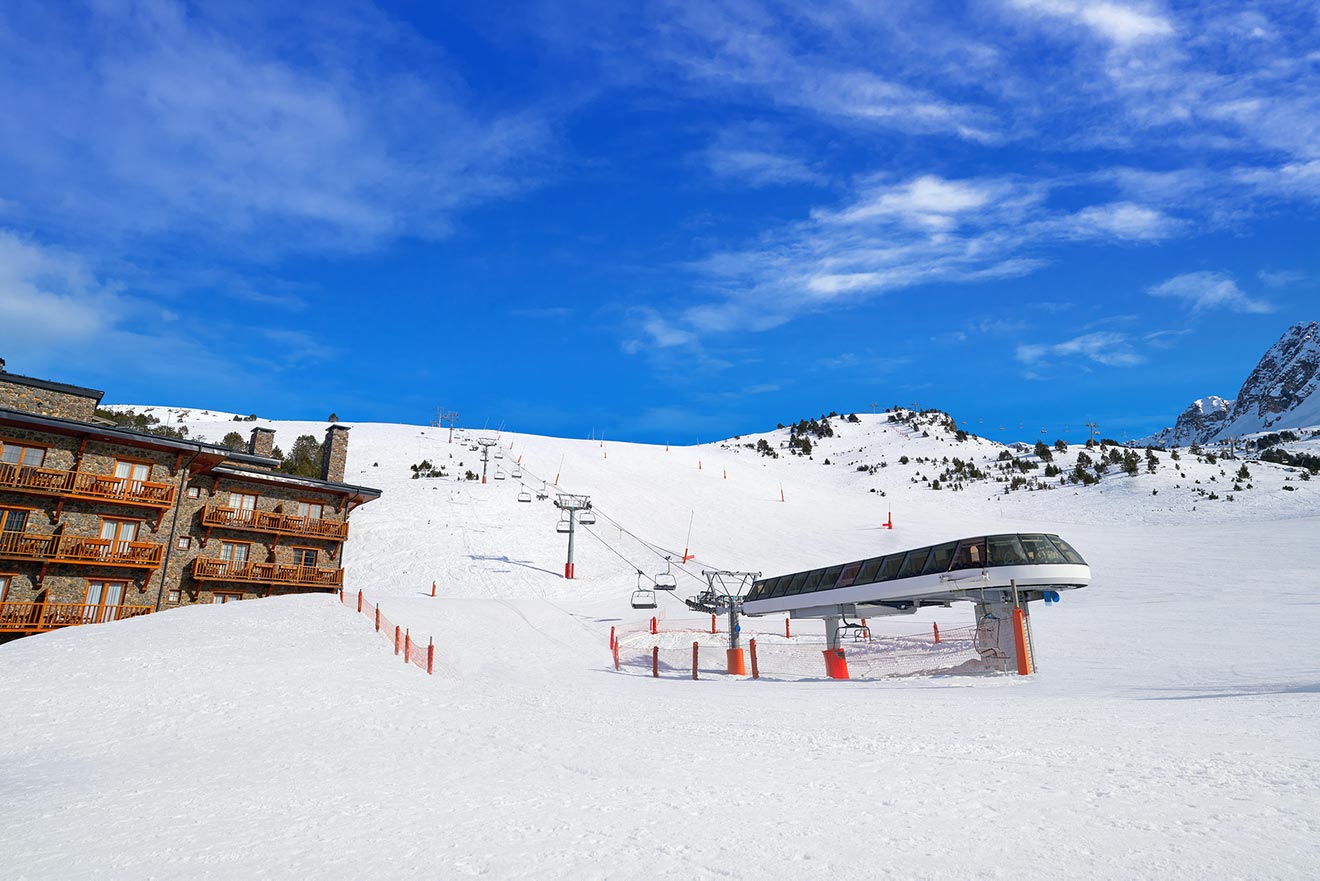 Grau Roig is one of the best ski areas in Andorra, with amazing skiing, hiking routes, and varied terrain that includes nursery slopes, but unfortunately, it barely has any accommodation
options. This resort is known foremost for its extraordinary views – because there are almost no buildings, the sights are much more impressive, and the ski runs (off-piste as well) are bigger and cleaner!
If you want to stay in Grau Roig, I still found an amazing place where you can stay:
Grau Roig Andorra Boutique Hotel & Spa (from €320 to €450) – This is the most luxurious hotel in the Grau Roig area! It's surrounded by mountains, and it's located right next to the Antenes ski lift (Riberal ski lift and others are 100 m or farther away). The modern and fancy rooms have Bvlgari amenities, a satellite TV, and a minibar. If you are traveling with the family, no worries; this family-friendly hotel has a kids club, reading room, and even a jazz room on-site!
2. Vallnord – top place to stay in Andorra for families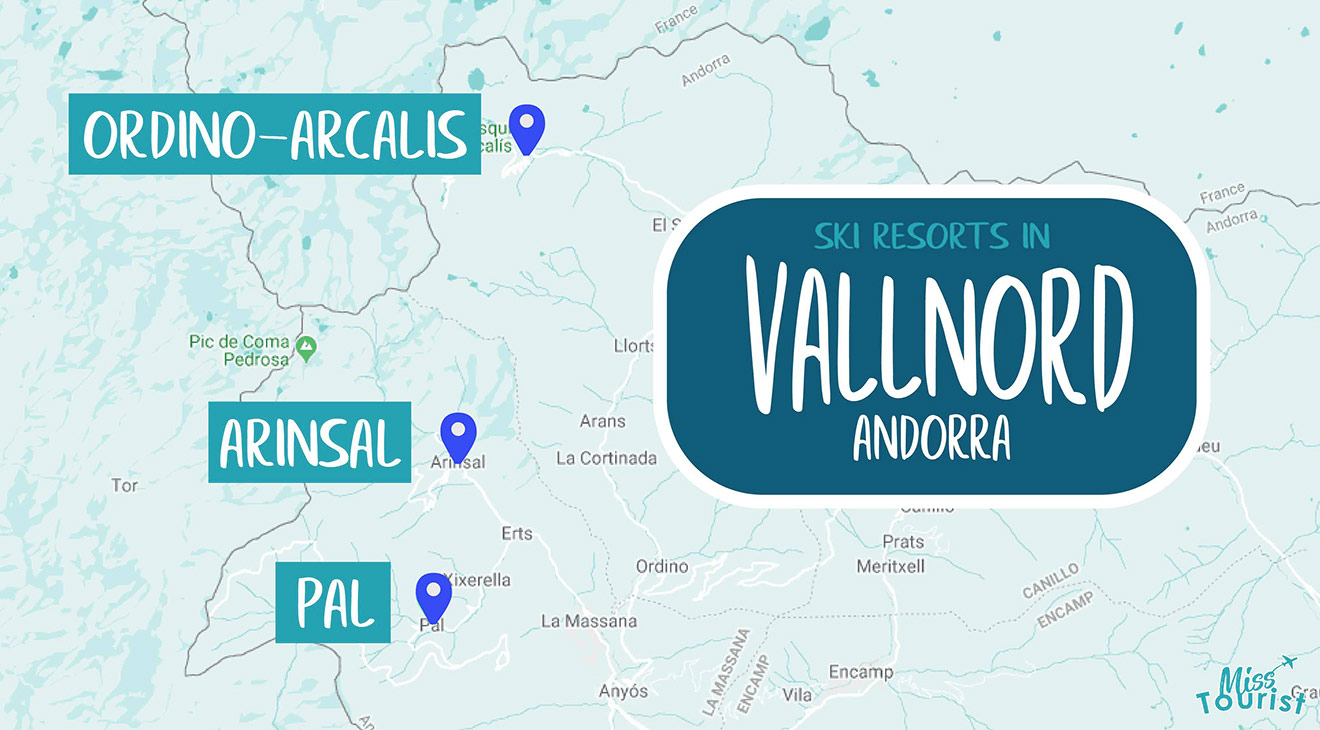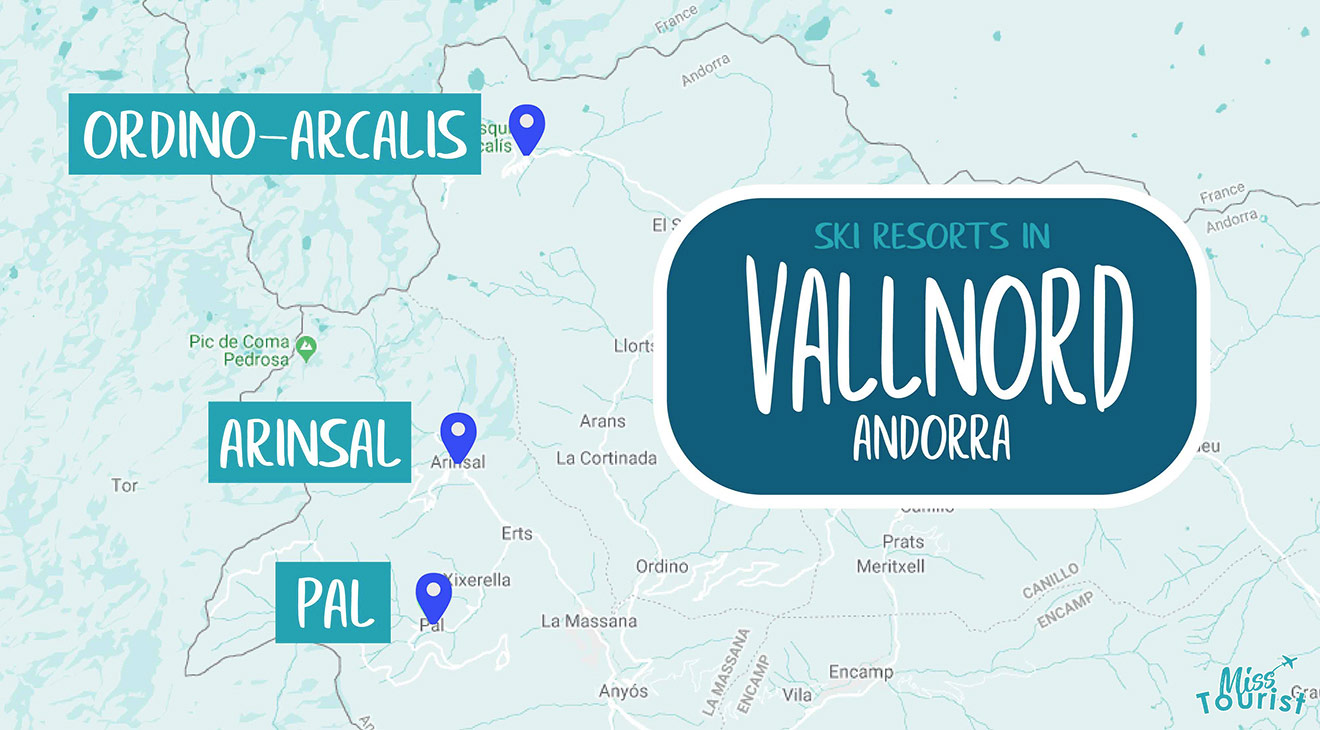 Vallnord ski area is a great resort for skiing and snowboarding down the Pyrenees Mountains. Its sectors are Pal-Arinsal Village and Ordino-Arcalis, and they are both interconnected by a cable car.
PRO TIP: If you are only looking for a hotel, I recommend checking my Booking recommendations below. But if you want a combo package with accommodation and a ski lift pass included, you should get it through this website.
The prices are much cheaper per person if you opt for these packages, and they have many different offers departing from airports all over Great Britain!
Below you can find my best hotel recommendations in each of the two sectors:
2.1. Pal-Arinsal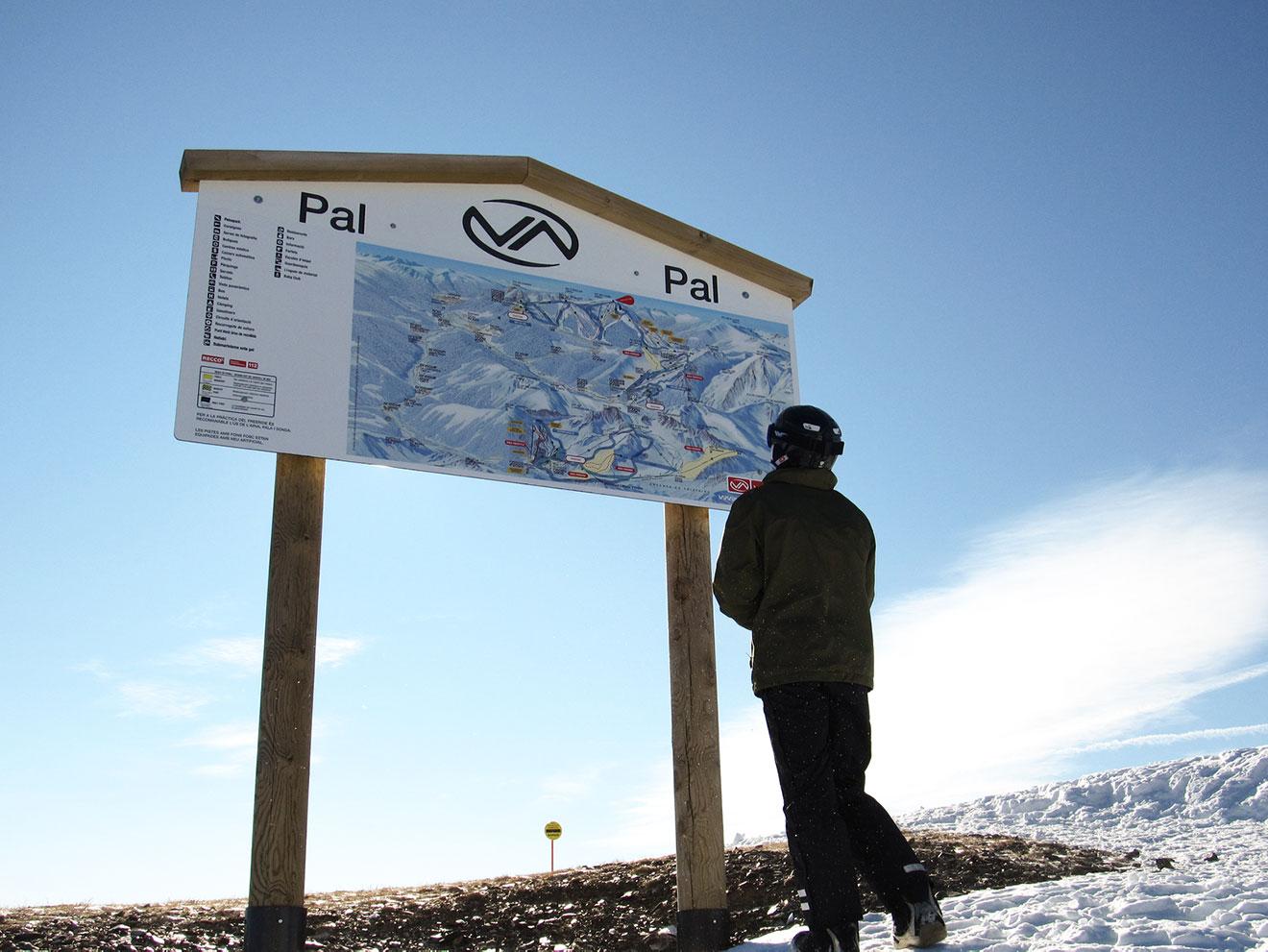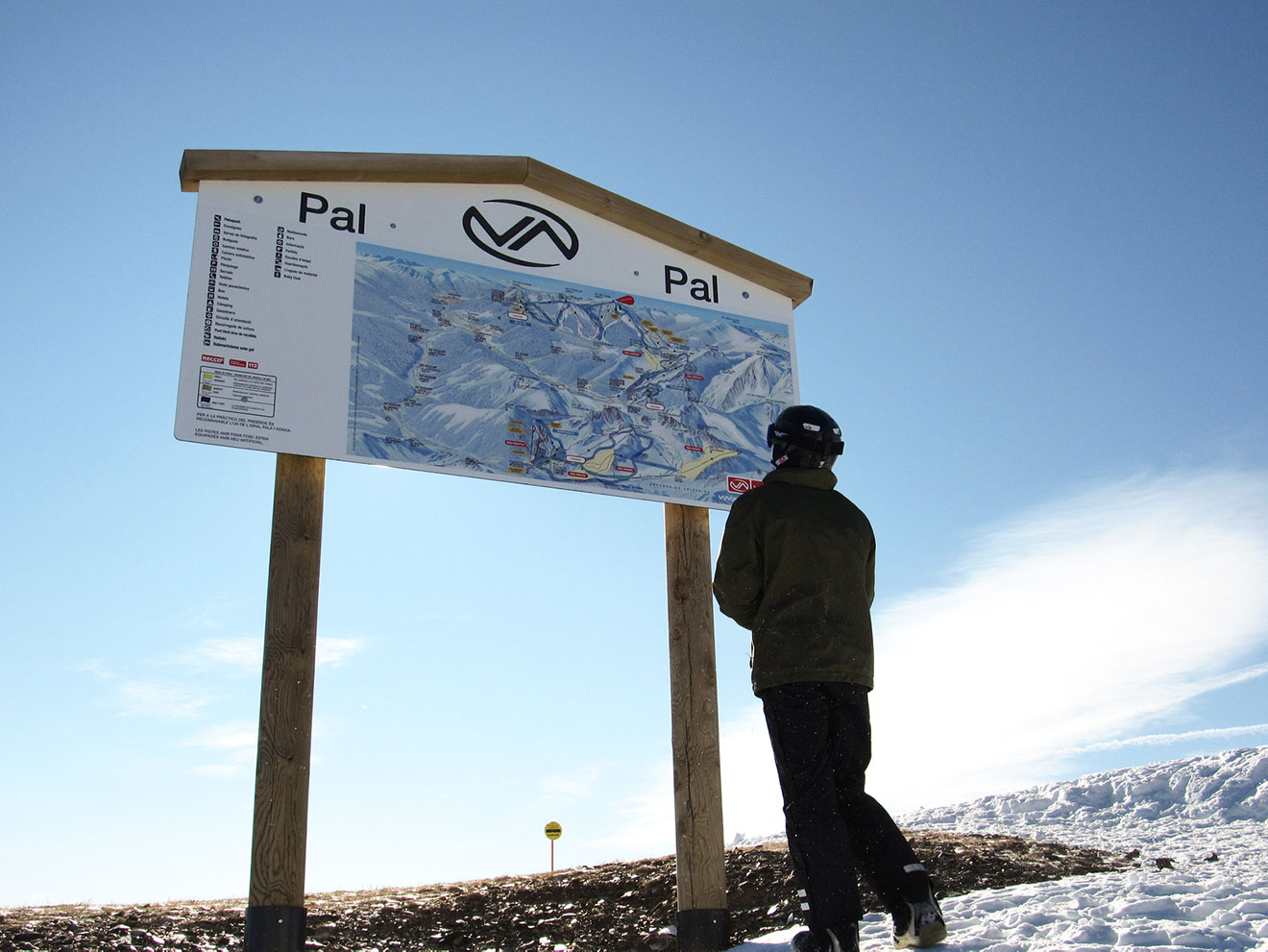 Pal is the best family-friendly destination for beginners compared to Ordino. There is easy access to the slopes, and there are many great services there, such as après ski restaurants, a snow park, and kid centers.
Here are the best hotels I recommend in the area: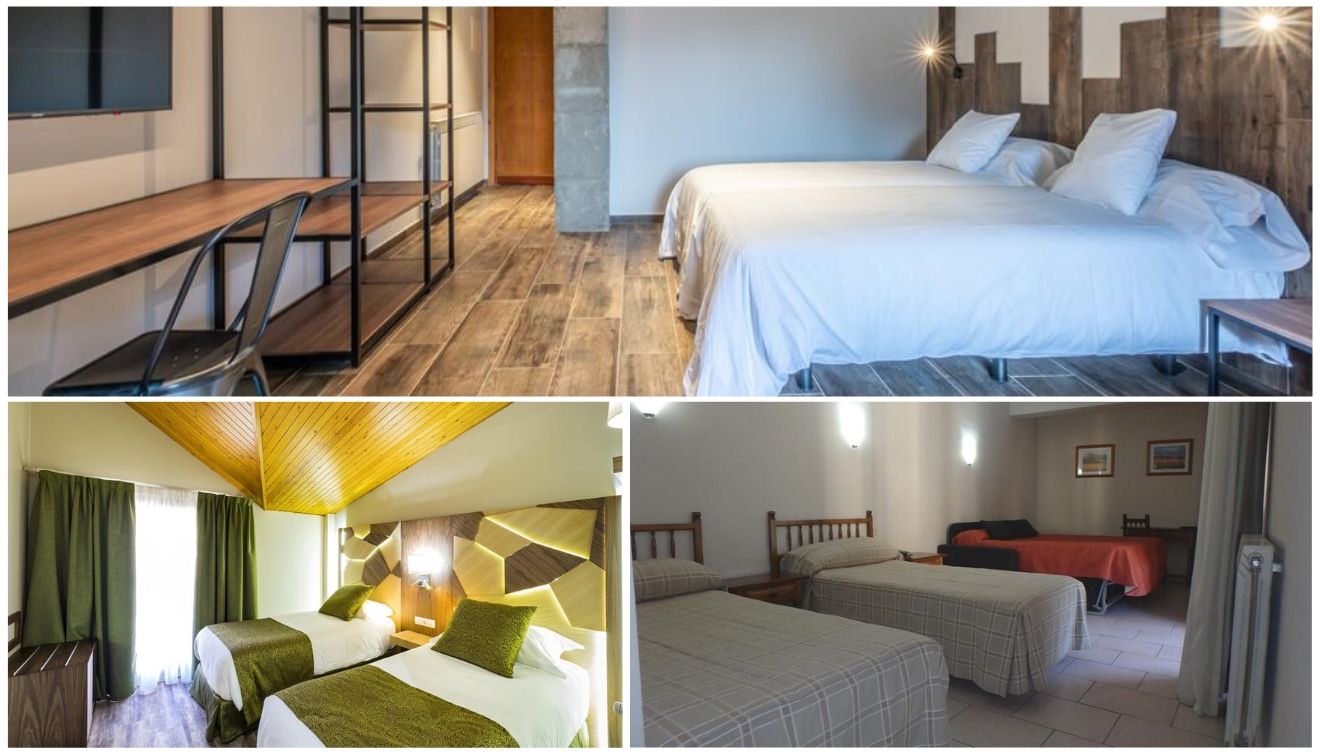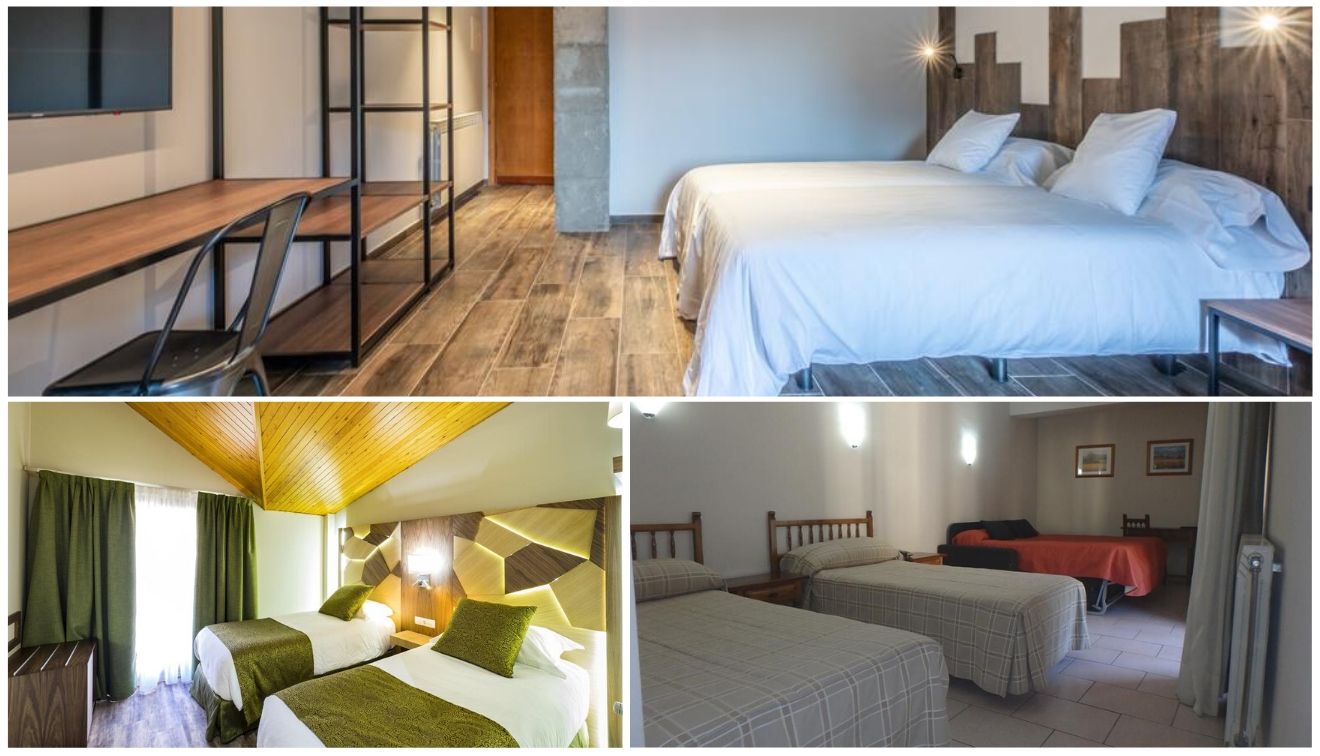 2.2. Ordino-Arcalis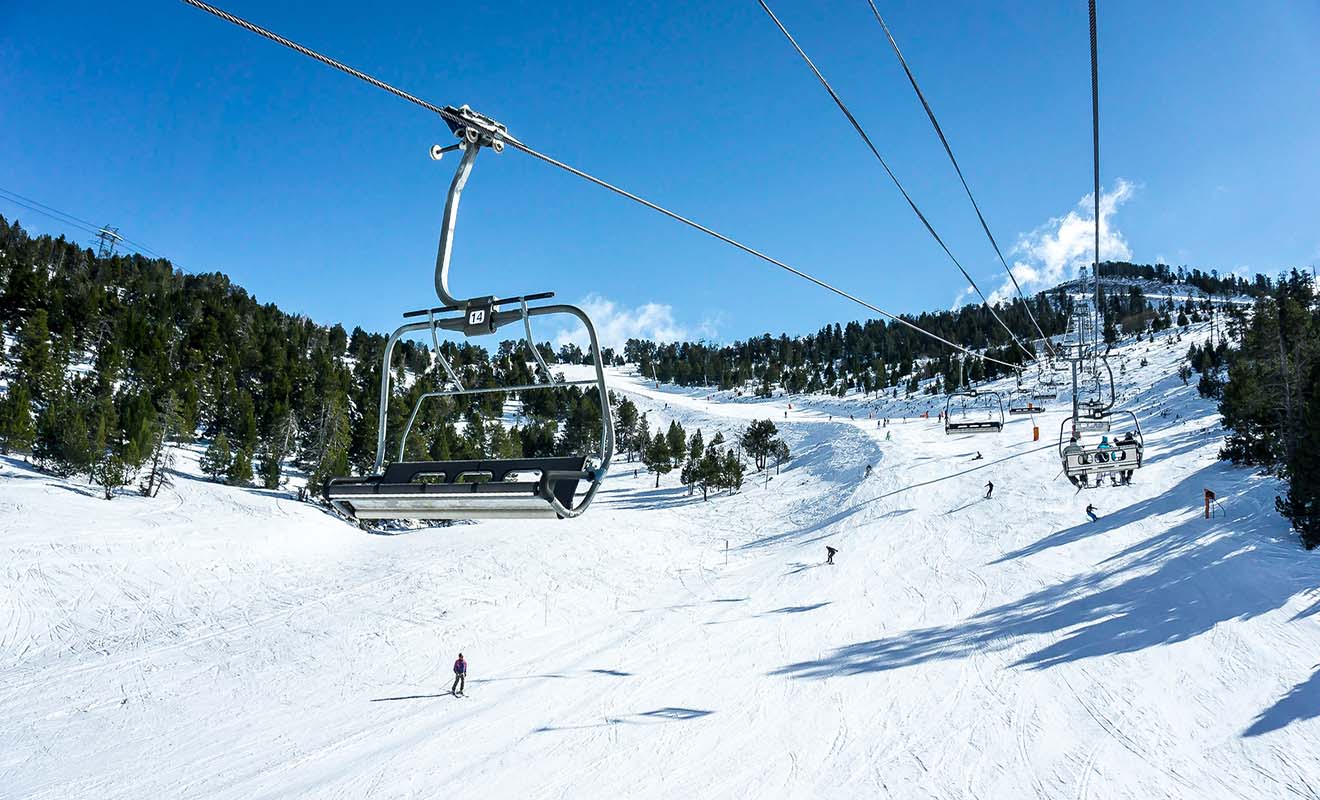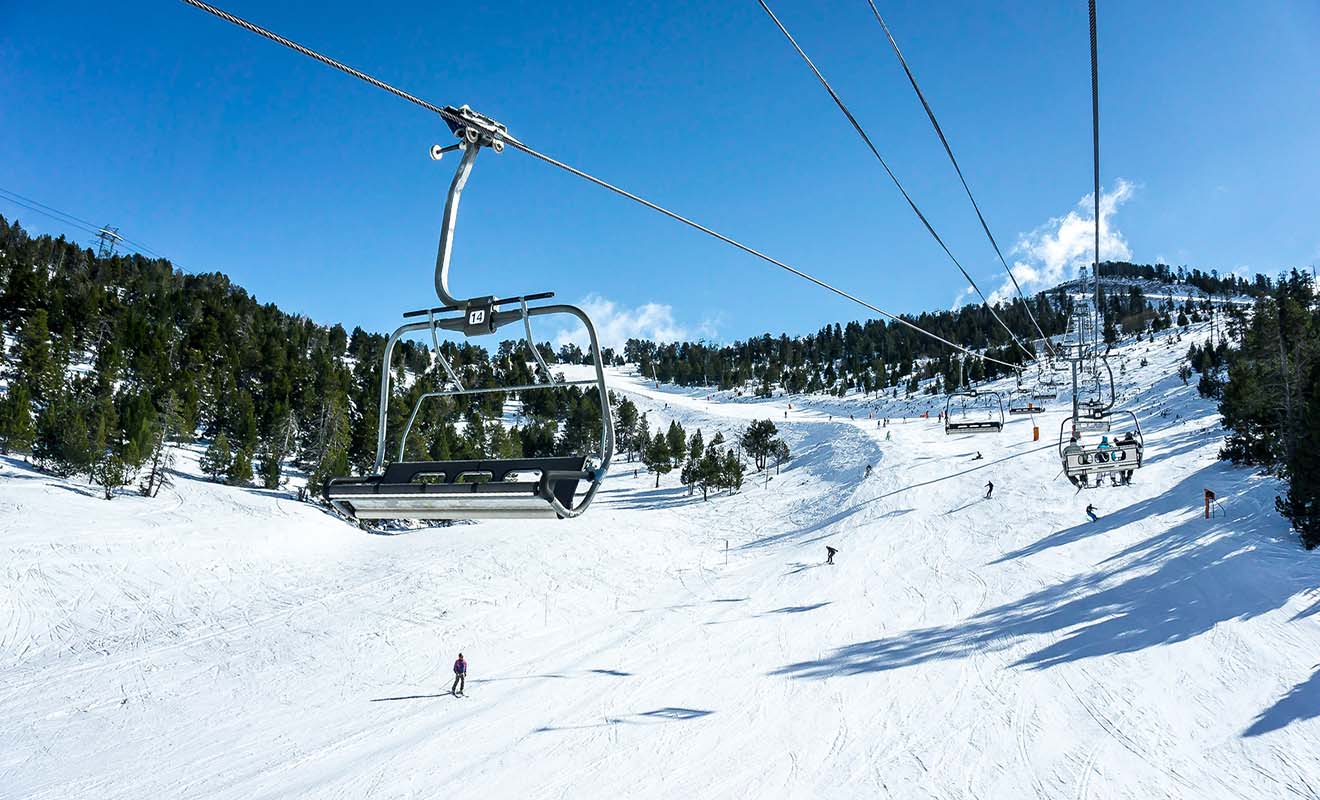 Ordino is a small town in the northern part of Andorra, right next to the Valira d'Ordino river. It is the third largest town after Canillo and Encamps and lies on the foot of Casamanya, a great 2740 m high mountain!
Although there are no luxury hotels in Ordino, there are still some amazing options to stay there. Below you can find the best accommodations in Ordino for your stay:
Book your stay in Ordino-Arcalis
3. Best hotels in Andorra la Vella – where to stay for shopping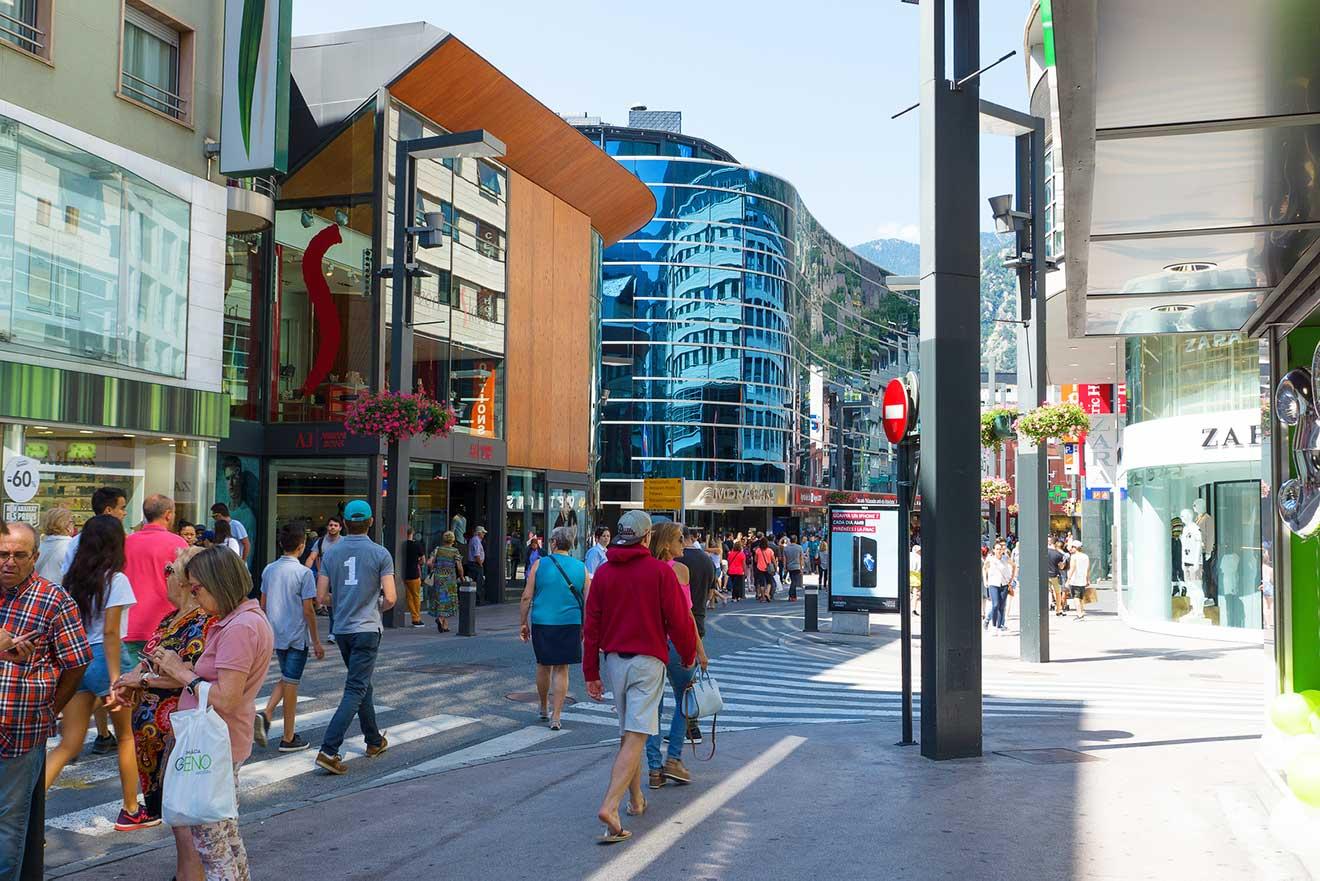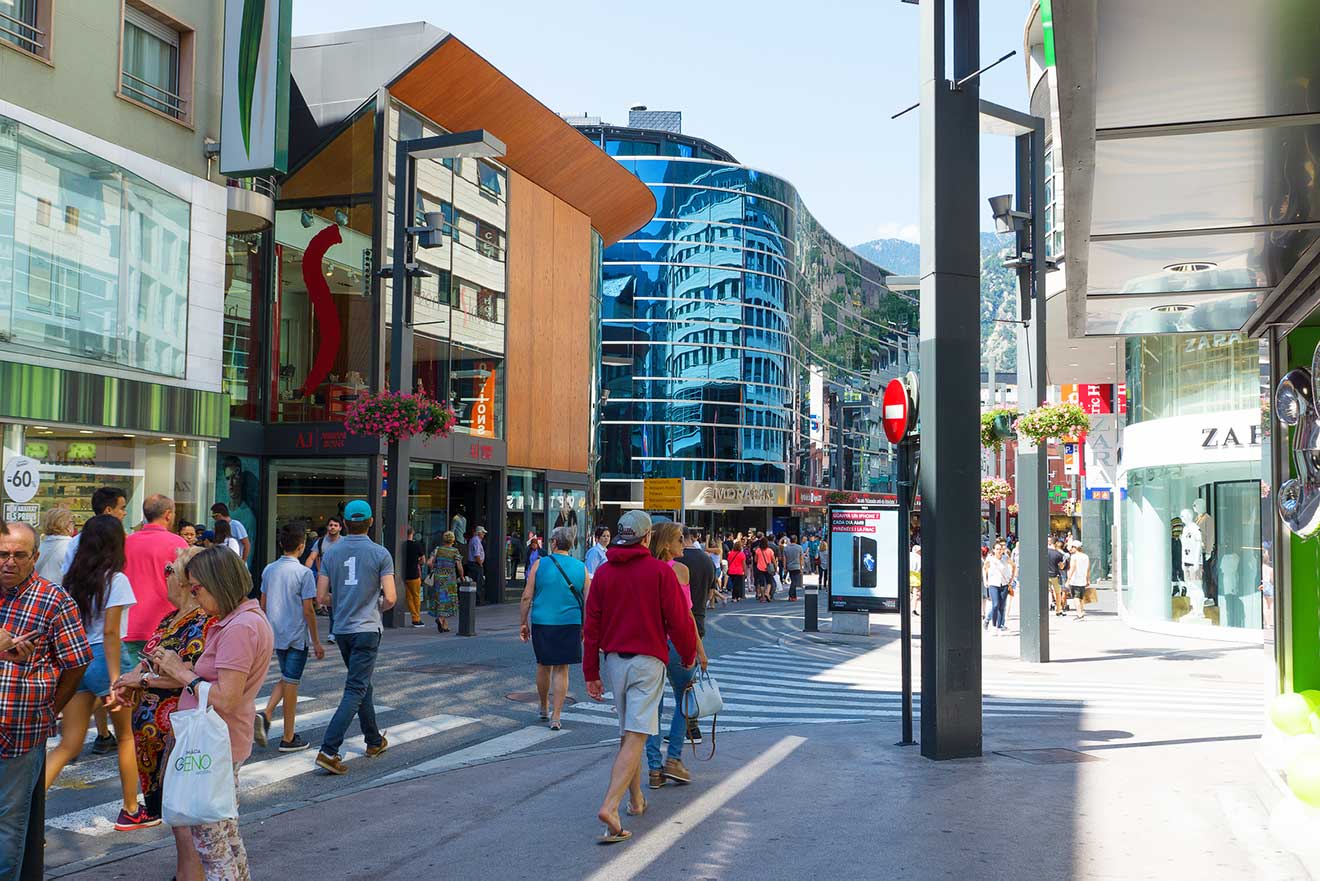 Andorra la Vella (the capital of Andorra) is a good option if you want to stay for a bit longer and do some cultural activities or if you're going to be skiing in Pal-Arinsal (Vallnord ski area), which is 8 km away, or Encamp (Grandvalira ski area) which is 12 km away from Andorra la Vella.
Andorra la Vella has a population of 22,886 people and is a charming city where you can find many duty-free shopping opportunities and a great mix of cultures because of their Catalan and French influence!
If you don't want to rent a car, I can tell you that most hotels offer shuttles, and there are also public buses that take you to Encamp, where you catch a gondola up to the center of Soldeu/Grau Roig/Pas de la Casa area.
In case you are searching for the best hotel in Andorra center for your stay, take a look at my list below! I have categorized them by price range, so you can easily choose the one that fits your budget best.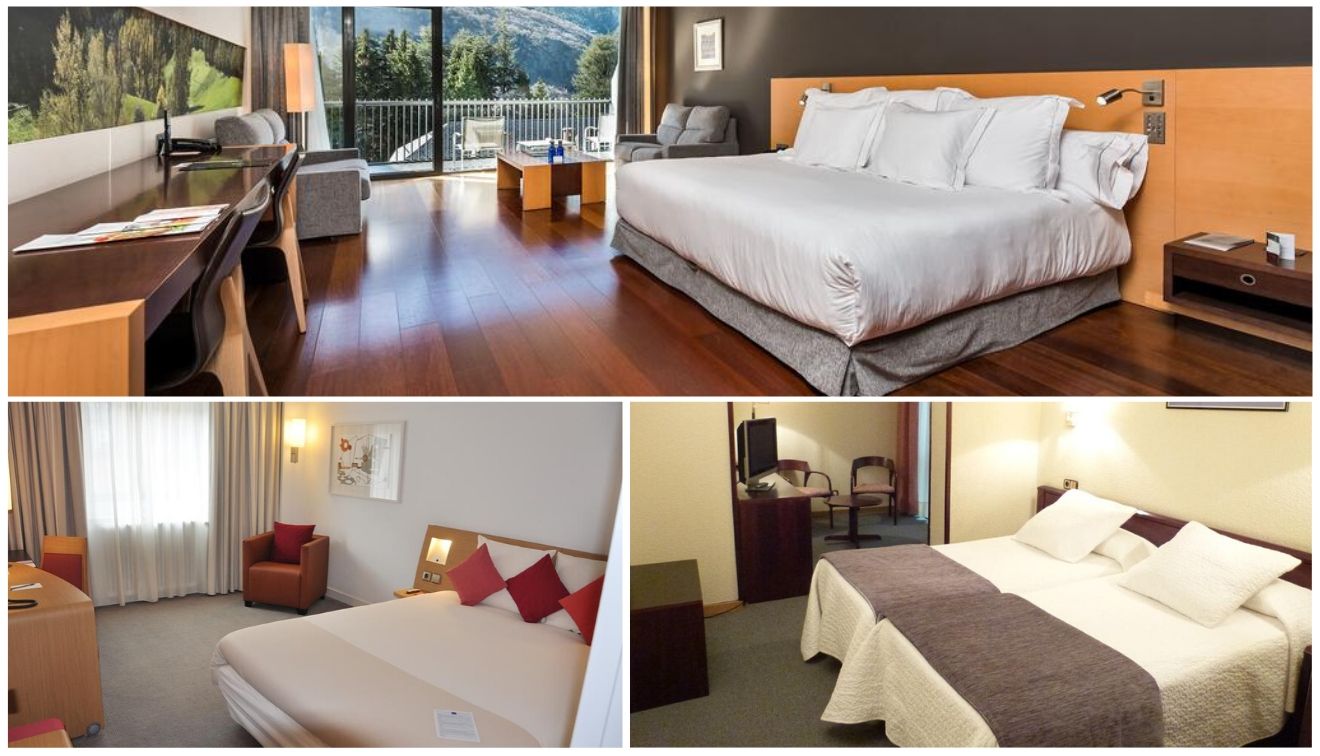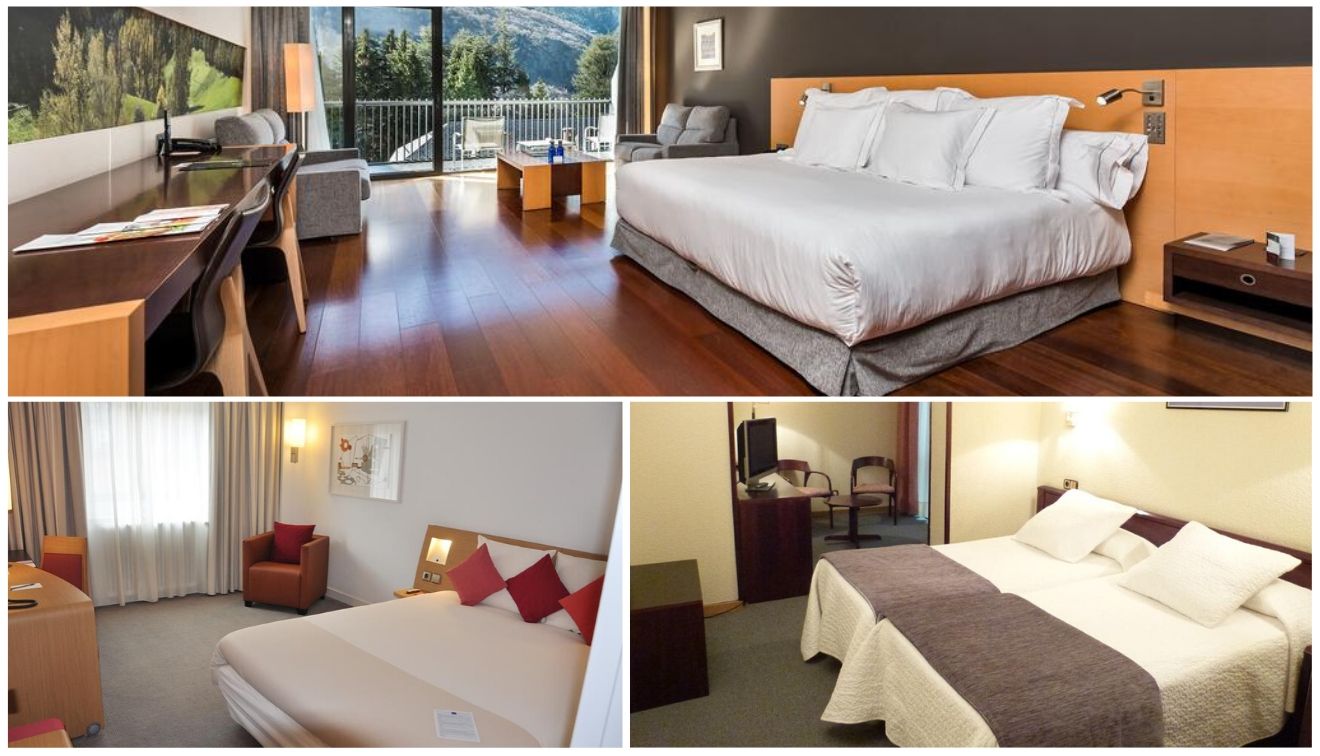 Luxury (€160 and up)
Middle-priced (from €60 to €160)
Budget (up to €60)
Check the rates for Andorra la Vella
| | |
| --- | --- |
| 👑 Luxury price: | $200 |
| 💵 Mid Range: | $150 |
| 🛏️ Budget: | $70 |
| 💰 Accommodation prices: | Medium |
| 📍 Best area: | Pas de la Casa and Pal-Arinsal |
FAQs about ski resorts in Andorra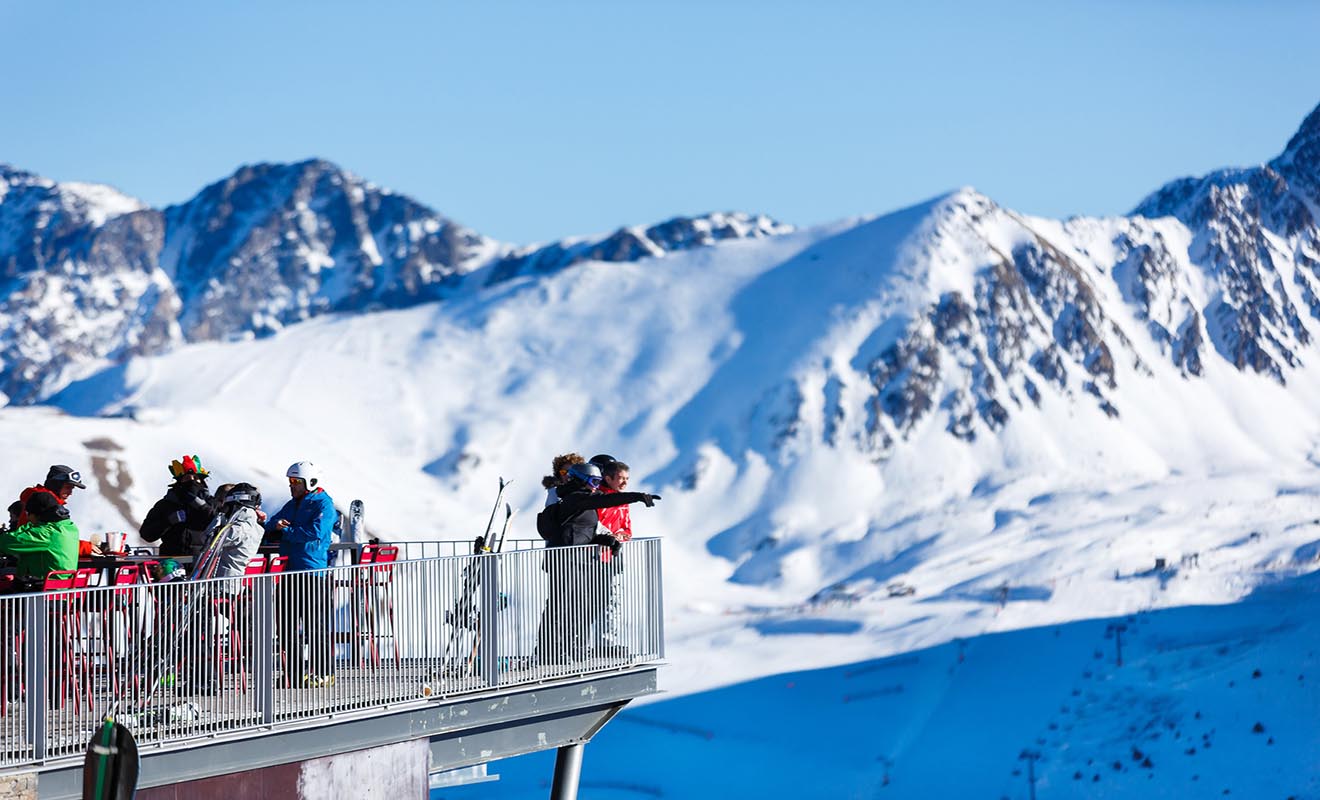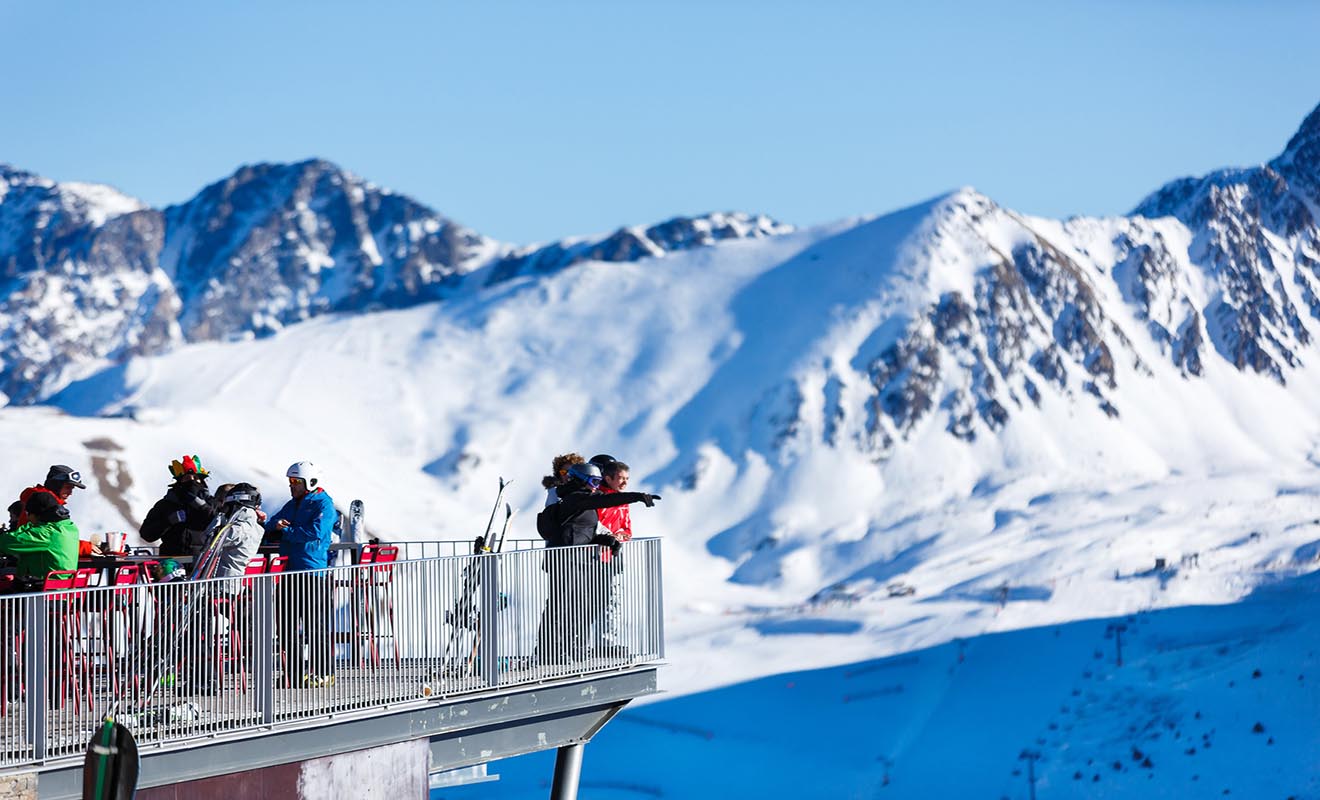 🎿 What is the best part to stay in Andorra for skiing?
🏂 What is the best ski resort for families?
☃️ What is the best time to ski in Andorra?
The Andorra ski season is from December to April, when the snow is relatively reliable during those months!
🍺 What is the best bar in Andorra for après ski?
Conclusion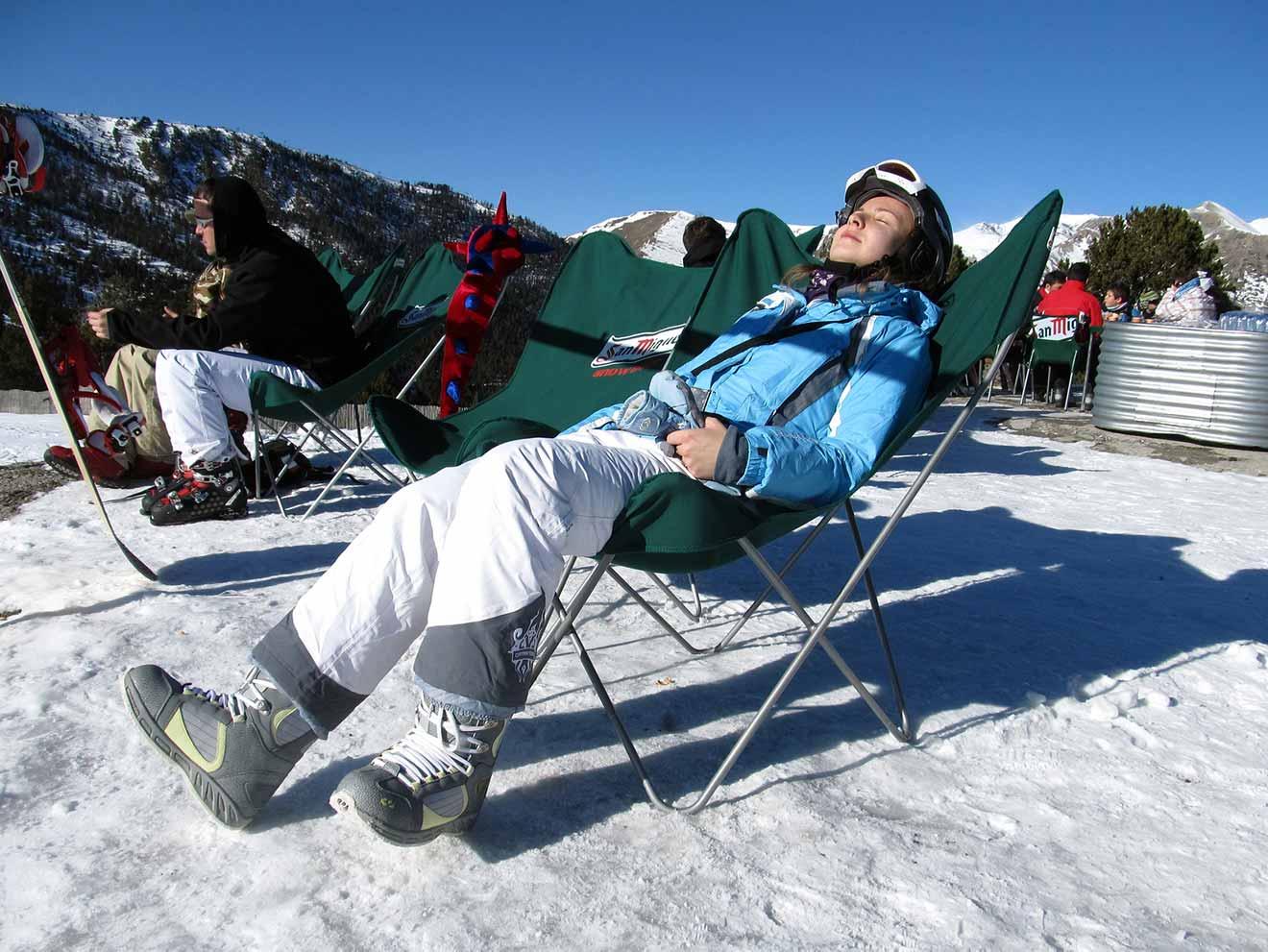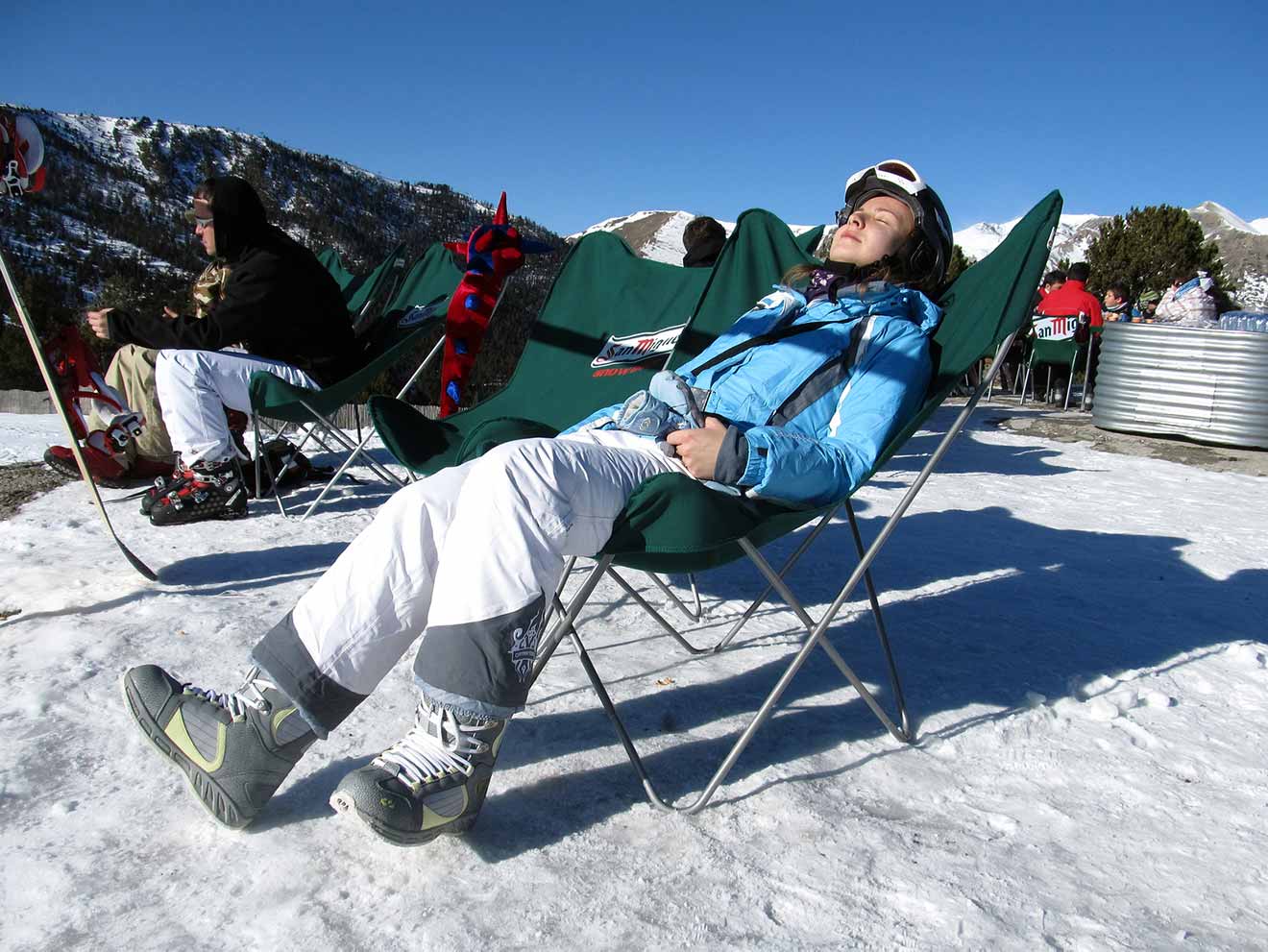 This was my entire list of recommendations for the top ski resorts in this tiny mountainous country. I recommend from the highest resort to incredible budget accommodation options, so I'm sure you will find something perfect for your needs and interests!
If you still have a tough time choosing where to stay in the Iberian Peninsula, let me give you my top 2 picks if I went on a Andorra ski trip:
PRO TIP: I suggest you start booking for Andorra soon because the winter season is coming, and if the hotels sell rooms fast in the regular season, the winter season triples its speed!
If you want to know more about the activities one can do in Andorra that don't only involve skiing, you can read my complete guide about skiing in Andorra, I promise there is more fun than you think!
If you would like to add any tips or questions, please tell me below in the comments. I am always happy to help!
Mariana
---
Pin it for later!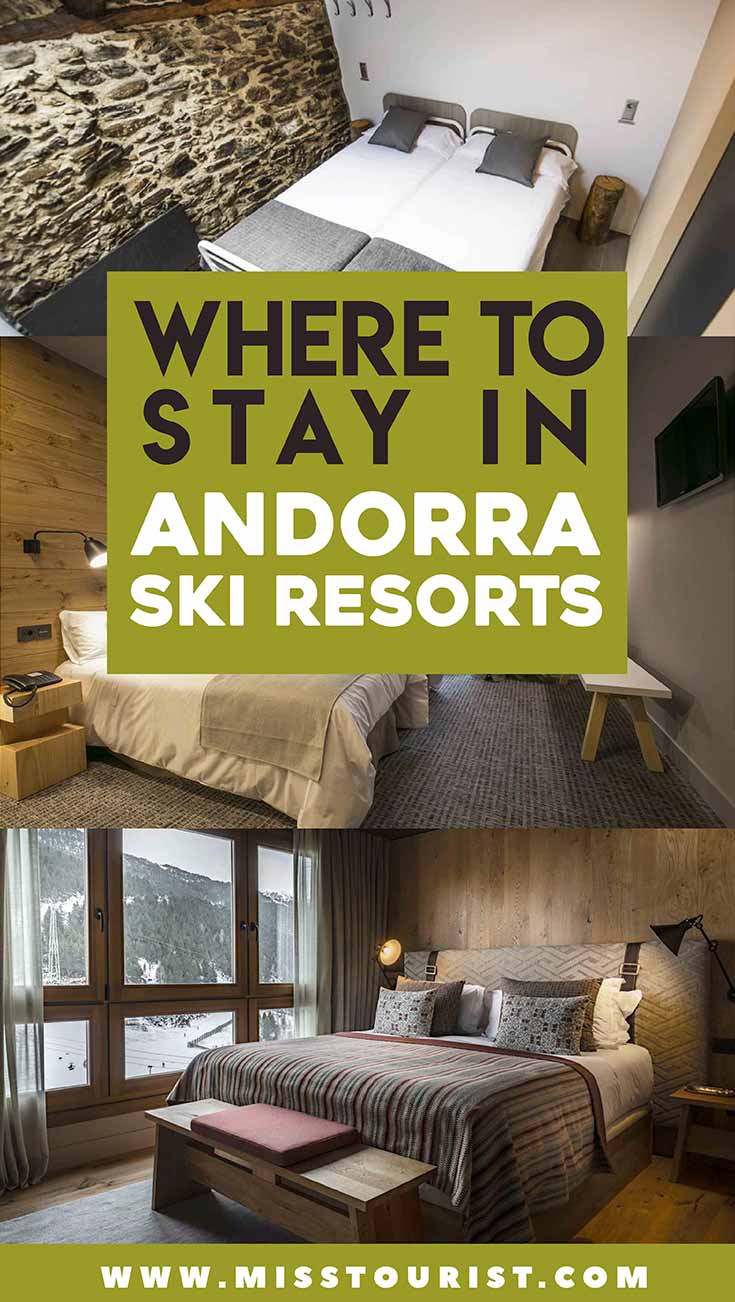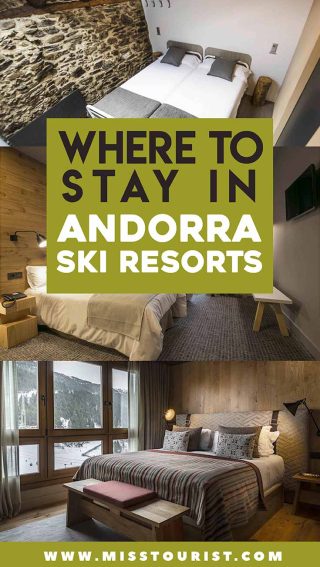 Pin it for later!