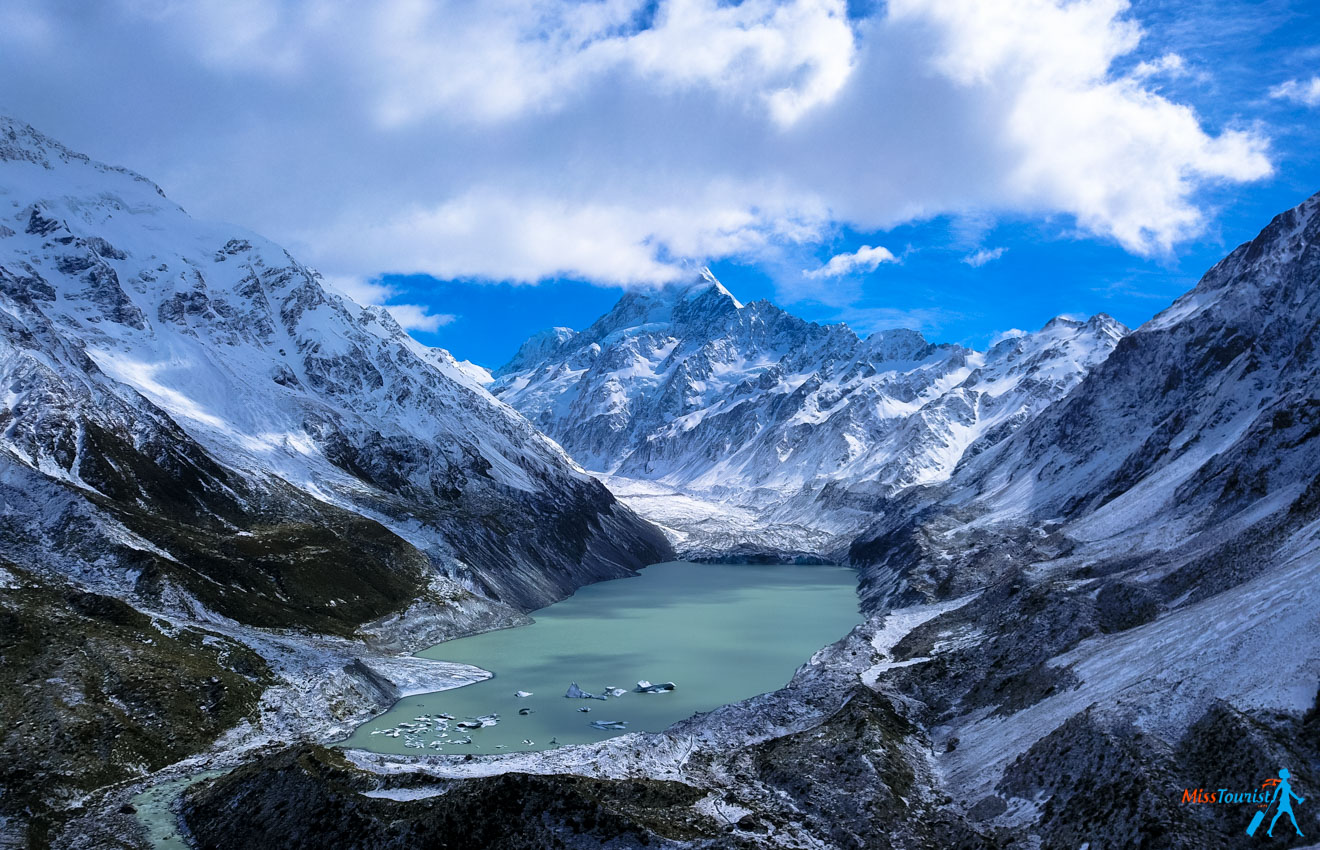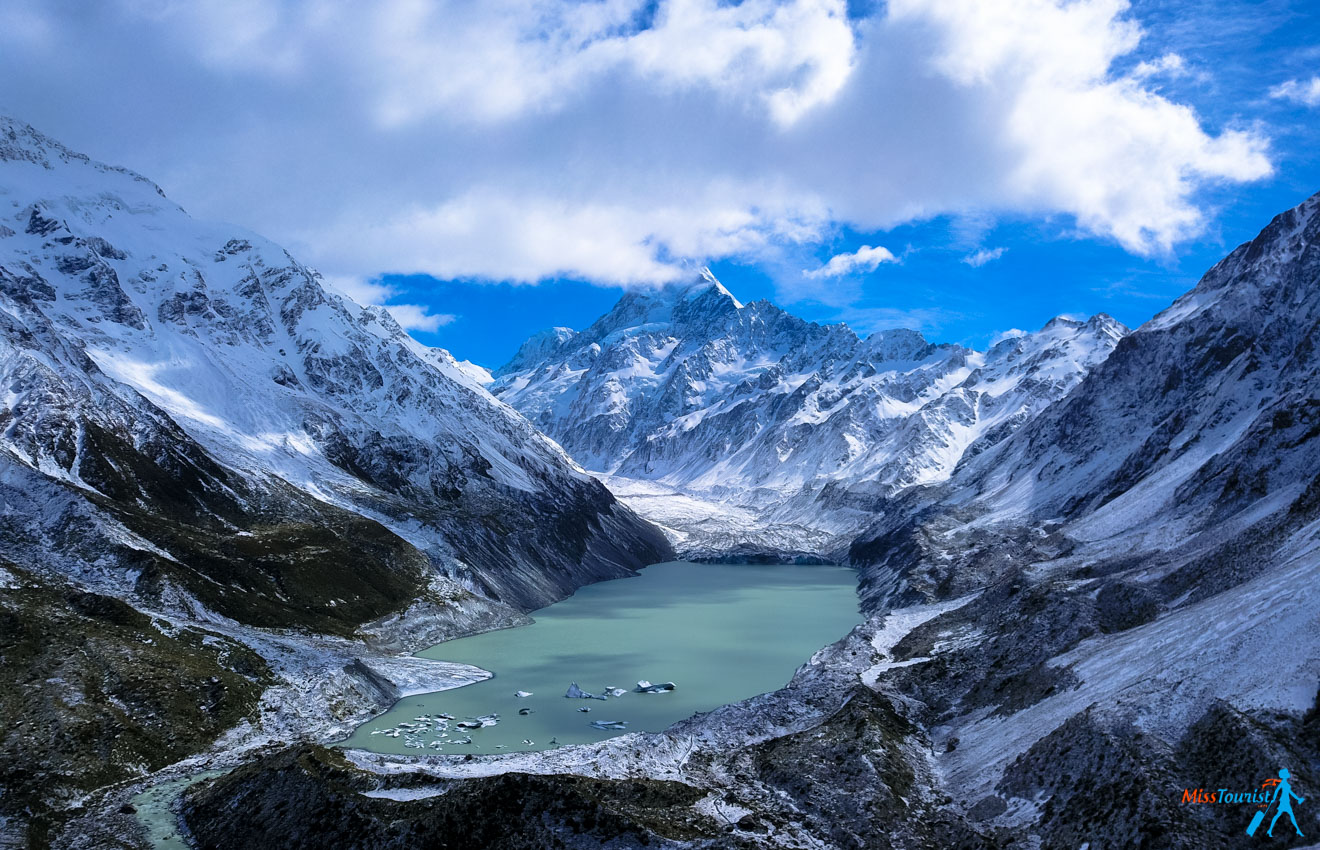 If you are a nature lover, New Zealand is THE country to visit. With its magnificent mountains, pristine beaches, wild forests, glaciers – it has it all…
New Zealand is a country where you can surf in the morning and ski in the evening!
You might ask yourself – "What do I pack for a country where all 4 seasons can easily happen in the same day?"
It is not that obvious, right? This is exactly why I made a suggested packing list for you to use so that you don't forget anything important.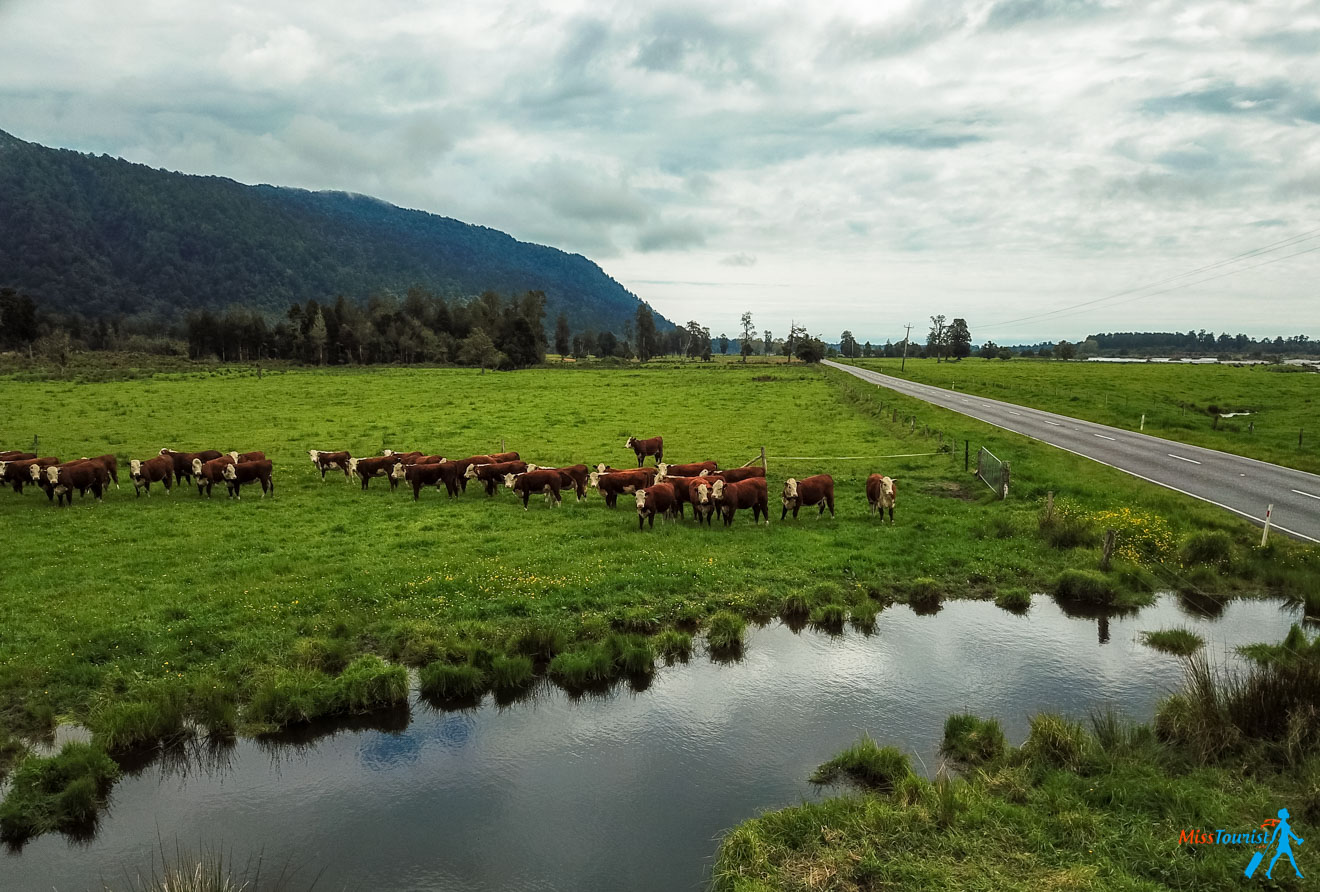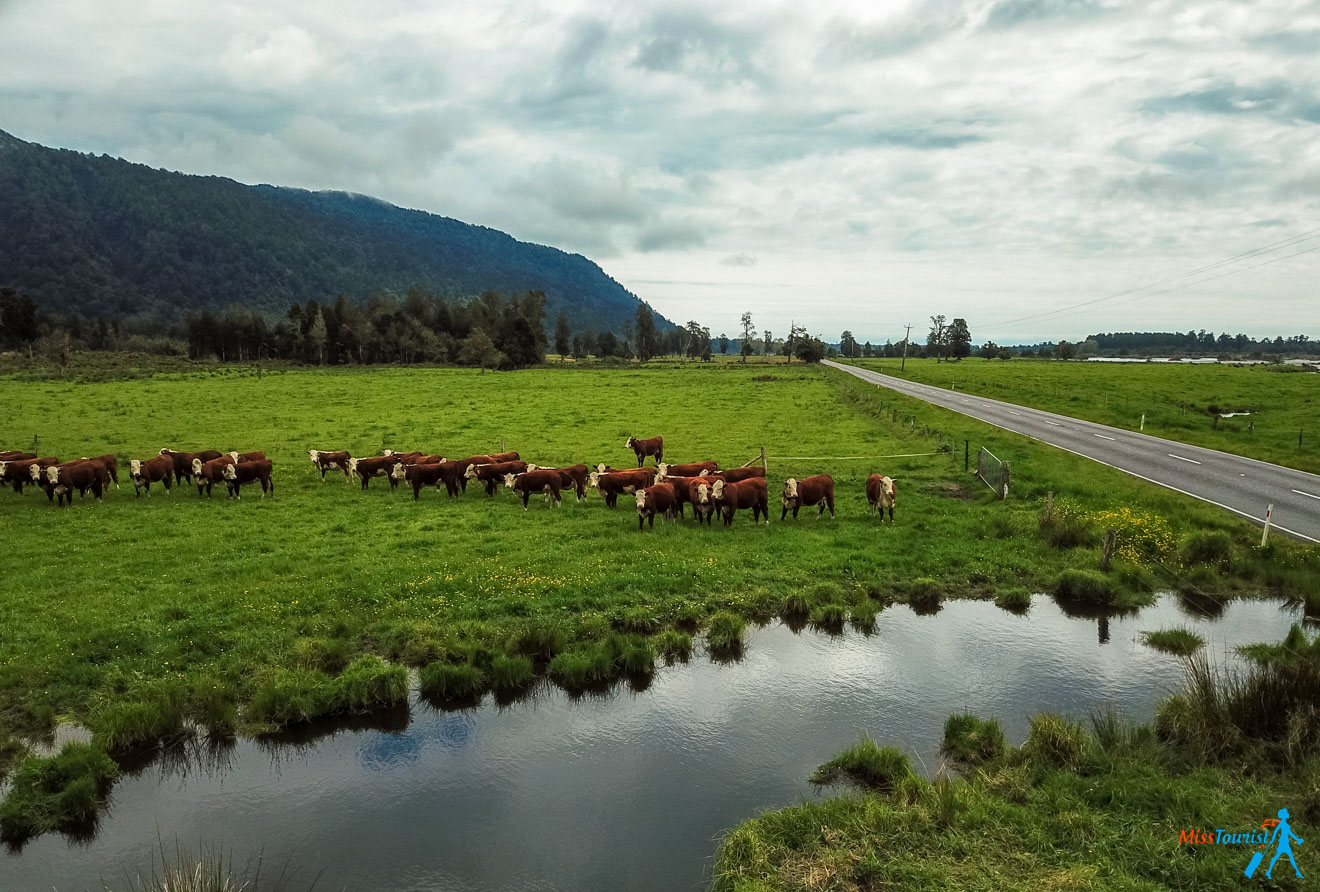 Keep in mind it is very important to prepare for your trip in advance as things are pretty expensive in the country. This is because New Zealand has to import most of these items and the transportation costs are high.
This list gives you tips on what to pack for your trip to New Zealand in ANY month of the year and there is also a season specific section.
Here are some things that I would not go to New Zealand without!
New Zealand All-Season Packing List
Clothes: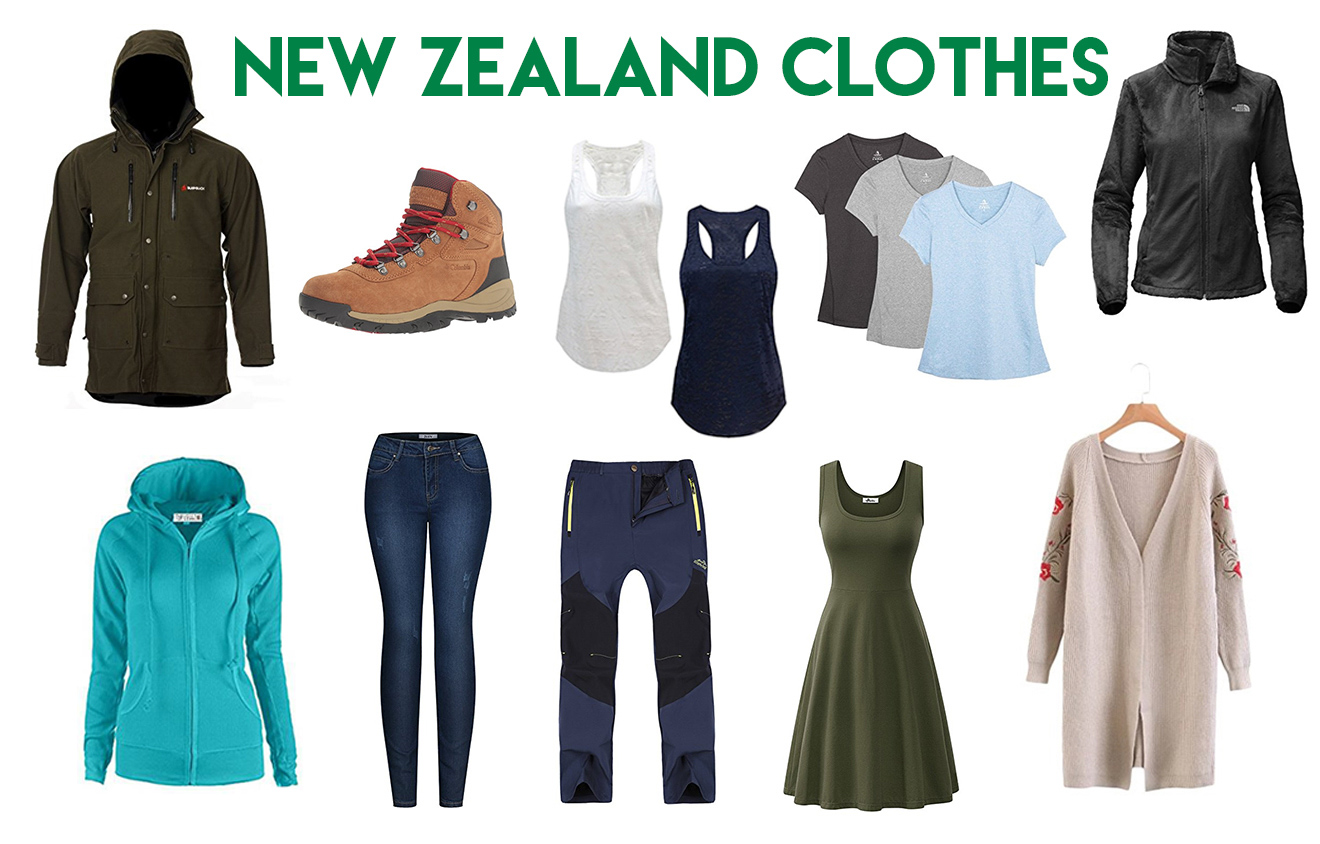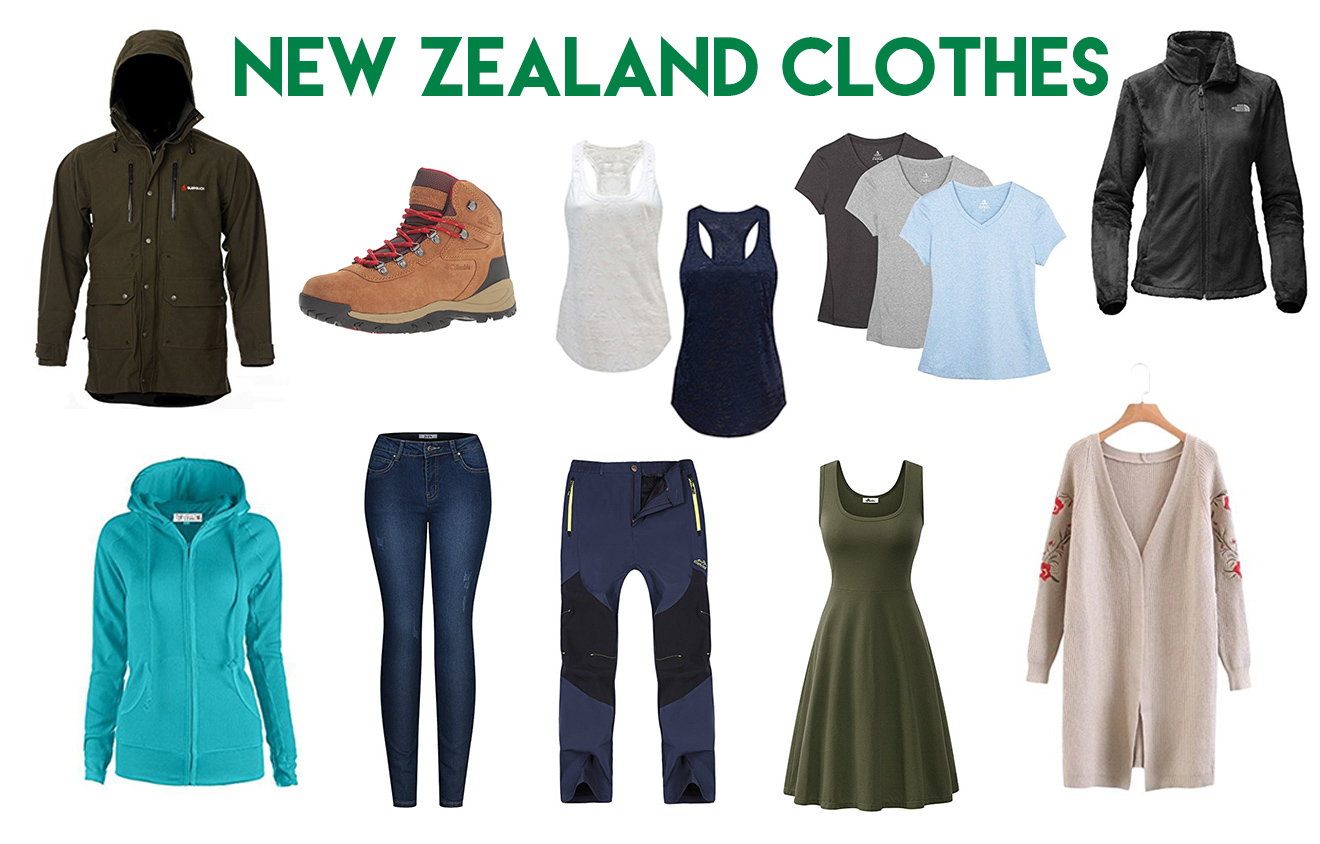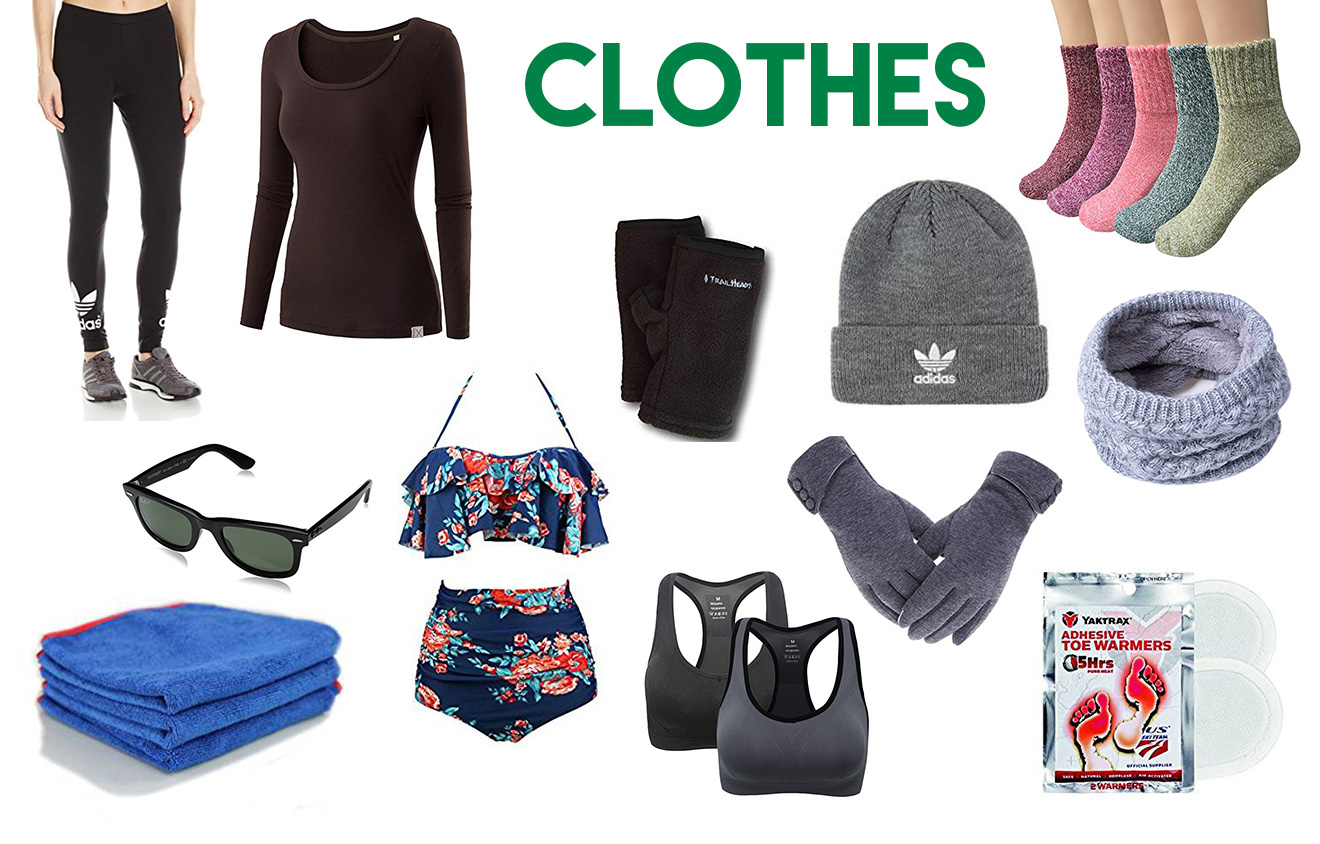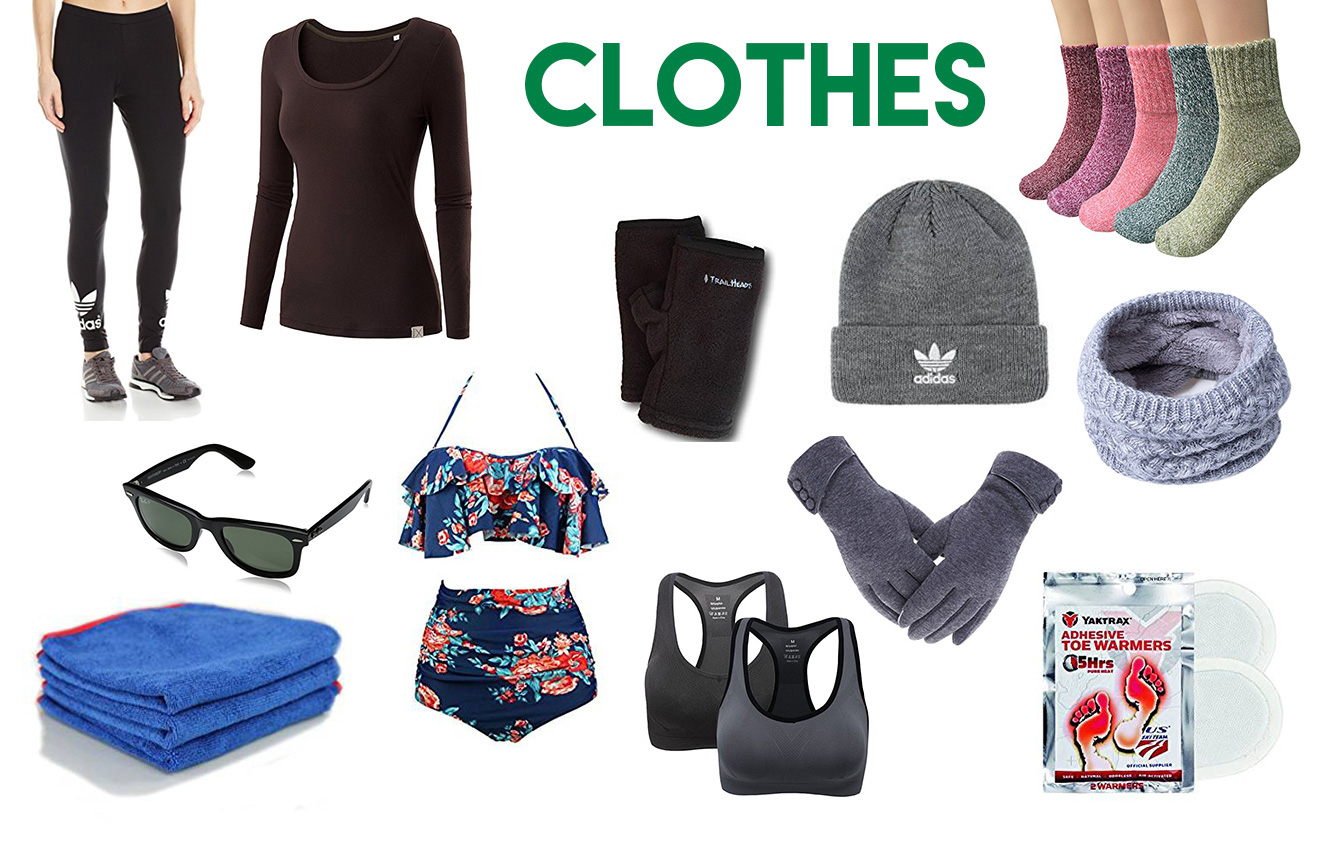 Toiletries: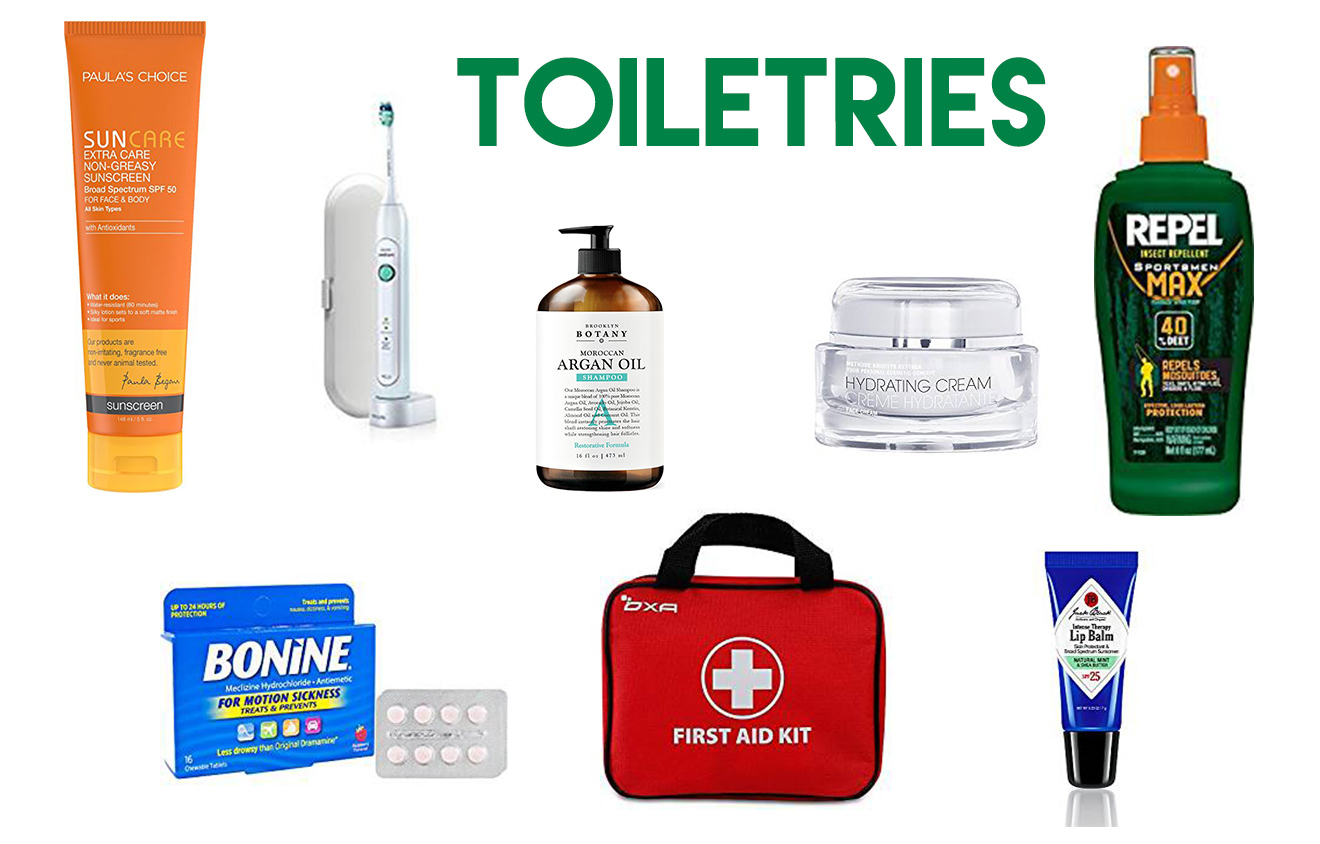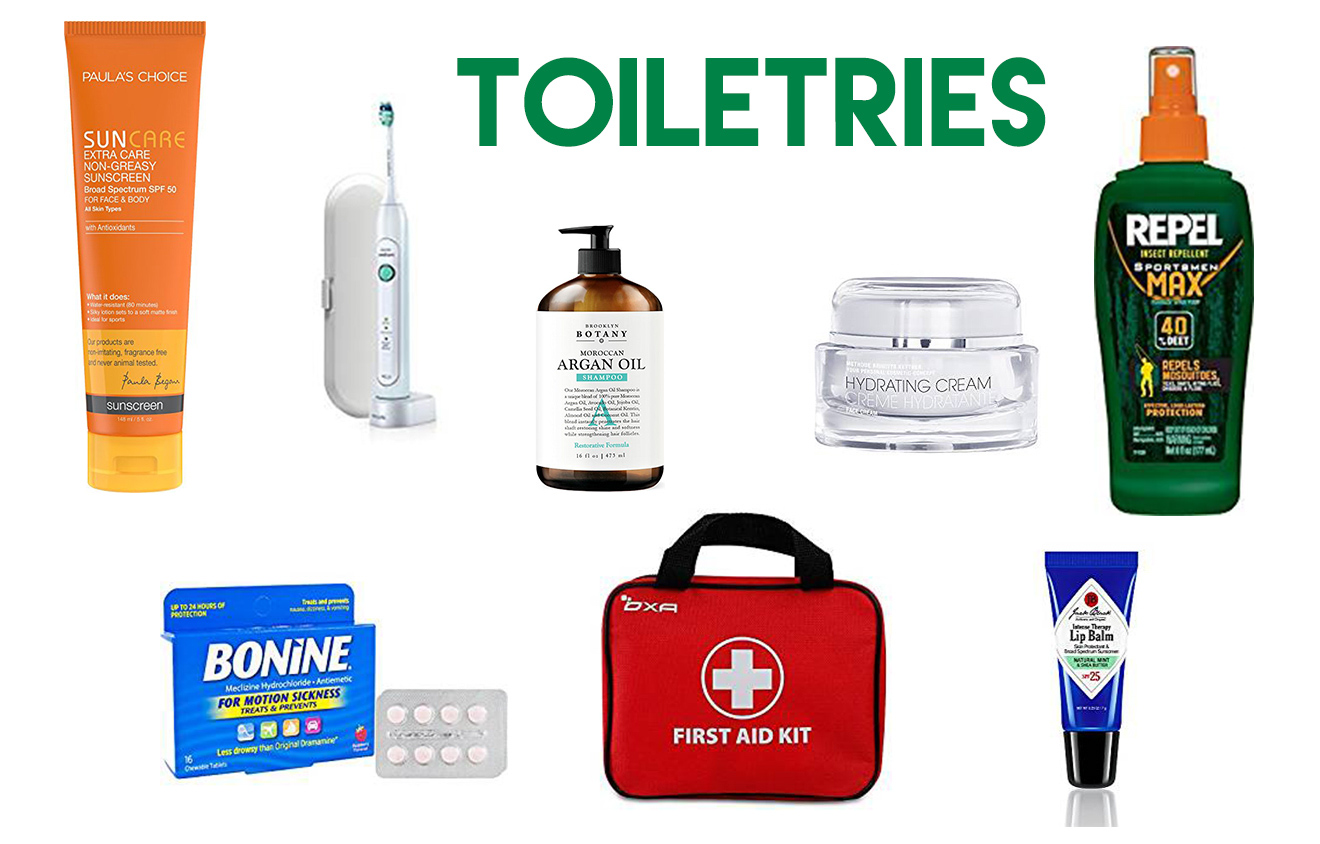 Electronics: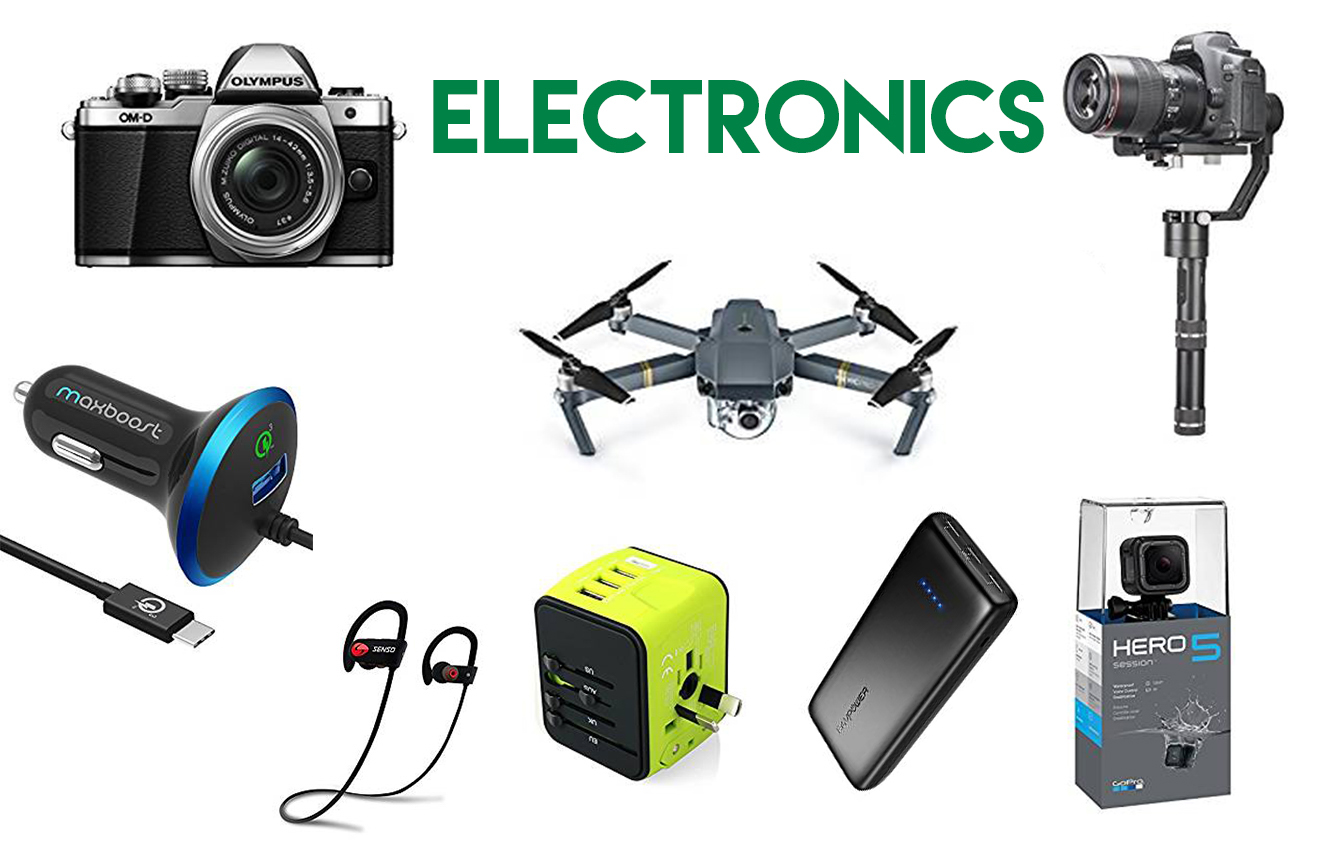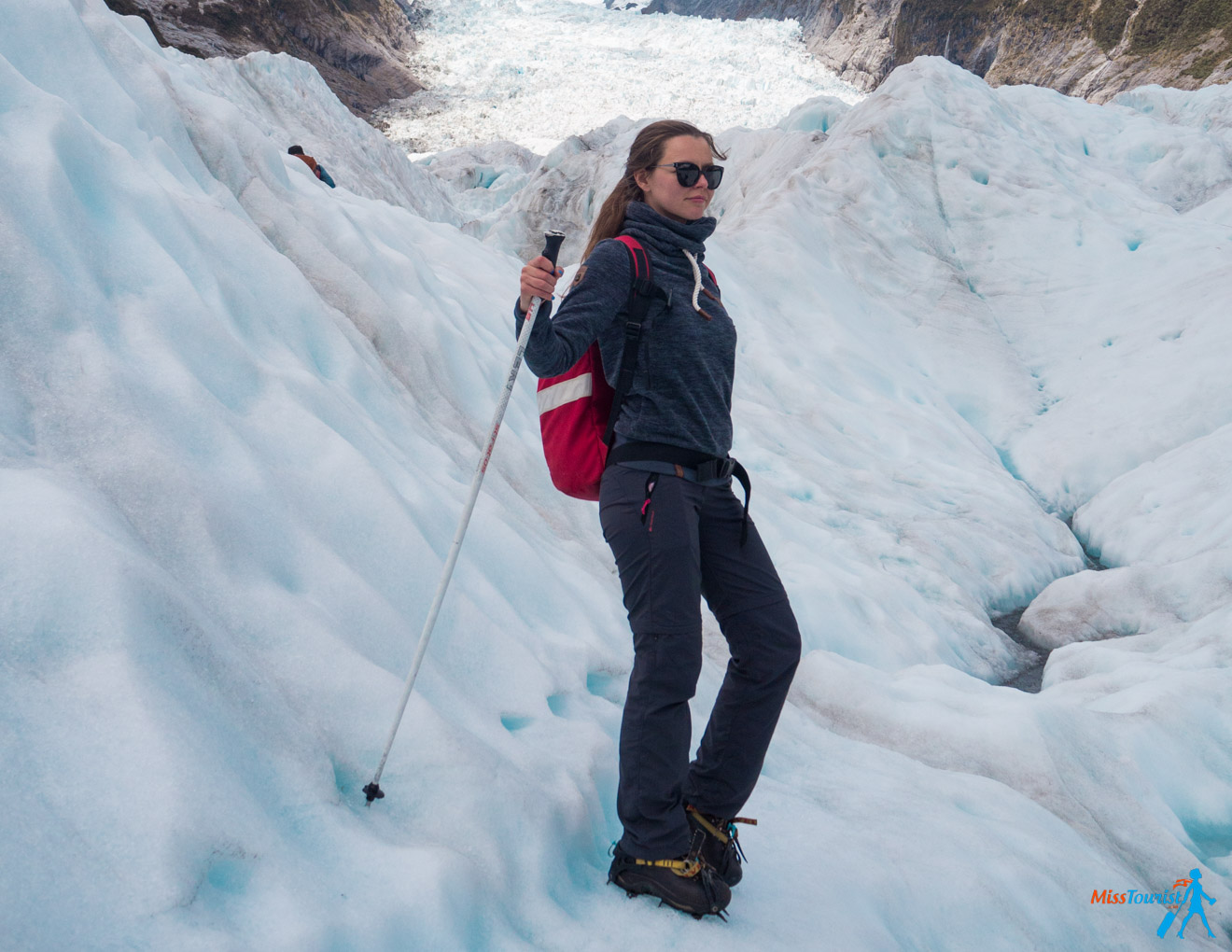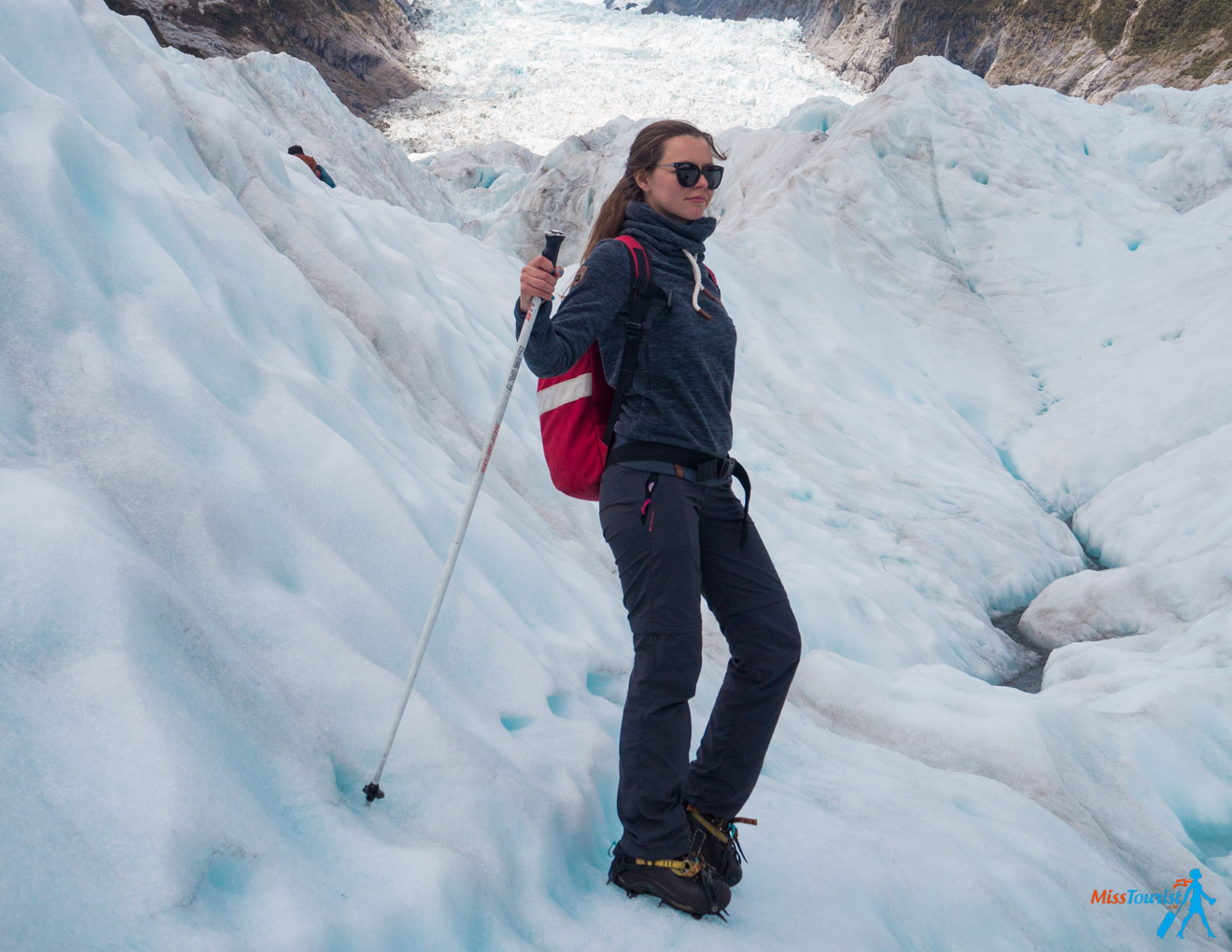 Other equipment:
Packing help: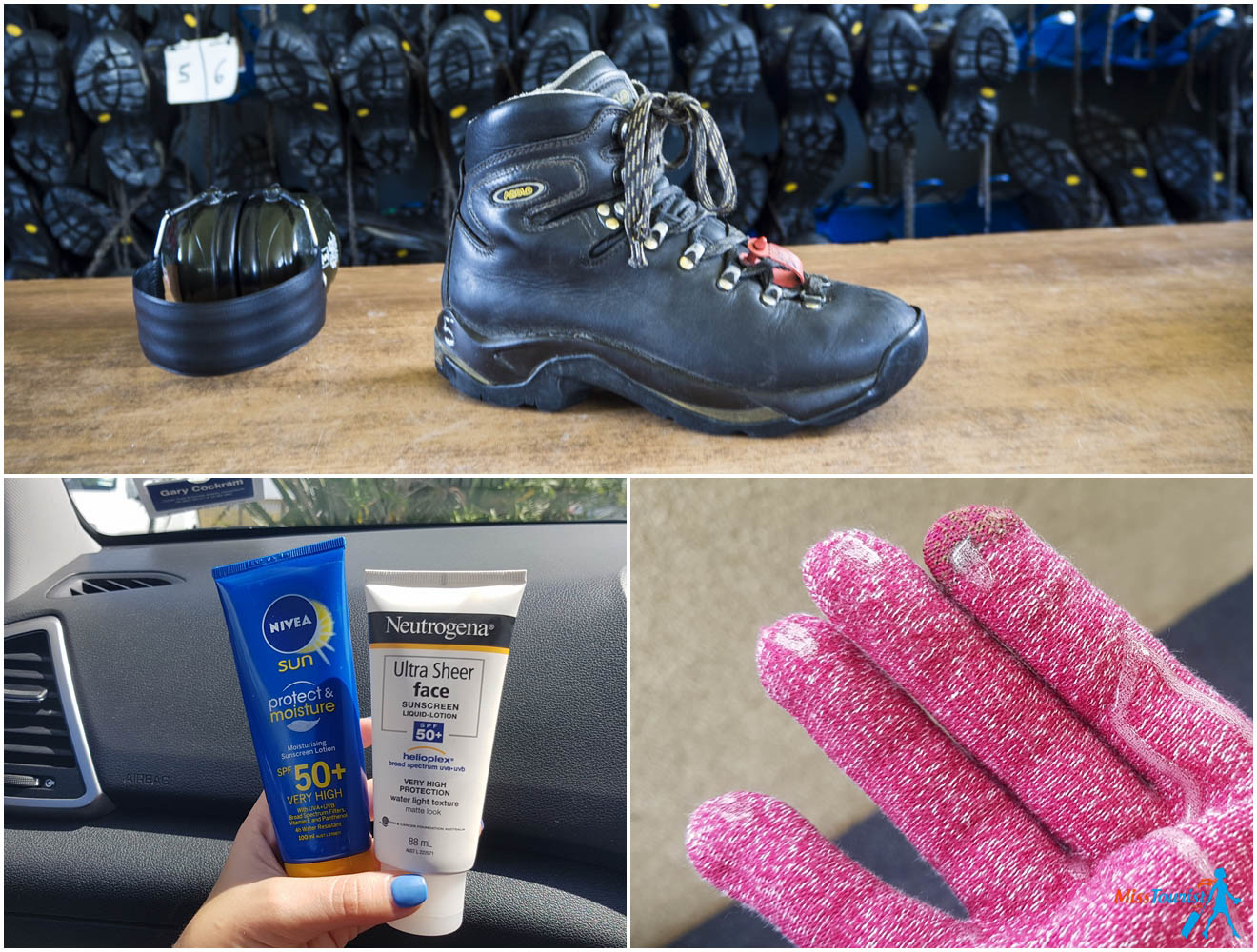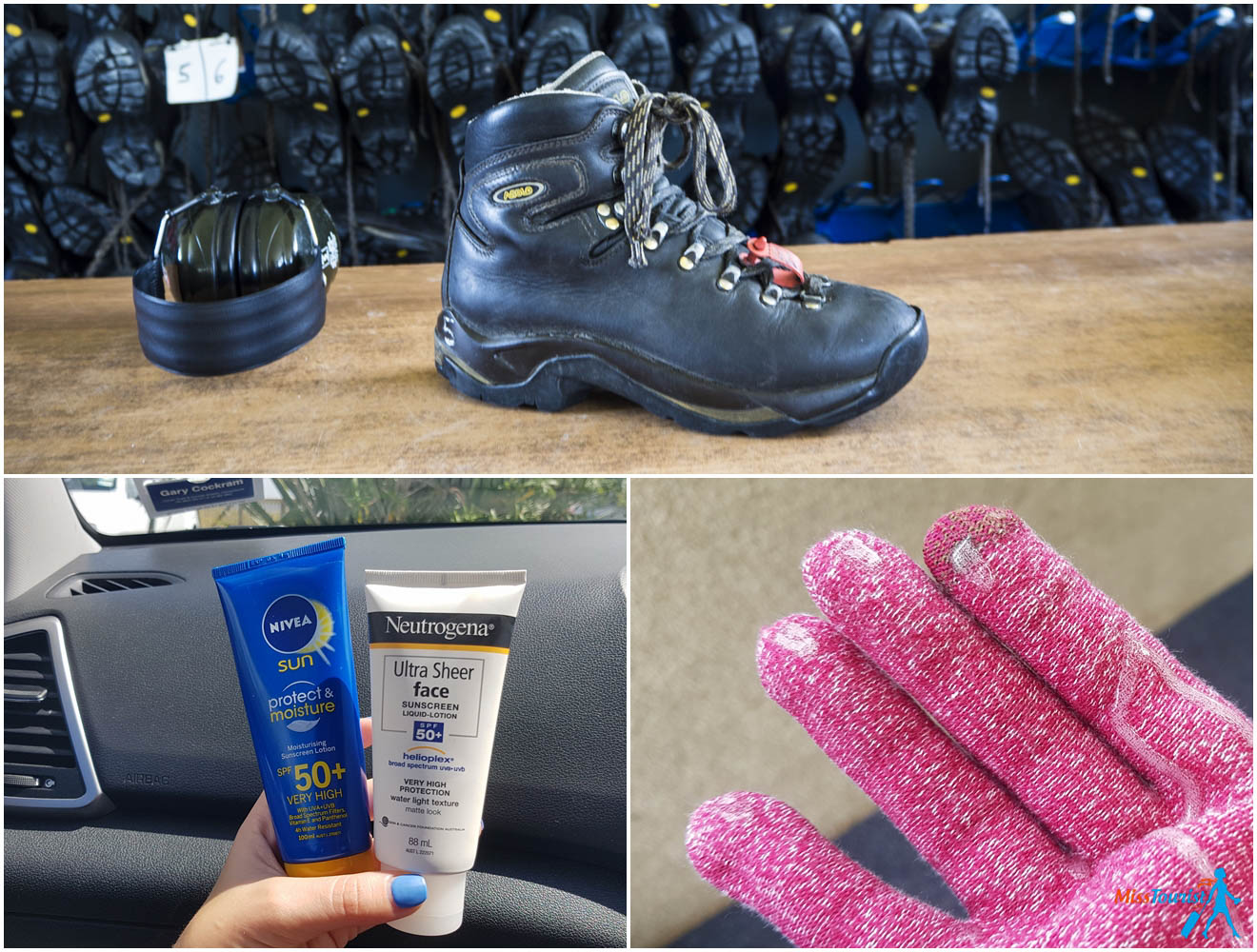 These are the most important things that I took with me for my New Zealand vacation.
Of course, your list might vary depending on the weather and your needs.
You should bring warmer clothes if visiting in the winter time and fewer layers in the summer (it can still get windy and be unpredictable though).
Let's talk about each season one by one:
New Zealand Winter Packing List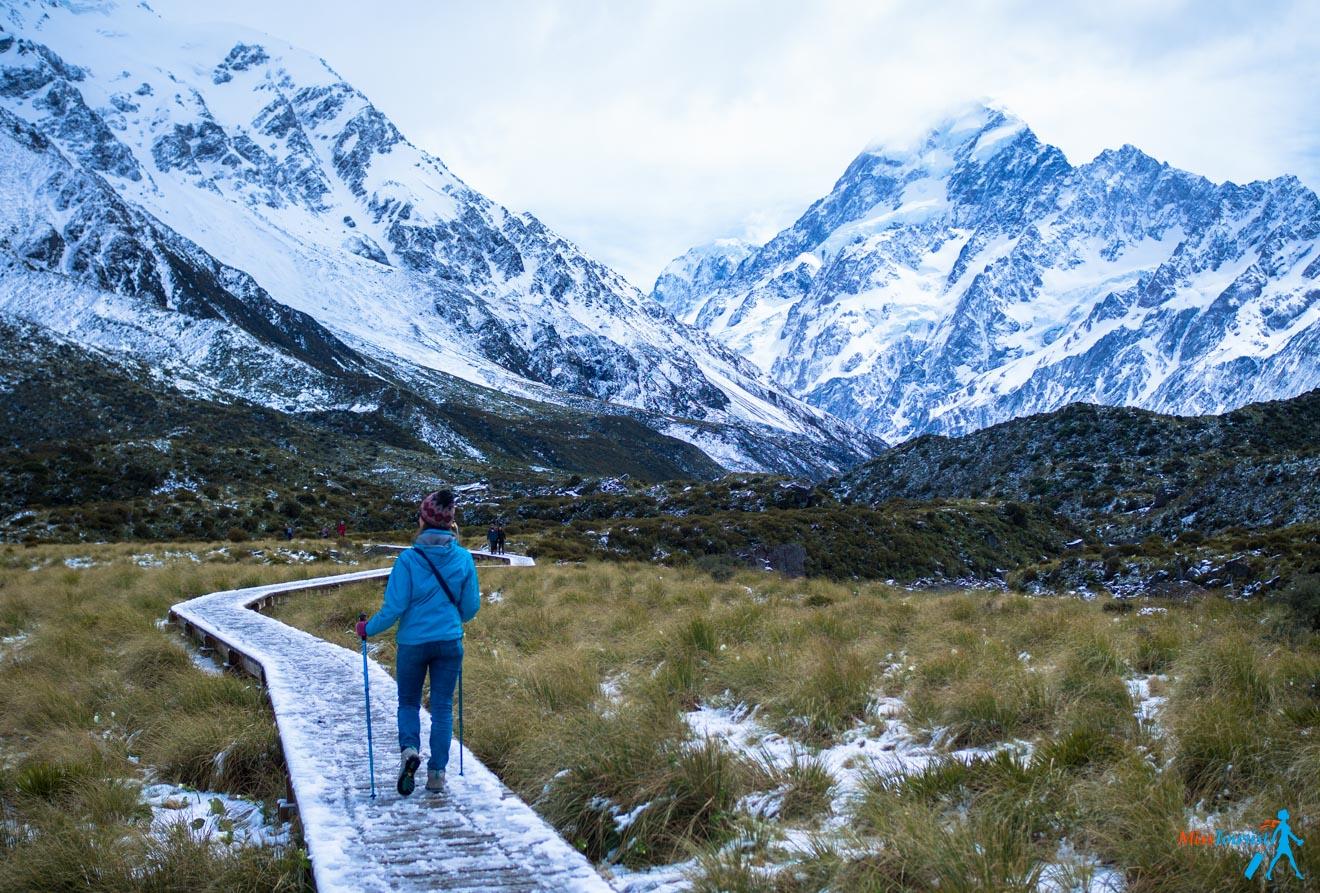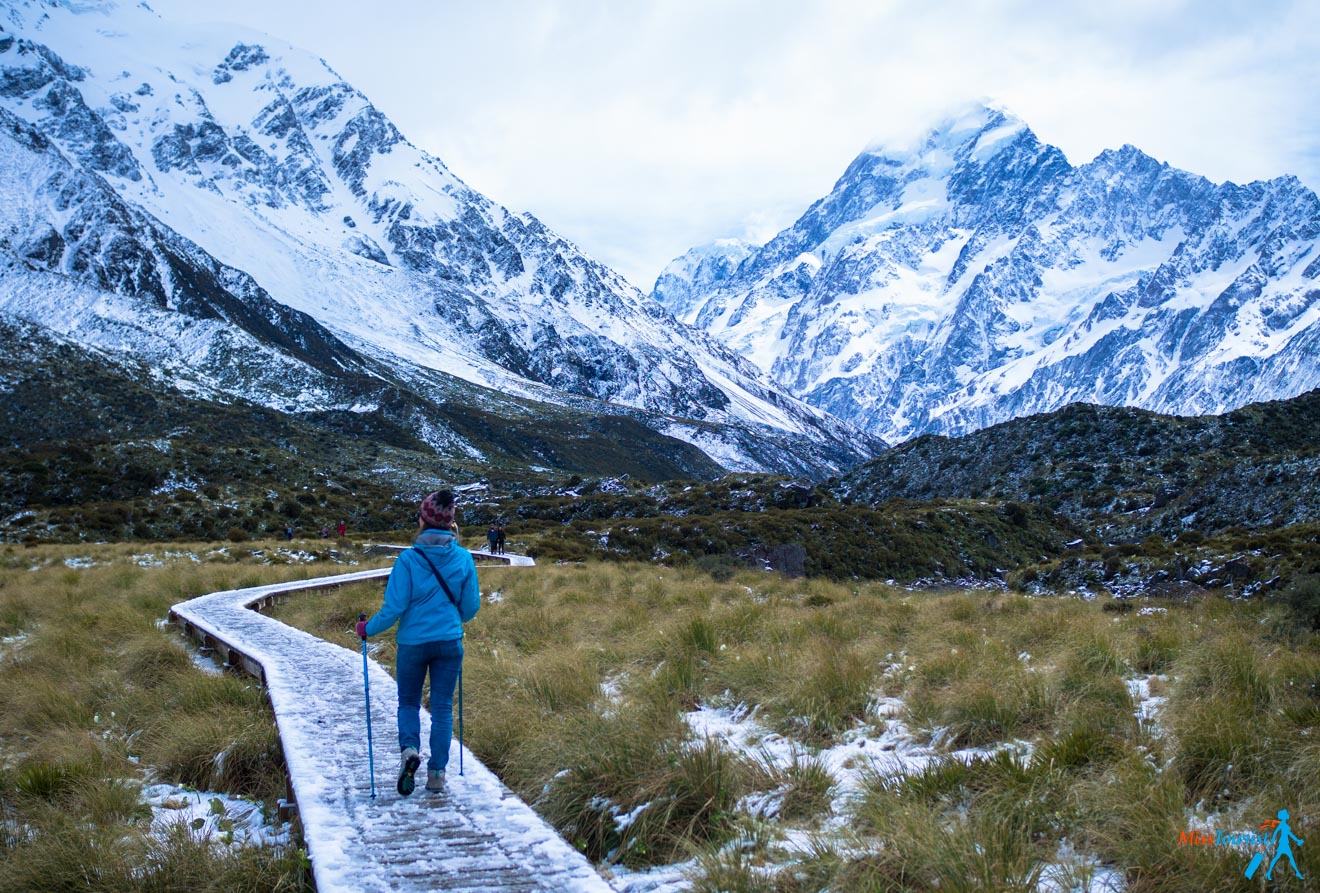 Winter – June, July, August. Average temperature – 12- 16 C (53-61F)
This season is the hardest one as you will need to pack a lot of warm clothes. Trust me, there are never too many!
You will most probably want to go explore, hike and conquer some mountains.
You surely didn't come all the way to New Zealand just to sit shivering in your car, did you?
I would not count on buying things there because:
it will be super expensive
some stores shut down during the winter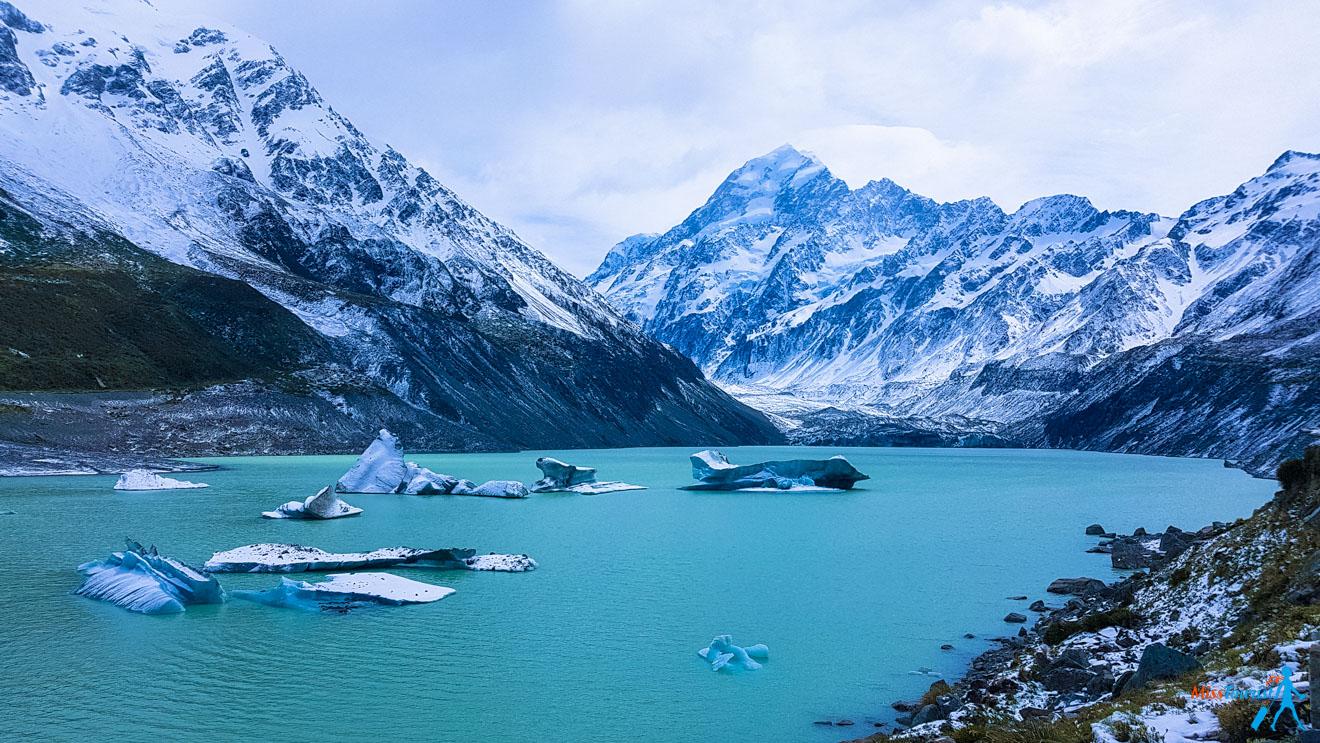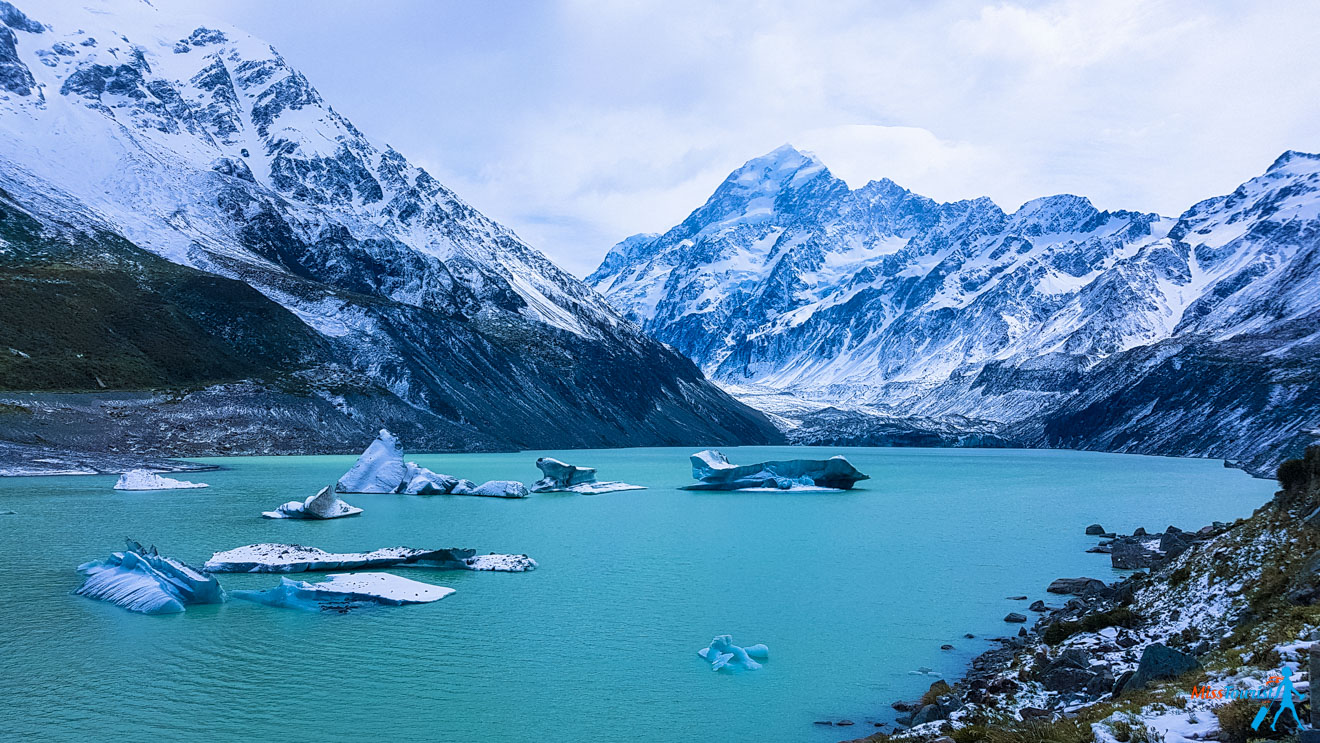 This is what you need to add on top of our all-season basic packing list (above) if you are traveling to New Zealand in winter time:
New Zealand Spring/Autumn Packing List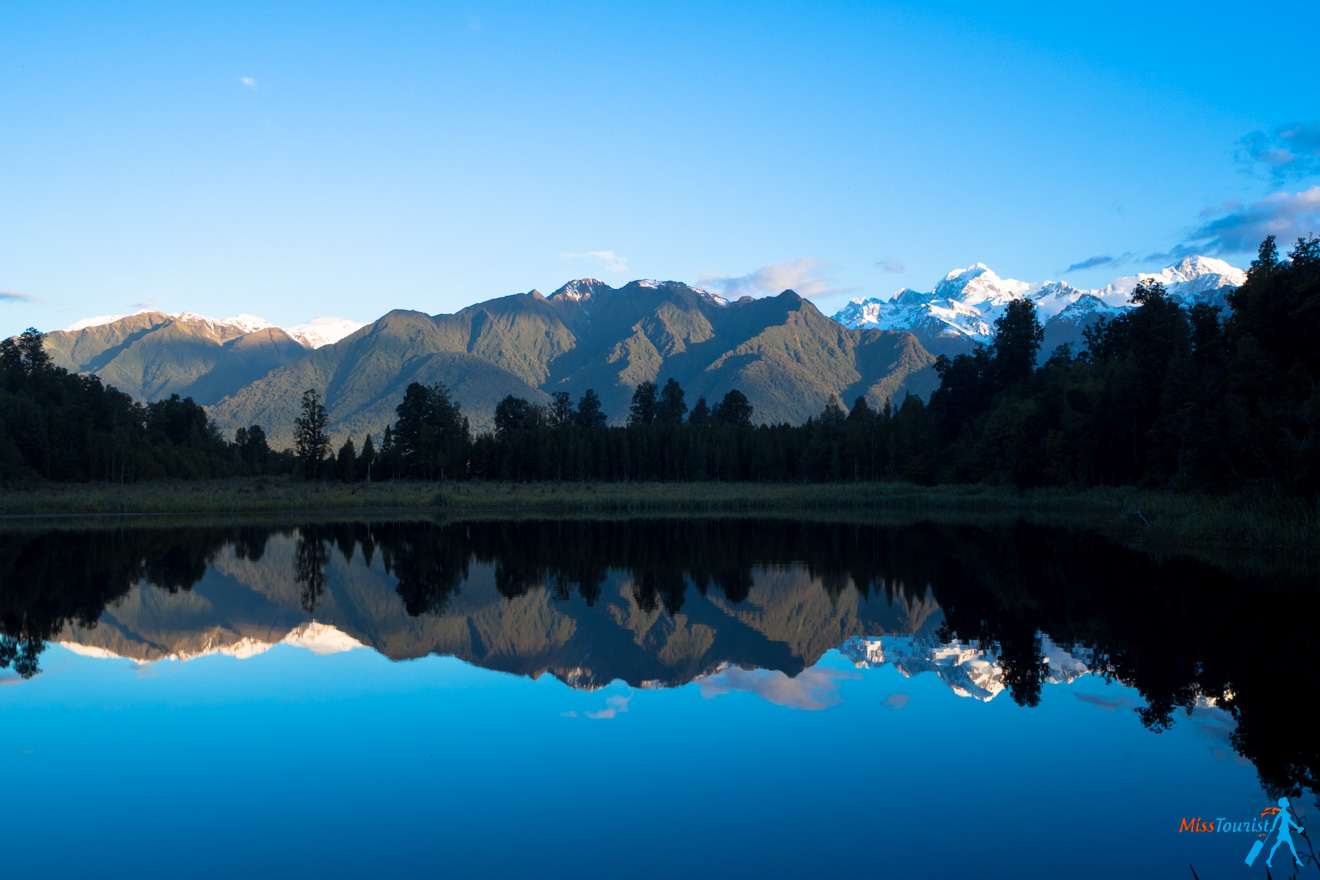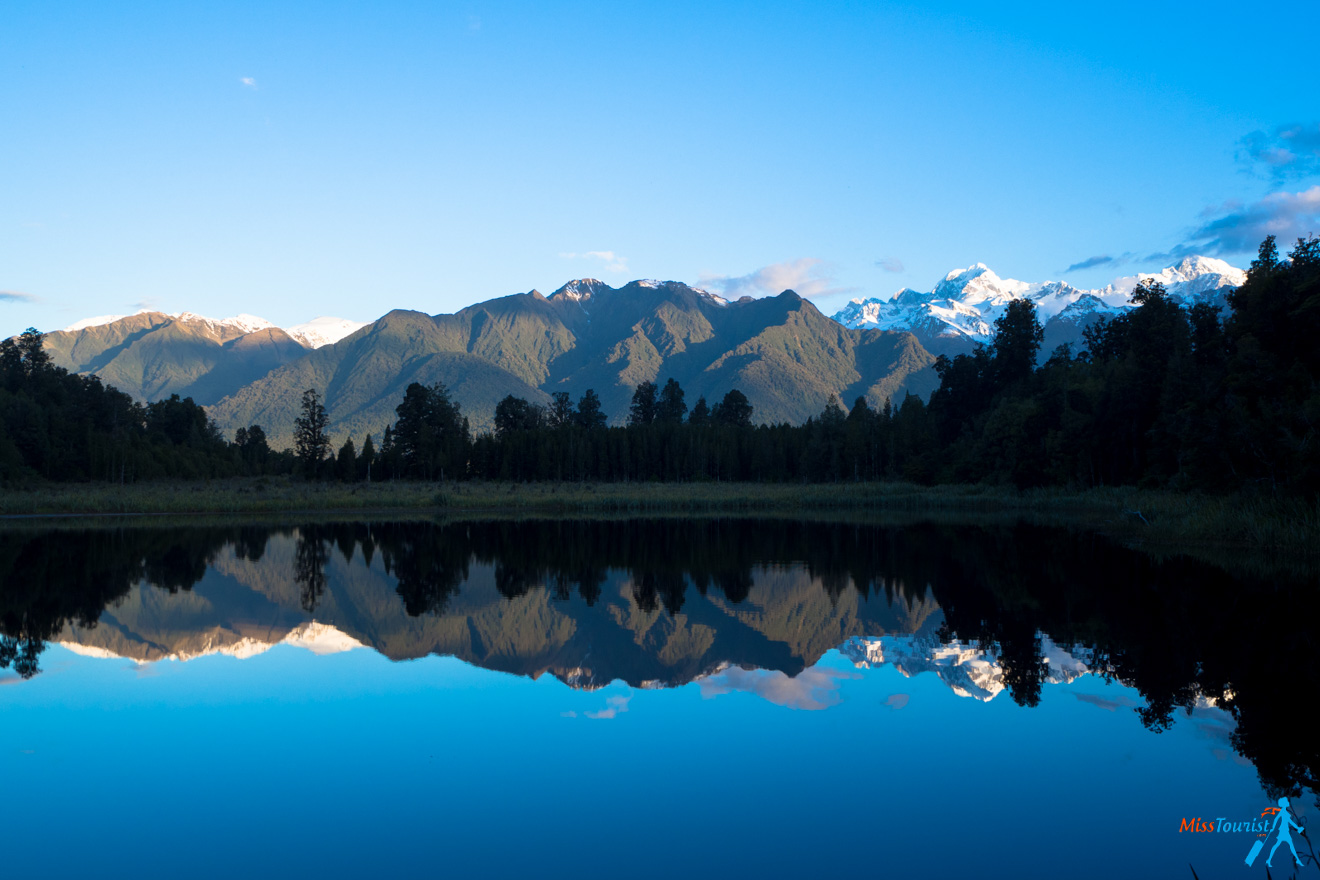 Autumn – March, April, May. Average temperature: 17- 21C (62-70F)
Spring – September, October, November. Average temperature: 16-19C (61-66F)
Shoulder seasons are quite hard – you never know what to expect – rain or sunshine?
It can get rainy and windy during autumn, so prepare yourself with some wind-proof and waterproof clothes. It can also get very sunny on some of the days, so prepare to wear layers and take them off throughout the day.
It's crazy, I know, but this list kind of combines the winter AND summer packing lists.
If you want to protect your electronics, I would also get a universal waterproof case and a waterproof cover for your camera.
When I was in Milford Sound, we took a cruise and it started to rain and we also got really close to a waterfall. And guess what? My camera lens hasn't worked ever since.
It's a pity as it is costly to repair, so do not repeat my mistakes!
New Zealand Summer Packing List
Well, I have already named all the summer necessities such as a swimsuit (you will need it in any season, as you will probably try one of the famous thermal spas in New Zealand). Sunglasses are also very important at any time as the sun is strong and New Zealand is particularly known for its ozone layer.
Here is a small list of extra things you need to take with you during summer time: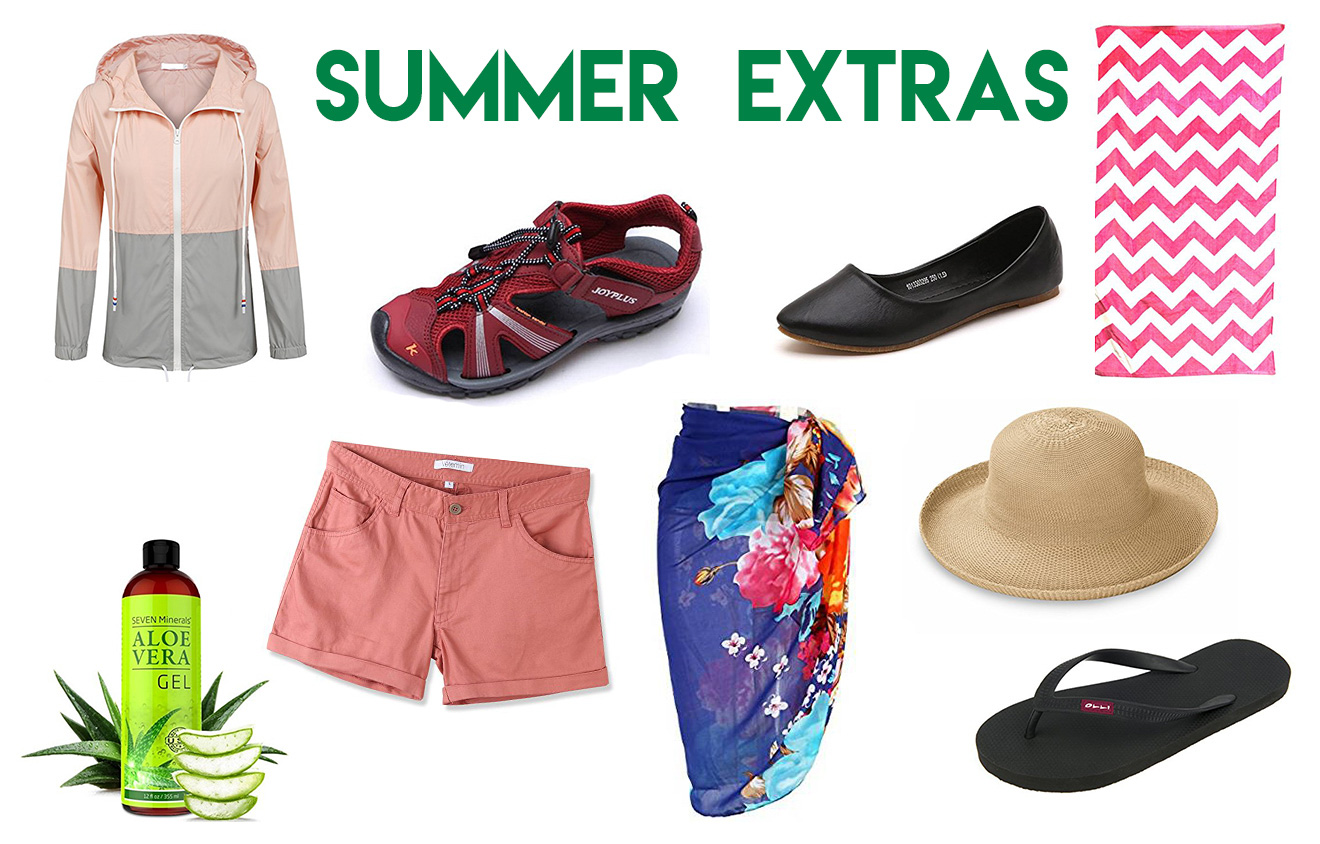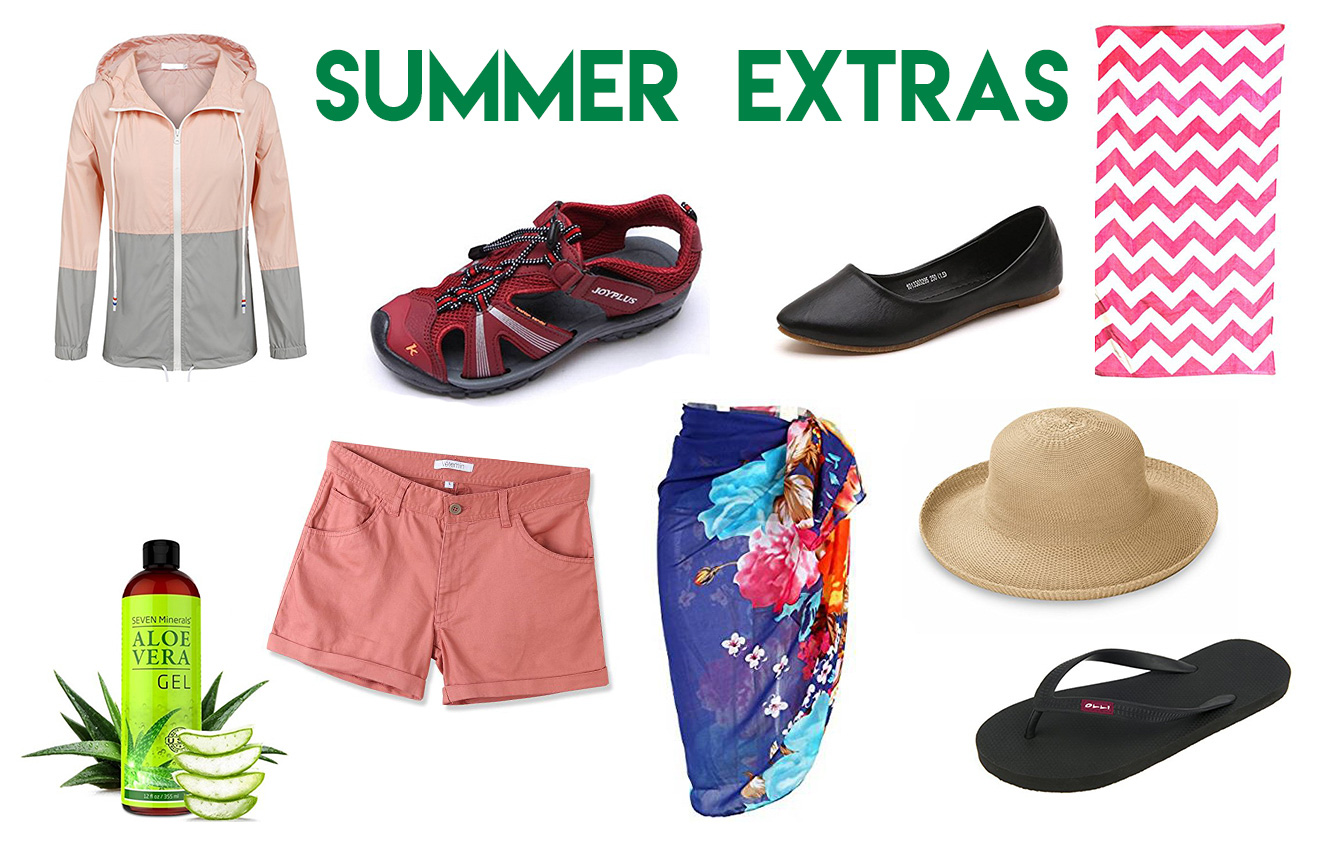 Other things to pack depending on your activities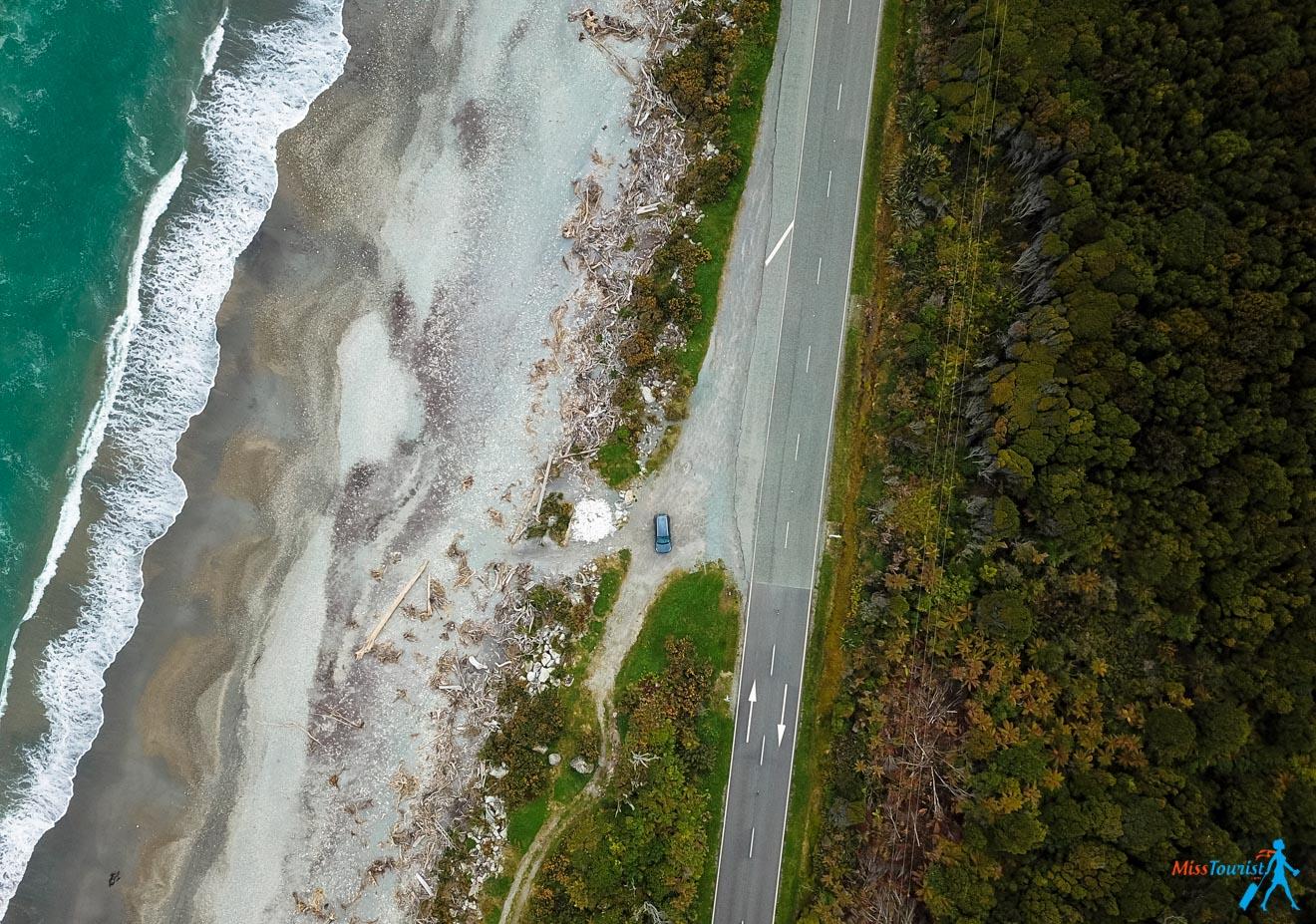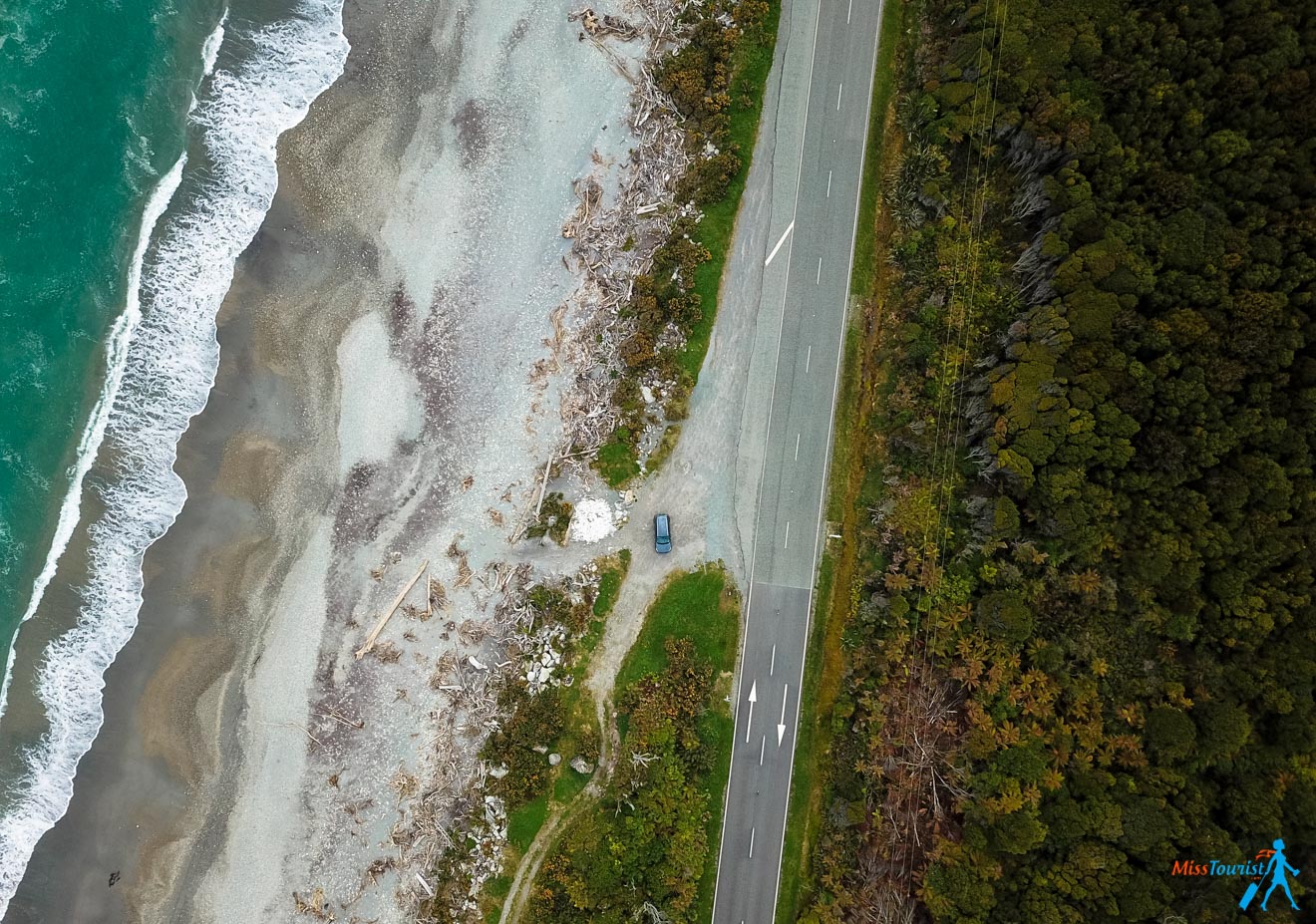 Hey traveler, if you go to New Zealand you will hike, you will kayak, swim, ski, paraglide, zip line, bungee… and many other activities!
You will be outdoors a lot and, thus, bringing waterproof and windproof layers of clothes will help you tons (yes, I know I mentioned this before and not just once, but this one is important).
If you plan on camping, please do not forget to stock up on camping gear such as cooking stove, sleeping bags etc. Check the full list here.
Here is also a video with some packing essentials:
If you will only take a short hike a couple of times, you might be better off renting all camping gear than buying it and carrying it all the way from your country. An approximate price for renting gear is ~60 NZD (around $43 USD) for 3 items for 4 days.
I would say that's not bad considering that, otherwise, you would need to buy all the gear from scratch and carry it all the way from your home country.
What NOT to take with you to New Zealand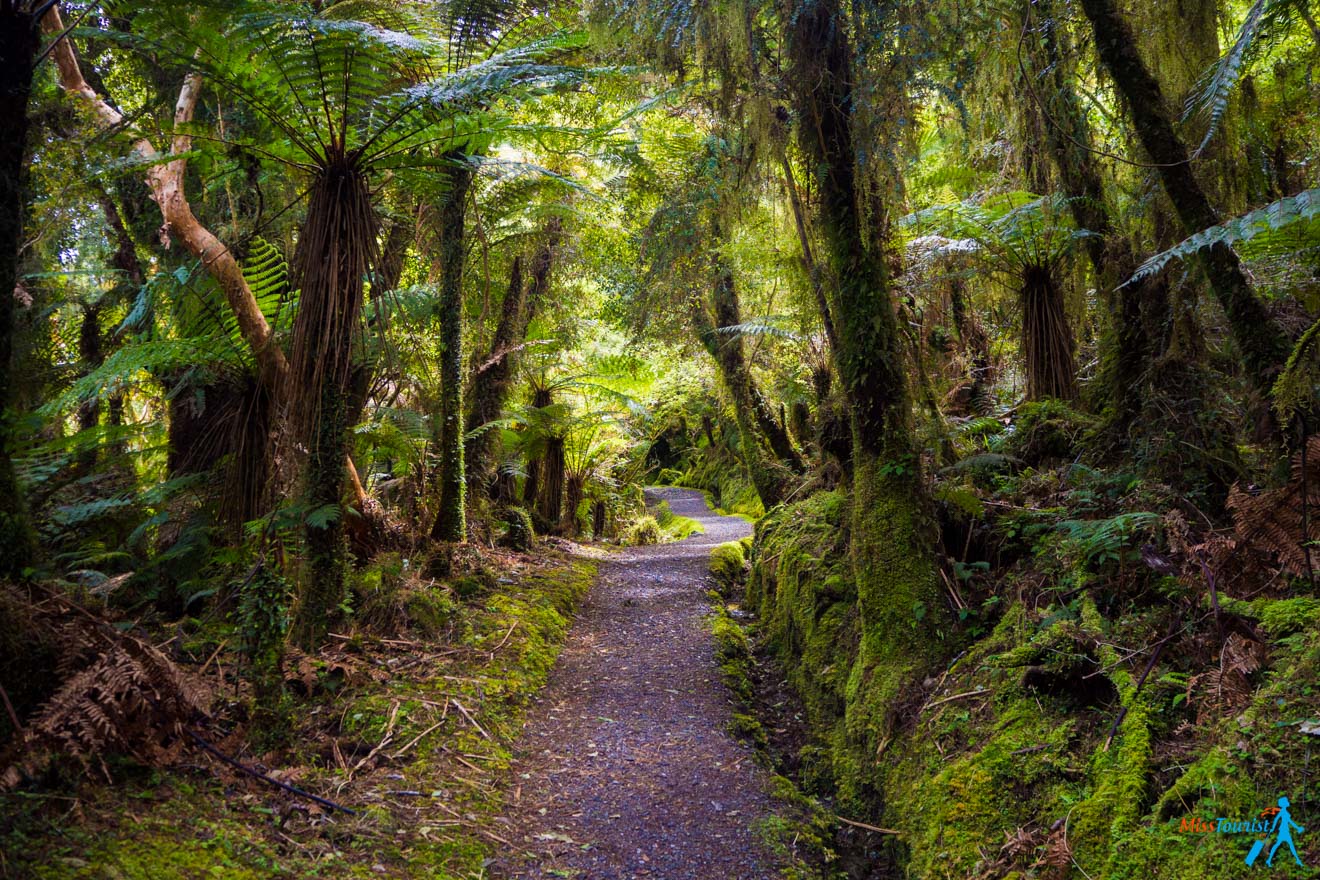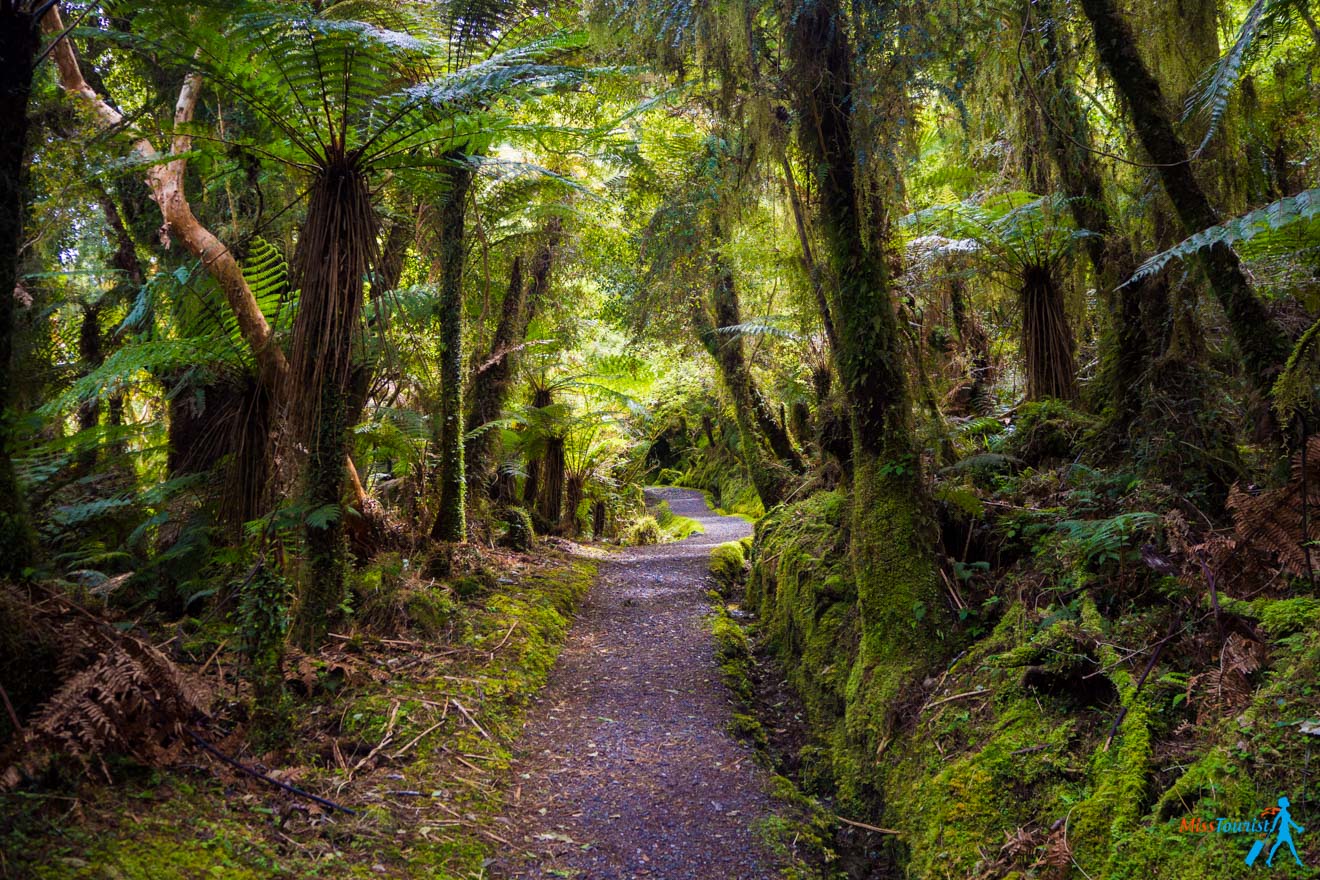 I guess that is it for your packing tips, guys!
Please read more details about food, transportation accommodation, when to go, how long to stay, etc in this post, where I cover all the basics – How to plan your ideal trip to NZ
---
| | |
| --- | --- |
| ❄️ Temperature in winter: | 12° to 16°C (53° – 61°F) |
| ☀️ Temperature in summer: | 17° to 21°C (62°-70°F) |
| 🥾 For hiking: | Good hiking boots |
| 🎒 For every day: | Backpack and Sunglasses |
---
Conclusion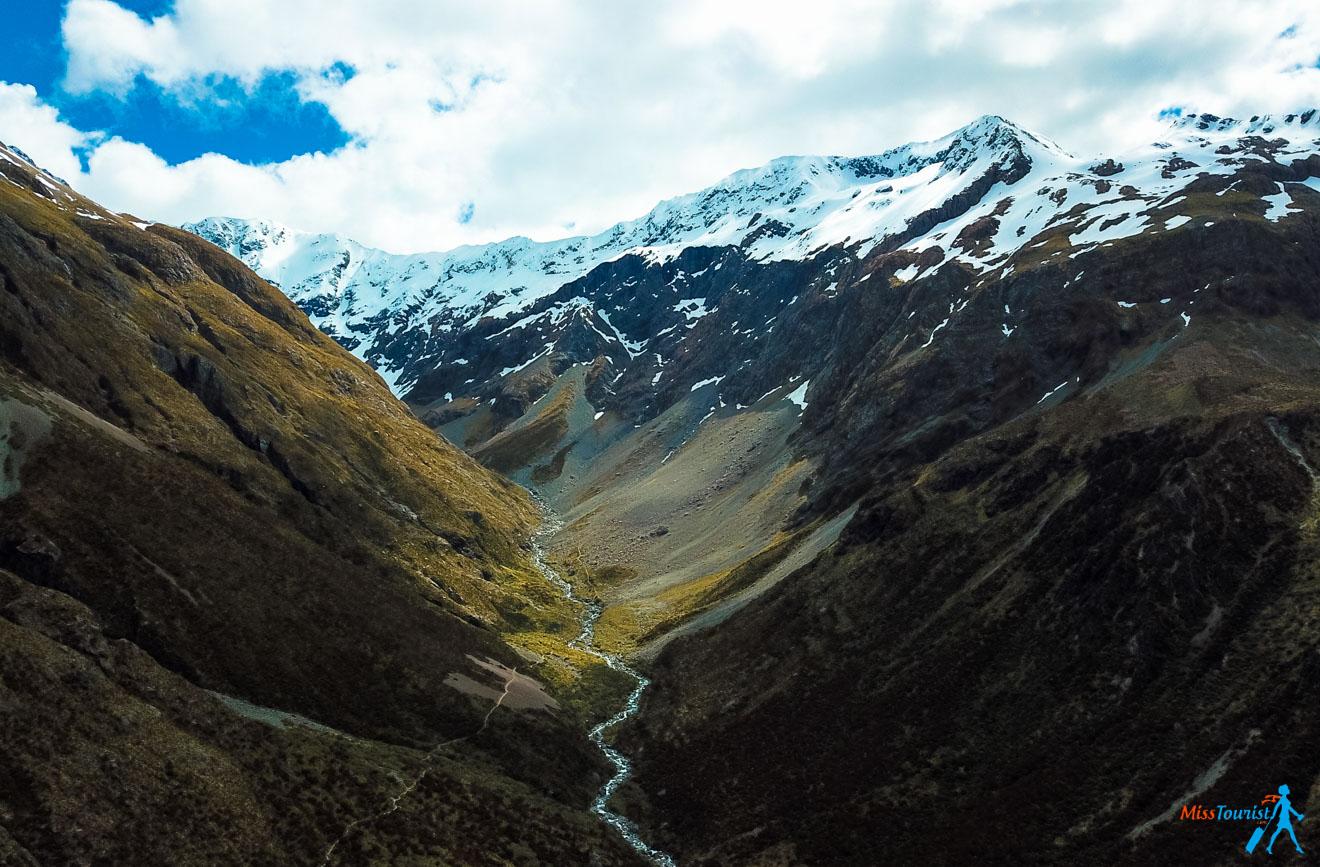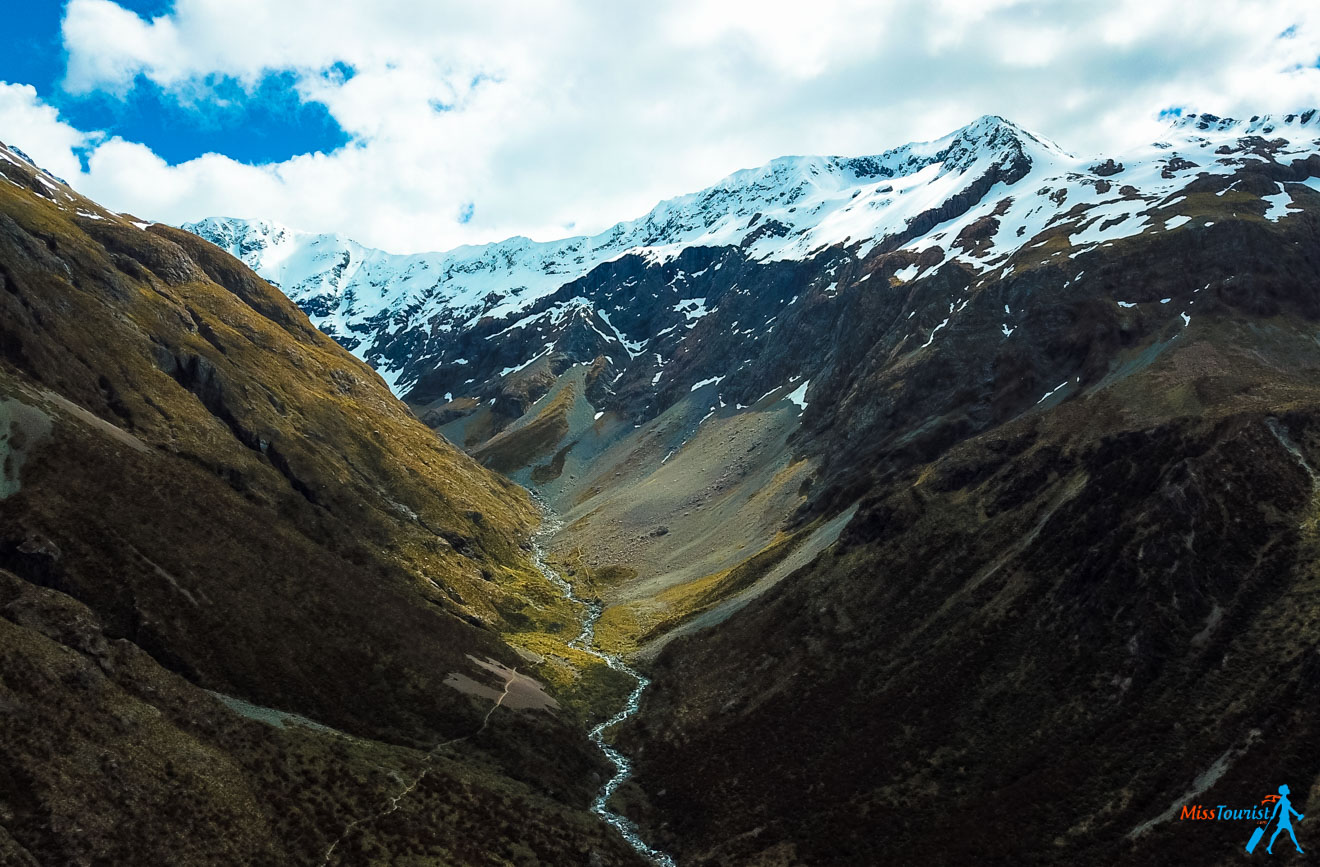 This was a list of recommended things to bring on your New Zealand vacation, sorted by type and season.
In short – pack layers, give preference to waterproof and wind-proof clothes, make sure your hiking boots are comfortable and sturdy. Stress comfort over style and make sure your clothes are easy to dry and wash.
Follow these simple rules and you will be fine!
And lastly, do not forget to pack your adventurous spirit so you will be ready to go and discover this amazing country! 😉
You can see my itinerary recommendations here for the North Island and for the South island!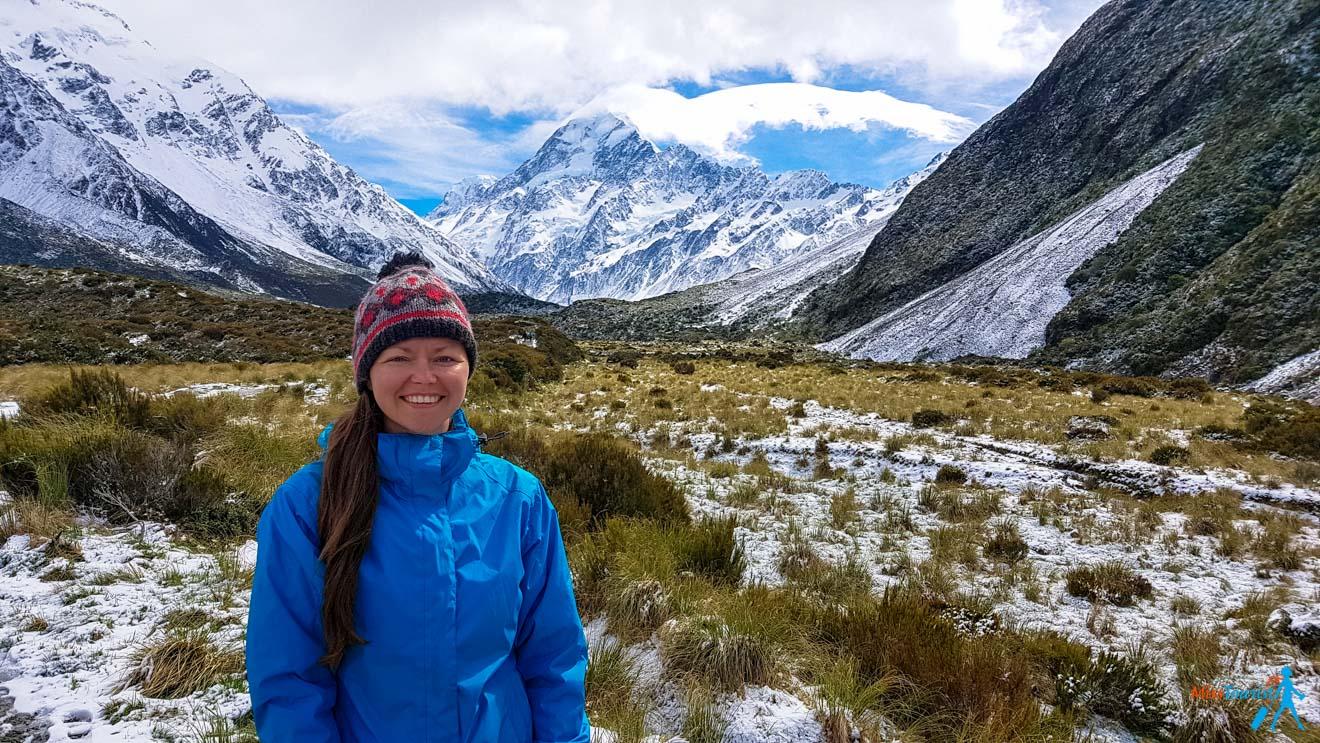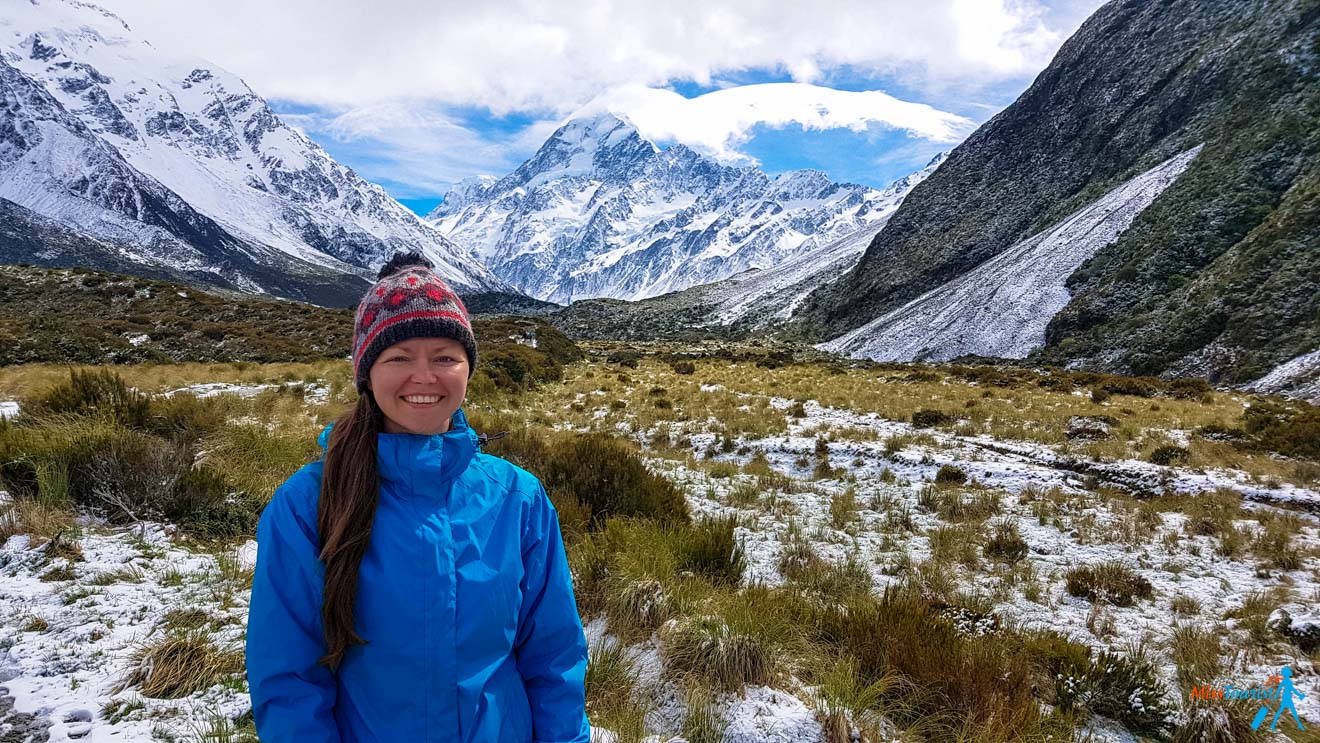 Did I miss anything?
What do you think is the most important thing to bring with you to New Zealand?
Let me know in the comments!
Yulia
---
Alternatively, you can check all my New Zealand posts here!
---
Pin it for later!


Pin it for later!