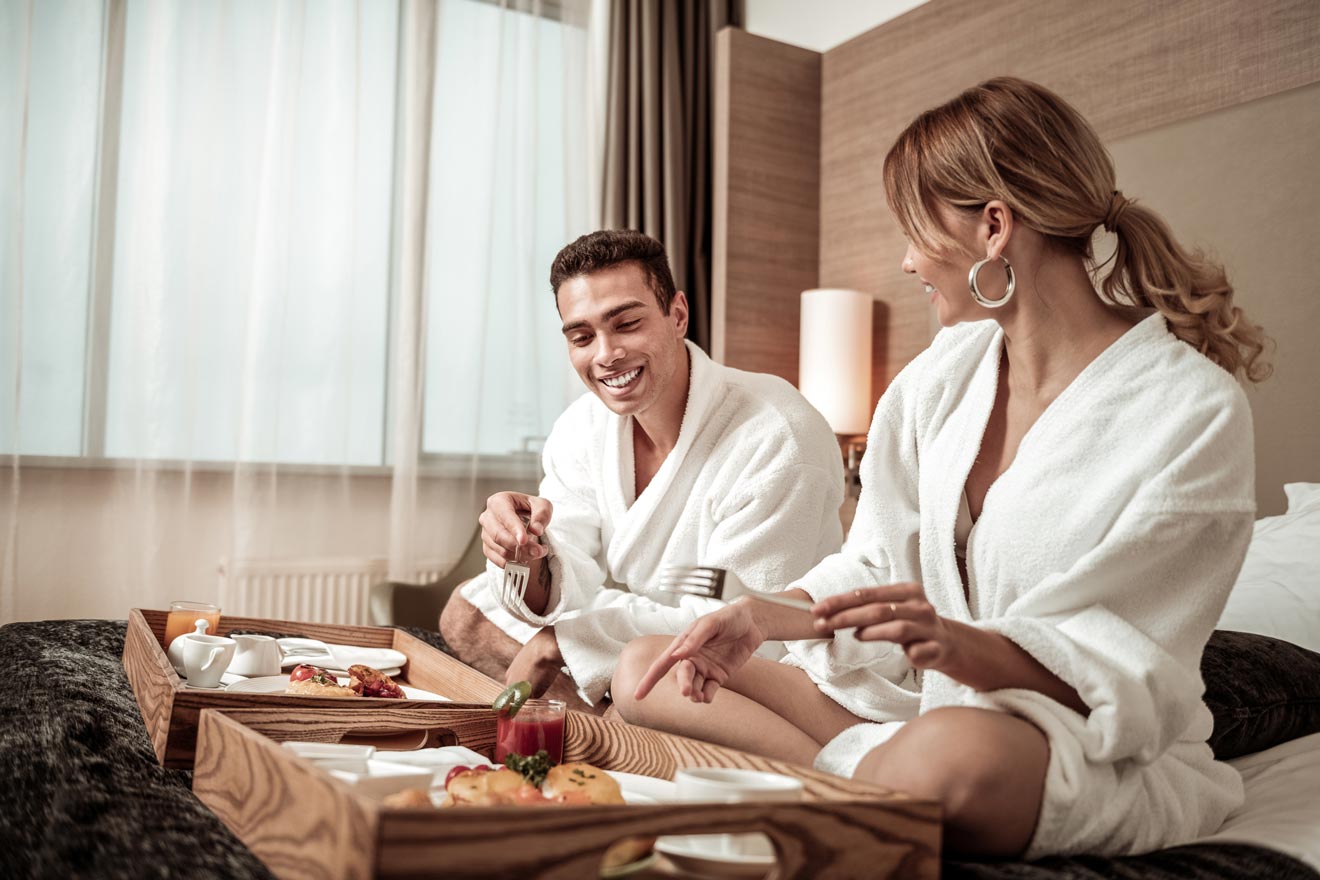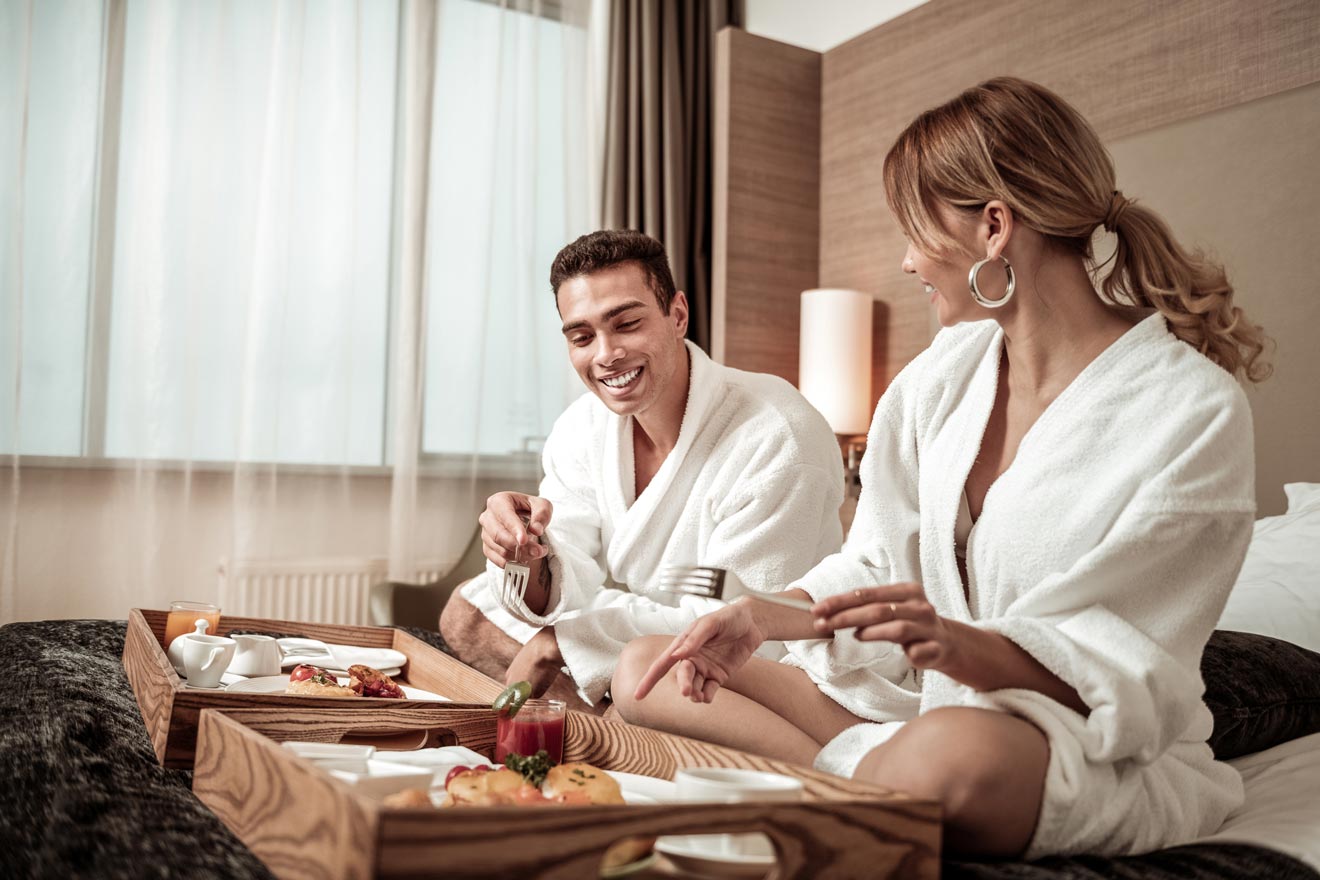 Whether you're planning a surprise getaway for your partner or you're looking for your next trip to Houston together, I bet you'll want to stay at some of the most romantic hotels!
You're in the right place! In this post you'll find some of the best romantic hotels in Houston plus a bonus section with 3 unique vacation rentals for couples!
I've looked on all the websites so that I could offer you places with the most amazing reviews! Marble bathrooms, hot tubs, fine dining restaurants, you name it! These hotels have it all.
And that's why it's super important to book your favorite romantic hotel in advance. Because trust me, it will sell out fast as most of them are so popular.
Alright, I think we're ready to hit the road!
If you are in a hurry
Want to book your spot right now? Then check out the list below it has the best most romantic hotels in Houston:
Luxury (US$400 and up)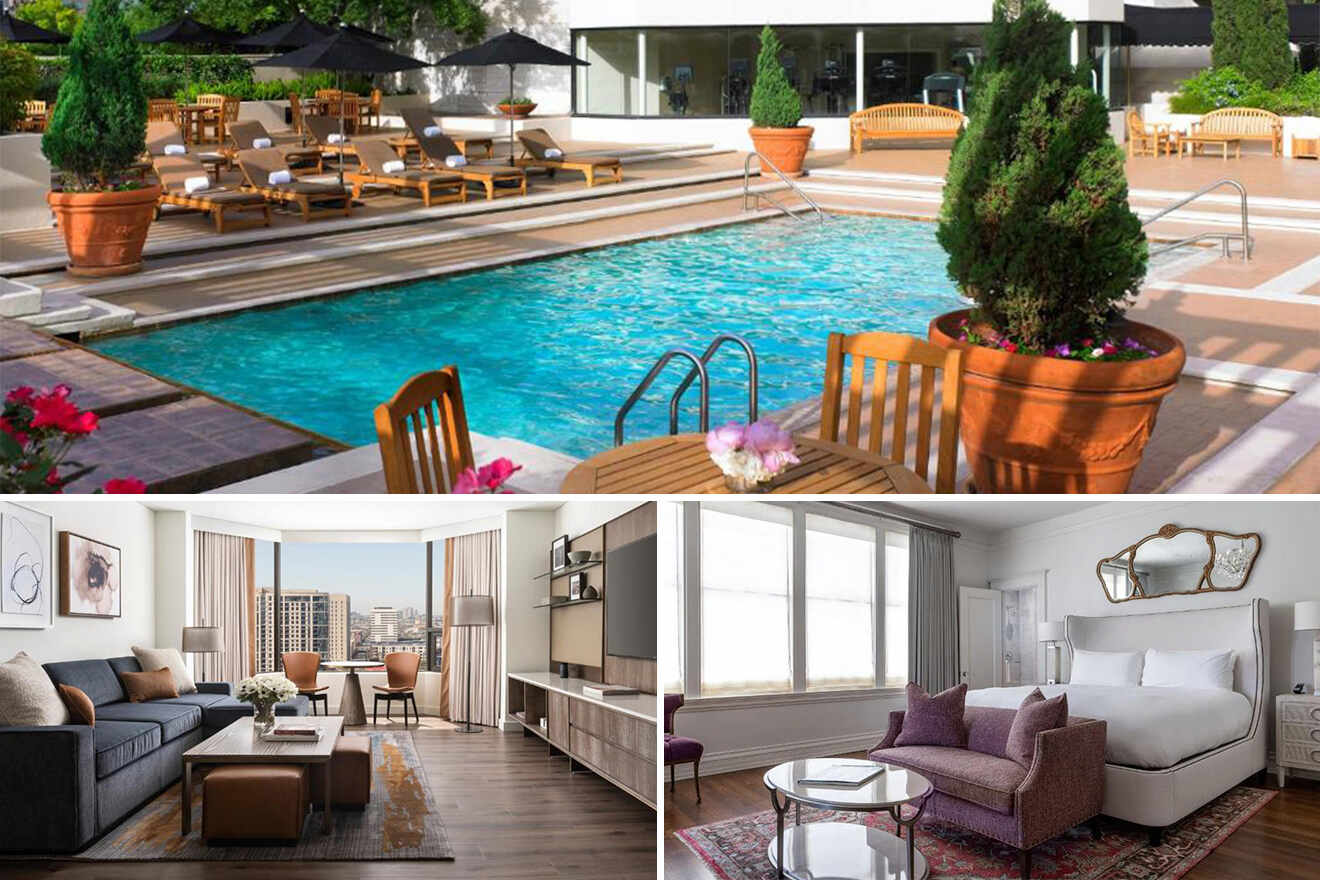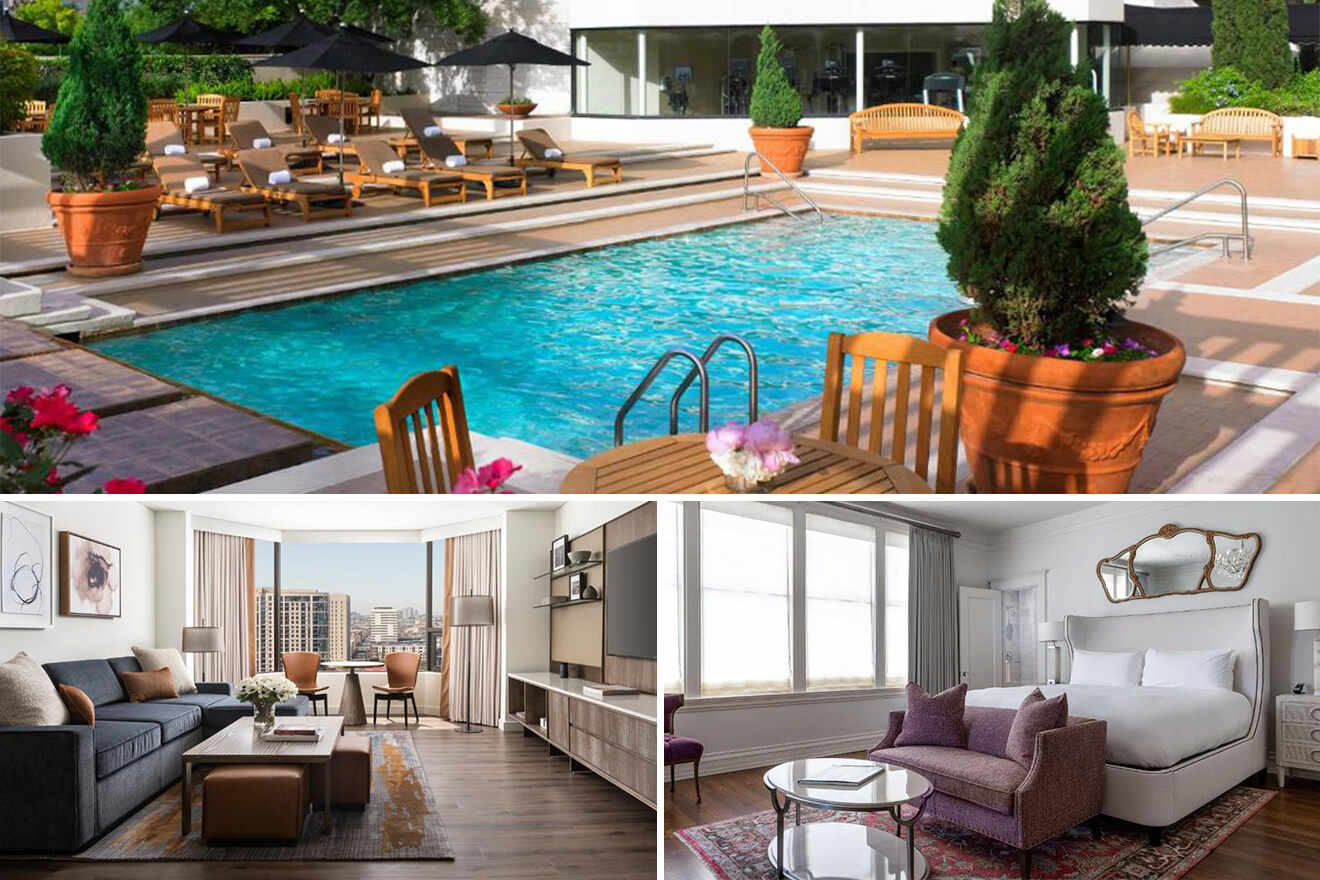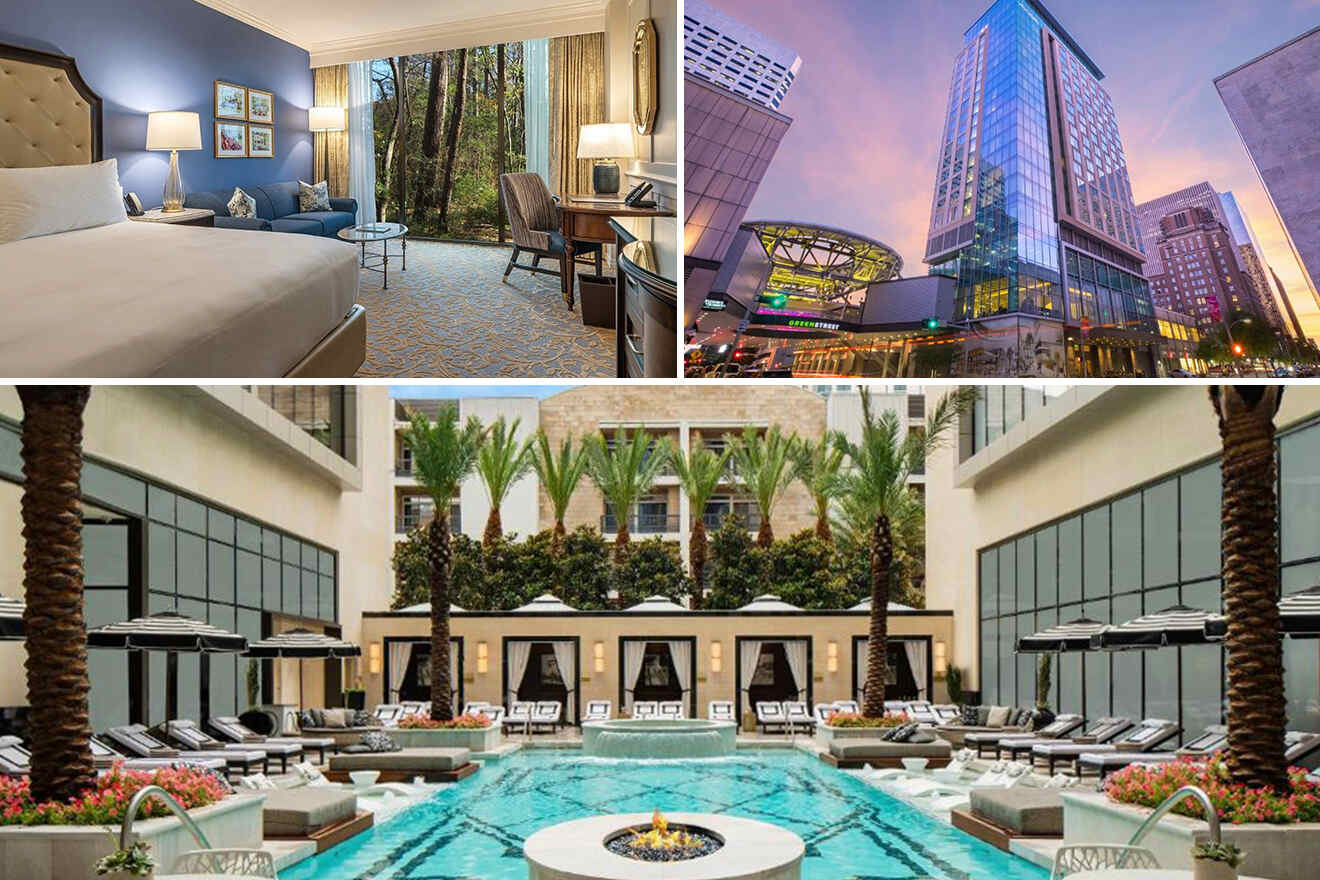 Mid Range (from US$300 – US$400)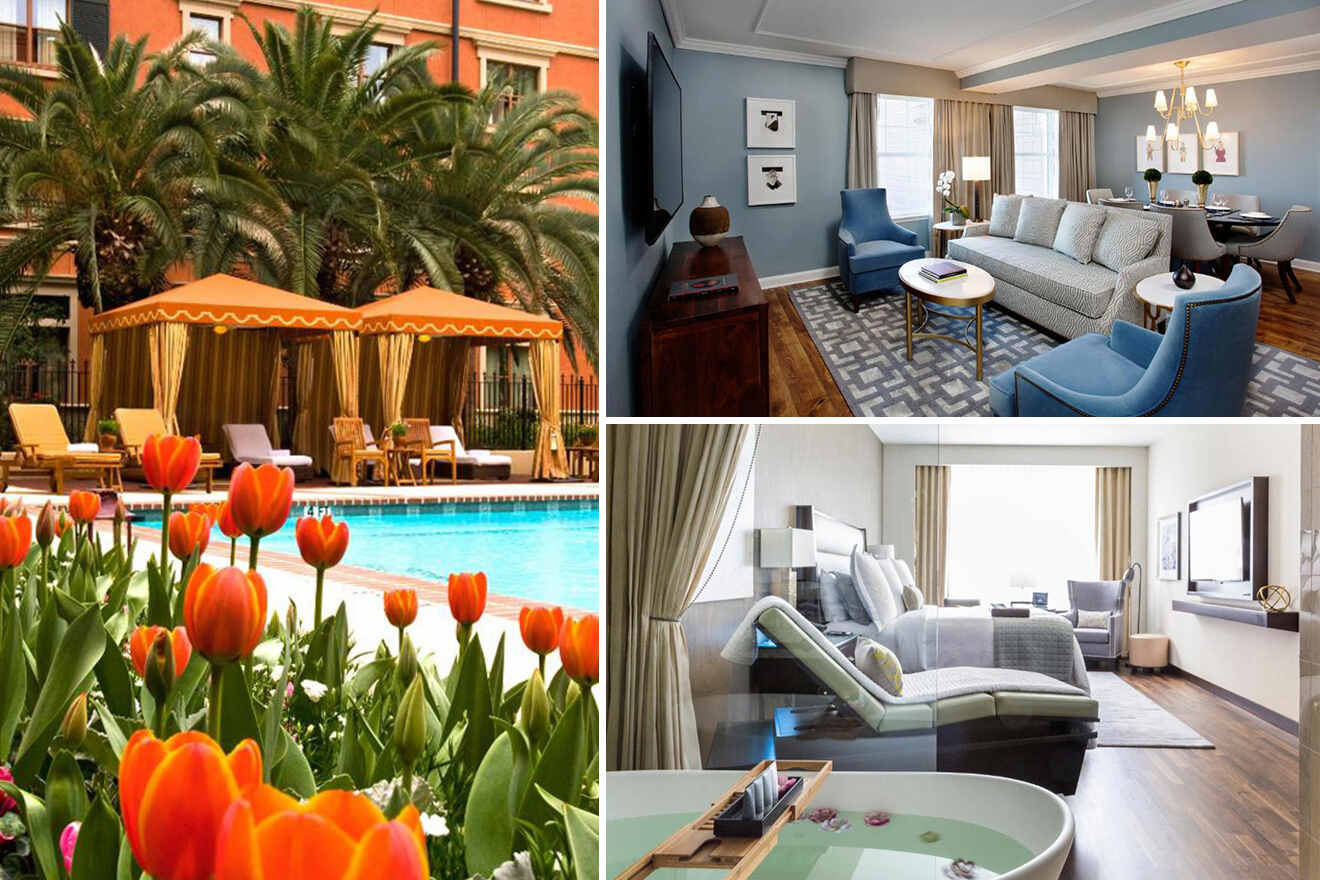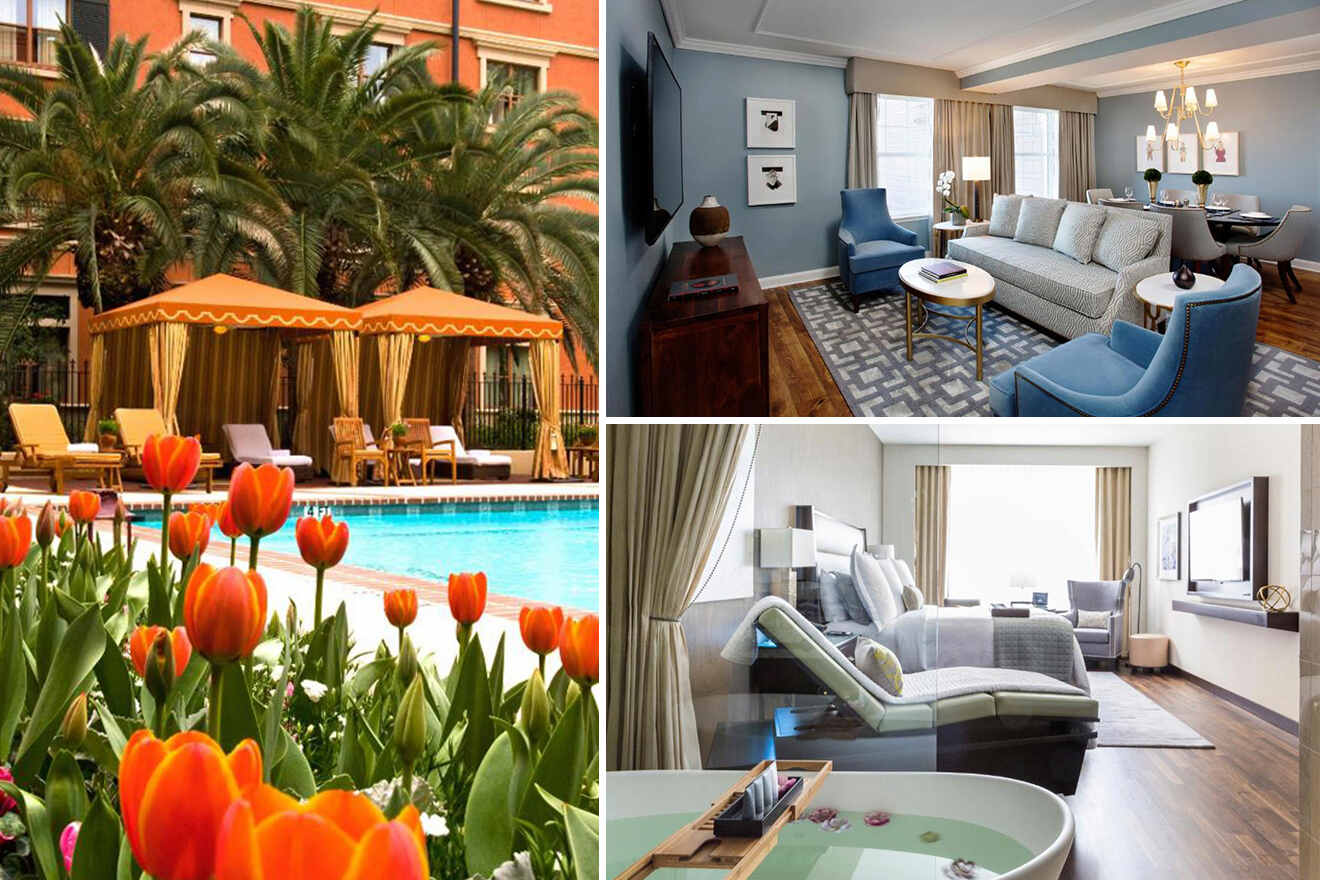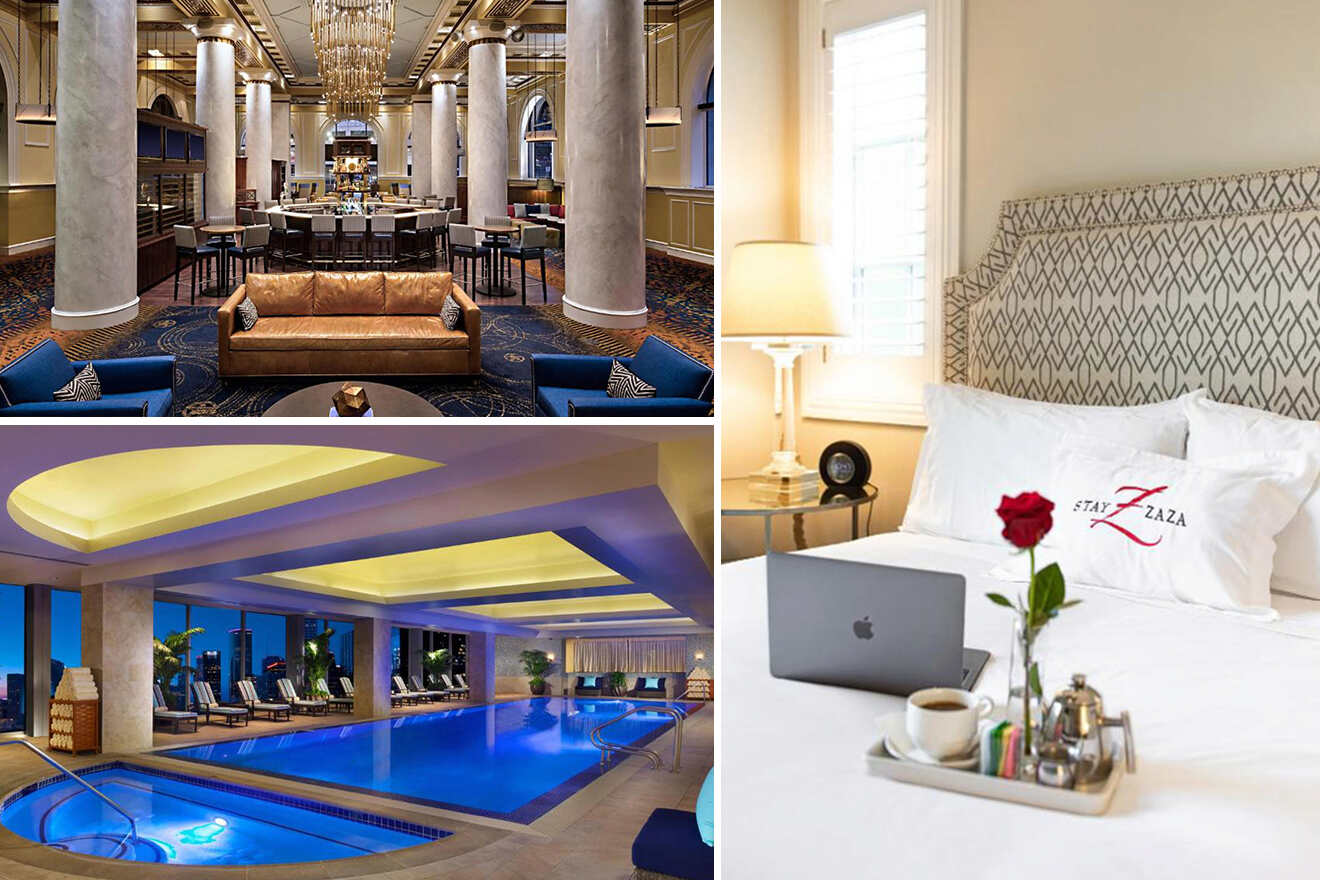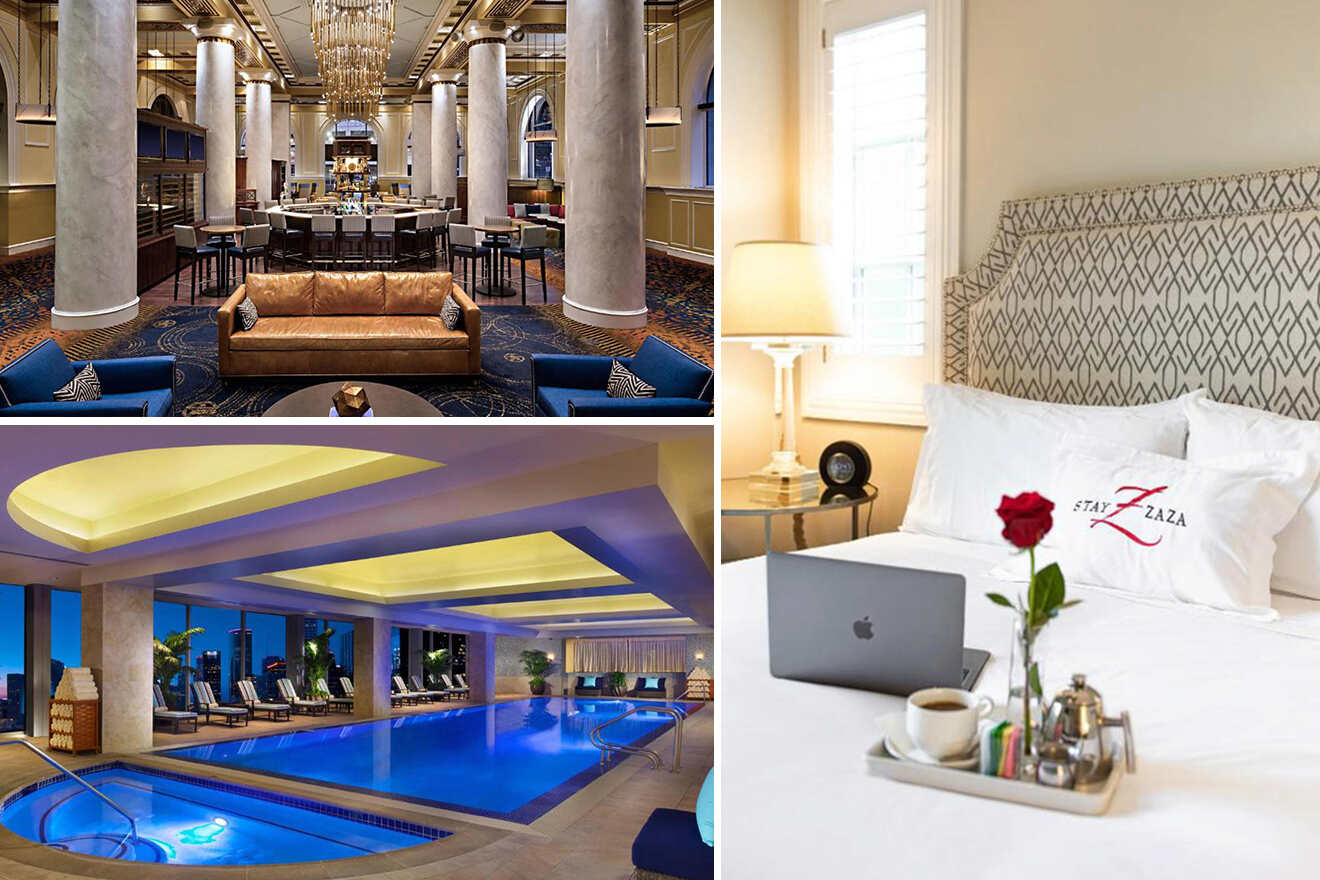 Budget (up to US$300)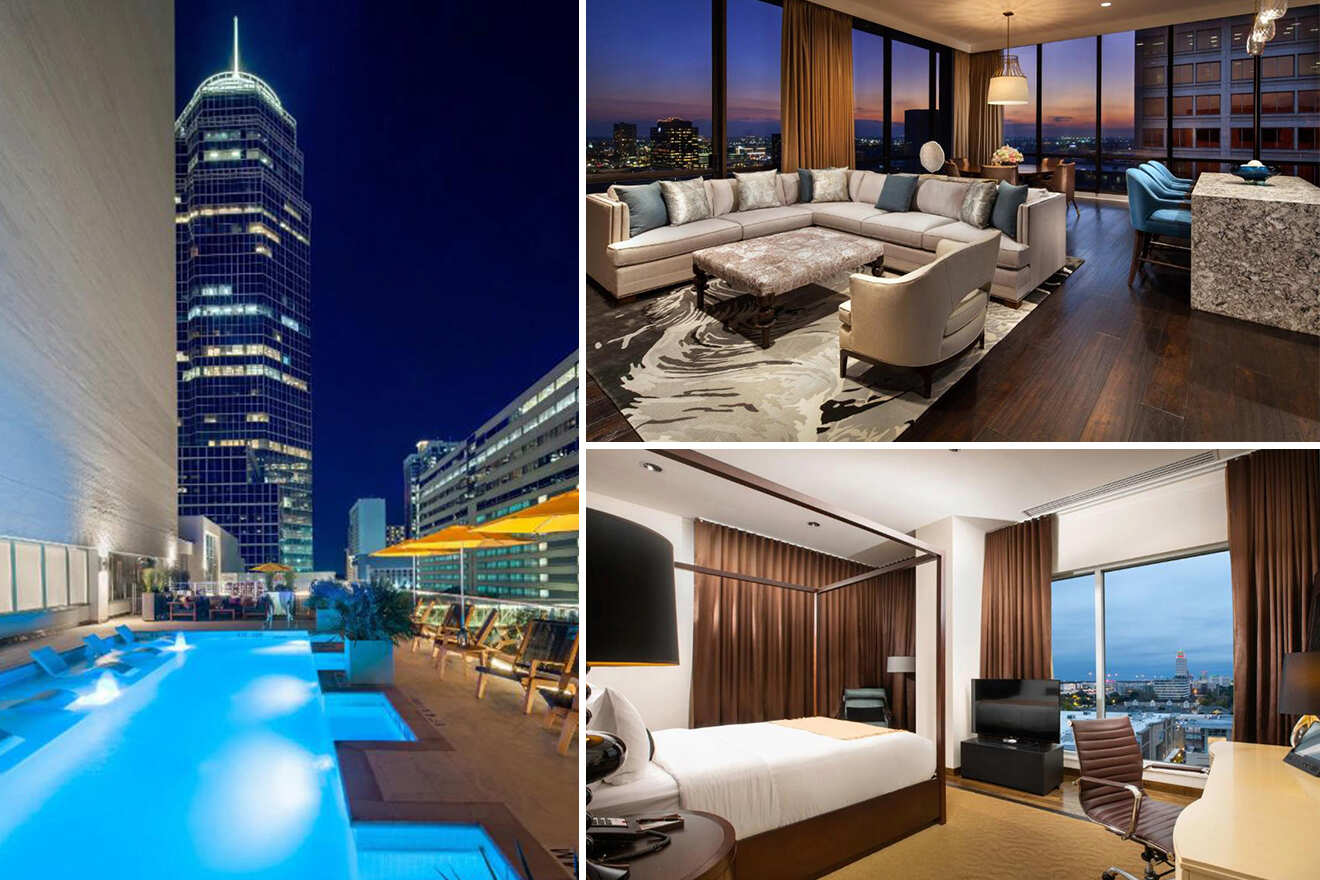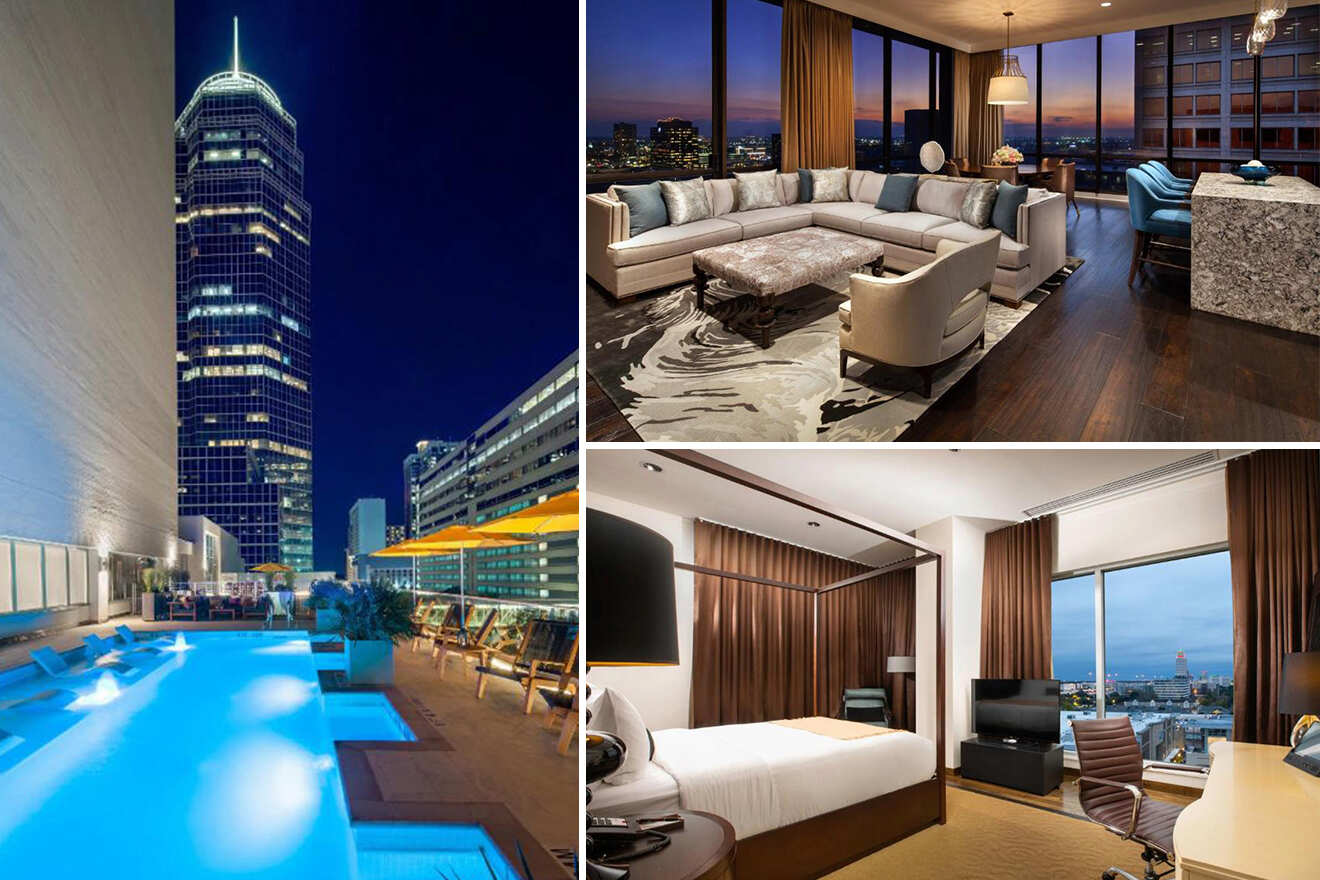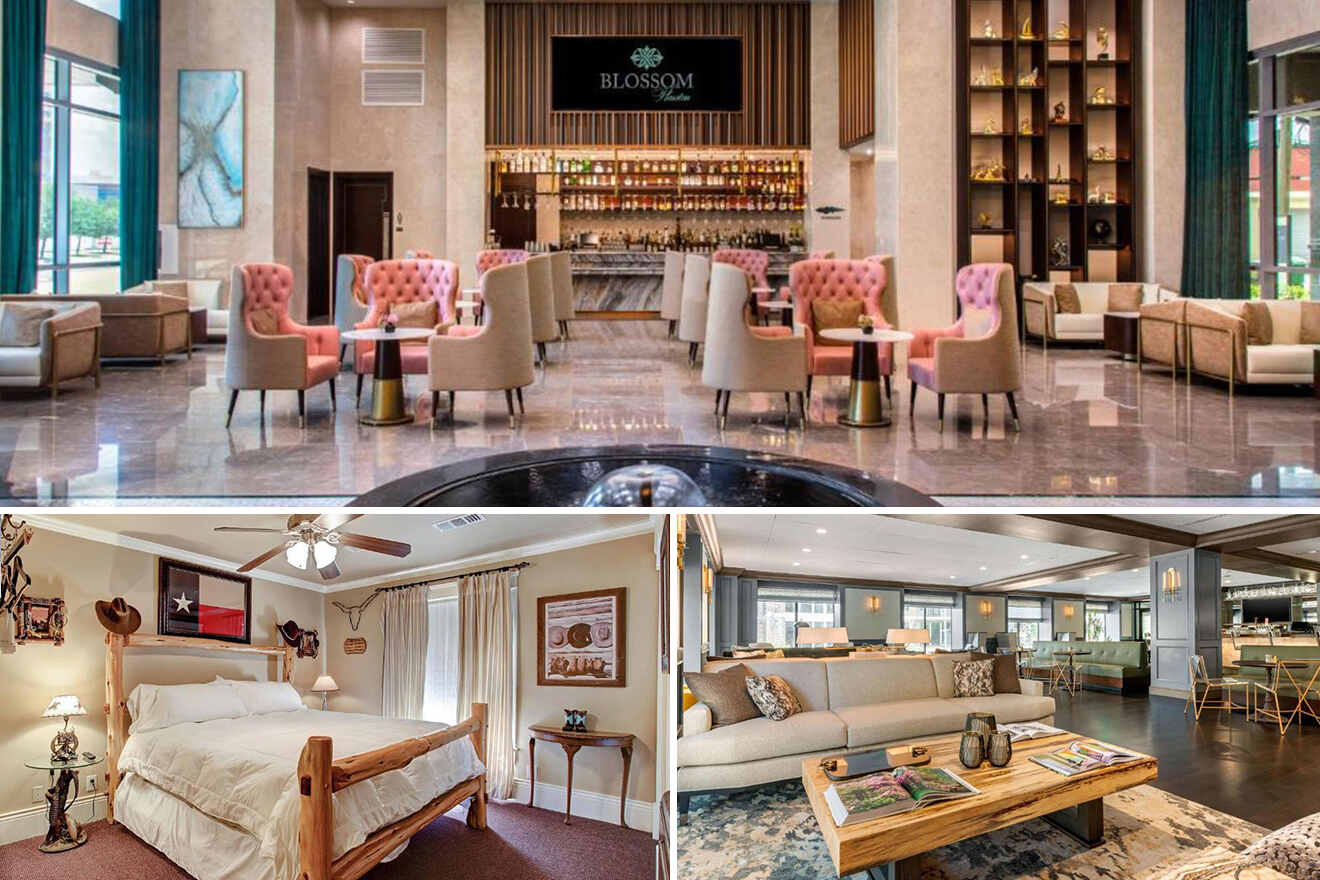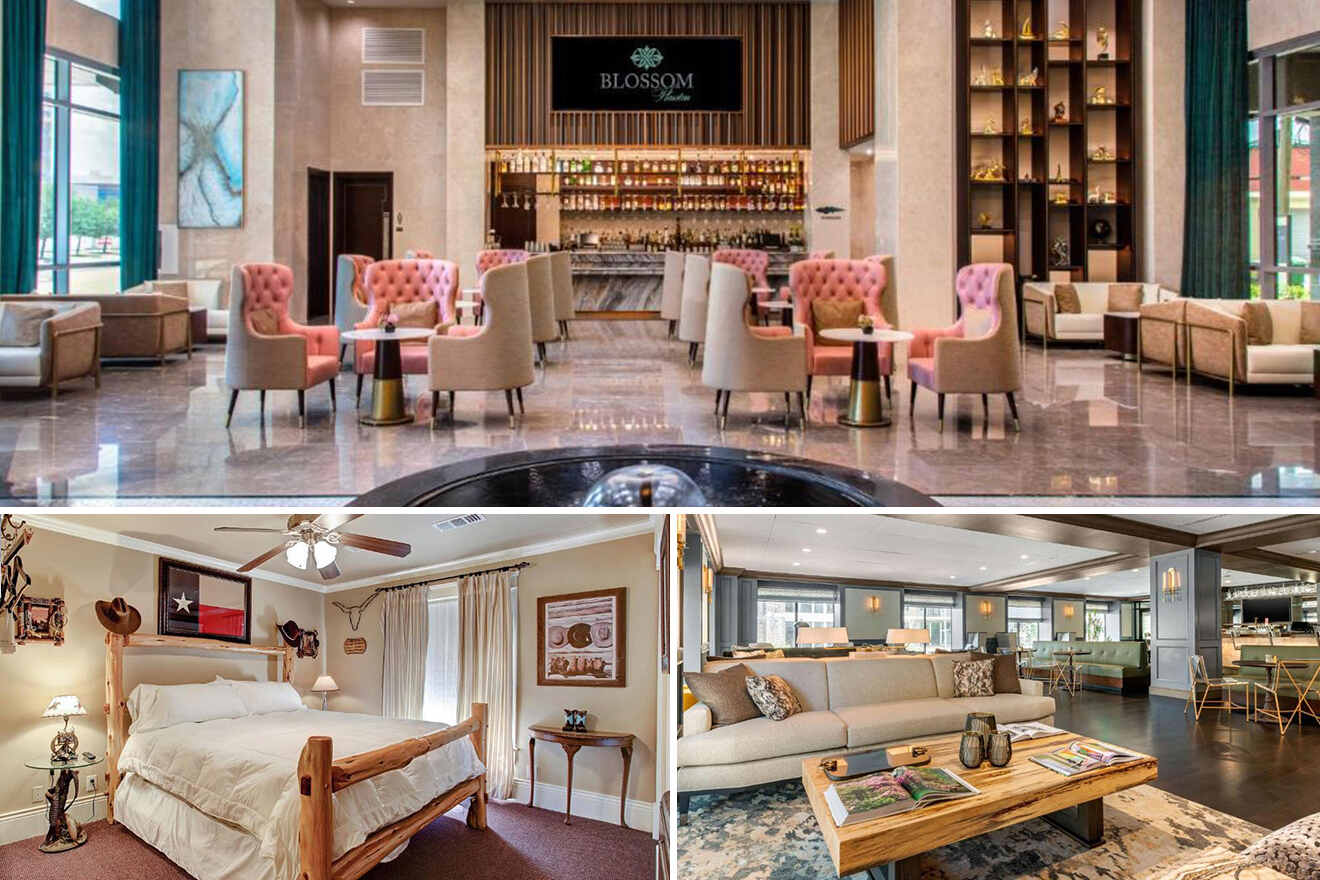 BONUS: Most romantic vacation rentals in Houston
I know for some the perfect romantic getaway includes a night at a luxury five or four-star hotel that offers a valet and breakfast in bed! But I also know that there are many of you who'd rather spend a few days in a private vacation rental and have the whole place for yourselves!
If that's the case then I think you'll love this bonus section where you'll find the top 3 romantic VRBOs in Houston: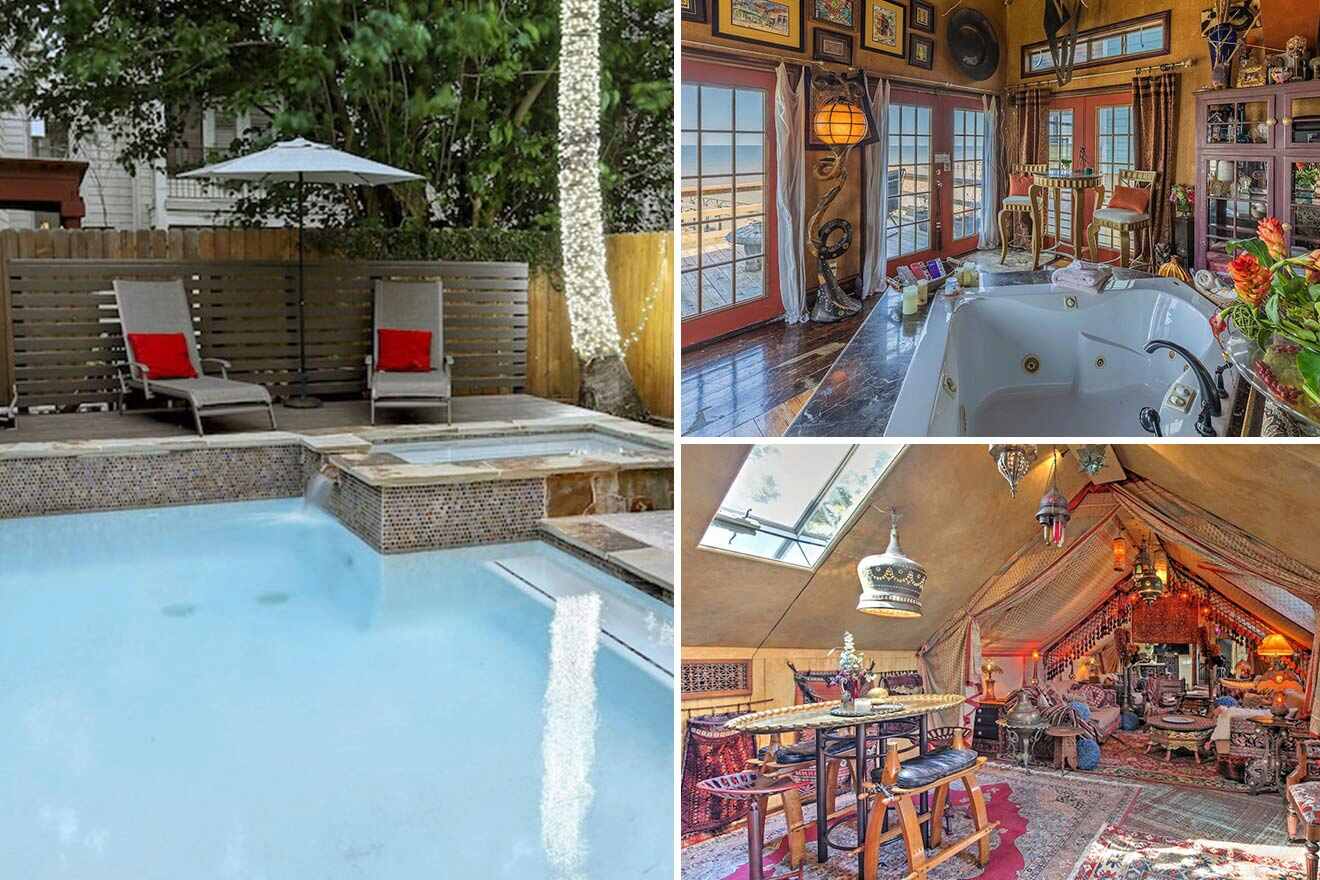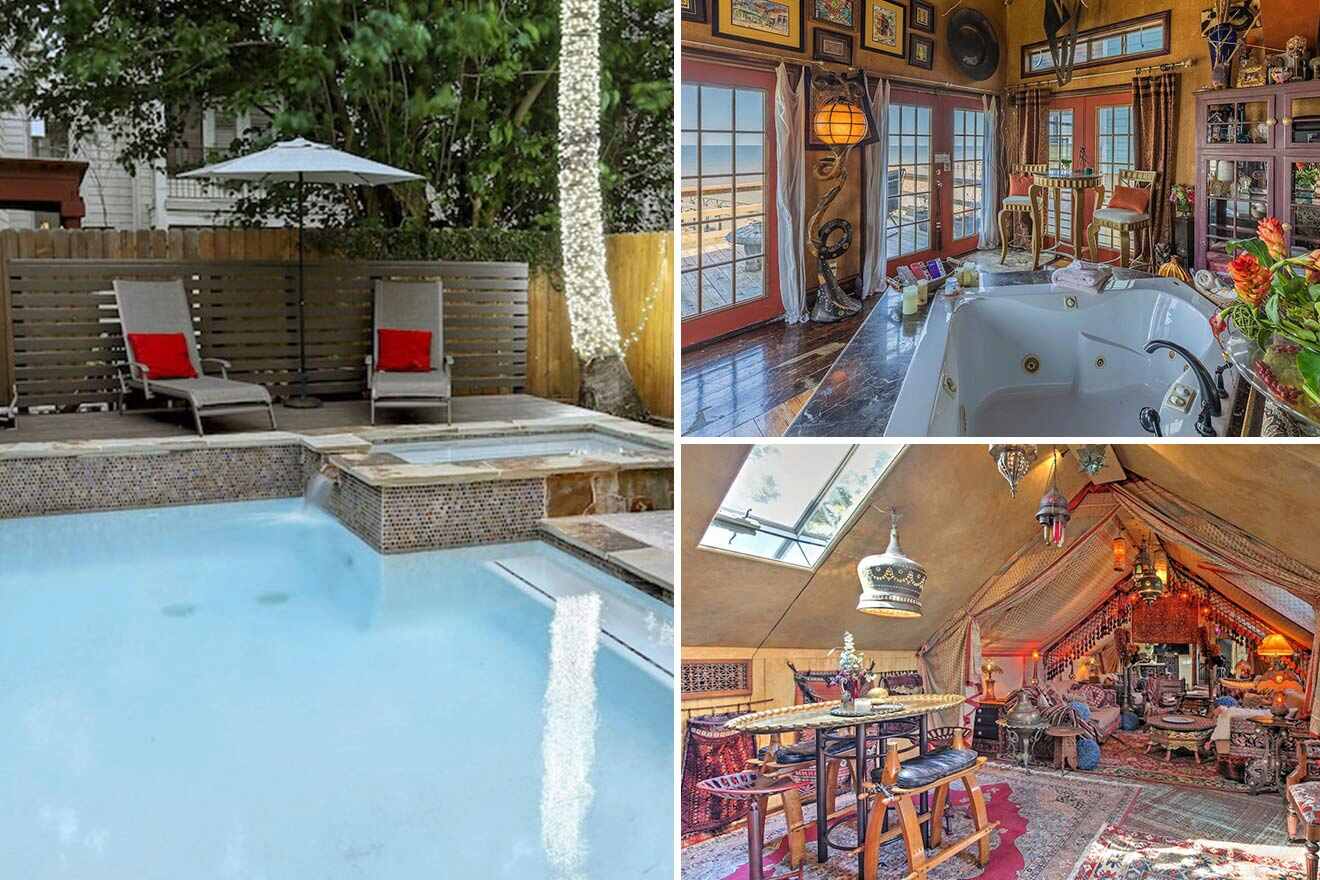 FAQs about romantic hotels in Houston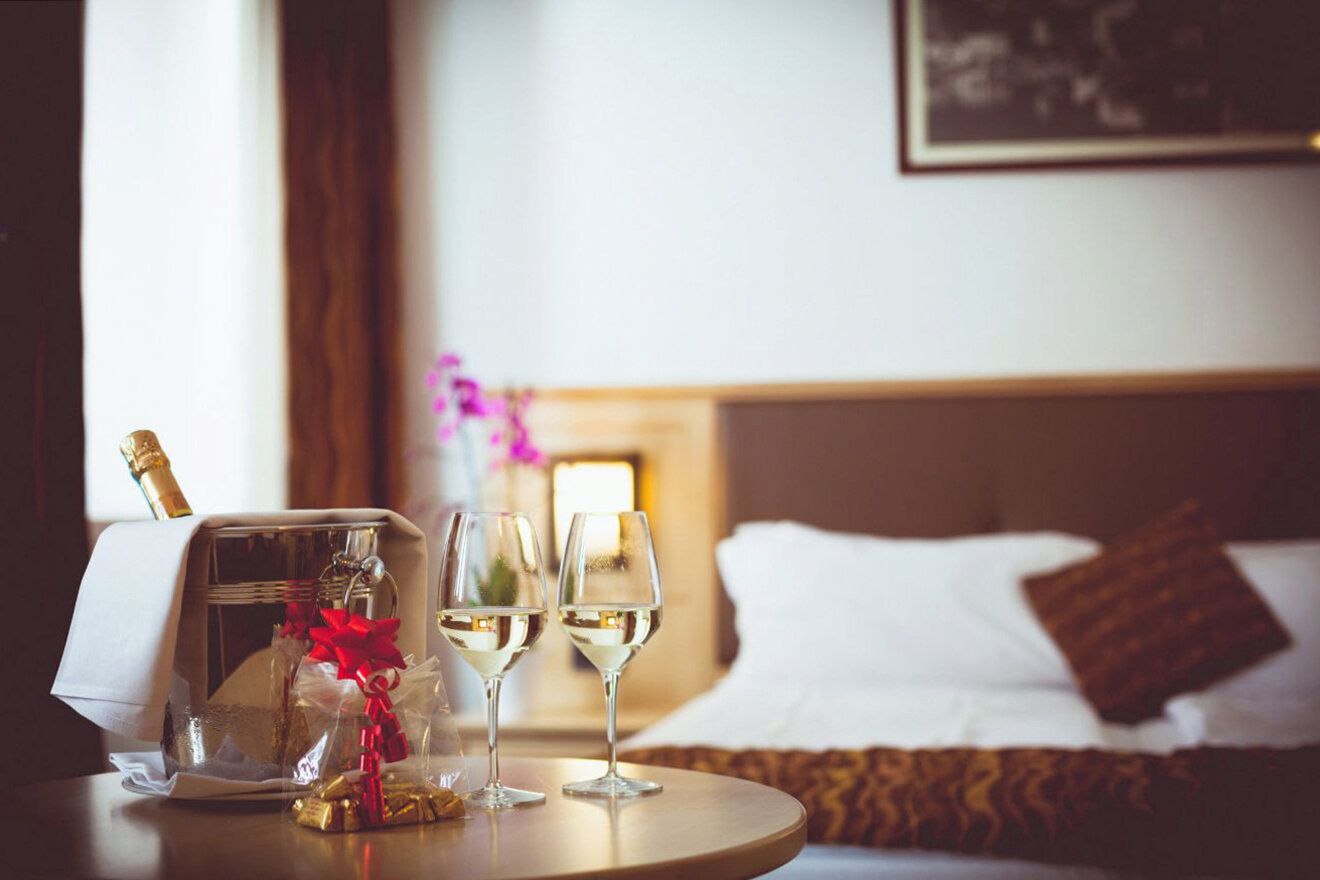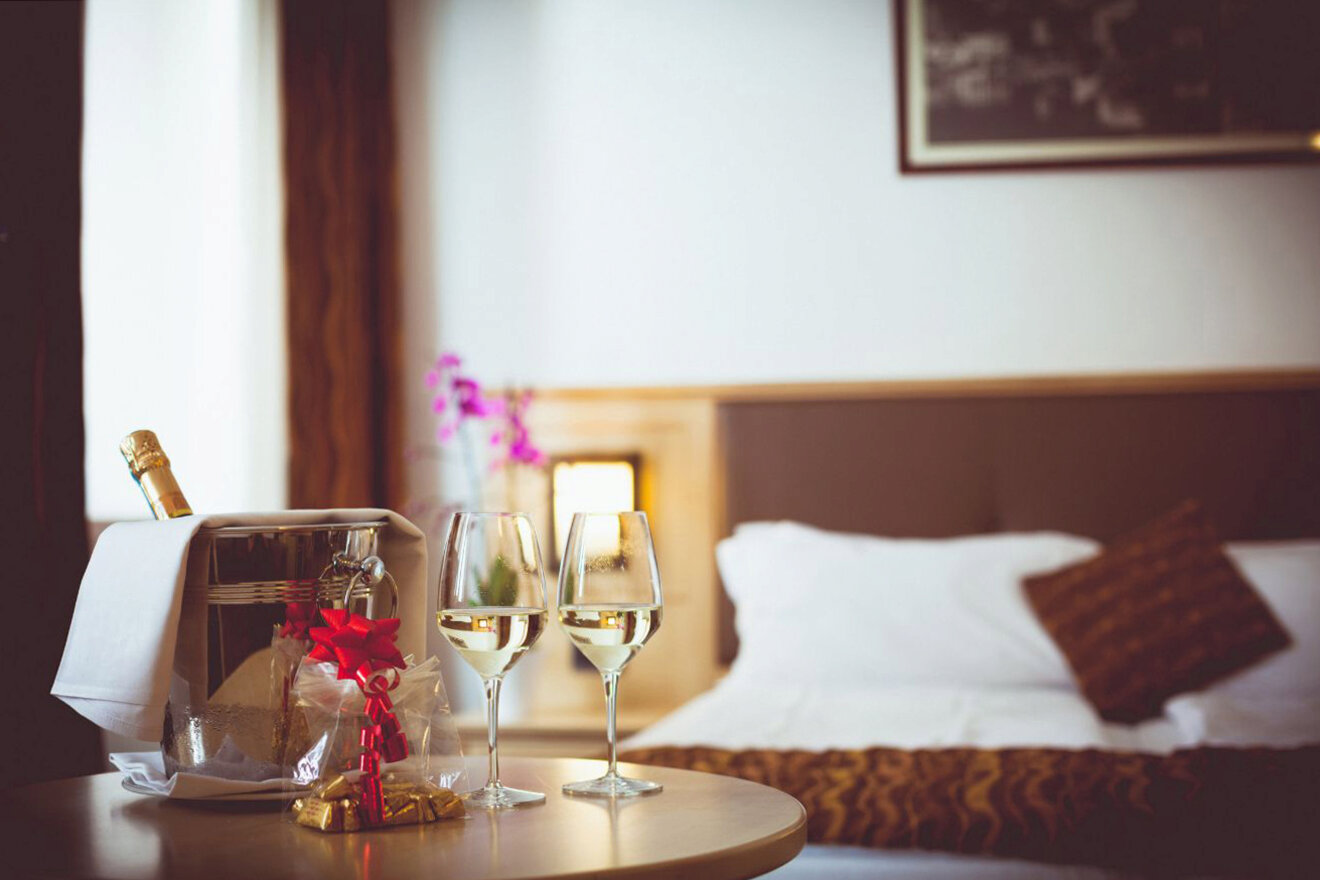 Conclusion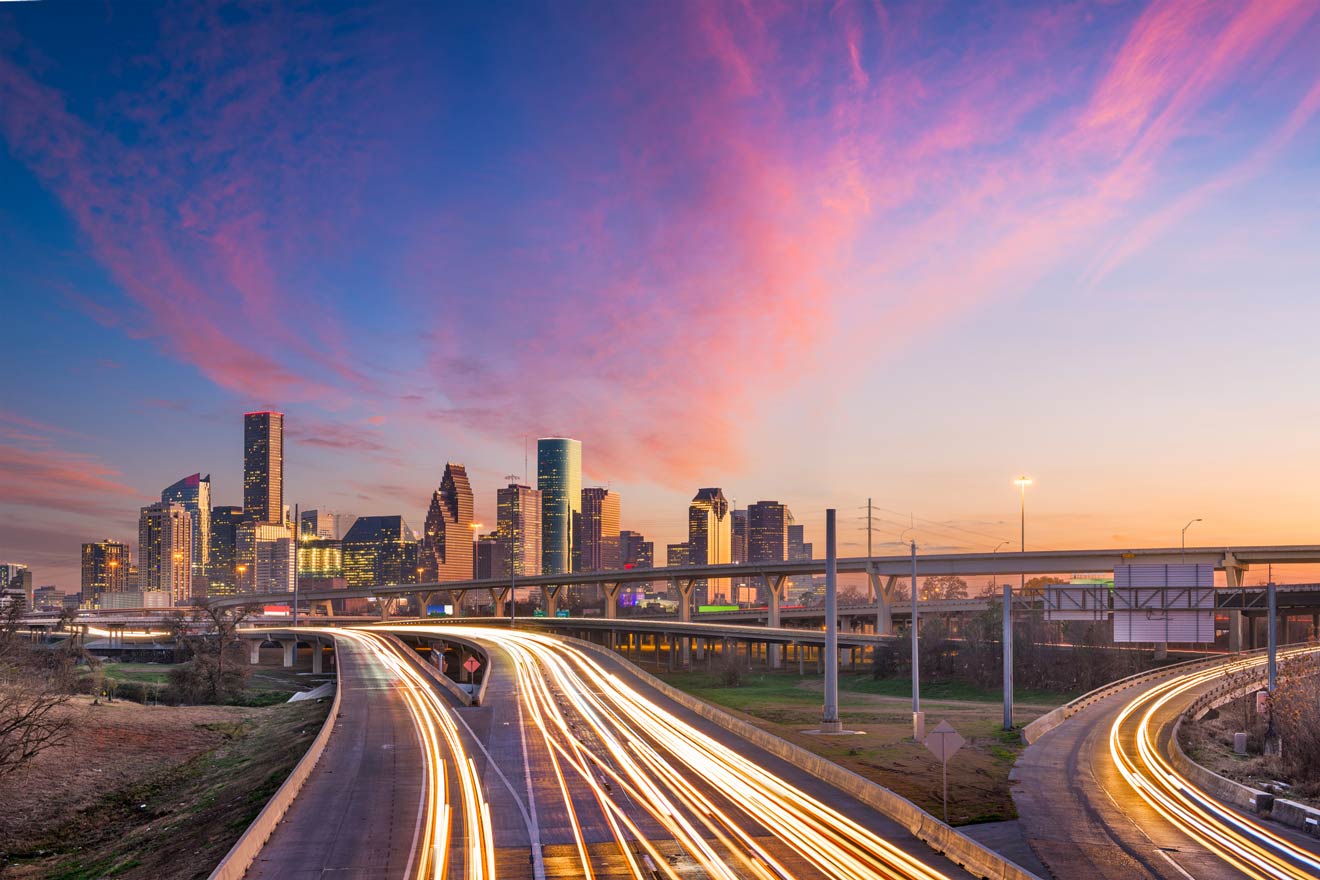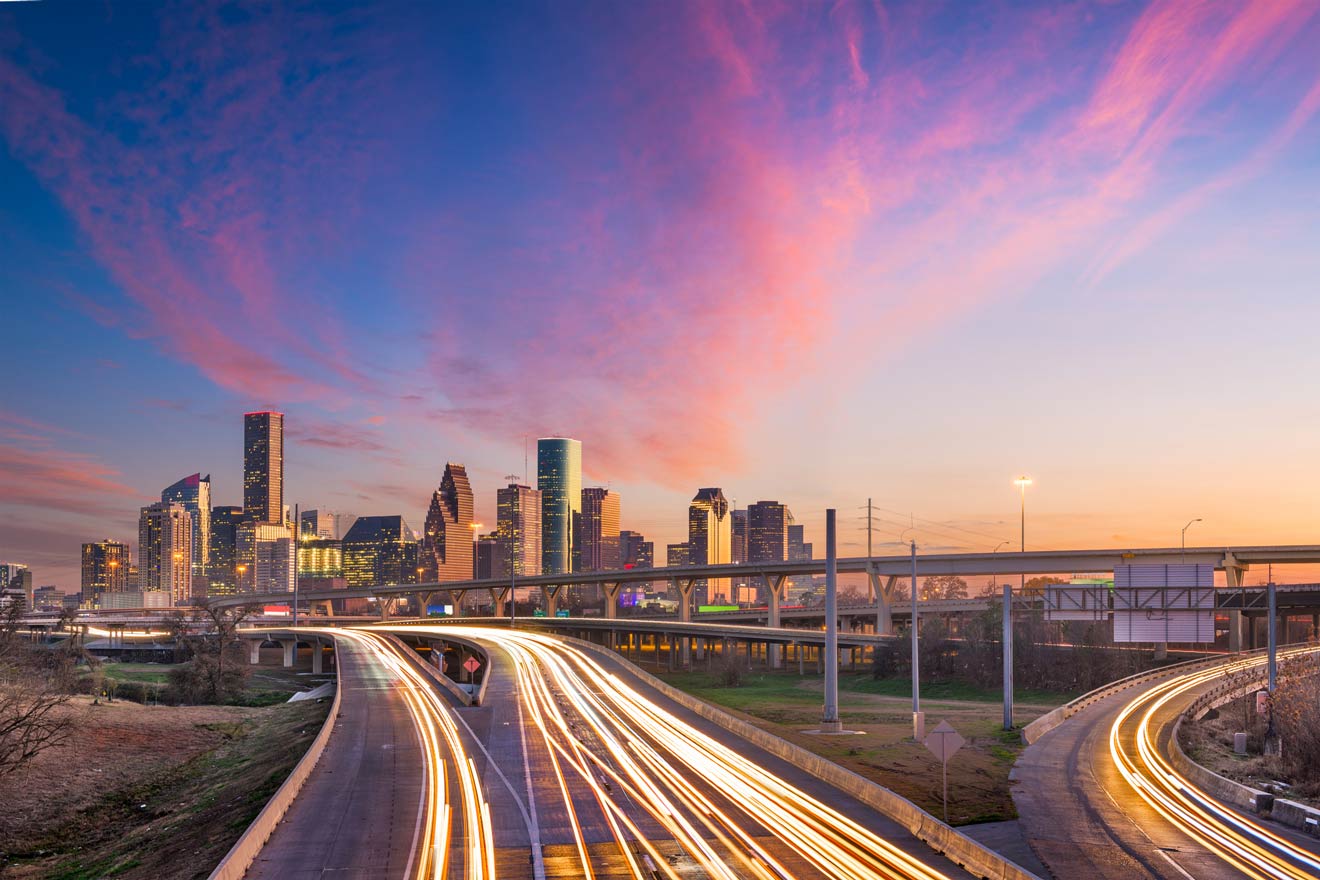 Are you as impressed as I am by these amazing Houston hotels?
Now that we've seen this long list of the best romantic hotels in Houston, TX and also some cool vacation rentals for couples, we can wrap it up!
But don't worry, I won't leave today, without offering my top 2 favorite options! I'm sure those who are still not sure which one to pick will find this super useful:
There you have it! The best hotels in Houston for your couple's getaway!
As I mentioned earlier, don't forget that these places are super popular which means that most will sell out fast. So if you've found your favorite I recommend booking it right away!
Alright everyone, enjoy your romantic trip to Houston! And if you've got any questions, you can leave me a comment below and I'll answer it as quickly as possible!
Safe travels,
Victoria
---
Pin it for later!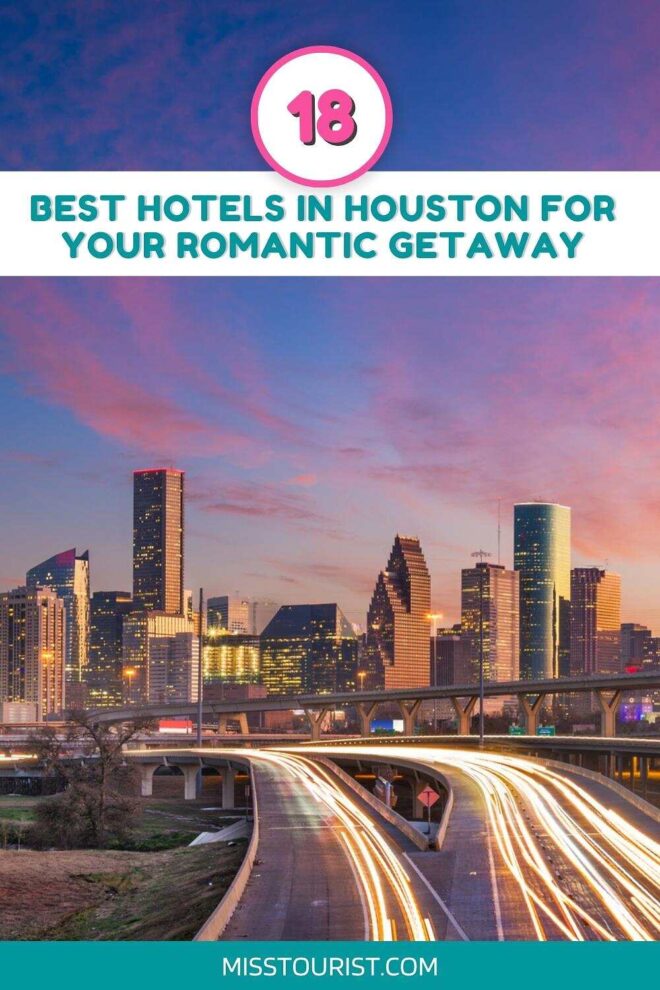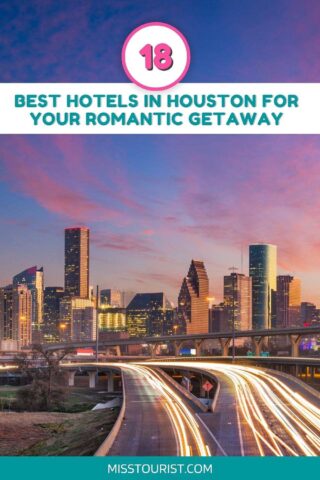 Pin it for later!