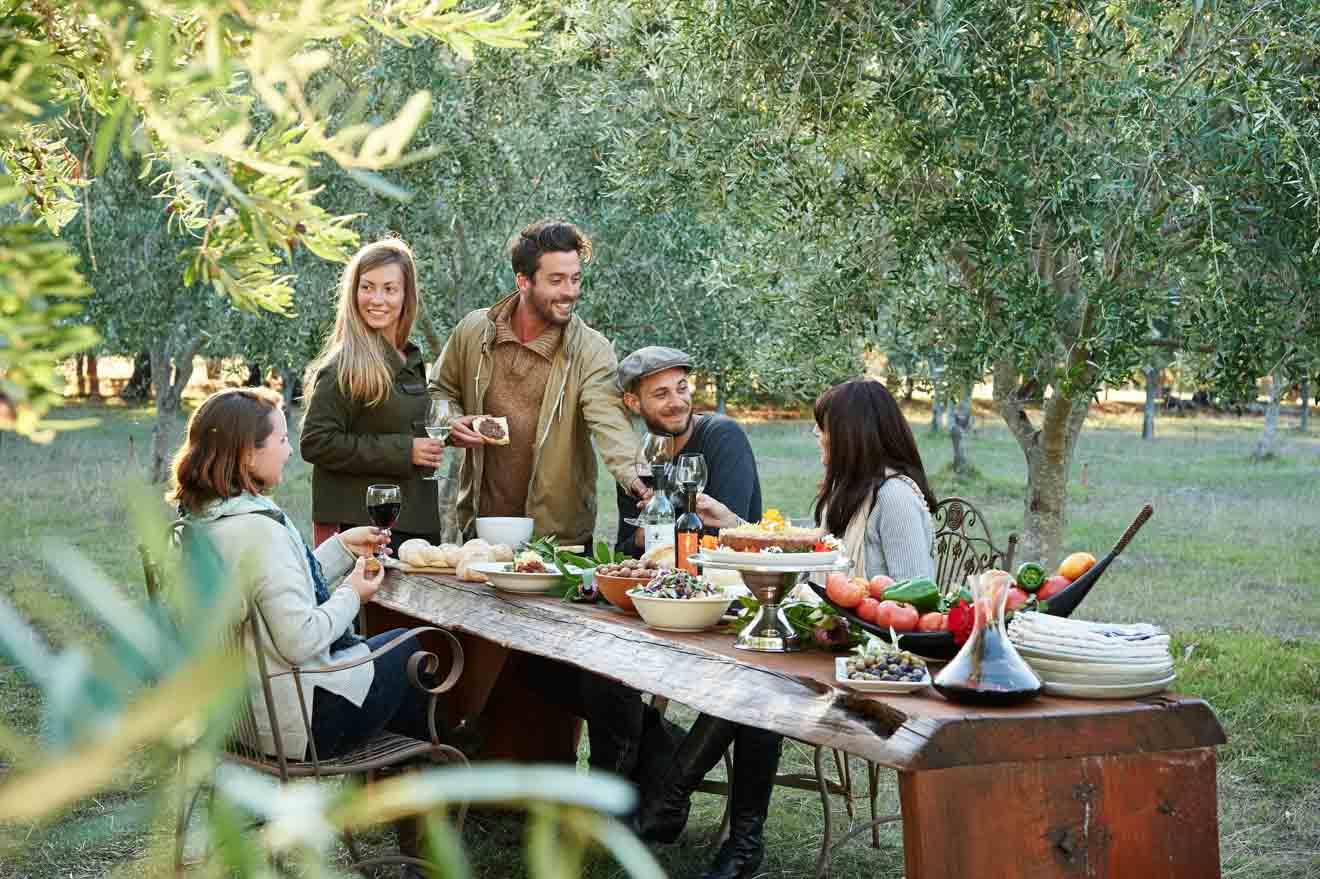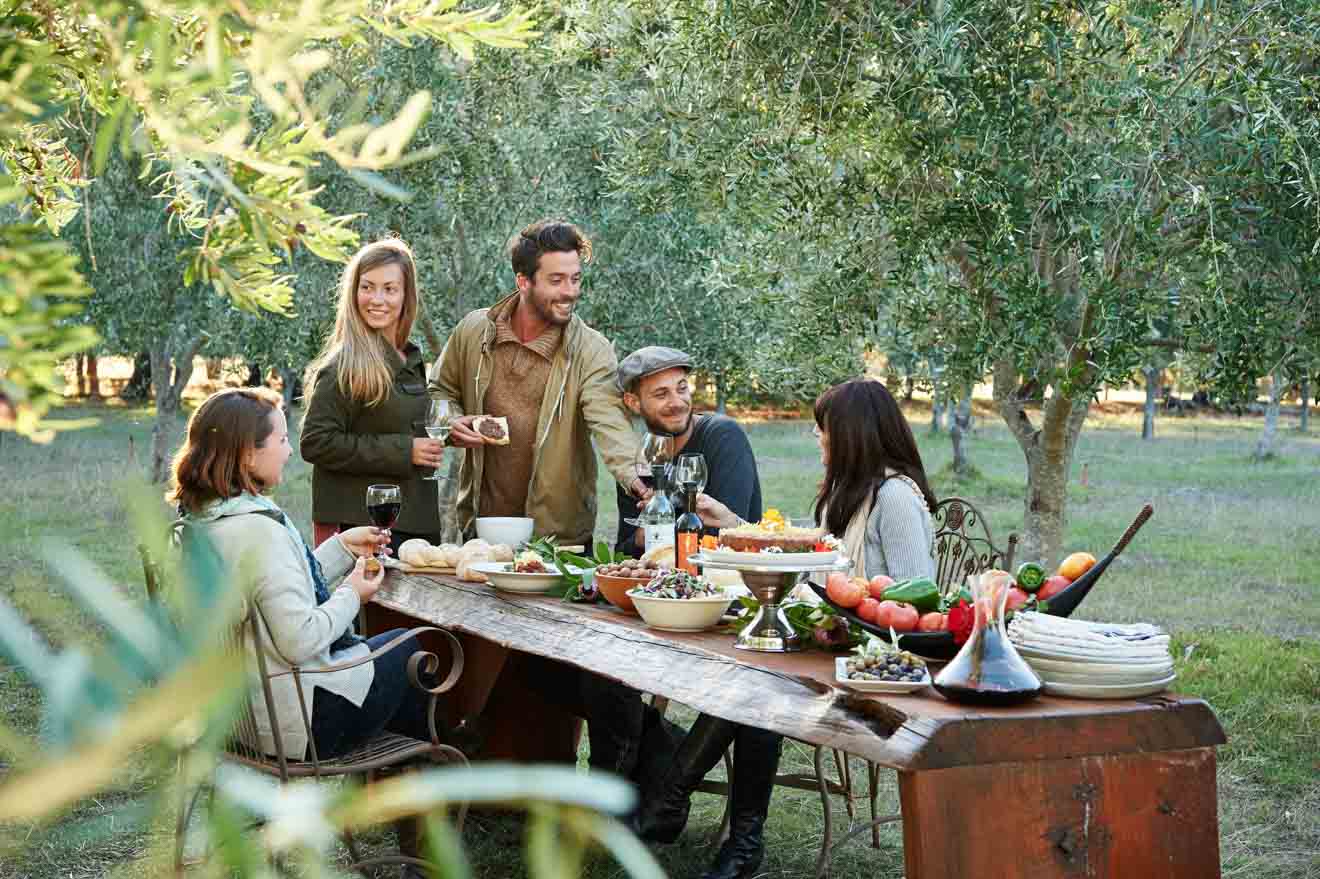 If you love great food, a friendly cellar door and incredible wines, you've come to the right place! Margaret River (Western Australia) is absolutely jam-packed with world-class wineries and gourmet food as well as its newly flourishing microbrewery scene amongst other things.
Once you're done with all the things to do in Perth, I'm going to walk you through the best of the Margaret River Wineries, the experiences you can have at each one, great tour options for those of you who don't want to worry about a designated driver as well as my perfect one-day itinerary.
Stick around until the end of the post for all the practical information about visiting Margaret River, Australia including when to go and where to stay!
Let's go!
A Bit About Margaret River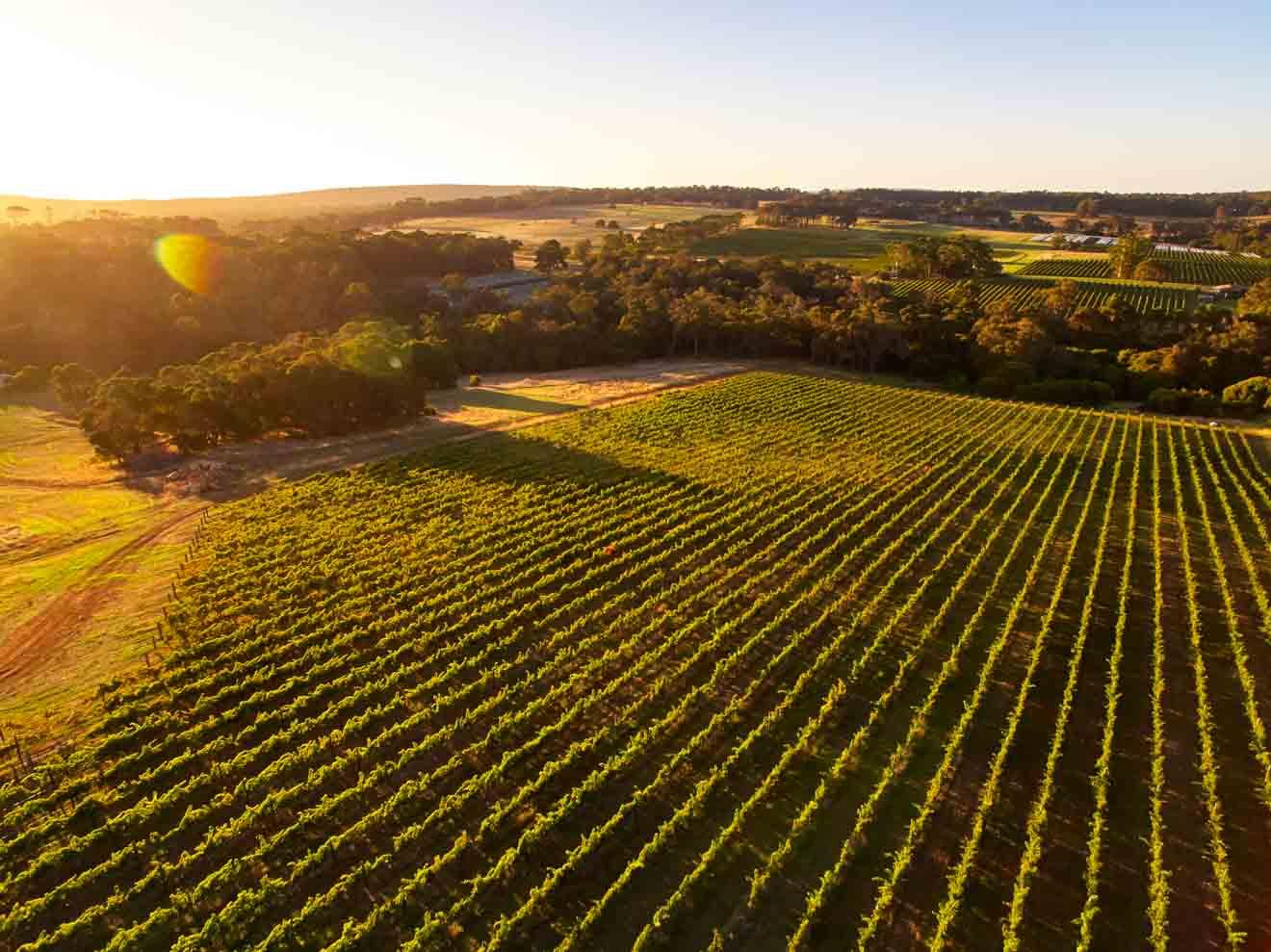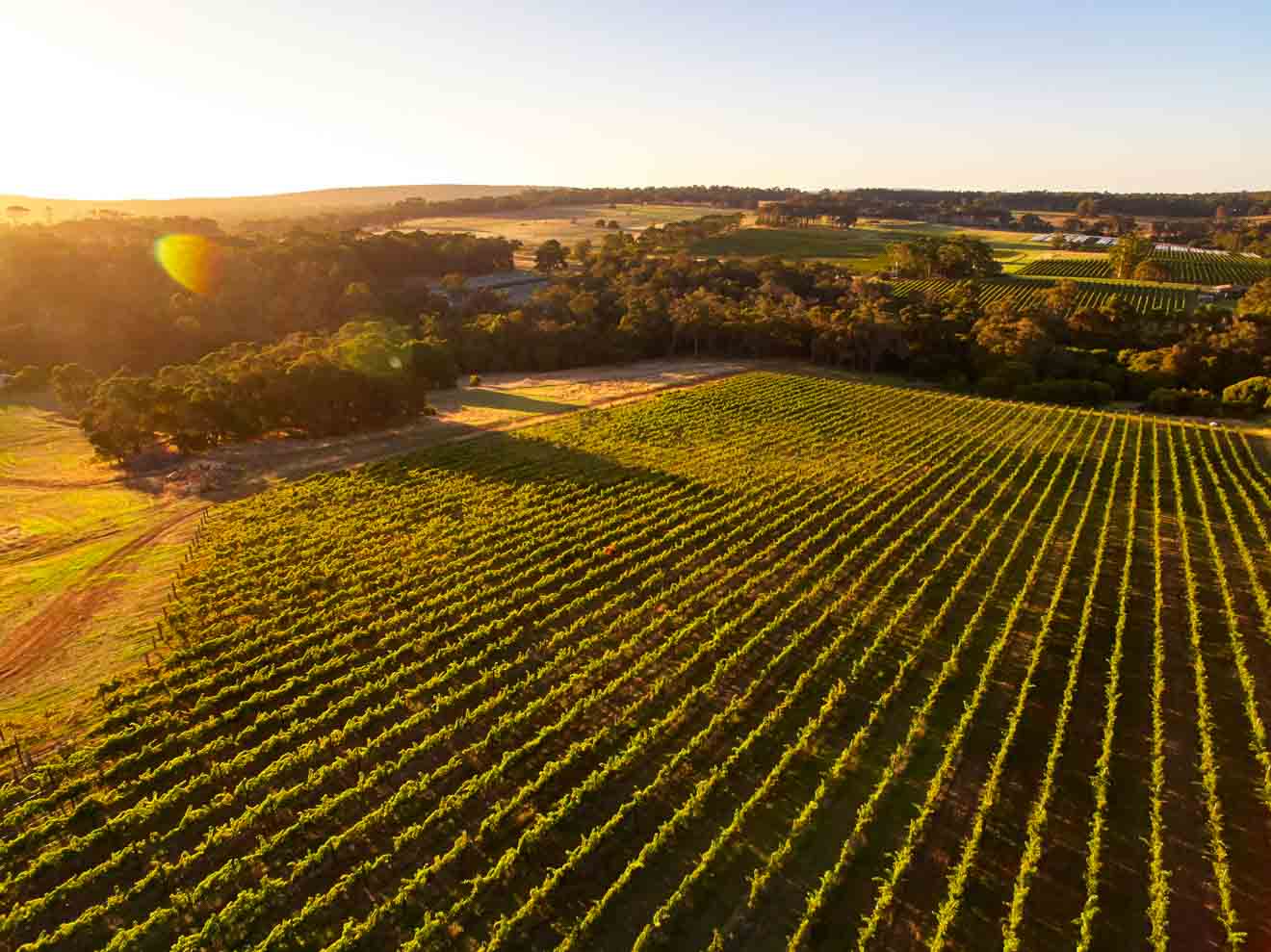 Located 274km, 3 hours south of Perth, Australia, the Margaret River region is one of the biggest wine regions in Australia. Its west coast location is ideal with its warm Mediterranean like summer weather and sea breezes helping create perfect humidity levels and incredible wines.
There are over 200 vineyards in the Margaret River wine region with nearly 55 square kilometres of vines.
Although the area is mostly made up of relatively small, boutique wineries, a quarter of the premium wine in Australia comes from here!
Whether you're a red, white or rose lover, there's something for everyone in the Margaret River region and the area is well known for producing a range of different wines including Cabernet Sauvignon, Chardonnay, Sauvignon blanc, and Semillon.
As a lot of the wineries here are of more intimate sizes, Margaret River is the perfect spot to drop by a cellar door, chat to the winemakers, and take a tour of these gorgeous estates to learn a little bit more about how they make some of the best Australian wine.
Best Wineries in Margaret River
With over 200 vineyards it would be impossible to choose the best Margaret River winery. Luckily for us, there are so many incredible wineries within a moderate area that winery hopping is the best way to experience more multiple within one day. Although you would need at least a week to do them all justice, here are my top 6 Margaret River Wineries for you to choose from!
1. Leeuwin Estate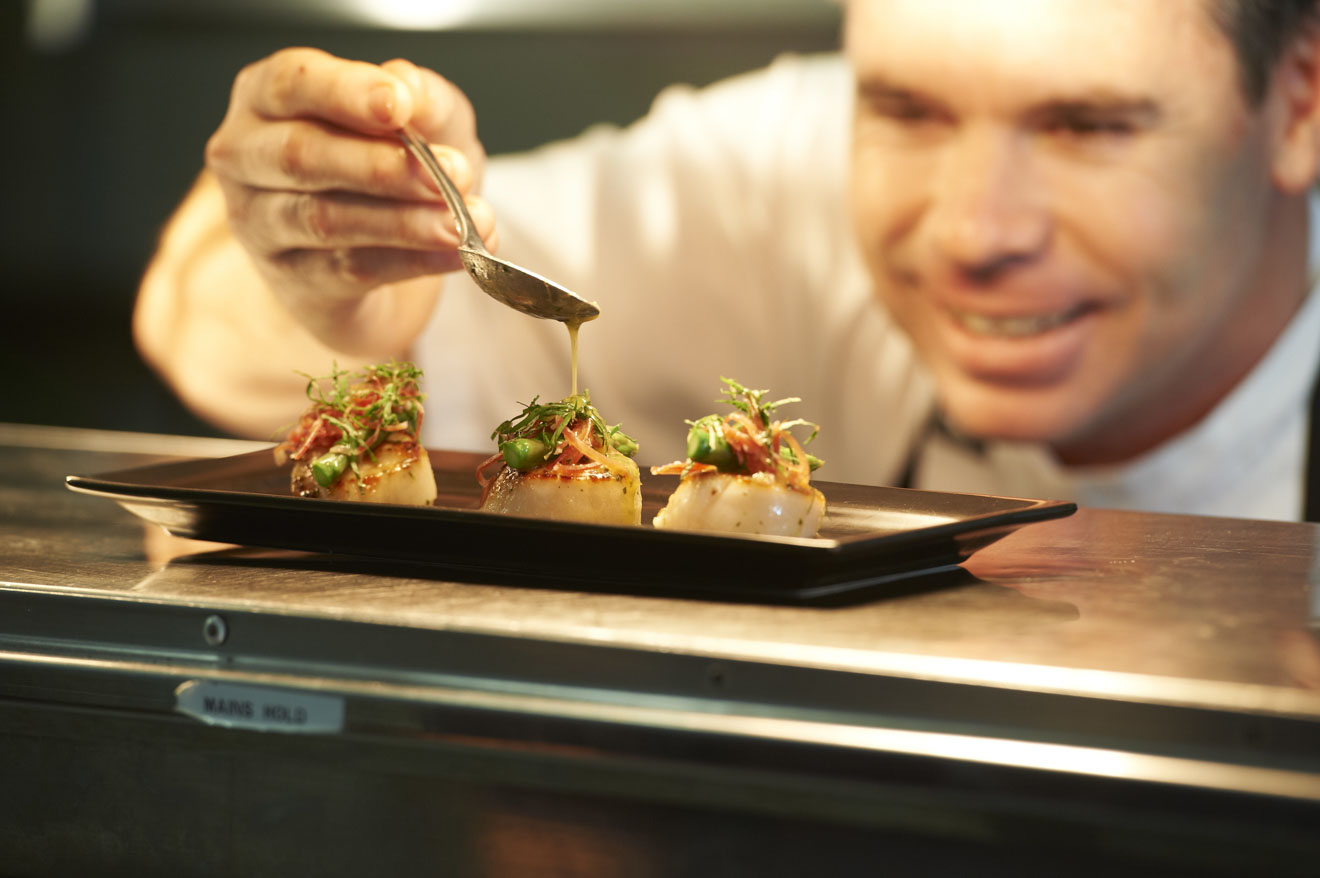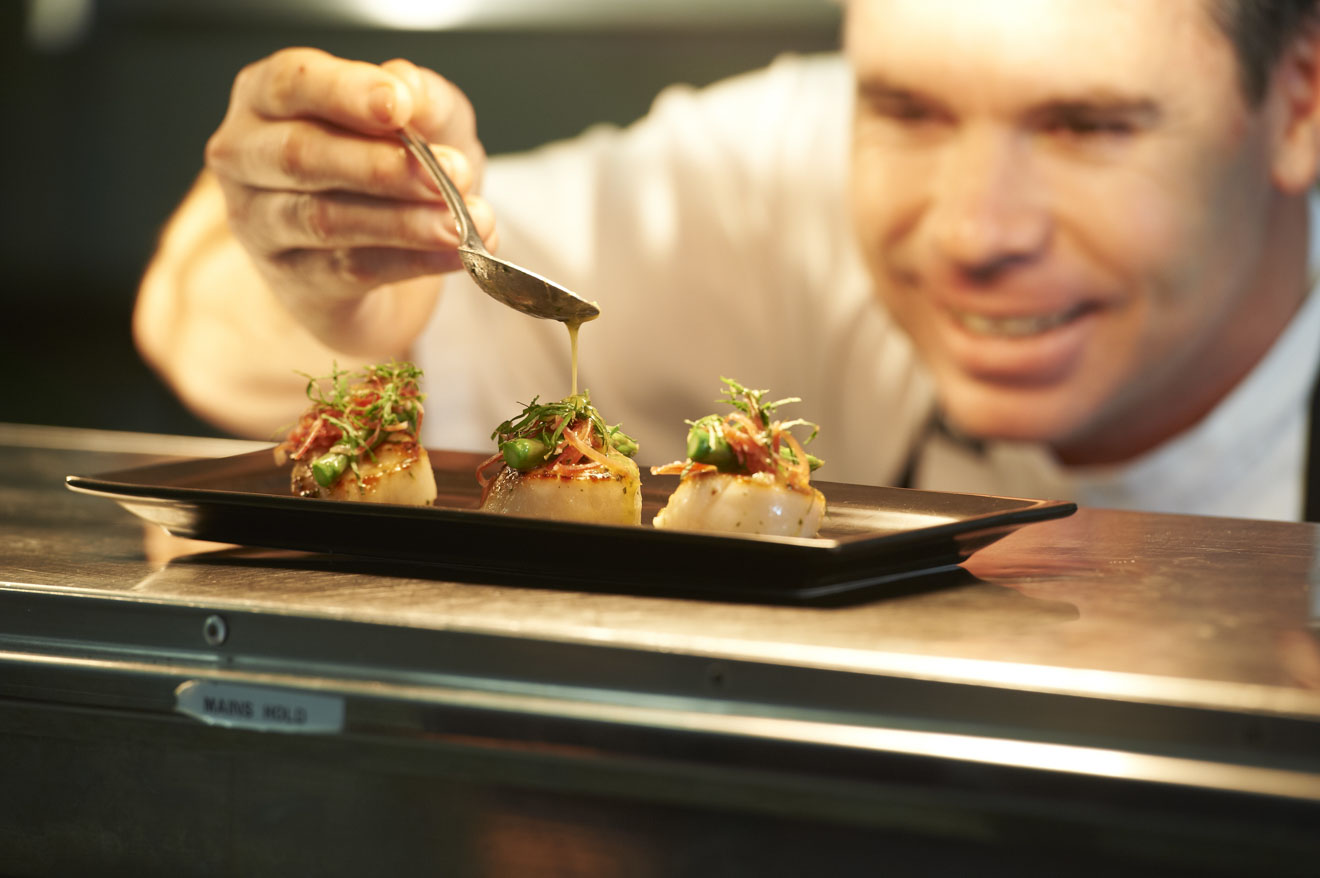 Leeuwin Estate was one of the first 5 wineries to begin producing wine in Margaret River and released its first commercial bottles in 1979. Although it is now one of the most famous wineries in Western Australia with an award-winning restaurant, cellar door and art gallery, Leeuwin Estate is still run by two generations of family and continues on the strong traditions of its roots.
Being such a significant vineyard, Leeuwin is a great place to learn about wine-tasting or the process of making different wines in Australia on one of their numerous tours. Indulge in a Wine tasting with lunch from $230 or Tour the estate with food and wine tastings for $90 per person.
CELLAR DOOR OPEN: Daily 10 am-5 pm
ADDRESS: Stevens Rd, Margaret River
2. Hay Shed Hill Wines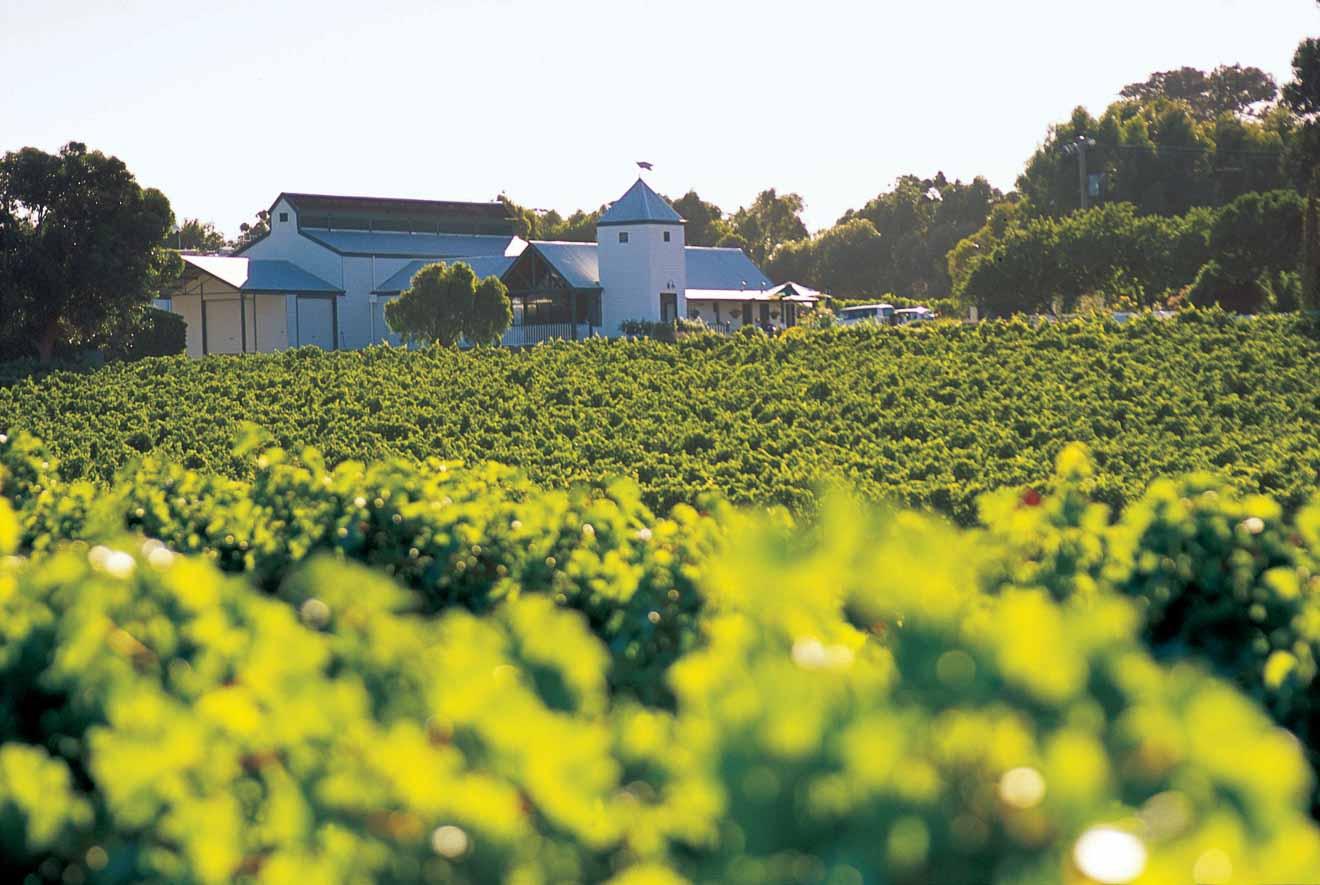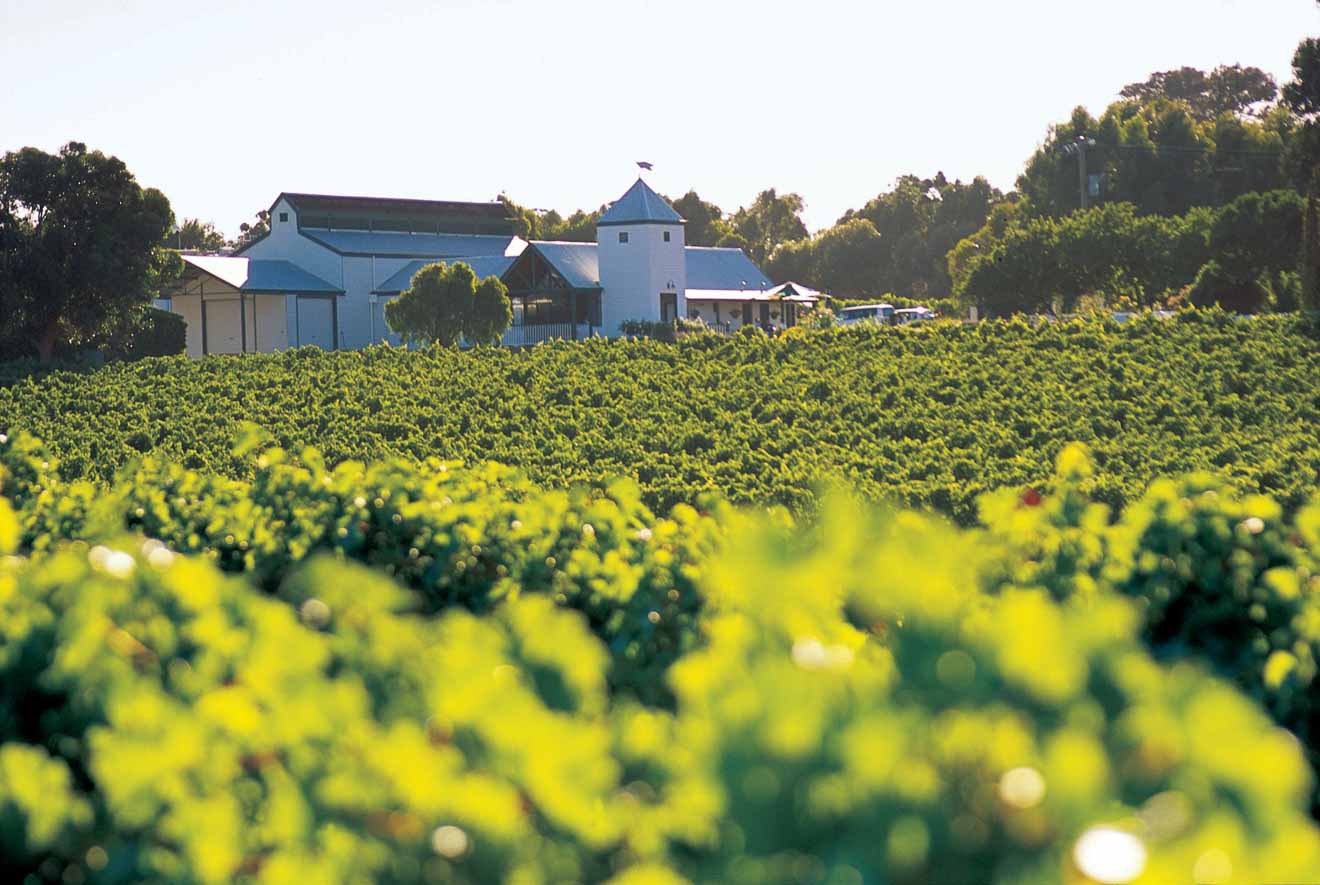 Hay Shed Hill is one of my personal favourites because I think it is one of the most eclectic cellar doors in the Margaret River Region. It's also probably the best value for money you will find. Enjoy a great cabernet sauvignon whilst you share the tapas menu with friends but make sure to save some room for cheese.
If you're anything like me and LOVE European cheese, you will be drooling over their enormous collection for sure let alone their wines
The Hayshed also serves pizza so it can also be a great spot for lunch if you're bringing the whole family and the kids are welcome to play on the luscious lawn outside.
For an interesting spin on generic wine tastings, try their wine blending experience for $35 per person or take a vineyard tour with private tasting for $28 per person.
CELLAR DOOR OPEN: 10 am-5 pm
ADDRESS: 511 Harmans Mill Road, Wilyabrup
3. Voyager Estate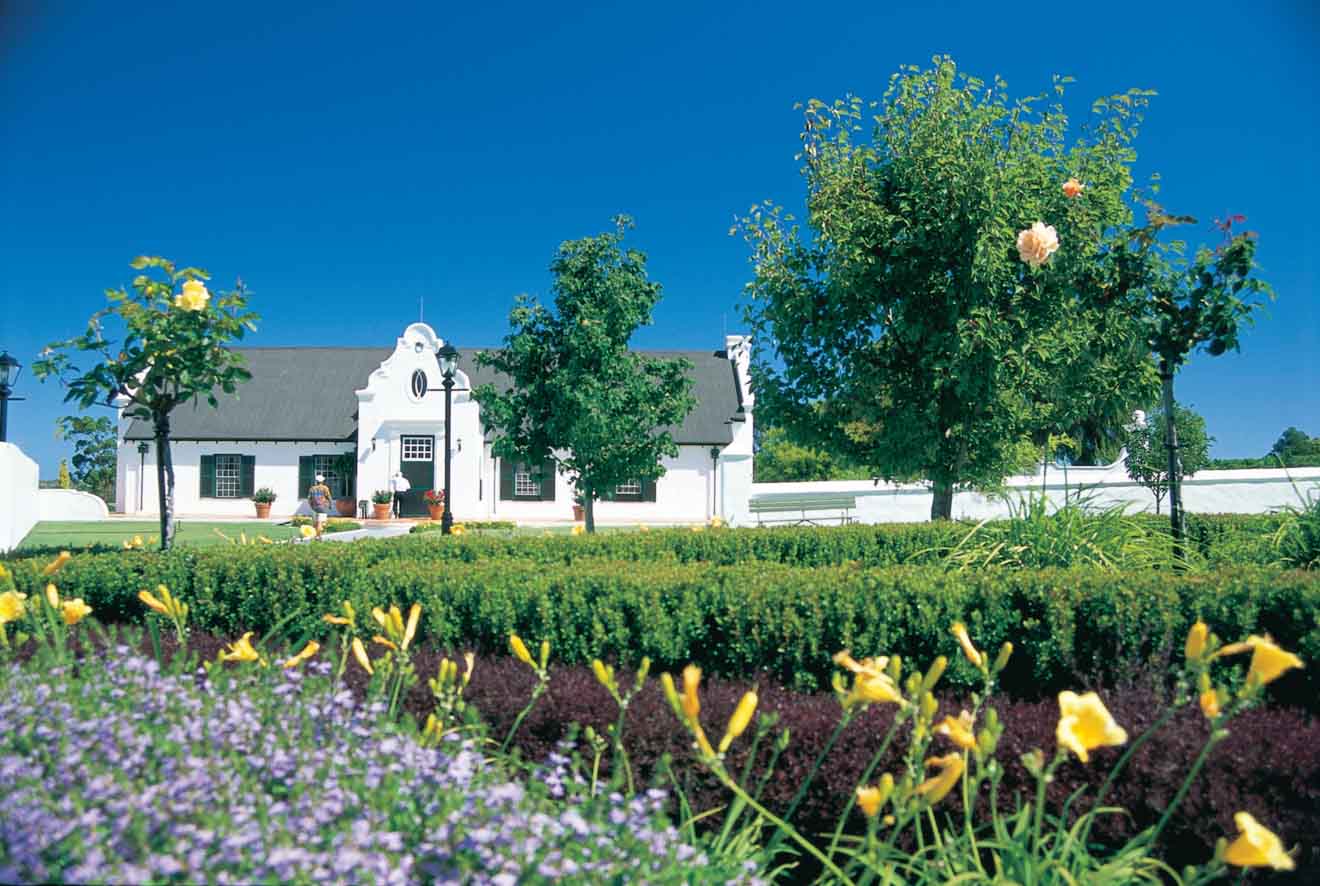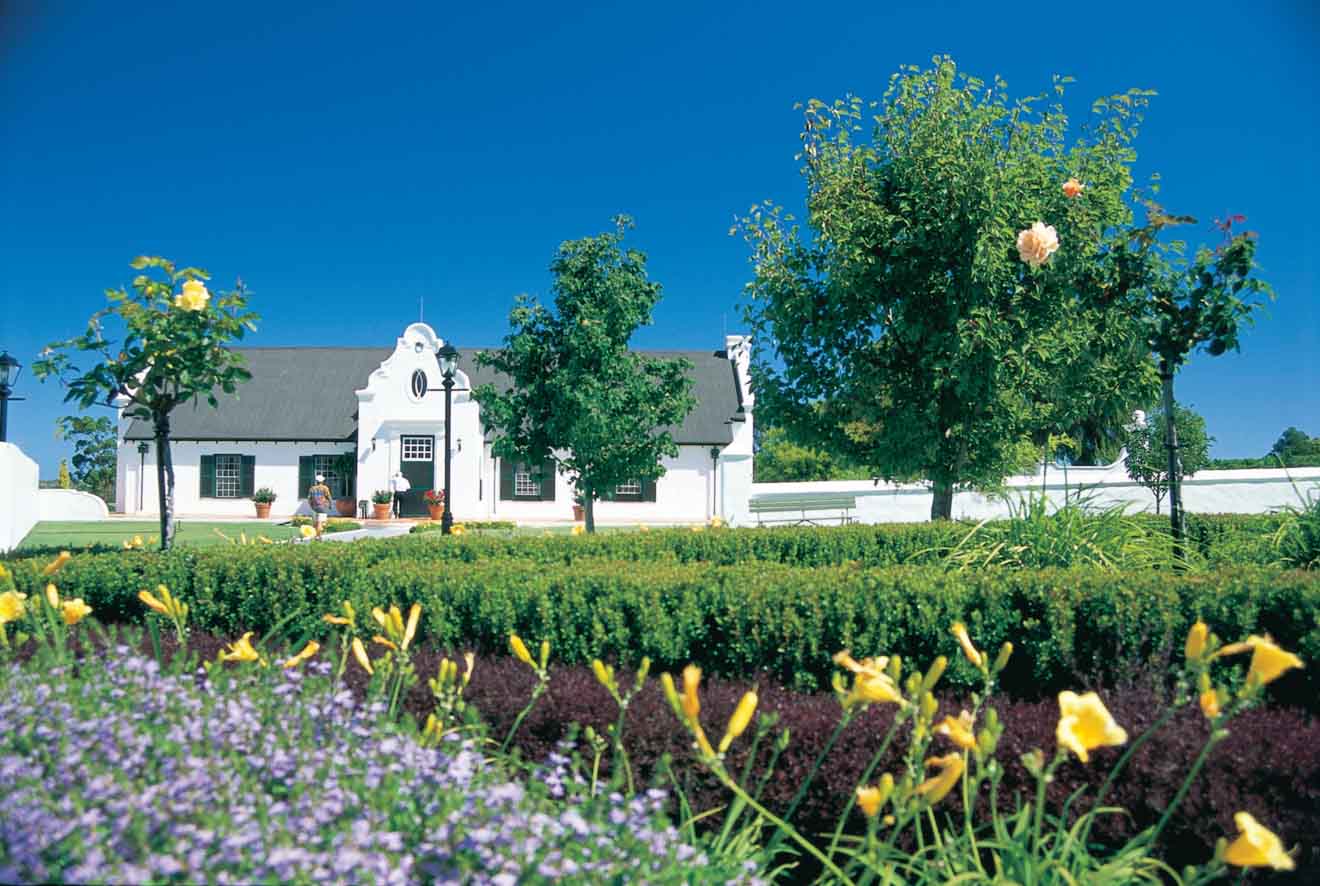 Chardonnay lovers, Voyager Estate is for you! Using organic farming methods, all of Voyager Estates wines are 100% grown and made on site.
Not only that, but Voyager Estate also takes the cake for the most pretty winery in Margaret River, Australia!
Make sure to bring your camera and snap a photo under the incredible rose arched walkway or amongst the pristine vines. Even the entranceway to the cellar door is picture-perfect with its typical white vintage farmstead vibes!
If you're going to splash out on a degustation lunch, Voyager Estate is the winery to pick! Choose their estate tour with a 7-course lunch made with good local produce for $225 or, if lunch is a big extravagant for you, fill your glass straight from the barrel on one of their behind the scenes estate tour for $90.
CELLAR DOOR OPEN: Daily 10 am-5 pm
ADDRESS: Lot 1, Stevens Road, Margaret River
4. Aravina Estate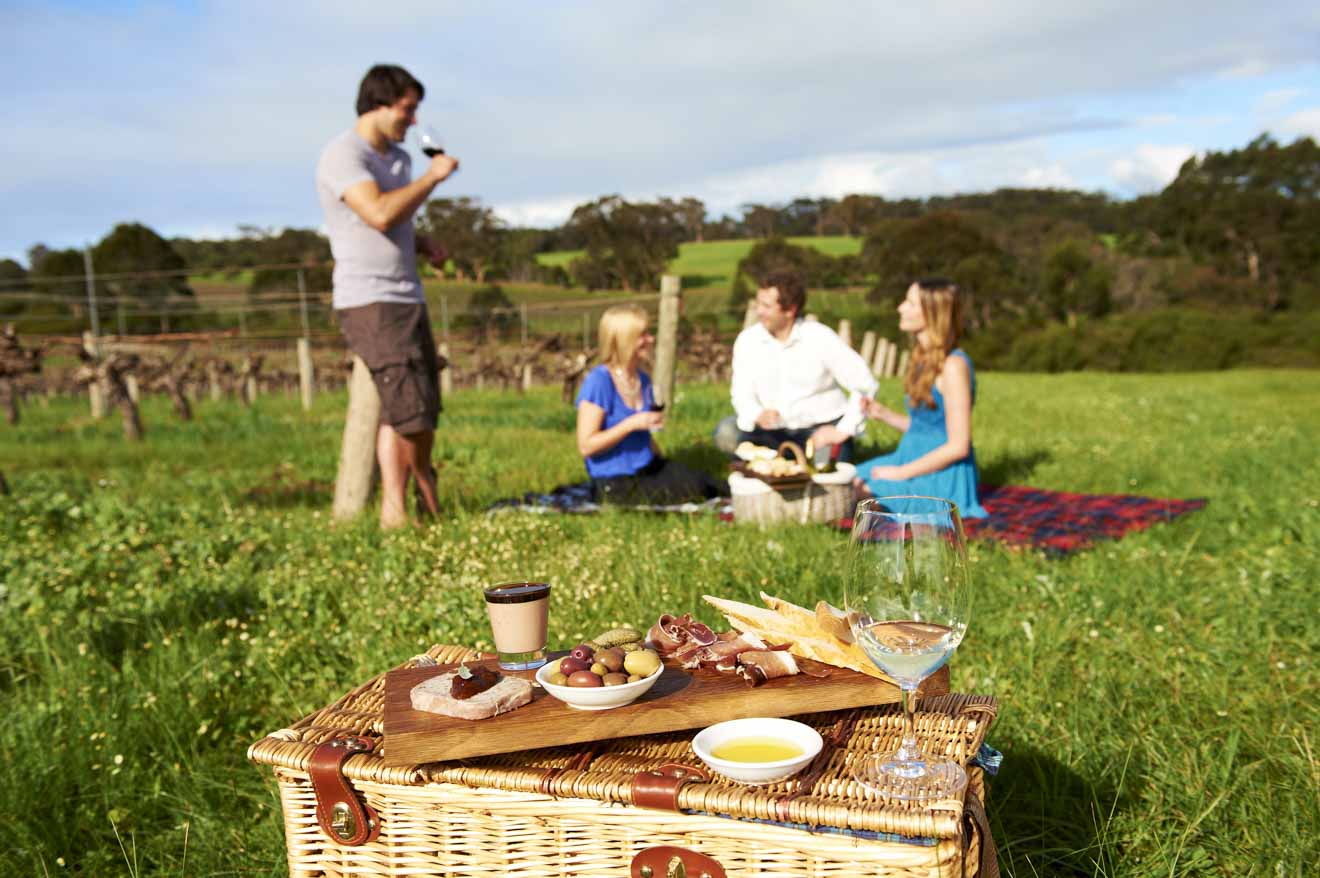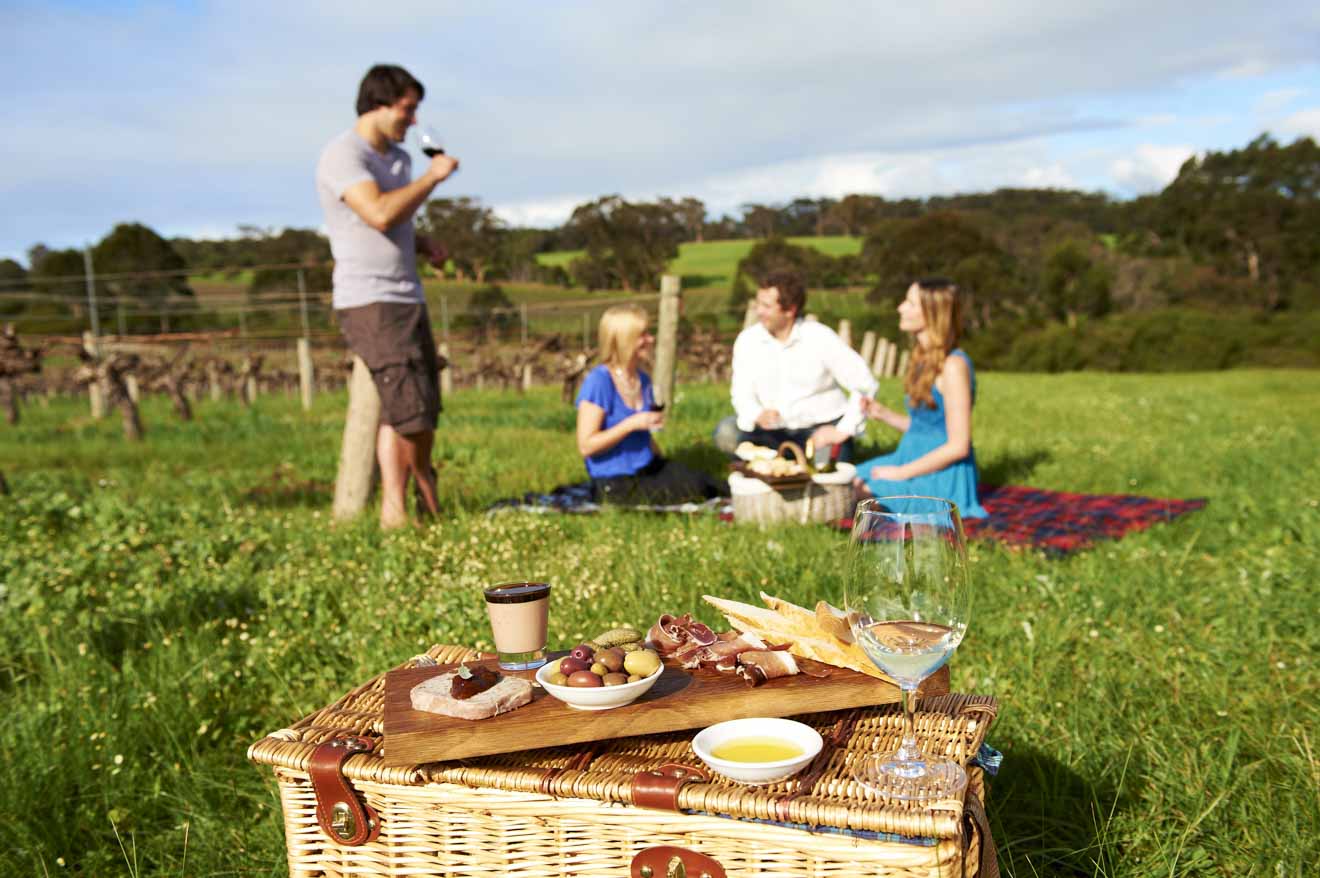 Aravina Estate was designed to have something for everyone. All members of your party will find something to love at Aravina Estate whether it be a glass of sparkling chenin blanc, following the creeks through beautiful coloured gardens, playing on the playground, by the lake or even exploring their extensive retro sports cars and surfing collection!
TIP: Aravina Estate is the perfect place to watch the sunset with a glass of delicious Australian wine in hand.
CELLAR DOOR OPEN: Saturday + Sunday, 10am-5pm
ADDRESS: 61 Thornton Rd, Yallingup
5. Vasse Felix Wines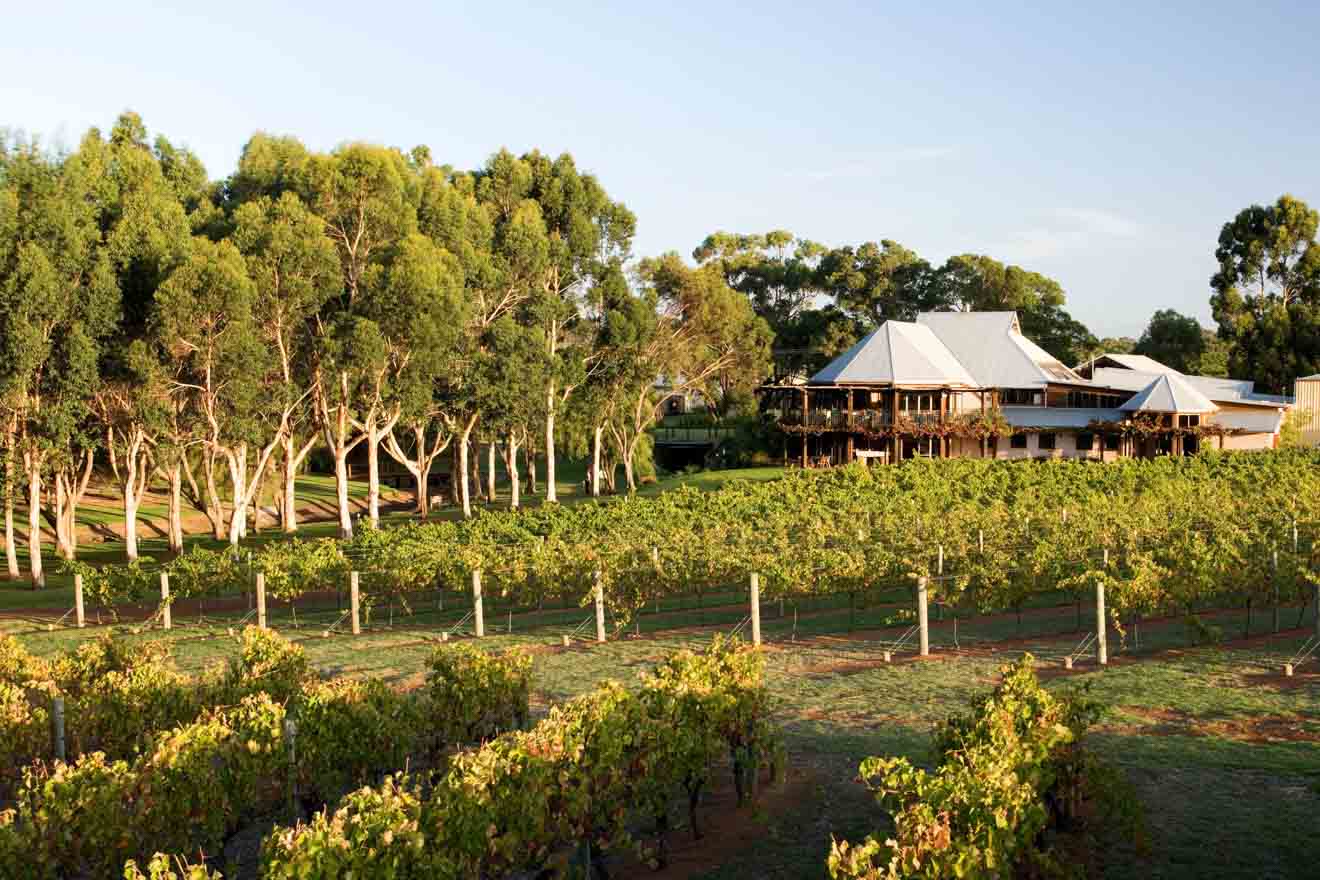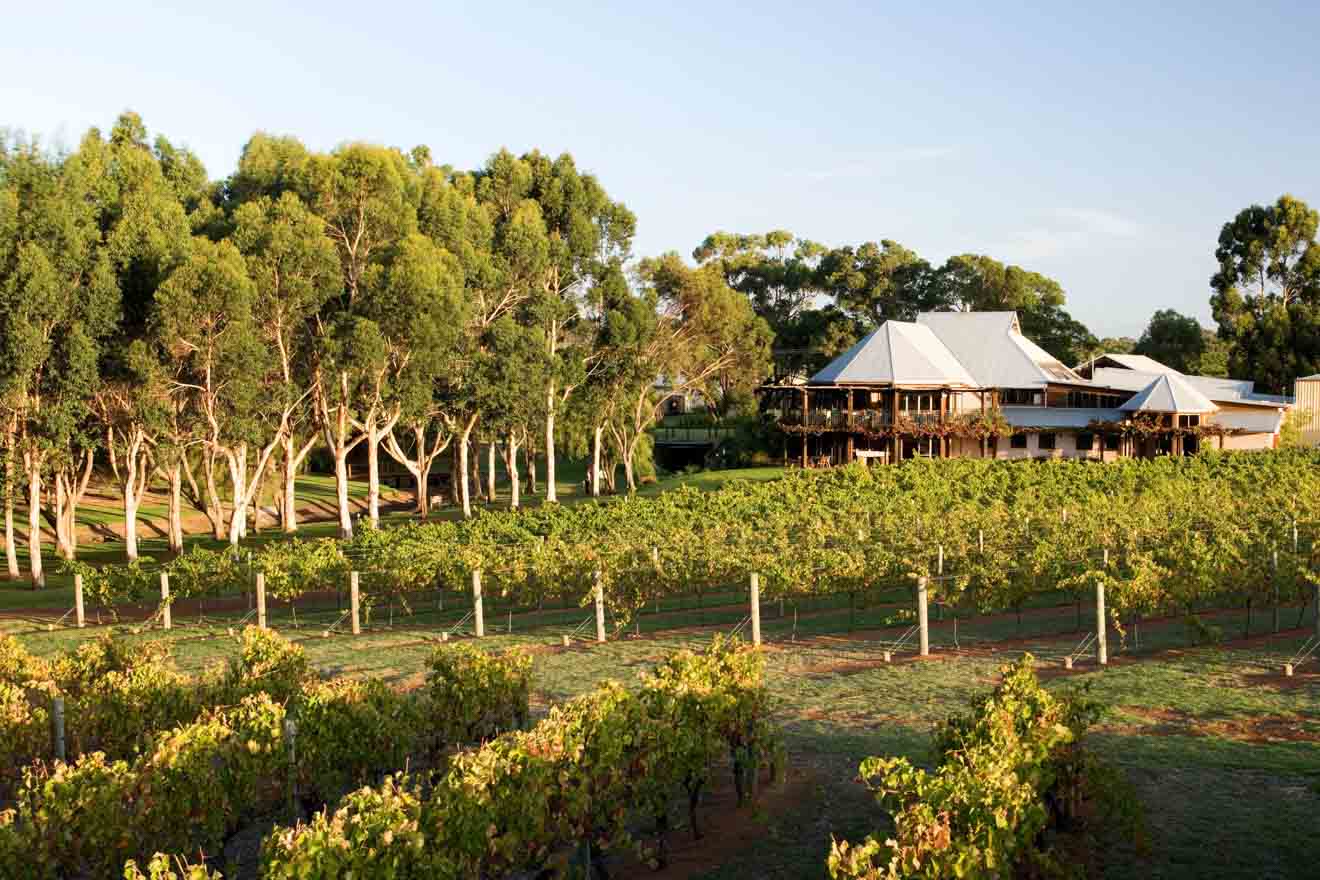 Head to Vasse Felix for what you can only call a landmark of Margaret River, Australia. Vasse Felix was the very first vineyard in Margaret River. Vasse Felix mixes history and class extremely well with its in-house wine museum, world-class restaurant and elegant wine lounge.
The restaurant here is on the second floor of a beautiful wooden rotunda style building and has incredible views over the estate.
I highly recommend stopping by here as you can order anything from a delicious premium cheese board all the way to a full 4-course degustation and wine tasting for $320.
Learn even more about Vasse Felix wines on their Cellar experience with 3-course lunch ($270) or Estate tour with private tasting for $60 per person.
OPEN: Daily 10 am-5 pm
ADDRESS: Caves Rd & Tom Cullity Drive, Margaret River
6. Cape Mentelle Wines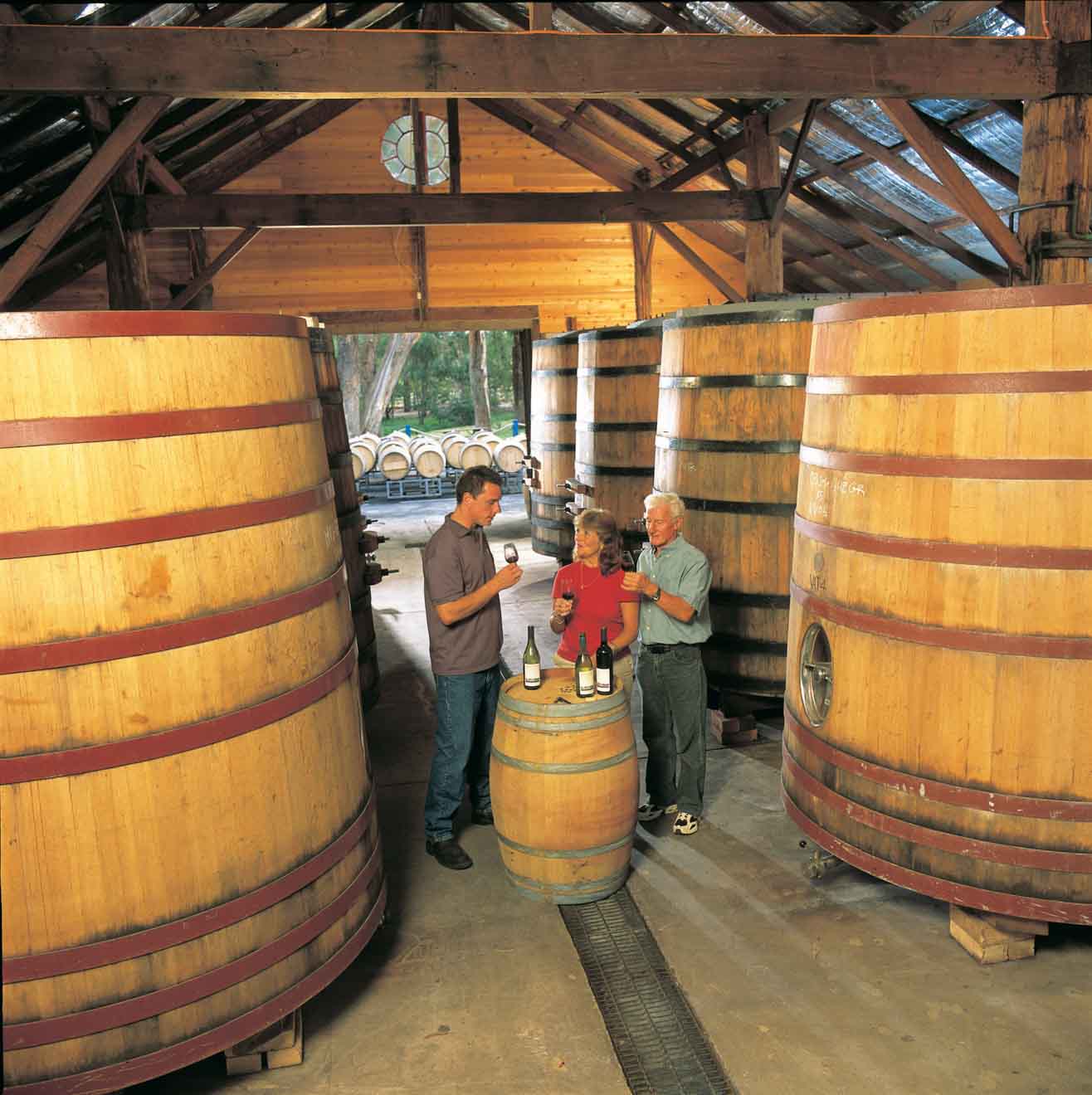 Another one of the founding vineyards in the Margaret River Region is Cape Mentelle. Although it does make incredible cabernet sauvignon and sauvignon blanc whilst taking its heritage very seriously, Cape Mentelle is unique as it also loves to have a bit of fun. Play a game of boules on their authentic petanque courts. If it wasn't for the local wines you might think you were in the south of France and forget you're in Australia.
Don't miss the incredible outdoor cinema in the summer months!
Experience a behind the scenes tour for $31, participate in a tour and wine tasting experience $87 or simply choose a tailed cellar door wine tasting from $10 per person.
CELLAR DOOR OPEN: Daily 10 am-5 pm
ADDRESS: 331 Wallcliffe Rd, Margaret River
Margaret River Day Trip Itinerary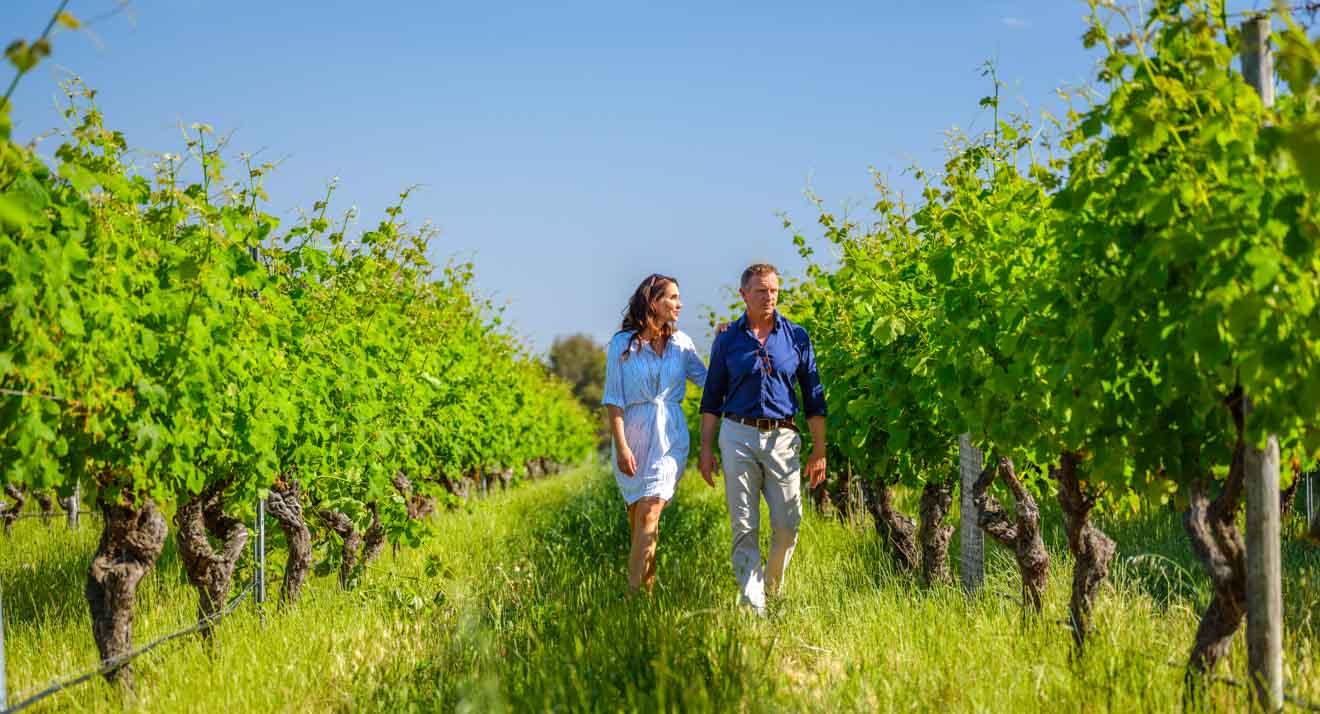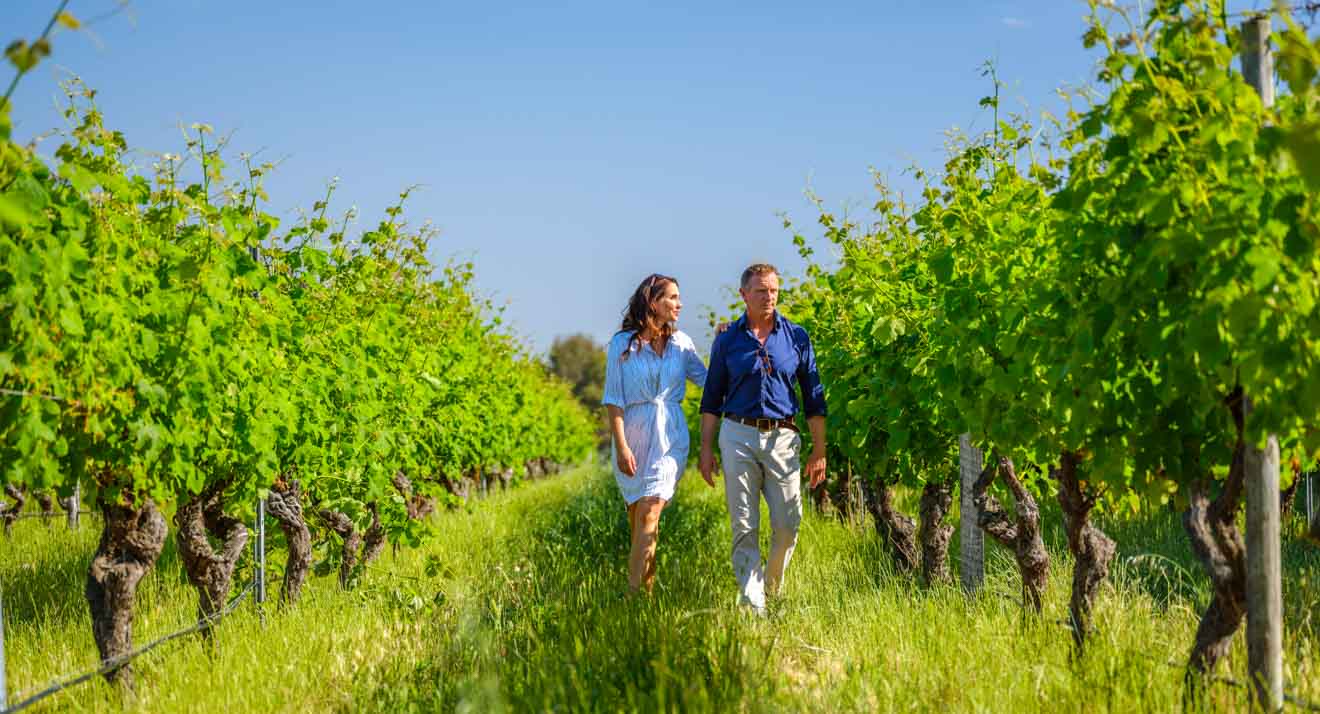 If you only have one day to sample the wines of Margaret River, Australia, it can be hard to figure out what absolutely needs to be included. Luckily, I have put together an itinerary for the perfect day in Margaret river so you can sip your sauvignon blanc without worrying about which cellar door to visit next.
The wineries that I have selected are conveniently located in a straight line and can easily be visited one after another with little effort. I recommend starting from the southern end of this map and working your way north for an incredible sunset. If you're coming from Perth, Australia for a day trip, this also means you have a shorter drive home at the end of the evening.
Start your day with a cabernet sauvignon at Leeuwin Estate's cellar door and take a tour and taste some wines from one of the pioneer wineries in Margaret River.
Next, make the 3km, 5min drive up the road to Voyager Estate for an award-winning 7-course degustation lunch. Afterwards, let your stomach settle whilst you take a stroll around their incredible gardens. Remember to bring your camera to strike a pose under their incredible rose arches.
After Lunch, drive the 8.6km, 10 mins to Cape Mentelle for an afternoon of lawn games and wines with a tailed cellar door tasting.
Next, continue 20km, 15 mins north to Vasse Felix and take a tour of the oldest vineyard in Margaret River.
Now that you've had time for lunch to digest, head to Hayshed Hill just a 4.7km, 5 min drive around the corner for some of their delicious European cheese. If you have enough time, join a wine blending experience to learn just how they create so many different cabernet wines.
Lastly, arrive at Aravina Estate after the final 13km, 15min drive to our final destination. Remember to leave a bit of time here to explore the gardens, relax by the lake and check out the vintage car museum before celebrating the sunset over Australia with a glass of bubbles.
Margaret River Winery Tours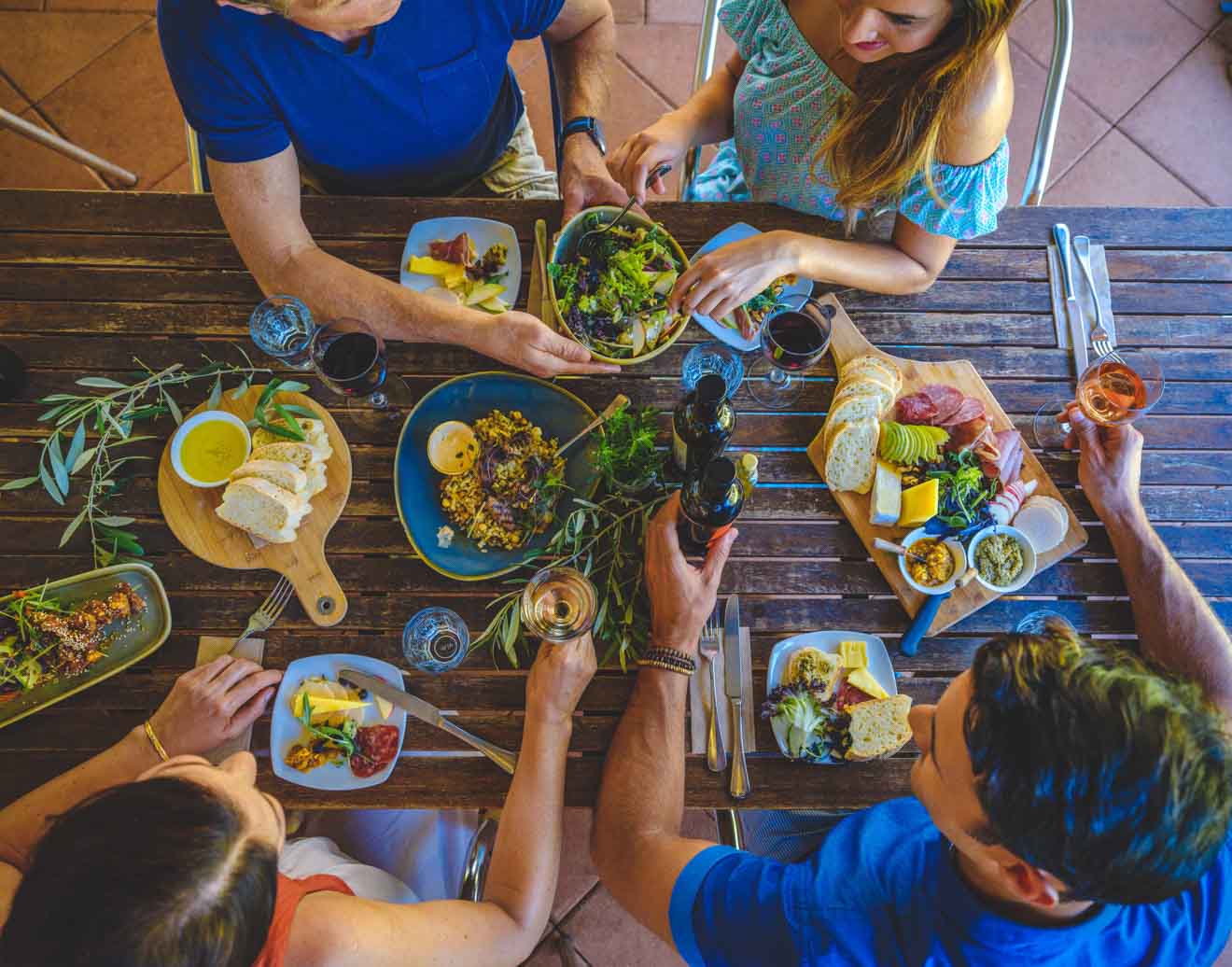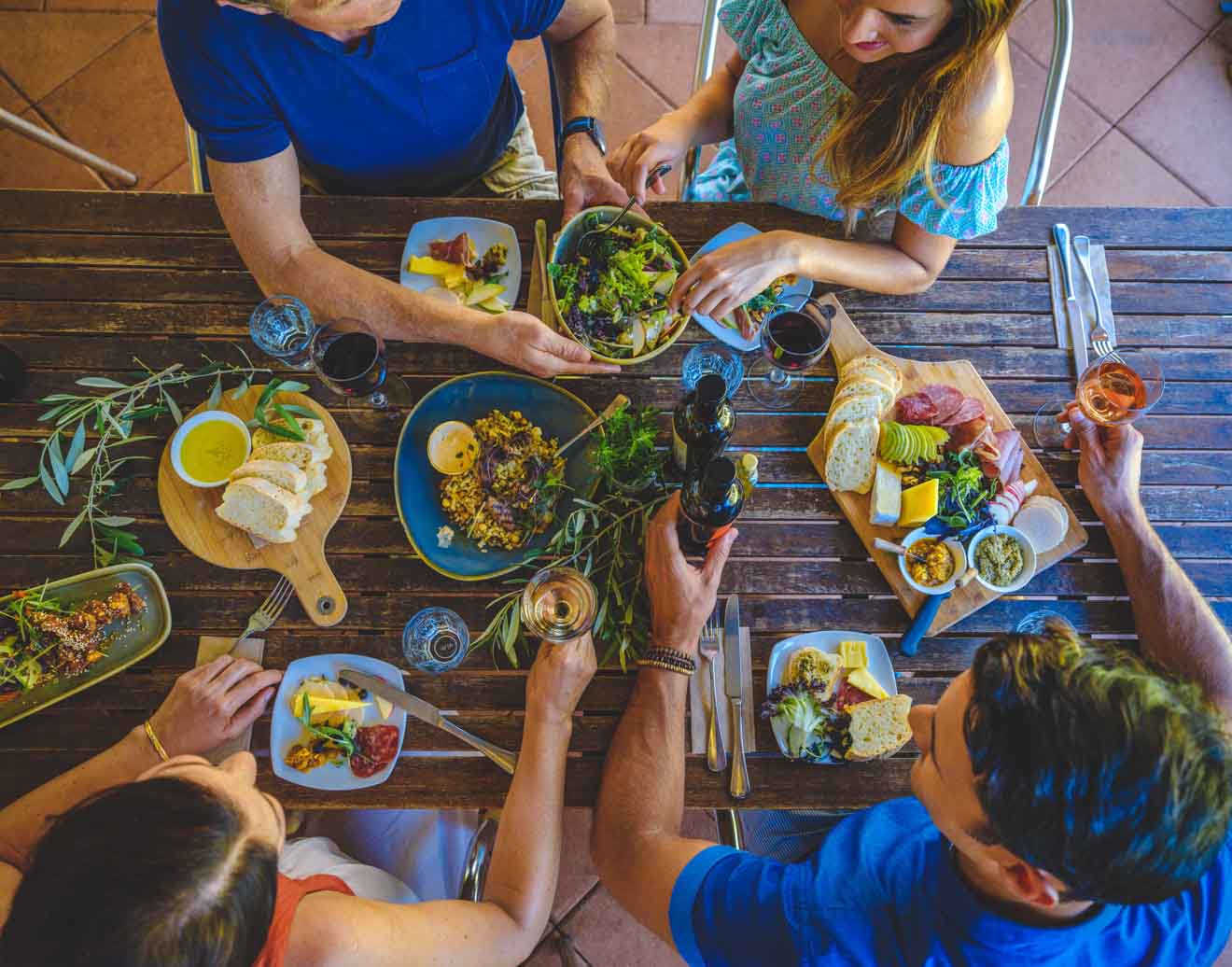 If you want to take the hassle out of planning your own trip and designating a driver, joining an organised tour is the perfect way to enjoy your day and plenty of the best wines in Australia.
If staying in Perth, Australia, jump on a full-day tour which leaves and returns to the city for $205 per person including wine, beer and cider tastings, lunch as well and a visit to Mammoth cave.
If you prefer to spend more time at the wineries, choose one of my recommended accommodation options below and jump on board a Half-Day Winery Tour for $80, or Premium Wine and Gourmet Food Full-Day Tour for $165 to make the most of each incredible cellar door and the wines they offer.
For the money-conscious, this Budget Full Day Wine Tour is incredible value for $115 allowing you to have ample tastings of different wines, tours and 2-course lunch without a huge budget.
Another great option for seeing the Margaret River wine region in Australia is the new Hop-on Hop-Off Bus. For $45 per person, you can take as long or little time as you like at any of the 5 stops on the network. 
| | |
| --- | --- |
| 🤩 Range of activities: | Great |
| 🍷 Top wine tour: | Leeuwin Estate |
| ☀️ Best time to go: | March-May |
| 📅 How many days: | 3-4 |
Practical Information About Margaret River, Australia
When to Visit Margaret River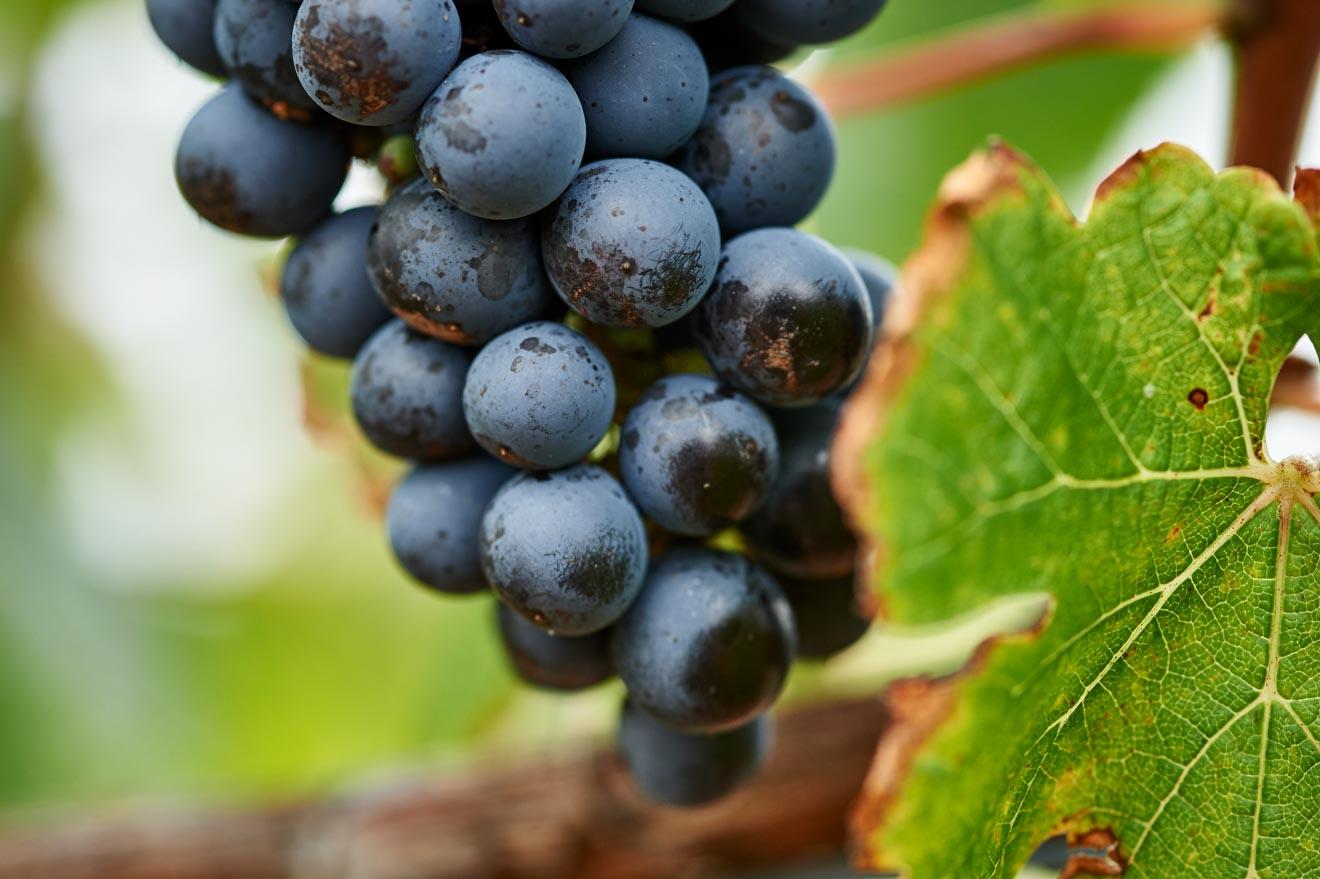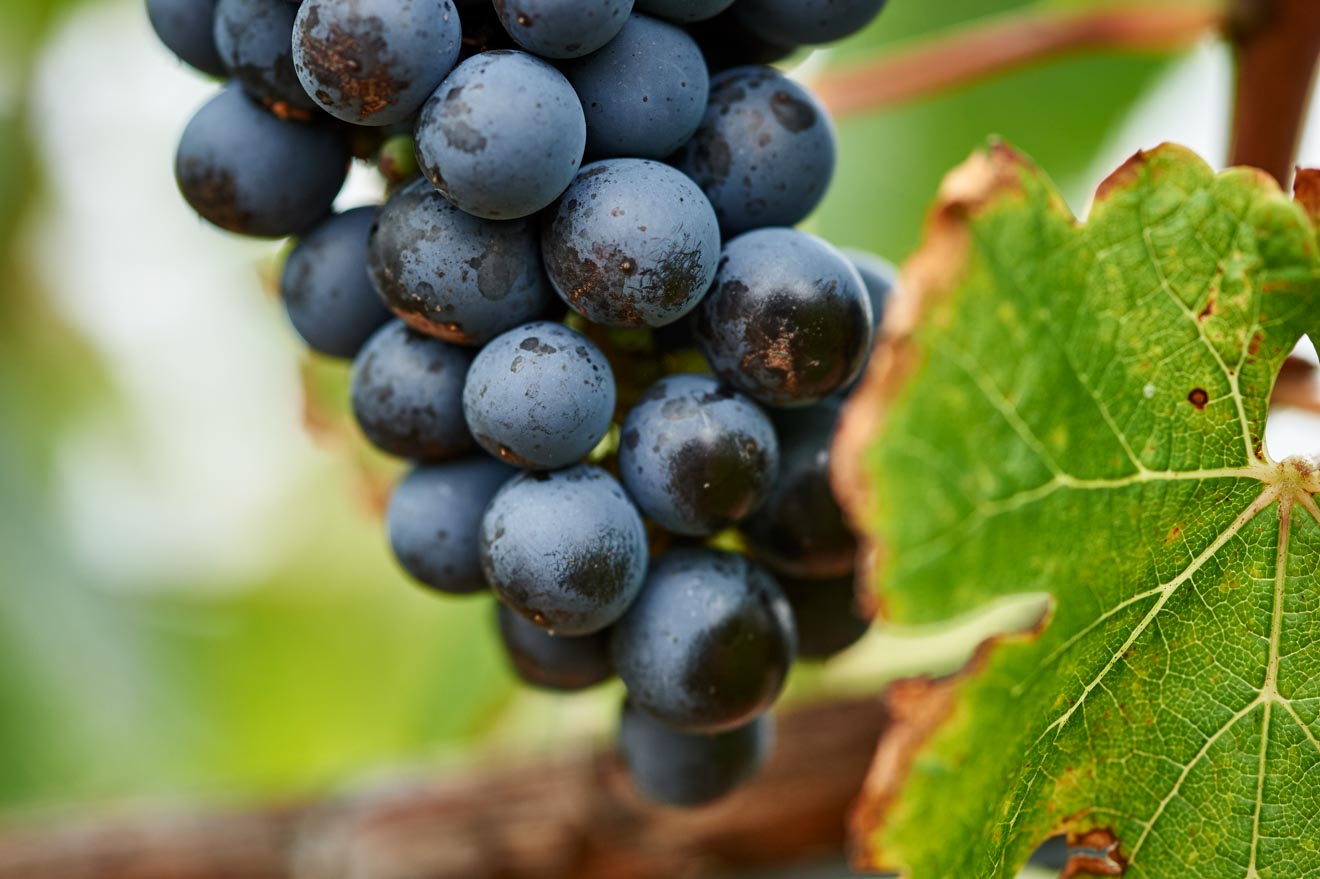 Summer (December-January) is the best time to visit Margaret River as the weather is sunny, the vines are bursting with fruit and the atmosphere is at its best with a tonne of events happening throughout the region.
The grapes are generally picked during January or February and whilst visiting the wineries is great at any time of year, the vines are likely to be bare in Autumn (March-June).
Winter can be a little cold in Margaret River and the area has quite a high amount of rainfall during the months of June-September meaning you will need to bring an extra layer and choose the indoor dining options. Don't be dismayed though, check out our other post to see that there are plenty of things to do in Margaret River during winter.
Buds start appearing and grapes begin growing in spring (September-December) meaning this is a great time to visit if you're interested in seeing new growth and bright spring colours and the rain has subdued.
How Much Time Should You Spend in Margaret River?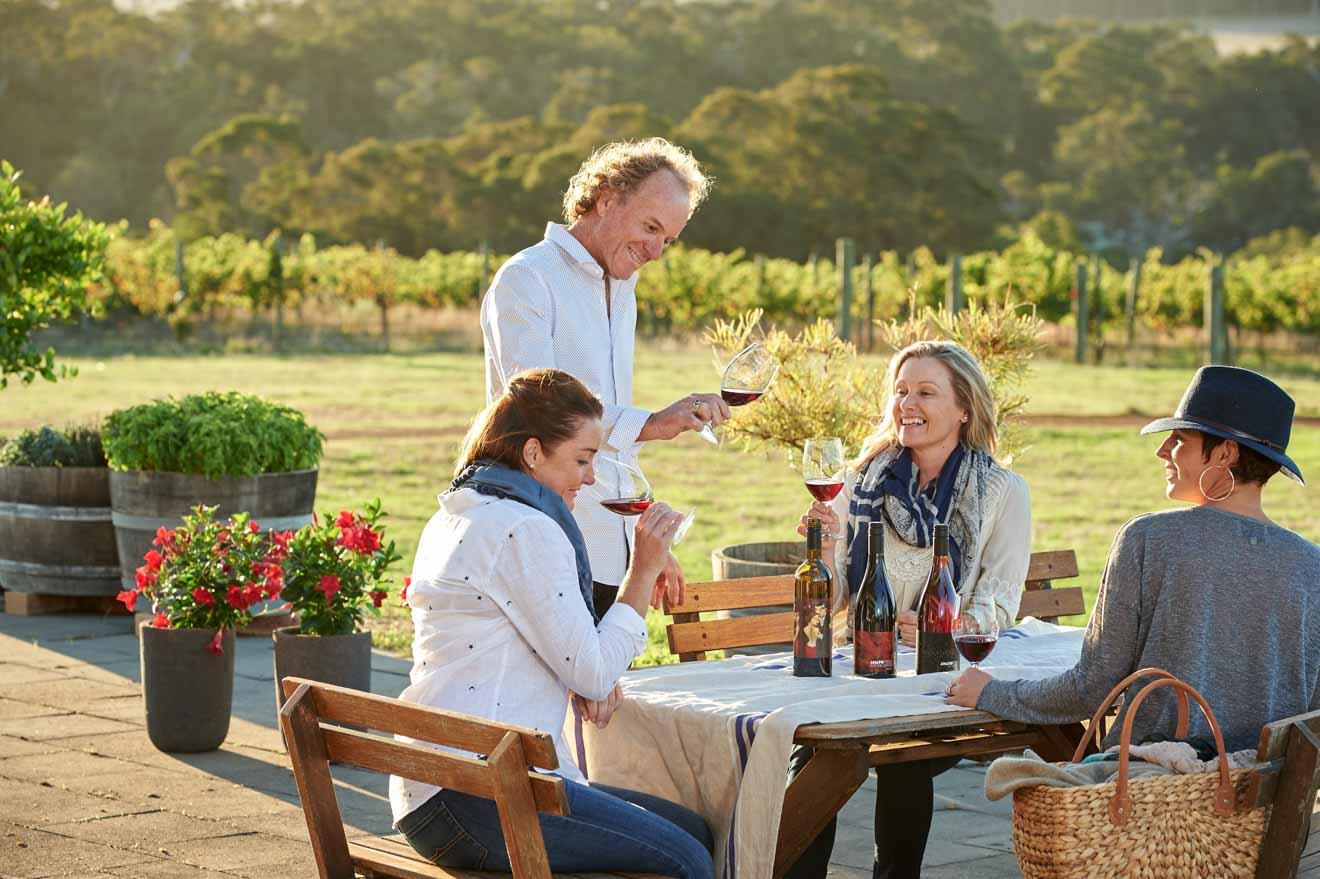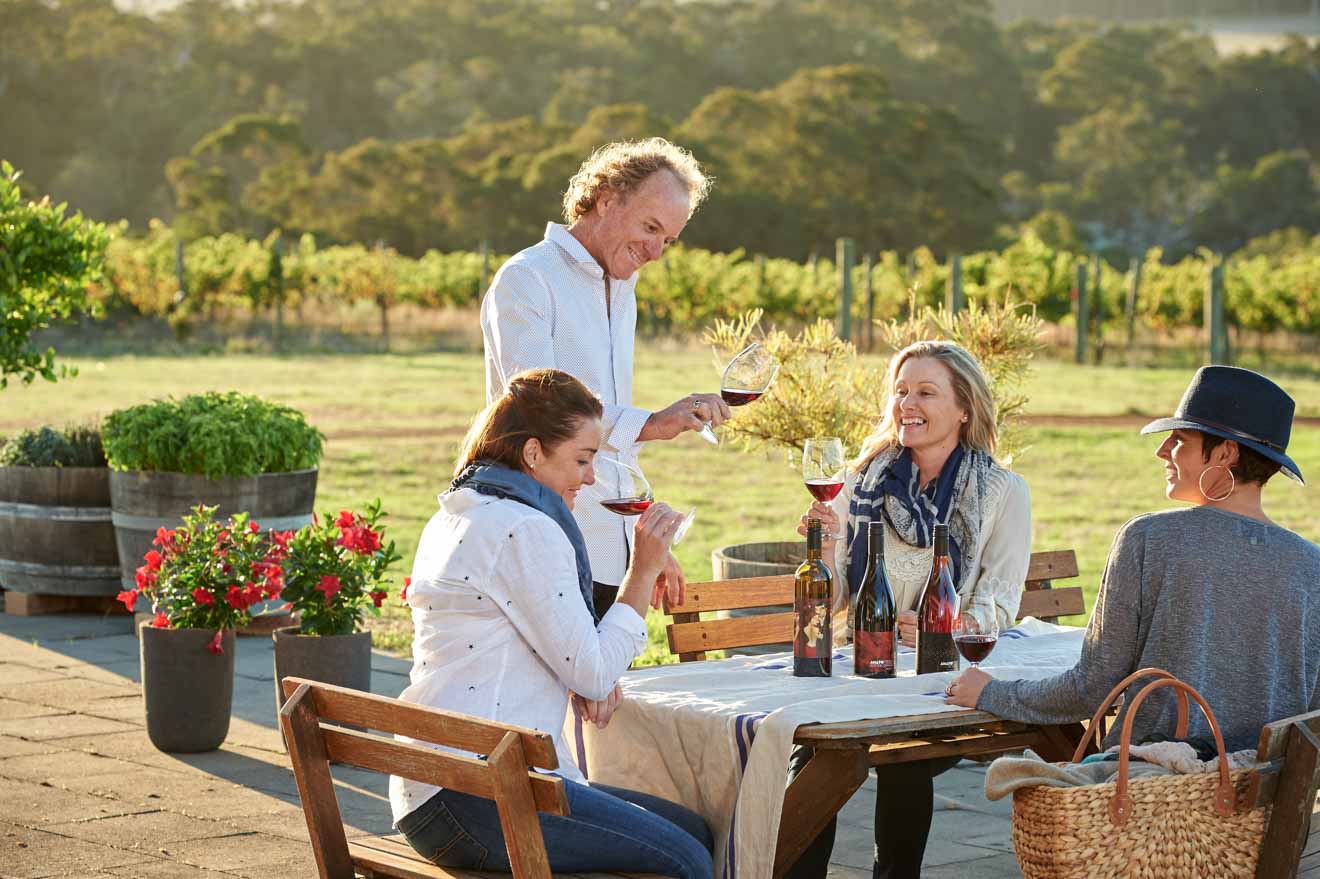 As you have seen, Margaret River is easily do-able as a day trip from Perth, however, I recommend spending 3-4 days here if you have the time to spare.
Although it is known for its premium wine region, there are so many things to do in Margaret River that it easily deserves a few days of your trip.
How to Get to Margaret River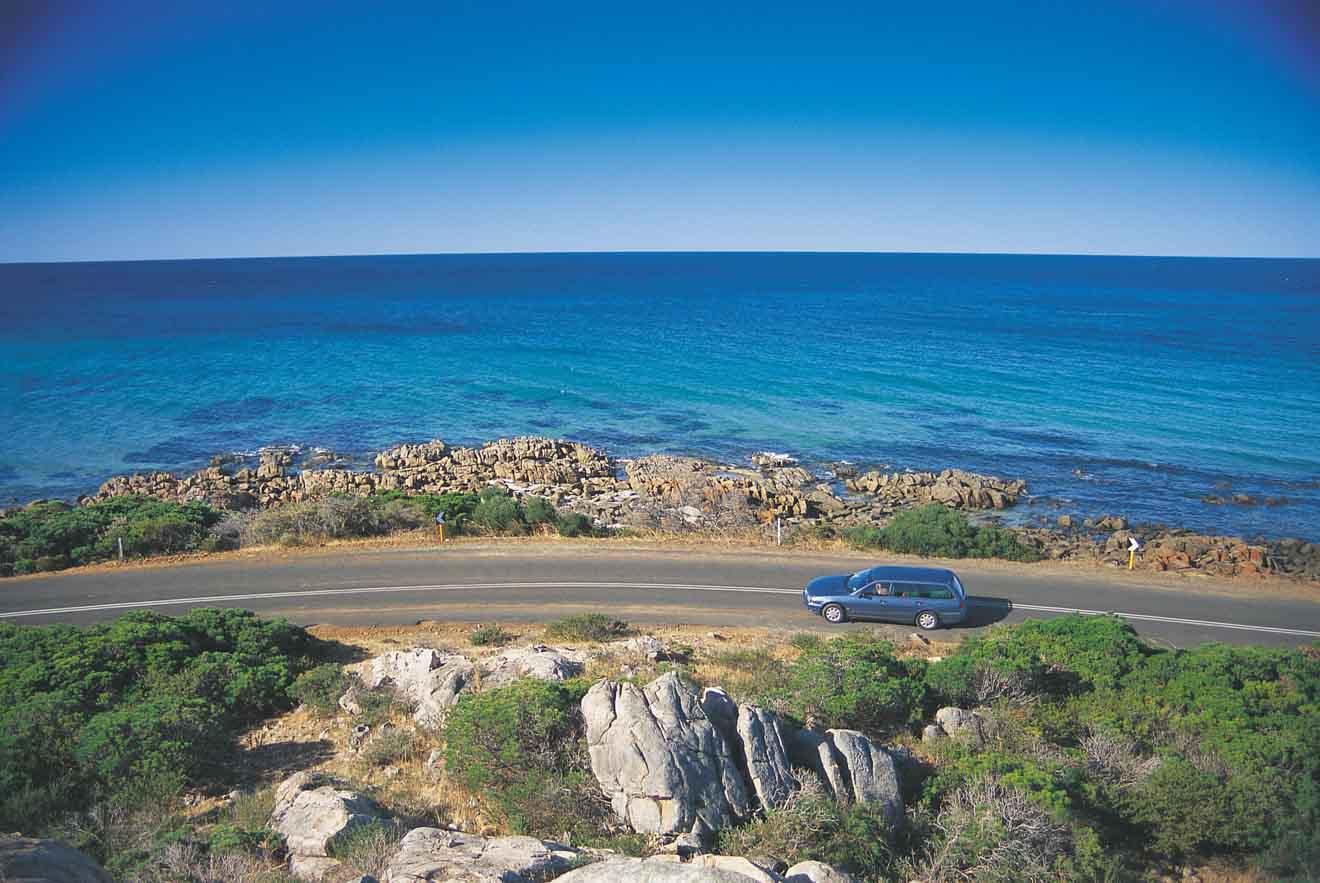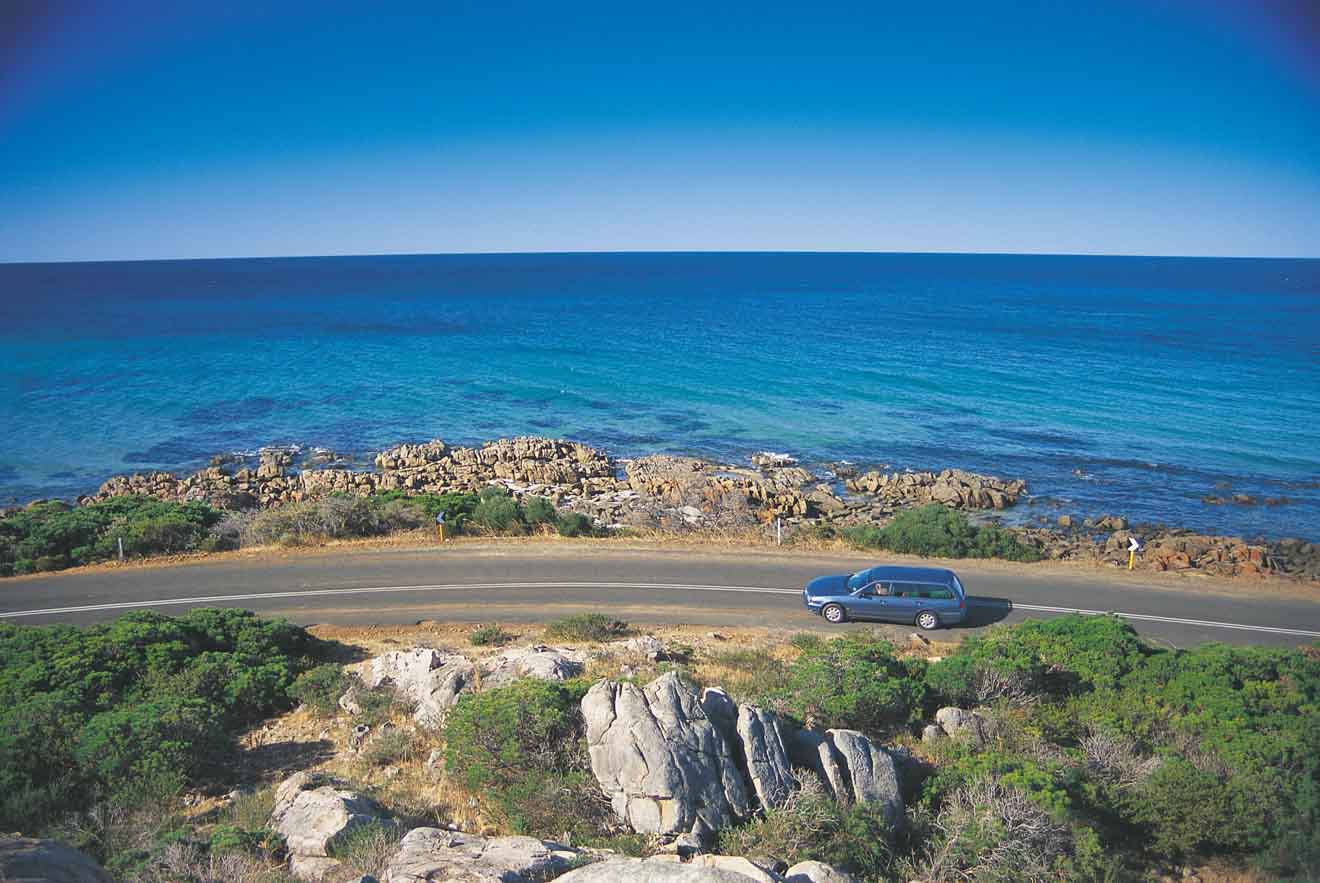 There are two options for driving from Perth to Margaret River, the coastal road or inland route. As always, I highly recommend driving to Fremantle and following the coast all the way south as it is an incredibly scenic drive that you're sure to enjoy.
At 296km, 3 hrs 45 mins, this way is a little bit longer however it takes you through a lot of the most popular day trips from Perth and gives you gorgeous ocean views for practically the entire journey.
If you don't have your own car, simply hire one from Perth to make the most out of your time in Margaret River, Western Australia.
Where to Stay in Margaret River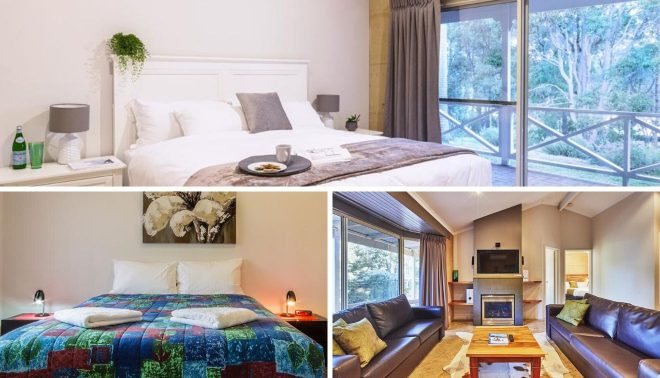 There is a range of great places to stay in Margaret River to suit every budget. Here I have given you a couple of accommodation recommendations for each price range.
UPD: If you are looking to stay in Perth City, I have just the post for you!
Luxury ($200+ AUD)
For ultimate luxury, book the Summer Home of a Balinese Princess. With its incredible 28-metre infinity pool overlooking the ocean, grand rooms and incredible sunsets, it was voted one of the top 10 luxurious homes in Western Australia! If you prefer a lakeside location, try glamping at Olio Bello where you will have natural parks on your doorstep and vineyards in your backyard. These beautiful permanent tents with luxury facilities are far above the standards of regular camping.
Middle Priced ($100-200 AUD)
Head to Margaret's Forest for a choice of modern hotel-style apartments set in beautiful foresty gardens. If you prefer the privacy of your own home, try Eight Willows Retreat. Their spacious chalets are set in 75 acres of native parklands with either a lake, forest or vineyard view from each chalet.
Budget (Under $100 AUD)
For families on a budget, renting a holiday home on Airbnb such as this 3 bedroom home away from home is a great option with its colorful & unique decor and complimentary continental breakfast close to the heart of town. Alternatively, Riverview Tourist Park is found in a quiet area overlooking the river and offers a range of self-contained cottages and studios to suit your needs and budget.
Conclusion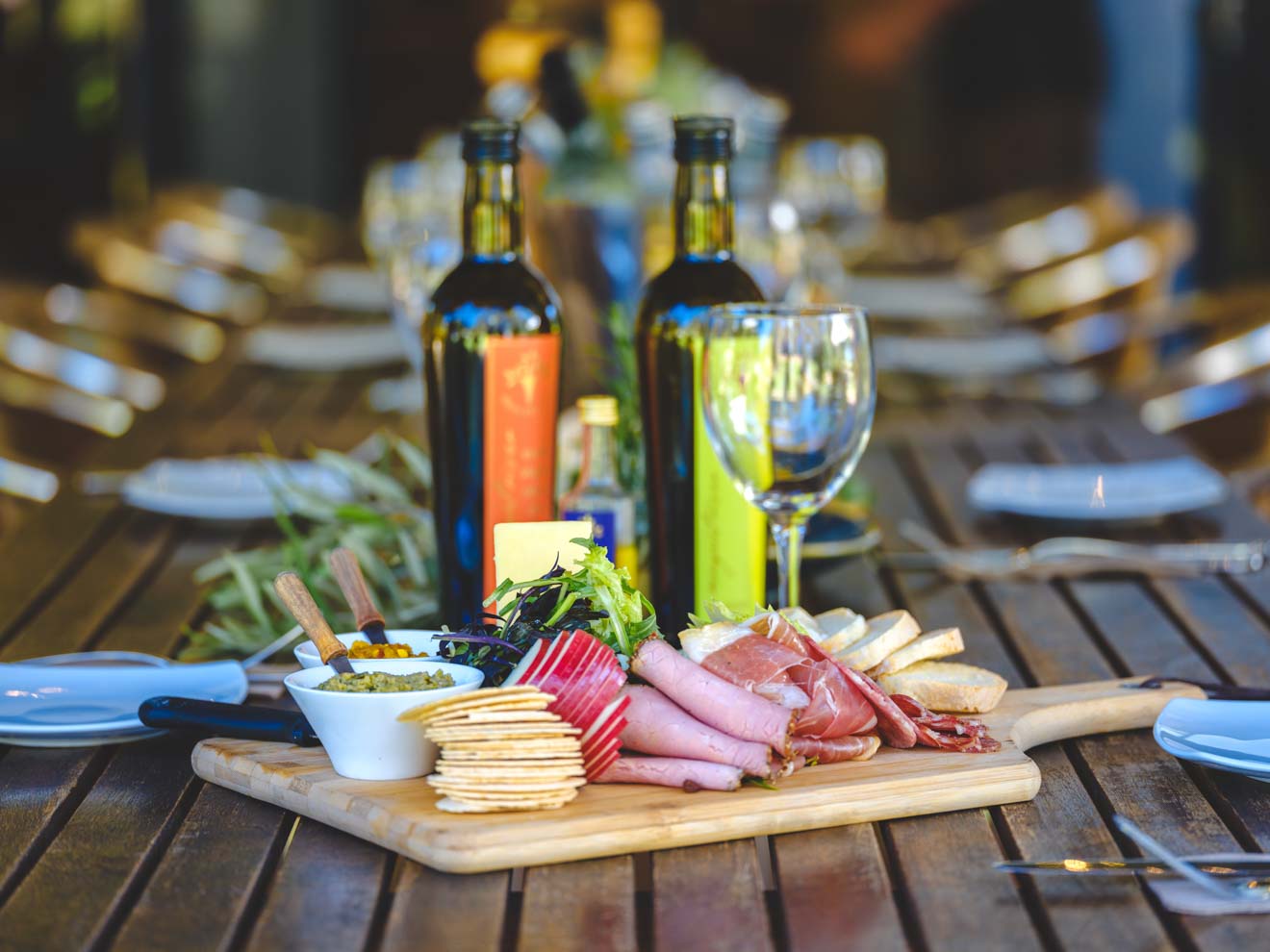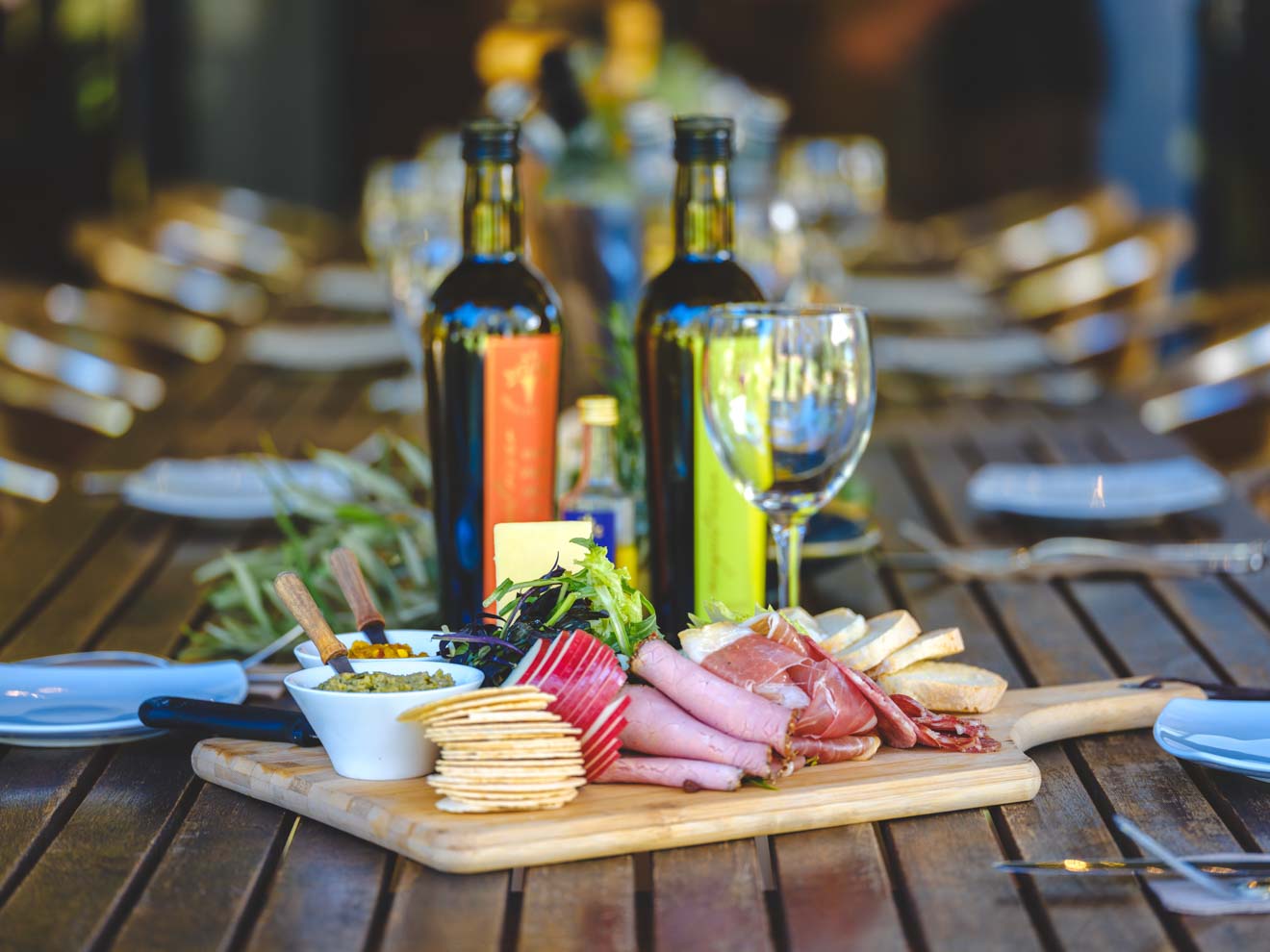 So there you have it, the complete guide to my favourite Margaret River Wineries from the top cellar doors in the Margaret River region to the perfect one day itinerary as well as where to stay and when.

If the Margaret River region is part of your Western Australia road trip, make sure to check out our full road trip itinerary and don't forget to include time for all the things to do in Perth.
If you're interested in any of the other incredible wine regions we have here in Australia, we have great posts on the Hunter Valley, Barossa Valley, and Swan Valley Wine Tours.
Leave me a comment if you want to know more about a particular cellar door in the region, Australia or wines in general. I will do my best to answer them!

Kate
---
Pin it for later!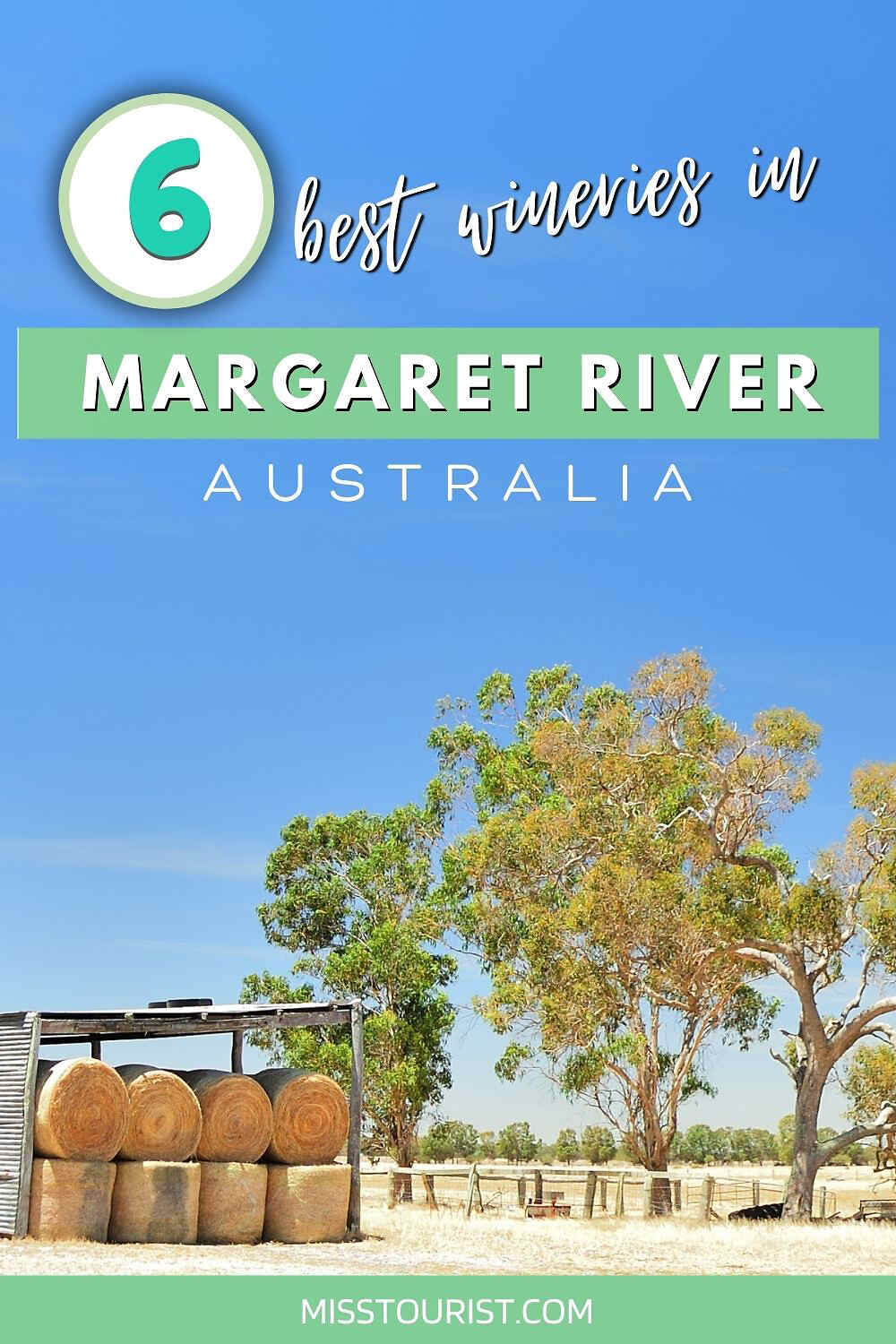 Pin it for later!