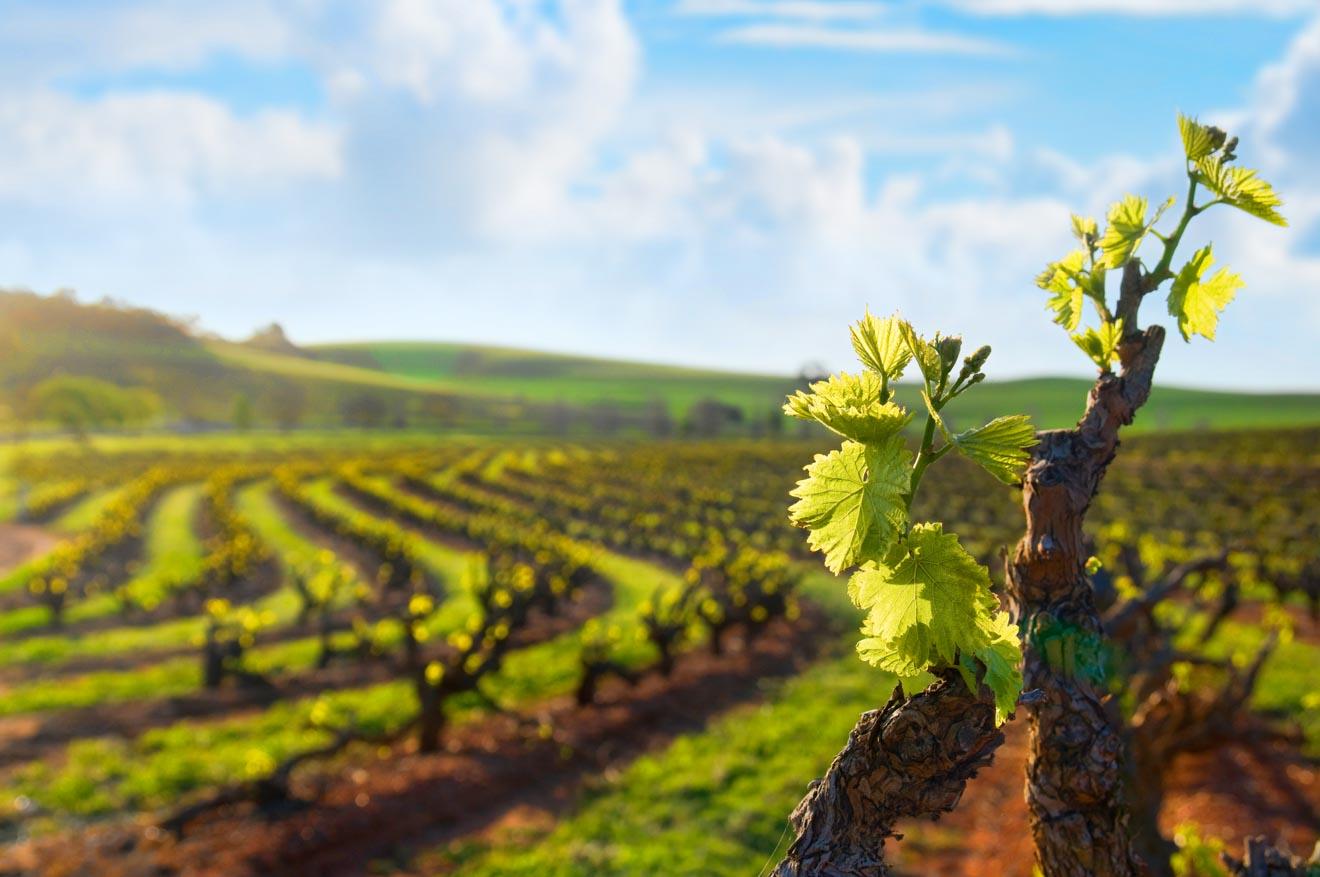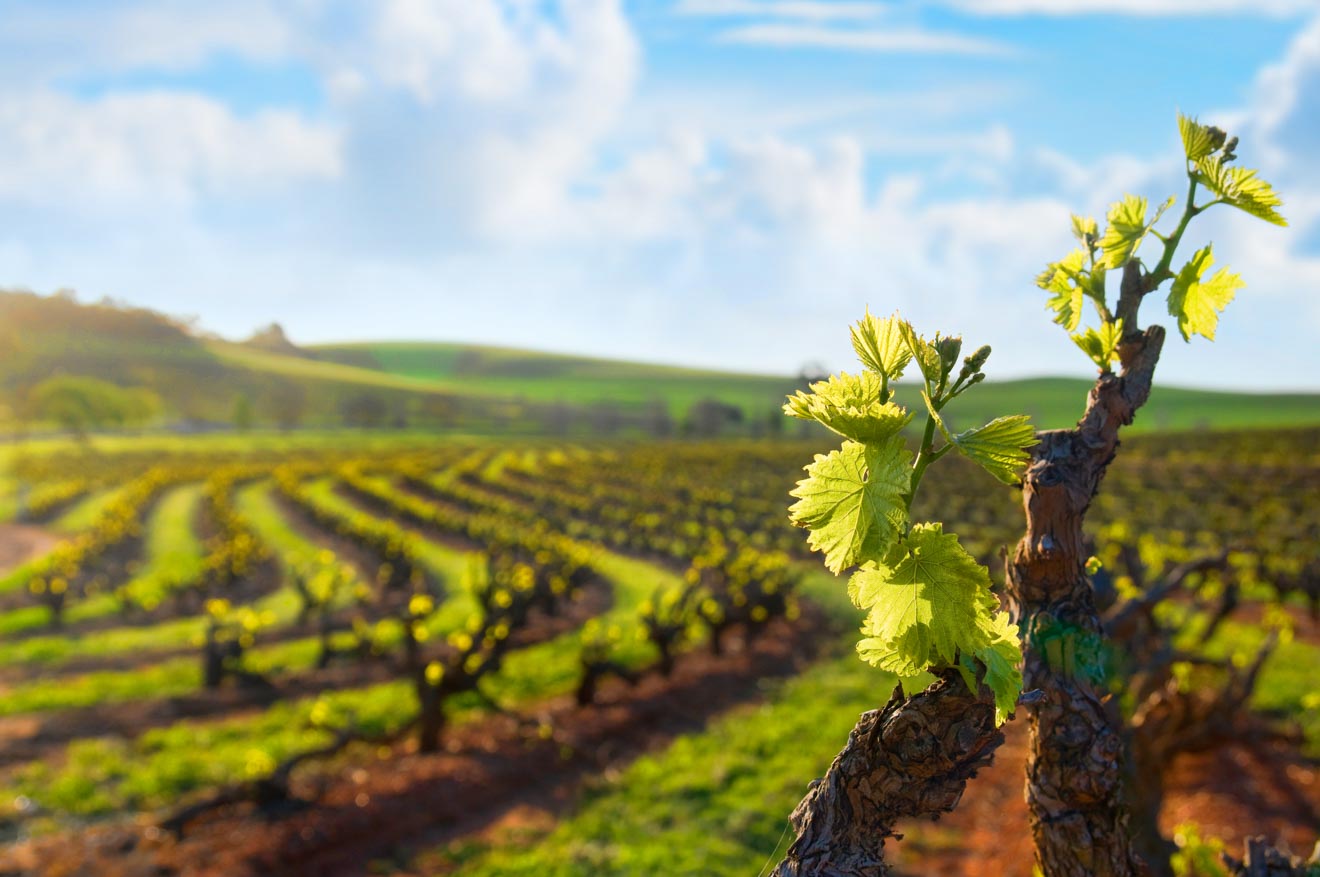 I must have visited hundreds of wineries and cellar doors during my travels around Australia, but none of them compare to the beautiful Barossa Valley wineries. It is meant to be one of the best wine regions in the world after all!
You'll find the Barossa Valley about an hour's drive north of Adelaide in South Australia. As well as 150 wineries, these rolling hills are home to 80 cellar doors that are open to the general public. Choosing which winery or which cellar door to visit can be overwhelming, which is where this itinerary of the best wineries in Barossa Valley comes in handy!
While some people will visit Barossa Valley on a day trip from Adelaide, wine connoisseurs and keen foodies will definitely want at least two days to make their way around the best wineries here. For that reason, I've allowed two days for this self-drive itinerary around Barossa Valley, and a few options if you want to extend your visit!
If you'd rather not drive yourself, there are lots of Barossa Valley tours available and even a hop-on hop-off bus tour, but you can find out more about those on my things to do in Barossa Valley post.
NOTE: Don't worry if you're travelling with kids! I've included lots of family-friendly wineries in Barossa where there's entertainment to keep the kids happy while you're sampling the goods.
Day One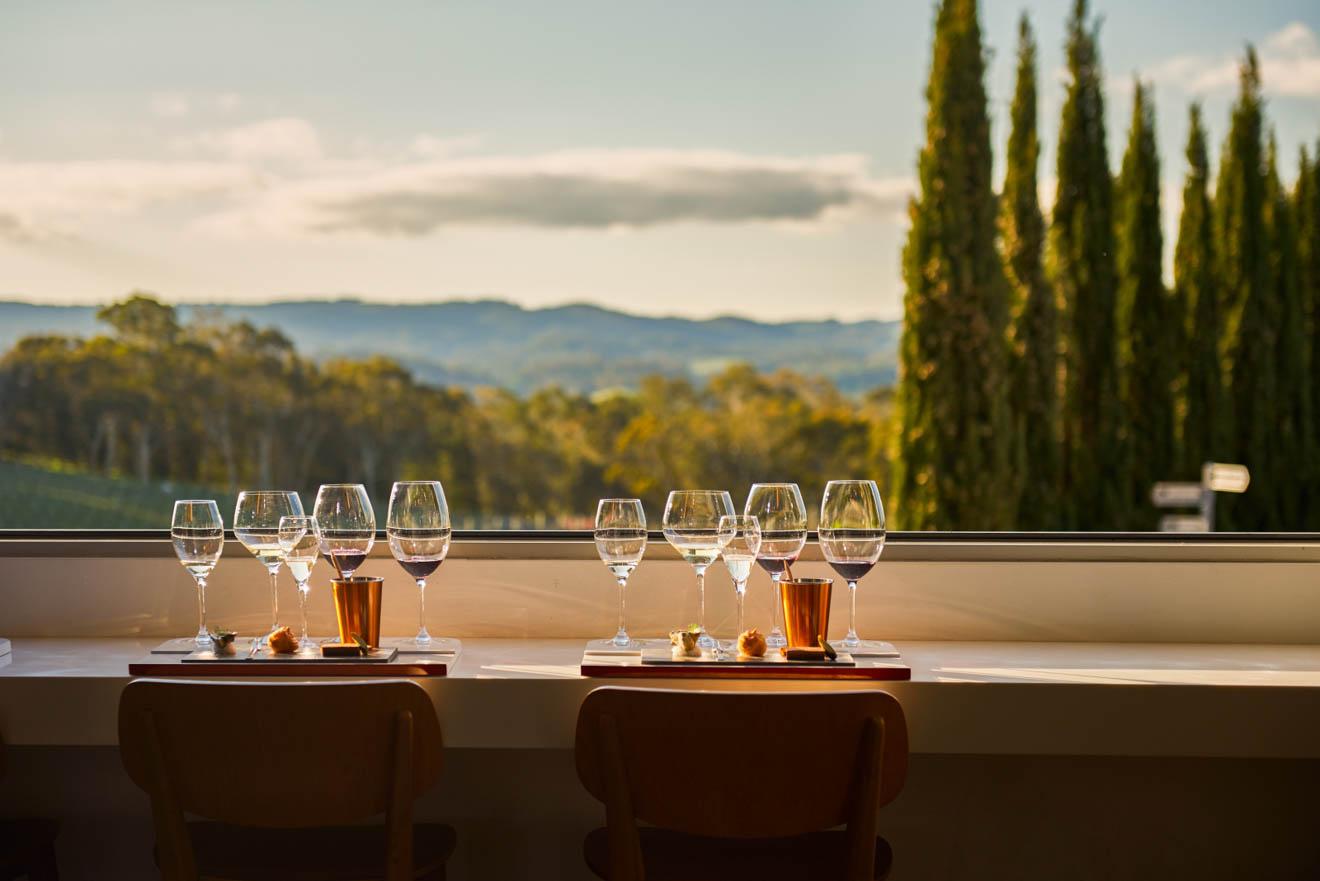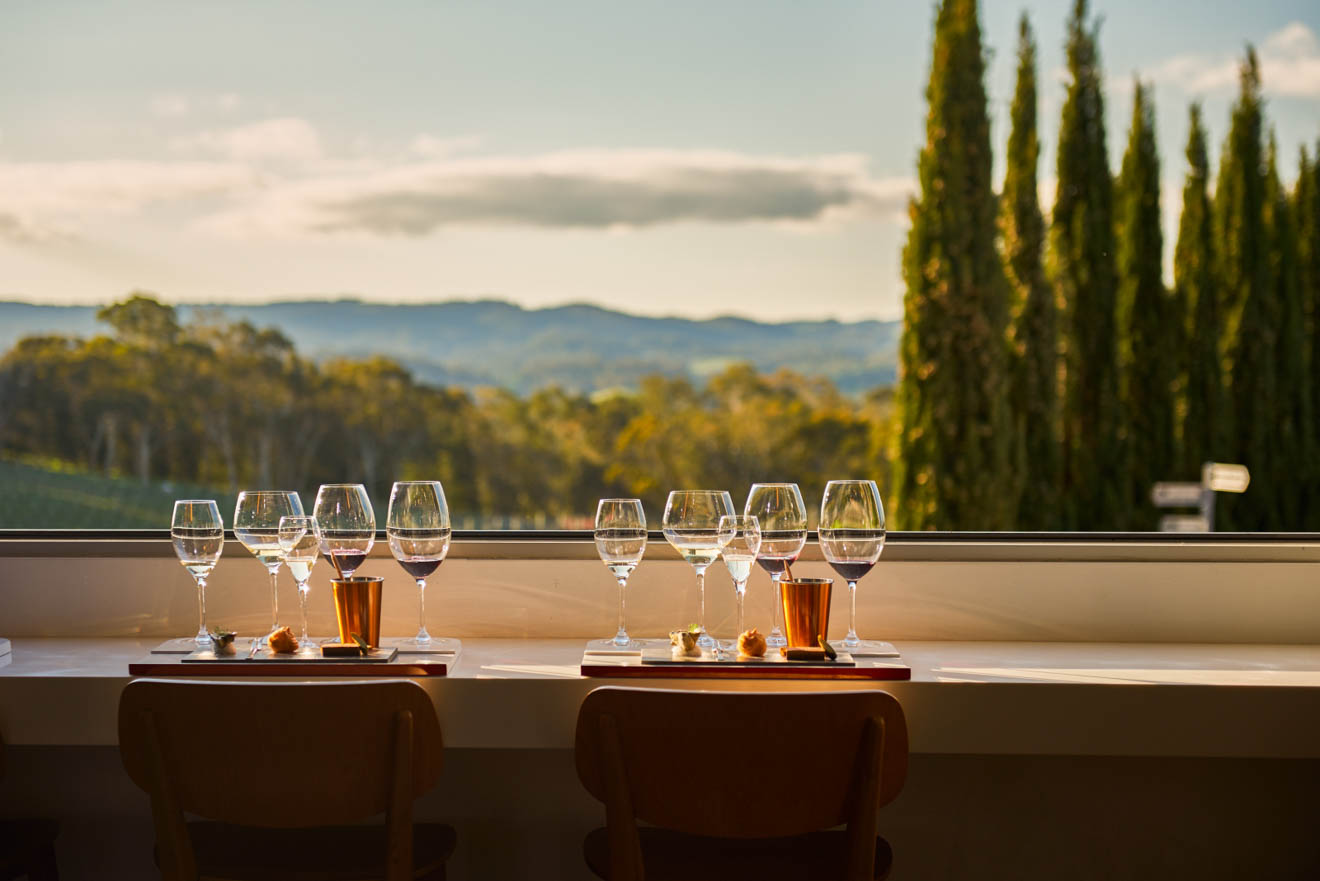 Today is all about making the 75km trip from Adelaide to the Barossa region in South Australia. We'll be visiting Lyndoch, a small town with a selection of historic wineries, Rowland Flat, home to the world-famous Jacob's Creek and eventually getting some well-earned rest in the valley's biggest town, Tanunda.
If you start your day early, you should be able to fit in a visit to all six of the wineries that I've recommended below, as they're all within 20km of each other! If you're renting a car for your trip, I'd recommend picking it up as early as possible in the morning or even organising a pick-up the night before, so you can get going as soon as possible! I've also arranged all of the stops in order of location, so you can just follow this list for an easy day's driving!
PRO TIP: On your way to the first winery, you'll pass right by the Whispering Wall – a great entertainment stop for kids and adults alike!
1. Barossa Chateau on Lyndoch Hill, Lyndoch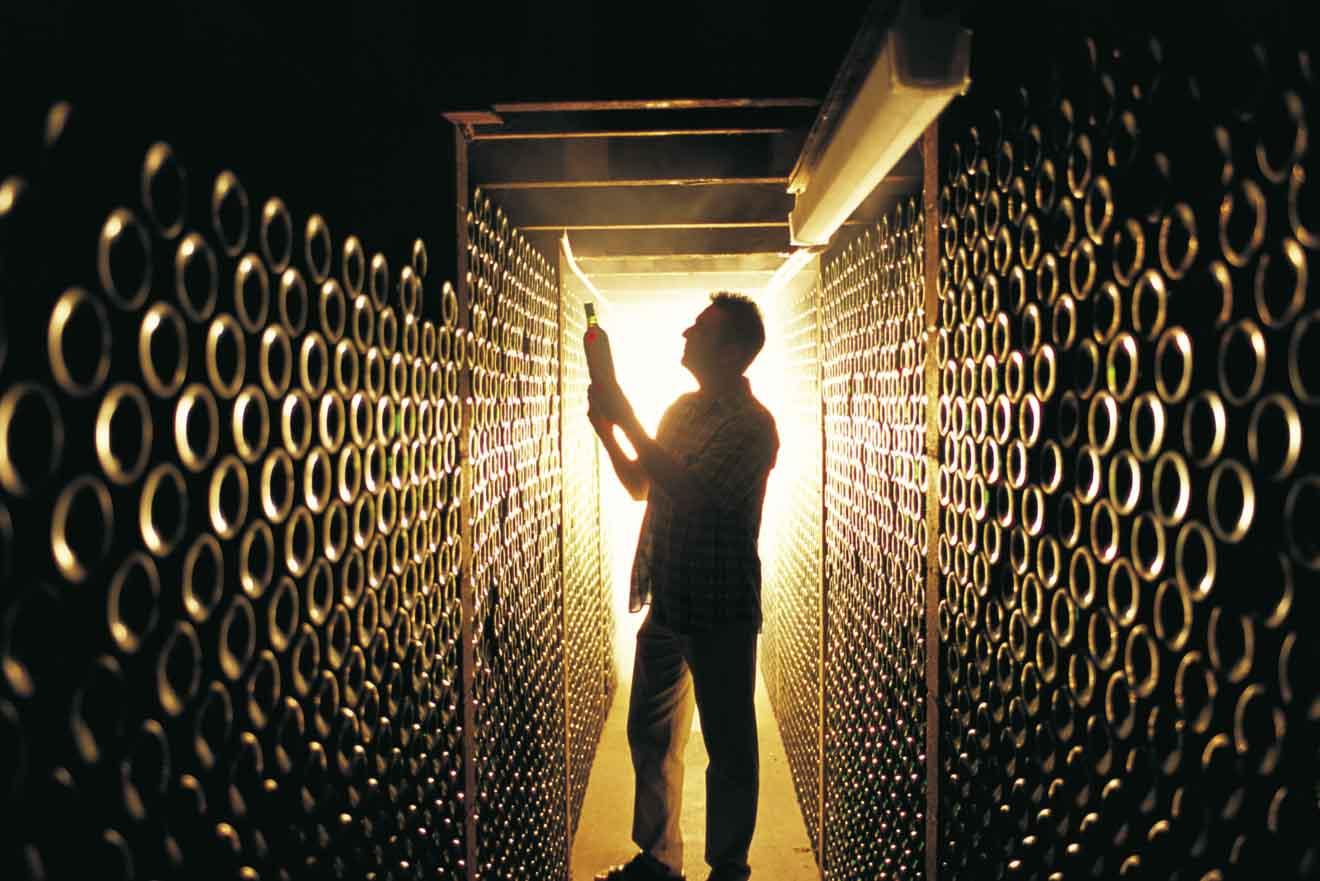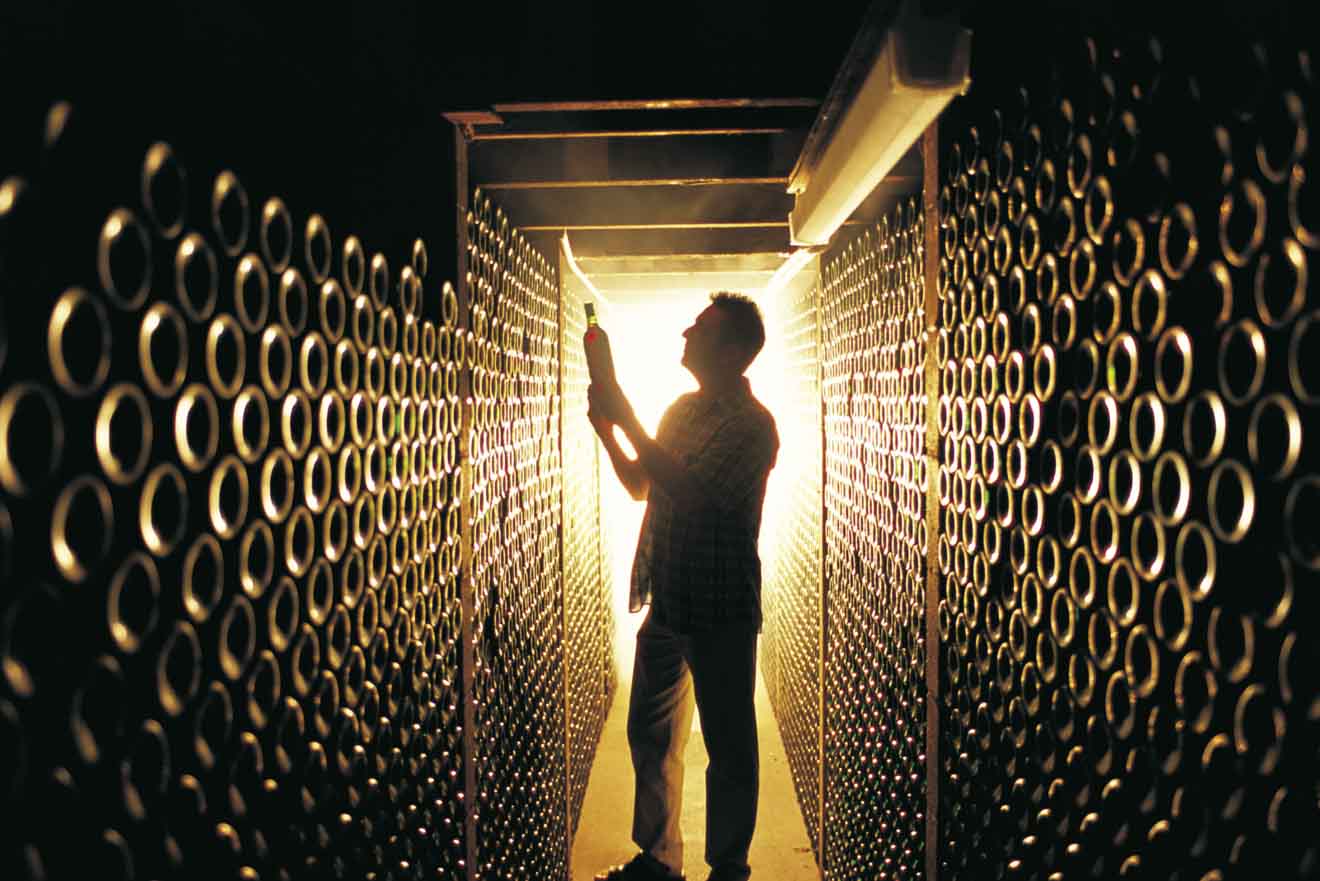 Lyndoch is the first town you'll come across in Barossa and is home to some of the most beautiful views in the valley. With sprawling rose gardens, immaculately trimmed hedges and not a piece of grass out of place, Barossa Chateau was one of the most idyllic places I visited to enjoy a wine sampling. Rather than the usual wine tastings standing in a cellar door, you can enjoy the fruits of Creed Australia Wines while sitting in the lovely garden.
Opening Times: 10 am to 4.30 pm seven days a week (closes at 2.30pm on Sundays)
Wine Tastings: $10 per person which is redeemable on any product in store
2. Kies Family Wines, Lyndoch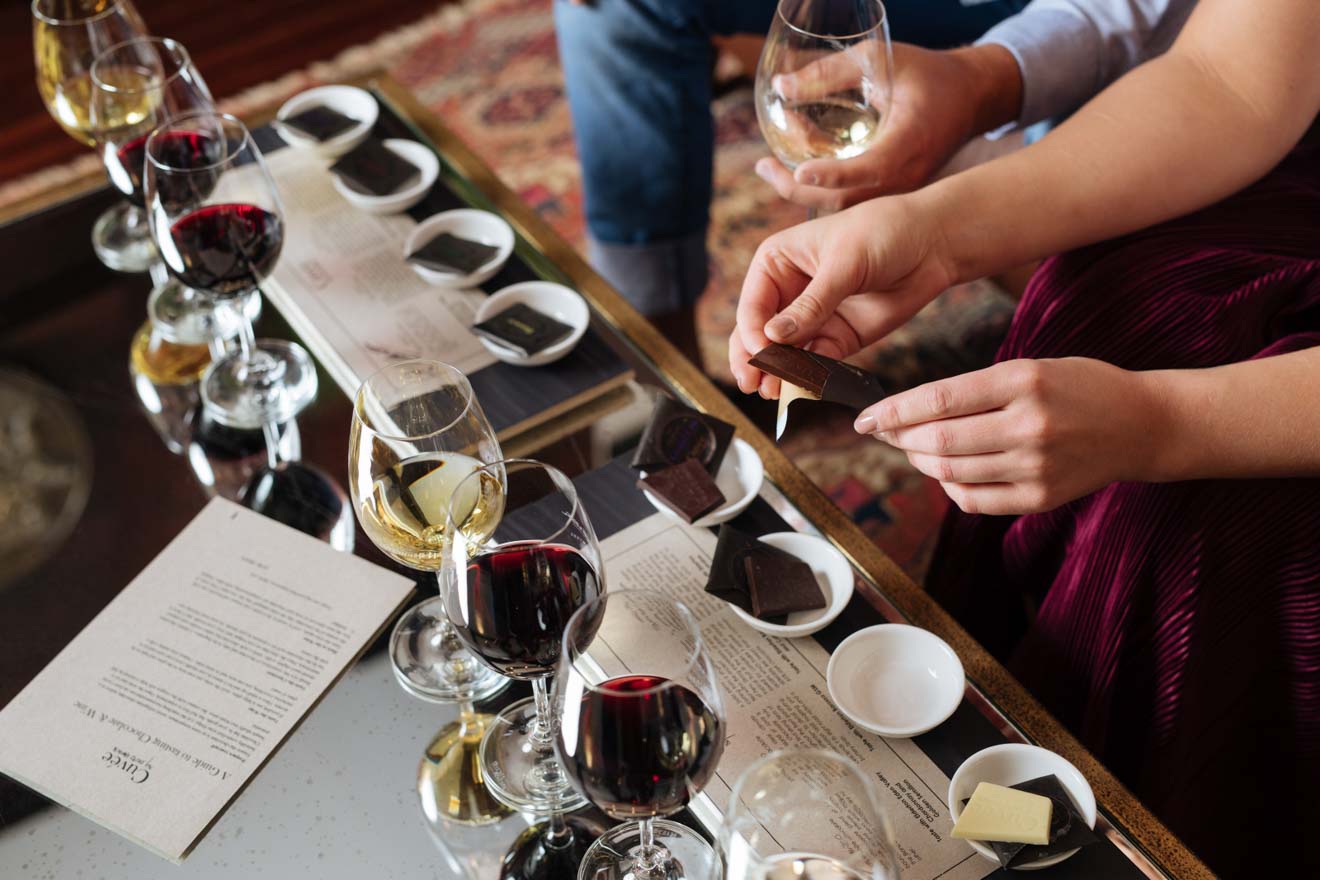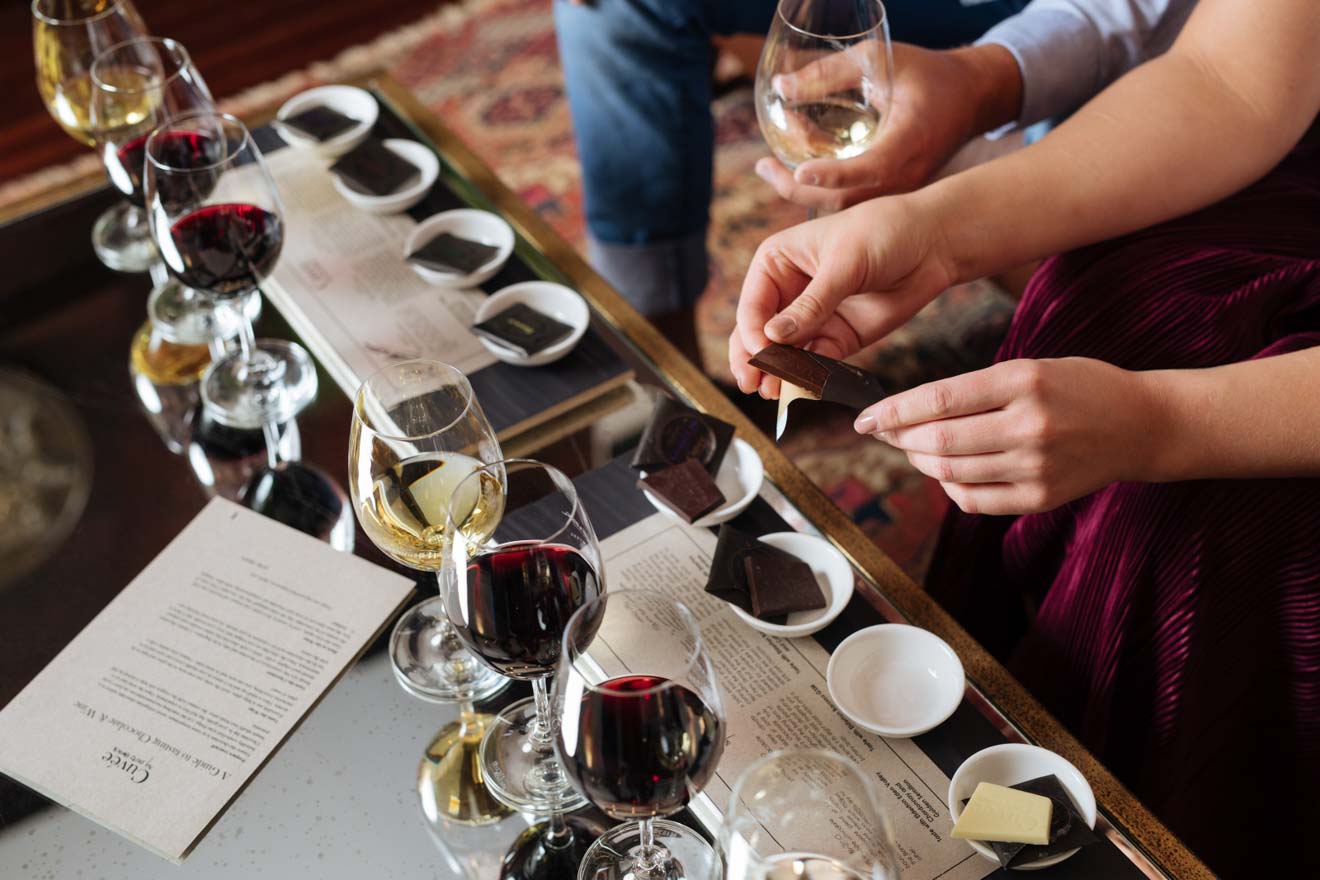 Just two minutes up the road, you'll find Kies Family Wines. The staff behind this venue are striving to be 'the friendliest cellar door in Barossa', and their outstanding reviews certainly prove this! Tastings are just $2 per person and more than worth it for the wealth of knowledge that comes with them from the staff. Be sure to try their superb riesling or fruity rose while you're in the cellar door.
Opening Times: 9am to 4pm seven days a week
Wine Tasting: $12 tasting fee
3. Jacob's Creek, Rowland Flat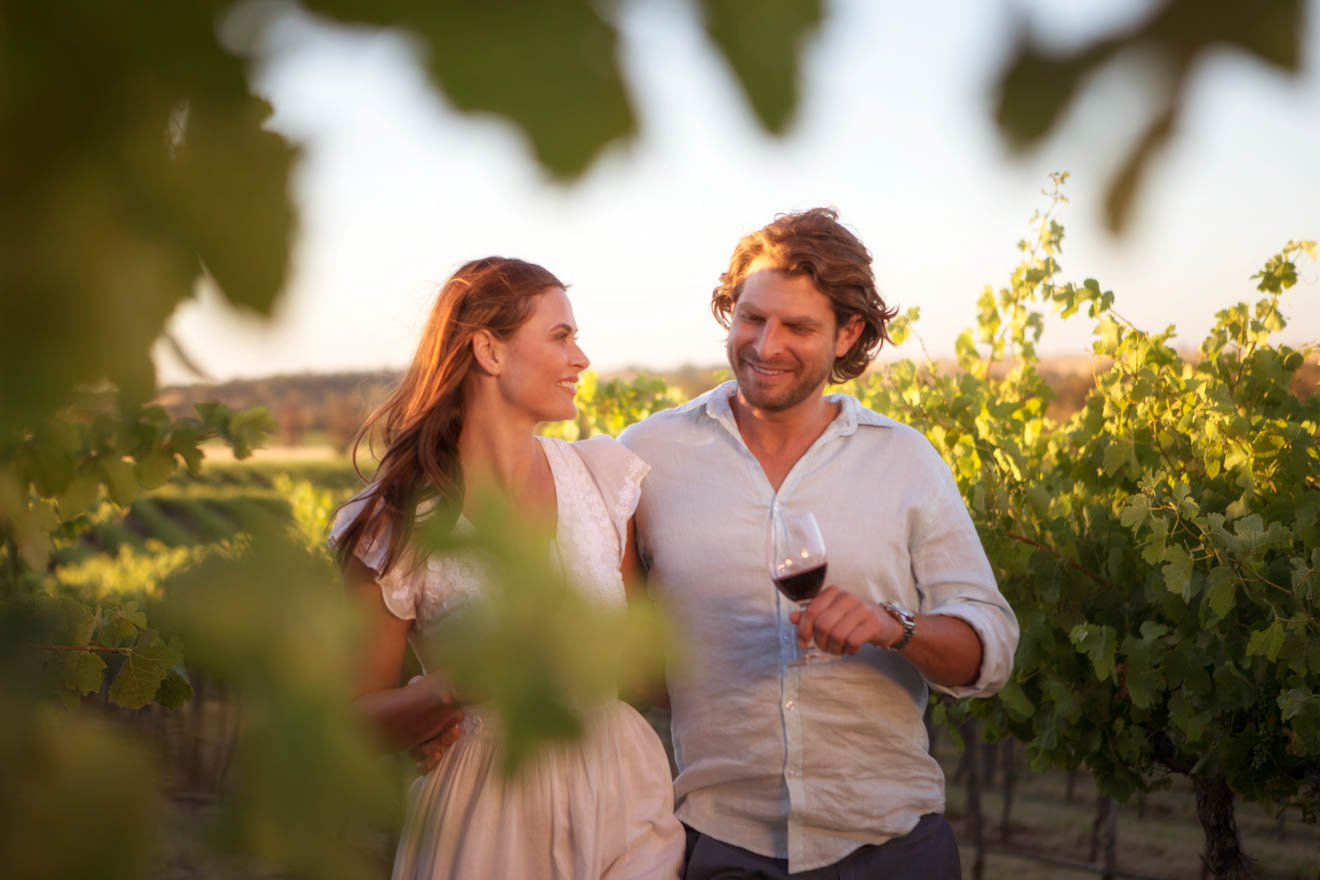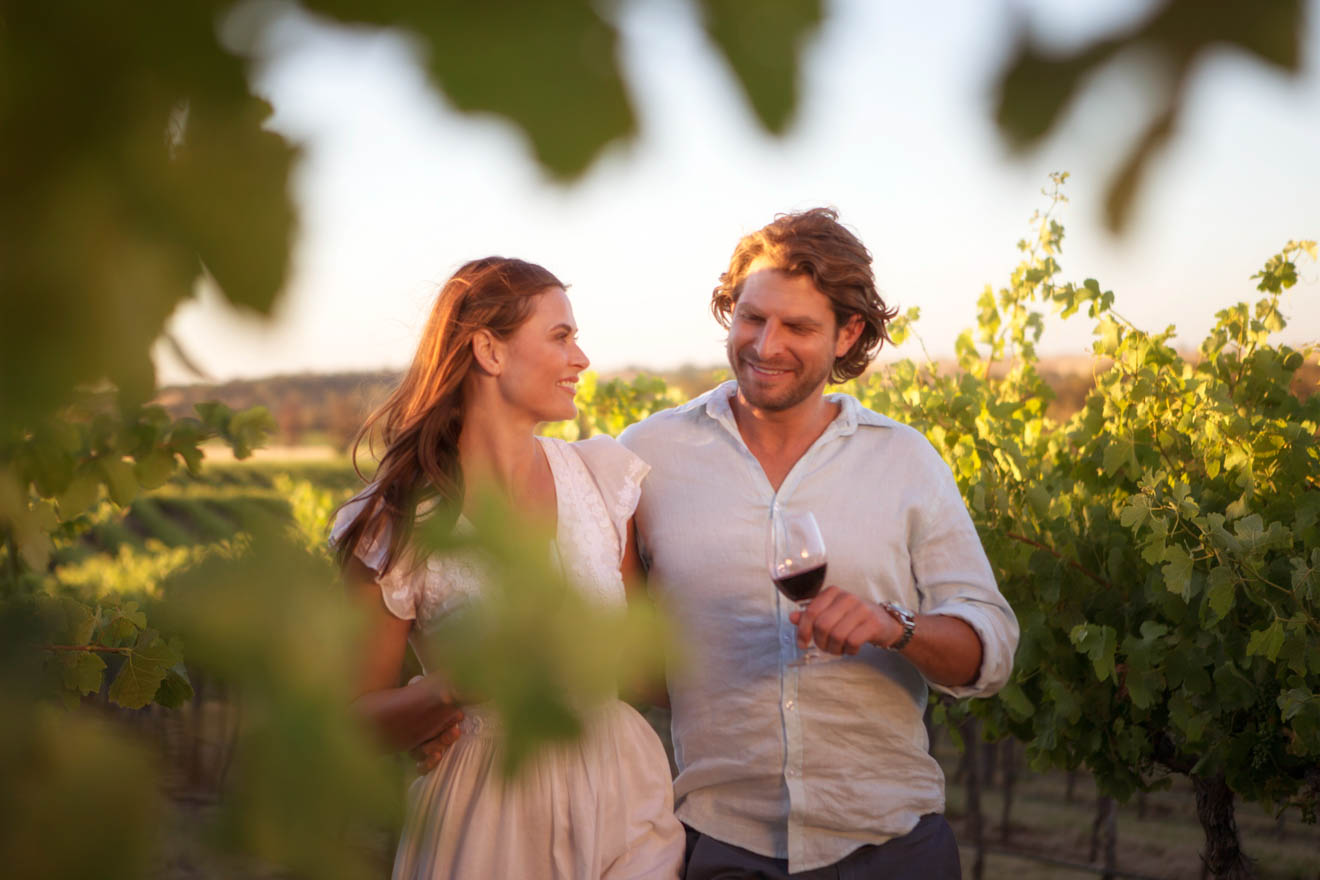 Heading along Barossa Valley Way for ten minutes will take you to Jacob's Creek. This world-renowned brand is always bursting with eager customers and long lines for their tastings. Don't let this put you off though! I found that Jacob's Creek was quite different from the other wineries in Barossa, with a very modern facade and floor to ceiling windows. For families with little ones, there's loads of space for running around and complimentary bats and balls for some family-friendly entertainment too.
Opening Times: 10am to 5pm seven days a week
Wine Tastings: Free up to four wines or $12 to try ten
BONUS: For a super special visit, why not sign up for one of the gourmet lunches served in Jacob's Creek Restaurant. Enjoy an introduction to the wineries best wines while enjoying a two or four-course lunch that compliments the drinks perfectly.
4. Grant Burge Winery, Tanunda


Another ten minute drive into the heart of the valley will lead you to another of my favourites. Grant Burge Winery is a big winery with a small-town character! It's well-known around Australia, and in some parts of the world for it's hearty Shiraz wines that are said to be even better than those you'll find in Swan Valley. The winery itself is set right on the top of a hill, and the stunning views from the cellar door are not to be missed!
Opening Times: 10am to 5pm seven days a week
Wine Tastings: From $10 for five tastings
5. Rockford Winery, Tanunda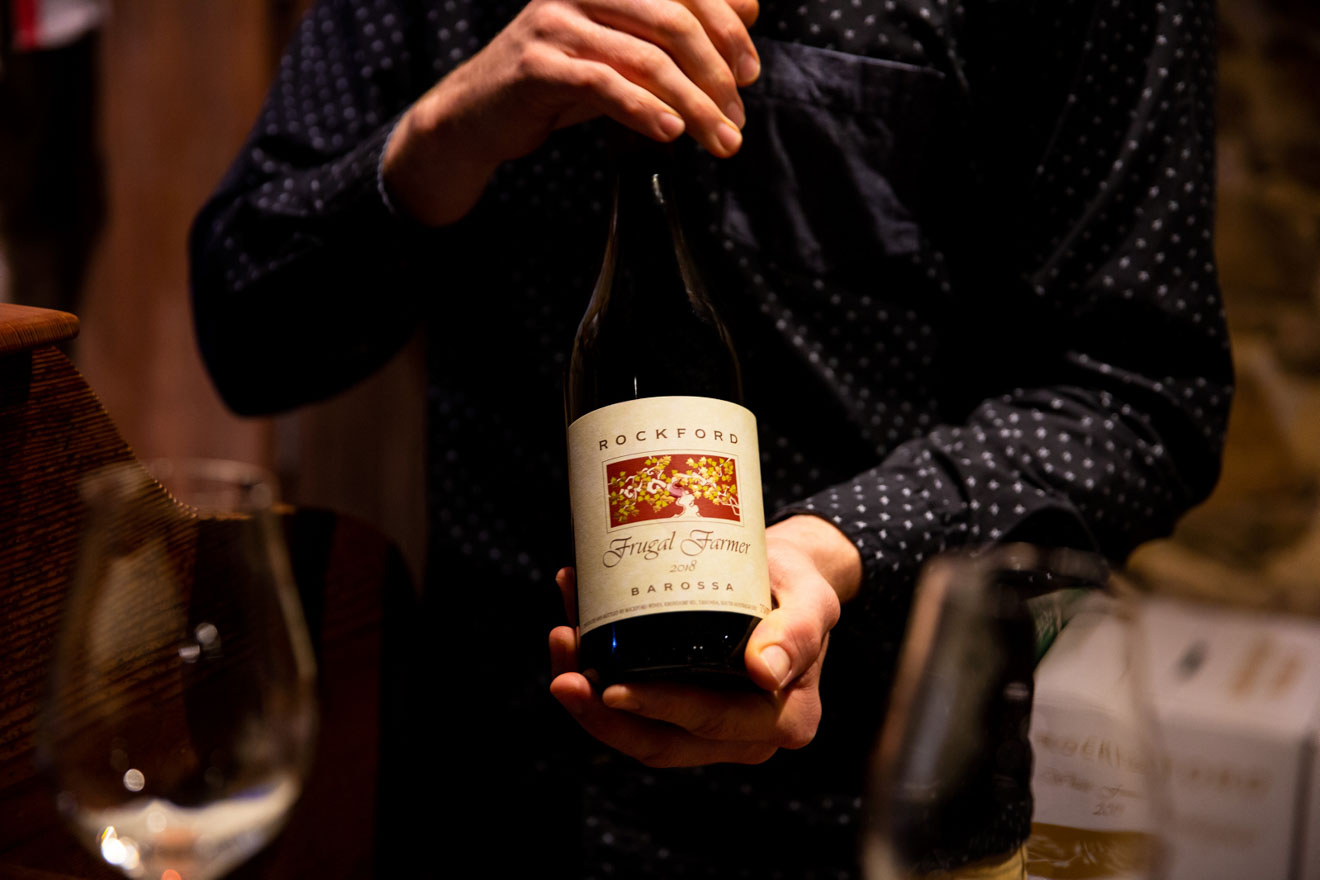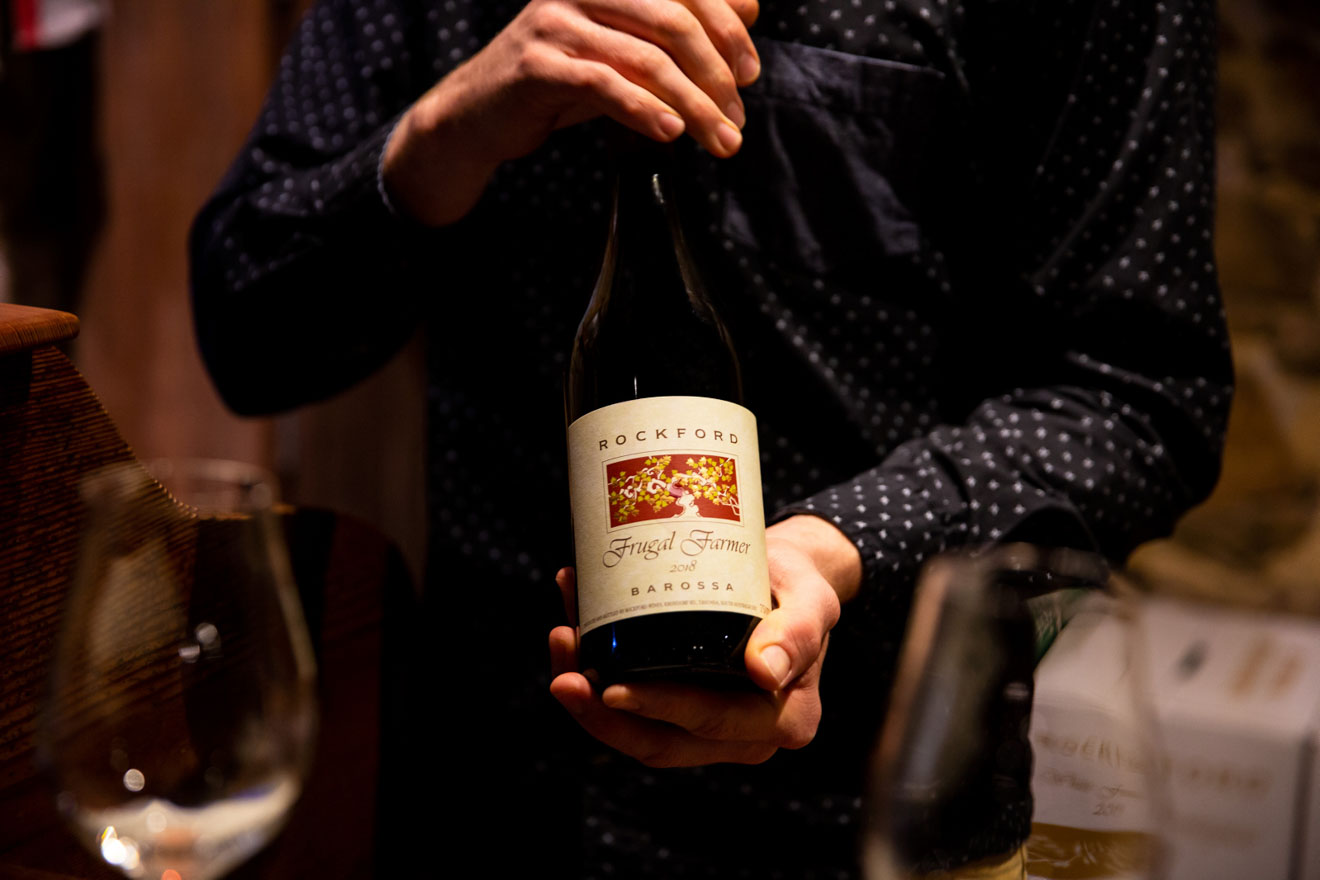 Located on the same stretch of road as Grant Burge Winery, and set in an old stone farmhouse is Rockford Winery. This high-class winery rises above the rest in Australia, and not only for its beautiful setting. Wines produced here are considered to be of the premium variety and are all made using traditional methods. This place is small and it got really busy when I was there, so try to visit during the week to avoid the crowds!
Opening Times: 11 am to 5pm seven days a week
Wine Tastings: $25 for a premium wine tasting
6. Langmeil Winery, Tanunda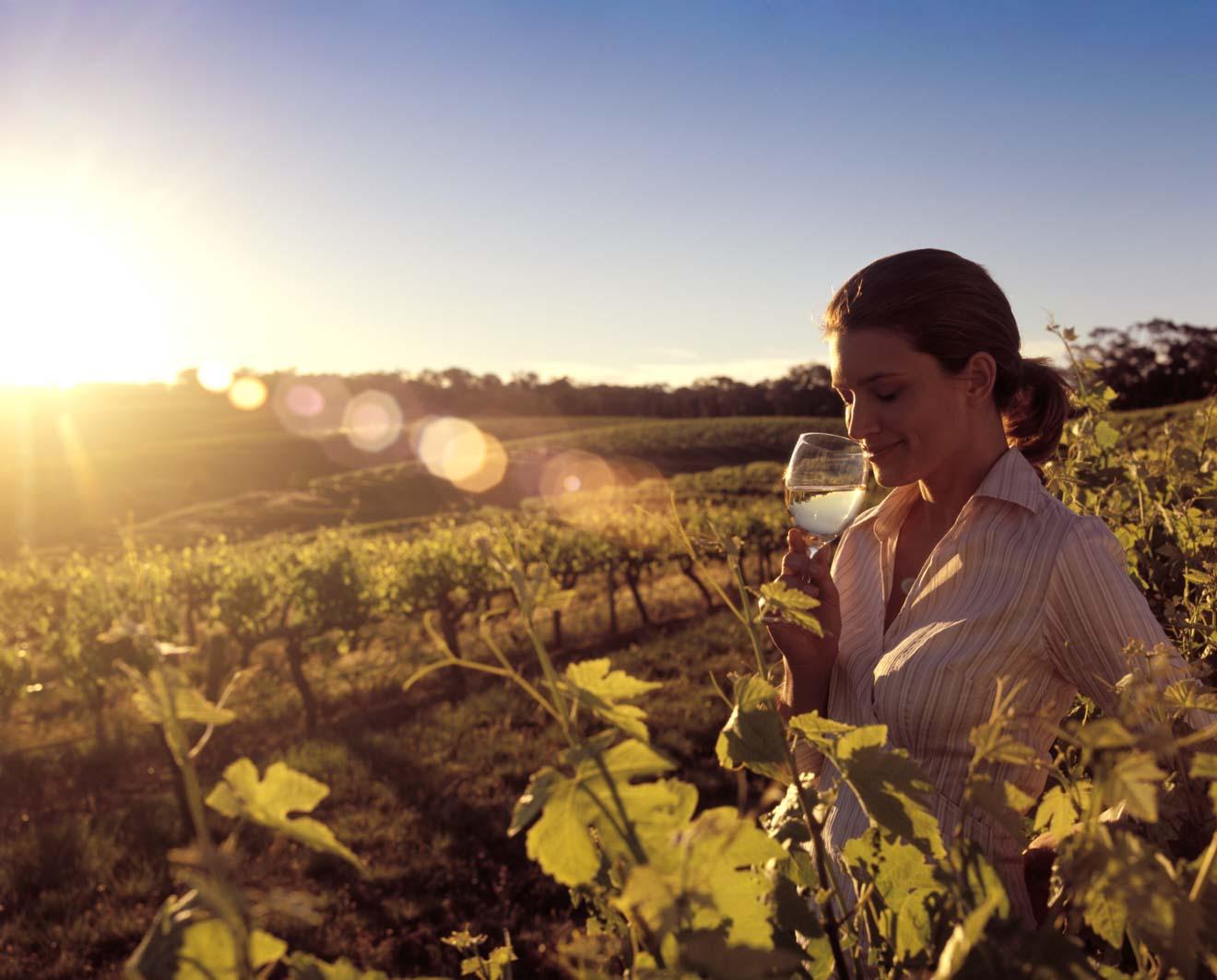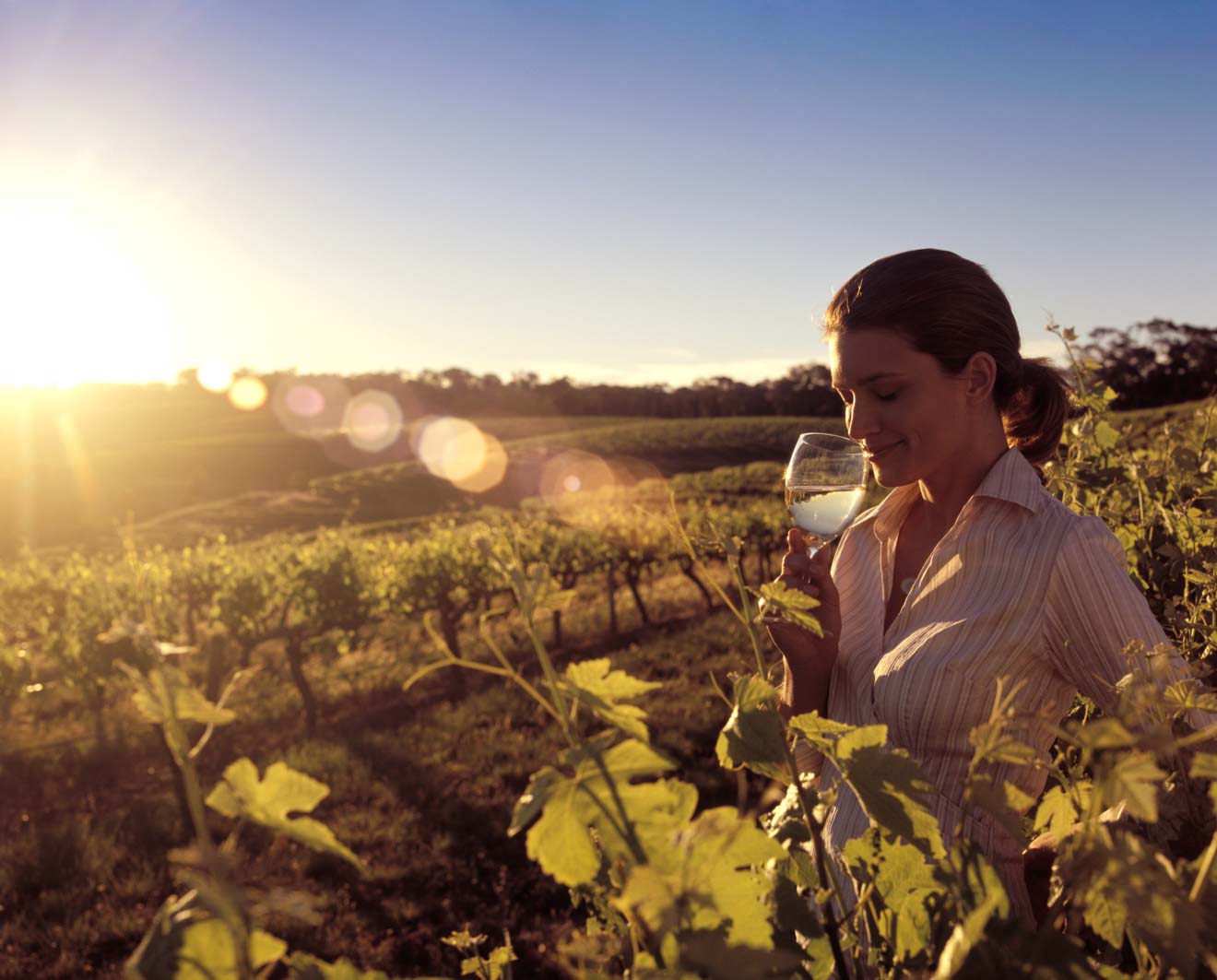 Langmeil Winery is on the other side of Tununda, but is still just a 10 minute drive away from Rockford! This historic winery dates back to 1842, and is said to be home to some of the world's oldest shiraz vineyards! Over six generations, they've perfected the winemaking process to produce some of the tastiest Shiraz wines that I had in Australia! Step inside and admire the wooden beams, friendly hospitality and unforgettable wine. There's also loads of open space here, so kids can have a run around if they're getting a little bored!
Opening Times: 10 am to 4.30 pm seven days a week (closes at 2.30pm on Sundays)
Wine Tastings: On appointment only.
BONUS: If you have time to visit a few more today, here are a couple I'd recommend:
Liebichwein, Rowland Flat. This is a stunning boutique winery with some of the best fortified wines in the area! It's also super family-friendly here, with non-alcoholic tastings offered for the little ones.
David Franz, Tanunda. I loved this place because the views here are to die for, and the wine isn't bad either! It's only a small place though, so try and visit in the week for a nicer experience.
Where to stay in Tanunda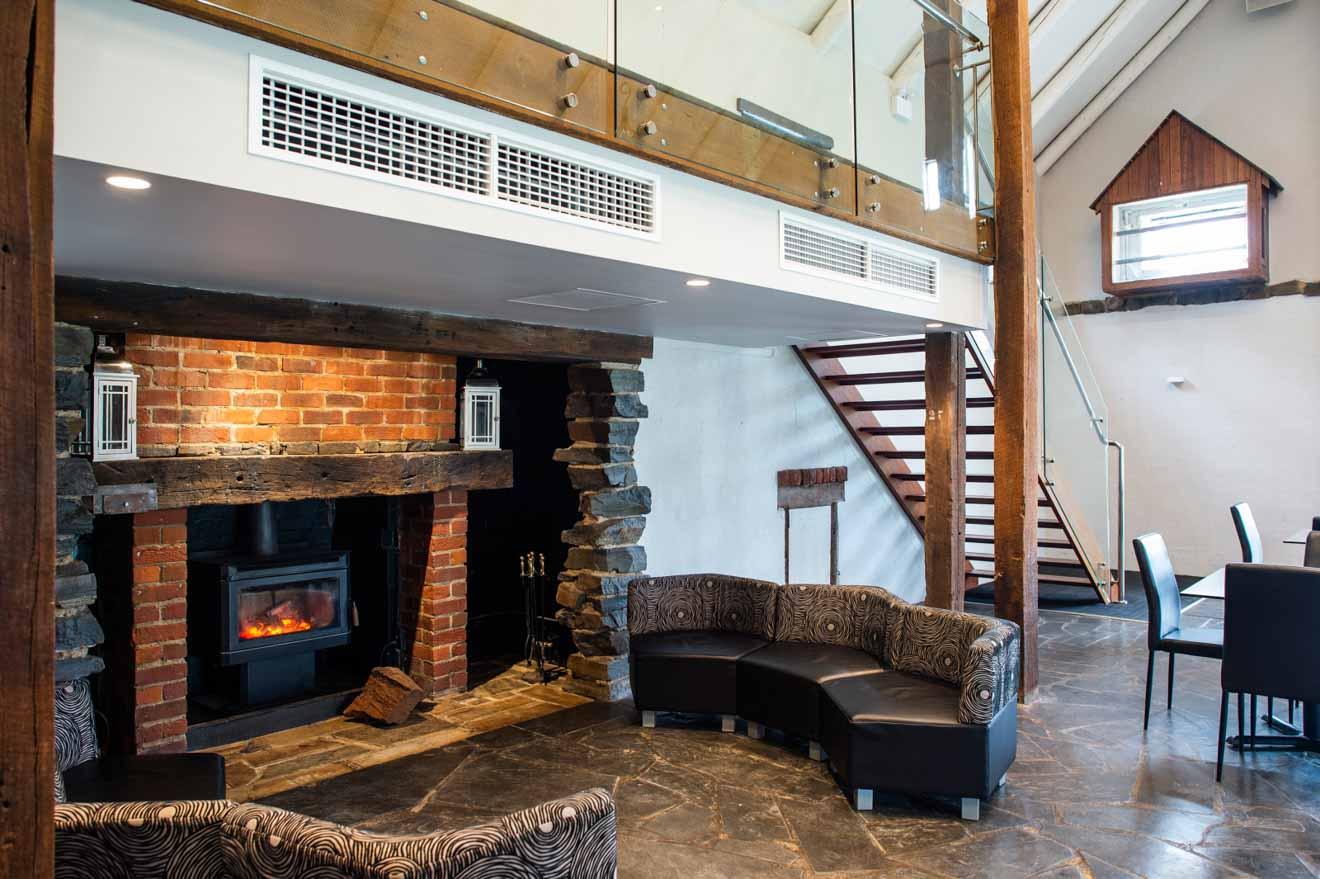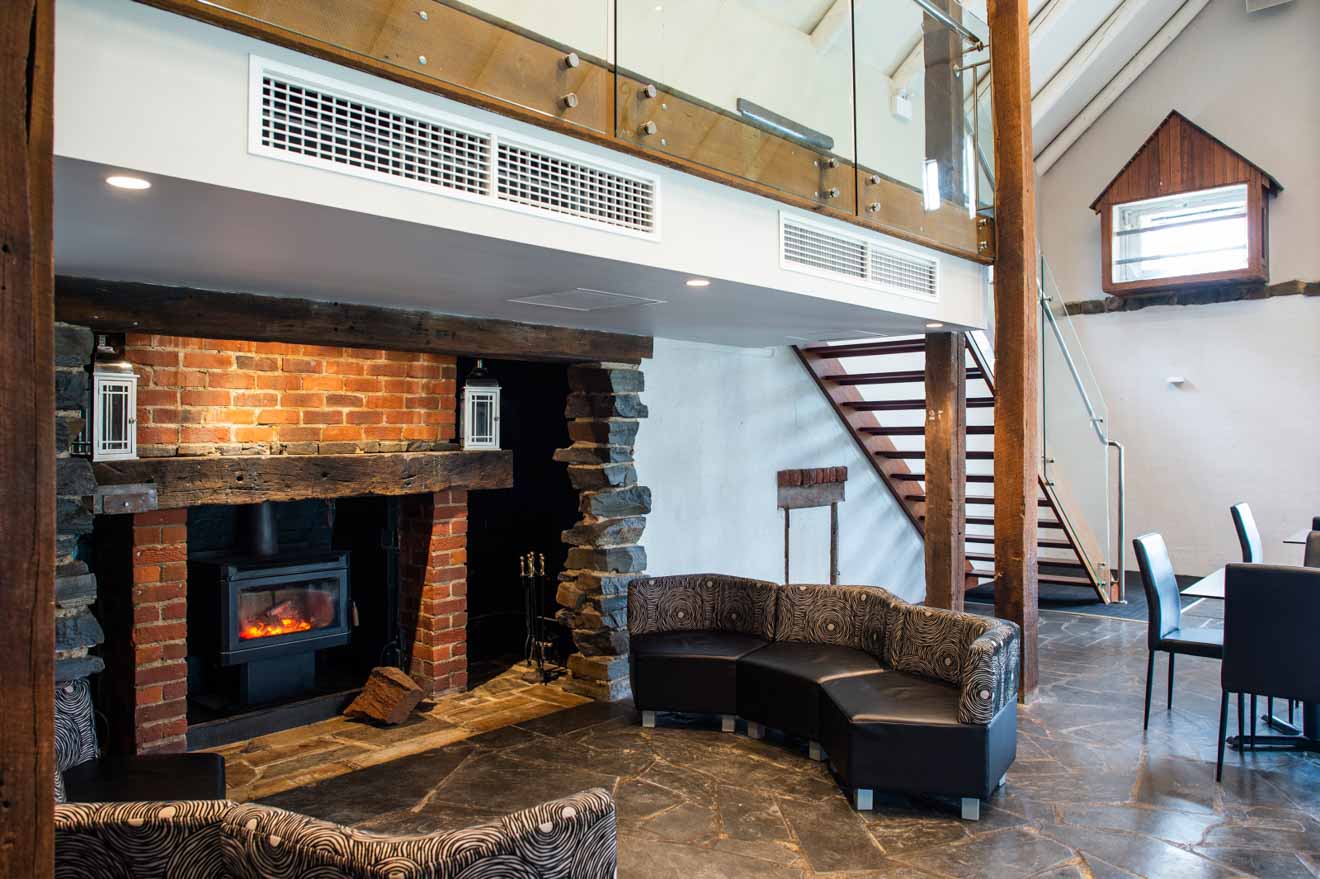 Tanunda is one of the most built-up towns in the Barossa with the widest range of accommodation. This includes everything from stays at wineries to more traditional B&Bs. Here's my top pick of where to relax after a long day exploring Barossa Valley!
Luxury (250 AUD and up):
Sprawling across 5 acres of hills and vineyards and housed in age-old stone buildings, the Lanzerac Country Estate sums up a trip to the Barossa Valley perfectly. Staying in immaculately clean double rooms, the local hosts go the extra mile to make sure every single guest's request is met. Not too far away, the Fernweh Guesthouse is an adults-only 4-star property that comes with a huge garden, tennis courts and barbeque facilities. After resting in lavishly decorated ensuite rooms, guests are treated to a full English breakfast each morning!
Middle (85 to 166 AUD):
Airbnb offers up some of the best mid-range stays in town, and these two properties I found are both praised for the local knowledge that comes with them! The historic 1881 Courthouse combines old with the new, providing guests with the charm of a 19th century with all the modern amenities you could wish for. On the other side of town is the Gawler Townhouse. With a well-designed space, plenty of space and light, as well as a fully equipped kitchen, this is the perfect space for couples to enjoy a weekend in the Barossa Valley.
Budget (up to 85 AUD):
As there are no hostels in town, and no hotel rooms below the $120 mark, your best bet for low-cost accommodation is to head to the Discovery Parks Barossa Valley. Prices begin from $30 for unpowered camping sites, but there are also economy cabins for families available too for a slightly higher price.
Day 2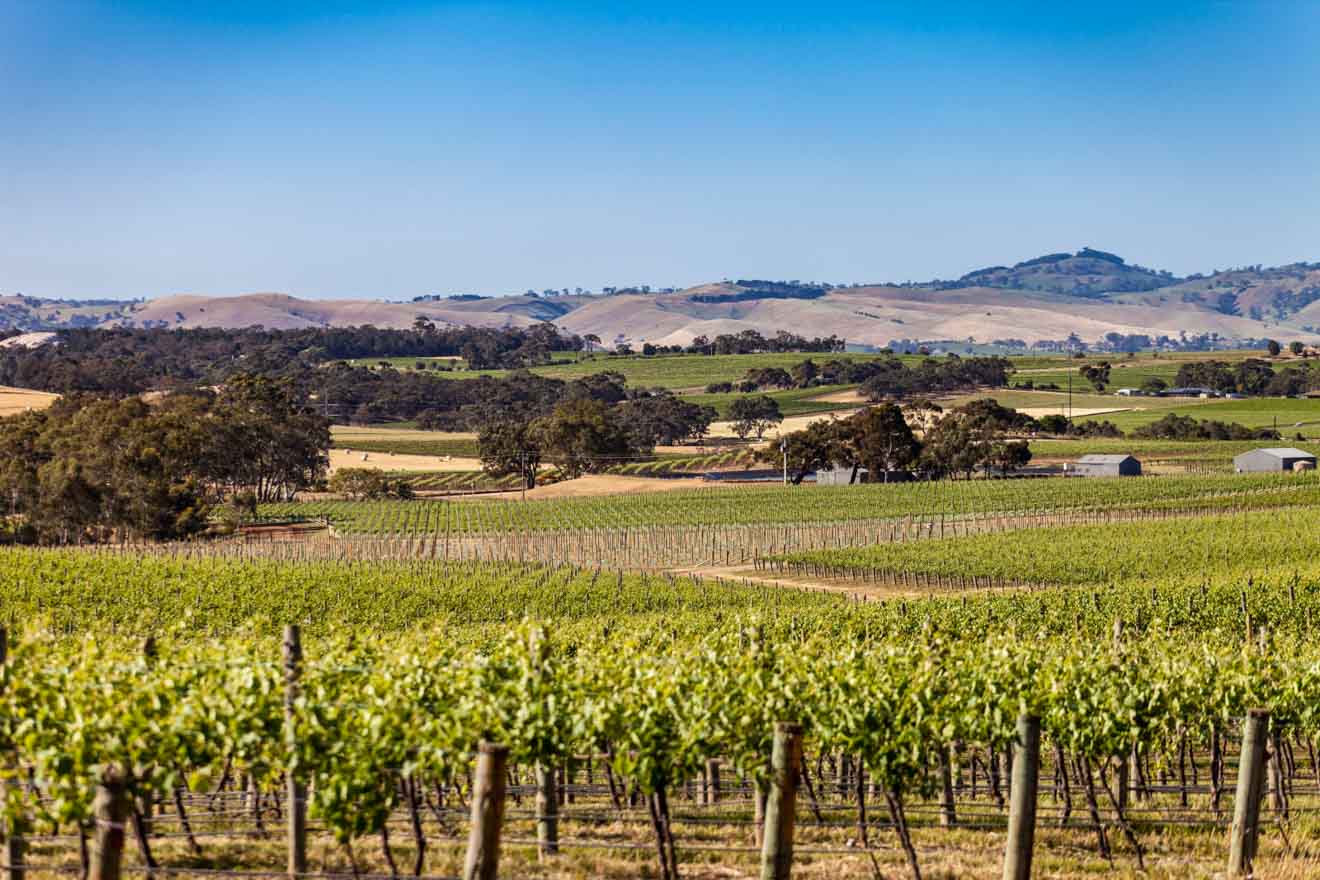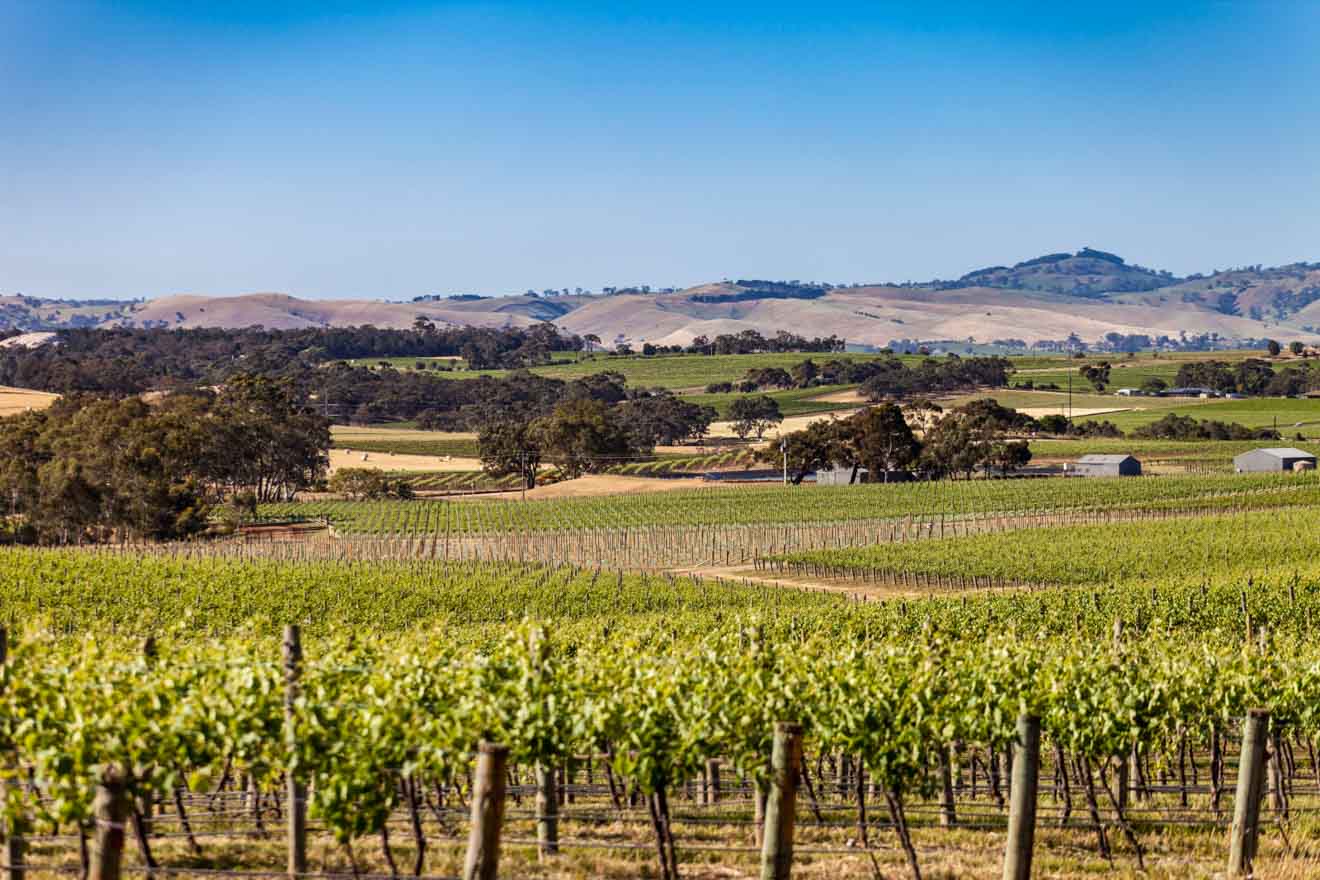 You'll have another busy day on your hands here, especially if you're heading back to Adelaide at the end of the day. I'd recommend getting up early to try and fit in a visit to the 5 wineries I've suggested below. Again, none of these wineries are too far from Tanunda, so you don't need to drive too far between them!
Some highlights of today include the well known Penfolds, and a few smaller wineries that you may not have heard of before! Enjoy the last of the local food and wine before driving back through the stunning Eden Valley to spend the night in Adelaide.
7. Penfolds, Nuriootpa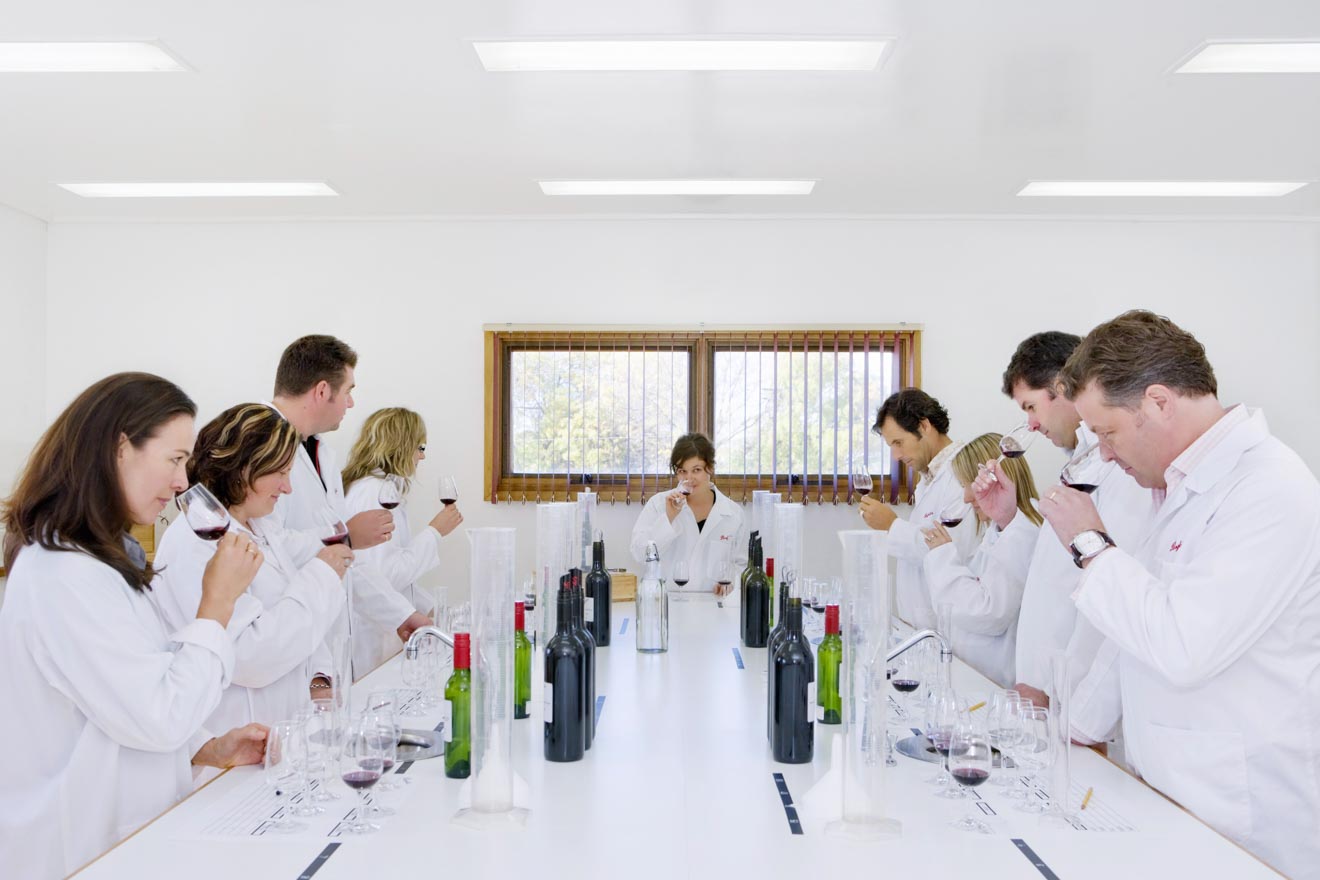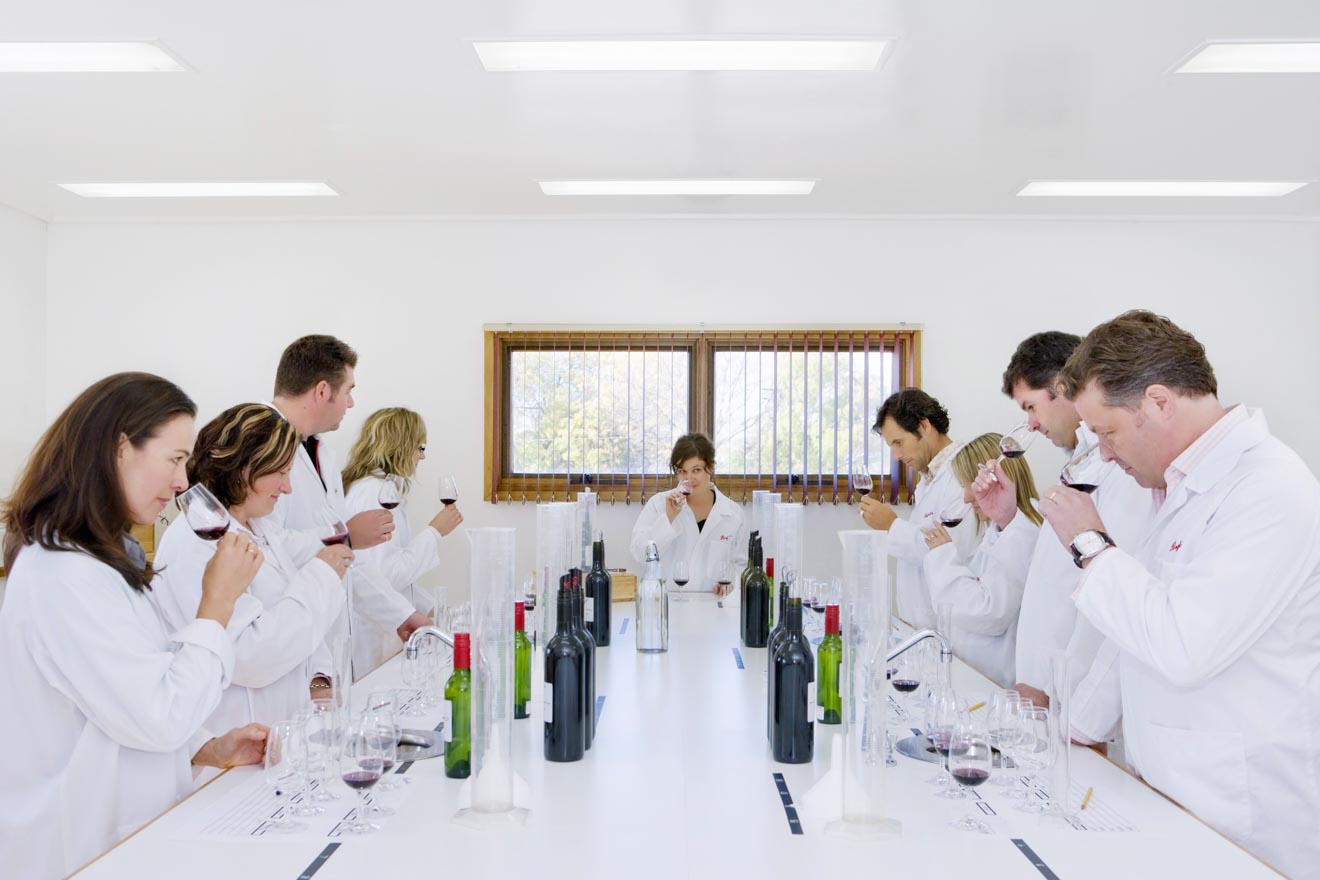 From the centre of Tanunda, you've only got 5 minutes to drive to reach the first winery of the day! As a worldwide brand, Penfolds has become somewhat of an iconic winery in the Barossa Valley. Producing wine since 1844, this place airs on the side of tradition in its setting as well as its wine.
For me this was the best Barossa Valley cellar door. It looks over some of the most beautiful rolling hills you'll see in South Australia and produces some really delicious and world-famous tawny port! If you love their stuff as much as I did, you might even want to consider taking a course with the masters and try blending your own wines in a 1.5-hour class.
Opening Times: 9am to 5pm seven days a week
Wine Tastings: $10 per person or free if you have food in the onsite kitchen.
8. Murray Street Vineyards, Greenock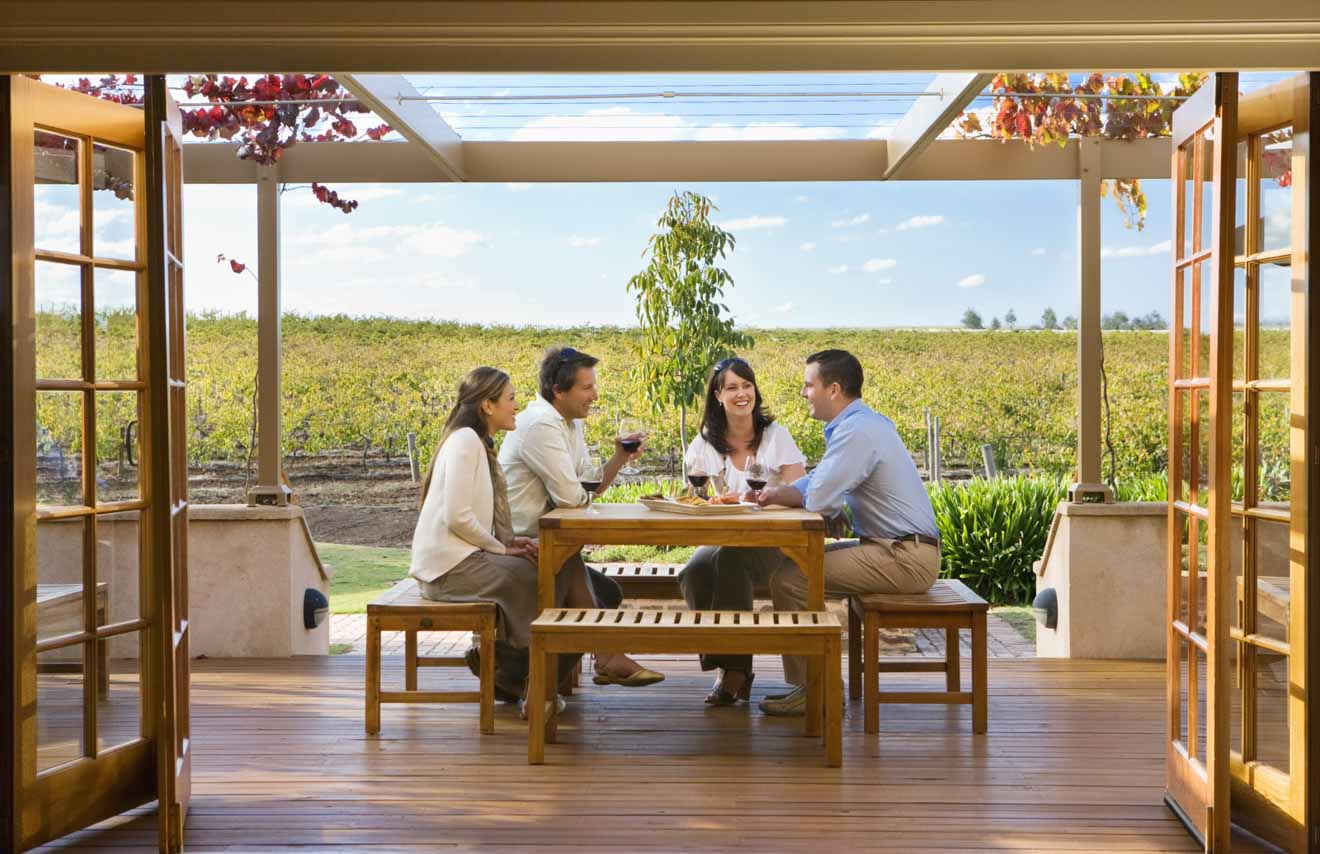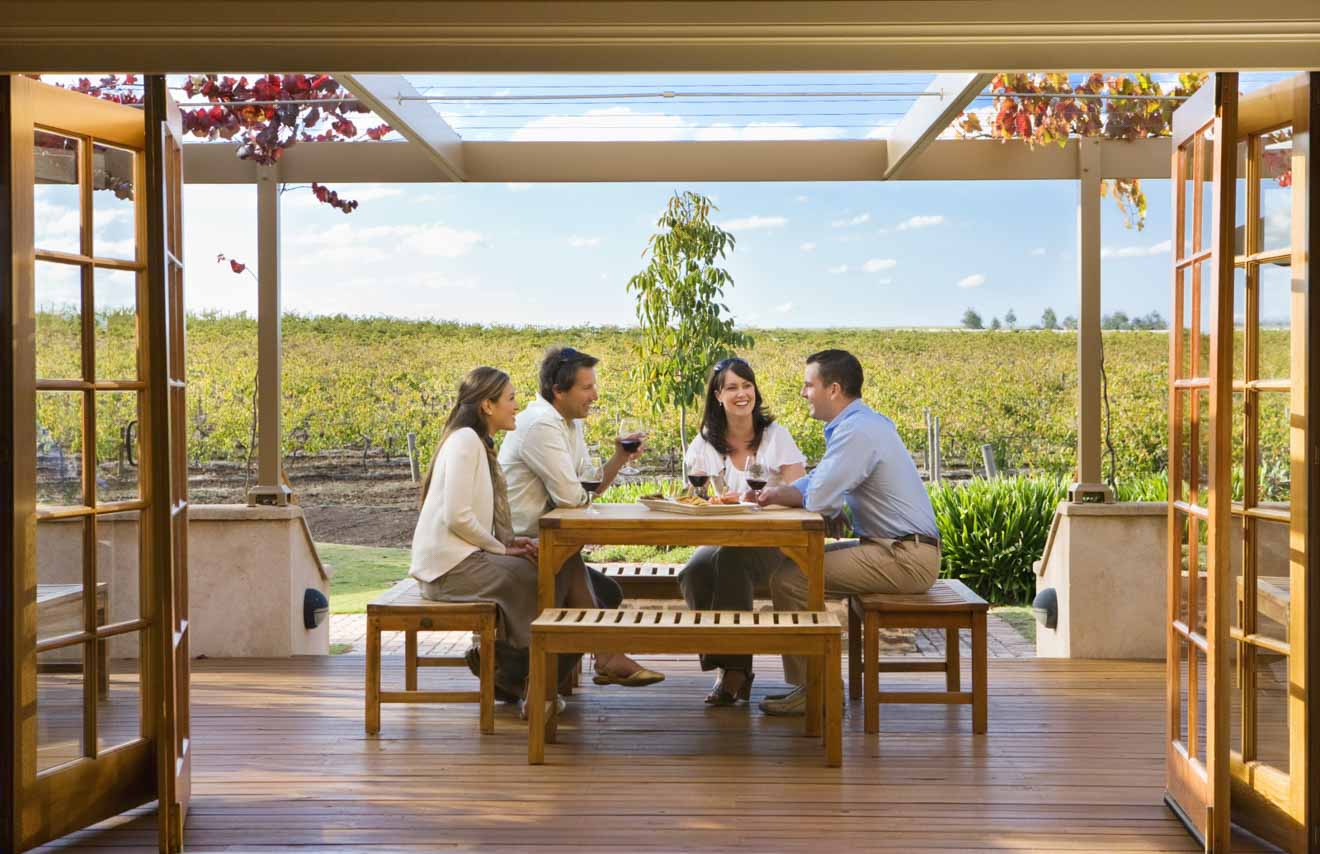 Your next stop takes you right out into the countryside, while still only being a quick 8km away! The stunning Murray Street VIneyards stretch across 300 acres of the best Barossa Valley countryside. Taking inspiration from the French, this place produces some of the highest-quality Grenache and Mataro grape blends in the area. Head to the tasting room just down the road from the winery to try a drop of their award-winning wines while enjoying a gourmet food platter.
Opening Times: 9am to 5pm seven days a week
Wine Tastings: $20 for a sit-down tasting with personalised service.
9. Seppeltsfield, Seppeltsfield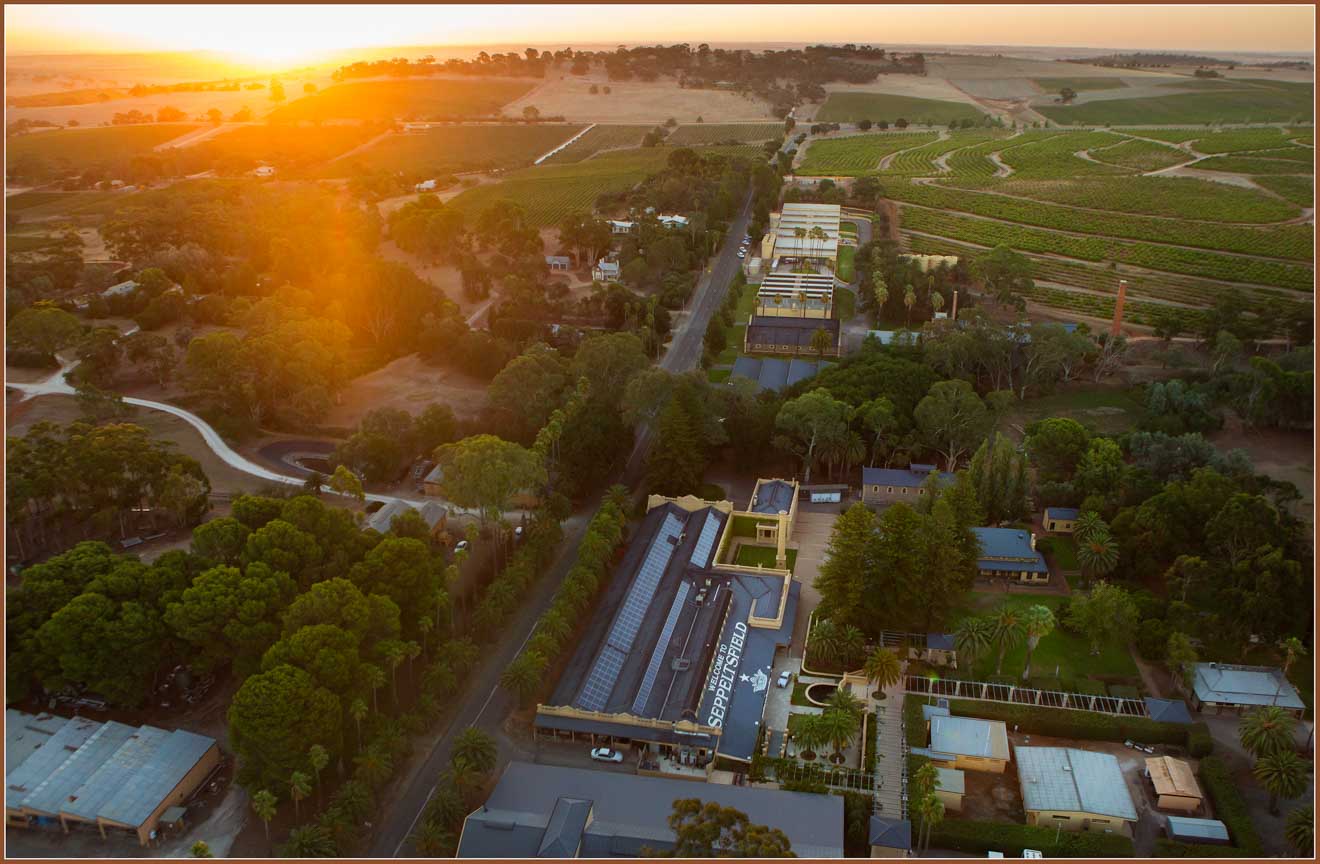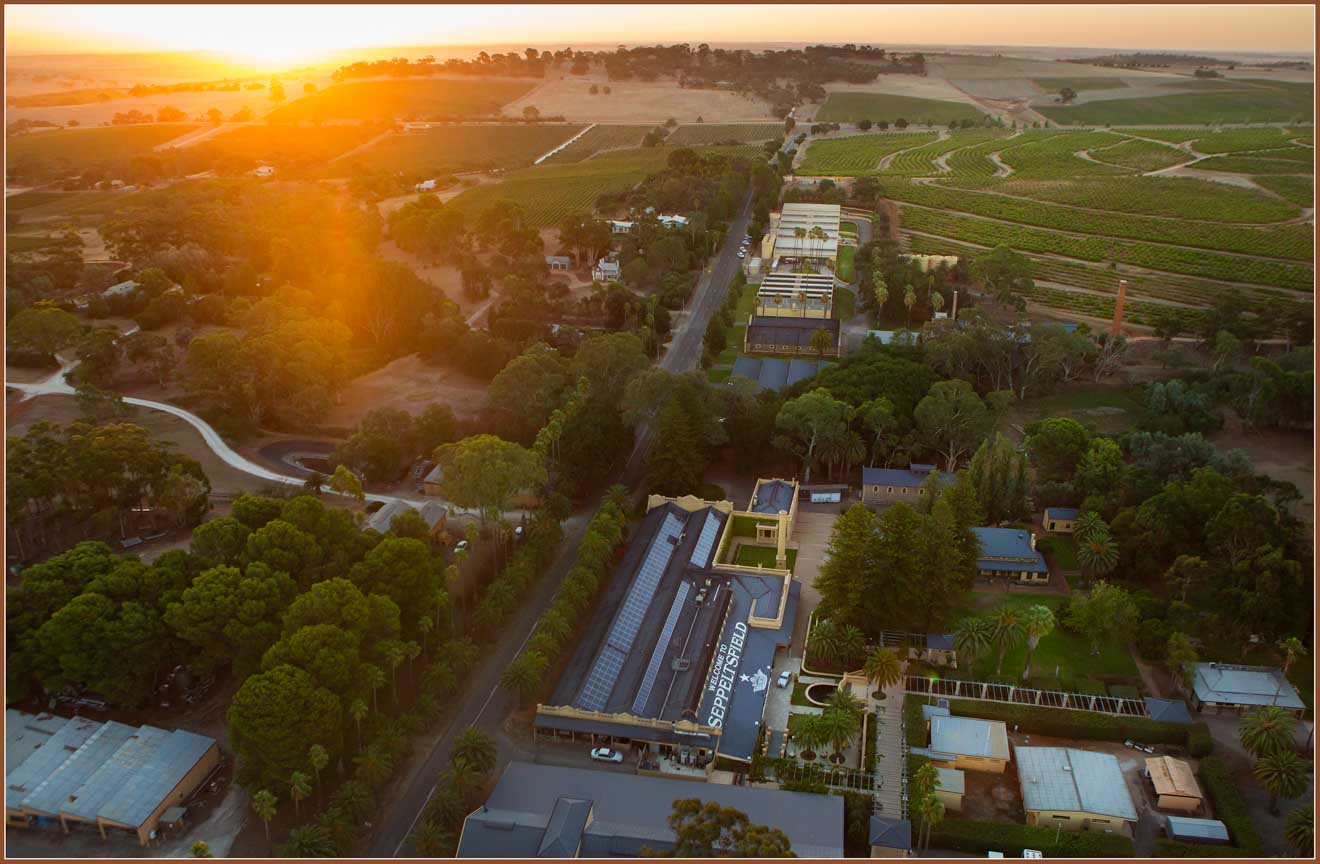 Some people visit South Australia and the Barossa Valley simply to go to the Seppeltsfield winery!
SItting just 5 minutes south of Murray Street Vineyards, Seppeltfields' grandeur speaks for itself with wide boulevards lined by palm trees and water features galore. As well as serving highly-rated wine tasting for a very small fee, this place is very children friendly! Alongside an adults tasting, kids are given a special tasting of their own, made up of fruit cordial and sparkling water.
There's so much to do here, that you could easily while away a day exploring! There's a great restaurant on-site offering up local produce, daily historical tours and even a tour around the cellar door where you can try a vintage from your year of birth!
Opening Times: 9am to 5pm seven days a week
Wine Tastings: $10 tasting fee that's redeemable on any item in-store.
10. Taste Eden Valley, Angaston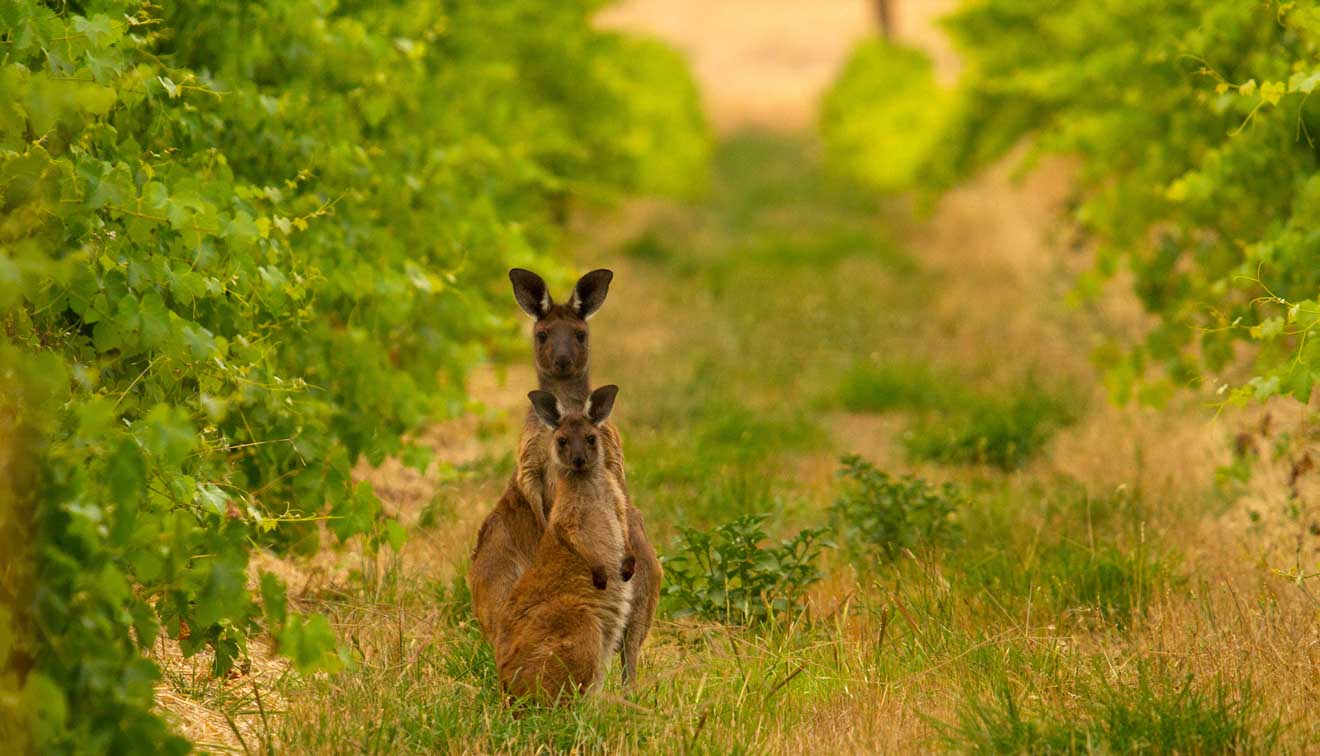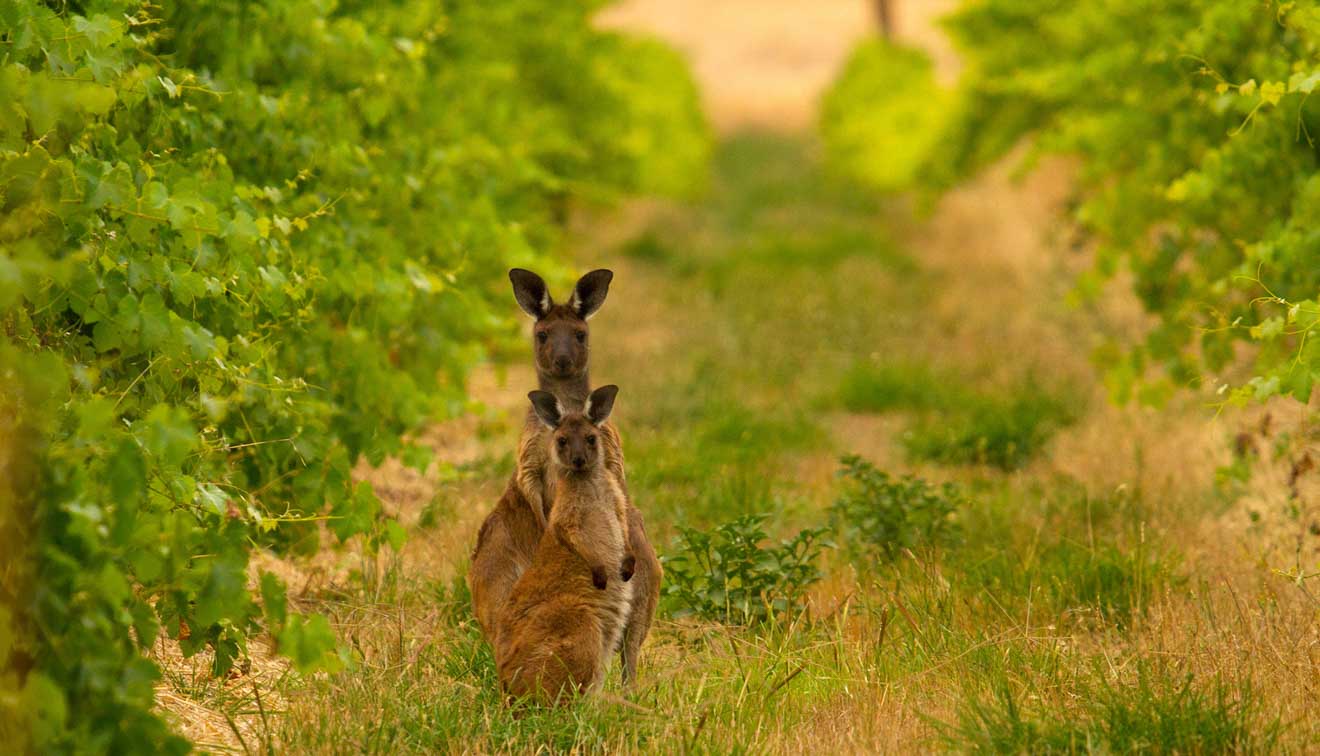 Your drive to the next winery will take you back across Barossa Valley Way to the eastern regions of Barossa in about 20 minutes.
So, Taste Eden Valley isn't strictly a cellar door, but it is a handy tasting room that brings together some of the most underrated wineries in South Australia!
Taste Eden Valley celebrates all of the family-run businesses around the Eden Valley, who produce some fantastic white wines. Their portfolio includes over 80 wines from the nearby area, which they choose a selection of for tasting each week. If there's something you really want to try though, call ahead and I'm sure they can organise it for you!
Opening Times: 10am to 5pm seven days a week
Wine Tastings: $5 per person (redeemable on any product in-store)
11. Bethany Wines, Bethany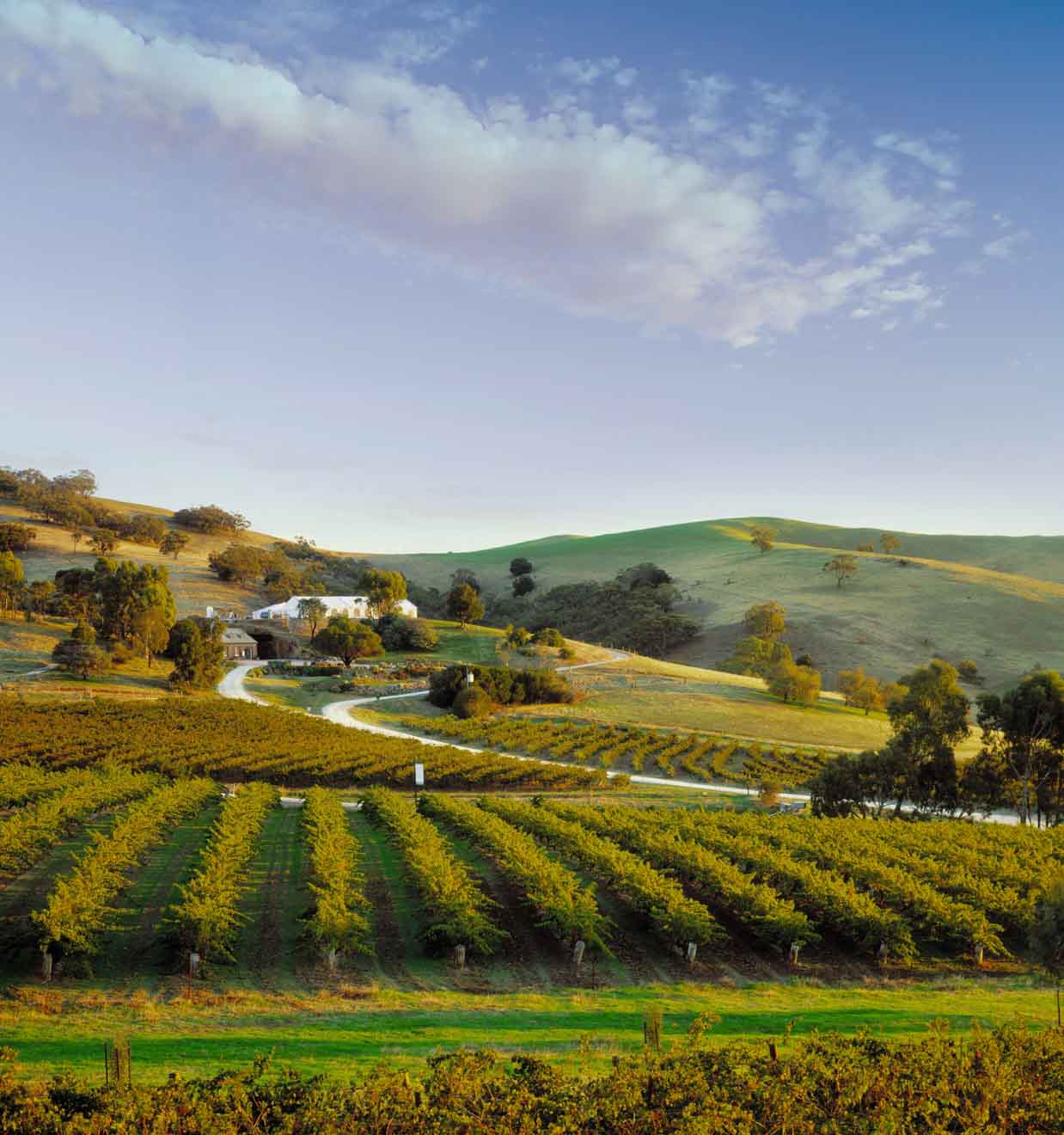 Originally settled by Germans in the 19th century, Bethany is said to be one of Australia's oldest towns.
For the final stop of the day we'll be heading to a quieter part of Barossa, that's stunningly beautiful! Even better, it's just a 10 minute drive south from Taste Eden Valley!
The first vineyards grown on the land where Bethany Wines sits today were actually cuts taken from Europe! Today the cellar doors are open for tastings, which centre mainly around white wine due to the cooler climate here. I found lots of these wines similar to those I tasted in Margaret River!
Opening Times: 10am to 5pm (Monday to Saturday), 1pm to 5pm (Sunday)
Wine Tastings: $15 to taste six wines or $40 with to include a picnic of local produce too.
| | |
| --- | --- |
| 👨‍👩‍👦 Family-friendly score: | Low |
| 🍇 How many wineries: | 150 wineries |
| ☀️ Best time to go: | April to May |
| 📅 How many days: | 2-3 |
BONUS: If you have time, here are a couple of extra wineries that I'd recommend:
Lambert Estate Wines, Angaston. As a foodie I loved this place! You can enjoy cheese platters, chocolate selections and loads of other things that compliment your wine tastings.
Kalleske Wines, Greenock. This place is unique in that it specialised in organic wines. I didn't know much about this style of wine making but the staff were super friendly and happy enough to explain everything to me!
Where to stay in Adelaide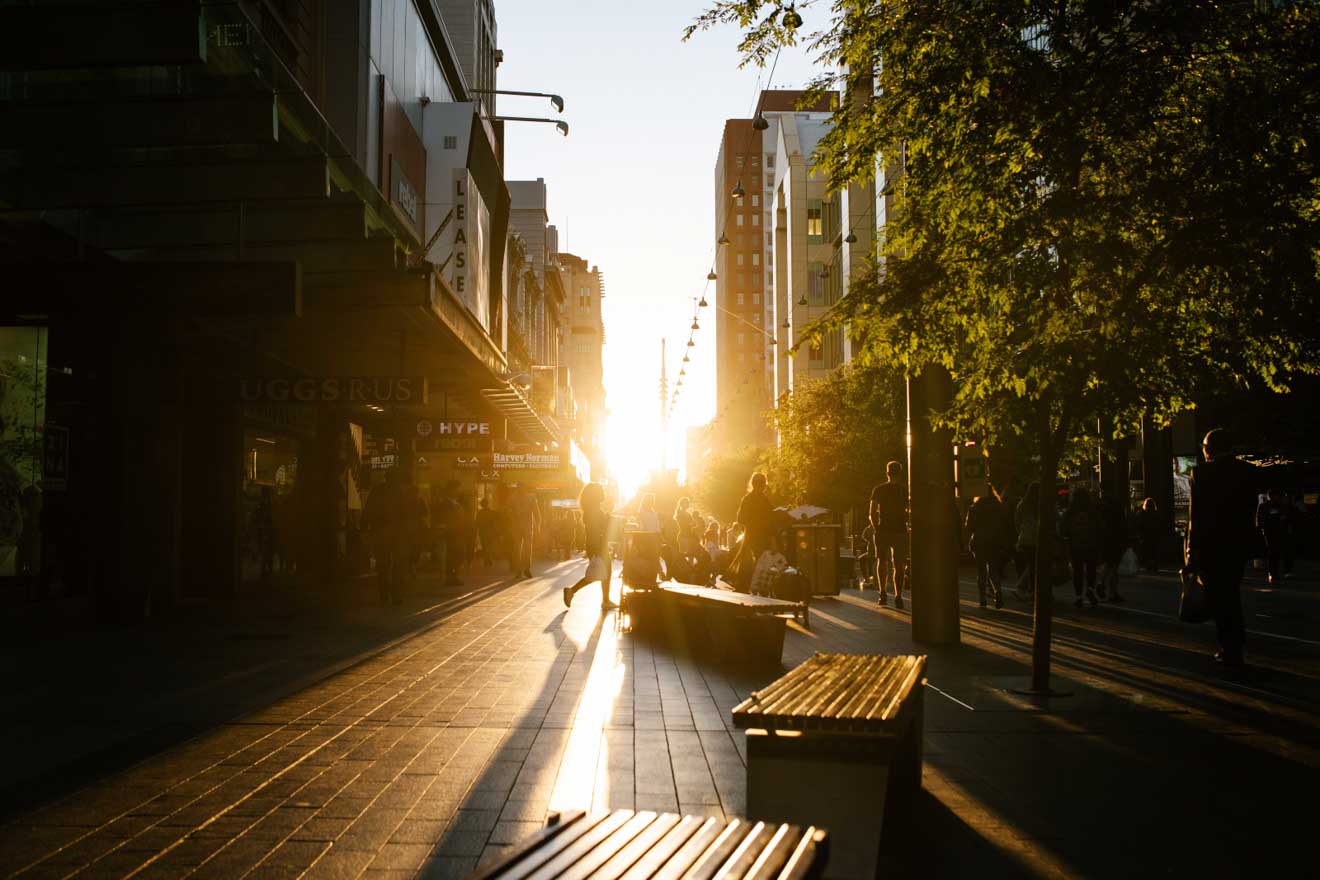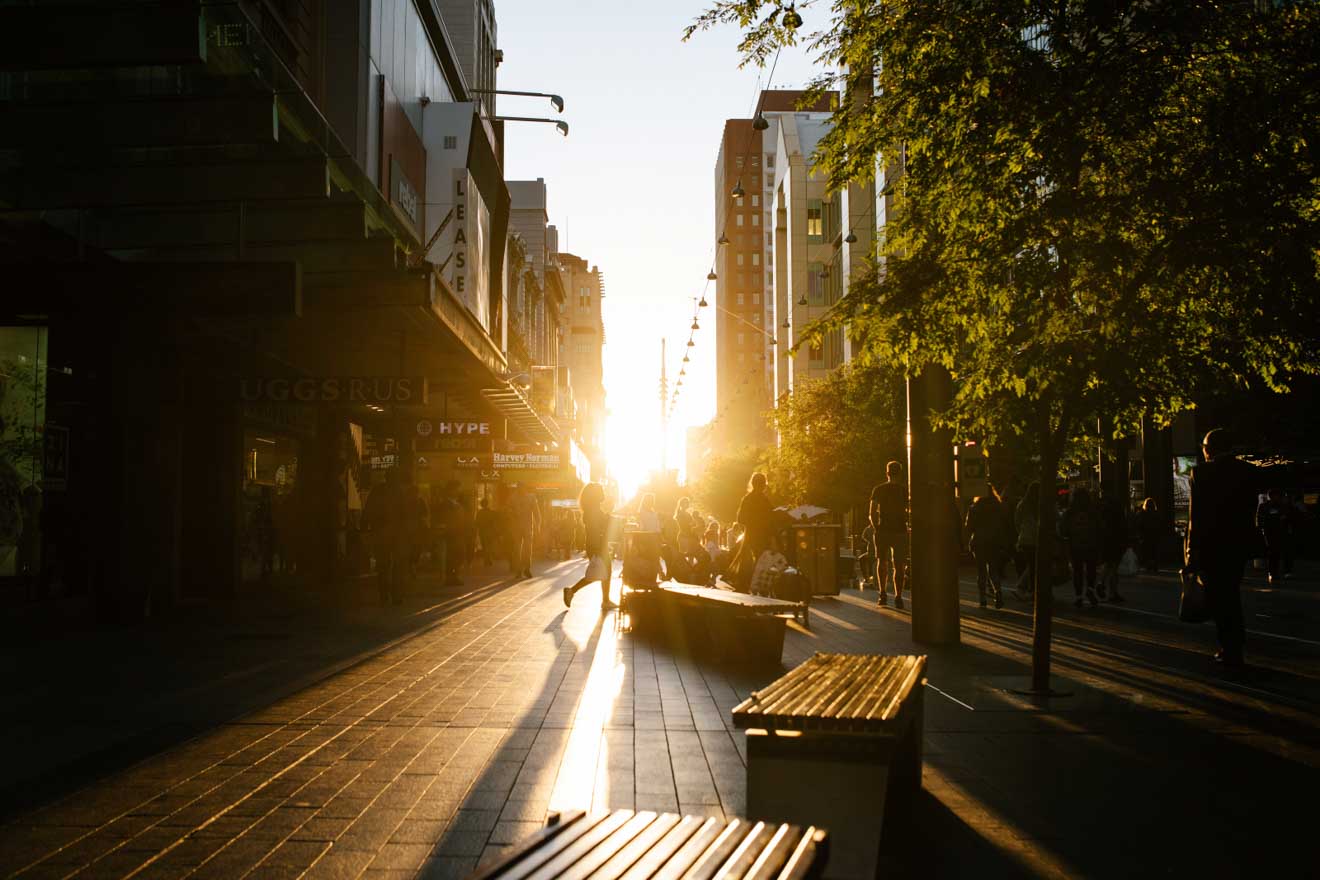 With such a busy second day on your hands, you can either drive around an hour back to Adelaide or stay another night in Tanunda which won't be far away no matter where you are in Barossa. If you do choose to head back to the capital from Barossa, here are a few places I'd recommend staying.
Luxury (250 AUD and up):
There are two high-end accommodation options that stand out about the rest in Adelaide, mainly for their fantastic facilities and consistently great reviews from past customers. The five-star Pullman Adelaide is a fantastic centrally-located hotel, with an onsite pool and even a gym for guests to use free of charge. If you're after something a little chicer, I'd recommend the Majestic Roof Garden Hotel which features stylishly decorated, spacious rooms and a great rooftop for chilling out at the end of the day.
Middle (85 to 166 AUD):
Mid-range hotels in Adelaide are aplenty, but you definitely won't regret booking a night at the Marion Hotel. Set in an old industrial building, the owners have restored this building into a modern hotel that pays homage to its past. Beautiful floor-to-ceiling windows will allow you to look out over the city, and a huge high-quality mattress will make sure you have the greatest nights sleep! Alternatively, this private room with a huge ensuite is located within walking distance of the CBD and allows you to enjoy the flexibility of having a kitchen and lounge space to enjoy.
Budget (up to 85 AUD):
Hostels are abundant in Adelaide, but beware to check the reviews because I found a few dodgy ones on offer! The award-winning Adelaide Central YHA, however, has consistently great reviews with past guests loving the huge communal spaces and free pancakes at breakfast! If staying in a dorm is a big no-no for you, take a look at the properties on Airbnb, where there are tonnes of private rooms on offer at budget prices. Like this cosy private room where guests have free rein in the kitchen and living spaces too!
Conclusion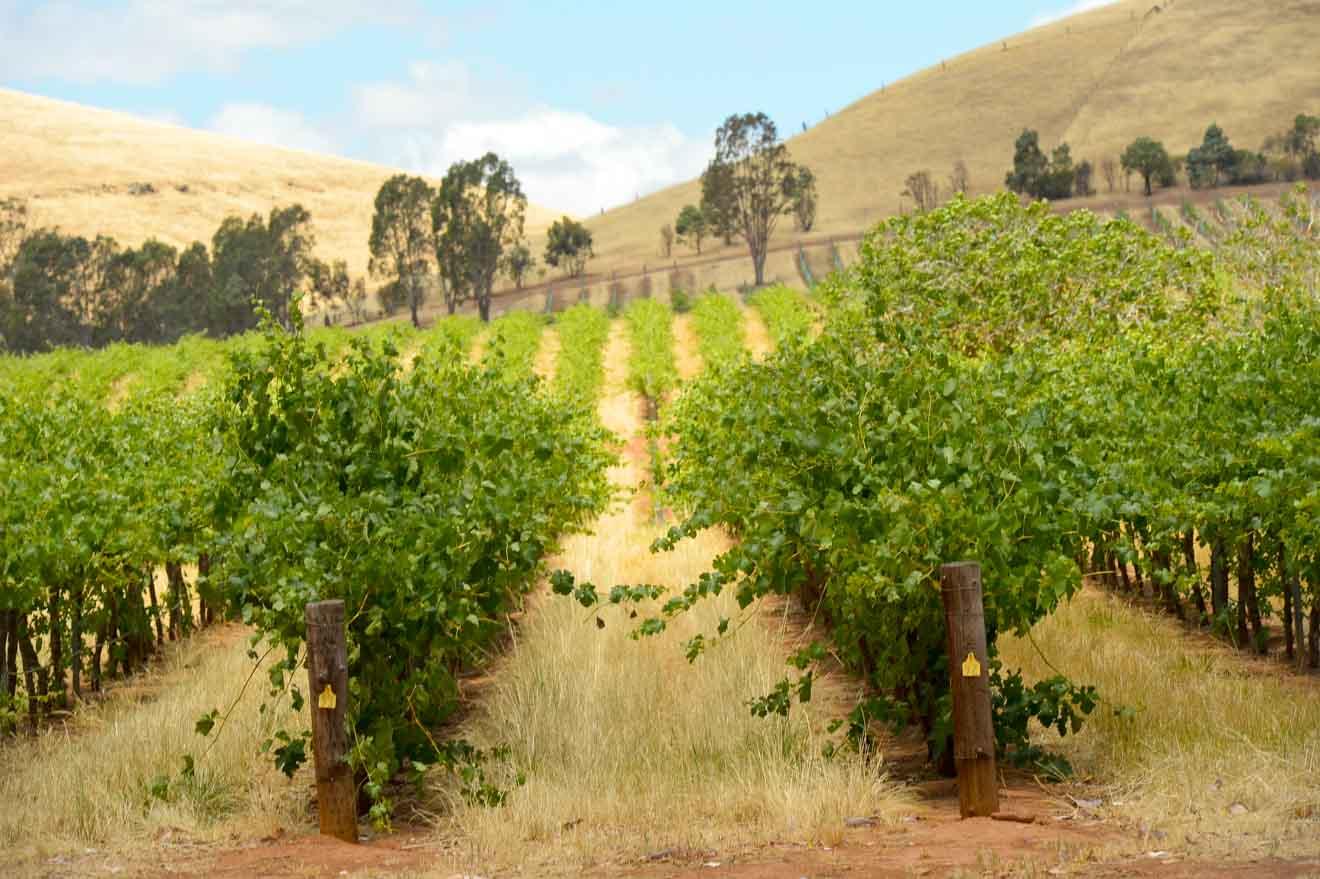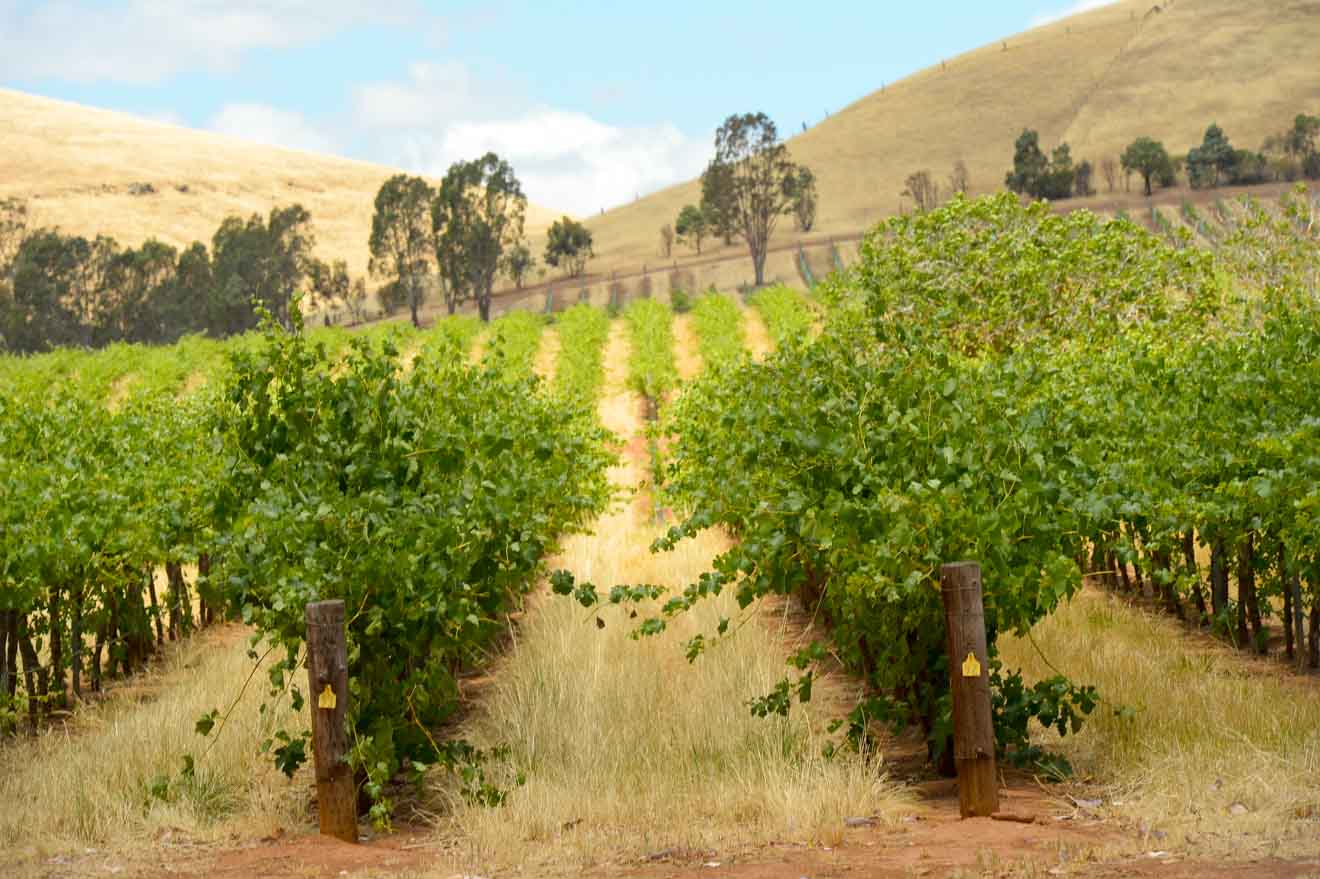 It's official! Australia is the land of great wine, and the Barossa certainly has its fair share of the most fantastic wineries out there. Barossa wine isn't only special because of the flavours that it produces but because of the people that produce it too! I had a great experience getting to know the friendly people behind the winners during my drive around the Barossa Valley.
In this guide, I've put together a list of 11 of the top wineries in the Barossa Valley, and an easy route to get to them all in just a couple of days. Hidden among this itinerary are also lots of tips on where to stay in Barossa and some handy things to keep the kids busy if you're travelling with little ones.
If you have any questions about the wines in Barossa Valley or other wine regions in Australia including the Hunter Valley and Kangaroo Island, just leave a comment below and I'll get back to you as soon as I can!
Otherwise, continue enjoying your adventures around Australia and its lovely cellar doors!
Lily
---
Pin it for later!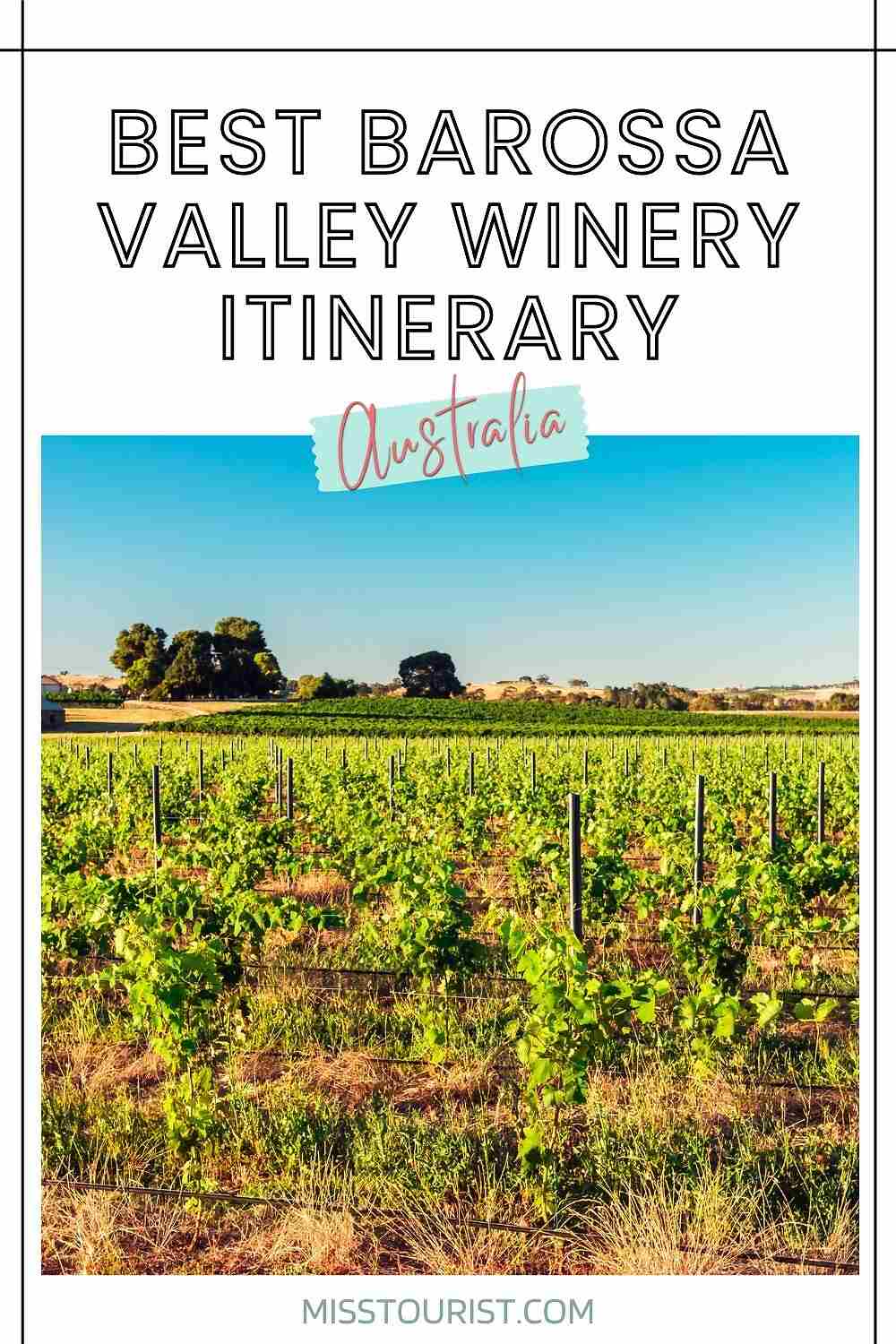 Pin it for later!