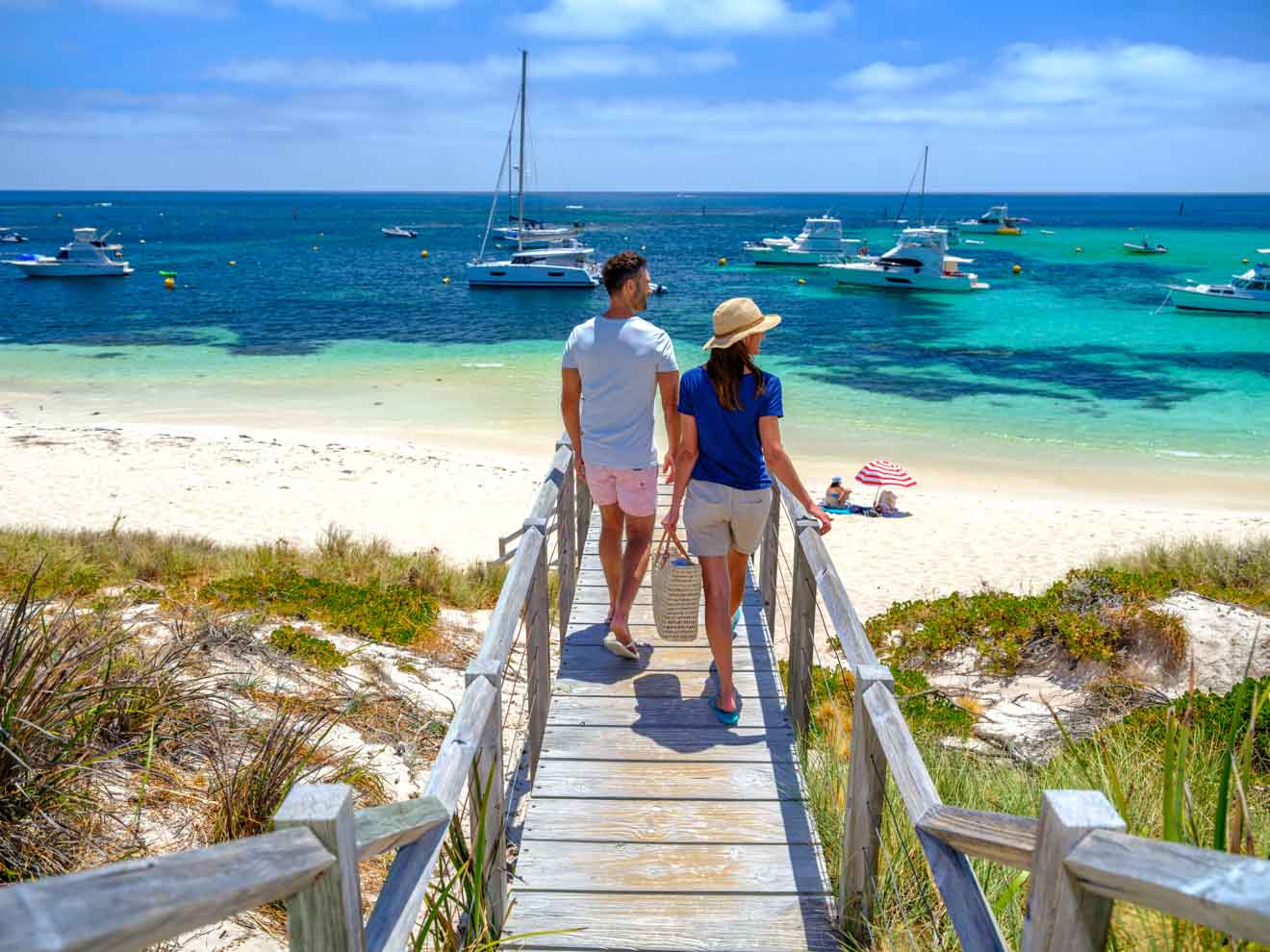 When most people who haven't visited Western Australia think of Perth, they usually think that there isn't much around. WRONG! Western Australia is such a unique part of Australia and there are so many interesting things to do in and around Perth in particular, that you would need a lifetime to see them all.
My family and I moved to Perth when I was a child and we spent 5 years living in and exploring the Perth area. In my other post, I explained all the best things to do in Perth and in this blog I will cover the 7 most unmissable day trips from Perth and everything you need to know about where they are and how to get there.
I will advise you on how to get to each place on your own as well as recommend great day tours to join if you prefer to have a guide. If you don't have a car, hiring one from Perth is a great option so you can enjoy the freedom to explore at your own pace.
Here we go!
1. Rottnest Island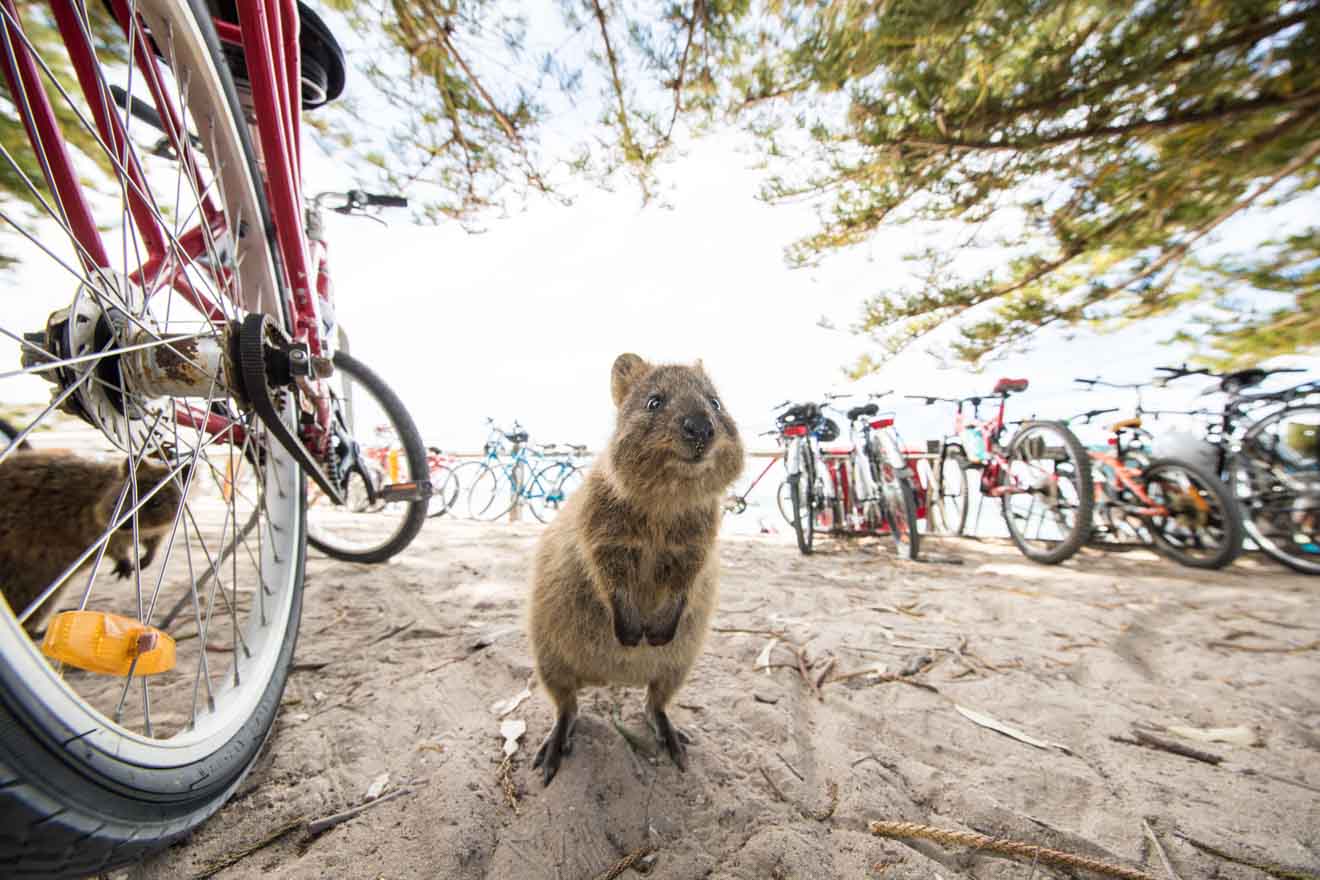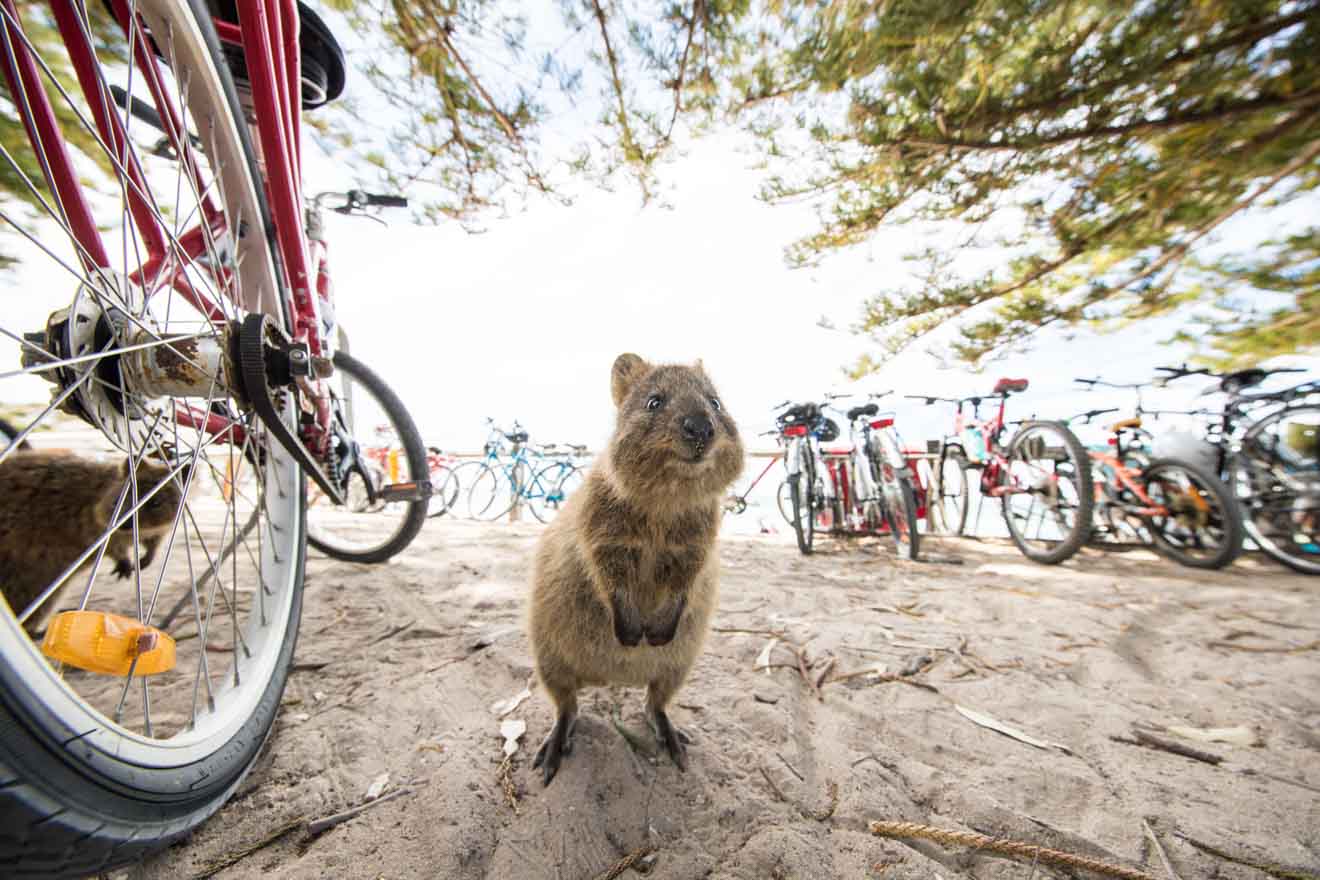 Rottnest Island is without a doubt my favourite Perth day trip, if not also in the whole of Australia. If you've ever seen photos of Western Australia you've undoubtedly seen a famous Quokka selfie. These adorably friendly animals are just one of the hundreds of reasons to visit Rottnest.
Known to locals as Rotty, Rottnest is a car-free island just 19km off the coast of Perth. It's accessed by ferry from Fremantle and is best explored by bike. Forget about your busy life as you adjust to island time and spend the day exploring pristine white beaches, swimming in turquoise waters and snorkelling in the colourful coral reefs.
I remember coming here each year for the annual circus festival to enjoy shows from some of the world's best street performers. When I was about 5 years old I saw an act here who I managed to recognize performing on the streets of Scotland 15 years later!
GETTING THERE:
Ferries leave from Fremantle and take around 30 mins to reach the Island. Return adult tickets cost $70, children (4-12y), $32.50, family, $173. These prices include the island's entrance fee.

TIP: Purchase your ferry tickets, bike and snorkel hire all together for $120 per person in order to be ready to make the most of your day as soon as you hit the ground.
ACTIVITIES:
If you would like the day to be fully organised for you or want to know more about the history and nature on Rottnest Island, join a guided island tour for $180.
Another fun activity I recommend is jumping on board a twilight sailing trip or snorkel and sail trip. Although I haven't had the chance to join one here, I spent a month living on a yacht last year and highly recommend everyone to get out on the water whatever chance you get!
ACCOMMODATION:
Rottnest Island is one of the best Perth day trips but if you have extra time, I highly recommend you stay on the island itself.
We have a great post about accommodation options on Rottnest Island from byo tent sites for $40 per night, permanent glamping tents from $300 per night or luxury beachfront suits from $430 per night. Check it out for more details.
PRO TIP: Get up early and enjoy the island to yourself before the first ferry full of tourists arrives at 8:30 am.
2. Margaret River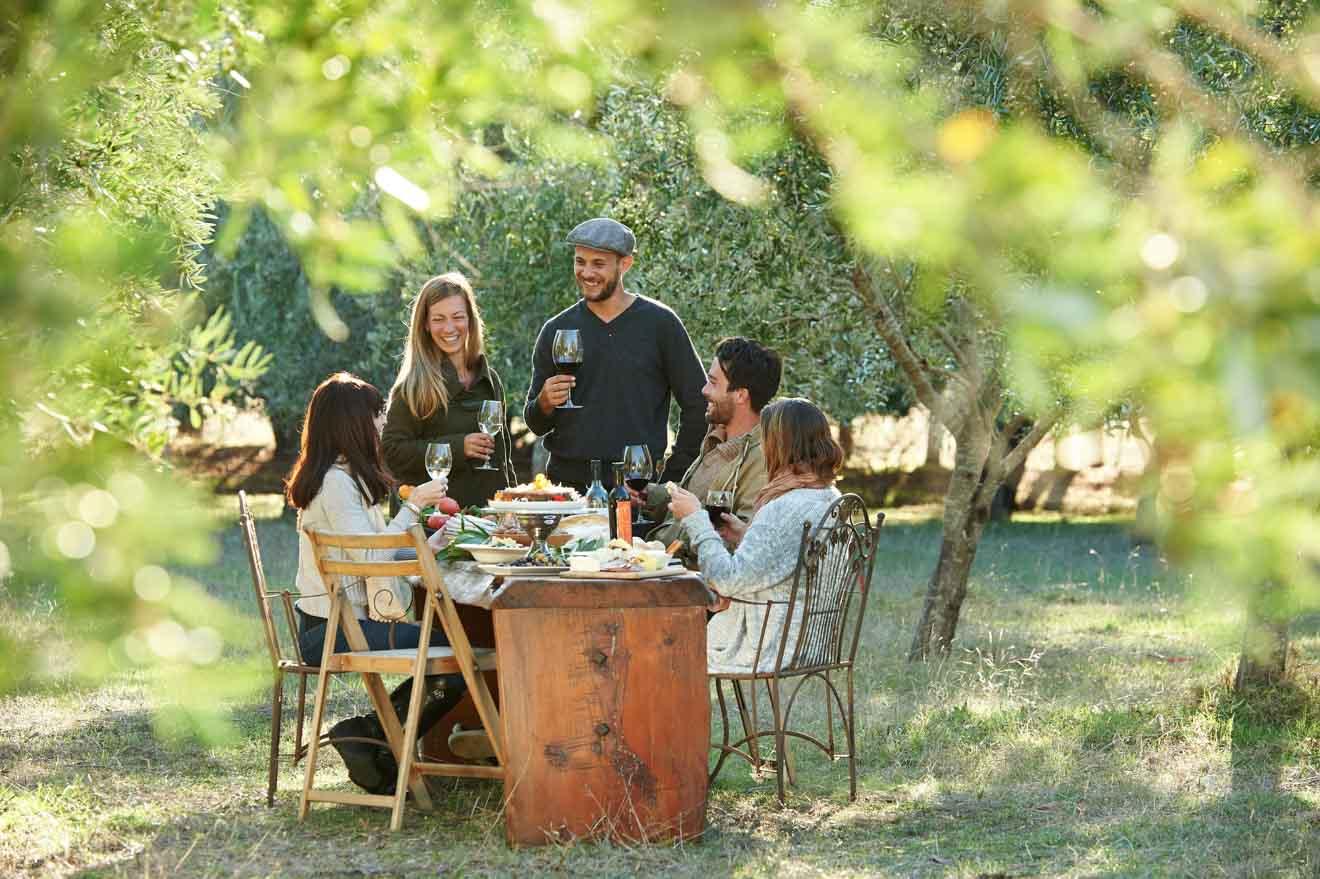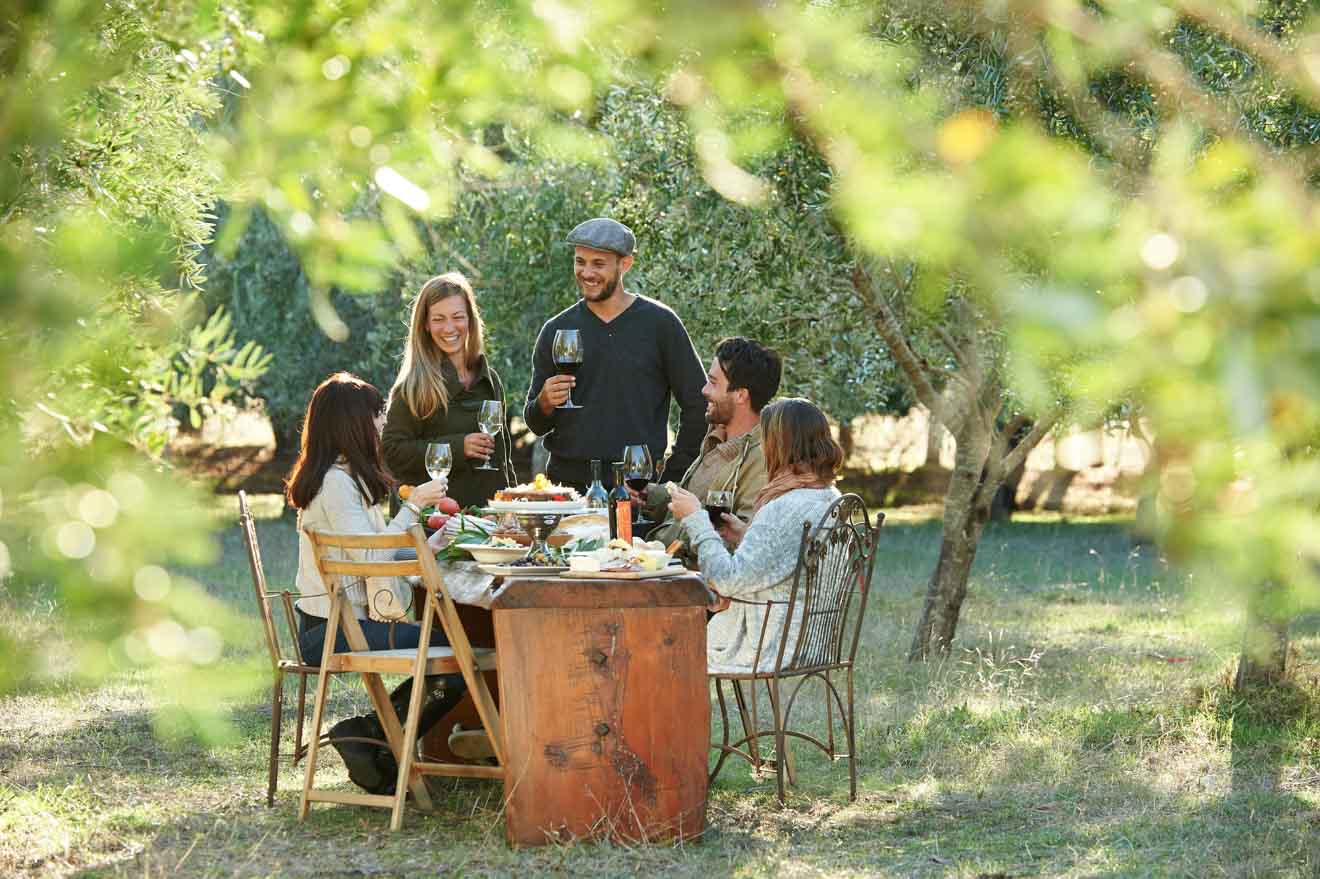 Just south of Perth you will find the quaint surf town of Margaret River. If I were to move to Western Australia again I would choose to live here as it has everything you could ask for.
Being where the Indian Ocean and Great Southern Oceans meet means there is incredible surf around Margaret river but that's not all there is. Sheltered bays, its own wine region, national parks and hiking trails all contribute to making Margaret River such a popular destination and my second favourite day trip from Perth.
This is also a great location for whale watching in winter (June-September) as it has the longest migratory period for antarctic whales in Australia.
TIP: Also, if you're into hiking, try the 140km cape to cape track, it's definitely on my list, it looks gorgeous!
GETTING THERE:
Drive 274km, 3 hours south from Perth on state route 2. If you prefer not to drive yourself or want a stress free day trip, join a wine cheese and chocolate tour for $125 per person to pack the most of your day.
ACTIVITIES:
Explore one of the 150 limestone caves found in Leeuwin-Naturaliste National Park. My favourite is the Mammoth Cave which has huge chambers!
If food is more your thing, get all the secrets of the best meals in town on a walking brunch tour as you eat your way through Margaret rivers delicious food scene.
ACCOMMODATION:
As Margaret River is 3 hours drive, it becomes a very long day trip. If you wish to stay a night or two, I recommend Grand Mercure Basildene Manor for those who want to splash out starting, at $340 per night, or a cosy Airbnb such as this tucked away apartment for those a bit more budget-conscious.
3. The Pinnacles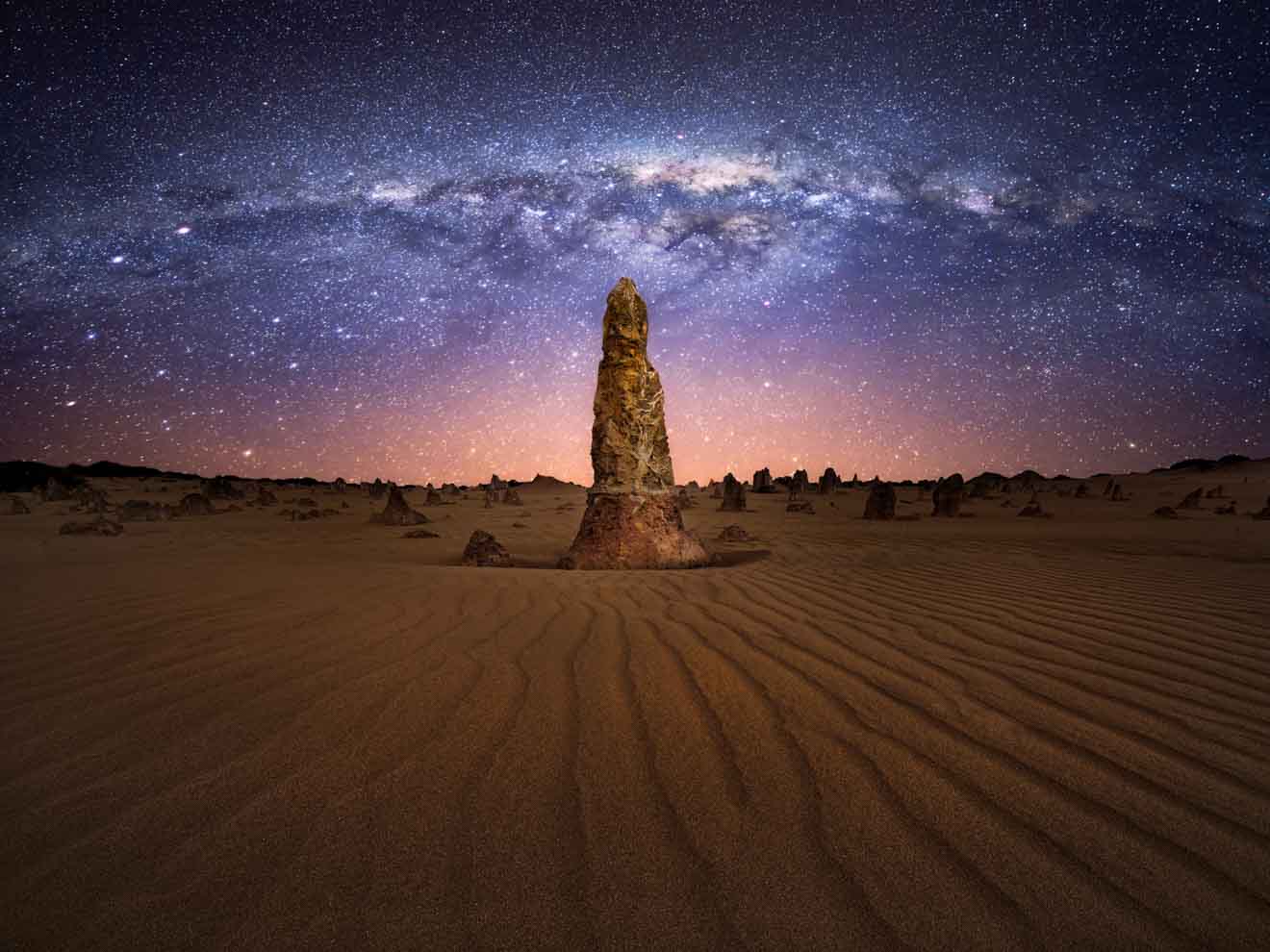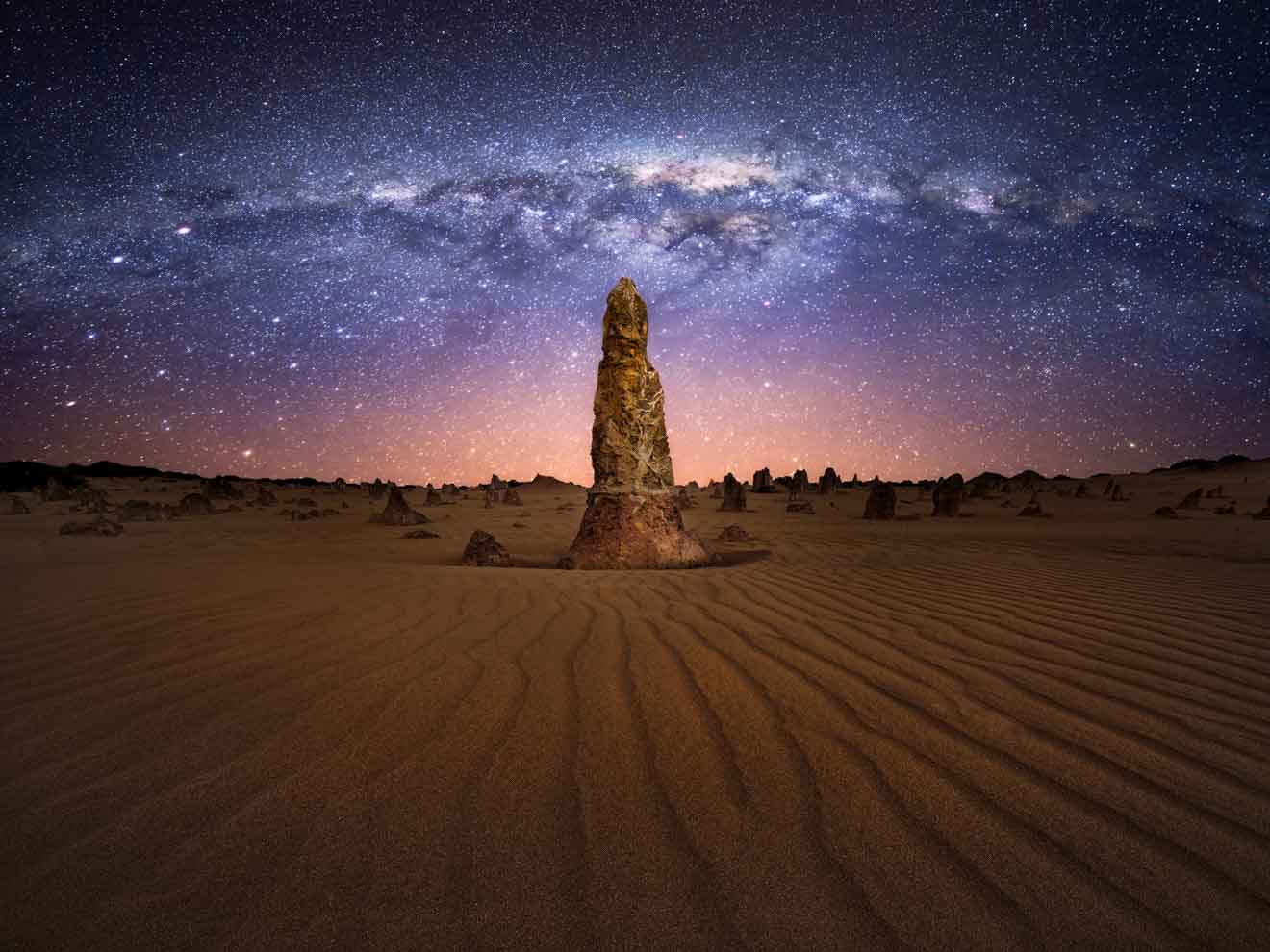 For something totally out of this world you simply need to head a little north of Perth to the Nambung National Park. As soon as you arrive in the park you will start to feel like you're on mars! This truly barren, orange, dessert is dotted with strange limestone towers protruding from the ground all around you, these are the Pinnacles.
When I visited as a child the Pinnacles was still a little unknown however it is now claimed the title of Western Australia's most visited tourist attraction!
There is a 1.5km trail which winds through the area and usually takes around 45 min-1 hour to walk however, allow extra time for photos.
PRO TIP: Try and arrive just before sunset to have the area to yourself and to take epic pictures between the Pinnacles, sure to make your friends jealous!
Remember to bring plenty of water as there is none available in the park and shops are scarce on the way so it's best to bring a picnic.
GETTING THERE:
Drive 188km, 2hrs north of Perth along state route 60 to Nambung National Park and follow the signs for the Pinnacles Desert. Vehicle entry costs $12.
TOURS:
If you prefer to take a guide, jump on board a Perth day tour to the Pinnacles for $179 per person or my favourite, the sunset and stargazing trip with dinner from $169 per person.
4. Shoalwater Islands Marine Park and Penguin Island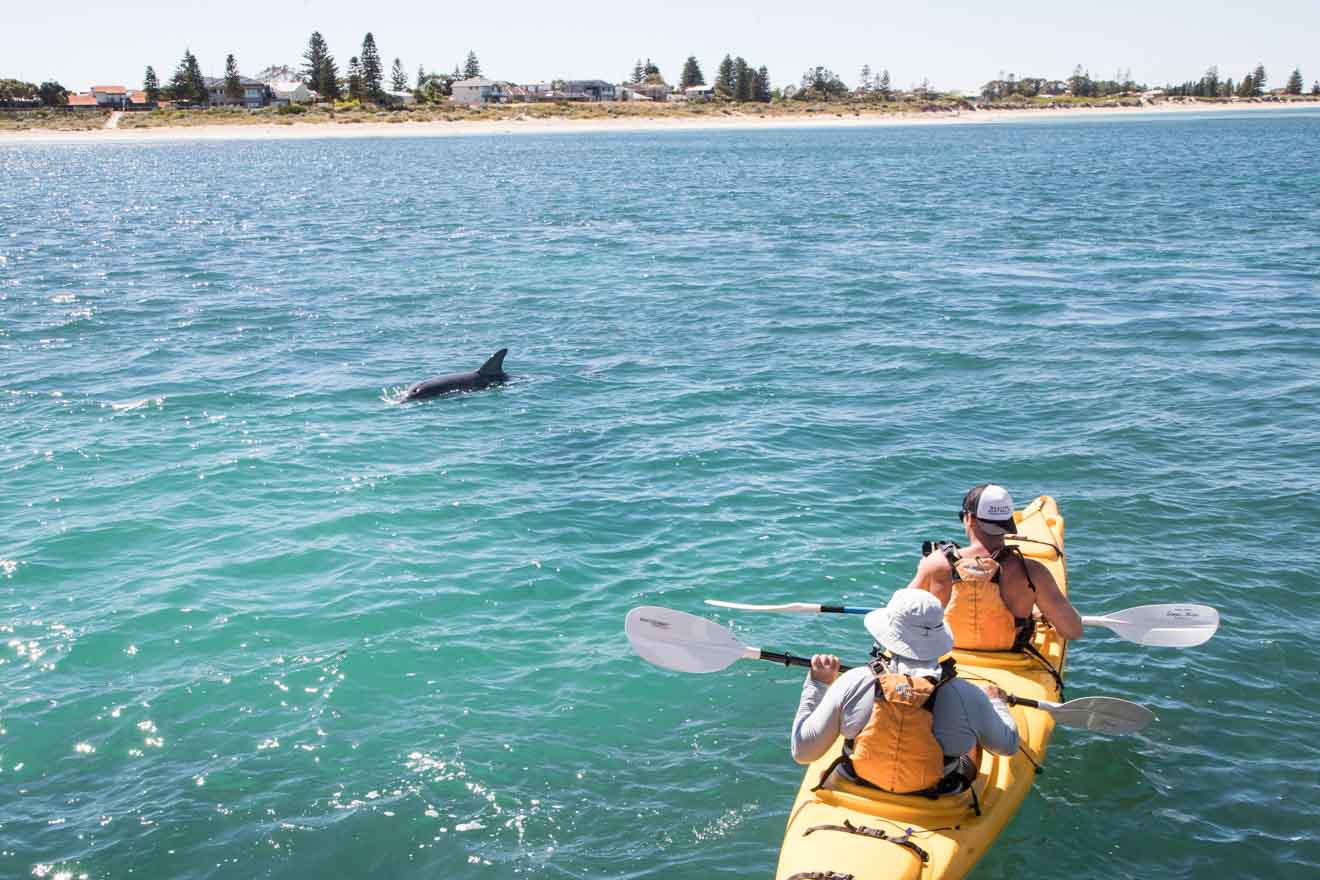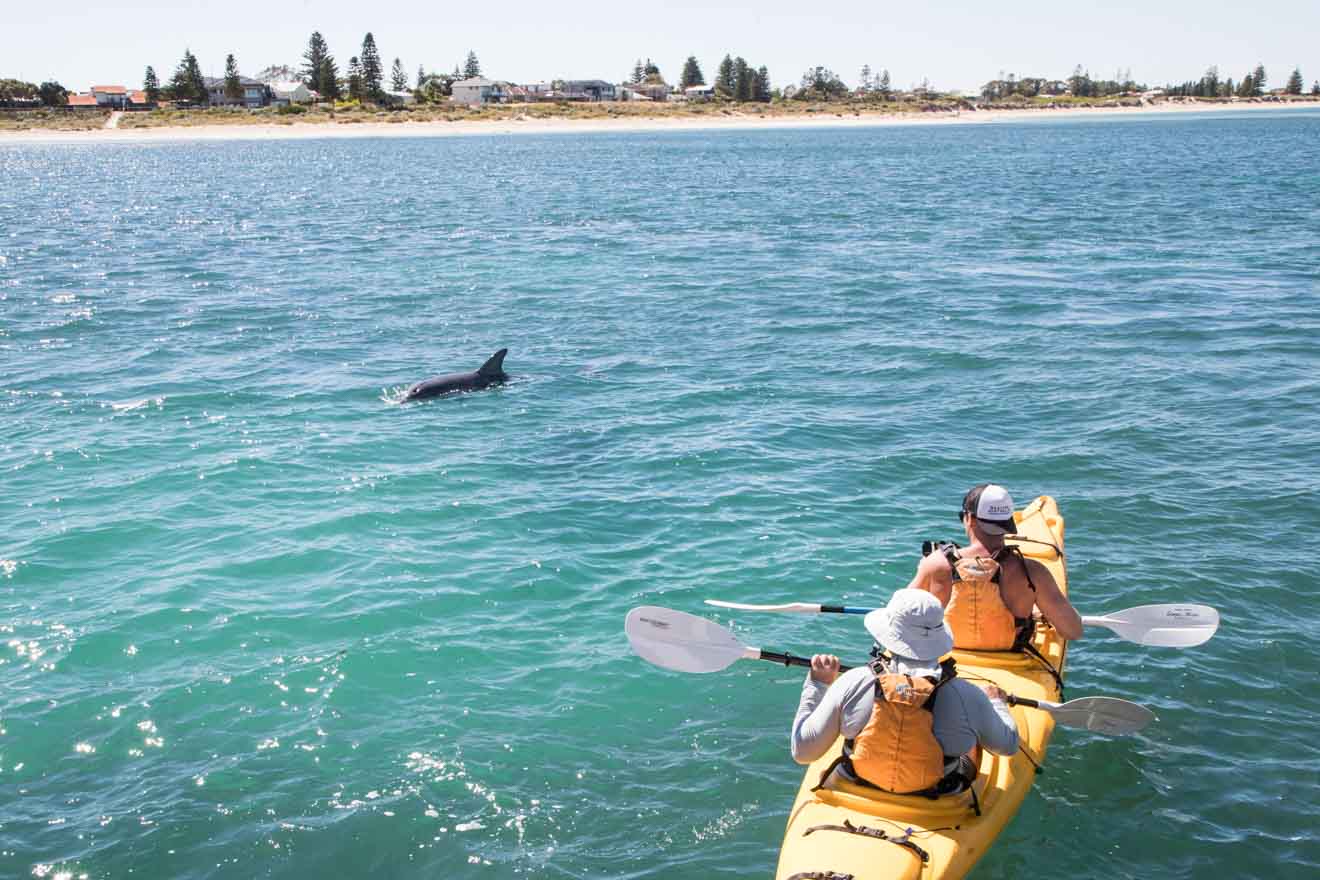 Just a 45 min drive down the coast you will find Shoalwater Islands Marine Park. This is one of the best day trips from Perth for those of you who want to see our marine wildlife in their natural habitat.
This is a great spot to find sea lions, dolphins, penguins and even whales playing in the water close to this beautiful chain of islands. Those keen to get underwater will also be able to discover some of the best dive sites on the south-west coast.
Take the 5 min ferry for $23 per adult, $19 per child or $60 for a family to travel across to Penguin Island. Whilst there, stroll the boardwalks and relax on the beautiful white beaches but make sure to visit the small local penguins at the discovery centre before heading back.
Don't miss the ranger feeding times at 10:30 am, 12:30 pm and 2:30 pm each day. Entrance to the discovery centre can be included in your ferry tickets for a total of $32 for adults, children $25 or family $80.
TIP: My favourite dive sites in the Shoalwater Islands lie offshore at either end of Long Reach Beach in Cape Peron. Caves and swim-throughs make it a lot of fun. For more accessible offshore snorkelling suitable to all abilities, try mushroom rock for shallower water and easy entry.
GETTING THERE:
Drive 55km, 45mins south along state route 2 until you reach Rockingham and Shoalwater Bay.
If you prefer to join a guided tour, I recommend this one for $196 per person to get the most value for money.
ACTIVITIES:
There is an abundance of water sports and wildlife attractions around the Shoalwater Island Marine Park however I recommend exploring the area by sea kayak or on a glass-bottom boat so you can really see the underwater world in detail. If you want to get even more near to the wildlife, why not go swimming with dolphins!
5. Swan Valley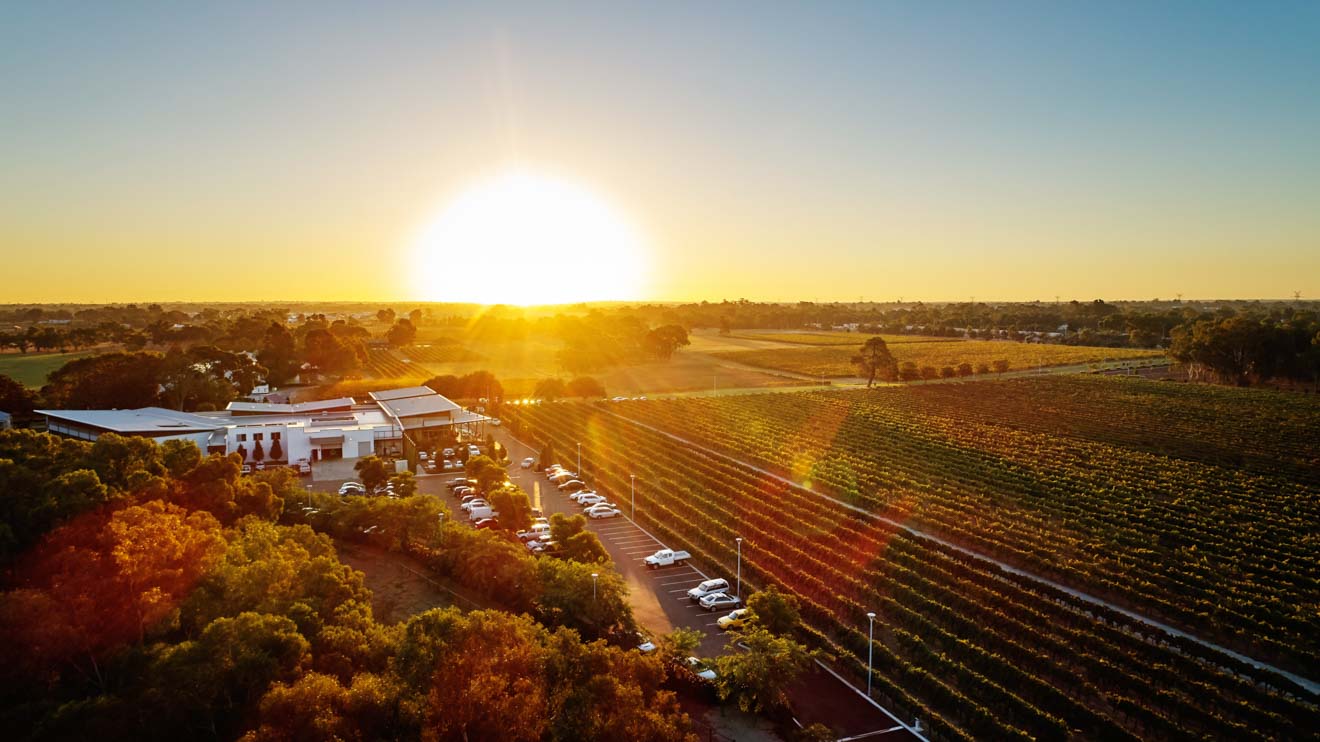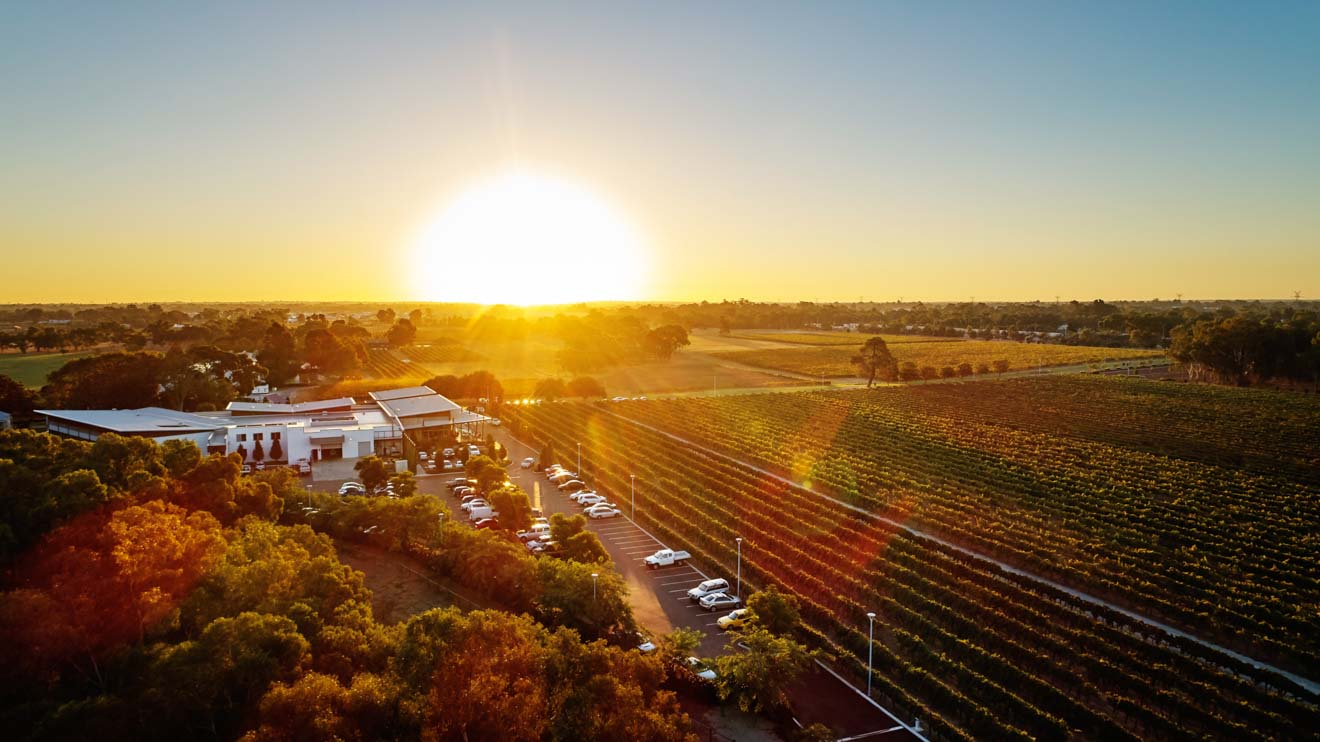 Although I already mentioned it in my things to do in Perth post since it's practically in the city, I thought it also needed a mention here as there are so many things to do that it truly deserves its own day.
The historic Swan Valley is Western Australia's oldest wine region as well as boasting some of the states best fresh produce, artists and eateries.
Start your day at Oakover Grounds and borrow free paddleboards for the lake overlooked by their funky bar. Continue onto The Nest at Sittella Winery for a delicious fresh lunch before heading to Tyler's Vineyard to purchase a unique gift of a personalised label before ending your day with a twilight concert at Upper Reach winery if visiting in February-March.
TIP: Check out this website to help choose the perfect attractions for your trip in the Swan Valley.
We have another post dedicated entirely to Swan Valley Wine Tours so check it out if you're looking for more information.
GETTING THERE:
One of the easiest day trips, from Perth drive 13.5 km, 20 min east on Gilford Road to Swan Valley. Follow the signs to visit any of the spots which take your fancy.

TOURS:
If you prefer not to worry about a designated driver, why not jump on board a food and wine day tour either by bus or boat up the swan river!
6. Yanchep National Park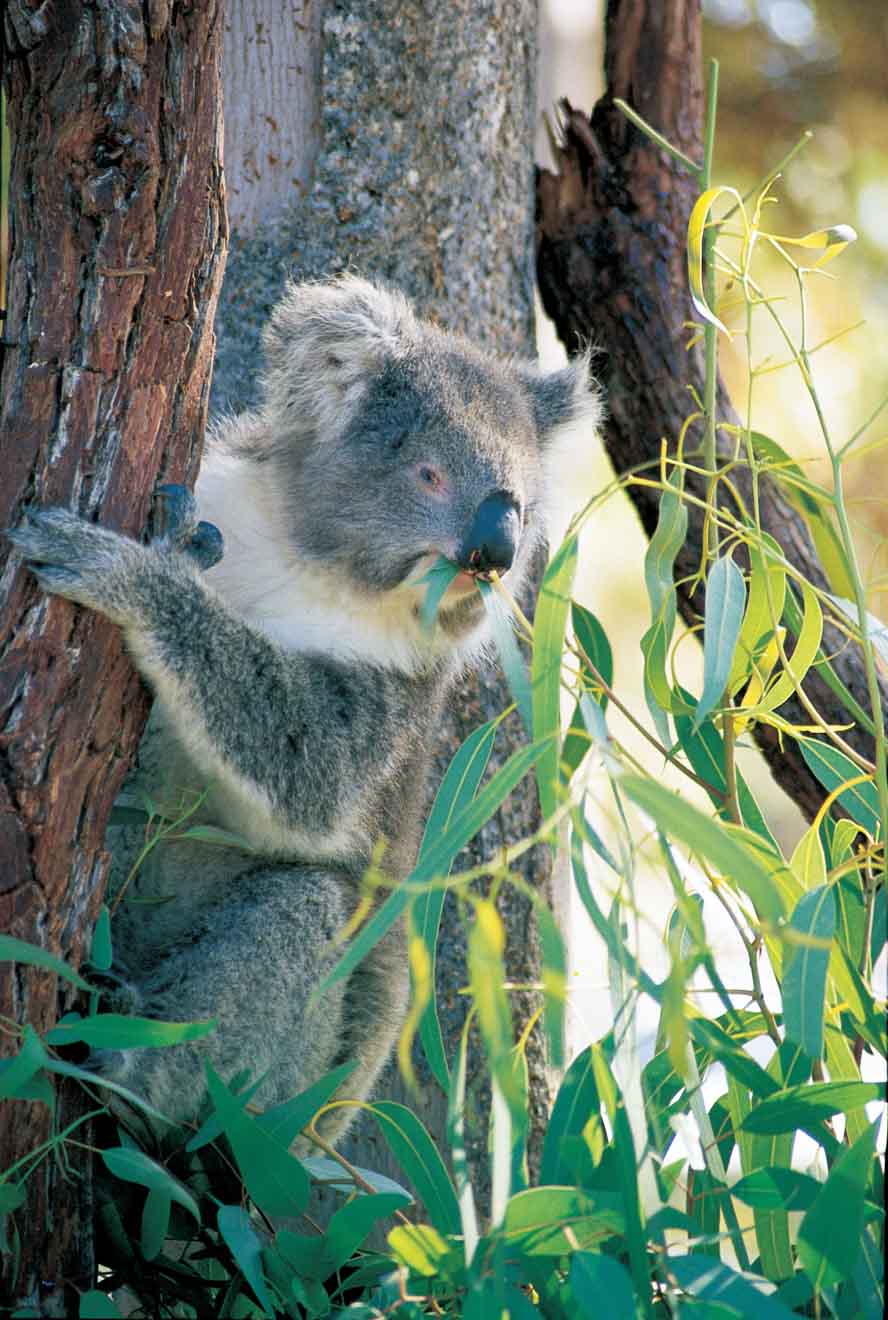 Yanchep National Park is most well known for its free kangaroo and Koala Sanctuary, this is one of the best day trips to see native land wildlife in their natural habitat.
It's also one of the only locations in Australia where you can walk the raised boardwalks and be nearly guaranteed to see Koalas in their natural habitat for free!
TIP: Try and plan your visit to catch the Free Koala talk at 3:15 pm where you can learn all about this cuddly animal and the history of the Yanchep National Park colony.
Once you've seen the koalas, choose one of the walking paths here ranging from 500m to 46km to see some of the regions' most interesting natural flora preserved within the park.

For a little more adventure, head underground in one of the park's impressive 400+ caves! Book a guided tour to get fully emerged and squeeze through underground tunnels in the world of caving.
GETTING THERE:
Drive 52km, 40 mins north from Perth along state route 60 to reach the national park.
TOUR:
If driving is not your thing, combine Yanchep with a sandboarding trip to Lancelin in one convenient guided day tour.
7. Go Sandboarding in Lancelin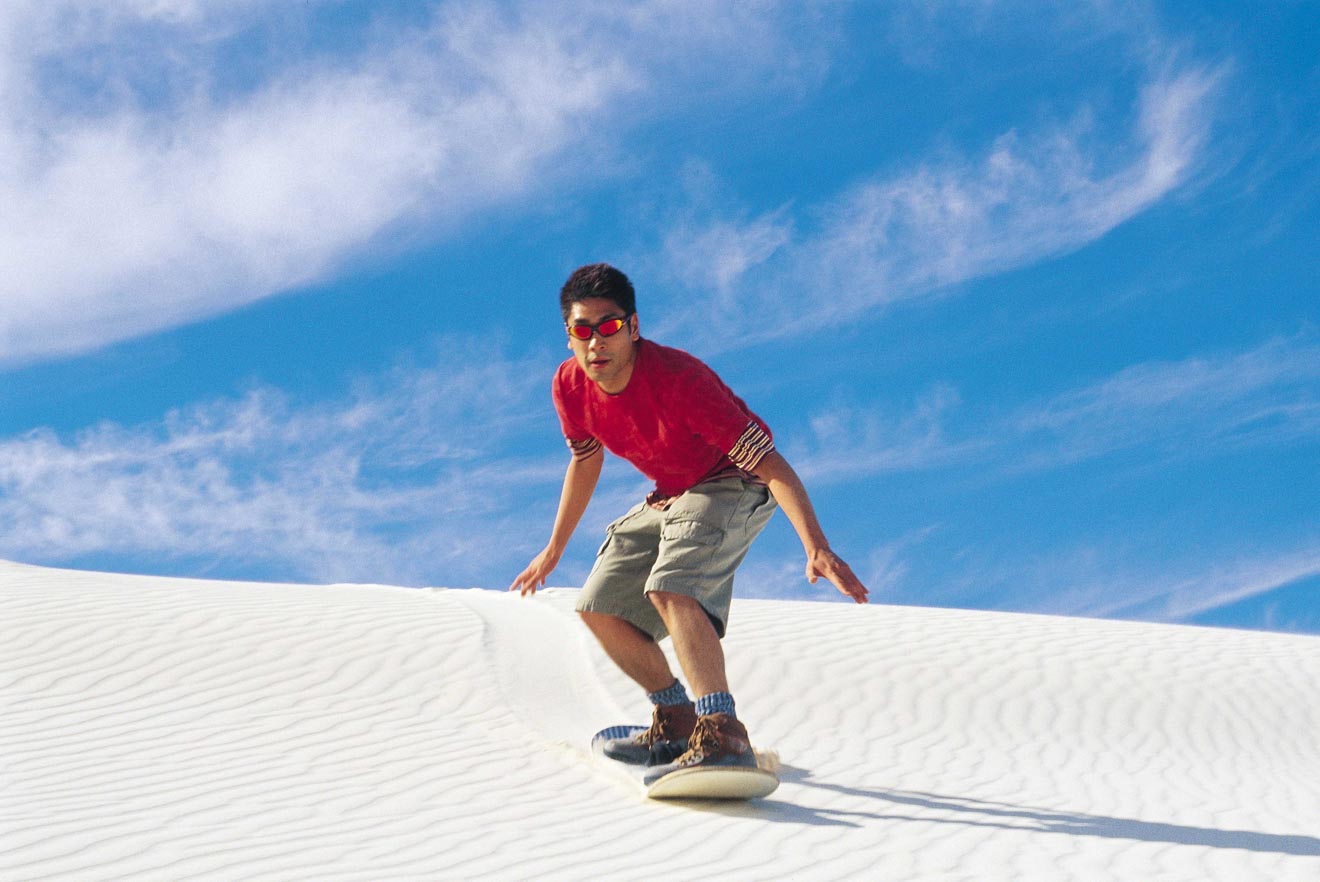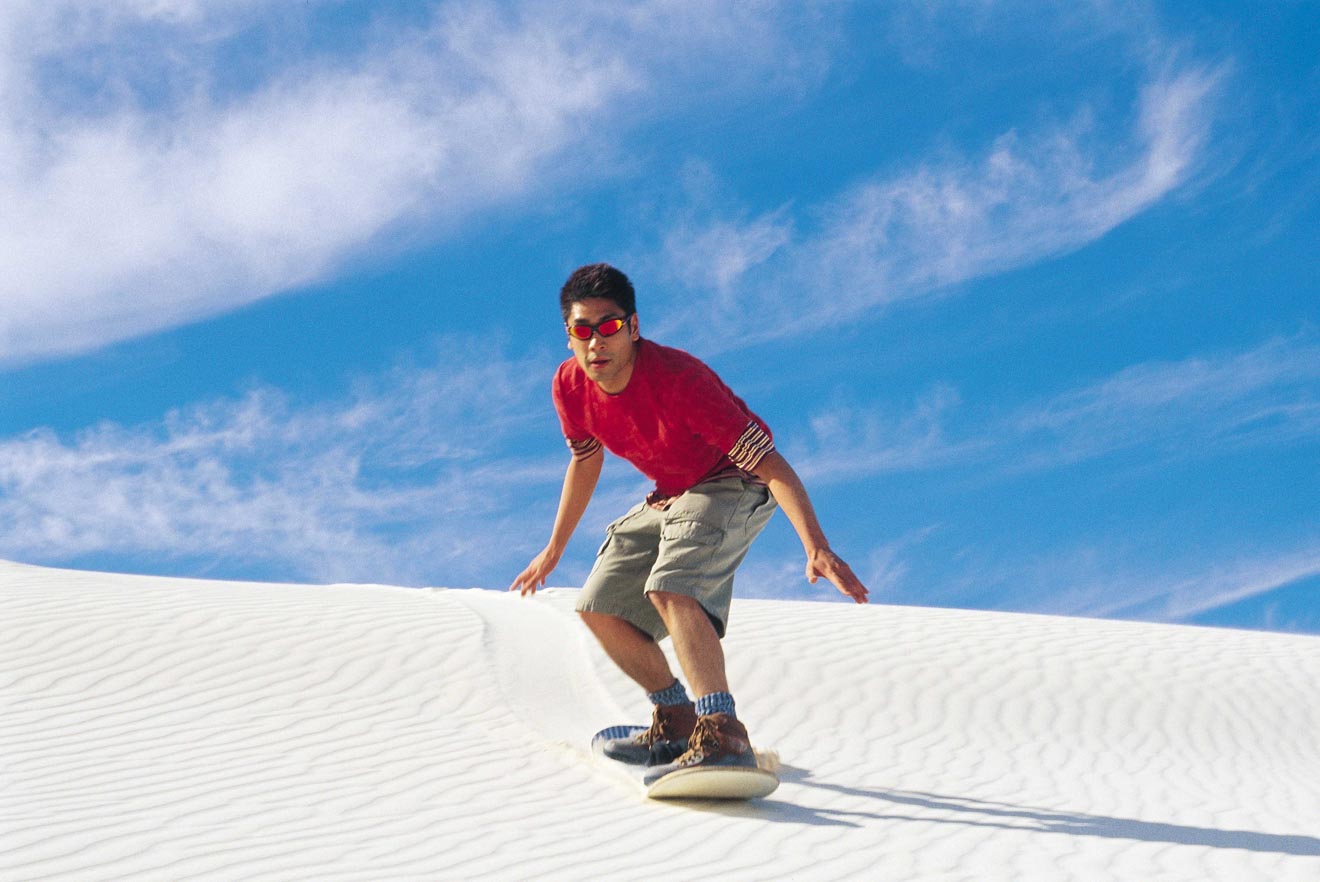 One of the most popular day trips from Perth, Western Australia is the sand dunes in Lancelin.
The Lancelin Sandunes are the biggest in Western Australia and can be up to 45 degrees in angle. That may not sound like much but trust me, when you're standing at the top of that slope you may be thinking that you should search for something more gentle!
Don't forget to take a second to experience the views from the top.
The dunes are free to visit for the public and sand boards can be hired in the town of Lancelin. If you have a 4 wheel drive or dirt bike, you are permitted to take them onto the dunes however be wary that the fee to be towed out if stuck is over $300!
PRO TIP: In summer, try and come at dawn or after sunset (with a headlamp) as the sand can get so hot during the day it will burn your feet!
NOTE: There is no transport up the dunes themselves except your feet so expect to get in a little bit of exercise.
GETTING THERE:
The sand dunes are located on Beacon Road in Lancelin just a 128km, 1.5hr drive from Perth on state route 60.
For a full day organised sand dune explorer trip, jump on board a tour from Perth.
ACTIVITIES:
Once in Lancelin, I highly recommend simply hiring a sandboard and giving it a go. The rental shop will give you some pointers but expect to get sand in every spot possible.

For an added thrill, try a Quad Bike or Sand Buggy Tour. My preference would be the sand buggy, trust me when I say that they are incredibly wild fun but they're not for the faint-hearted!
Conclusion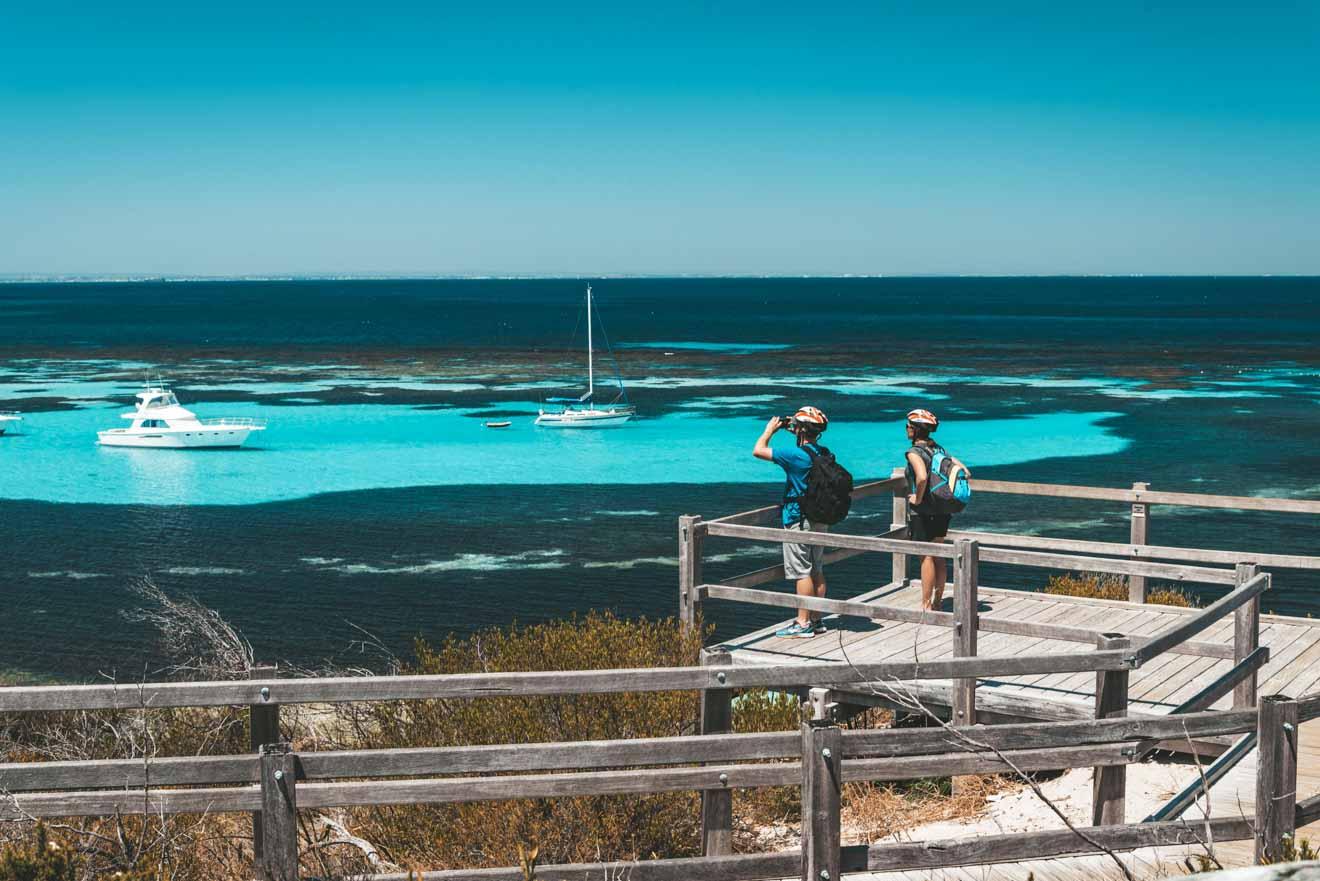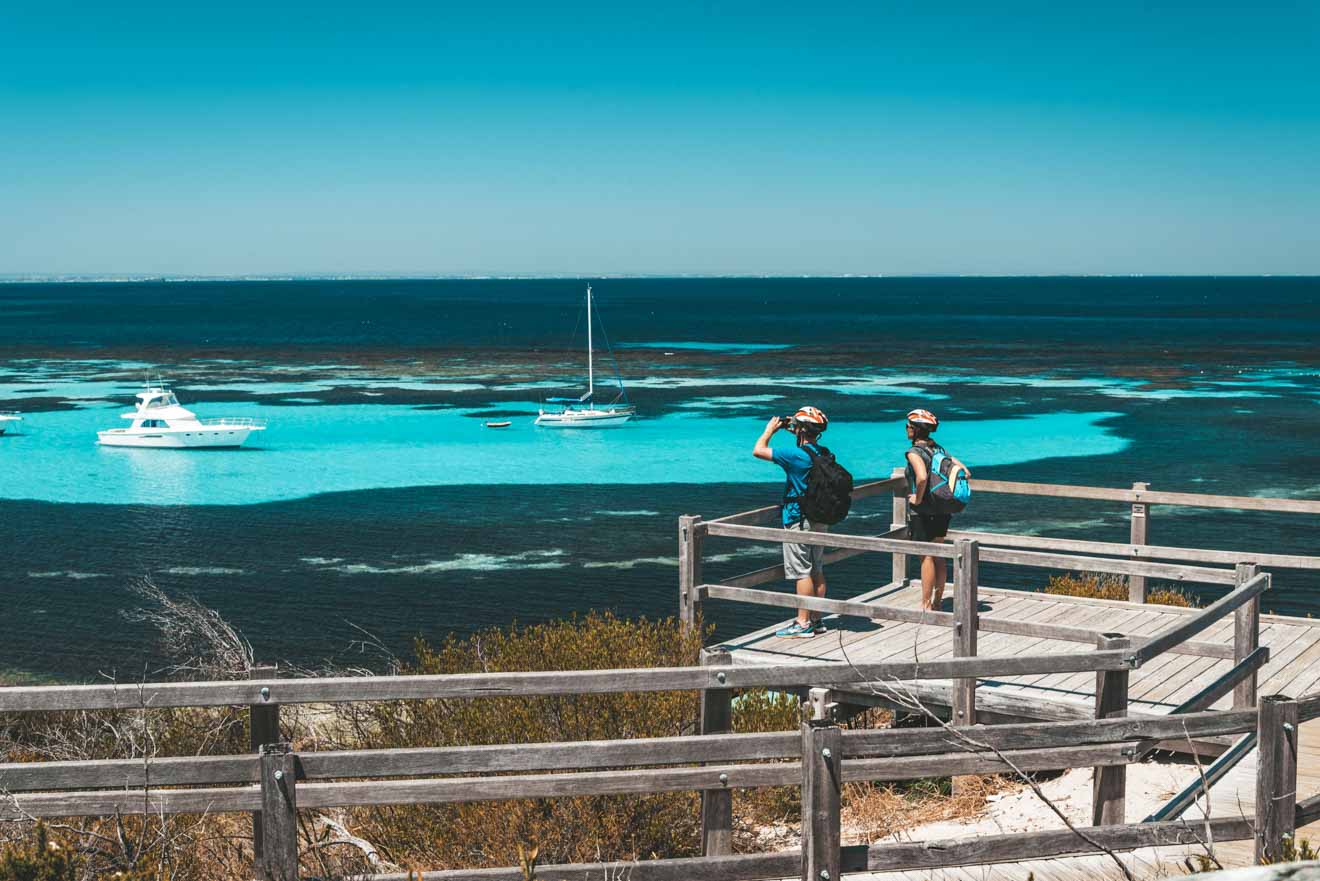 Believe me now? There are so many amazing places around Perth, Australia and these are just the best day trips!
Whether you're heading off on a massive Western Australia road trip or enjoying the convenience of all the accommodation options in Perth, make sure to also include some of these day trips into your itinerary!
Leave me a comment so I can help answer your questions or give you even more suggestions for places to go in Australia!
Happy adventuring!

Kate
---
Pin it for later!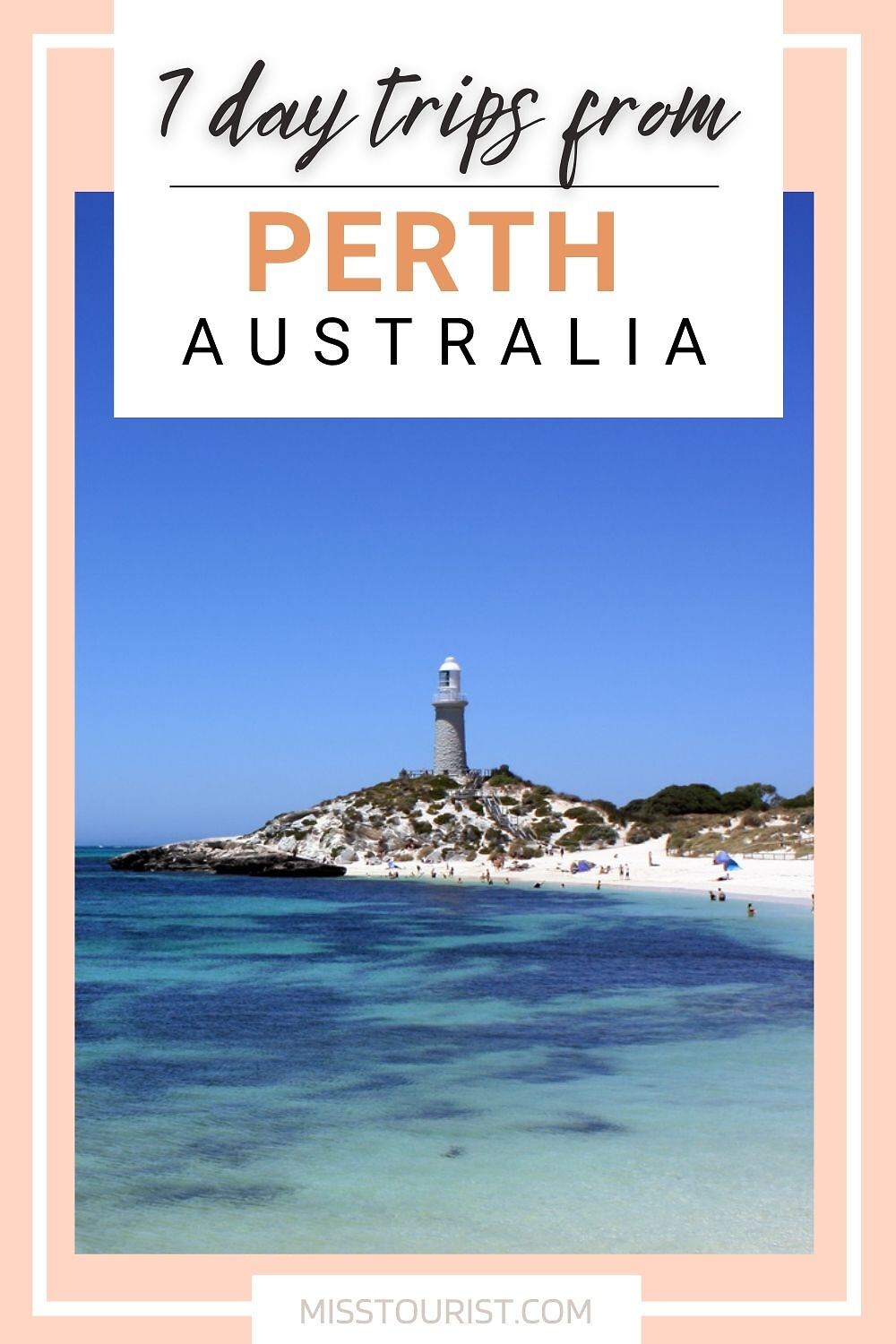 Pin it for later!