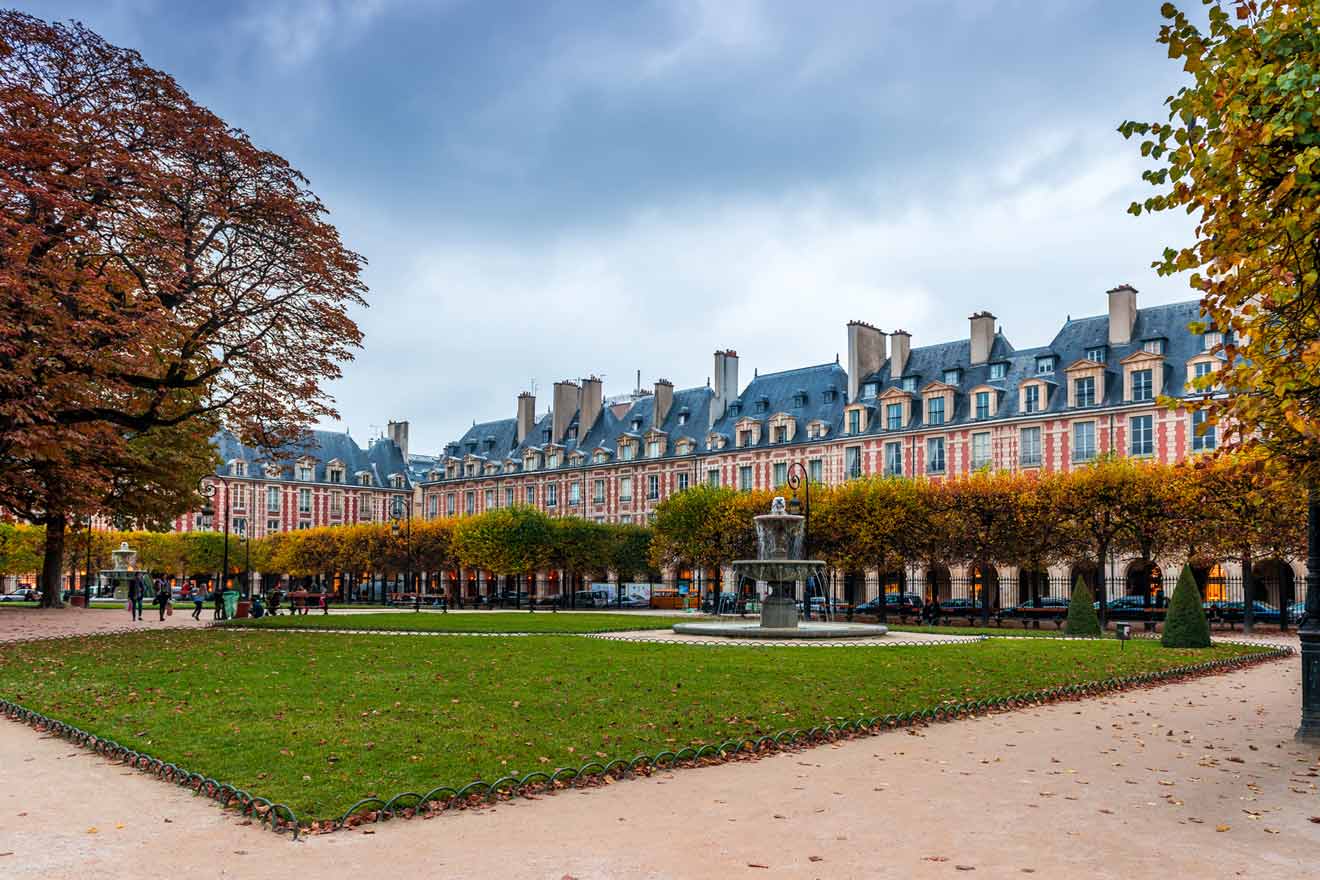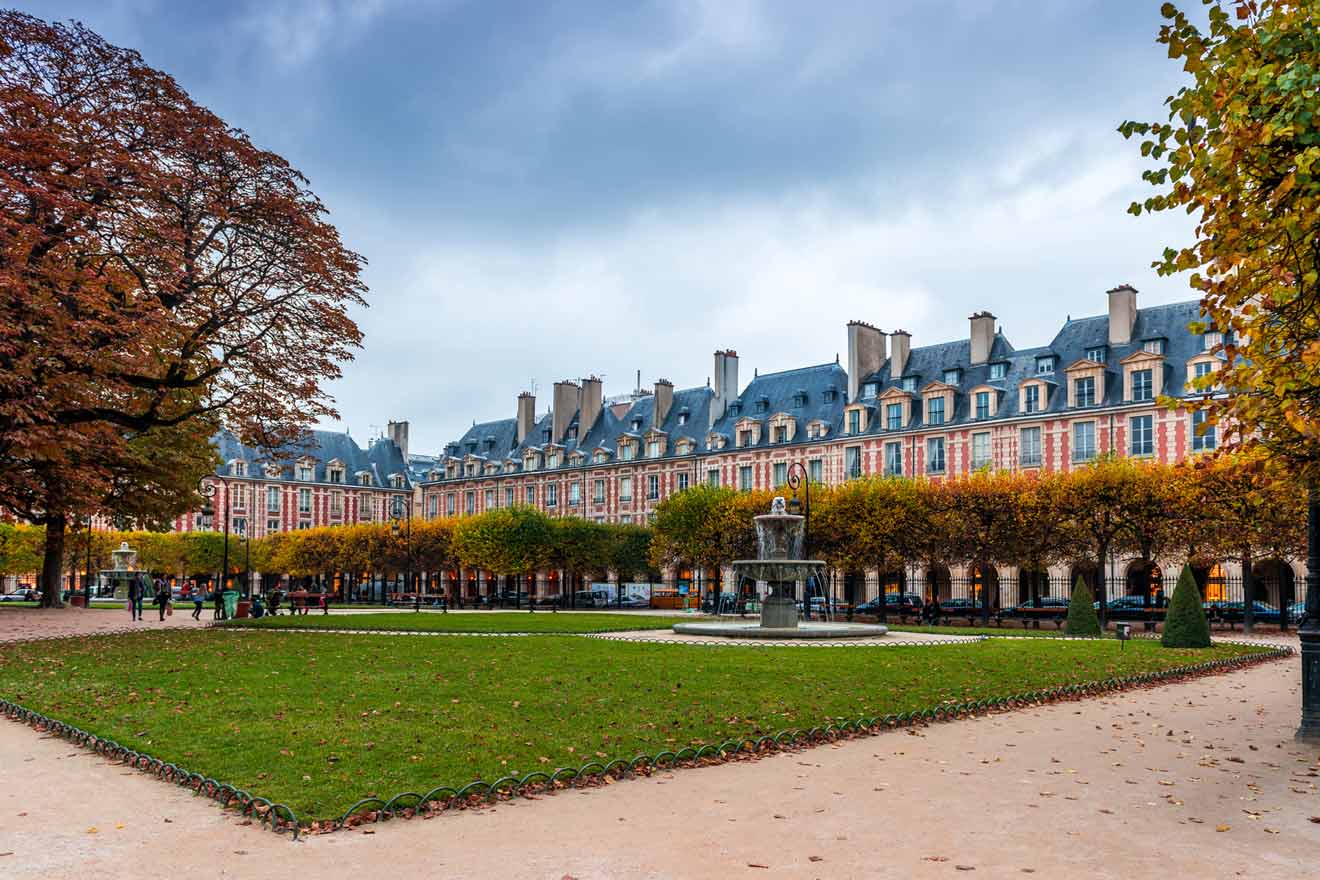 All the areas in Paris have a certain charm specific to that neighborhood, but I've got to say that Le Marais district holds a special place in my heart! Stunning architecture, fabulous 17th-century houses, and a romantic atmosphere that will leave you speechless!
Follow me to discover the best hotels in the Marais, Paris! Below you've got the best list on the internet of the top accommodation options from most to least expensive!
Remember that hotels in this area sell out super quickly (as do most hotels in Paris) that's why I highly recommend booking yours in advance to not miss out on this fantastic neighborhood!
Ready to get lost on the Parisian streets, admire the art galleries, and drink wine at noon? Me too!
Let's go!
If you are in a hurry
Need to book your hotel right now? Then there's no reason to wait! Check out this list of the best hotels in Le Marais, Paris:
Here's a map that will help you visualize all the best hotels in Le Marais that I will be talking about in this post:
Luxury (US$420 and up)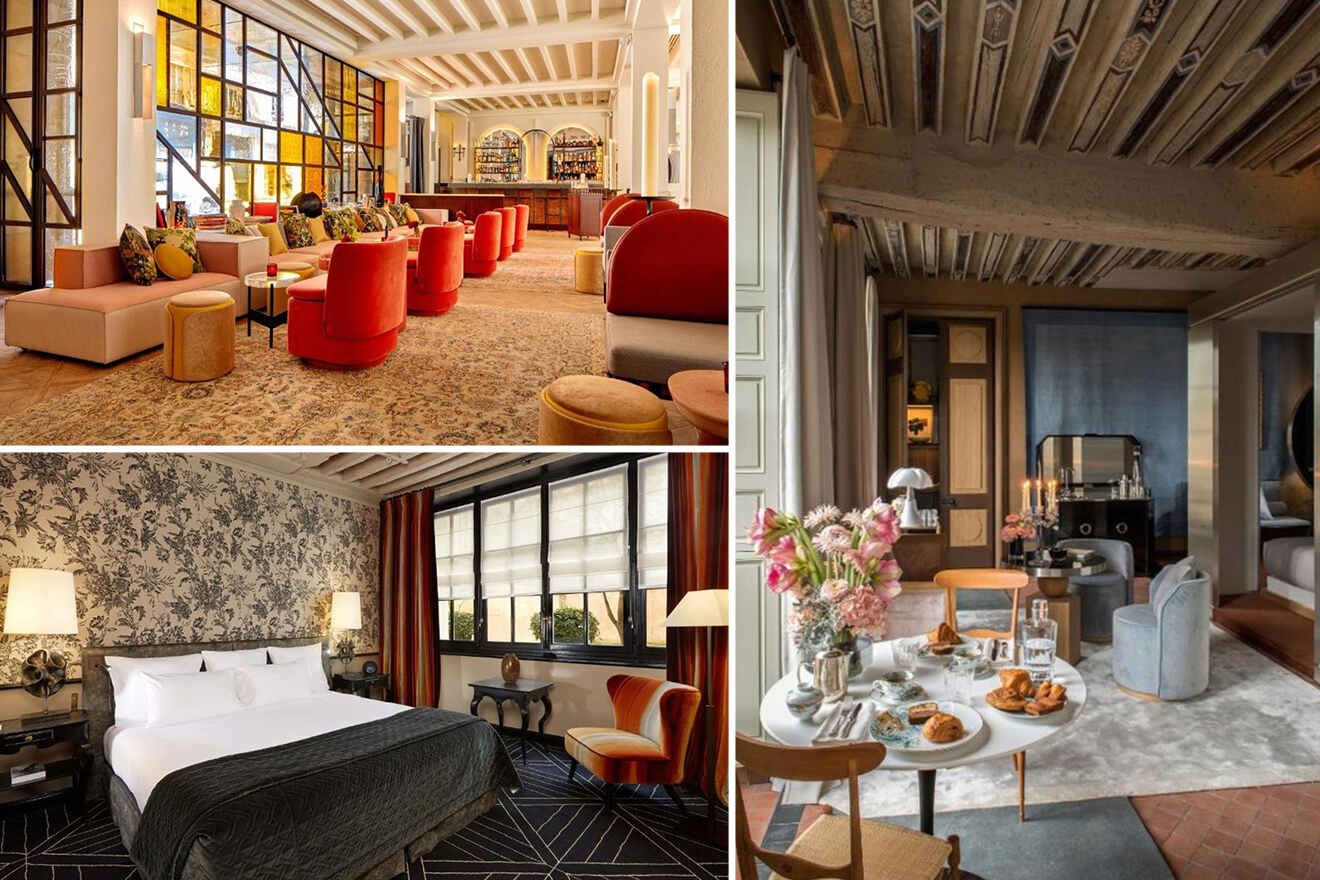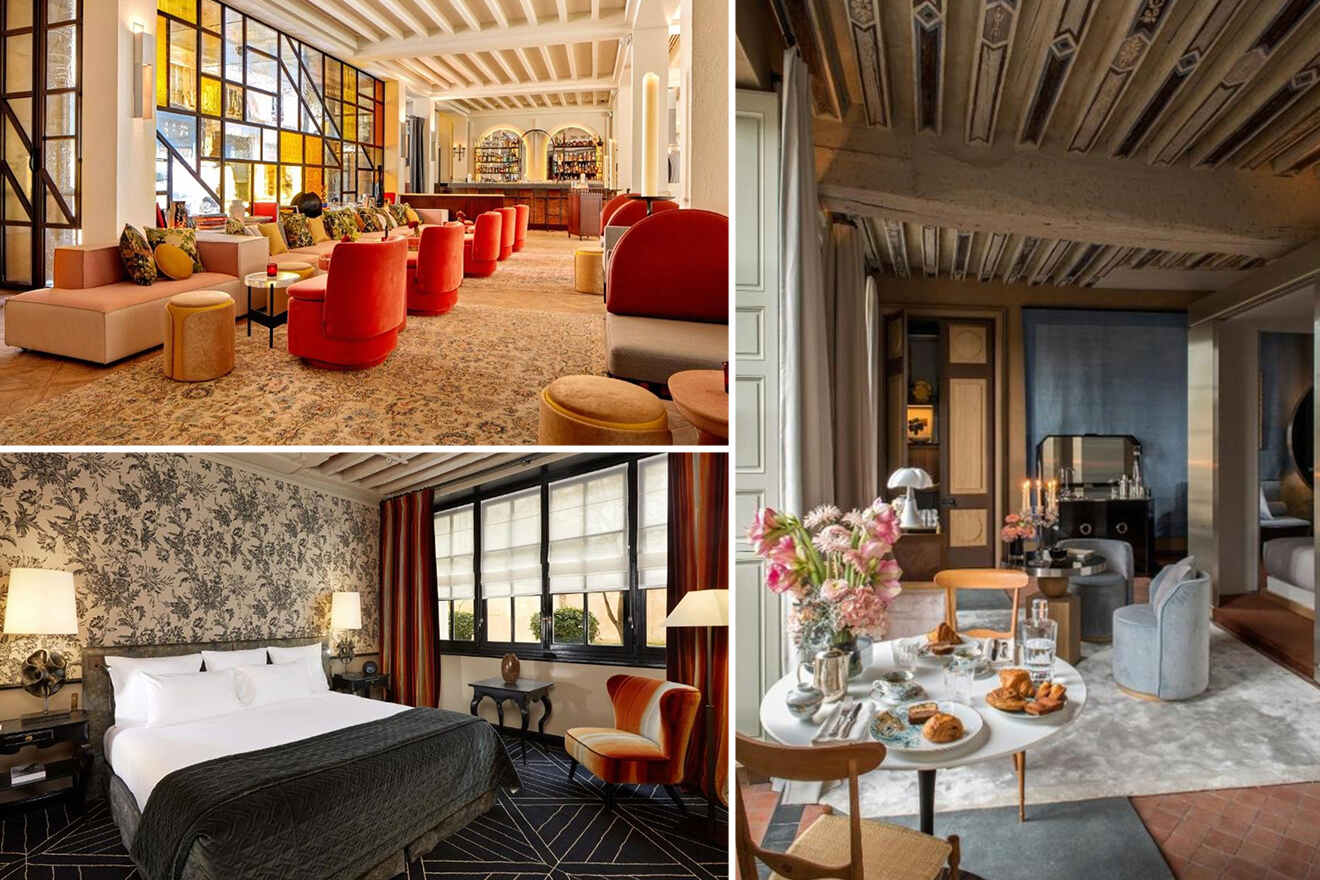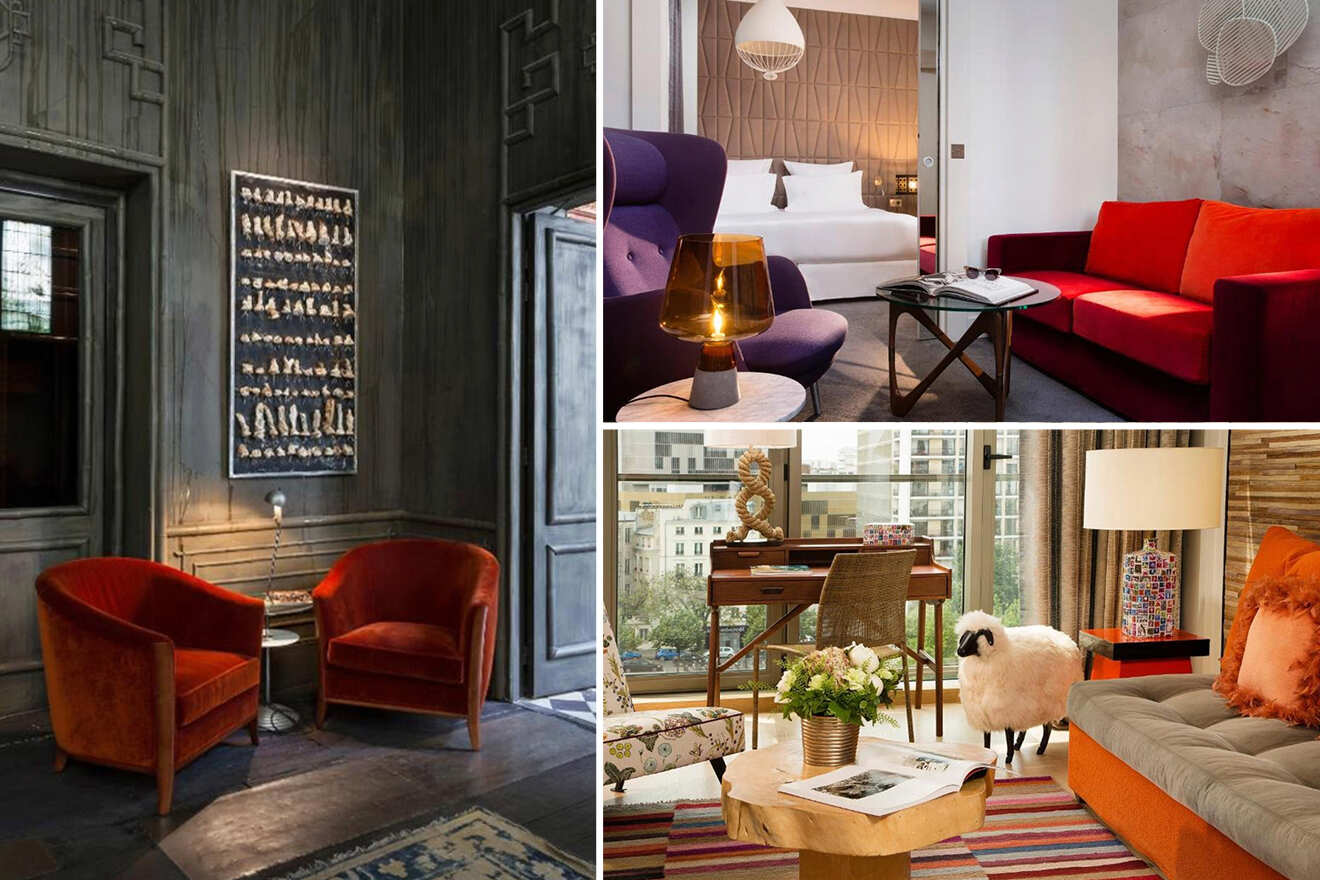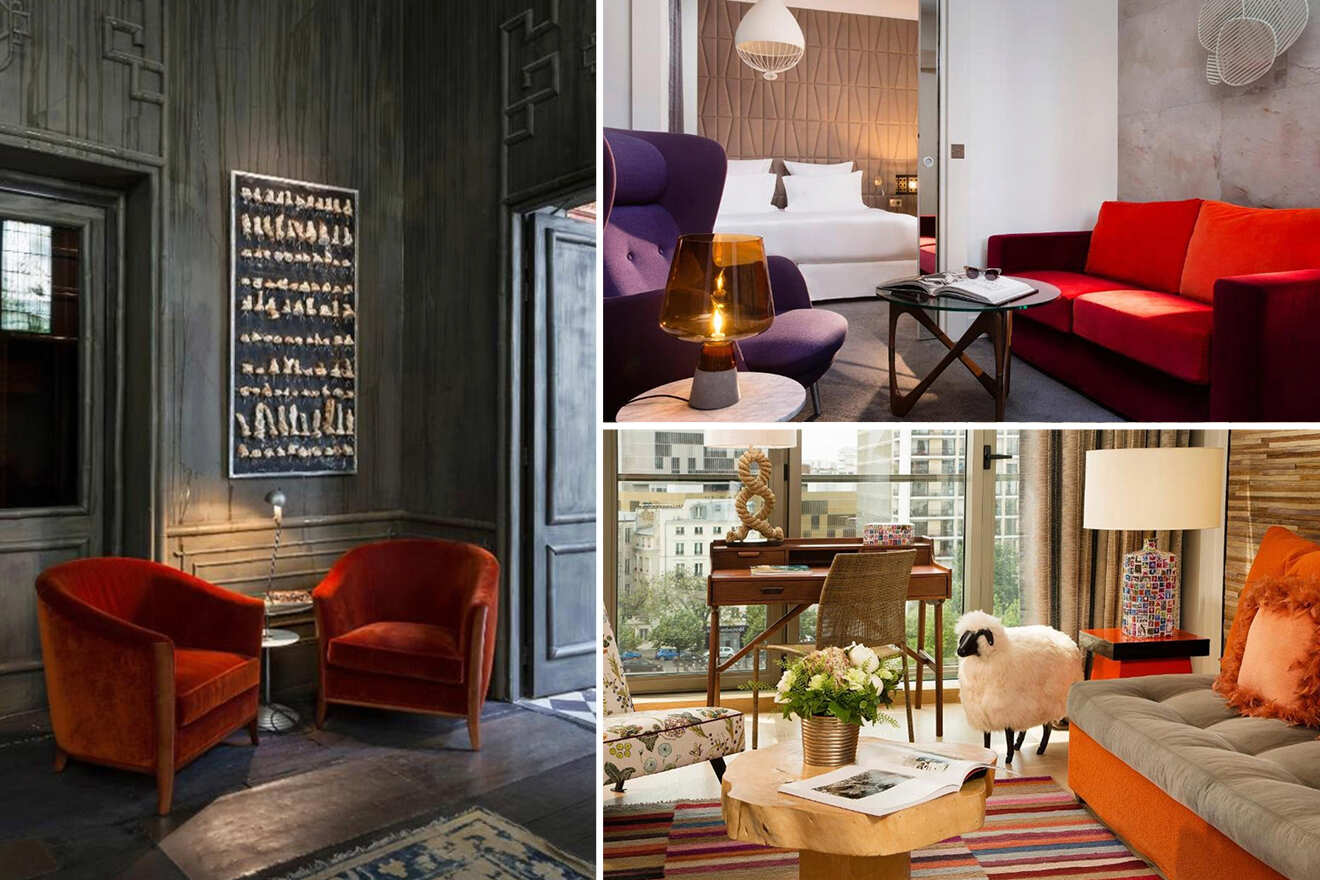 Mid Range (US$240 – US$310)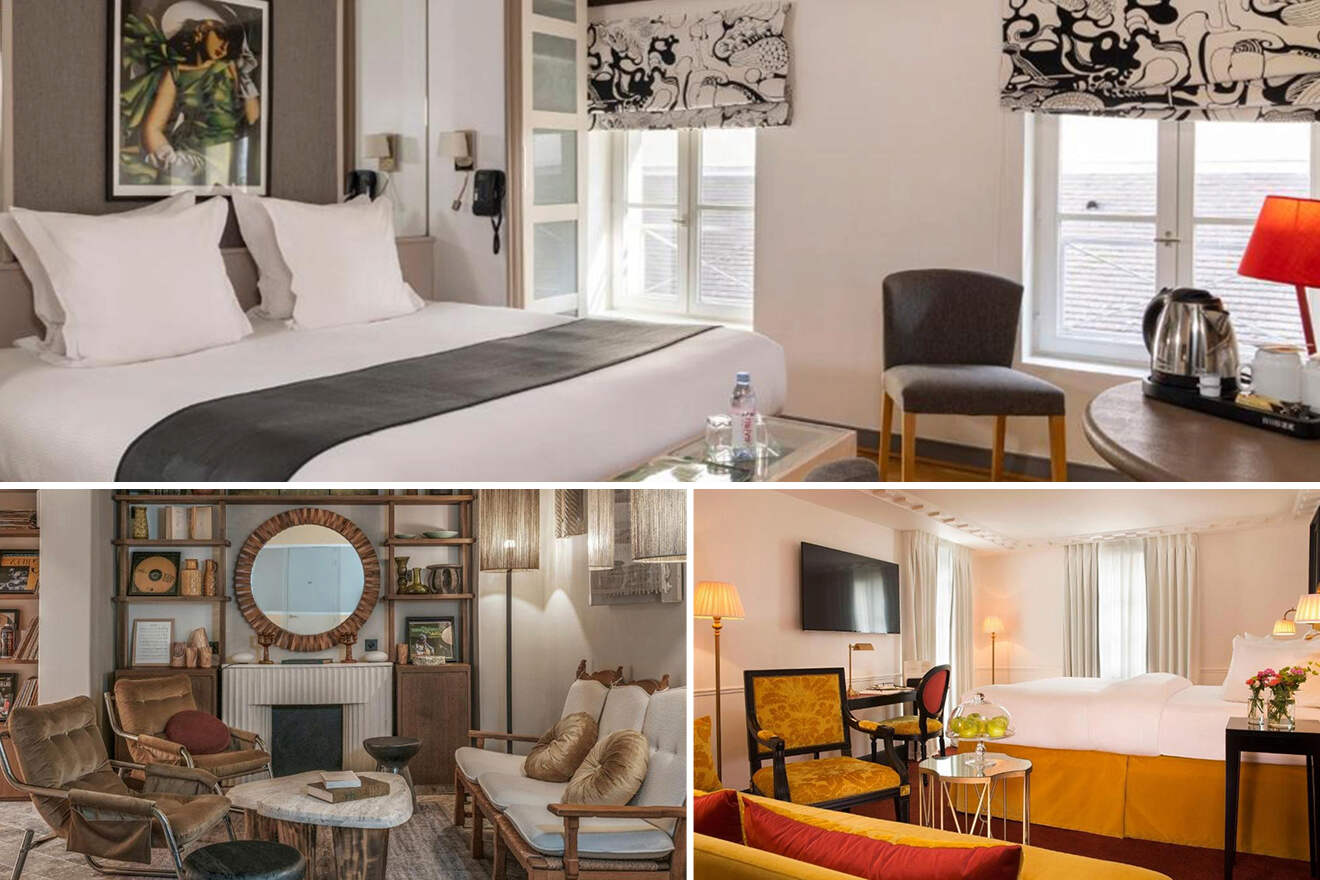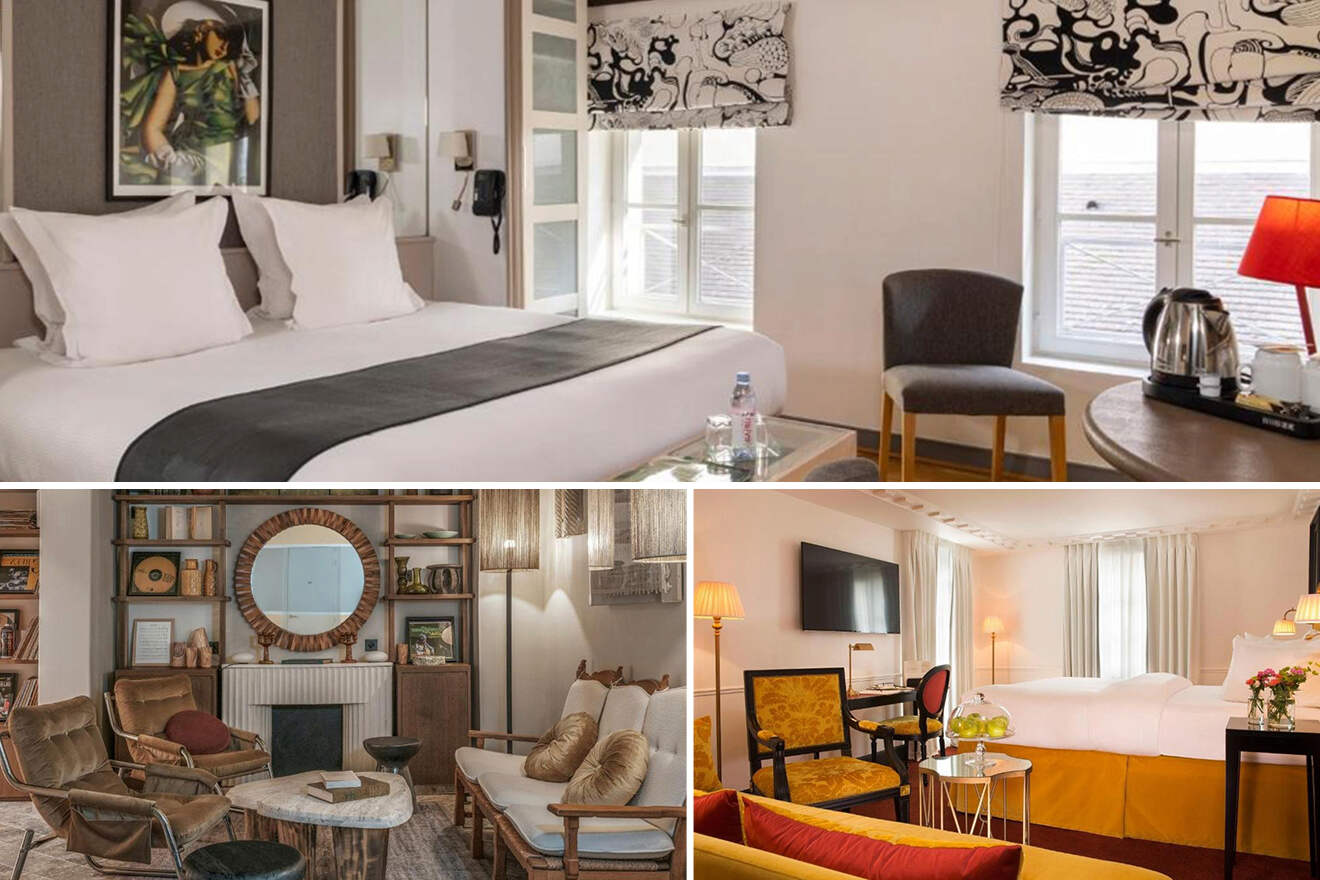 Budget (up to US$210)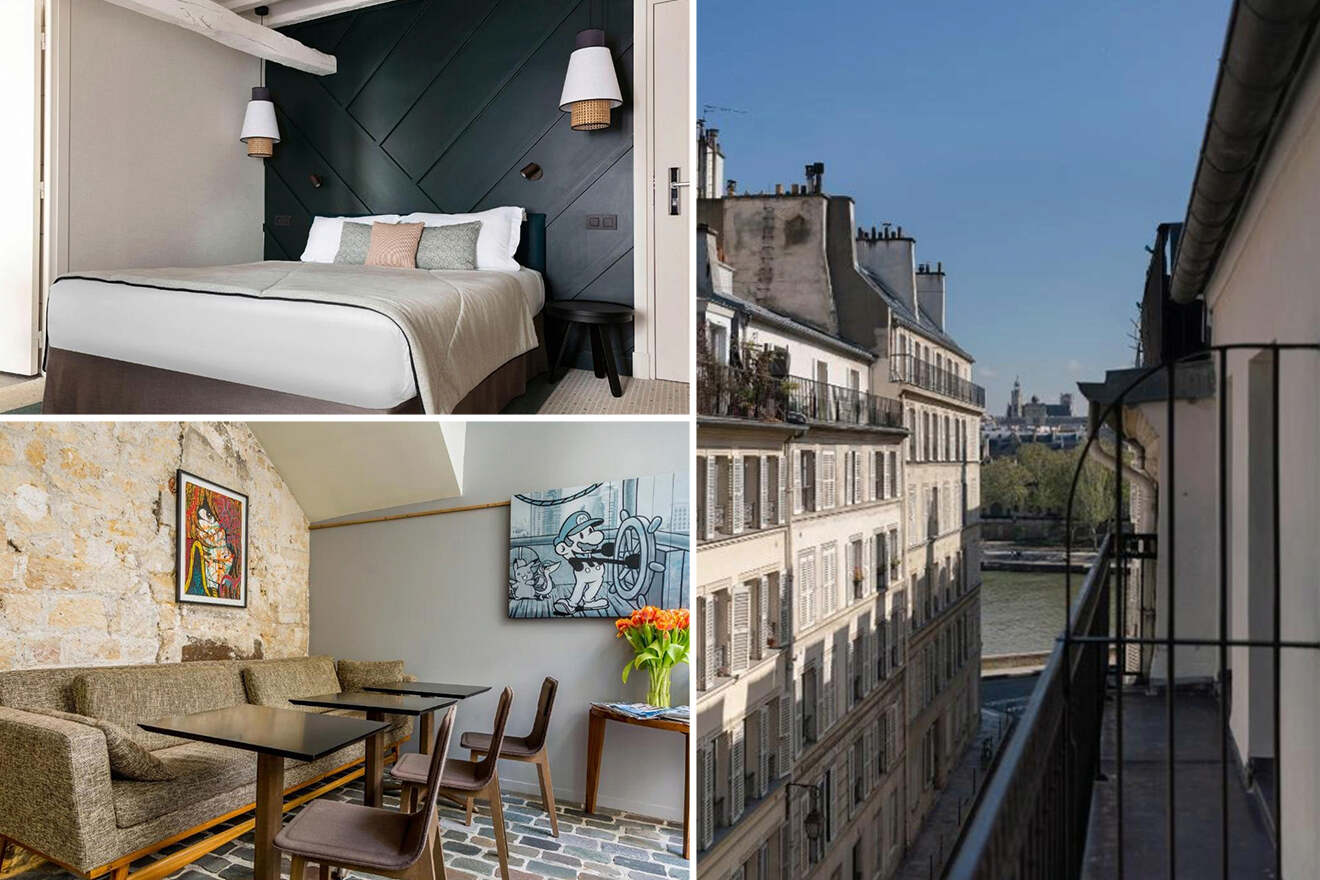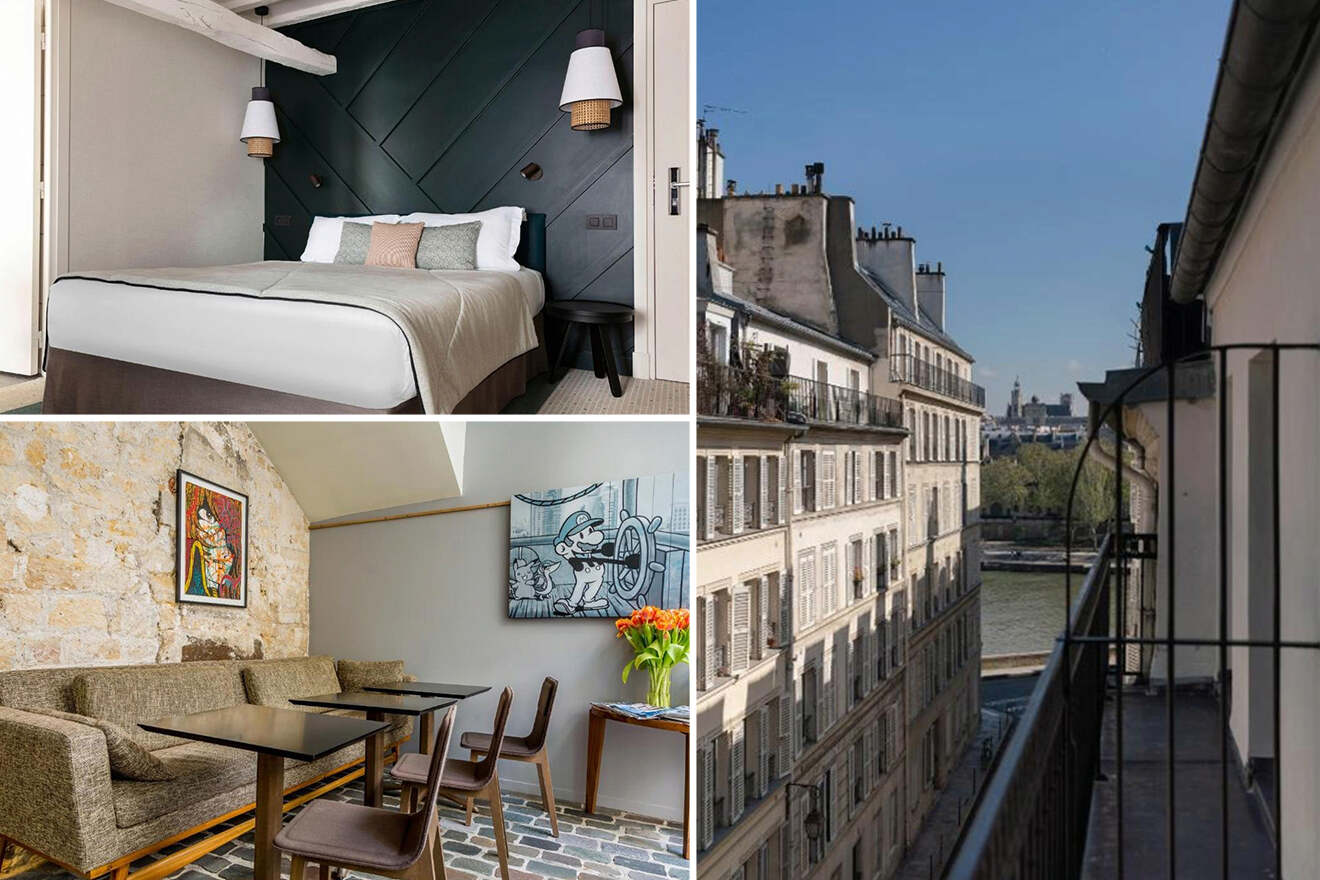 Frequently asked questions about hotels in Le Marais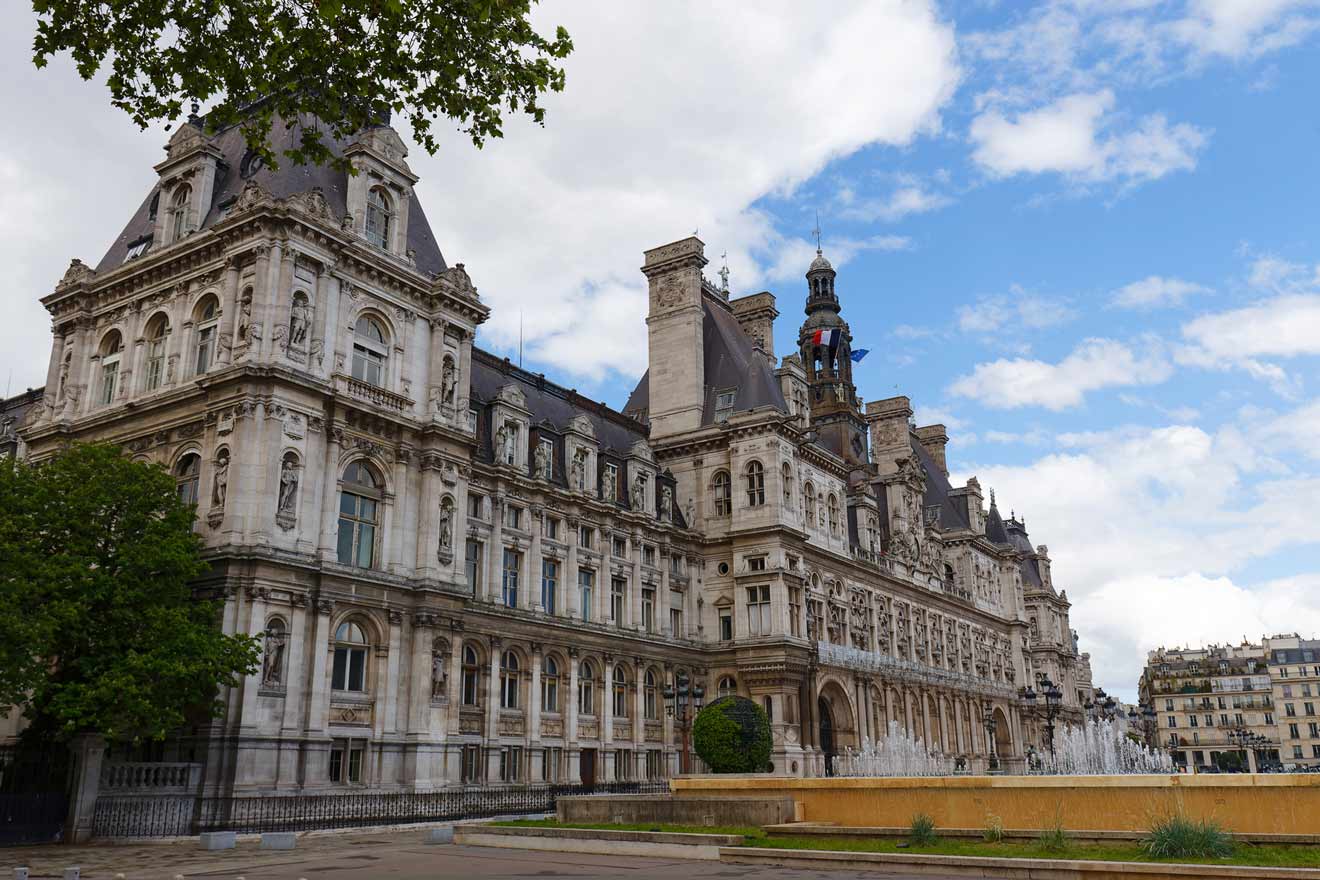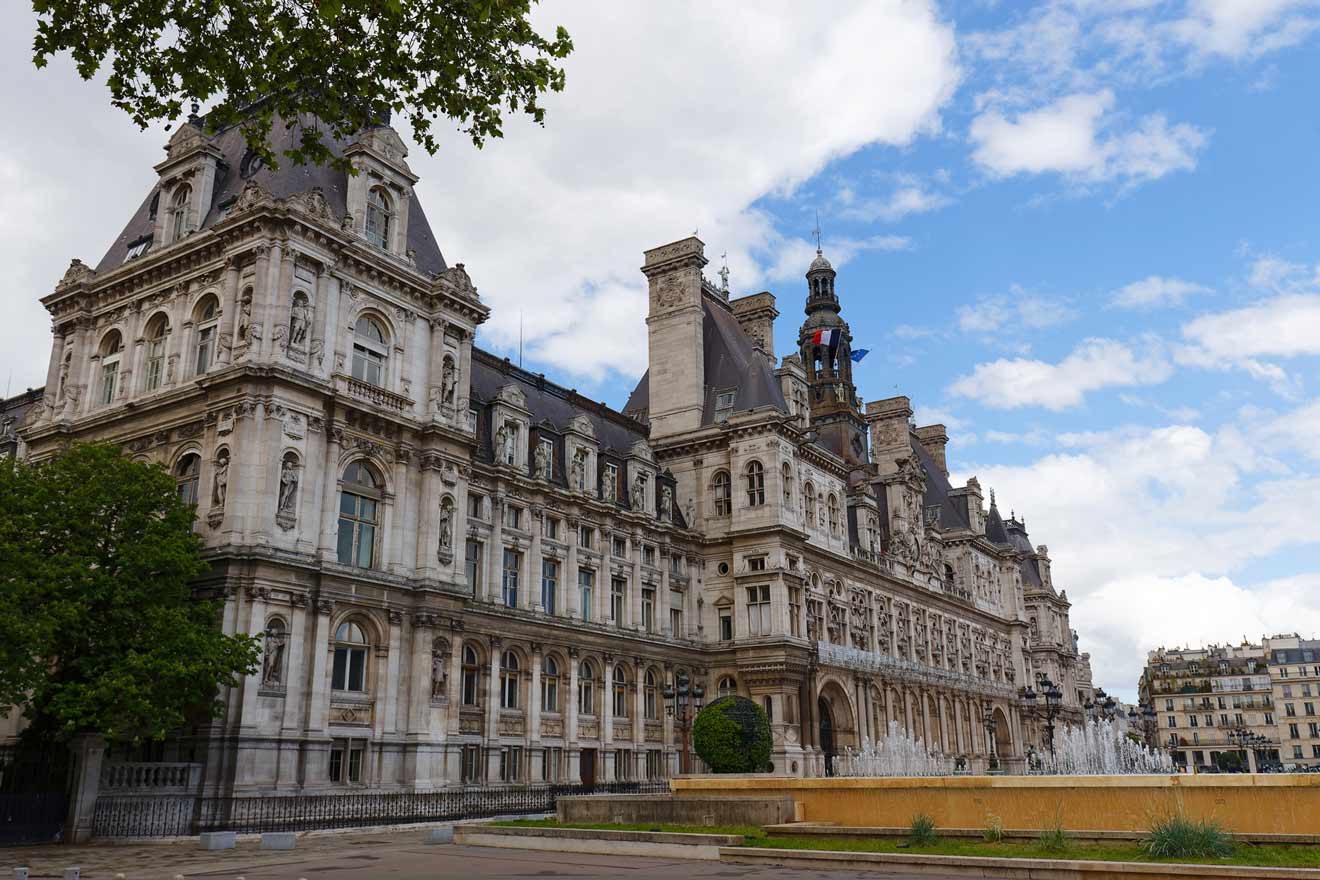 🤩 What is special about the Marais district of Paris?
Le Marais is a historic district located in central Paris that owes its popularity to its incredible architecture and 17th-century private mansions built with white freestone and featuring a large entrance. 
💰 How expensive is a hotel in Le Marais, Paris?
Expect to pay around $420 for a luxury hotel, $260 for a mid-range one, and $180 for a budget hotel in the Marais, Paris.  
📸 Which hotel do celebrities stay in Paris?
🏨 Which are the best hotels in Le Marais, Paris?
Conclusion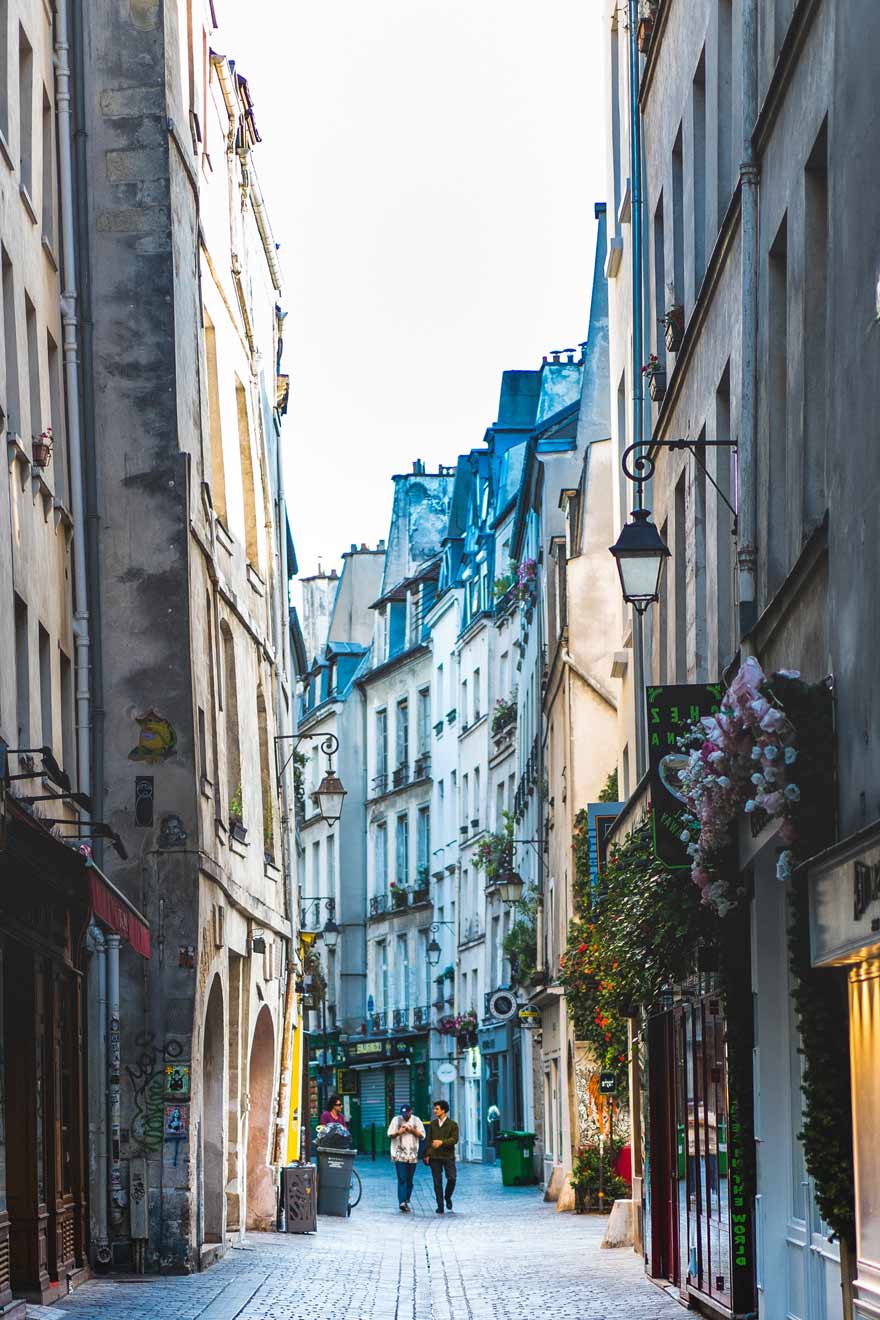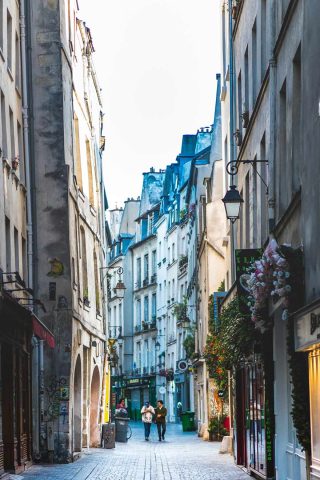 Paris is one of those cities that you never get tired of! 
I hope this post with the best hotels in the Marais, Paris, helped you decide which is your dream spot! Maybe one that has a champagne bar or a relaxing spa? You decide! And that won't be too hard as the hotels are listed from most to least expensive. 
All the hotels in this post are amazing! But if it's too hard to pick one, I'll give you some extra help and tell you which are my 2 favorite ones:
Cour des Vosges – A fantastic hotel that has elegant rooms and offers spa facilities and an à la carte breakfast
La Chambre du Marais – The perfect mid-range option that comes with elegant decor and a gorgeous city view
As I said, these hotels sell out super fast! Book yours in advance to avoid any inconveniences or missing out on your favorite hotel.
For now, this is where we part ways! If you have any other questions leave me a comment below and I'll answer it ASAP!
Have a fun trip,
Victoria