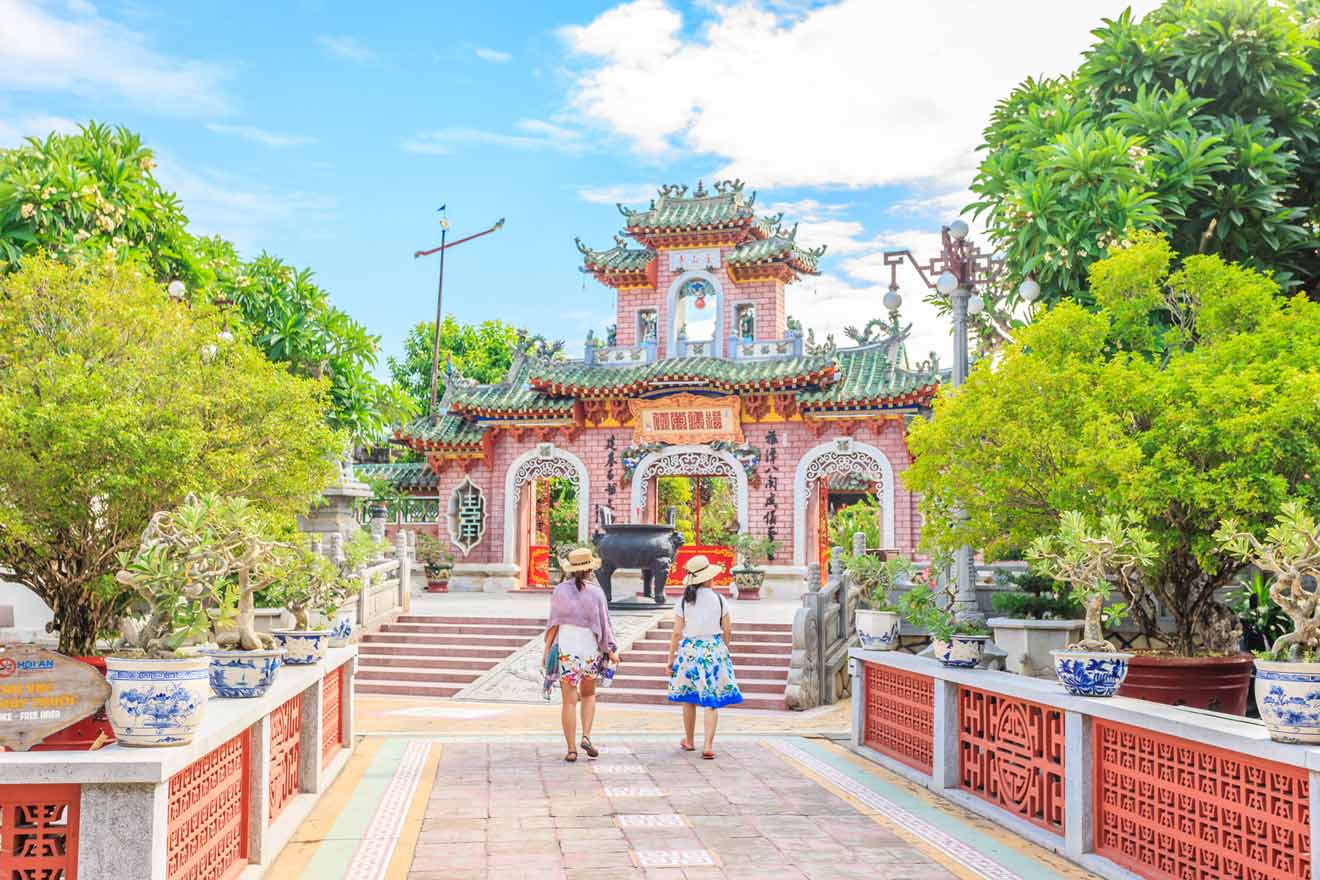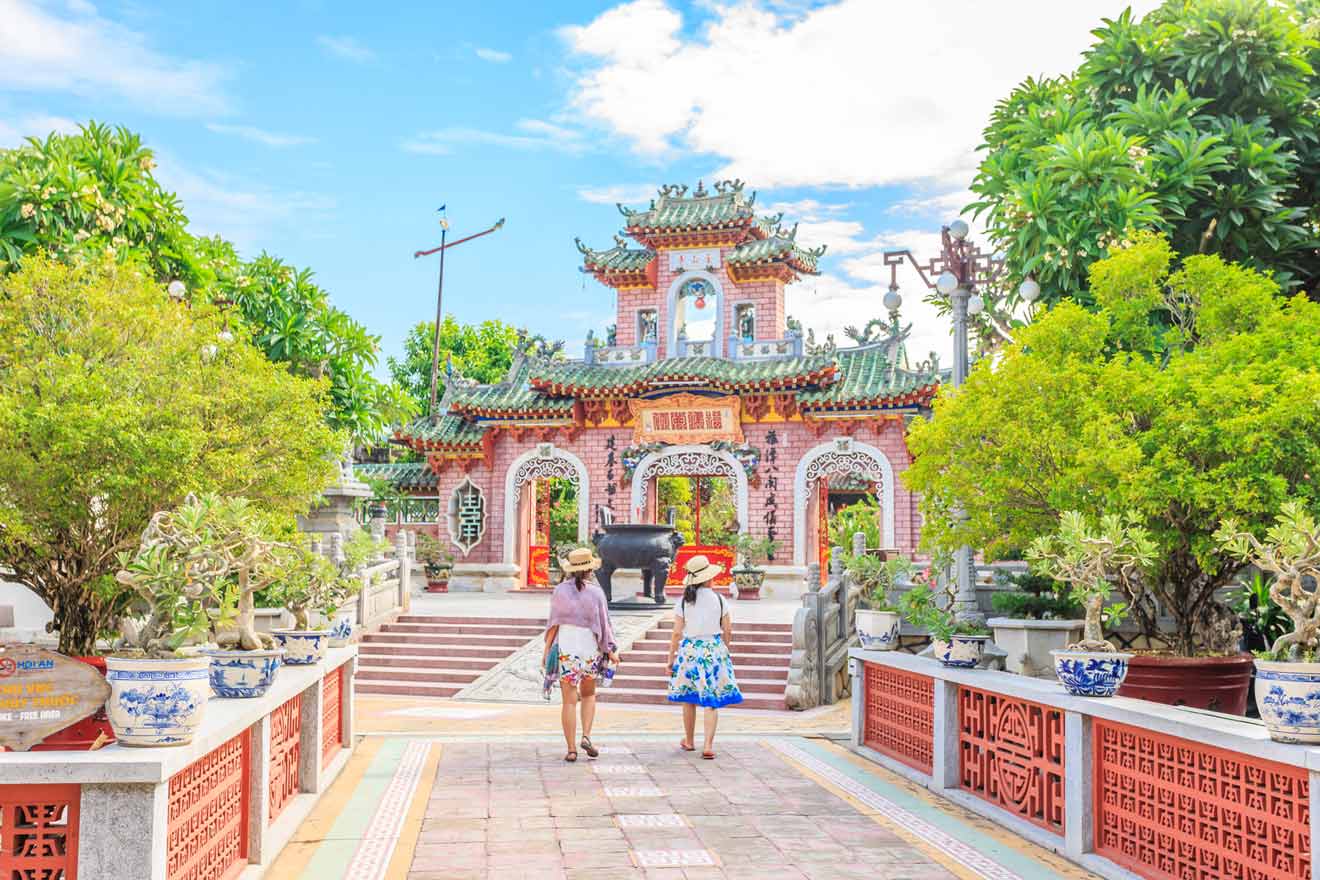 Planning a trip to Vietnam's beautiful city of Hoi An? Such a good choice, you will enjoy discovering the beautiful scenery, its well-preserved ancient town, colorful pubs and of course the mouth-watering street foods and Vietnamese restaurants!
Hoi An is located in Central Vietnam and is a very cool city, whether you are looking for a place to enjoy sandy beaches, learn about history, go on cycling tours or simply relax, there's something to suit all tastes. In this blog post on where to stay in Hoi An, we will be discovering the best areas of Hoi An, the top hotels, and fun things to do in each.
The accommodation prices are not very expensive in Hoi An and I've already found the best hotels from luxury to budget. Just make sure to make your reservation in advance to be on the safe side as everyone wants to get the best rooms for these prices!
Shall we start our tour in Hoi An?
If you are in a hurry
Here are the best places where to stay in Hoi An with accommodations ranging from luxury to budget. They all have great reviews and great locations!
Here is a map for where to stay in Hoi An with all the 4 areas I will be talking about in this blog post, so you can easily visualize them:
1. Hoi An Old Town – where to stay in Hoi An for the first time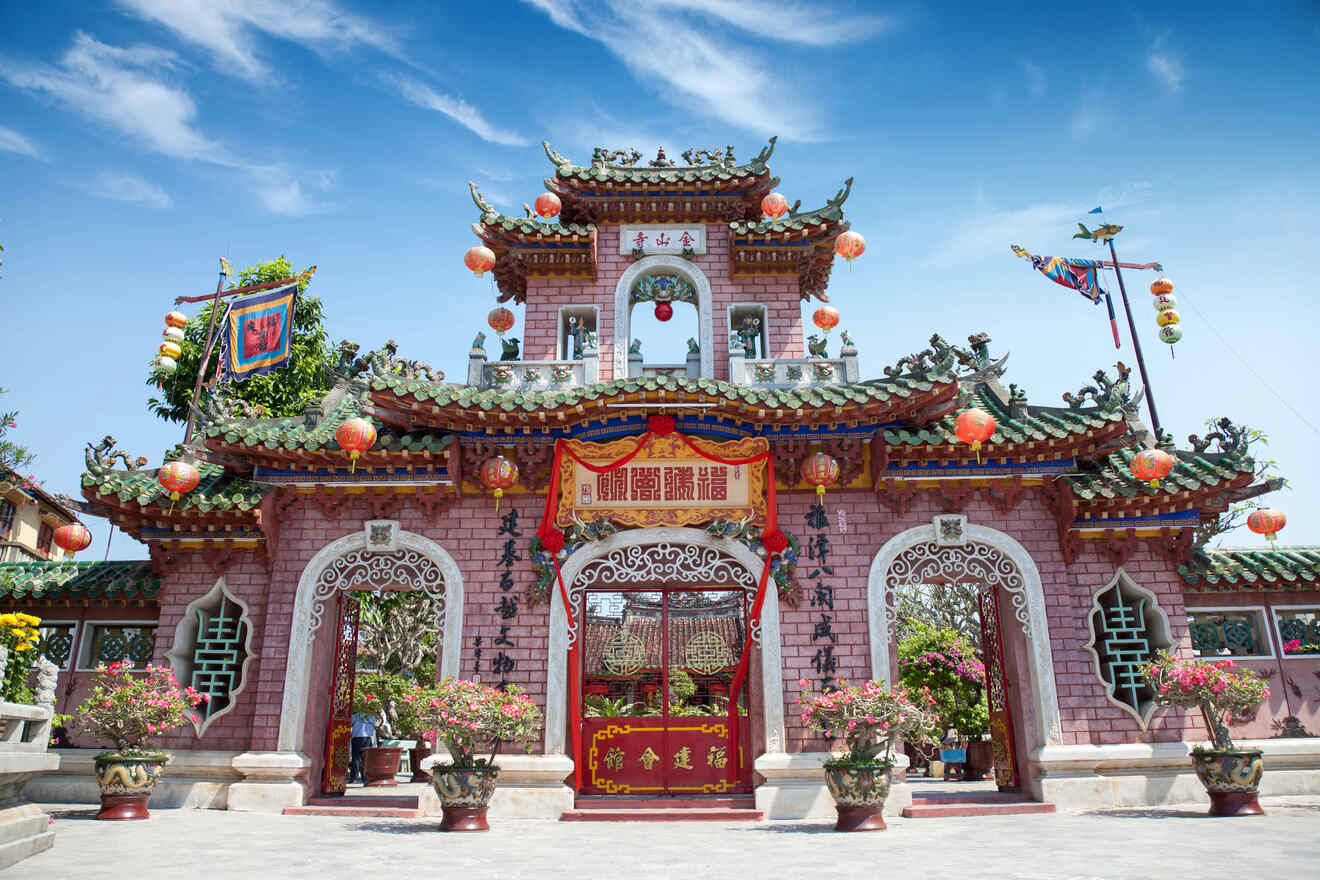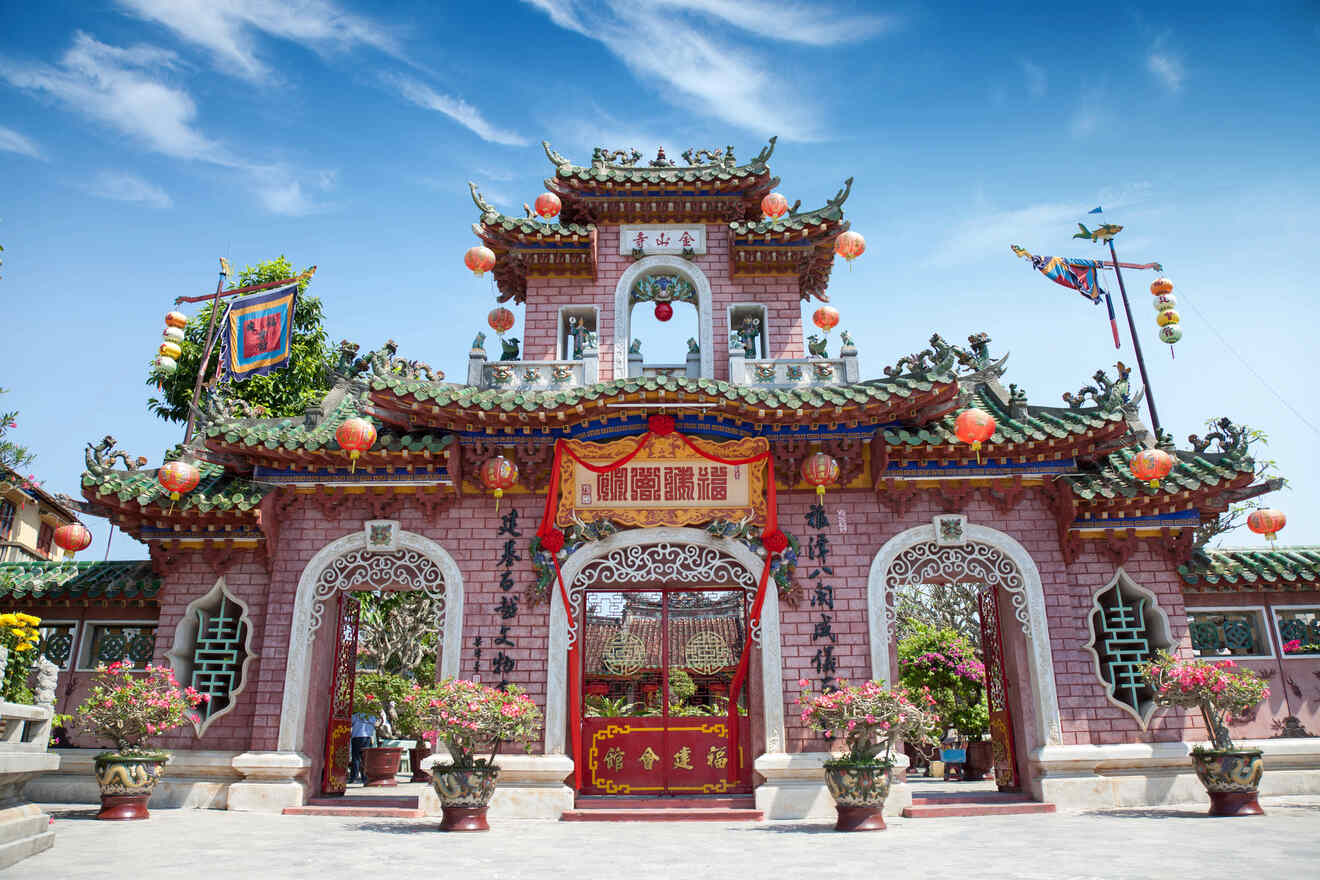 There is no better place than staying in Hoi An Old Town to feel the soul of the city if you are visiting for the first time. You will be impressed by the Old Town UNESCO World Heritage Site also called Ancient Town.
Hoi An Old Town is like an open-air museum where you will see amazing architecture in every corner and I'm sure you won't be able to help yourself but take photos of everything! Get lost in the colorful streets, have a stroll by the Thu Bon River, and check out interesting souvenirs stores. Feeling hungry? It is time to meet with delicious Vietnamese cuisine. In Hoi An Old Town you will find more than enough local restaurants to enjoy!
Now for the important part, I have picked the best hotels for you in Hoi An Old Town but thanks to its photogenic streets and popularity you have to be quick and make a reservation in advance to catch the best of the best ones. While you're at it and since you are already in Vietnam, why not add another cool city? Check out our guide for the best places to stay in Ho Chi Minh City if you're looking for another amazing ancient city!
Here are the best places to stay in Hoi An Old Town:
Other accommodation options in Hoi An Old Town
Things to do in Hoi An Old Town
Discover the streets of UNESCO World Heritage Site, Hoi An Old Town
See the marvelous architecture of the Assembly Hall Of Fujian Chinese
Learn about Vietnamese culture at the Hoi An Museum
Have delicious Vietnamese food at Mót Hội An
See the historic Japanese Covered Bridge (Chùa Cầu)
Marvel the artworks at HAHA – Art In Everything
Have a good coffee at Cotic Art Gallery
Visit the Quan Cong Temple
2. An Hoi – the coolest area to stay in Hoi An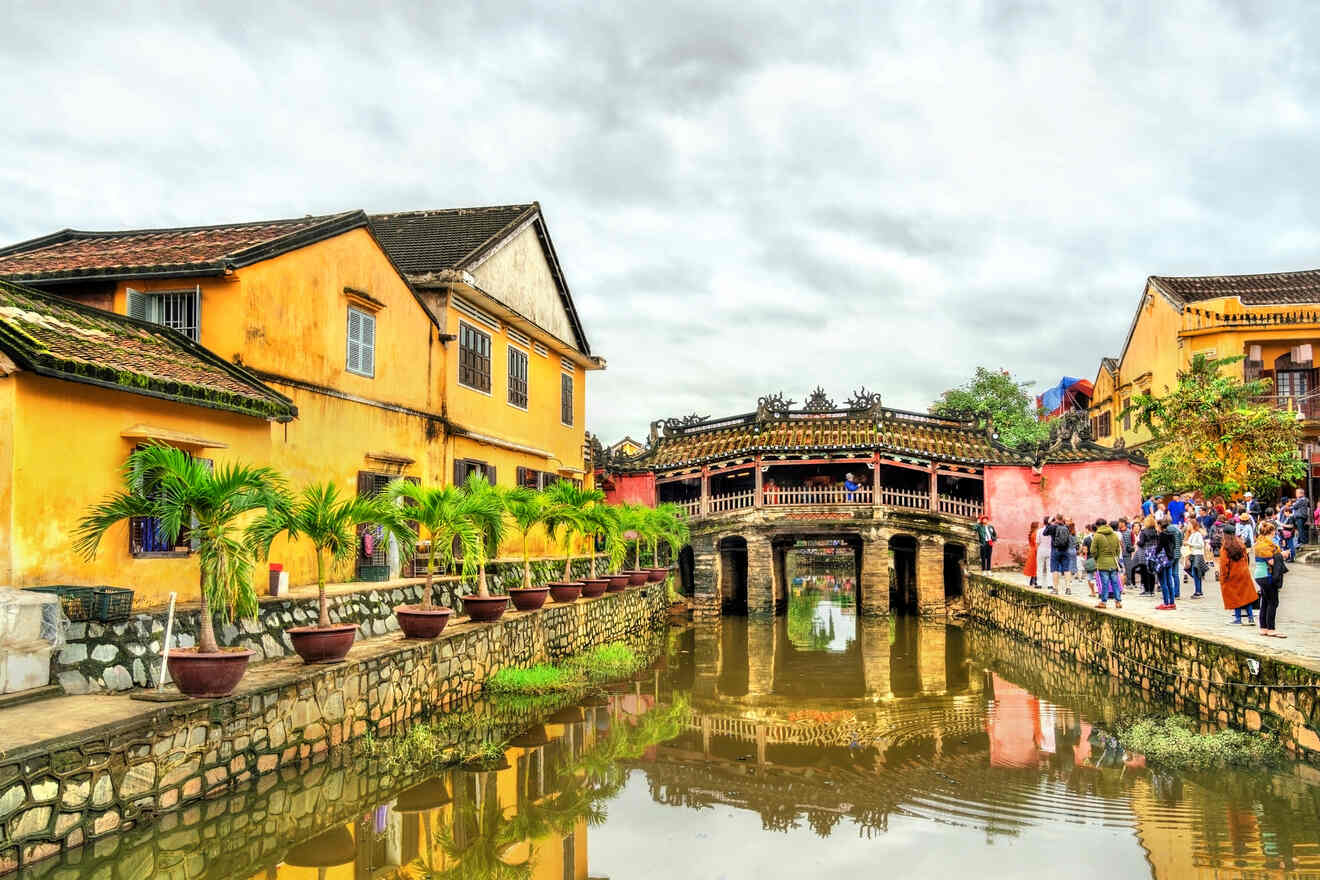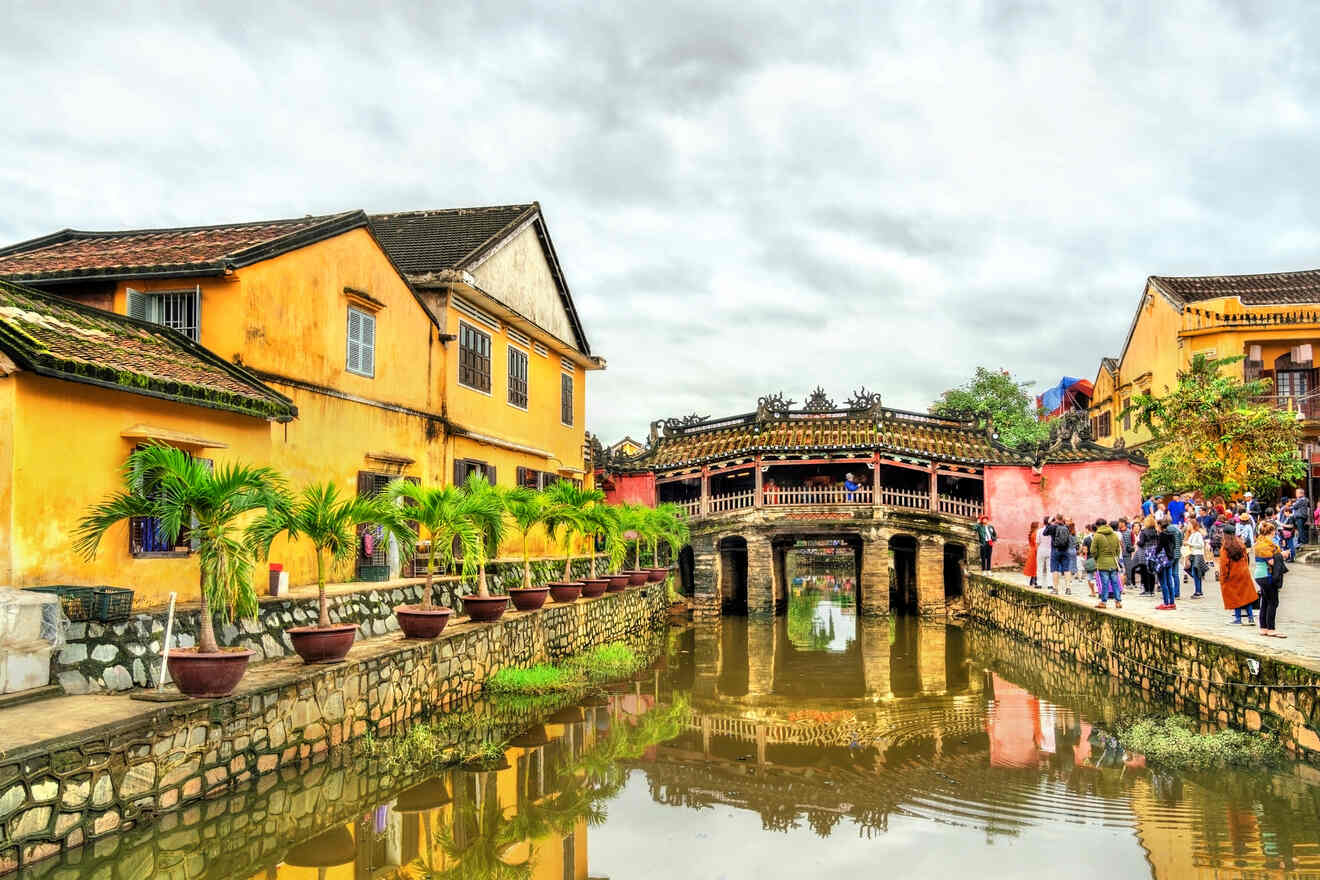 Across the Thu Bon River, you will see another cool neighborhood, An Hoi. You can easily access this area by crossing the iconic Japanese Covered Bridge with a 10-minute walk. If you are a foodie or a fan of nightlife, you'll love this area!
One of the must-do things in An Hoi is to go to Hoi An Night Market where you will find a lot of street food, souvenirs, and clothes. It is also super Instagrammable with tons of colorful lights so make sure to take your camera with you!
Another highlight of this area is the vibrant nightlife and great selection of restaurants and cafes. Have delicious Vietnamese food in any of the local restaurants then start your bar hopping and party the night away!
Before talking about the best accommodation options that I delicately pick for you, I would like to remind you of the importance of making a reservation in advance as I don't want you to lose your ideal hotel. Now, Let's go!
Other accommodation options in An Hoi
Things to do in An Hoi
Visit the colorful Hoi An Night Market and shop for food and clothes
Take a boat trip and bike tour on the Thu Bon River
Have mouthwatering local food at Phở Liến
Go for a walk at the An Hoi Sculpture Garden
Take a pint at The Shamrock Irish Pub Hoi An
Have delicious cocktails at Moe's Tavern
Go for dinner at Châu Mỹ Restaurant
Have a good coffee at The Home Roastery coffee
3. Cam Pho – where to stay in Hoi An for those on a budget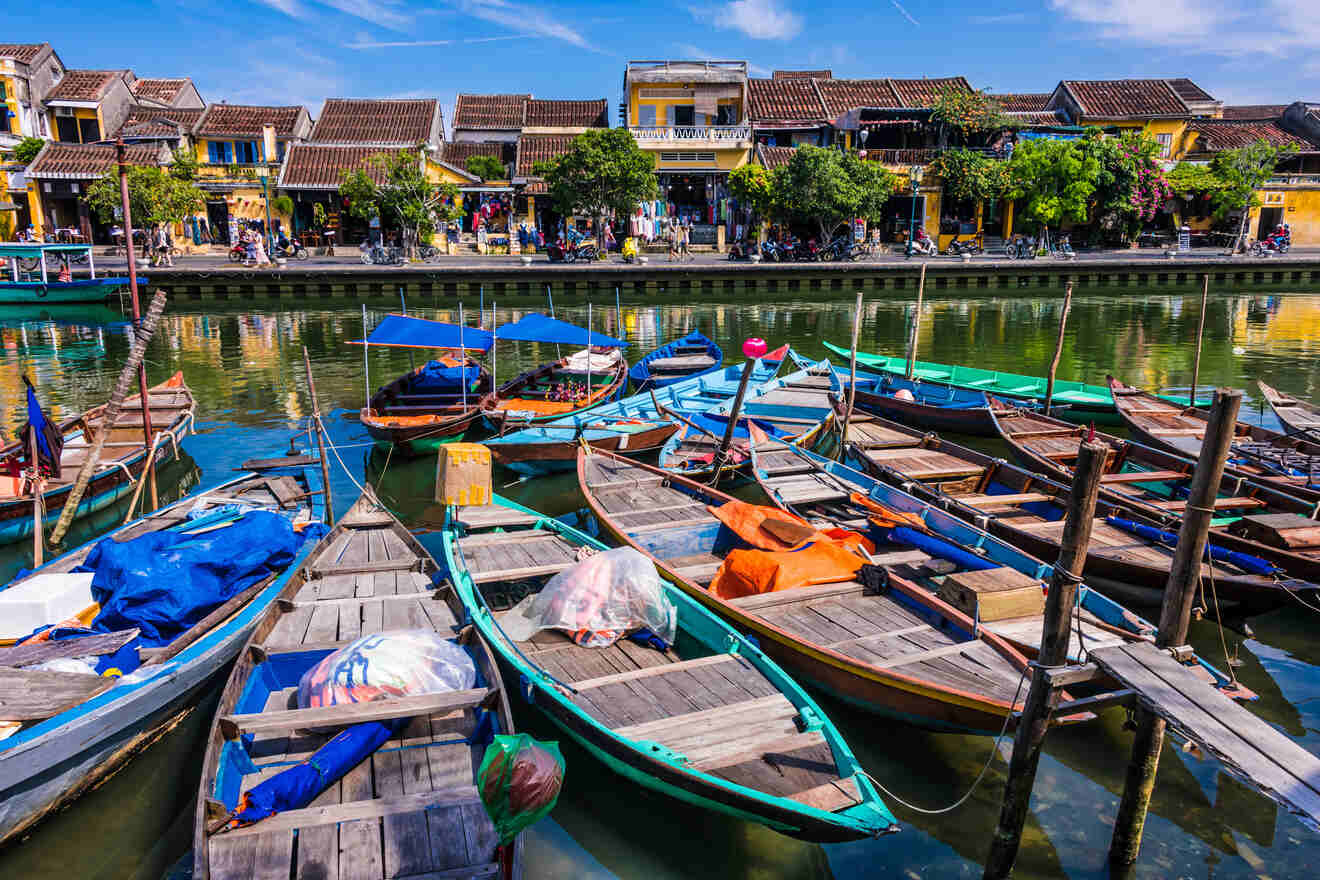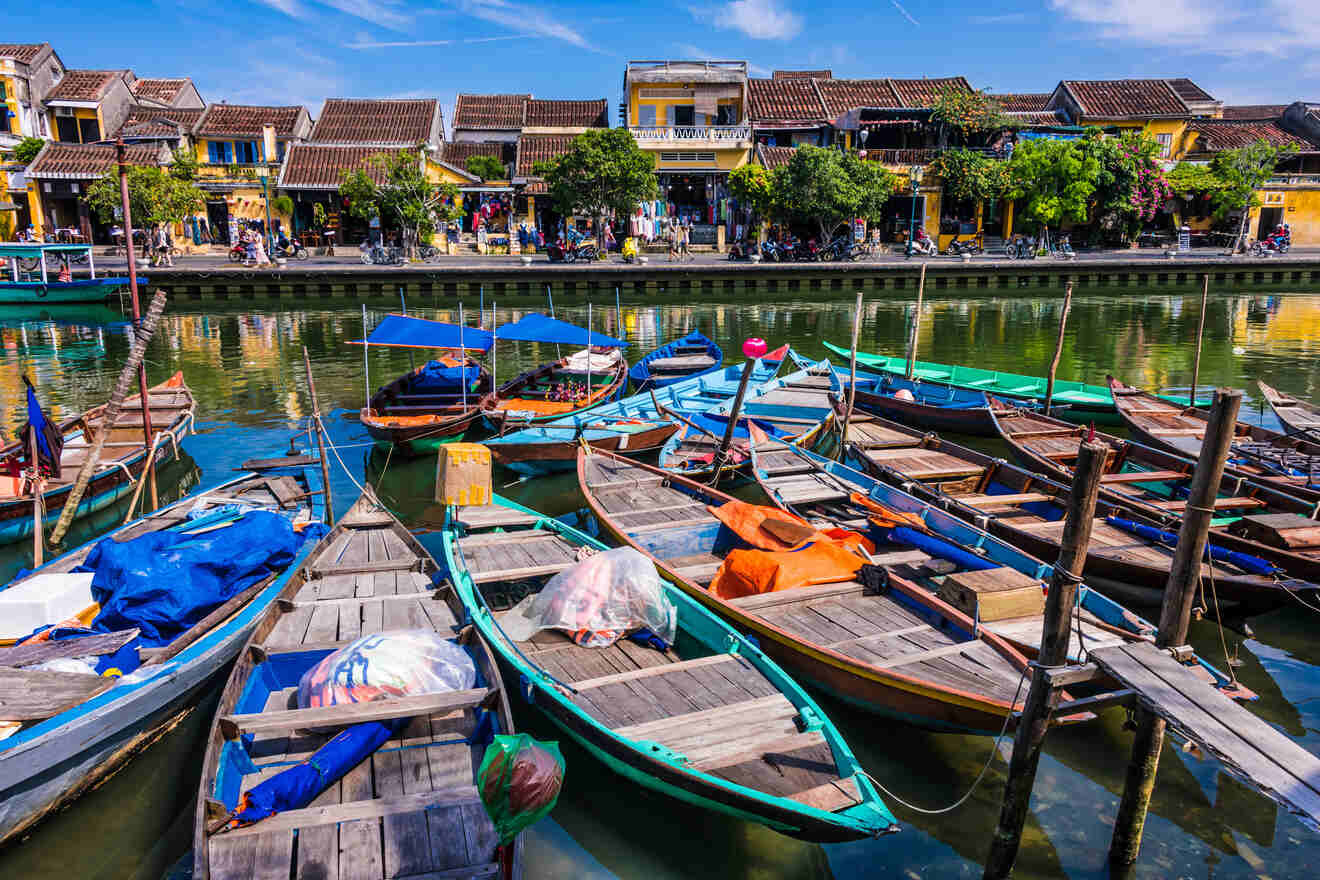 Are you traveling on a budget? Cam Pho is the best place to stay in Hoi An to find the best value hotels and it is just 1 km (0,5 mile) northwest of Hoi An Old Town. Does it sound tempting to stay in a budget hotel and be within walking distance of the main attractions?
Enjoy a stroll to the town center from Cam Pho by checking the local shops, cafes, and interesting buildings. The area is centered around the Cam Pho temple which is so old that there is no record of exactly when it was built! The temple is an important gathering point for the community and nicely reflects the history of the area.
Another cool thing you have to see here is the Phung Hung Old House, this historic home has been preserved with its original furniture so you can get a glimpse of how people lived in the old Vietnam.
Here you will not only find budget accommodation options but also many affordable food places as well as delicious street food. Ready to check out the best hotels? I am!
Other accommodation options in Cam Pho
Things to do in Cam Pho
Have a good coffee with a view at Tiệm cà phê Hoa Cúc
Go for a sunset walk by the Thu Bon River
Visit the Cam Pho temple
Check out the Phung Hung Old House
Have a drink at Hoi An Club
Taste the best street food at Com Ga Huong
Indulge your sweet tooth at L'amour Hoi An Coffee & Dessert
Go for dinner at Mộc Trà Hội An Foods & Tea
4. Cam Chau – where to stay in Hoi An for relaxation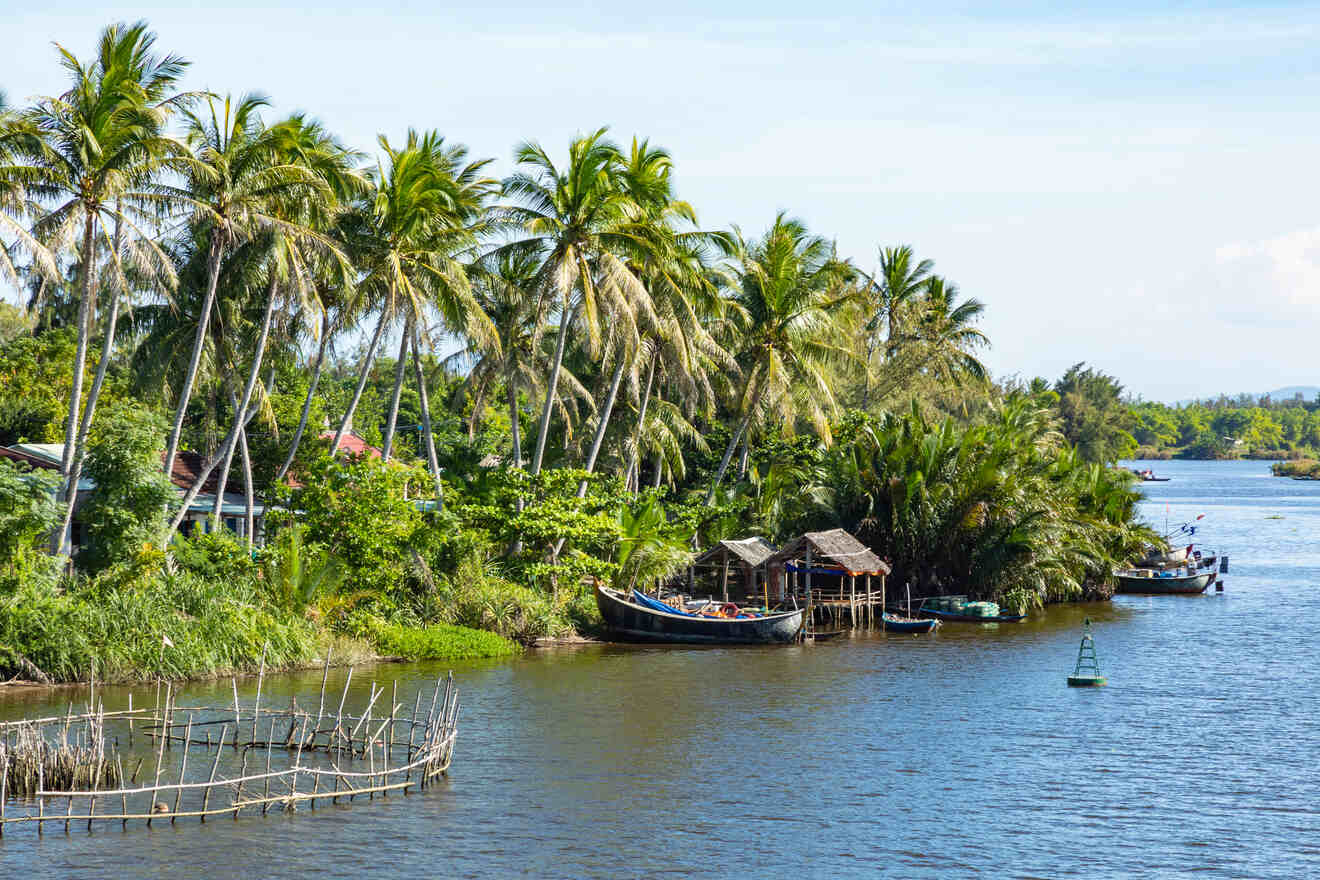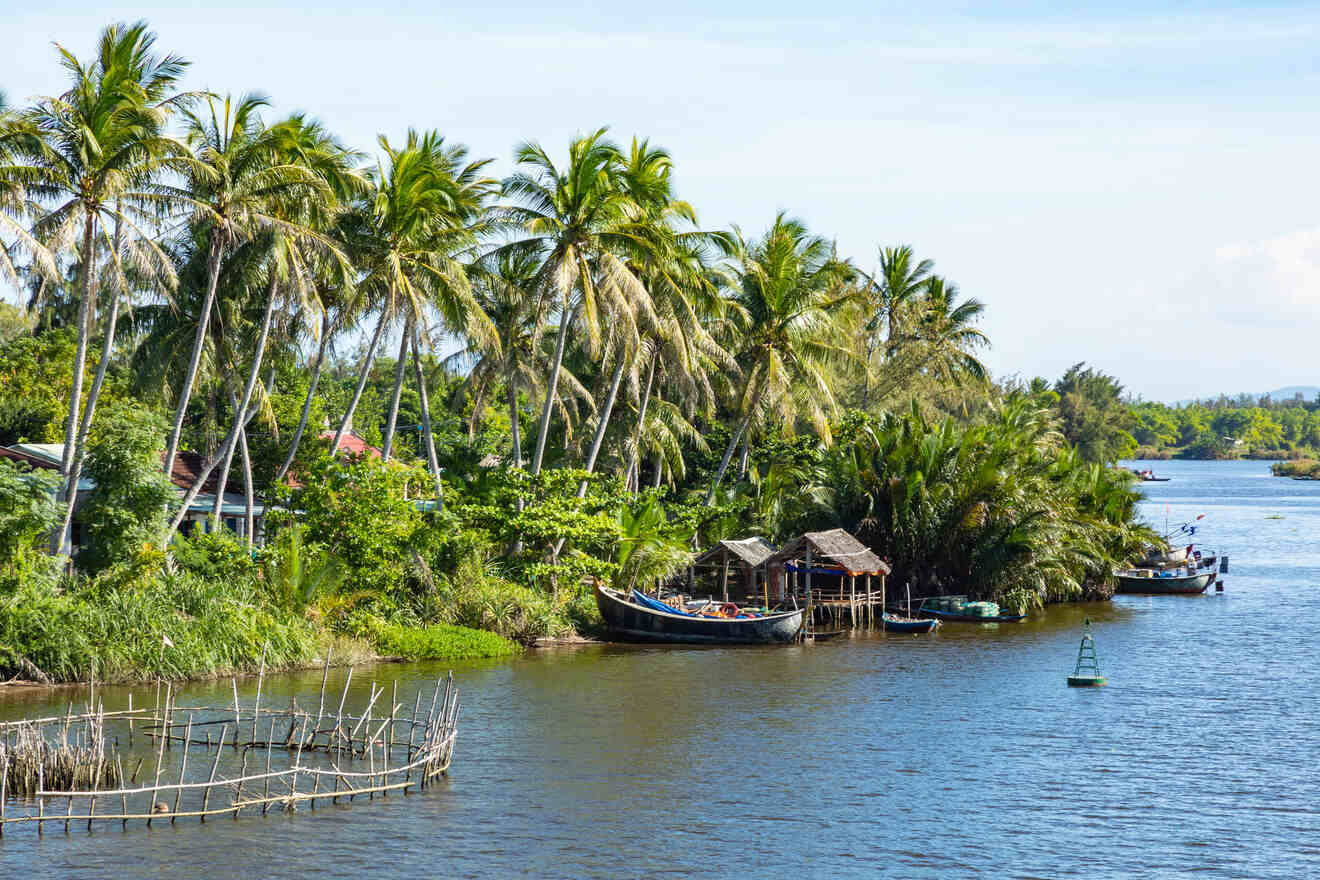 Looking for a quiet neighborhood with a calm atmosphere in Hoi An? Located 3 km (1 mile) southeast of Hoi An Old Town, Cam Chau is an amazing neighborhood for relaxation. Imagine having a walk along lush green rice paddies and having access to the powdery sand beaches on the same day. I assure you will be recharged after staying here!
Cam Chau is a laid-back area with cool art galleries, yoga studios, and local cafes. Have a coffee overlooking the rice fields, rent a bike and enjoy the beautiful scenery. Here you will also find more than enough Vietnamese and seafood restaurants as well as mouth-watering street foods. This area is very similar to Bali so if you loved the scenes from Eat Pray Love, you will love Cam Chau!
Here are the best places to stay in Cam Chou for those who want to have a peaceful holiday in Hoi An:
Other accommodation options in Cam Chau
Things to do in Cam Chau
Get a suntan at Cua Dai Beach and An Bang Beach
Explore the lush green rice paddies
Have a good coffee at Bồng Sơn Hội An Cafe
Go fo a dinner with a view at Roving Chill House
Visit the Precious Heritage Art Gallery Museum
Have dinner and Vietnamese cooking class at Red Dragon Restaurant
Join a yoga class at Om Factory Yoga Hoi An
Try delicious seafood at Nhà hàng Hương Châu
BONUS: Best Hotels in Hoi An on the beach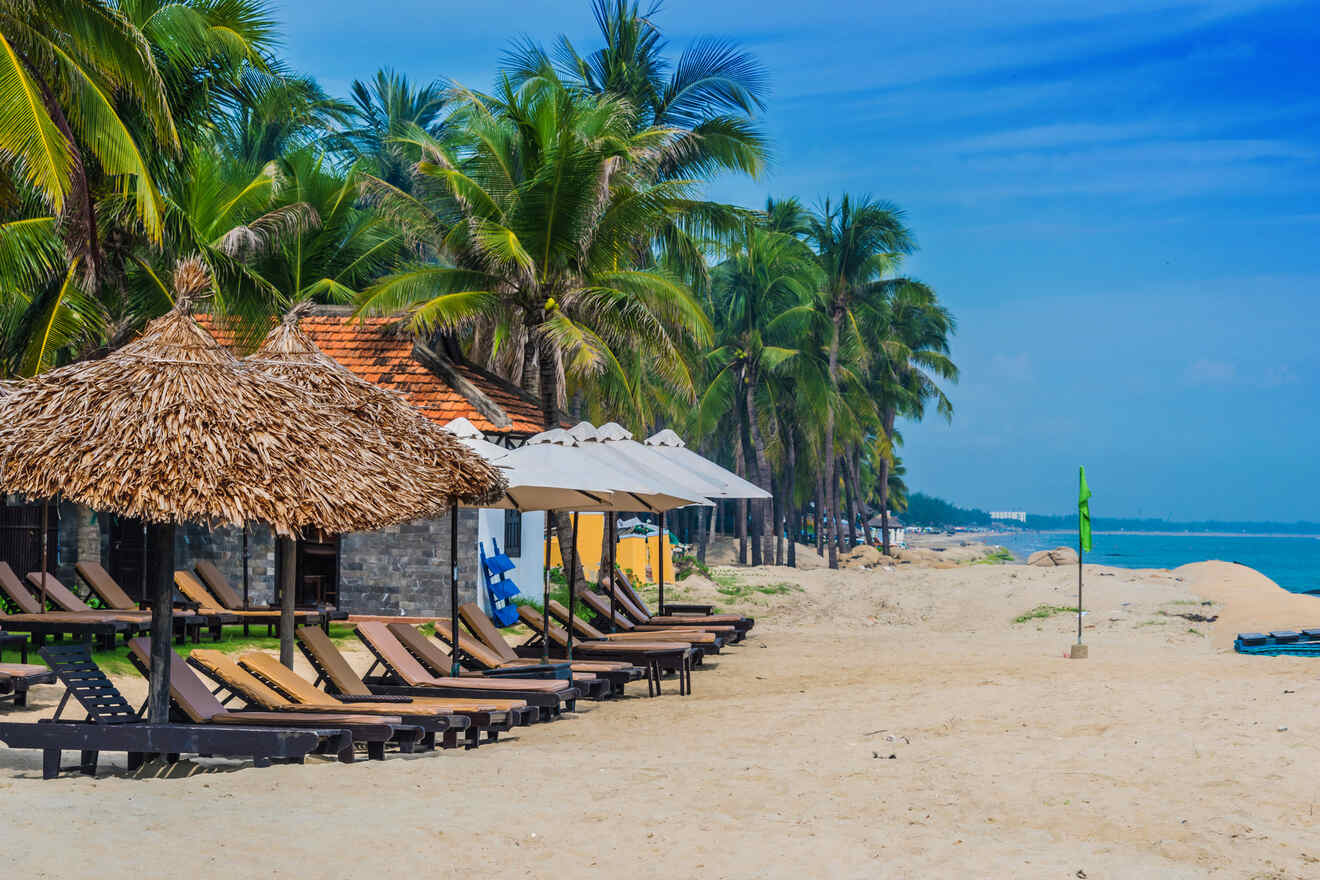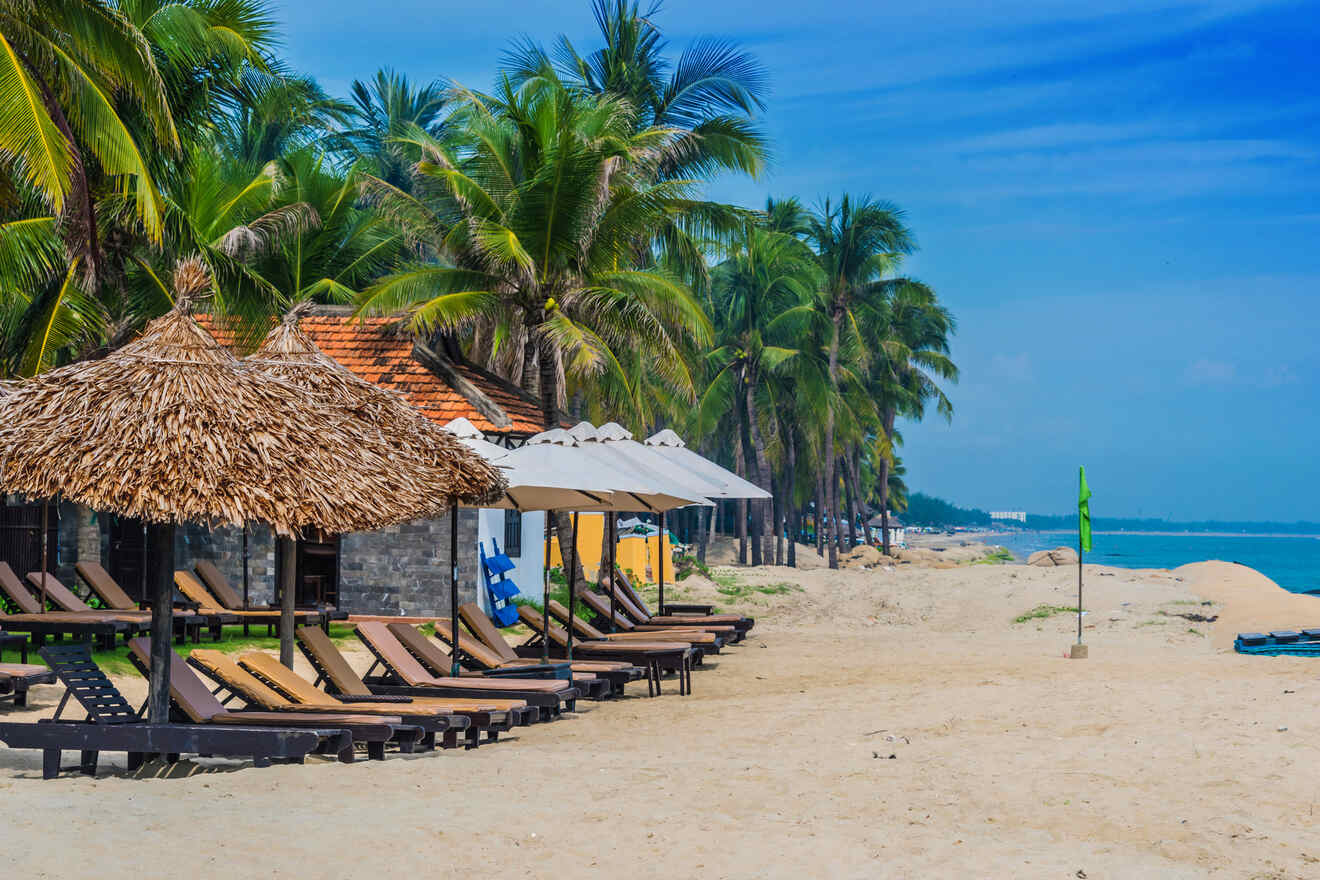 Hoi An has very beautiful, long, sandy beaches such as Cua Dai Beach and An Bang Beach. For those who want to spend most of their time by the beach enjoying the crystal clear water, here are some of the best beach accommodation options just for you!
Luxury: Dai An Phu Villa – Located on An Bang Beach, this beach resort has everything you need. You will love the fancy swimming pool and spacious rooms with a view. Pamper yourself with a good massage in the on-site spa and afterward, with a few minutes walk, you can access the beautiful sandy beach. There is a very good in-house restaurant where you can have delicious seafood and Vietnamese cuisine and you should definitely try the great selection of cocktails!
Mid Range: Aira Boutique Hoi An Hotel – Looking for accommodation with a private beach? This hotel is located right on the white sand An Bang Beach and not only has a private beach but offers 2 swimming pools, spacious rooms, an airport shuttle, and a luxury spa. You can play pool in the game room or have delicious cocktails in the charming garden area. In the morning a very good breakfast is waiting for you.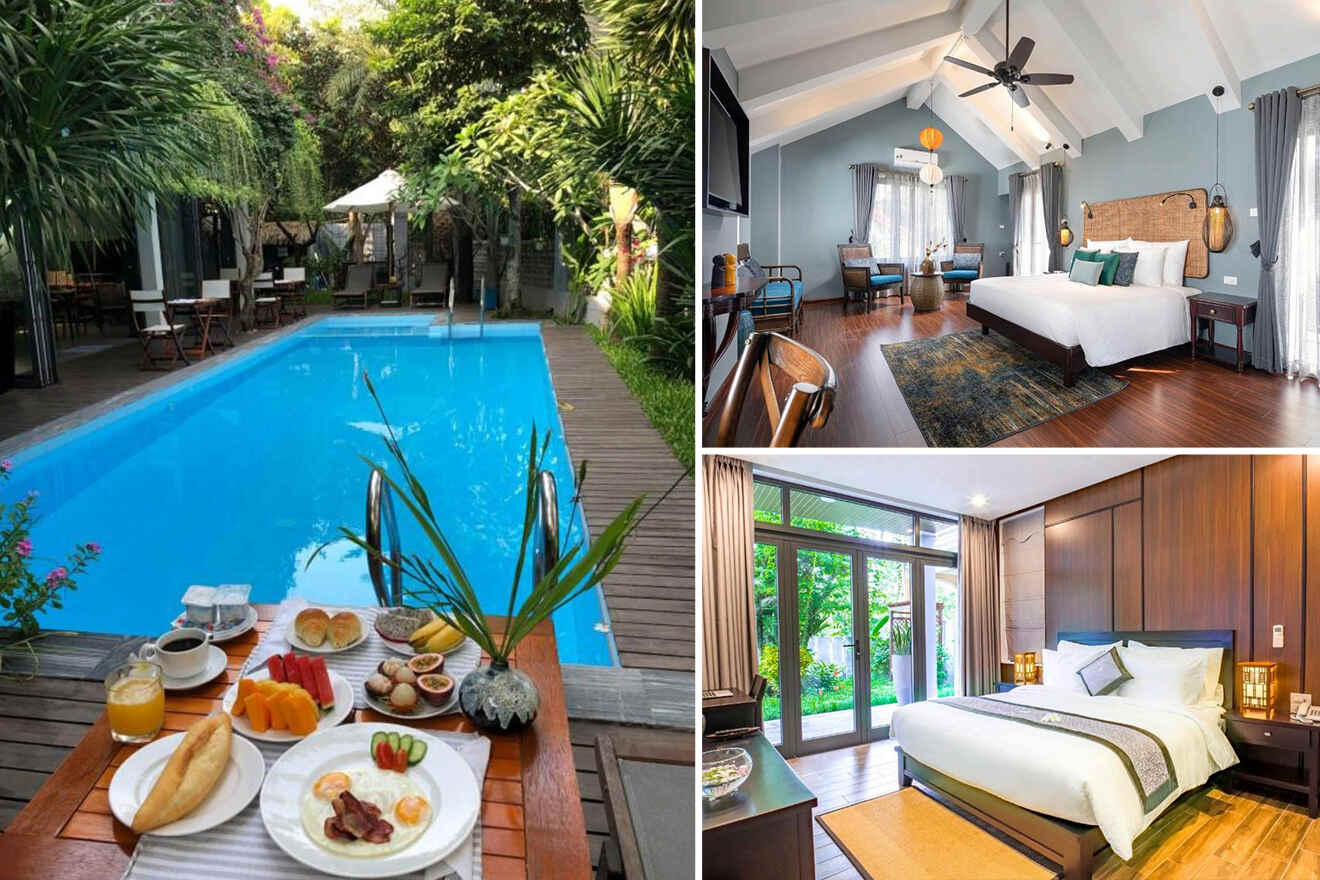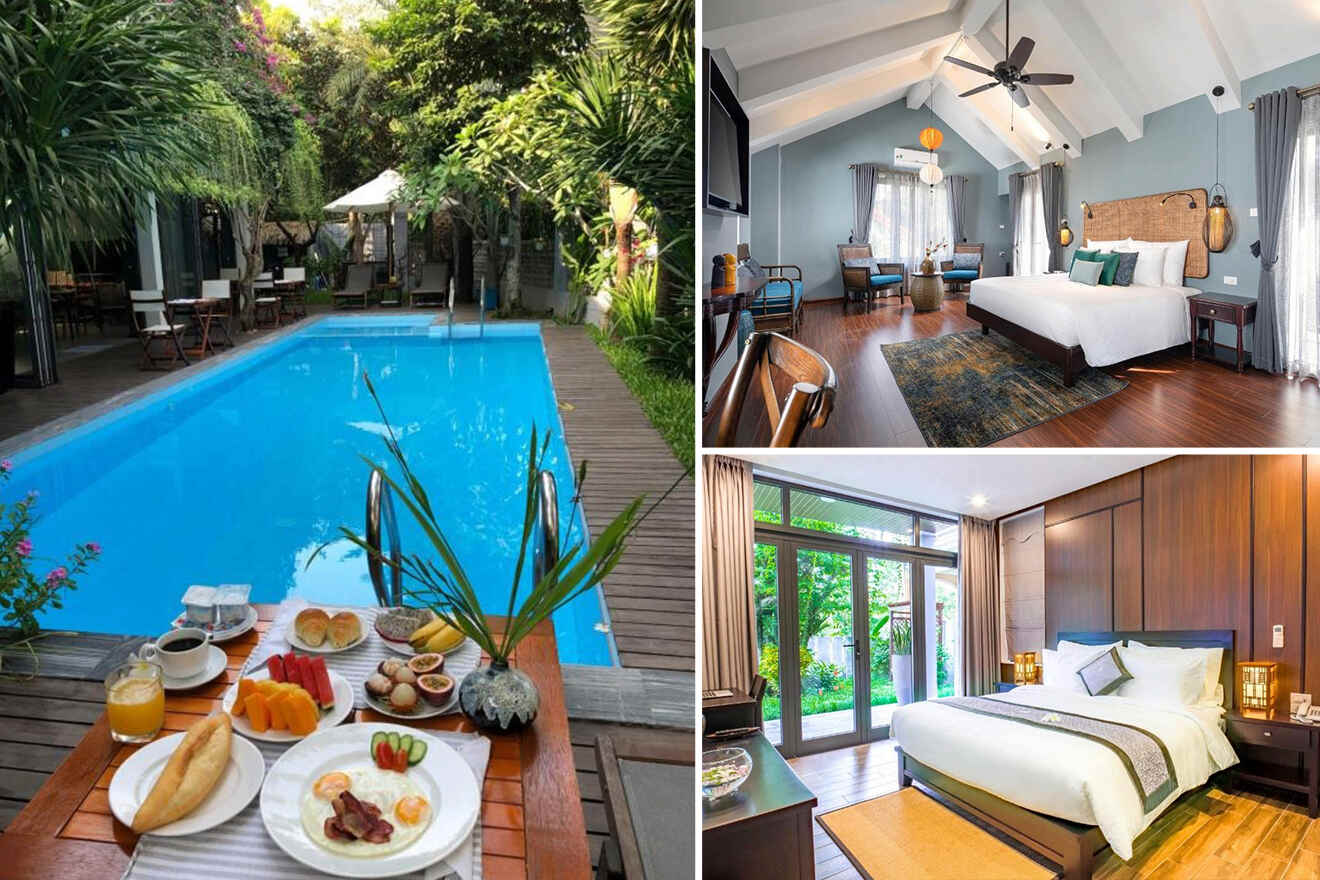 Budget: An Bang Beach Chay Villas – This charming hotel offers deluxe rooms as well as private villas with a pool view. You can have a very good breakfast by the pool and An Bang Beach is just a 5-minute walk away! If I were you, I would spend most of my time in the hot tub on the terrace of the room, watching the beautiful scenery. There are also daily bicycle tours and an airport shuttle for an additional charge.
Airbnb: Garden View Room – Want to be a few steps away from the beach with all your home comforts? This Airbnb offers a charming room with a king-size bed, flat-screen TV, and free wifi. You will love the beautiful garden area that is perfect for chilling. Free parking is available and within a few minutes, you can access the sand beach and restaurants.
Frequently asked questions about Hoi An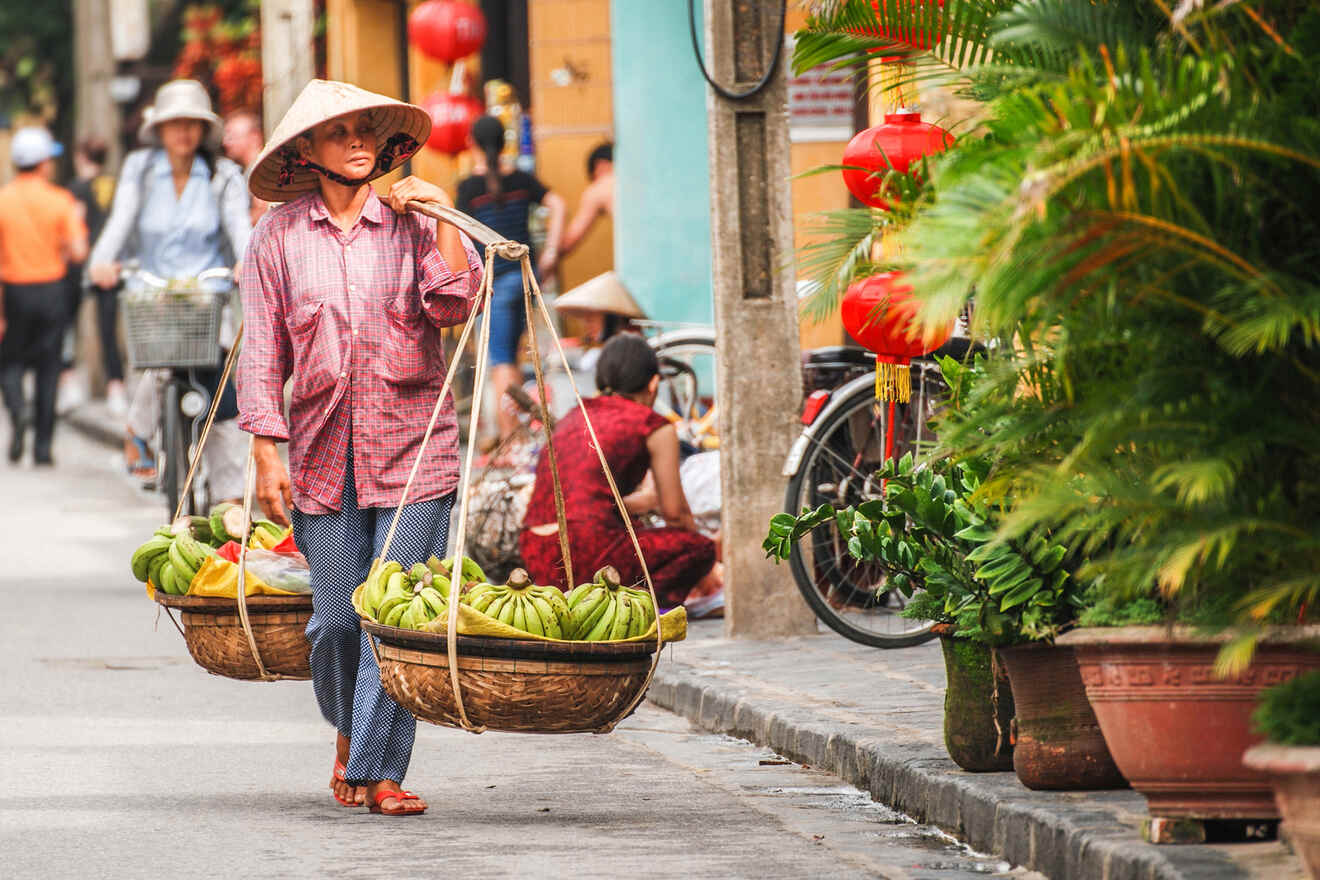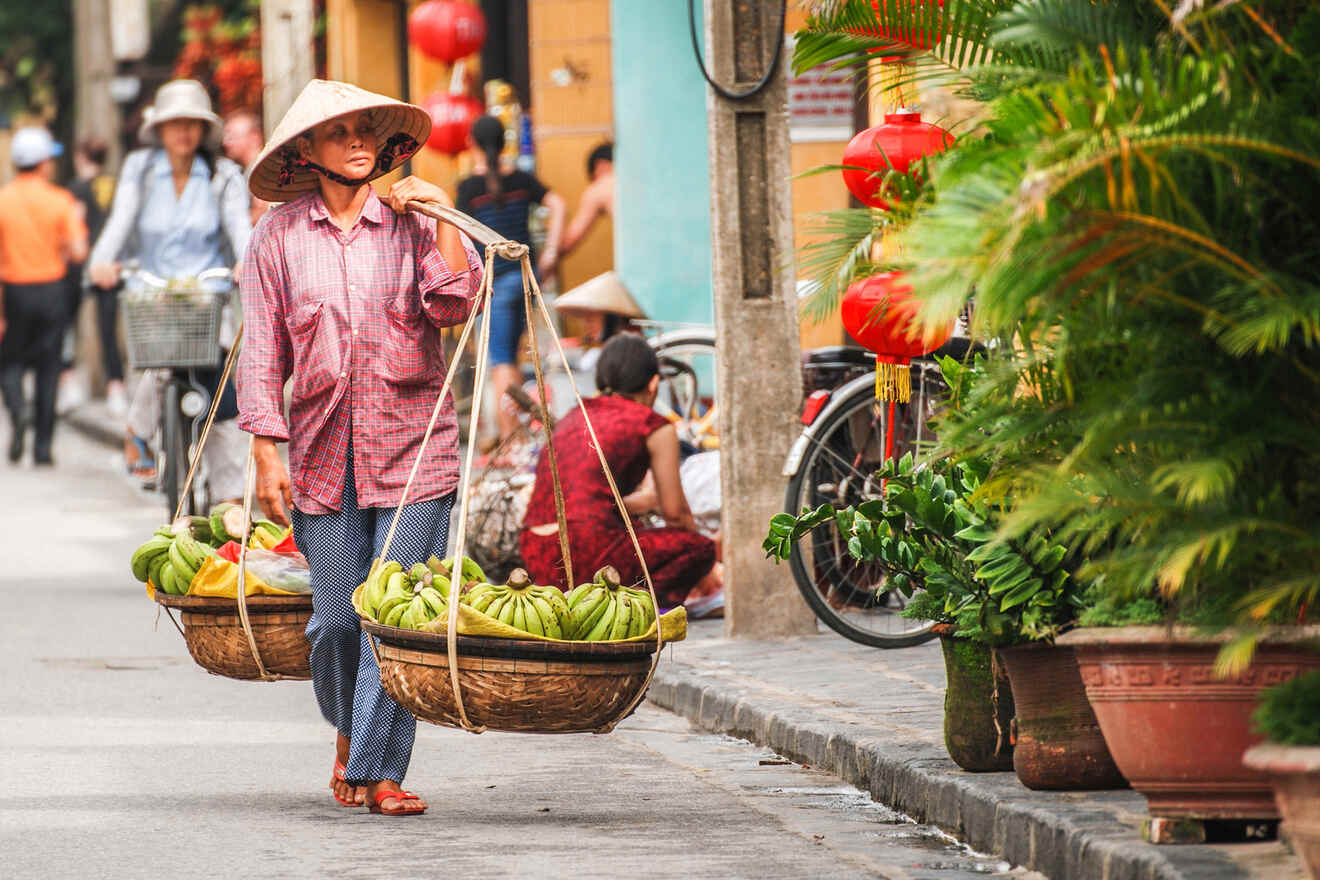 Conclusion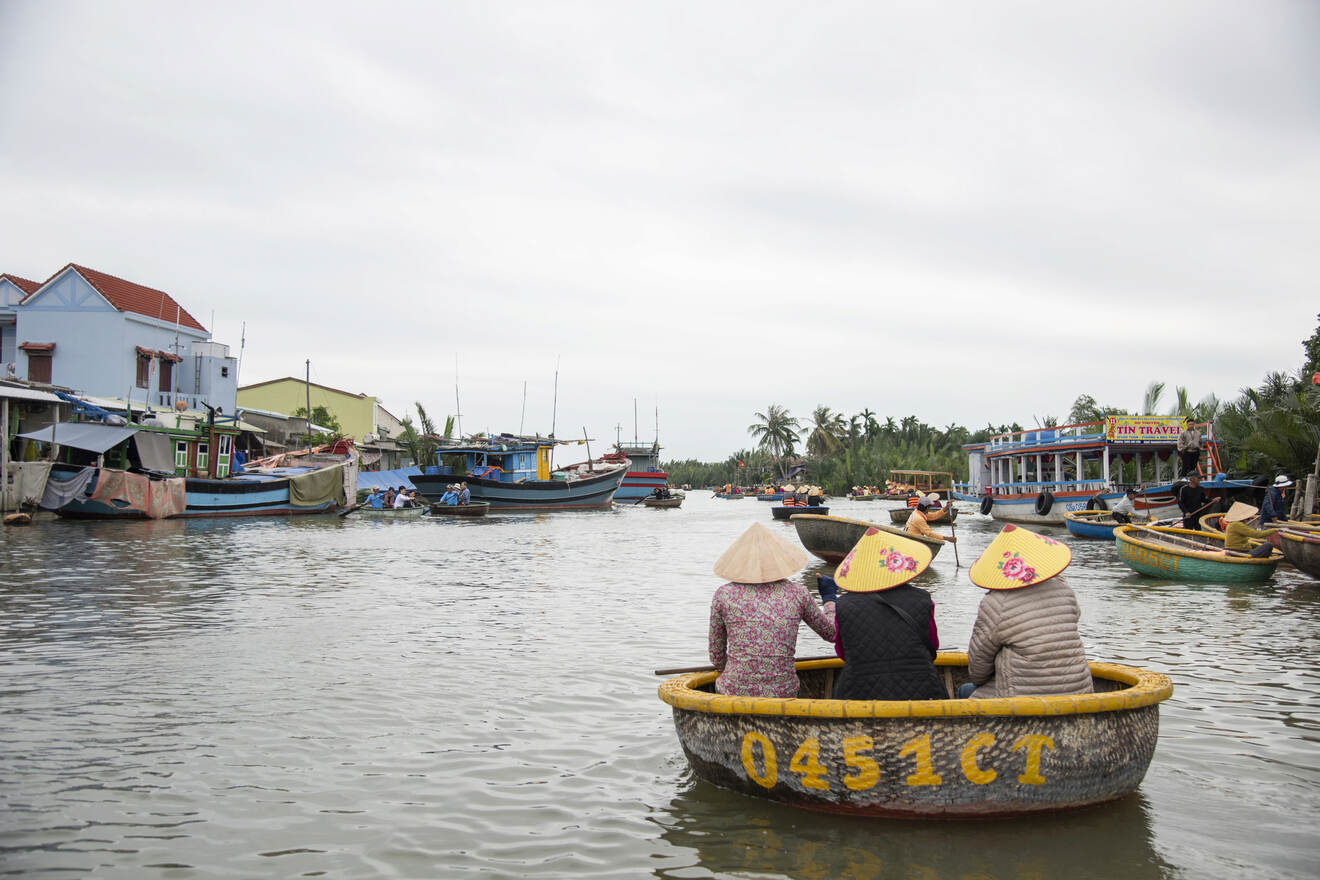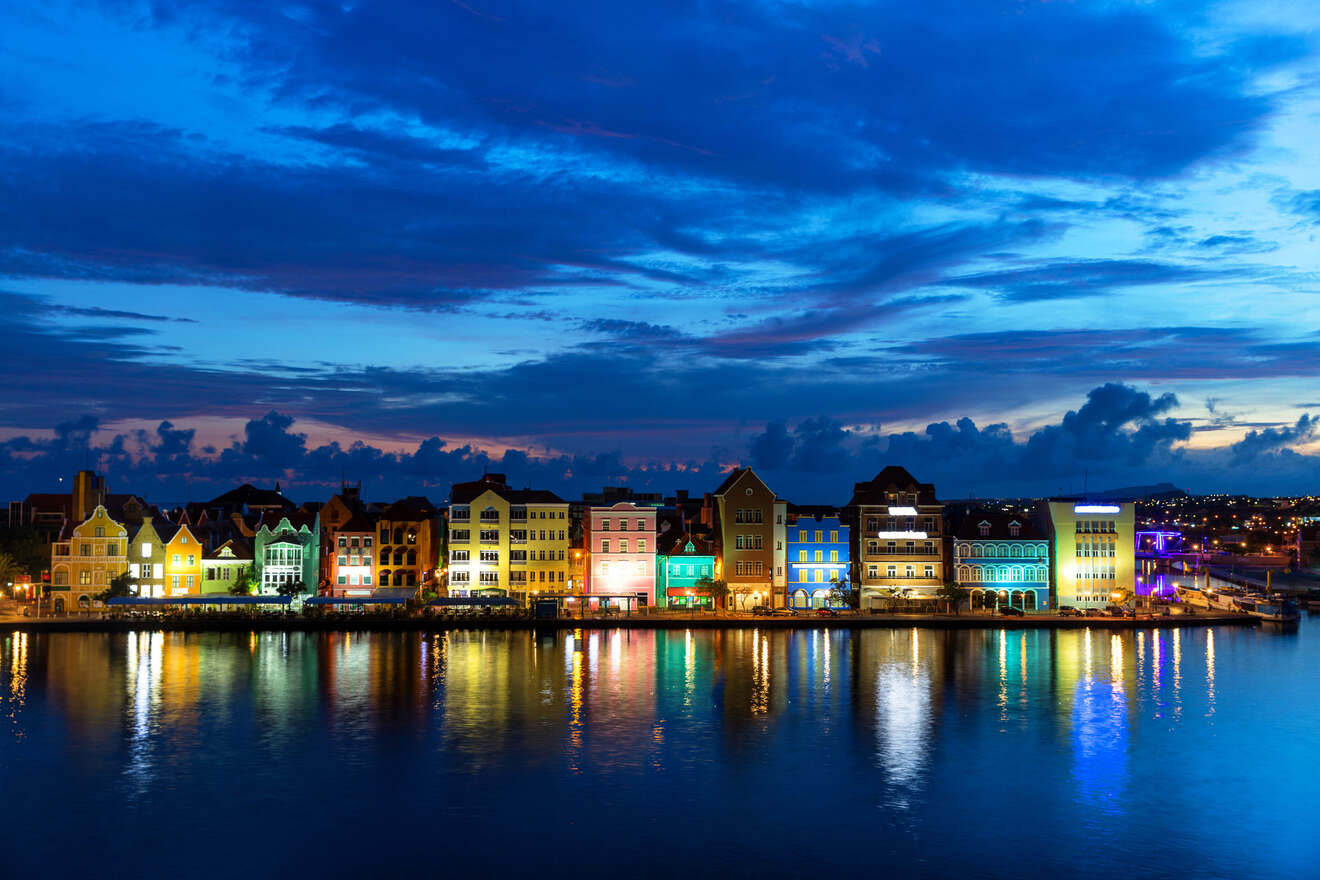 Sadly this is where I leave you, dear travelers. I hope you enjoyed this virtual tour along Hoi An streets and this blog post on where to stay in Hoi An helped you to understand the best neighborhoods and things to do in each.
I am sure you will have an unforgettable holiday in Hoi An discovering stunning beaches, impressive ancient towns, and eating yummy Vietnamese food. Enjoy every minute of it!
Before saying goodbye, I want to remind you to make a reservation in advance for your favorite hotel as these can be gone much quicker than you think. This will not only help you to secure your place but also will help to get better deals!
Are you confused after so many hotel options? Let me help you with a quick wrap-up. Here are my 2 absolute favorite hotels that have a very convenient location and great reviews:
Allegro Hoi An – One of the best luxury hotels in Hoi An Old Town that has a luxury spa and glamorous rooms
Hoian Central Hotel – A great place to stay in the center of Hoi An with a large swimming pool and good breakfast
If you have any questions or suggestions regarding Hoi An and Southeast Asia don't be shy and leave a comment below. I'll be more than happy to answer them!
Have an amazing holiday,
Eylul