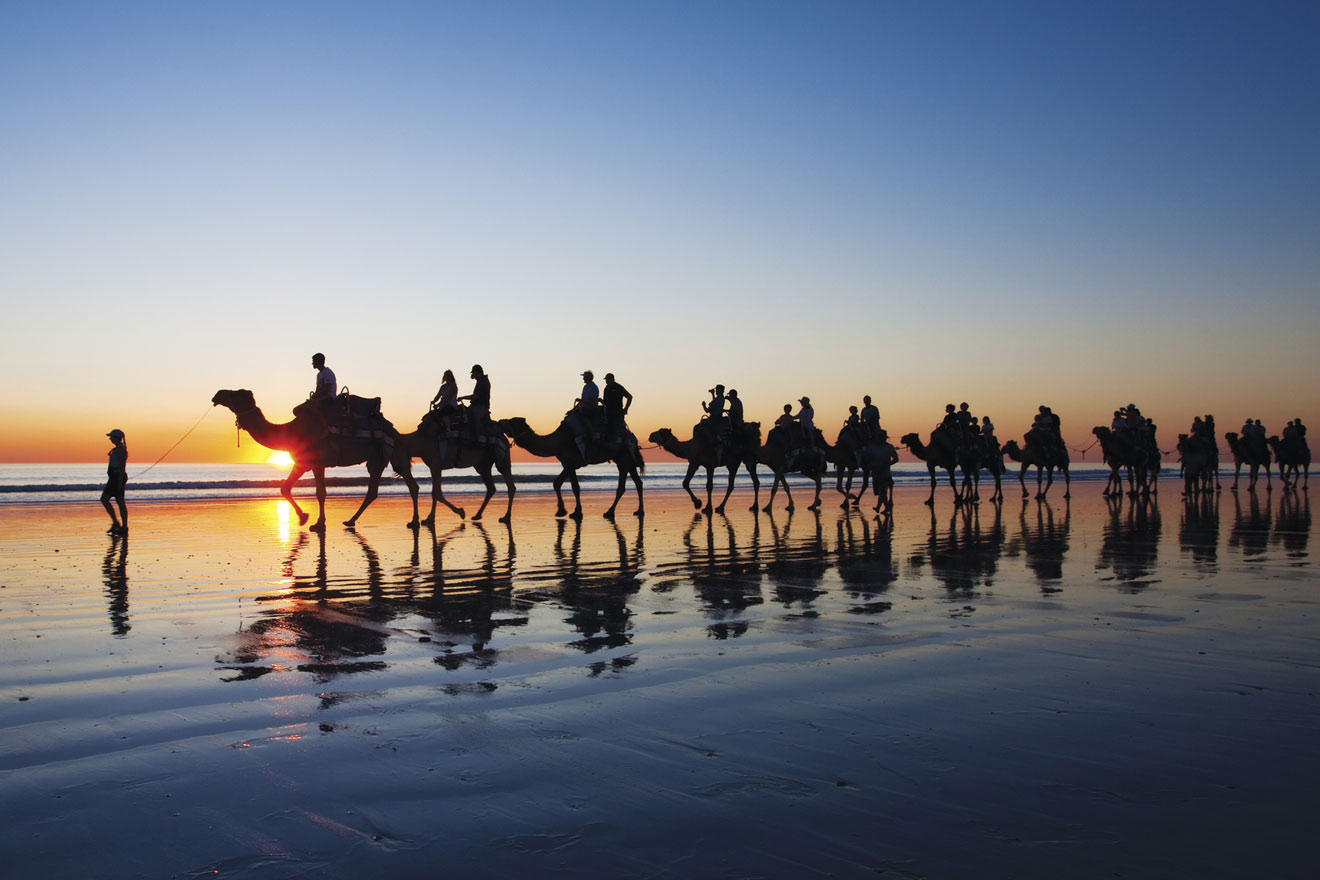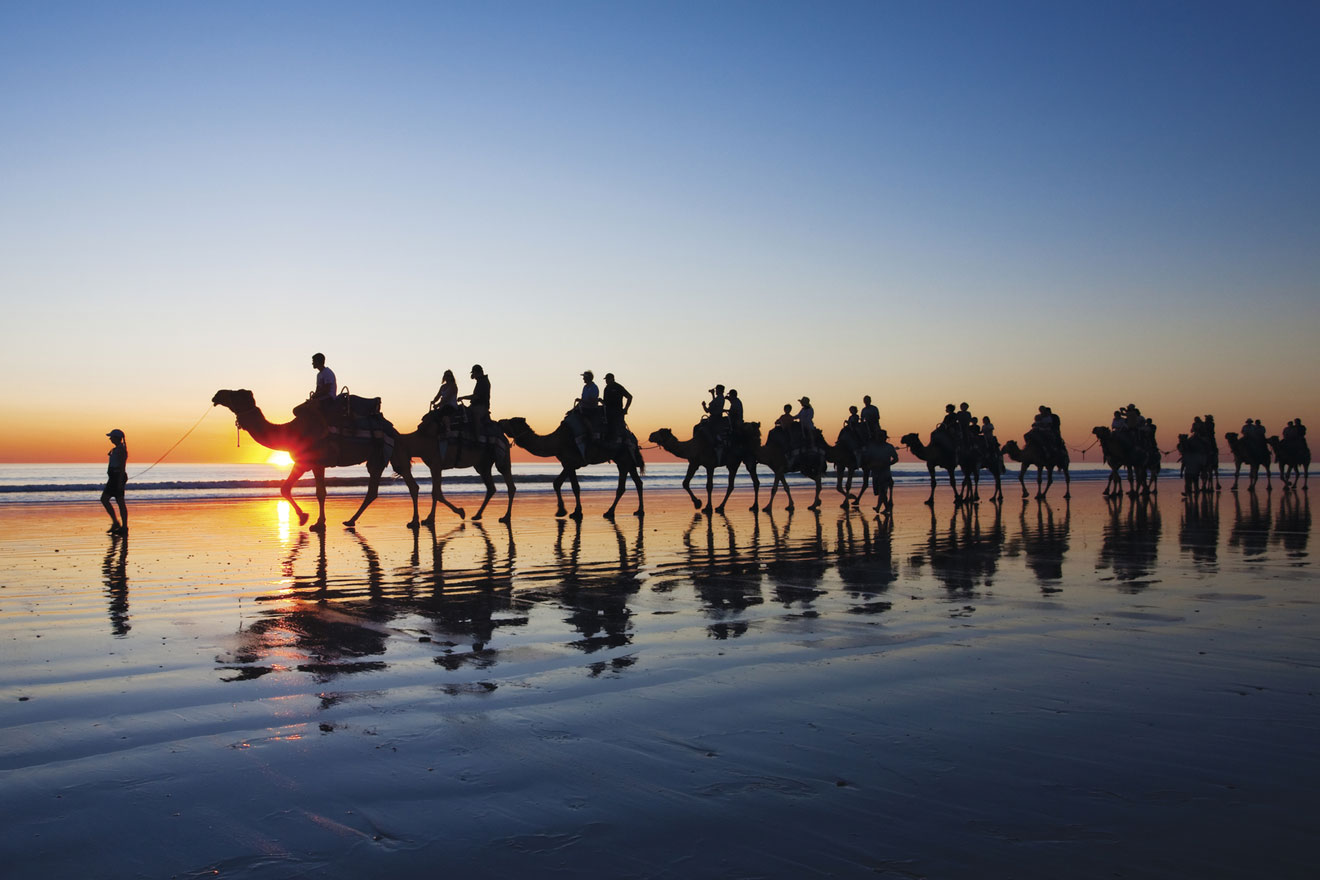 This old pearling town in Western Australia stole millions of hearts with its natural beauty, incredible wildlife, and pristine beaches! Oh yes, Australia never ceases to surprise us!
In this post, you'll find the best areas where to stay in Broome, plus a list of some fantastic hotels and resorts! Central Broome is my top option for tourists, as it has lots of attractions, restaurants, and great accommodations! However, you'll also find Cable Beach, an area perfect for outdoor activities!
Before we move on to more serious stuff, I should tell you that hotels in Broome sell out super fast. Book your resort in advance and avoid losing your favorite spot!
If you are in a hurry
Ready to book right now? I've got you covered! Check out the list below with the best hotels, all located in Central Broom
Here's a map that will help you visualize all the areas where to stay in Broome, that I'll talk about in this post:
1. Central Broome – where to stay for the first time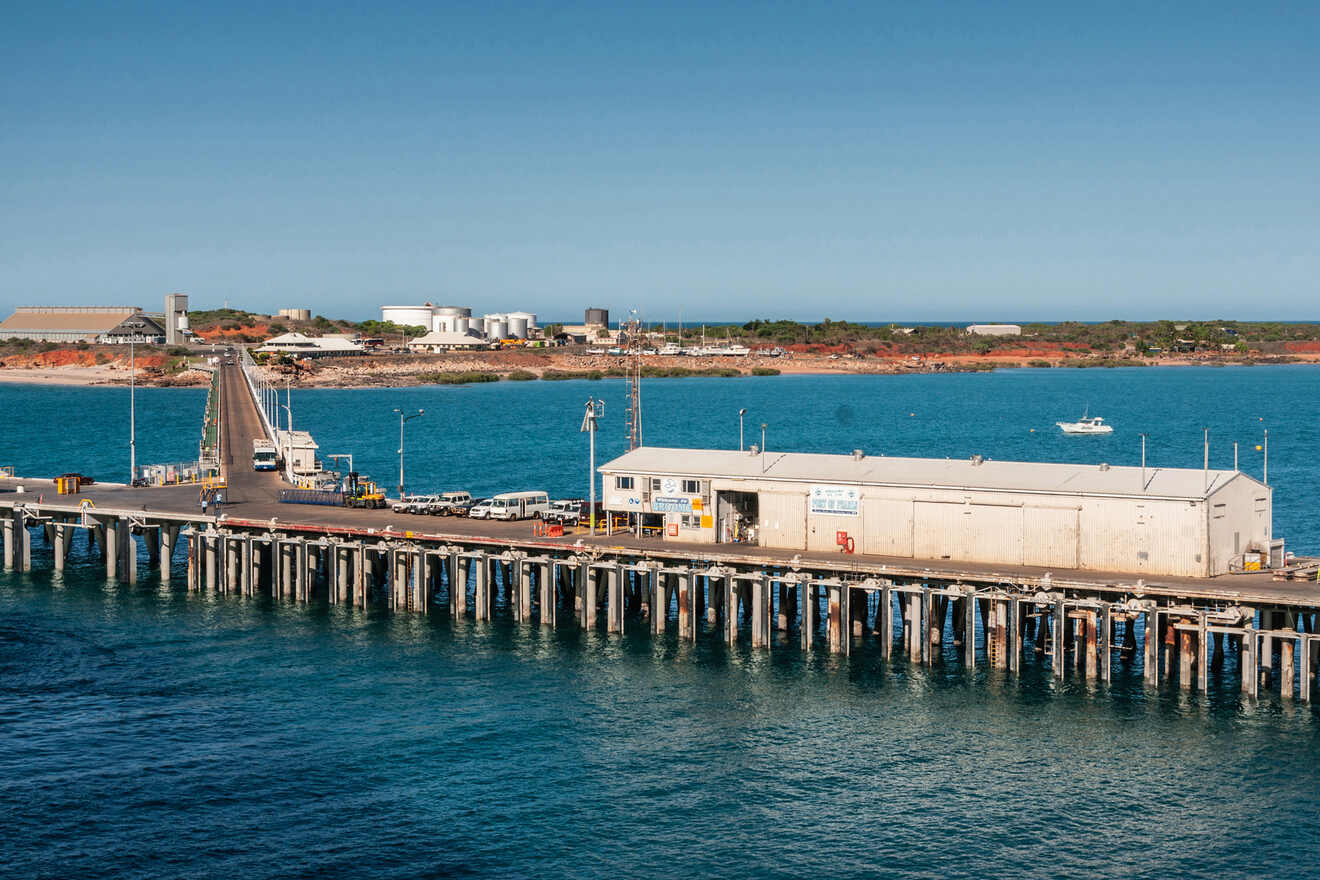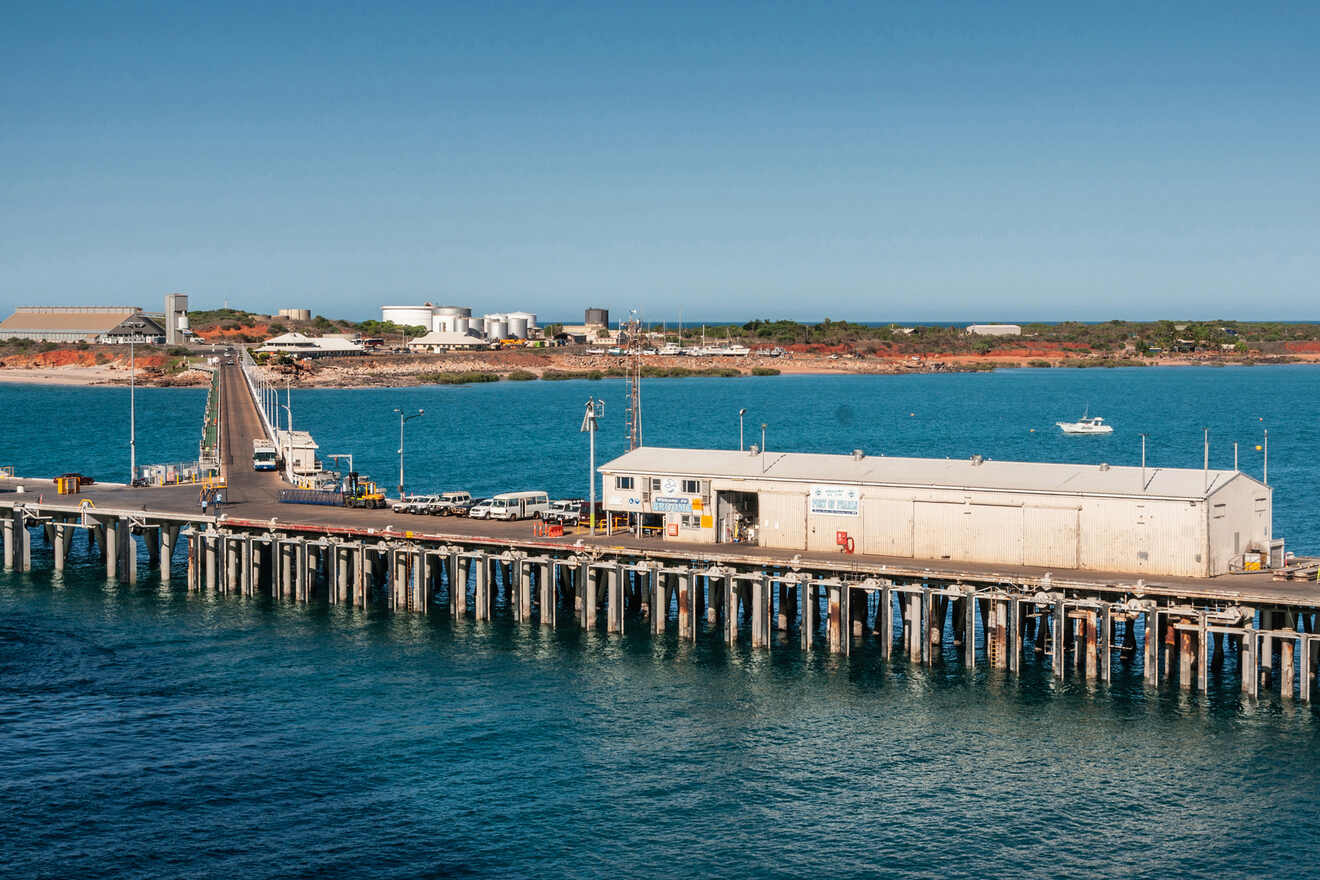 Known for its pearl history and incredible natural landscapes, Broome is a magical town where you'll find pristine beaches and many attractions!
Central Broome (the town center) is the perfect spot for first-time visitors! You'll find everything you need for your holiday, including some amazing hotels that I highly recommend booking in advance. This small town is super famous, and many tourists come here from all over the world.
The town's popularity goes way back, it isn't something that just happened recently. That's because, since the 1800s, pearl divers from Japan, Malaysia, and the Philippines came to discover the pearls of the South Sea.
Thanks to that, the town has become super multicultural! There's even a fun China town in Central Broom that you should check out while you're here, and of course, many boutique shops that sell gorgeous pearls!
Although I'm sure, many of you would rather explore Central Broome's natural beauty and admire those unique Indian Ocean views. Town Beach and Bedford Park are the right spots for that! And if you need more tips on the best attractions, we have a whole post on things to do in Broome!
Luxury hotel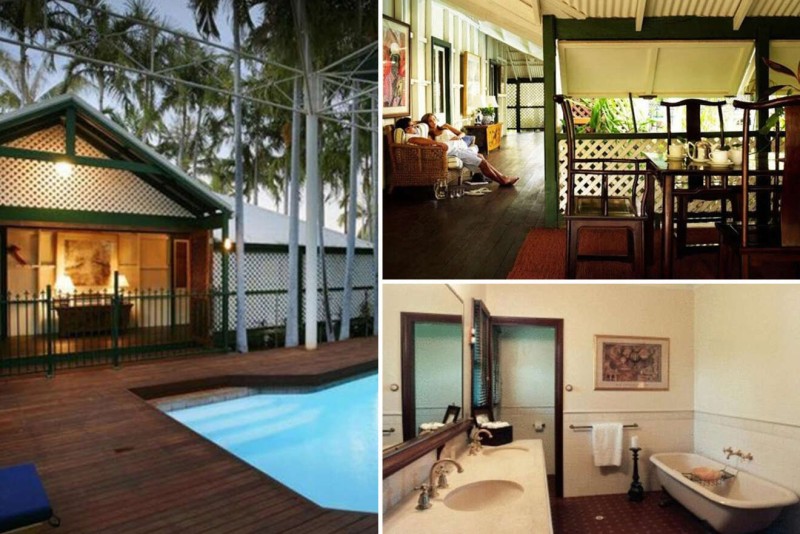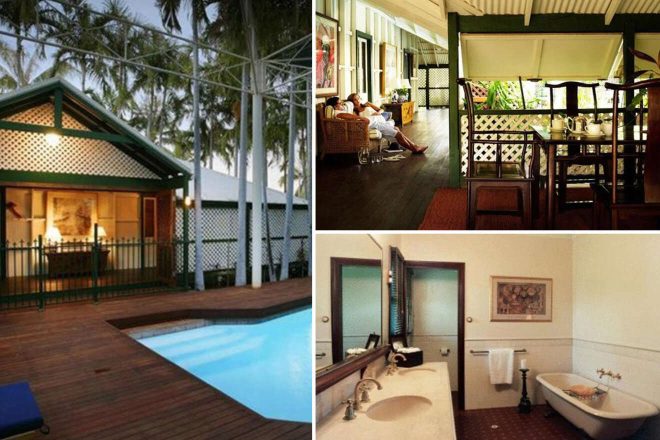 Enjoy your tropical escape in this boutique hotel that's set in a 1900 house! Each room has a unique design and some feature a patio that overlooks the lush gardens! Gotta love the natural set-up. Head to the terrace for a fresh-cooked meal and for a dip in the swimming pool.
Other accommodation options in Central Broome
Mid-Range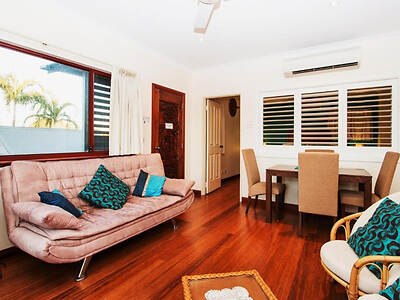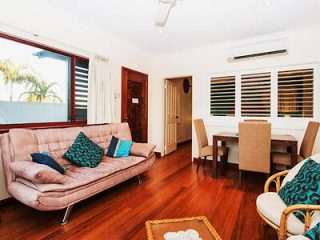 Comfortable rooms set in a beachfront accommodation that comes with a swimming pool and a garden
Budget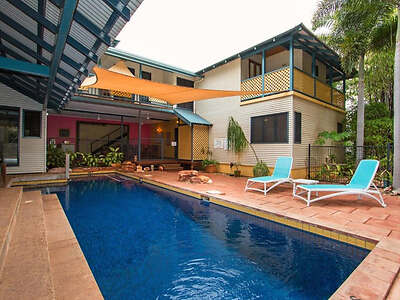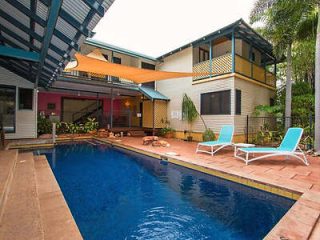 An affordable place to stay in Broome that offers a free airport shuttle, a swimming pool, and spacious rooms
Airbnb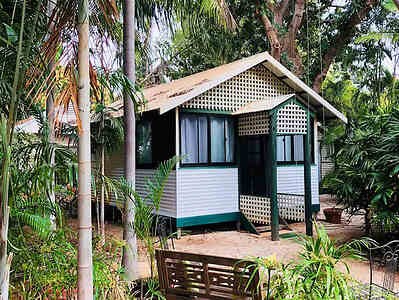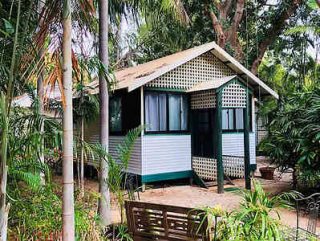 Admire the beautiful tropical oasis that surrounded this secluded cottage that has a kitchenette and bathroom
Looking for some family-friendly hotels in Central Broome? Well, I'm here to help you find the best ones! Have a look at the list below. Each place has all the facilities you need for your holiday: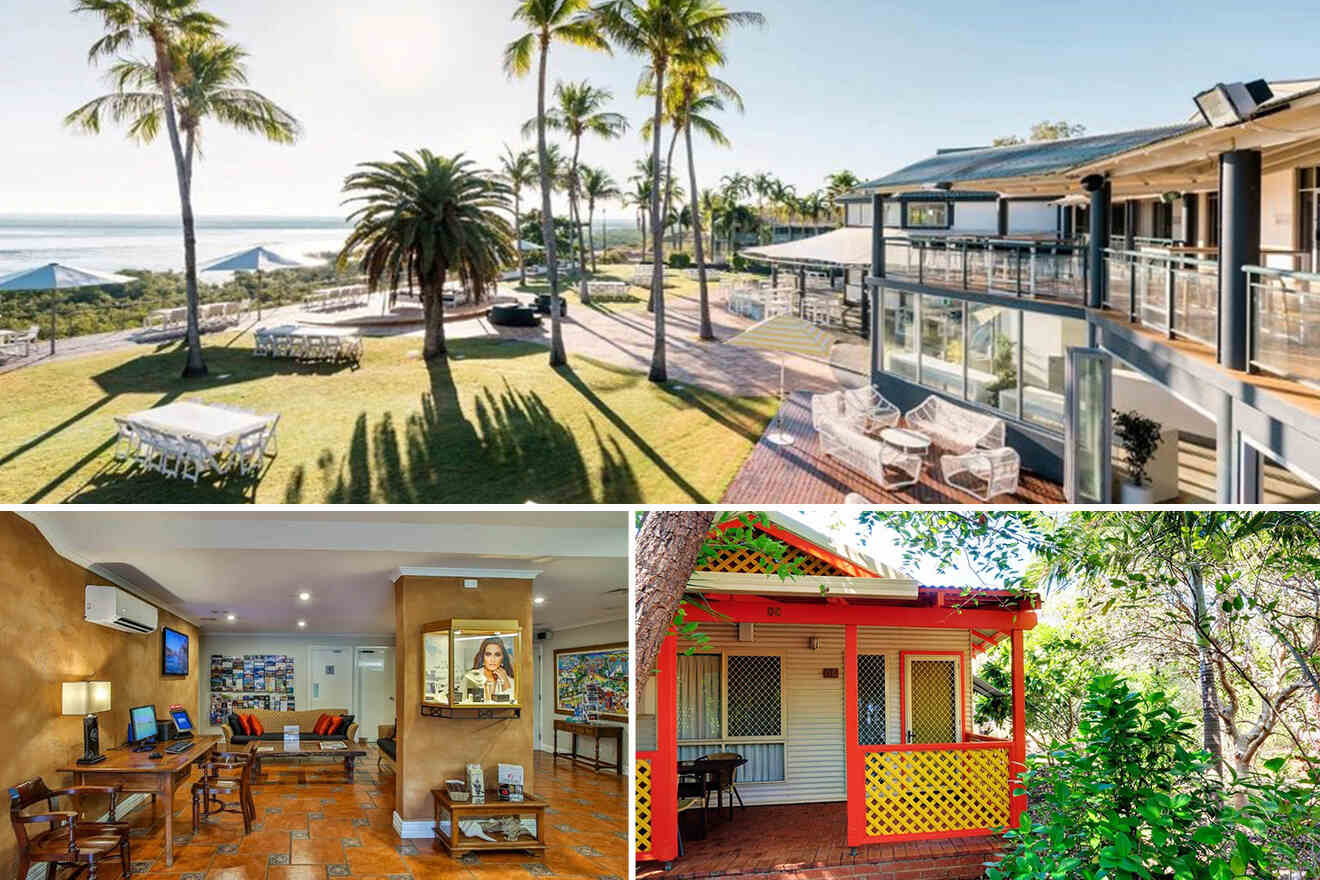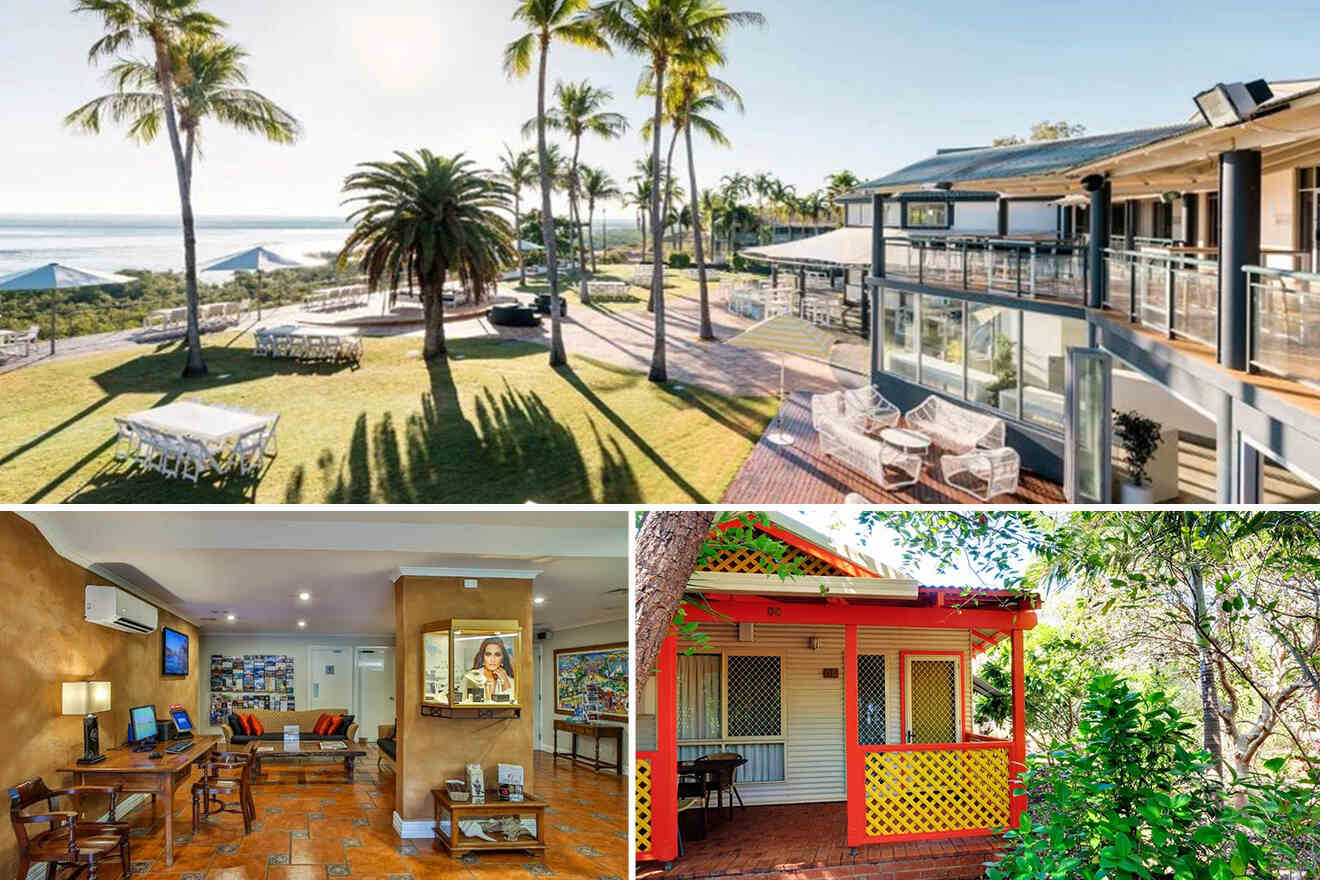 Luxury: Mangrove Hotel – Offering many exciting activities for you and the kids like cycling, tours, and canoeing, this hotel has an all-white theme going on and comes with spacious family rooms, a tropical garden, and outdoor pools, and 2 restaurants
Mid Range: Habitat Resort – A fabulous resort set in a tropical oasis where you and the family can relax and enjoy the amazing wildlife. You'll find a children's play area and a swimming pool among the many amenities.
Budget: Moonlight Bay Suites – Perfect for the parents and kids, this accommodation near the beach comes with a swimming pool, a spa center, and beautiful gardens facing the Indian Ocean.
Things to do in Central Broome
Learn new things at the Broome Historical Museum
Catch a sunset at Roebuck Bay
Go for a swim at Town Beach
Visit the Chinatown
Go on a tour to visit the Horizontal Falls
Watch a movie at Sun Pictures, the oldest open-air cinema in the world
2. Cable Beach – where to stay in Broome for outdoor activities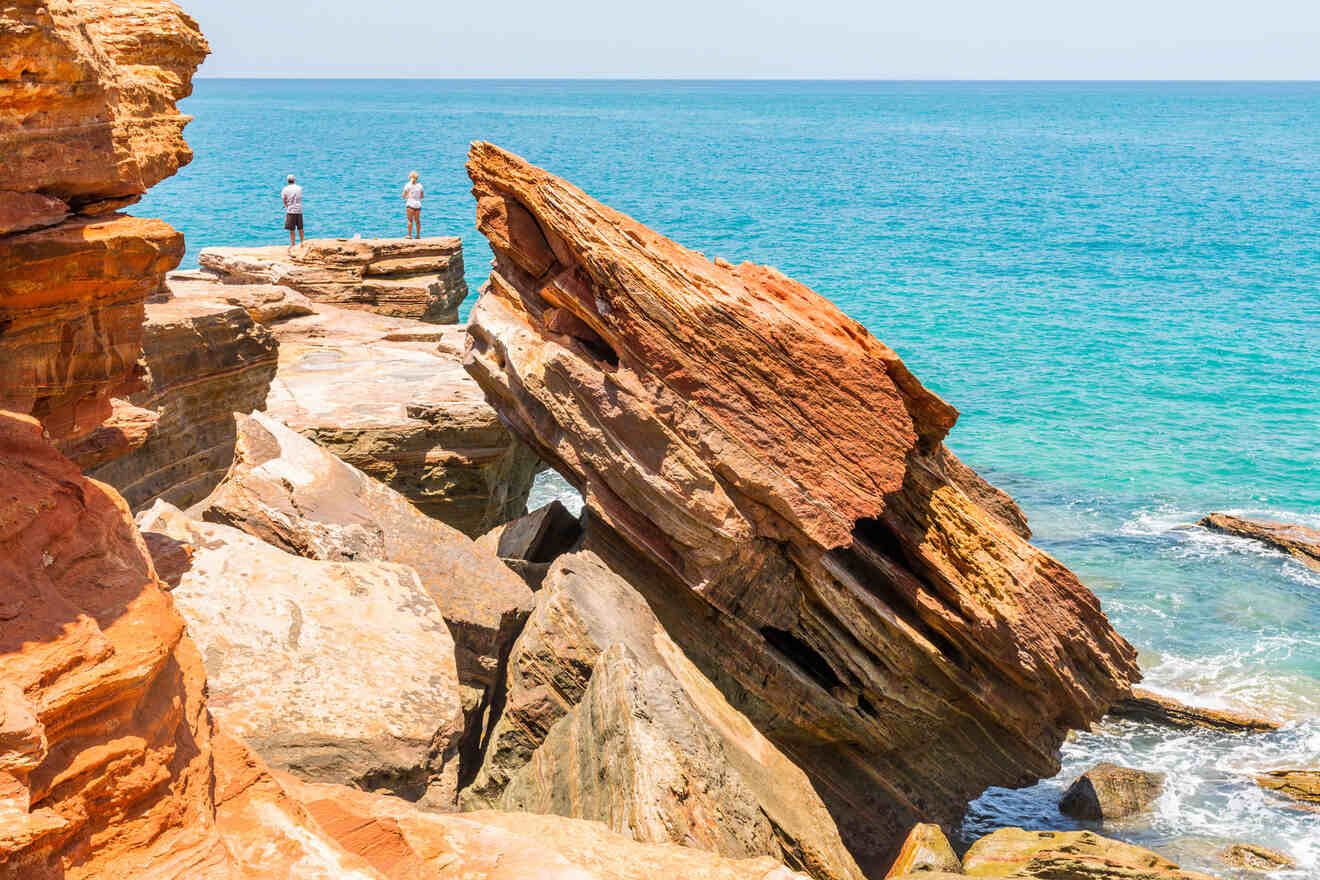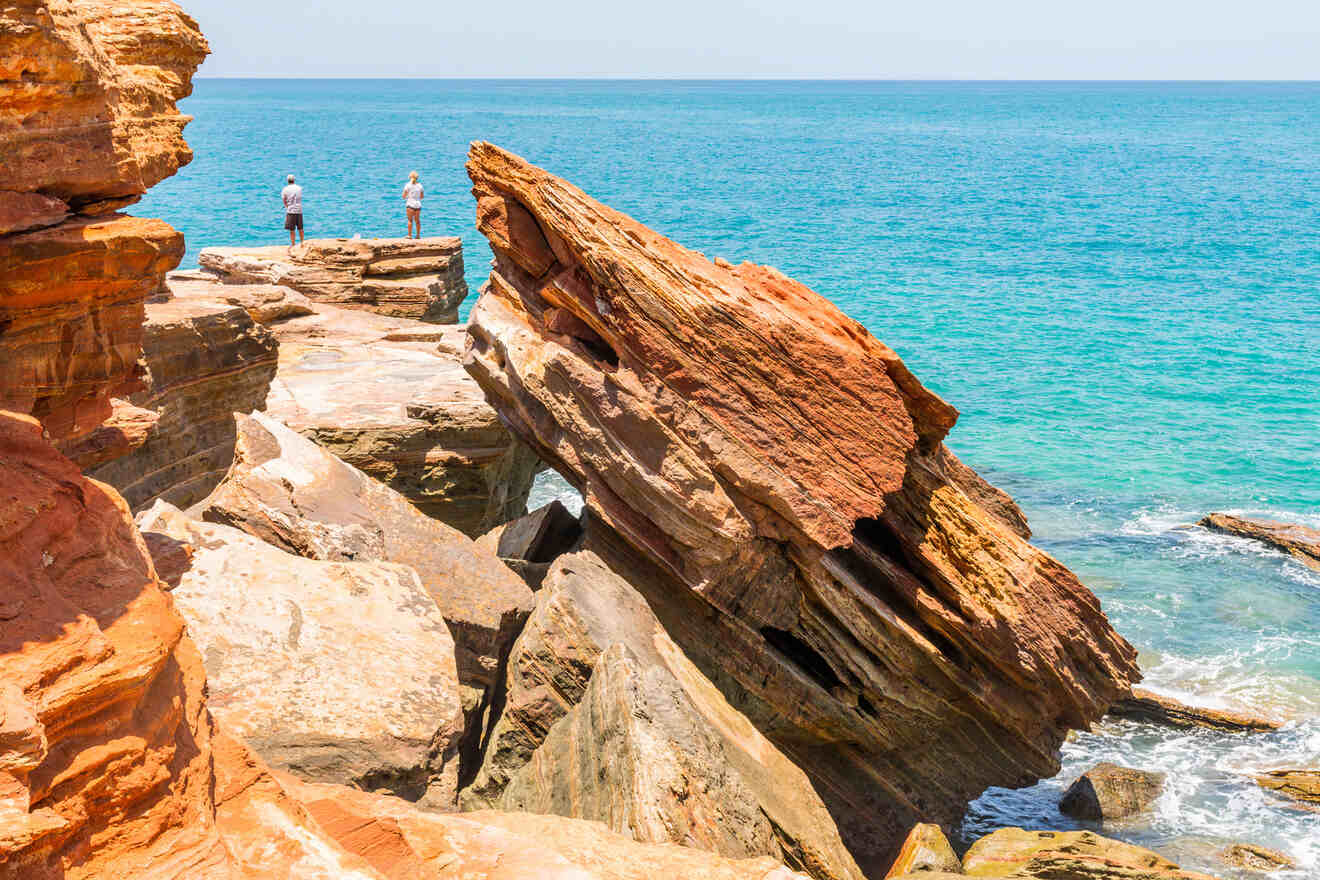 If you want to spend as much by the beach as possible, I recommend booking your hotel in Cable Beach!
Cable Beach is pretty big, and it is actually a suburb of Broome, but it's set right near the city. Its beach (which has the same name) is edged by the blue waters of the Indian Ocean, and it features beautiful white sand, lots of restaurants, and even a casino!
But it's the ochre red cliffs that stole my heart! I've got to say that this place's natural beauty will blow your mind! And if you're looking for more places to stay in Western Australia, we've got a whole post on this!
The list of things to do in this vibrant area is neverending! I hope you like watersports because here you can try everything from fishing, kayaking to surfing and swimming of course.
That's not it, though!
Cable Beach is famous worldwide for its camel rides along the beach. Now that sounds like fun!
Luxury hotel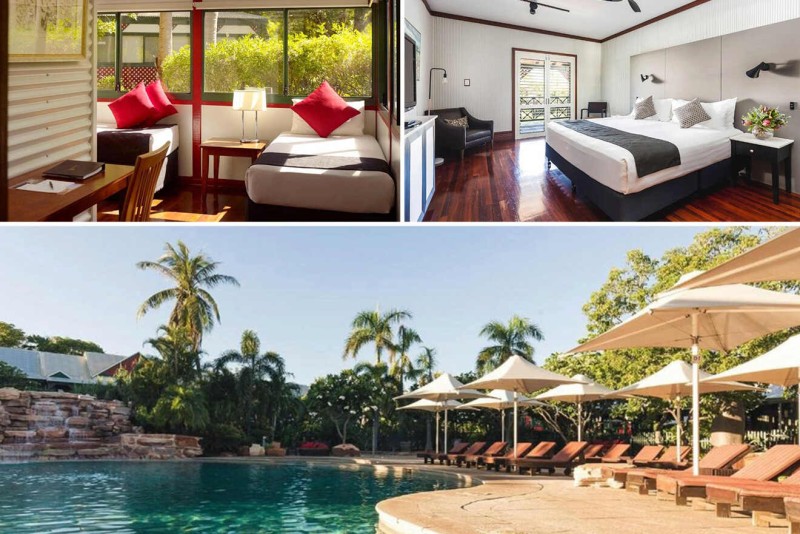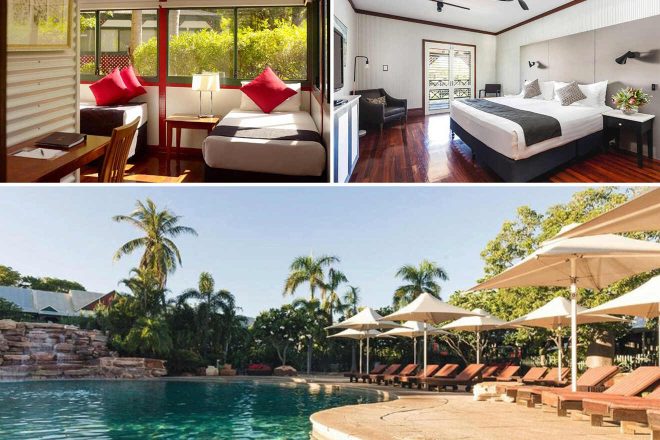 This luxury resort is the perfect missing piece to your tropical escape to Broome! Equipped with all sorts of amenities, including a mini-golf course and an outdoor pool, this accommodation will make your holiday unforgettable! Set on Cable Beach road, the beachfront resort also has a children's playground.
There are so many excellent resorts in Cable Beach that I couldn't leave you with just the above option, so here's 1 more fantastic luxury resort for your Broome trip!
Luxury hotel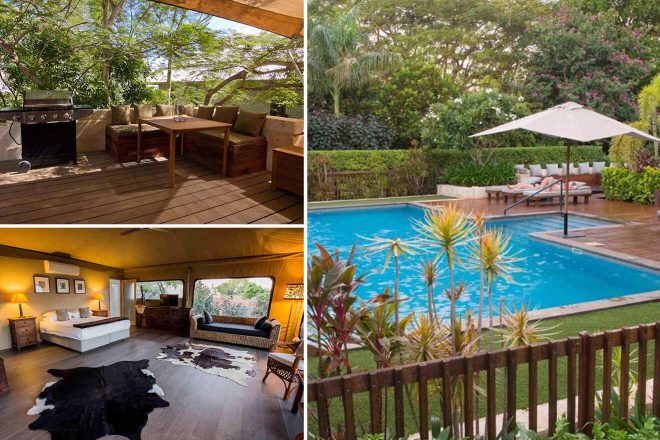 The Billi Resort – Awesome villas with a fully equipped kitchen, an outdoor shower, and a private patio with barbecue facilities! Hold my purse! This place is amazing, and it also has studio rooms. Cable Beach is only a short walk away, and you'll also have an outdoor fireplace and sun terrace.
Other accommodation options in Cable Beach
Budget
A budget-friendly yet a comfortable option, this place has modern bathrooms, a pool, and picnic tables
Airbnb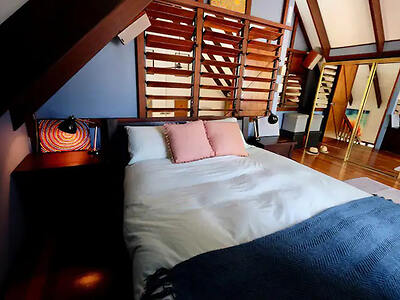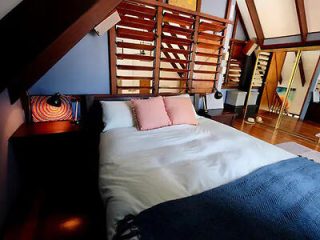 Perfect place in Cable Beach for 5 to 6 guests, that comes with a garden, a kitchen, and a hot tub
Things to do in Cable Beach
Go on a camel ride tour along Cable Beach
Try lots of watersports on the beach
Enjoy a delicious dinner at Sydney Cove Oyster Bar
Have fun hiking in the Minyirr Buru Conservation Estate
Frequently asked questions about hotels in Broome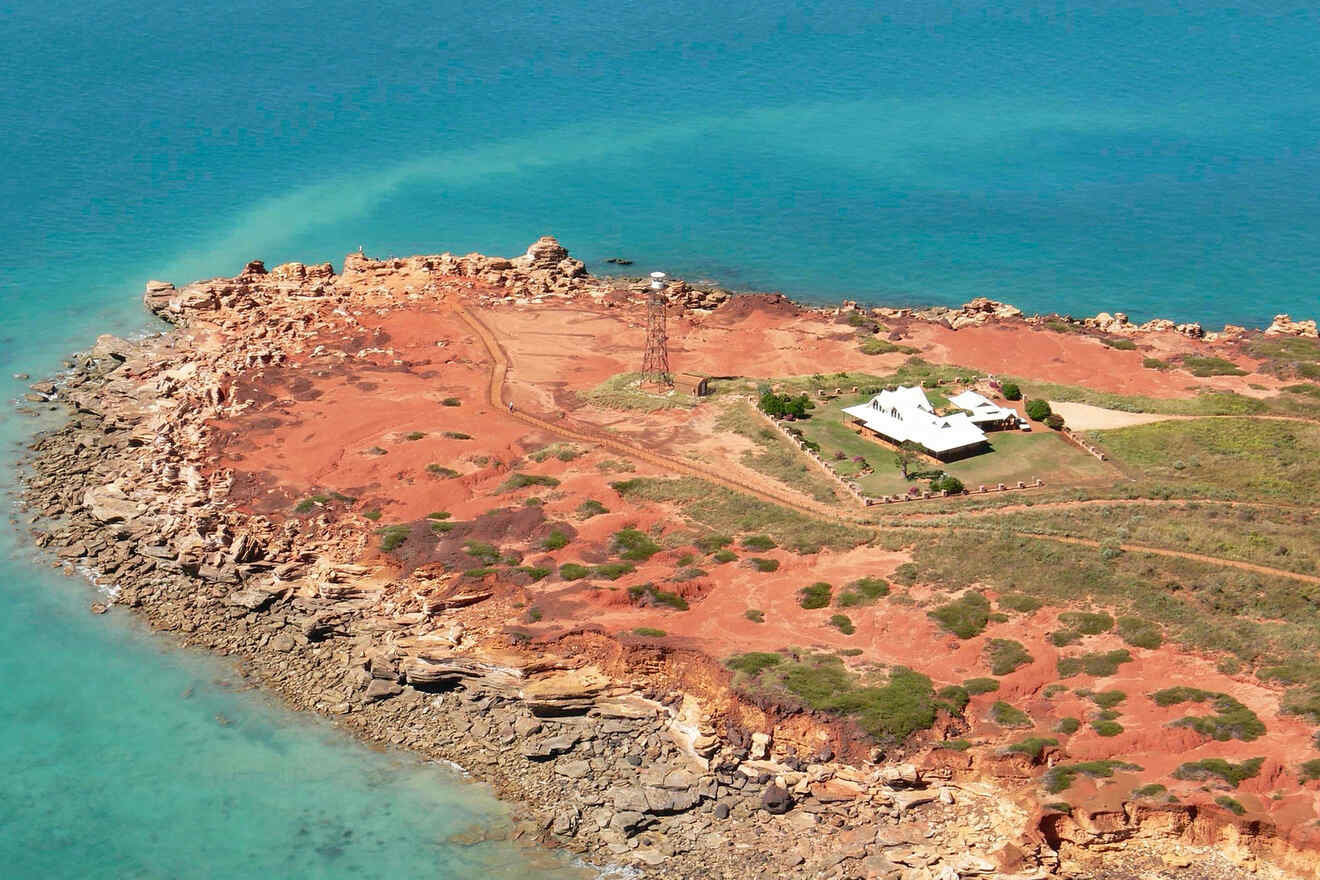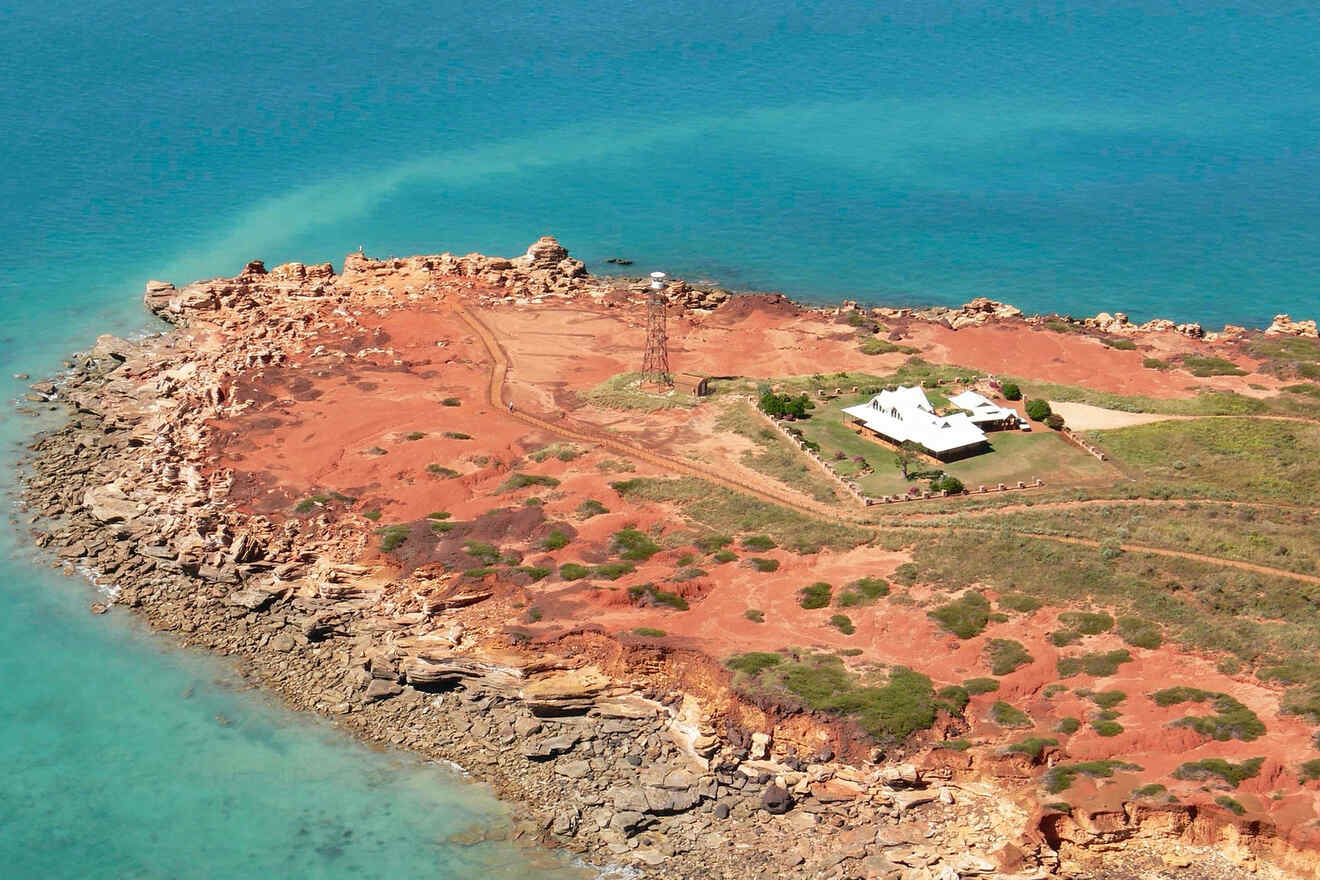 🤔 What is the best location to stay in Broome?
Central Broome (town center) is the best area to stay in the city as it has lots of attractions, a beach, and some of the best hotels here like Pinctada McAlpine House. 
🌊 Should I stay at Cable Beach or Central Broome?
If you're into outdoor activities and want to spend more time by the beach, then I recommend Cable Beach, but if you want to explore the town area and have access to more restaurants, then I recommend Central Broome. 
📅 How many days is enough in Broome?
I recommend spending 4 or 5 days in Broome, that way you can visit the main attractions, spend some time on the beach and check out all the pearl stores.
🔝 Is Broome worth visiting?
Yes, Broome is a stunning city with a rich history as a former pearl port town, incredible natural beauty, wildlife, and pristine beaches. 
Conclusion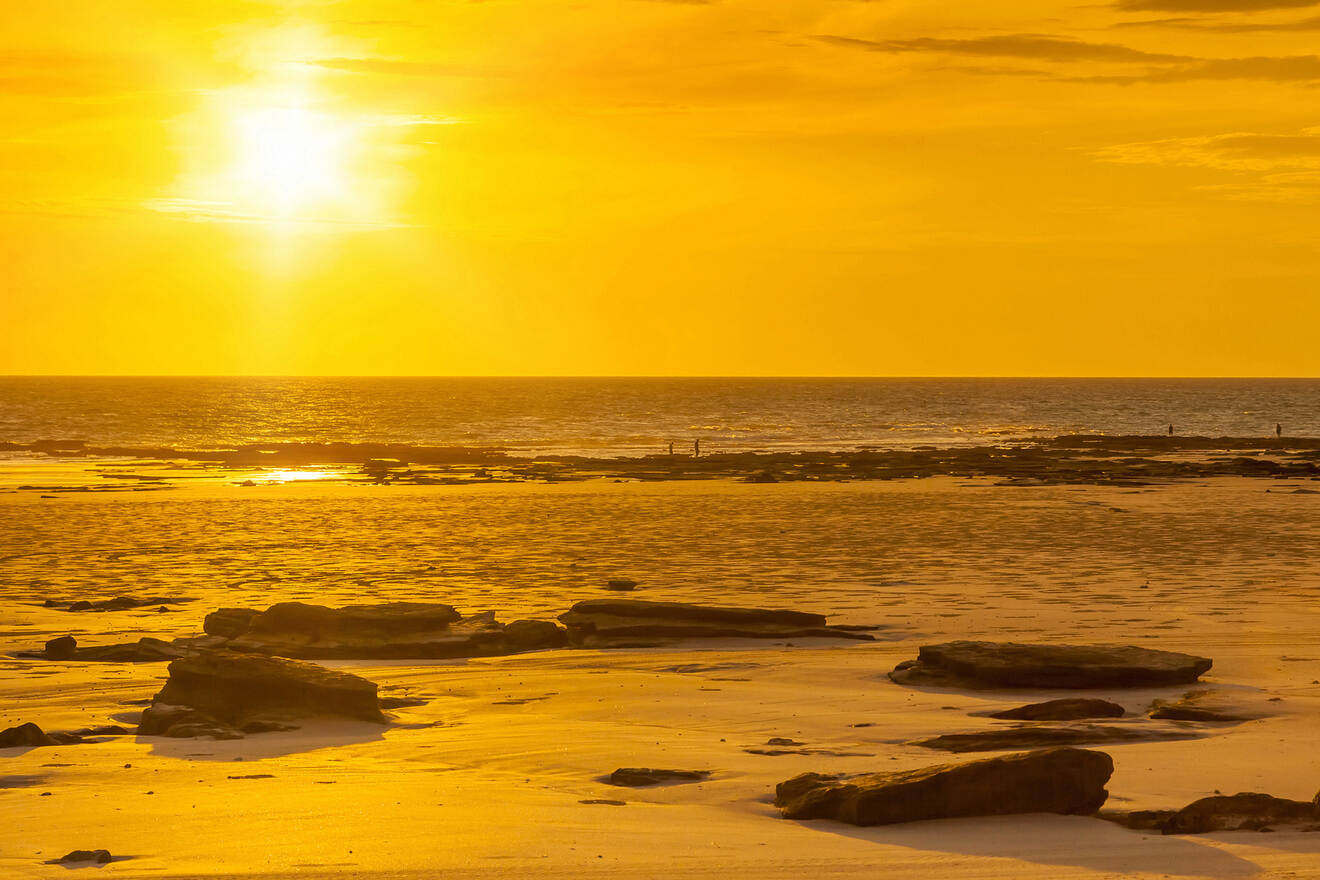 What a town! Now, let's quickly recap what you'll find in the post.
The article has the 2 best areas in town plus a list of hotels for each one, listed from most to least expensive to help you make the best decision!
I know there are so many options, but trust me, this will come in handy! If you need some extra help, here are my top 2 favorite options, both set in Central Broome.
Pinctada McAlpine House – A fabulous hotel near the beach that comes with an outdoor pool and offers free breakfast
Reflections Broome – This tropical oasis has lots of amenities including barbecue facilities, a pool, and a sun terrace
As I mentioned before, I recommend booking your hotel (or caravan parks) super early! If you leave it last minute you might miss your favorite spot!
Enjoy your days of relaxing on the mini-golf course, and going on camel rides! If you have any other questions or suggestions, leave me a comment below and I'll answer them ASAP!
Have a fun trip,
Victoria
---
Pin it for later!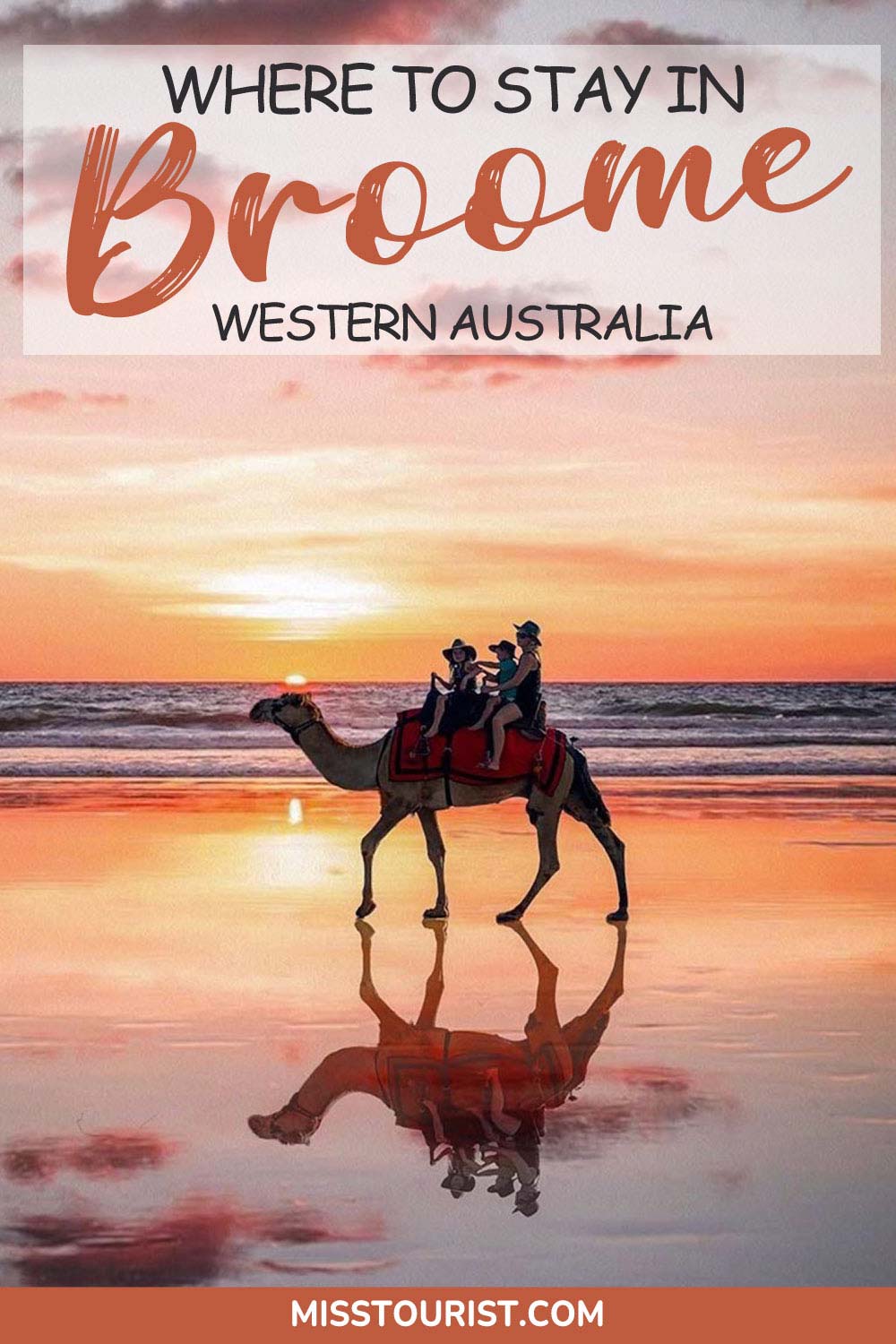 Pin it for later!