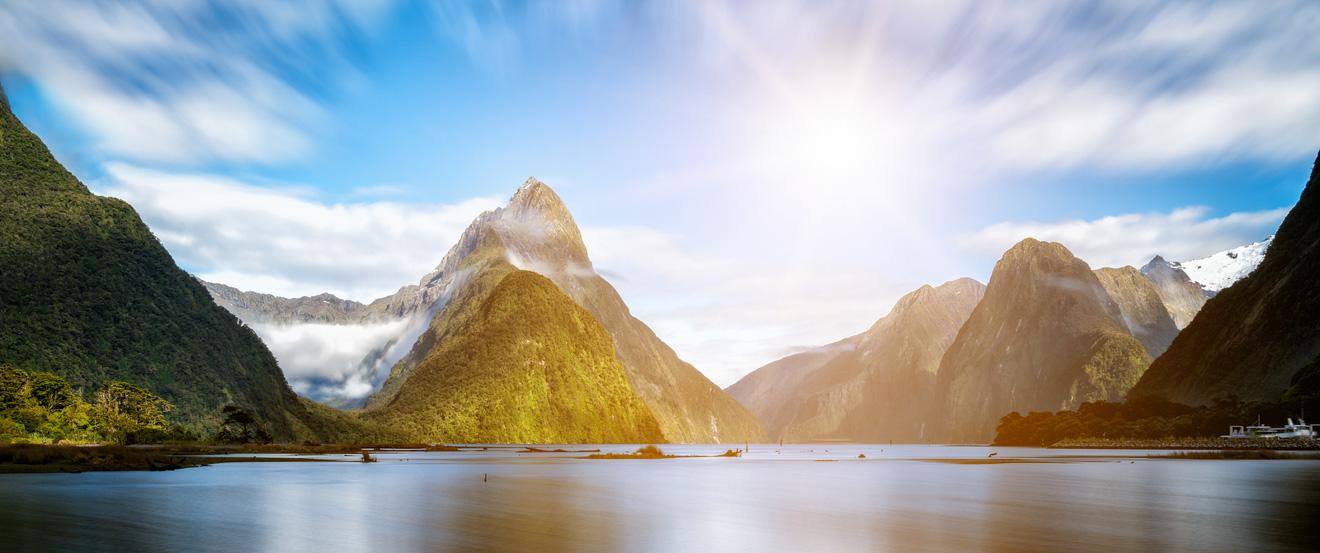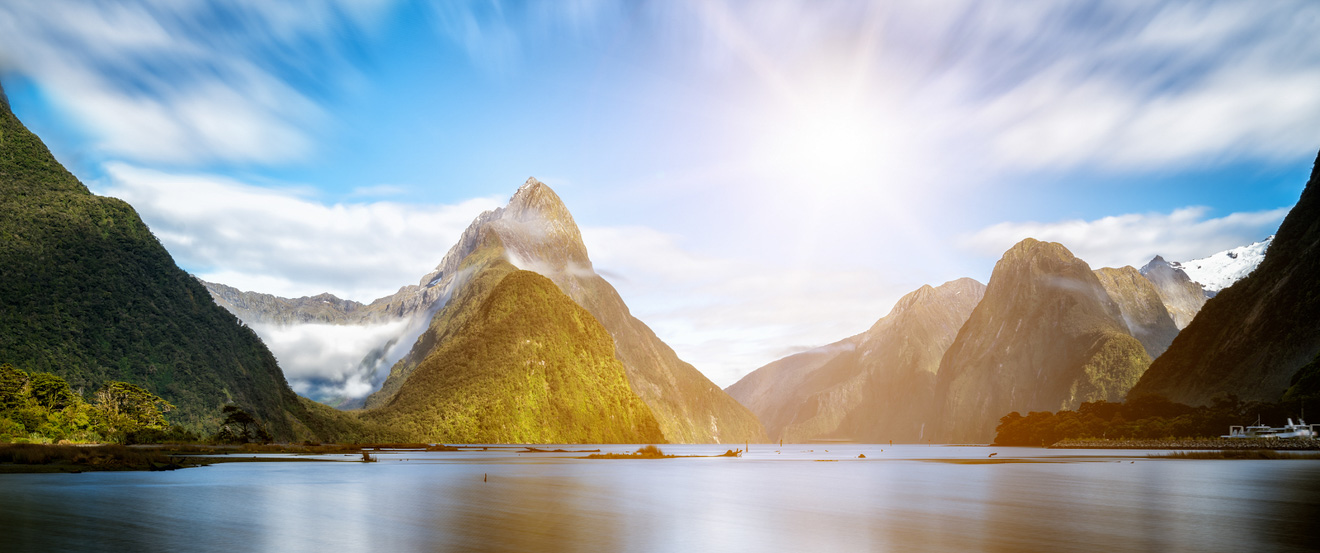 New Zealand is packed with fun activities and extreme things to do! It is so hard to make a list of ONLY 10 things, but I will try my best!
Here are the best things to do in New Zealand in no particular order:
1. Visit Hobbits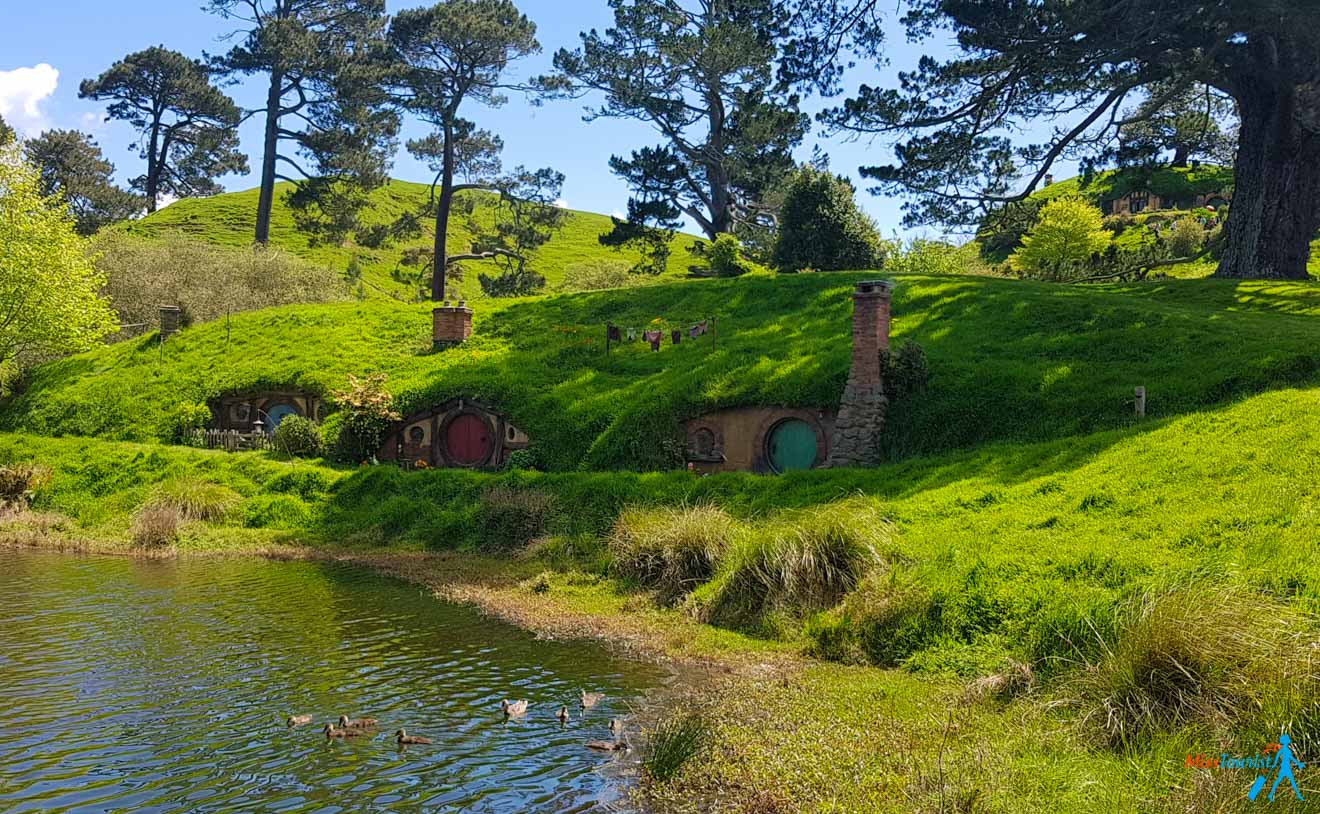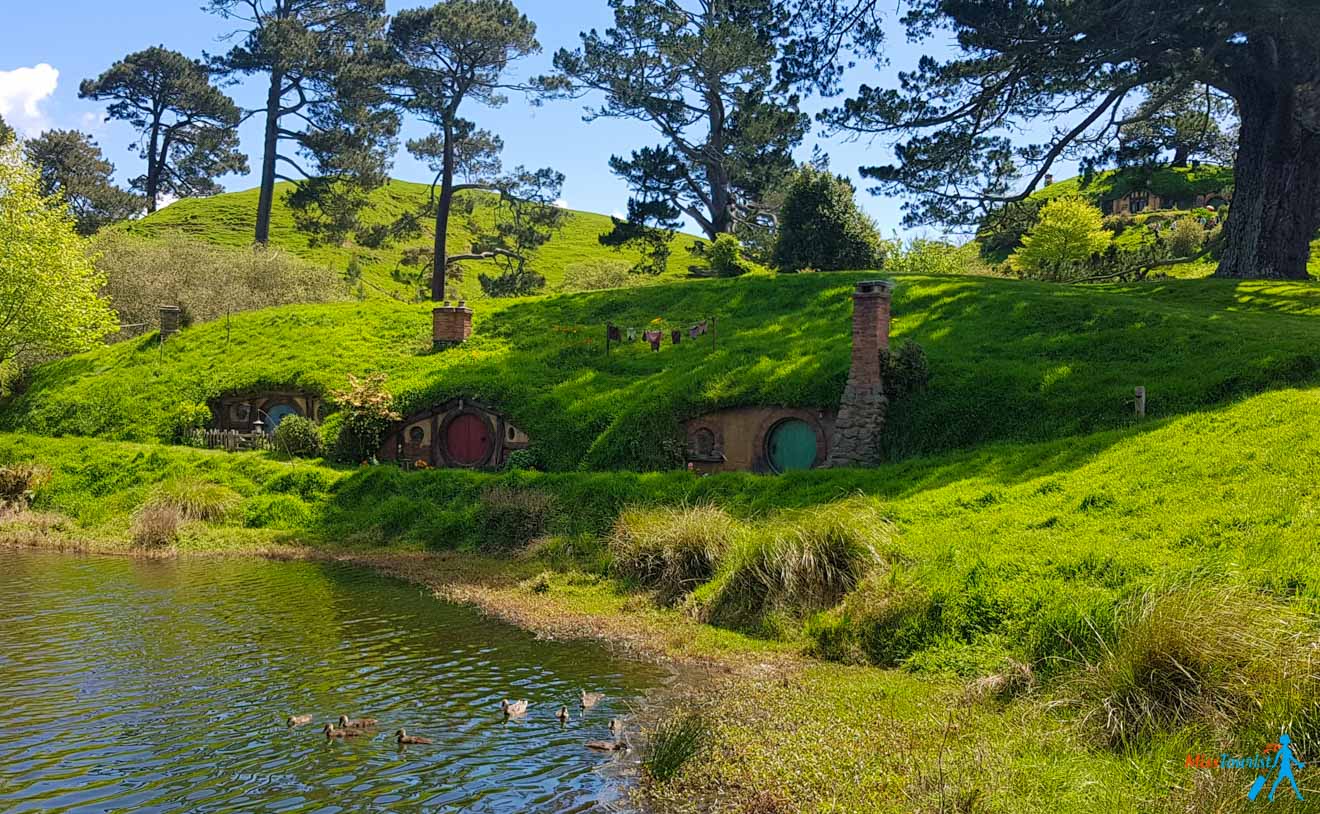 It is time to step into the lush pastures of the Shire!
You will be taken around numerous hobbit holes, mills and gardens. Your guide will tell you stories about the movie production and you will finish the tour in the famous Dragon Inn with a glass of beer. How does that sound to you? I recommend visiting even if you are not a crazy Lord of the Rings fan, we simply loved it!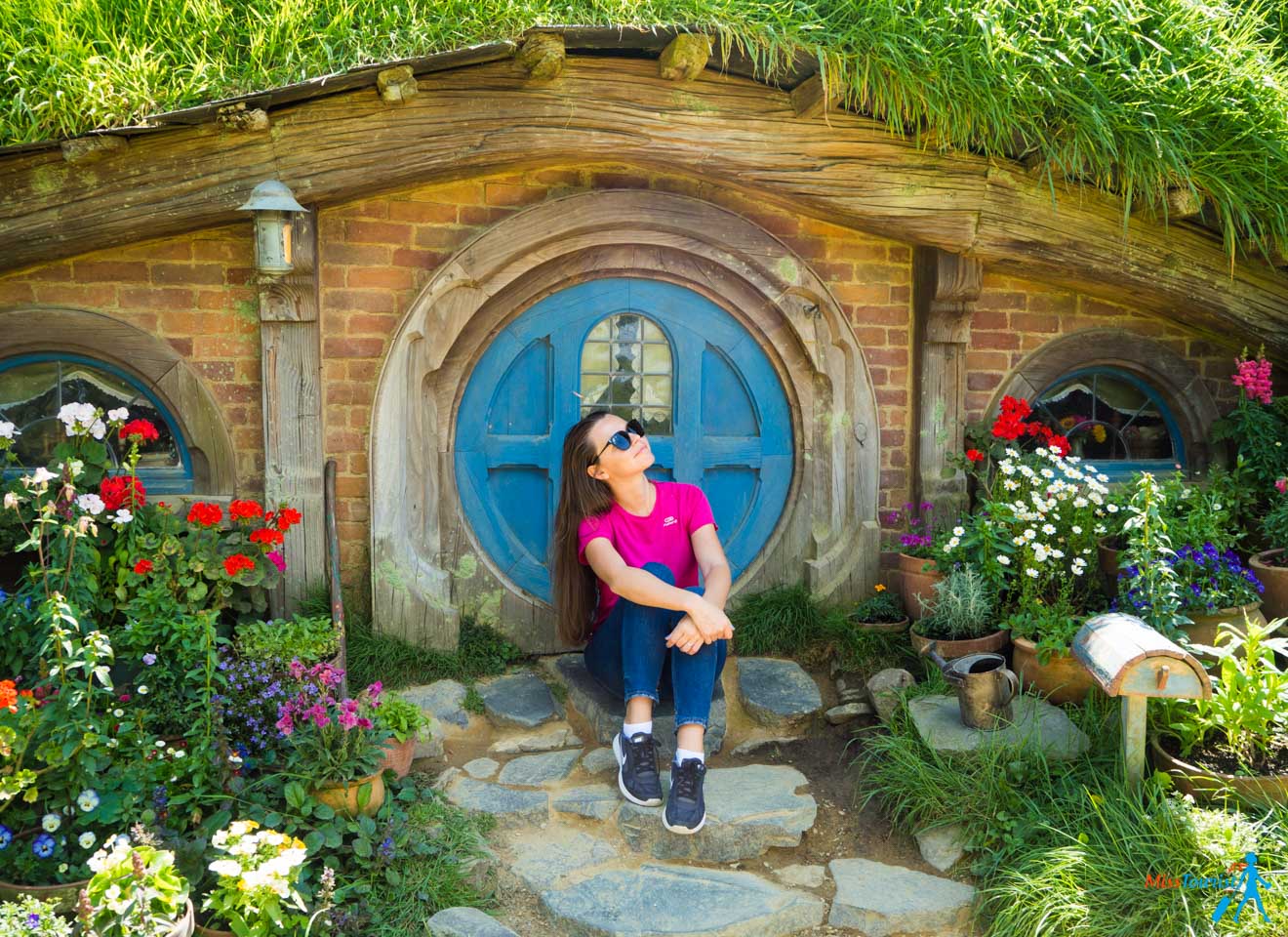 Price: The price for the tour is $84 NZD for an adult. Check all the options here
There are some things you should keep in mind though, so please read my guide on the North Island to see the details.
2. Immerse yourself in Maori culture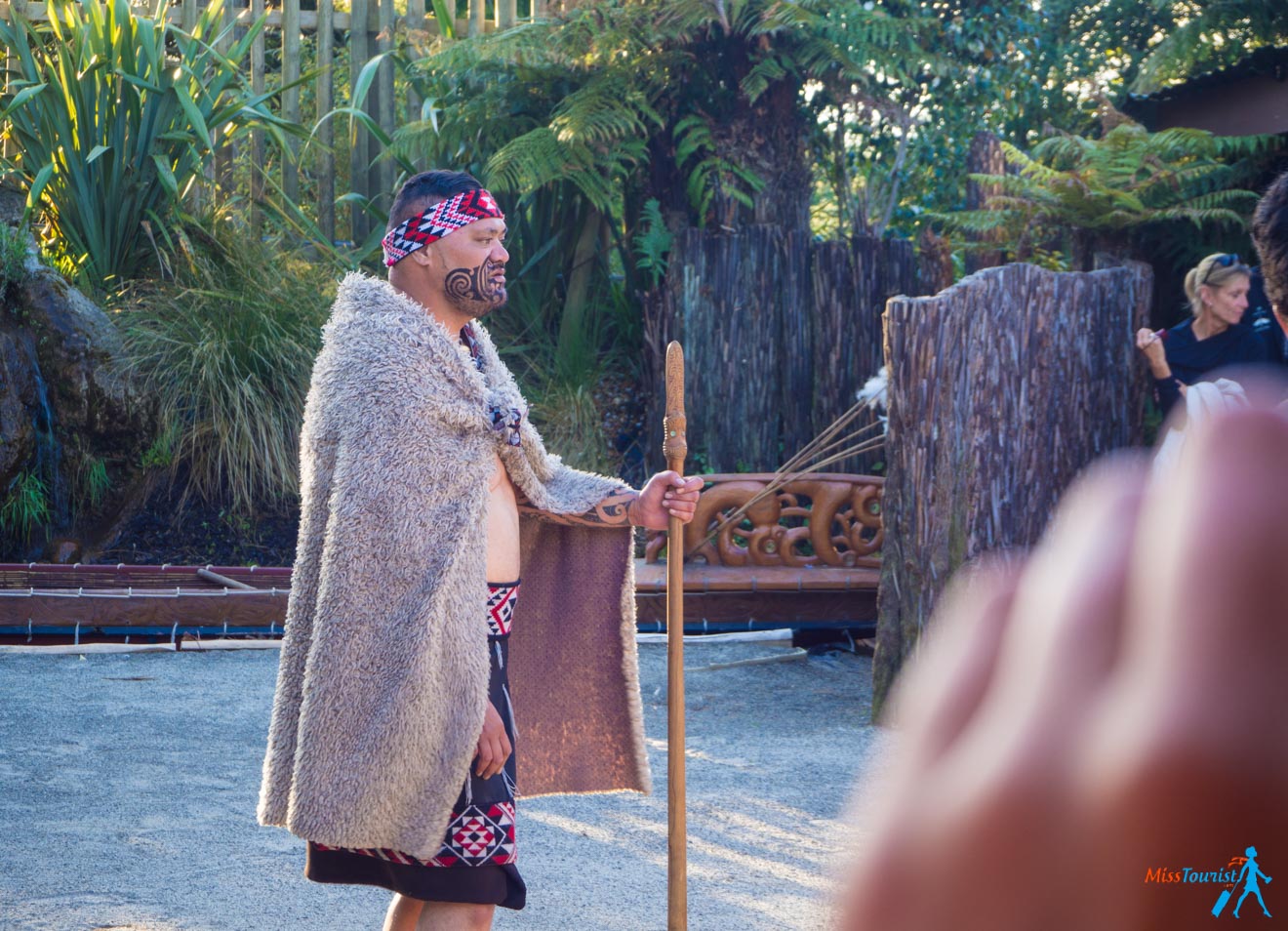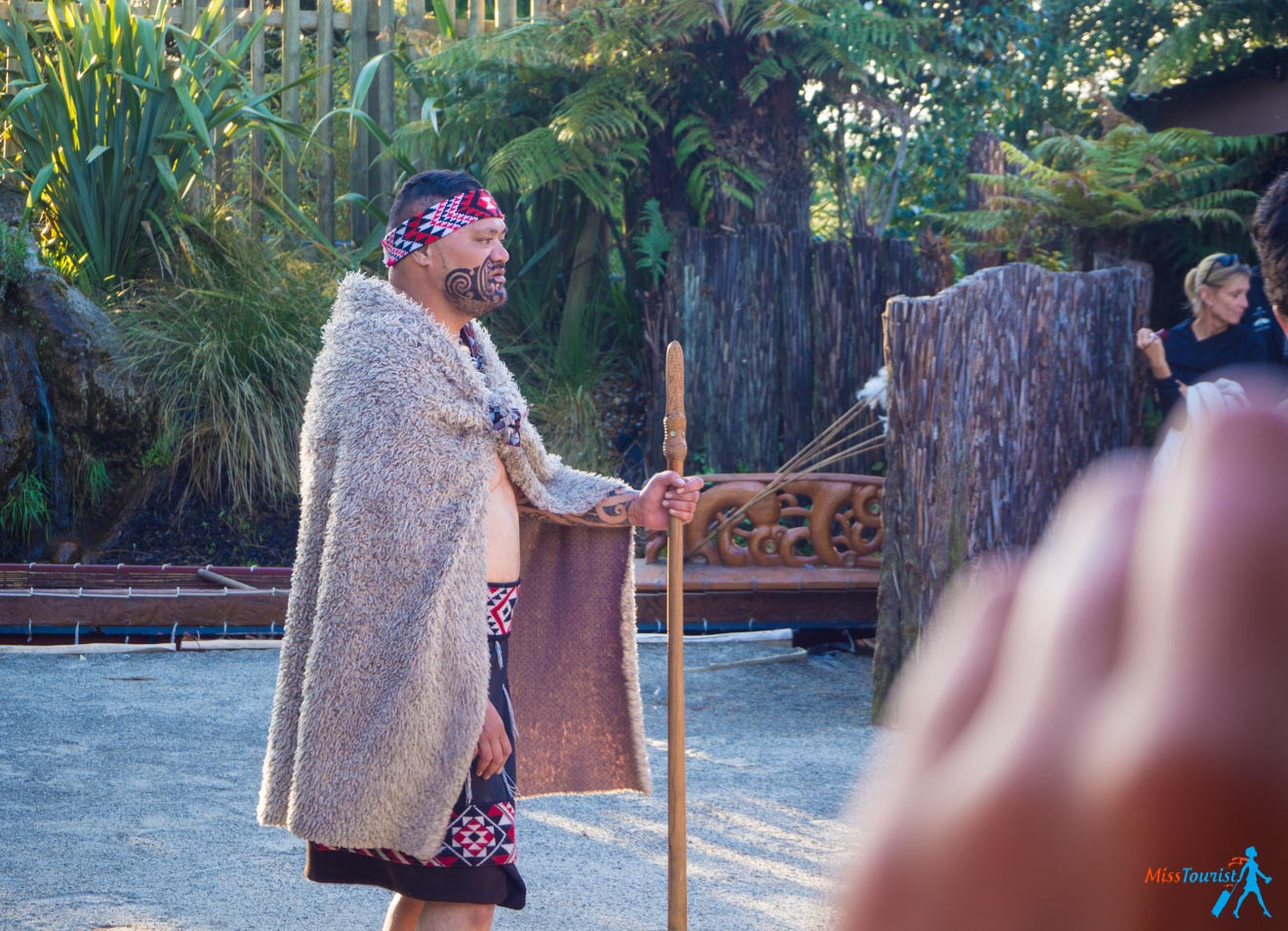 Maoris are the indigenous Polynesian people of New Zealand who arrived in New Zealand by canoe between 1250 and 1300 from Polynesia.
It is time to say "Kia Ora" (Hello) to Maori culture! Their culture is fascinating and I recommend visiting one of the cultural performances where you will be able to see the best of their diverse traditions, dances, food and songs. You will participate in all the activities yourself and, of course, you will learn how to dance the Haka dance!
Price: $130 NZD
3. Skydive in Taupo
If you have never tried skydiving, this might be THE place to do it! The Lake Taupo area is one of the world's most scenic drop zones!
You will reach a speed of 200 km/h in just 6 seconds! That's faster than any car and most amusement rides!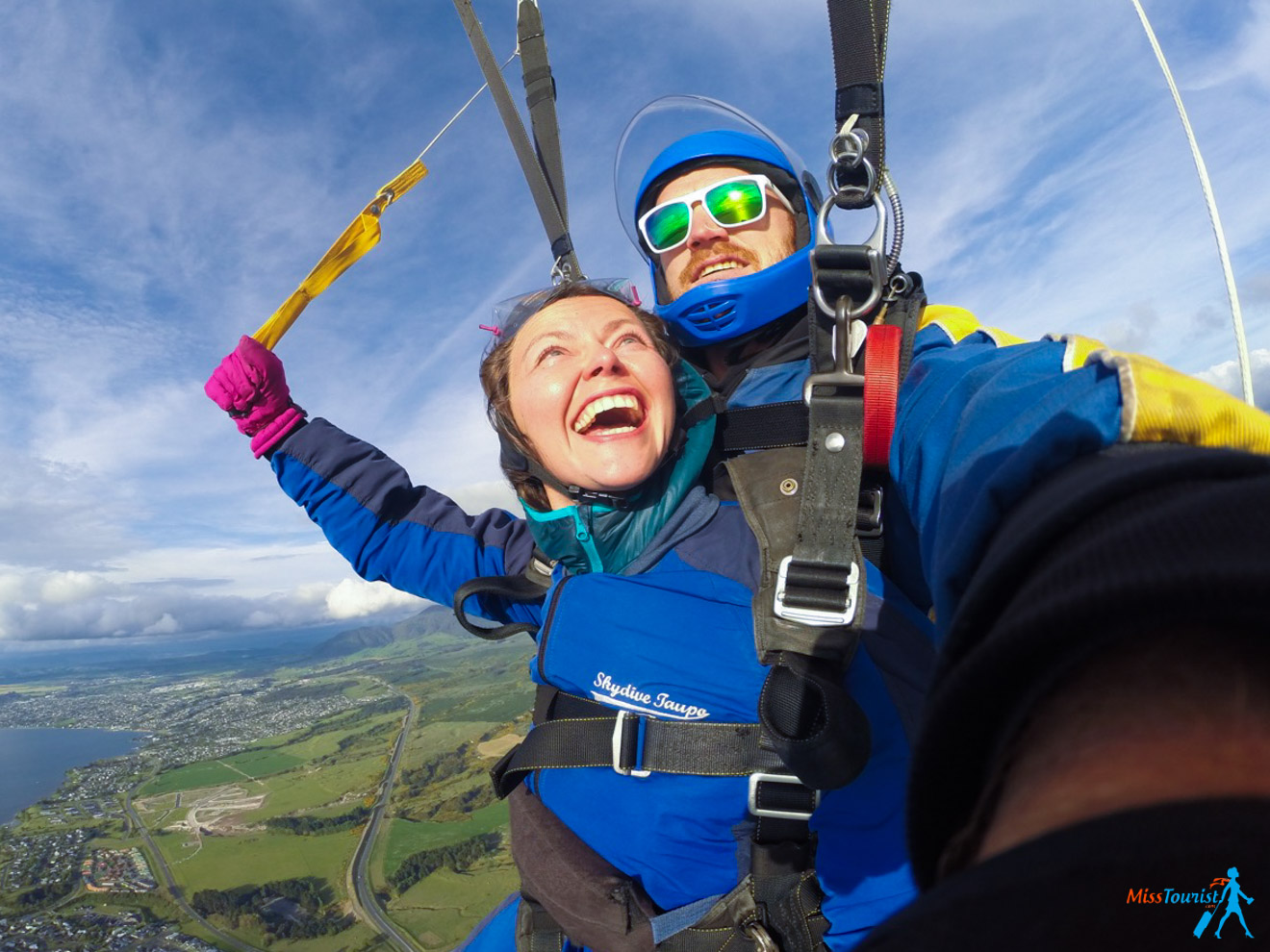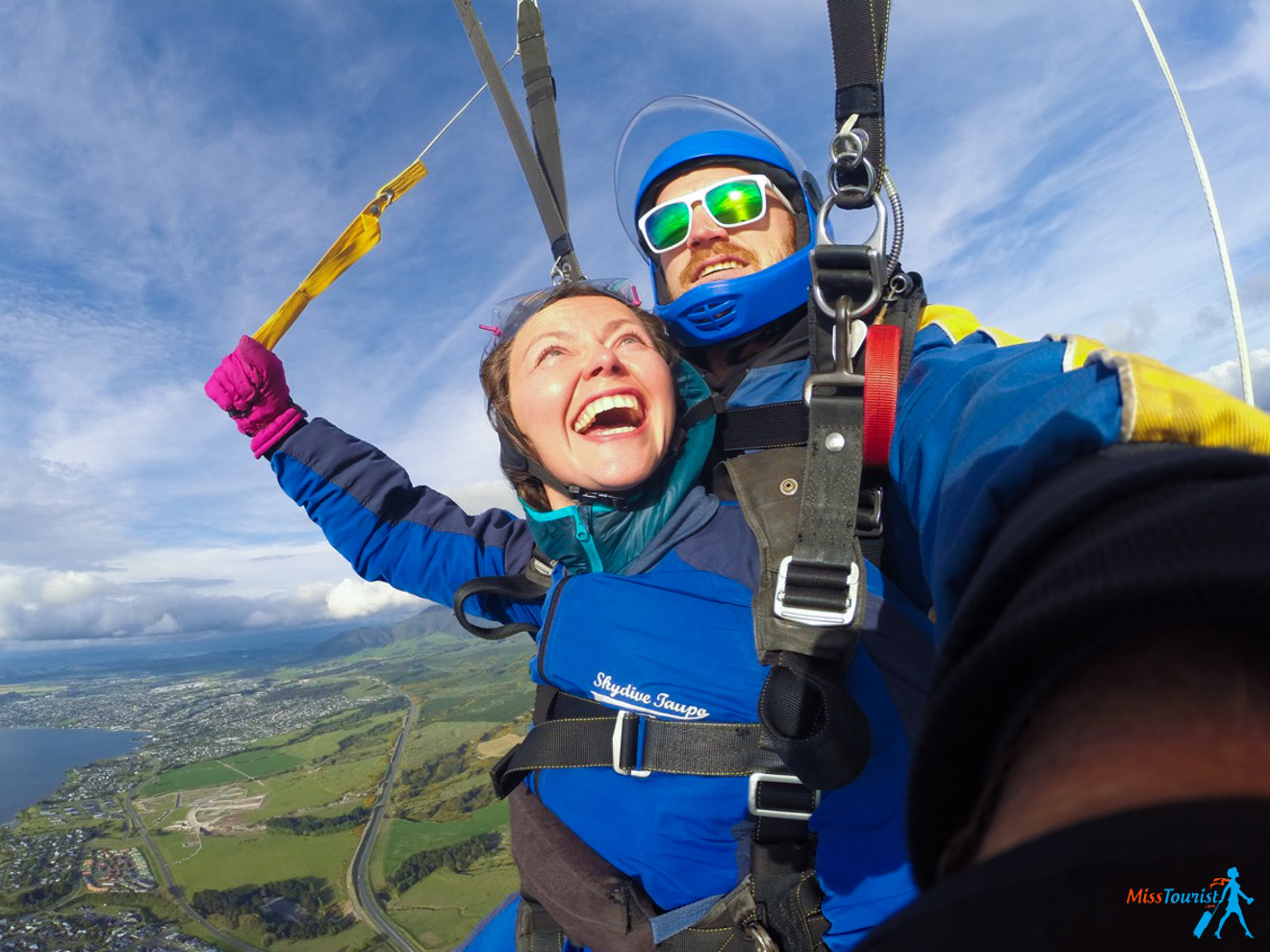 You will jump from over 15,000 feet (~ 4,500 m). The instructors are super professional, so you shouldn't worry and just enjoy your flight! My instructor had made over 6,000 jumps so I could absolutely rely on him.
Price: They have different packages – check the prices here, the cheapest one was 279 NZD
4. Take a cruise of Milford Sound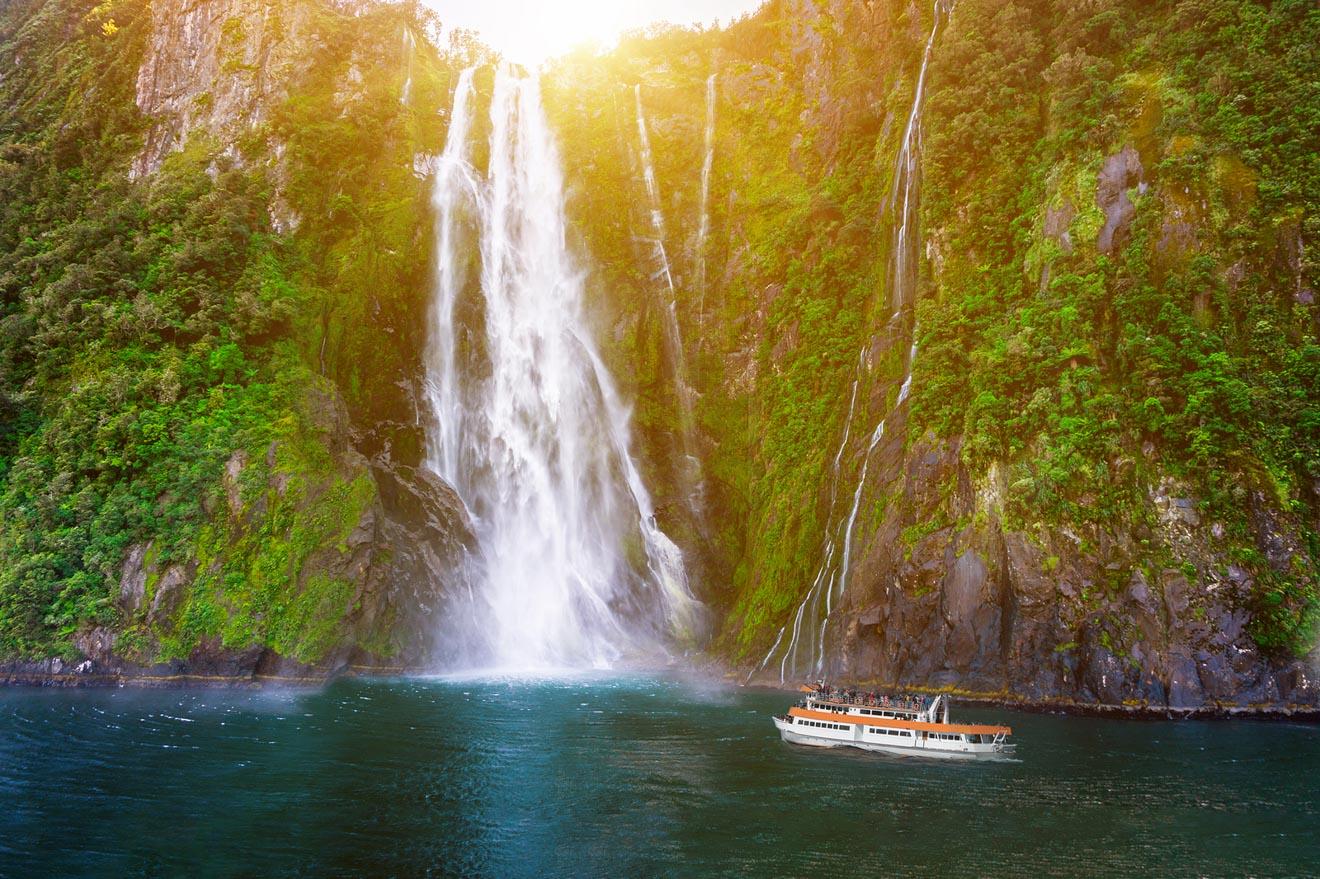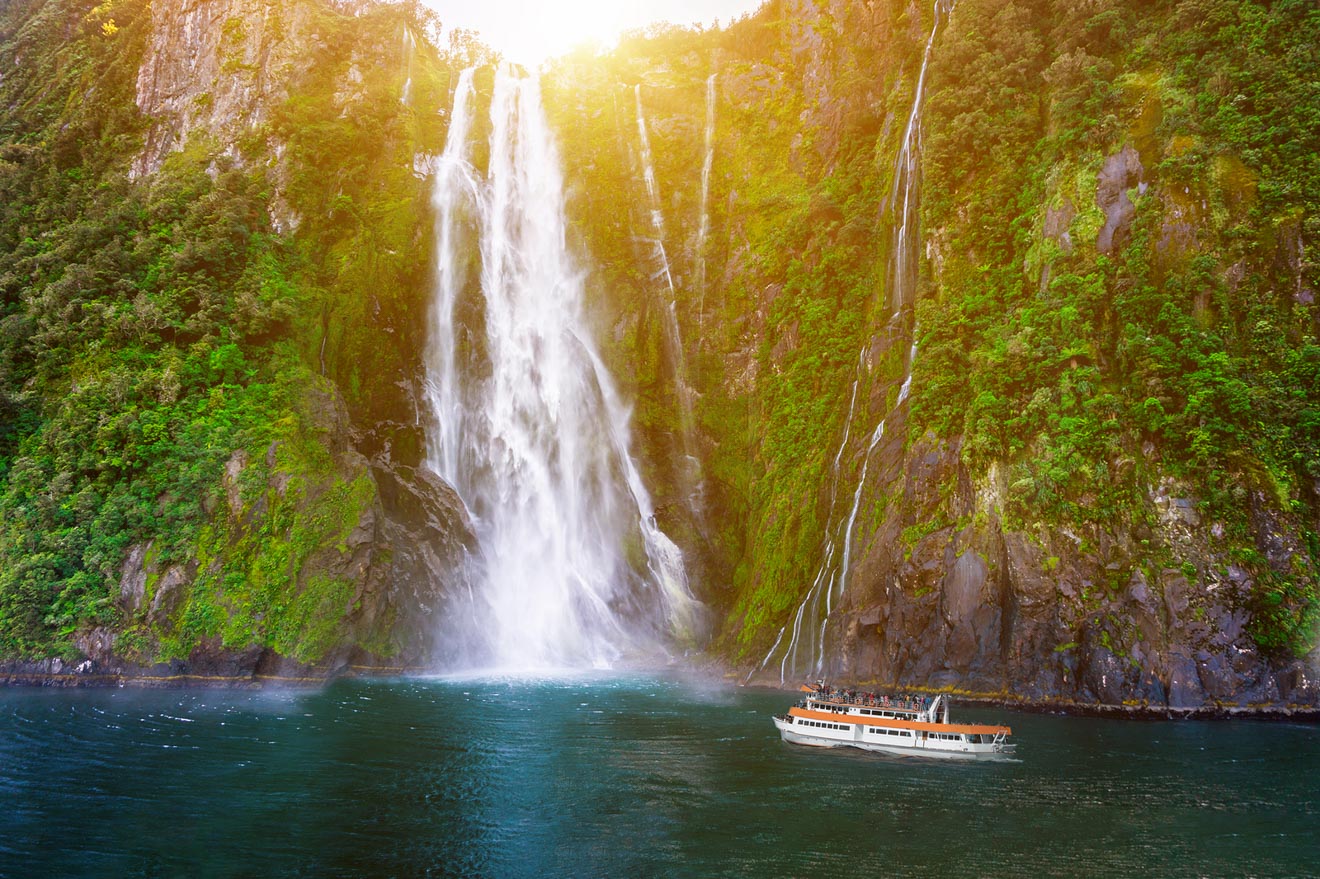 Milford Sound is a fjord in the southwest of New Zealand's South Island. Even if it's located quite remotely, I highly recommend taking a cruise there!
During the cruise, you will get the chance to see seals and penguins in the wild, and sometimes you can even spot dolphins, too! You will get verrrrrry close to many beautiful waterfalls and go all the way to the Tasman Sea on the boat cruise.
Price: $99 NZD for a cruise only option, check the other options here.
5. Hike the Tongariro crossing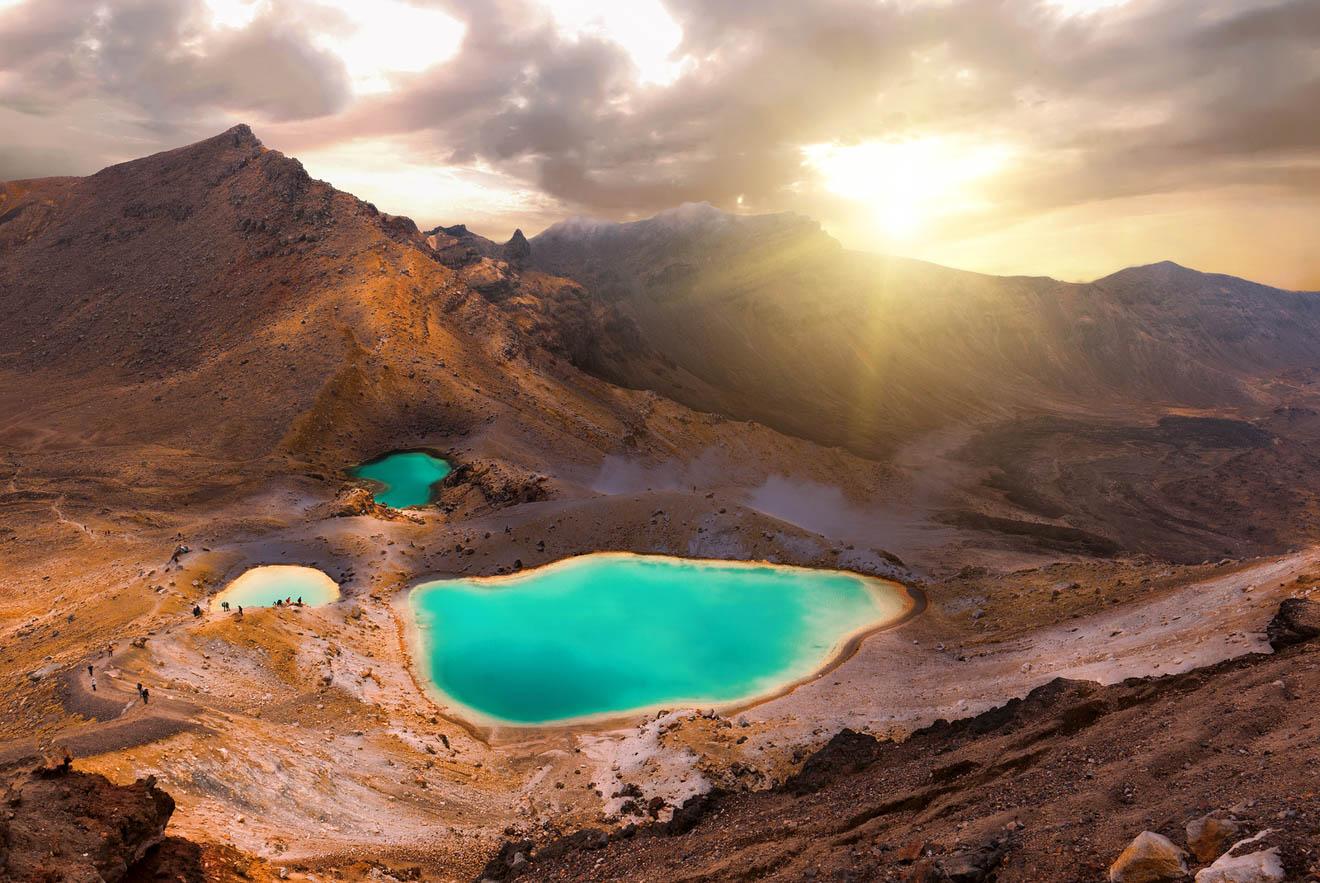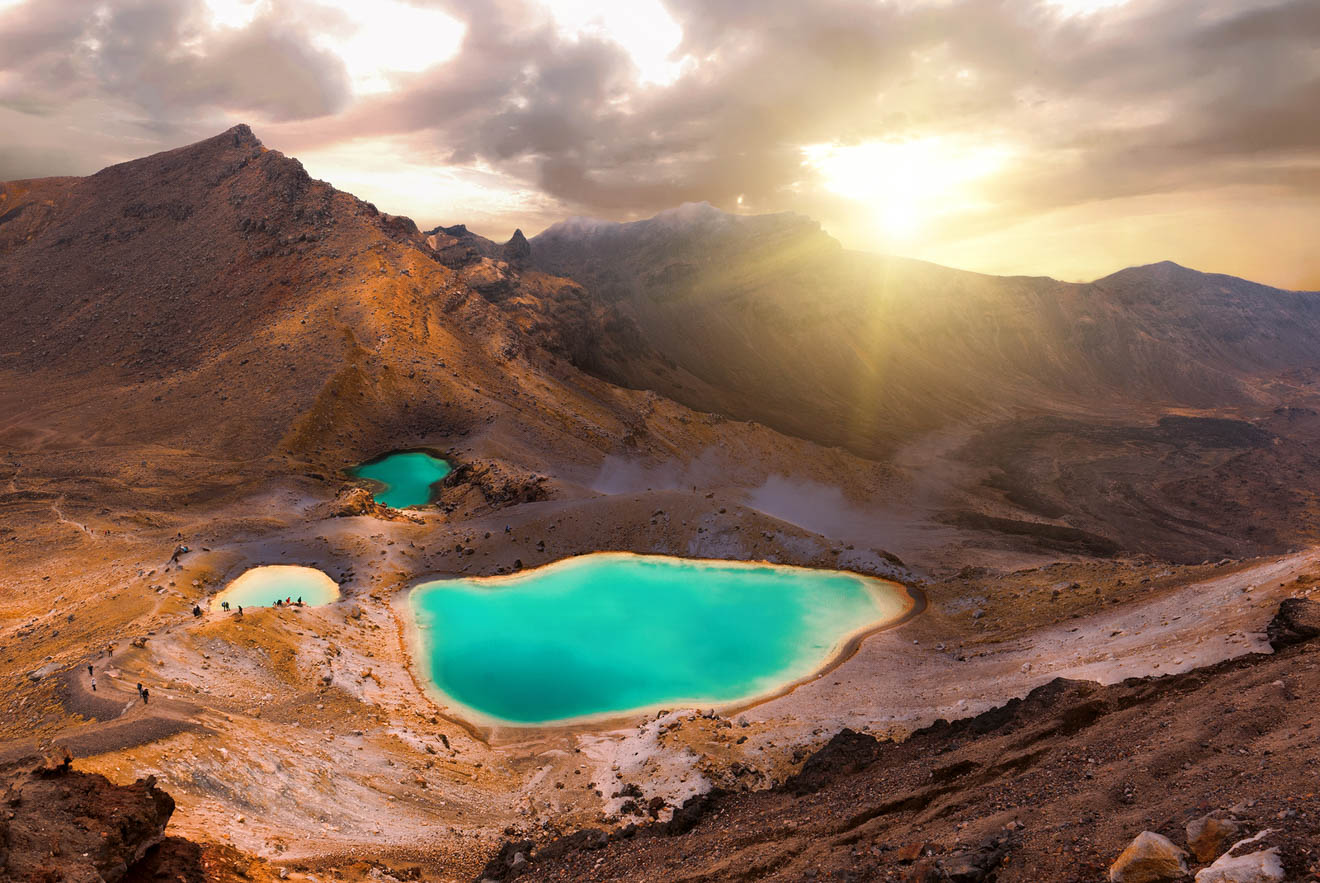 Tongariro Crossing is described as one of the most beautiful treks in New Zealand!
You will walk through active volcanoes, emerald lakes, alpine vegetation, lava flows, volcanic rocks and craters and you will see a lot of stunning views! And yes, you will get to take that going-into-Mordor type of picture! 😉
Price: $35 NZD

You have to be somewhat lucky with the weather to do this one though. All the info on how to organize the trek can be found here:
6. Heli hike or fly over a glacier
New Zealand is home to thousands of glaciers and some of them are so spectacular, it would be a crime not to visit them!
Nowhere else in the world will you see glaciers advancing so close to the sea!
The scenic flight over the Franz and Fox Glacier was one of the most beautiful things I have ever seen! You will have the opportunity to step out of the helicopter for 10 minutes to walk on that perfect untouched snow!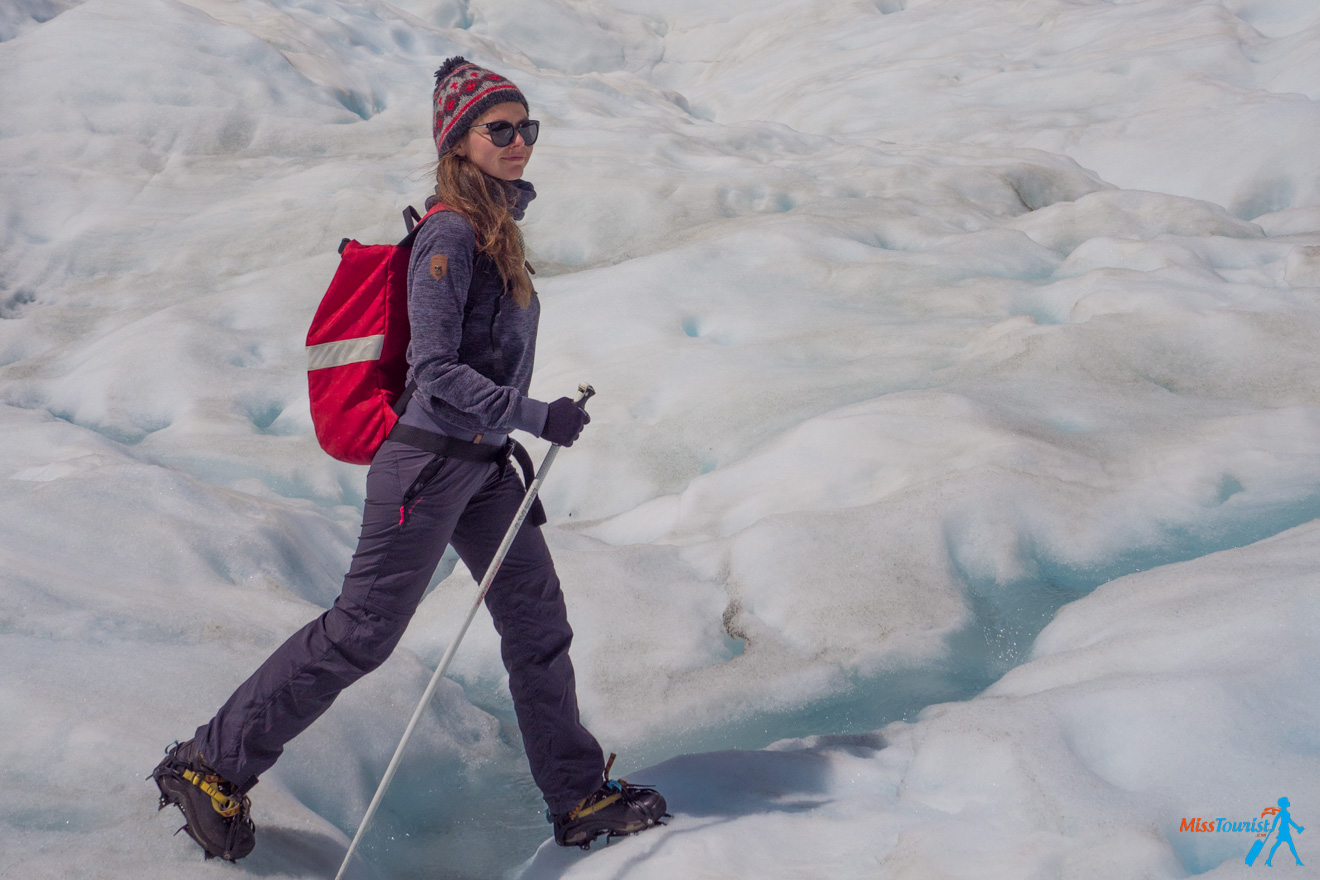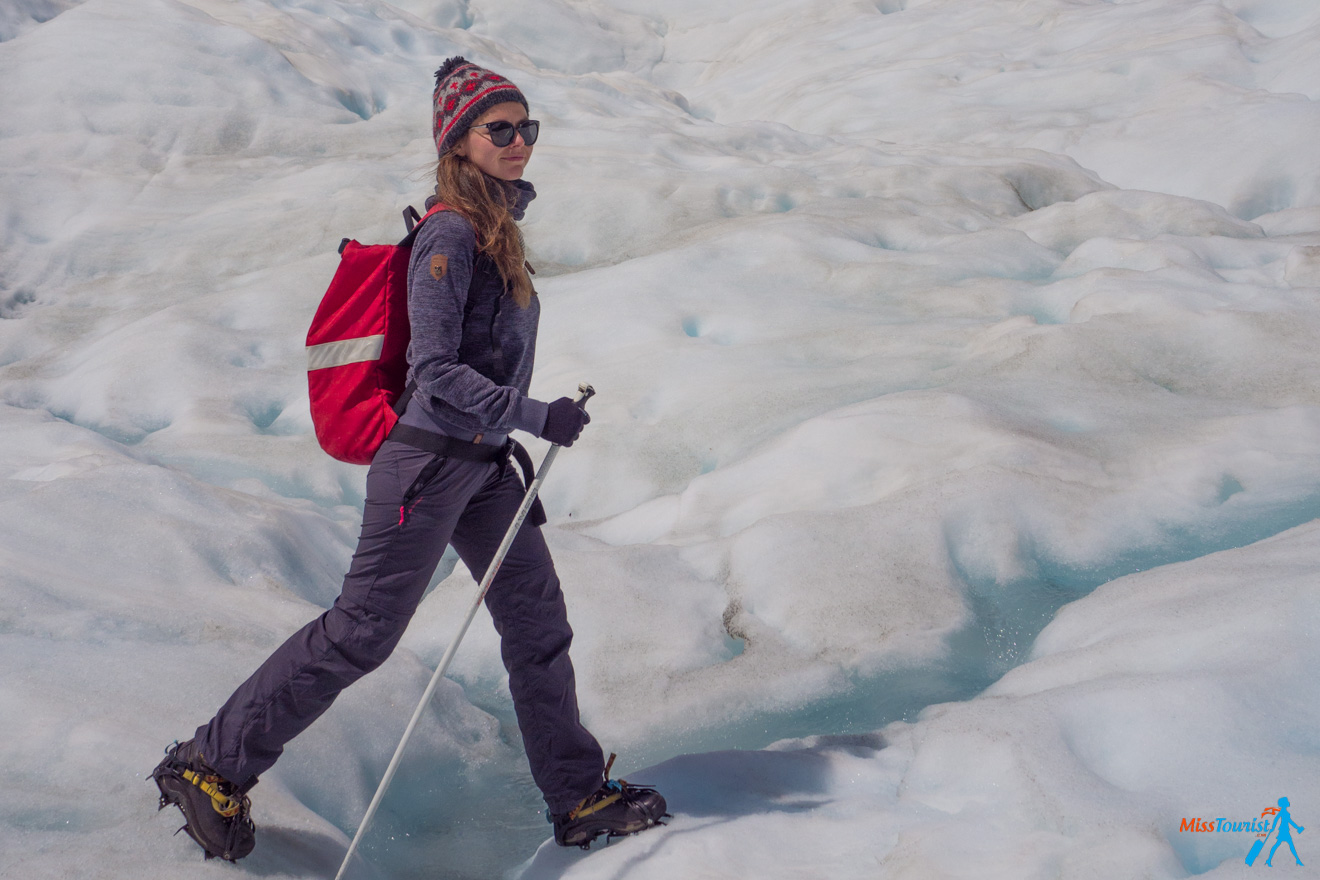 If you want to discover the glacier by foot with a knowledgeable guide, I definitely recommend doing a hike on the glacier!
You will see lots of spectacular ice in different shades of blue and you will go through ice caves and arches. There will be waterfalls, rivers and quaint snow formations along your way!
Price: $499 NZD

7. See glowworms in Waimarino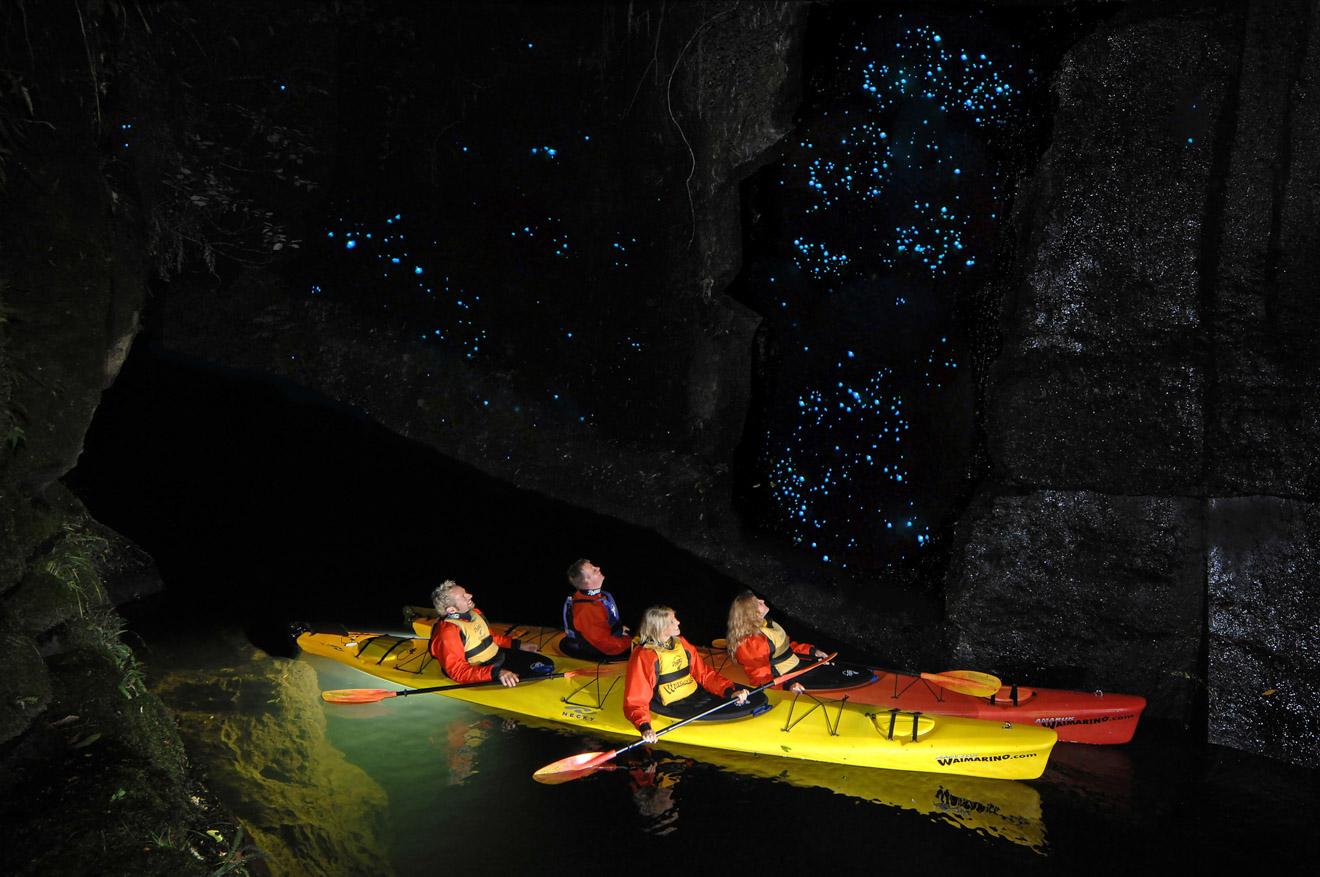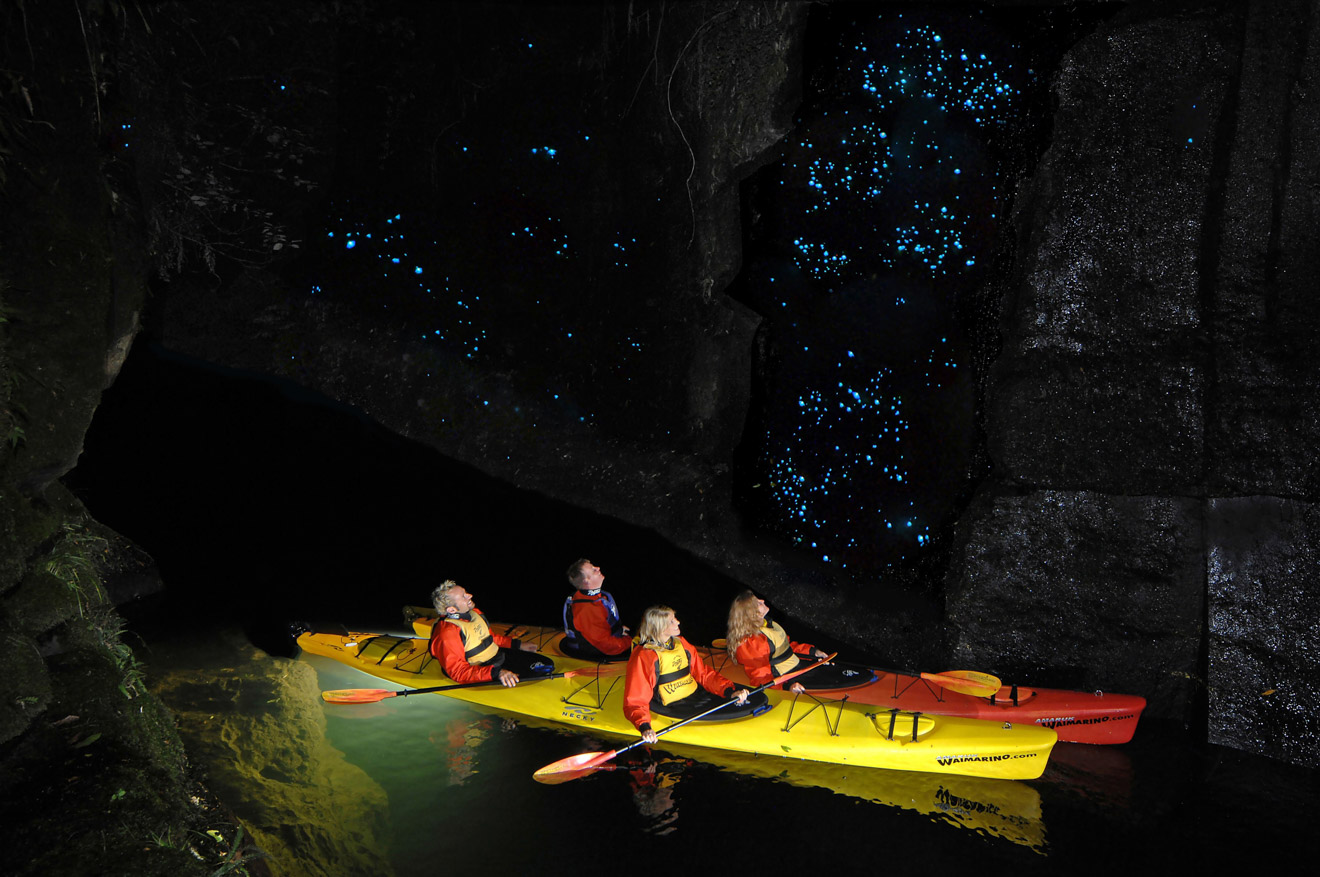 Yes, you read it right – there are worms glowing in the dark out there and I recommend you see them!
The whole experience is absolutely magical – witnessing this natural phenomenon and riding a kayak inside a narrow, high-sided canyon will make you feel like a discoverer in a forgotten land!
Price: $135 NZD per person
8. Try zorbing in Rotorua!
Zorbing is a super fun activity where you roll downhill inside a ball made of transparent plastic.
You can go downhill on a gentle slope inside an orb or you can race your friend who will be in another orb!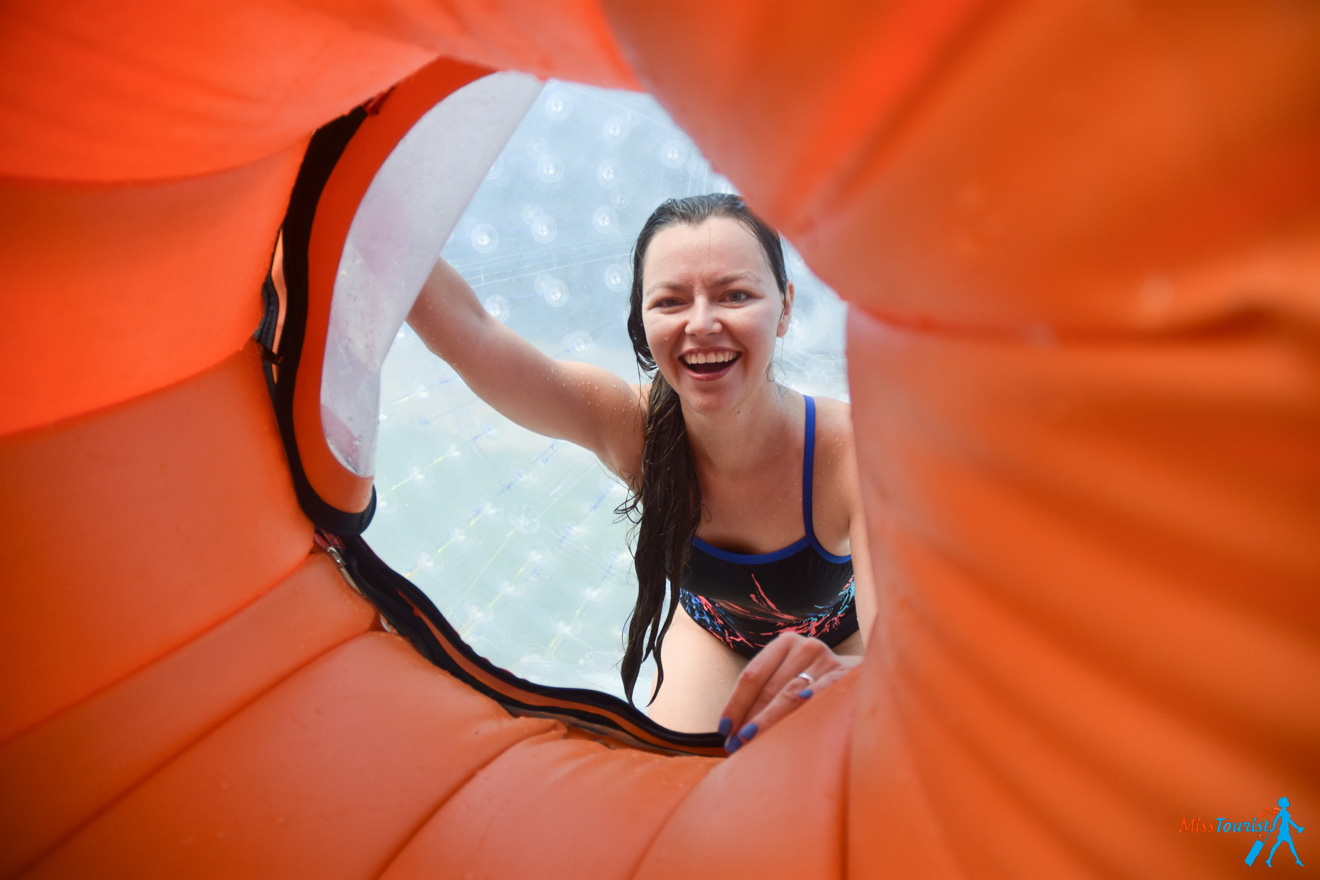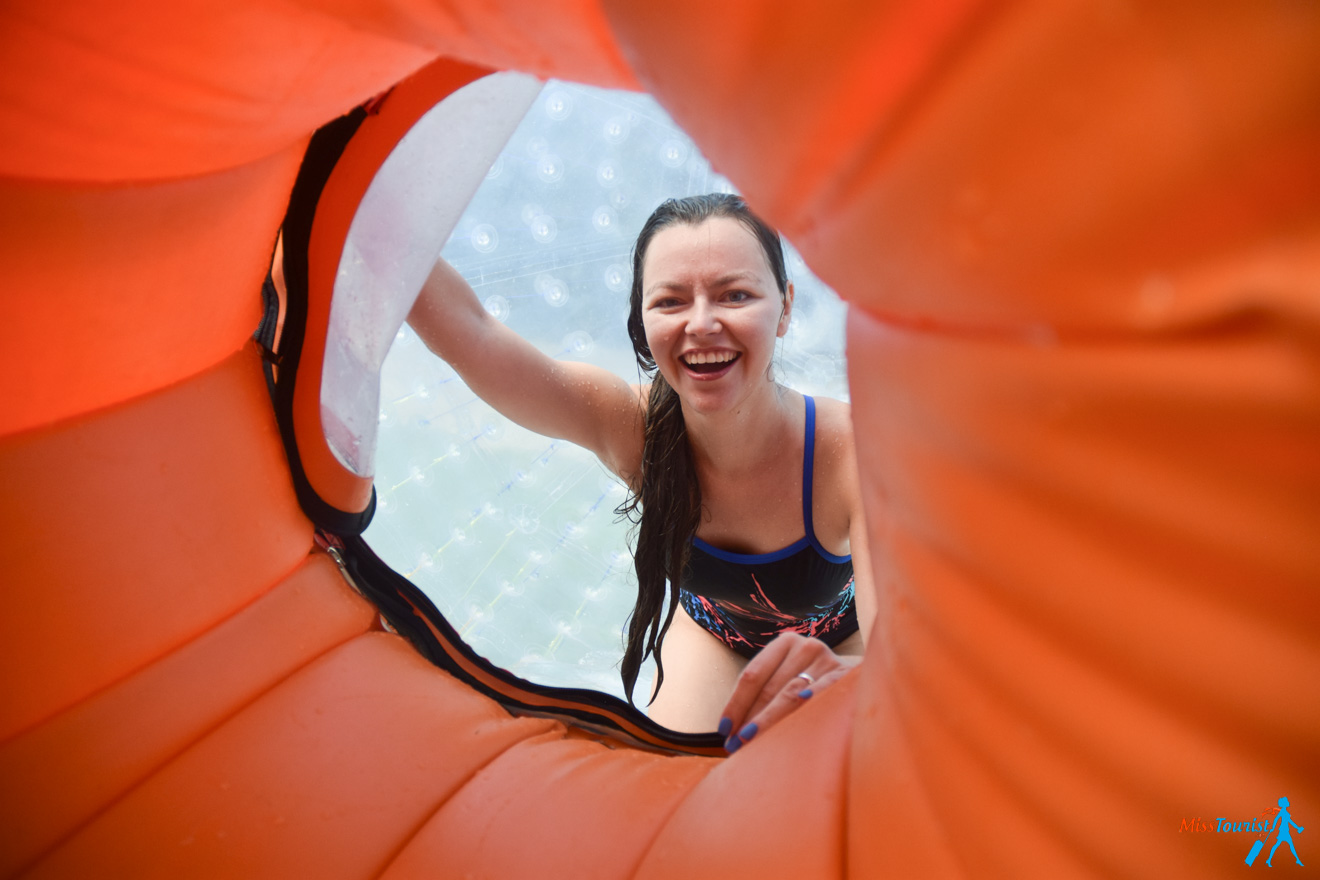 If that sounds amusing (trust me, it is!), you should definitely give it a try!
Price: between $45 to $75 NZD depending on the track, check the prices (here).
9. Hot Water Beach on Coromandel
Coromandel is a peninsula that is close to Auckland but is relatively unvisited by foreigners. Most of the tourists skip it and go to Rotorua instead. This is a pity as the peninsula is simply fantastic! Untouched nature, beautiful beaches and wild forests are waiting for you there!
Coromandel Hot Water Beach is very special, too. At first, I was surprised to see locals digging in the sand with their shovels, but then I got it –
There is bubbling thermal water just beneath the surface!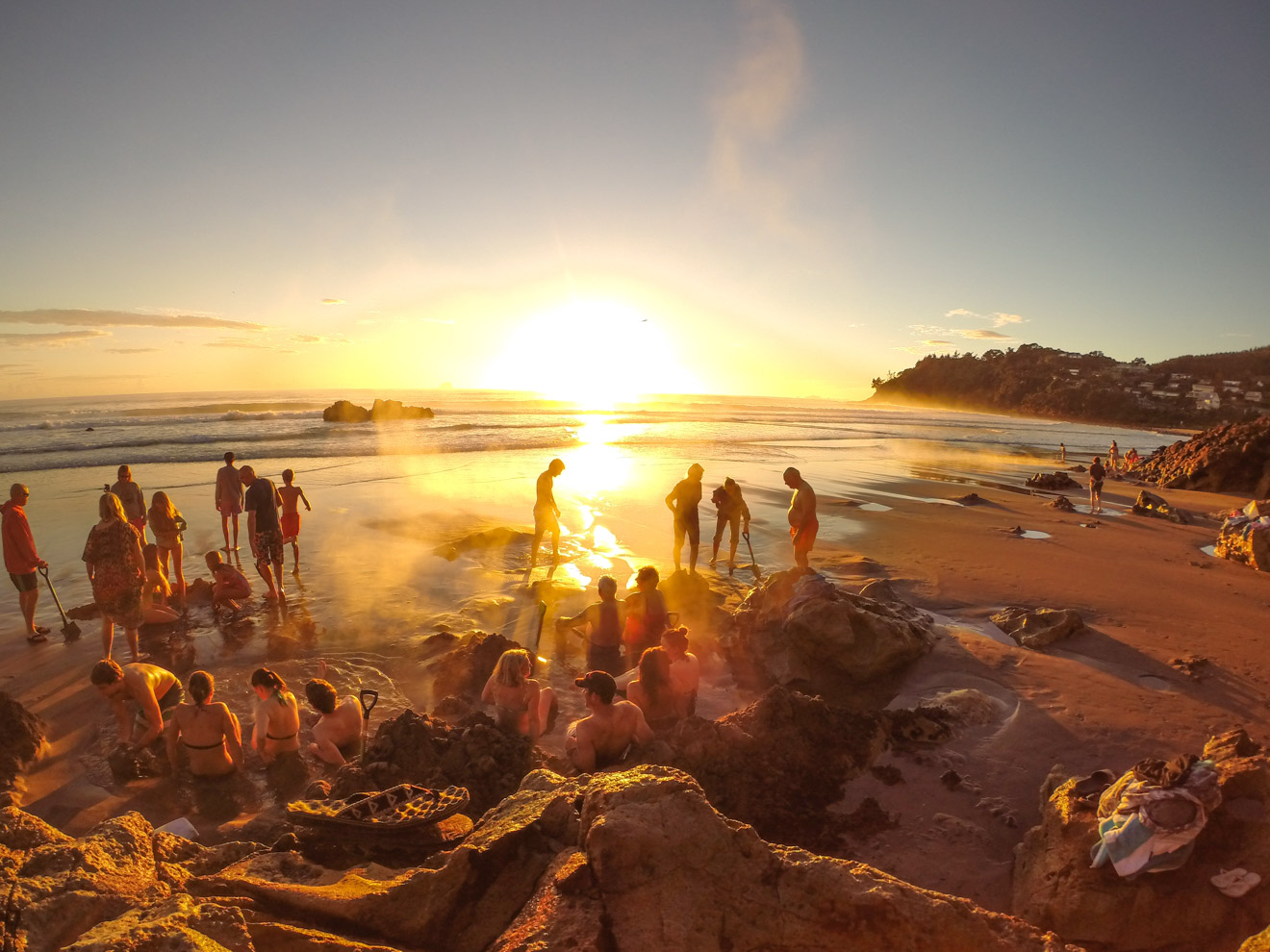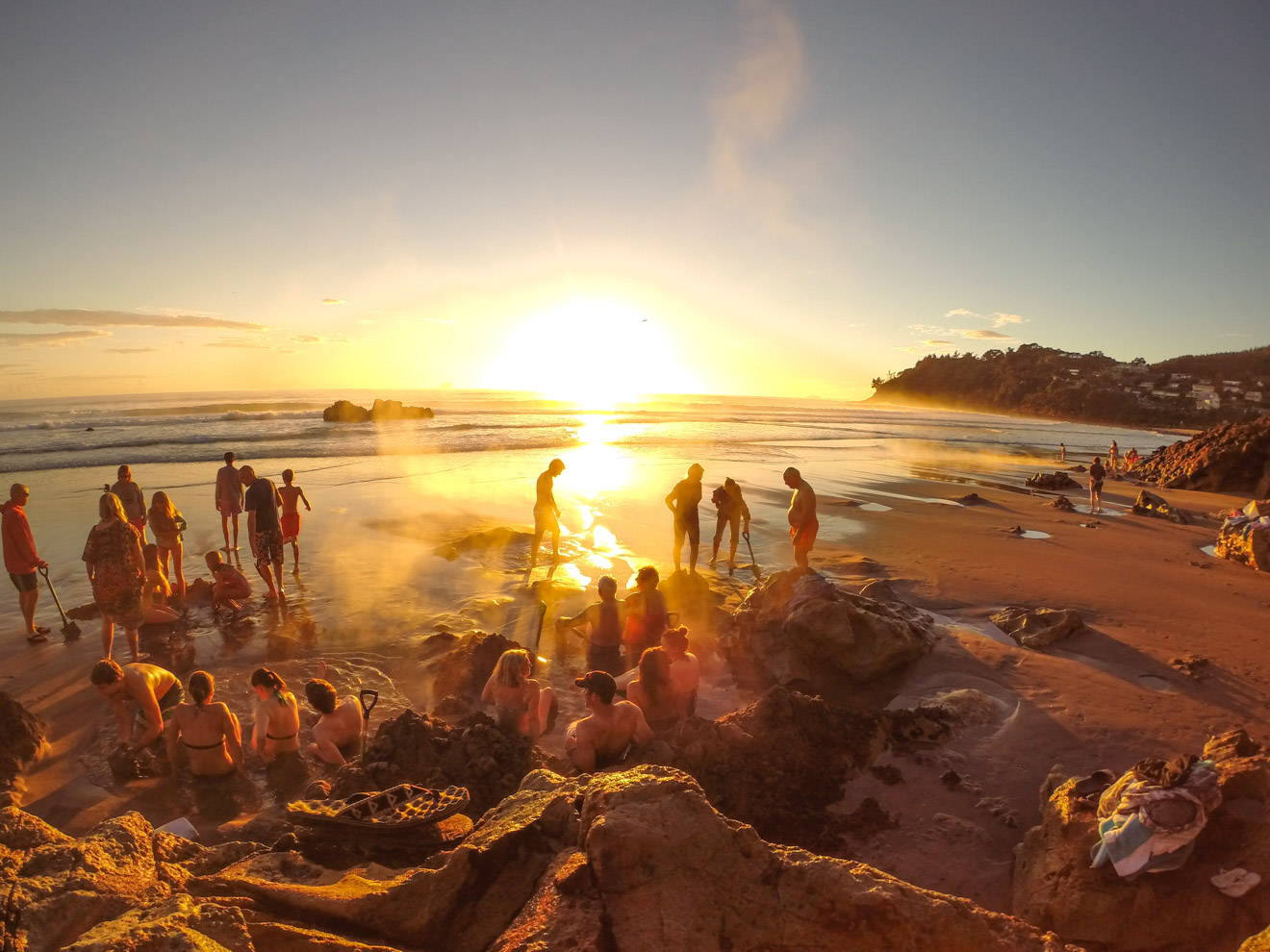 They were digging a hole because there are some thermal springs beneath the sand and they can basically create a hot bath for themselves!
This is one of those experiences that should definitely be on your bucket list!
10. Hike Mt Cook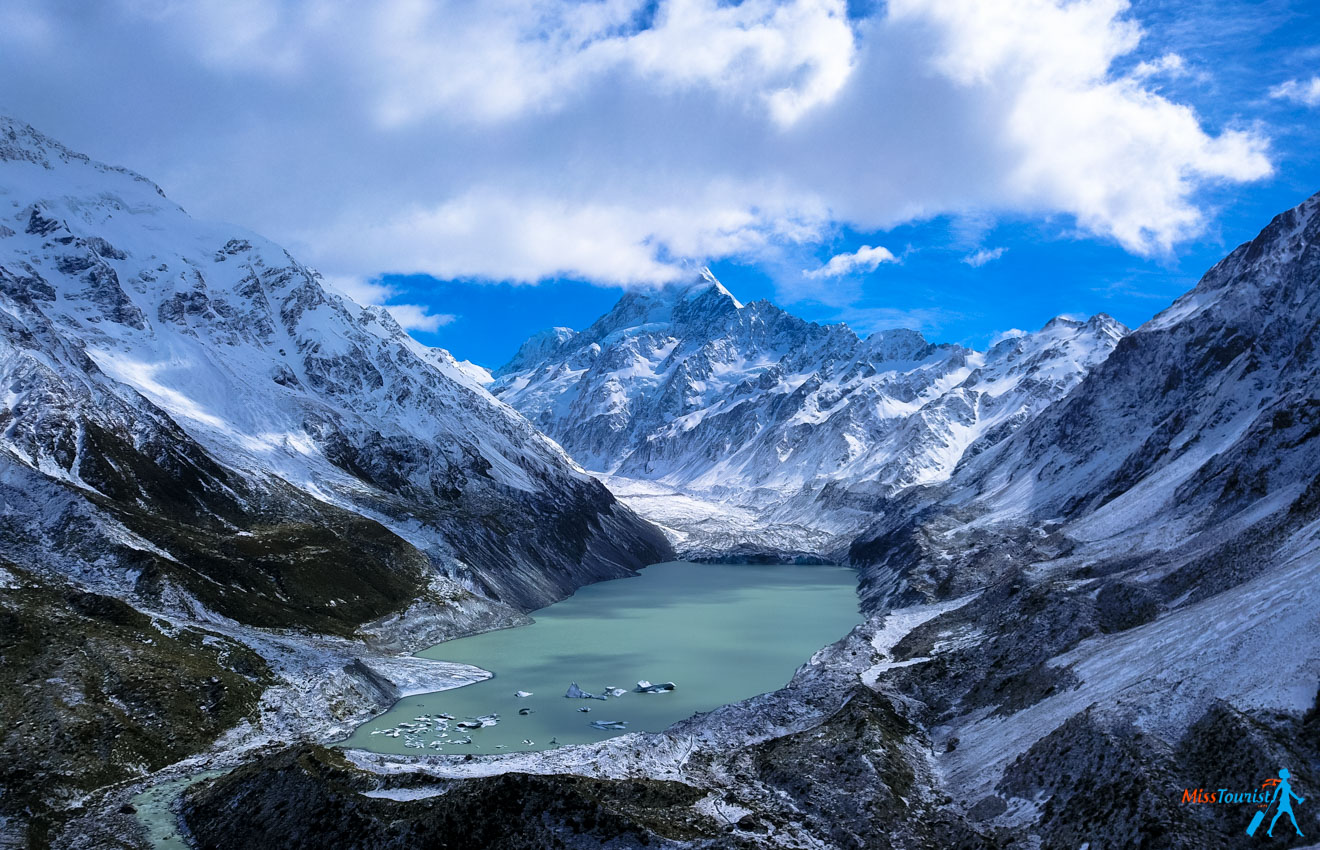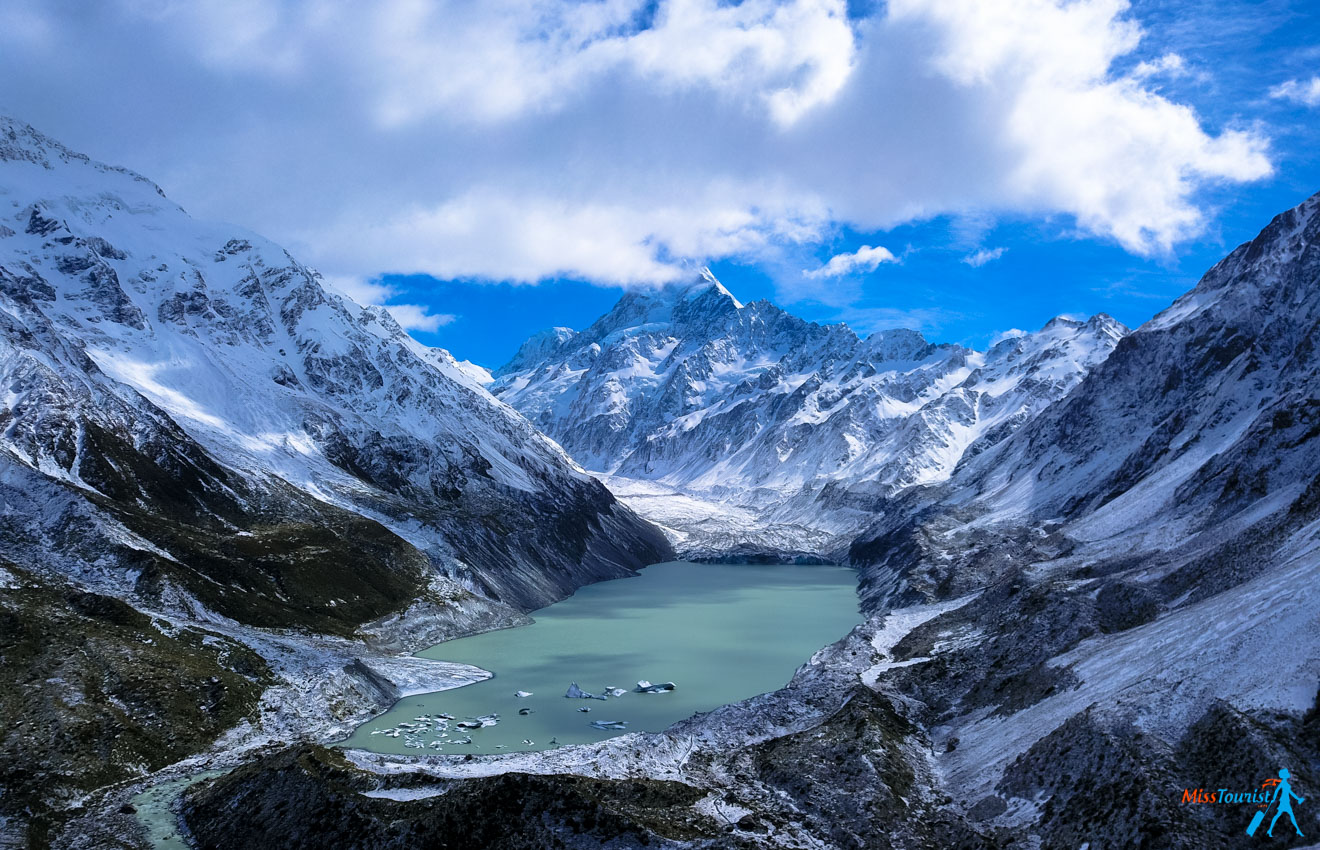 Last but not least, you should definitely see and hike Mt Cook (Aoraki) – the highest mountain in New Zealand! This is one of the most jaw-dropping mountain ranges I have ever seen in my travels and you should totally add it to your to-do list for the country.
If you want to do the hike, you can simply ask at the information center and they will help you with treks recommendations. We did the 4-hour one but there are lots of other options!
---
| | |
| --- | --- |
| 🧙‍♂️ Unique attraction: | Hobbiton Movie Set |
| 🪂 Top paid attraction: | Skydiving |
| 🛥️ Top water activity: | Milford Sound |
| 🌳 Best hiking treks: | Tongariro Crossing |
| 🐛 Unique experiences: | Glowworm in Waimarino |
---
Conclusion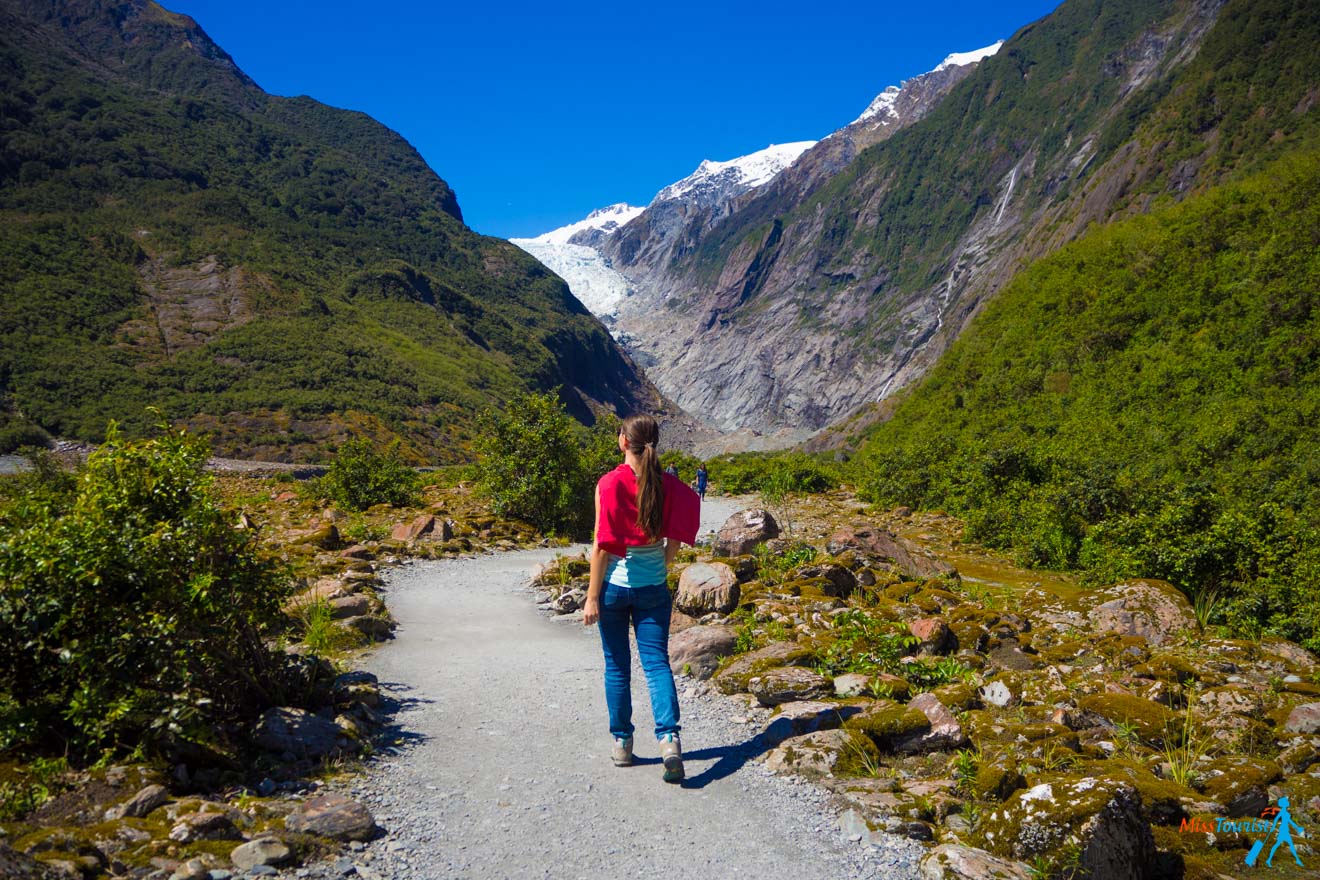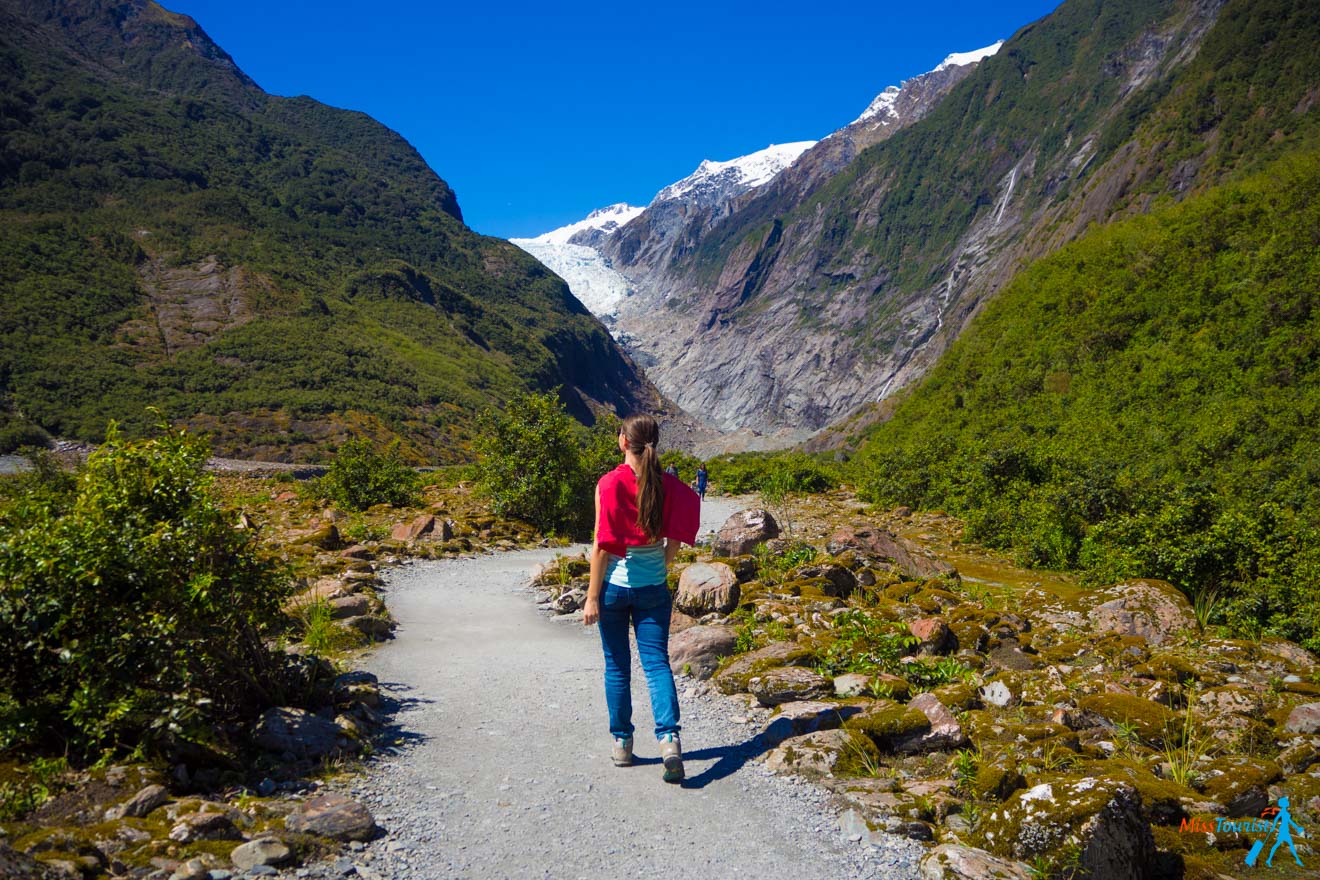 There are so many things to do in New Zealand – going bungee jumping in Queenstown, whale watching in Kaikoura, visiting one of New Zealand's wineries and much more – the list is endless! I tried my best to choose the best of the best TOP 10 activities that are nothing short of epic.
Starting from pristine beaches and finishing with enormous glaciers and everything in between, New Zealand will take your breath away!
While you should do much more, this is a good place to start! I hope you took some notes because this is what most people have on their New Zealand bucket list!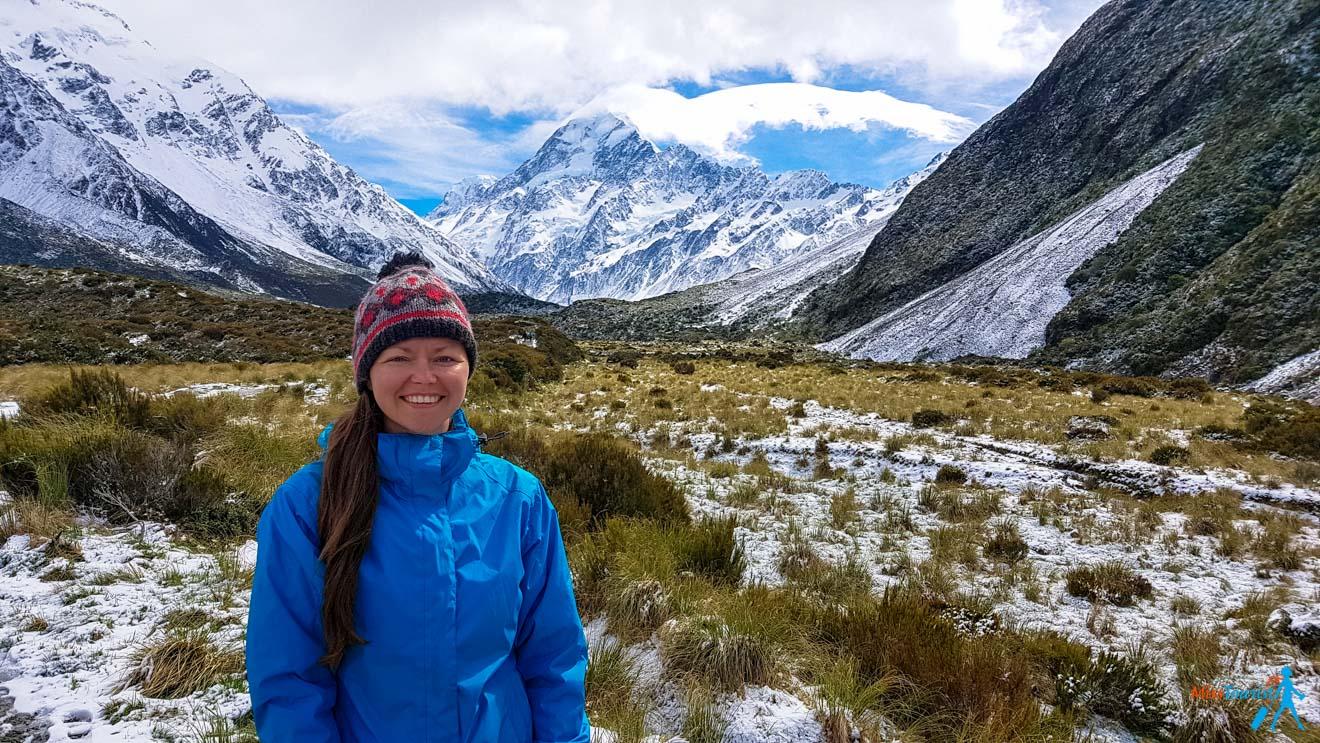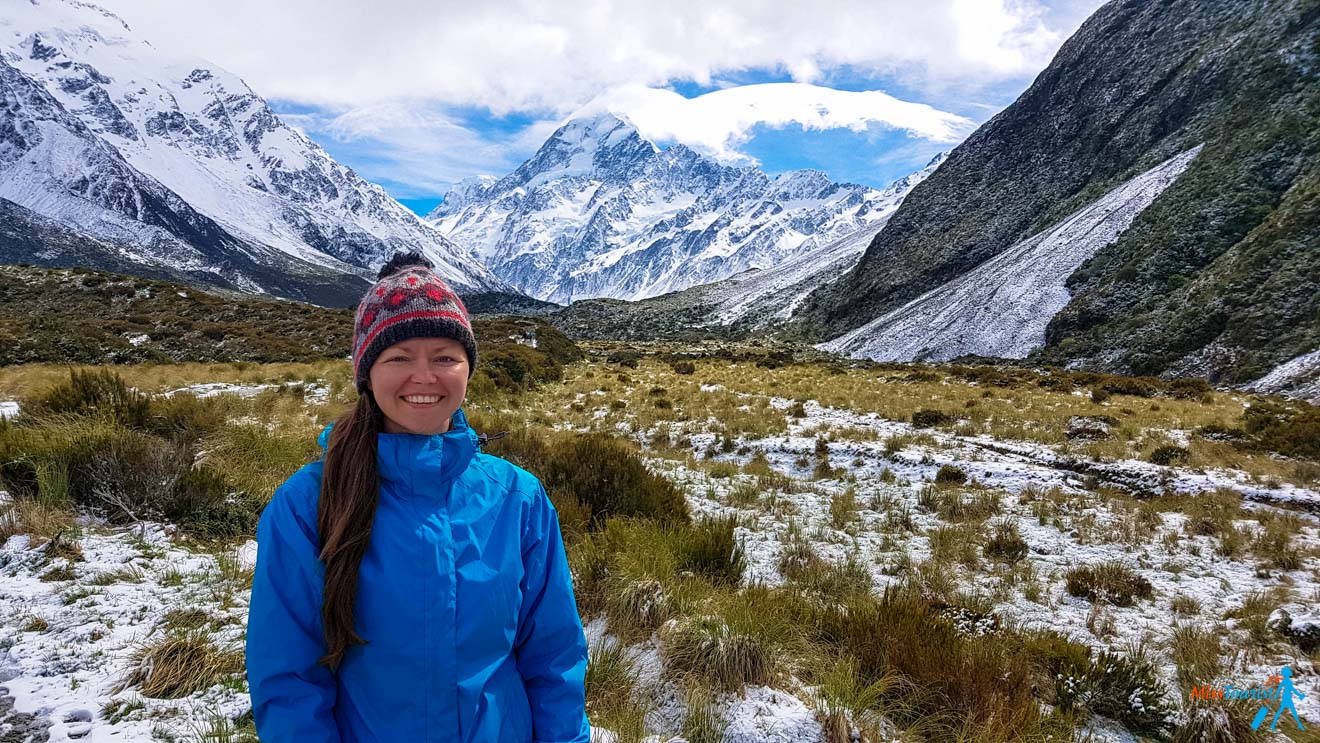 If you need tips on more epic things to do in New Zealand or recommendations on how to organize a road trip with a day-by-day itinerary and prices and accommodation tips, I've got you covered!
Which things would you do?
What would you add to the list?
Let me know in the comments,
Yulia
---
---
Pin it for later!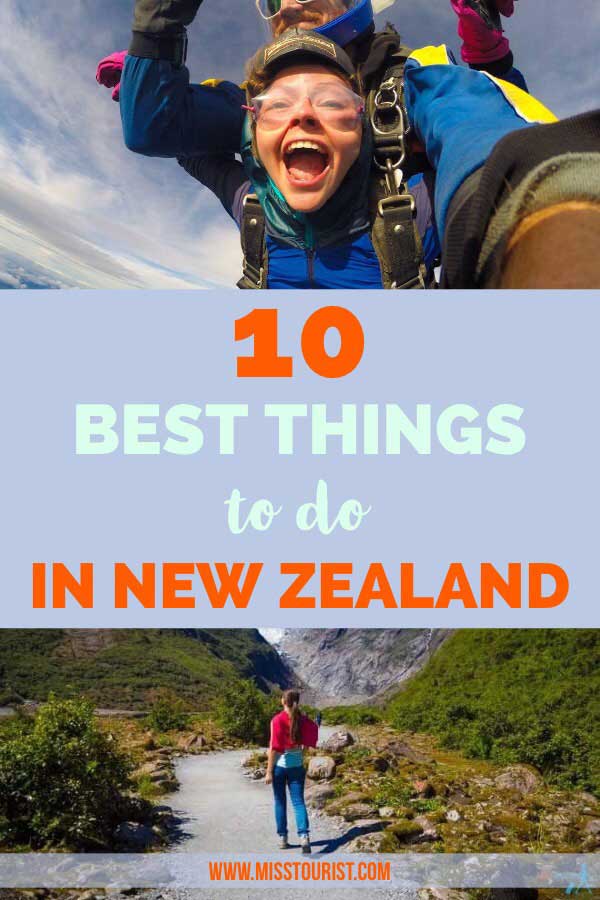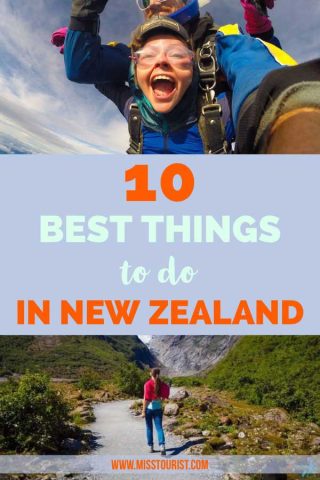 Pin it for later!