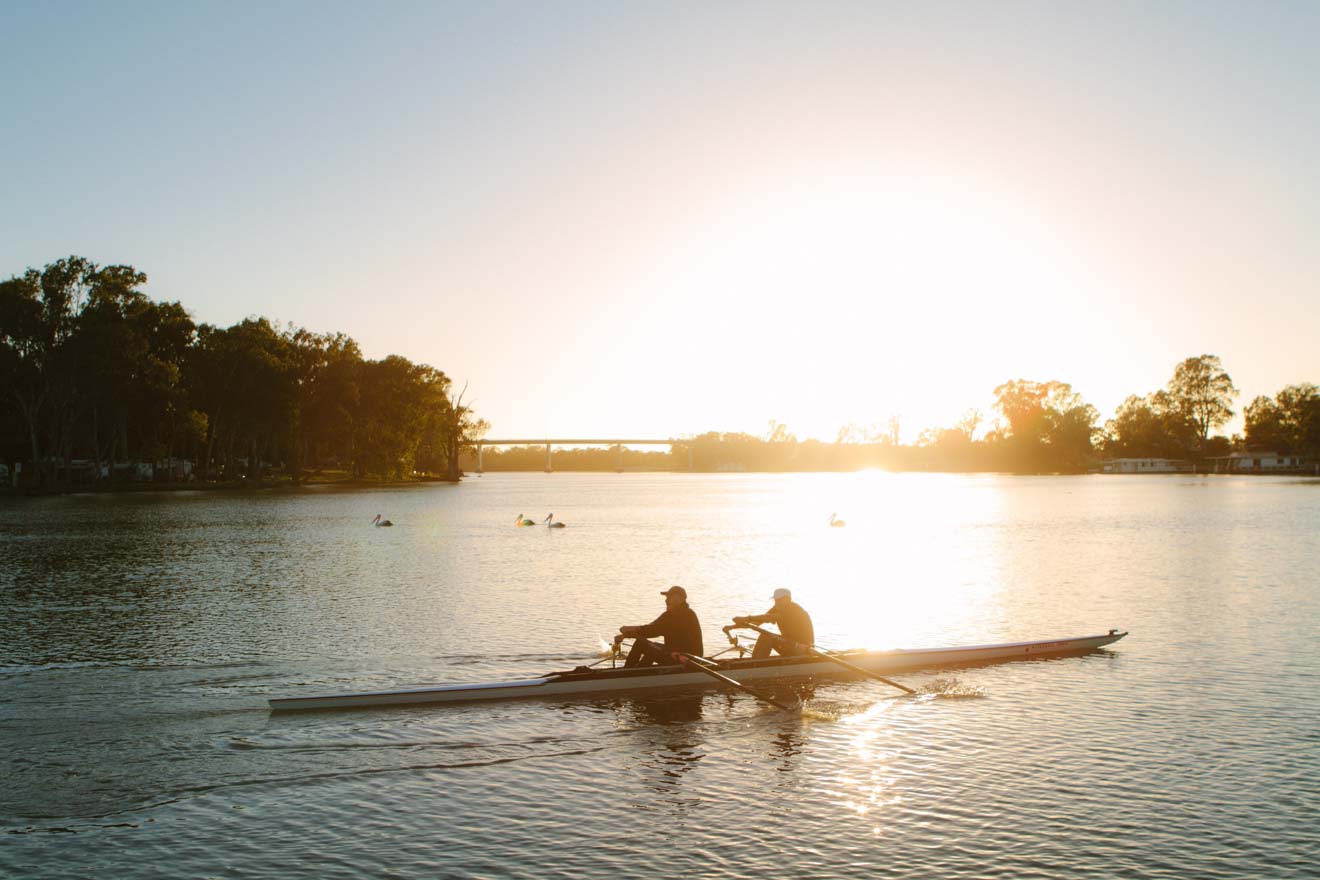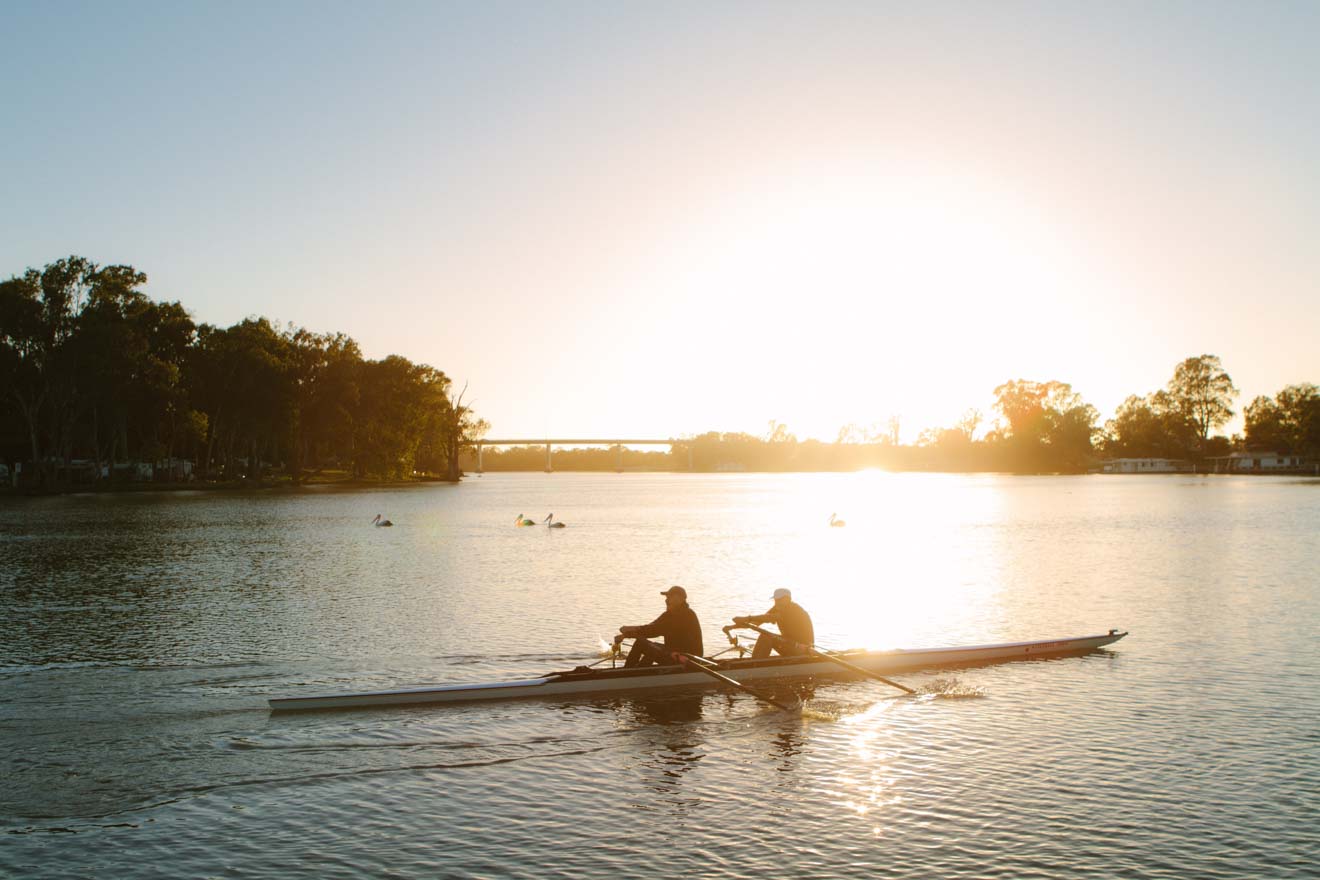 If you're like me, Mildura is probably one of those towns you've heard of but you're not quite sure where it actually is. Bursting with history and surrounded by desert landscapes, there's so many great things to do in Mildura, that's it's definitely worth finding out!
It's a small town tucked right into the northwestern corner of Victoria, just over 4 hours east of Adelaide and 6 hours north of Melbourne by car. It's small and accessible making it perfect for a weekend getaway from Adelaide or any other of Australia's big cities. I actually visited the town on a detour during my road trip to the red centre and spent a couple of nights enjoying this riverside town.
Mildura is built along the Murray River, which sets the tone for the outdoor activities that you can get stuck into here! As well as exploring every corner of the river, learning about the history of the town and sipping on some local wines, I've included things to do in Mildura with children, and a couple of great day trips too.
Take a read to learn how to make the most out of your trip to Mildura!
1. Take a walk through the Botanic Gardens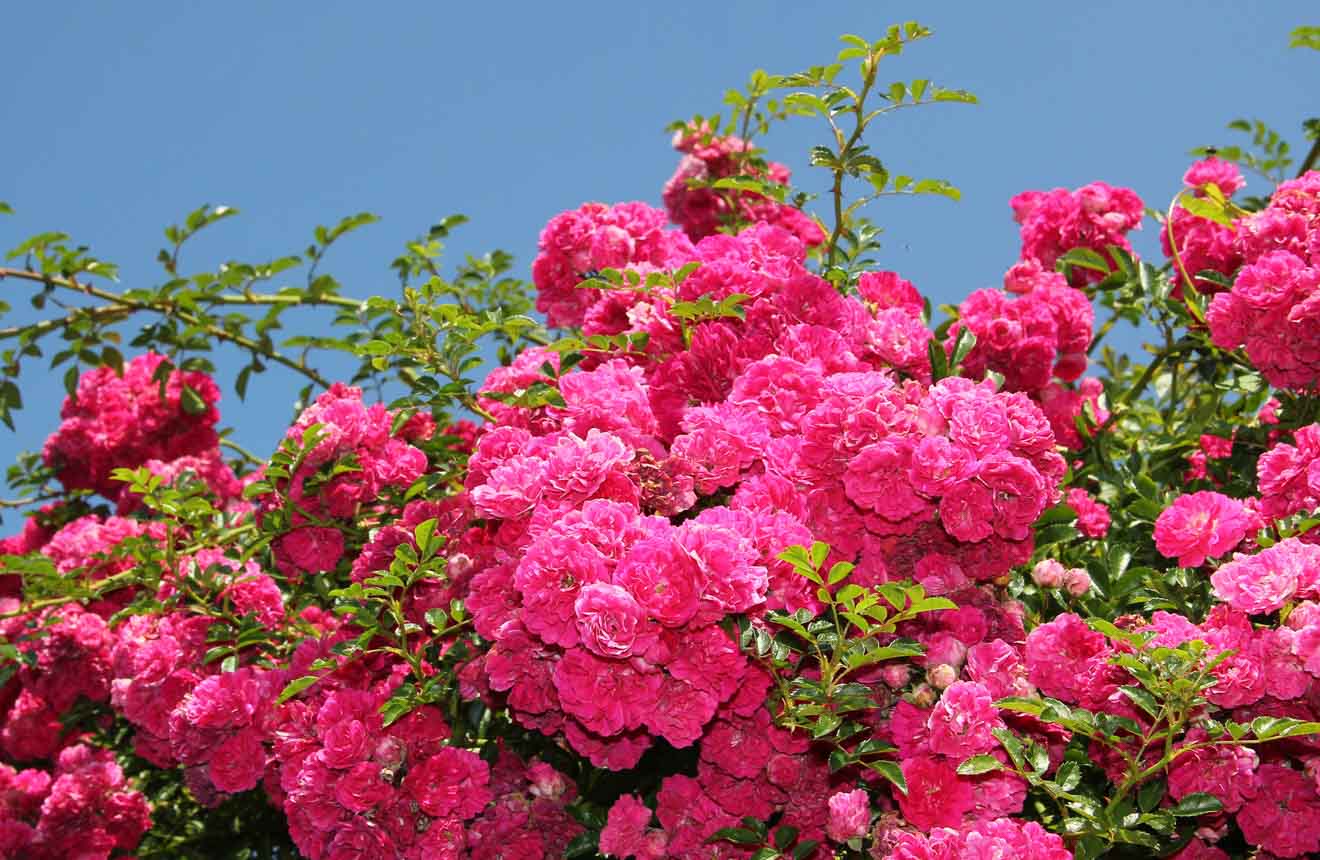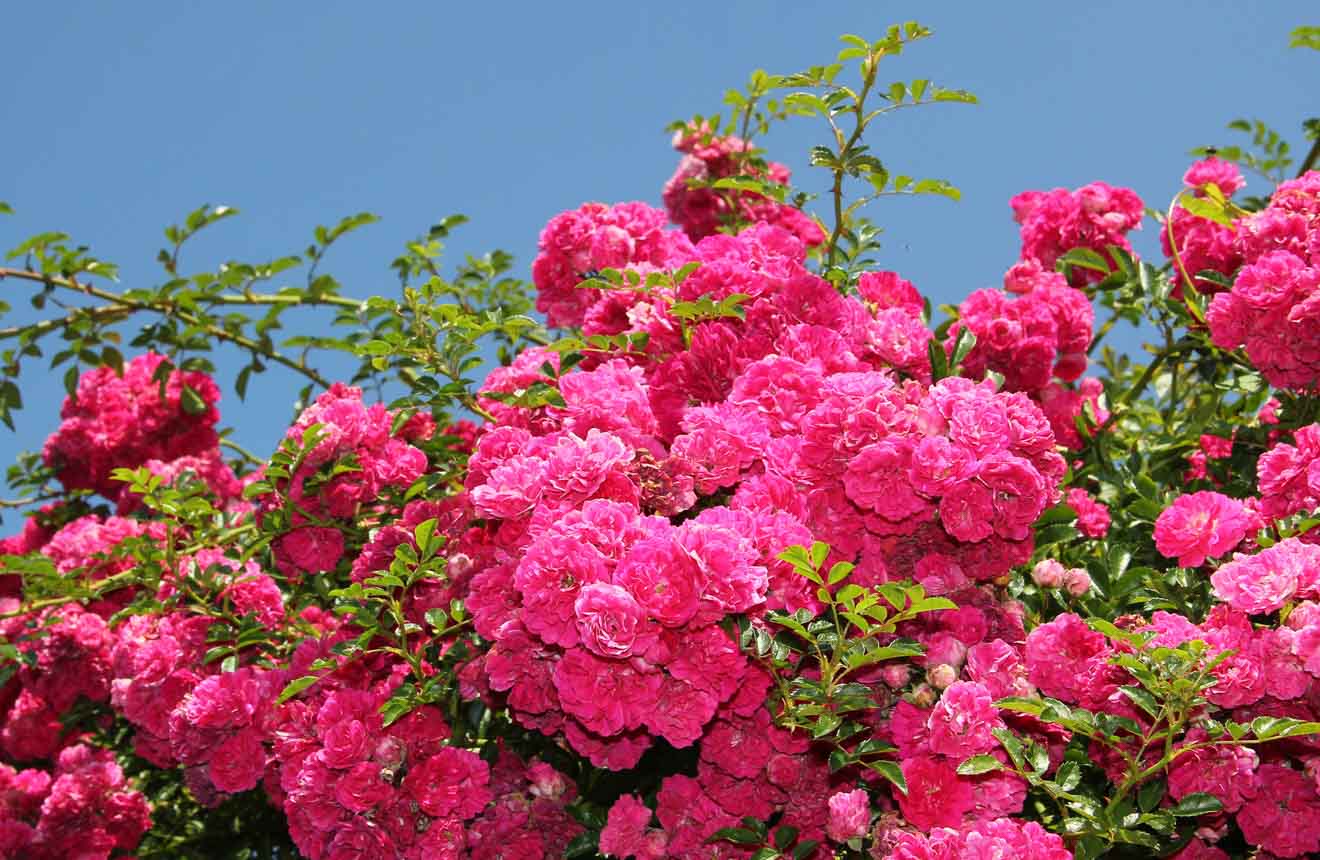 Mildura isn't just about vast deserts and sandy rockscapes! Sitting just on the edge of town is the Australian Inland Botanic Gardens, which bursts with colour and greenery year-round. You can walk around the gardens for free, admiring both native and foreign species as you go!
TOP TIP: The star of the show here, and the main reason I visited, was to check out the incredible Rose Garden. From November to May over 1,600 rose bushes come into bloom here!
2. Cruise along the Murray River on a paddle steamer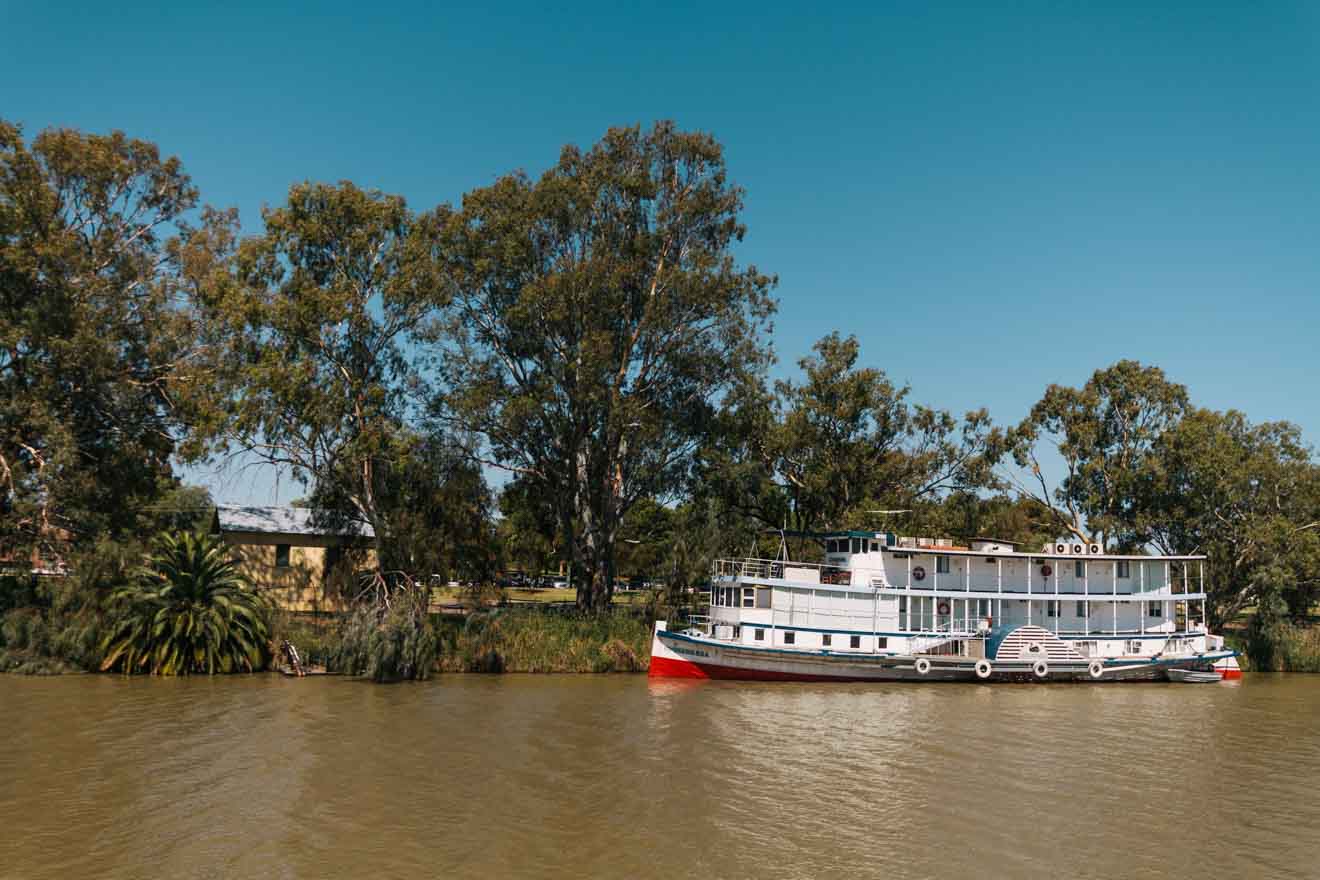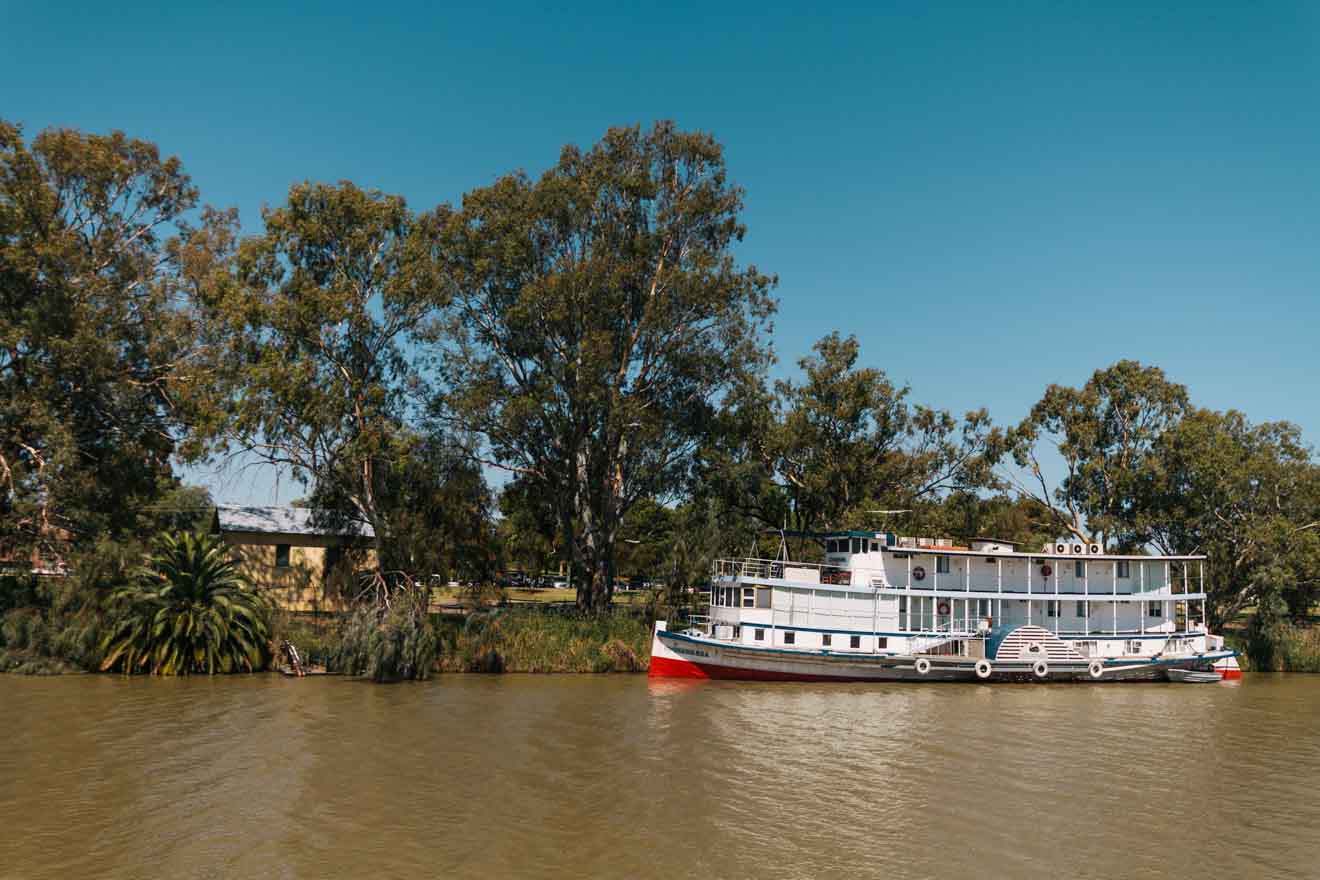 No trip to Mildura would be complete without a few hours exploring the river! To combine a bit of history with your sight-seeing, I'd recommend a ride on one of the original paddle steamer boats.
Before roads were built, paddle steamers were the main mode of transport in the area!
During my visit, I chose the popular two-hour cruise along Lock 11 that cost $32 per person, but there are loads of other options that include dinner on board, or even a visit to one of the region's best wineries.
PRICE: From $32 per person
3. Be inspired at the Mildura Arts Centre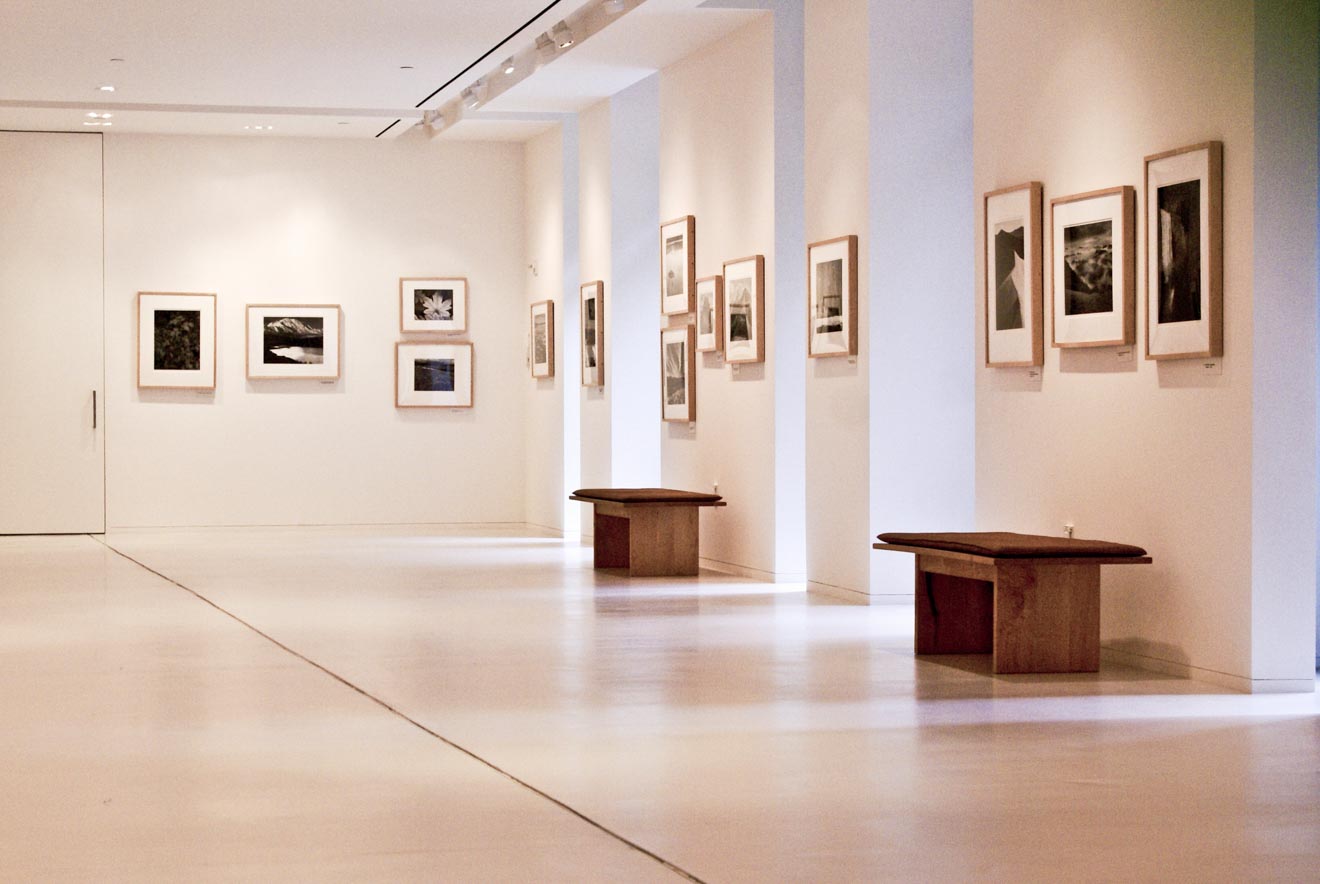 Not many people realise that Mildura actually has a thriving arts scene to offer! The best of the local artwork can be found in the Mildura Arts Centre which is made up of an indoor gallery space, a performing arts theatre and even a sculpture park. I didn't get a chance to check out one of the live shows that they organise, but they come really highly rated and would be a great way to spend an evening!
PRICE: Free to enter! Tickets start from $70 per person for the shows.
4. Educate yourself on the history of Mildura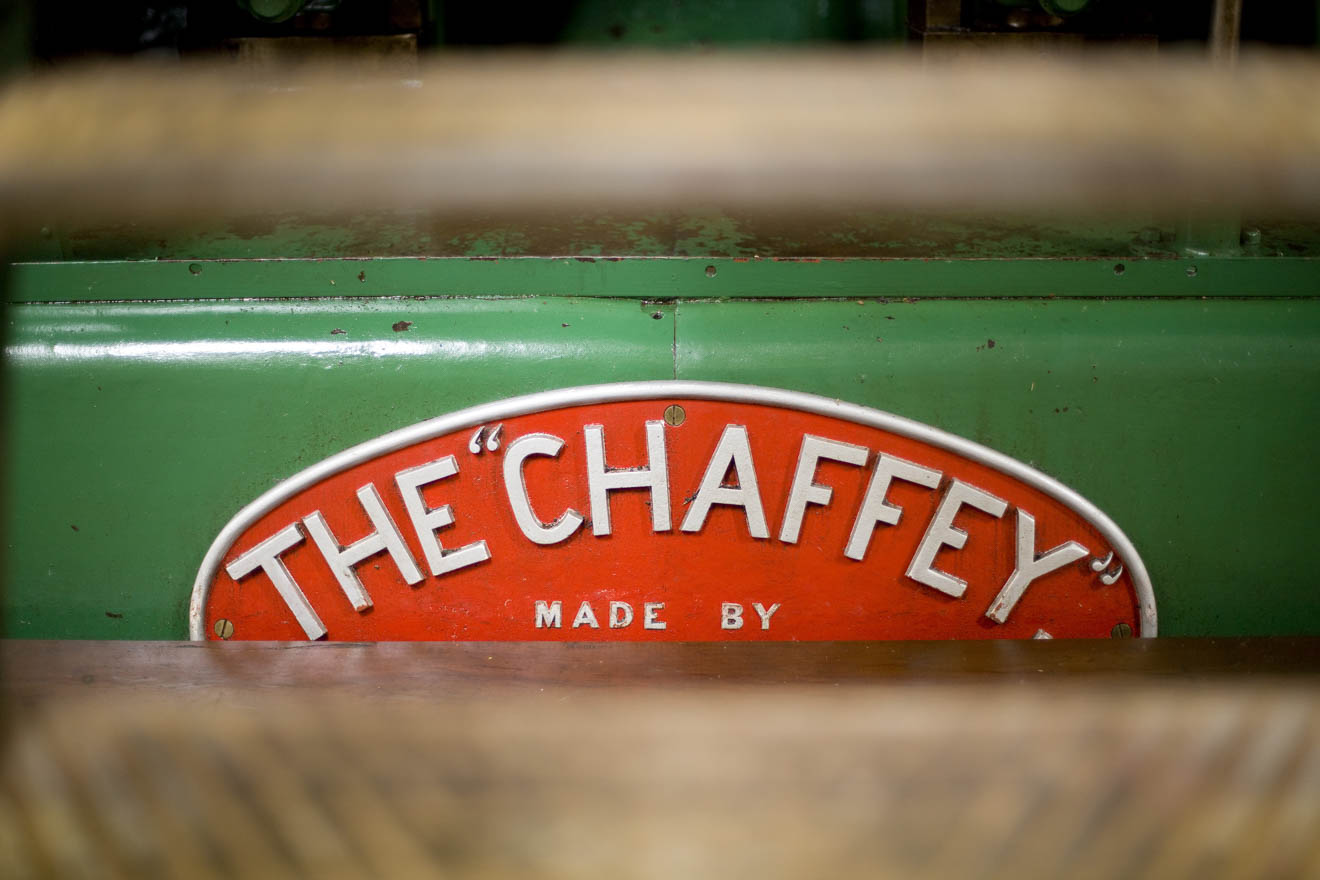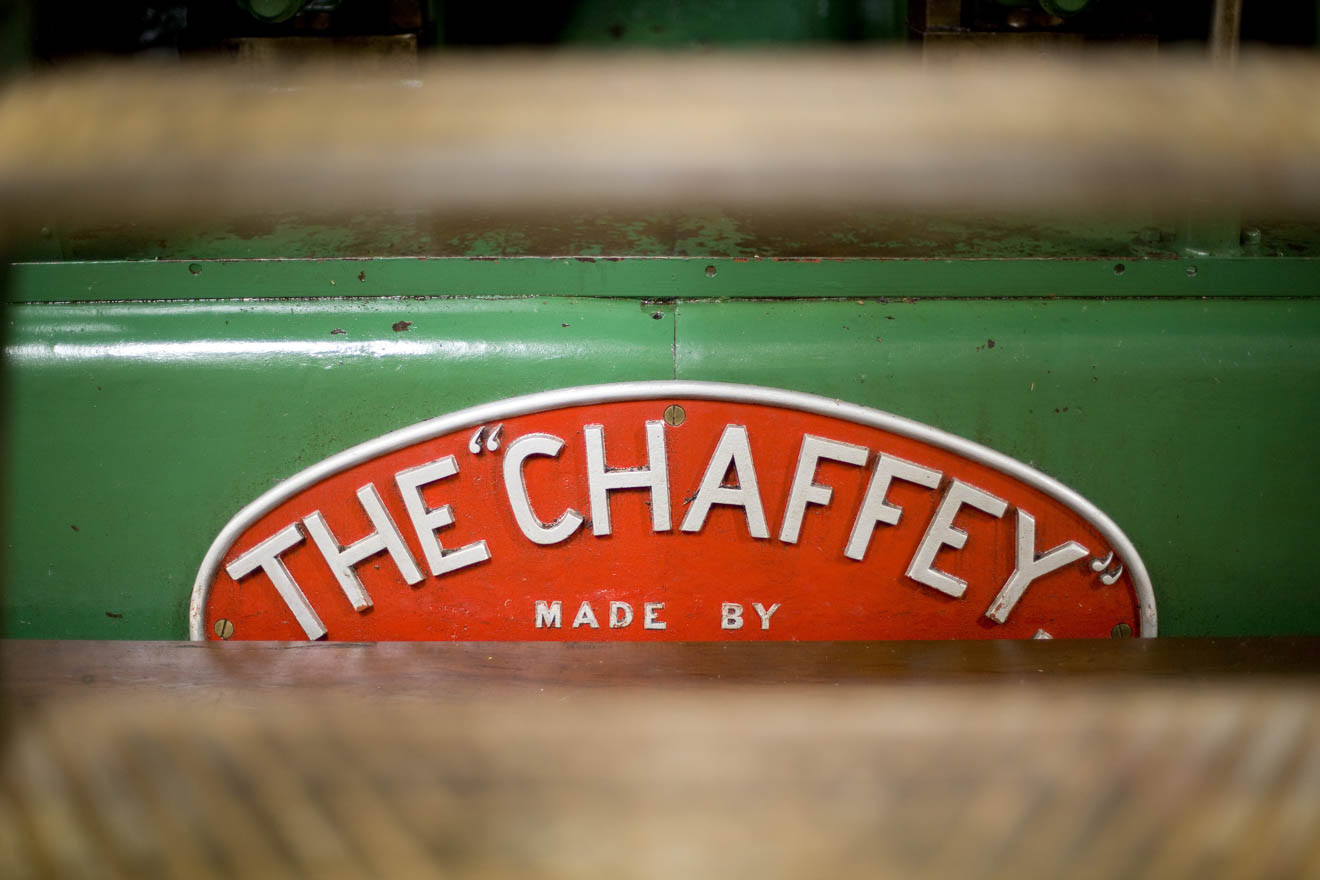 For a small town, Mildura has a really rich history! It was first discovered in the early 19th century when Captain Charles Sturt came across the area on his adventures down the Murray River. Quickly, the town became the commercial centre for the outback and a rich irrigation colony!
If you're interested in learning a bit more than my quick account, check out The Chaffey Trail which is actually a series of walking and driving trails that take you on a journey through Mildura's past. The walks are only a couple of kilometres long, depending on how far you want to travel, and definitely one of the best free things to do in Mildura!
5. Satisfy those cravings at Sunraysia Farmers Market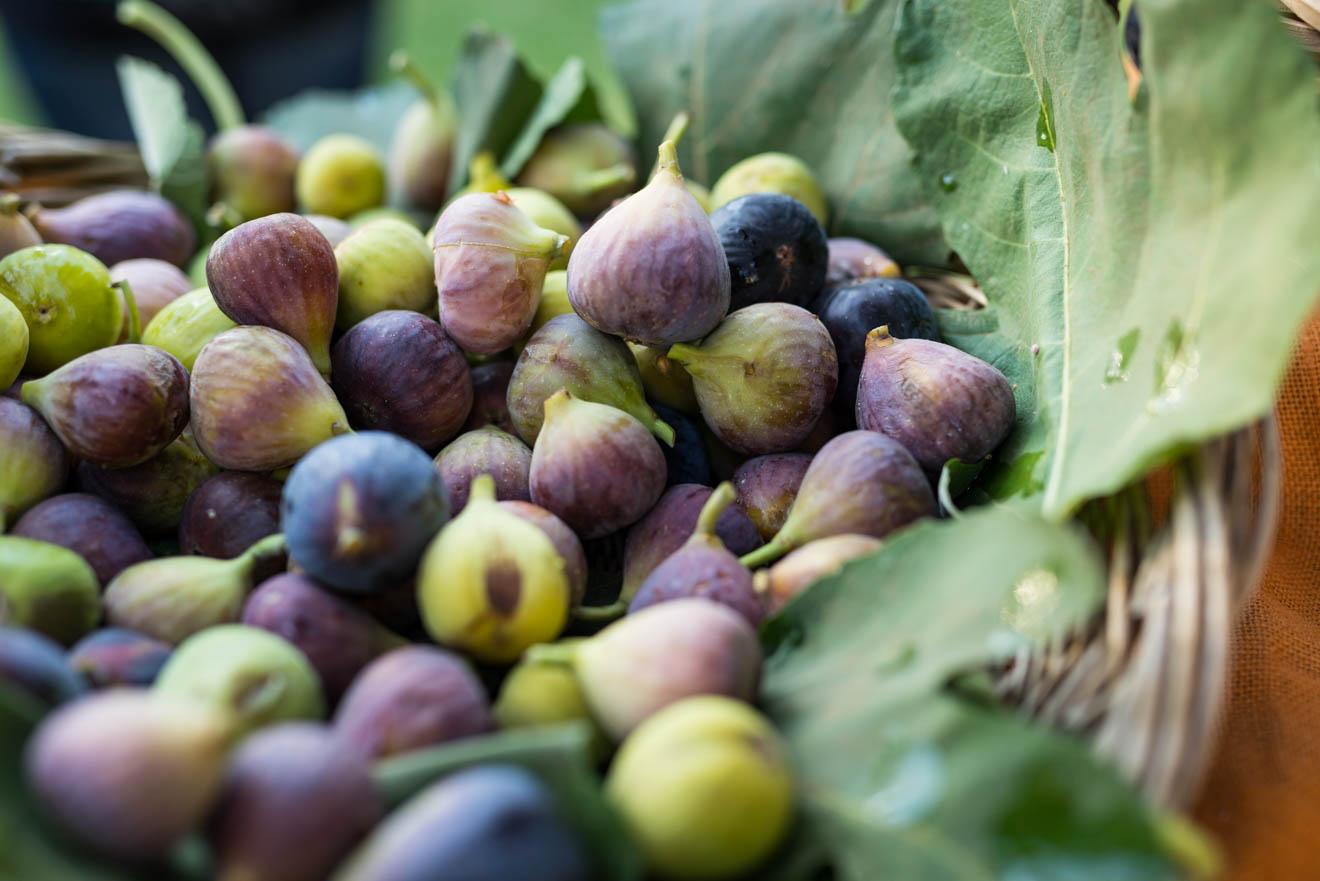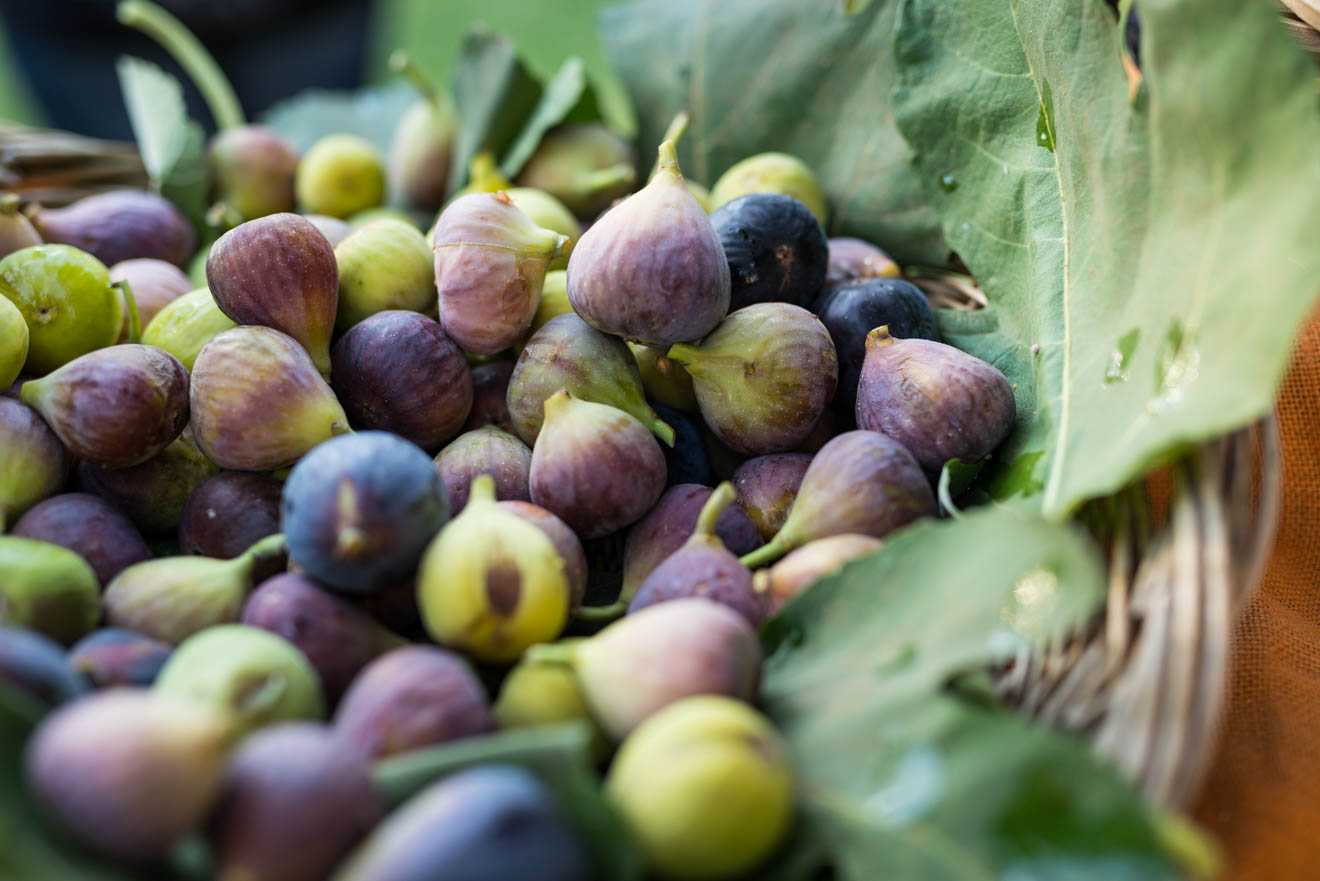 If you just so happen to be visiting Mildura on the first or third Sunday of the month, a visit to the Sunraysia Farmers Market should be one of your must-do activities! In the morning, local producers set up shop along the Murray River and the town's main street, getting ready to sell their seasonal produce. Known as Australia's food bowl, you'll find everything from high-quality lamb to hand-picked asparagus, emerald green pistachios to Murray River Salt being sold here!
TOP TIP: If your visit doesn't coincide with market day, take yourself over to Feast Street. It's right in the centre of Mildura and is packed with restaurants, cafes and breweries, all that use the best of the region's seasonal produce!
6. Visit a few local wineries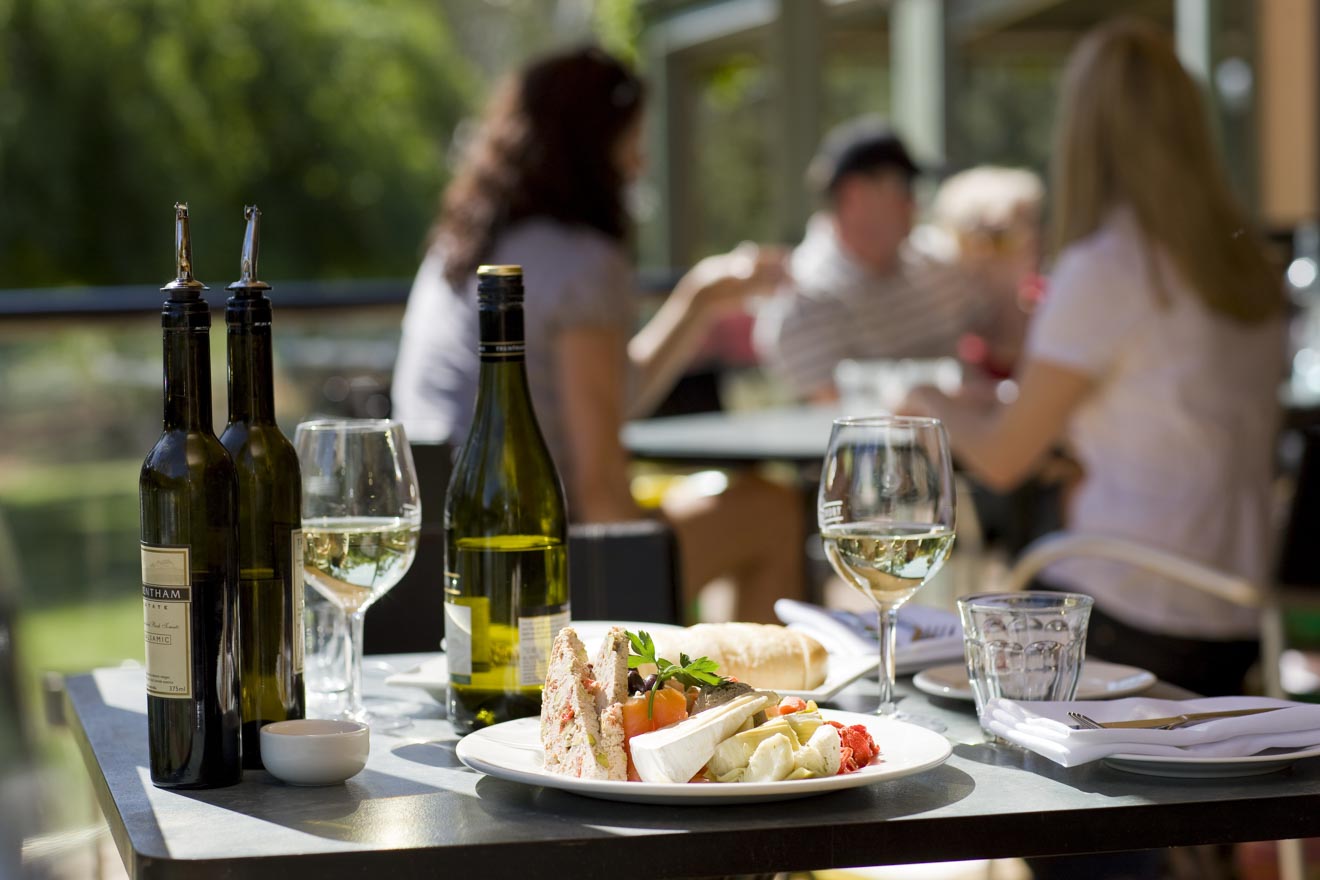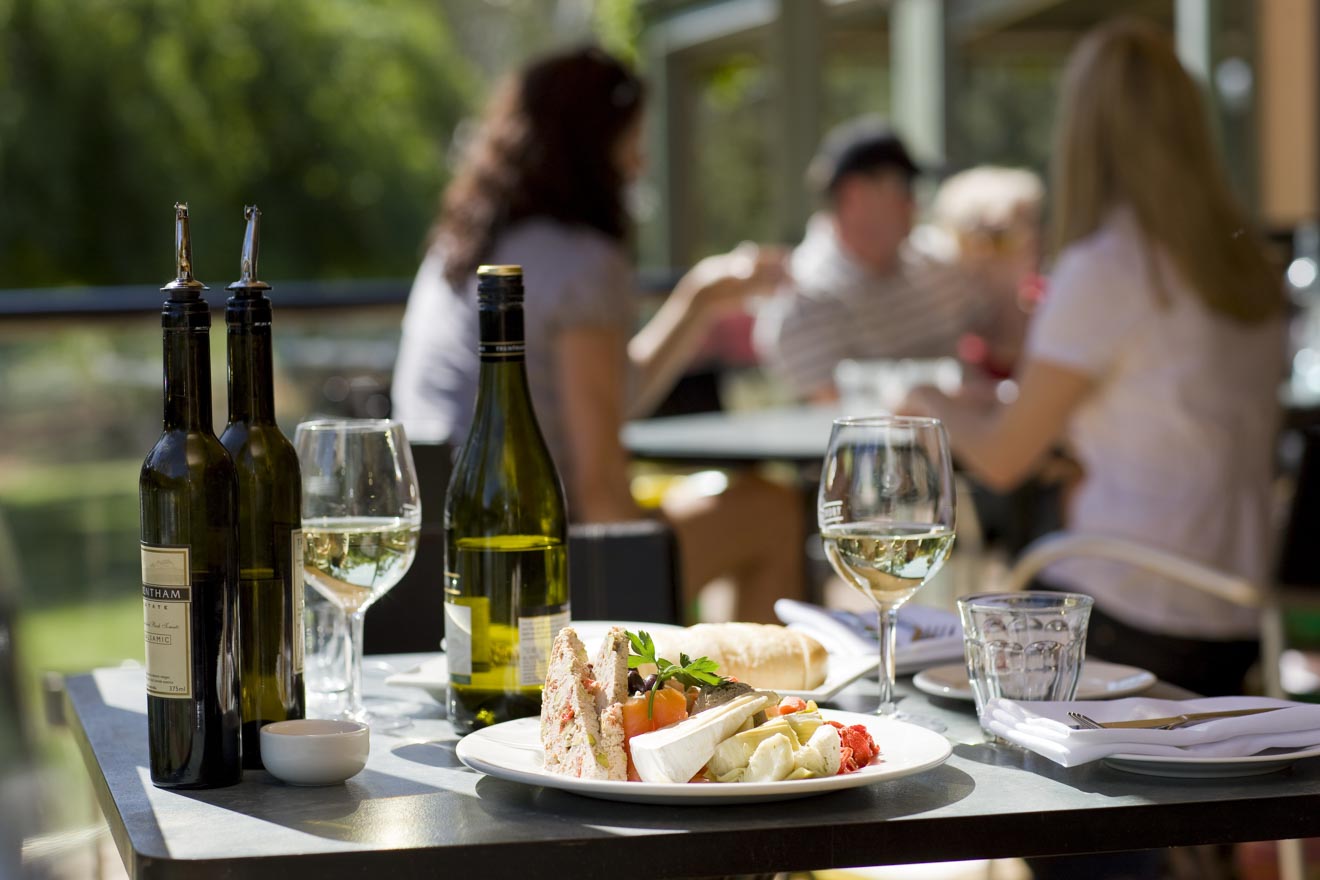 Whether you prefer a punchy Shiraz or a fruity Chardonnay, one of Mildura's local wineries will have a tipple that is totally up your street!
You can choose to visit one, or all of the region's wineries, but don't miss out the beautiful Trentham Estate. Its location overlooking the Trentham Hills makes it the perfect place to take a moment to relax, grab a wine tasting or have a romantic dinner.
TOP TIP: If you'd prefer something a little more convenient, head to the Sunraysia Cellar Door on the main street in Mildura. Here, you can sample tastings from more than 20 different wine producers that can be found around the Murray River!
7. Check out the view at the Red Cliffs Scenic Reserve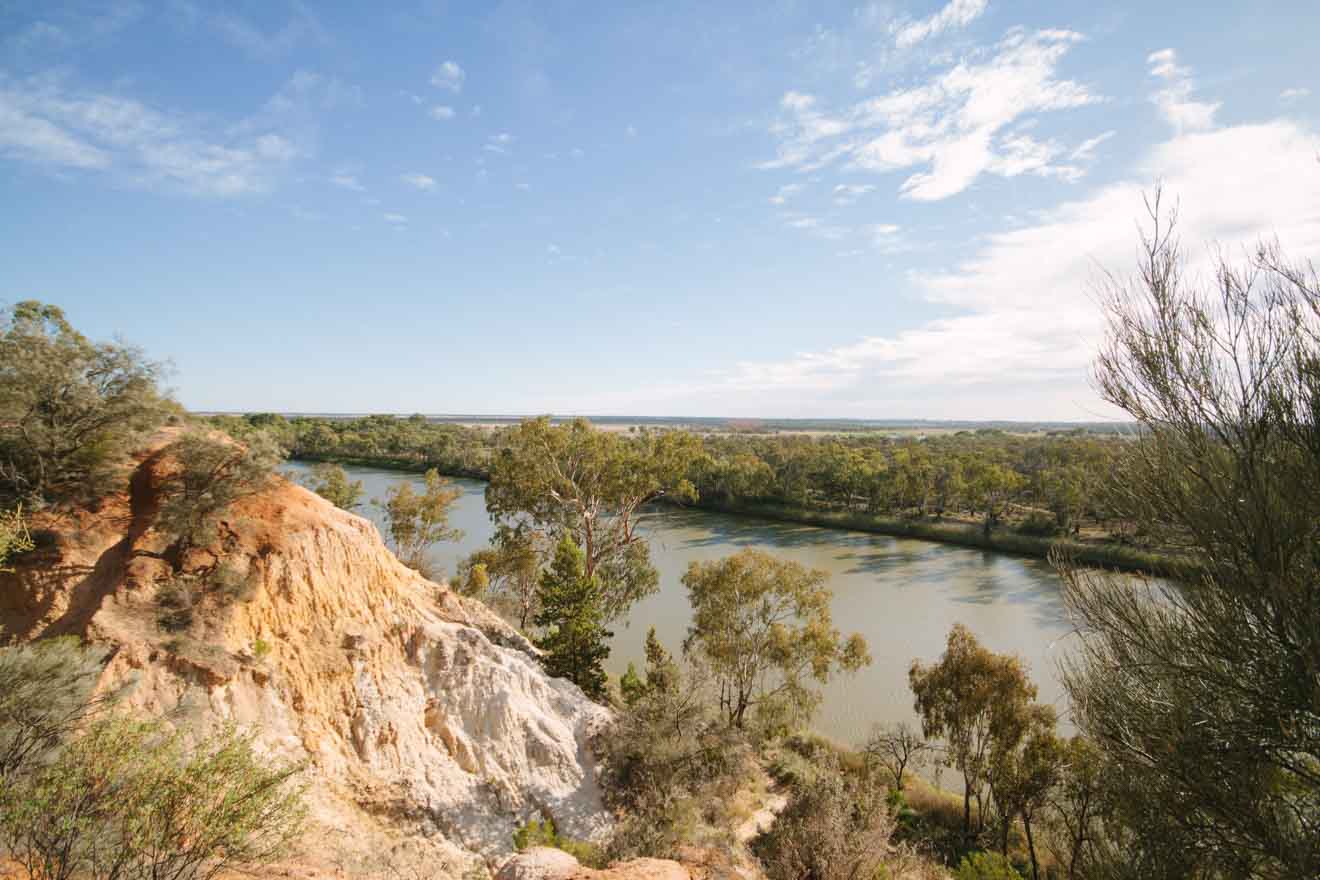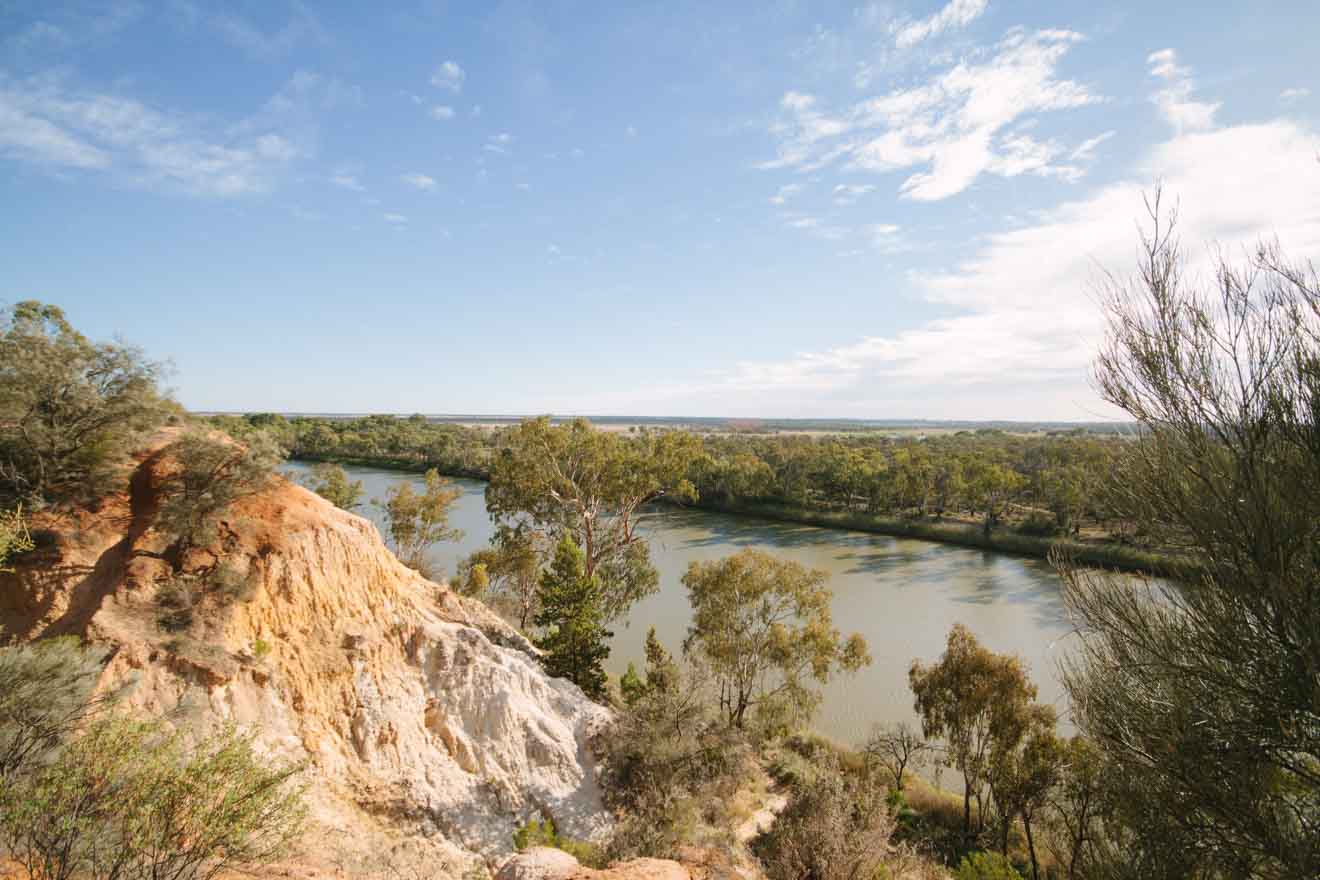 The free-to-enter Red Cliffs Scenic Reserve is just a fifteen-minute drive from Mildura and is a great activity if you've got an hour to spare. On your way over to the reserve, you'll pass by its namesake town, Red Cliffs, whose most popular attraction is Big Lizzie – a historic, and a rather huge tractor.
Once you've reached the reserve, there's a short walk to the cliff tops, where visitors can admire views across the Murray River. This is the perfect activity for anyone with kids as the trail is more than manageable for little ones!
BONUS: Two Special Things to do in Mildura with Kids
1. Cool down at Mildura Water Play Area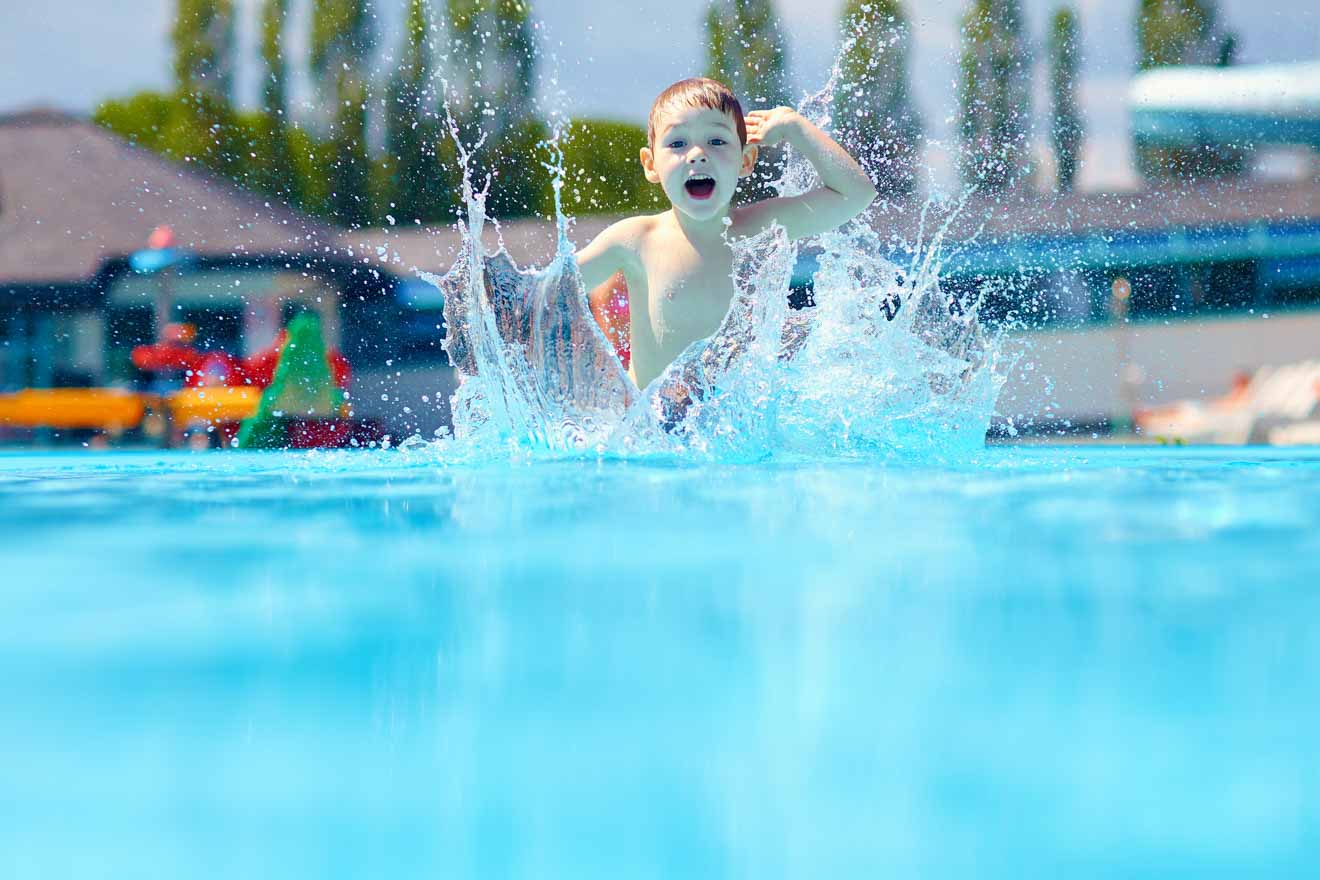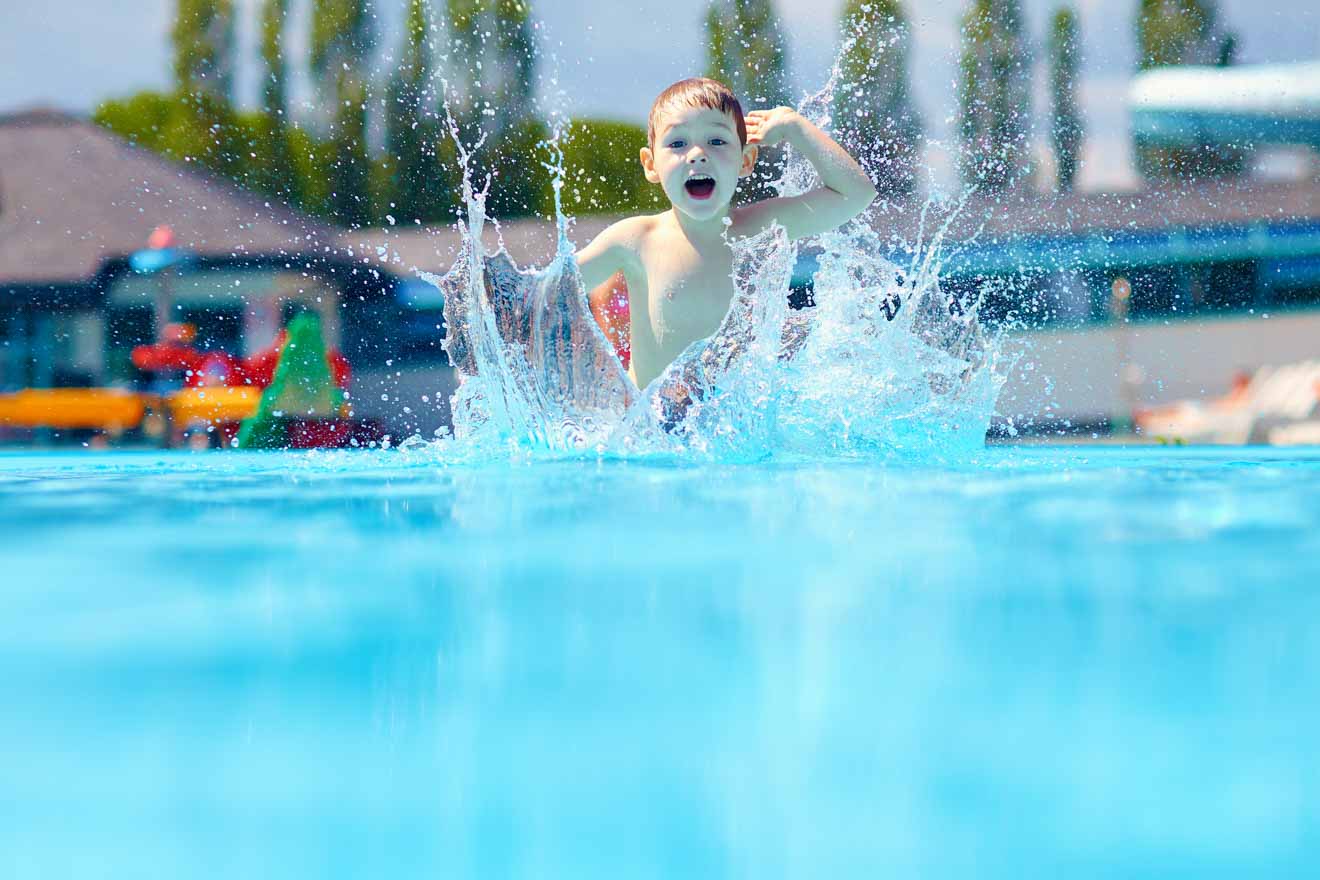 If you're a little wary about letting your kids paddle in the river and you're wondering what else you can do with them, I've found an alternative! Not far from the town's main street, and overlooking the river, is Mildura Water Play Park. It's a free space that allows families to enjoy time in the sunshine without having to worry too much! Kids will love playing in the water jets that spray water high up into the air!
2. Wander through orchards at Orange World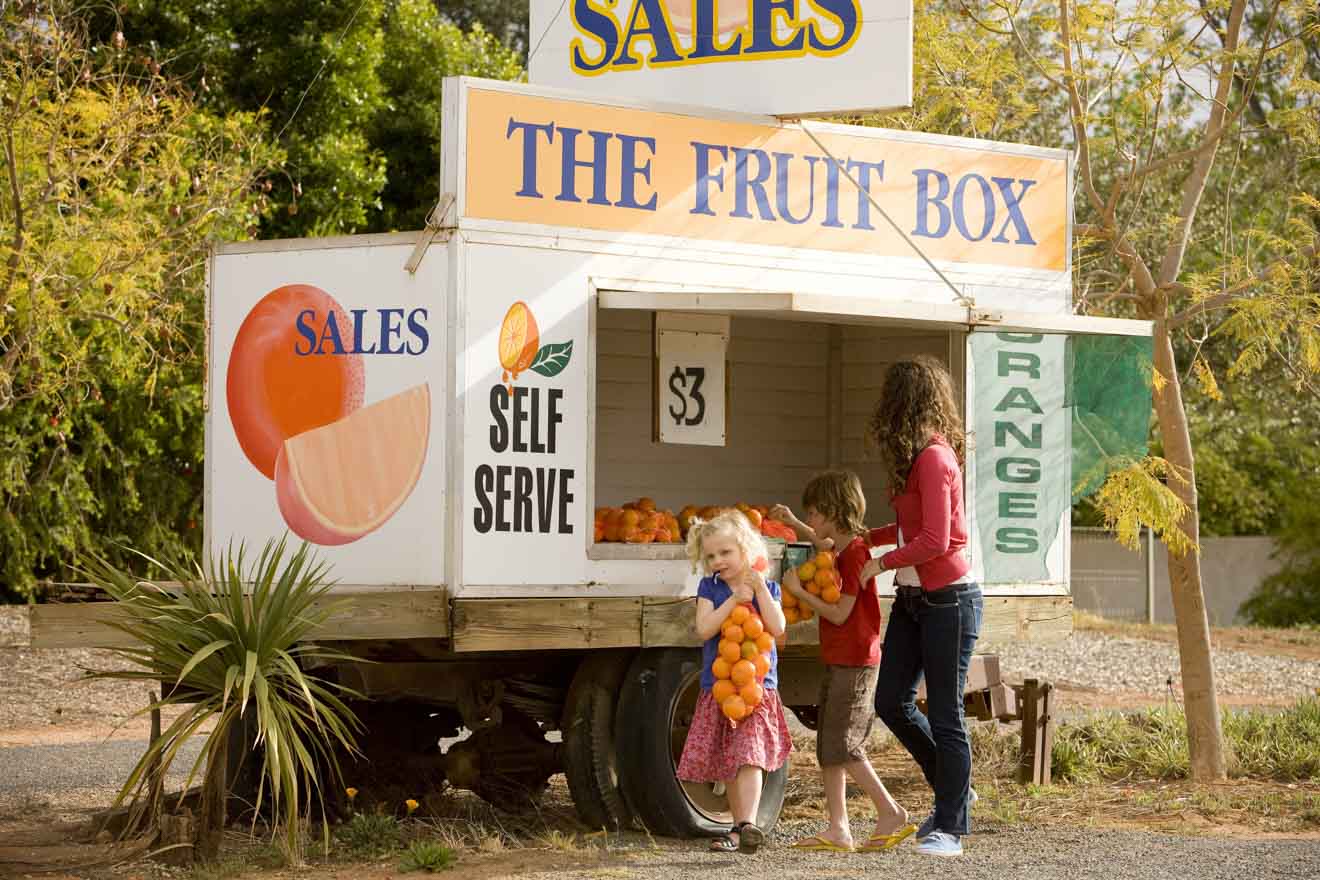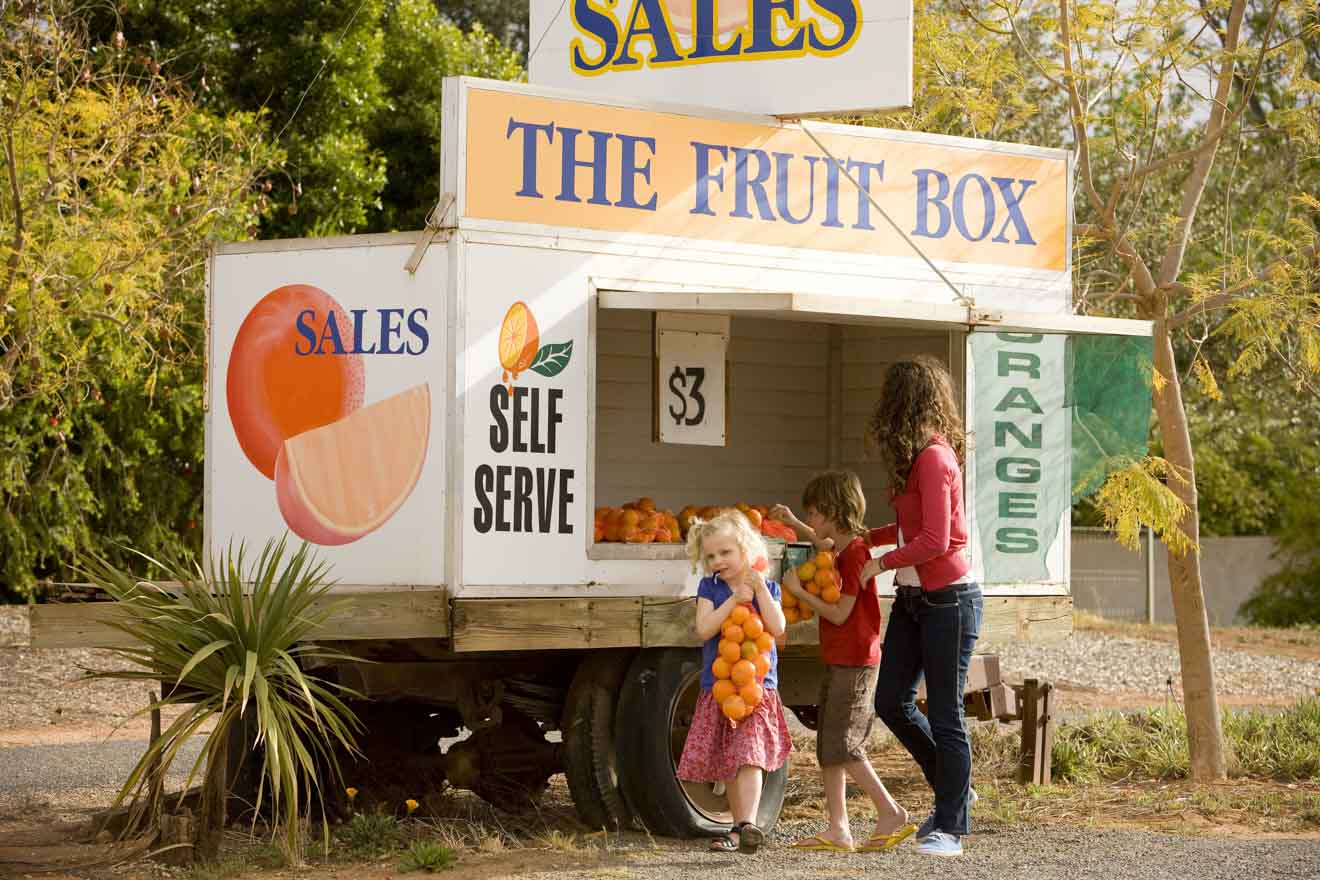 Mildura oranges are famous around the world!
So much so, that you've probably eaten one without knowing so before! Orange World is a 50-acre working citrus farm that produces these high-class oranges, and the good news is, you can take a train tour around the property!
Tours are organised via a 70-seat tractor train which is great fun in itself and something that the little ones are guaranteed to enjoy! One-hour tours around the orange orchards even include a glass of freshly squeezed juice! Don't forget to call ahead and book these in advance.
BONUS 2: Two Worthwhile Day Trips from Mildura
1. Discover the historic village of Wentworth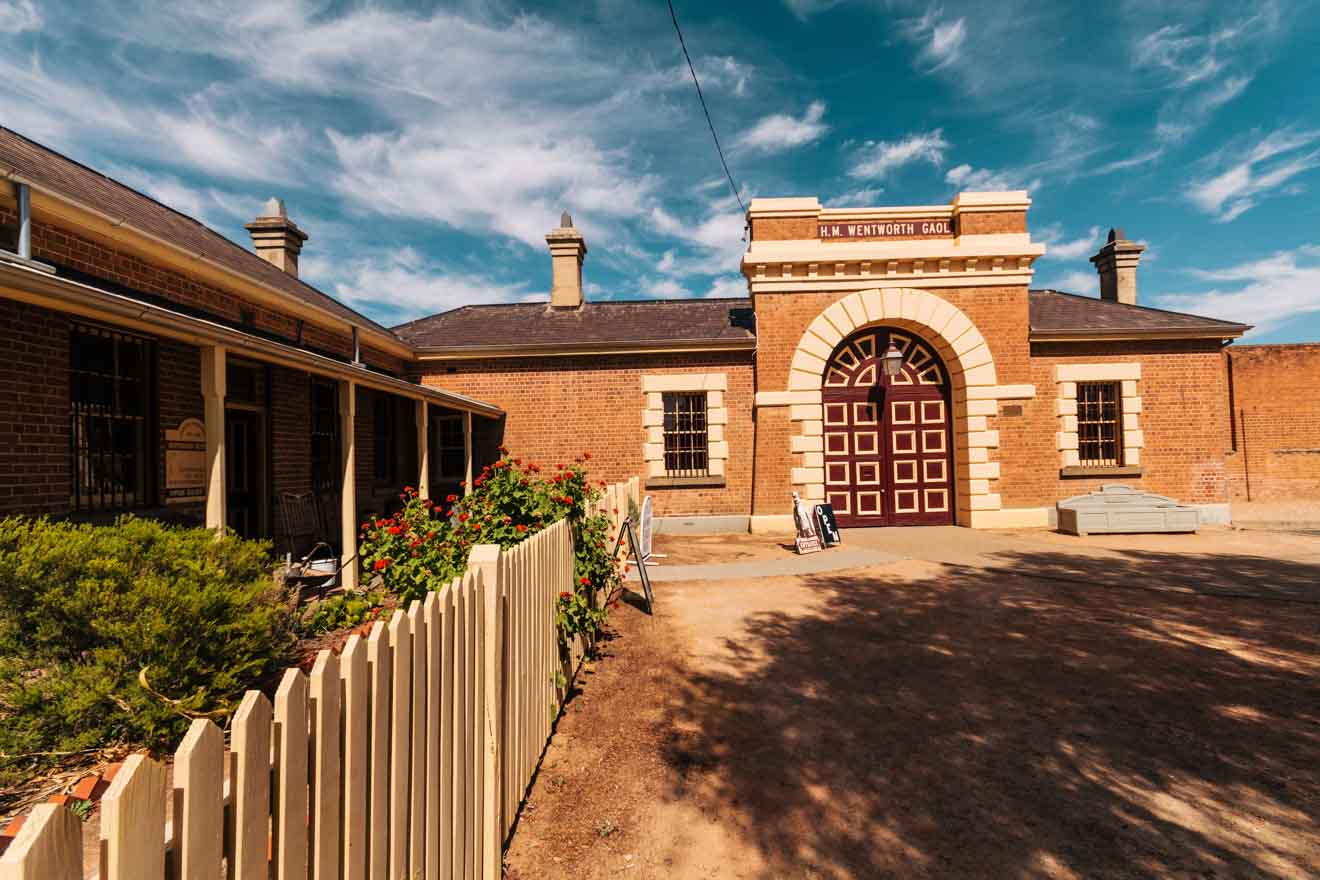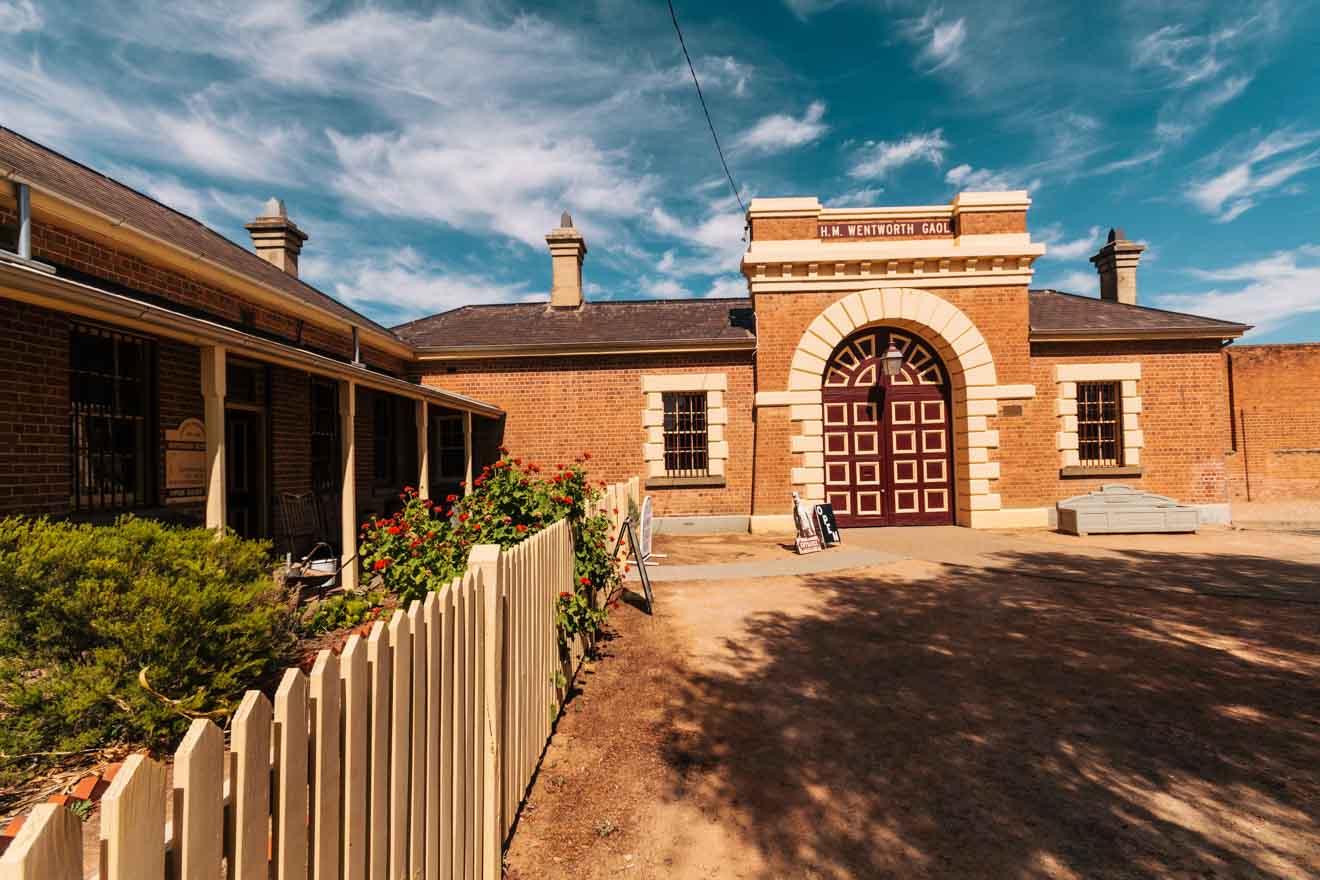 Wentworth marks the intersection of the Murray and Darling Rivers, which are actually some of the longest rivers in Australia!
If you do run out of things to do in Mildura, Wentworth is just a short drive away and is home to enough things to keep you busy for a day or so. Along with climbing to the viewpoint at Junction Park and checking out the quirky shops along the main street, the Old Wentworth Gaol is definitely worth a couple of hours of your time. The gaol was built in 1881, making it one of the region's oldest buildings!
PRICE: Adults $8, Kids $6
2 . Spend time in the World-Heritage Listed Mungo National Park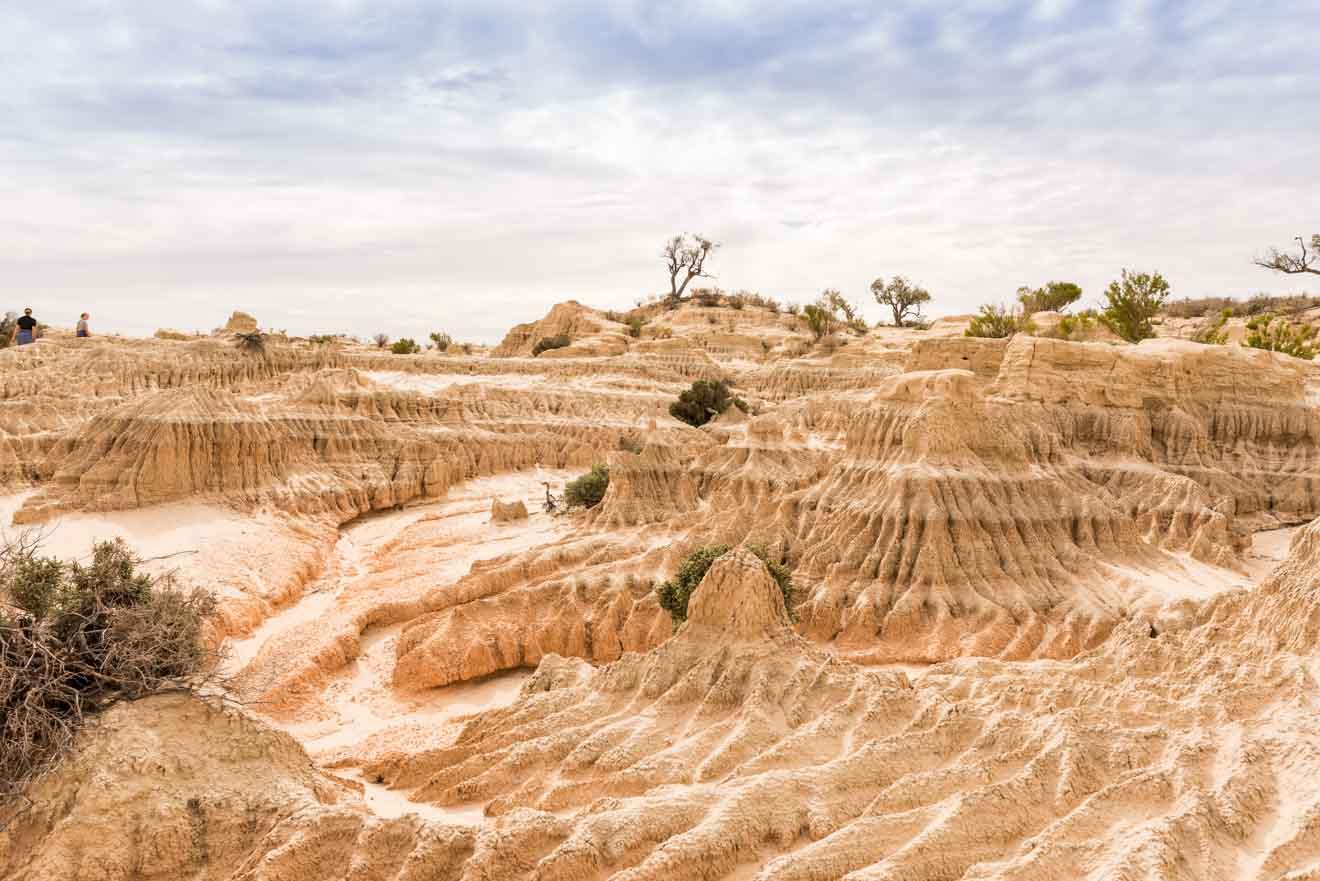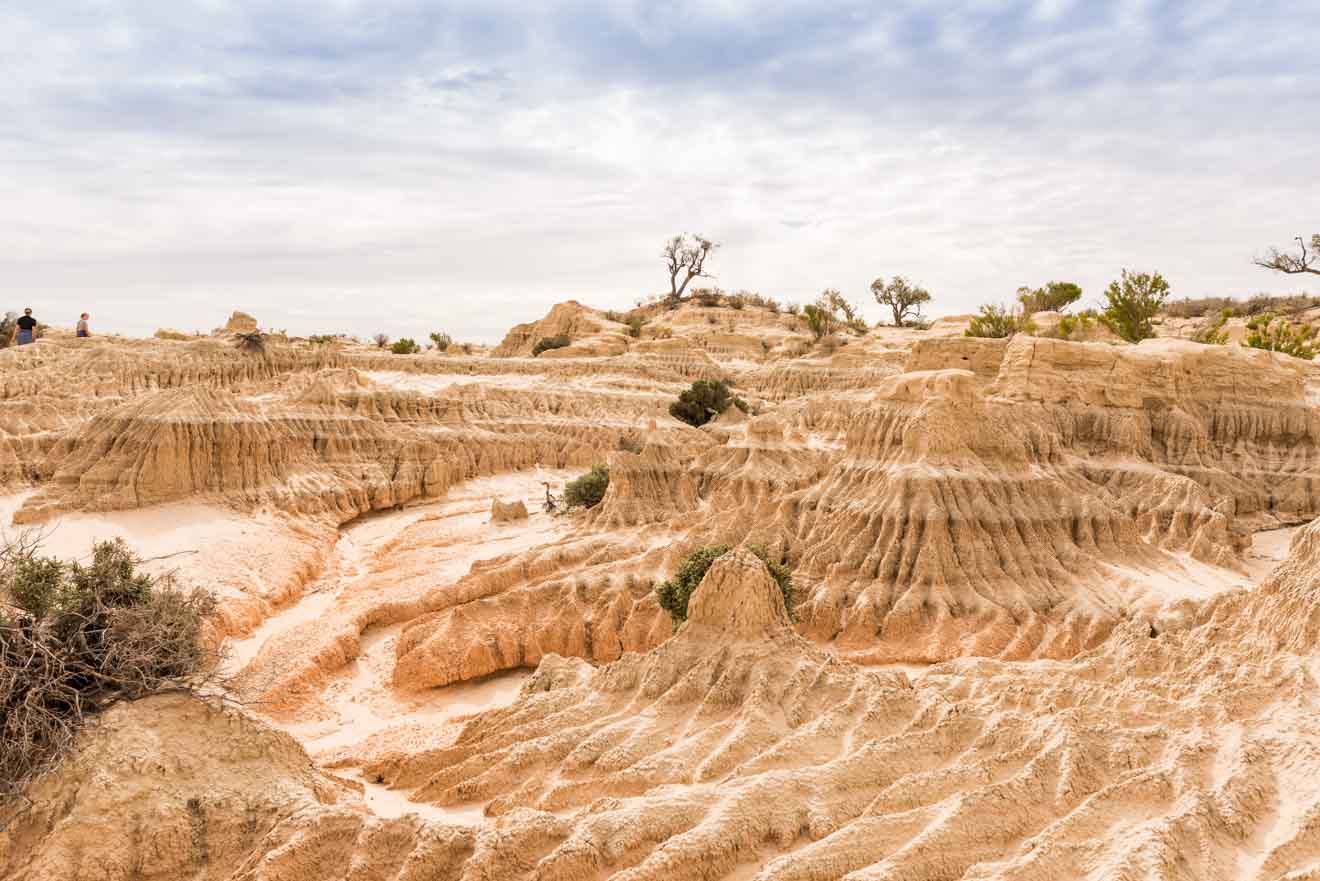 Mungo National Park is one of those things that you just HAVE to do during your visit to this part of Victoria. When you make the 100km journey from Mildura, you'll find unusual and incredible moon-like landscapes. Amongst many other things, the main feature here is the Walls of China Boardwalk, which takes you past the most dramatic sandrock formations the site has to offer. 
PRICE: $7 per day per vehicle entering Mungo National Park.
| | |
| --- | --- |
| 💯 Top attraction: | Botanic Gardens |
| 🧒 Kid-friendly attraction: | Water Play Park |
| 🛥️ Top water activity: | Mildura's Lock cruise |
| 🏛️ Best museum: | Mildura Arts Centre |
| 🚶🏽‍♂️ Best free activity: | Red Cliffs Scenic Reserve |
| 🏞️ Best day trip: | Mungo National Park |
| ☀️ When to visit: | January – April, September – December |
Useful information about Mildura
How do you travel to Mildura?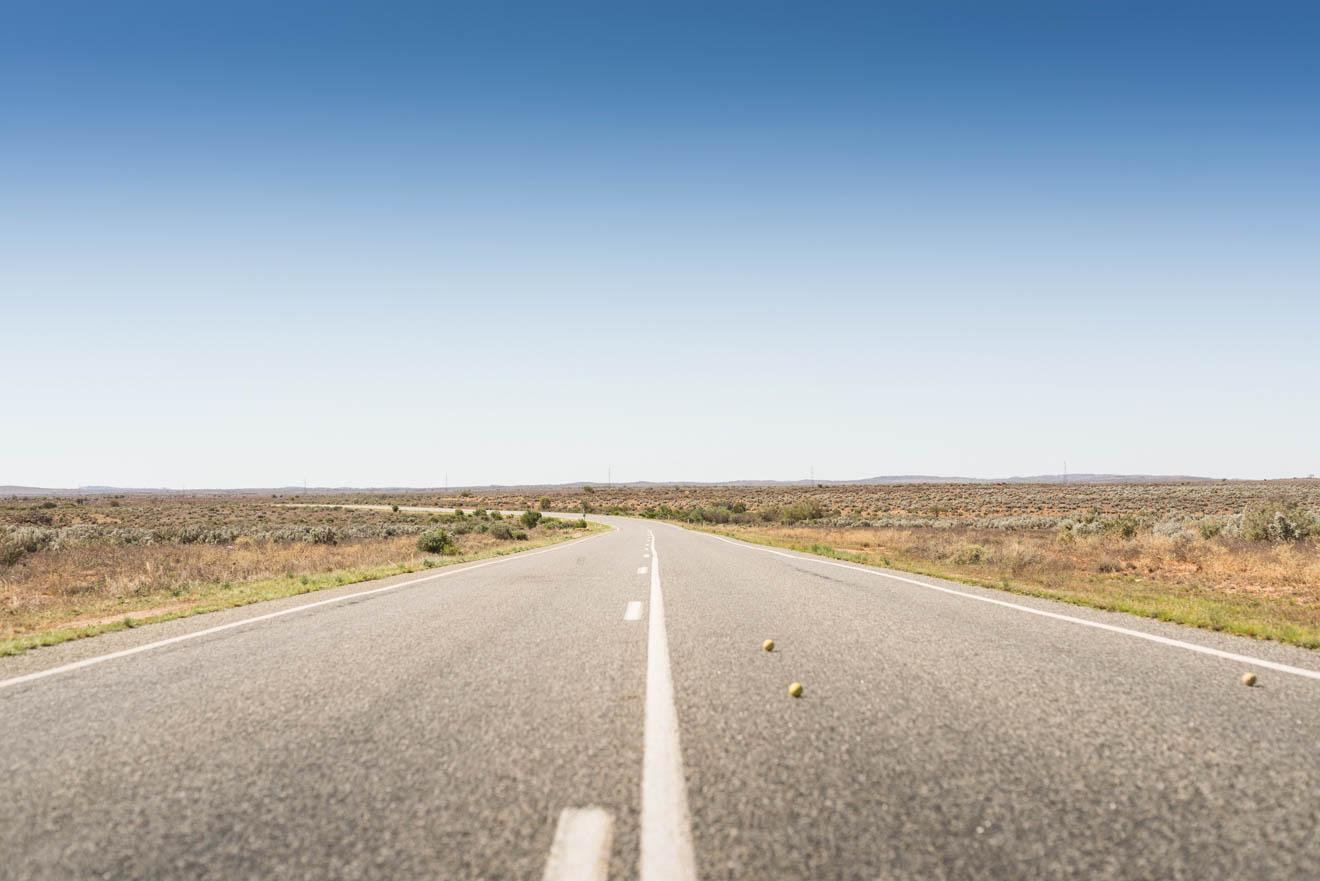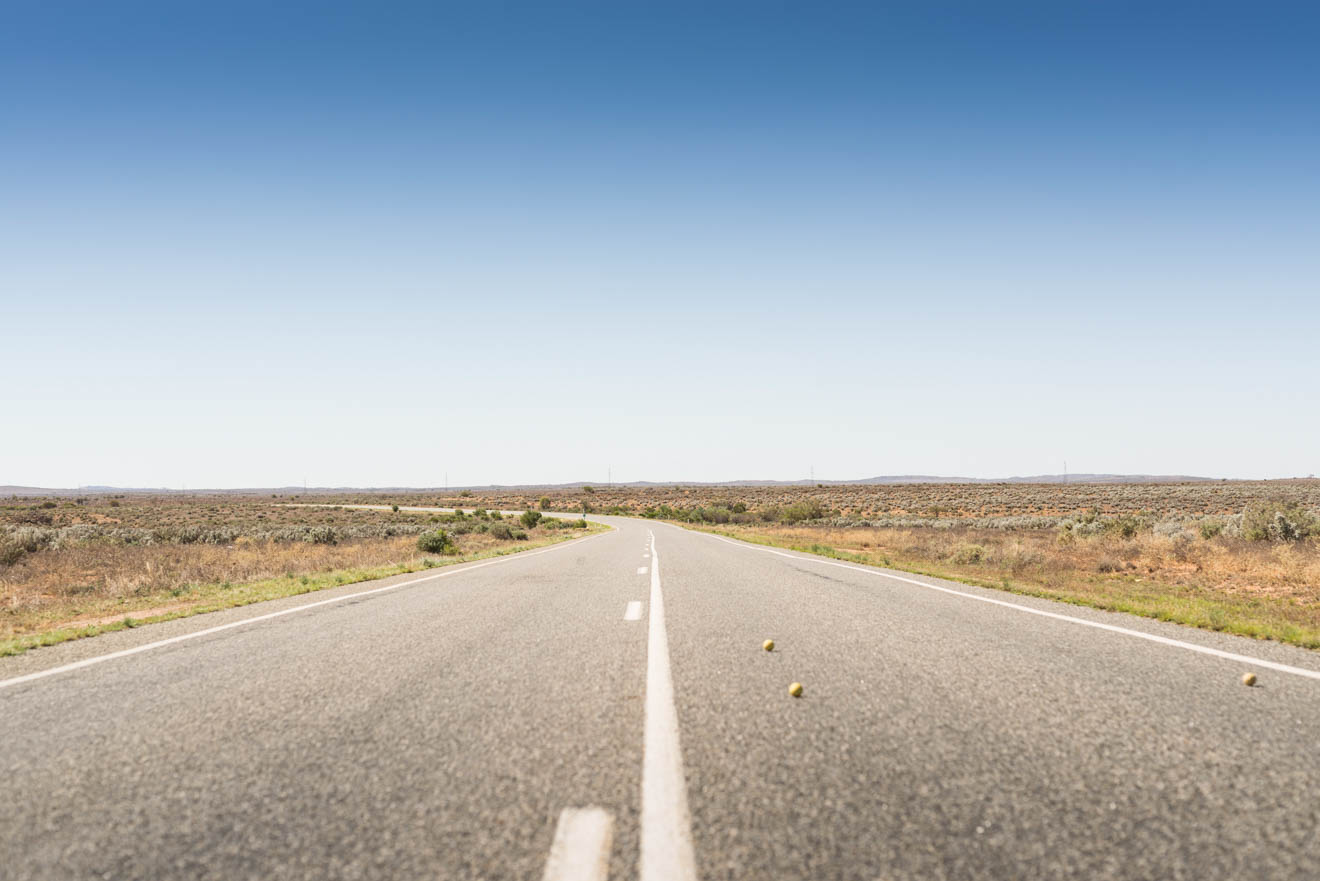 Driving to Mildura is simple from most of Australia's big cities, especially Adelaide, Melbourne and Sydney. Distances are vast, so make sure you are well prepared and have rented a reliable car for the journey. Here's a quick break down of driving times:
From Adelaide: 4.5hours (400km)
From Melbourne: 6 hours (550km)
From Sydney: 11 hours (1,000km)
If you're not up for the drive, buying an internal flight is a much more convenient option. Virgin, Rex and Qantas all fly regularly from Sydney and Melbourne to Mildura's small airport at an average price of $180 return.
NOTE: Keep in mind that Mildura is located in Victoria, Australia, near the border with New South Wales, not in NSW!
Where to stay in Mildura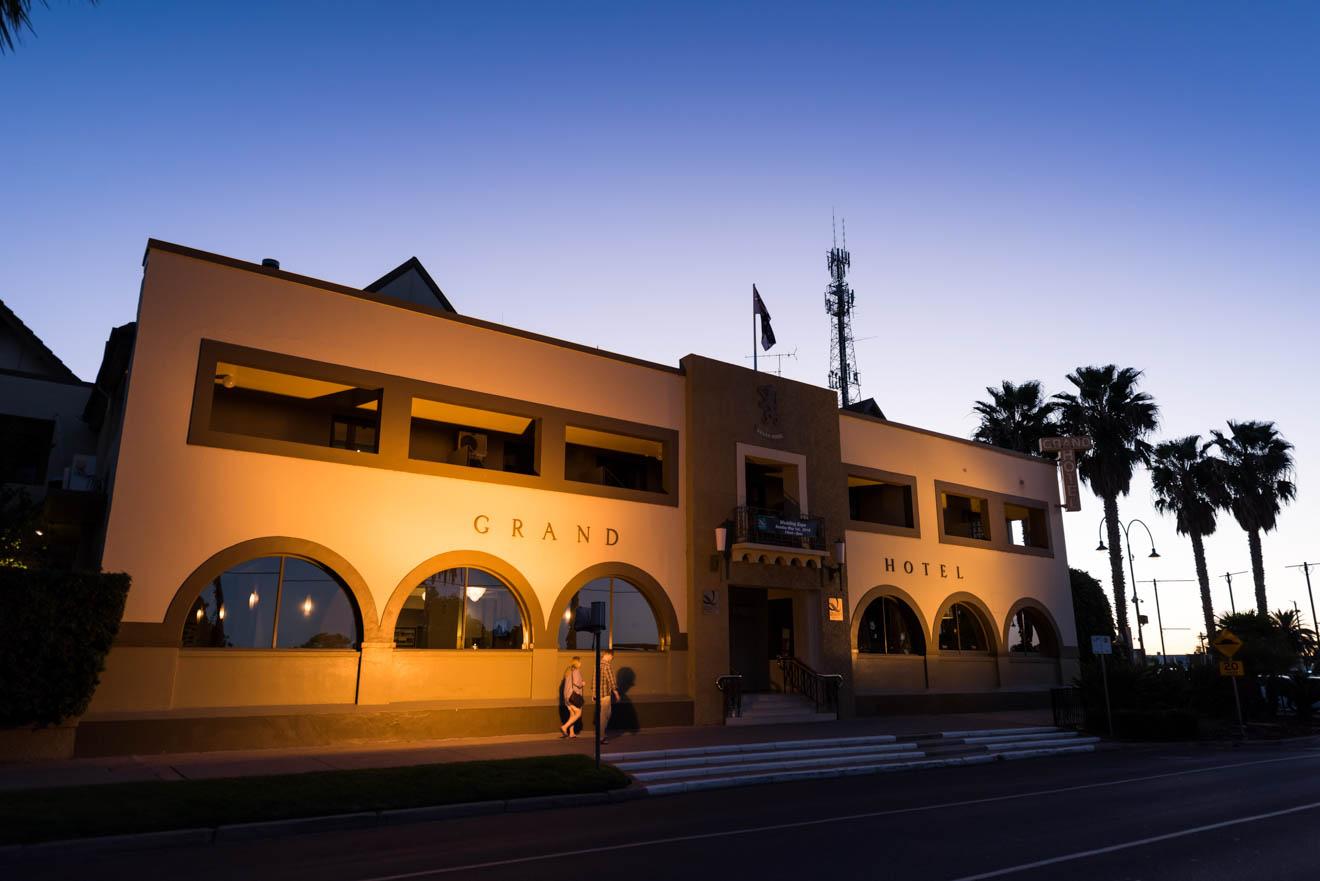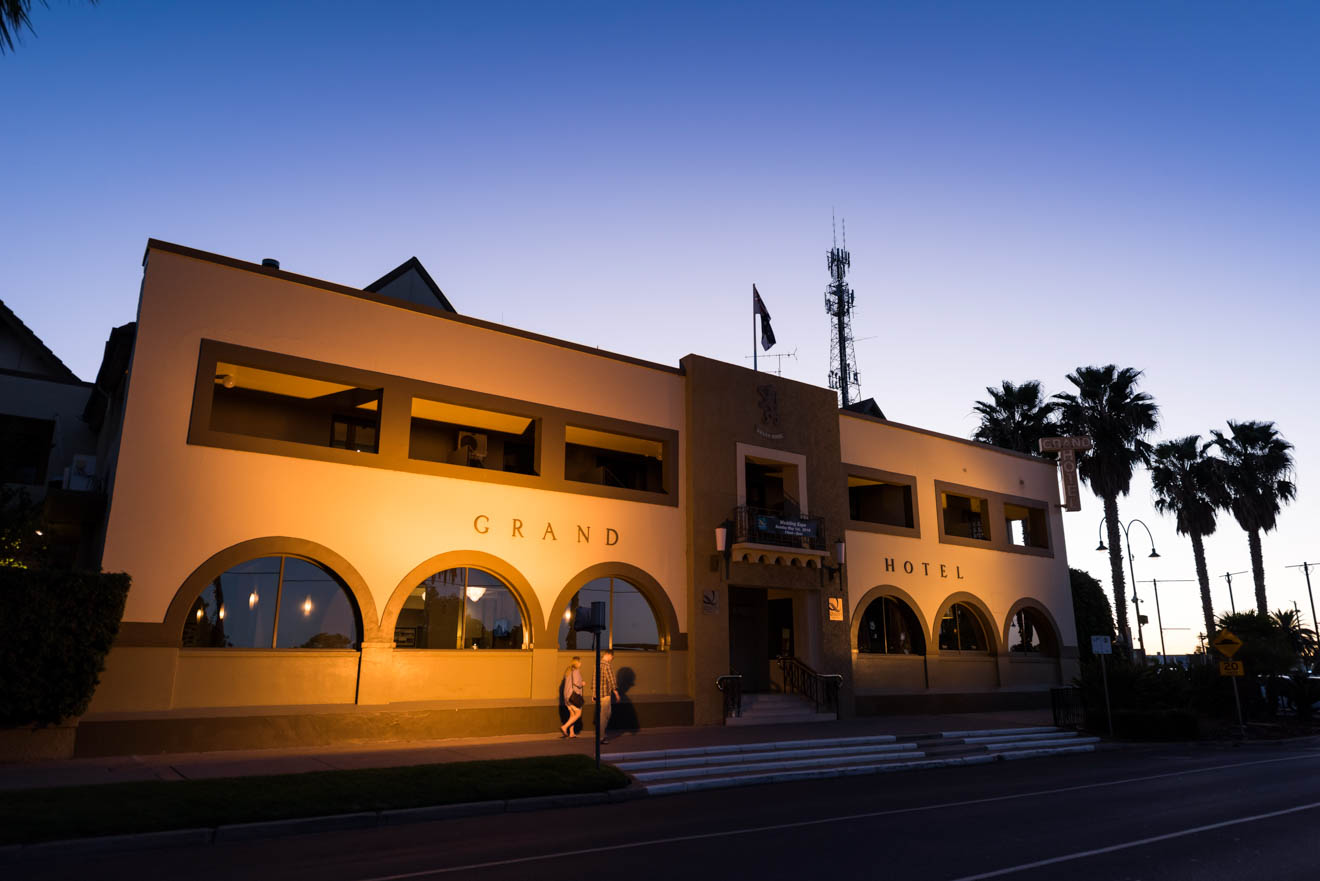 Mildura isn't a huge place, but there's still heaps of accommodation to choose from. You won't find many large hotels here, but more a selection of holiday homes and parks. I've siphoned out a few of the options that rise above the rest!
Luxury (250 AUD and up):
Quest Mildura sits just outside of town and offers guest fully-serviced apartments finished in a modern way. Studio-style rooms allow you to enjoy your own space (and cook if you want to) while the communal pool is perfect for end-of-day relaxation. If you're travelling in a larger group, Airbnb lists loads of properties in Mildura that will cater for you. 77 Olive Avenue combines comfort and luxury to create the perfect holiday home in the heart of town and just moments away from the river.
Middle (85 to 166 AUD):
The Vineland Motel is one of the best stays in town if you're looking for mid-range accommodation. Large rooms are provided for guests along with lots of local tips on the best things to see and do in town. The Seven Pines Motor Inn is another great find, offering centrally located and spacious rooms not far from the city centre. A continental breakfast is also available each morning that can be enjoyed from the comfort of your own bed.
Budget (up to 85 AUD):
Budget stays are a little harder to come by in Mildura. Don't worry though Airbnb is a great place to start your search, offering private rooms in properties if you're happy to get friendly with the locals. I found an immaculate and modern private room for less than $70 as well as an entire flat by the river for less than $80 a night!
Conclusion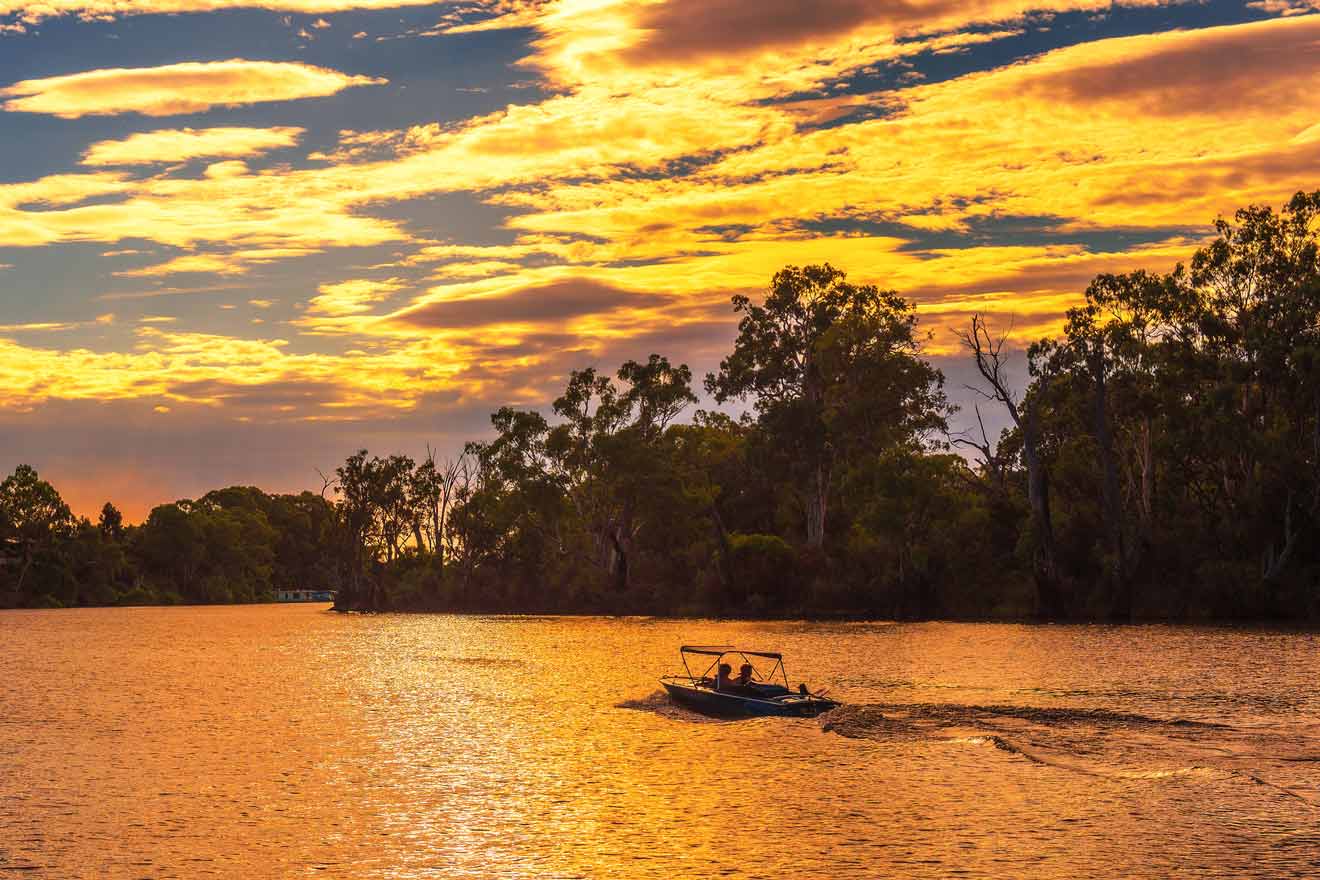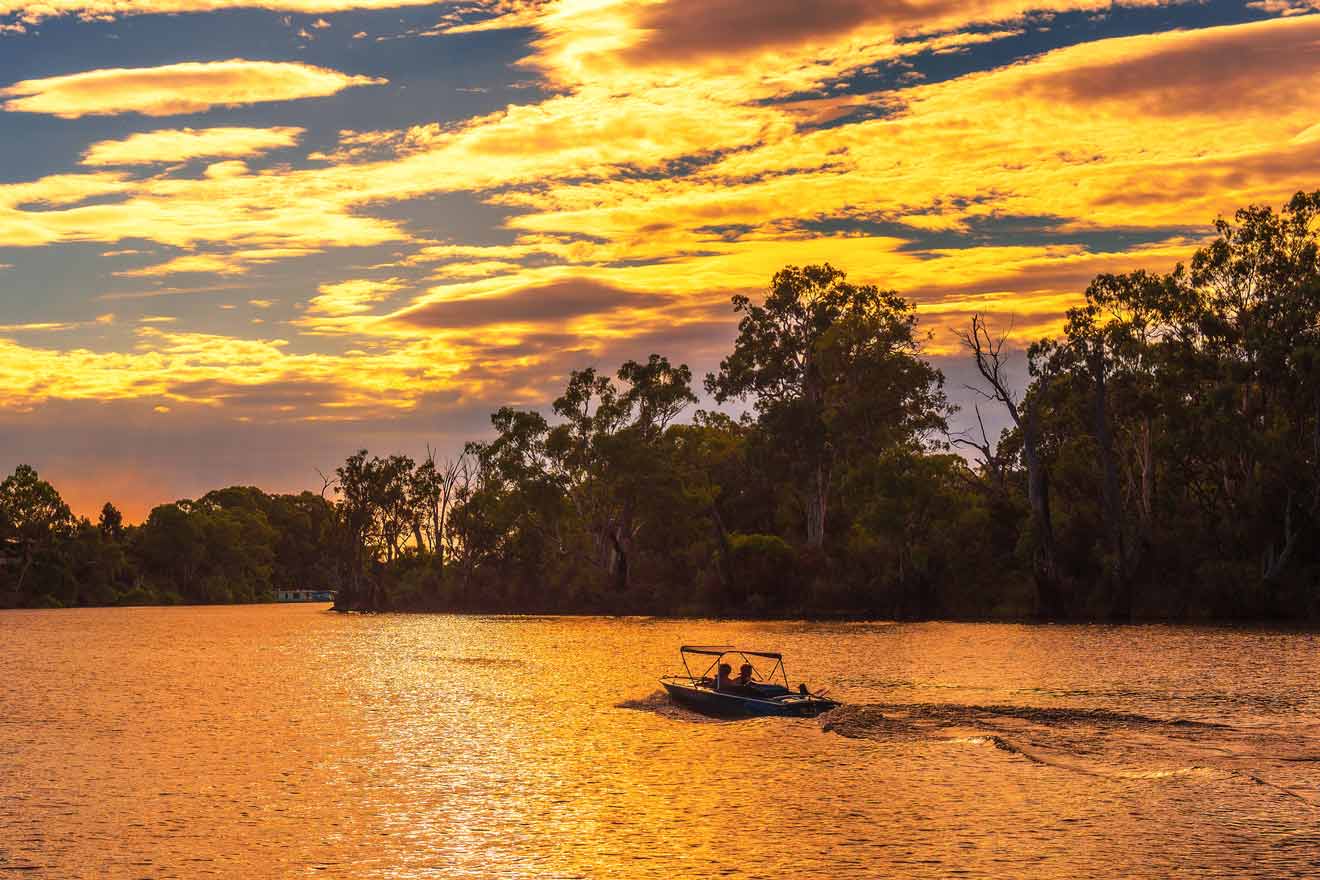 Hopefully, this article has helped you get to grips with what to do in Mildura during your visit. I've given you a choice of lots of family-friendly activities along with some that are better suited to adults or couples.
Whether you're planning to spend your weekend in Mildura sipping wine or hiking through national parks, I'll be happy to answer any questions that you might have. Just leave me a message below!
Take care!
Lily
---
Pin it for later!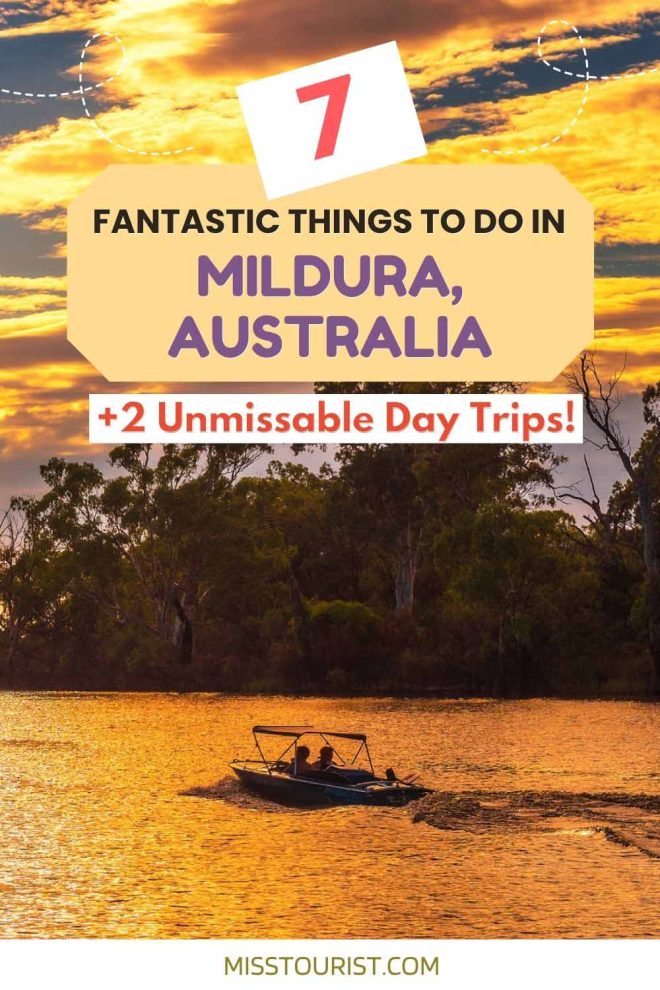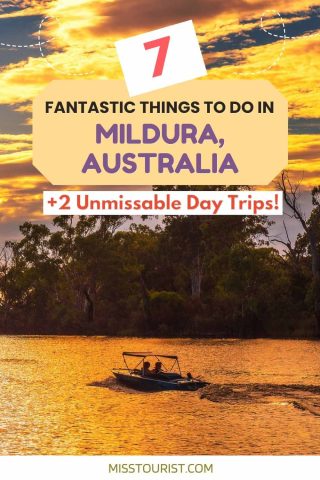 Pin it for later!