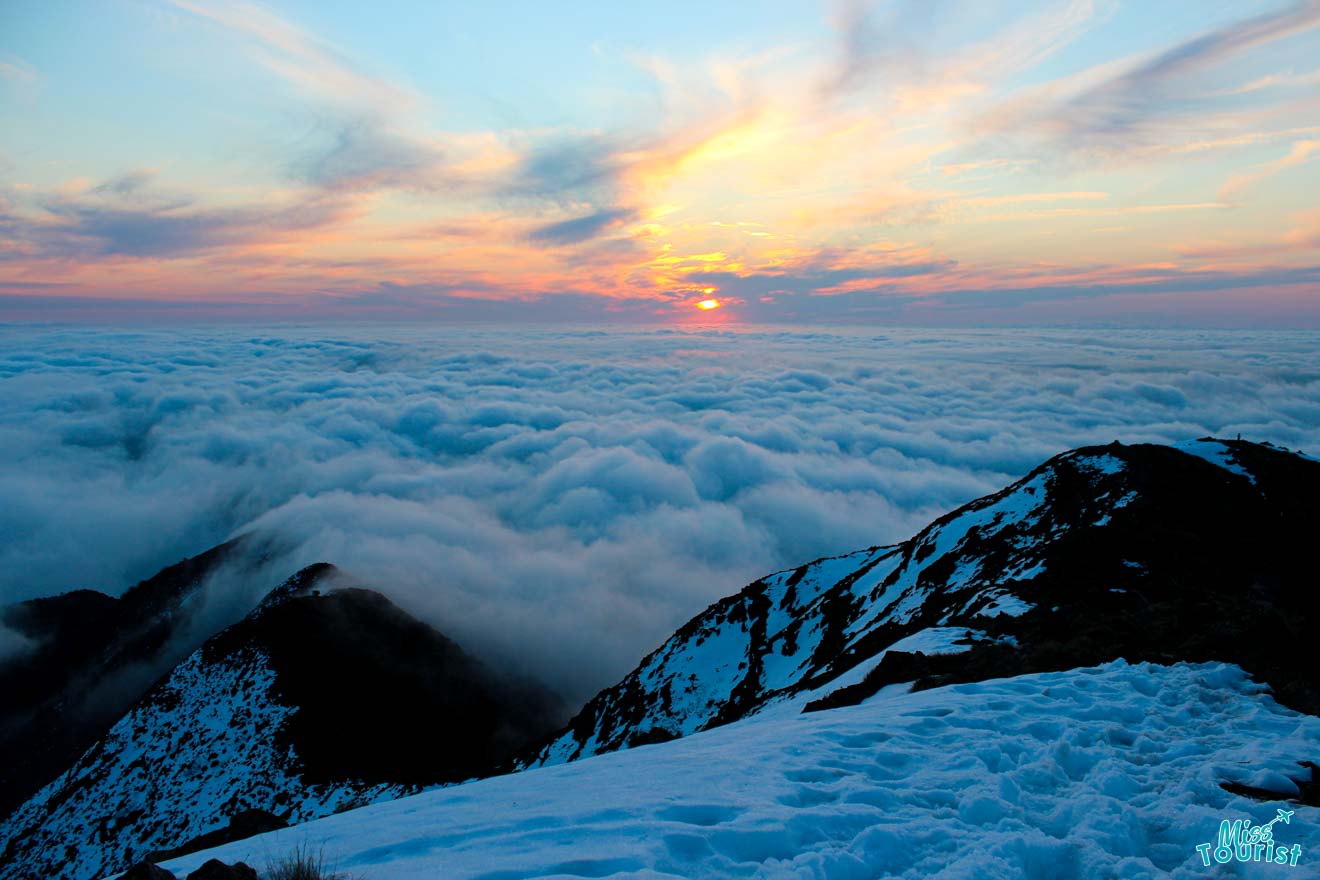 If you're looking at skiing in Victoria this year, you've probably heard of Mt Buller and Mt Hotham. Although both are located within the victorian alps and seem pretty close together on the map (around 100km as the crow flies), there is actually an entire mountain range between them. You would have to drive 265km, 3 hrs 30mins around to reach Hotham from Buller.
So you know that you can't easily visit both mountains in one trip so you will need to choose!

Having worked at Mt Buller for 5 years now as both a lifty (the person who turns the lifts) and ski instructor, I am always going to have a soft spot for Buller, BUT, in this post, I will lay out all the good and bad of each mountain, give you a side by side comparison of prices, accommodation, atmosphere and terrain whilst providing my personal opinion on different aspects of both Mt Buller and Mt Hotham to help you choose which ski resort is better for your holiday in 2020.
Let's start off with a statistics comparison!
Mt Buller
Hotham
Terrain
300ha
320ha
Runs
41
75
Lifts
22
13
Magic Carpets
4
2
Tobogganing
Yes
Yes
Vertical
430m
395m
Longest Run
2.5km
2.5km
Beginner Runs
20%
20%
Intermediate Runs
45%
40%
Experienced Runs
35%
40%
Terrain Parks
4
2
Lift Capacity/ph
33,900
24,485
X-Country
Yes (Mt Stirling)
Yes
Snow Making
79ha
38 ha
Restaurants/Bars/Cafes
36
11
Adult 2 Day Ticket
$152
$289
Multi Mountain Passes
Mountain Collective
+ Ikon Pass
Epic Pass
The main difference between Mt Buller and Hotham is their villages. Mt Buller has a single alpine village located at the base of the slopes which consists of a number of different accommodations, shops restaurants, and bars within walking distance of each other. Hotham on the other hand has a collection of different small villages which each offer unique facilities, spread out in the area surrounding the resort.
Now that we've got the statistics out of the way, I will talk about the two mountains in more detail. Breaking down the costs, facilities, atmosphere and practical information about each one to help you make your decision.
1. Mt Buller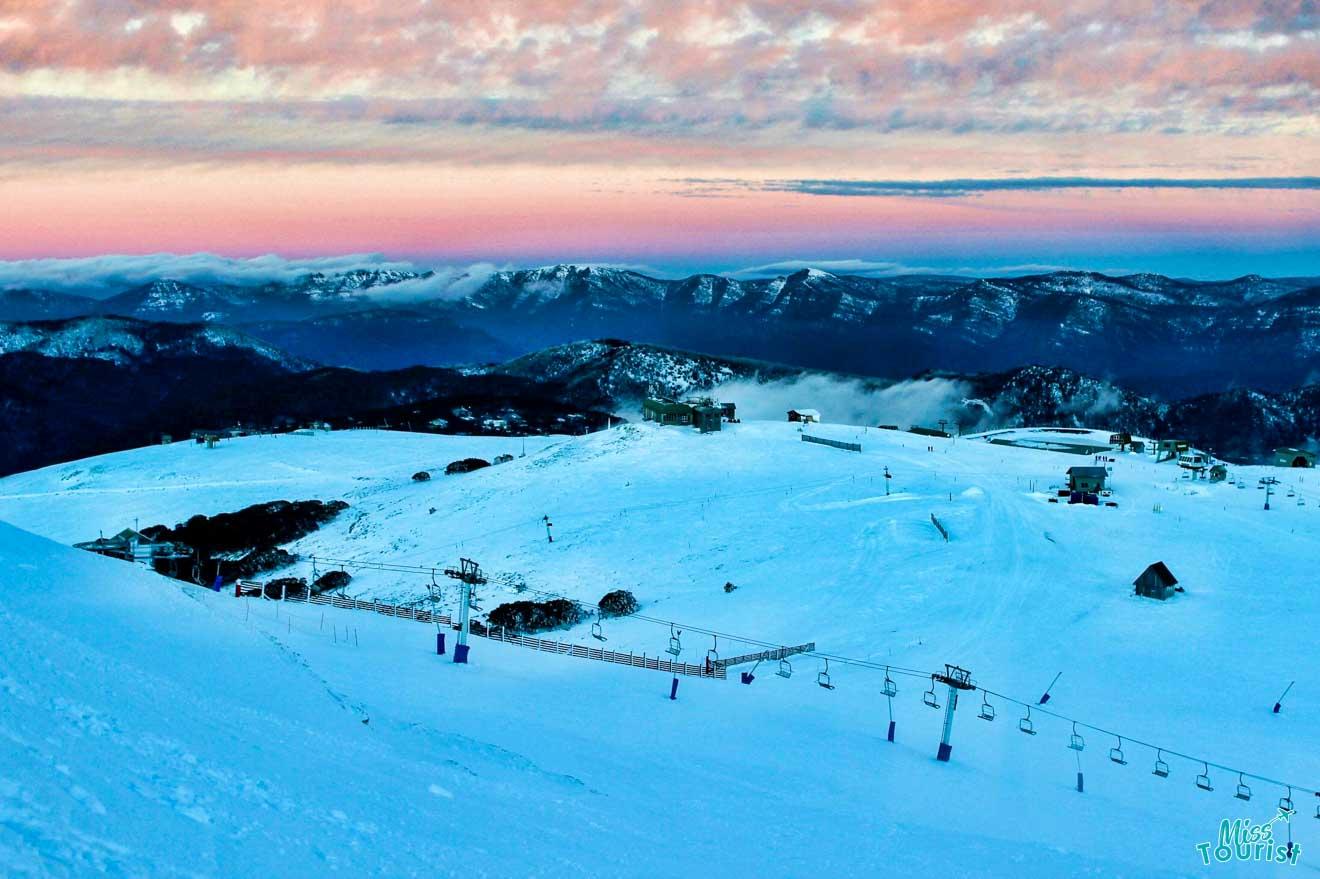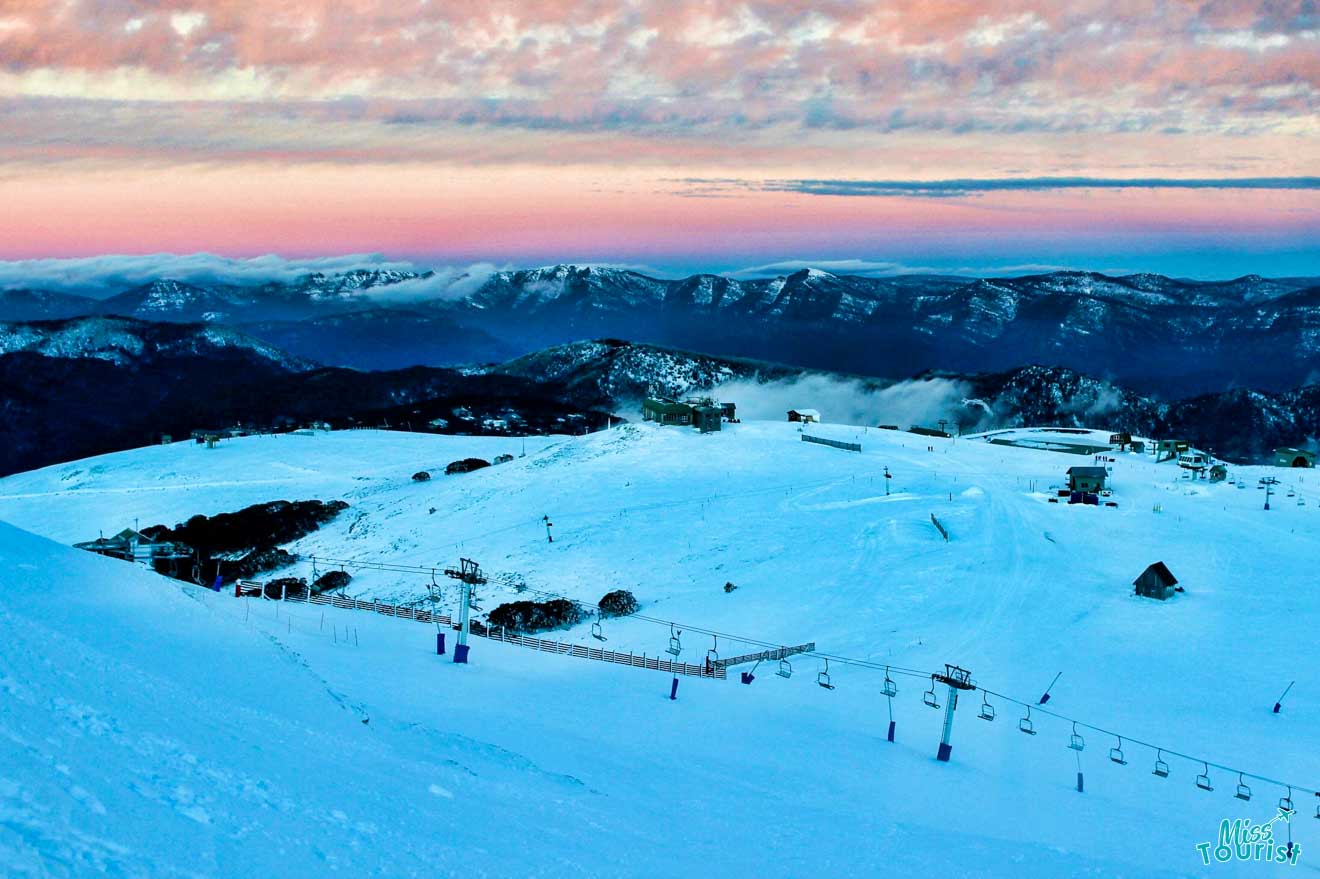 Located just 227km, 3 hours drive from Melbourne, Mt Buller is the only resort in Australia which is easily day-tripped from a major city. For some, this is a massive bonus as you don't have to pay for expensive accommodation if you live in Melbourne and last-minute trips are easily manageable. On the other hand, Mt Buller tends to draw the biggest crowds on weekends and holidays. However, this doesn't necessarily mean longer lift lines, a large proportion of Mt Buller day trip traffic actually comes from tour groups which are simply there to sightsee and toboggan (in the designated areas).
NOTE: In 2020, Mt Buller is not selling sightseeing tickets and toboggan areas will be closed meaning we should see a dramatic reduction in tour groups taking up space in the village.
Ticket Prices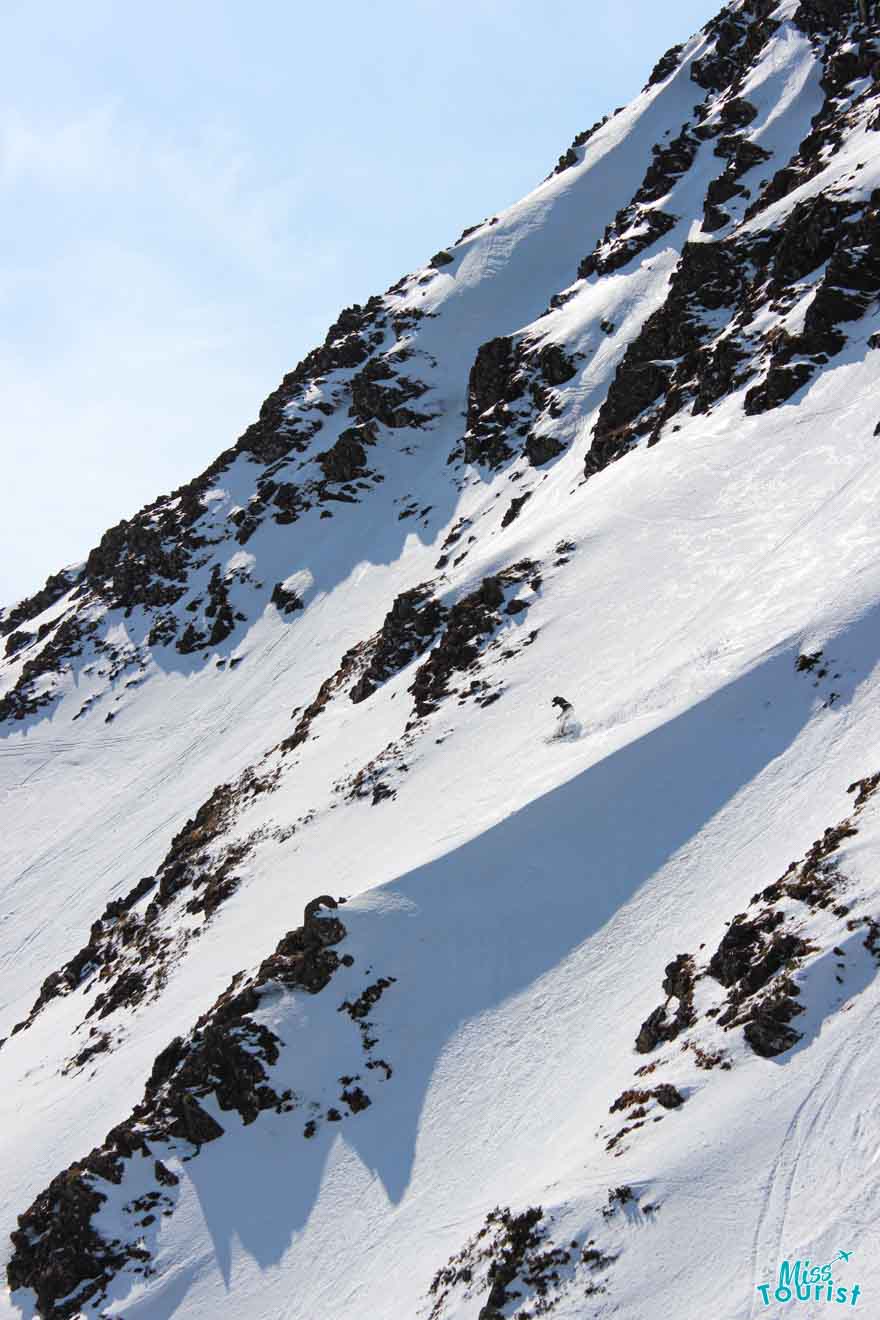 In 2020, Mt Buller is giving priority to 2 day + lift tickets. These have already begun going on sale and dates are booking out fast so get on it early if you want to hit the slopes this year.
Single-day tickets may be available to book 48 hours in advance if the daily limits are not already filled.
2-day Lift Ticket Prices:
Adults: $152
Children: $86

Season Pass: Adults, $1,499. Children, $739.
NOTE: These are the prices for tickets currently on sale and are subject to change depending on snow conditions and holiday
Equipment Rental Prices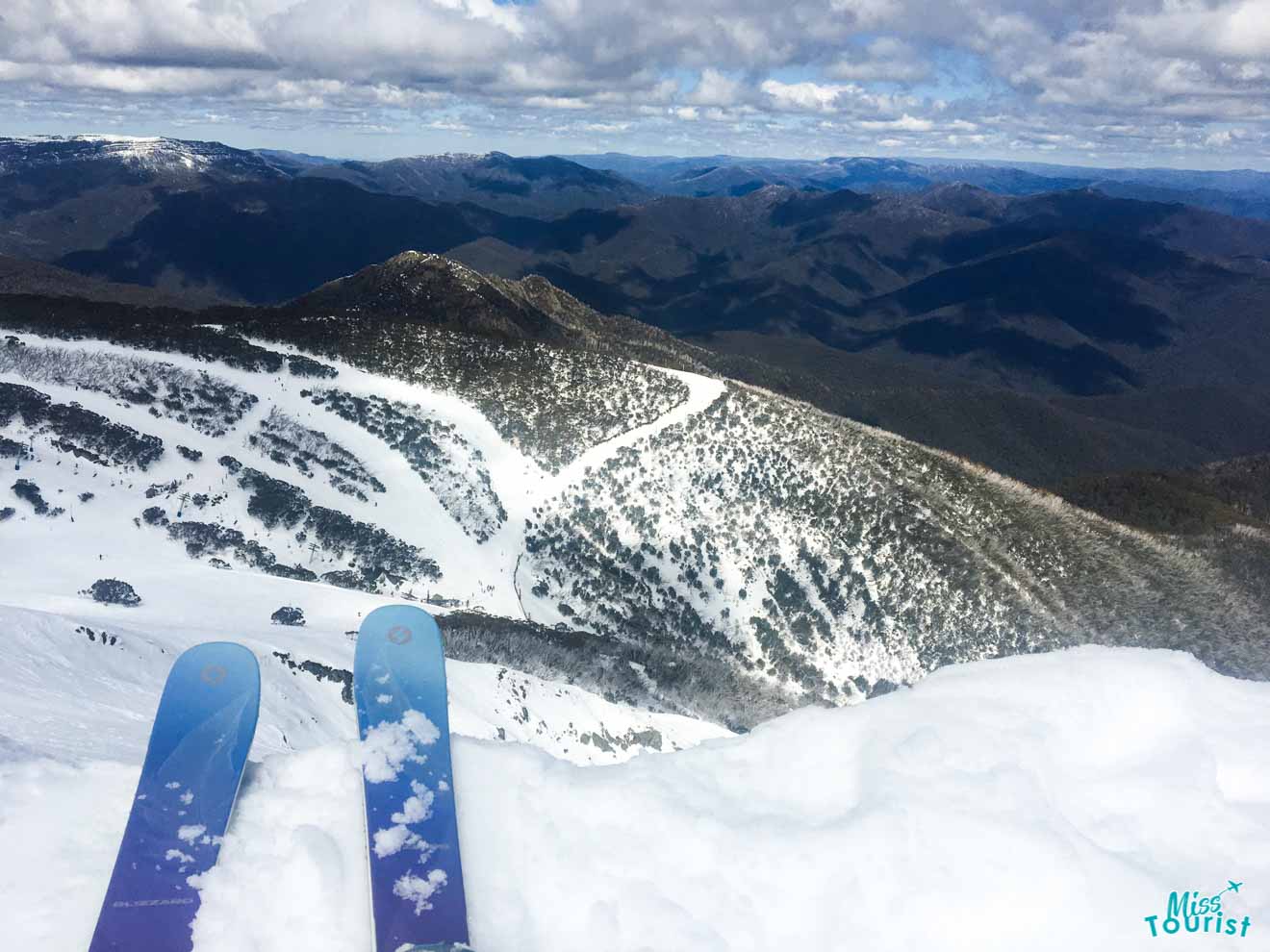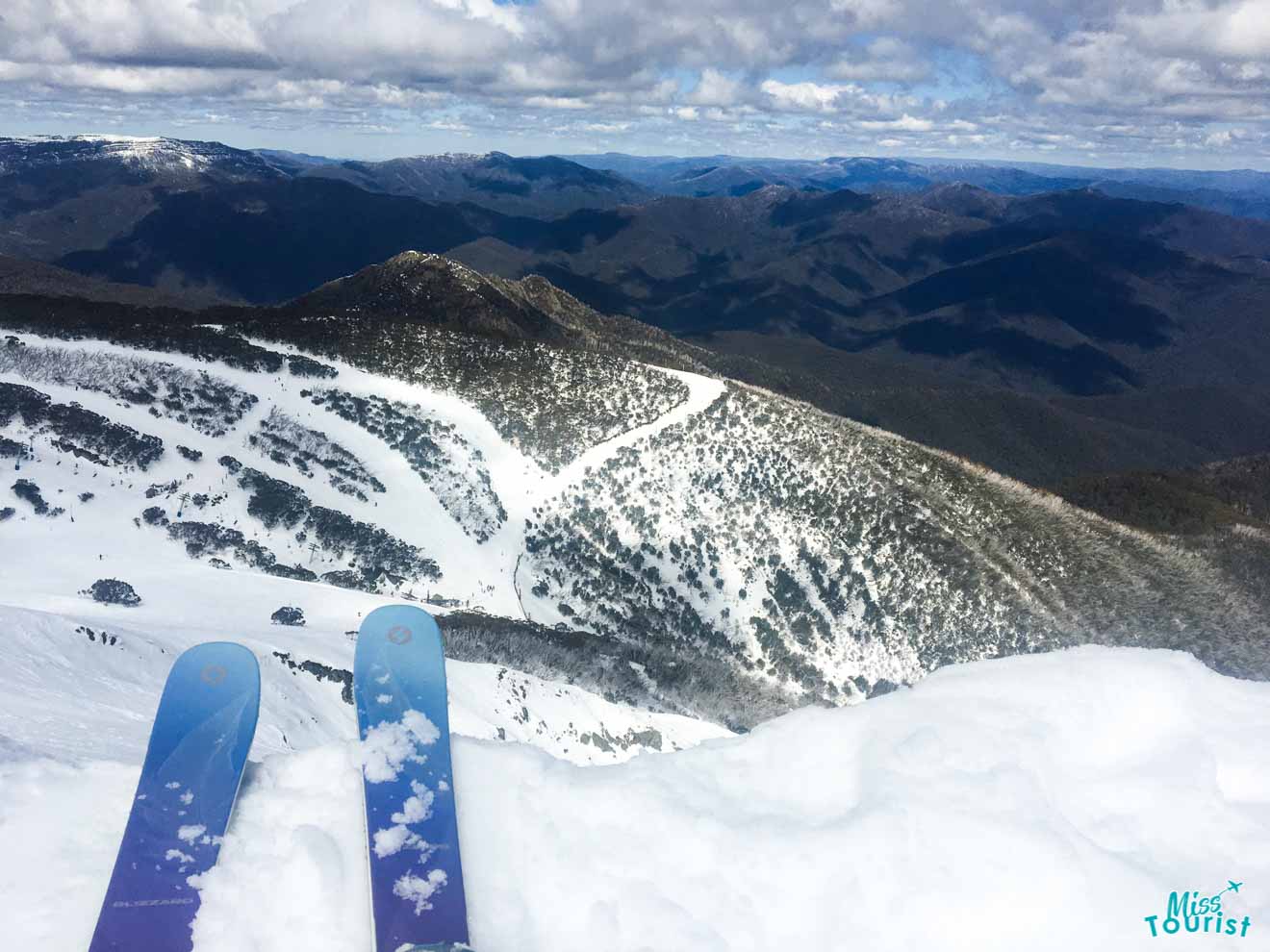 Buller offers a range of rental equipment with everything from skis to wrist protectors and snow jackets.
PRO TIP: Rental is discounted by 10% when booked online. I highly recommend you do this as your gear will be ready and waiting when you come to collect and that can be especially essential on busy school holidays.
2020 Prices:
Standard skis, boots, poles, helmet package: Adults, $65.70 per day. Kids, $50.40.
TIP: Extra discounts apply for 3-day+ rentals.
Mt Buller Lessons Prices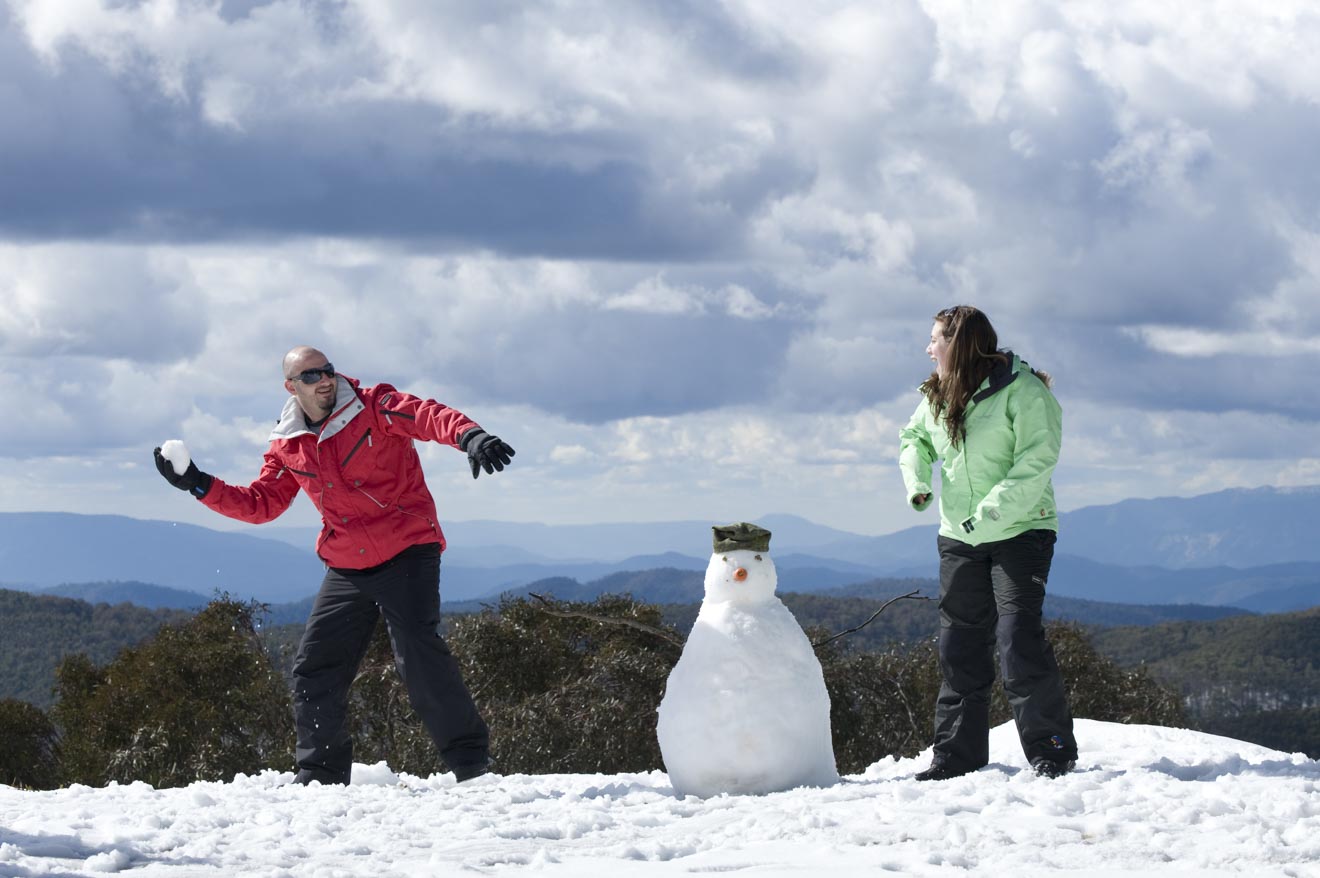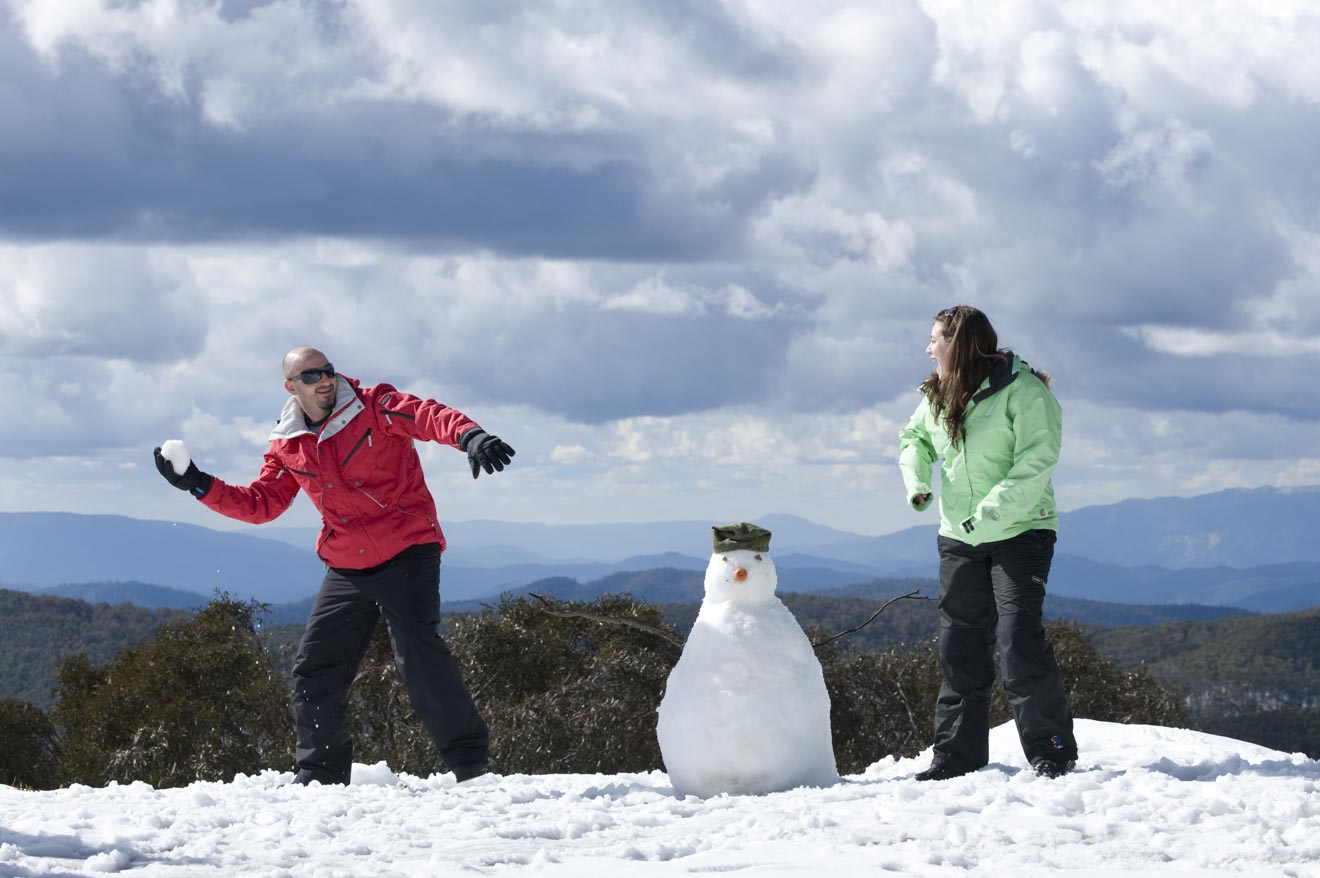 In 2020, Mt Buller will only be offering private lessons to visitors.
As a ski instructor myself, I can tell you that private lessons are absolutely the best and fastest way to learn (even for experts).
The reason for this is that we as instructors can personally evaluate your skiing/snowboarding and identify what you need to work on most to improve. Lessons are personally adapted to make sure you are learning at the right pace to you, this is something that is invaluable.
TIP: You can have up to 6 friends in one private lesson for the same price but make sure they are the same discipline and ability as you. If you have different abilities, the lesson will be limited to the lowest ability.
| | |
| --- | --- |
| Private Lessons 2020 | Price in 2020, AUD |
| 1hr 3:30pm | $150 |
| 2hr 9am or 11am | $321 |
| 2hr 1:30pm | $296 |
| 3hr 9am | $444 |
| 3hr 1pm | $415 |
| 7hr 9am | $875 |
ATTENTION: In 2020, lessons must be booked at least 3 days in advance.
Resort Entrance Fee + Parking: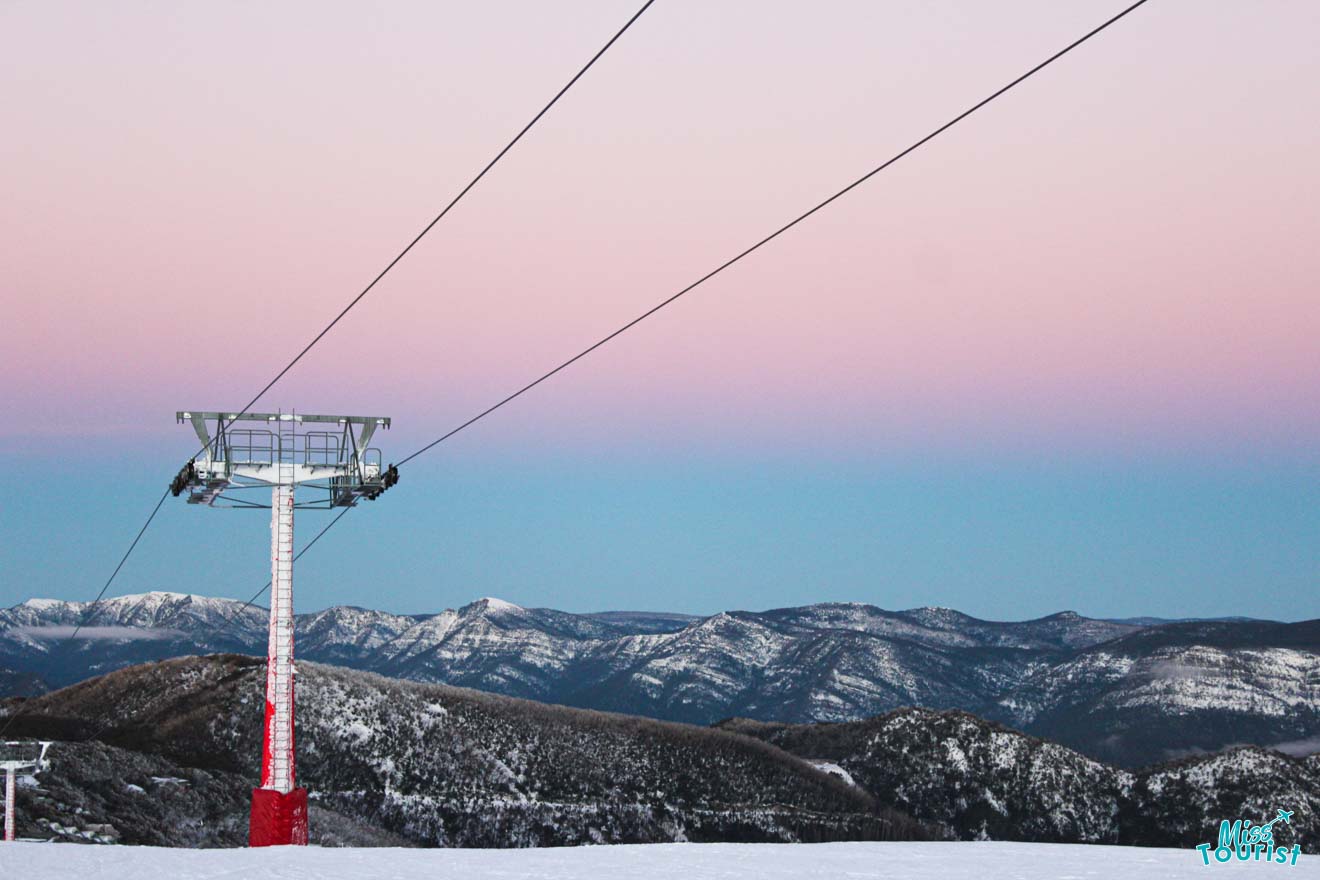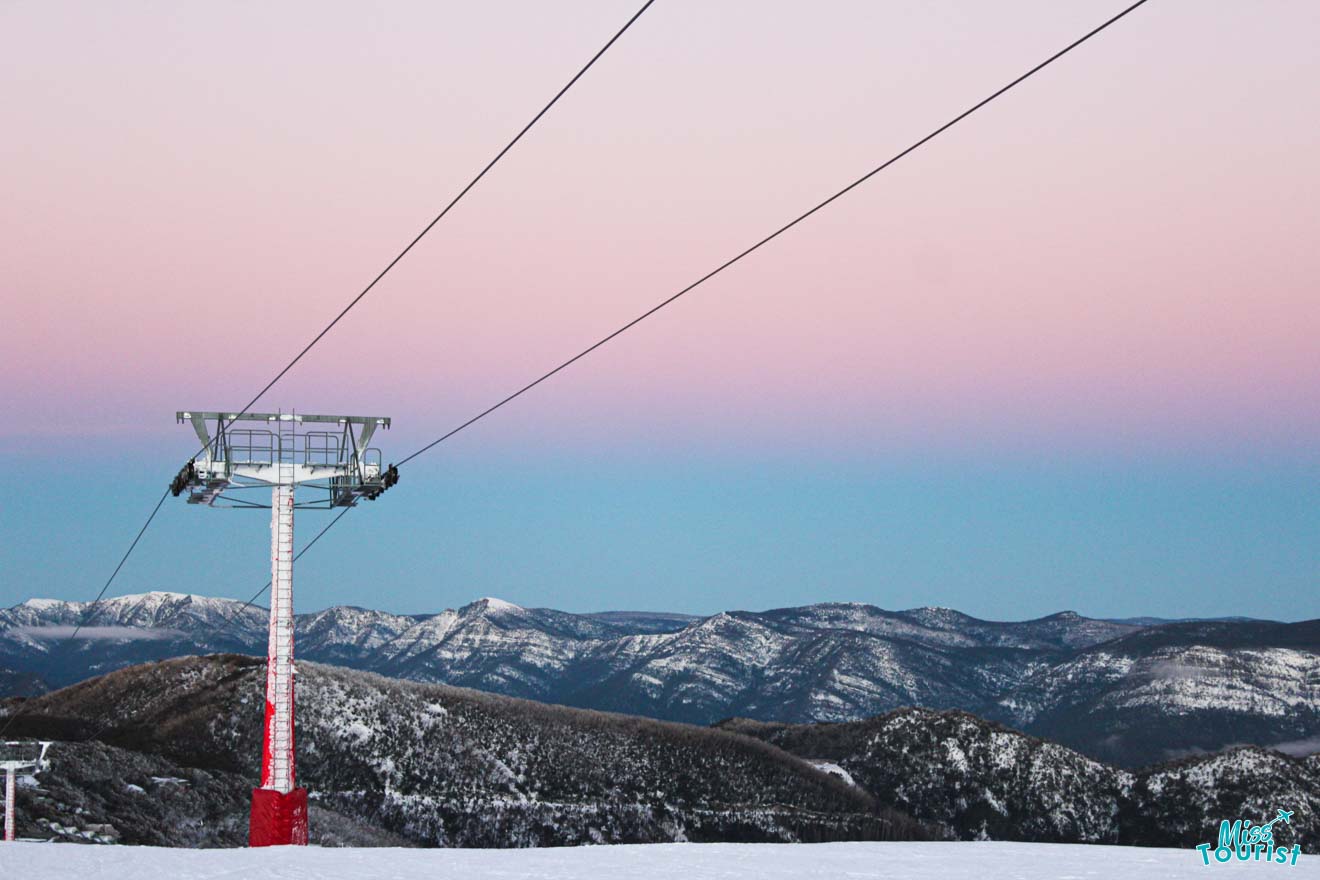 As Mt Buller is privately owned, there is a resort fee that must be paid by everyone entering the area (even if you just intend to drop off friends). It includes your parking fee and varies on the number of nights you will stay.

NOTE: The entrance gate is at the bottom of the mountain, 16km from the village so there's no way to get around this.
Single Day Entry + Parking:
$60 per vehicle at the gate or $48 per purchase online.
Multi Day Entry + Overnight Parking
| | | |
| --- | --- | --- |
| | At Gate | Online |
| First night | $60 | $48 |
| Extra weekend nights | $10 | $8 |
| Extra weekday nights | $35 | $28 |
The car parks are located 2km below the village, a free shuttle bus runs continuously throughout the day to bring you from here to the village with your skis, however, the only things allowed in the bus are skis/snowboards and a small day bag. If you are staying overnight, you are not permitted on the bus with your luggage. When you pull up to the overnight car park, the lovely parking attendants will arrange a shared taxi for you.
Taxi costs: $18.50 per person direct to your accommodation.
TIP: As taxis are paid per person, save a little money by sending one or two people with all the gear in the taxi and the others can walk down the staircase to catch the day user shuttle.
Facilities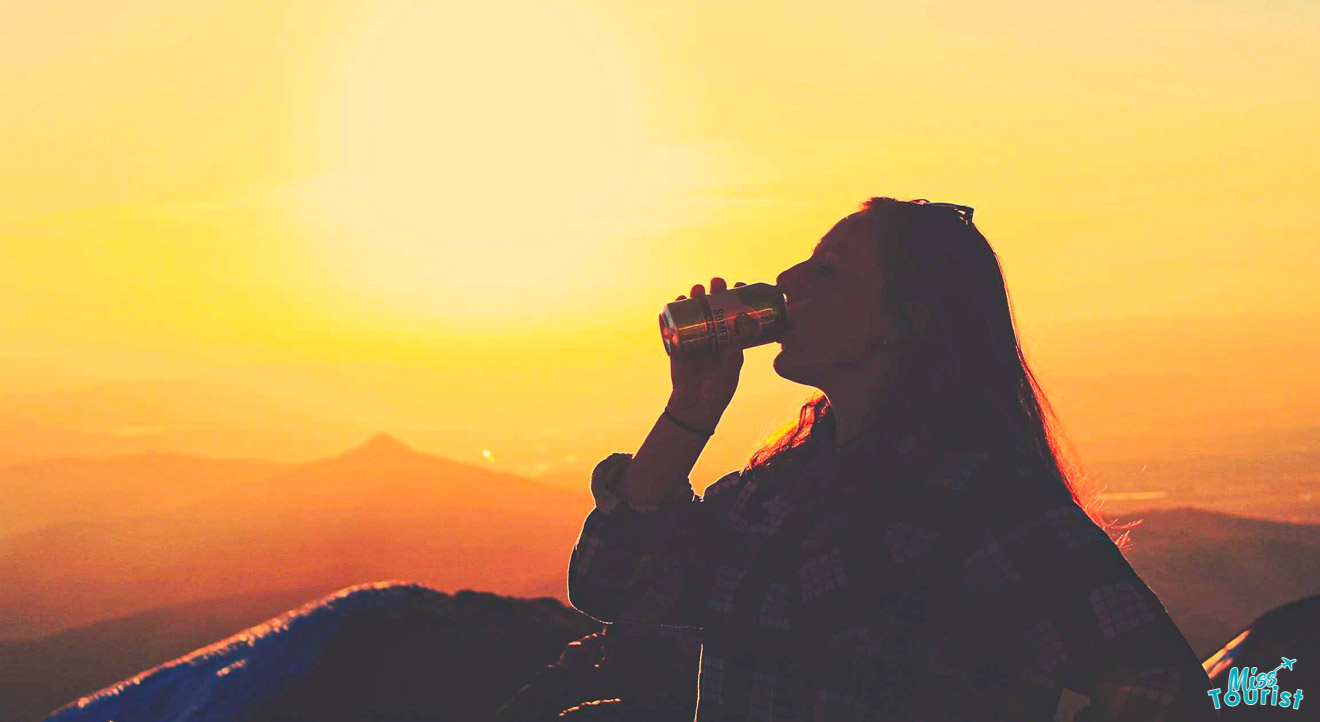 Mt Buller is the largest on-mountain town in Australia meaning you have all the facilities you could ever use right here in the village at 1,600m. Catch the Banff Mountain Film Festival at the highest cinema in Australia, take a yoga class at the gym, relax in the spa at Alpine Retreat, grocery store, over 35 cafes, restaurants, bars and even a nightclub!
LOCAL TIP: Head to T's for the best coffee, Burger Haus for incredible burgers, The Birdcage for apres and the Kooroora to party until Amore. (This is the song they play at 3am when they close the club and it is a truly unique Buller experience.)
How to Get to Mt Buller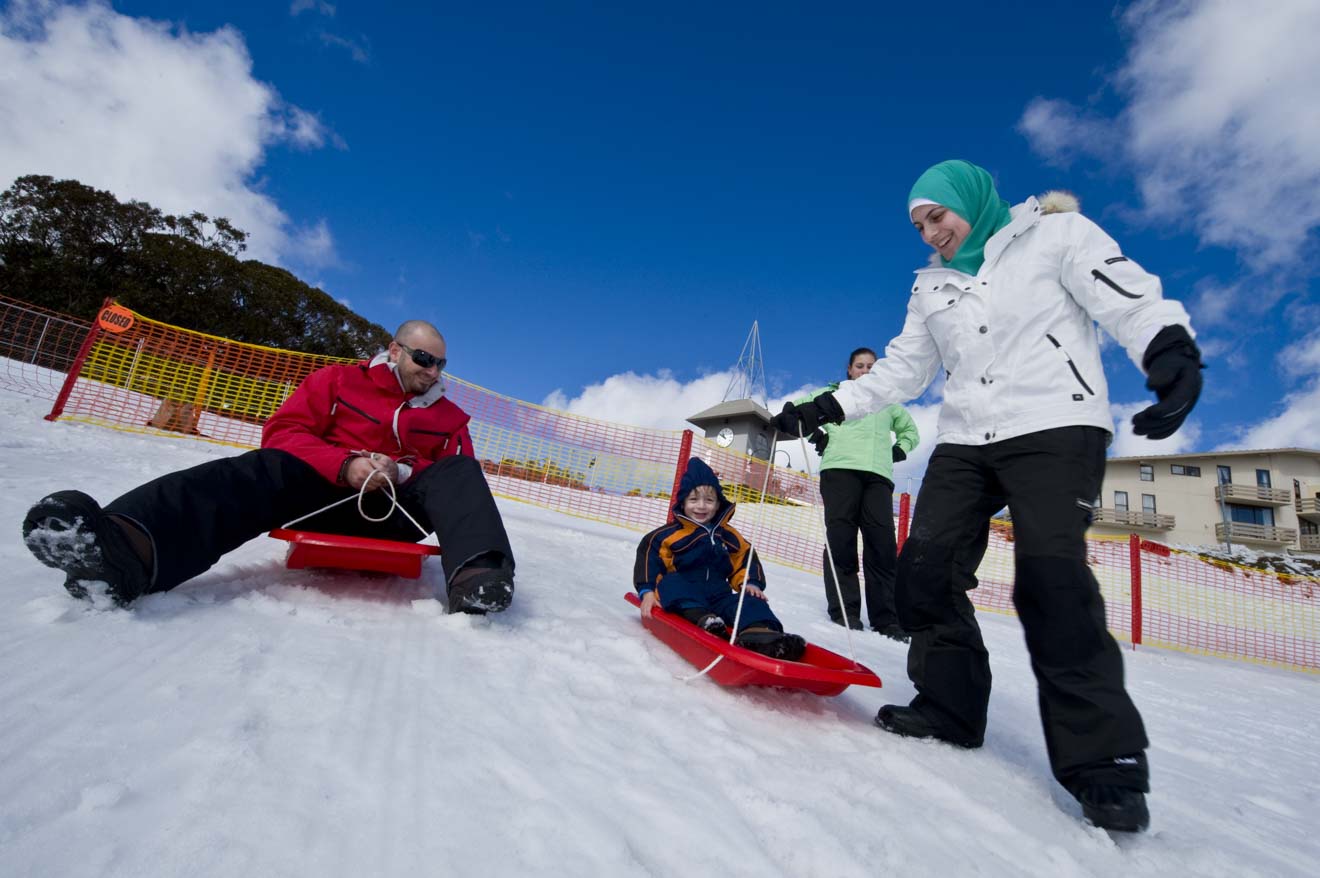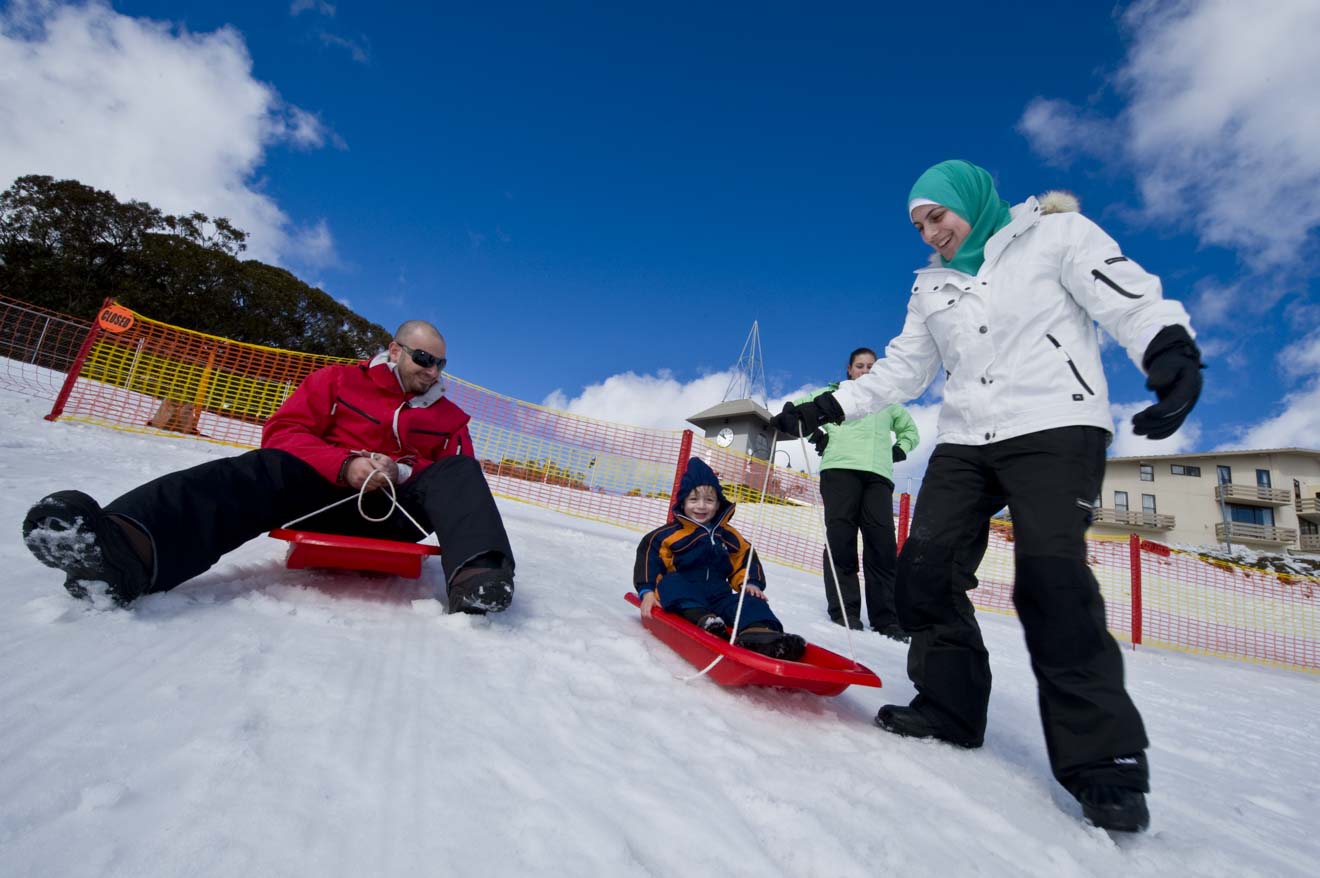 Drive 235km, 3hrs north east from Melbourne on the B300. On the way you will cross Bonnie Doon, the lake featured in the Australian cult classic, The Castle.
ATTENTION: During winter it is legally required for all overnight vehicles to carry snow chains from the resort entrance onwards. These can be hired from any rental shop in Mansfield, or at the small Mirimbah Store just a few metres from the Mt Buller entrance gate.
If you are day tripping, the requirement of snow chains depends on daily conditions. Rental shops can tell you on the day plus there is a large road sign just before Mirimbah which states if they are required that day.
Vline does run a public bus from Southern Cross in Melbourne to Mansfield where in winter you can take a connecting MMBL bus up to the village, however, this takes nearly a full day so is only really the last resort for transport. If you don't have a car, I highly recommend renting one for your trip to Buller! Remember to ask if they can be provided and if not, hire them from Mansfield.
Another option is joining a tour from Melbourne, there is a large range of options including day trips for sightseers, fully inclusive lessons, transport and rentals or multi-night trips to choose from.
Mt Buller Accommodation
PRO TIP: Mt Buller has a snow guarantee where if certain key lifts aren't running due to insufficient snow cover within the 2 days before your visit, you can cancel passes, lessons and some participating accommodation for a full refund.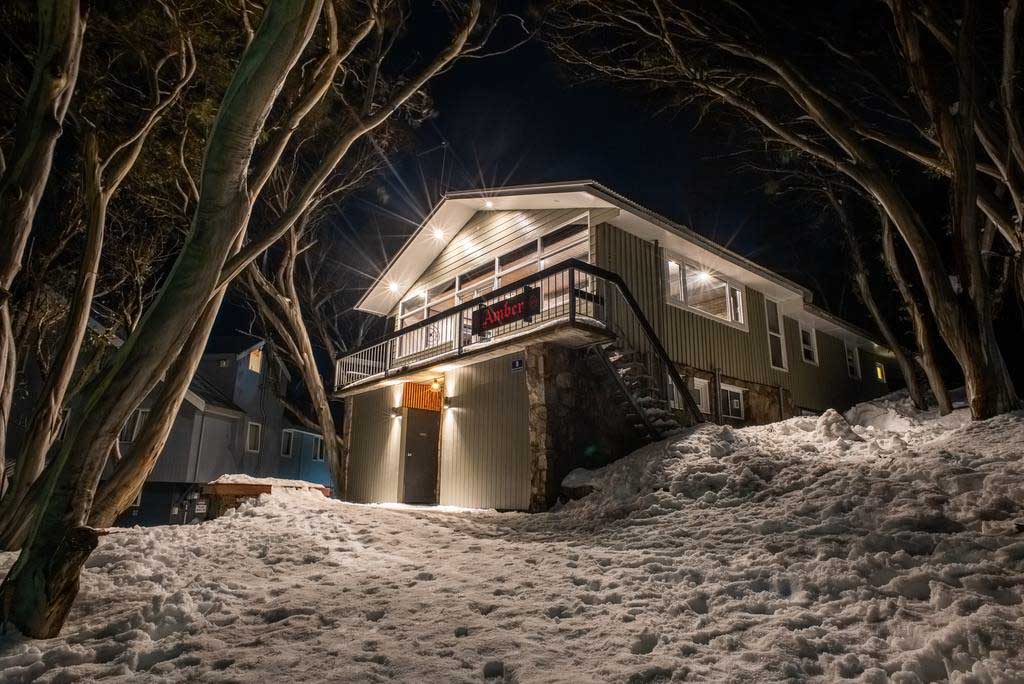 My favourite thing about Mt Buller is the fact that it has a large village and the majority of accommodation is located right here on the mountain. Where I lived for the last 5 winters was actually on the slopes so I got to ski to work every day!
Here are a few of my top recommendations but check out this post if you want even more information on Mt Buller accommodation.
Luxury ($400 + AUD):
For ultra-luxury, stay in a Whitehorse Village 3 bedroom apartment. This is the newest and most exclusive apartment group on Buller, right on the side of the mountain's main ski run. I have spent quite a lot of time babysitting in these apartments since they were built and I can honestly say they are the nicest apartments on the entire mountain!
For full hotel service including a heated pool and sauna, room service and 24 hr reception, head to Mt Buller Chalet. This is where most of the professional athletes and famous visitors stay!
Middle Priced ($200-400 AUD):
With multiple different sized bunk rooms to rent and a beautiful spacious kitchen and living room area, Amber Lodge is the perfect option for couples or families wishing to enjoy a typical snow lodge. For a more hotel-like experience, try Abom, located directly opposite the ski school and 100m from the village centre.
Budget (Under $200 AUD):
The beautiful and quaint Kabuki is a great option for those on a budget who would still like to stay on the mountain. Alternatively just at the bottom of the hill, you will find the Sebel Pinnacle Valley Resort featuring apartments with a shared fitness centre and bar.
2. Hotham Ski Resort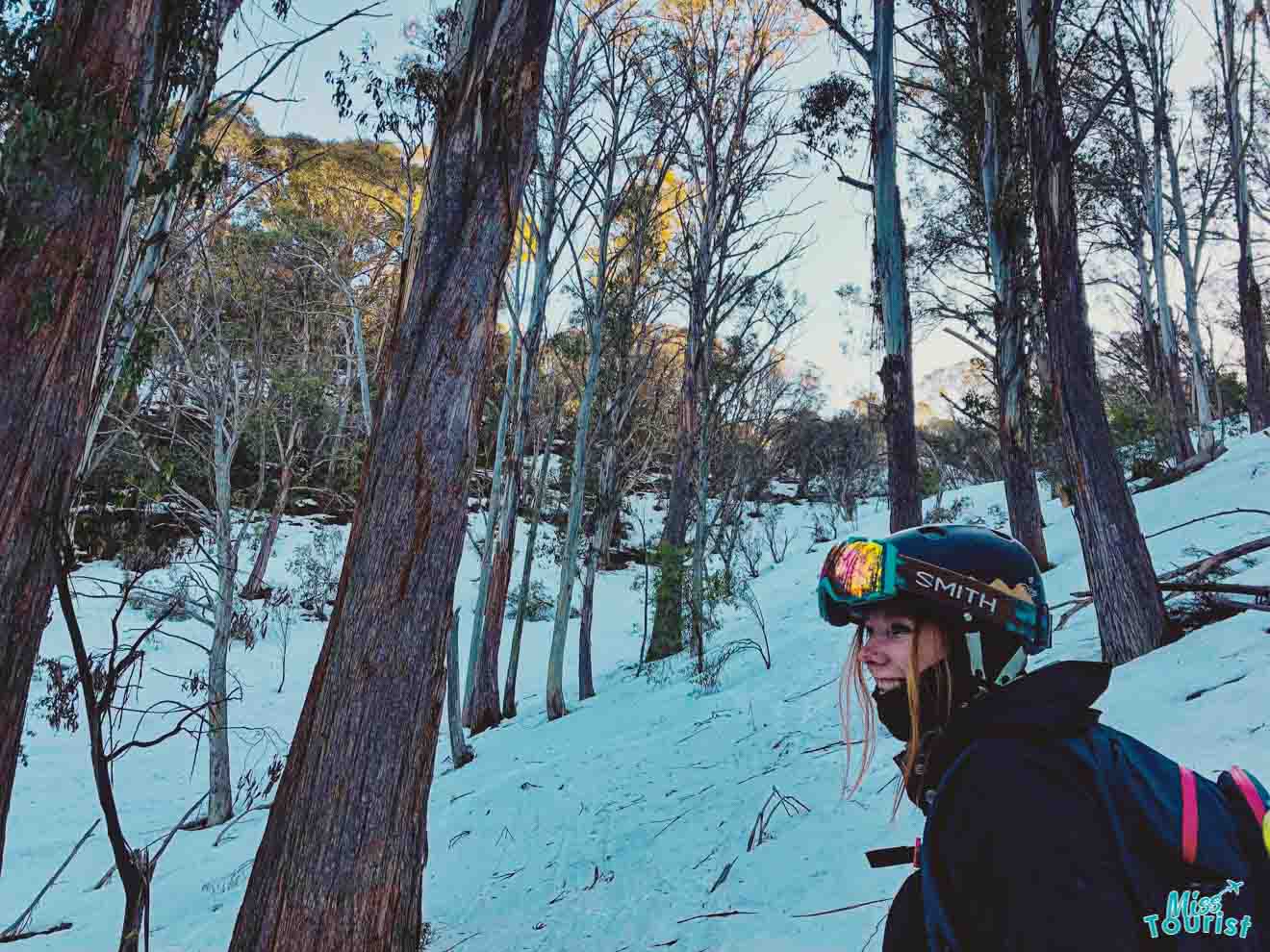 Located a bit further away from any major cities, Mt Hotham is mostly suited to multi-day ski trips. This also means that on weekends it can be significantly less busy than Mt Buller.
Known as the "upside-down mountain" Hotham is the only mountain in Australia where the village is located on the top of the mountain and is actually Australia's highest mountain!
The "village" here is spread out along the side of the road so if you're looking for a more traditional, quaint alpine village, choose Mt Buller.
Hotham Lift Prices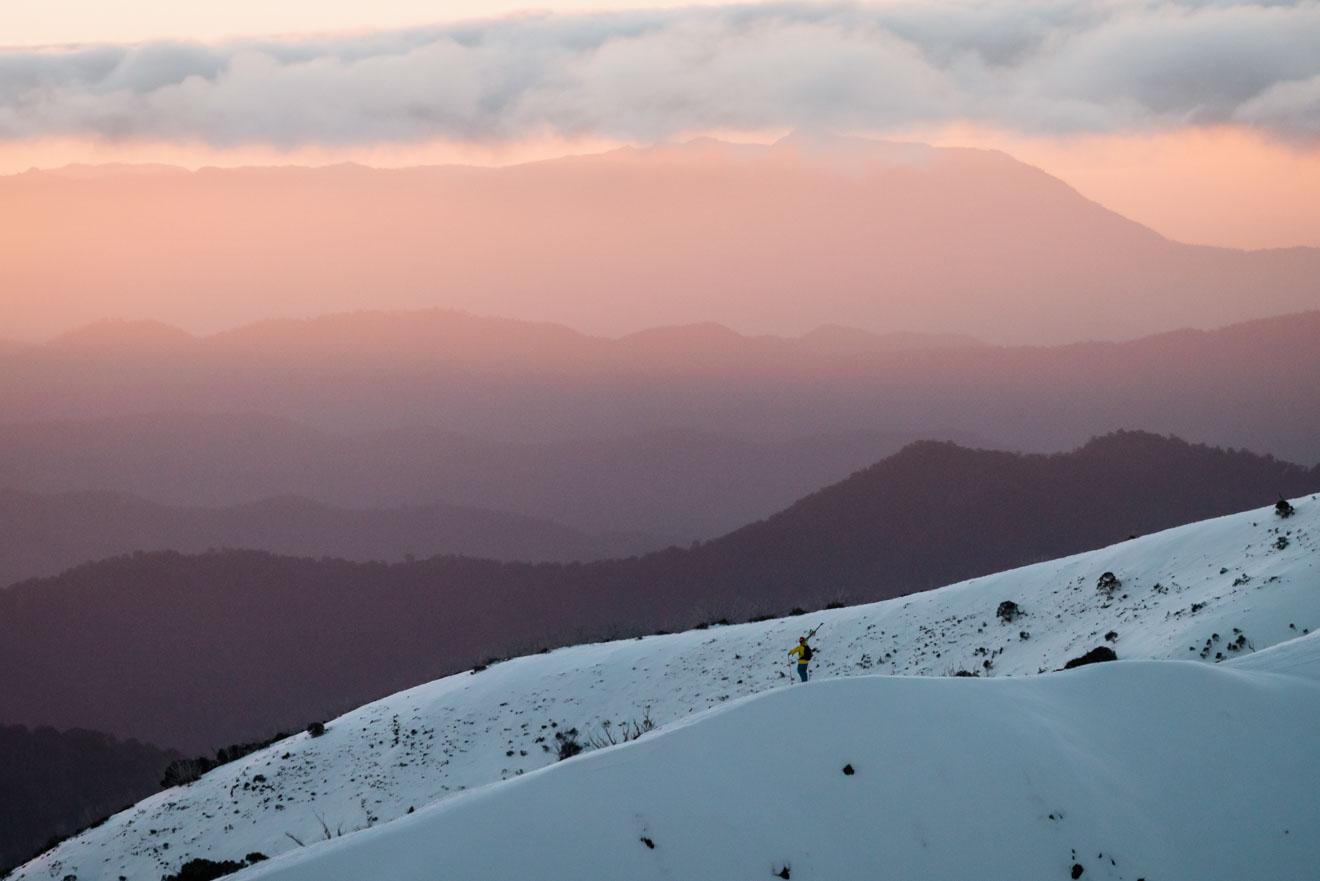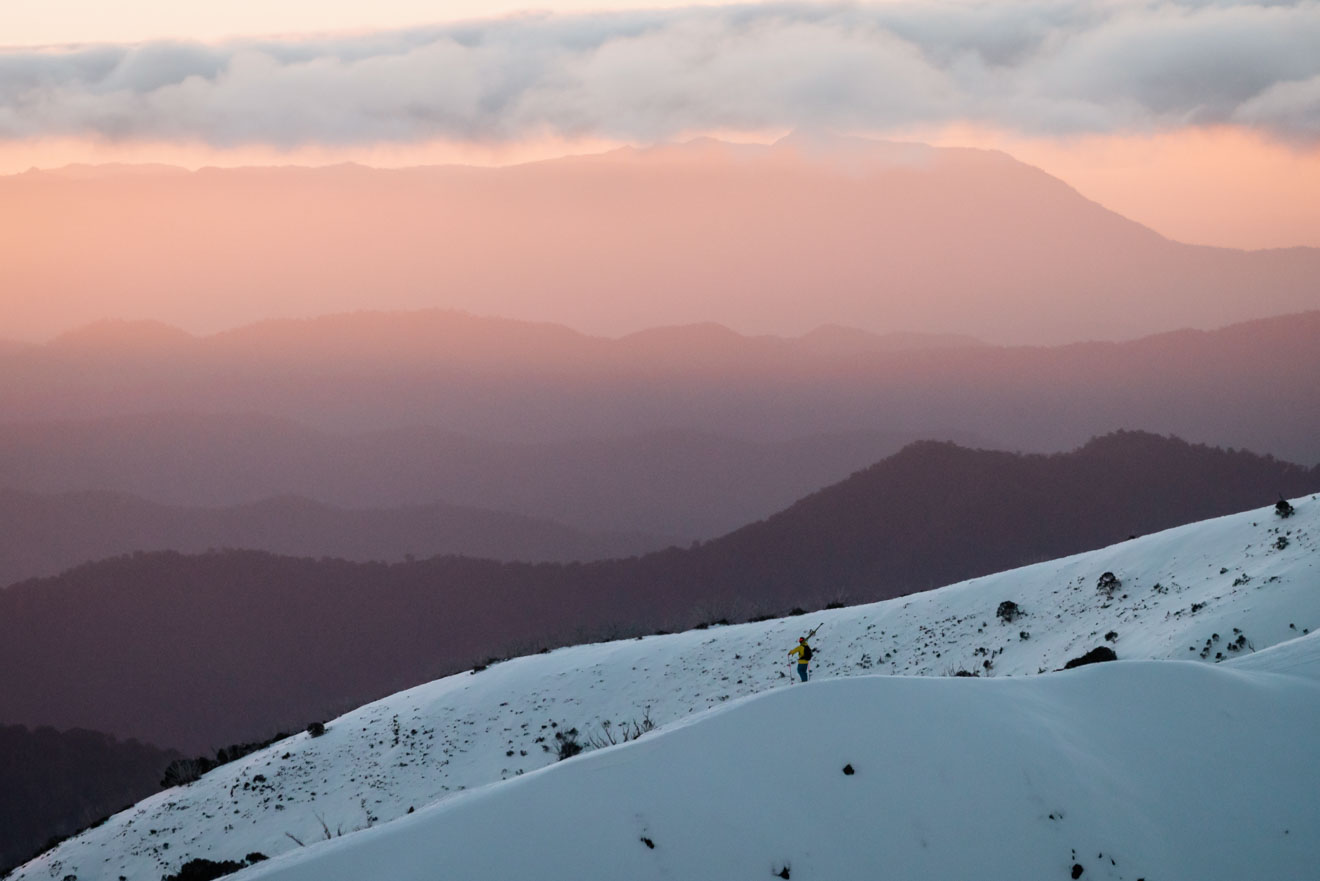 NOTE: In 2020, Hotham will only be selling 2+ day lift tickets
2020, 2 day lift prices:
| | | | |
| --- | --- | --- | --- |
| | Adult 18+ | Child 5-17 | Seniors 65+ |
| 24-25th June | $266 | $149 | $160 |
| 26th-2nd July | $269 | $151 | $161 |
| 3rd-19th July | $289 | $162 | $173 |
Equipment Rental Prices
There are similar packages for rentals at Hotham as to all mountains. Book Equipment Rental here.
Basic packages include skis/board, boots and poles:
Adults, $72 online or $86 on the day.
Kids, $56 online, $67 on the day
Hotham Lessons Prices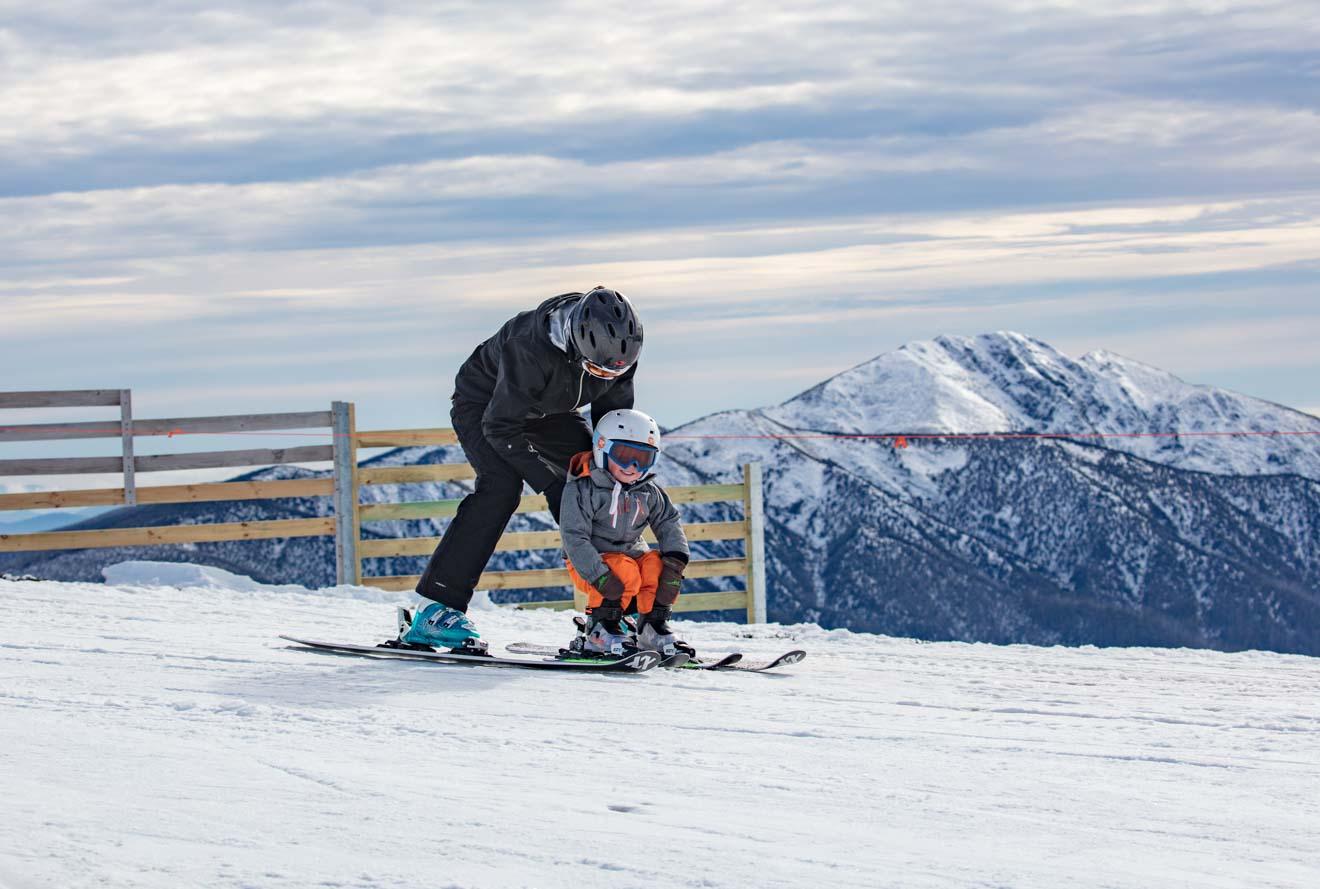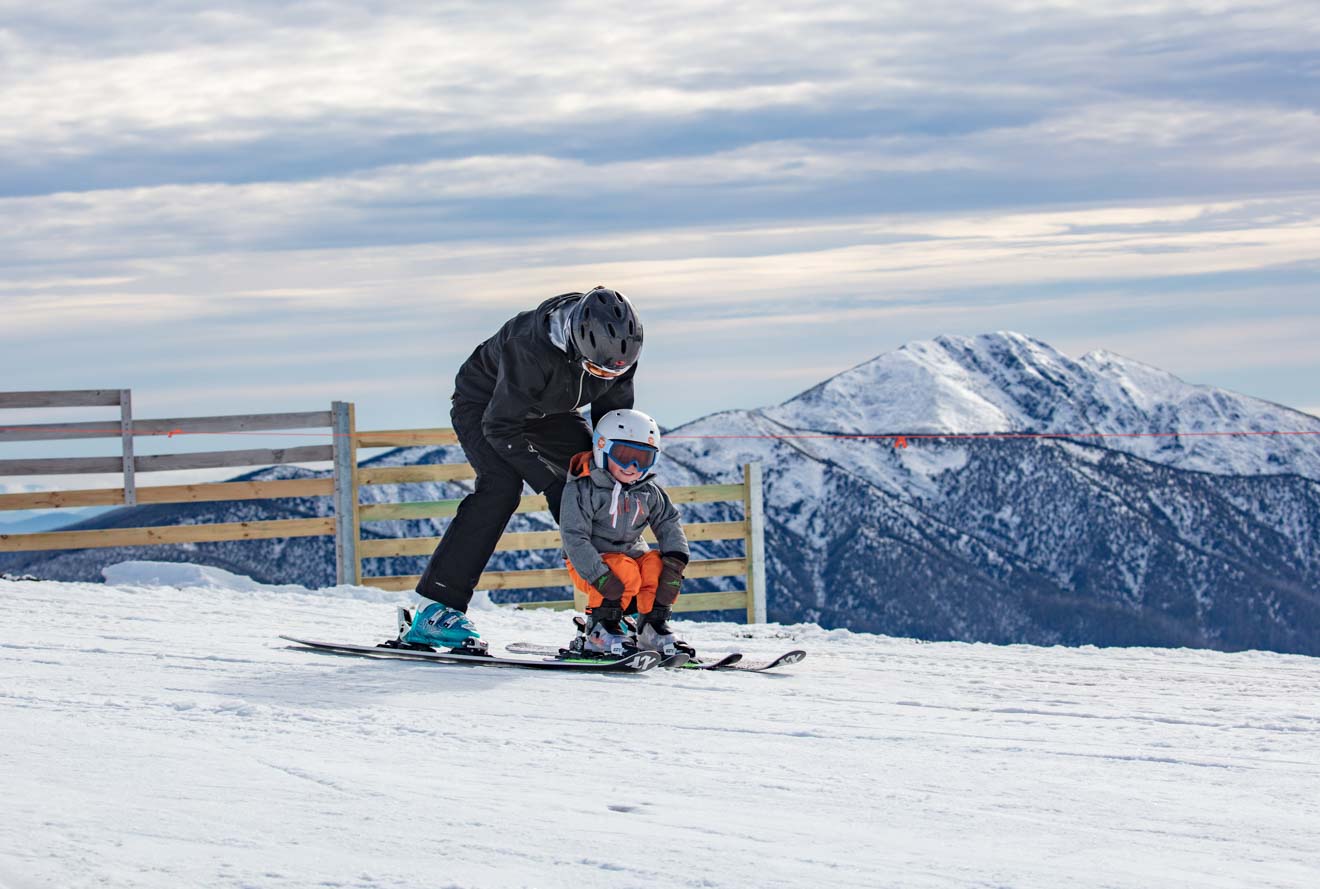 A major difference between the two mountains this year is that Hotham will be offering public group lessons in addition to private lessons.
Group lessons are only available for green and yellow levels and have a maximum of 7 participants per instructor. Lessons must be booked in advance.
2020 Group Lesson Prices:
| | | |
| --- | --- | --- |
| | Adult Group Lessons | Child Group Lessons (6-14y) |
| 2hr 10am | $79 | – |
| 2.5hr 9:30am | – | $99 |
| 2hr 1pm(Beginner only) | $79 | – |
Private lessons may have up to 5 people of your choosing and can accommodate all levels. Just make sure your group is of similar abilities and the same discipline as I mentioned before.
2020, Private Lesson Prices:
| | |
| --- | --- |
| | Private Lessons |
| 1hr 9am | $189 |
| 1.5hr 8:30am | $199 |
| 2hr 1pm | $299 |
| 3hr 9am | $459 |
| 3hrs 1pm | $399 |
| 6hrs 9am | $819 |
Resort Entry and Parking Fees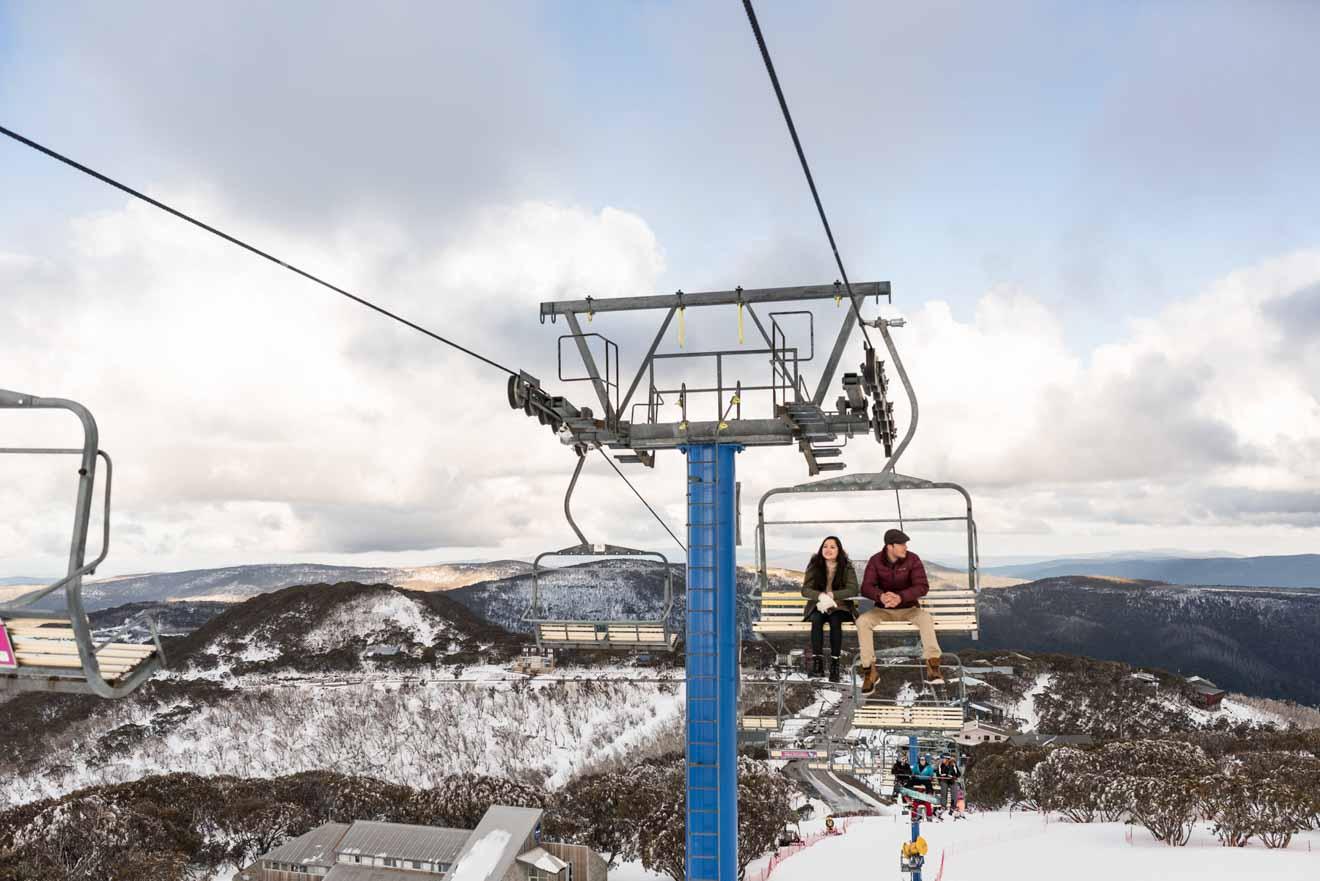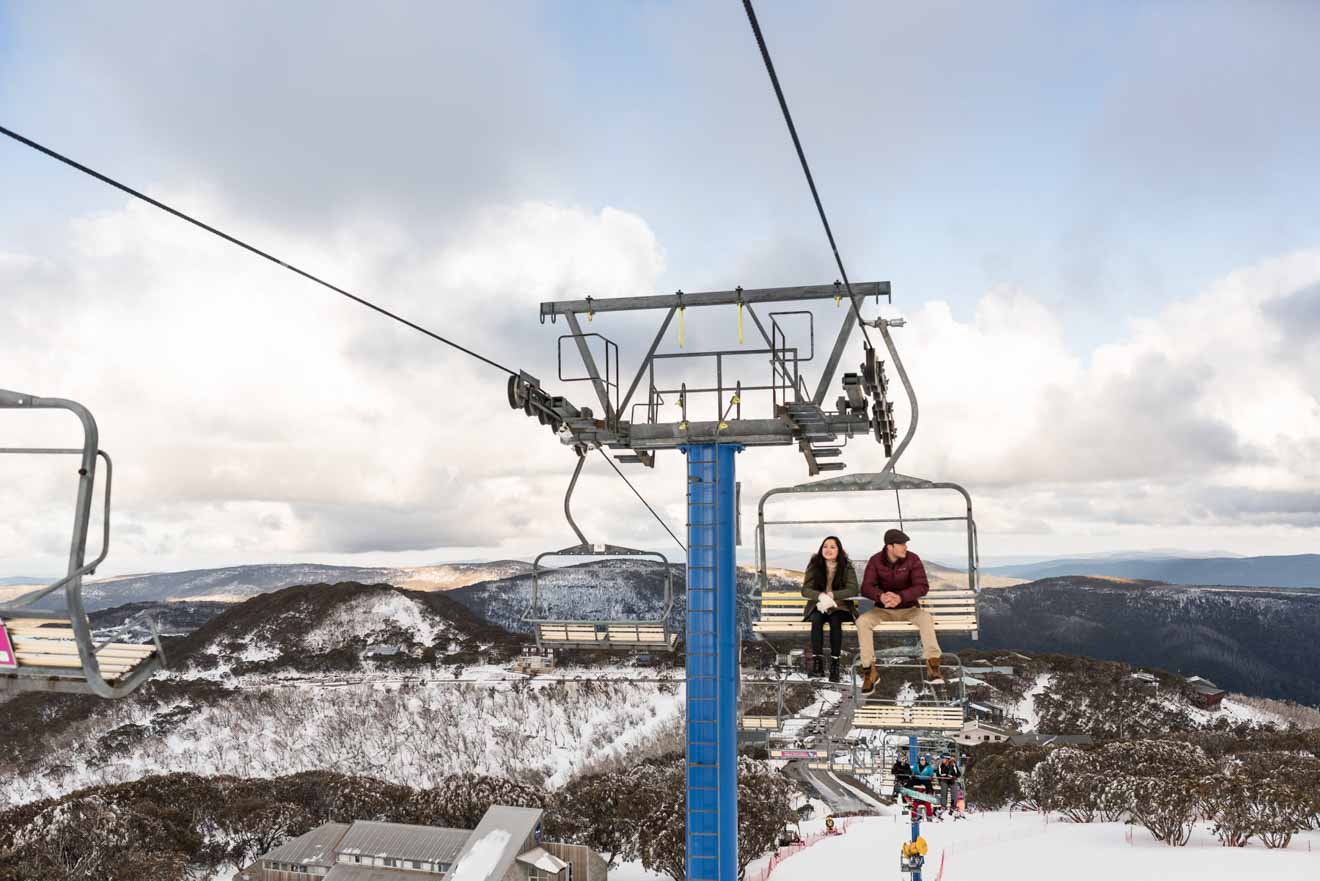 Similar to Buller, Mt Hotham has a resort entry fee which covers your entrance to the area and parking. This fee applies to anyone entering Hotham meaning you can't come in to drop off your friends. Unlike Buller, all days for overnight visitors are equal in price and it is cheapest if you purchase at least 7 days in advance.
2020 prices per vehicle:
7+ days in advance: $48.80 per day
1-7 days in advance: $54.90 per day
On the day: $56 per day
Note: If you enter the resort after 3 pm, that day is free.
Facilities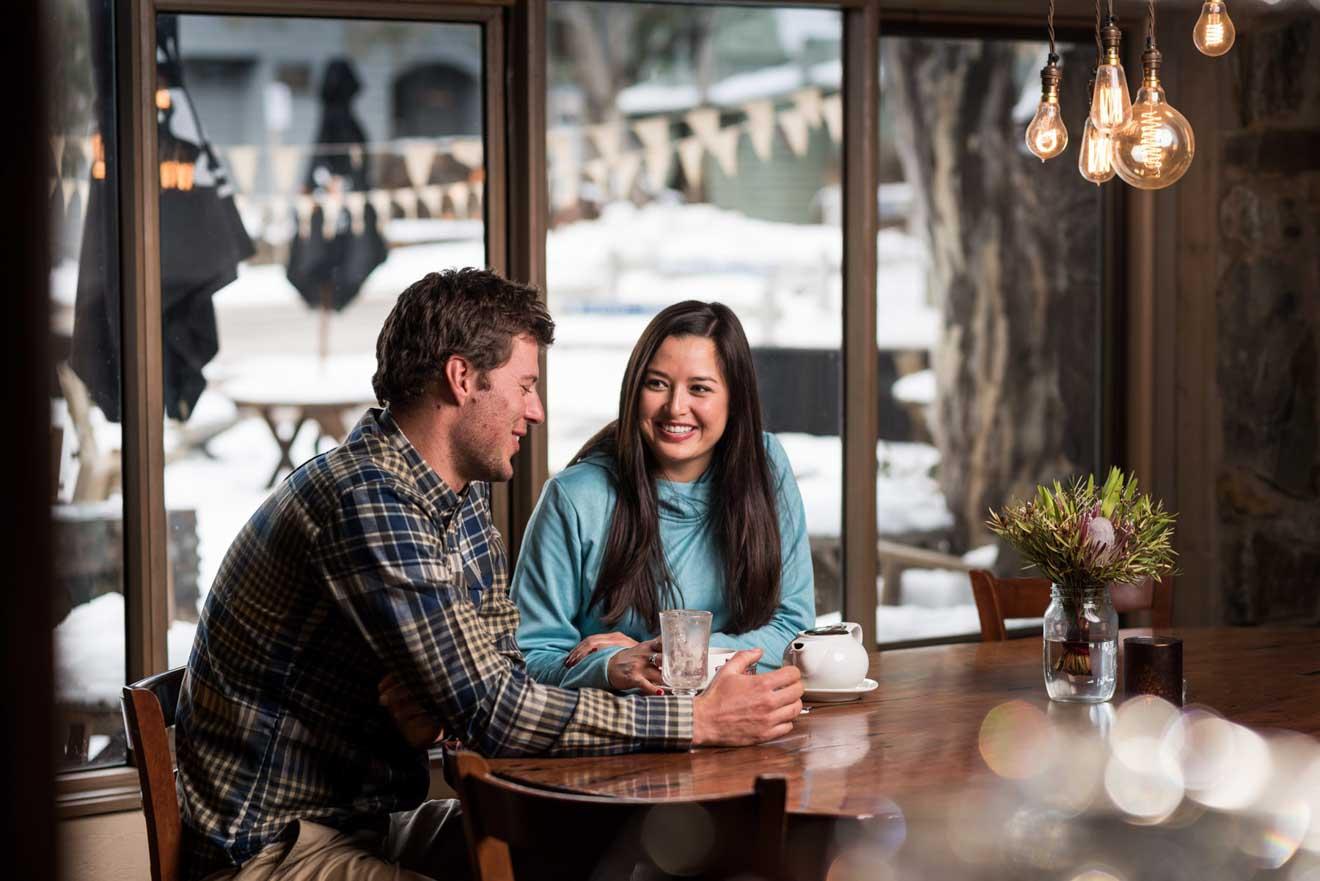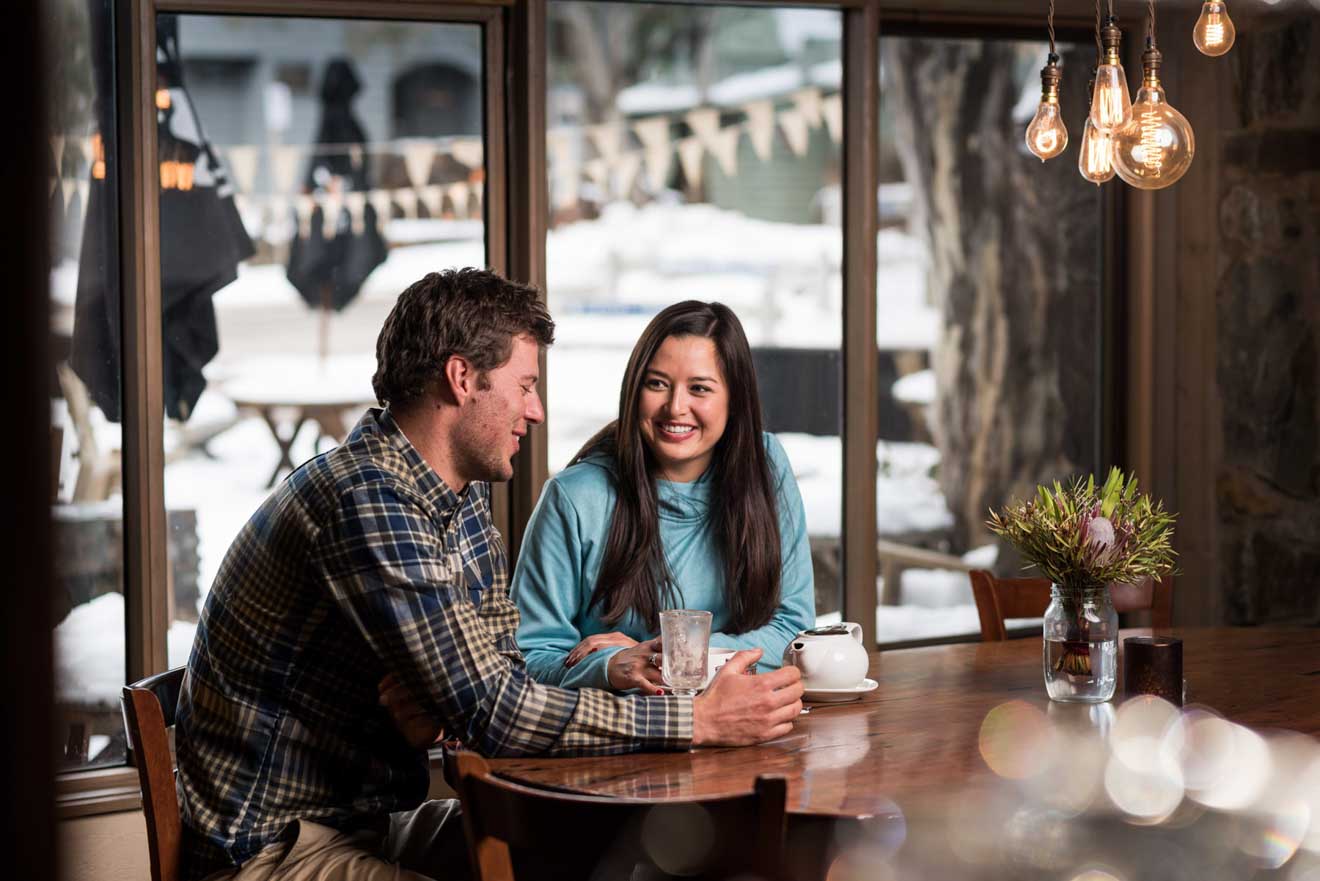 As well as 11 restaurants, bars and cafes, Hotham has all the other facilities you may want during your snow trip including a post office, supermarket, shops and a spa.
As I mentioned before, everything is quite spread out in the main Hotham village but if you prefer the atmosphere of a small village, Dinner Plain just down the road does a much better job of this.
TIP: Zirkys is the place to go for apres and don't miss the outdoor, 38-degree onsen in Dinner Plain (within Hotham but not the main village)
How to get to Hotham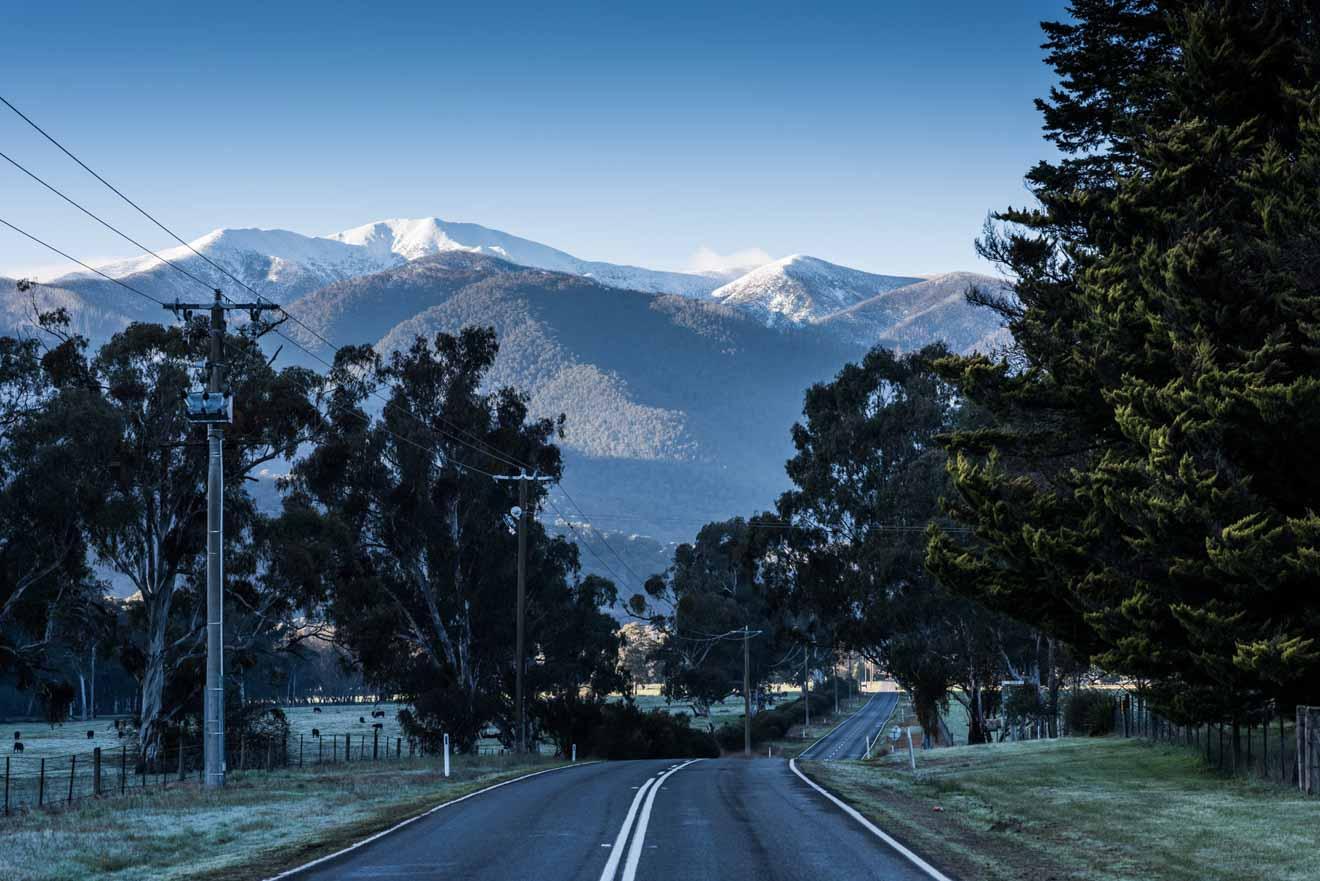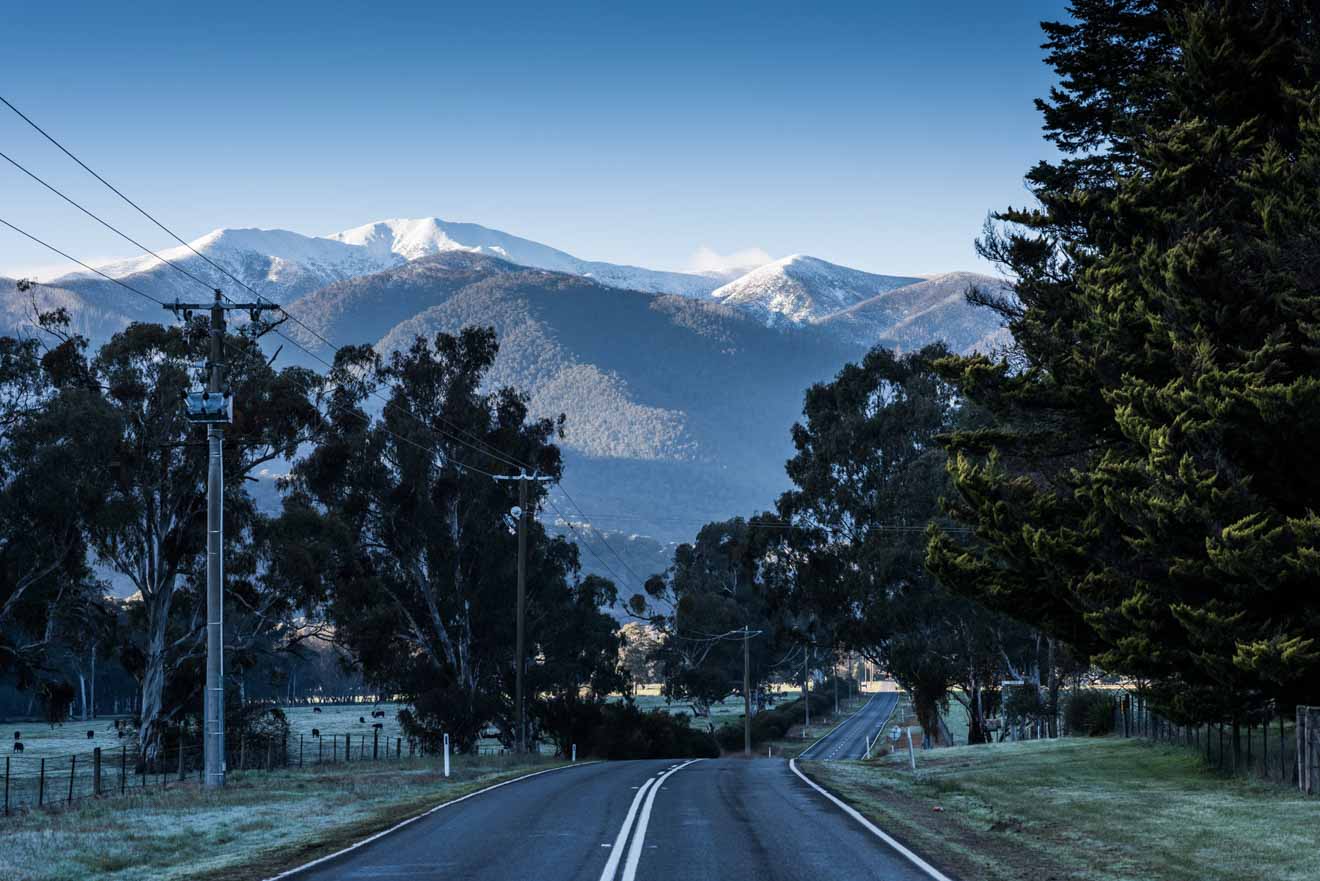 Drive 375km, 4.5 hours northeast of Melbourne via the Great Alpine road. Snow chains are legally required past the entrance gate and are best hired from any of the rental stores in Bright.
Hotham is actually the only mountain in Australia to have its own airport! Flights are available from a few regional victorian airports and I've heard they are an incredible experience as you fly directly over the snowy alps (winter only).
Public transport is available from Melbourne to Bright where you will have to change for a bus to Hotham however, this is an extremely long trip (over 10 hours) and I highly recommend hiring a car and self-driving instead.
Hotham Accommodation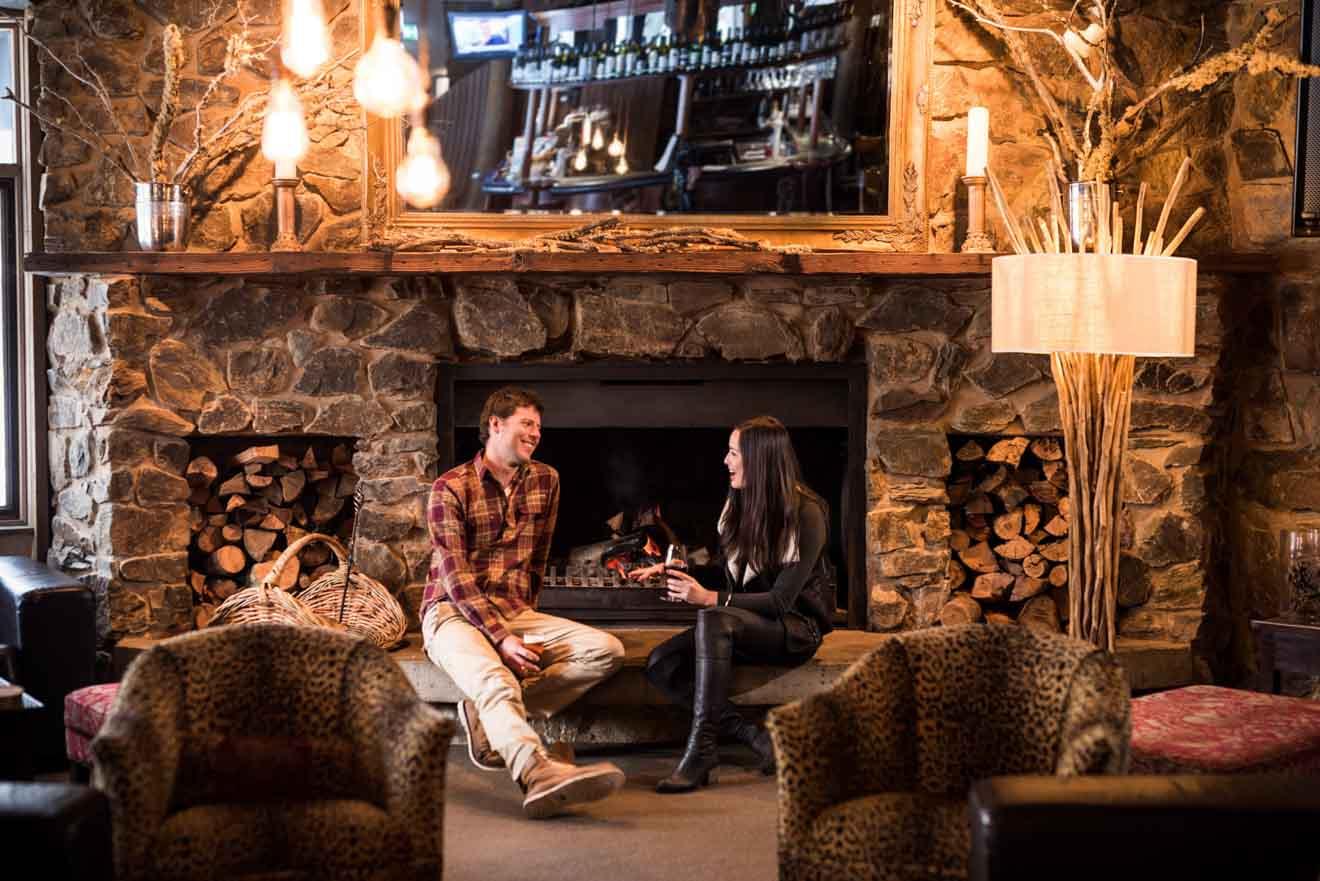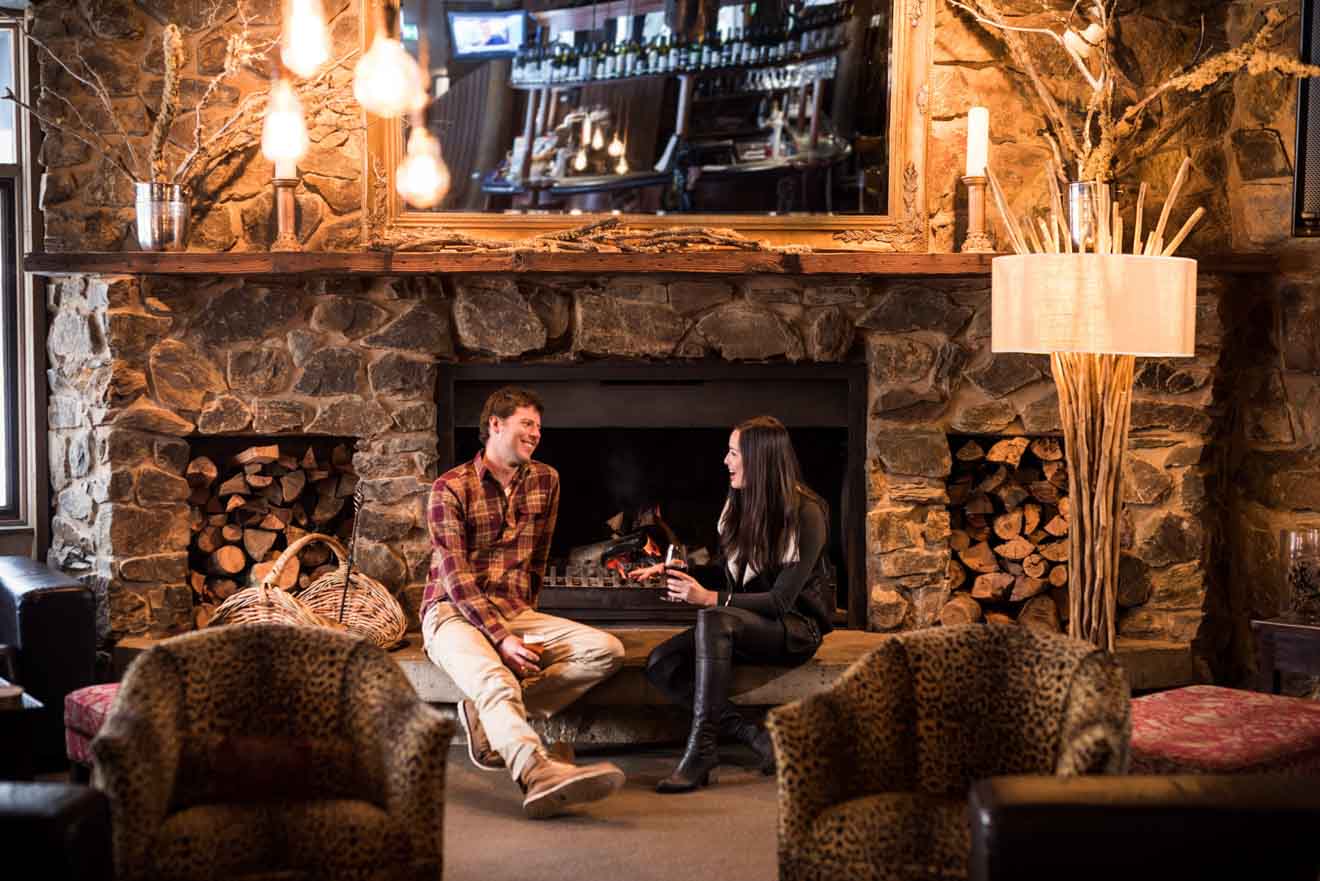 Luxury ($300+ AUD)
The incredible apartments at Mountain Dreaming really do make you feel like you're dreaming with their incredible views and onsite facilities such as bars, cafes and laundry facilities. Alternatively, try Diana Alpine Lodge for a more homely mountain feel with its ski-in access, hot tub and sauna.
Mid Priced ($200-$300 AUD)
For a traditional private snow chalet with exposed wooden beams and an open fireplace, try Diamantina in Dinner Plain. For an onsite bar, restaurant and spa, head to Ramada Resort.
Budget (Under $200 AUD)
Rent this cosy Hotham Home perfect for a couples escape to the snow, centrally located in Hotham Heights. Alternatively, head to Hotel High Plains in Dinner Plain for an onsite restaurant and bar just a short walk from the Onsen.
| | |
| --- | --- |
| 🎿 Best resort for beginners: | Mt Buller |
| 🏂 Best for snowboarding: | Mt Hotham |
| 👨‍👩‍👦 Family-friendly resort: | Mt Hotham |
| ☀️ Best time to go: | July – August |
So, which one should you choose?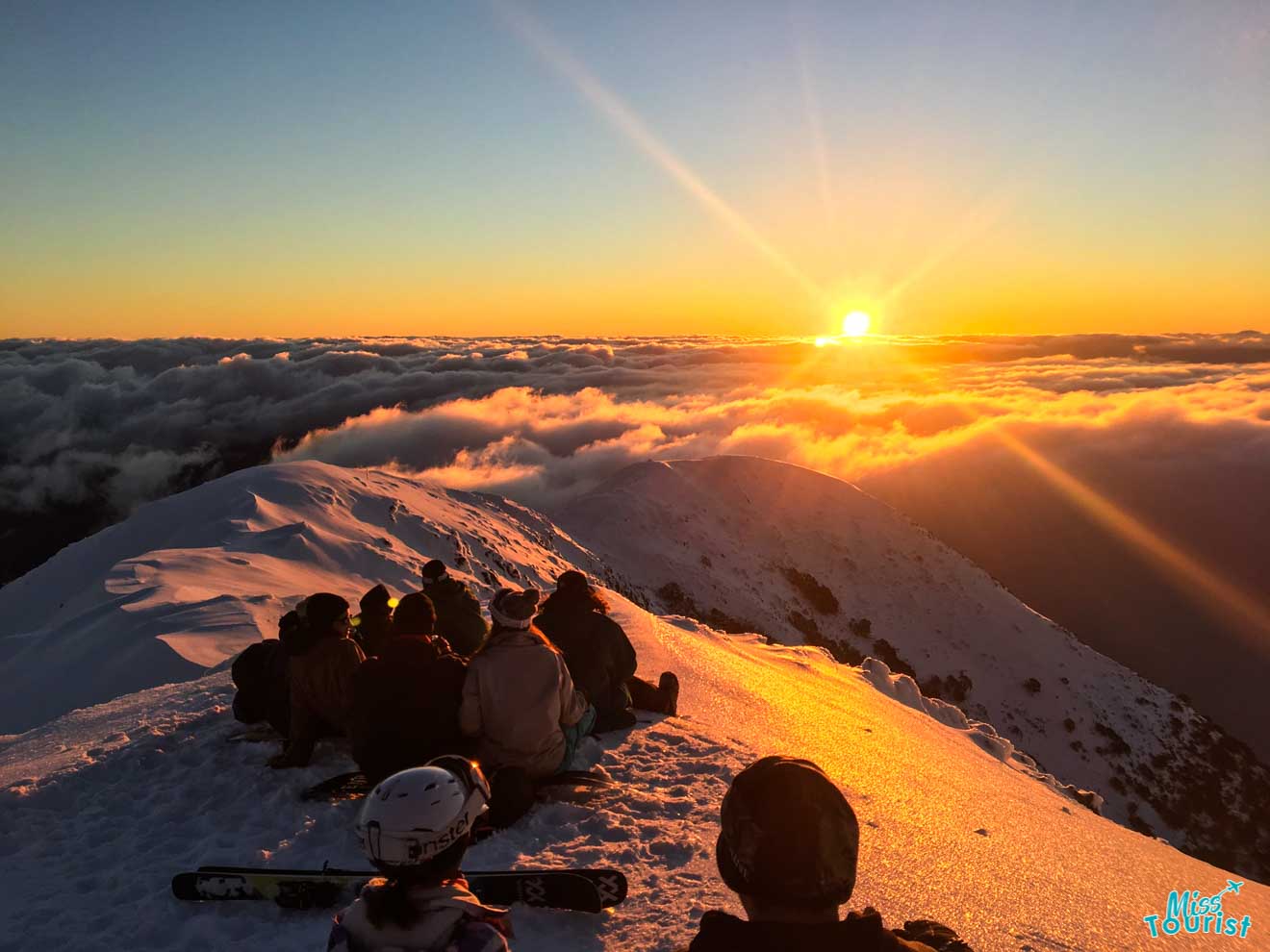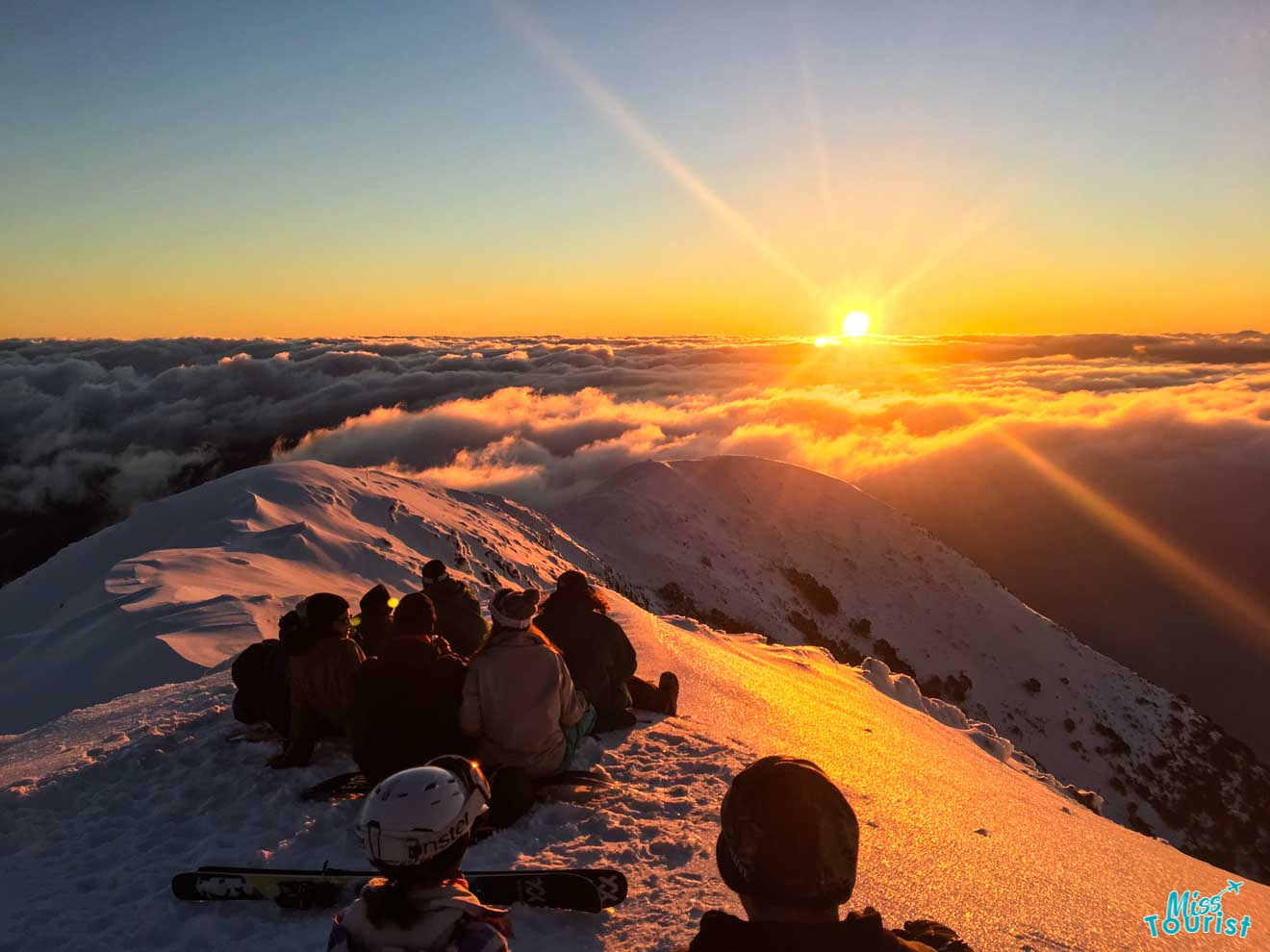 Now that you've got the facts and general understanding of each mountain's prices, facilities and atmosphere, I'm going to give you my opinion on which mountain is suited to different groups of people.
Families: Mt Hotham
Whilst both mountains are great for families, I chose Hotham as it is more accessible in your own vehicle. At Buller, you must park a few kilometres down from the village and take a taxi or bus up to the village. If staying on the mountain, it can be a pain with children to catch busses to your accommodation, restaurants, ski school etc. Hotham makes this much easier as you are able to drive absolutely everywhere.
Beginners: Mt Buller
Being just 3 hours from Melbourne, Mt Buller is much less of a commitment for beginners. If you've never skied before, it's great to be able to take a day trip and test the waters. If you find out that skiing is not for you, there are plenty of other activities both on and off-snow for you to enjoy!
Advanced Skiers and Snowboarders: Mt Hotham
Although Buller has incredible off-piste terrain if you know where to find it, Mt Hotham is more aggressive overall and interesting terrain here is a lot more obvious for those who don't know the area.
Budget Minded: Mt Buller
Mostly due to the lift prices this year, Mt Buller is a much more budget-friendly option. In addition to this, there is the ability to save on accommodation by having a day trip from Melbourne.
Party Animals: Mt Buller
As you will find all the accommodation, bars and clubs in one convenient village, the night-time atmosphere at Mt Buller is hard to beat.
TIP: Start with post-ski apres at The Birdcage, followed by live music at the Off Piste Bar and end your night with a boogie at Kooroora.
Conclusion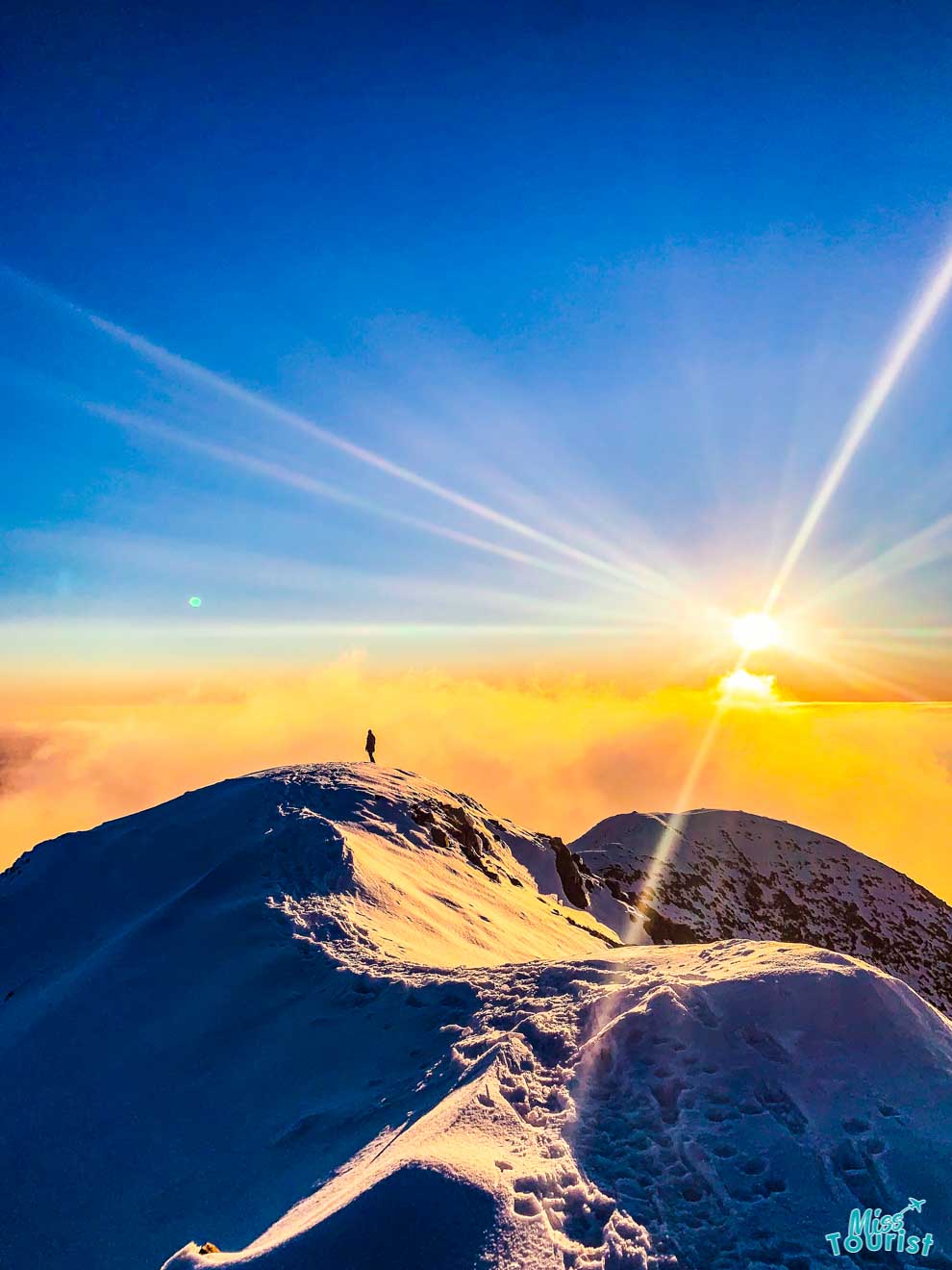 Congrats for making it this far and for choosing a ski holiday! I hope I helped give you a better understanding of what it's like to visit Mt Buller or Mt Hotham and helped a little in making your decision!

If you're interested in more of Australia's ski resorts, I actually wrote another great comparison for Perisher vs Thredbo and Kosciuszko National Park.
Leave me a comment if I can help you out with any more information about skiing as I can seriously talk about it all day. I would also love to hear if you found this helpful. 🙂
Happy Skiing!
Kate
---
Pin it for later!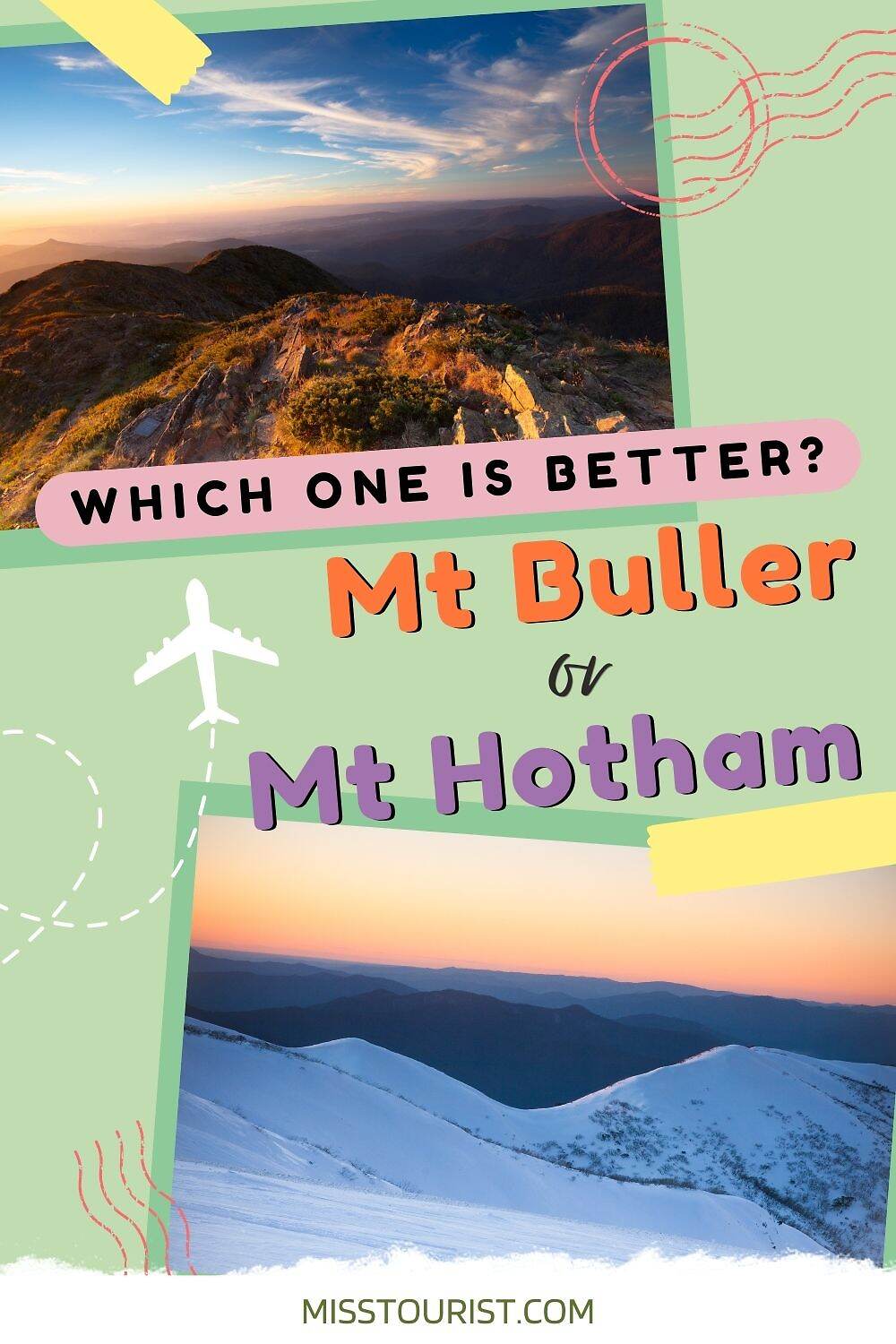 Pin it for later!