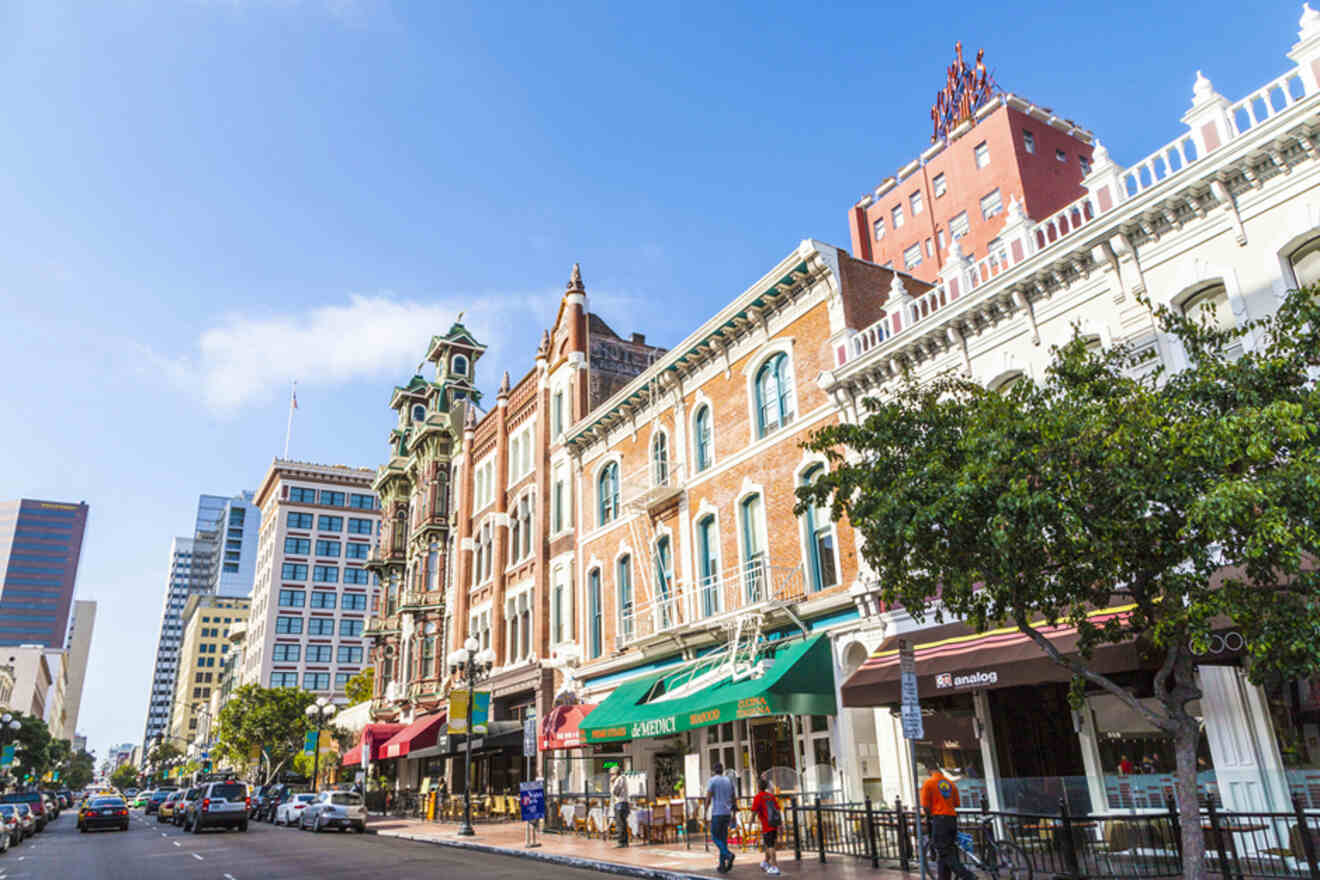 Looking for the best family hotels in San Diego? Finding the perfect family hotel ain't easy, I know that! But don't worry, take a deep breath and relax because I've been researching for hours on this thing called the internet for the best San Diego suite hotels for families, so you and your beloved family can enjoy San Diego's beach and sunshine in style!
My research was done thinking of families of 2 adults and 2 kids, and this article is organized by price, starting with the luxurious resorts, continuing with the mid-range ones, and last but not least, the budget resorts to save money! Also, stay until the end and check out the bonus section with the best VRBOs in San Diego for families!
San Diego is super popular, not only for families, but for students, couples, and tourists from all around the world! So right after you pick the perfect hotel from the list below for you and your family, go and book your hotel room before it's too late and it's all booked!
Grab your surfboard and enjoy the ride! Let's dive in and see all the amazing hotels!
If you are in a hurry
If you need to book fast and don't have a lot of time to read the whole article, here you have my top 3 recommendations for the best San Diego suite hotels for families!
Here are the main hotels to book in advance:
Since we are talking about the San Diego area and it is pretty big, I thought you'd benefit from a map to see where each hotel is located:
Luxury (US$800 and up)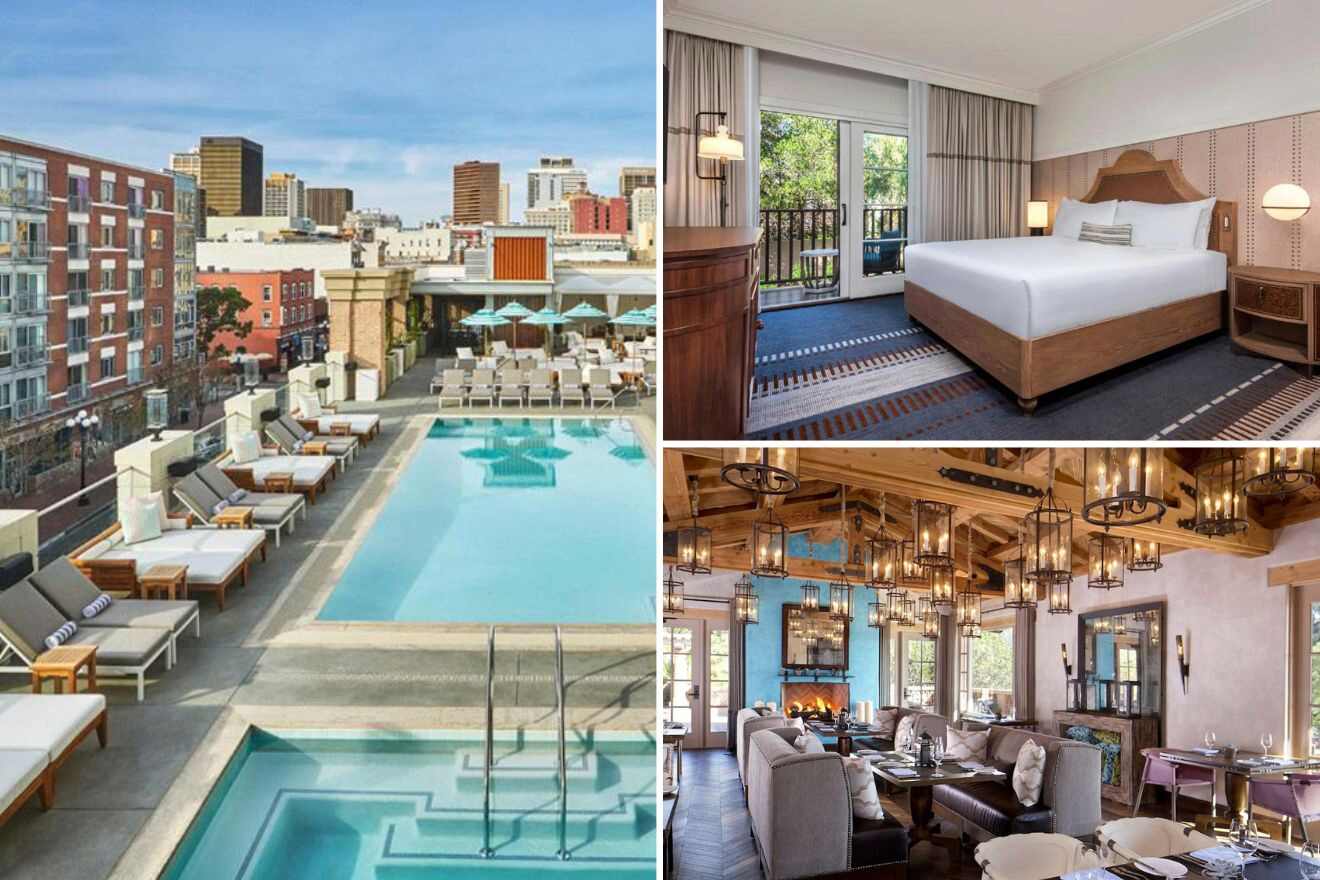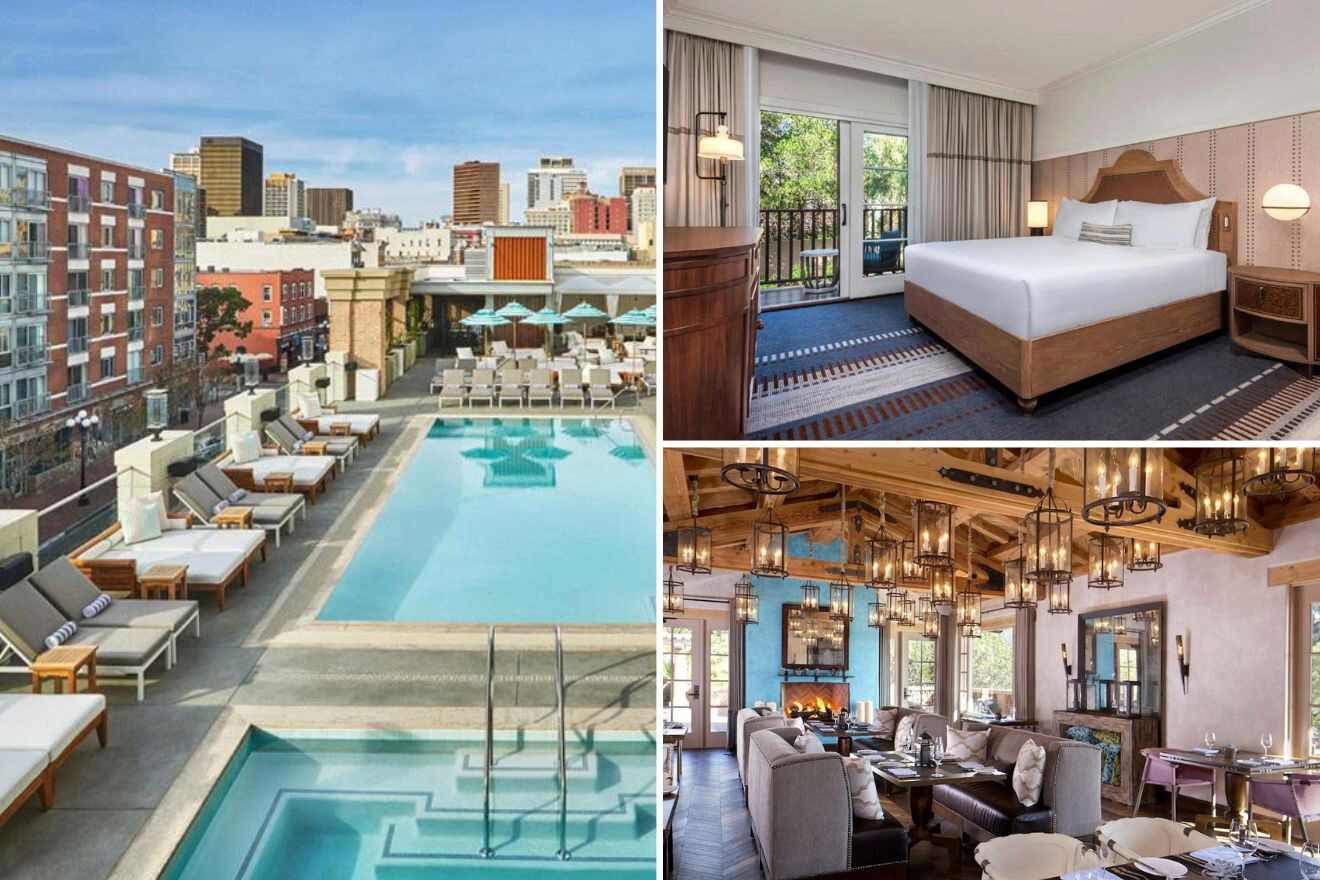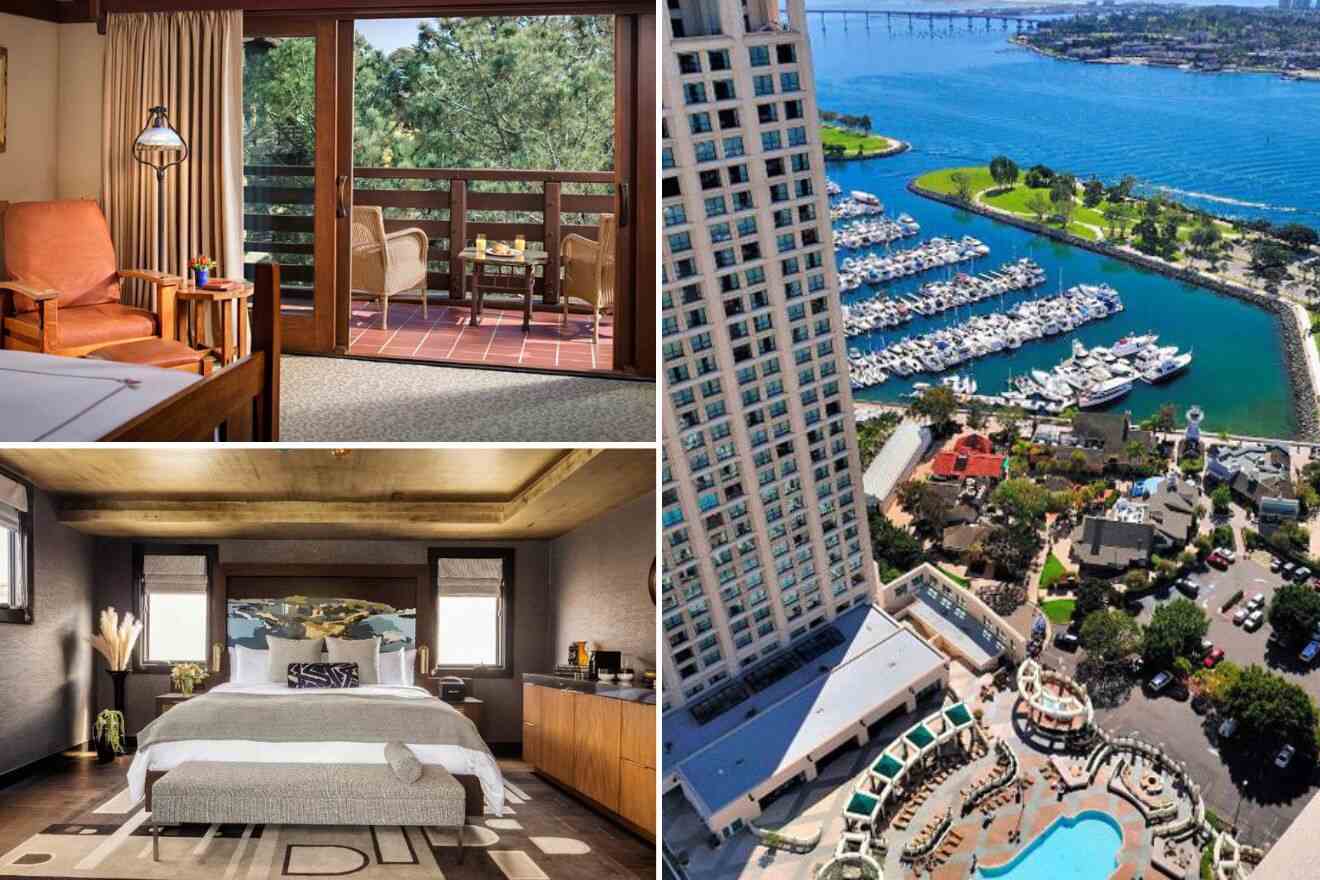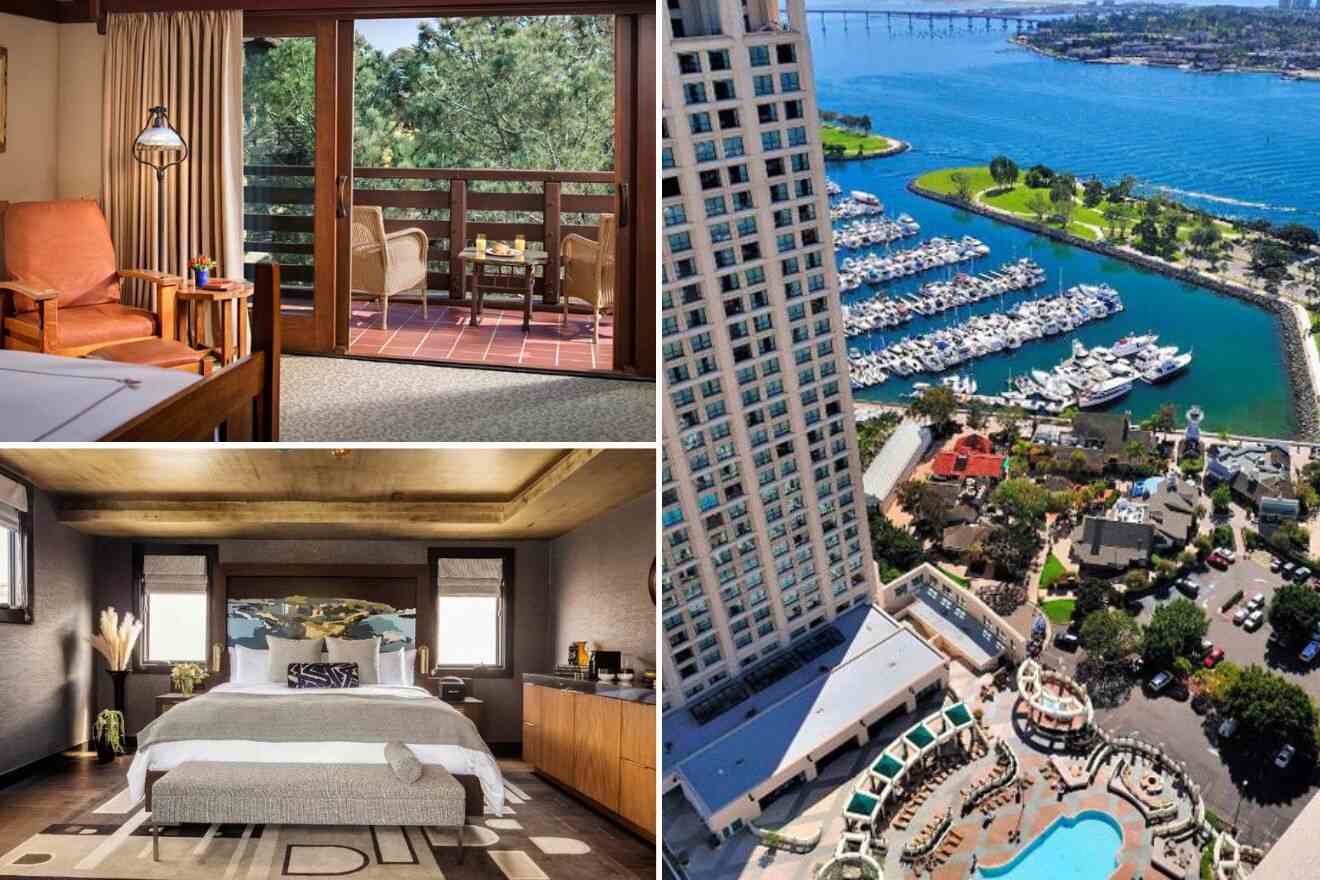 Mid Range (US$500 – US$800)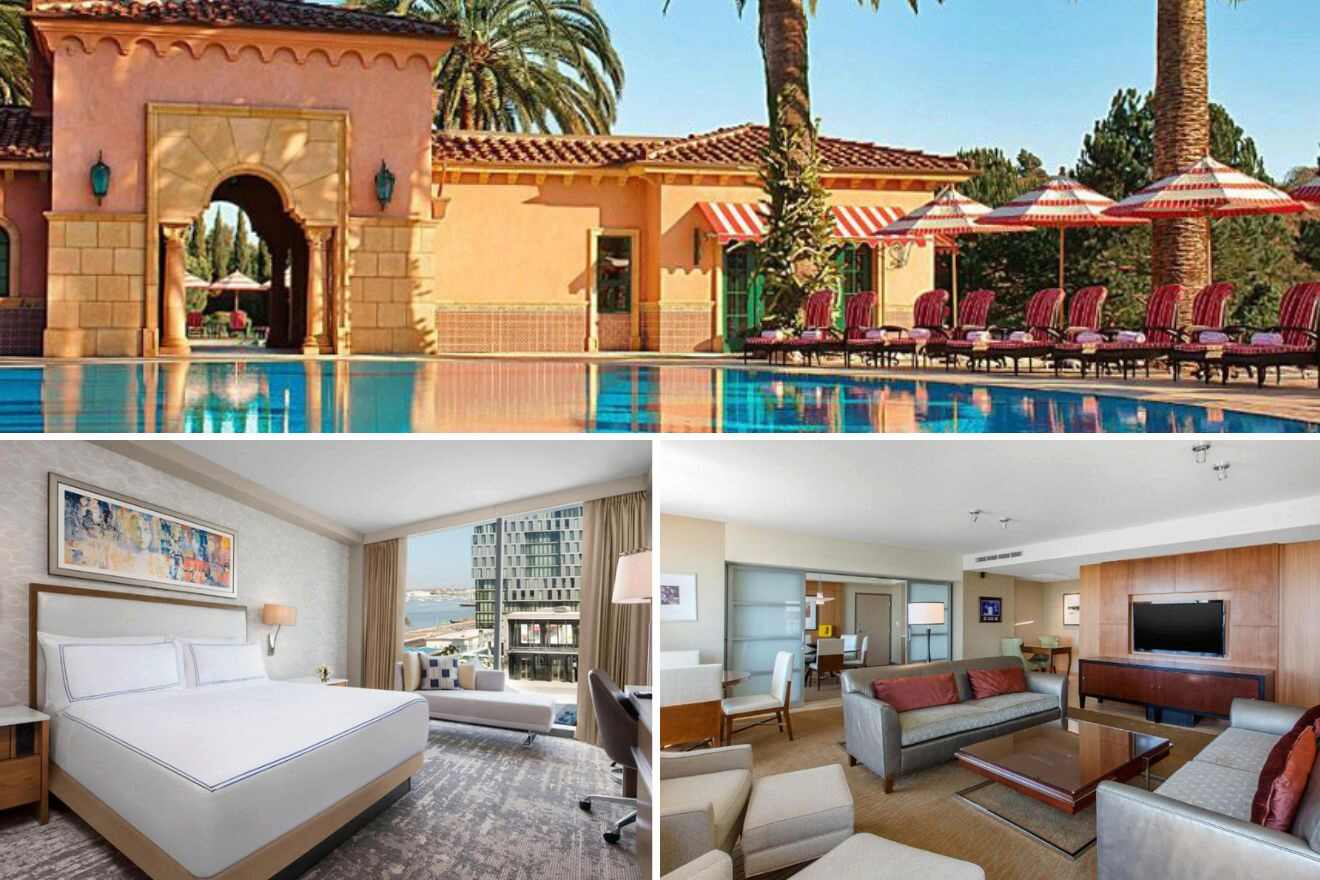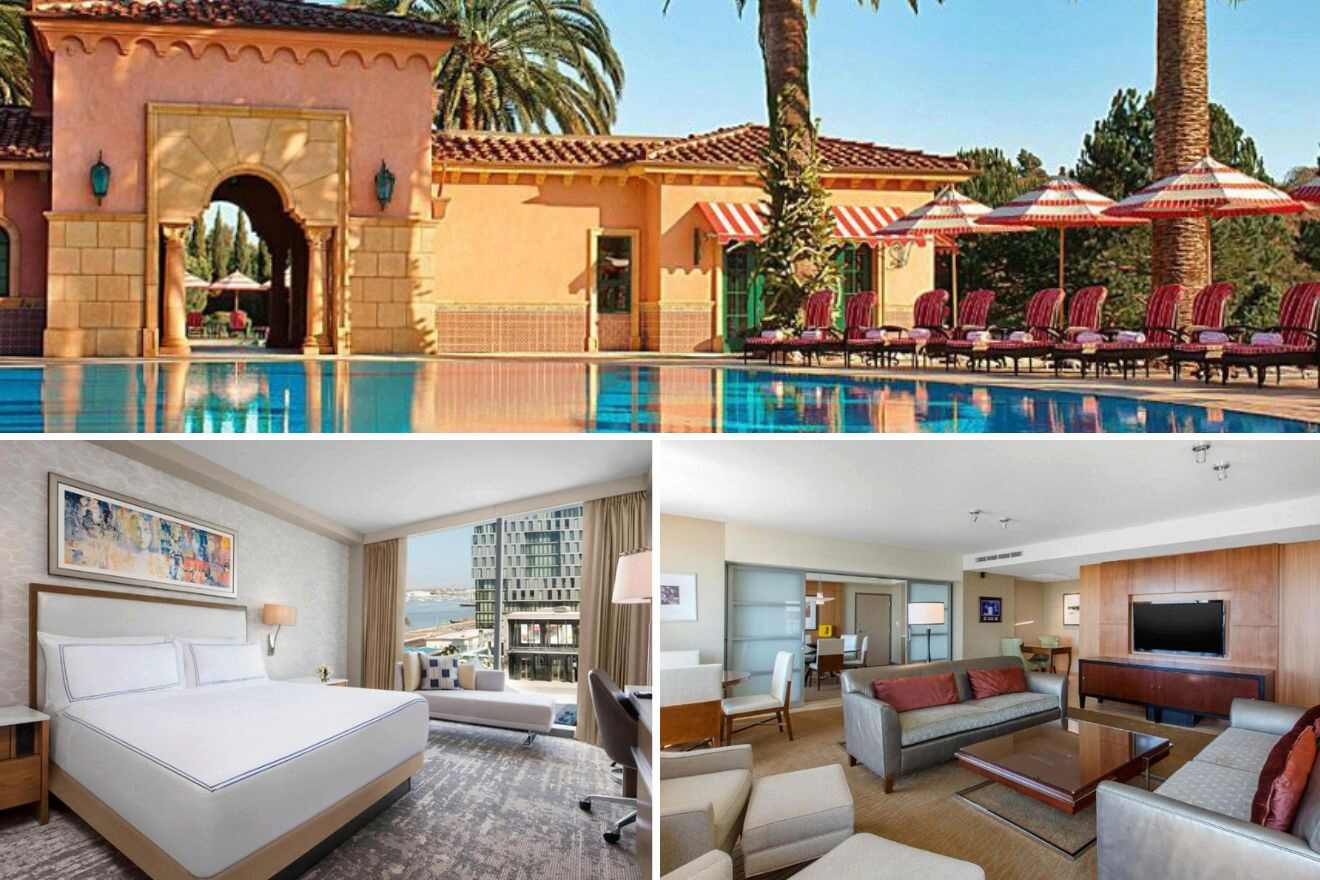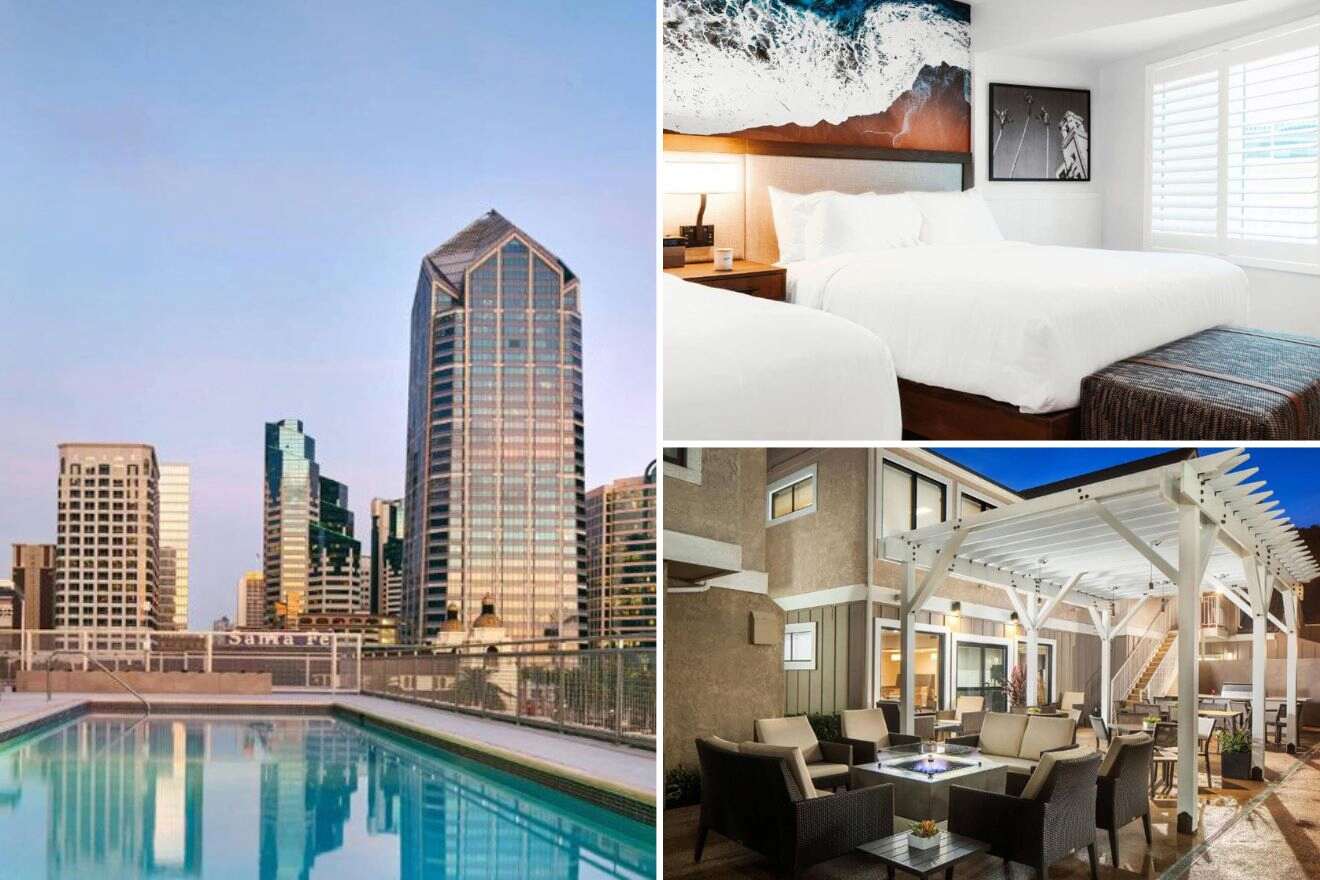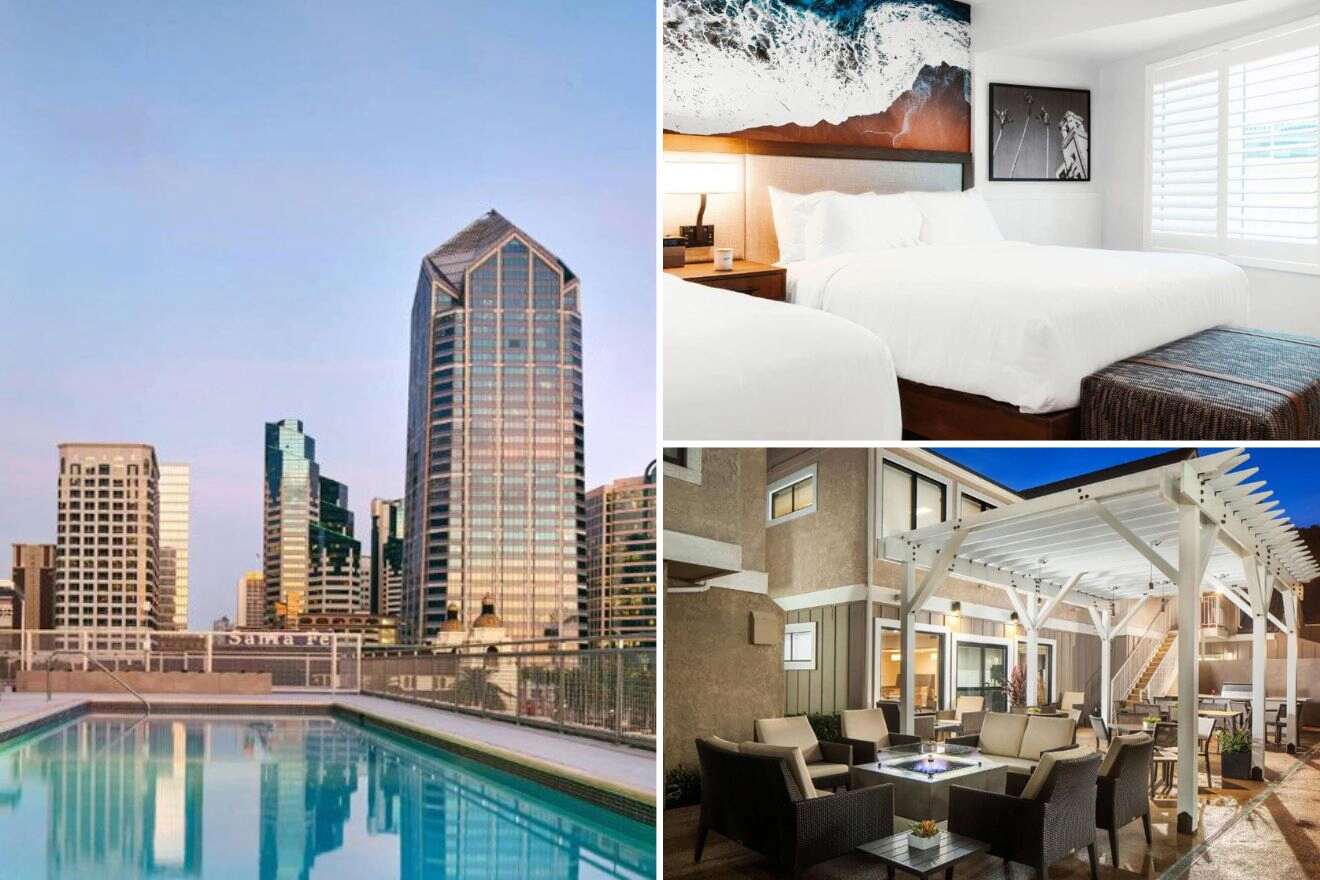 Budget (up to US$500)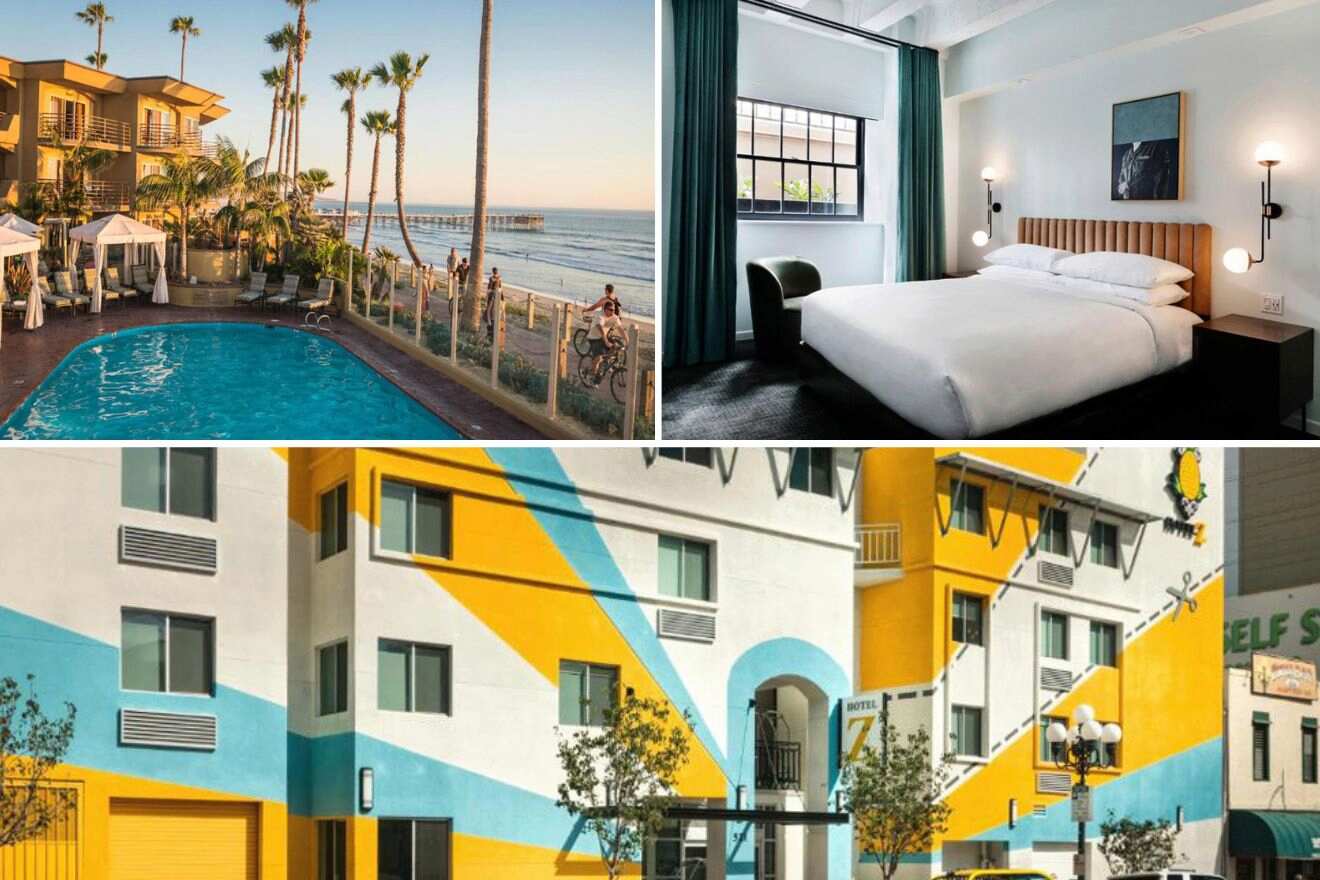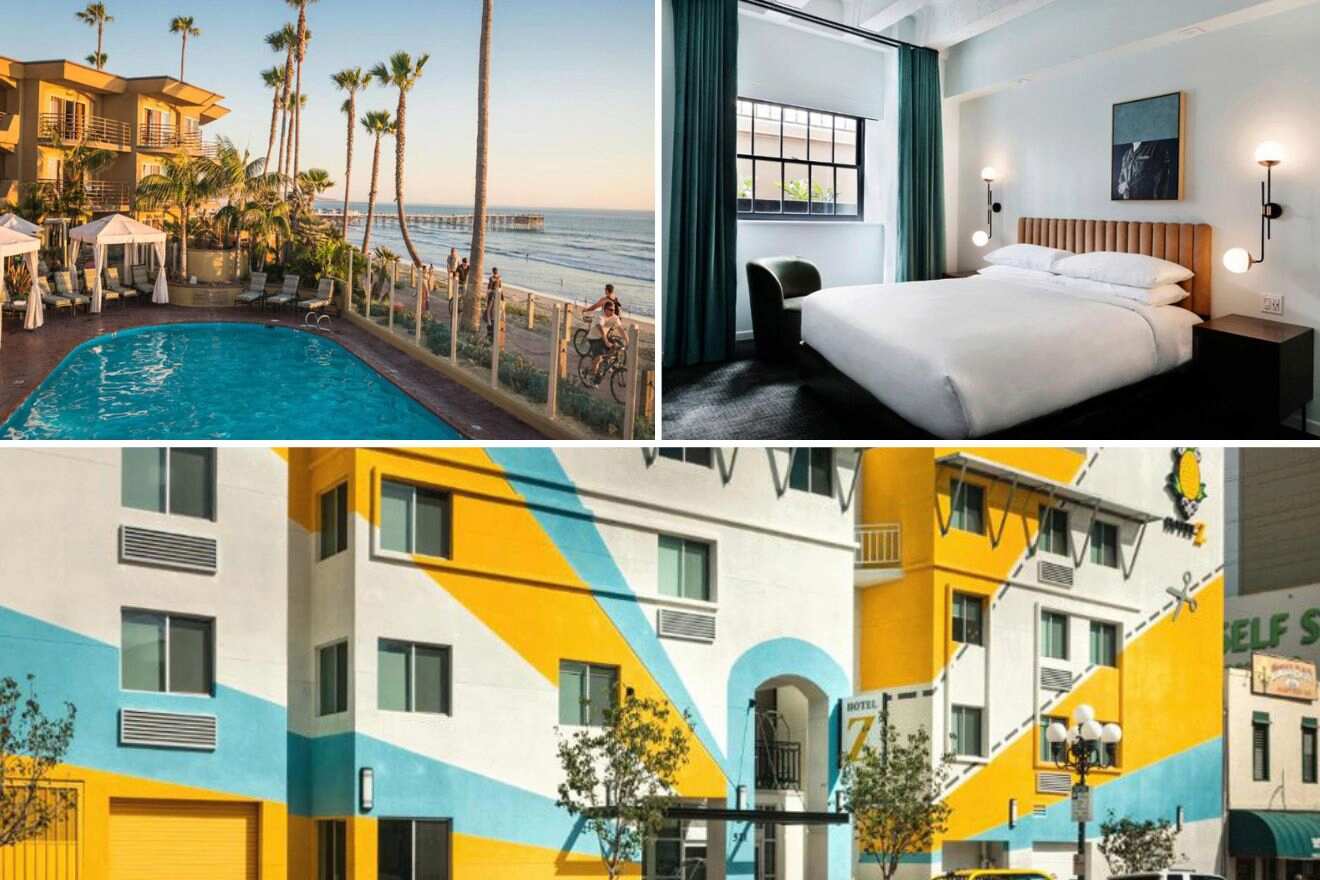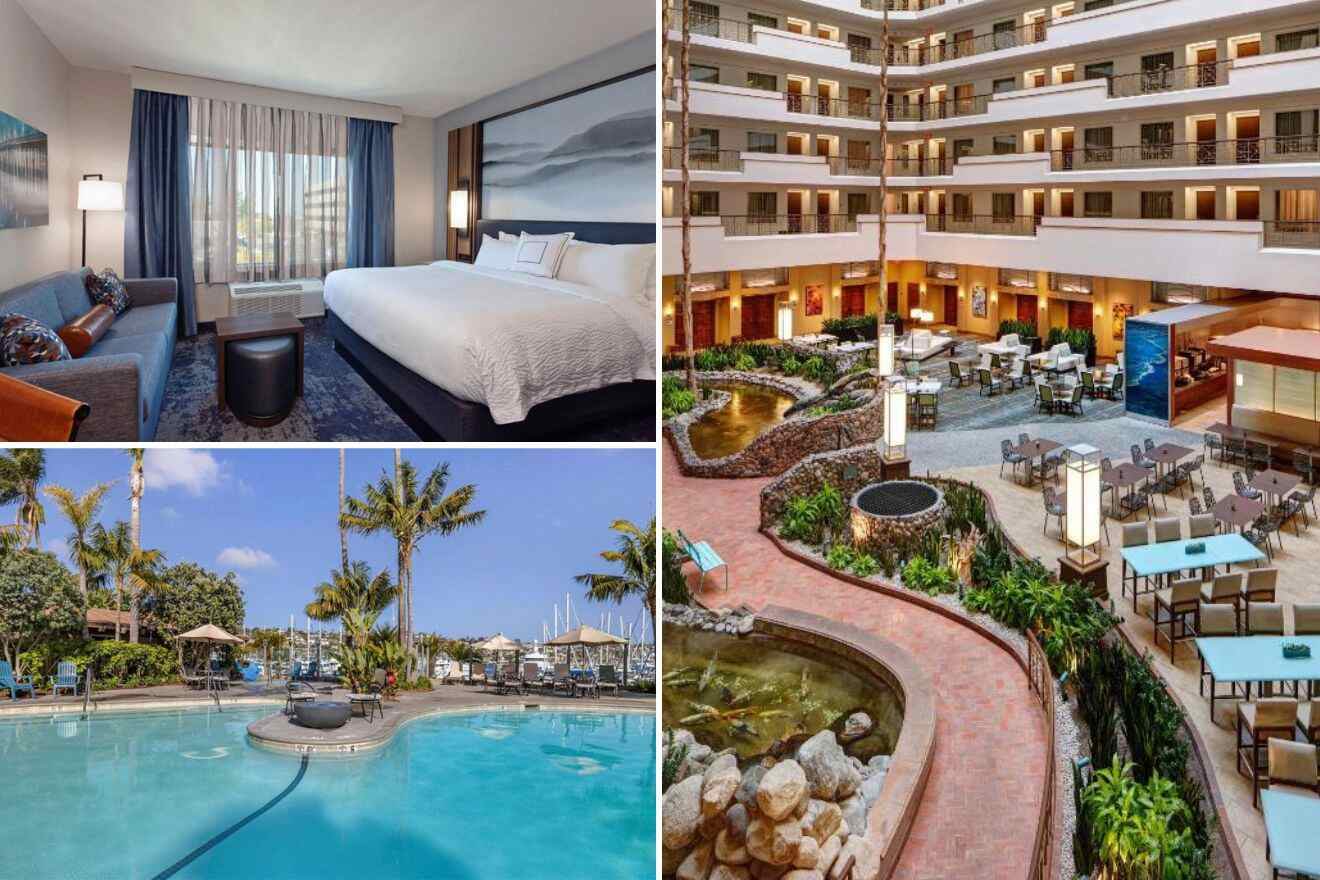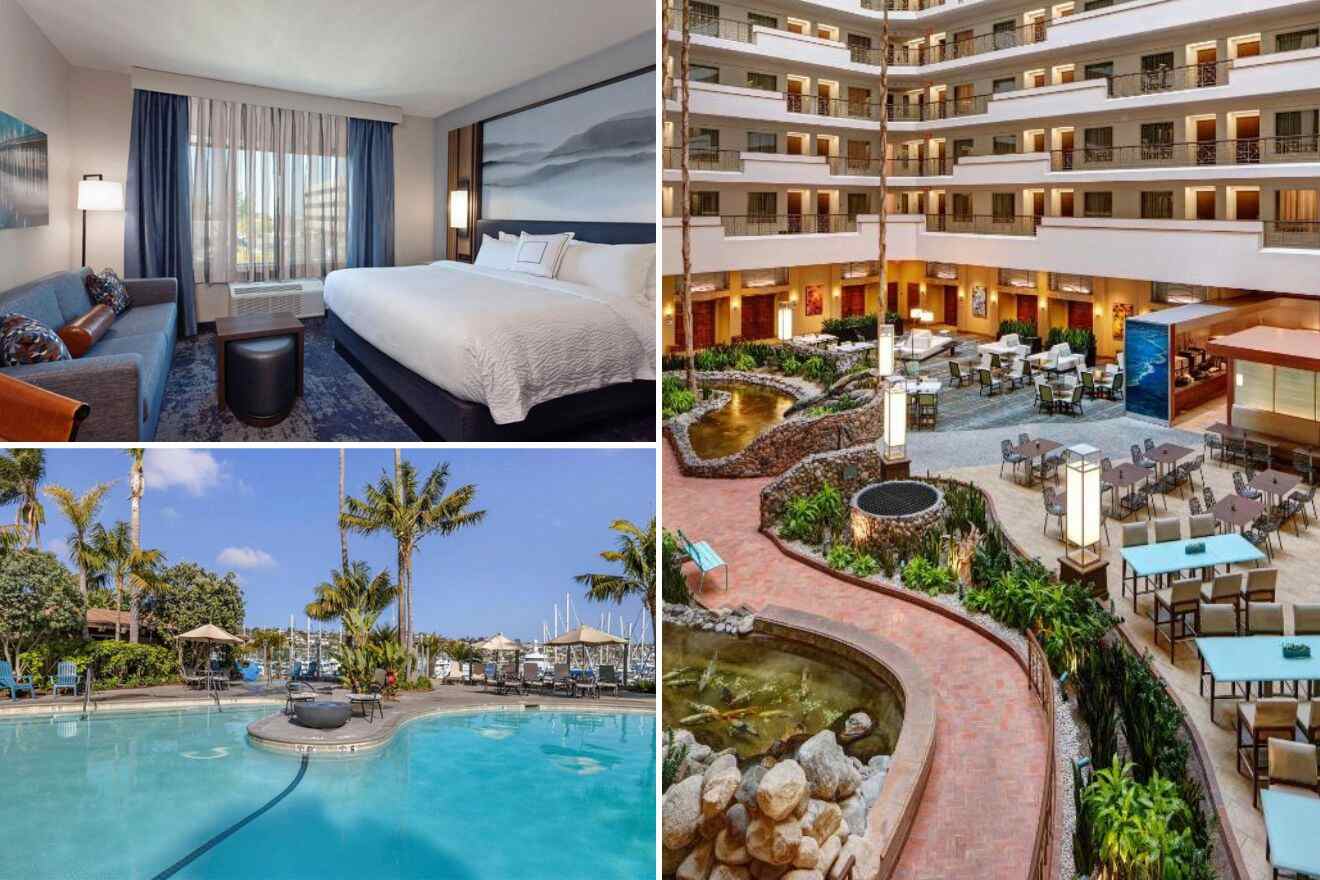 BONUS: Best VRBOS in San Diego for families
How could I end this post without sharing with you these amazing San Diego VRBOs for families?
To be honest, these VRBOs can be enjoyed by families or groups of friends! I have mentioned 6 options, and they are organized by price range, starting with the most expensive first. The prices per night for 2 adults and 2 kids go from US$260 to US$900.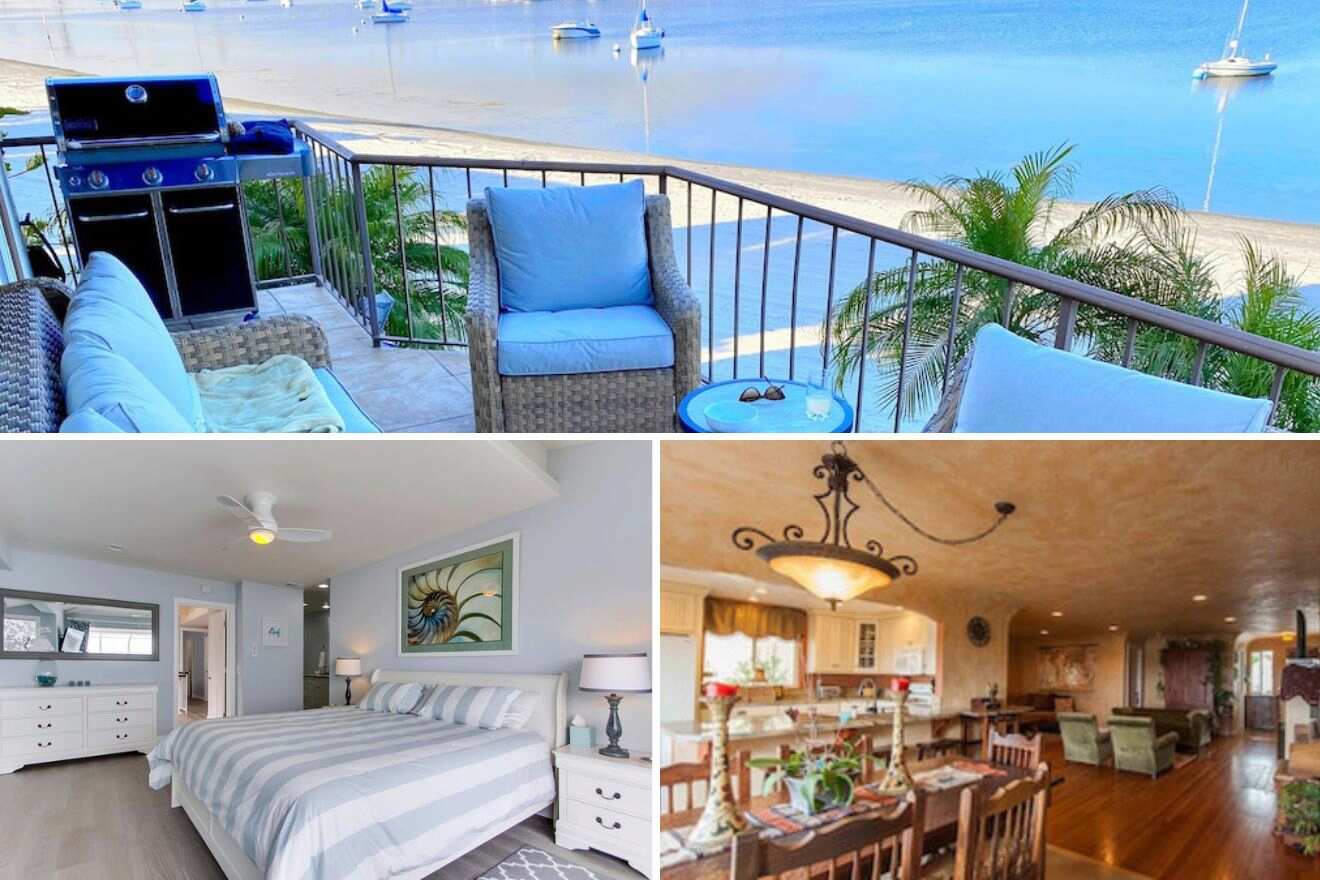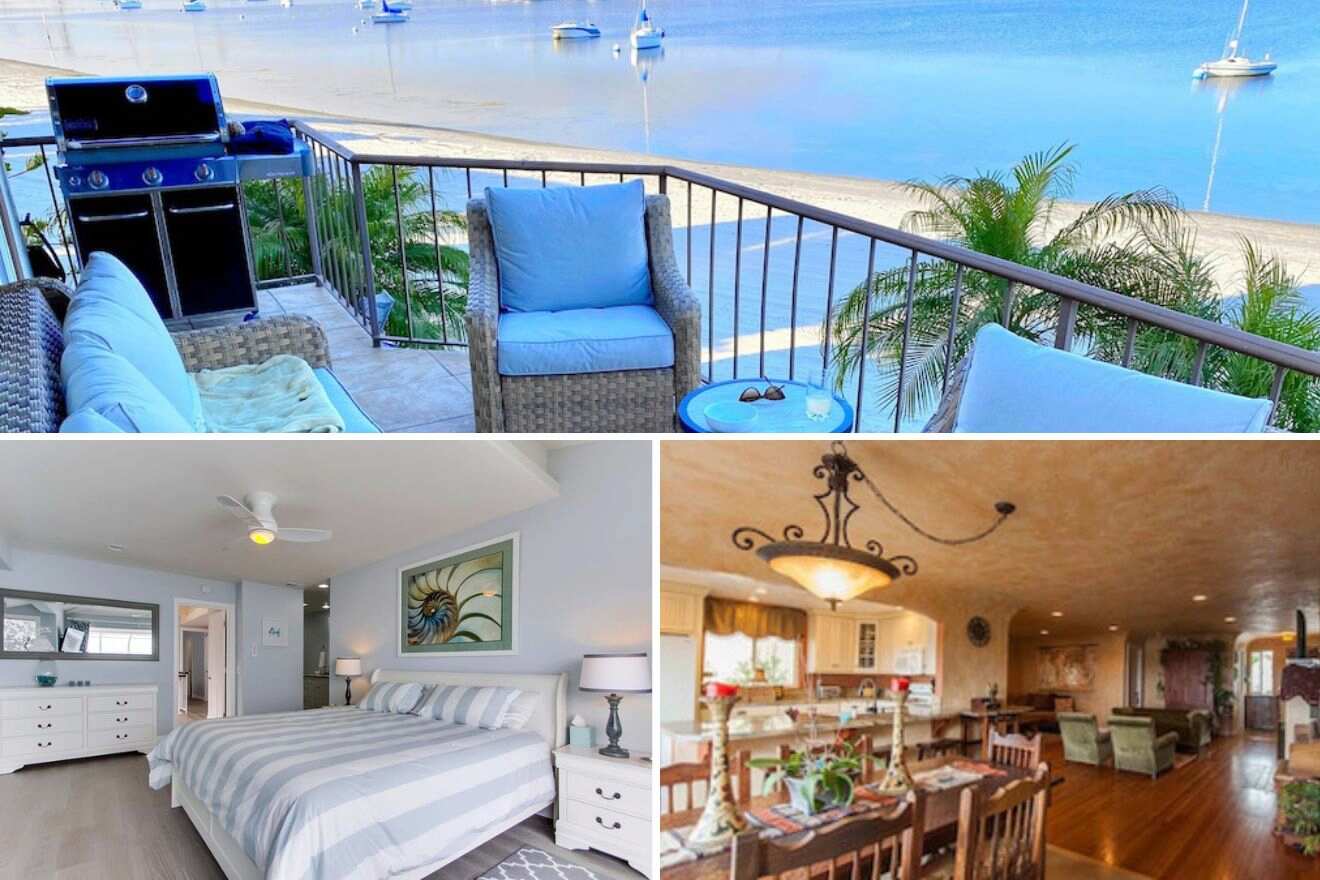 1. Right On The Beach!
Oh la la! This condo located in mission beach has a beachfront and a balcony where you can sit with your family to enjoy the view! With 3 floors, 5 beds, 3 full bathrooms with bathtubs to relax, and even a laundry room so the kids can get as messy as they like!! Being right next to the beach definitely has its perks, and the kids will love it!
2. Family Fun! Mission Bay view!
Located in Bay Park, this villa-style house can host up to 12 guests, making it perfect for big families! The house has 3 bedrooms and a master bedroom, 3 bathrooms, a spacious kitchen, and a garden with a patio to enjoy the summertime! Perfect for those summer nights!
3. The Seagull House
This cute house located in Pacific Beach will make you feel at home! With 3 bedrooms and a living room with a sofa bed, it can host up to 8 guests. There's a crib for babies as well, and you'll love the cute little patio where you can enjoy breakfast with the family or have a BBQ!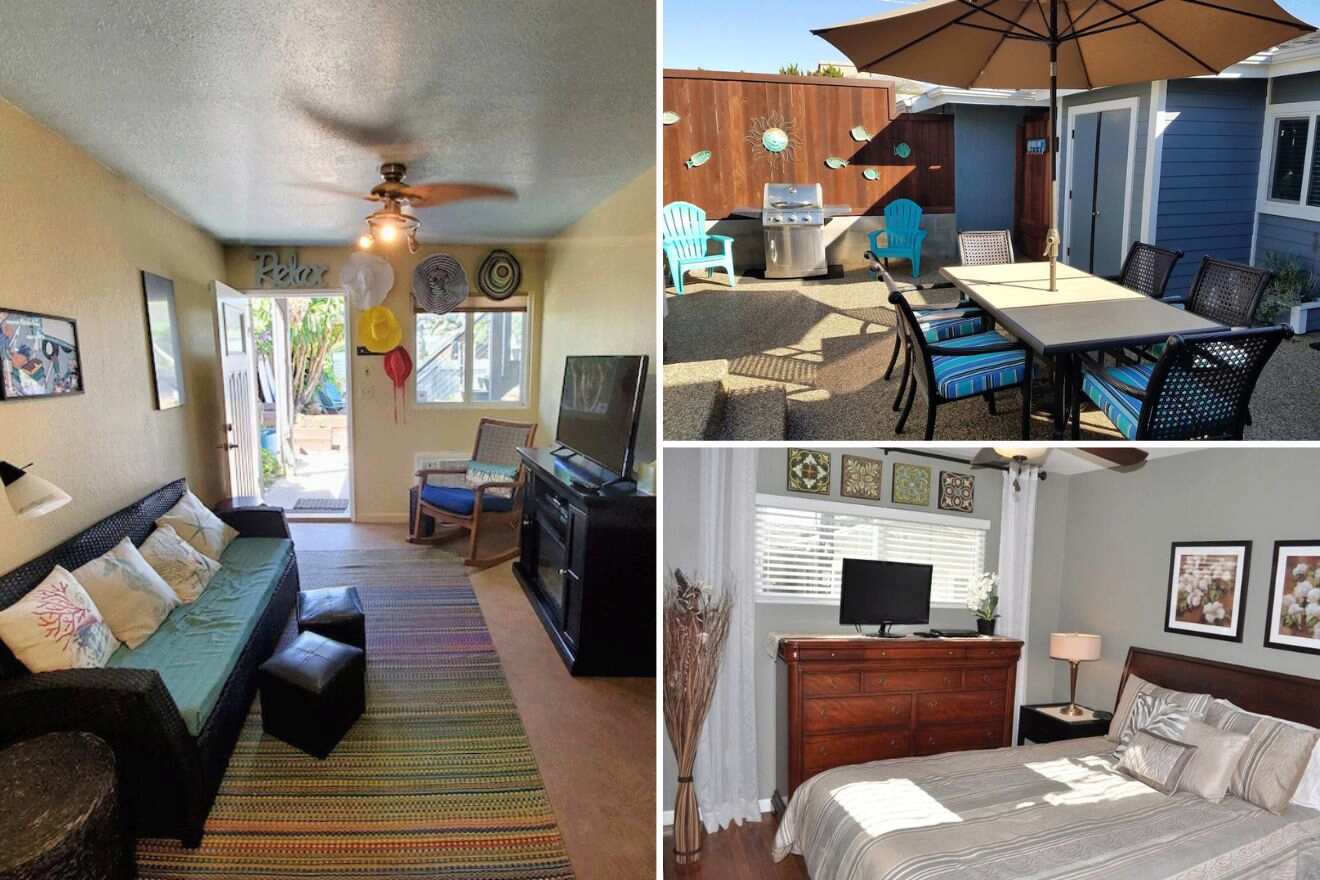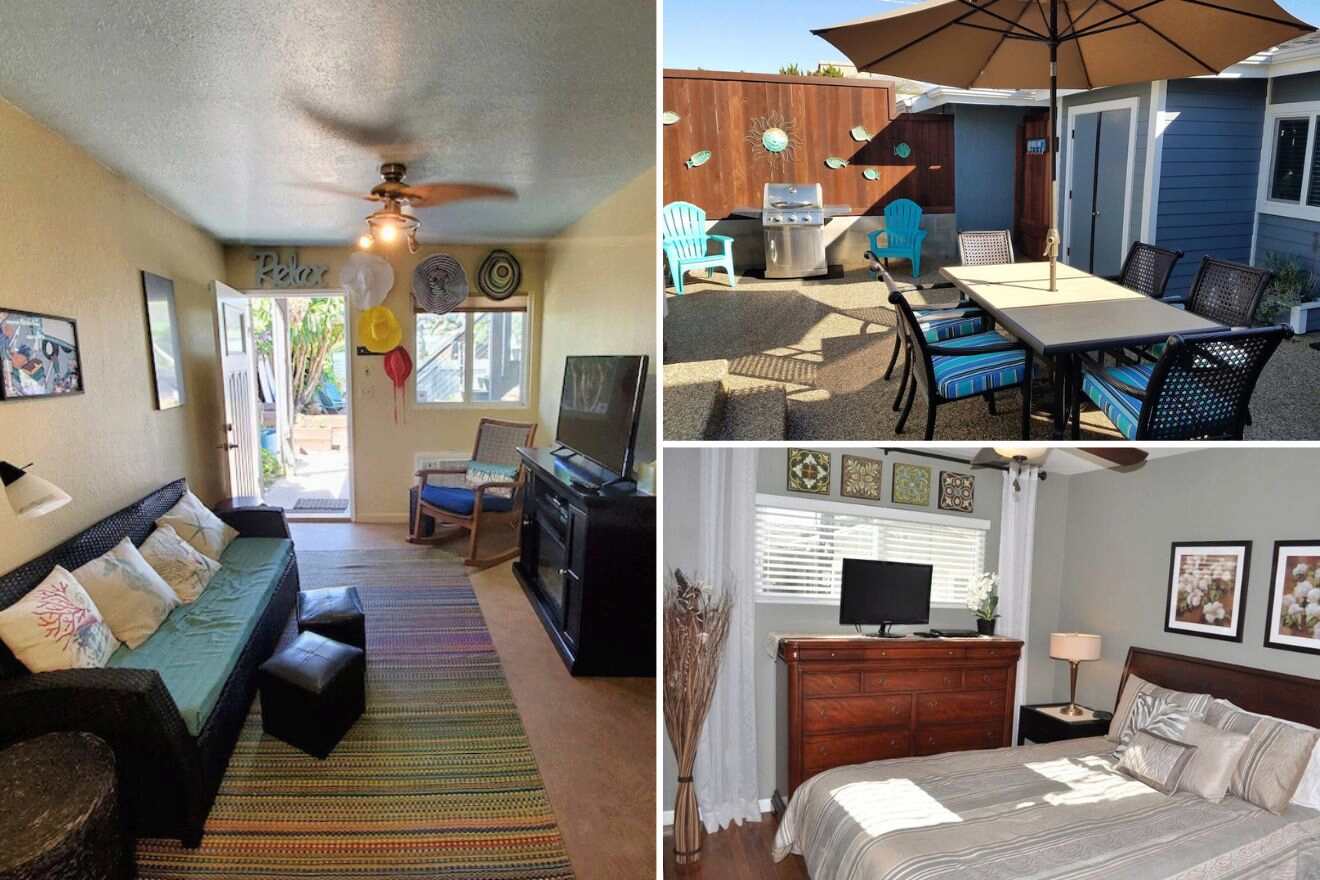 4. Explore our slice of paradise!
If you have a large family, you'll really like this option. This accommodation is pet-friendly and doesn't charge extra if you bring them on vacation with you! Plus, you'll LOVE the fact that this house is located steps away from dog beach! The house has 2 bedrooms, one with a queen bed and the other with a bunk bed, and 2 air twin beds are available for extra guests!
5. Historic Gem in the Heart of Little Italy!
Enjoy downtown San Diego and Little Italy staying at this house featuring a living room with a pool table, and a kitchen with all the amenities you need, such as a microwave, coffee maker, and toaster. There's enough space for the whole family, and I promise you'll love the quaint decoration and cozy vibes!
6. You're just a few steps to the bay AND the beach!
This adorable 2 bedroom cottage with a patio can host up to 6 guests! If you love a cute place to stay, you'll definitely love this option. This accommodation has a bathroom with a shower and bathtub, air conditioning, and cable channels! The best thing about this cottage is the location, right in Mission Beach, and steps away from the beach!
FAQs about the best San Diego suite hotels for families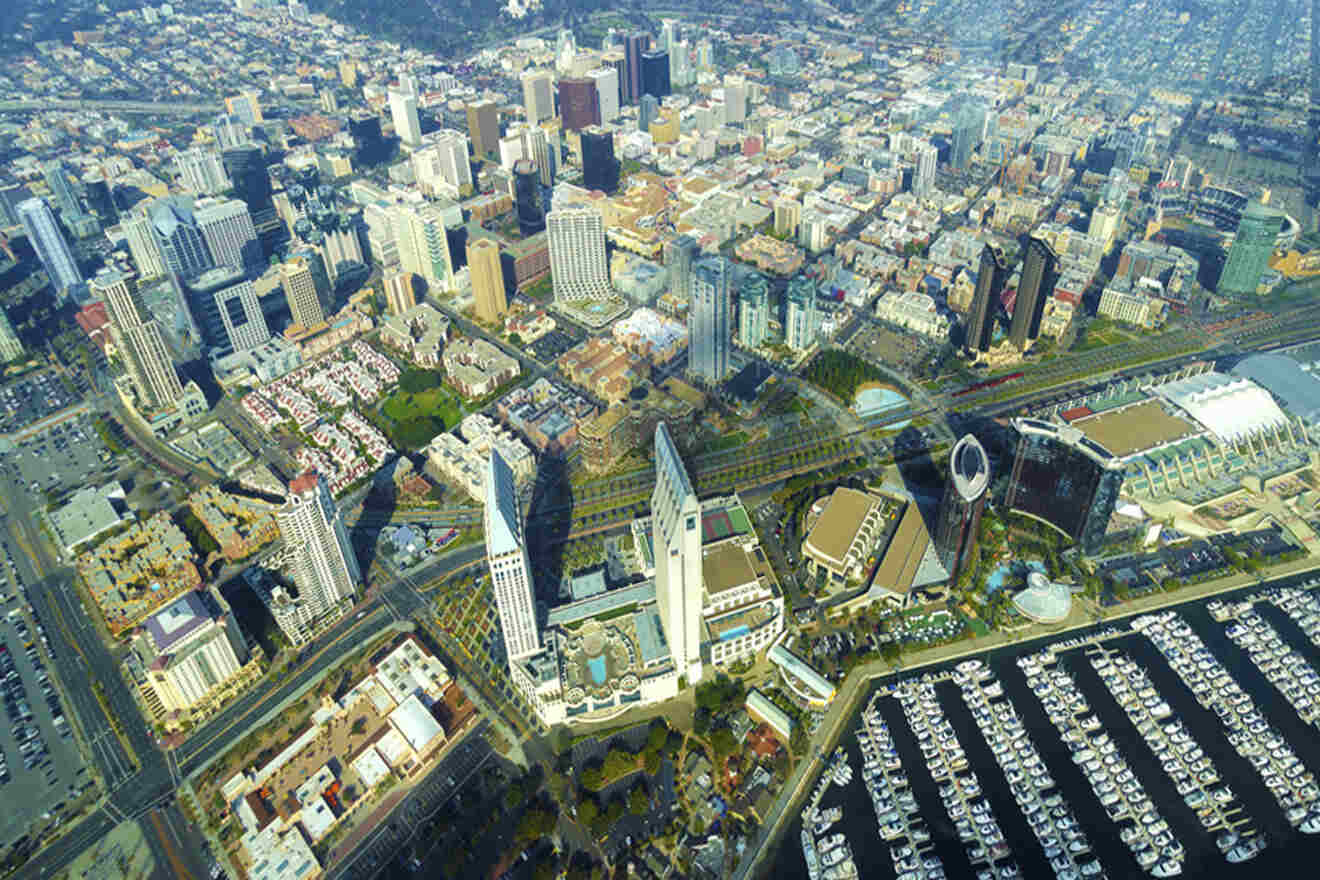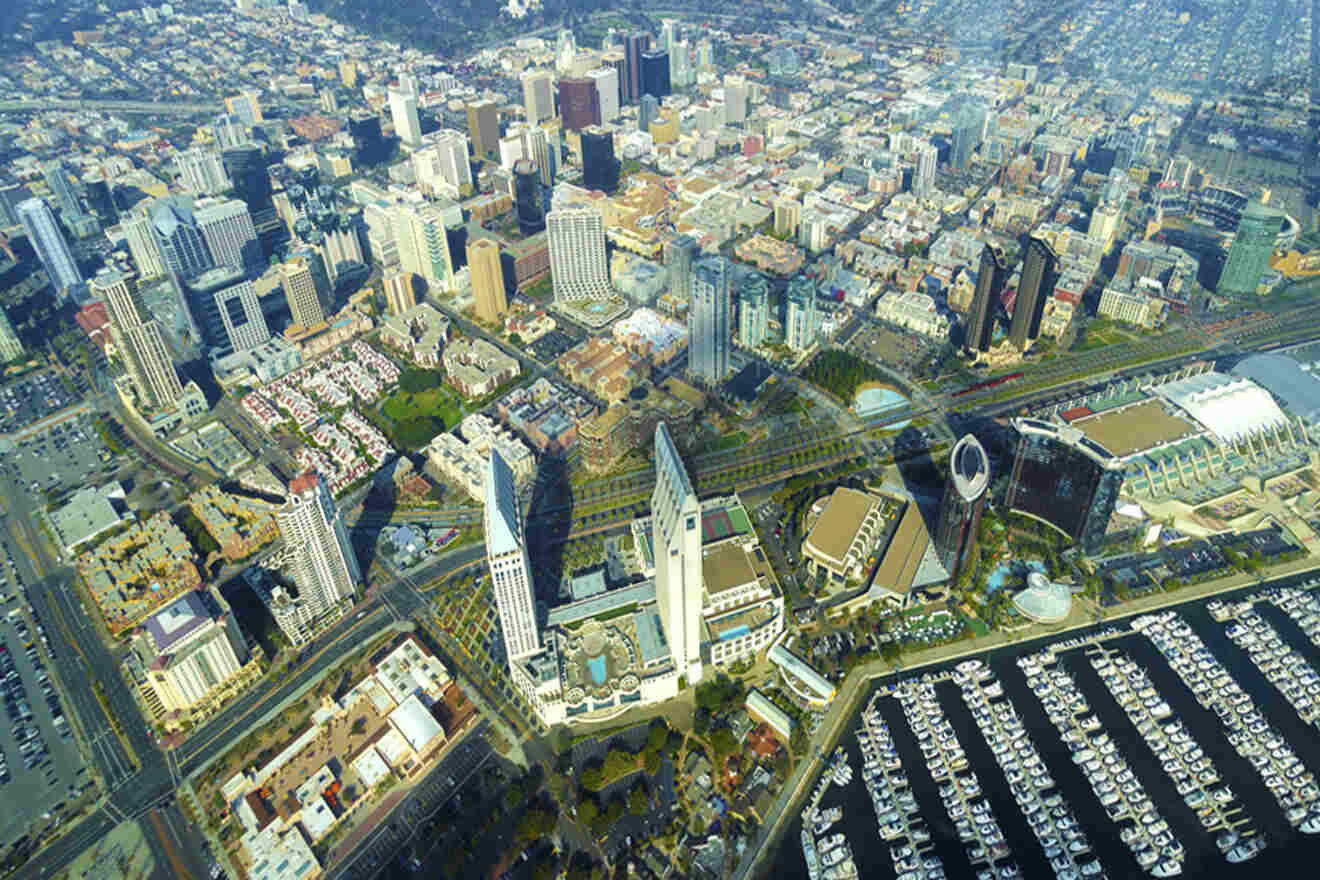 Conclusion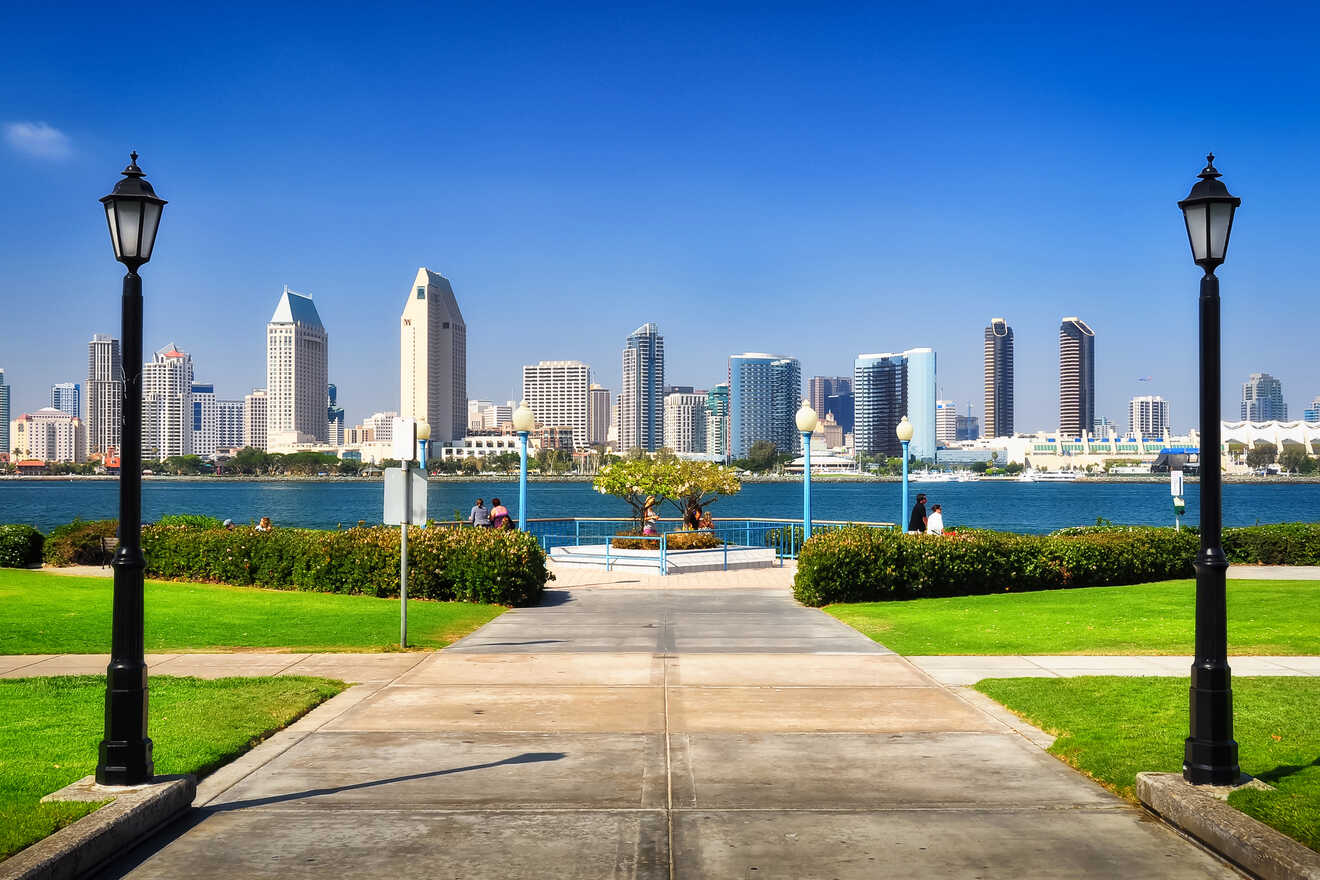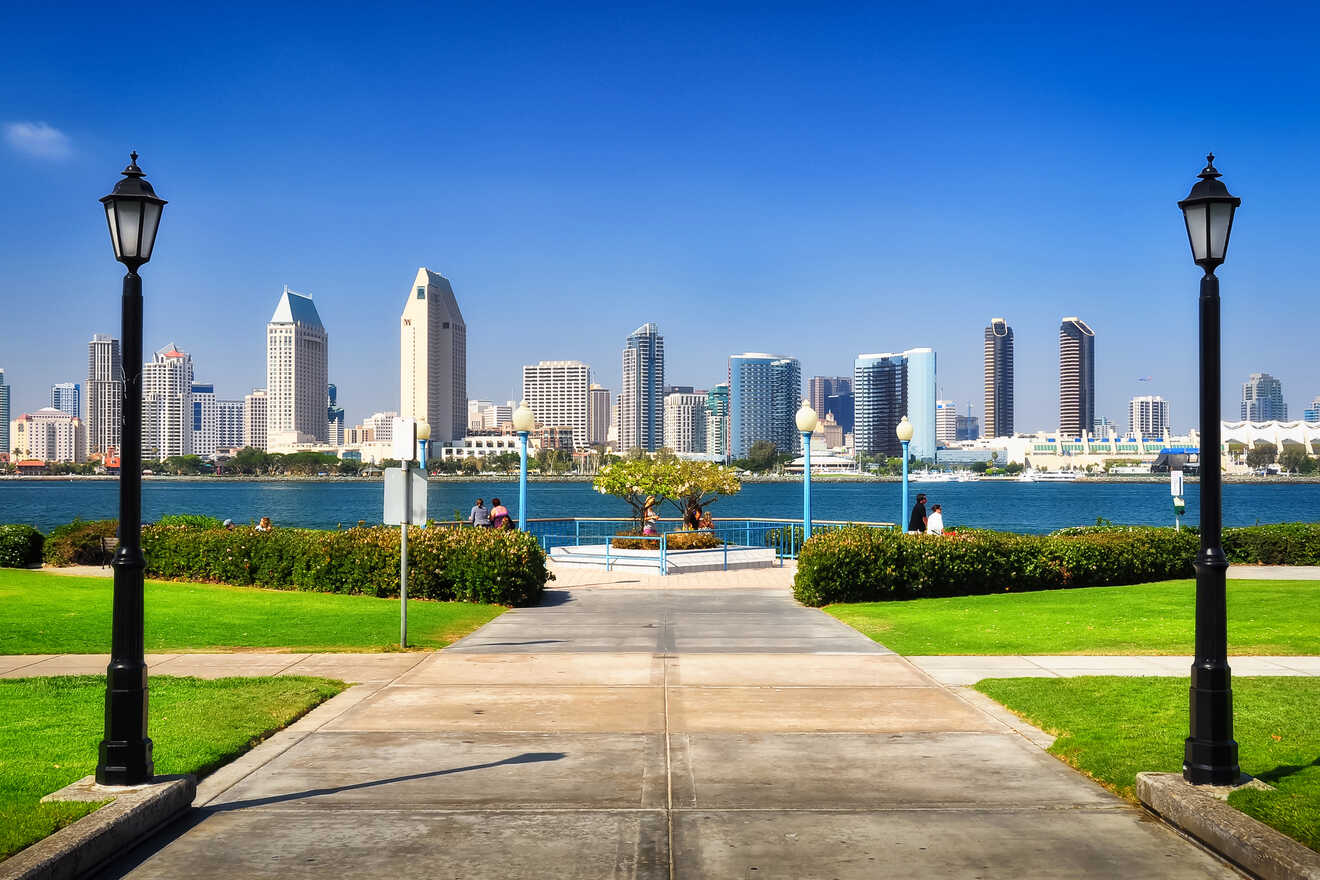 That's all for today, folks! I've covered a wide range of options for all budgets and all tastes for a chic yet homey family vacation in this post about the best San Diego suite hotels for families!
To be completely honest, I love all of the options I have mentioned in this post, and I'd be more than happy to stay in any of them, but if you want to know my absolute 2 favorites, those are:
Which of these hotels for families in San Diego was your favorite? Let me know in the comments, and then go and book your dream hotel room before someone else does! Booking in advance is crucial if you want to get the best rates!
Until the next one,
Daniela
---
Pin it for later!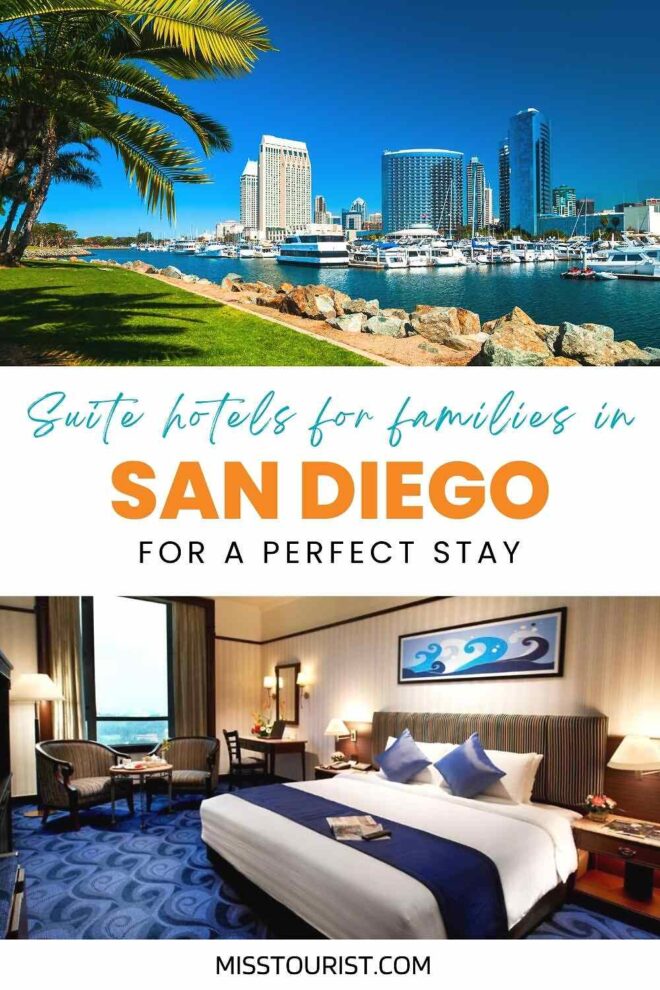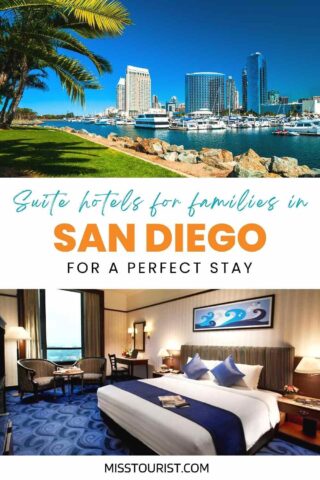 Pin it for later!