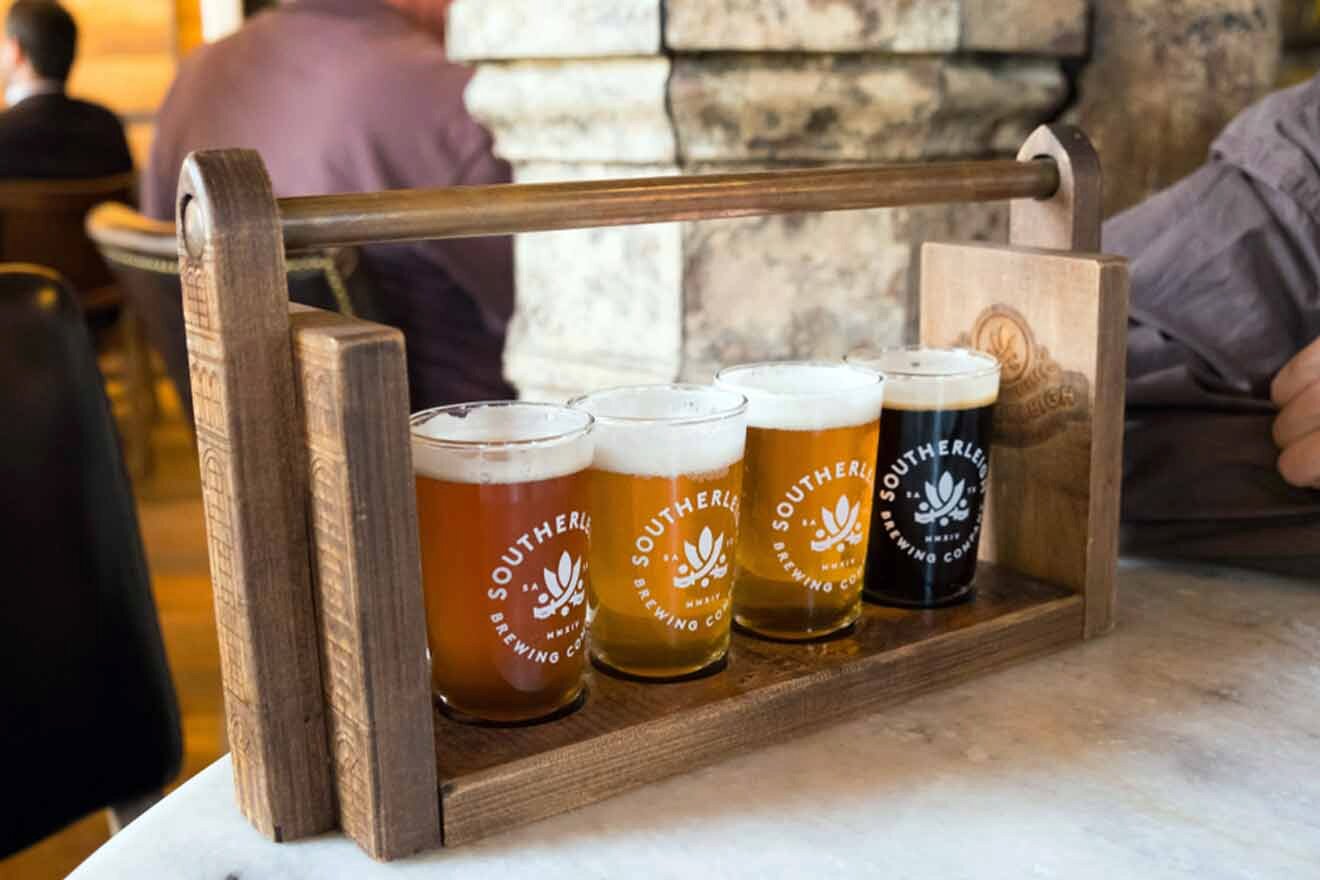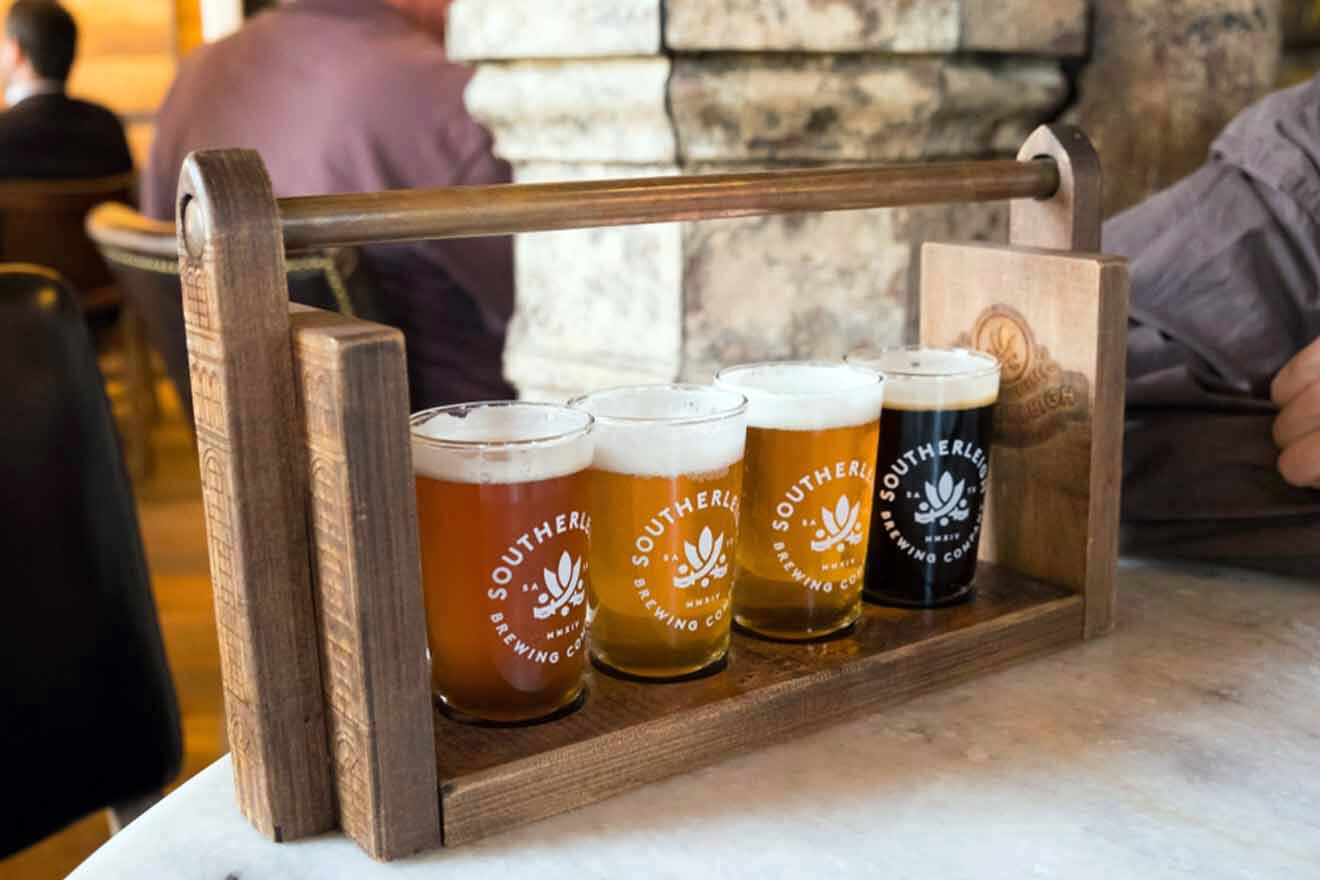 Every person visiting Texas should keep an eye on San Antonio distillery tours. It's a fun way to learn about the alcohol-making process while also getting a taste of the local culture.
While there aren't a lot of tour operators offering boozy guided tours, almost every distillery has its unique tour offering for which you can opt. And as a vivid alcohol lover, that intrigued me, so I decided to spend some time investigating and finding the very best distillery tours you can find in the area. You can taste delicious cocktails, unique whiskey, flavored vodka, and refreshing gin.
Now before you get carried away, remember that alcohol makes an important part of Texas' culture, and it's one of the first things tourists will want to explore. So, make sure to plan well, and book your tours well in advance. It's a smart way to avoid missing your spot.
Let's start!
If you are in a hurry
Here only for the gist? Find the top San Antonio distillery tours right here below:
1. Enjoy the Ranger Creek brewing experience
Duration: 1 hour
Price: from US$15
Why you should take it: taste the best whiskey and beer in the city
Ranger Creek is one of San Antonio's best distilleries specializing in producing high-quality Bourbon and beer, which makes this "brewstillery tour" a treat for each alcohol lover. You'll get an insider's view into the brewing of beer and bourbon since this up-close experience is tailored for you to learn but also includes tasting tipples throughout!
You'll sip on delicious samples and grab yourself an exclusive pint glass with 3 product samples while you explore around for the perfect drink. Many tourists find the bourbon barrel to be a highlight of the place. The distillery's tap room is smaller, and it's the perfect spot for an intimate tasting experience.
The distillery is located right in the heart of San Antonio, so it's easy to get there. The tour operators don't include a pickup from your hotel, so make sure to keep that in mind when planning your time.
2. Take a wine tour of San Antonio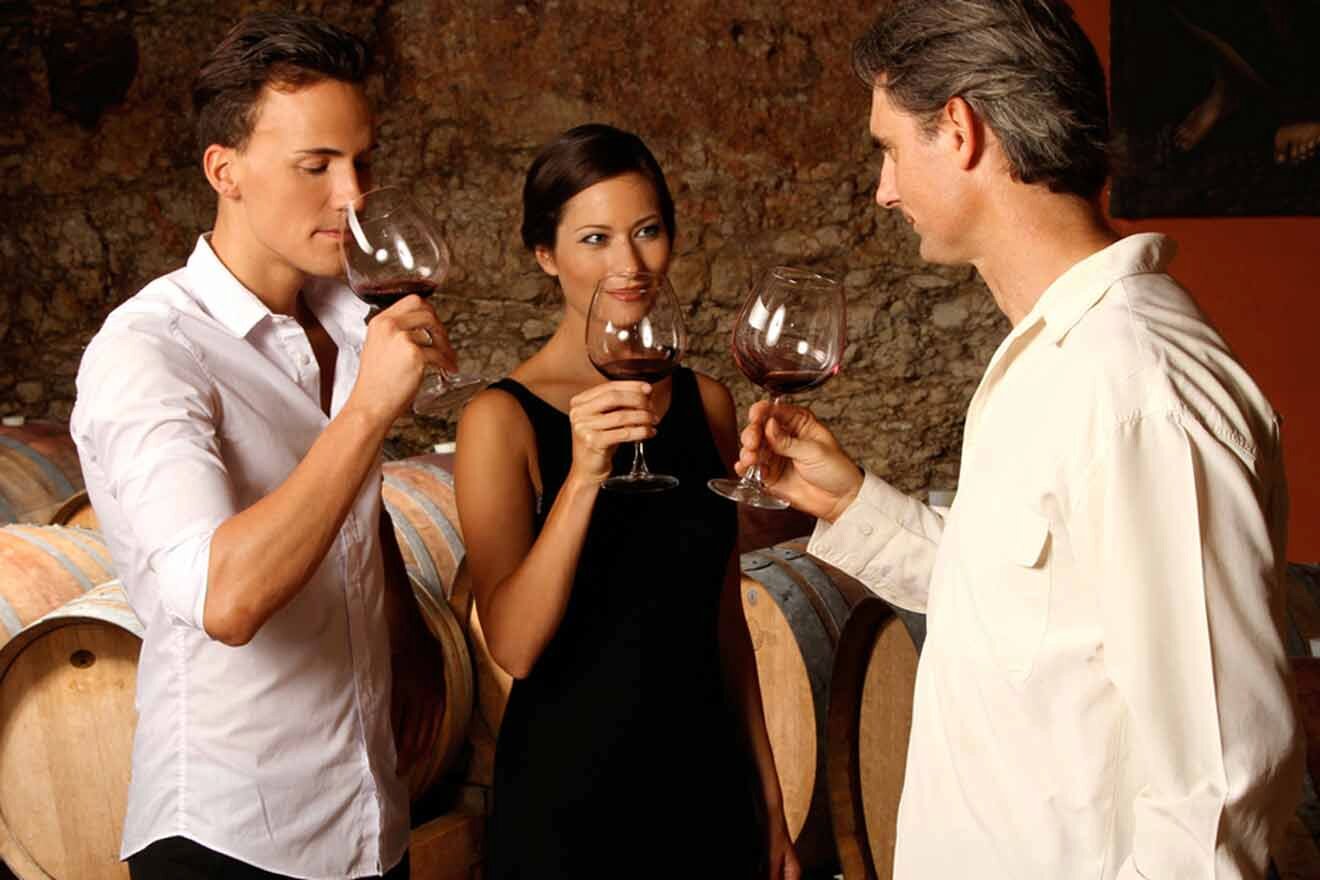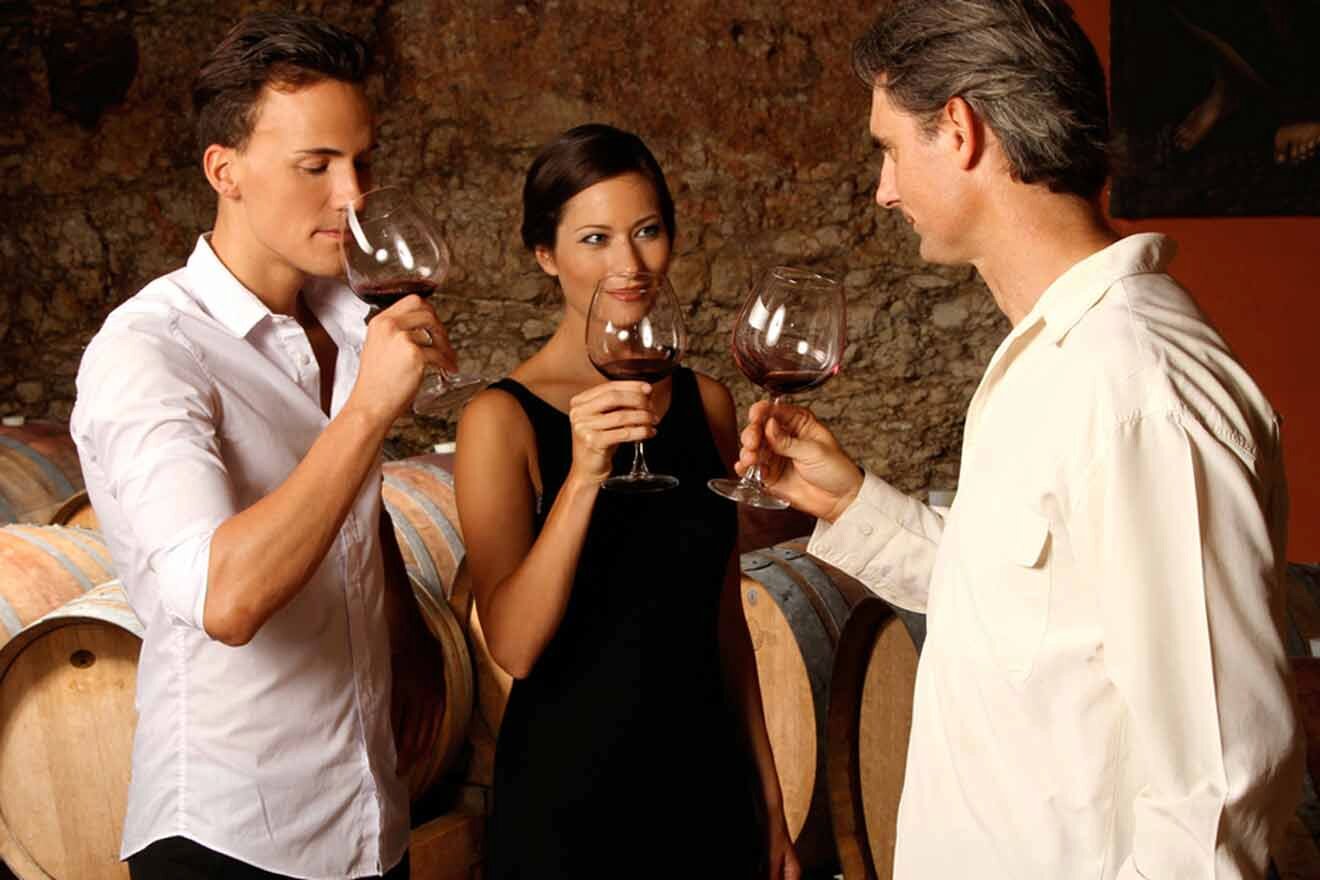 Duration: 6 to 7 hours
Price: from US$155
Why you should take it: the most popular distillery tour in the city
Wine tours are a great way to start your boozy expeditions in San Antonio, and this detailed guided tour is a must-try as it will allow you to taste some of the finest wines out there.
This immersive experience includes 2 wine tastings at nearby wineries and an exclusive peek behind the scenes at their production site. Tour operators are aware that smaller groups give a better experience, and that's why this tour has a maximum of 10 travelers.
What's more awesome is that embarking on this tour will spare you the stress of checking for tasting room hours and reservations, as everything will be taken care of. And the whole experience will take about 6 to 7 hours.
You will also explore Fredericksburg and its wineries, where I recommend buying some cute souvenirs at the nearby gift shop.
3. Visit Rebecca Creek Distillery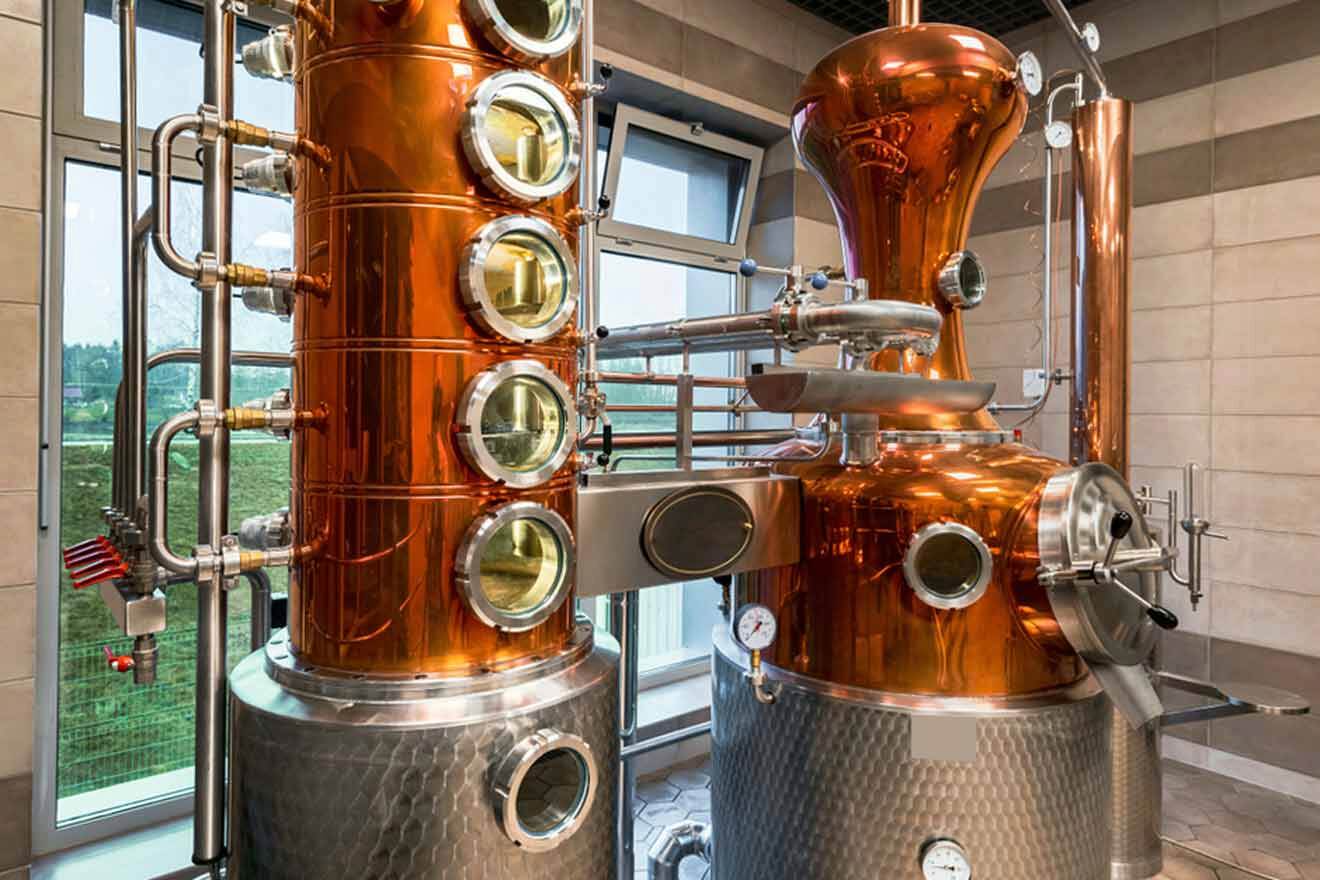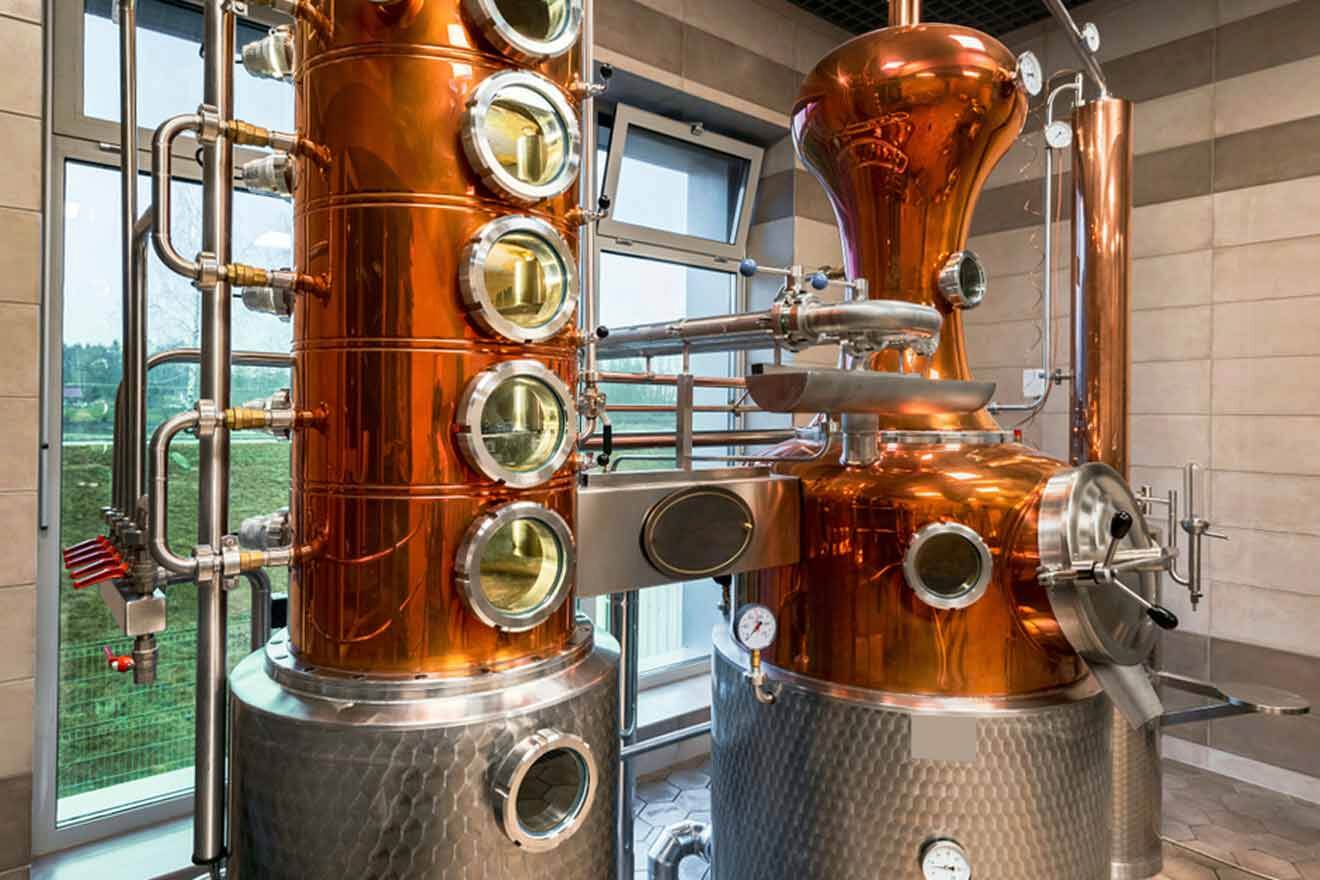 Duration: 1 hour
Price: from US$15
Why you should take it: taste handcrafted cocktails
This distillery offers an insider look at the facility, the educational seminar, and the tasting experience, where all your burning questions about their unique distillation process will be answered. So, it's a great choice for booze nerds or certified sommeliers who aim to take their expertise to the next level.
After the enlightening seminar and delicious tasting, you can go ahead and order a few cocktail drinks handcrafted from their own whiskey and vodkas to enrich your booze experience even more. The whole tasting of the spirits usually takes about an hour.
This isn't a totally private tour since it is usually organized in a few smaller groups. However, you can still visit the distillery for a live music show on Thursday or challenge yourself with karaoke on Friday.
4. Sip on whiskey in Andalusia Whiskey Co.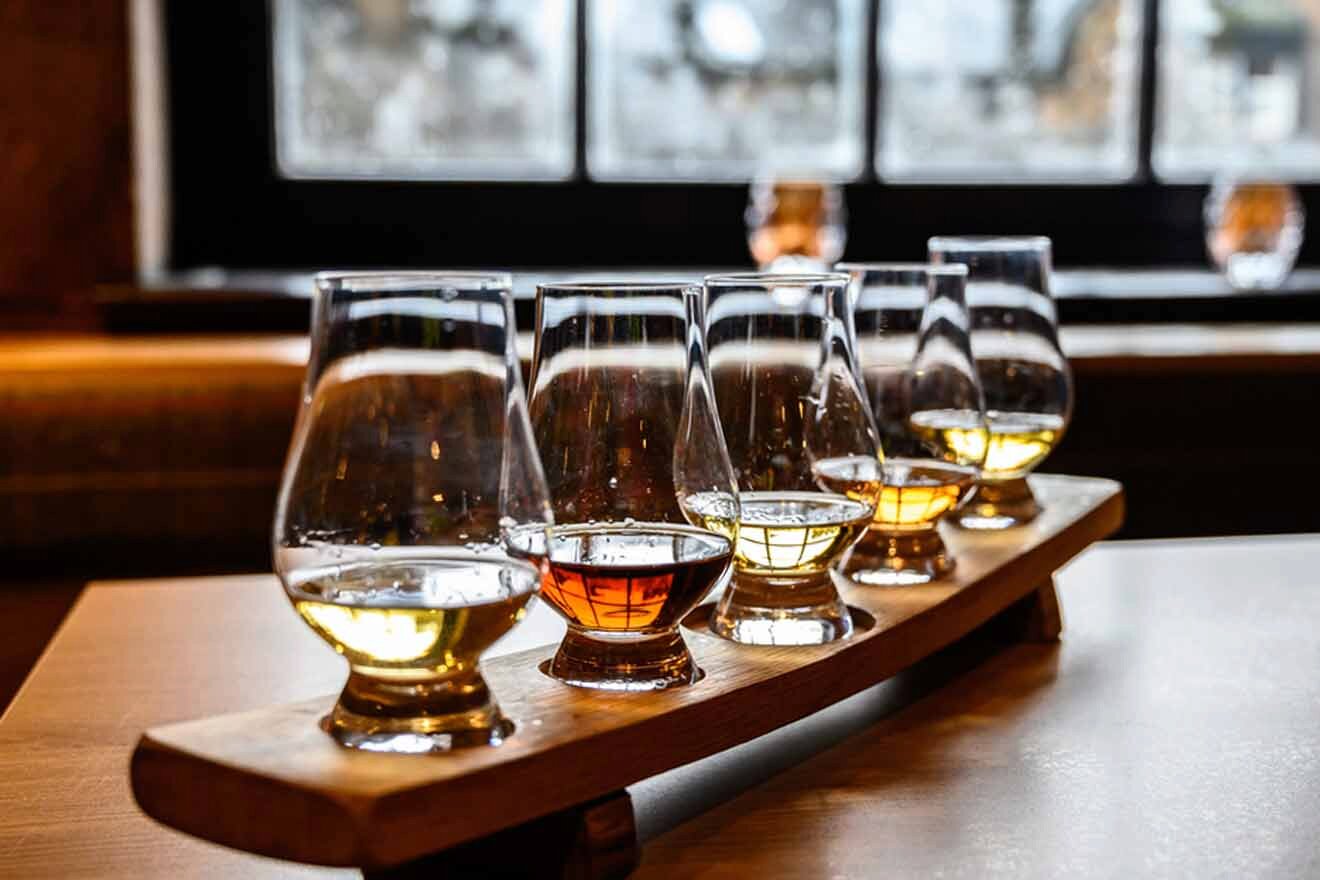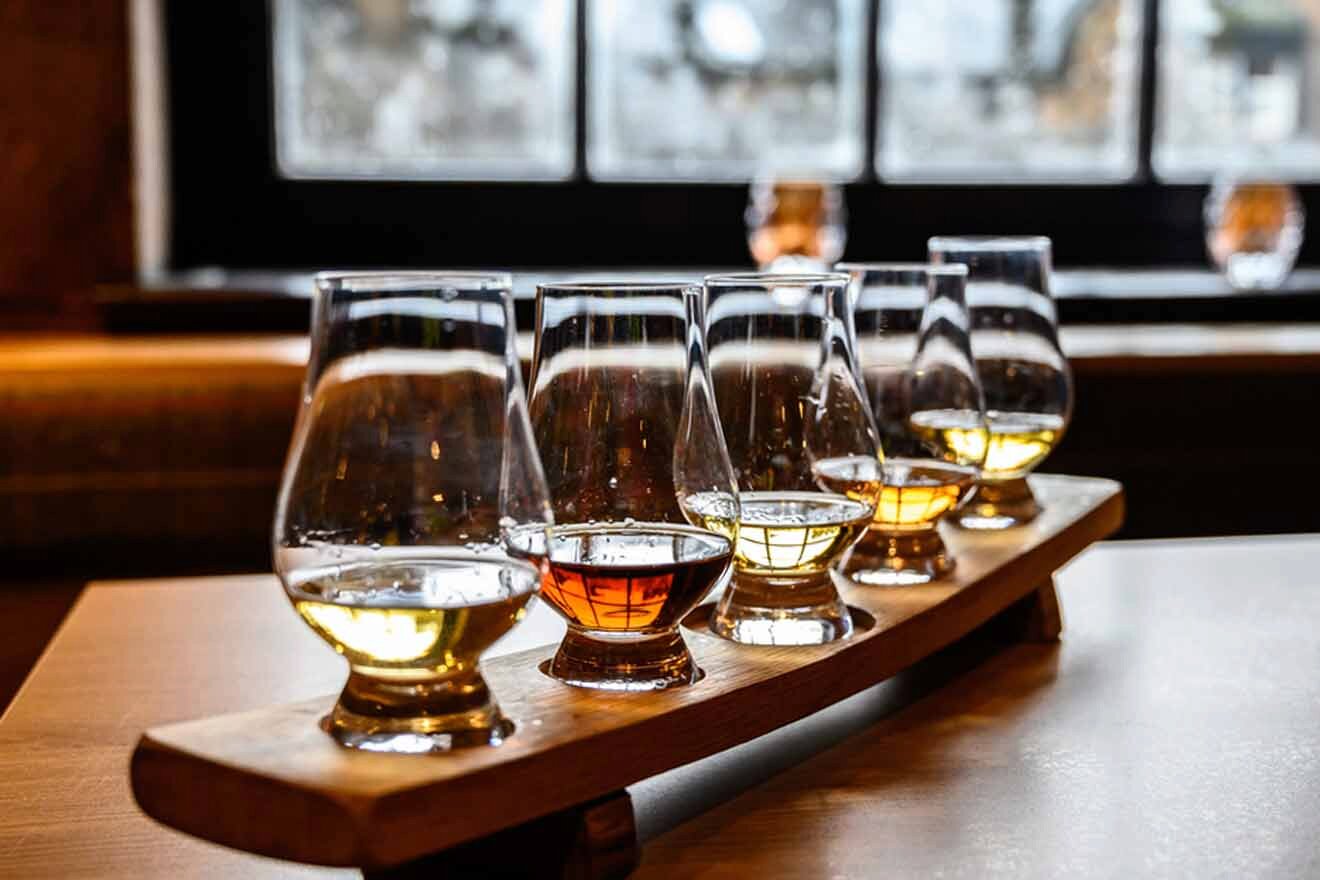 Duration: 1 hour
Price: from US$20
Why you should take it: enjoy light-bodied whisky
With this distillery, you can go alone and take a VIP tour or perhaps bring along some friends for a boozy bonding experience. You'll take a closer look at how they make their drinks from the grain to create some of the most exquisite Texas whiskey out there!
Taking you on an illuminating journey behind-the-scenes, I guarantee you'll get a newfound appreciation for this wonderful craft. The whole experience will be a short one, as it will take only about 1 hour.
They also offer their tasting room for rental for private events, so if you find yourself in San Antonio for your birthday, it could be an original celebration idea.
5. Go on a Real Ale Brewing tasting adventure
Duration: as long as you want, during visiting hours
Price: contact the distillery
Why you should take it: food and booze combo
You'll find this wonderful distillery only minutes away from the Blanco town square and Blanco River, at the very heart of Texas Hill Country. You can visit for tasty beers or cocktail tastings, or check out their events calendar to know more about their food truck schedule and Tap Room happenings!
Your doggo is welcome to join you, but you'll need to keep them on the leash and close to you at all times. The little ones need constant guardianship as well, and if you're planning a large get-together, you need to reserve beforehand.
The tap room visiting hours are Thursday & Sunday, 12 – 6 PM, and Friday & Saturday, 12 – 8 PM.
6. Taste Artisan's craft beer
Duration: during happy hours
Price: contact the distillery
Why you should take it: sip on delicious craft beers
Artisan isn't your ordinary craft bar – they are both a distillery and brewery. Every vodka and whiskey there are handcrafted onsite with plenty of care, while their beer products are whipped up from the secret recipe at an affiliated local brewery.
The Artisan boasts 3 spaces for comfortable tasting. It contains the main cocktail lounge, the executive lounge, and a big, spacious patio. There is a possibility of renting out for special events as well.
The space has quite a rustic vibe which will only add to the whole tasting adventure. You can visit them during their happy hours or perhaps make a reservation for a more private and exclusive experience.
FAQs about San Antonio distillery tours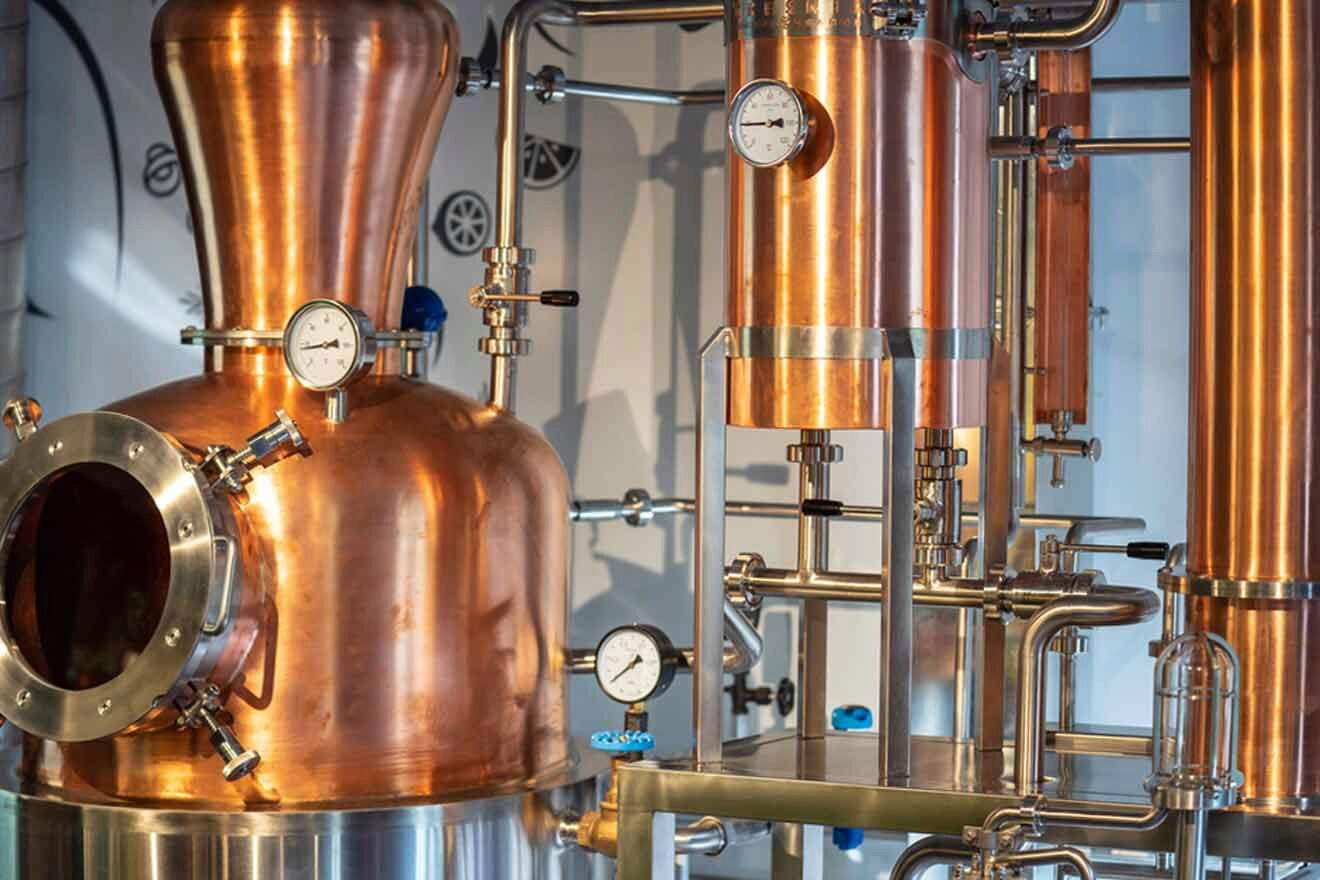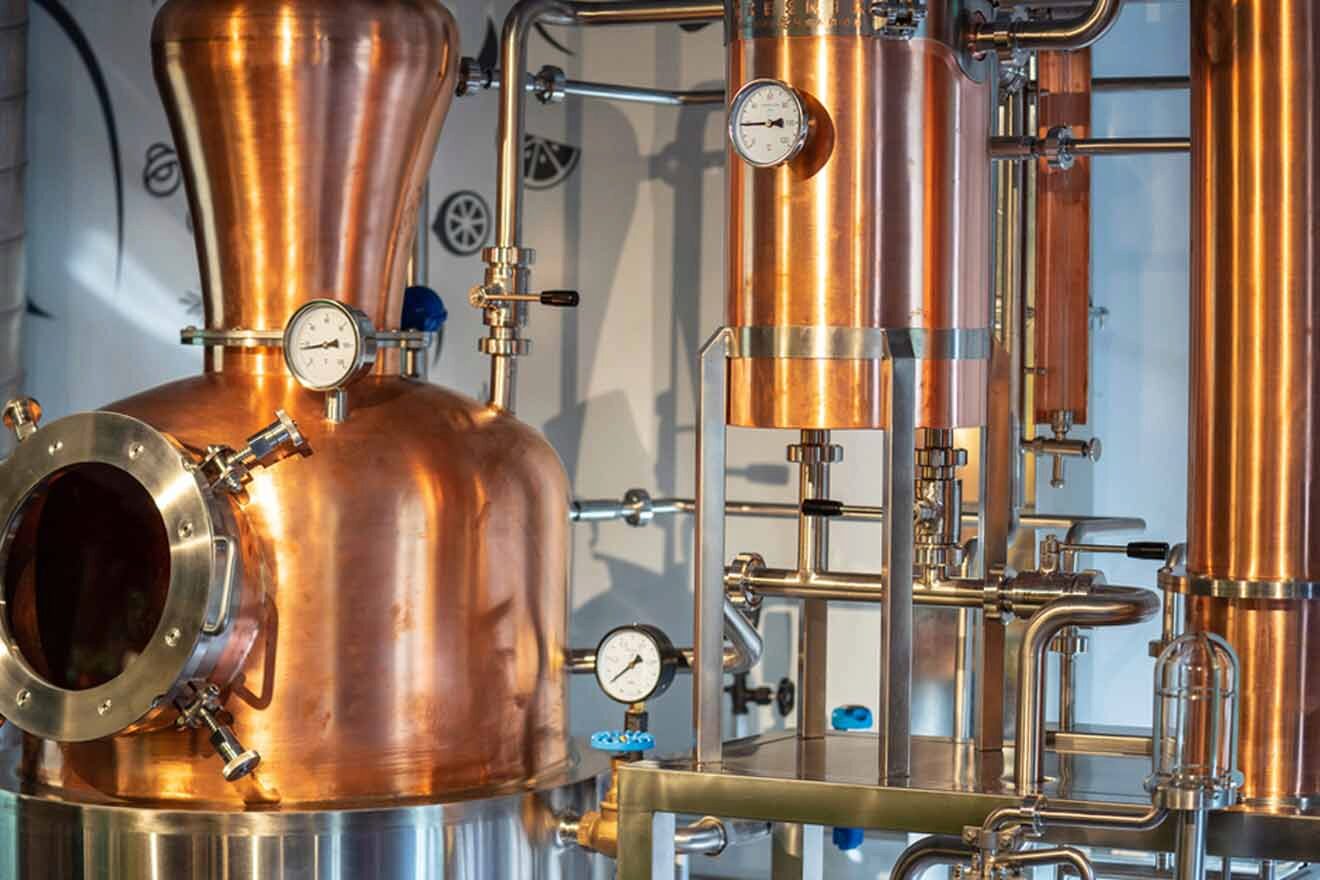 ❔ What is a distillery tour?
A distillery tour is the perfect way to get a first-hand glimpse of production! You'll be taken on a guided experience around the entire distillery and end it with alcohol tastings.
📍 Are distillery tours in San Antonio, TX worth it?
Absolutely. A lot of tourists describe it as the highlight of their Texas trip. If you're interested in trying some awesome wines, you can embark on this wine trip.
🍷 What makes Texas bourbon different?
Since the aging process is sped up in this environment, alcohol gets all ferocious, oak-soaked notes that make Texas bourbons unique. Distilleries also use cutting-edge distilling methods and limestone-rich waters.
🔝 What is the best distillery in Texas?
Ranger Creek and Rebecca Creek Distillery are the most famous ones. You can enjoy beer and whiskey in Ranger Creek or feast on delicious handcrafted cocktails in Rebecca Creek.
Conclusion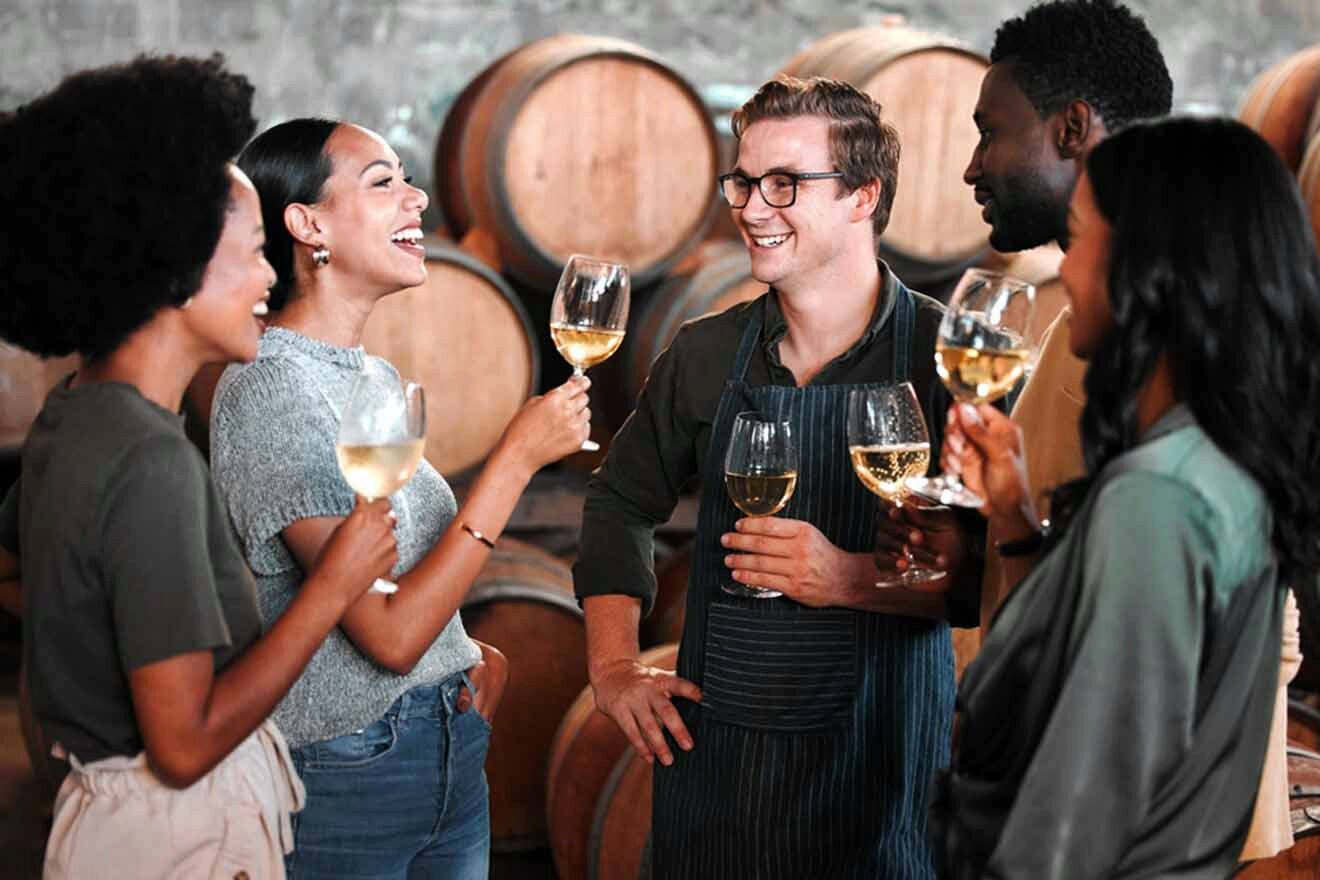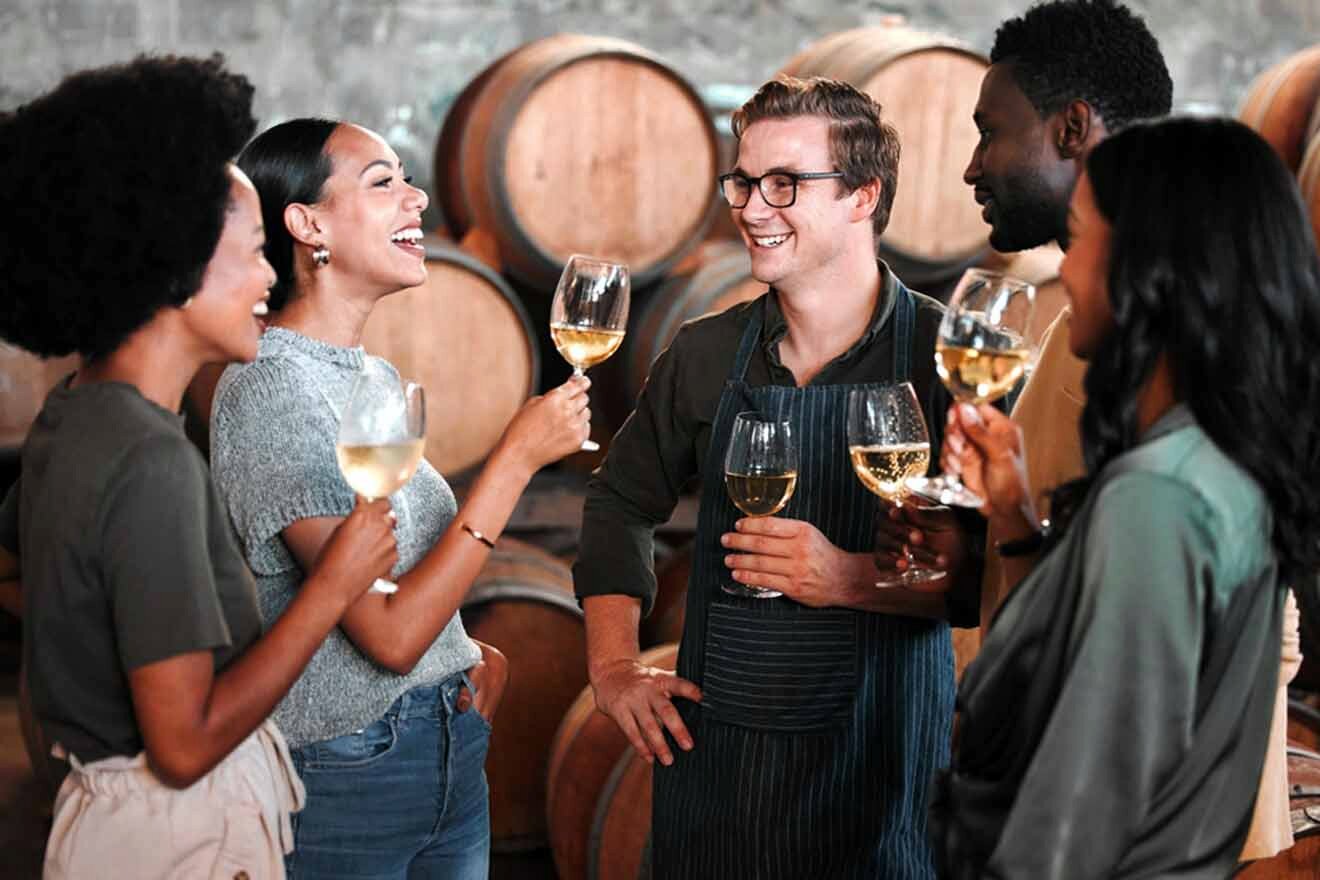 Now you know the very best San Antonio distillery tours you can choose from. Hope this list made you thirsty for some delicious alcoholic treats.
While the list might not be long, it's well worth it to consider each option, as every distillery can offer you a unique experience and a good learning adventure. Alcohol makes for an integral part of our society, and many people use it not only to relax and have fun but also to connect with others.
Just always remember that you're not alone in investigating these interesting distilleries, and there is a high chance you could miss your boozy adventure unless you make sure to book your tours in advance!
In case you have anything to add or ask a question, I'd love to hear from you. Make sure to leave me a comment below!
Happy booze tastings,
Angelina
---
Pin it for later!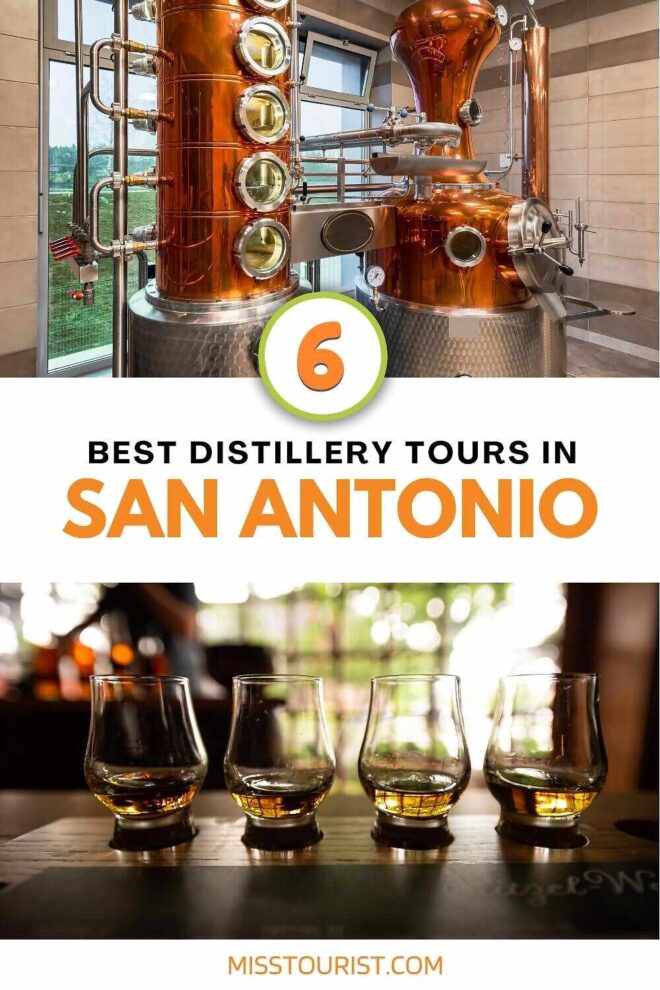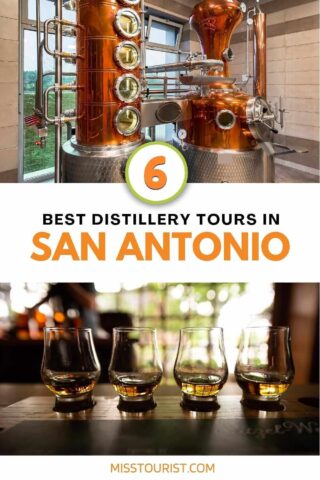 Pin it for later!