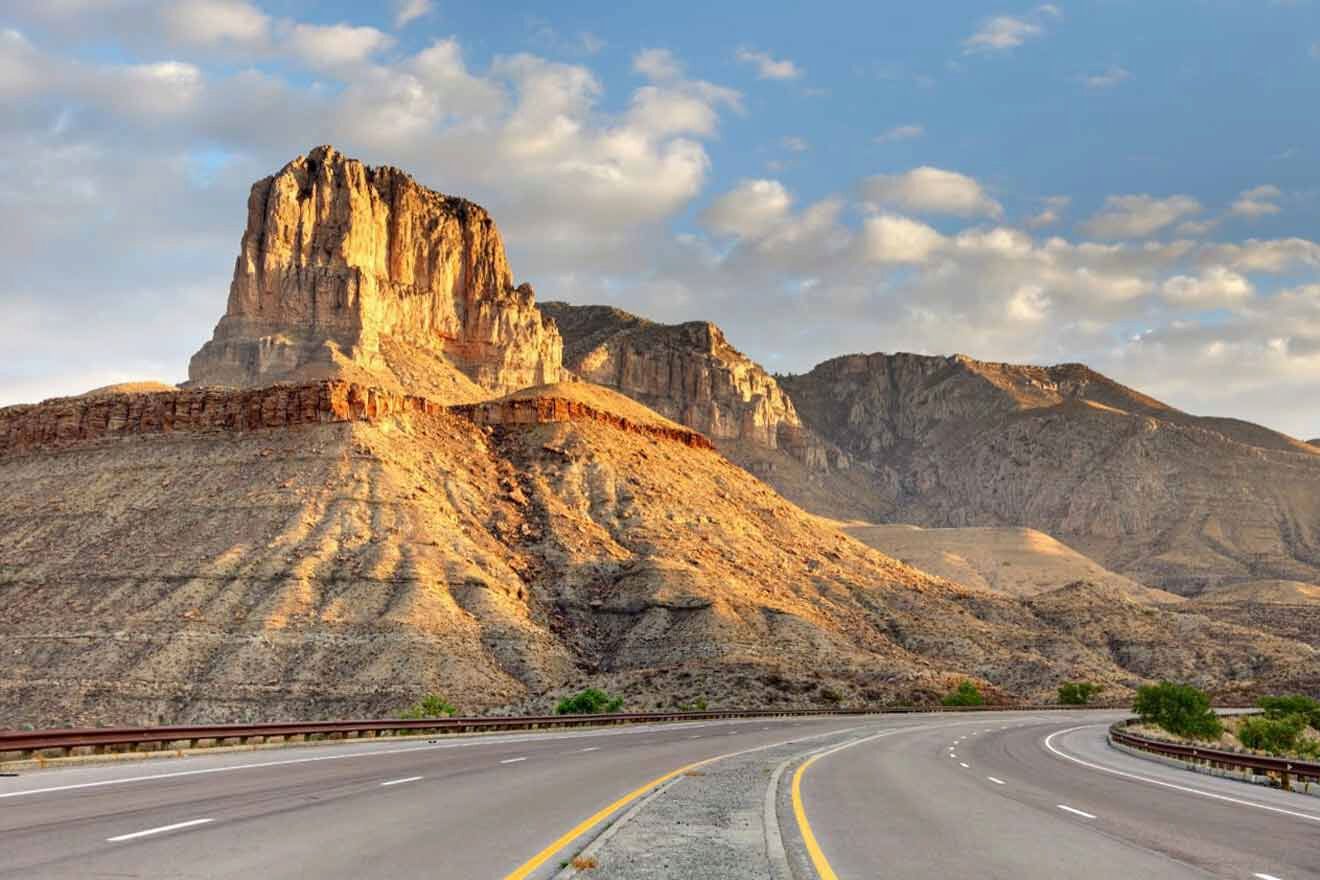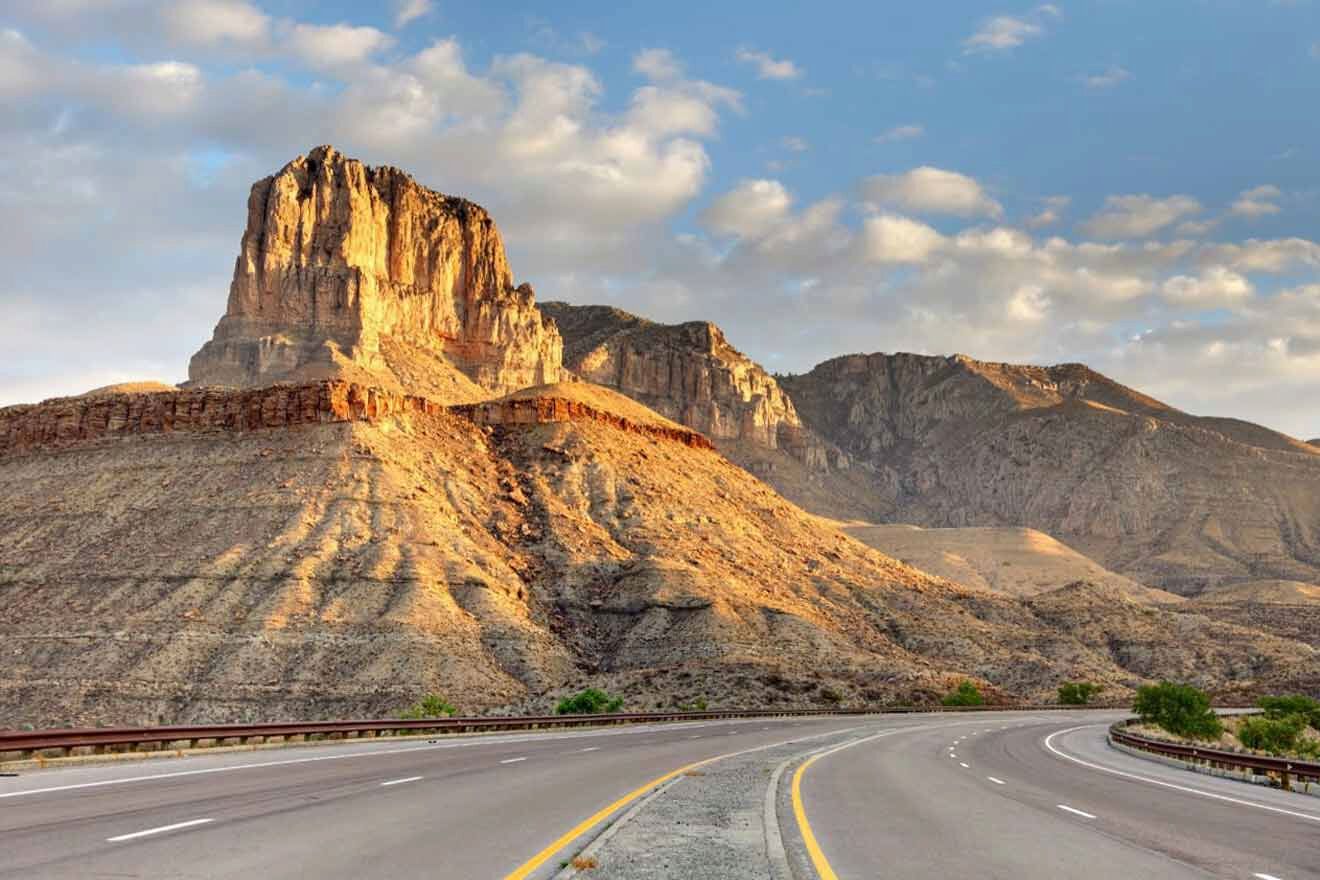 Are you looking for the best accommodation options in Guadalupe Mountains National Park, located in the amazing Chihuahuan desert? Great! Because I have been researching for hours and hours for the best Guadalupe Mountains National Park Lodging, and I've found cool hotels so you can have a fantastic time during your adventure in the wilderness!
The way this post is arranged is by area. First, the accommodations are located near Guadalupe Mountains National Park, and since there wasn't a lot of 10 out of 10 options, I've included hotels in Carlsbad, Van Horn, and El Paso.
This incredible national park is located in West Texas and in close proximity to New Mexico, and it is a super popular destination for people of all ages, so if you want to get the accommodation of your dreams, book your hotel room or campground in advance before everything goes south.
Are you ready to check the best accommodations for Guadalupe Mountain National Park?
Let's dive in!
If you are in a hurry
I know not everybody has a lot of time to read the whole post; some need to click and book; that is why I've gathered the top 3 hotels in this Guadalupe Mountains National Park Lodging:
I am covering a lot of cities near Guadalupe Mountains National Park, so here is a map of the area so you know where is each hotel and accommodation located:
Near the National Park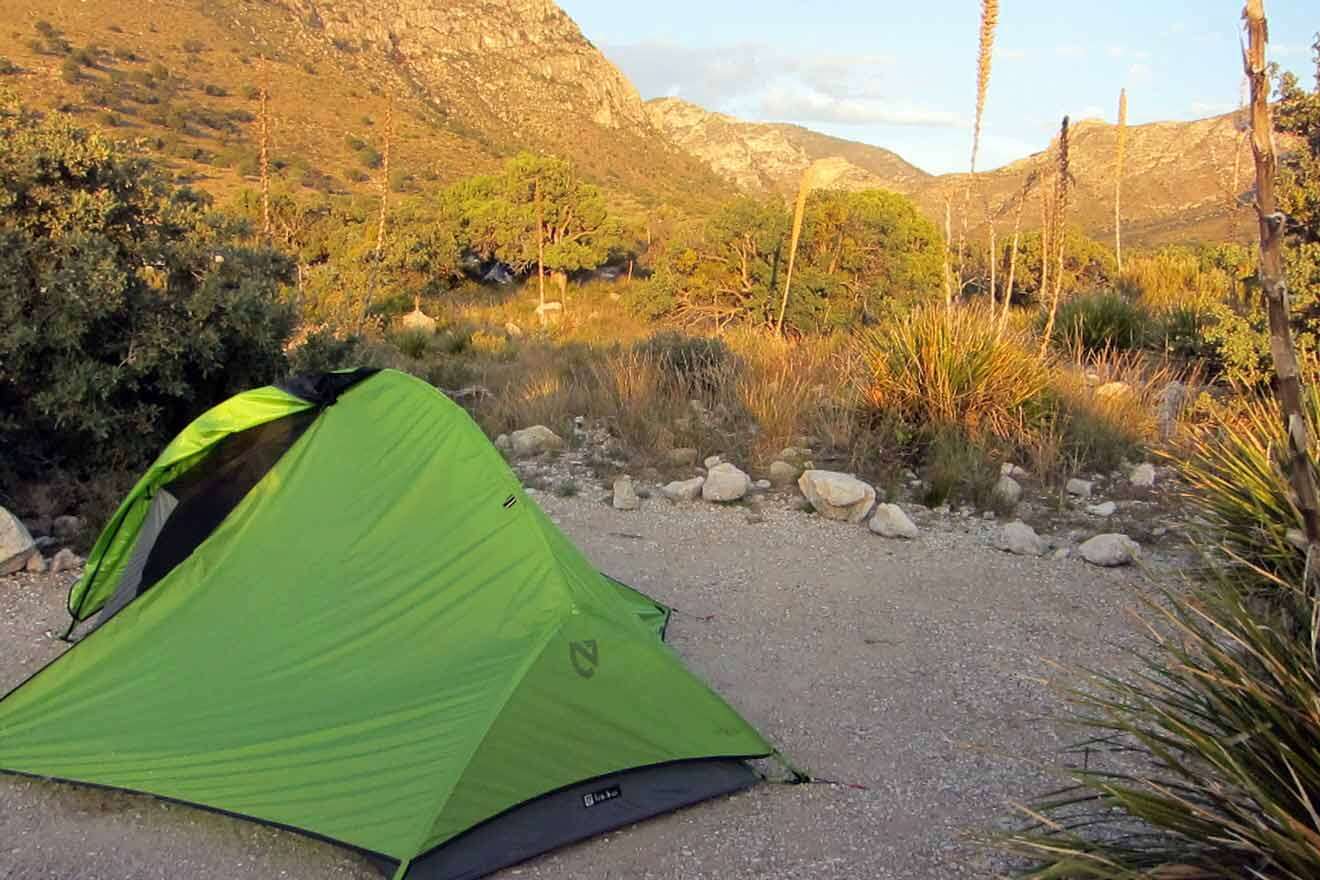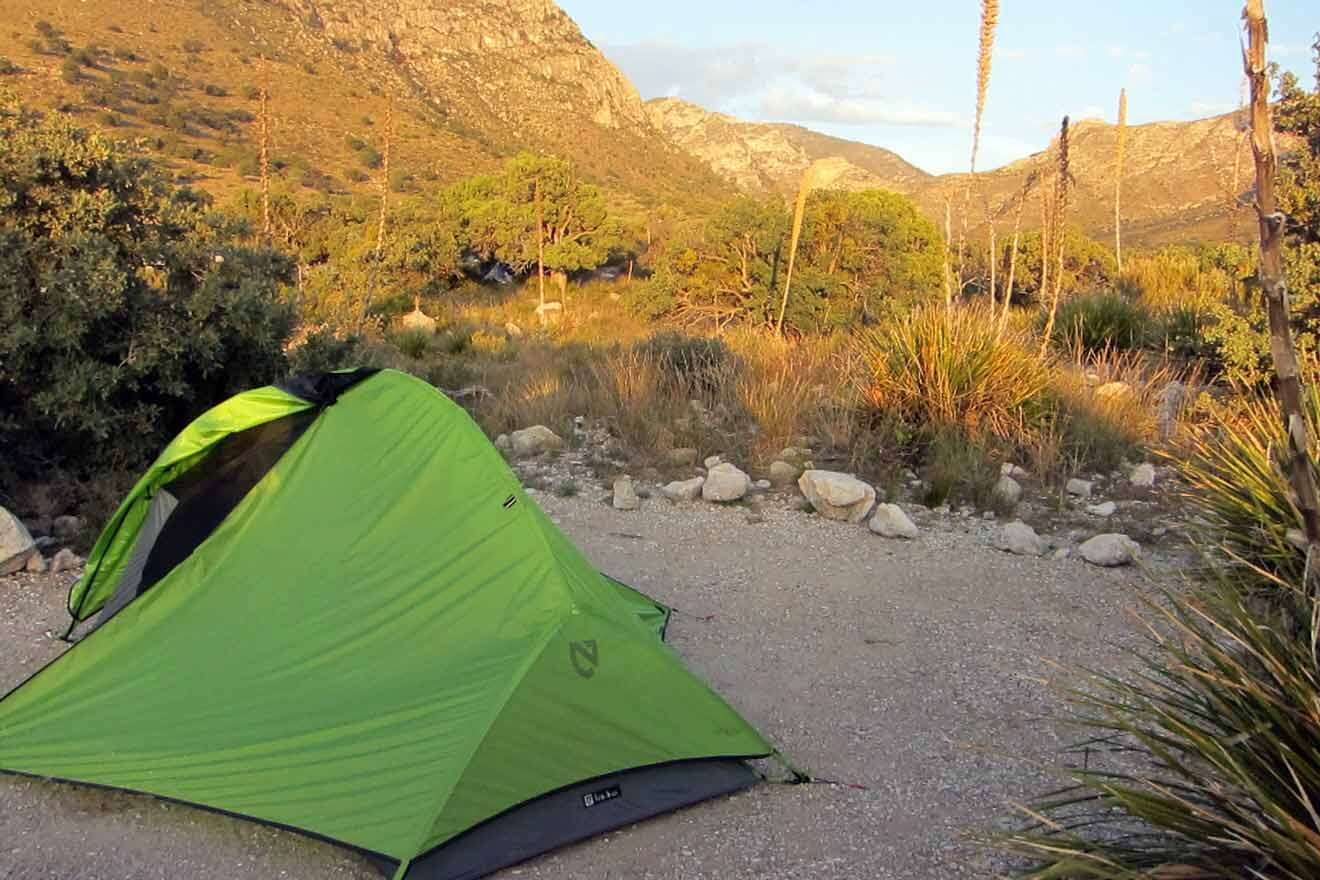 Carlsbad
Carlsbad is only 56 miles (90 km) and around 1 hour away drive from Guadalupe Mountains National Park, and home of Carlsbad Caverns, making it a perfect city to stay in if you're looking to hike in Guadalupe National Park.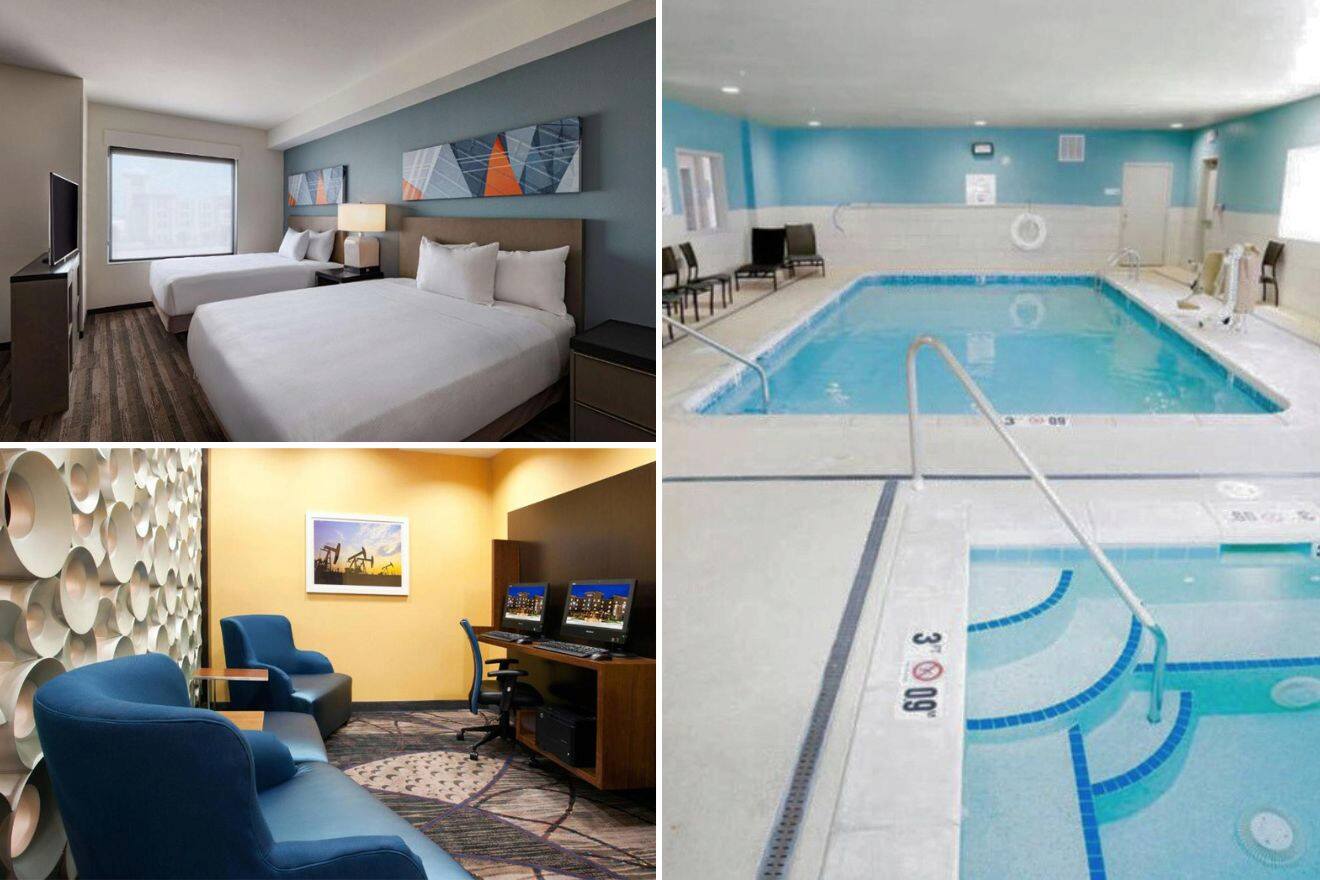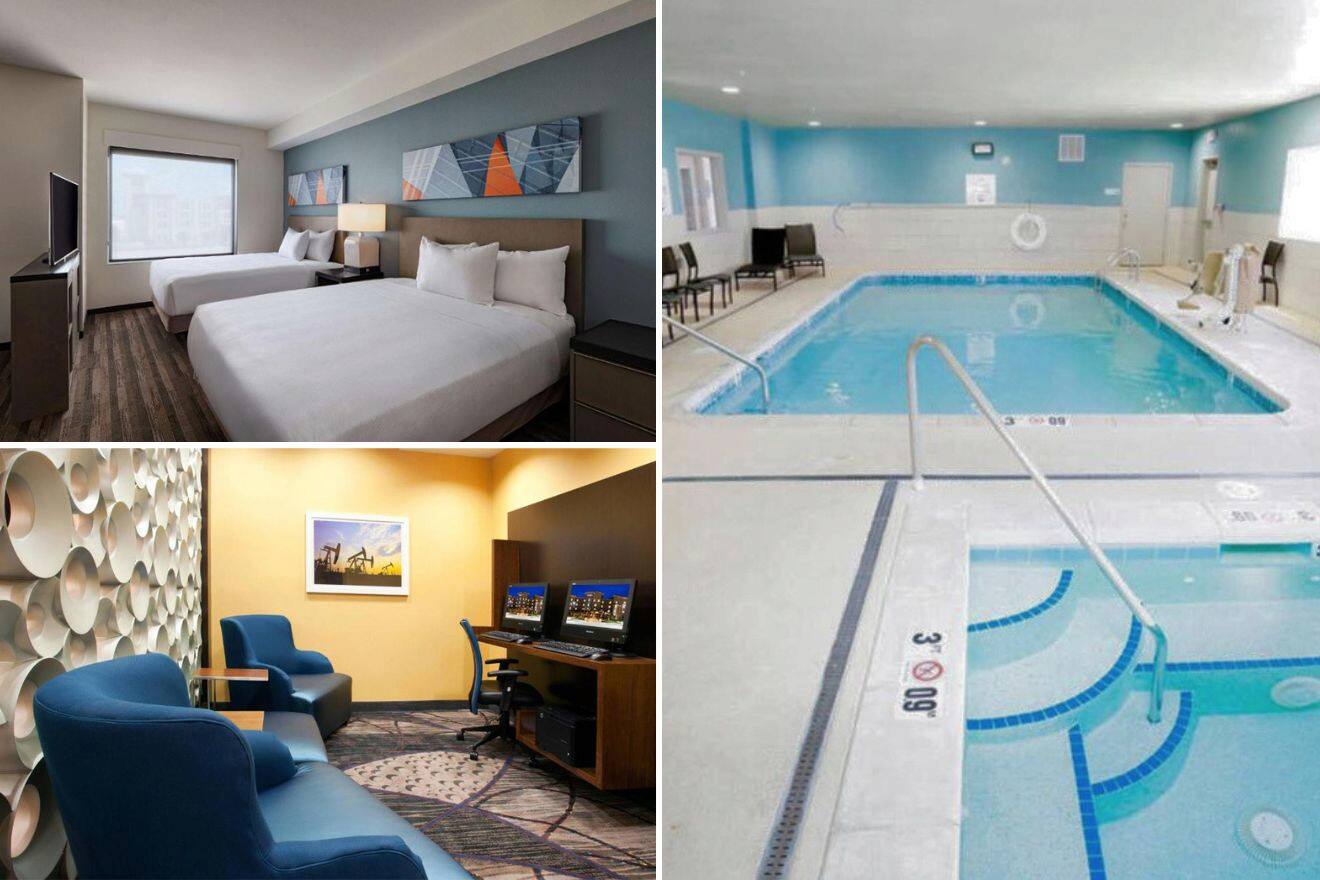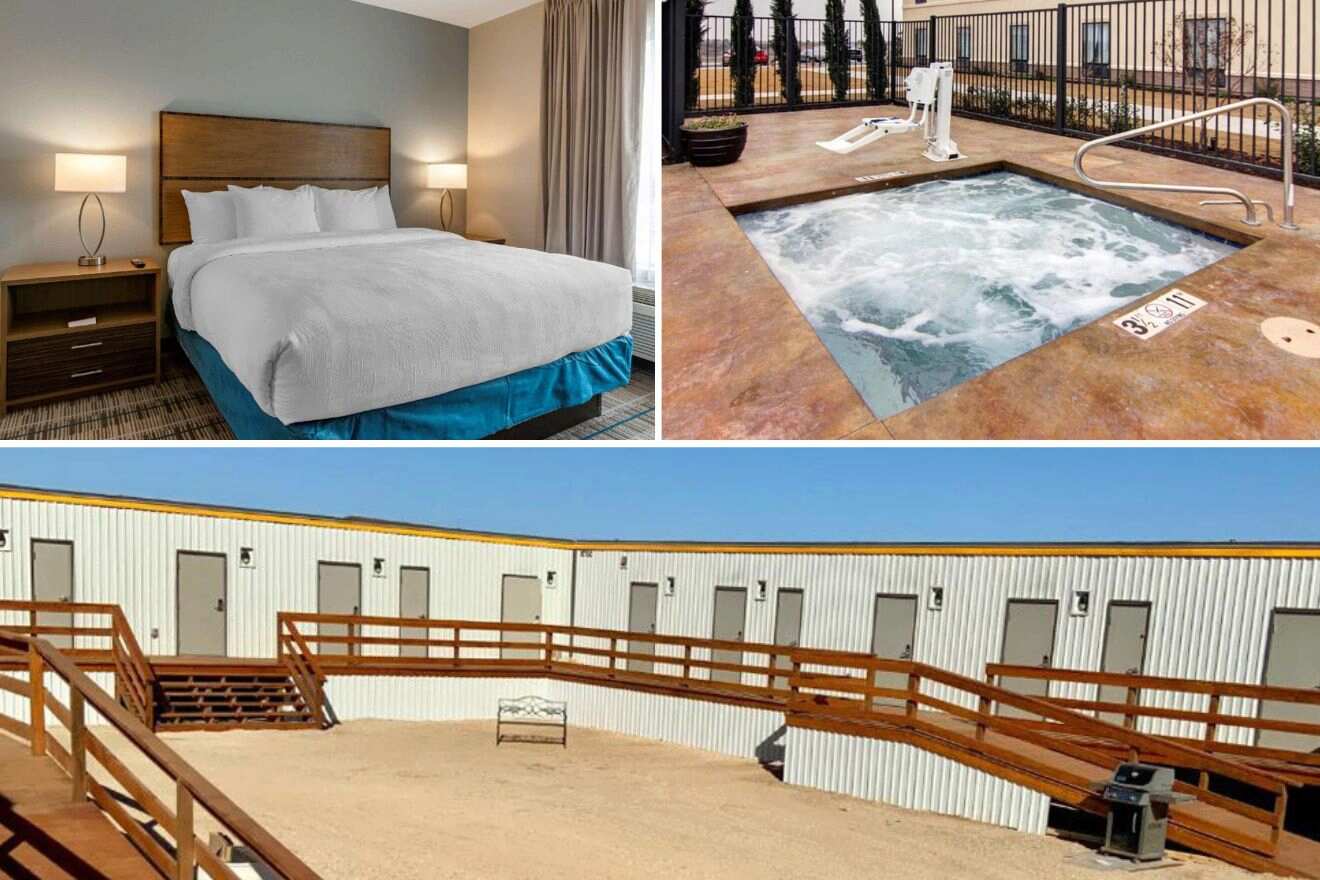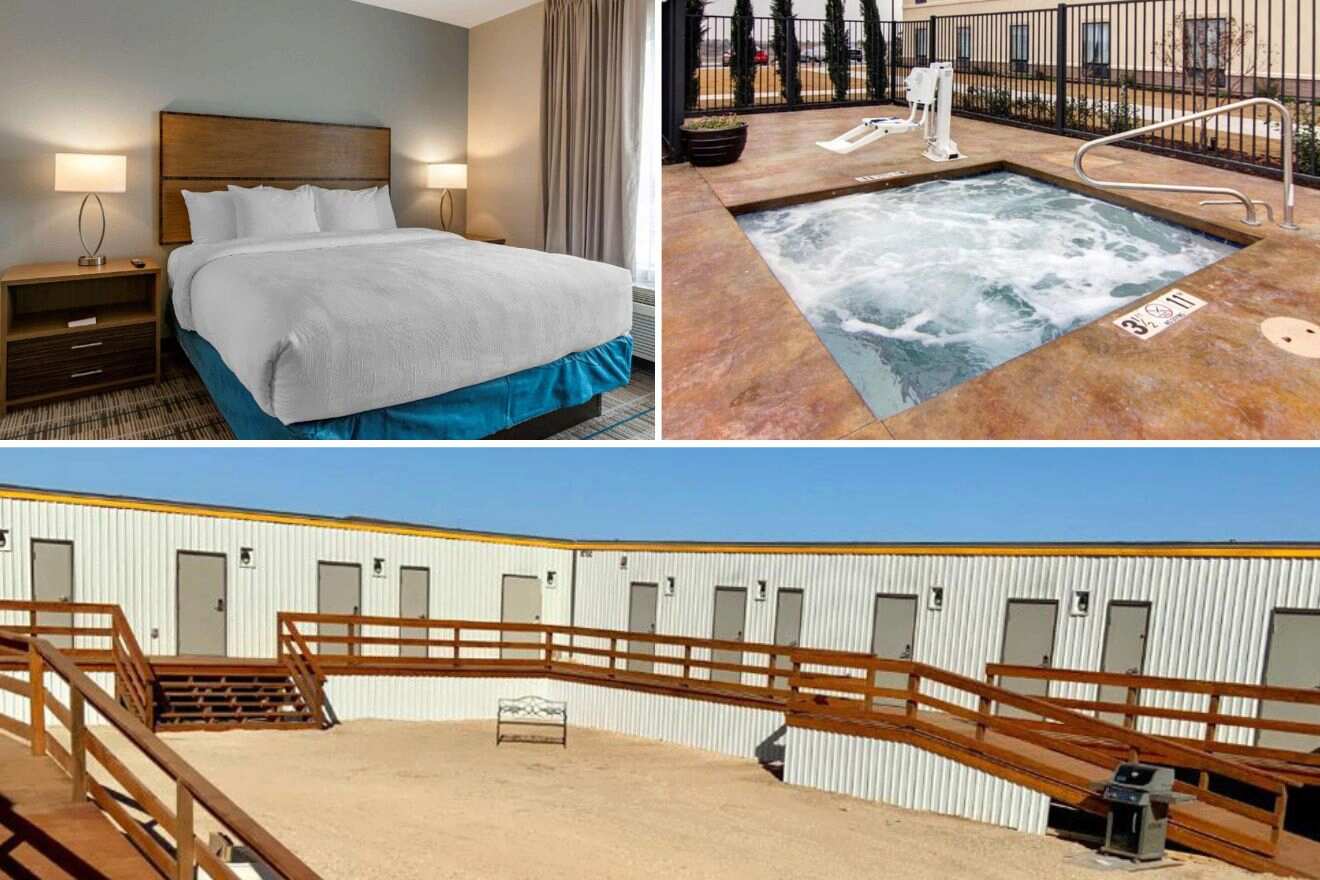 Van Horn
Another great city near Guadalupe Mountain National Park is Van Horn, located northeast at 90 miles (145 km) away. Aside from its proximity to the park, it is a great city to travel to enjoy, and learn from Old West History!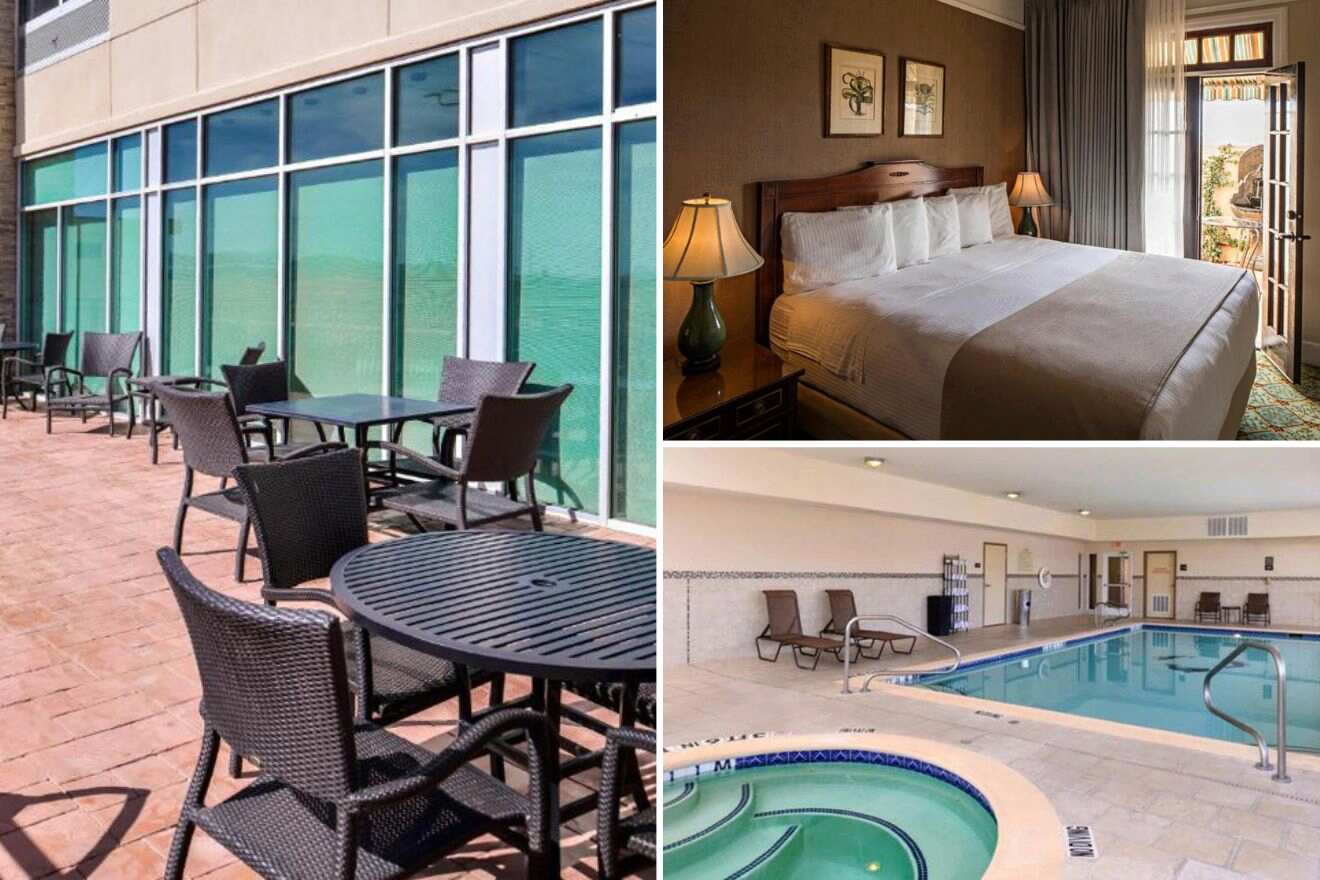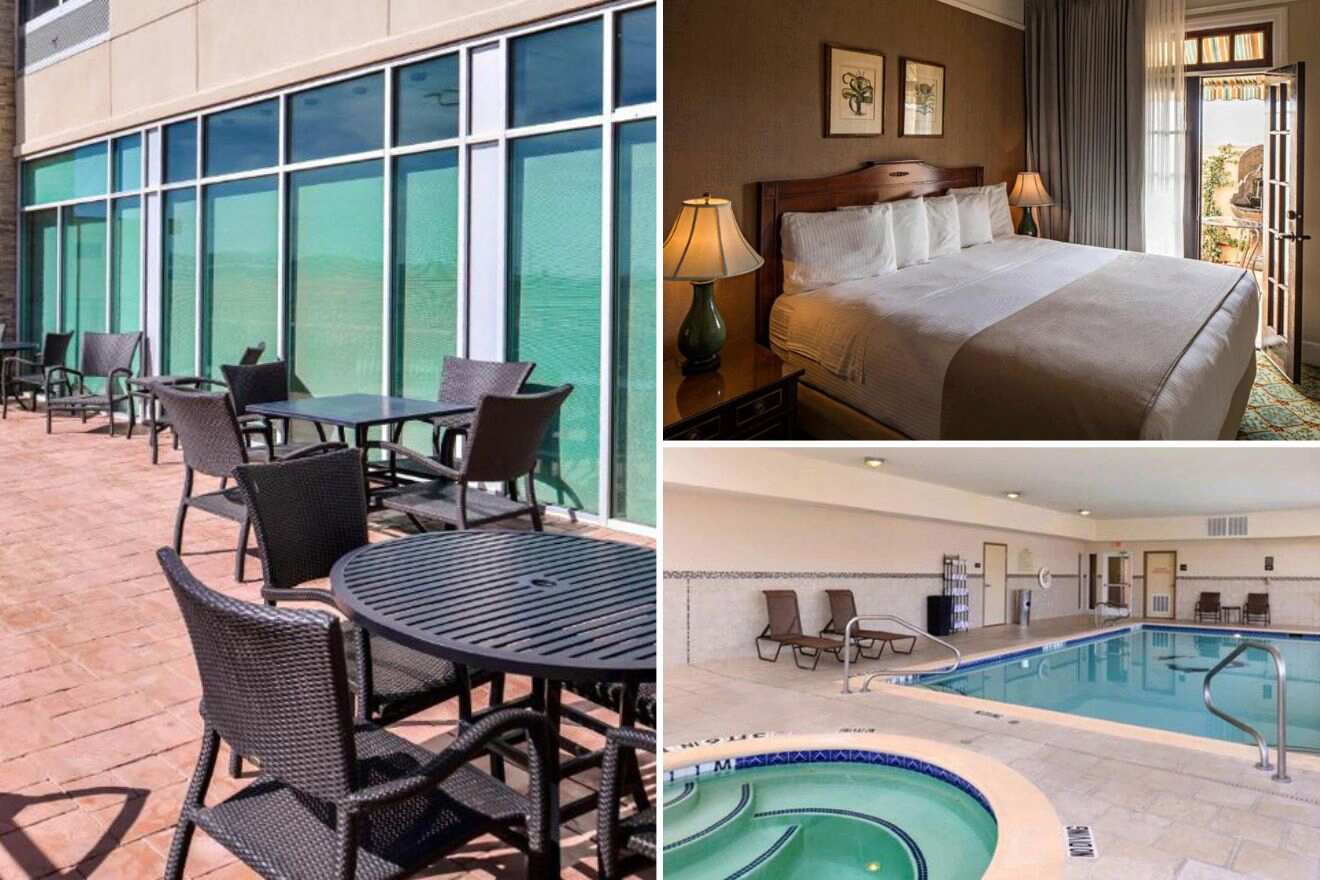 El Paso, TX
El Paso is an amazing city. It's known for its art scene, amazing culture, and fabulous natural landscapes: desert and mountains! El Paso is located around 2 hours away from Guadalupe Mountain National Park and has amazing accommodation options!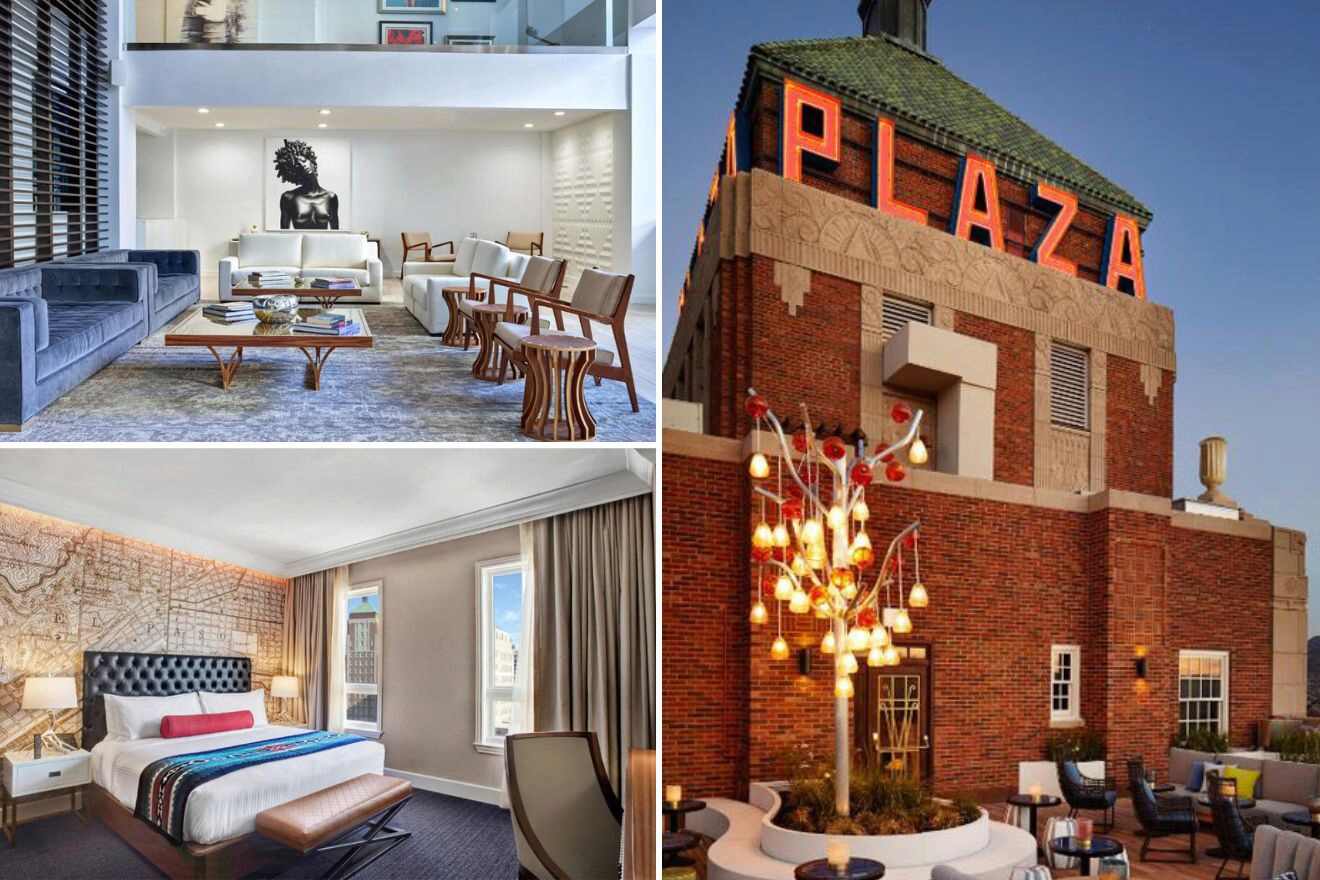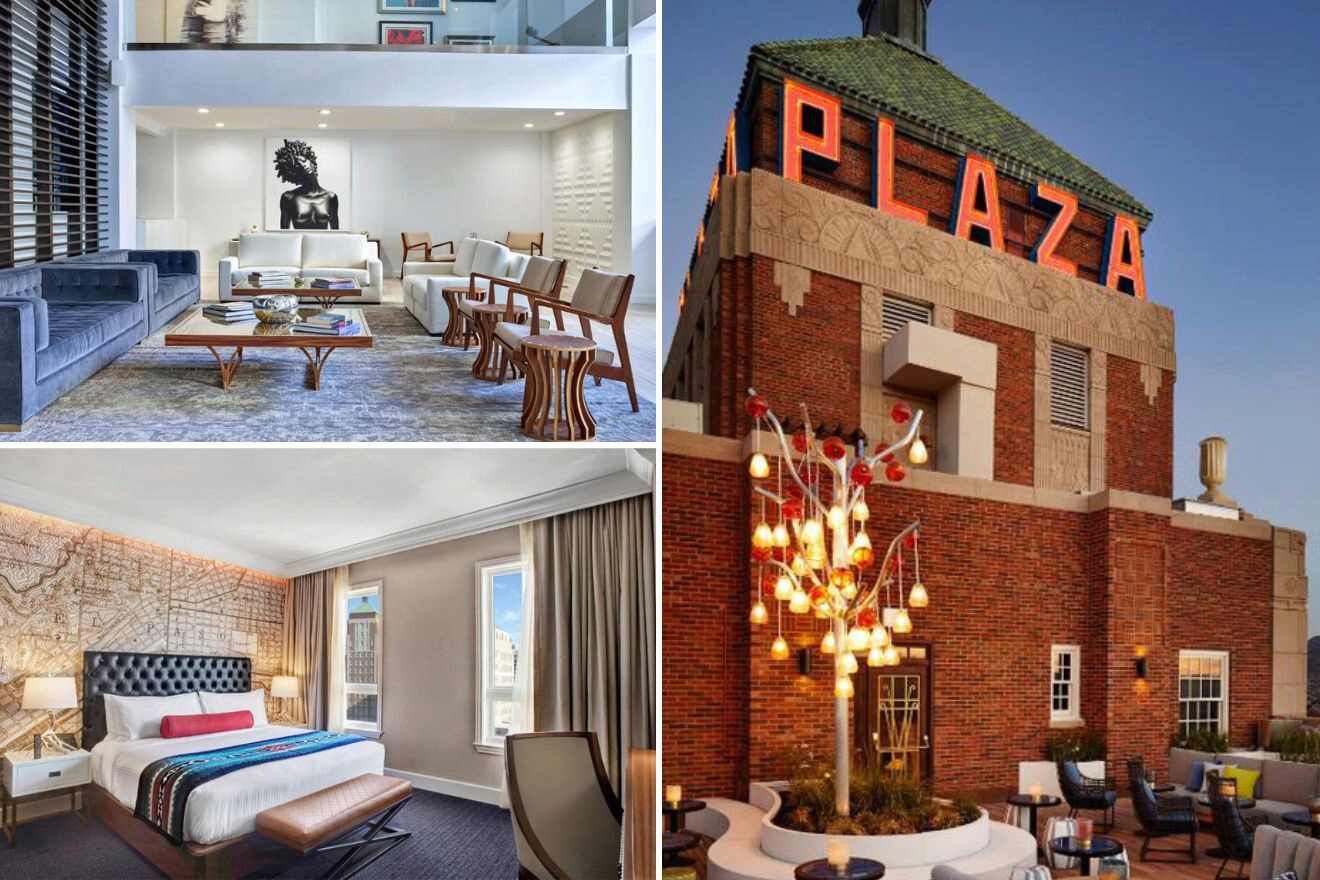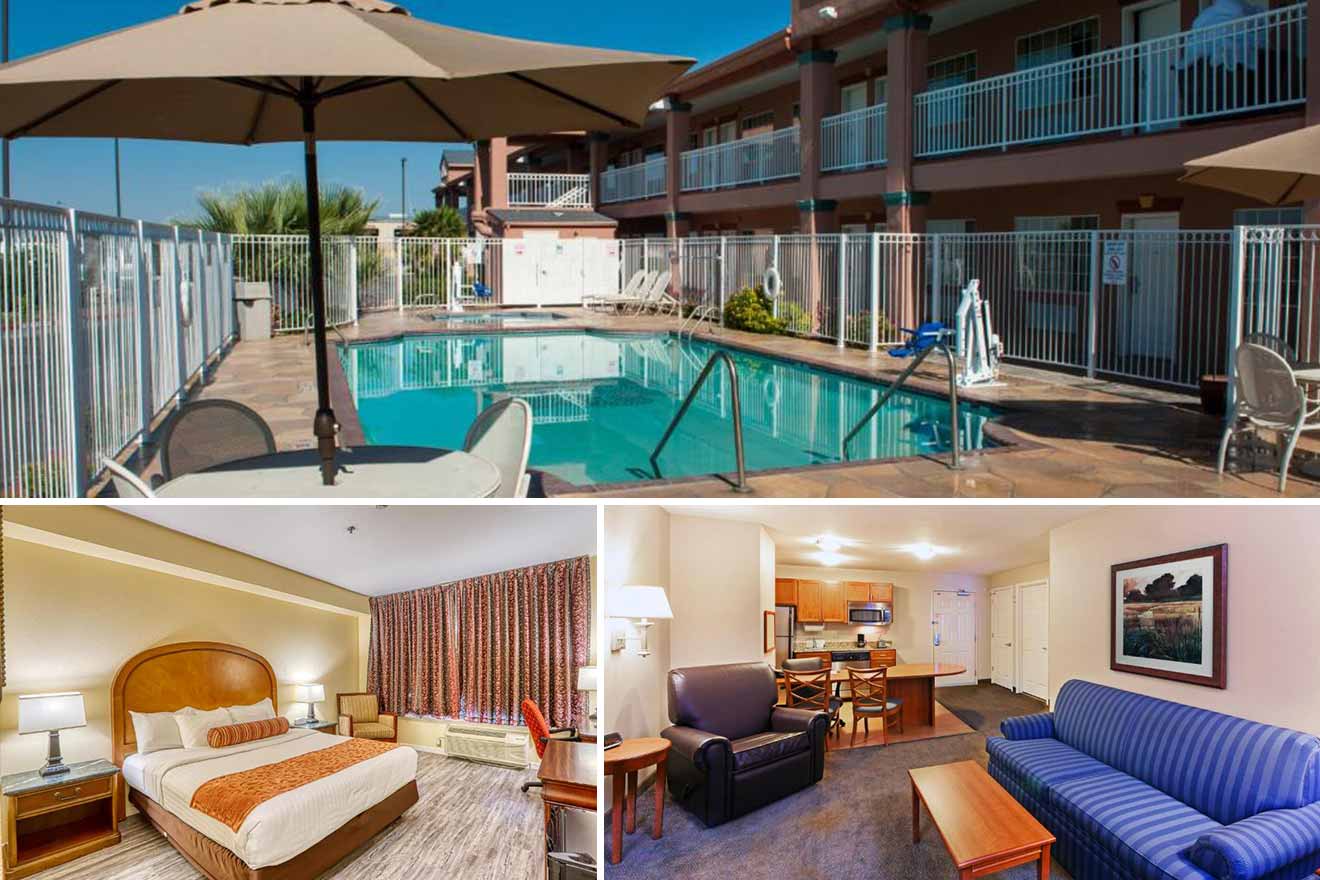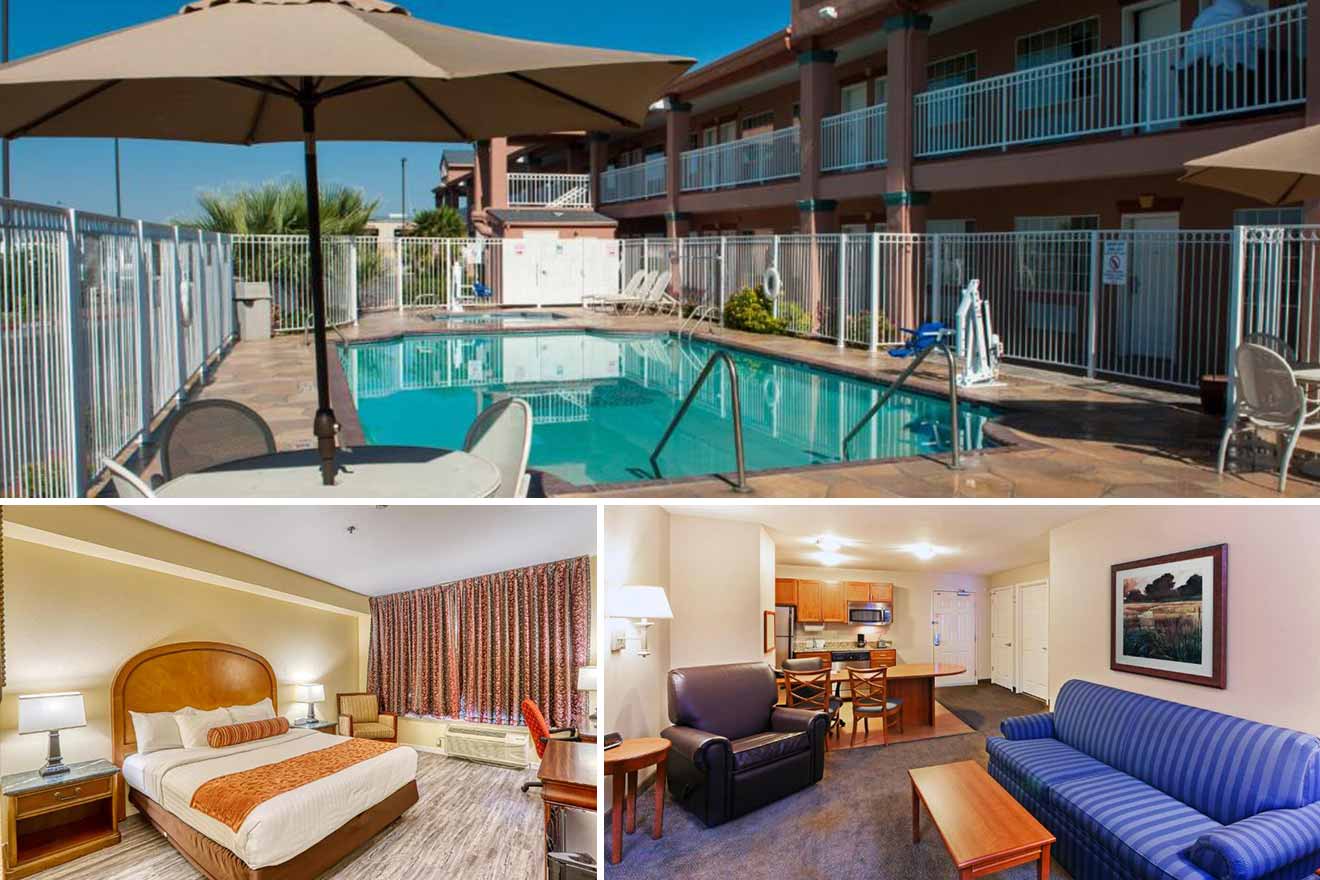 Find More Hotels in Guadalupe Mountains NP
FAQs about Guadalupe Mountains National Park Lodging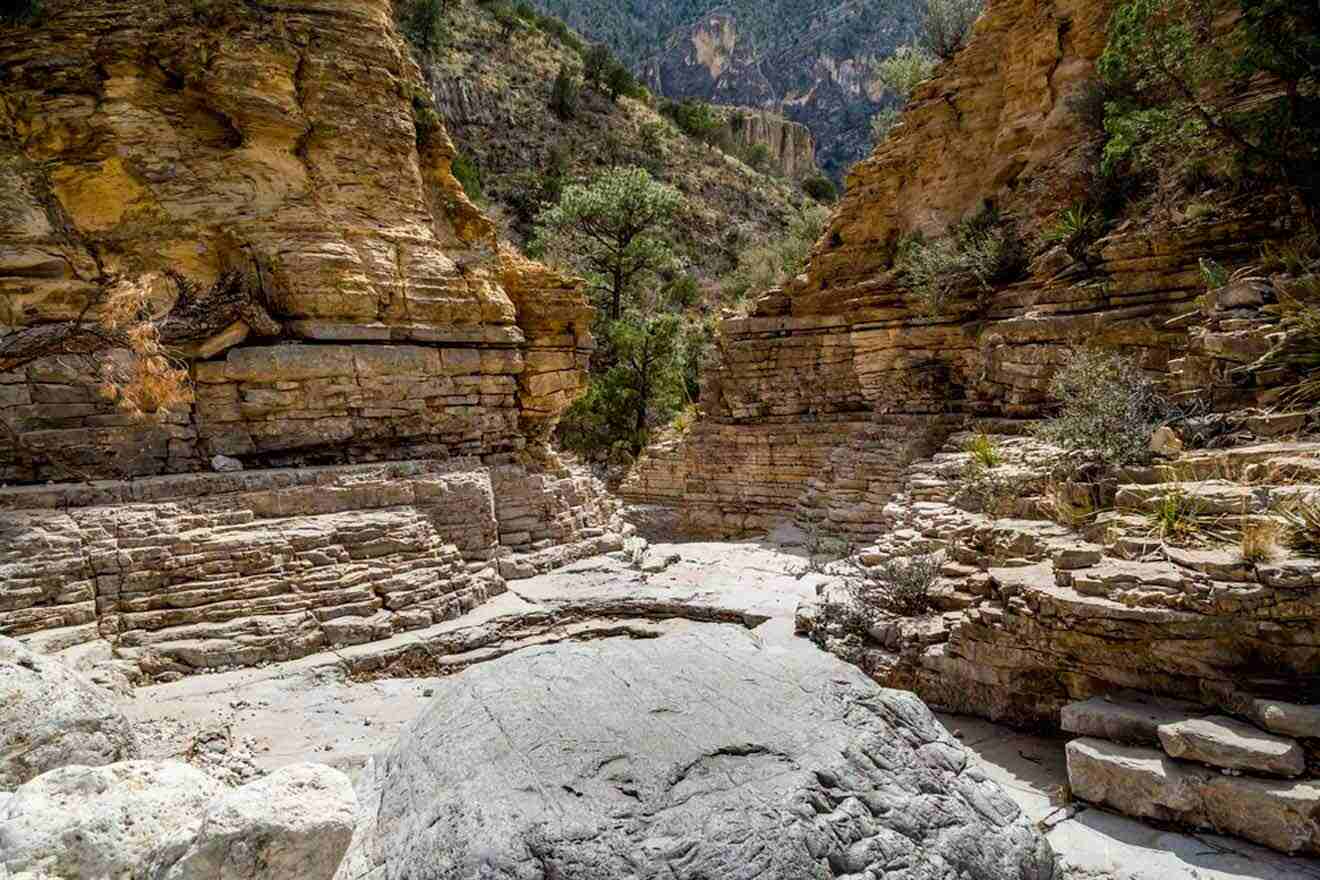 Conclusion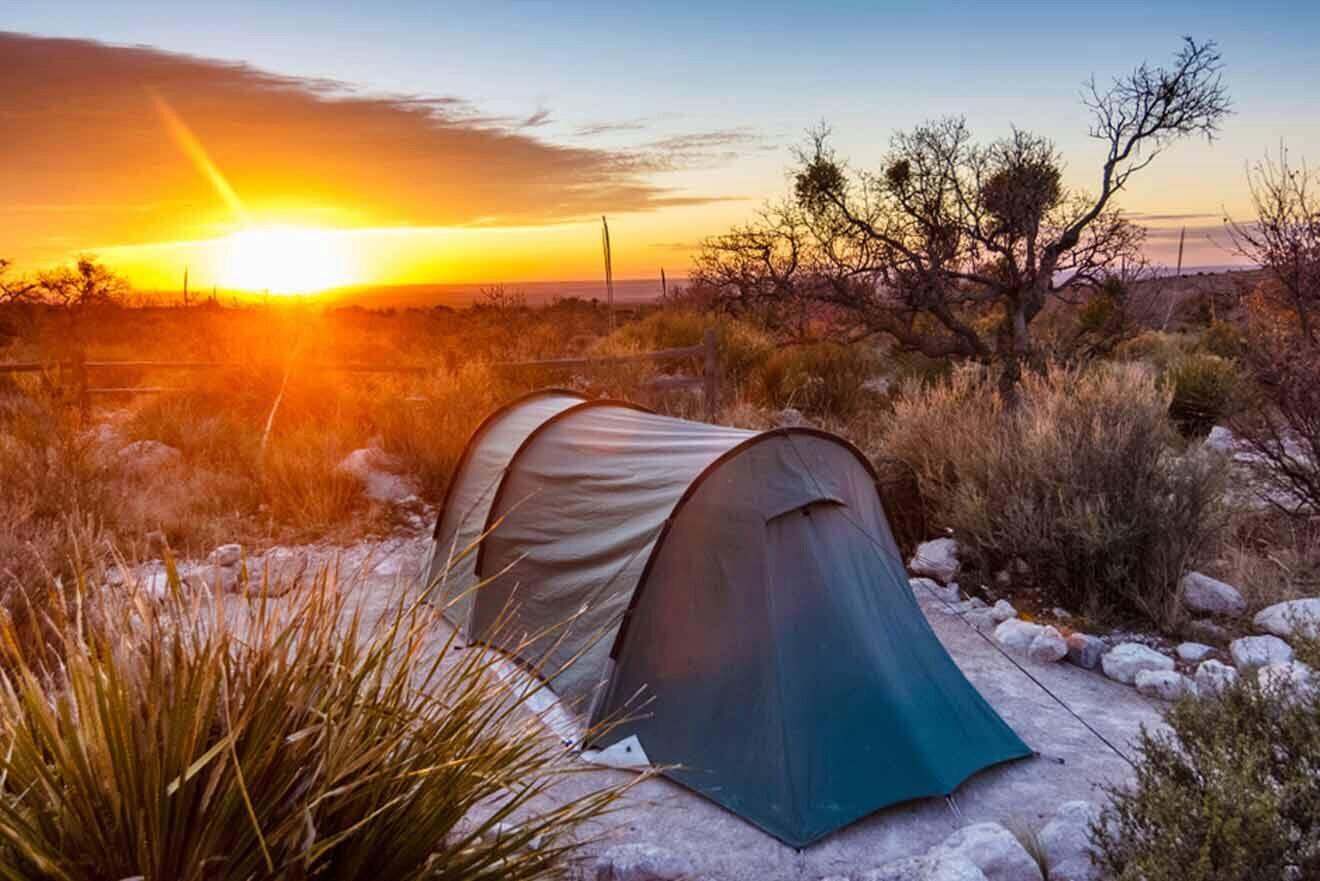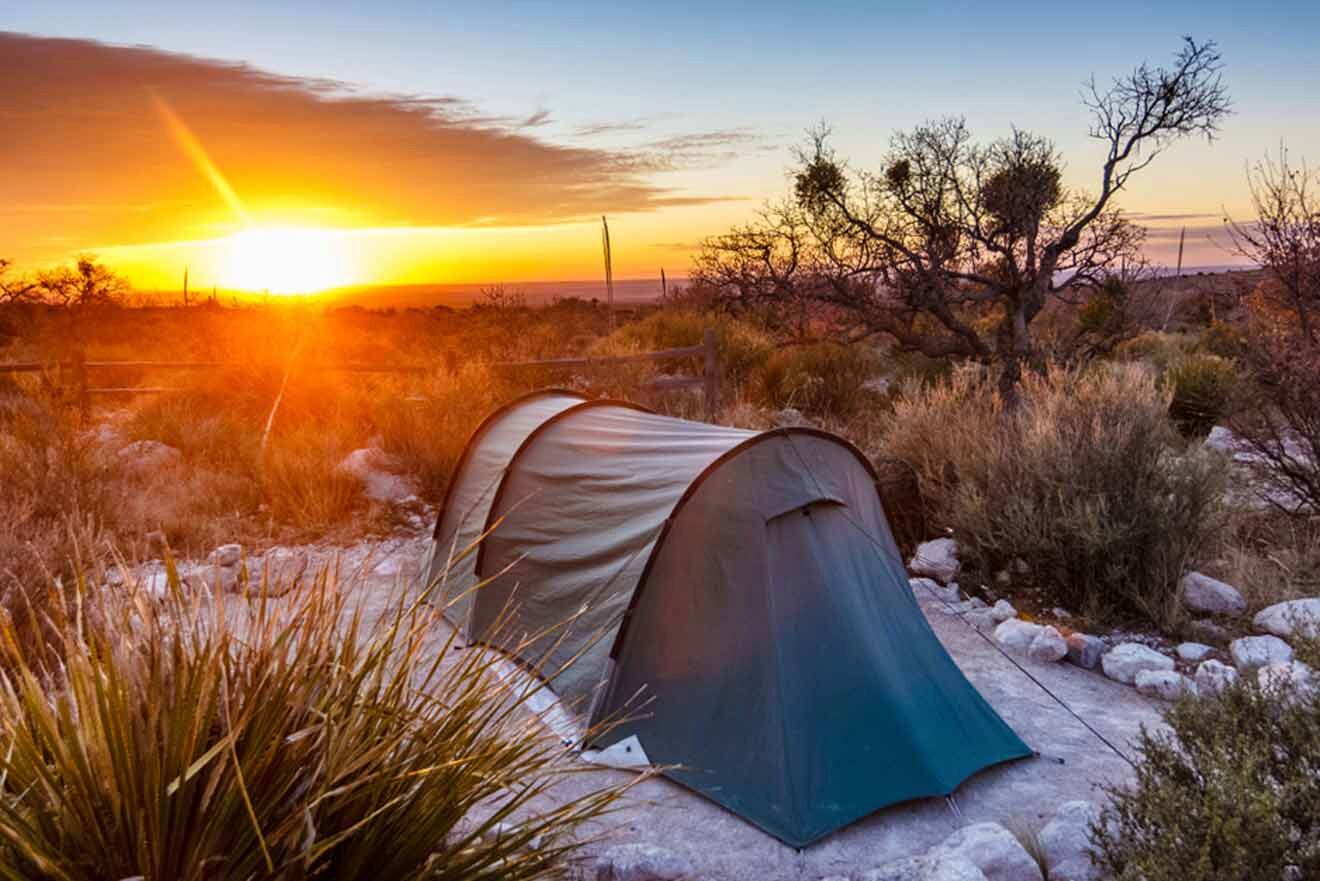 That is all! It's a wrap for Guadalupe Mountain National Park Lodging! I've covered a varied range of hotels very near the National Park and some in its proximity! Spending time outdoors is super wholesome and enriching, so I am happy you are doing this trip!
It is so hard to choose the best hotels in these posts, all of them are amazing options, but I have to name my absolute 2 favorites, I would go with:
Don't forget to book your accommodation as soon as you make a decision! These are super popular ones, and they get booked fast!
Which of the hotels and campgrounds mentioned here are your favorite? Have you ever stayed in any of these? Let me know in the comments!
Until the next one,
Daniela
---
Pin it for later!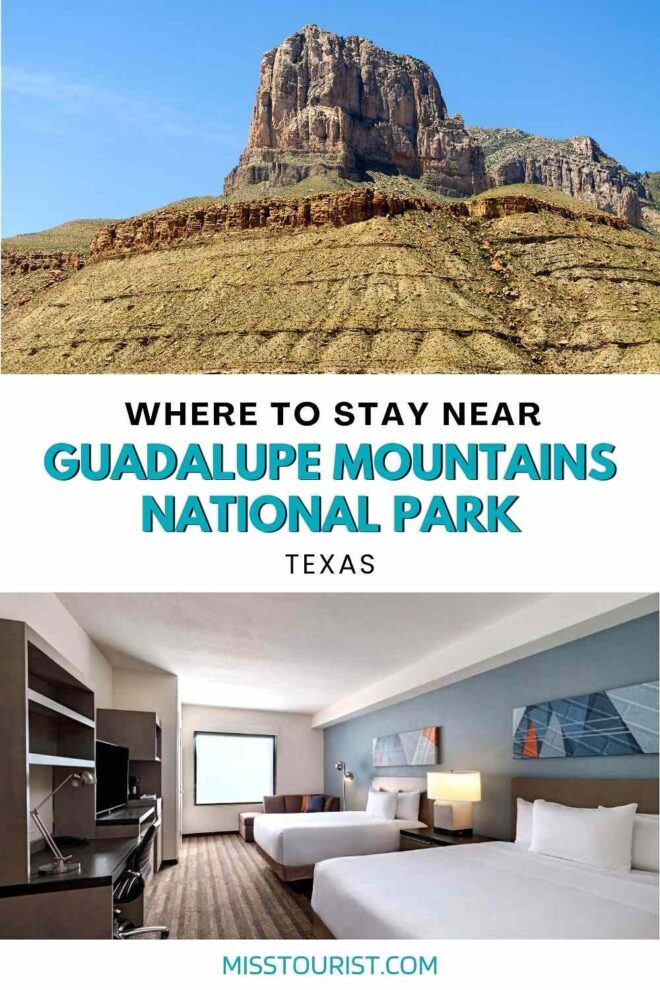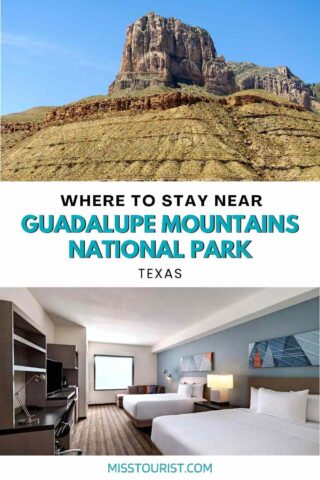 Pin it for later!