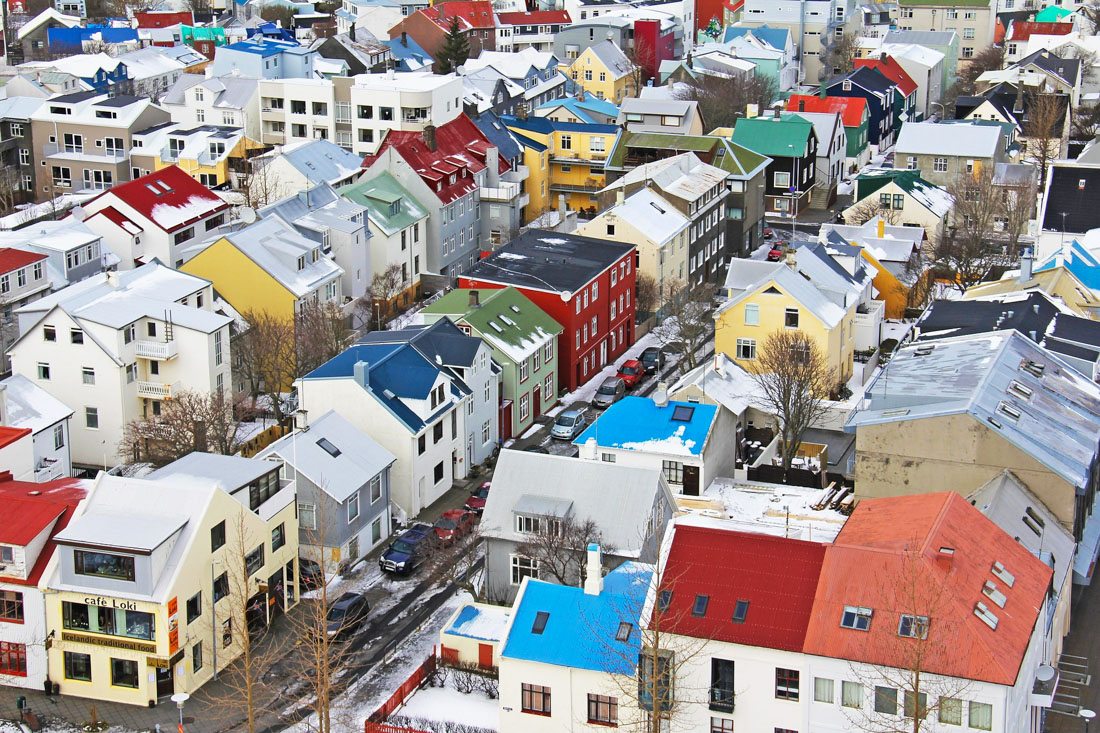 We all know that Iceland is not the cheapest country in the world.
Ok, actually it is between some of the most expensive in the world. Here, I said it!
Yes, it is not that easy to experience it on the budget, but nevertheless, possible. After all, it is a challenge, isn't it?
"Ok, challenge accepted" – I said to myself and went to Reykjavik.
Here is how to NOT blow up your budget in the beginning of your Icelandic trip, when you arrive to the capital, Reykjavik.
Many of these tips can be applied for the whole country by the way. Here we go:
1. Rent a car in in advance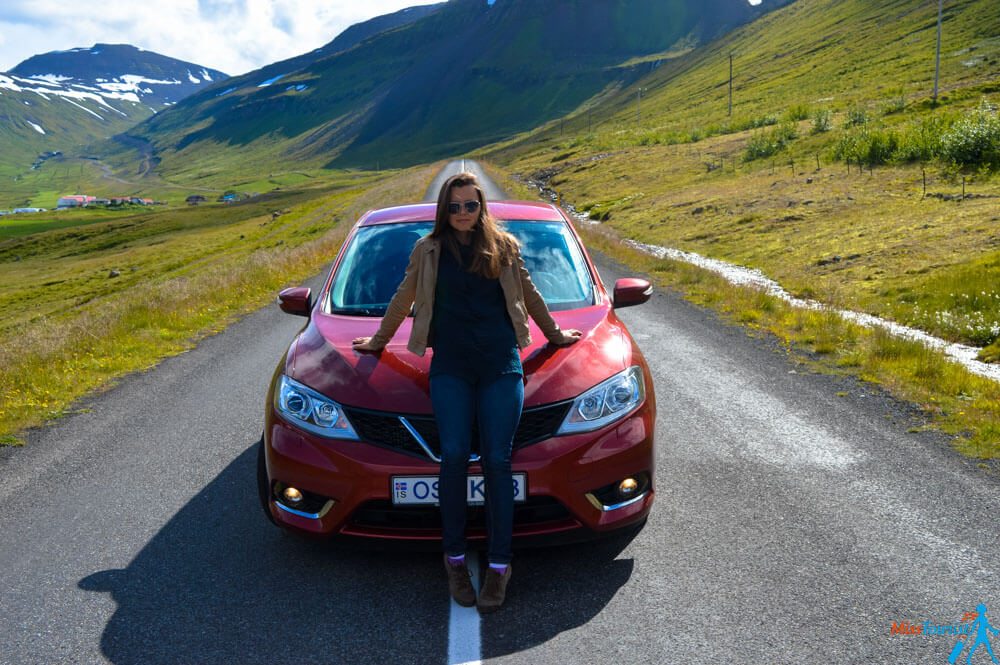 I will be obvious here – if you are going to Iceland for a road trip, the more in advance you rent your car, the cheaper it is.
Also, it would be great if you could pick up your car right in Keflavik airport.
This way you do not have to spend money going to the city (~12 Eur per person), you will already have a car! My trip started from a company picking me up from the airport, which was a significant money saver. Choose a company that provides a similar service.
Bonus, here is a great website that usually gives the best prices when renting a car.
Here is my post on how to save money on renting a car in Iceland.
Oh, and if you want to wash your car, you can do it on most gas stations free of charge!
2. Take a Free Walking tour Reykjavik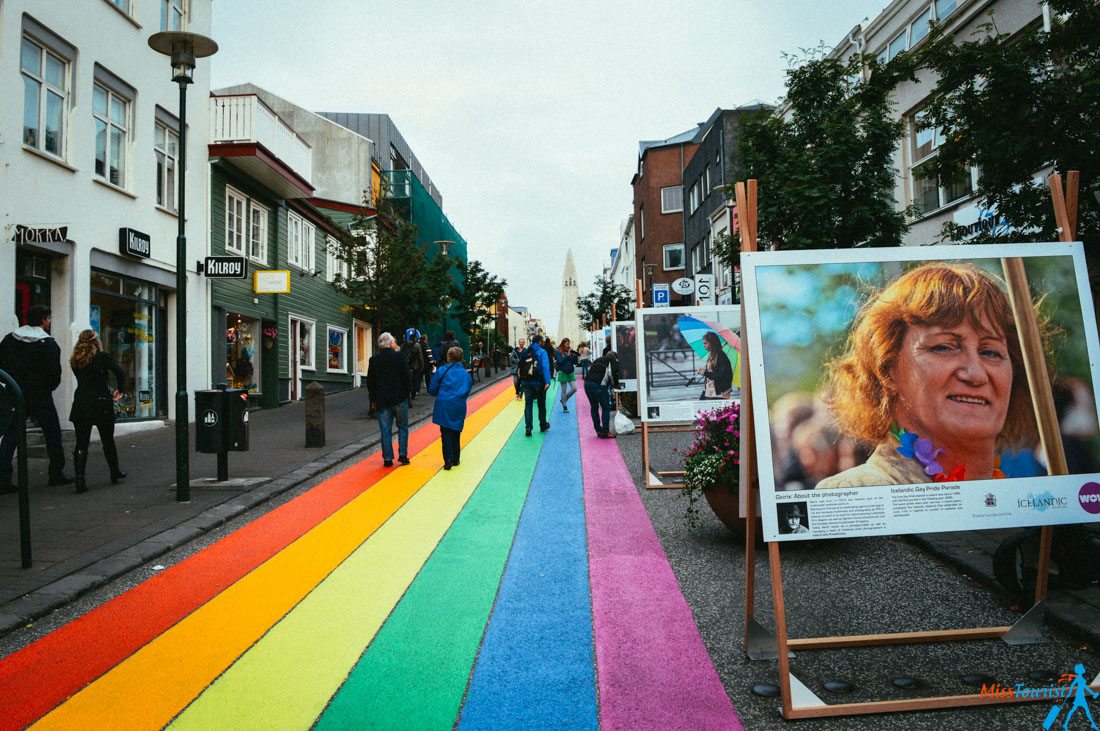 Yes, you can see the city with a tour guide for free! (well, almost)
In fact, there are a couple of tours like that in Reykjavik – http://citywalk.is and http://www.freewalkingtour.is.
The tours are not exactly free, but comparing to all other Reykjavik tours it is a great deal! The deal is – at the end YOU decide how much the tour was worth for you (you leave them a tip).
Don't worry, it is not some boring tour, it worth all 90 minutes of your time! In this case the guides are actually interested to make it great for you! Awesome concept, isn't it?
I usually start getting to know each city in the world with a free walking tour, it is fun!
NOTE: the Reykjavik tours are operating from May to Mid-September.
3. Get a Reykjavik welcome card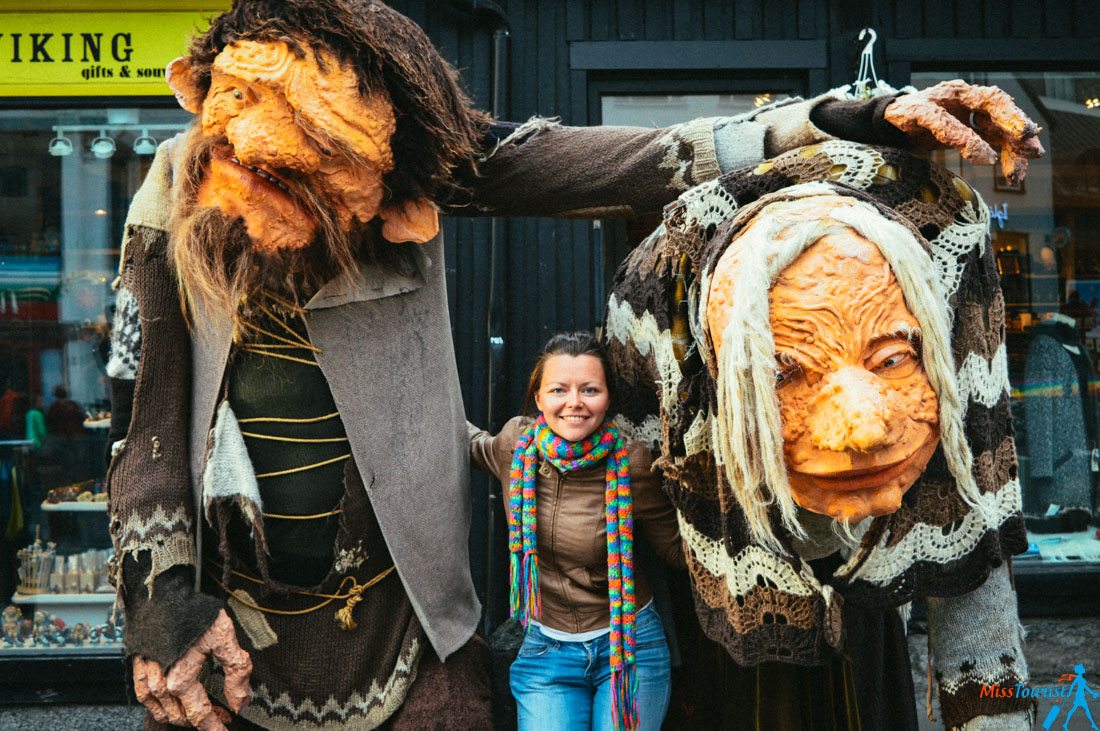 In case you want to go to see some museums in the city, it makes sense to buy the Reykjavik City card. It offers a free entrance to museums and discounts to numerous restaurants.
It will pay off if you are going to visit 2 museums or more.
PRICE: 3 800 ISK (35$) per a day, 5 400 ISK per 2 days (50$), or 6 500 ISK (60$) for 3 days. GetYourGuide usually has it a bit cheaper than on the official site
4. Buy food in supermarkets
If you are on budget, I would recommend to stay out of restaurant. Sorry, but seriously, there are so many great things to do in Iceland!
Save some money on expensive restaurant and go to a glacier hike, horse riding or pamper yourself in amazing Blue lagoon instead? How does that sound?
The cheapest supermarket in the country is called Bonus, it has a wide range of foodstuff.
NOTE: Different branches close at different time!
Oh and yes, get a refillable bottle!
It is really no need to pay 2 Eur for a bottle each time. Water in Iceland is some of the cleanest in the world! Tap water in Iceland is cleaner than bottled water in some countries, trust me on that one.
5. Bring alcohol with you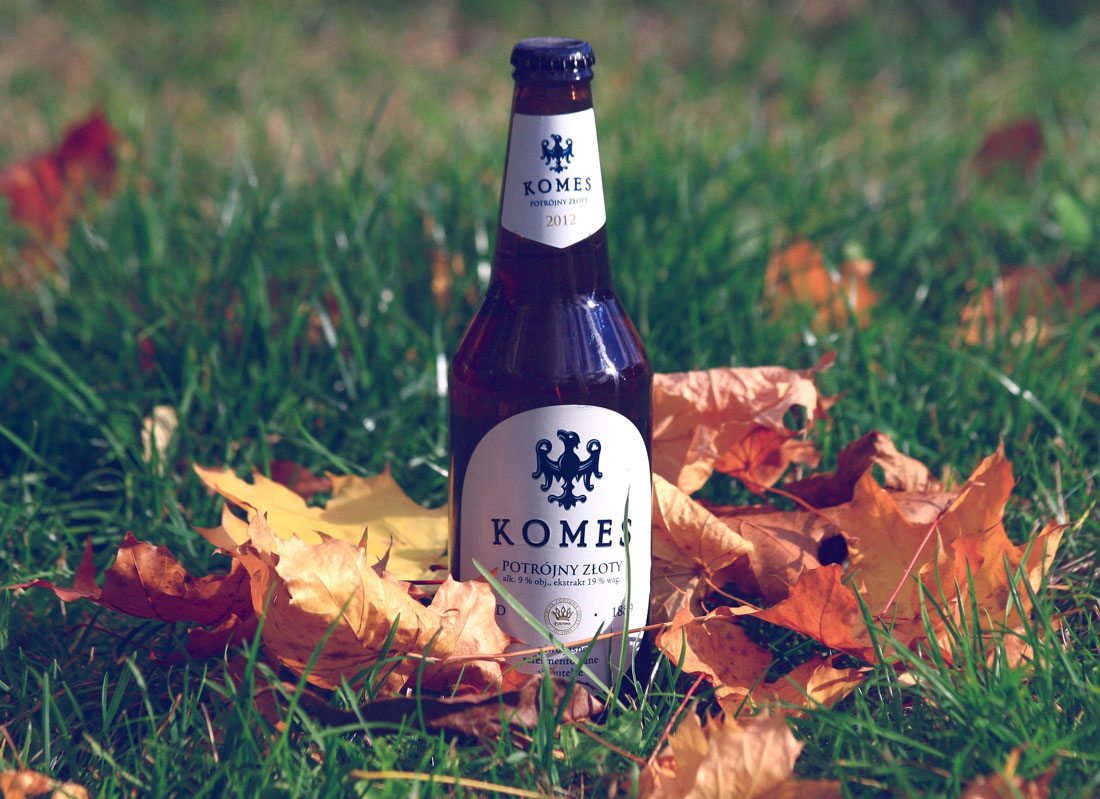 Alcohol is just ridiculously expensive in the land of fire and ice. 8 euros for a pint of beer in a simple pub? If that sounds like a lot to you (which to me it certainly does), buy some alcohol in the duty free if you really feel like drinking.
6. Rent cheap accommodation in Reykjavik
Hotels are quite pricey? Oh, this Iceland accommodation problem, I hear you!
Apartments can be a great alternative to hotels, especially if you are traveling with friends/family!
It helps you feel the local atmosphere and lets you cook your own food.
Here is the accommodation that I have stayed in and that I feel in love with: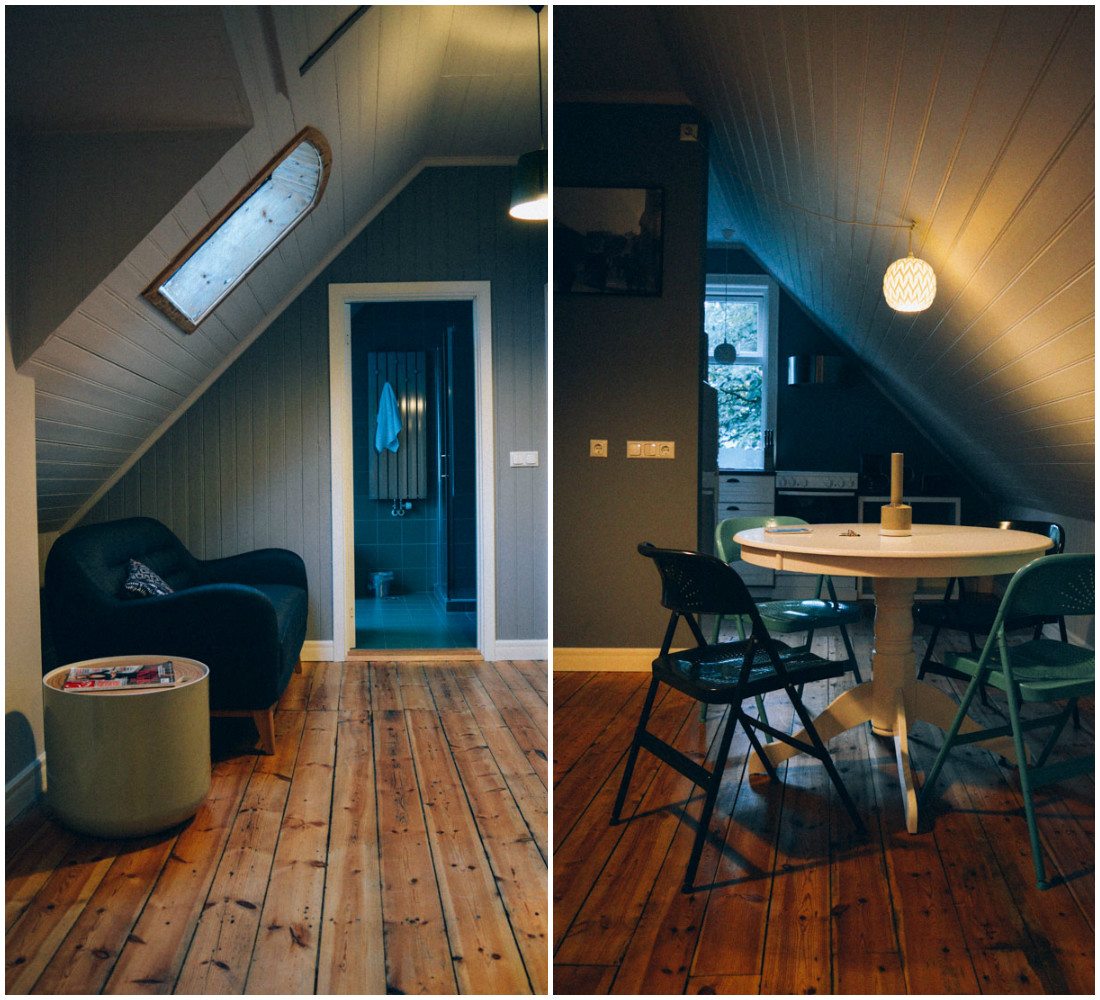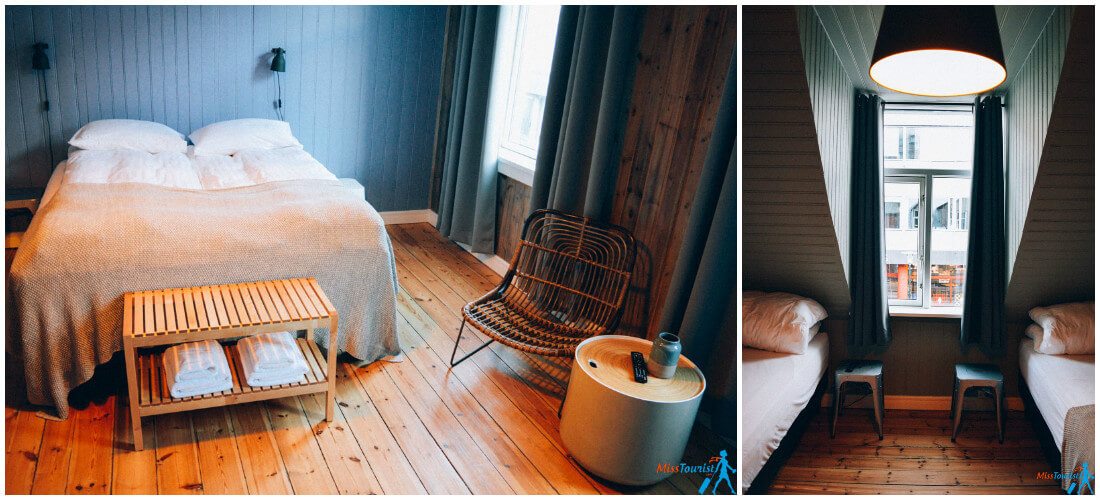 As you can see, the place is perfect for a family or a group of friends.
As the name implies, it is truly charming!
Old Charm Reykjavik is centrally located, has a free parking spot and reliable internet (very important for me!).
You can just trop the key when leaving, no need to get the host, easy!
If you are traveling on tight budget, here are some cheap hostels recommendations:
UPDATE: I have written a post on Where to stay in Reykjavik, all suggested hotels there are located in the city center, have fabulous reviews and they are sorted by your budget preference!
7. Think about equipment before the trip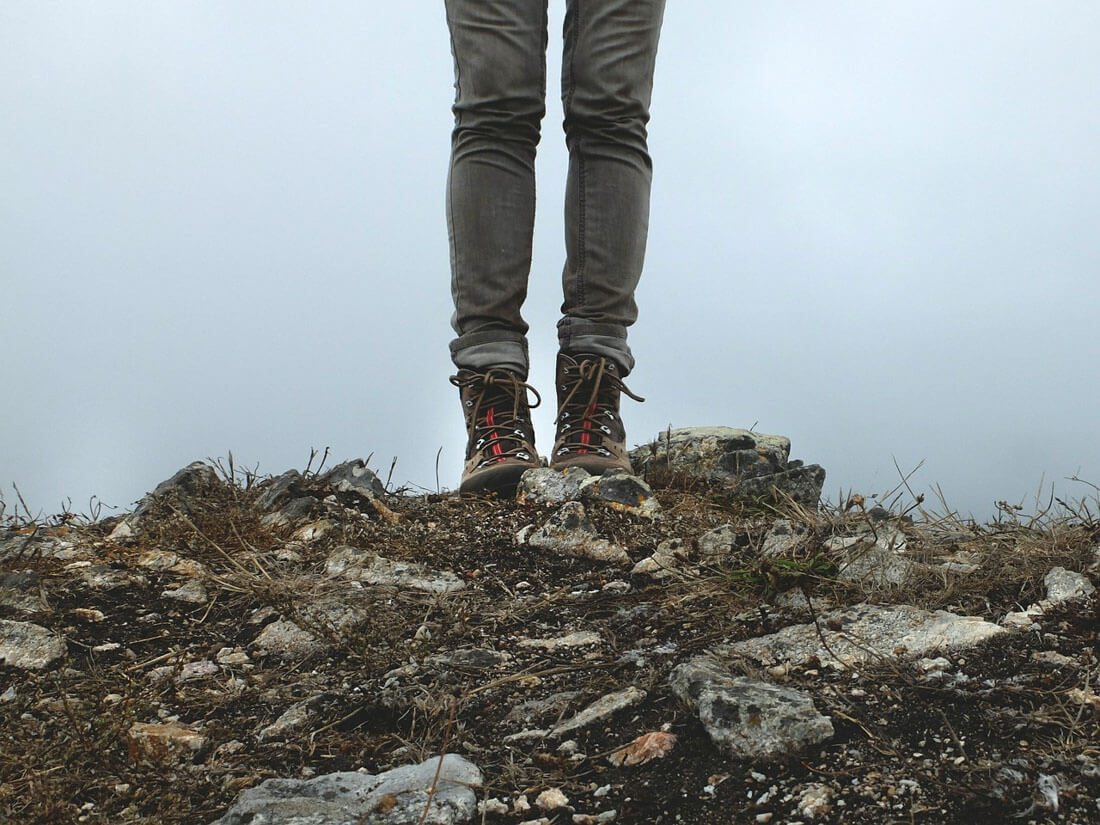 Even Icelanders find shopping in Iceland expensive and prefer to do it abroad.
Read this post and get to know what to pack for Iceland. For example, me, I found out that it is absolutely essential for me to have a thermos in Iceland (I was constantly cold and/or windy during the hikes).
While you can certainly buy a thermos in Iceland (the choices are plenty!) it will be quite costly. If you plan your equipment in advance, it will definitely be much cheaper than buying it last minute in Iceland.
8. Travel off-season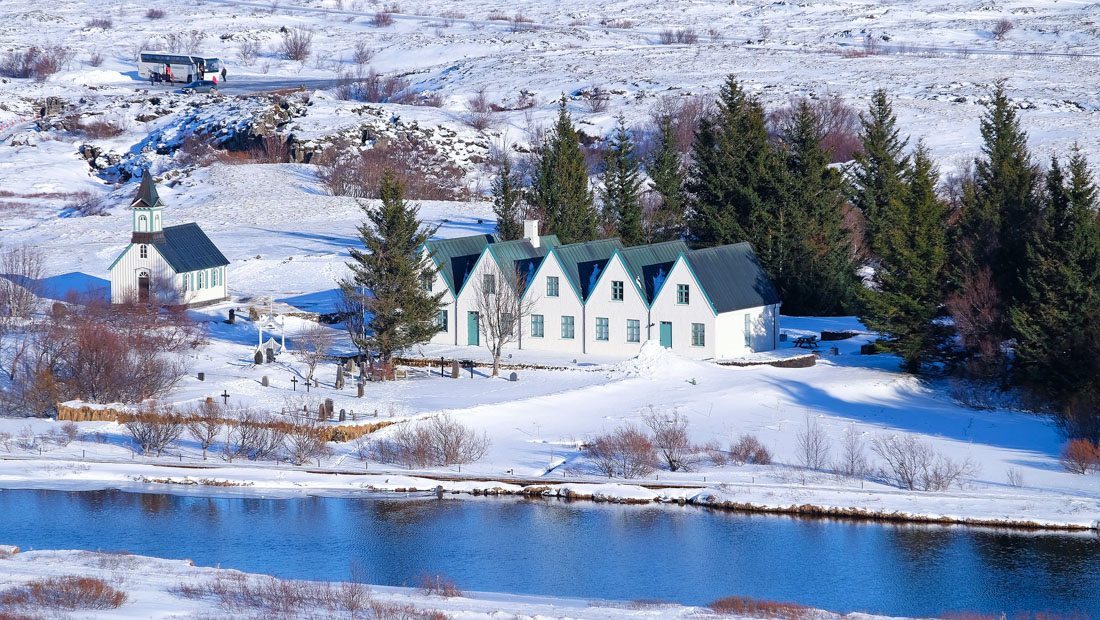 It is not a secret that the price for accommodation and car rentals skyrocket at least 1,5 times in July and August. While this is, no doubt, the best time to go, if you want to save a significant amount of money, try to go off-season.
UPDATE:
There is a really cool thing that appeared in Reykjavik since I last been there and it is called Perlan.
Perlan has the first indoor man made ice cave in the world, it has the best 360° Observation view of Reykjavik and you can experience a multimedia exhibit providing details about Iceland's treasured glaciers, their unforeseen future and the effects of global warming. Get your tour here.
If you want to know more details about the MUST DO tours in Iceland and in Reykjavik in particular, check out my new post 10 Best Tours You Have to Take in Iceland
---
What to see in Reykjavik for free?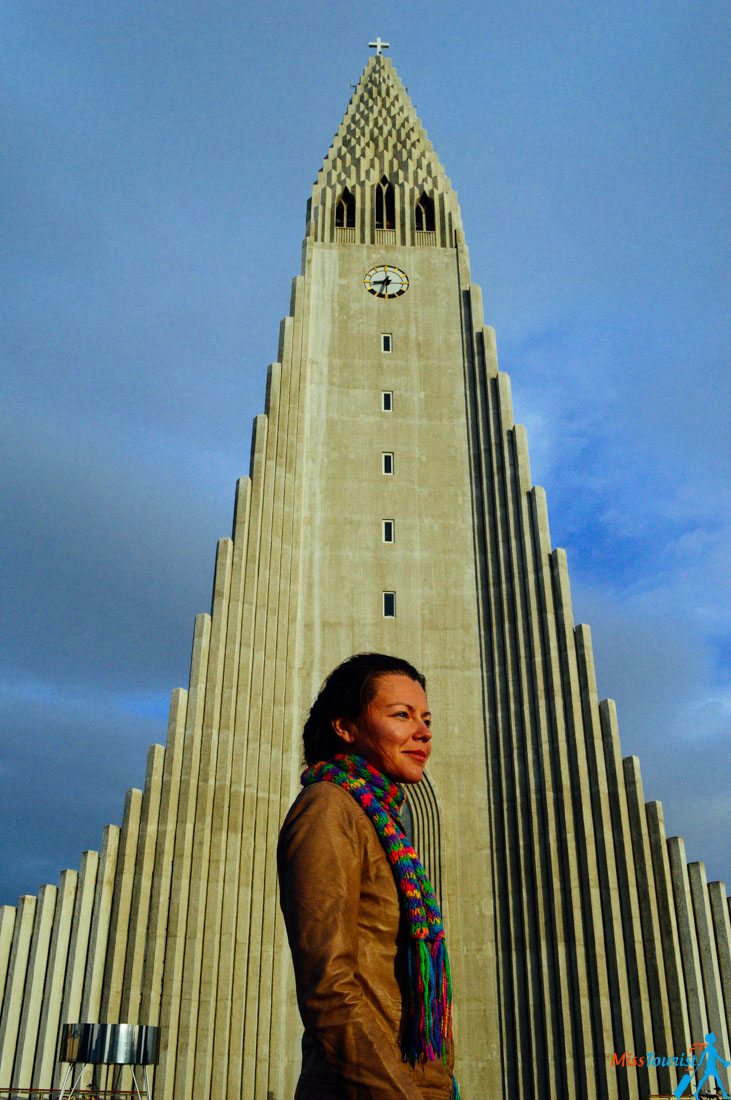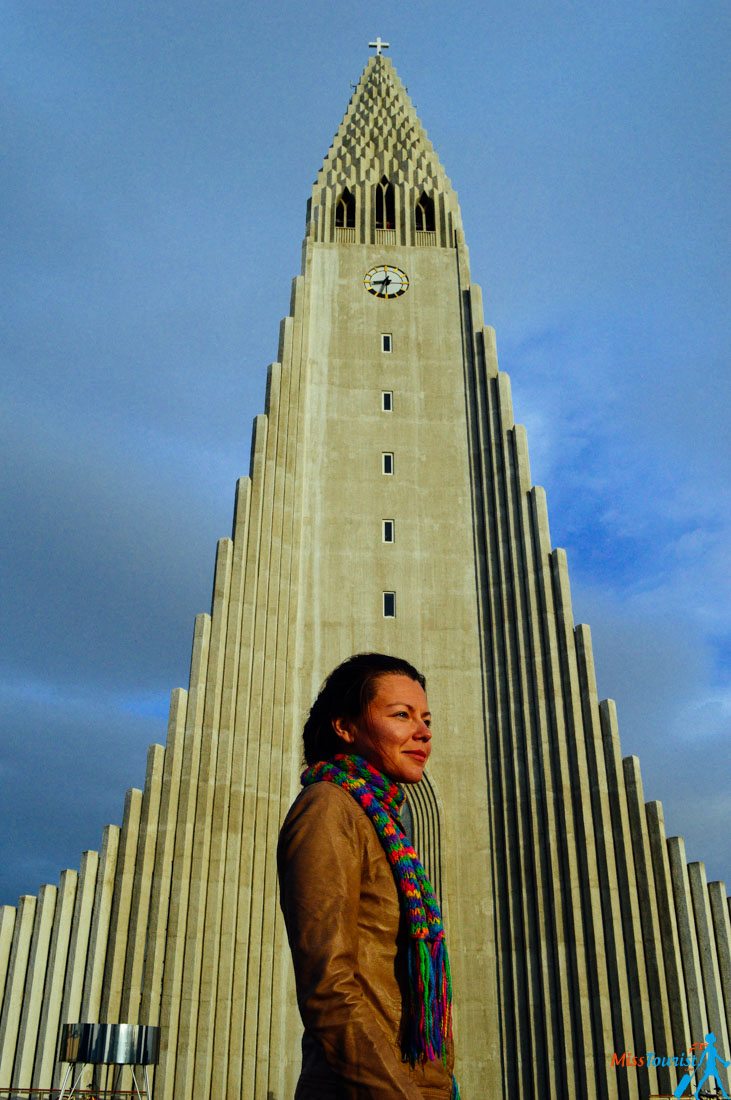 You have probably seen the pictures of the symbol of Reykjavik – the Hallgrímskirkja church – the Icelandic version of NYC Empire State Building.
The visit of the church is free, but do not forget to go up and see the view from the church tower (don't worry, it won't break your budget).
Walk around the main street, it is pretty and yes, a bit touristy. But pretty.
Nautholsvik Beach – Use the abundance of geothermal energy of the country! The admission is free (but there is a small fee to use the locker).The pool is filled with geothermal water which temperature is usually about 18-20 C. Lots of fun!
Harpa Music Hall – concert hall and a very interesting building from the architectural point of view.
Perlan observation deck – futuristic looking fine dining restaurant in which you can walk for free on the second floor outdoor balcony and get a wonderful vista all around the capital.
Things to do around Reykjavik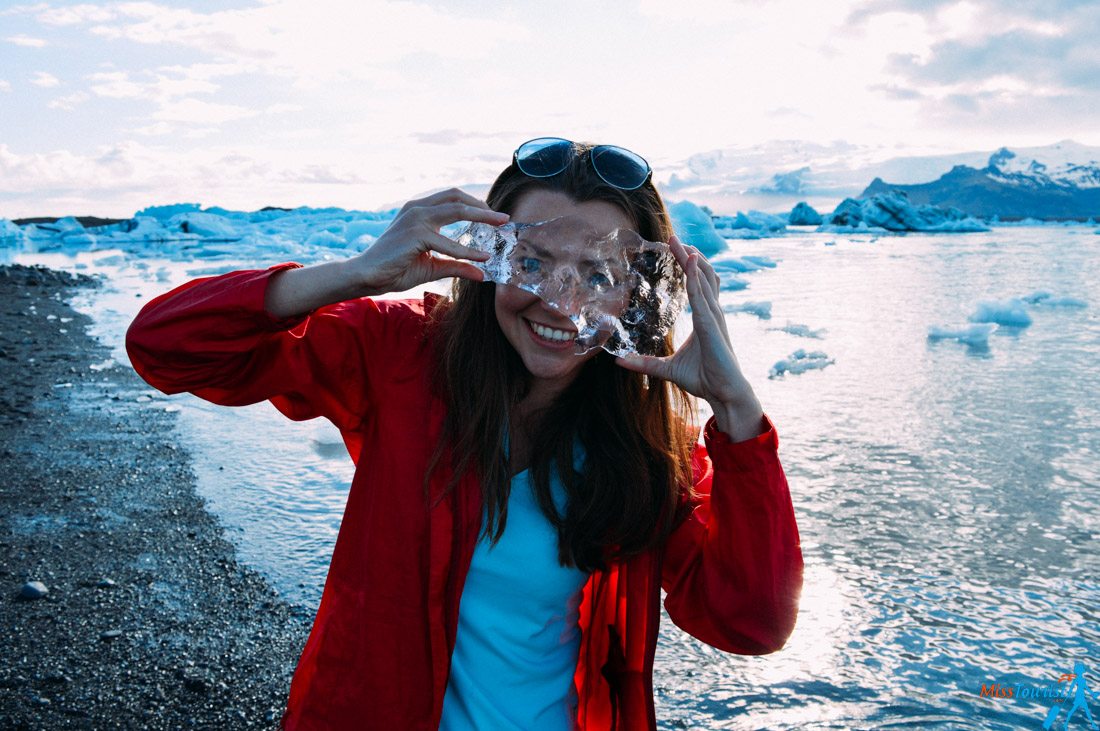 The city is not that big (just 120 000 people), but I would stay for at least a couple of days and use it as a hub for things to do around Reykjavik.
Just get out of the town and explore! You are here for the incredible nature, not the city, right?
There are many things you can do around Reyjkavik, here is the itinerary I made for you, check out the first and last days!
In short, I would say definitely do the Golden circle, visit the Blue Lagoon, the Geyser and the Barnafoss waterfall.
Summary:
As Iceland's GDP is pretty high, unfortunately the prices correspond. Although this post was written about Reykjavik, many money saving tips can be applied for the cheap holiday in Iceland.
Yes, the country is not cheap, but visiting Iceland on the budget is possible if you use my tips. I hope that will not stop you from discovering this truly amazing country! (my favorite, by the way! ;))
At the end, the land of unpronounceable names is all about nature, and it is absolutely free of charge to see. The best things in life a free, remember? 😉
Enjoy and let me know if you have questions!
---
Do you have any other money saving tips? What is the best money saving advice you can give to other travelers?
Yulia
---
If you want to read more about Iceland facts, I have also made a comprehensive guide to Iceland road trip map for you with the description of of all the stops by days and what you definitely cannot miss:
---
Pin it for later: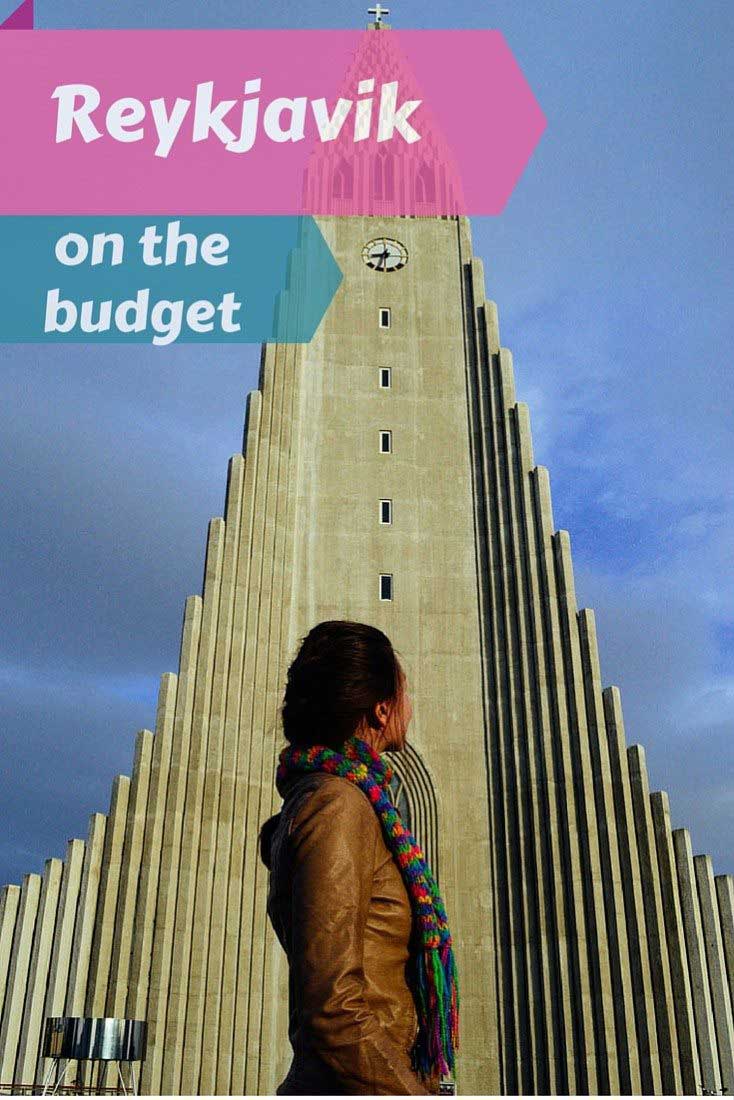 ---
Pin it for later: