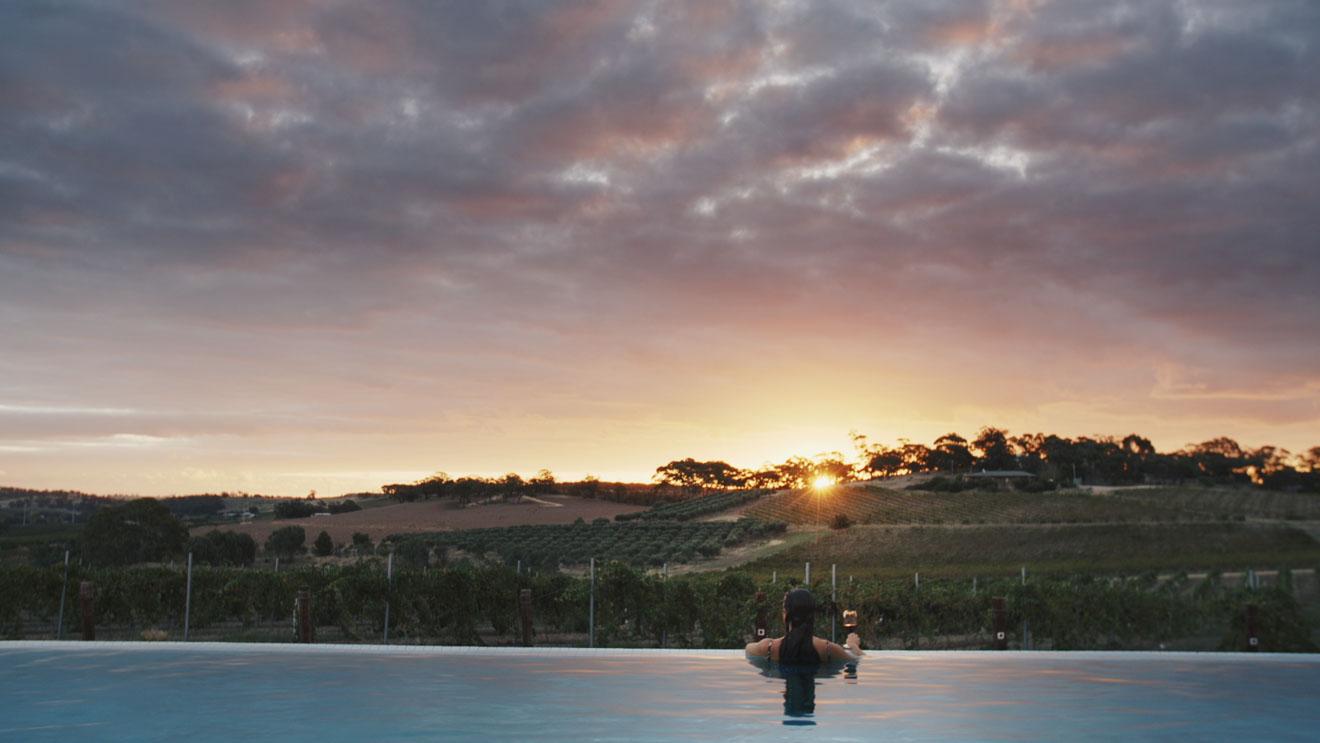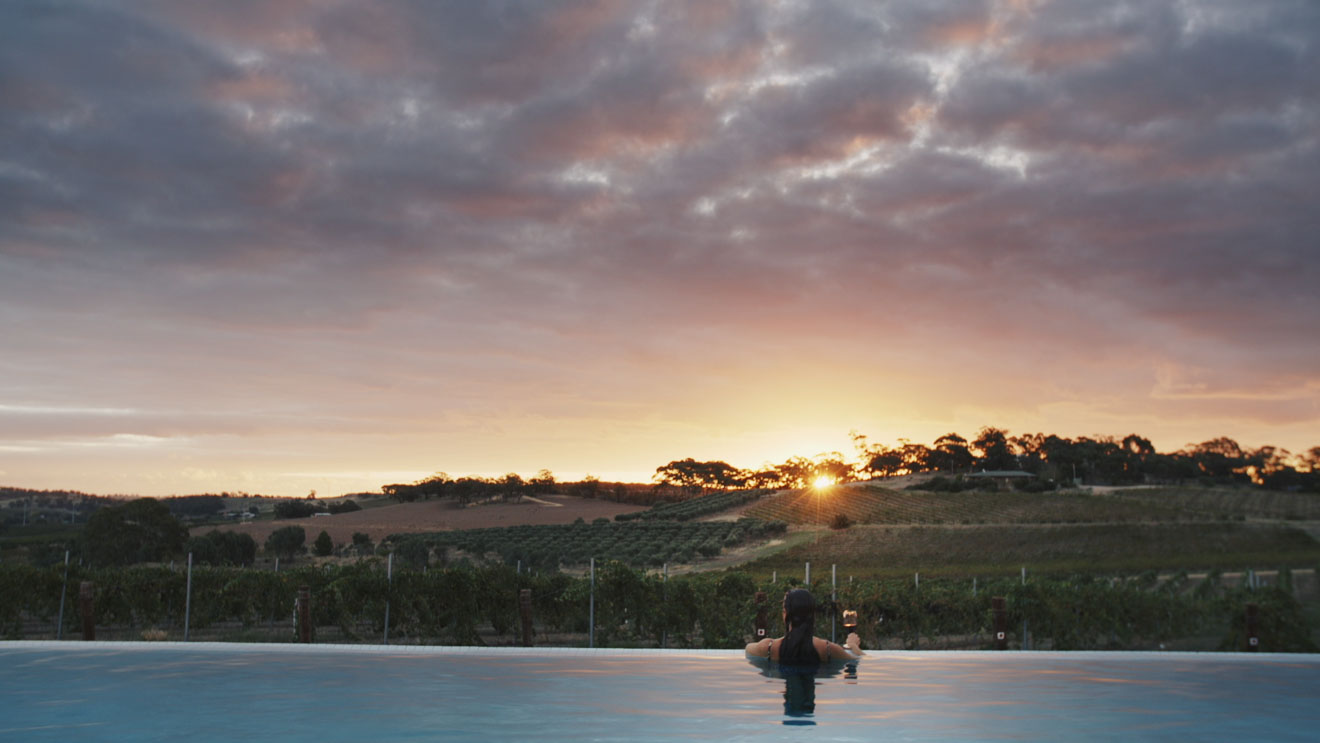 Sitting at the heart of South Australia and just north of Adelaide, Barossa Valley is known around the world for its fantastic wines. It's fertile soil, beautiful warm days and rainy winters give rise to some of the finest drops in Australia, and it's these that I was trying to find when I visited a few years ago!
To my surprise, I found out that there is much more to the Barossa Valley than just wine. Yes, its cellar doors were definitely at the top of my itinerary, but I also had plans to explore the craft beer scene, local markets, and award-winning restaurants too!
Another great thing about this region is that you can explore it in so many different ways and can see plenty of it whether you have a few hours or a week to spare. On this trip, I drove around in my own car, but everything is so close that cycling is a great way to see it too, or perhaps a bird's eye view from a hot air balloon might be more fitting for you?
However, you choose to visit, here are some of my top recommendations on how to spend your time in the wonderful Barossa Valley!
1. Visit as Many Local Wineries as Possible!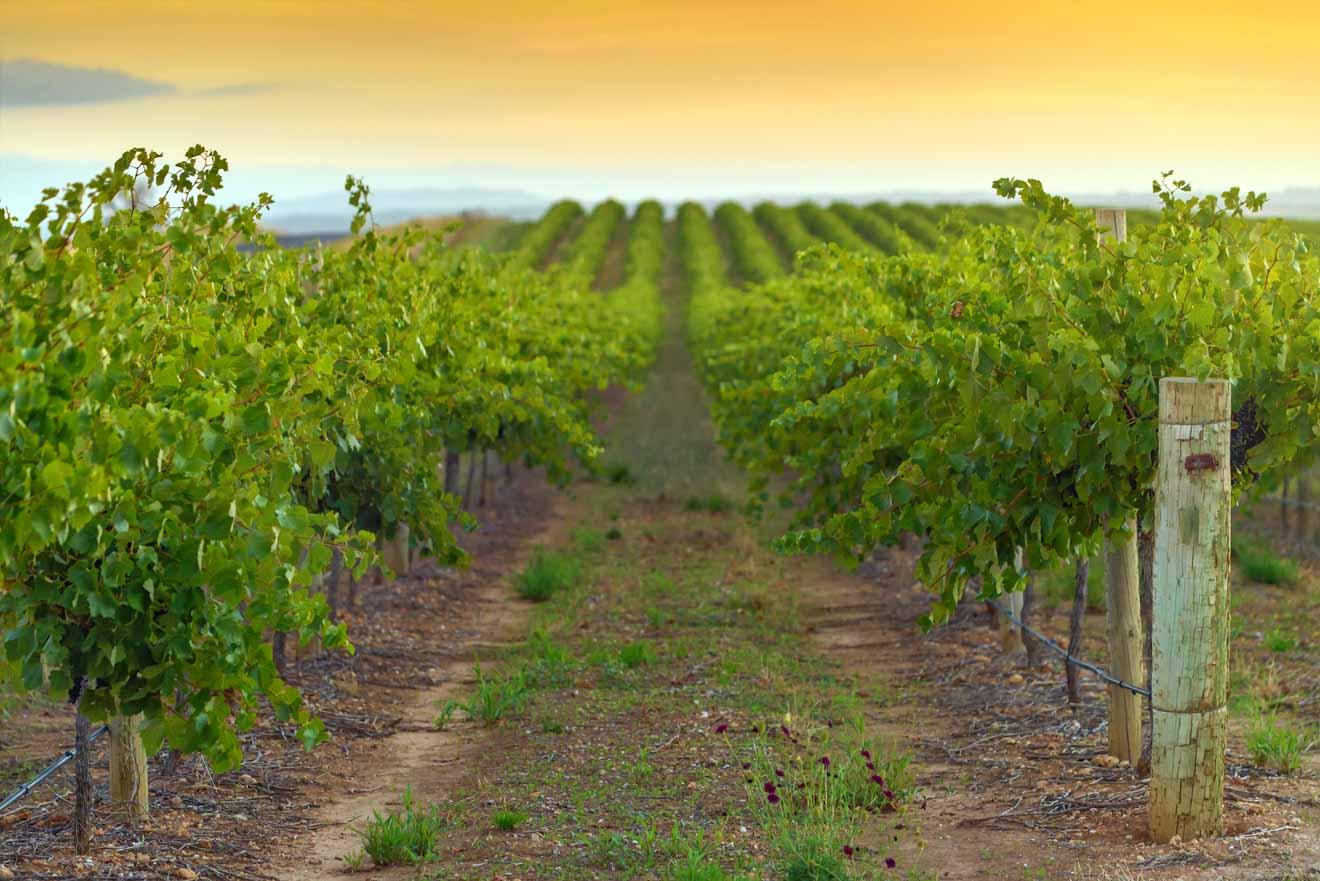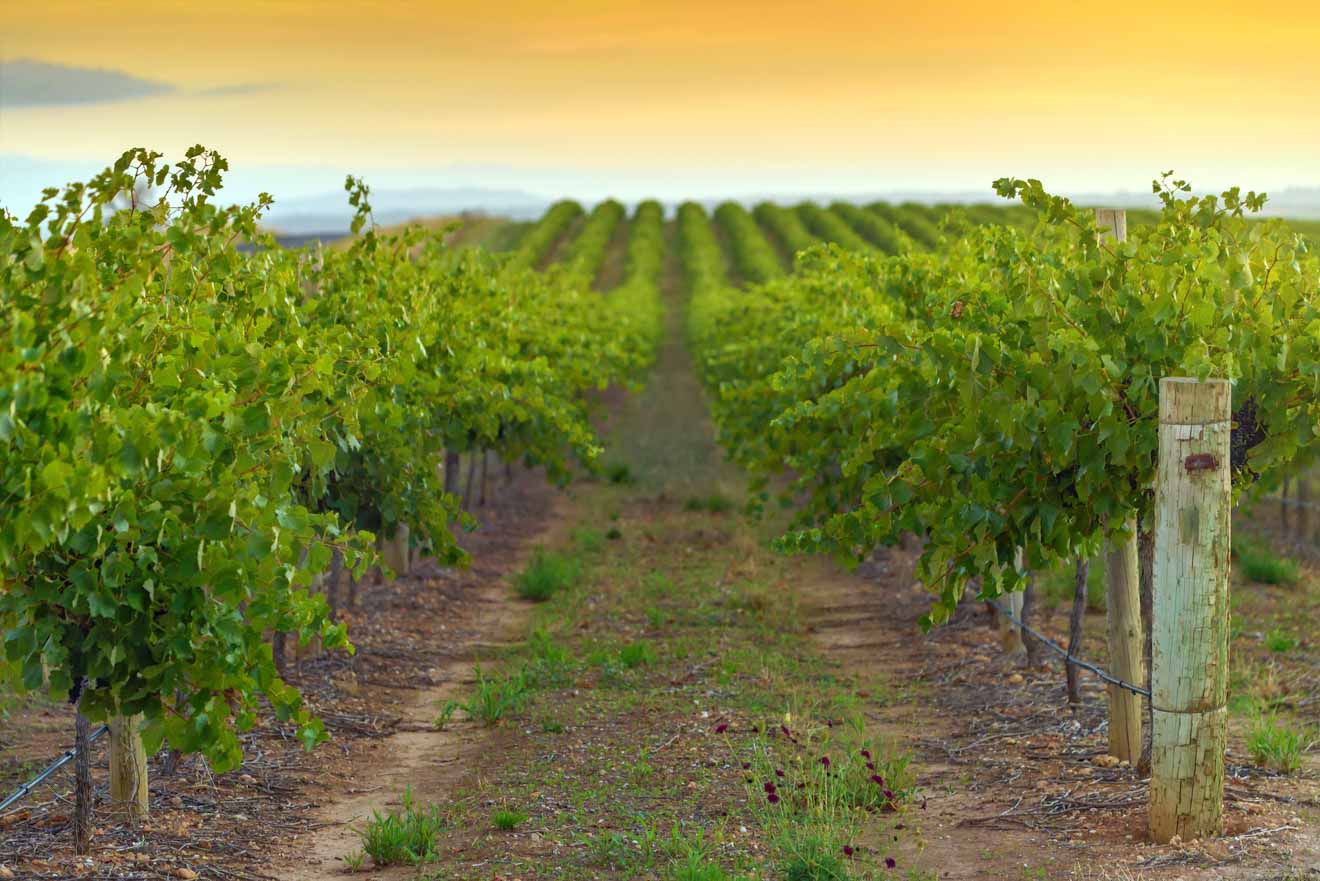 Visiting wineries is, of course, one of the top attractions in the Barossa Valley, which means most of your time here will probably be spent exploring lots of cellar doors hidden around the rolling hills!
In fact, there are more than 150 wineries to discover!
Checking out the wineries is such a popular activity in this region of South Australia, that I've put together a detailed post on 11 of the Finest Barossa Valley Wineries and how to see them all in just a couple of days!
2. Wander through Barossa Farmers Market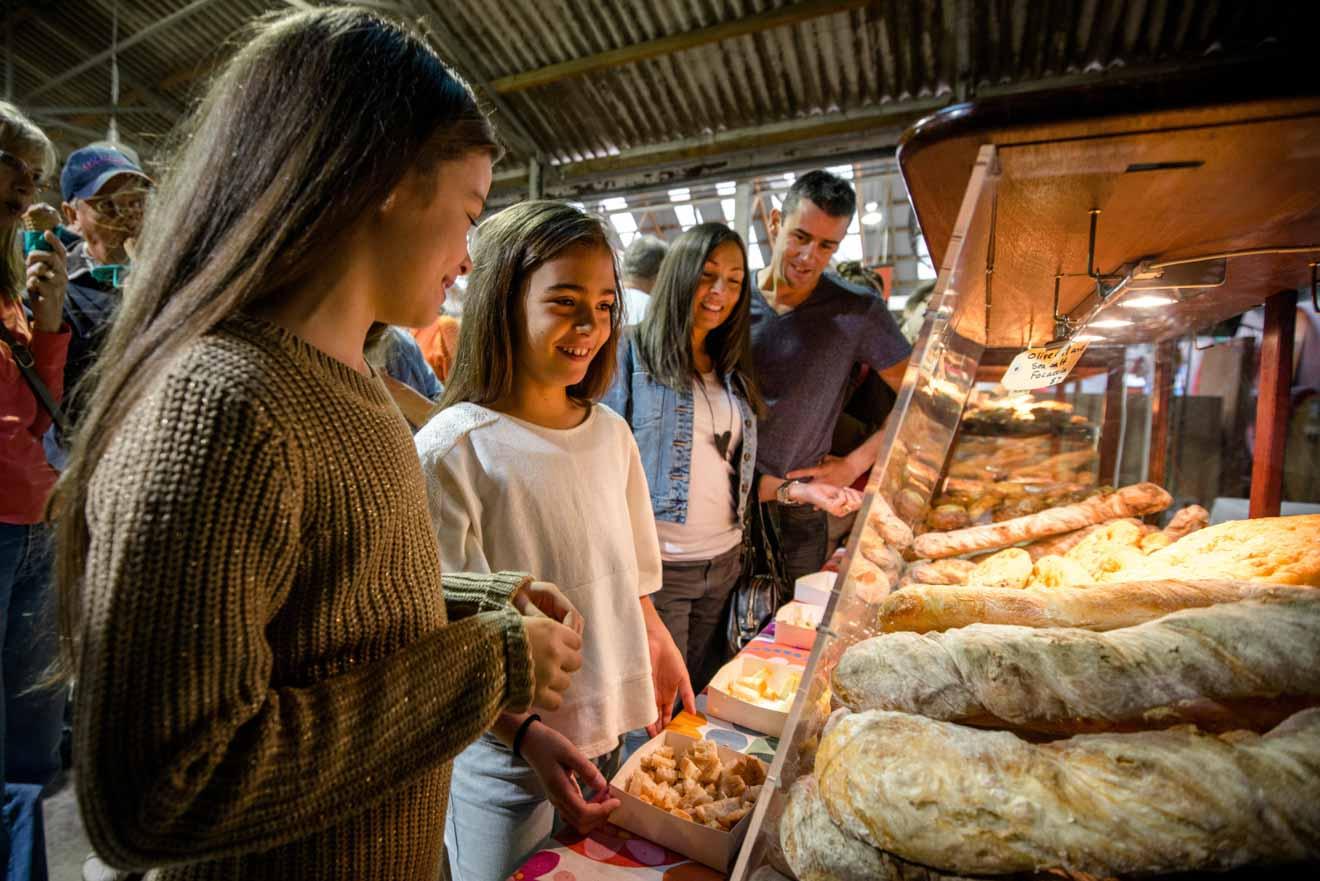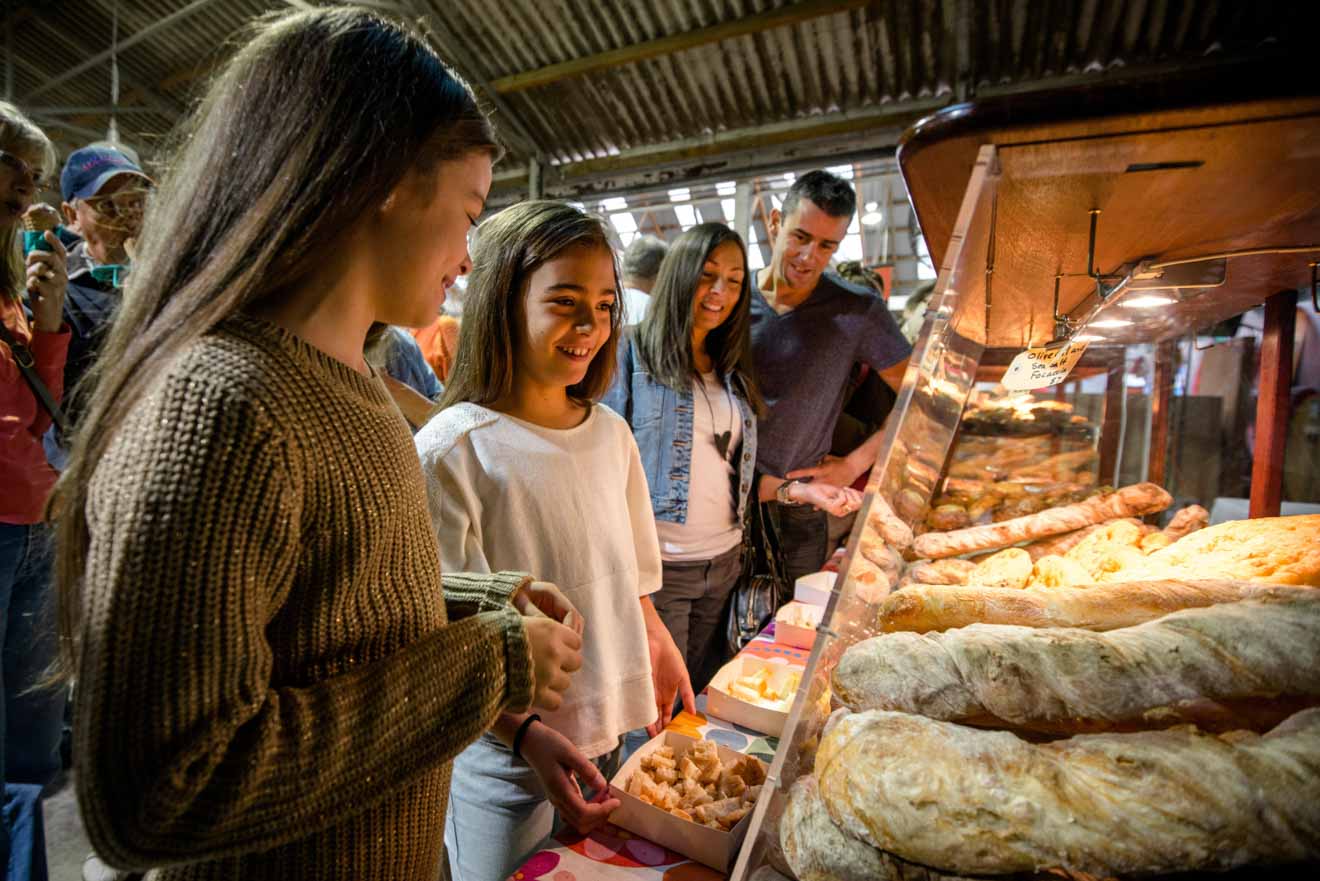 If you're visiting any of the wineries in Angaston, don't forget to pop into the friendly farmers market. Open every Saturday of the month, and free to enter, more than 50 local producers gather to show off their amazing produce! I found loads of great food including bread, cheese, fruits, vegetables, and even a super cute breakfast cart serving up fresh coffee. Yum!
TOP TIP: When I visited, I put together a picnic from all the stalls to take with me on my self drive around Barossa. It helped me to save time and money, so I was able to squeeze in another couple of wineries into my day!
3. Try A Wine as Old as You at Seppeltsfield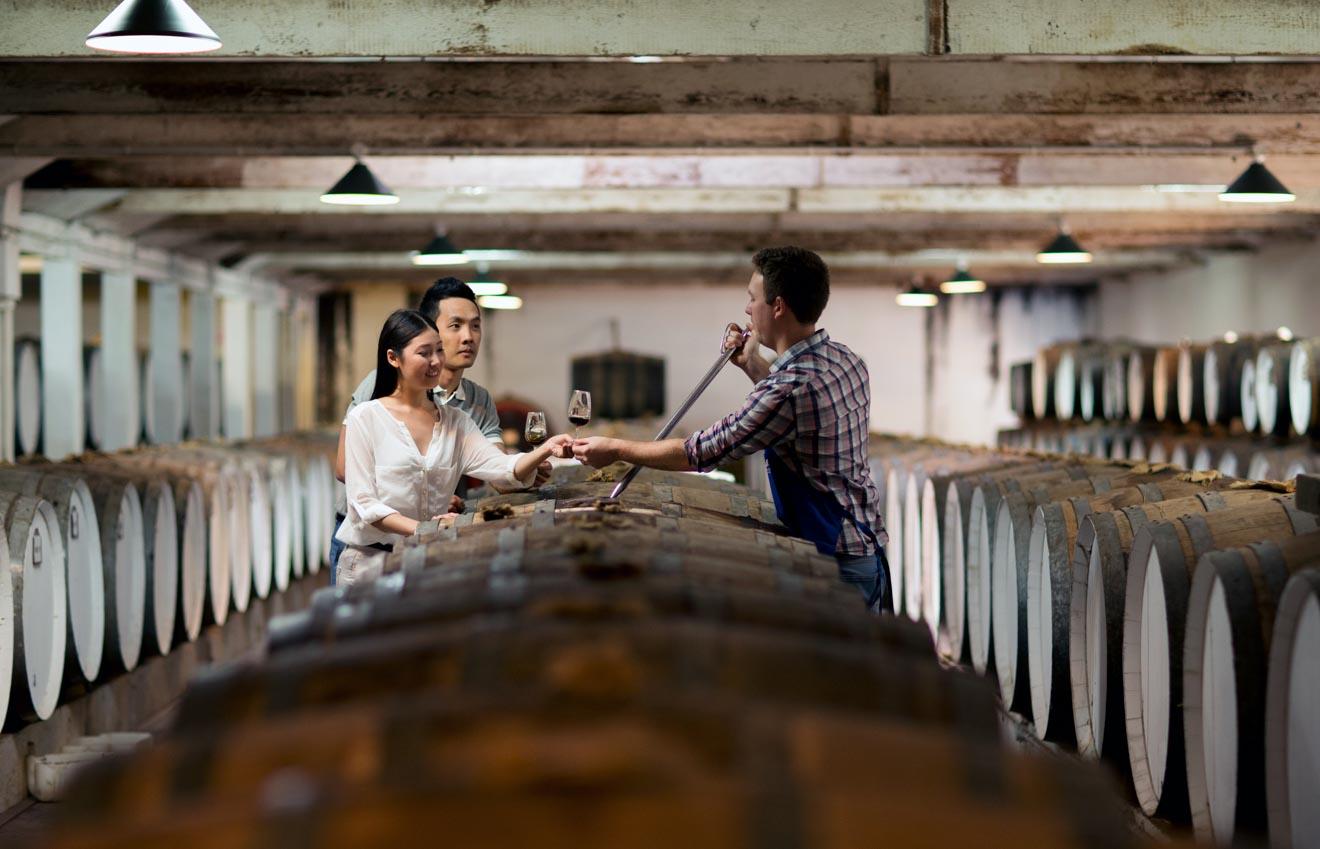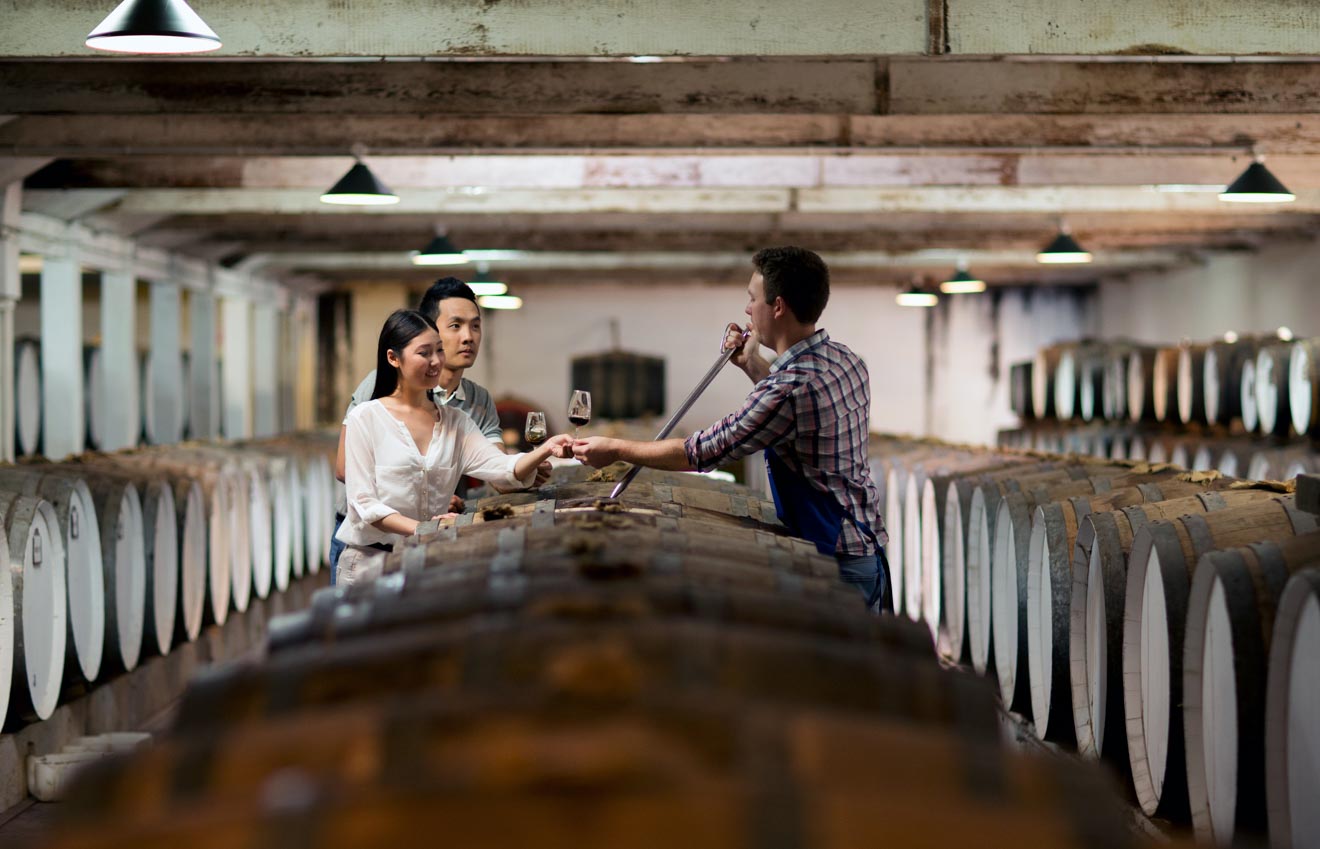 There's one street in Barossa Valley that you HAVE to drive along and that's Seppeltsfield Road. Lined with palm trees, this five-kilometre trail is home to some of the best food, wine, and hotels in the whole of the valley including Seppeltsfield Distillery, Two Hands Wines and The Reserve Guesthouse.
One of the most popular spots along the road, and also one of my personal favourites, is Seppeltsfield winery! Not only is the outside of Seppeltsfield a wonder to look at, but the downstairs is too, with a historic Centennial Cellar. Seppeltsfield is actually known for its collection of 100-year-old vintages, which is why this is the perfect place to try a wine that was made in the year you were born!
PRICE: $100 per person
4. Sample all of the food and drinks at Maggie Beer Farm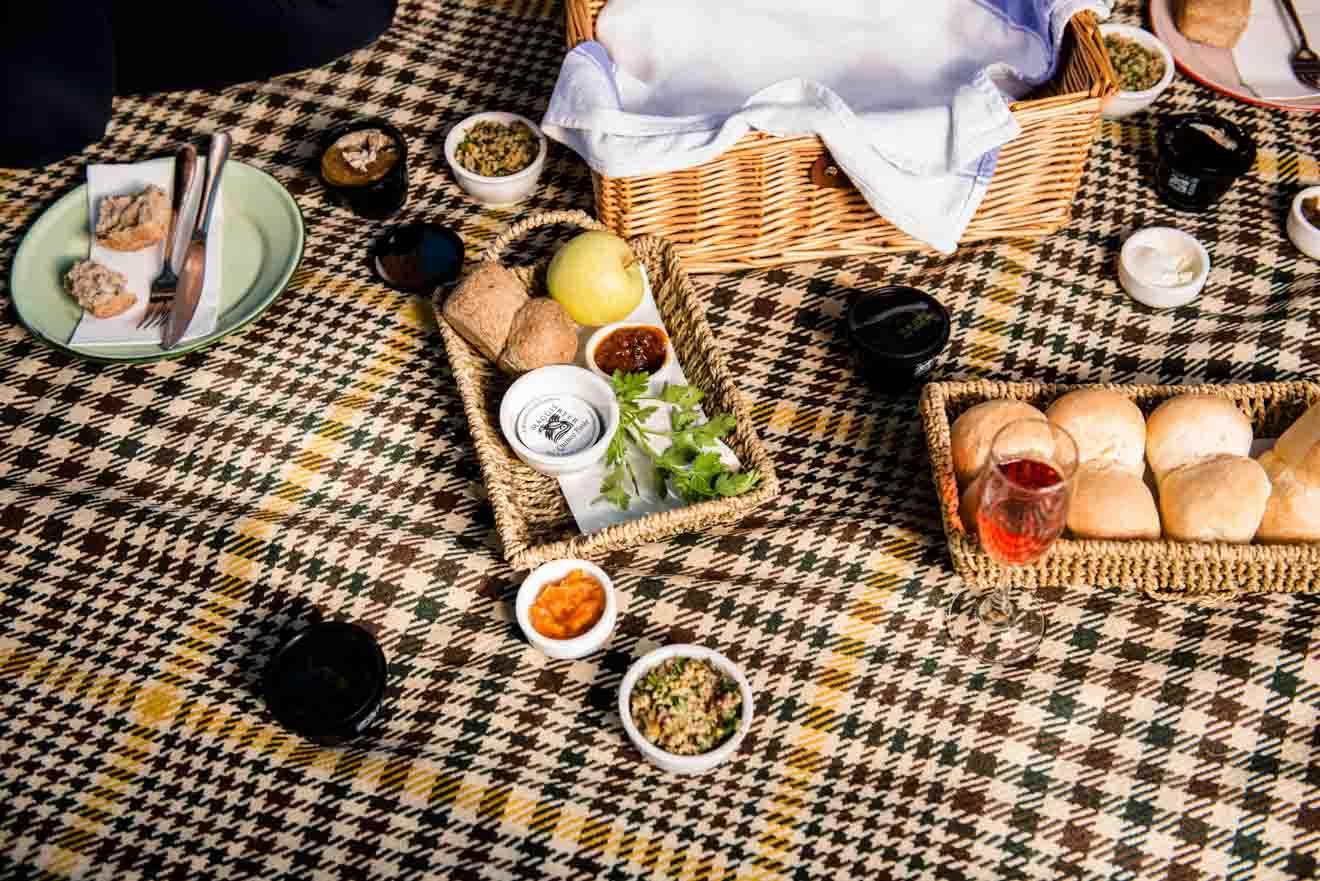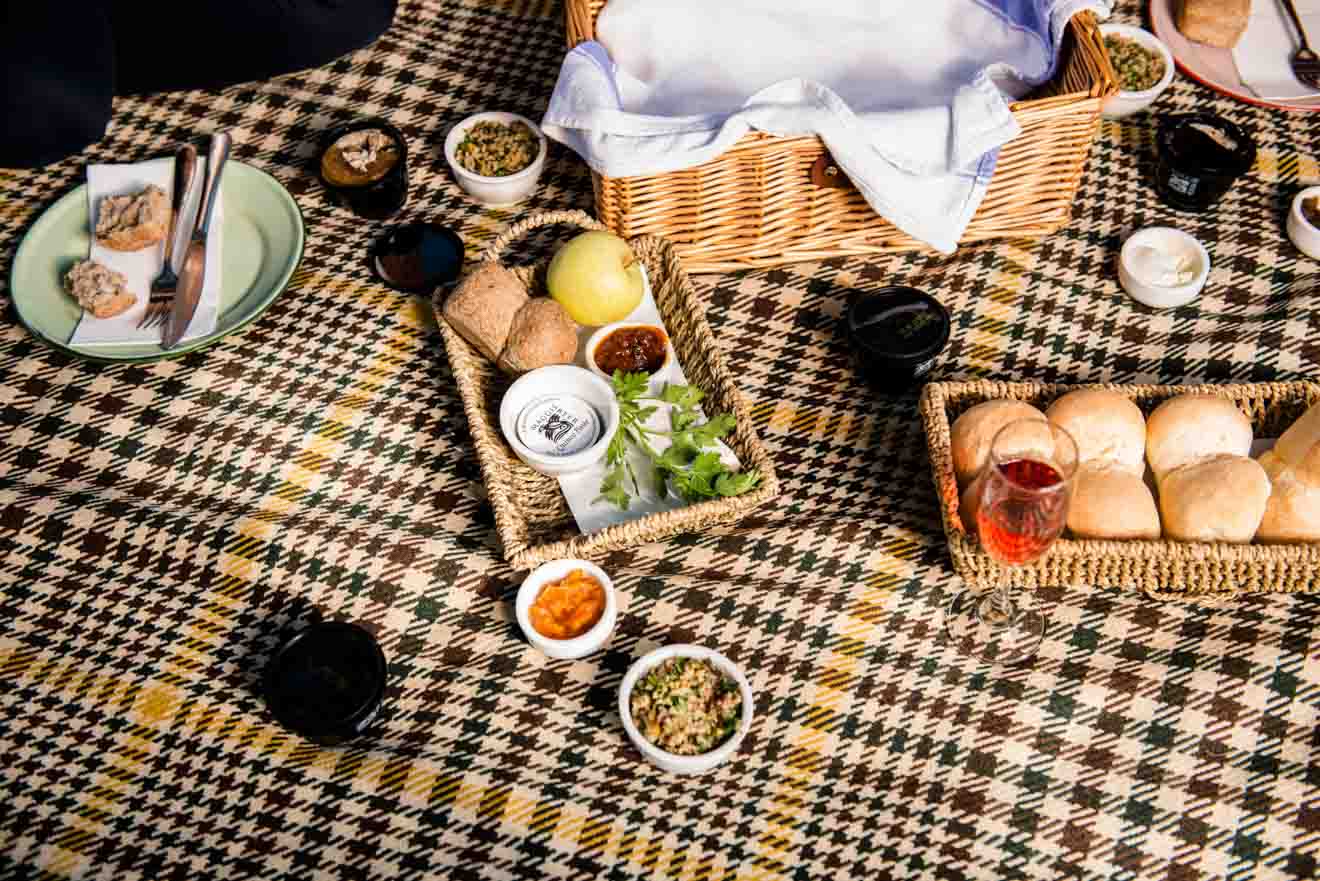 This is another place to pick up some great picnic food!
Barossa may be famous for its fantastic Australian wine, but it's also known for its great local produce too, and Maggie Beer Farm is the place to find the best of it! I spent ages wandering around the farm shop, mainly because there are so many different things to check out and lots of free tastings too!
If you have some time to spare, I'd definitely recommend timing your visit with a daily cooking demonstration or booking yourself in for a cooking class that shows you how to make great food using just local produce!
5. Drive (or Walk!) the Barossa Heritage Trail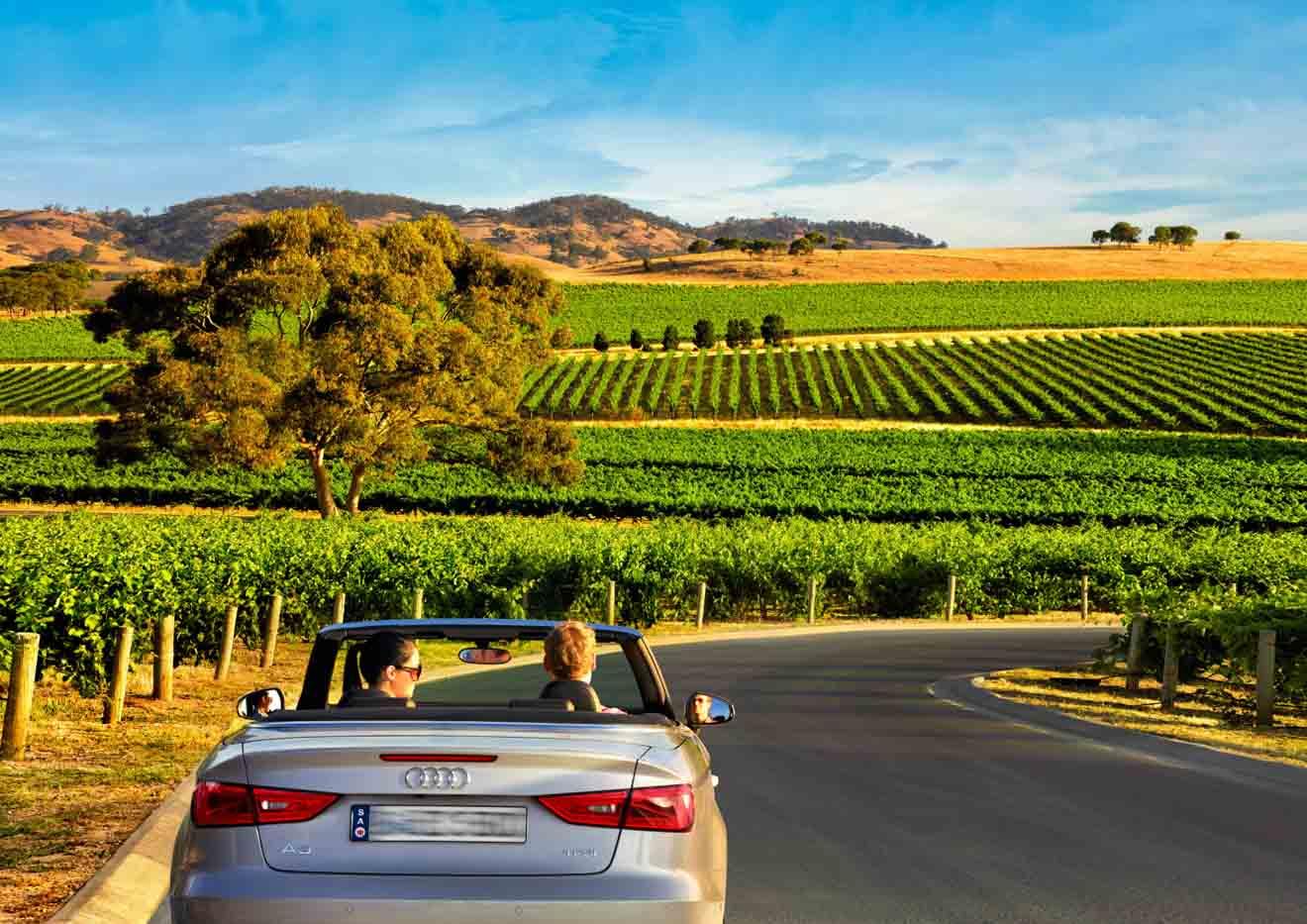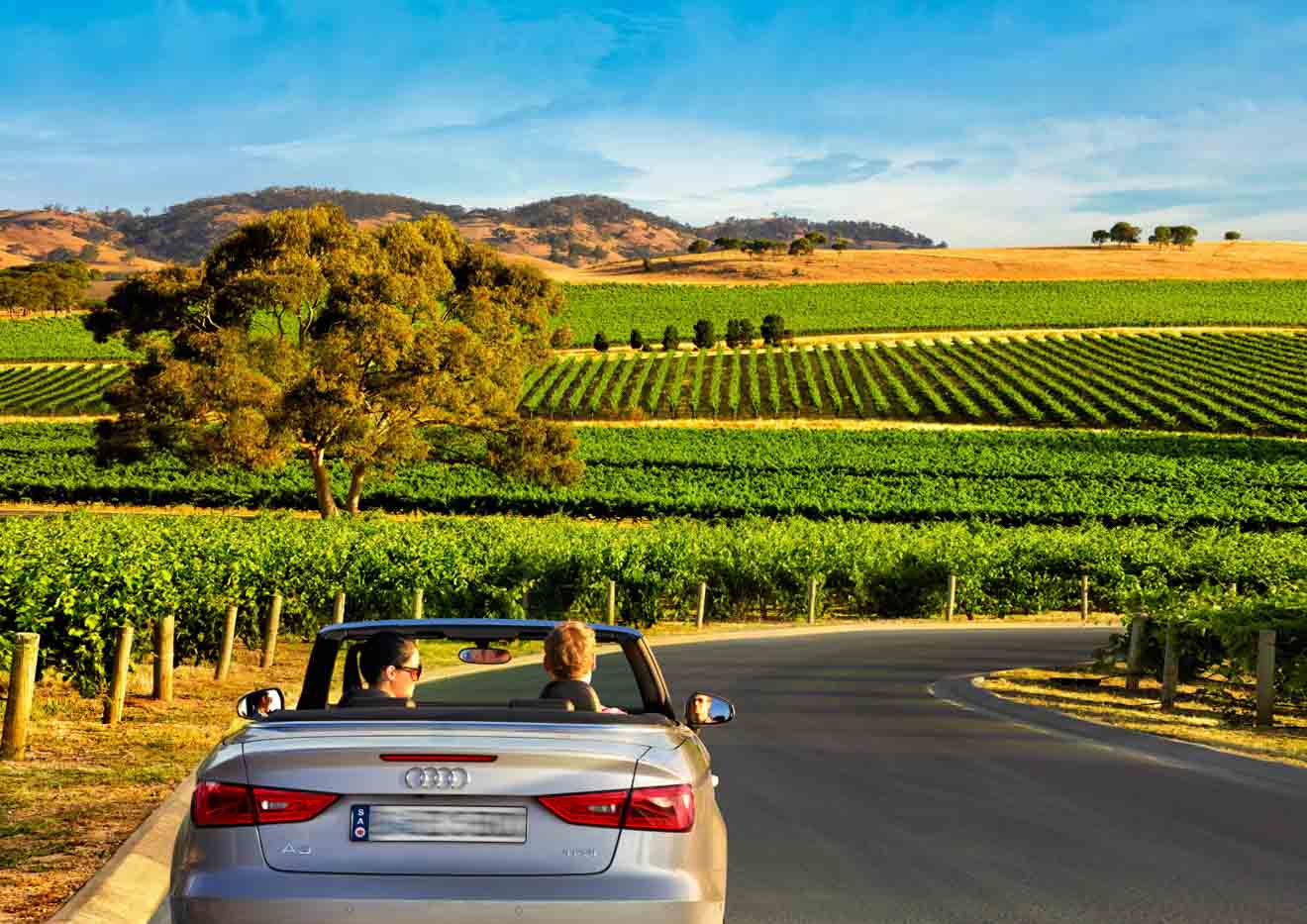 You'll probably drive along the Barossa Heritage Trail without even realising it!
The Barossa Heritage Trail is a 38km self-drive route that takes you through the main towns in the Barossa Valley starting from Lyndoch, heading through Nuriootpa and finally ending in Angaston. You can pick up a map from any of the visitor centres around town, but Australia is pretty great for road signage, so you shouldn't find it too difficult to find your way!
Once you arrive in Angaston, you can jump out of the car and stretch your legs along the Heritage Walk and learn a little bit about this small town as you go. There are over 30 different places to stop along this 2.5km walk, but you can pick and choose which ones you'd like to see!
6. Cycle the Barossa Bike Trail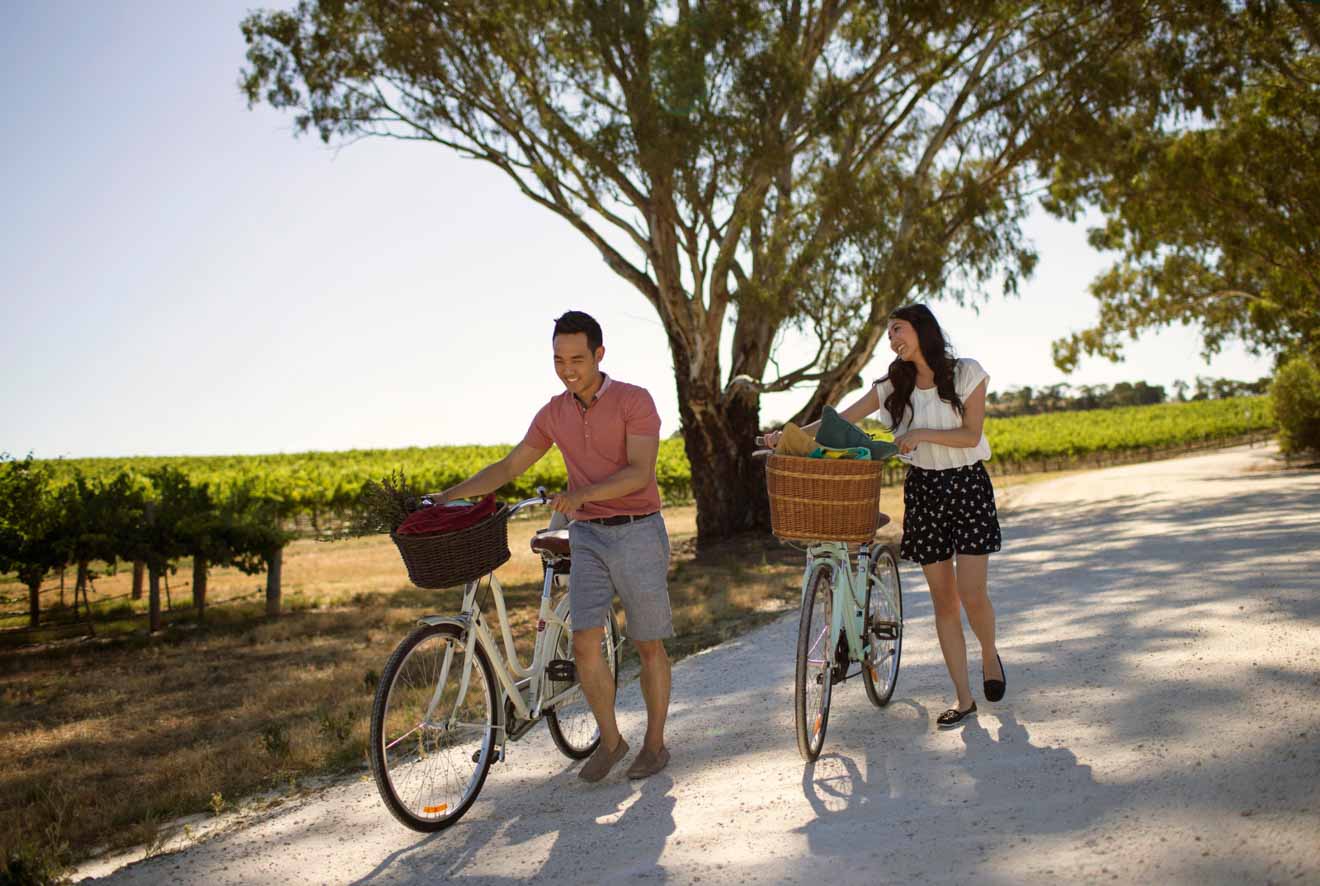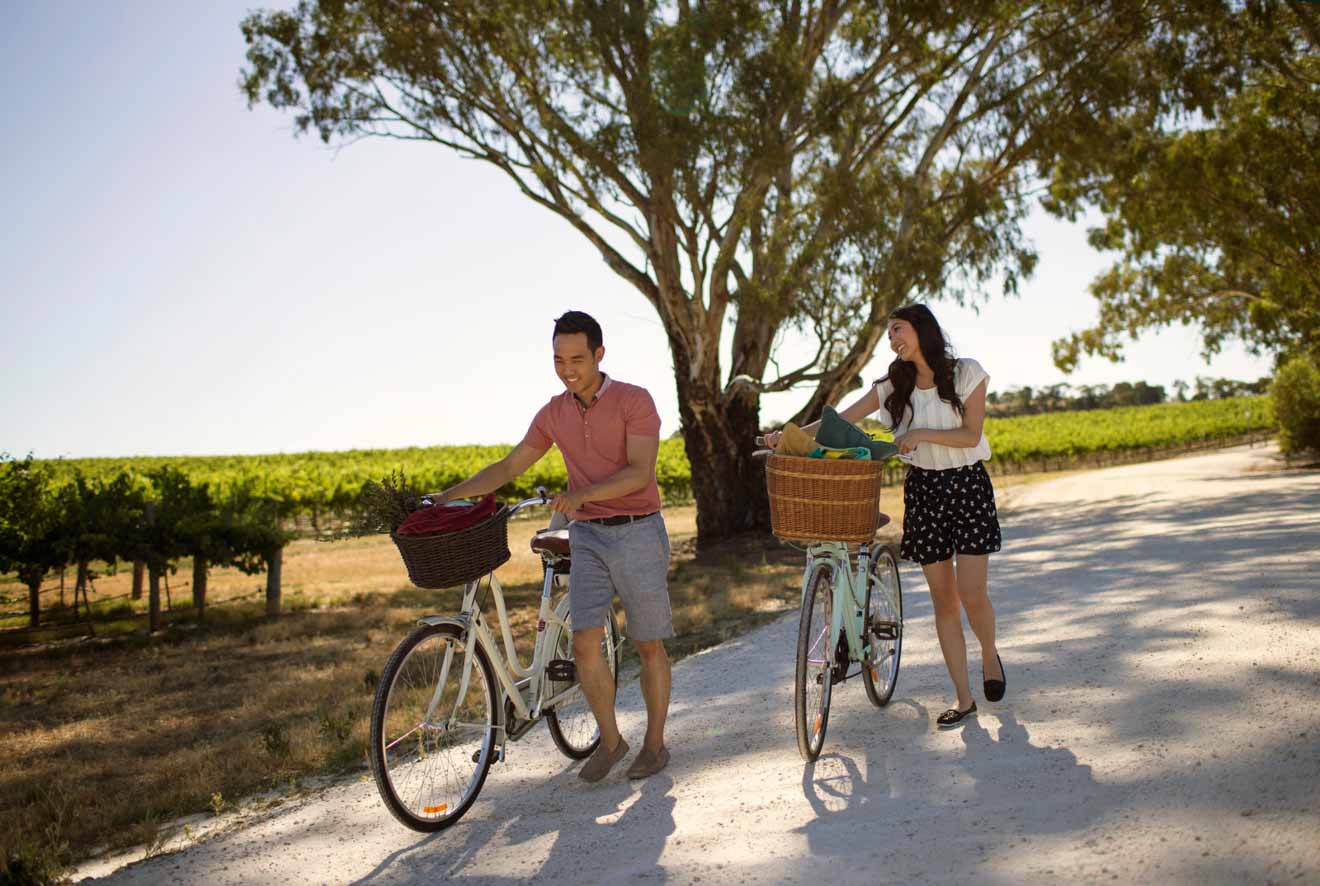 If I'd had time during my visit, I definitely would have joined one of these cycling tours! Whether you choose to ride a traditional bike or want to jump on an E-bike, you'll get to experience the great outdoors while fitting in a few boozy tastings and a gourmet lunch!
PRICE: $230 include all bike and safety equipment hire, gourmet lunch and tastings.
If you don't want to join a tour, you can also rent a bike from Barossa Bike Hire for $40 a day. Following the Barossa Heritage Trail is one of the most popular routes that cyclists take, and at 38km long, will take you around four hours one way (not including wine stops). For shorter trails try the beautiful Lavender Farm Loop or the Gomersal Loop, all of which you'll find in this handy pamphlet that you can pick up at any regional visitor centre.
7. Try out the Whispering Wall
The Whispering Wall is one of the most unique destinations in the area! It's perfect if you're a family looking to entertain the kids, or for anyone who needs a quick pitstop!
This place was once a working dam that now lies empty! Its perfectly curved shape means that you and your friend can stand 150 meters apart, at either end of the dam, and will still be able to hear each other whispering!
| | |
| --- | --- |
| 👨‍👩‍👦 Family-friendly score: | Low |
| 🚶🏽‍♂️Top free activity: | Barossa Heritage Trail |
| 🍇 Unique experiences: | Visiting wineries |
| 🚲 Best outdoor activity: | Biking |
| 🍷 Top wine tour: | Seppeltsfield Winery |
BONUS: TWO Special Experiences to Have in Barossa Valley
1. Start your Day with a Hot Air Balloon Ride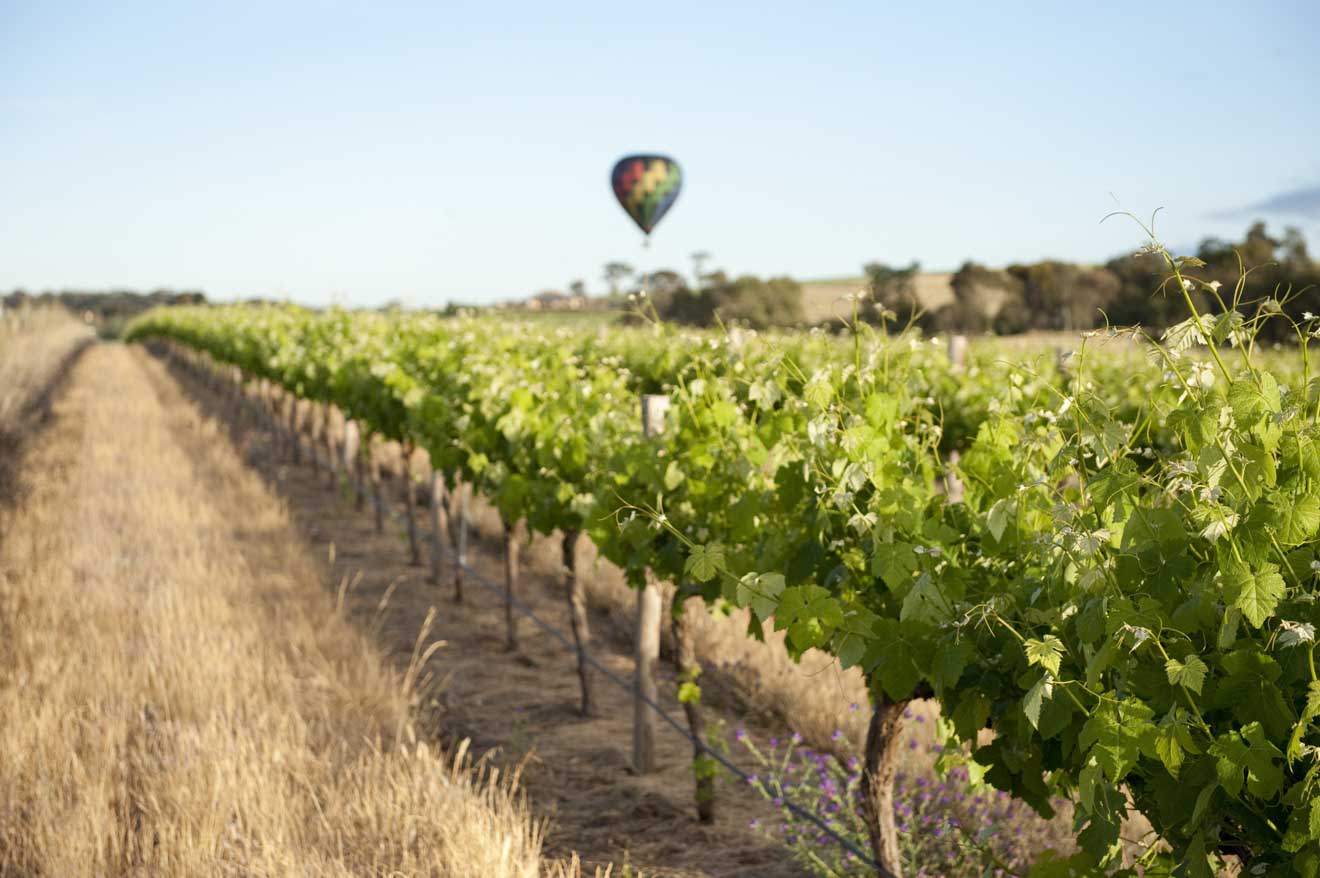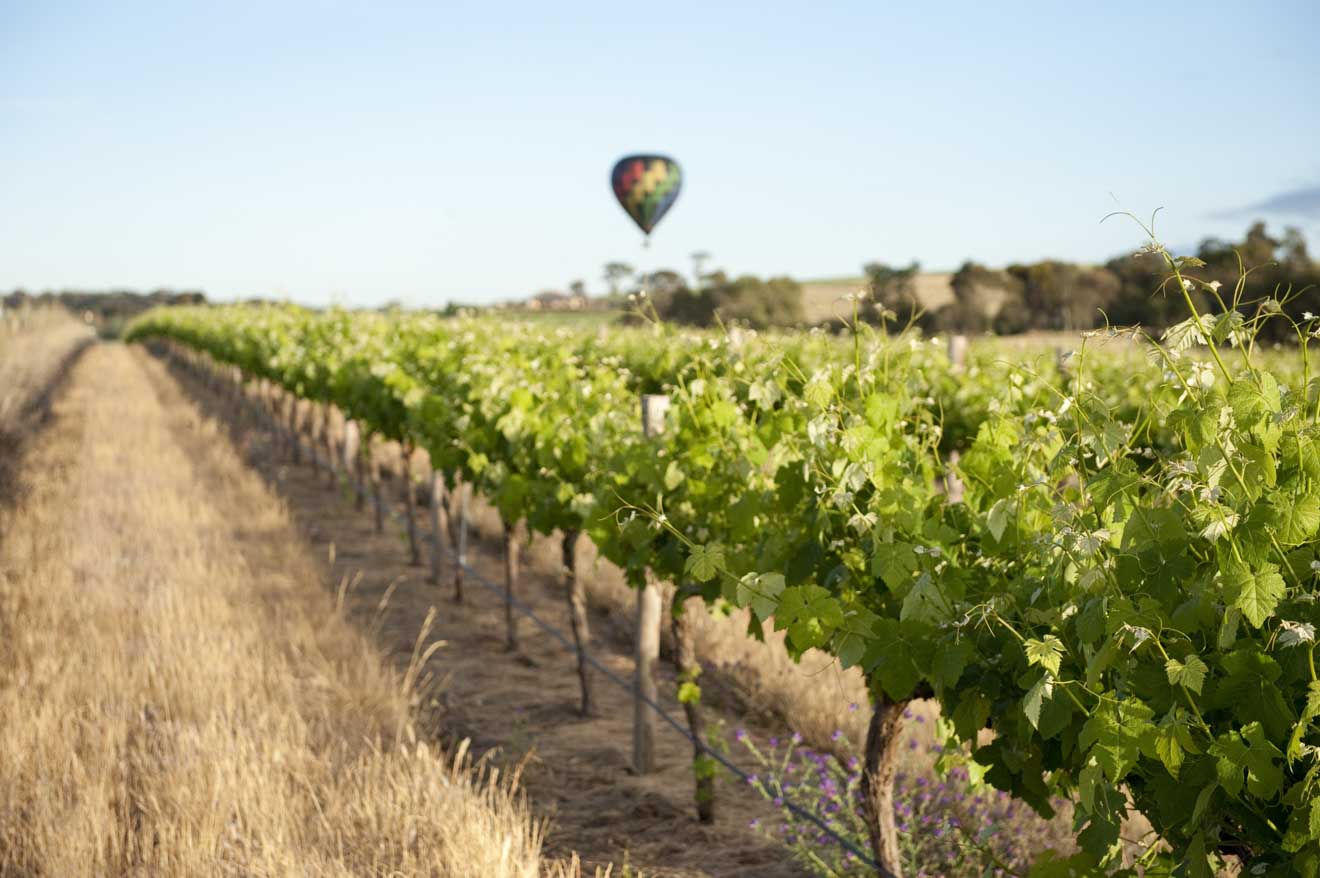 Getting up while it's still dark, watching the sunrise behind acres of vineyards and enjoying a tasty breakfast when the balloon lands… and all before 10 am! There are loads of companies that operate balloon rides in the valley, but the guys I've recommended below have particularly great reviews. What's better, you're treated to a gourmet breakfast after your ride with a glass of sparkling on the side!
PRICE: $300 for one-hour flight followed by breakfast
2. Experience the Rush of Driving a Rally Car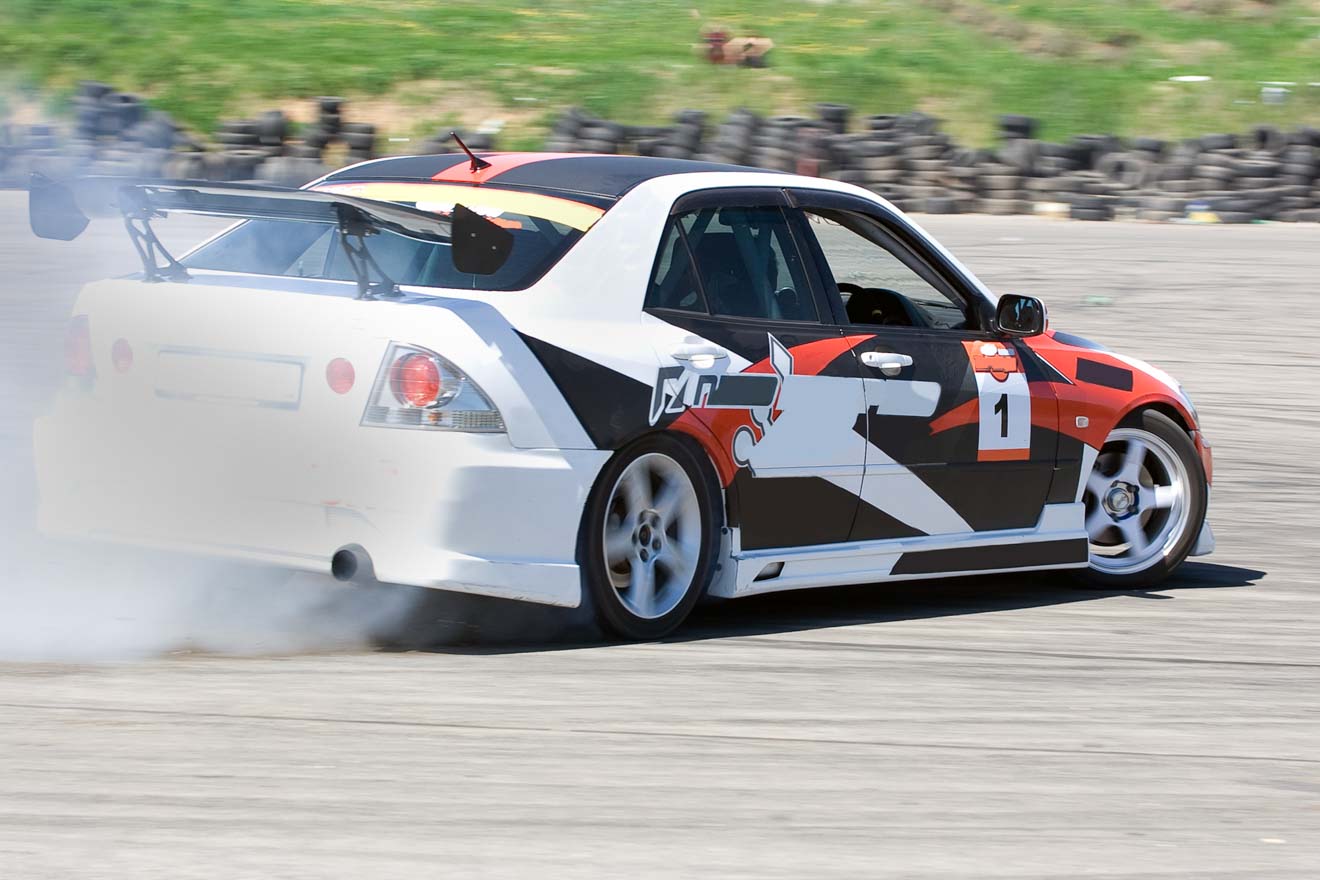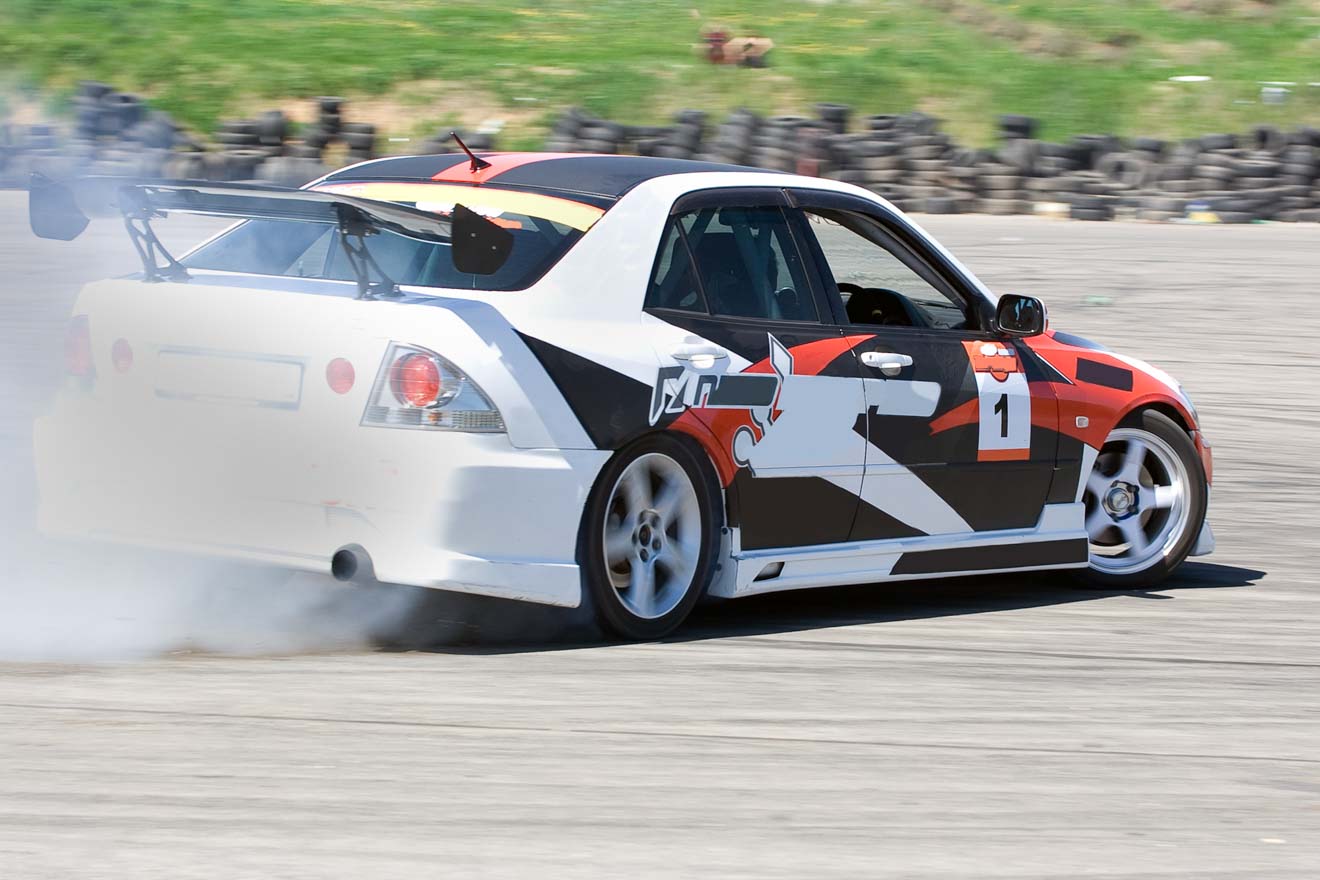 This exhilarating experience is a bit different from the calm cellar doors you'll find around town, which is what makes it so exciting! Choose between a 4WD Turbo Subaru or a Mitsubishi rally car and whizz your way around the track! You'll need a driving license to do this, but don't worry if you don't have much experience, as there will be a professional driver in the seat next to you guiding you every step of the way.
PRICE: $195 for eight laps of the track
Useful Information 
How to travel to Barossa Valley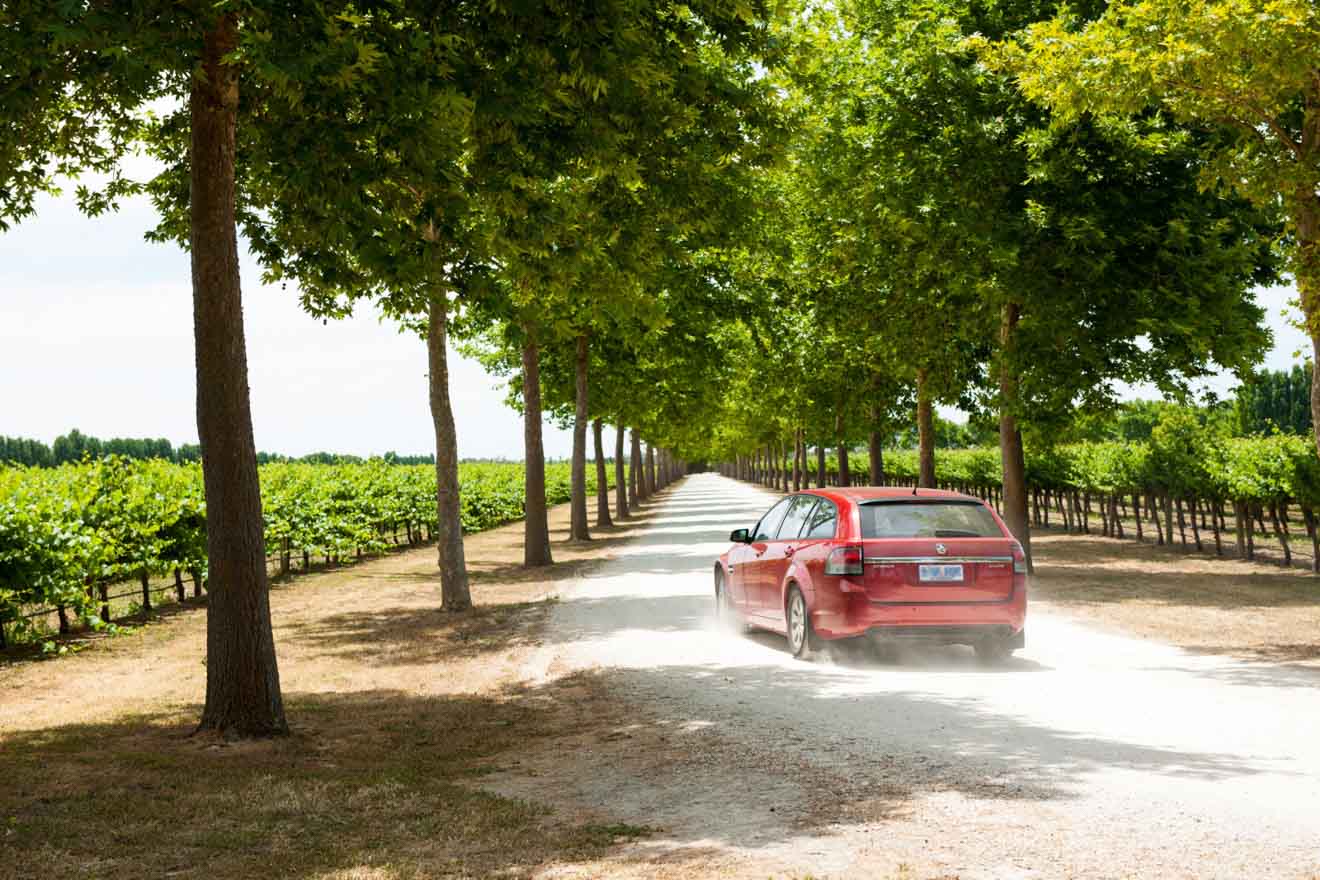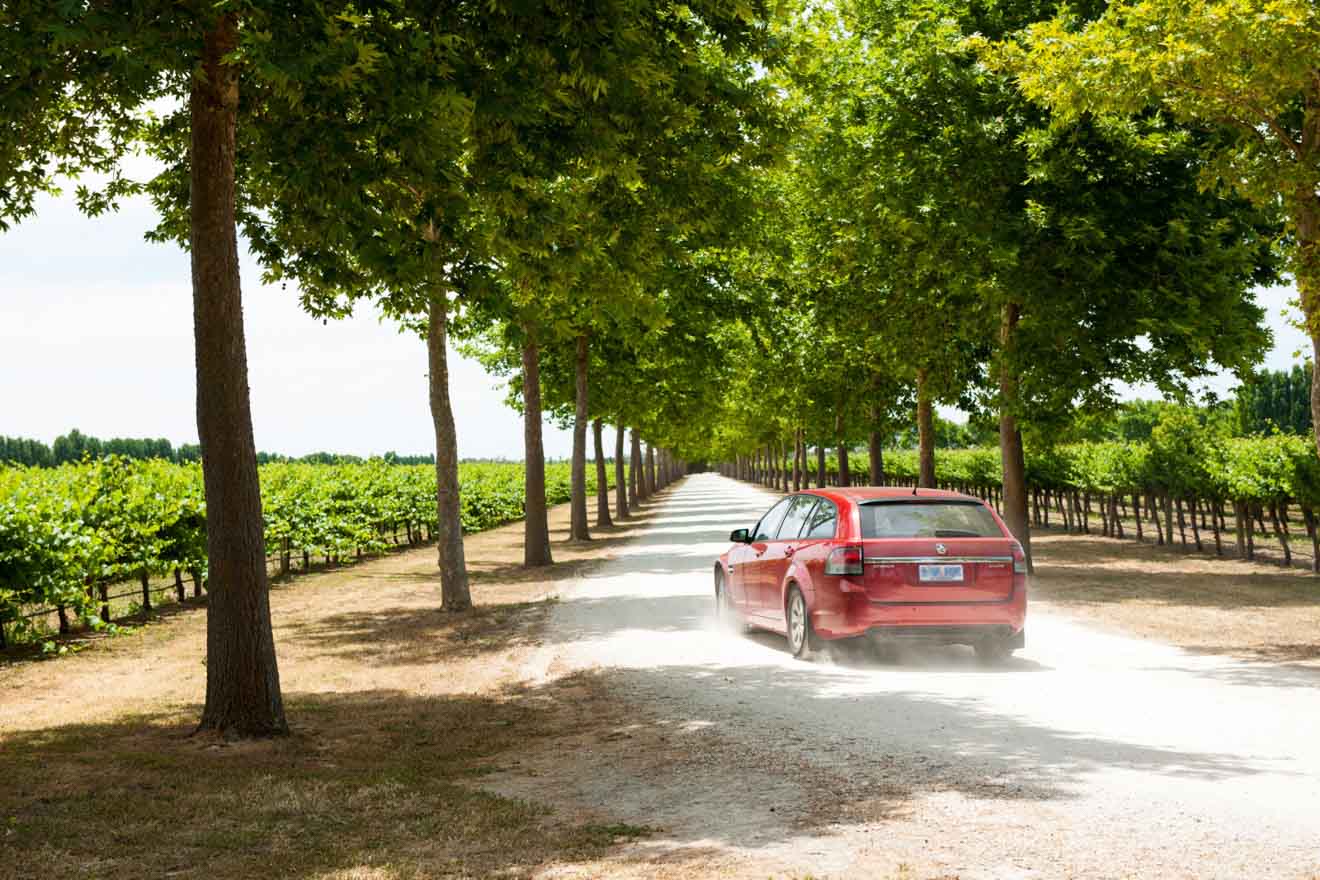 One of the best things about Barossa Valley is that it's just a day trip away from Adelaide! Though there isn't any public transport connecting Barossa to the capital of South Australia, it is only an hour's drive to get there. If you haven't got your own car to hand, renting a car from Adelaide is an easy solution to that, and can cost as little as $40 for 24 hours!
Another option to travel to Barossa is on a tour. There are LOADS of guided tours from Adelaide to choose from including groups tours, private tours, and even those that include a visit to the German village of Hahndorf.
PRICE: $139 for an 8-hour group tour including lunch.
For a little more flexibility, you might want to consider a hop-on hop-off bus. If you've visited Hunter Valley before or any other popular wine regions in Australia, then you'll probably be familiar with the concept of these buses. From 11 am until 4 pm, regular buses run along a scheduled route that includes stops at Grant Burge Wine, Maggie Beer Farm, Bethany Wines and the beautiful Lambert Estate.
PRICE: $60 per person
Where to stay in Barossa Valley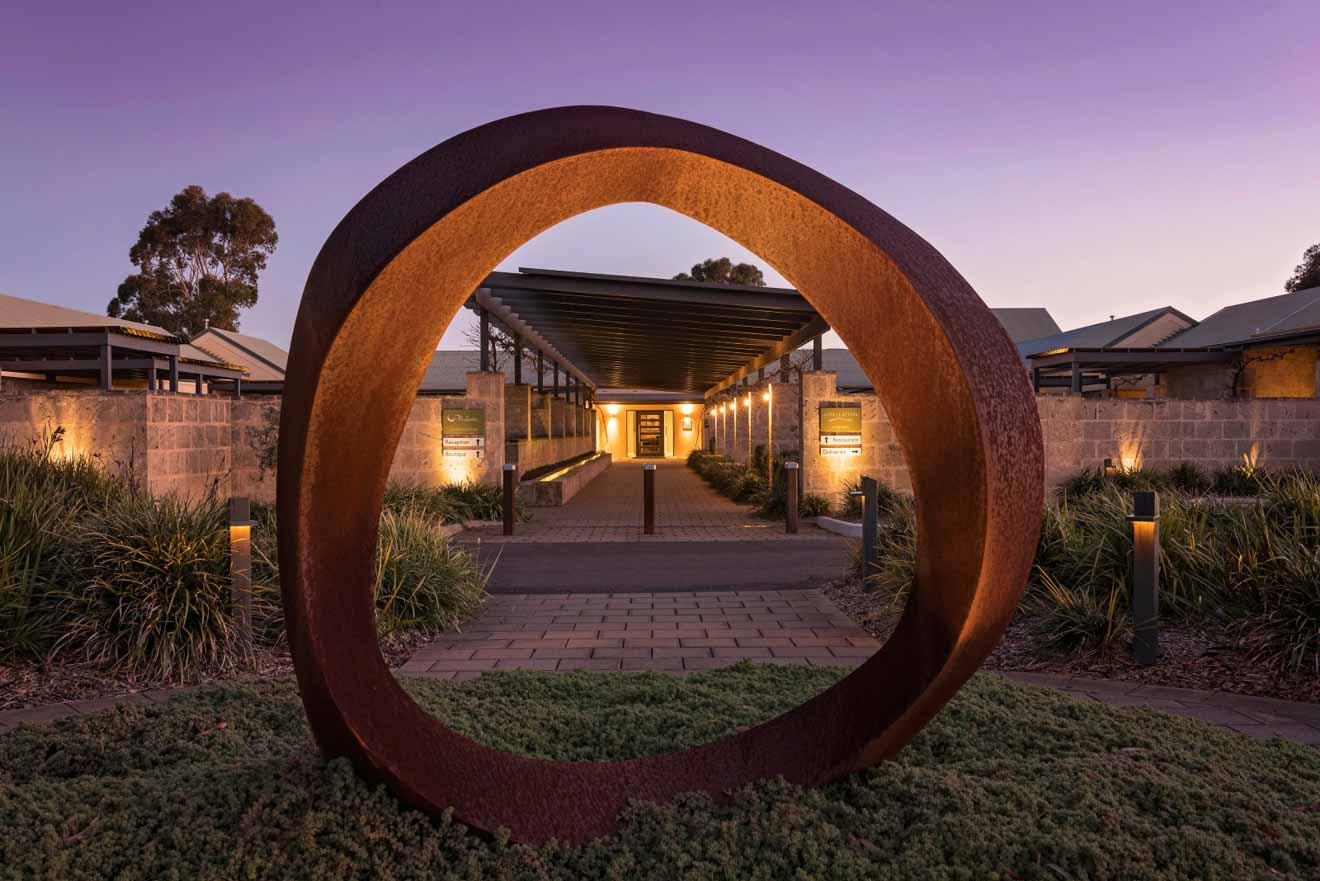 Barossa doesn't have a huge hotel scene like you'll find in Margaret River, but it does have loads of locally-run cottages and estates to stay in. Here, I've handpicked some places to stay in the area, all of which get great reviews and are in a perfect location for exploring!
Luxury (250 AUD and up):
Luxury in this famous wine region comes in the form of grand estates overlooking acres of vineyards! And that's exactly what you get at the Lanzerac Country Estate! This hugely popular hotel sits on five acres of land just outside of Tanunda and offers guests spacious double rooms with lots of character! If you can't get a room here, the cottages at 1837 Barossa Luxury Vineyard are the next best thing. These self-contained units sleep up to two people, have access to a beautiful outdoor space, and feature new spa features in the ensuites.
Middle (80 to 166 AUD):
Quaint cottages and beautiful Airbnbs make up the most of the mid-range accommodation available here. Para Cottage is a unit found in the main town of Tanunda. With a double bedroom, fully-equipped kitchen, patio space and a beautiful garden view, this place has everything you need for a comfortable stay. Also in Tanunda, is the Barossa Idyll. This modern Airbnb property features huge windows so you can enjoy the landscape views and an open fire to use on those colder evenings.
Budget (up to 85 AUD):
I couldn't find any hostels in Barossa, but I did find a highly-rated campsite that sits right between Tanunda and Rowland Flat. At Discovery Parks Barossa Valley, you can book more luxurious glamping pods and even cabins to stay in, but the most cost-effective option is to book an unpowered tent site for $30 a night.
Conclusion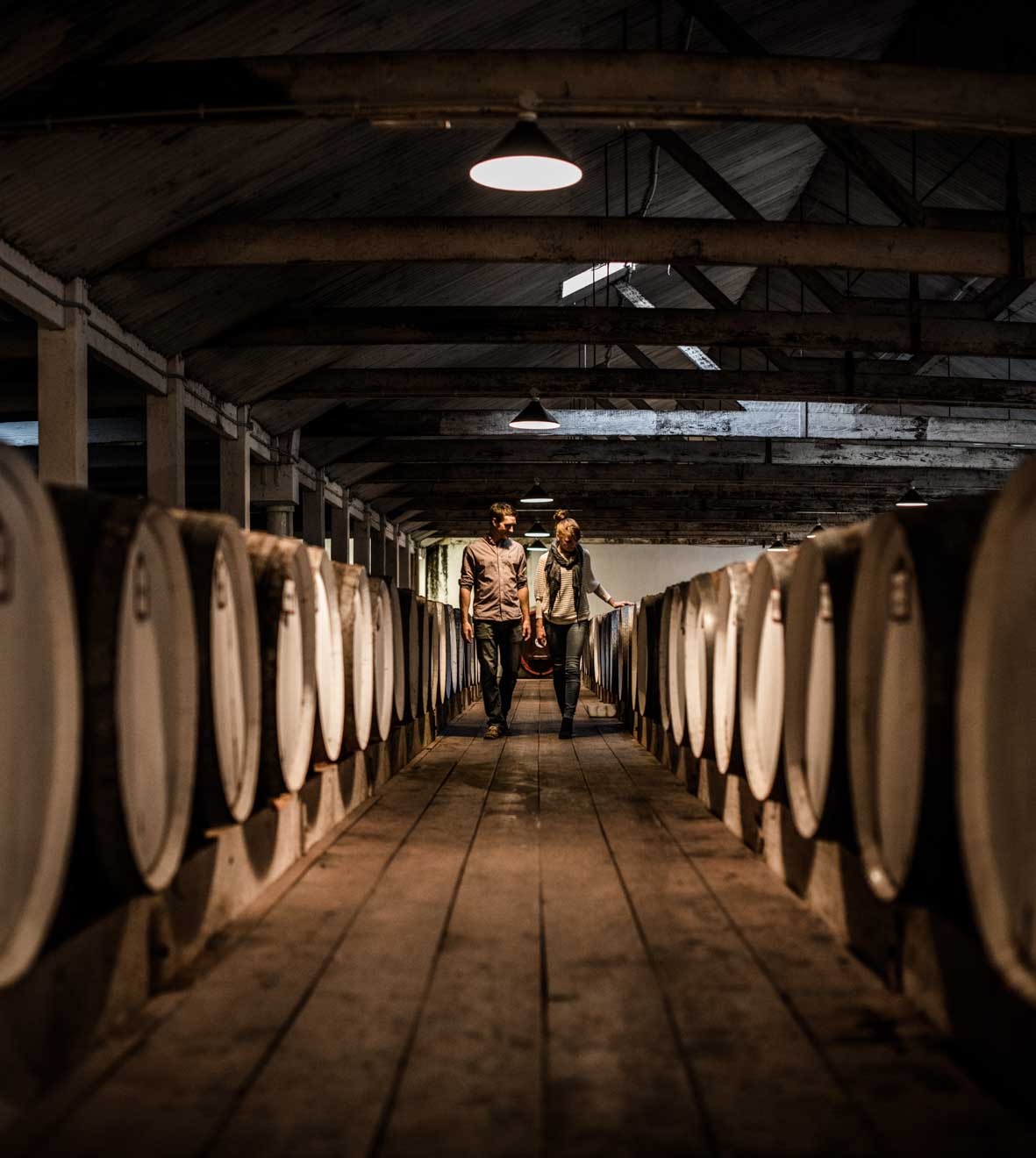 One of the things I love most about Barossa is that there's something for everybody. Whether you're a wine drinker or not, this place is celebrated for its amazing local produce, craft beers and even some of its gins too. Whether you want to drive yourself, get driven around or travel by bicycle, you can do that here! Whether you want to splash some cash on a luxury getaway or are searching for the best free activities and low-cost accommodation, Barossa will cater to you!
In this article, I've talked about the best things to keep you busy when you travel to Barossa Valley, as well as two activities to do if you want to treat yourself to something different. I've also included some practical information and advice on how to get there and where to stay.
I hope this has given you some help towards planning your getaway in this beautiful part of Australia! If you need any more info on planning your getaway to Barossa or perhaps Swan Valley, or another region known for its wineries, just pop me a message below!
Lily
---
Pin it for later!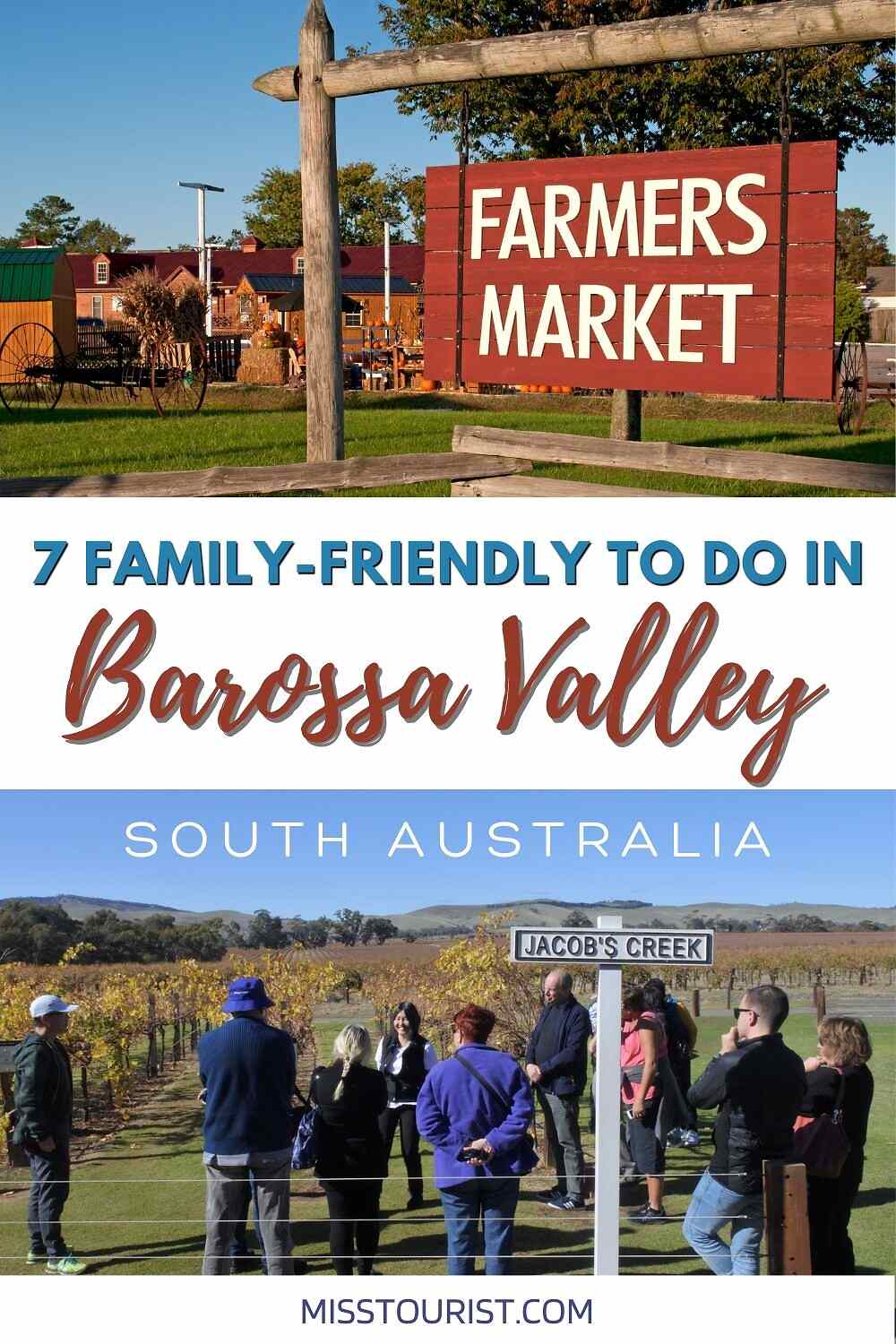 Pin it for later!