NOTE 1: Please note that I did not include food in my calculation. That really depends on your personal preferences so I did not include it in the price breakdown.
NOTE 2: The price can be a bit cheaper (~20 – 30%) if you decide not to go to Huayana Picchu and stay in hostels. The price can obviously be much higher if you decide to take a private guide, stay in better hotels etc.
In this article I calculated the average price, and you can estimate your own according to your needs.
---
In case you do not want to organize all this by yourself, here is a great tour I can recommend –  it is about US $300 per person, with all transportation, tickets and a guide included.
It might be a great option for those who don't have much time in Peru (you come back to Cusco the same day), and those who do not have time to organize the trip or plan and book everything.
---

Summary:
I calculated how much your expenses will be if you organize a visit to Machu Picchu on your own (by summing up your transportation, entrance and accommodation expenses). See the detailed breakdown above.
I also talked a lot about some problems you might encounter on the way – how exactly to get to Machu Picchu, how to buy tickets online, what to do if your card is not accepted (happened to me) and much more!
Hope the info here was useful and now you will be able to avoid many mistakes as you organize the vacation of your dreams.
Yulia
---
RELATED ARTICLES:
Pin it for later!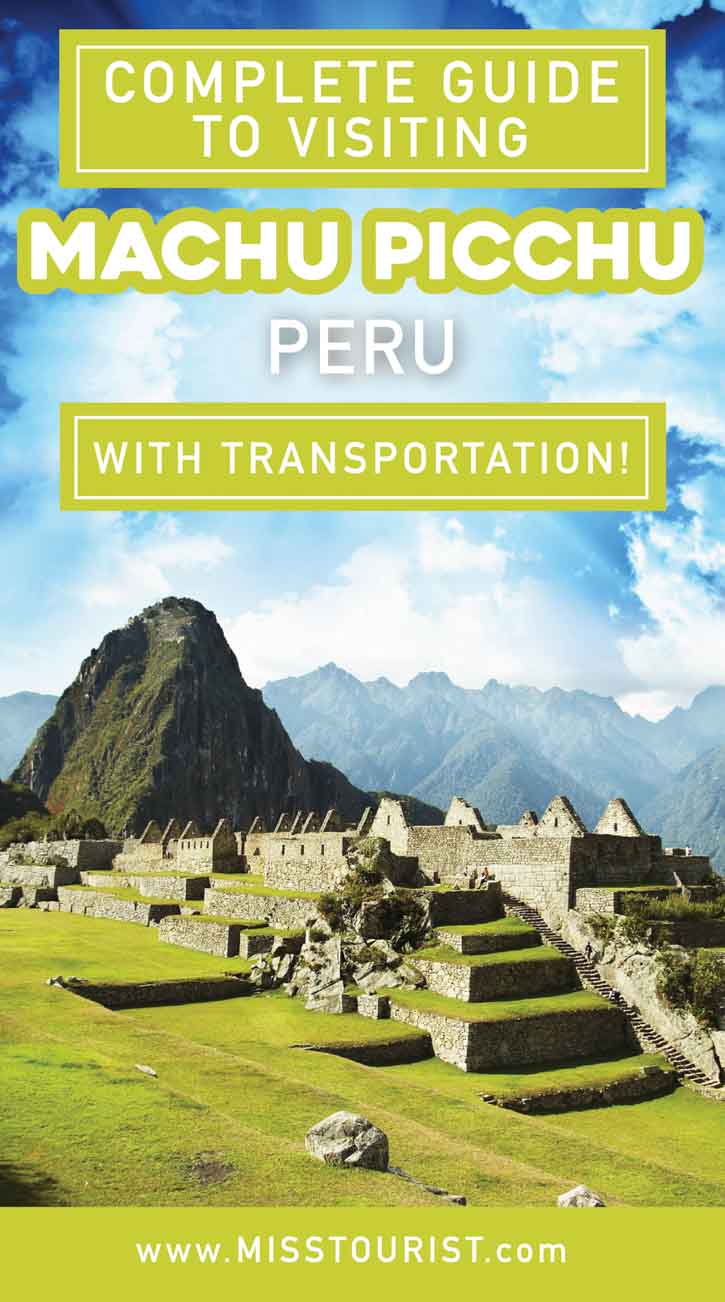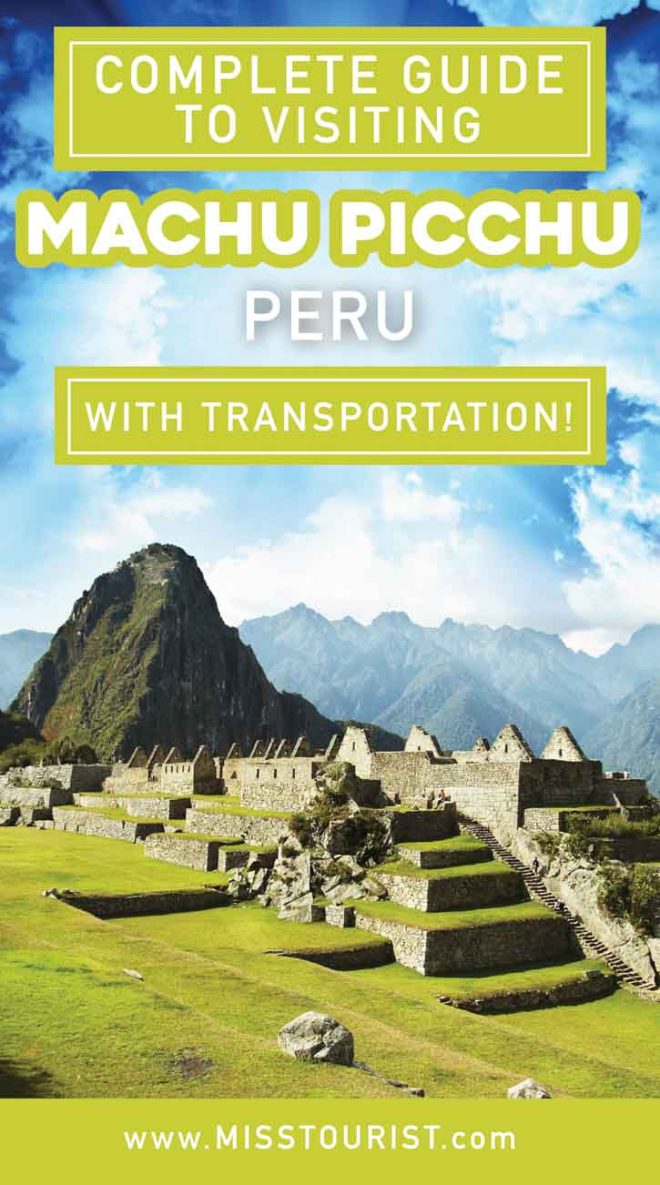 Pin it for later!