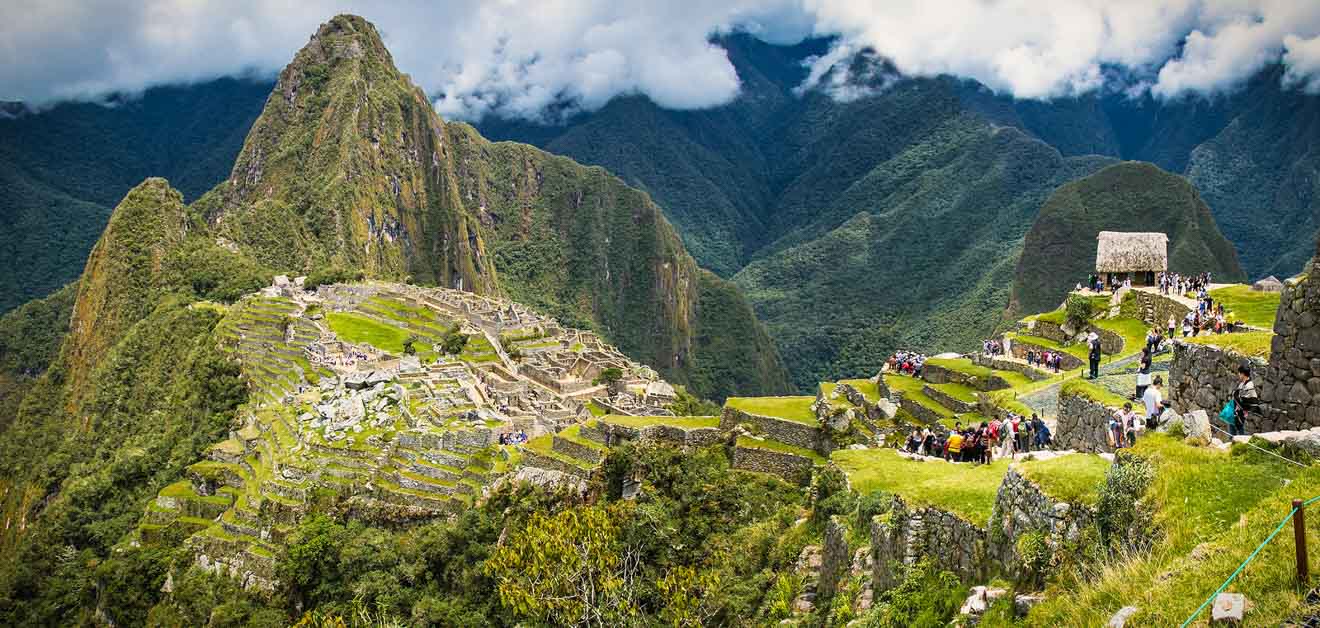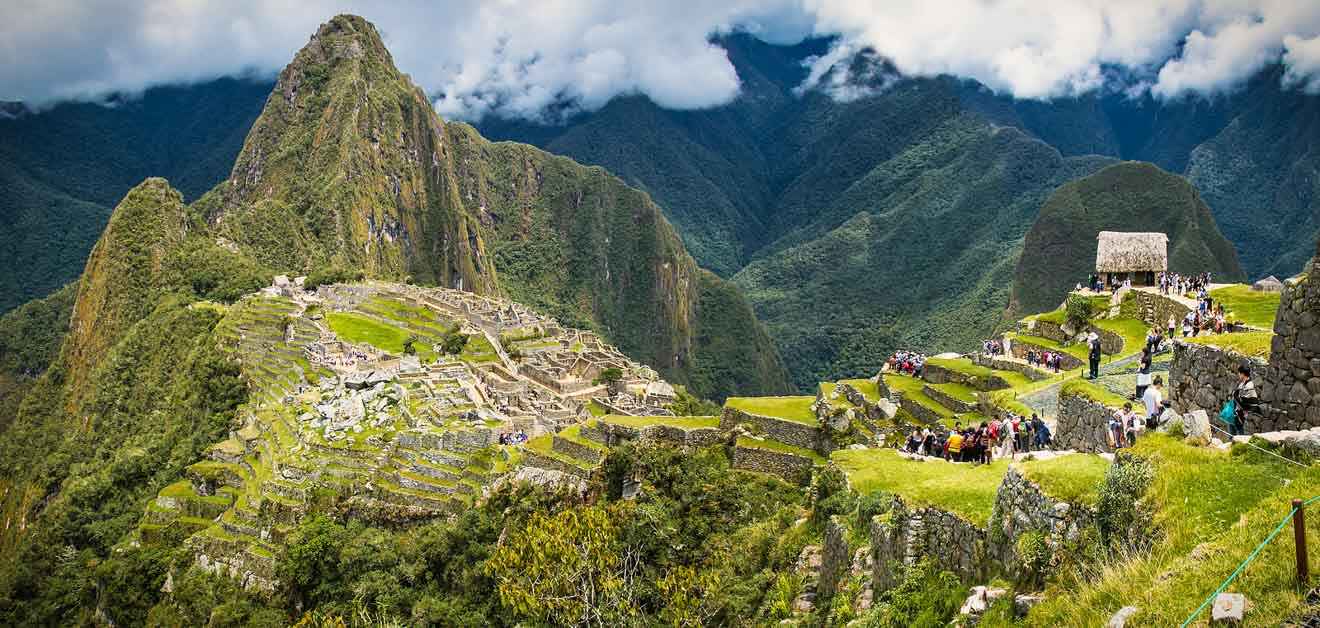 Were you always dreaming of taking a trip to Peru? Did you ever imagine yourself exploring Machu Picchu, Huacachina and maybe do some sandboarding as well? Were you always put down by the fact that organizing a week-long trip might be too challenging and complicated for you? Today's your lucky day, I think I have a great solution for you!
I want to present to you a great 7-day Inca trip that has everything included for you – from internal flights to accommodation, breakfast, tours and entrance tickets to some of the most important attractions such as the Ica desert, Huacachina, Lima and more.
Let's find out everything about this tour. Are you ready? Let's go!
Scroll down to find out what's included in the tour, what's not included and a day-by-day itinerary so you can better understand what you're going to see during this organized vacation.
Now let's get straight to the subject:
What's included in the price of the tour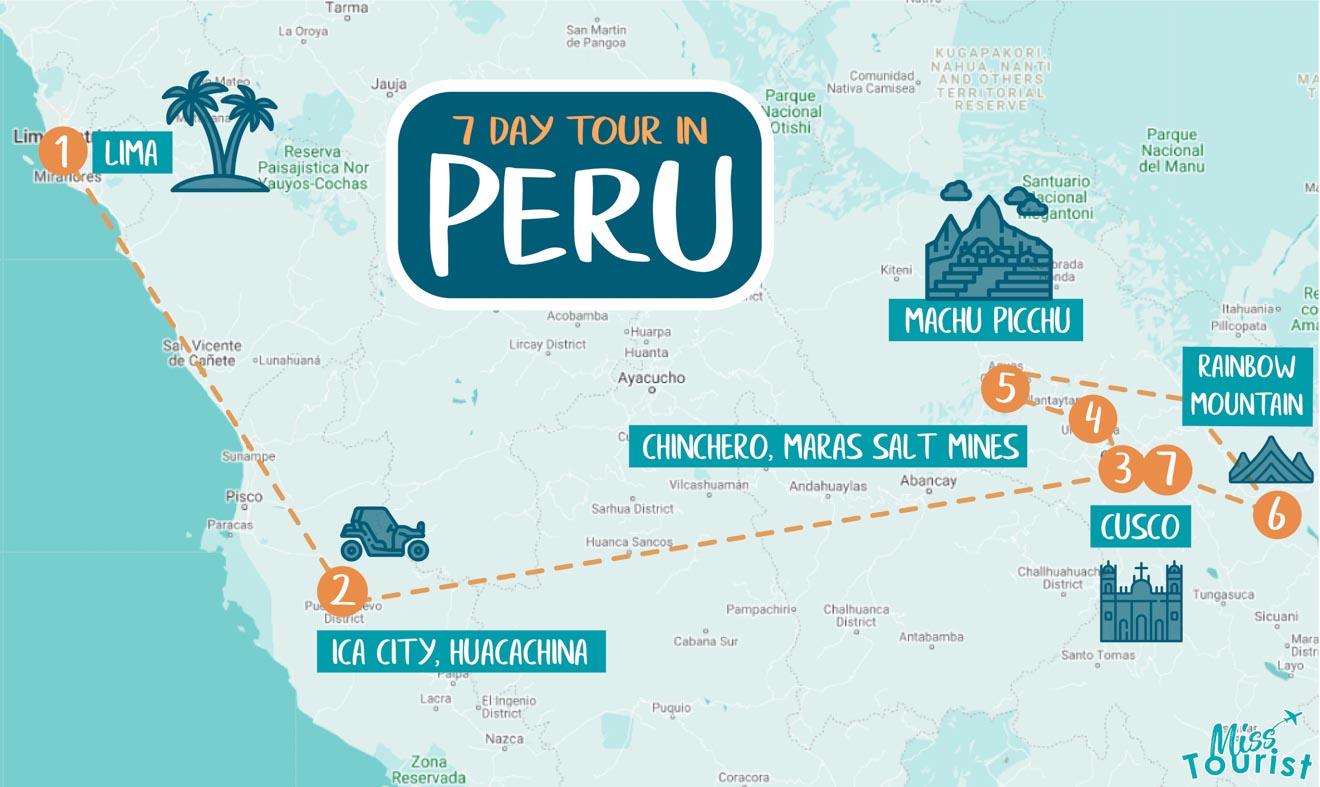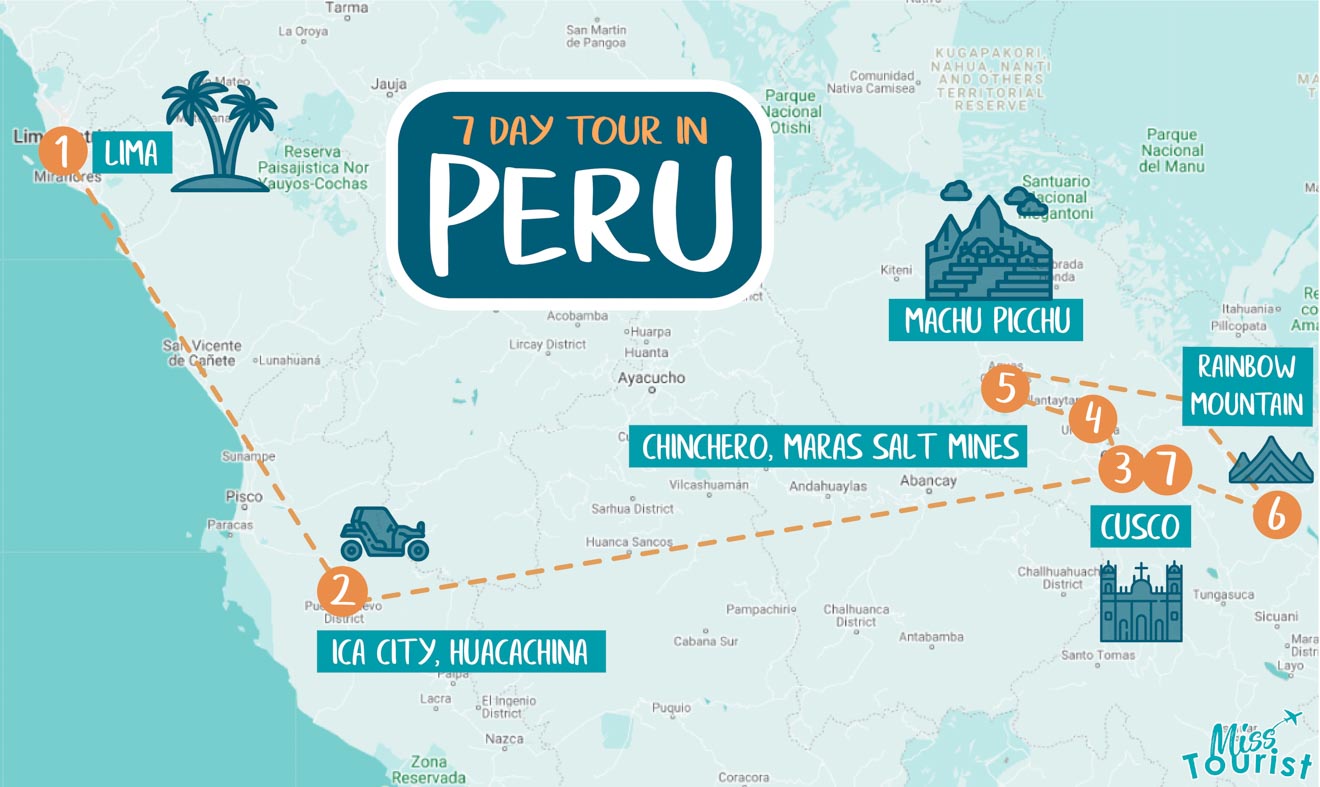 Here's a complete list with everything that's included in this 7-day tour:
Round-trip flights Lima-Cusco (internal flights only, no international ones)
Pick-up and drop-off to and from the airport in Lima and Cusco
Accommodation (6 nights)
Professional guide for all the tours you're going to take
Breakfast at the hotel (6 days)
Lunch on the second and sixth day
Tours of the following cities/attractions: Lima, Chinchero, Maras, Moray, Rainbow Mountain
Sandboarding and buggy riding in Huacachina
Touristic train ride to Machu Picchu (round-trip) + buses
Entrance fees for everything included in the itinerary (except if you want to visit something extra such as Huayna Picchu)
How much does it cost?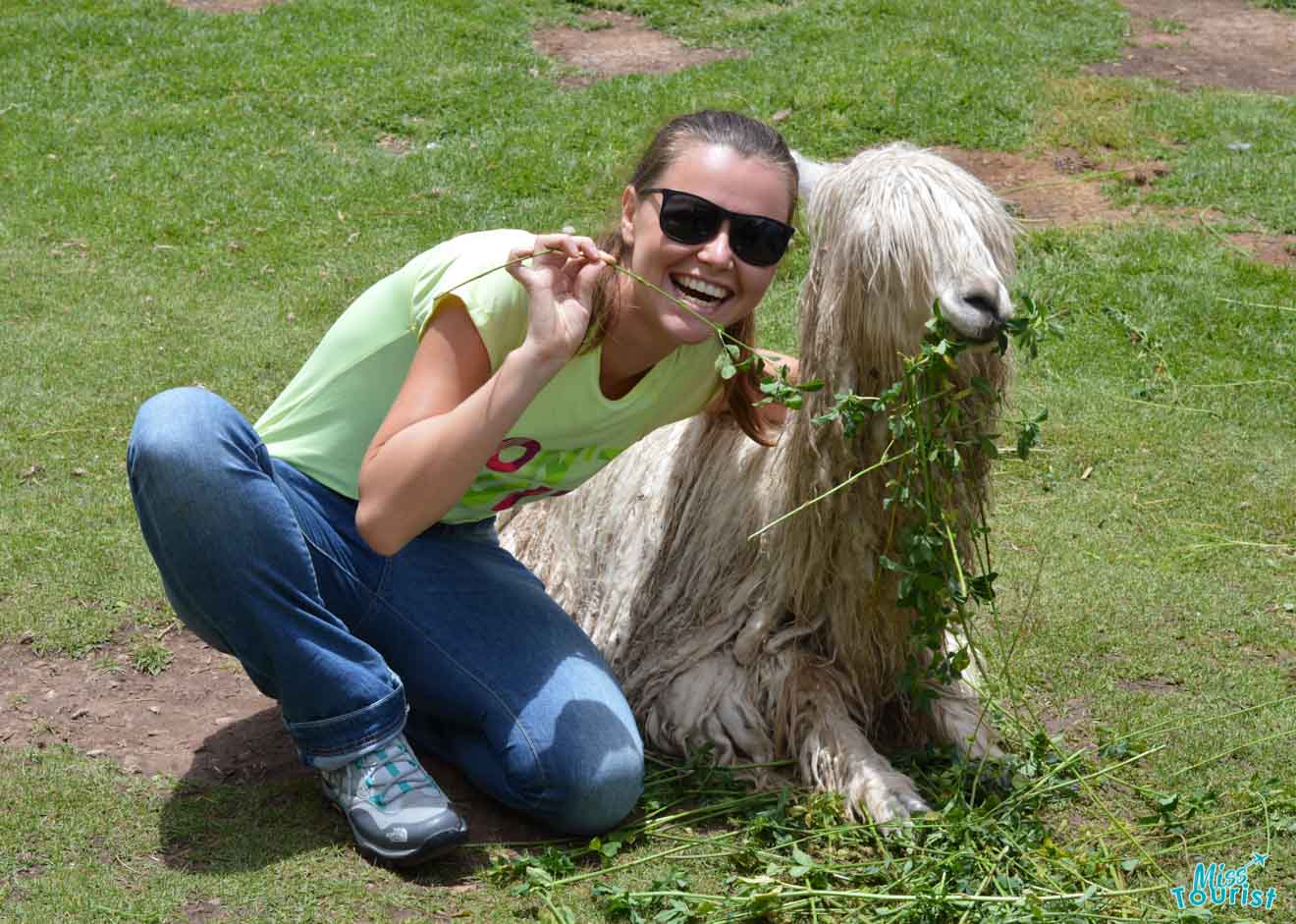 This tour is US$1,530 per person for solo travelers and if you're traveling in a group of at least 2 people, the price will be reduced to US$1,260 per person. For example, it's US$2,518 for 2 people for 1 week (so, that is a bit less than 200 USD per day including internal flights, accommodation, some food, all excursions etc). By the way, you'll be taking this tour in a group of 2 to 12 people, so you won't be in a huge group!
As you can see, the prices get better if you're not a solo traveler, but I think it's a great thing that you can take this tour if you're on your own as well (most big tours like this allow a booking for at least 2 people, so it's a great plus!).
What's not included
International flights from your departing and arrival country
Other meals and food except the ones mentioned above
Travel insurance
Entrance fee for Machu Picchu Mountain and Huayna Picchu (only if you want to, the entrance fee to Machu Picchu site is included)
Change of train to Vistadome (US$40 one-way or US$60 roundtrip)
Gratuities and tips
As you can see from the two lists above, this awesome tour will have everything organized for you, except for the flights from and to your country. You're basically all set after you arrive in Lima and you'll be ready to head over on this ultimate guide with all the highlights of the area – from the Ica desert, sandboarding in Huacachina and, of course, Machu Picchu as well!
Below I will explain about all the activities and perks included in this tour, broken down by days:
Day 1 – Check-in to the hotel and city tour of Lima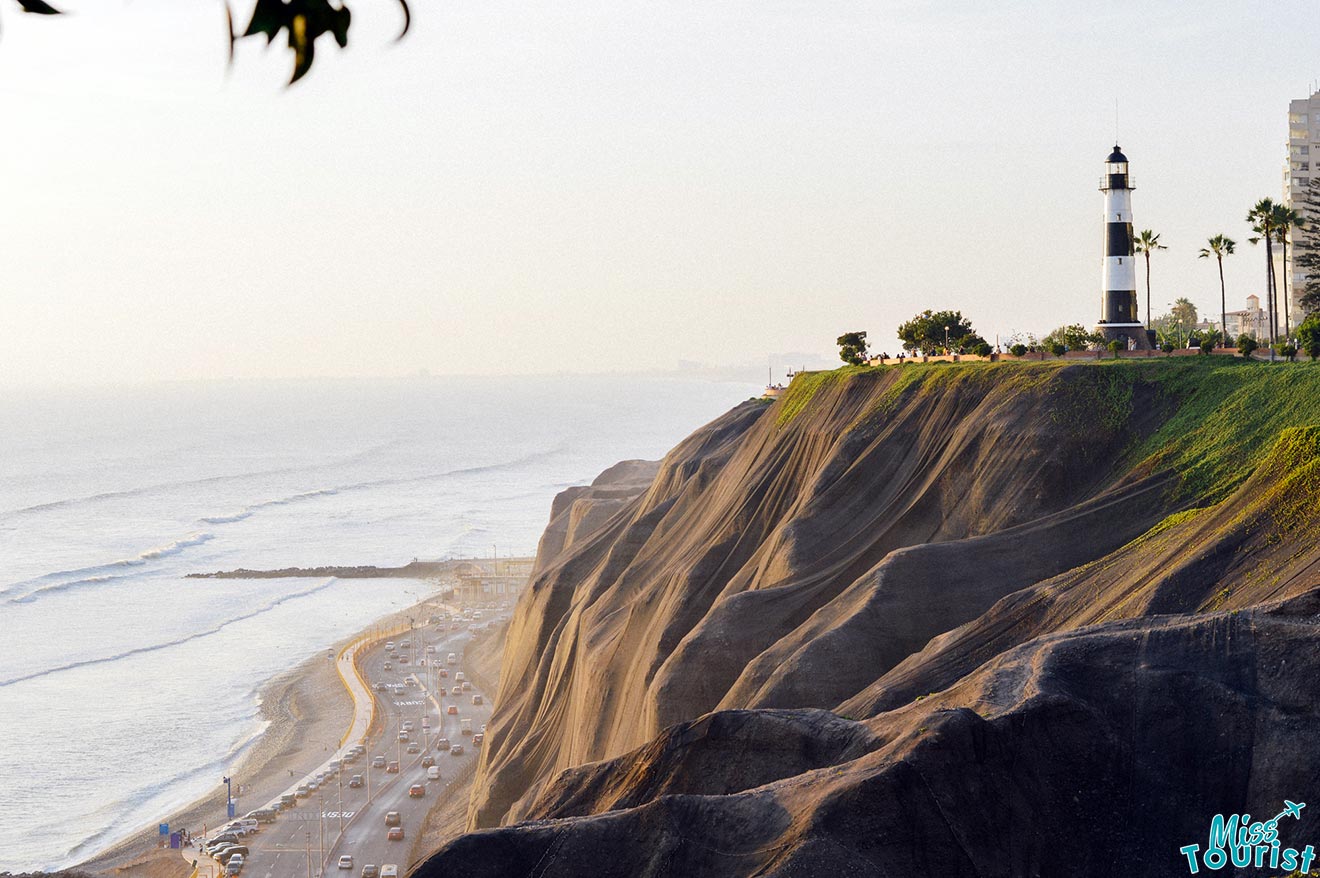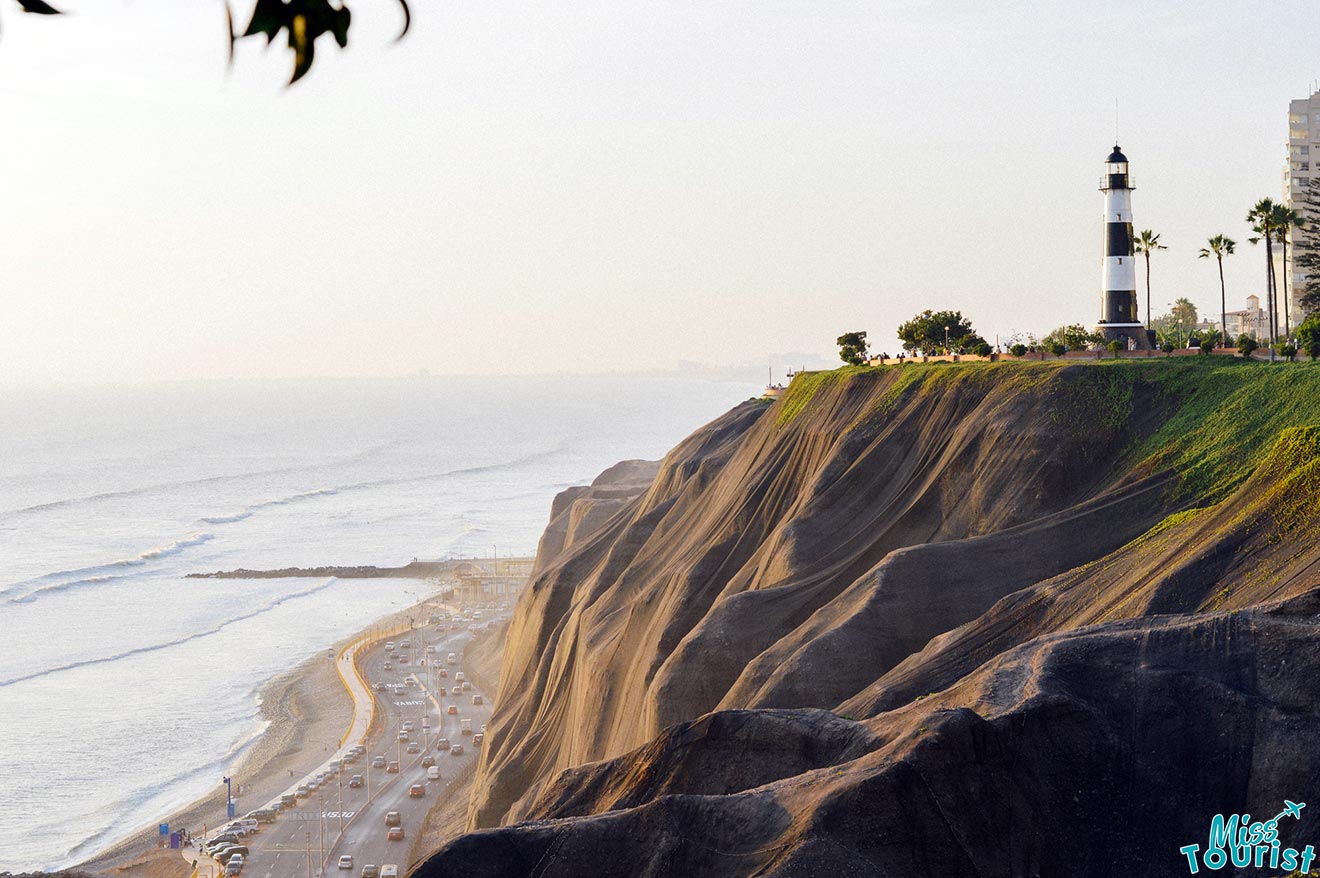 This is the first day of the itinerary. You'll arrive at the airport in Lima, where someone from the tour's staff will be waiting to pick you up and take you to the hotel. After the check-in at the hotel you'll take a tour of Lima city during which you'll see Huaca Pucllana and Pucllana Pyramid, among other interesting sights. After the city tour ends, you'll be taken back to your hotel where I advise you to go to sleep early, as the next day will start early!
Day 2 – Ica city experience and sandboarding in Huacachina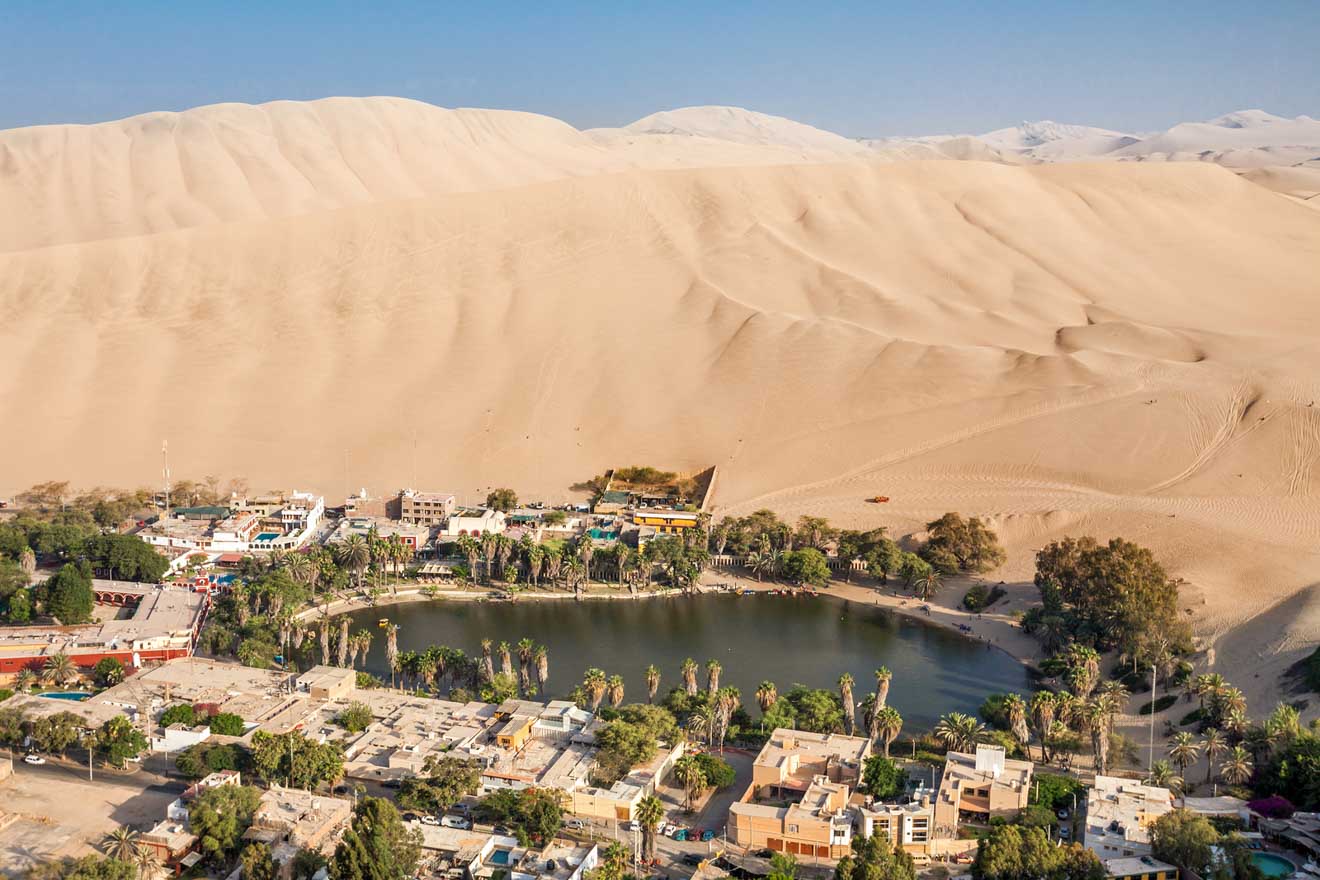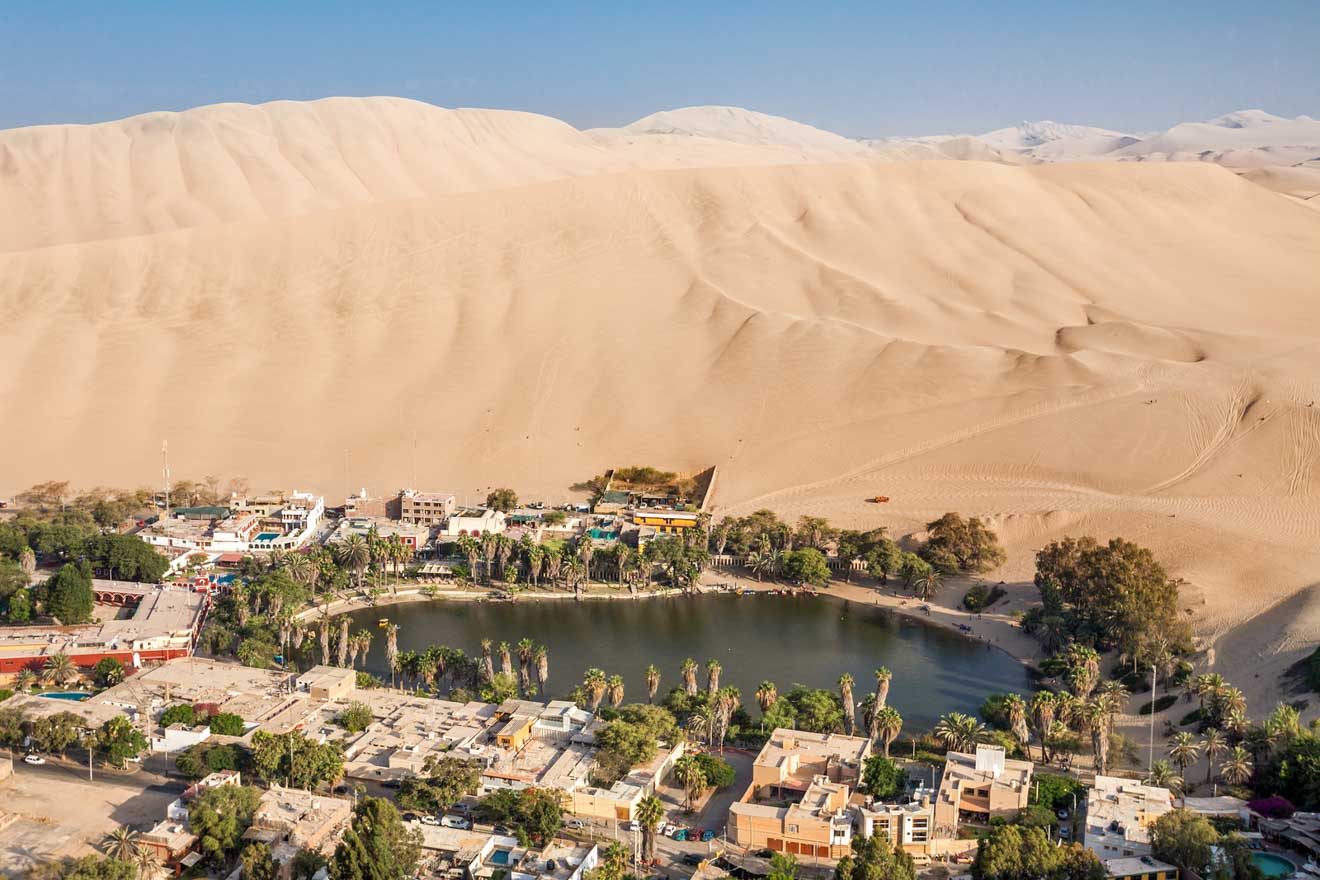 The second day of the itinerary will start super early, more exactly between 4.30 and 5.00 AM, so you should be ready for a full day of adventures! The first stop will be at Ballestas Islands National Reserve (on Paracas Peninsula). After this, you'll enjoy some wine and some traditional pisco (the traditional drink of Peru) in Ica city, then you'll taste a local lunch (included in the price of the tour).
After all this, you'll head over to Huacachina where you'll do some sandboarding (it's like snowboarding, but on sand) and ride buggies. This will be your last adventure on this day, after which you'll be taken back to your hotel in Lima.
Day 3 – Arrival and acclimatization in Cusco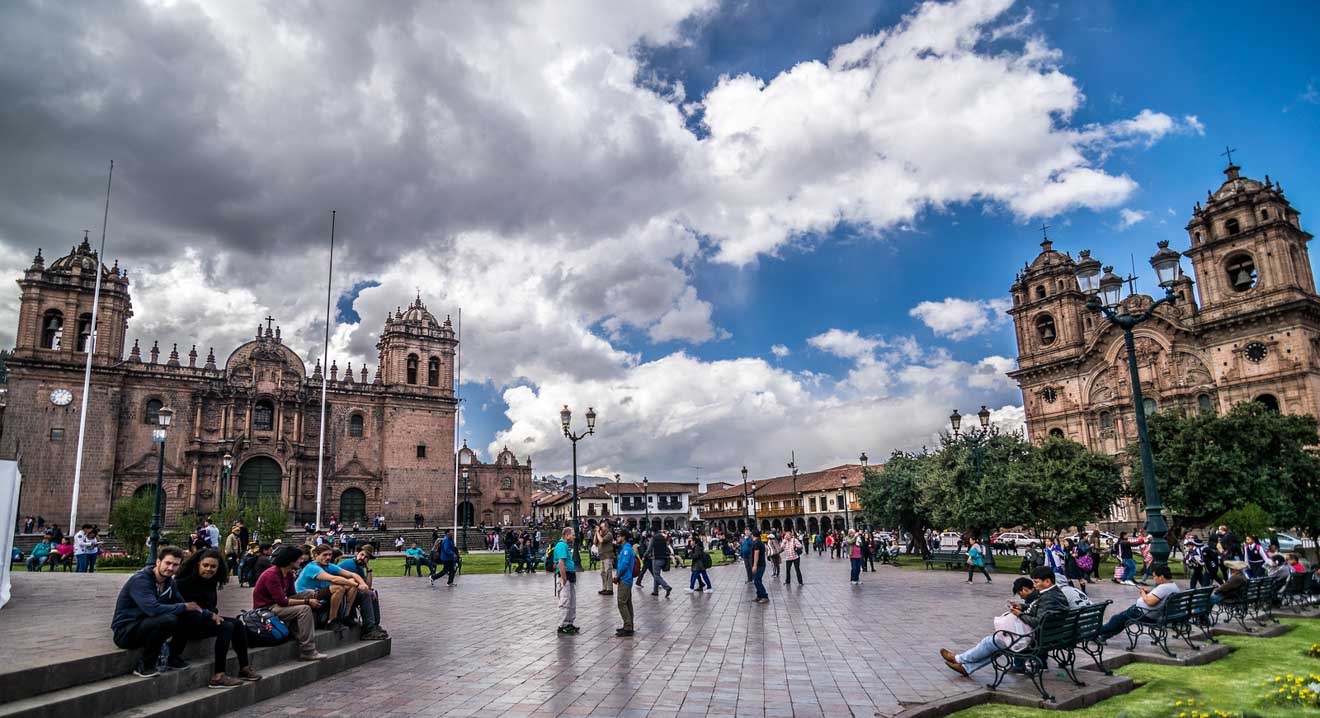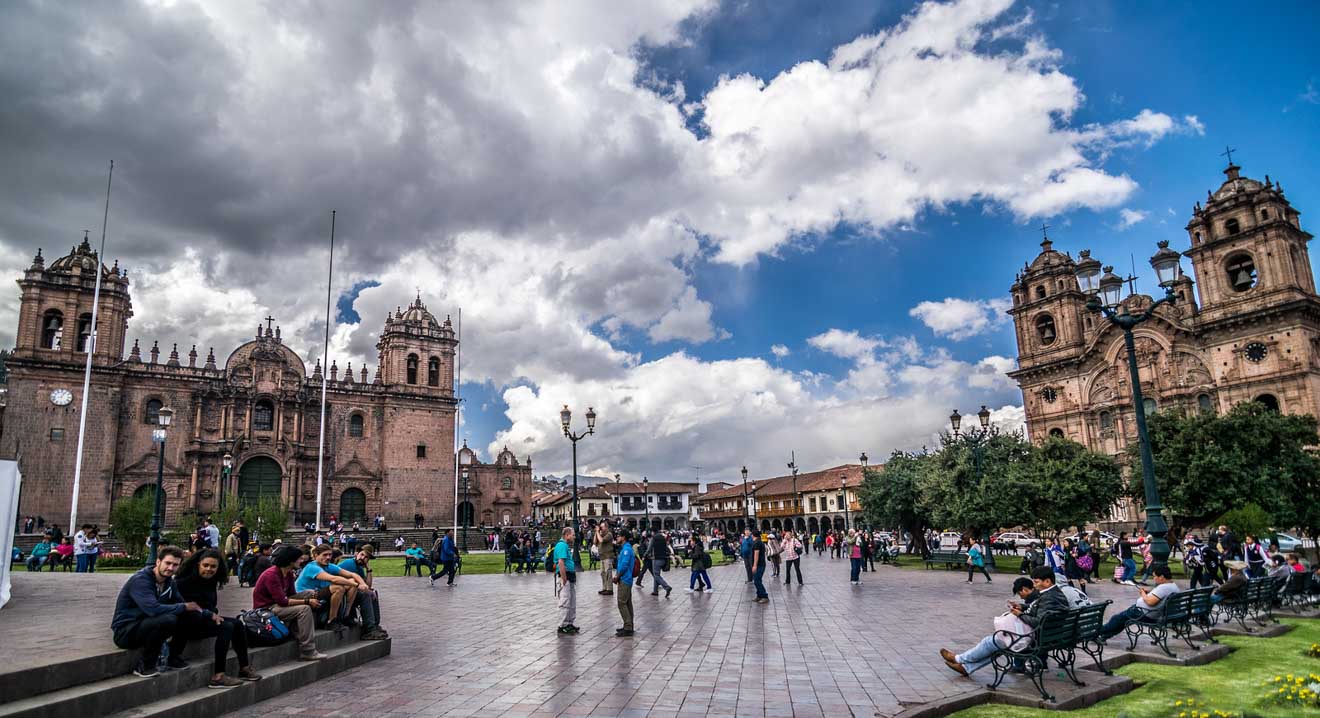 Day three will be reserved for your arrival from Lima to Cusco via plane (included in the price of the tour). A member of the staff will wait for you at Cusco airport and you'll be taken to your hotel where you'll have plenty of time to get used to the altitude. In case you didn't know, Cusco is at 3.399 m of altitude, which means a transition that's a bit harsh for most travelers, this is why on this day you'll take it easy.
Day 4 – Exploring Chinchero, Moray and the salt mines in Maras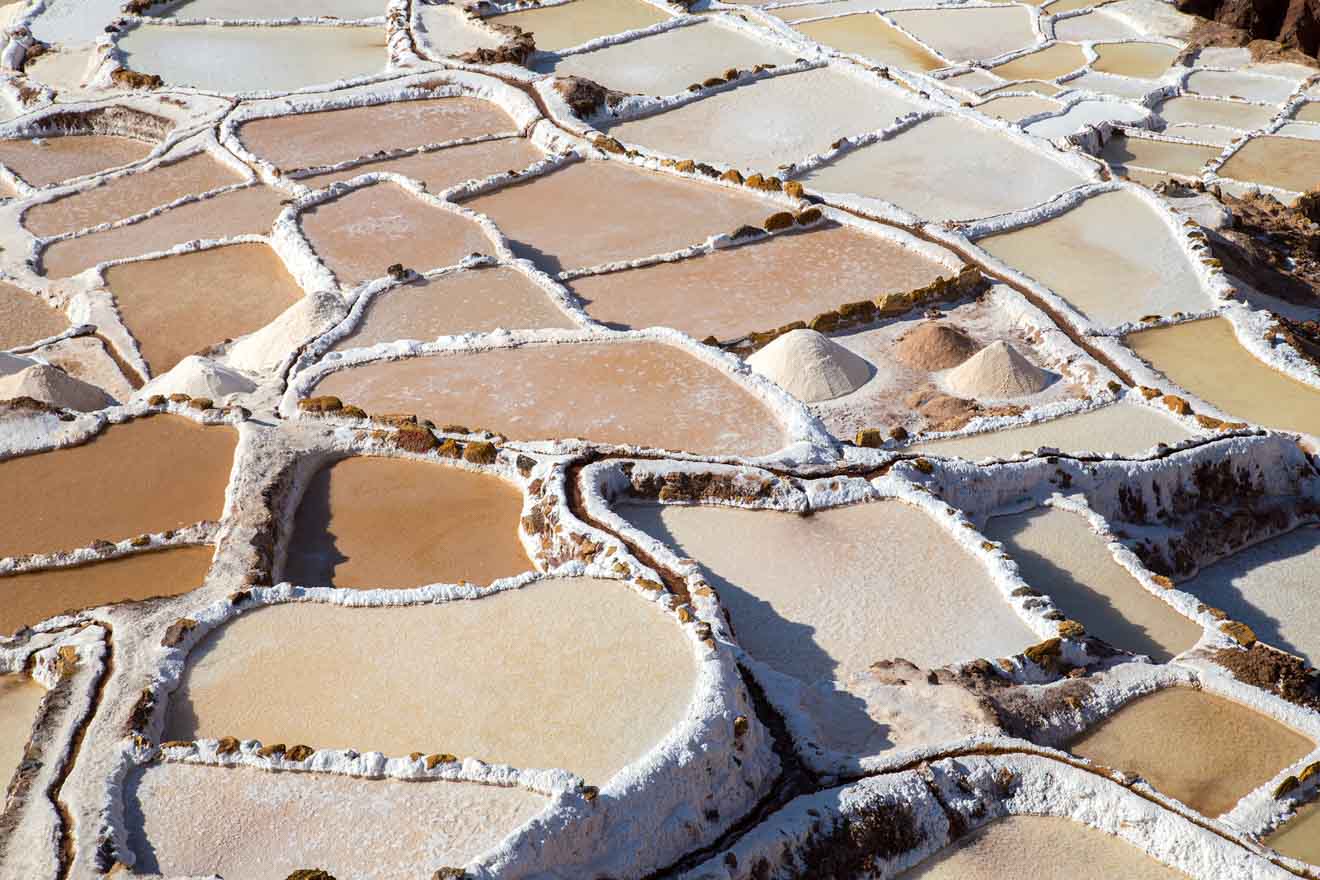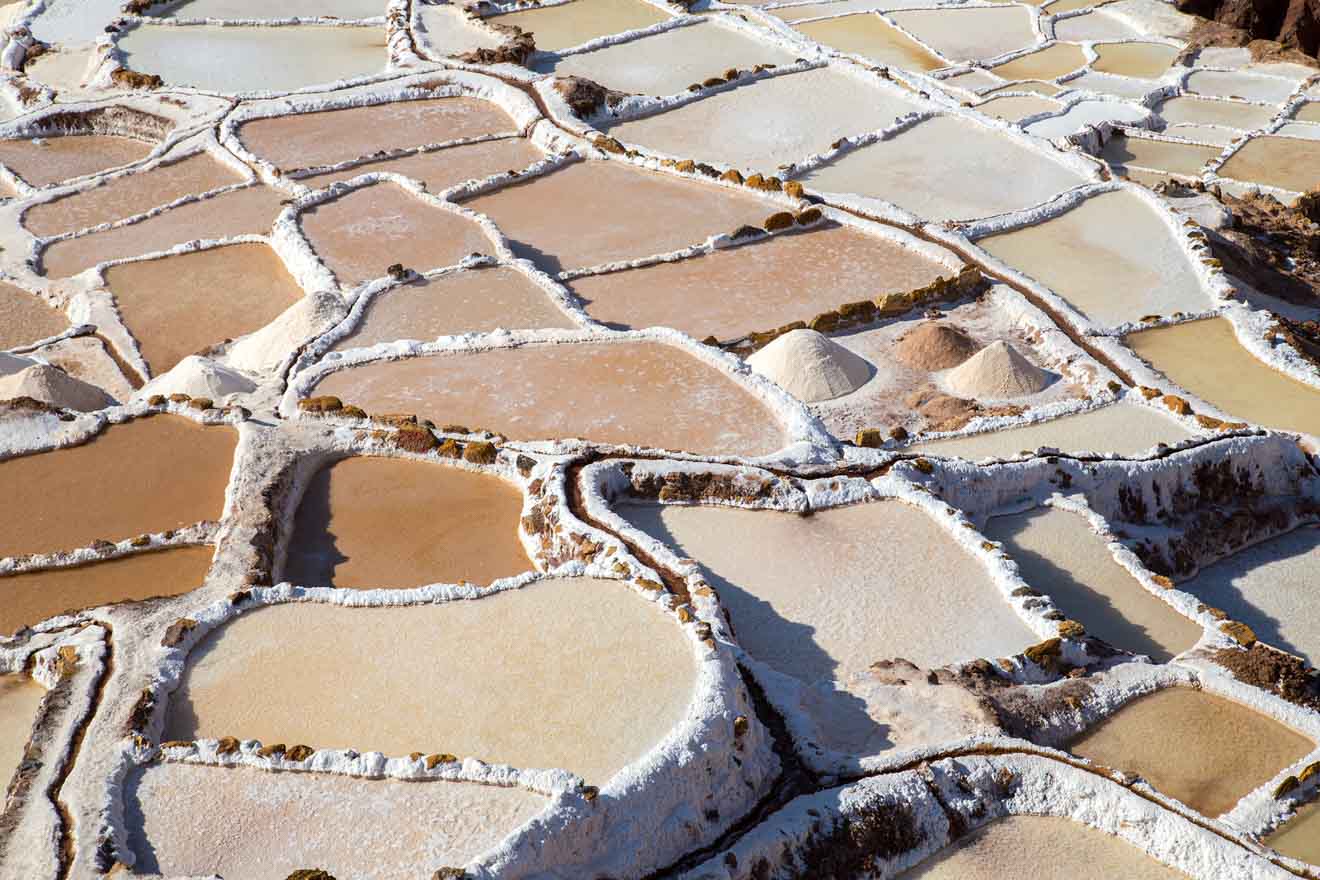 After the previous day that was a bit more chill, day 4 will start early again – more precisely at 8.00 – 8.30 AM. You'll be taken to Chinchero, a colorful town where you'll learn about textile making. After this, you'll go to Moray to learn about circular cultivation and then you'll explore the interesting salt mines in Maras, the main attraction of this place.
Last but not least, at the end of the day you'll take a train to Aguas Calientes, also known as the gateway to Machu Picchu.
Day 5 – Machu Picchu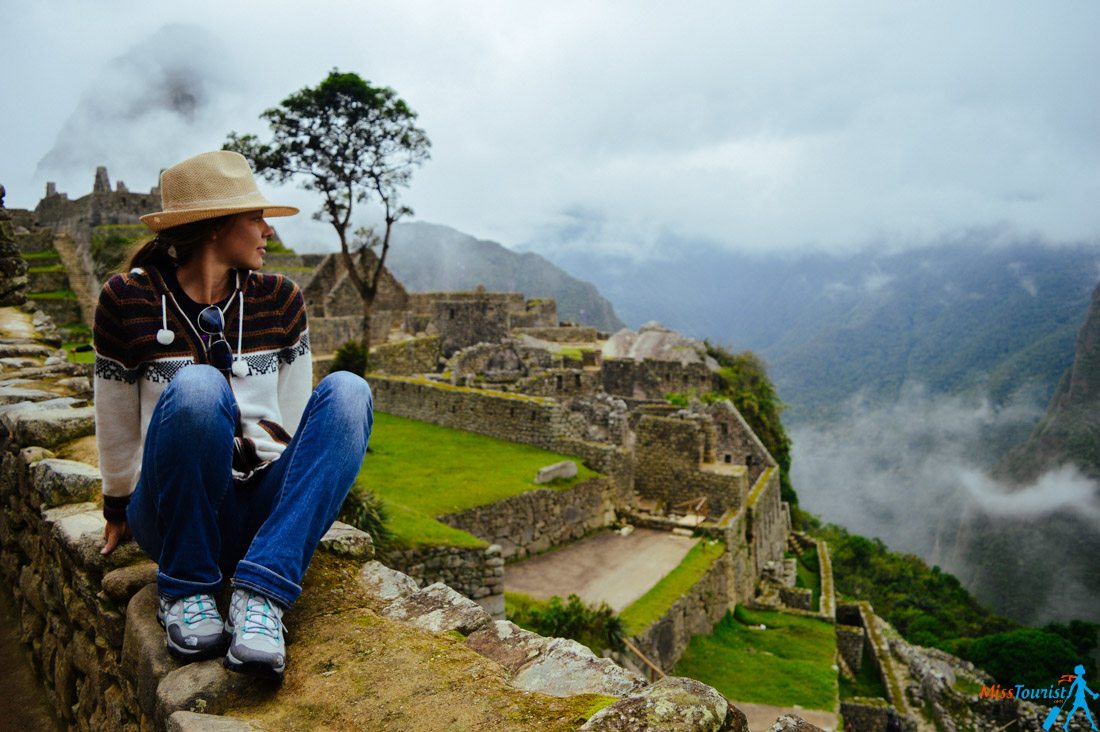 This day will probably be one of the highlights of your trip – you'll go to the world-famous Machu Picchu! In the morning you'll be taken by bus to Machu Picchu where a professional guide will tell you everything you need to know about this Wonder of the World during a 2-hour tour. At the end of the day you'll take the train back to Ollantaytambo and then you'll be taken back to your hotel in Cusco via private transportation. I recommend getting enough sleep on this night as well, as the next day will start early again!
Day 6 – Trekking the Rainbow Mountain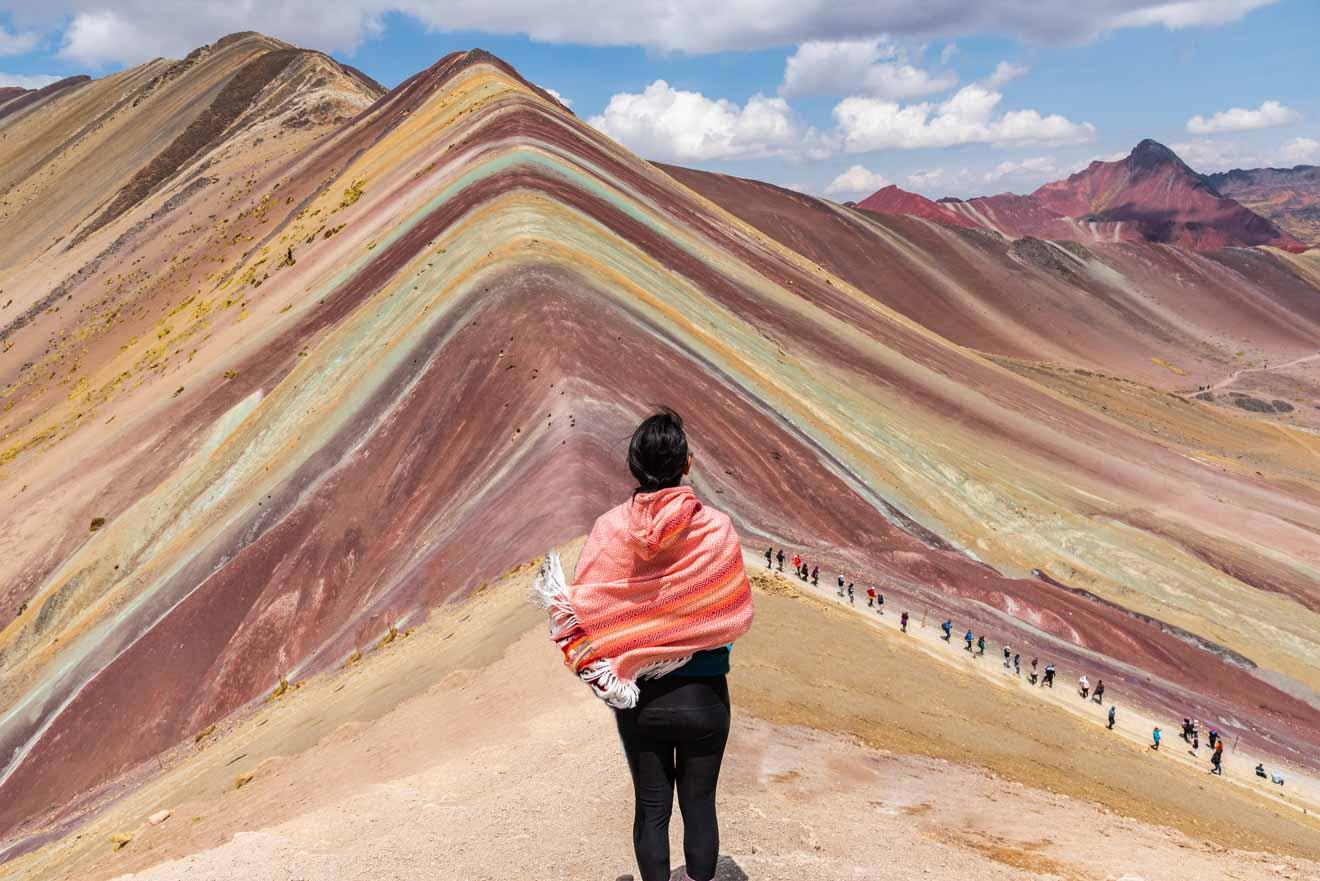 Day 6 will start super early, more exactly between 4.30 – 5.00 AM. A driver will come and pick you up and, after a 3-hour drive, you'll arrive at Vinicunca Rainbow Mountain (also known as the Montaña de Siete Colores). Before beginning your adventure, you'll have breakfast and then proceed on the 2-hour trek on the mountain. No worries, you'll have plenty of time at the top to take pictures and videos and you'll also be able to see Ausangate Mountain from there (the highest peak in Cusco).
Day 7 – End of your Inca adventure
Day 7 means the end of your tour – a driver will take you to Cusco airport. That's it! But if you'd like to stay in Cusco more, that's possible, of course – just ask the tour organizer to buy the tickets for a later date.
If you don't want to stay in Cusco, you can prolong your adventure in Peru by exploring other interesting sights and cities. Some other activities you can do include exploring Lima some more, going to Arequipa, seeing the Nazca lines, going to Titicaca Lake, doing some cool hikes and more. For more inspiration, I have some great suggestions about the 8 best things to do in Peru here.
| | |
| --- | --- |
| 📅 How many days: | 7 days |
| 💵 Price: | $1379,4 |
| 📍 Inclusions: | Internal flights, accommodation, some food, all excursions |
| ⛔ Exclusions: | International flights, other meals, insurance, train to Vistadome |
| ❌ Cancelation Policy: | Free Cancel up to 24 hours |
All in all, is this tour worth it?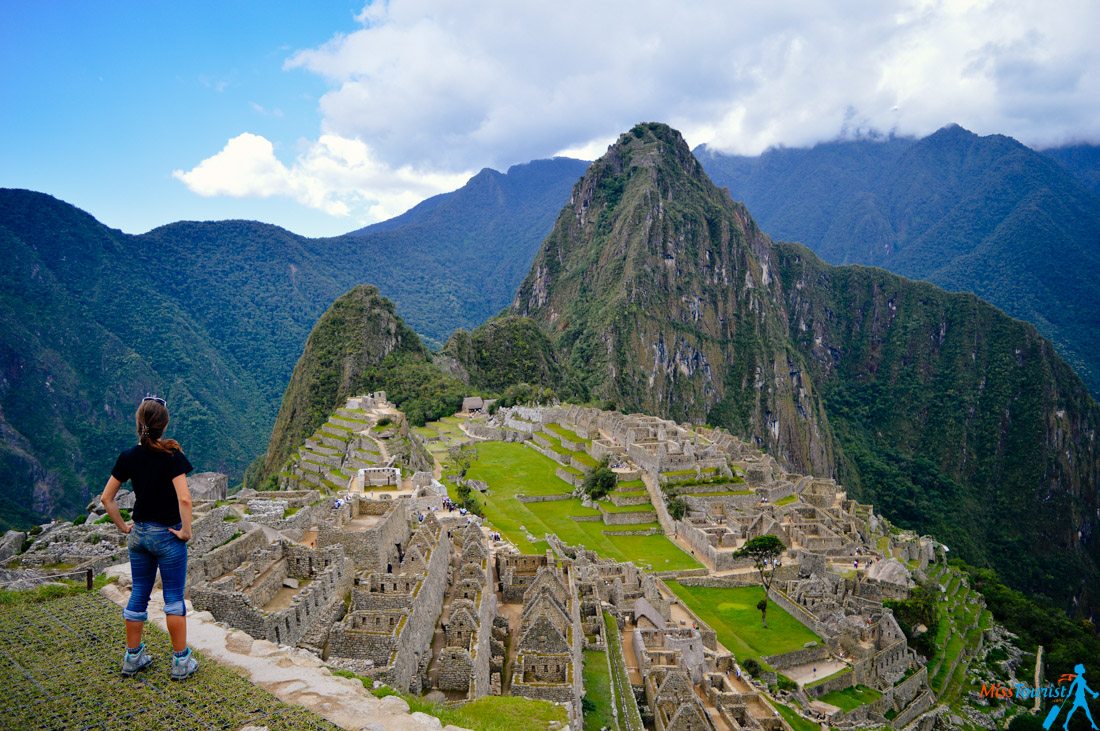 Honestly, after researching the prices for other tours and individual trips, I say yes!
First of all, this tour offers a lot of convenience. Just imagine having to book each tour and transportation for all of these places individually, all by yourself. That will take you a long time and a ton of research to find the best options for both the guides and transportation.
Plus, using public transportation to get to all the places in the itinerary will take you much longer (for example a bus to Rainbow Mountain) than having private transportation organized for you, including airport pick up and drop off.
Then there's the language barrier – organizing this itinerary by yourself means you'll need to speak at least a little bit of Spanish to negotiate with the drivers etc. All in all, I think this tour is super convenient!
I also made some calculations to see if the tour is worth it in terms of money and I came to the conclusion that organizing it by yourself separately (with a guide for each place) will be more expensive. These are just some approximate prices after a fast research:
Flights from Lima to Cusco and back – ~US$140/person
Accommodation – I calculated the prices for a mid-range hotel for all 6 nights (2 nights in Lima, 3 in Cusco and 1 in Aguas Calientes) – around US$650
Lima city tour – around US$40 per person
Transportation from Lima airport to your hotel in Lima – US$25/person for the private transfer or US$12 with the taxi
Tour of Ballestas Islands, Ica and Huacachina sandboarding and buggies – US$250/person
Transportation from Cusco airport to your hotel and back – US$20
Chincero, Moray and salt mines tour from Cusco – US$18
Machu Picchu tour from Cusco – about US$300 per person
Cusco to Rainbow Mountain tour – US$30 per person
The total price will be more or less US$1.500 per person, so a bit more than booking this tour if you're in a group (which is US$1.260). Do not forget there are some extra perks like having the same guide helping you at each stage of the trip, some meals and a couple of more things including the easy 24 hours in advance cancellation. Needless to say, researching everything I listed above is tedious work that requires a lot of research and calculations!
Here are some extra bonus advantages and useful things to know:
Free cancellation up to 24 hours before – I honestly believe this is one of the best advantages of this tour, except for the convenience of having everything organized for you. In case anything happens and you won't be able to take the tour anymore, you'll get your money back;
Mobile voucher accepted – you don't need to print anything, just present the confirmation e-mail on your phone and you're good to go;
I recommend having some local currency with you in cash (nuevo sol), as some of the places you'll be visiting won't accept credit cards and you'll probably want to serve dinner in some food places or buy some souvenirs to bring back home
Make sure to bring the following items with you on your trip, besides cash: passport, ID card, comfy shoes, warm clothes (sweaters, fleece etc.), hiking shoes.
---
Conclusion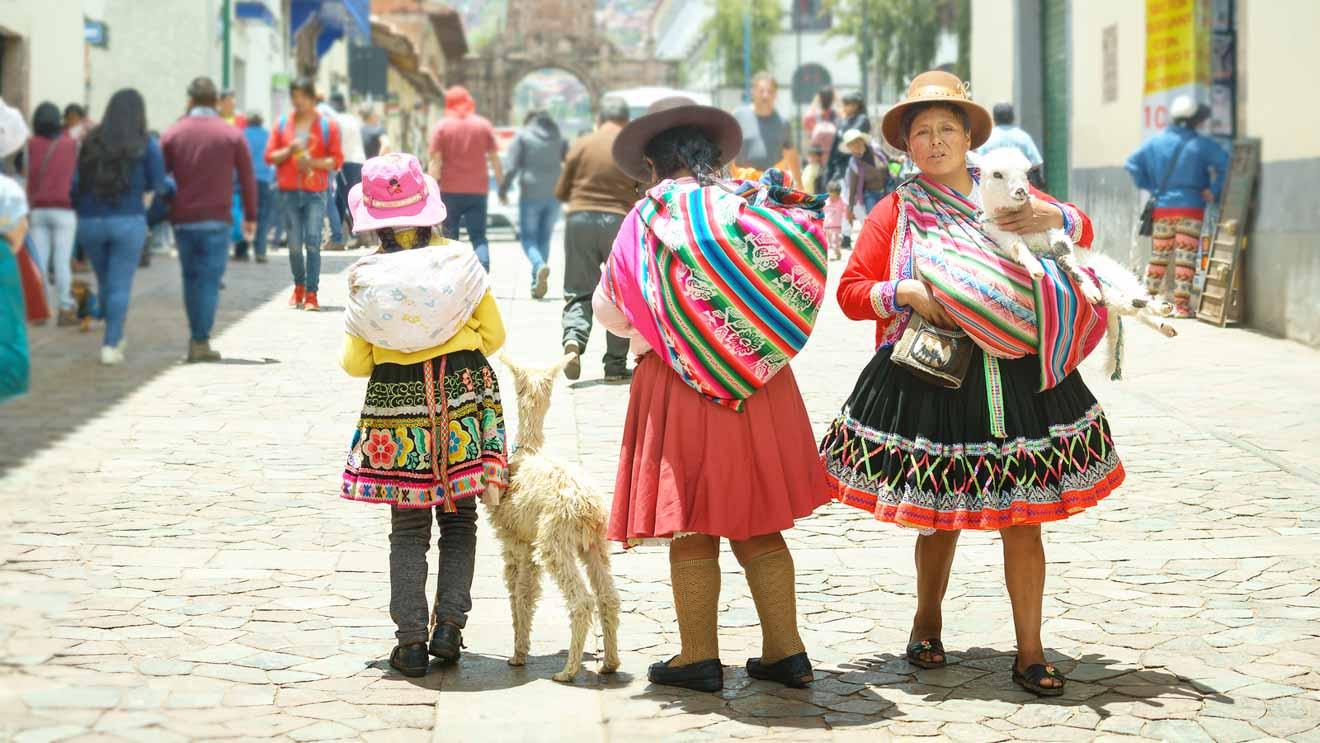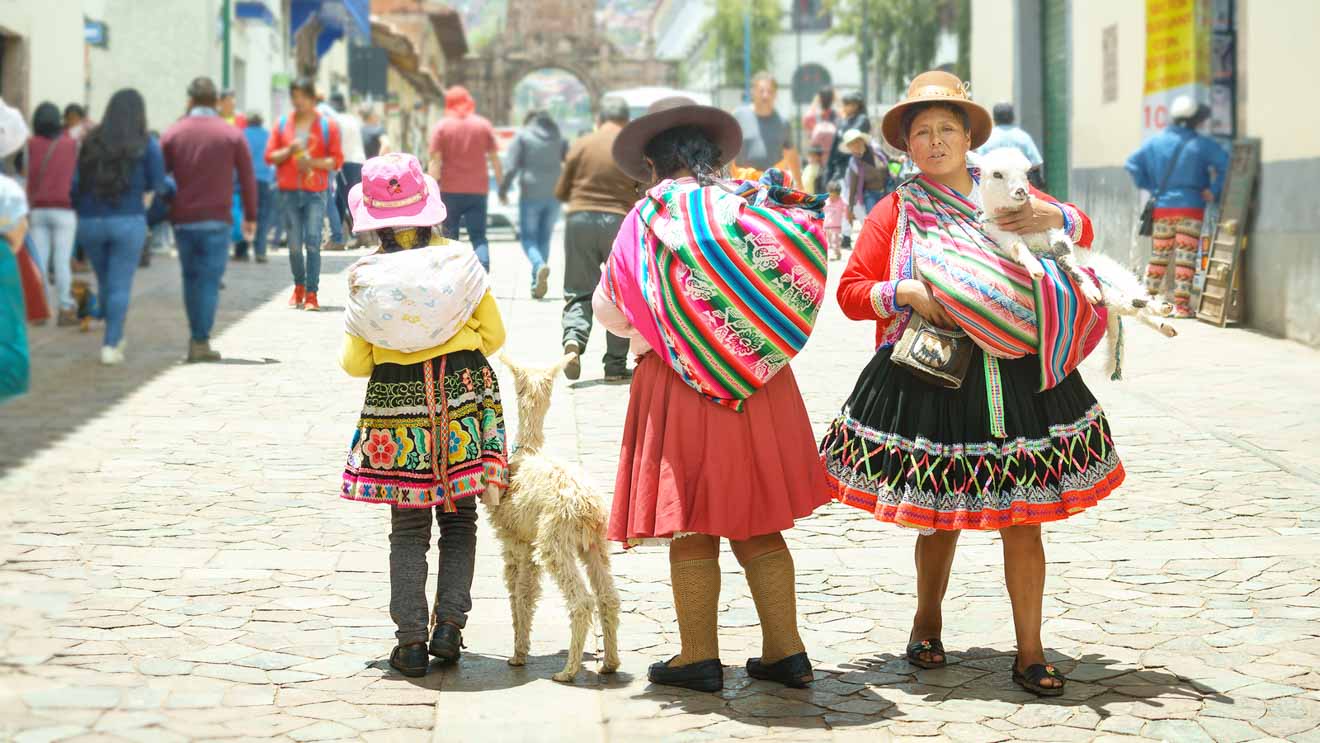 Now you found out everything you need to know about taking this awesome 7-day Peru tour that will take you on an unforgettable trip in the amazing Inca culture and history and during which you'll see some unmissable places in this country such as Machu Picchu, Huacachina, the Rainbow Mountain and many others.
If I would look for a way to see the best of Peru in 7 days without the hustle of organizing everything by myself, I would definitely go for this tour!
It has a great value for money and you would be in a good company of other travellers and a professional guide!
I think this is a great choice for solo travelers and groups as well, as you'll have almost everything fully organized for this trip – you just need to arrive in Lima and you're ready to go!
I hope you found this article useful and I hope it helped you plan your future trip to Peru. In case you have any other questions and concerns, let me know in the comments below and I'll do my best to help.
Happy travels,
Romina
---
Pin it for later!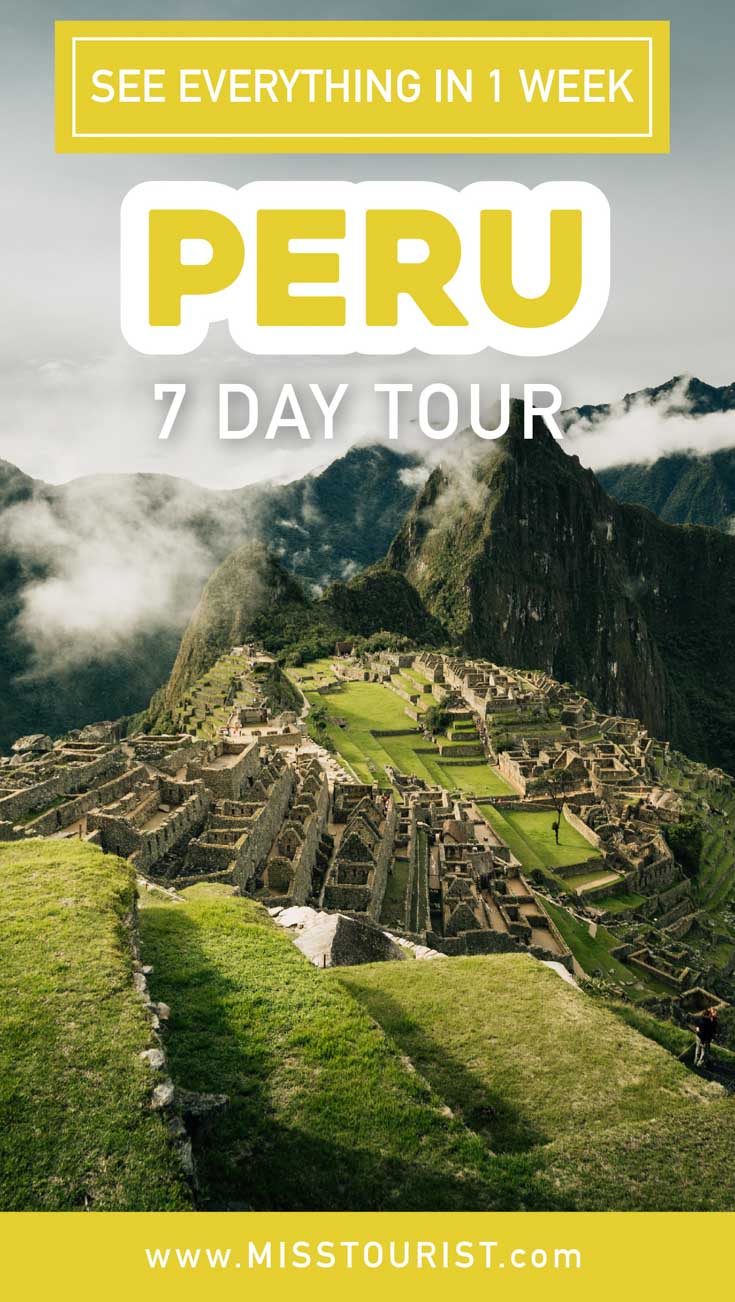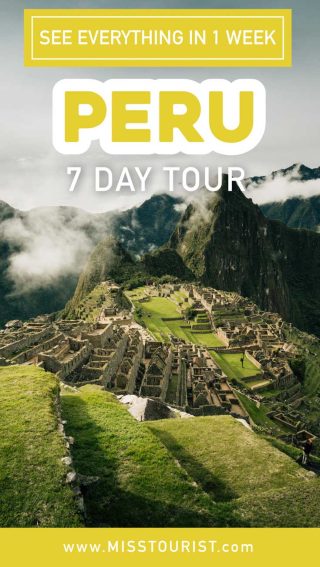 Pin it for later!